Time flies when you're having fun, eh? We're already in the last three months of 2022, and while it feels scary how fast things are moving again, it's also exciting to think of all of the possibilities and exciting holidays 2023 will bring.
It is often said that the real perk of living in Malaysia is its multi-racial and multicultural society. It has enabled its citizens to be really proud of their local cuisine, but also to be entitled to a generous number of public holidays. It's only fair that all races get equal opportunities to have time off to celebrate their important traditions.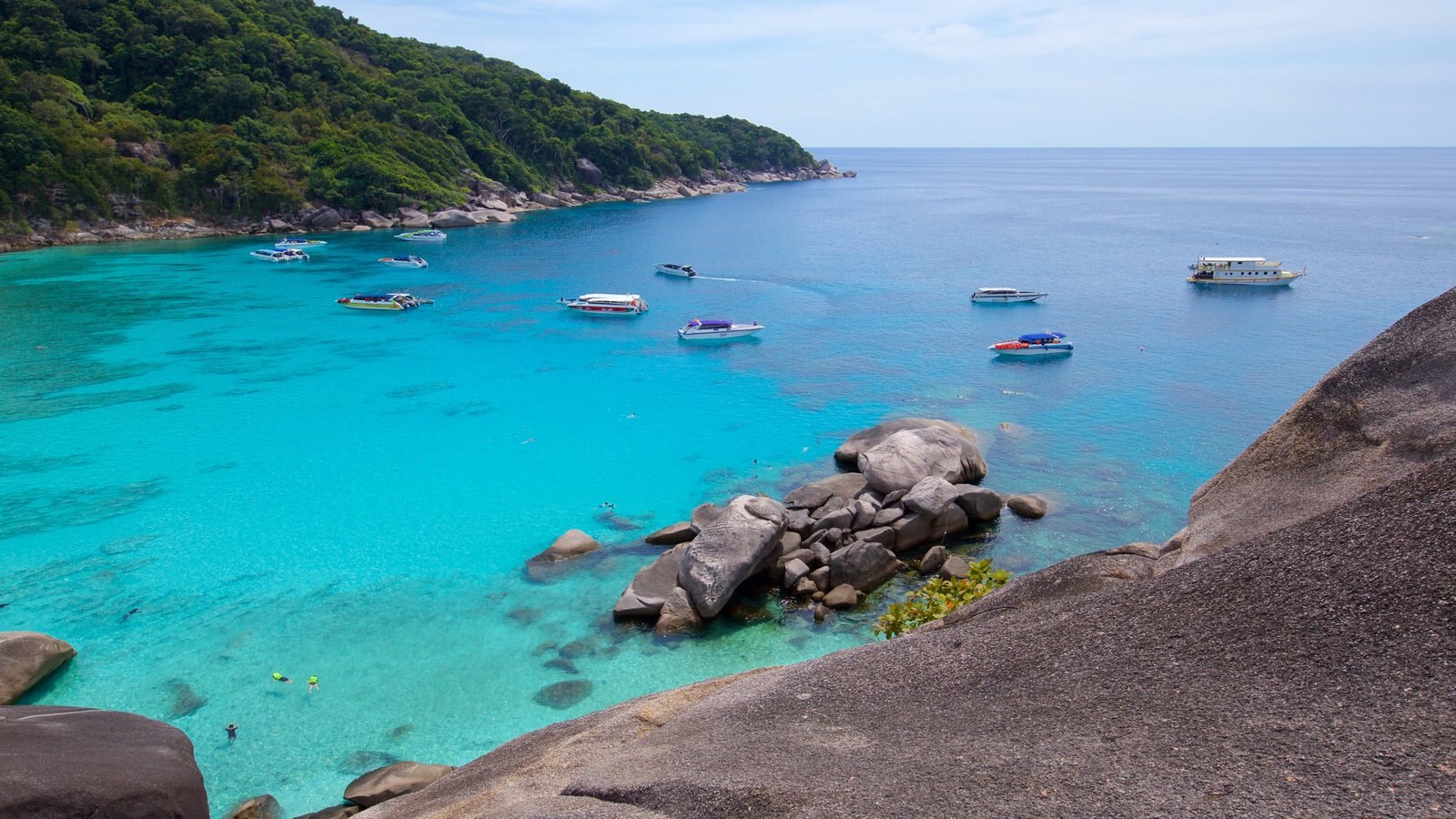 Malaysian Public Holidays 2023: A Guide To Planning Your Trip
With that, let's get strategic on planning your 2023 holidays, while also saving your annual leaves! Whether it's a quick city jaunt around the region (48 hours in Bangkok or Jakarta, perhaps?) or stretching your trip across a couple of weekends and heading further away, this guide will help you map out some possibilities on when and where to go.
By next year, most countries would've relaxed their border rules on allowing visitors in. Some Asian countries are last to open their borders, as the US and Europe have already surged ahead in welcoming tourists back. As these countries take their time to open up again, they also anticipate a big crowd after so much time of closing their doors.
PUBLIC HOLIDAYS 2023 IN MALAYSIA
Here's a snapshot of the upcoming Malaysian public holidays in 2023: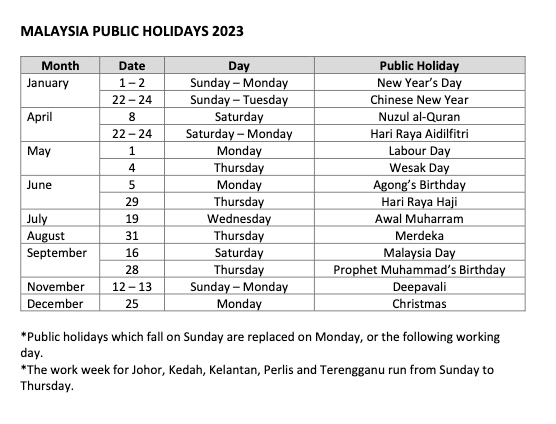 Before we get into the guide, here are some additional notes on our recommendations. Firstly, we will be suggesting taking one or two days of annual leaves to make full use of the public holidays, stretching your off time into the weekend. This means we will not be suggesting random Fridays or Mondays to bookend any weekends. The key is to make full use of a public holiday to make a trip possible.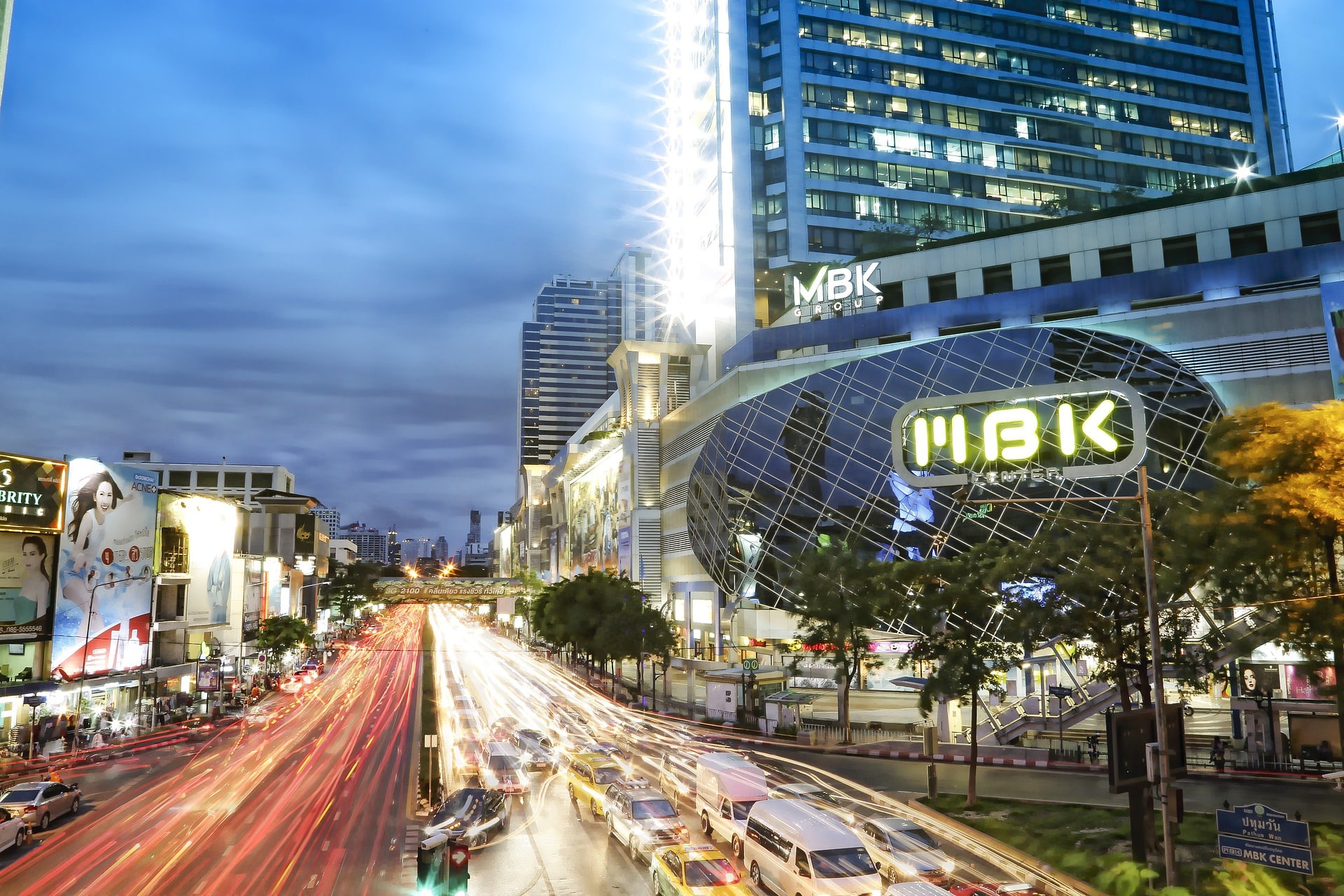 Like the lists of previous years, this will include all of Malaysia's public holidays as a nation, and not any state-specific public holidays. Local state-specific holidays have their own holidays, so be sure to check that out on your own, if it applies to you for an additional one or two days off. Another additional note is that Kedah, Kelantan and Terengganu have their weekends on Friday and Saturday. This means that for those states if the listed nationwide public holiday from this list falls on a Friday, it will be replaced on Sunday or the next working day.
SCHOOL HOLIDAYS 2023
Whether you'll be planning your holidays with your children, or if you have the opportunity to travel child-free, it would be worth being made aware of the school holidays of the year as well. Of course, most school holidays and terms are dependent on individual schools, especially private or international schools. Schools in other states might also follow a different set of dates. Nonetheless, like the public holiday calendar, the school holidays also have a standardised set amount of dates for the nation and it will be good to have a rough idea of when it would be.
The national school holiday calendar is as follows:
Term 1 holidays: 13 March 2023, Monday to 22 March 2023, Wednesday
Mid-year holidays: 22 May 2023, Monday to 7 June 2023, Wednesday
Term 2 holidays: 24 July 2023, Monday to 2 August 2023, Wednesday
End-year holidays: 20 November 2023, Monday to 31 December 2023, Sunday
*The above dates are subject to change.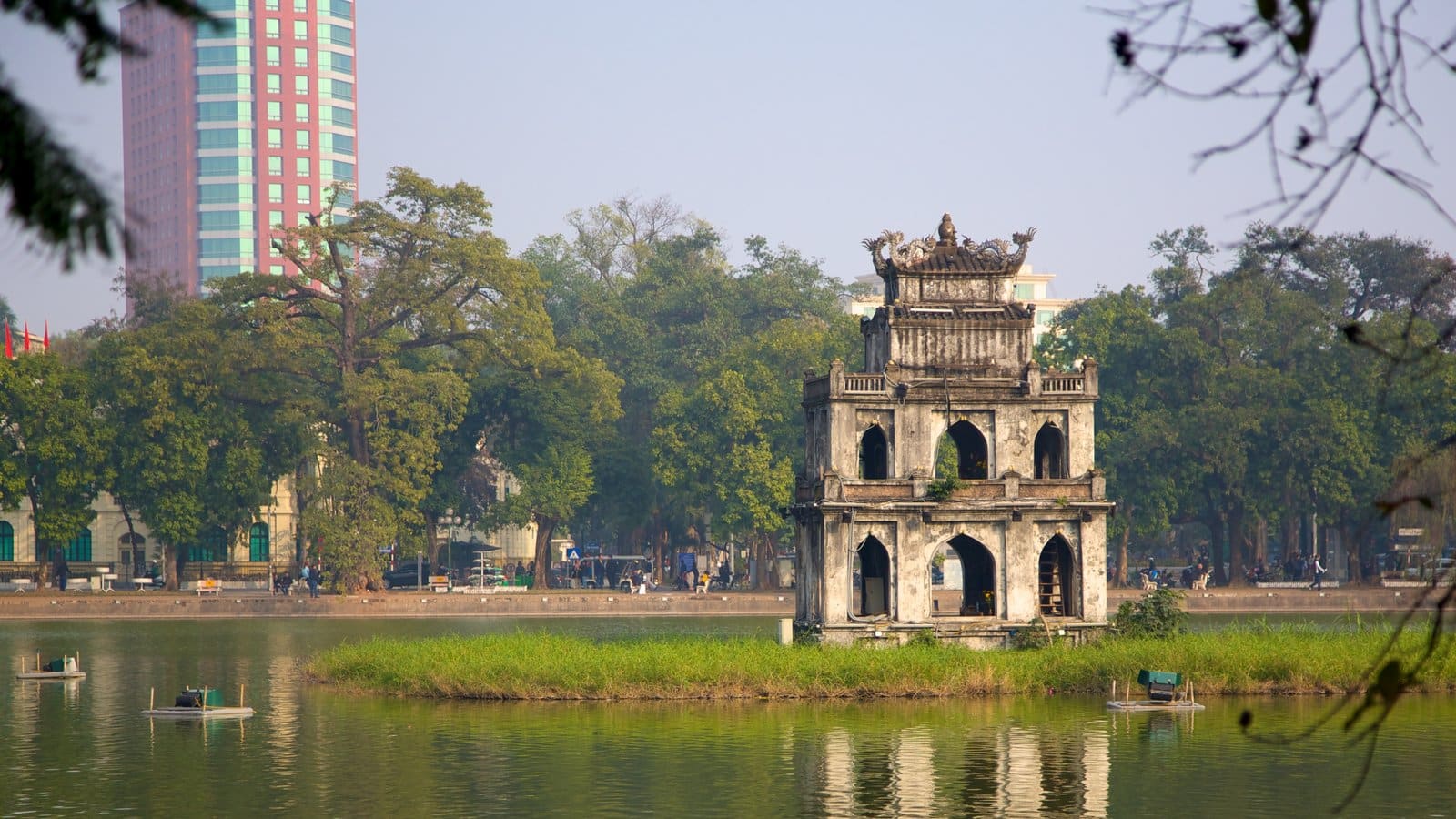 PLANNING YOUR HOLIDAYS FOR 2023
January: Chinese New Year: 22 to 24 January, Sunday to Tuesday; 3 days
April: Hari Raya Aidilfitri: 22 to 24 April, Saturday to Monday; 3 days
Two of the biggest cultural and national holidays fall exactly three months after each other in the first half of the year. Both festivities begin on the weekend, which means additional public holidays as they are replaced on the next working day. As most people would be taking time off to be with family, they would take additional days before and after to stretch their holiday into a week or more.
For these holidays, if you are not going to be celebrating with family or friends, do note that travel will be heavily congested on the roads. If you choose to hop on a plane out of the country, it would be a good idea to plan now, way ahead in advance before prices become too high.
If you're going to be travelling interstate to visit family anyway, check out these suggestions on what to do in Ipoh or Melaka. If you're based in KL or Selangor, this might be the best time to stay in town and enjoy the emptiness of the roads as everyone else flocks to the rest of the country. Here are 10 fun things to do in KL and Selangor. Do note the timing of these holidays might mean that some tourist attractions won't be open at this time.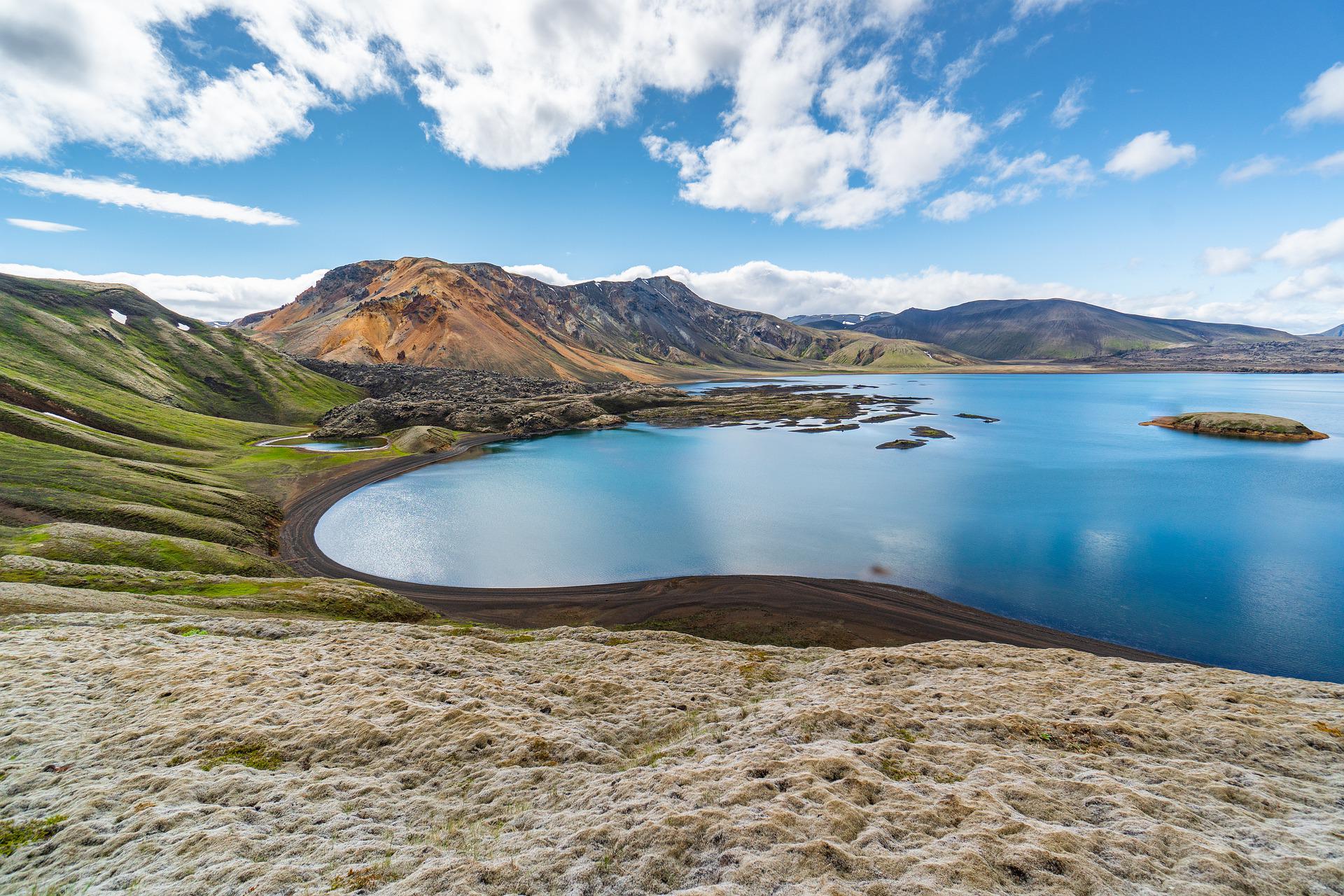 May: April 29 to May 7, Saturday to the following Monday; 9 days
This is the perfect time to take the longest stretch of time off – nine days for only three days of leave! Take Tuesday 2 May, Wednesday 3 May and Friday 5 May off for a whole week to merge two weekends. This long period brings lots of possibilities to where and how far you can go, especially if you have to take into account travel or transit times. With the long period, consider some exotic destinations such as the wildlife parks in Africa or even the magical land of Iceland. Or venture even further, to the lush islands of Hawaii for that most awesome beach holiday.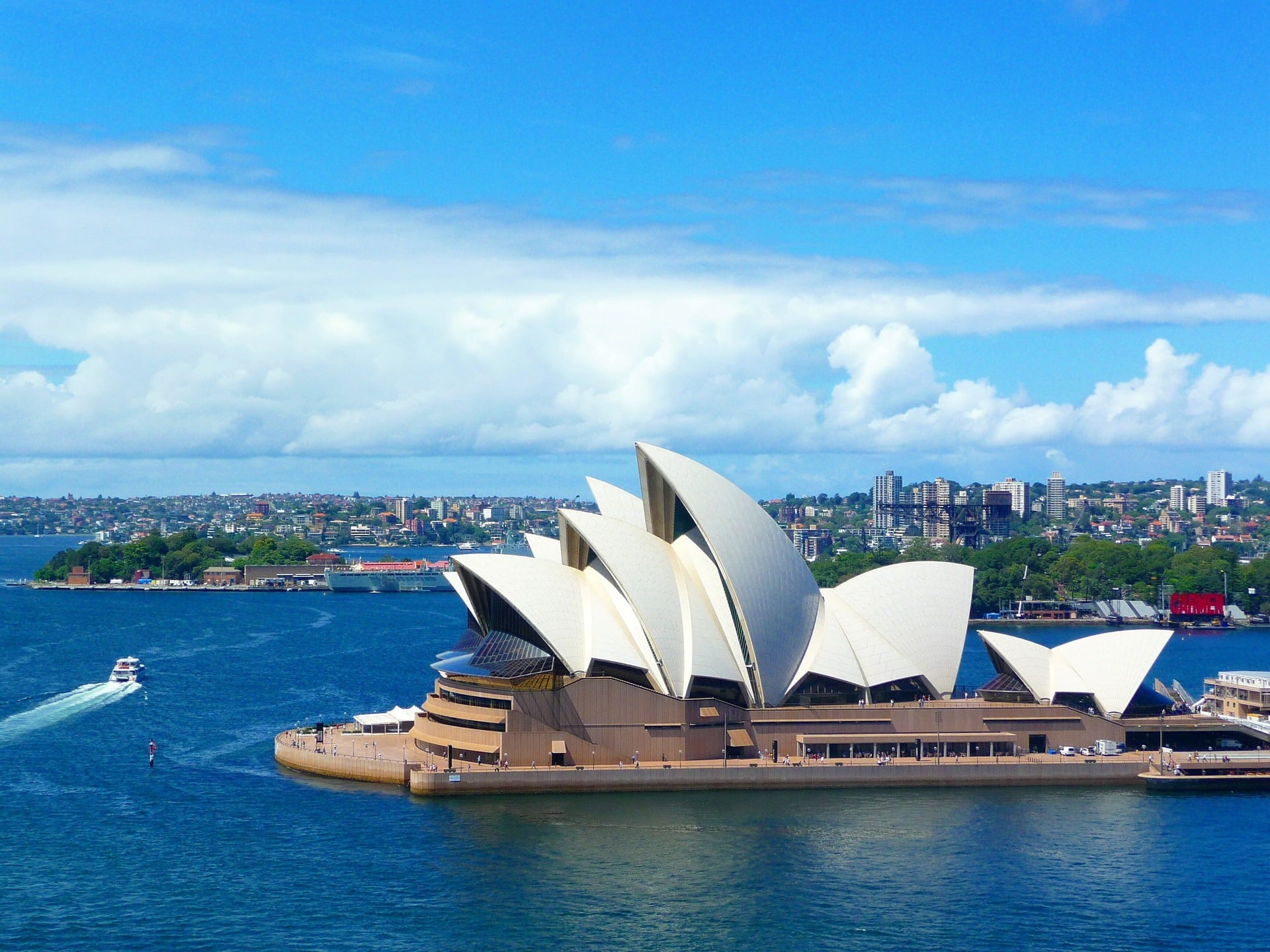 Early May is also a wonderful time to travel as seasons are changing. The northern hemisphere will be warming up as it moves from spring to summer, and the southern hemisphere will be cooling down as it moves from autumn to winter. The natural wonders in Sydney in New South Wales, Australia is an attractive option for any traveller – be it a solo traveller, with a partner or a group of friends or for the whole family. It'll be a chance to be in nature and explore the vibrant, first-class cosmopolitan city.
LONG WEEKENDS WITHOUT NEEDING TO APPLY FOR LEAVE
June: 3 to 5, Saturday to Monday; 3 days
November: 11 to 13, Saturday to Monday; 3 days
For Agong's birthday in early June or Deepavali in mid-November, both of these public holidays give the Monday off creating an immediate long weekend. Agong's birthday is on Monday, while Deepavali falls on Sunday, automatically giving Monday off in lieu. With that, a 'free' long weekend without needing to apply for leave opens up the opportunity to jet set around the region.
The early June long weekend coincides with the term 1 school holidays, so this would be a good time to plan that family holiday! Here's some inspiration for 7 green getaways for long weekends, or perhaps an ultimate all-inclusive holiday at Club Med Cherating – if you would like to stay in Malaysia.
As for November's long weekend, this is one week away from the end-of-year school holidays. Take the opportunity to hop on a plane around the region – maybe to Cambodia or Vietnam, perhaps? Here's a comprehensive Vietnam travel guide with 8-day trip ideas from Ho Chi Minh City and Hanoi.
FOUR-DAY WEEKENDS WITH ONE DAY OF APPLIED LEAVE
June: 29 June to 2 July, Thursday to Sunday; 4 days [take Friday 30 June off]
August: 31 August to 3 September; Thursday to Sunday; 4 days [take Friday 1 September off]
September: 28 September to 1 October; Thursday to Sunday; 4 days [take Friday 29 September off]
There are three options for four-day weekends as three public holidays fall on Thursday, so just taking one day off (the next day, Friday) would give you a really long weekend! June's holiday is Awal Muharram, August's holiday is Merdeka Day and September's holiday is Prophet Muhammad's birthday.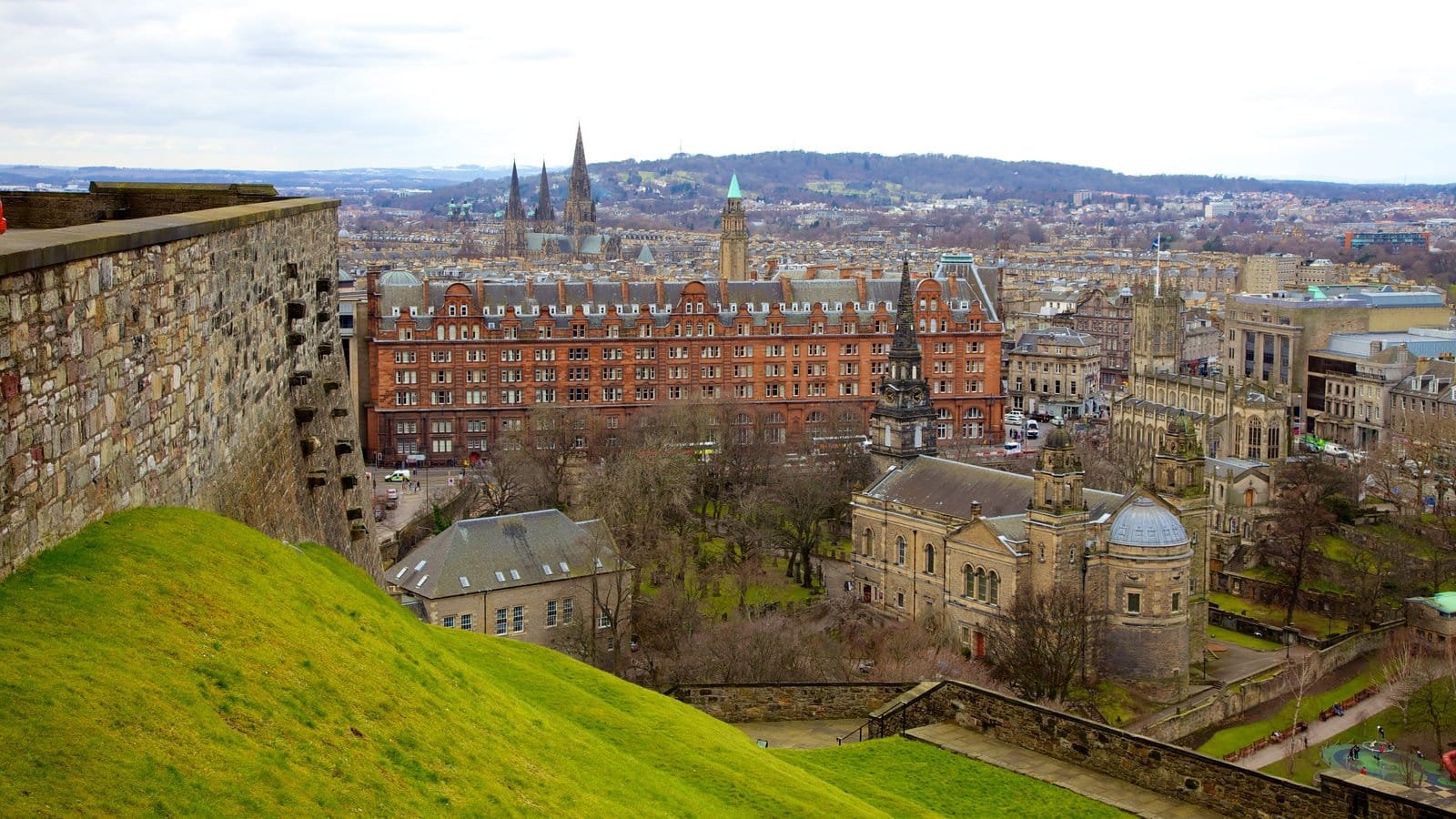 The best part is that these holidays fall outside of the monsoon season, so it is the best time to take that beach holiday. What better time than to unwind in the middle of the year? These hot months are the best time for the beach holiday, as summer is in full swing in the northern region. Explore these top 10 Thailand island getaways, or hop on a plane and go even further to Scotland. Despite being in the northern region, this would be one of the more pleasant destinations to be at the height of summer – it won't be sweltering due to it being so far north!
TAKING A FEW MORE DAYS OFF TO MAKE MOST OF THE MALAYSIAN PUBLIC HOLIDAY
July: 19 to 23 July, Wednesday to Sunday; 5 days [take Thursday 20 July and Friday 21 July off]
December: Christmas, 25 December, Monday
July 19's public holiday is Awal Muharram falls on a Wednesday, to which you could take two days' leave before or after to connect with the weekend to make it a 5 day weekend. Or you could just have a mid-week reprieve and stay put, not making any travel plans.
As for Christmas at the end of the year, it is a given that work would've slowed down by then, as most of us would be taking time off, coinciding with school holidays as well. It would also be the time for many to use up their leaves if they were diligent enough to save them throughout the year.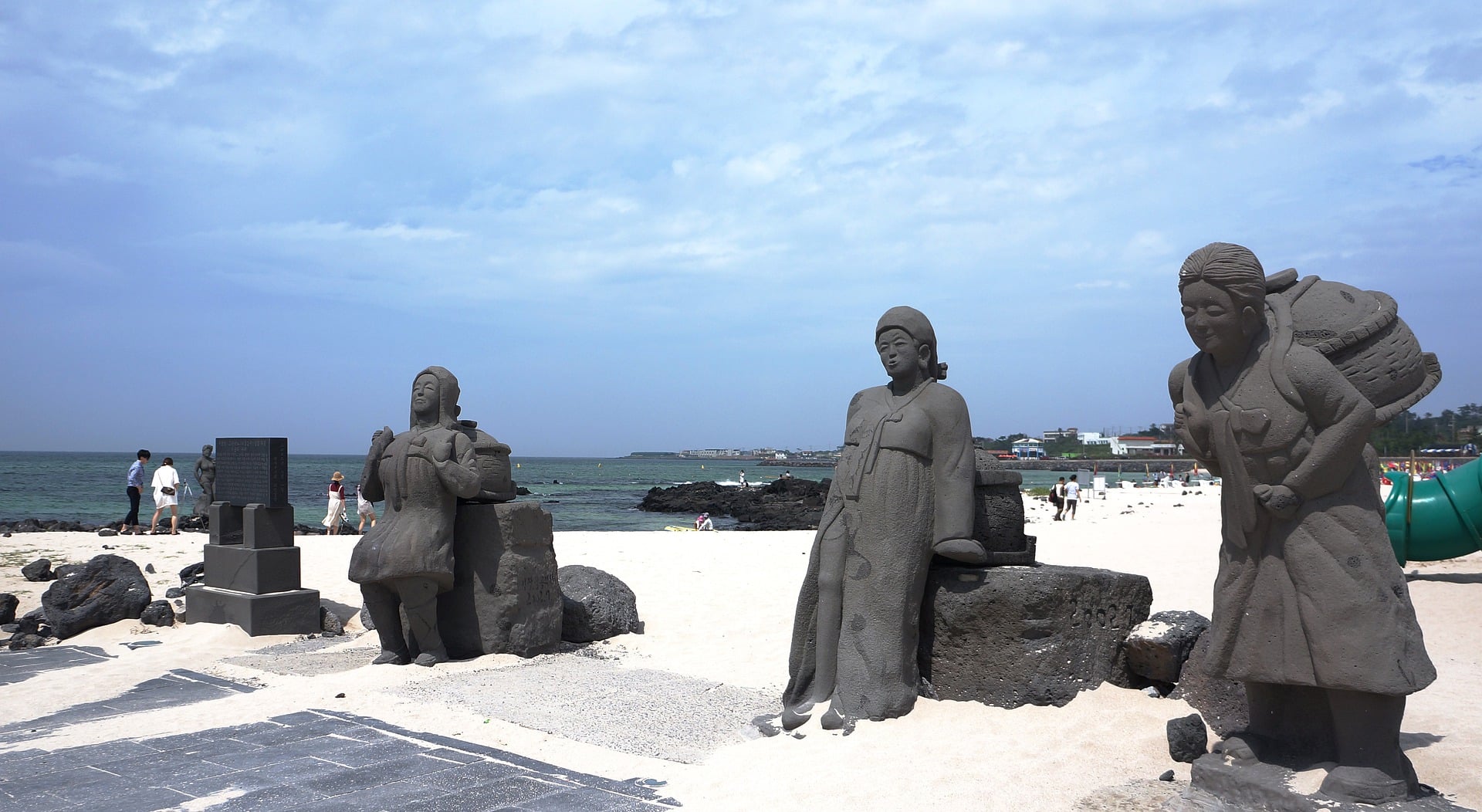 At this rate, the possibilities are endless – maybe a road trip around the country? At this time of writing, Asian countries such as Hong Kong, Japan and Taiwan are gingerly opening their doors again. In a year's time, we can expect the strict guidelines to be quite relaxed. As they are some of the last few in the world to open their borders again, it's the perfect time to explore Jeju Island in South Korea or the winter wonderland that is Niseko in Hokkaido, Japan!
Borders opening aside, the best part about getting to travel again is having something to look forward to – even a year in advance! Sometimes, planning a trip can feel more exhilarating than the trip itself. That is definitely a luxury we took for granted previously..
Planning your holidays for 2023? Let us help!
You may also be interested in: