Weekends should not be boring. There are countless fun things to do in KL and Selangor. The best thing about these activities is that they are held in some of the great places to visit in KL. There are just as many awesome places to visit in Selangor. We are indeed spoilt for choice.
Since the list of fun things to do is extensive, let's narrow it down to activities that leverage on your spare time by allowing you to learn a new skill. Why? Because the most successful people in the world — you know who they are — say they are successful only because they constantly learning new skills.  And, learning is way more effective if it is fun.
Here is a list of 6 fun and beneficial things to do in KL and 4 things to do in Selangor. This is the time to open the door to new possibilities. Then, you can say that you have done some pretty cool things in 2022.
6 Fun Things to do in KL
1. Try surf skating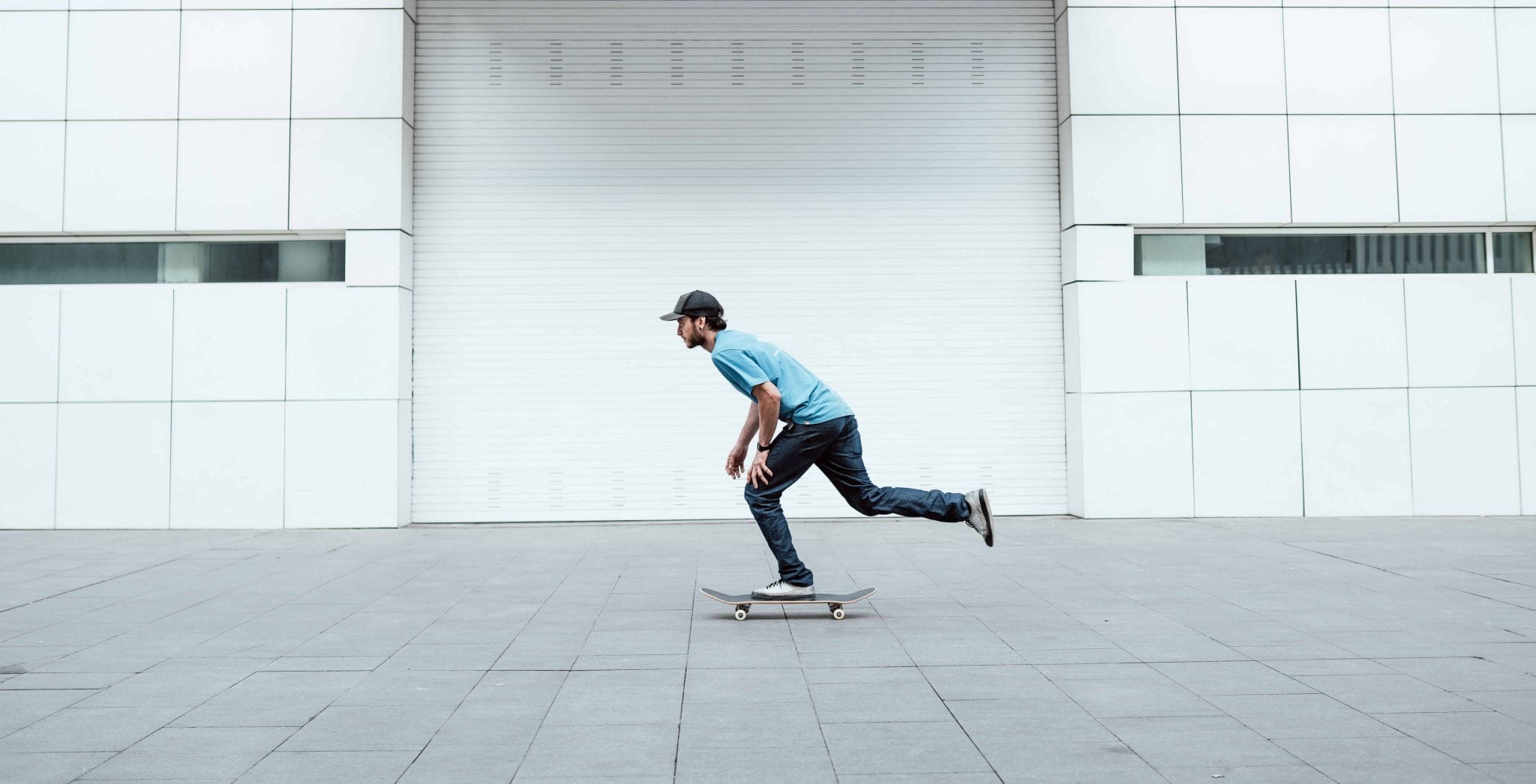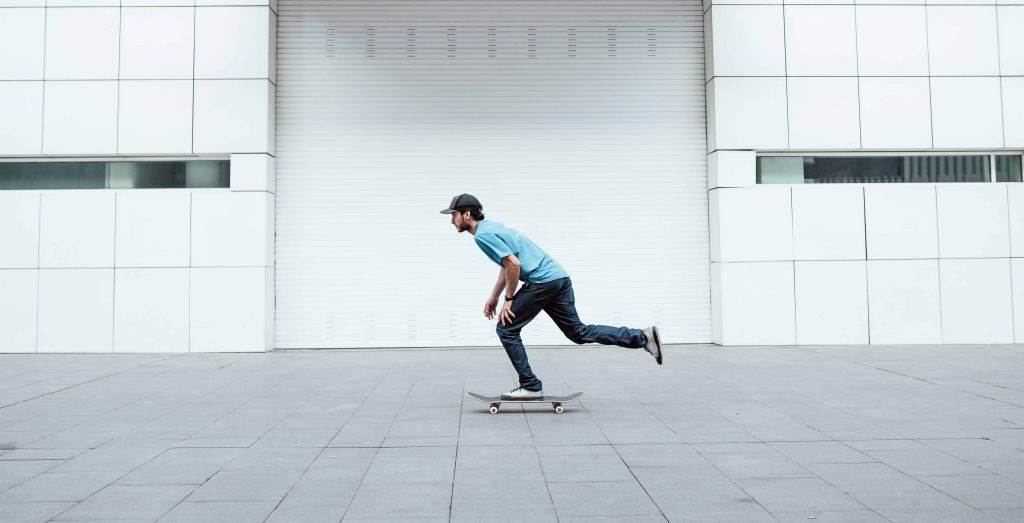 Surf skating is growing in popularity among people of all ages. This is an activity that mimics the feel and flow of surfing on waves except you are skating on the road or tarmac. The Seaskate Company offers beginner surf skate workshops in REXKL every Sunday. These workshops cover how a surf skate works, how to find your ideal stance on the board, how to push, stop and fall safely and how to turn, pump and carve with a surf skate. The fee is RM80 per person.
Places to visit in KL: After surf skating, you can walk around Chinatown in Petaling Street and the Central Market Kuala Lumpur. These locations are strong contenders for the best place in KL award. There are many shops and street cafes where you can get good coffee and admire aesthetic decorations. Cafes such as Merchant's Lane, Vintage 1988 and Mingle Cafe are frequented well-loved spots among locals.
2. Learn to sing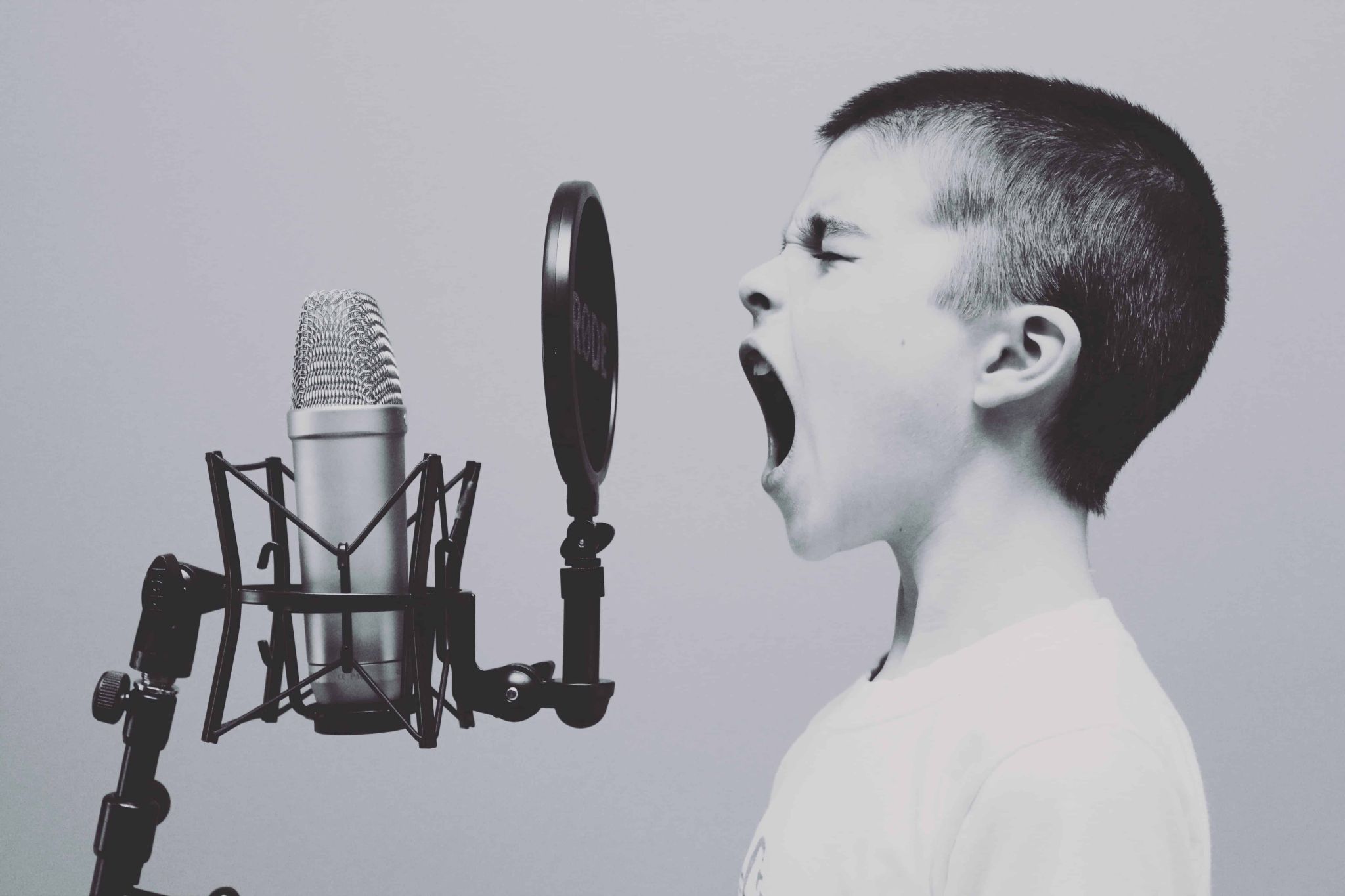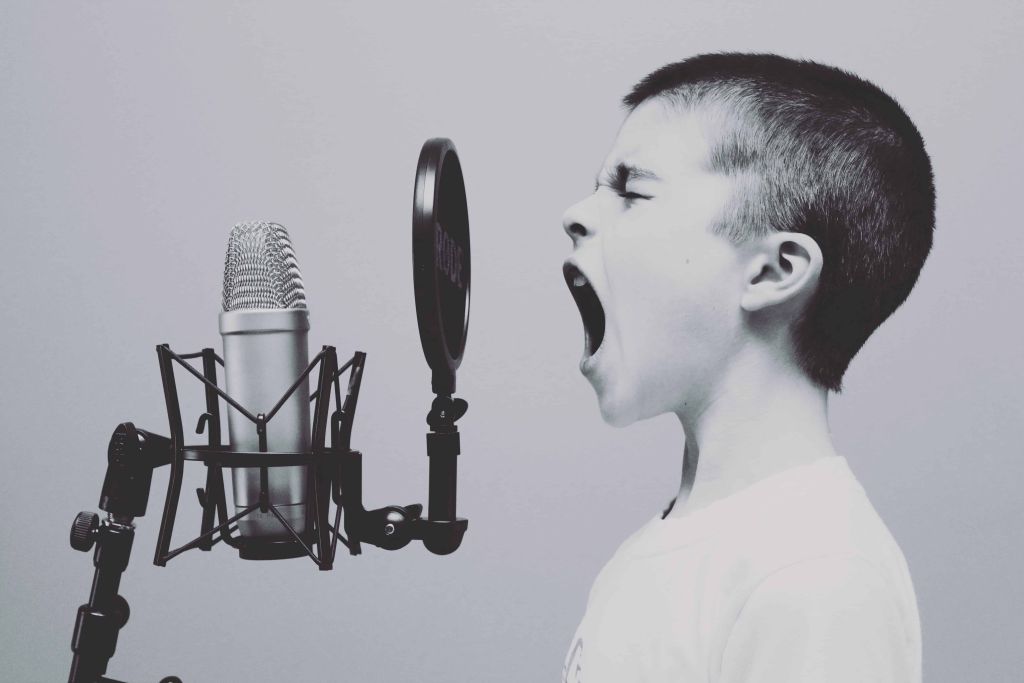 Have you ever wanted to learn vocal techniques and develop the confidence to explore your own singing style? The Ouch Music Academy offers popular music courses such as pop vocals, piano and keyboard, acoustic and electric guitar, and pop violin lessons. Fees begin at RM250 a month and classes are weekly.  Those that have already acquired musical skills can consider studying for a Diploma in Music, songwriting or audio engineering. Ouch Music Academy is located at VIDA Bukit Ceylon, KL.
Places to visit in KL: Bukit Ceylon, Bukit Bintang, is in the heart of KL. This is the city's go-to spot for evening entertainment. There are many bars and good restaurants that guarantee a good time. Bijan Bar & Restaurant, Havana Bar and Grill, Bottega Mediterranea are a few noteworthy eateries.  Jalan Alor with its vibrant Chinese seafood restaurants and hawker stalls is a stone's throw away.
3. Visit the Islamic Arts Museum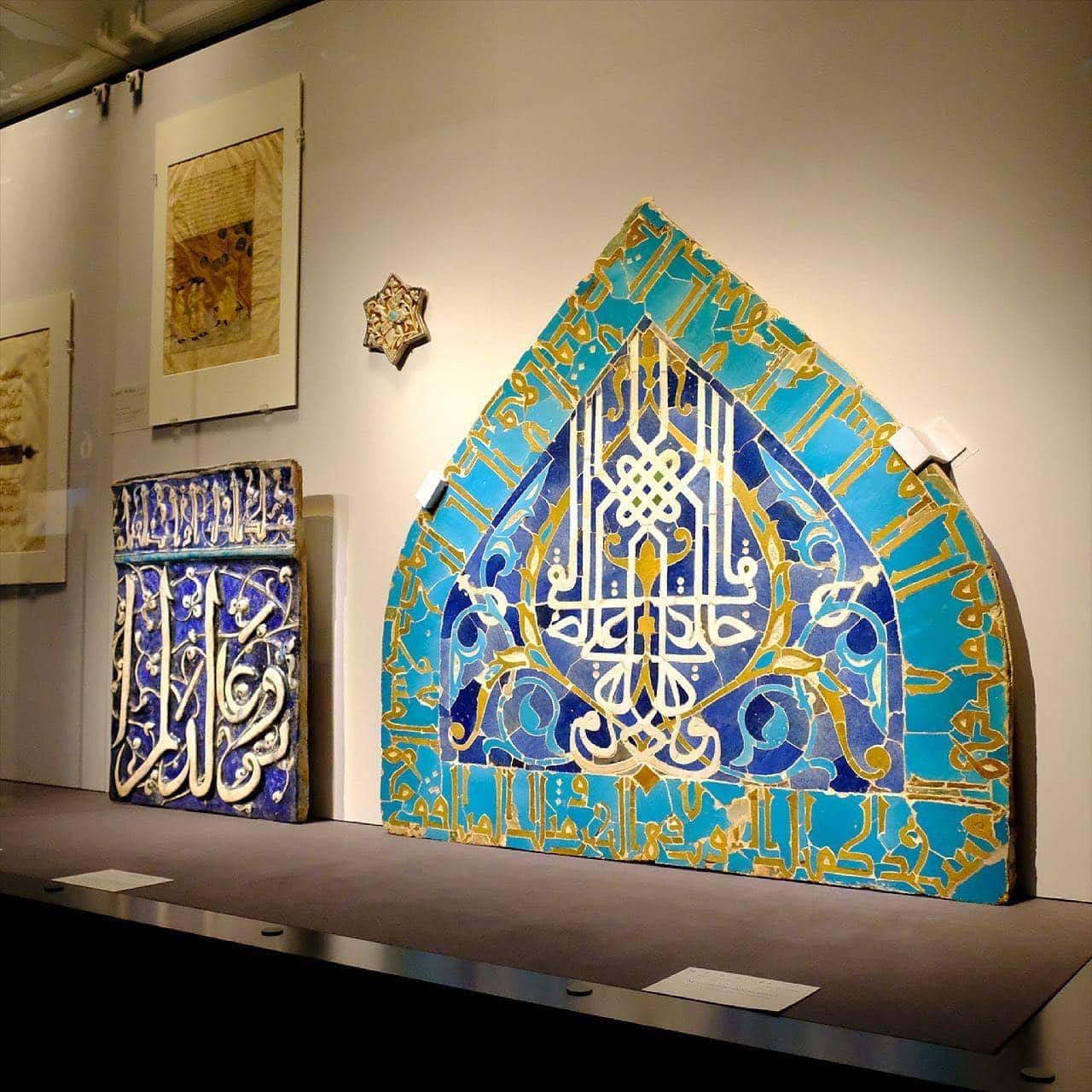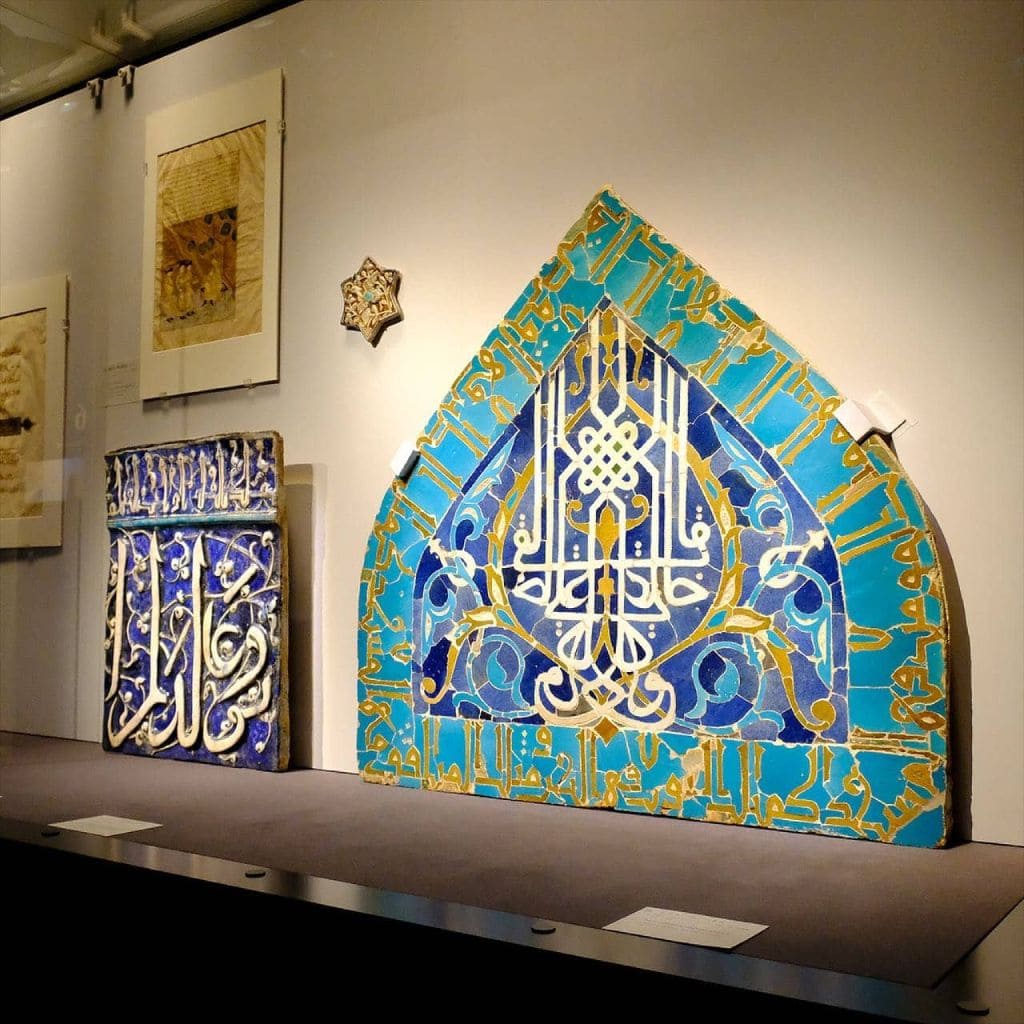 This is the largest museum of Islamic arts in South East Asia and home to more than ten thousand artefacts from the Islamic world.  The Islamic Arts Museum occupies 30,000 square metres and features a wide range of art objects from the tiniest pieces of jewellery to one of the world's largest scale models of the Masjid al-Haram in Mecca. This collection aims to be representative of the Islamic world so take your time to admire the artefacts. Don't worry, there is a restaurant within the museum so you can refuel during your visit.
Places to visit in KL: The Islamic Arts Museum is situated in the leafy surroundings of Kuala Lumpur's Lake Gardens. It is within walking distance to many attractions: the National Mosque, Royal Malaysian Police Museum, National Planetarium, Tun Abdul Razak Memorial or the National Bird Park.
4. Explore KL on a vintage vespa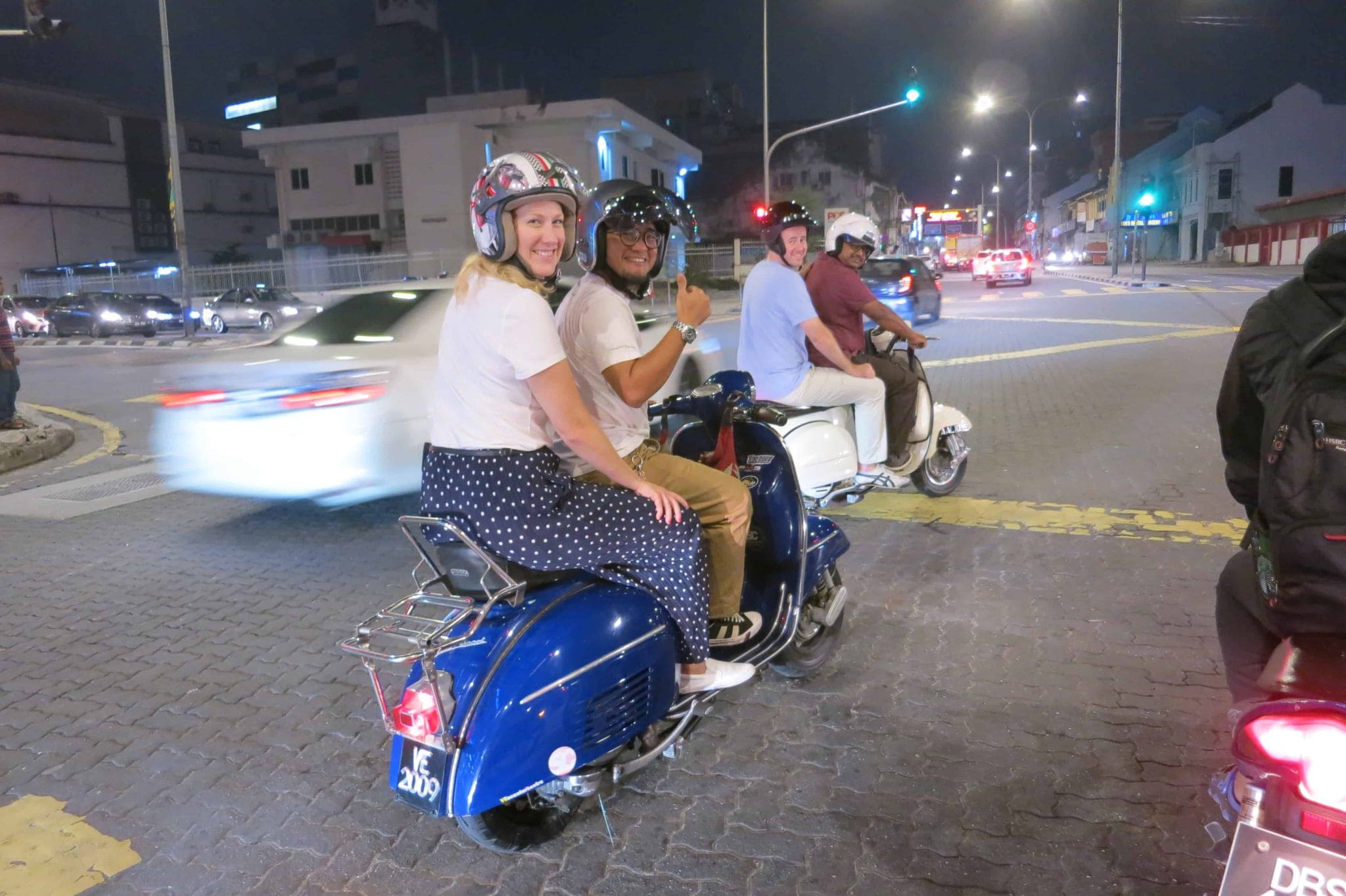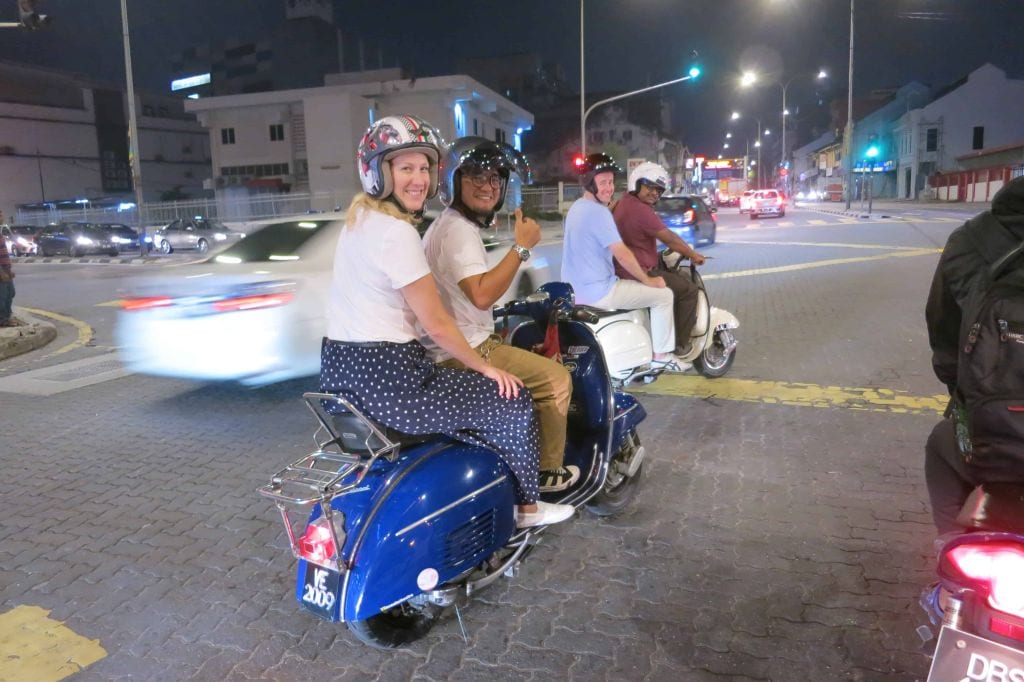 A vintage Vespa tour on the streets of KL is a barrel of fun. Vespalicious takes you off-the-beaten to local food streets and markets. You are chauffeur driven on a Vespa to experience the sights, sounds and tastes of this city after dark. Reviews say this is the way to see this city at night.
Places to visit in KL: Vespalicious' Cooler Lumper by Night Vespa tour takes about four hours. This tour heads to many places in KL including eateries, a fruit market and Brickfields, aka Malaysia's Little India.
5. Start horseback riding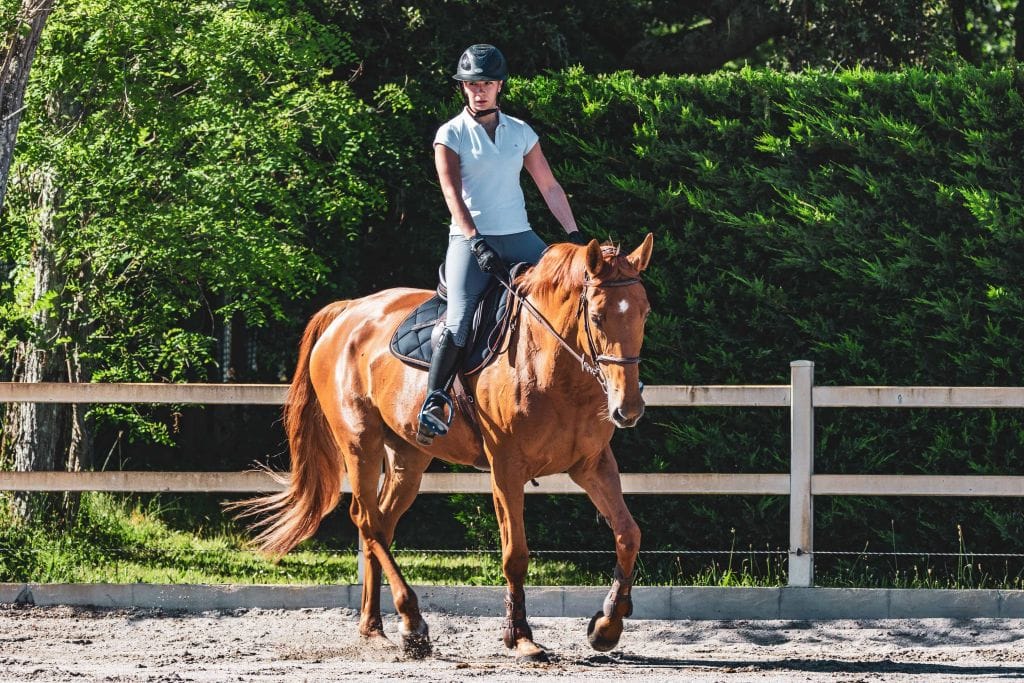 Horseback riding is more than just a hobby or a sport, it is a skill and an art that can be learned with hard work and dedication. But the best reason why you should be riding a horse is that it's fun. Imagine yourself trotting down a trail, enjoying the breeze, and being in touch with nature.  Over time, you will develop better reflexes and a sense of balance and coordination as you get used to guiding and propelling a horse forward.
Places to visit in KL: The Putrajaya Equestrian Park in Putrajaya offers horse riding lessons for beginners. This park is close to Pullman Putrajaya and the Putrajaya International Convention Centre (PICC).  Another spot in Putrajaya that you can visit is IOI City Mall. See below for a totally fun post-apocalyptic adventure theme park located in this mall.
6. Play in an adventure theme park


District 21, a post-apocalyptic theme park,  in IOI City Mall features over 10 rides with heart-racing activities that include climbing, sliding, free-falling, jumping, and riding. There are varying levels of difficulty for these activities. There are also kid-friendly rides including a merry-go-round, scaled-down rope obstacle courses, and pedal go-karts within a 100-metre-long track.
4 Fun Things to do in Selangor
1. Hit a beat with percussions instruments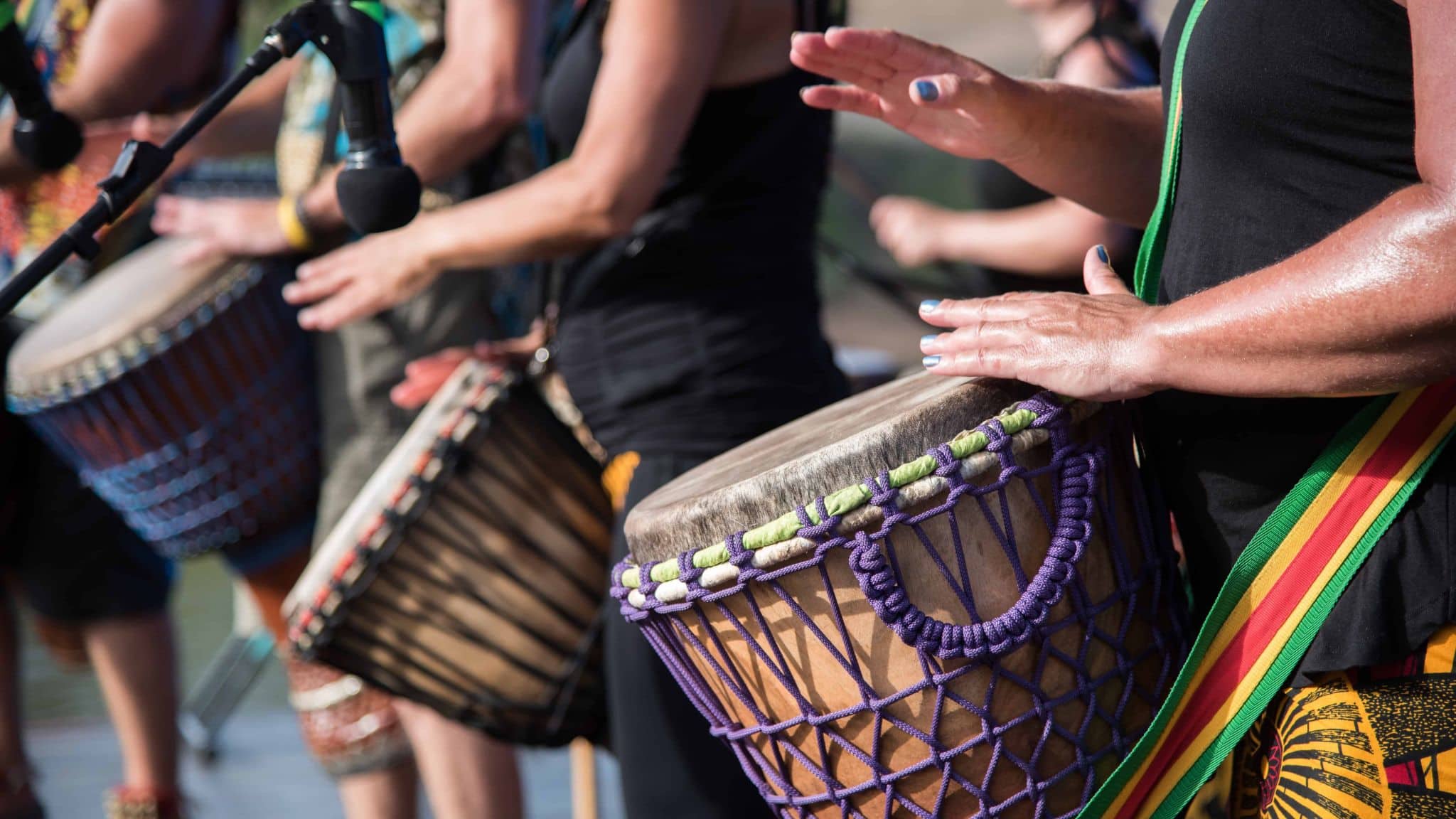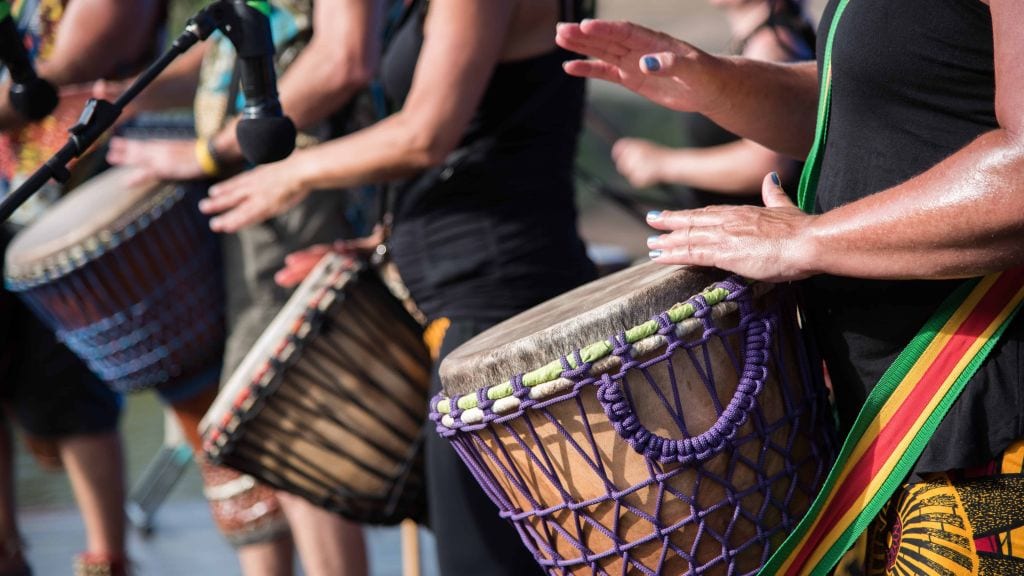 Ever wanted to try acoustic percussion instruments such as congas, bongos, timbales, claves, shakers, tambourines or bells? These fun instruments are part of the Brazilian, Afro-Cuban and African music world. Not familiar?  Just think of Salsa music! This style of the genre has been influencing modern-day pop, jazz and hip-hop music styles. Percussion instruments are much easier to master and have an organic, primitive feel to them.  And you can't play a  wrong note!
Places to visit in Selangor: You can go for Latin percussions lessons at Bentley Music Academy in Mutiara Damansara, Selangor. Mutiara Damansara is also home to an Ikea outlet and Kidzania Kuala Lumur.
2. Learn a new language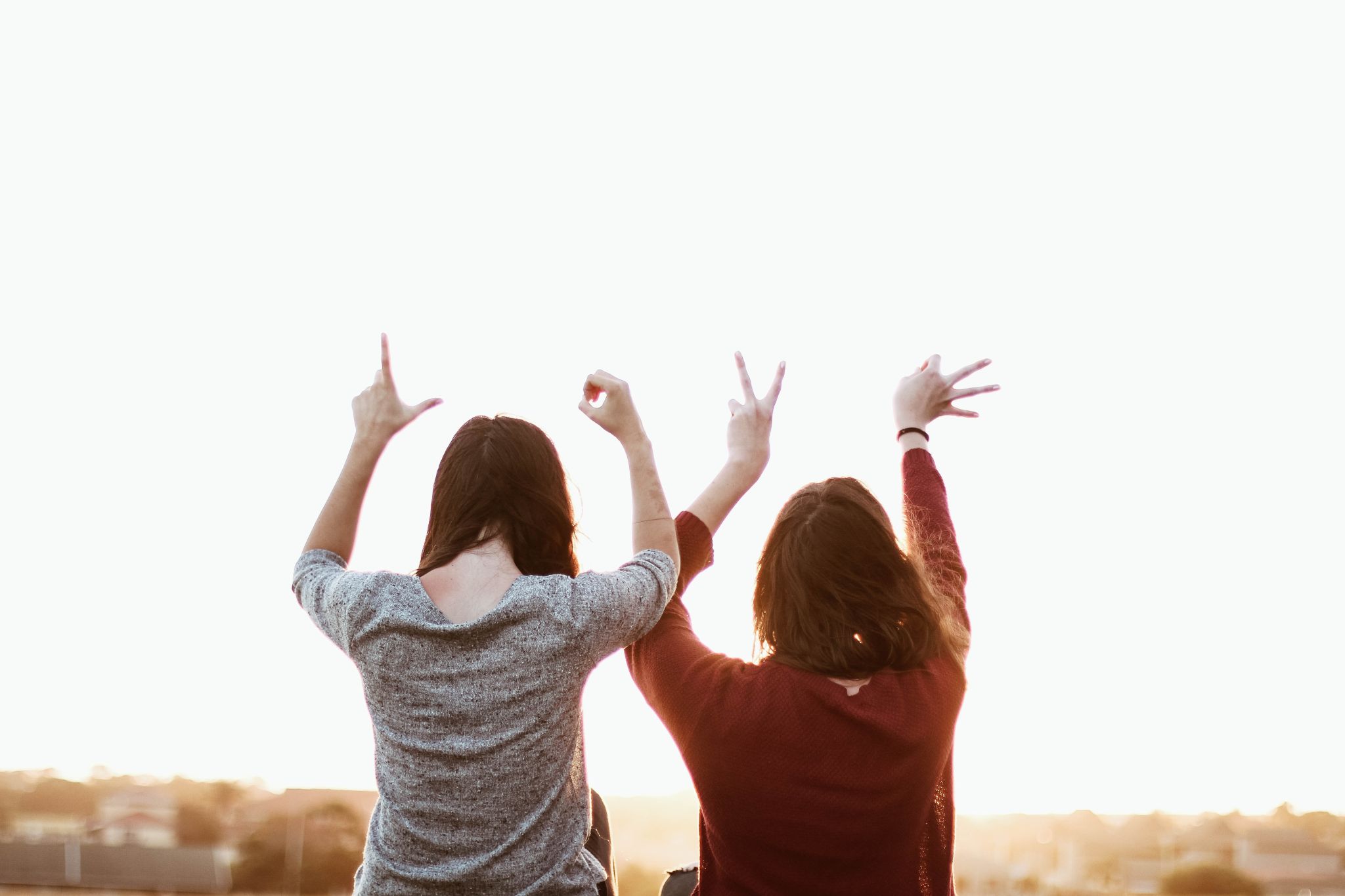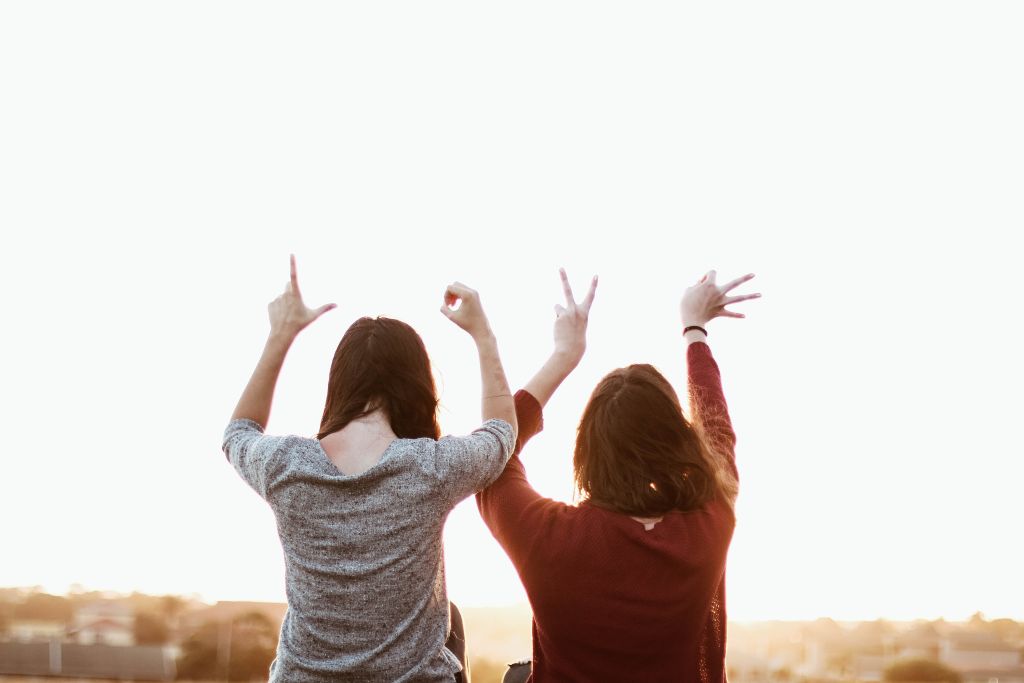 Studies have found that learning a new language as an adult reroutes brain networks. This has long-term beneficial implications on memory and cognitive function. Scientists have also proven that adults can learn a language to a fluency nearly as well as children. Motivated yet? Why not study the Malaysia Sign Language aka Bahasa Isyarat Malaysia (BIM)? This independent separate language with its own structure and grammar is used by the local Deaf community. (Big D represents those that form the Deaf Community and regard their deafness as part of their identity and culture). The best part is that by learning BIM, you get an insight into the lifestyle and culture of Deaf Malaysians.
Places to visit in Selangor: You can learn BIM at RC Deaf Missions in Petaling Jaya and at the YMCA Kuala Lumpur in Kuala Lumpur. The former has a little cafe and shop. Proceeds from the cafe and shop support RC Deaf Mission's operations.
3. Go go-karting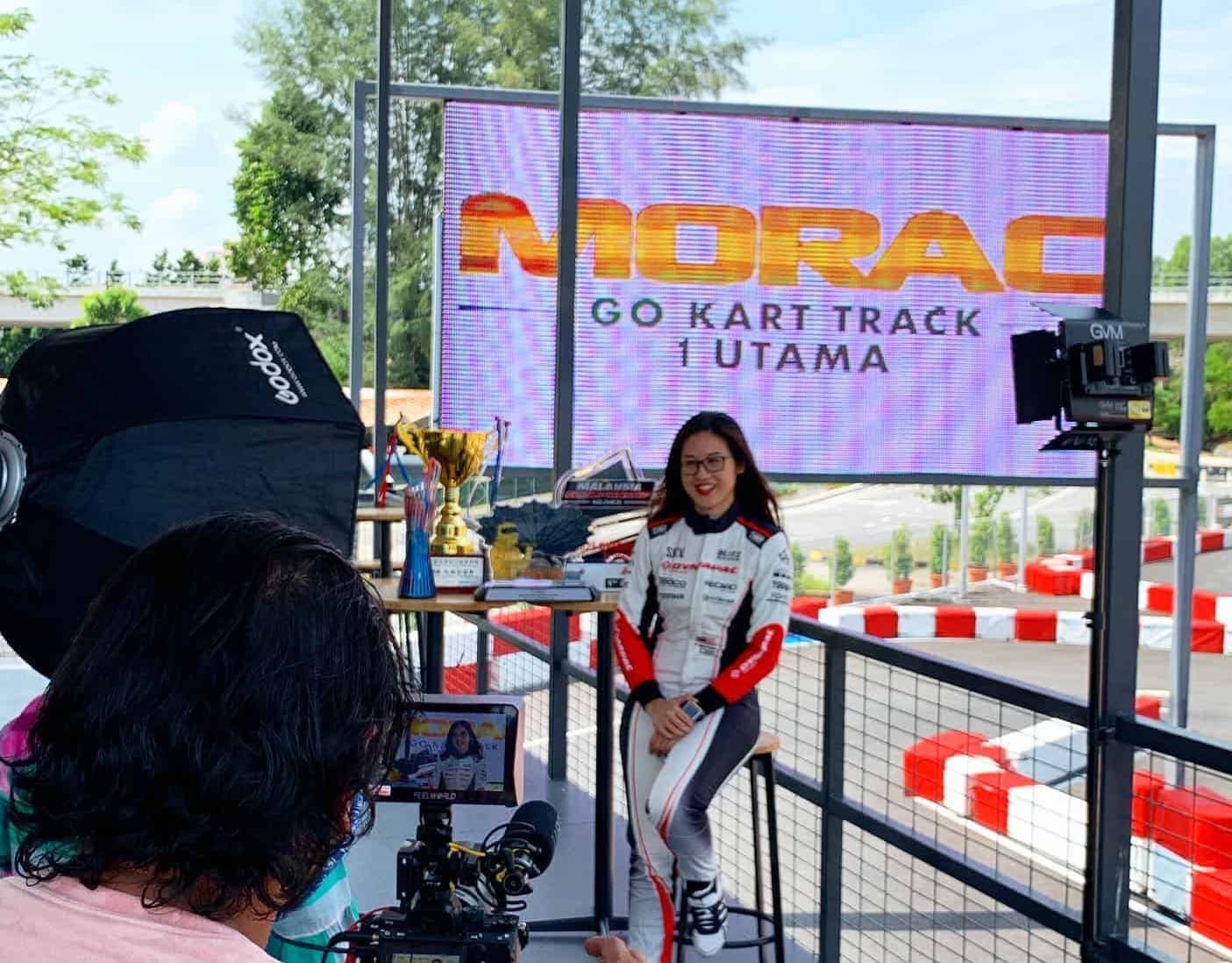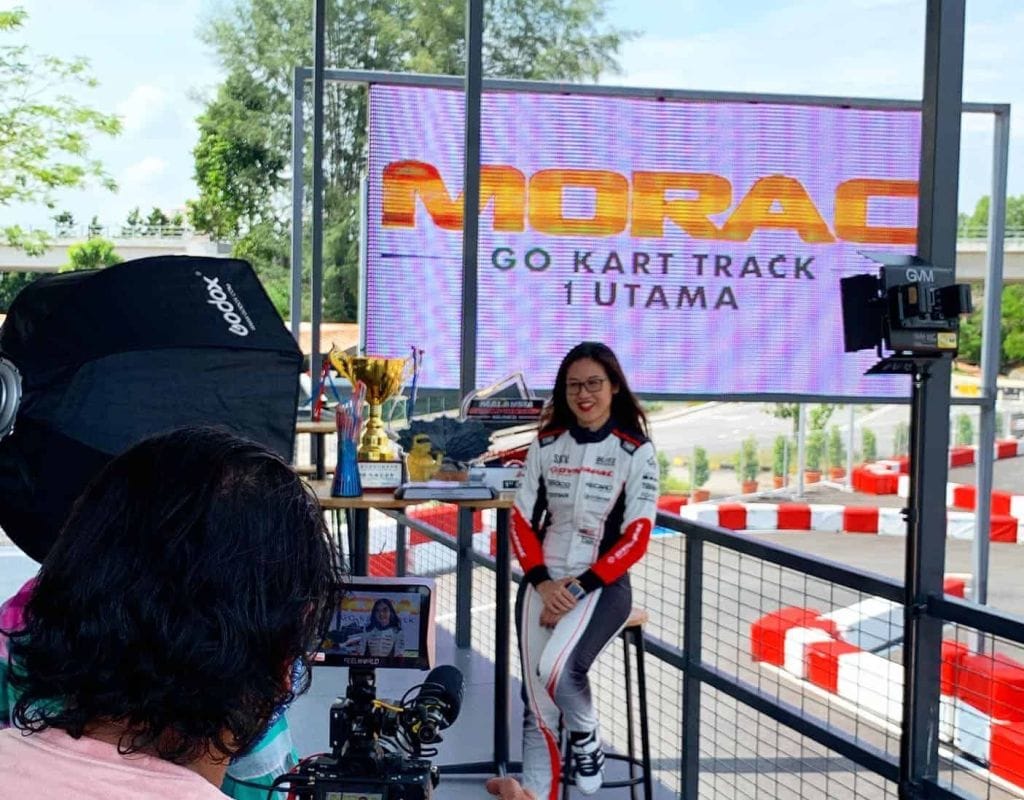 The newest go-kart track in Petaling Jaya, Morac Go-Kart Track, started operations at the end of 2021. This go-kart track is next to 1 Utama Shopping Centre.  There are two types of Sodikart go-karts available: RT10 (one-seater) and 2Drive (two-seater). Both types are able to ride up to 55km/h
Places to visit in Selangor: One Utama Shopping Mall, Bandar Utama, is the largest shopping mall in the country and the seventh-largest mall in the world. The latest extension to the mall is a performing arts centre, theatre and a creative incubator space. Fun places in One Utama include a Korean-themed retail zone known as District K, an alfresco food street called E-street, flowriding (a hybrid board sport combining the techniques of surfing, snowboarding, skateboarding and wakeboarding) and a WindLab ( a skydiving wind tunnel).
4. Immerse in nature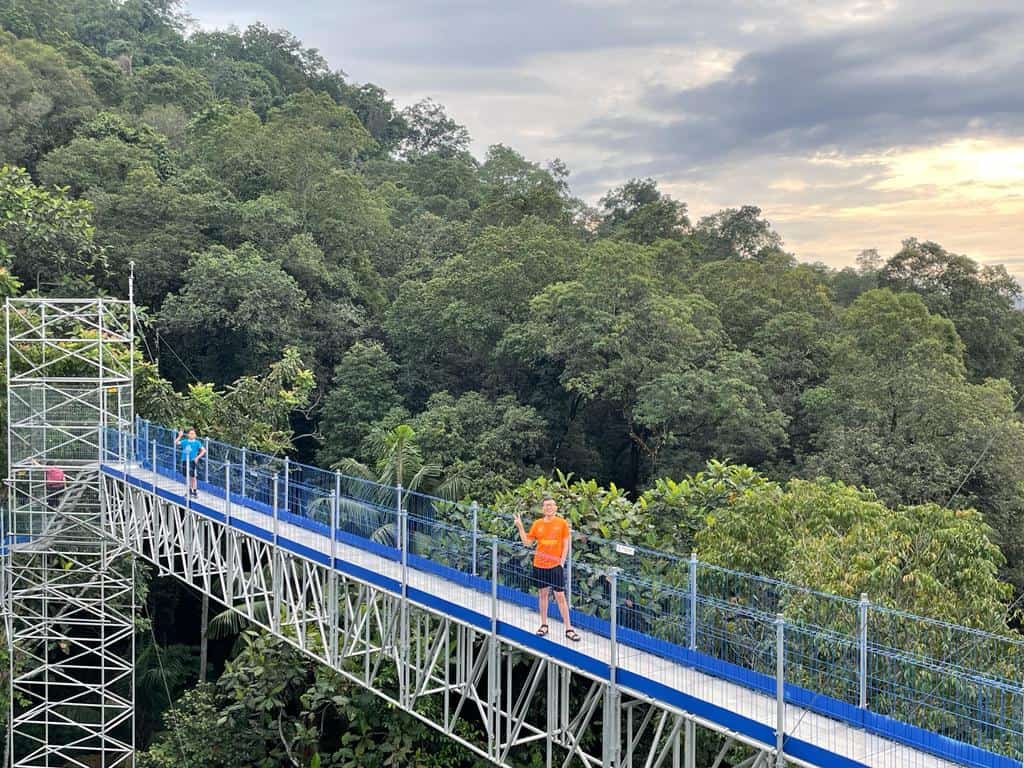 Keen on detoxing from city life? Then consider spending a day at the Forest Research Institute Malaysia (FRIM). For great views, go on the 50m-high Forest Skywalk. This is a 250m-long suspended walkway, complete with eight watchtowers ranging from 18m to 50m – the tallest one scales high above FRIM's forest. You get a clear bird's eye view of the greens below and around. If you climb the 50m watchtower, you will be rewarded with panoramic views of Kuala Lumpur. Look for KLCC, KL Tower, Tun Razak Exchange Tower and Telekom Malaysia.
Places to visit in Selangor: Besides FRIM, you can visit Taman Botani FRIM, which is located in the housing area next to the former. Other options for natural greenery are Kepong Metropolitan Park and Desa Park City. You may also be interested in visiting the Tzu Chi Foundation while in Kepong. This is a Taiwanese international humanitarian NGO. Tzu Chi provides medical aid, disaster relief, and environmental work such as recycling. It is operated by a worldwide network of volunteers and employees and has been awarded a special consultative status at the United Nations Economic and Social Council.
Now, ride into your weekend!
You may be interested in these great articles: