Updated: 14 October 2021
Thanks to the vaccination Malaysia programme, many Malaysians are already fully vaccinated against the coronavirus. The likelihood of being able to travel is on the cards and we are very excited about our first post-pandemic holiday.
But does your desired destination country recognise your Covid vaccine? If it doesn't, you may not be allowed to enter.
Vaccination Malaysia: Is your Covid vaccine accepted by your destination country?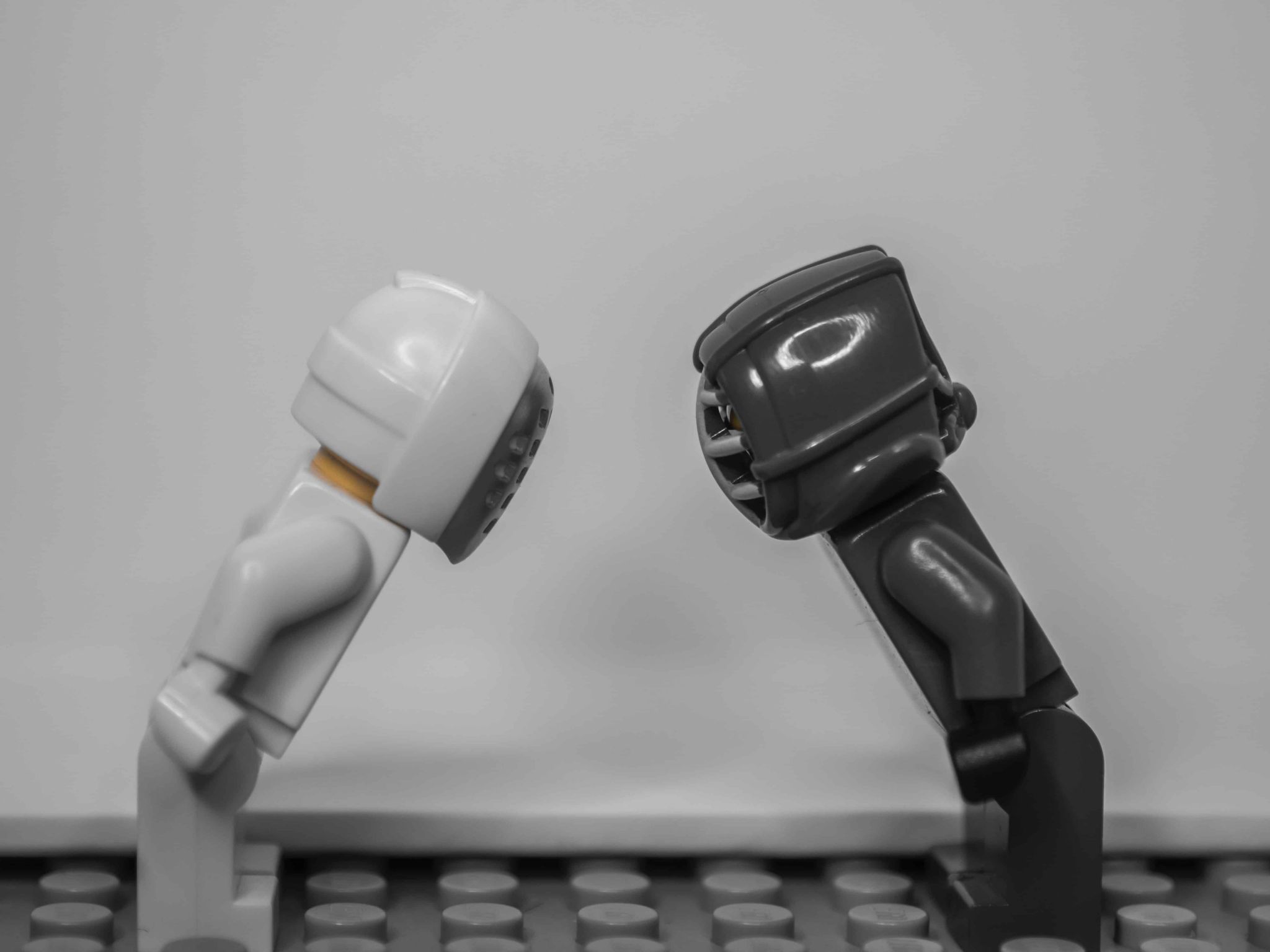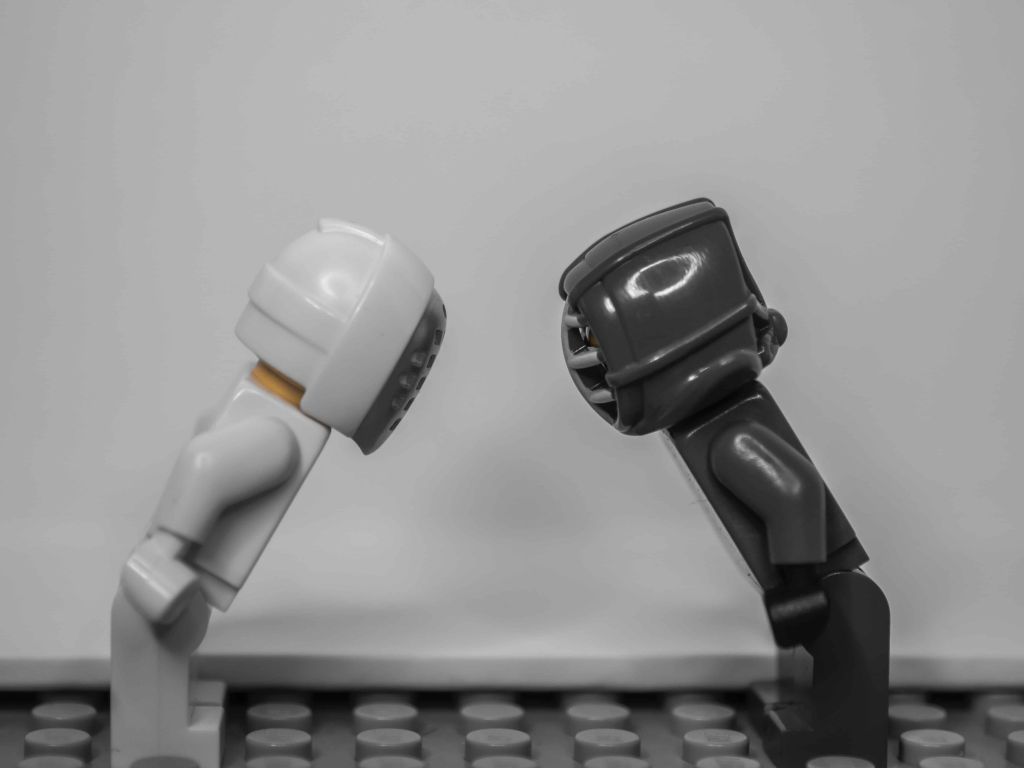 Global travel is complicated now because each country's health authorities have the right to decide on the Covid-19 vaccine that they recognise and accept.
Furthermore, their decisions often change overnight, making things much more fluid and complex for the aspiring globe trotter.
Let's examine this closely and have a look at what has been administered in Malaysia and which countries permit or deny entry based on specific Covid-19 vaccines.
So far, 7 vaccines have been approved for usage in Malaysia:
Comirnaty from Pfizer-BioNTech (Made in the US)
AstraZeneca (Originally made in the UK)
CoronaVac by Sinovac Biotech (Made in China)
Sinopharm (Made in China)
Jassen from Johnson & Johnson (Made in the US)
ModernaTX Inc (Made in the US)
CanSino (Made in China)
6 out of 7 vaccines under the National Covid-19 Immunisation Programme have been endorsed by the World Health Organisation (WHO)'s Emergency Use Listing.
Which Covid-19 vaccine in the vaccination Malaysia programme is not endorsed by WHO?
The answer is CanSino. This vaccine has yet to get approved so it's not widely recognised or accepted around the world.
However, rolling data submission for this single-dose regimen vaccine is scheduled to begin in August 2021.
Which means that CanSino may eventually make it on this list. But why is this important in the first place?
Who is on WHO's List?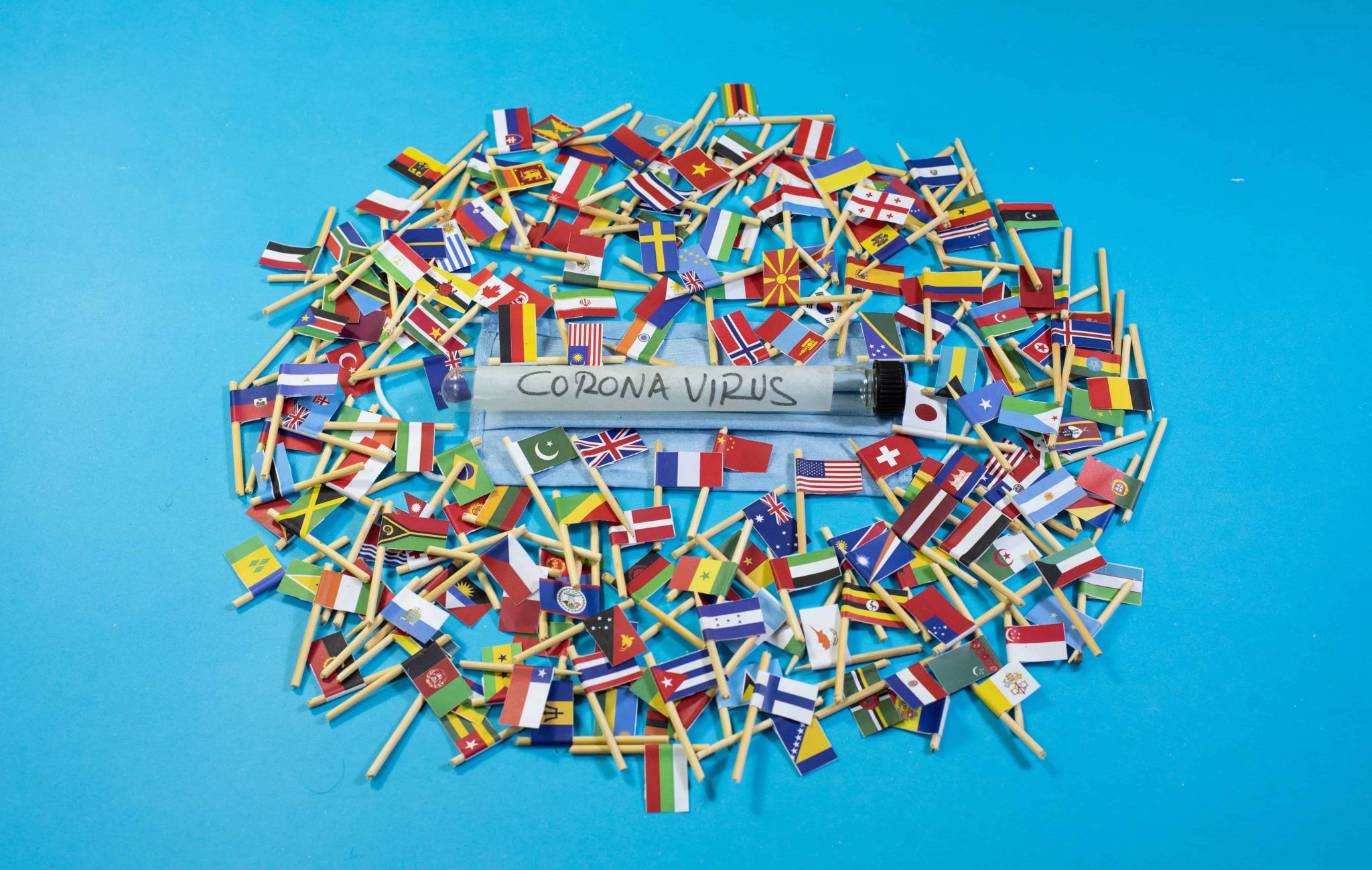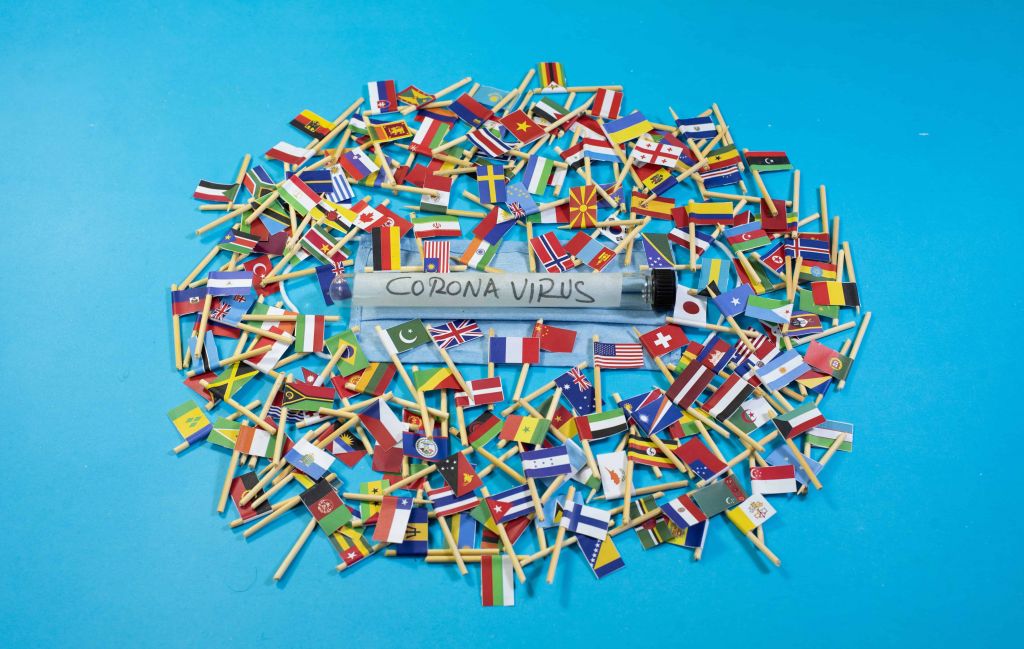 The emergency use listing was established by WHO to help poorer countries quickly approve medicines for new diseases like COVID-19, which otherwise could lead to delays.
WHO's Covid-19 Emergency Use List
Note that Sinovac is on WHO's List of approved vaccines but CanSinoBio is still yet to be approved.
If you look at the table below, you will see a number of popular destinations do not currently recognise or accept vaccines made in China. This has been called global 'vaccine politics'.
In July 2021, WHO asked that all countries recognise all Covid-19 vaccines that it has approved for emergency use, including the ones made by China, as borders start to reopen to vaccinated travellers.
The refusal to accept vaccines made in China is "undermining confidence in life-saving vaccines that have already been shown to be safe and effective," said the WHO.
Knowing that many countries don't accept or recognise vaccines made in China is slightly disconcerting for travellers that have already received Sinovac or CanSinoBio Covid vaccines.
Fortunately, some countries are not getting involved in 'vaccine politics'. Consider Singapore that recognises all Covid-19 vaccines listed in the WHO's list.
It looks like Malaysia is also doing the same based on Health Minister, Khairy Jamaluddin request for all countries to recognise Covid-19 vaccines listed by WHO.
The U.S. Centers for Disease Control and Prevention (CDC) also supports this approach as it considers people to be fully vaccinated, and therefore able to travel by air to the U.S., if they have received any of the US Food and Drug Administration (FDA) authorised vaccines or shots approved by the WHO.
Now, let's take a look at the vaccines that have been administered by the vaccination Malaysia programme and which is permitted or denied by ten popular destination countries among Malaysian travellers.
COVID-19 Vaccines in Malaysia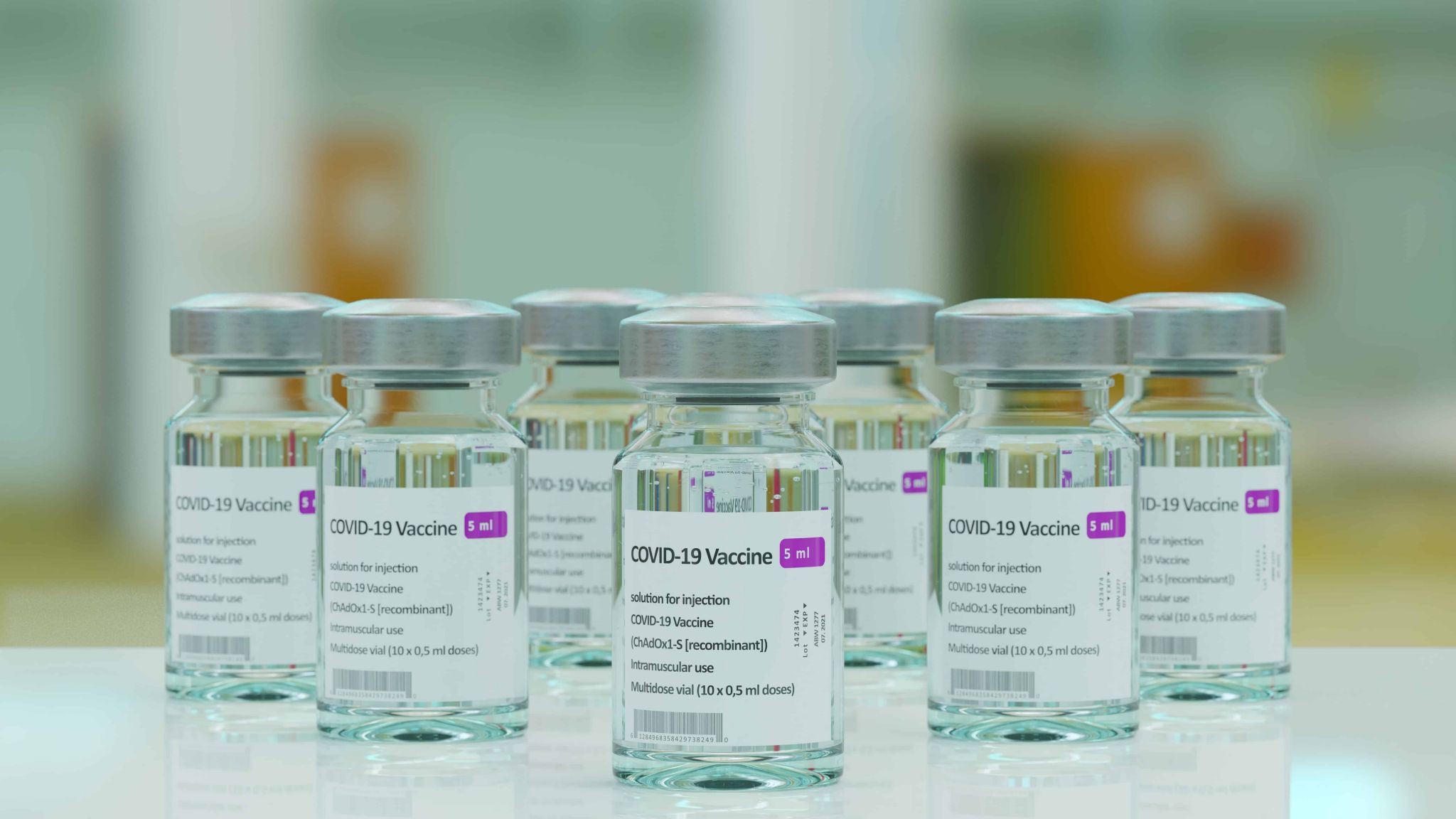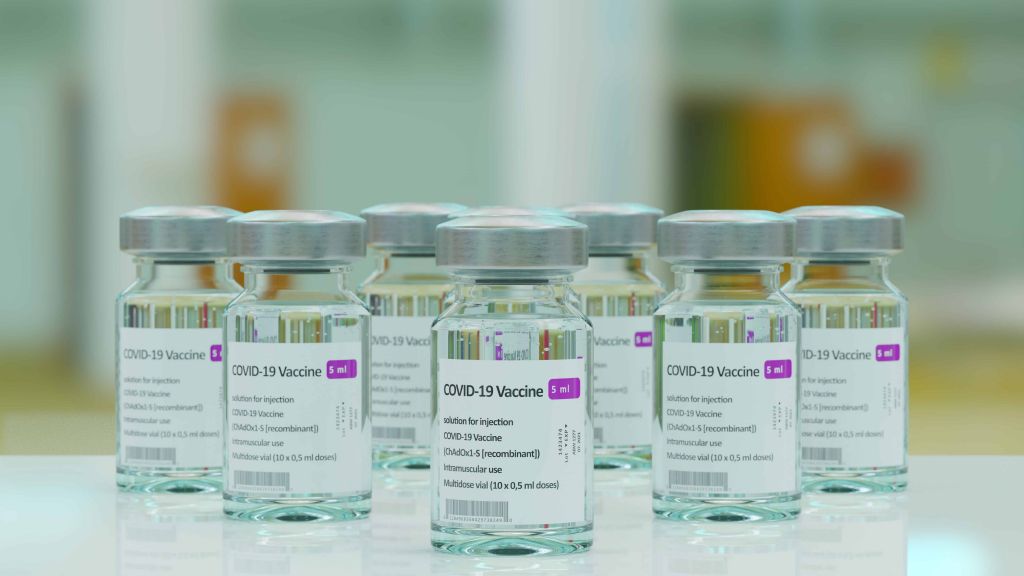 According to the Ministry of Health's website, only CanSino, Pfizer, AstraZeneca and Sinovac have been administered to those that registered for the Covid-19 vaccine.
Here is an example of how complicated vaccine politics can be. According to research by The Economist, the AstraZeneca vaccine is the most widely used and accepted around the world when it comes to travel.
About 119 governments recognise the AstraZeneca vaccine.
However, this vaccine has yet to be approved by the US Food and Drug Administration (FDA). Which means that travellers with this vaccine cannot enter the US.
Restrictions, however, are expected to be lifted in November 2021.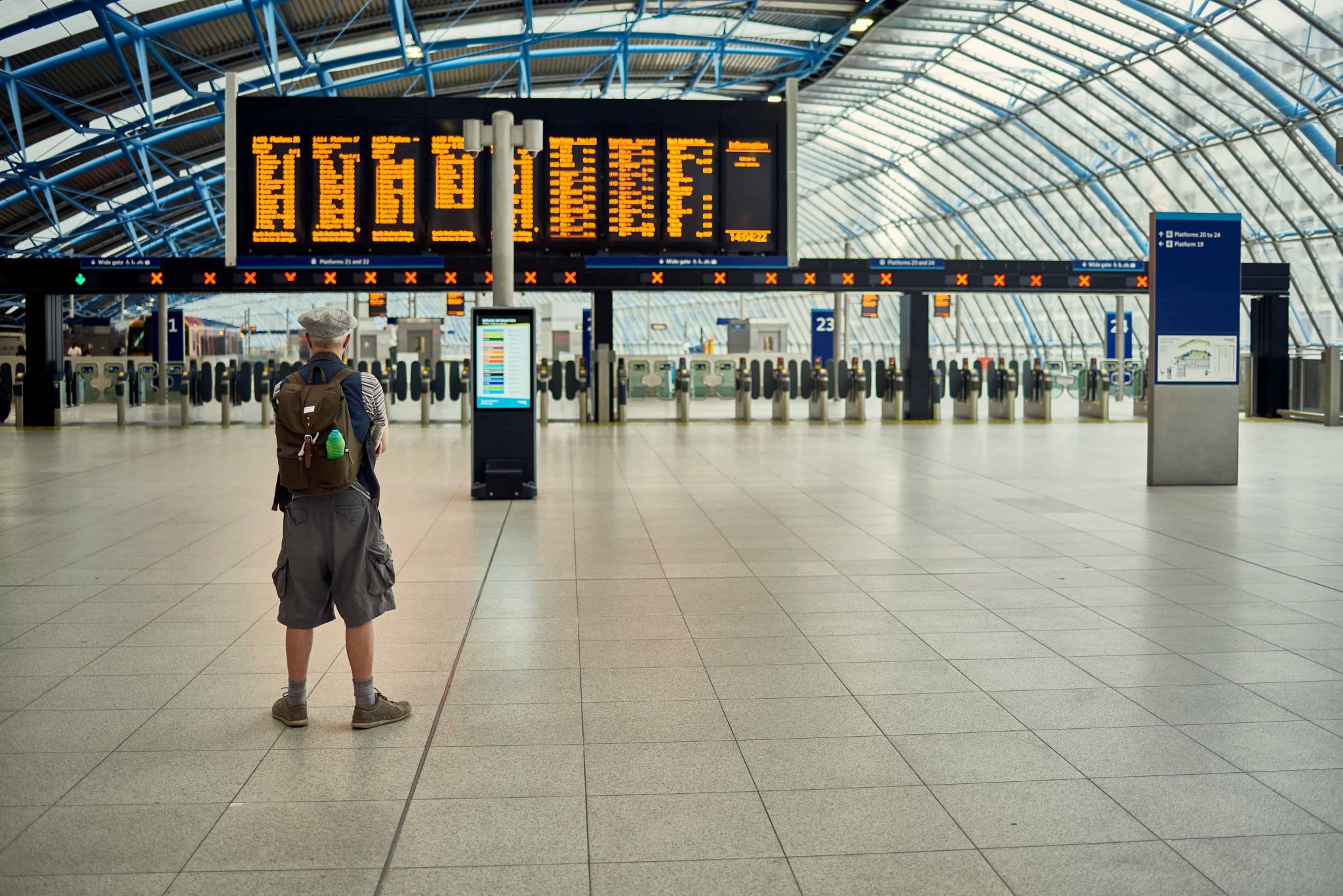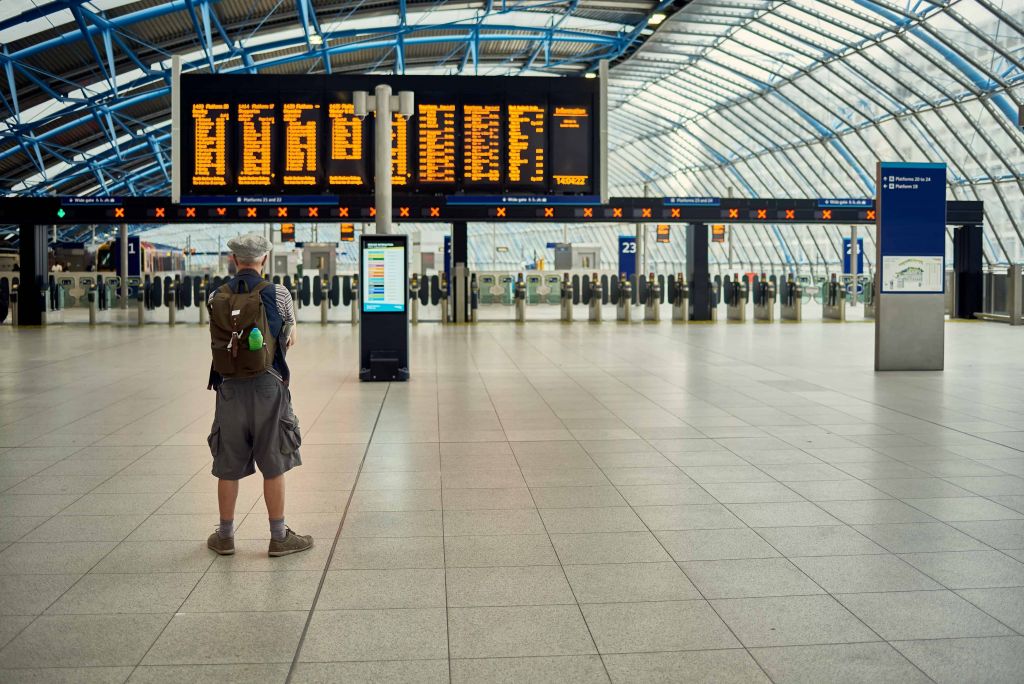 Below is a big picture snapshot of the type of vaccine in Malaysia and the countries that accept or don't accept it.
We narrowed down list of 195 independent sovereign nations in the world to the 10 popular destinations among Malaysian travellers.
If you want to check if your vaccine is accepted by a specific country that is not on this list, head to VisaGuide's vaccine checker.
Top Ten destinations and the vaccines they accept
| Country | AstraZeneca* | Pfizer | Sinovac | CanSino |
| --- | --- | --- | --- | --- |
| UK | Valid | Valid | Not Valid | Not Valid |
| USA | Not Valid | Valid | Not Valid | Not Valid |
| Australia | Valid | Valid | Not Valid | Not Valid |
| China | Not Valid | Not Valid | Valid | Valid |
| Indonesia | Valid | Valid | Valid | Not Valid |
| Germany | Valid | Valid | Not Valid | Not Valid |
| New Zealand | Valid | Valid | Not Valid | Not Valid |
| Singapore | Valid | Valid | Valid | Not Valid |
| South Korea | Valid | Valid | Not Valid | Not Valid |
| Japan | Valid | Valid | Not Valid | Not Valid |
*made in the EU. Information presented is accurate as on October 7, 2021.
Hopefully, the problem of inconsistent vaccine recognition around the world will sort itself out and one list of approved Covid-19 vaccines is universally accepted.
This will give holidaymakers and travellers the confidence needed to book their trips, flights, and cruises.
Do note that most countries will still require a negative Covid-19 test result upon arrival. Another important factor to clarify is whether fully vaccinated travellers (with vaccines on WHO's list) can bypass the mandatory quarantine period upon arrival.
This requirement also keeps changing but it looks like, countries are either moving towards doing away with the quarantine period or offering options for travellers e.g., Thailand's Phuket Sandbox programme.
For peace of mind, consider using a travel agent that can clarify and confirm the latest government restrictions and procedures.
You may also be interested in these articles:

LET US HELP, REACH OUT TO US AT +603 2303 9100 OR