Updated: 14 October 2021
Our list of mind-blowing countries with no quarantine that are opening their doors to fully vaccinated intentional tourist will definitely relight your desire to travel. Everything looks exciting and new.
We present Part Two of our 6 Mind-Blowing Countries Without Quarantine for Malaysians Travellers.  Go here for Part One of this amazing list.
Part One and Part Two consist of the six amazing countries with no quarantine for travellers with proof of their coronavirus vaccination and a recent negative Covid-test result.
Get ready to travel without quarantine !
6 Mind-Blowing Countries with no Quarantine For Malaysian Travellers (Part 2)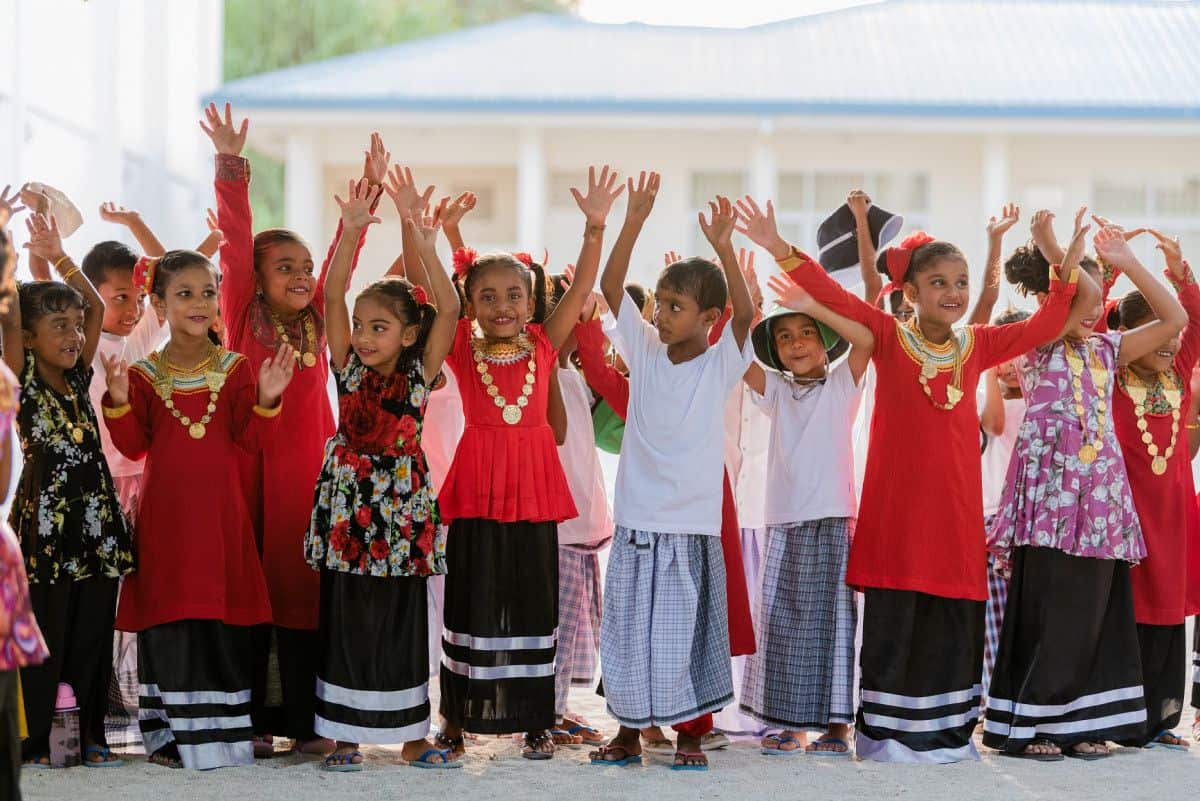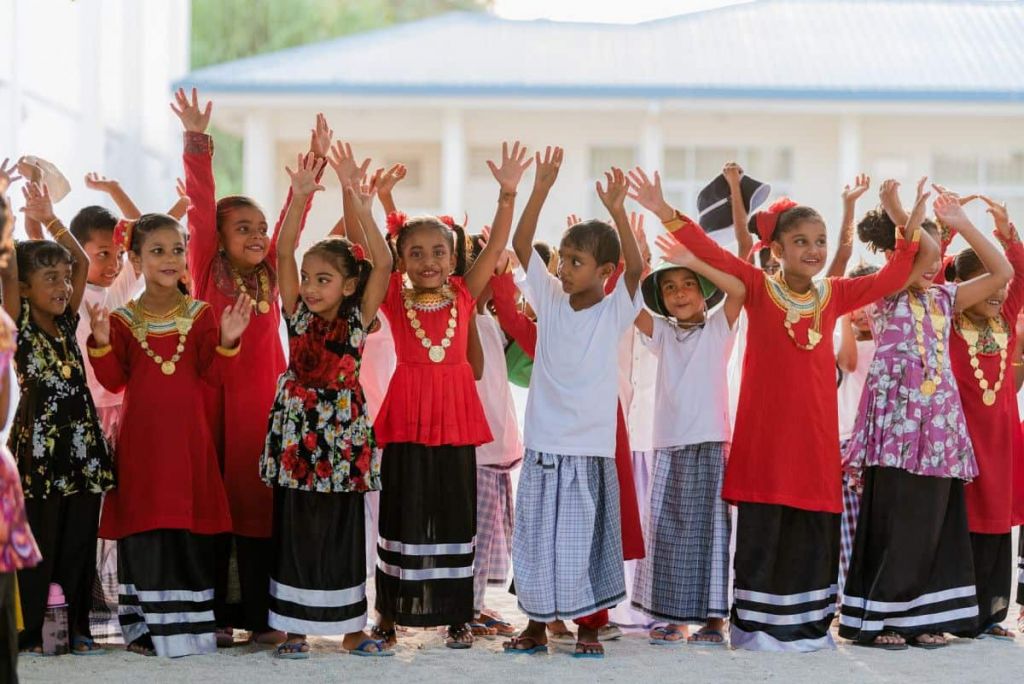 Our list of countries with no quarantine is based on the following:
Passport: Malaysian
Originating Country: Malaysia
Trip: International
Covid-19 Vaccination Status: Fully vaccinated with approved vaccines (including 14 days after the 2nd jab for two-dose vaccines)
Note that: Covid-19 tests may be required during your trip
Remember to bookmark and revisit this page. 
As travel bubbles and travel sandboxes emerge, we will add more countries without quarantine to this awesome list to inspire your travels in 2022 and beyond.
The first 3 countries in our list of 6 Countries without Quarantine, covered in Part One are:
Mexico
United Arab Emirates
Turkey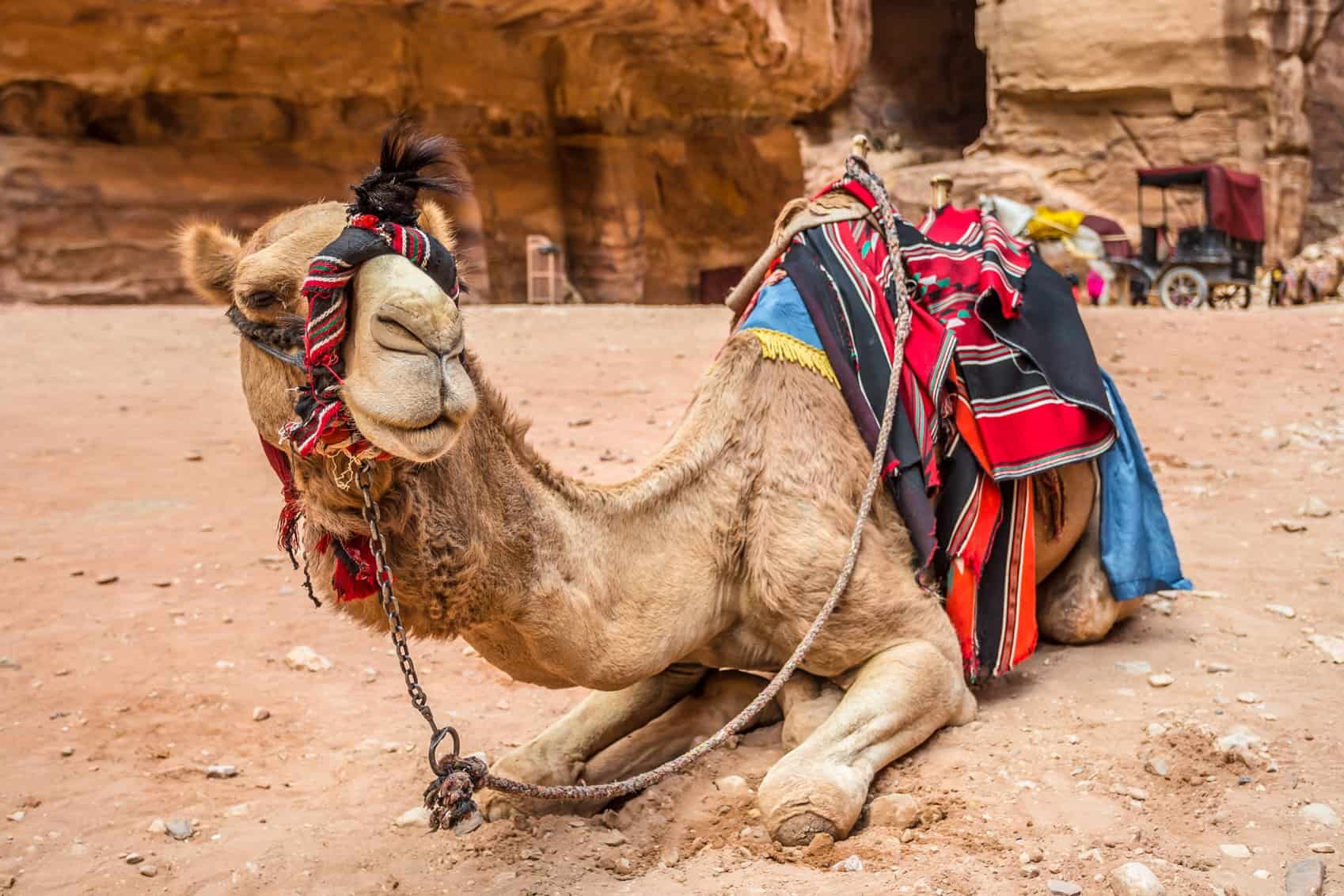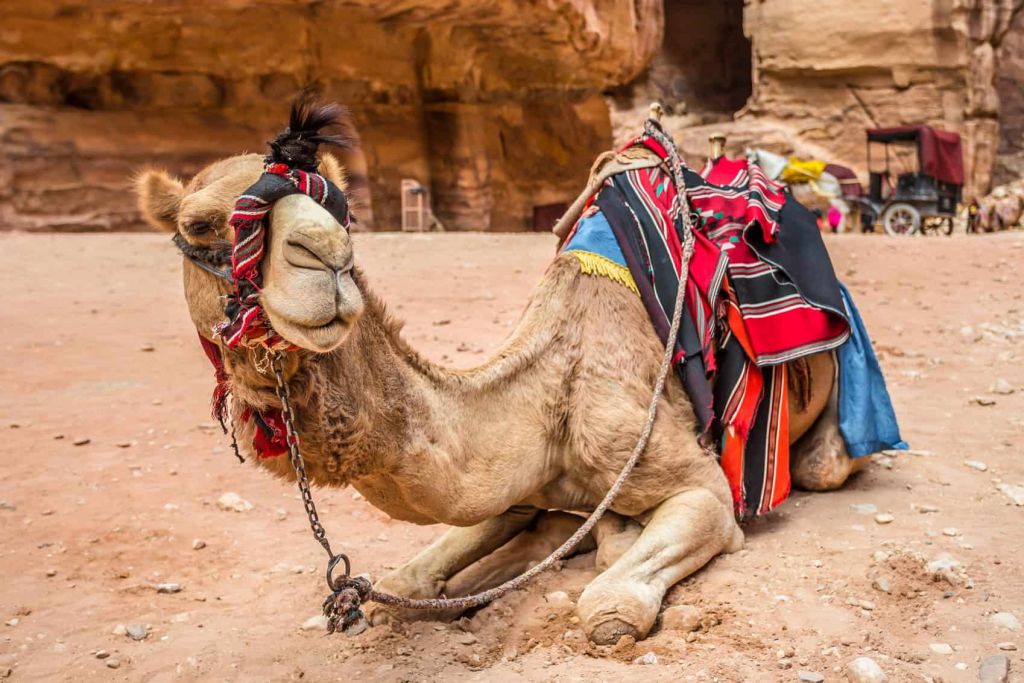 In Part 2, we will cover the next 3 countries without quarantine. They are:
Jordan
The Maldives
Iceland
Now for the exciting part, check out our compelling and unique travel information for Jordan, the Maldives and Iceland.
4th Destination without quarantine: Jordan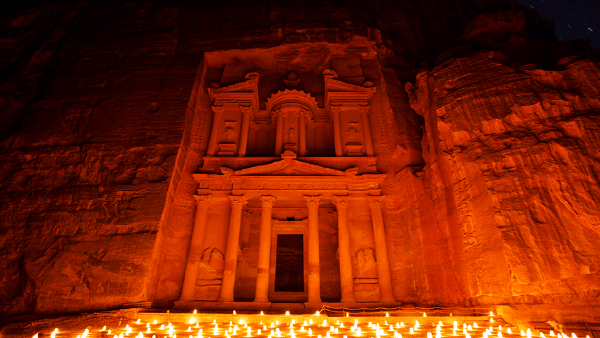 Malaysians can get a visa when they arrive at Jordan. Flights from Kuala Lumpur to the 'Switzerland of the Middle East'  takes about 12 hours or so with one transit stop.
Compelling Reasons to Visit Jordan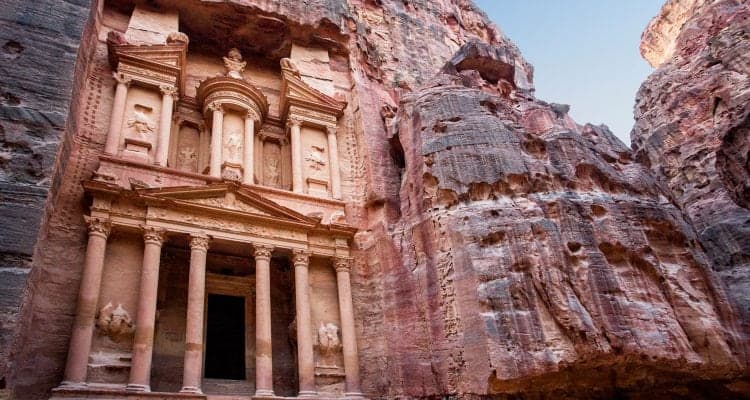 Petra is a wonderful masterpiece carved into mountain in southern Jordan. This city is a UNESCO World Heritages Site and one of the new Seven Wonders of the World.
Petra was (and still is) admired for its refined culture, massive architecture and ingenious complex of dams and water channels. Admire the legacy of the Nabataeans, an industrious Arab people who settled in southern Jordan more than 2,000 years ago. Petra should be on every intrepid traveller's bucket list.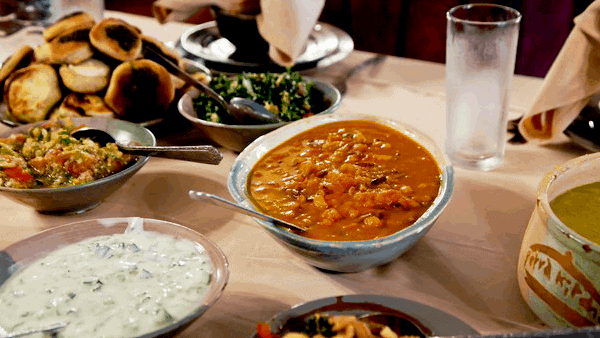 The Kingdom of Jordan has something for foodies all over the world. Jordanian cuisine is a mix of Bedouin flavours and a local variation of Levant's most iconic dishes.
Mansaf is the national dish of Jordan consists of Arabic rice, a rich broth made from dry sour milk and either lamb or chicken. Must eats include falafel (deep fried chickpea balls that is often served in a pita bread roll), Kunafa (crisp pastry with tangy cheese or cream) and Magluba (a dish of rice, chicken, potatoes and vegetables that is simmered over a low fire for a long time and served inverted. Magluba means "upside down").
Wash everything down with Bedouin tea, coffee or freshly-squeeze ruby-coloured pomegranate juice.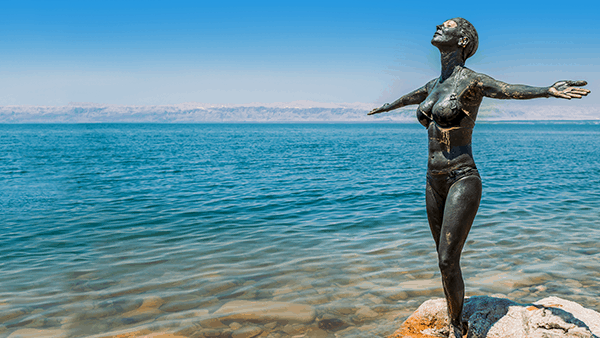 Soak in the Dead Sea, the lowest point in the world at 394.6 m (1269 ft) below sea level. The Dead Sea is one of the natural wonders of the world.
Some call it the world's weirdest beach vacation as it is ten times saltier than the ocean and like nowhere else on earth. Don't expect a tropical beach or alpine lake.
While the landscape around the Dead Sea is unique, it is undeniably gorgeous and the water is silky smooth (and no, it doesn't smell of mud).
Take your time here and enjoy the curative qualities of hot dry air, saltwater, and nutrient-rich mud. Besides boosting the health of your skin, the water is said to treat various health conditions such as rheumatoid arthritis and psoriasis.
Skin redness and dryness, which are signs of inflammation, are also said to significantly decrease after experiencing the Dead Sea's salt treatments.
Excited yet? Don't forget that Jordan is also a country without quarantine, which means more time to spend soaking up the sea, sights and food.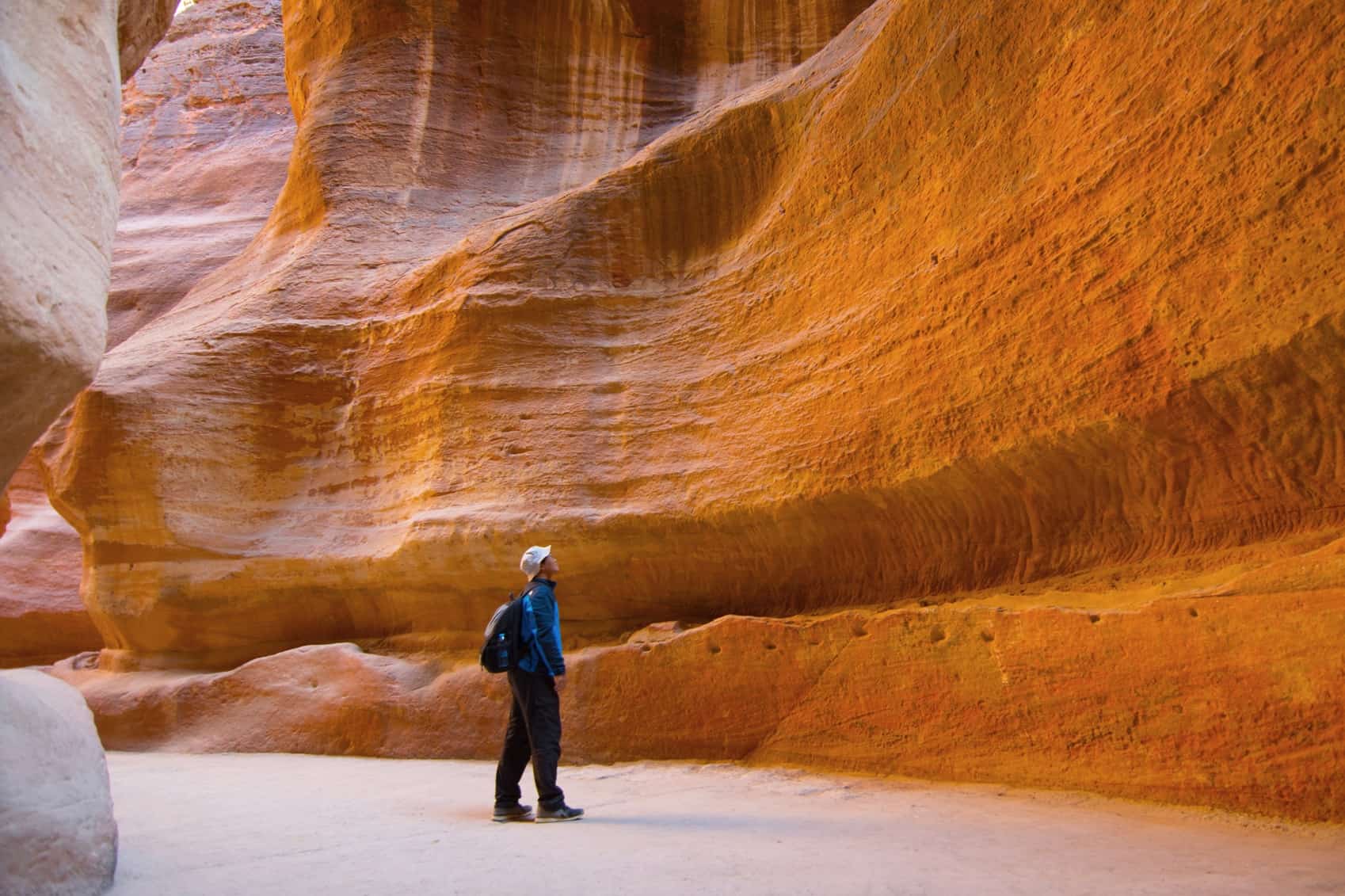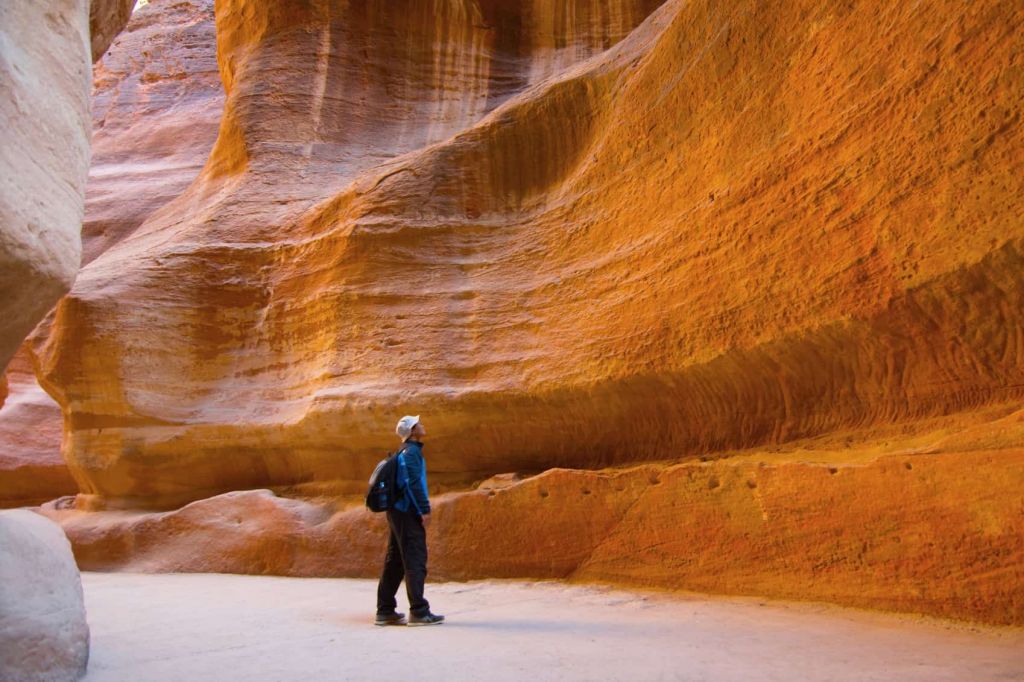 Aqaba also known as the Red Sea City offers beaches, ancient ruins and stunning landscapes. Divers and snorkelers can see the amazing red sea corals and underwater life.
An hour away is Wadi Rum, a Unesco World Heritage Site (see pic above). You will feel like you have arrived on another planet. You can explore the dunes, rust-coloured sand and towering rocks that have appeared in countless movies e.g. Lawrence of Arabia, The Martian, and Rogue One: A Star Wars Story.
5th Destination without quarantine: The Maldives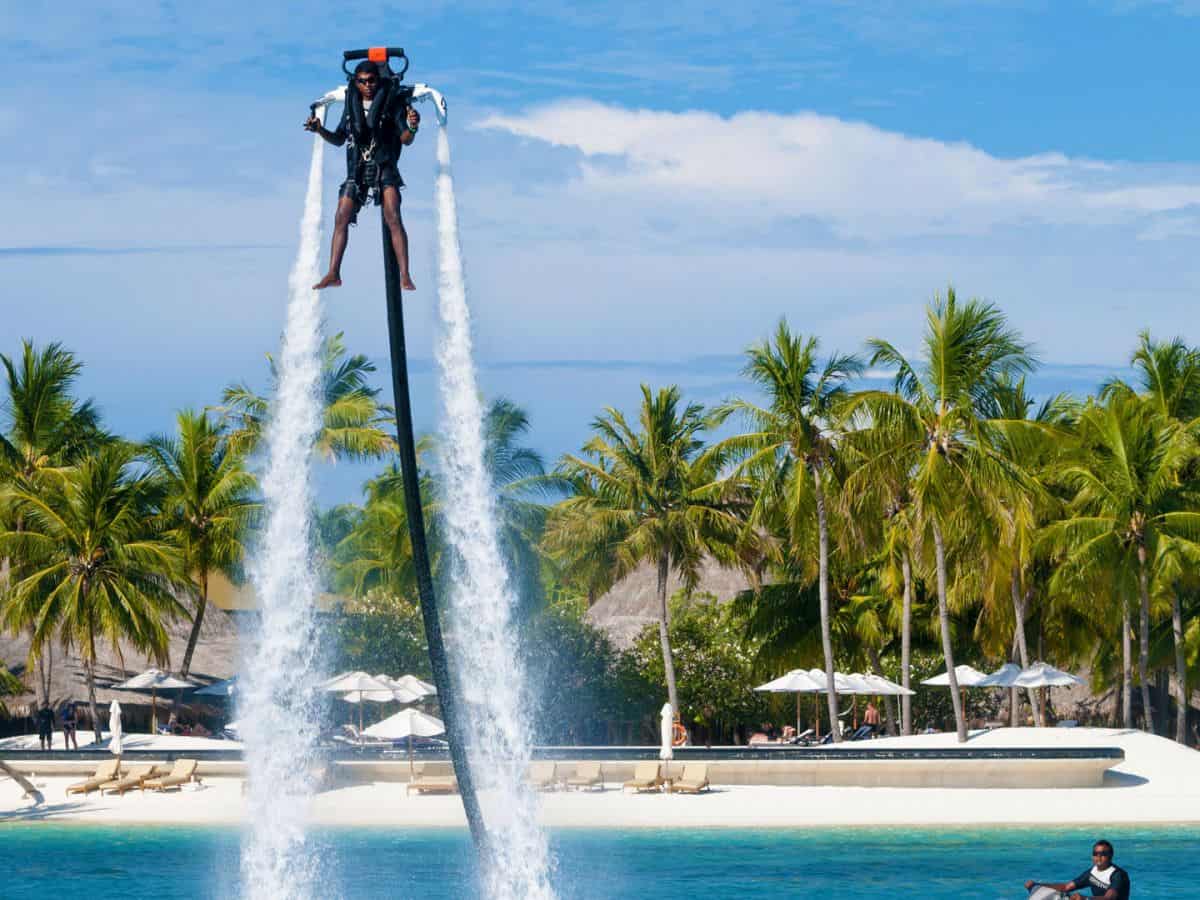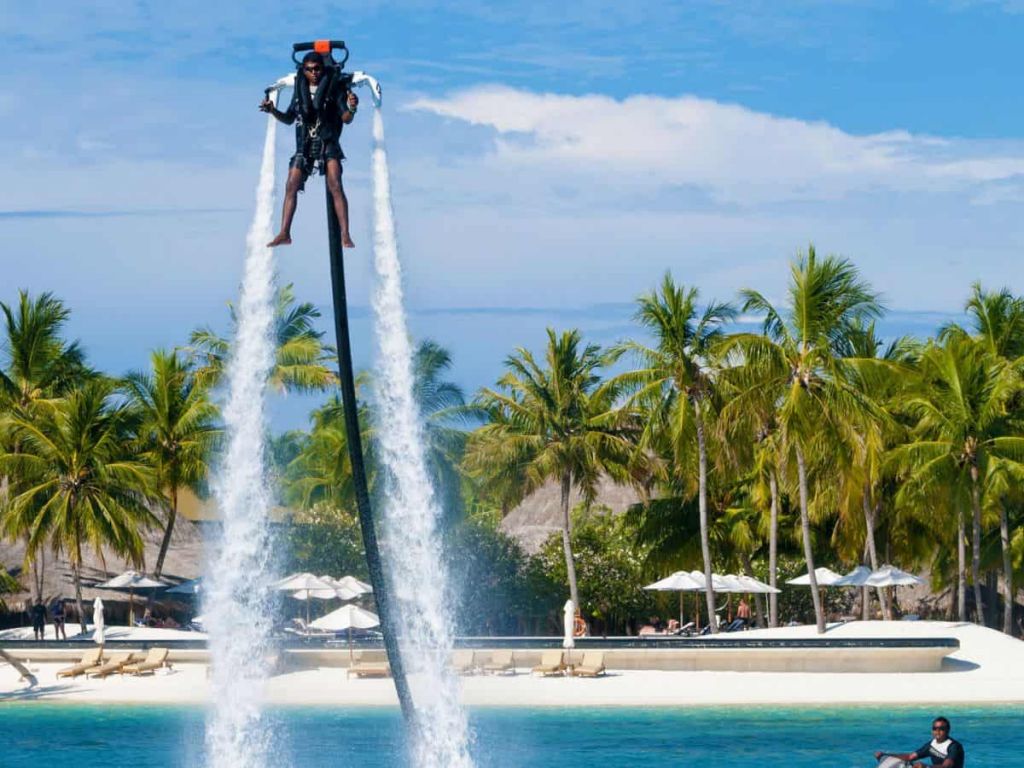 Malaysians can obtain a visa for 30 days upon arrival at the Maldives. Those departing from Kuala Lumpur can fly directly to Malé, the capital of the Republic of Maldives. The flight takes about 4 ½ hours.
Travellers are are required to take a PCR swab test on the 5 – 7 day upon arrival at the Maldives.
the Many, Many Reasons to visit Maldives
The Maldives is a nation of Island in the Indian Ocean. You would have heard of its staggering beauty and unparalleled tranquillity. Can you imagine crystalline blue waters surging gently against stretches of pristine white sand. The beautiful, impossibly pure, and remote islands of Maldives offers a peaceful sanctuary from the harsh realities of the outside world.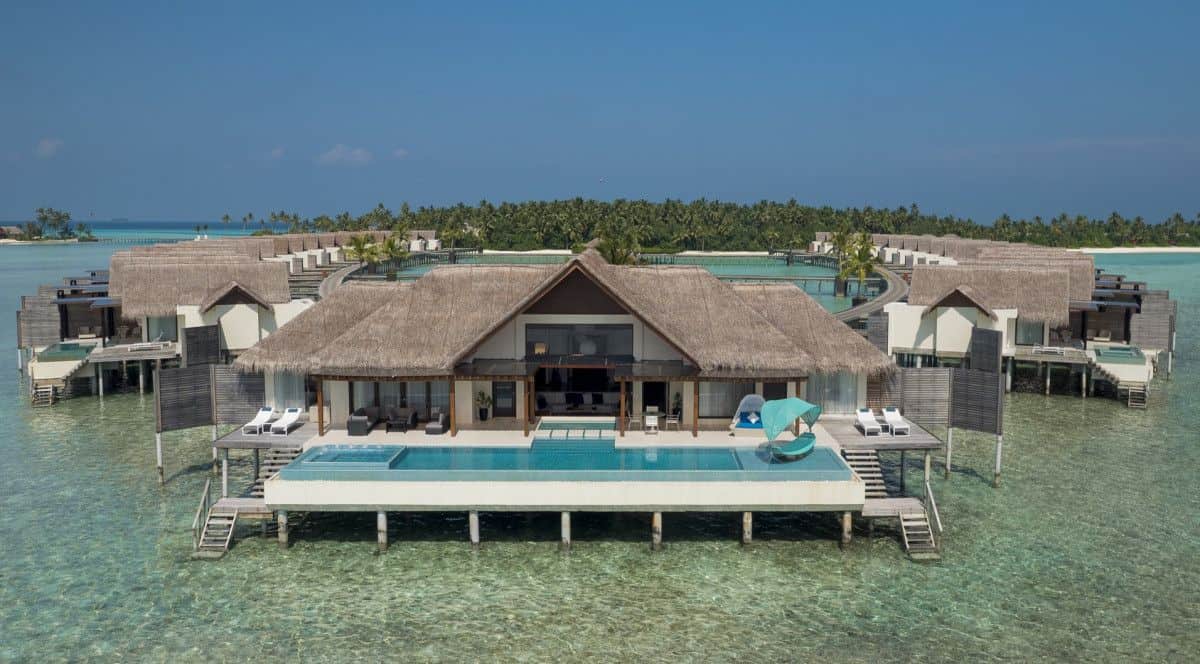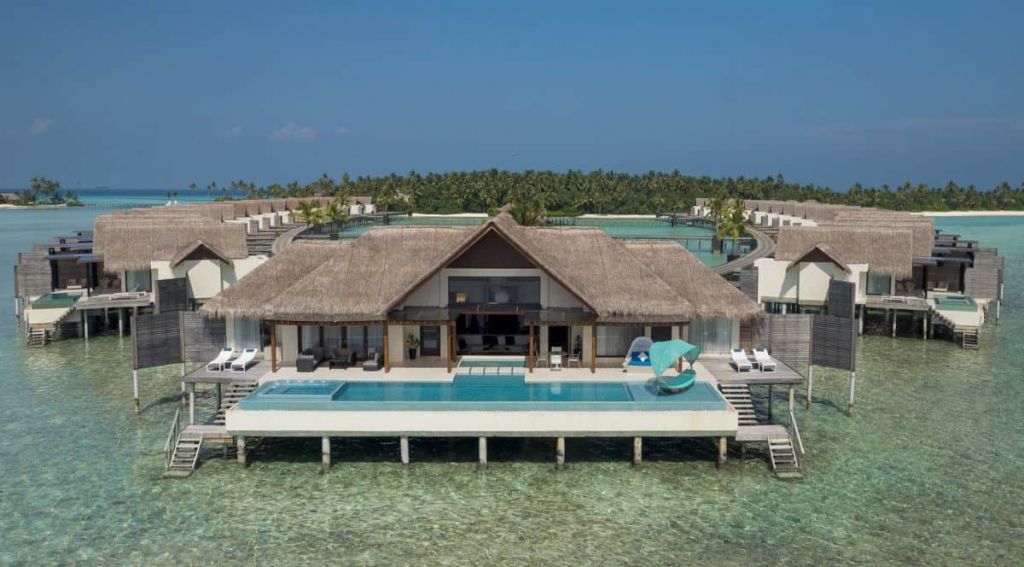 The Maldives unique one island – one resort offers immediate social distancing between locals and tourists as well as tourists between two resorts. This alone makes the Maldives, a perfect holiday destination in a prolonged pandemic world.
Of the 200 inhabited islands of the Maldives, nearly 90 are dedicated to luxury resorts. It is all about secluded decadence. You can feast on gourmet food, enjoy the postcard-perfect sea and pristine beach and indulge in on-site for much-needed pampering.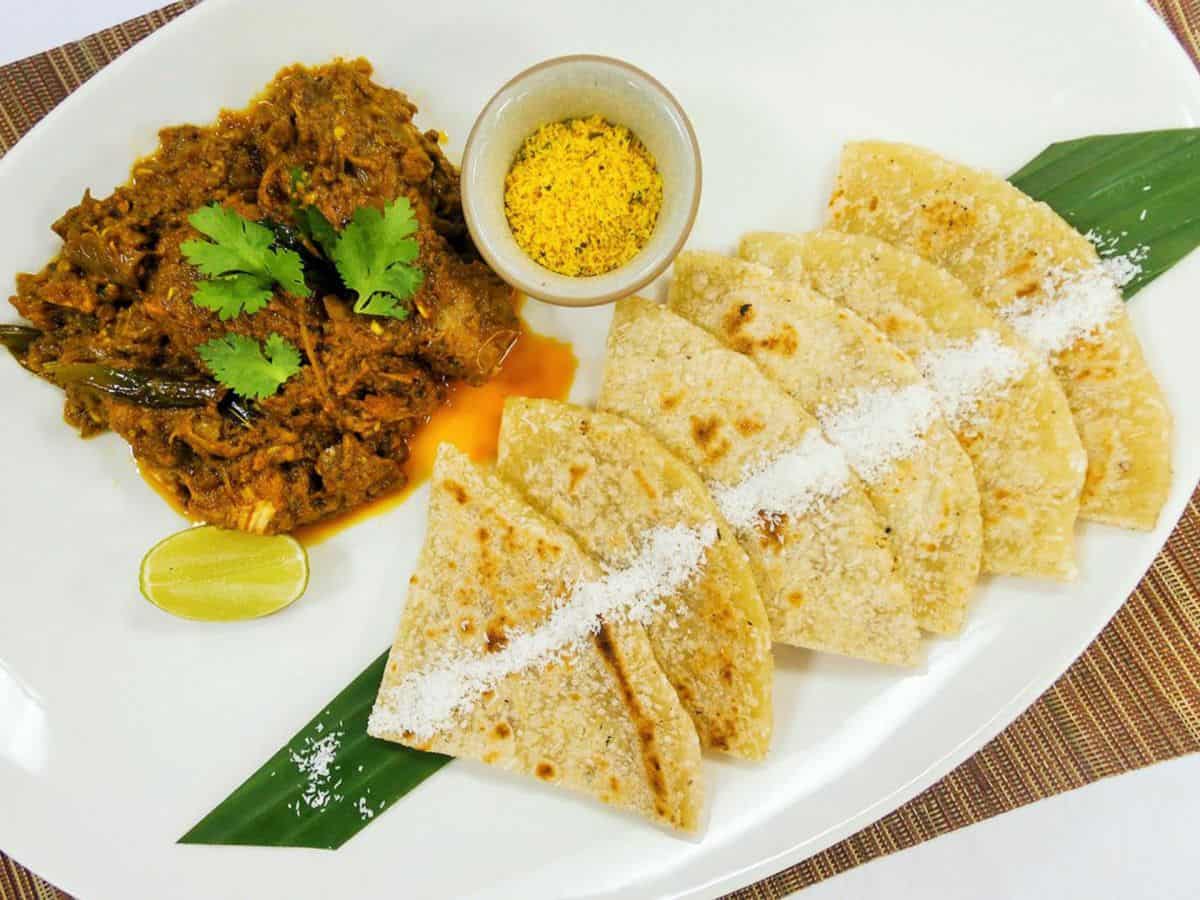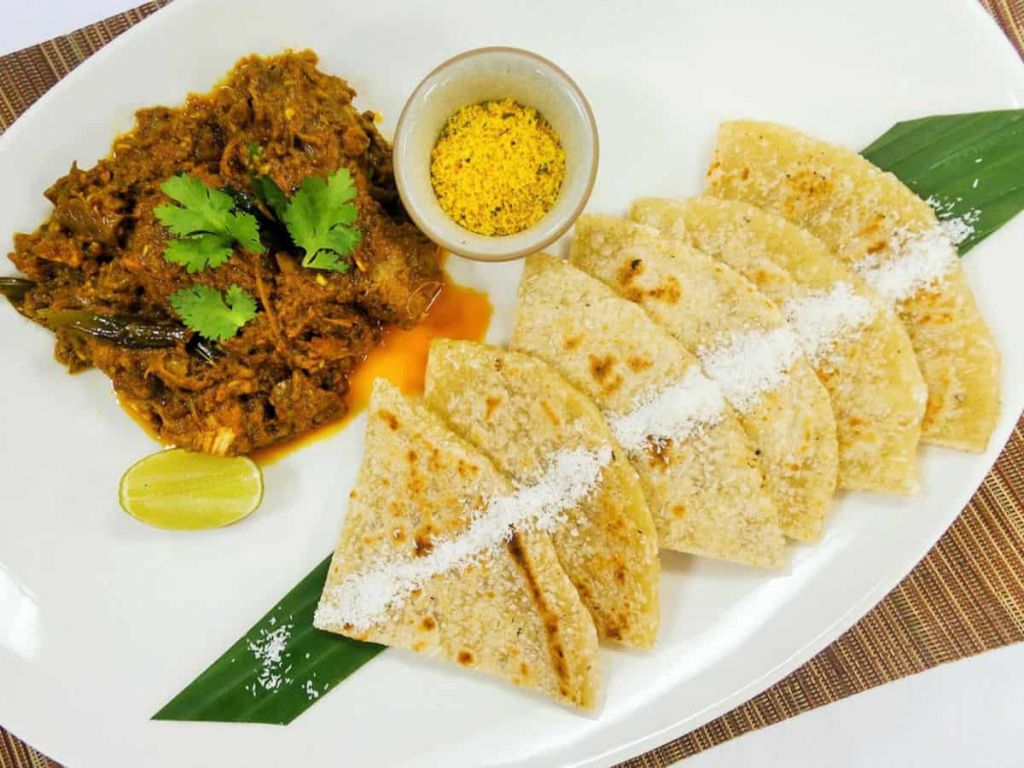 Let's talk about food. The Maldives are known for picturesque landscapes but foodies can partake in a variety of international cuisines. Resorts embrace global fare ranging from the Italian and Japanese food to exceptionally fresh seafood. Local dishes to experience include Garudhiy, which means fish broth. It is a clear, yellowish fish soup made with three ingredients: fish, water and salt.  Another must try is the Maldivian fish curry that can be made with tuna, mahi-mahi or wahoo, etc.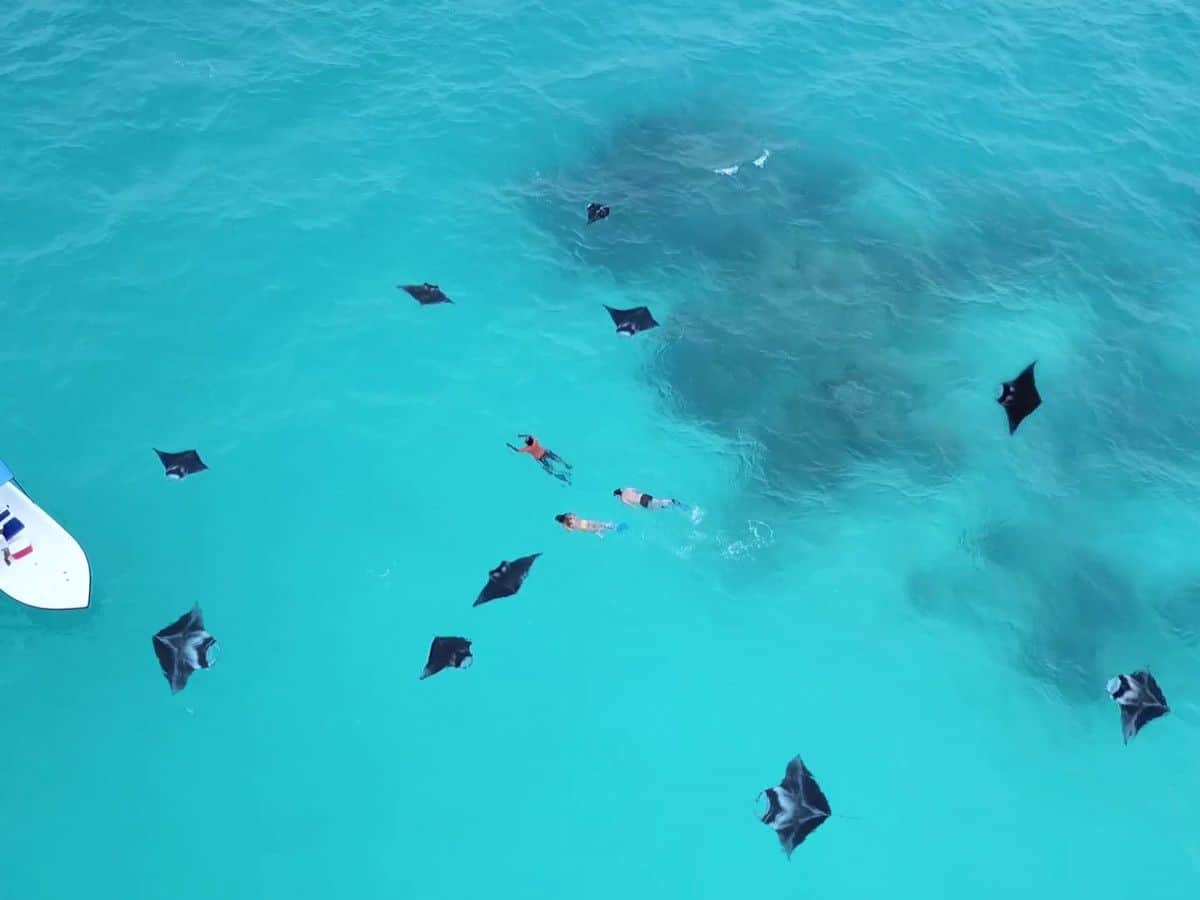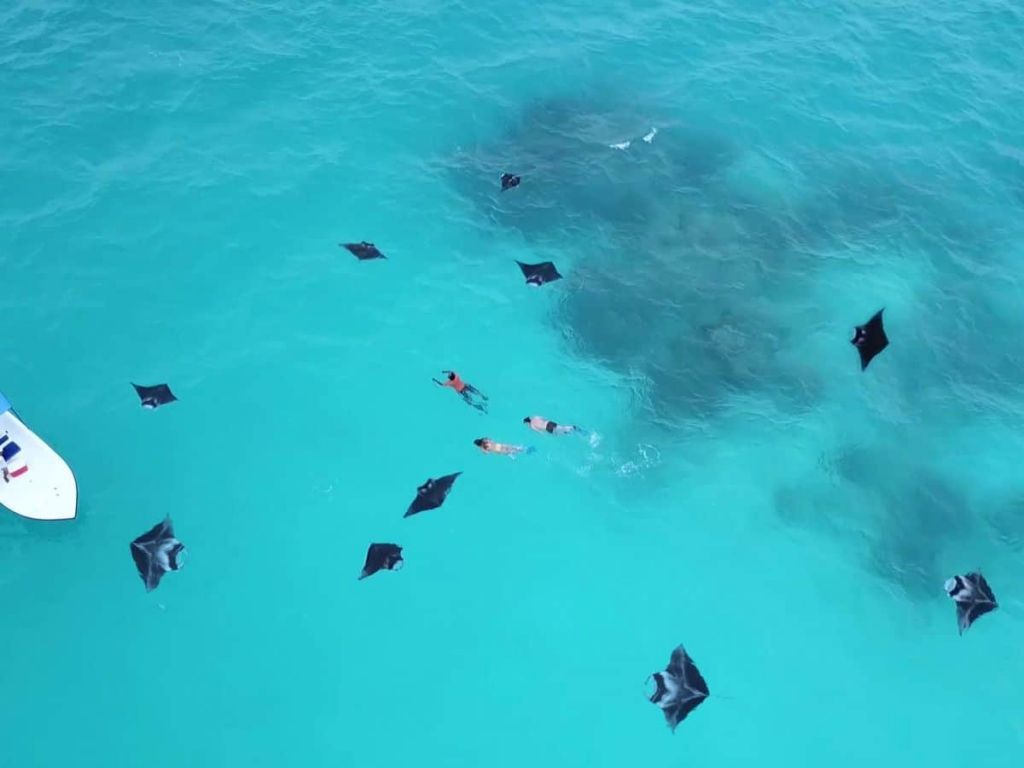 Almost every resort island enjoys a personal reef for swimming and snorkelling and there are also more remote places to snorkel and dive are easily accessible by boat.
The Maldives is one of the world's best scuba diving destinations with not-to-be-missed sites such as Fish Head and Banana Reef. You can also dive with manta rays and whale sharks.
6th Destination with no quarantine: Iceland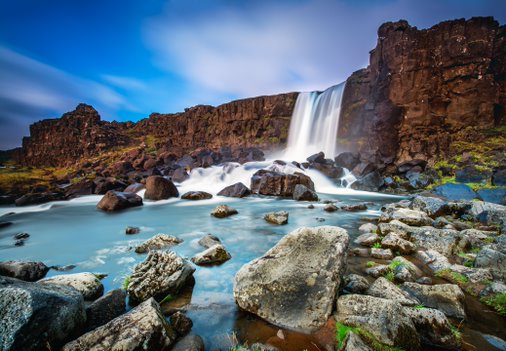 Malaysian do not need a visa if their trip to Iceland is less than 90 days. Most people that travel to Iceland from Kuala Lumpur, do so via London. The flight from London to Reykjavik, the capital of Iceland is inexpensive and only takes about 3 hours.
Vaccinated travellers with no ties to Iceland will be required to present a certificate of a negative COVID-19 test outcome that is no older than 72 hours, instead of undergoing testing upon arrival. If they are not vaccinated, they will also have to undergo double testing with a five day quarantine in-between.  Tourists are required to pre-register at the Covid.is website before their arrival at Iceland.
UNFORGETTABLE Iceland: Reasons to visit
Experience the midnight sun.  Iceland is situated just below the Arctic Circle, the summer nights are bright with 24-hour daylight from mid-May to late July. The days seem endless and you can enjoy Iceland's unique landscapes from an unmatched perspective. There are also midnight sun tours such as horse riding and hiking but watching the sun all night in itself is a once-in-a-lifetime experience.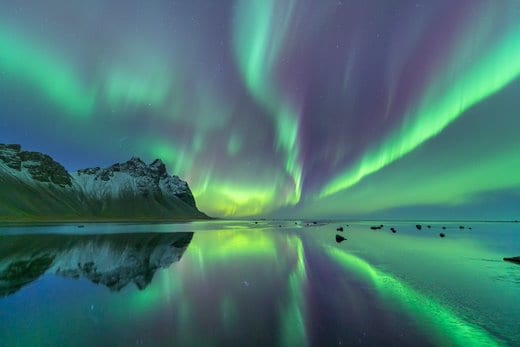 Mention Iceland and someone will probably reply 'northern lights'. Iceland's location on the top of the world makes it among the best places on earth to see aurora borealis. These spectacular celestial wonders are commonly seen in Iceland from September to mid-April. You can see the mystical green lights dancing in the clear sky above Reykjavík, but the general advice is to head out of town, away from electric lighting and the disturbance of the city for a magnificent sighting.
Iceland´s rich supply of water is probably the country's most valuable natural resource. The quality of the drinking water is exceptional and travellers get to enjoy natural pools that can be found all around the country, each situated in a completely unique environment.
Some of the most astonishing natural pools are located in Landmannalaugar, a natural reserve in the highlands which is renowned for its stunning beauty.  Sharing a hot tub in Iceland is among life's greatest pleasures. But, before you go, learn the ins and outs of this Icelandic custom to avoid hot tub awkwardness.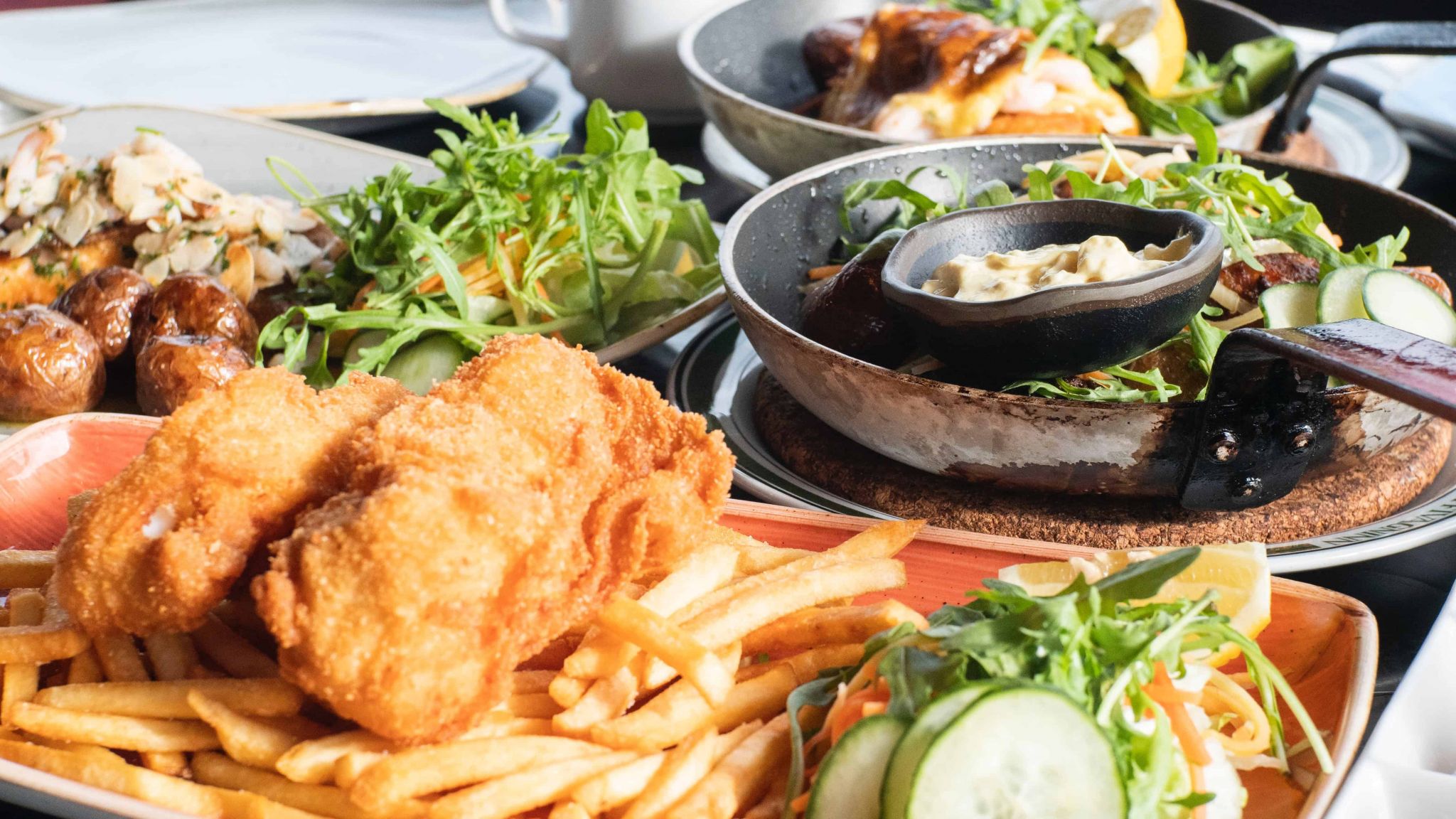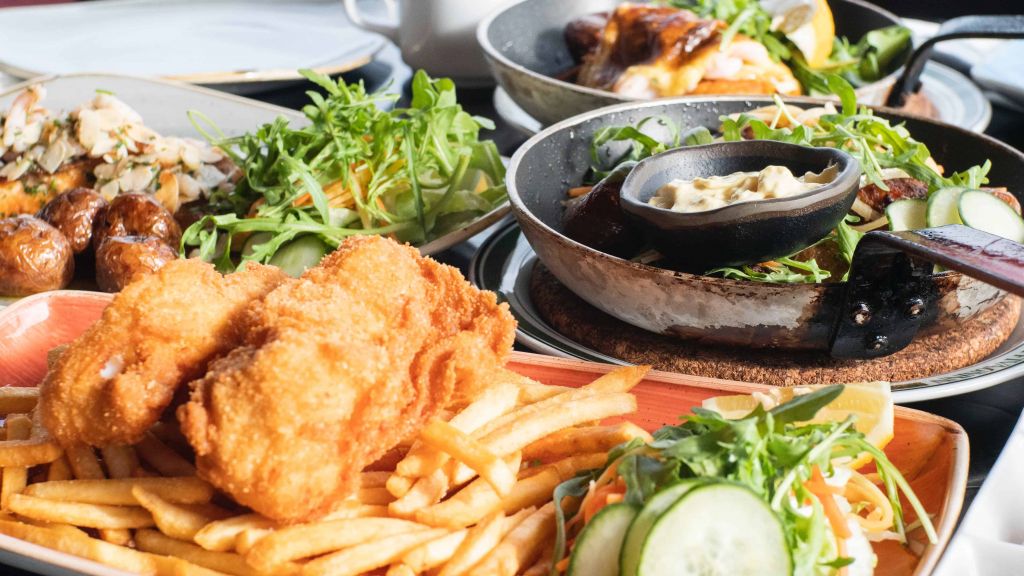 The Golden Circle in Iceland is a must do for visitors. It's a whopping 300km route covering many majestic landmarks of geysers, waterfalls and national parks. If you rent a car, you can take your time to explore and Icelandic horses. (Petting horses alone puts Iceland on our list of must visit countries without quarantine).
Iceland is among Europe's best whale watching destinations. During the summer months (April through September), the shores become a feeding ground for as many as 20 species of whales! Tours depart from Reykjavik and various other locations around Iceland all year round.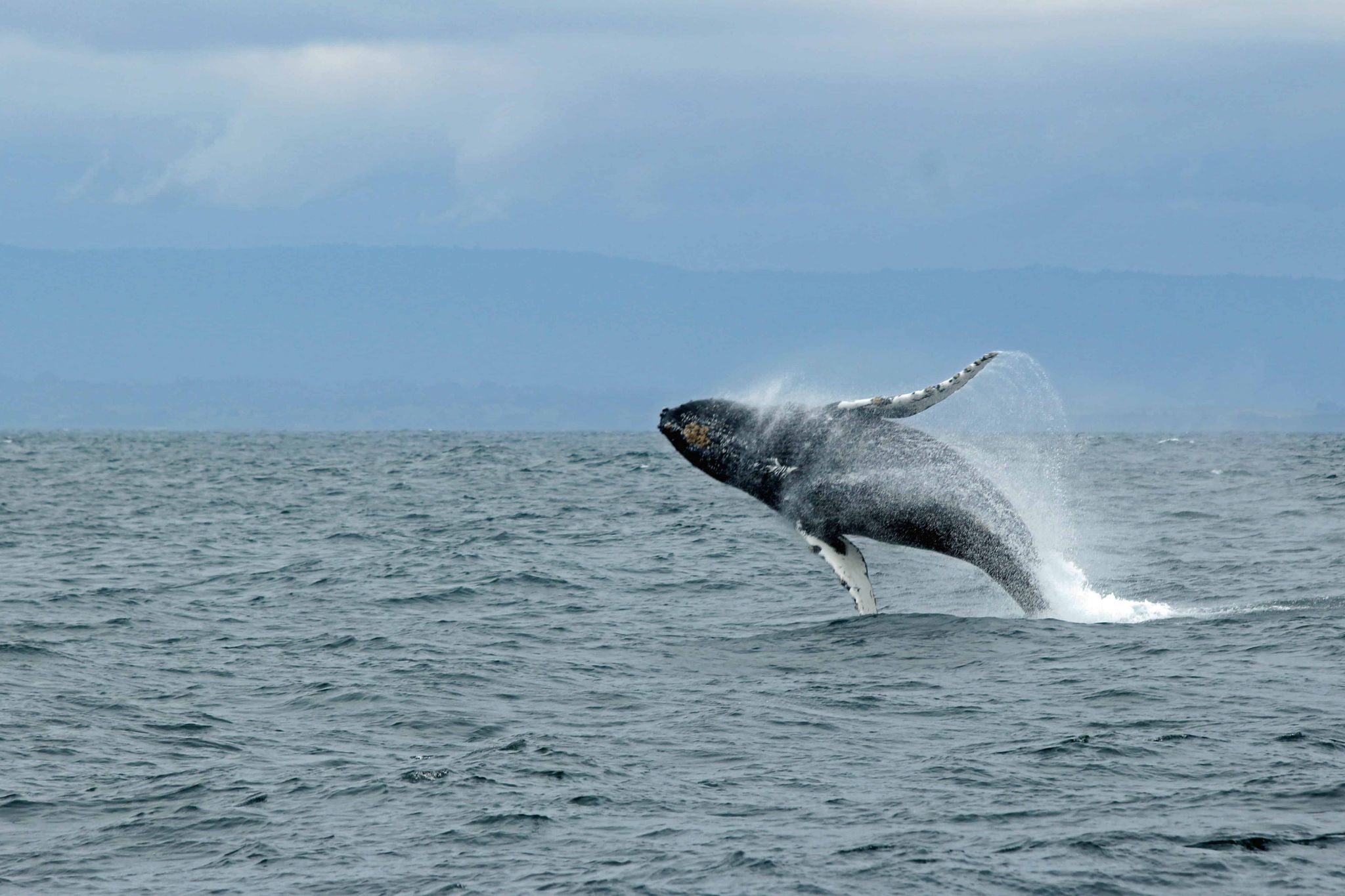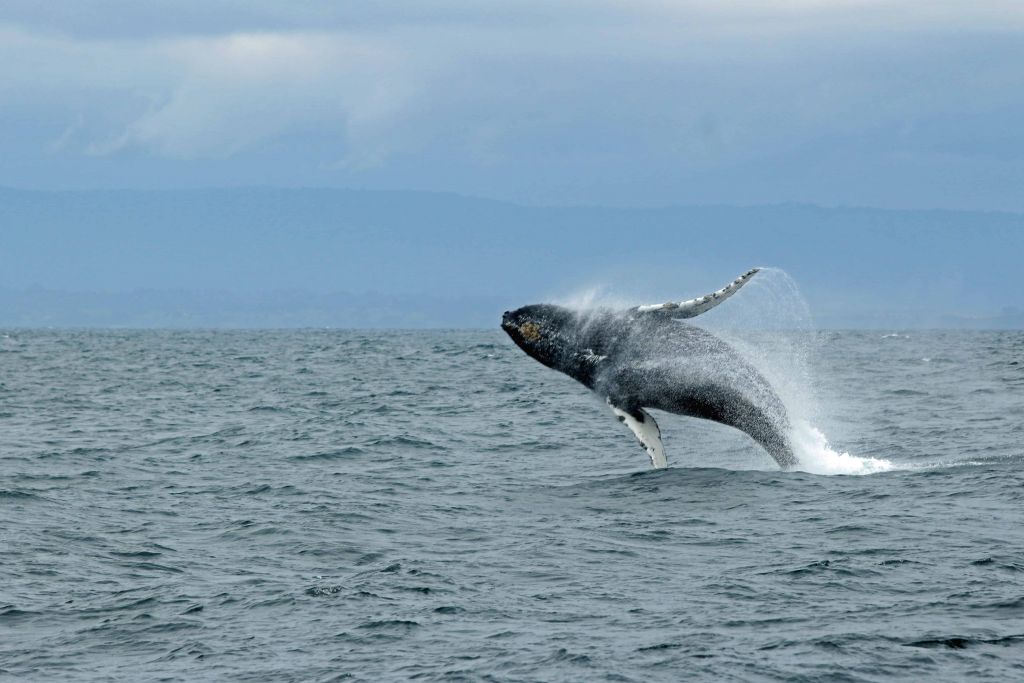 You may be interested in other great Holiday Tours & Travel articles:
NEED ADVICE ON TRAVELLING DURING AND AFTER A PANDEMIC?