Unparalleled Holidays in Club Med Beach & Sun Resorts
THE PIONEER OF ALL-INCLUSIVE RESORTS
With all-day gourmet dining, premium beverages, and world-class sports and activities, guests of all ages will discover an incredible vacation in the world's most breathtaking locations.
DISCOVER TROPICAL CLUB MED RESORTS
To help you unwind and reconnect, we invented all-inclusive, a package that includes all the necessary ingredients for a dream vacation.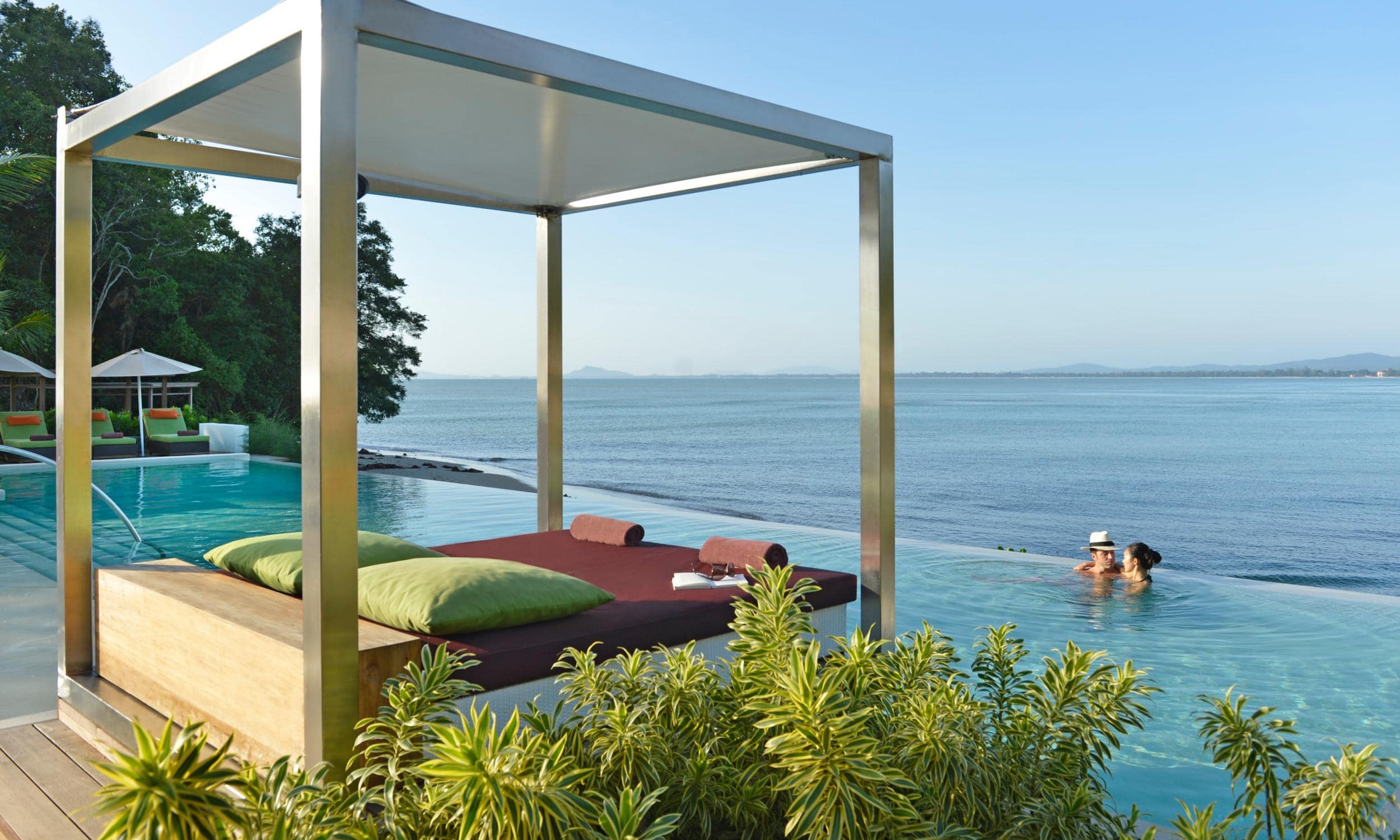 An eco-friendly beachfront jungle paradise located in the heart of 80 hectares of nature. Enjoy a getaway filled with activities and endless wildlife discoveries offering the ideal setting for an unforgettable family holiday.
Enjoy the heart of Thai vibrancy where thrilling days meet electrifying nights in Phuket. There is a reason why Thailand is called The Land of Smiles, and you will discover it when you arrive at Club Med Phuket.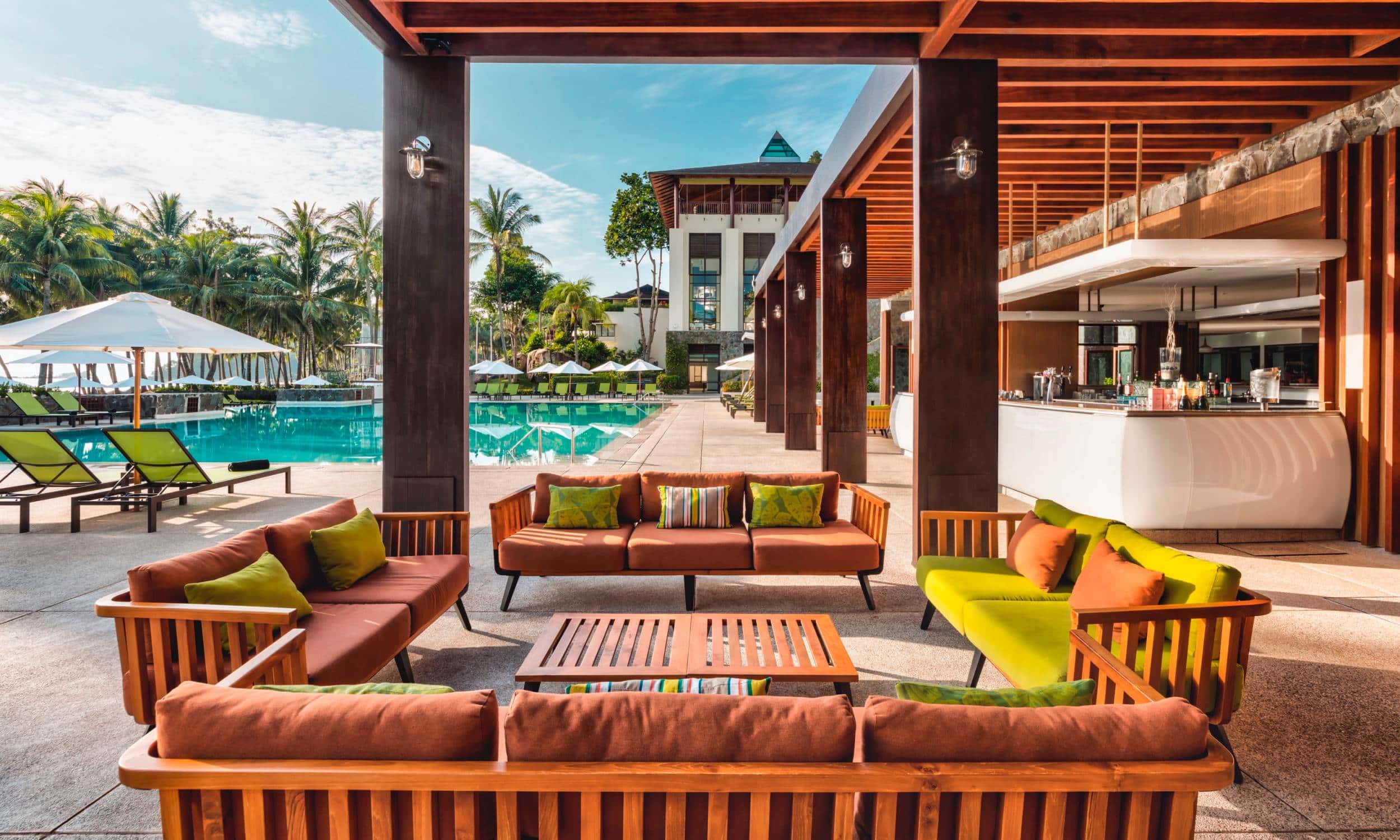 Embark on an adventure for the whole family at the award-winning resort. With a variety of Fitness activities, outdoor pursuits, and healthy cuisines, return home recharged and rejuvenated. Play 18 holes at the renowned Ria Bintan Golf course, push your limits even further with Bootcamp, or simply relax with yoga by the beach followed by a fresh, slow-pressed juice.
One of the smallest islands of Indonesia, yet the most cherished by tourists from all over the world. The Island of the Gods is home to mother nature's diverse treasures : beautiful beaches, volcanoes, jungle, rice terraces, and hosting an authentic and harmonious culture.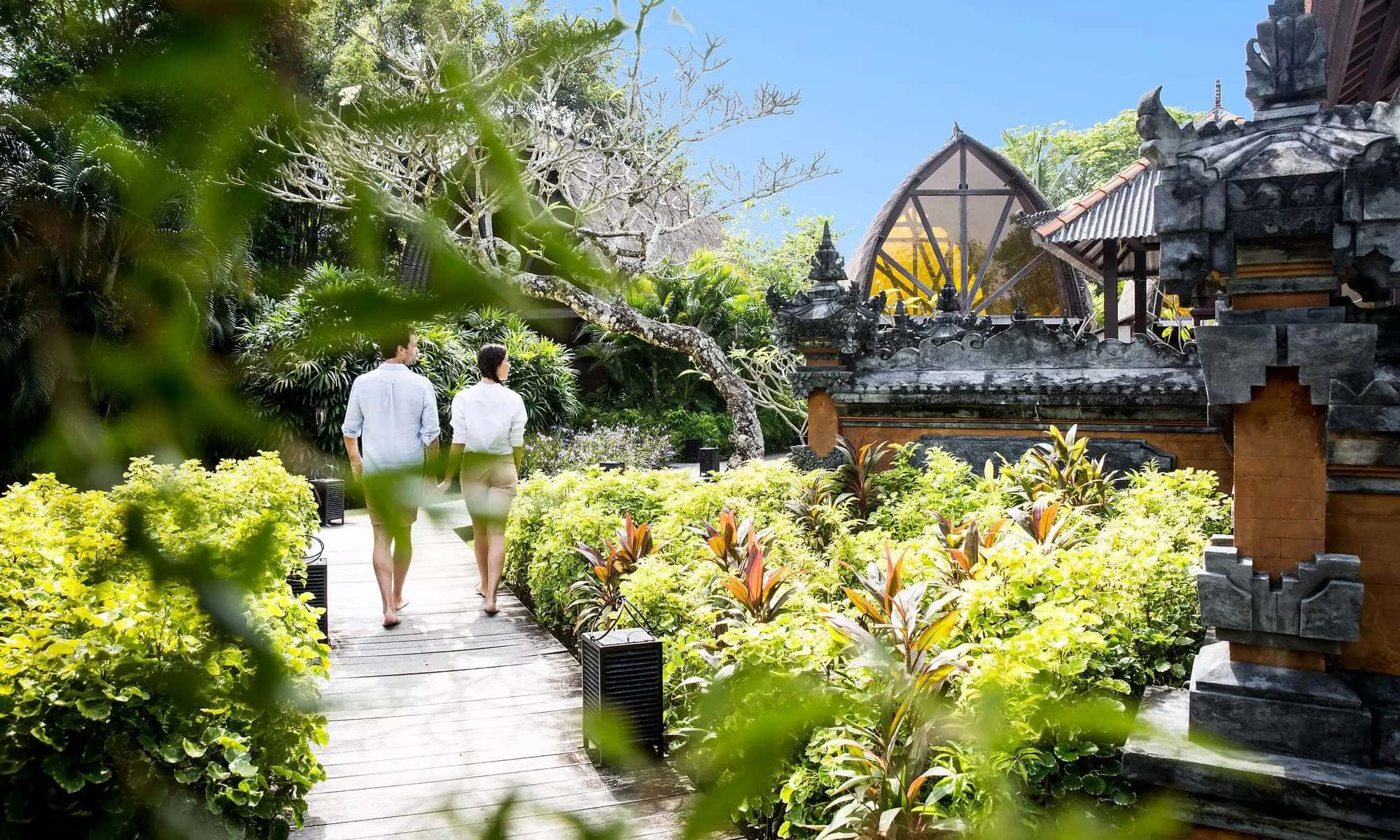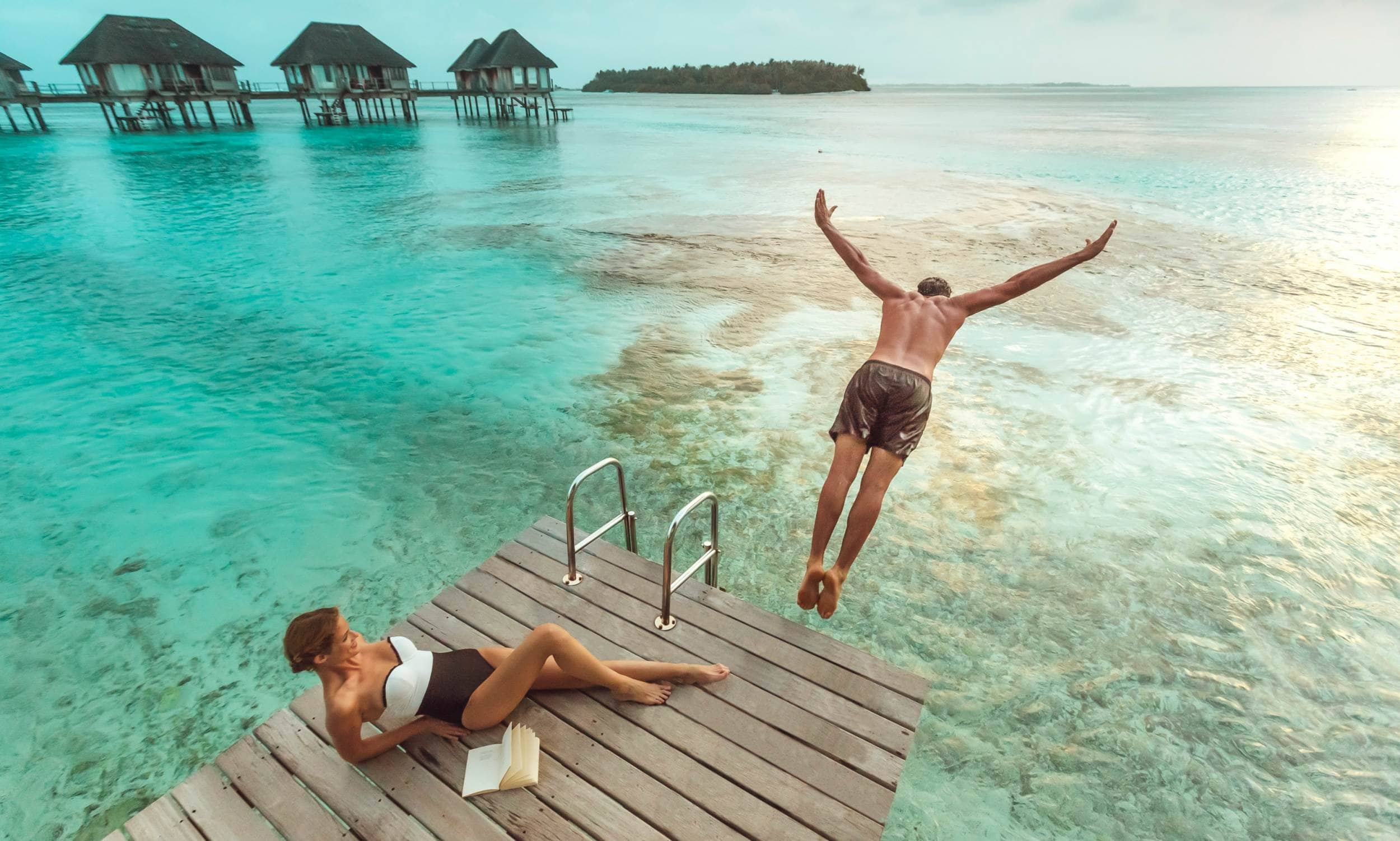 Club Med Kani all-inclusive resort in the Maldives is simply paradise. A two-kilometre stretch of private beach offers you endless chances to unwind and fully experience what the island has to offer, from diving with marine life to thrill seeking water sports. Then sit down to enjoy a magical dinner on the beach as the sun sets over the island
Find your perfect romantic hideaway in the heart of the Maldives. At Club Med Finolhu Villas, you can enjoy the finest experiences including panoramic views, underwater discoveries, and pampering indulgences. Allow us to propose an itinerary that is as bold, trendy, and once-in-a-lifetime as your dream getaway should be.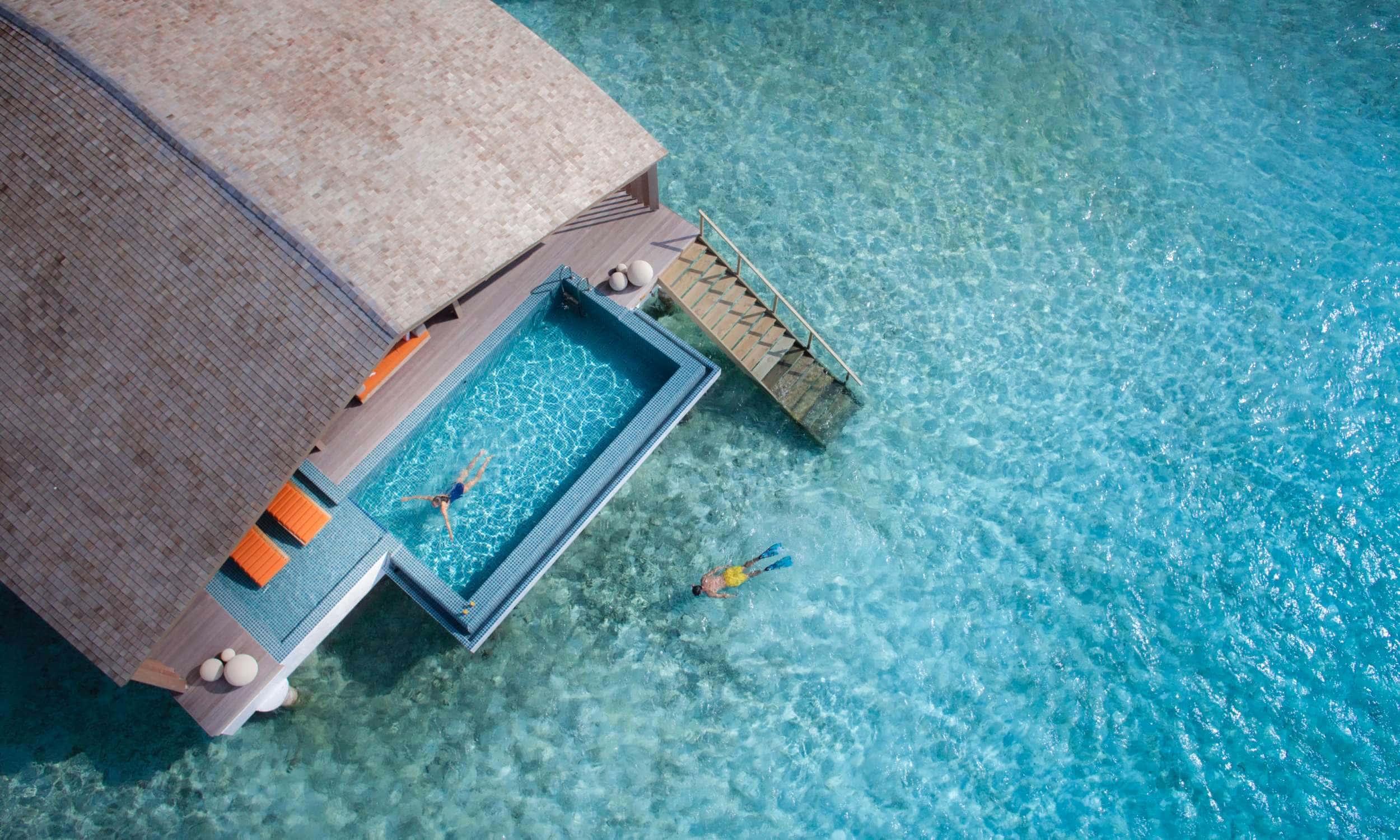 Family holiday destinations can be tricky but we've got you the perfect solution! From kids clubs and swimming, to spa treatments, golf and yoga, every family member has their own unique idea of the ultimate holiday. The Club Med All-Inclusive package takes the stress out of planning a vacation.
EXPLORE THE SNOW &
SKI DESTINATIONS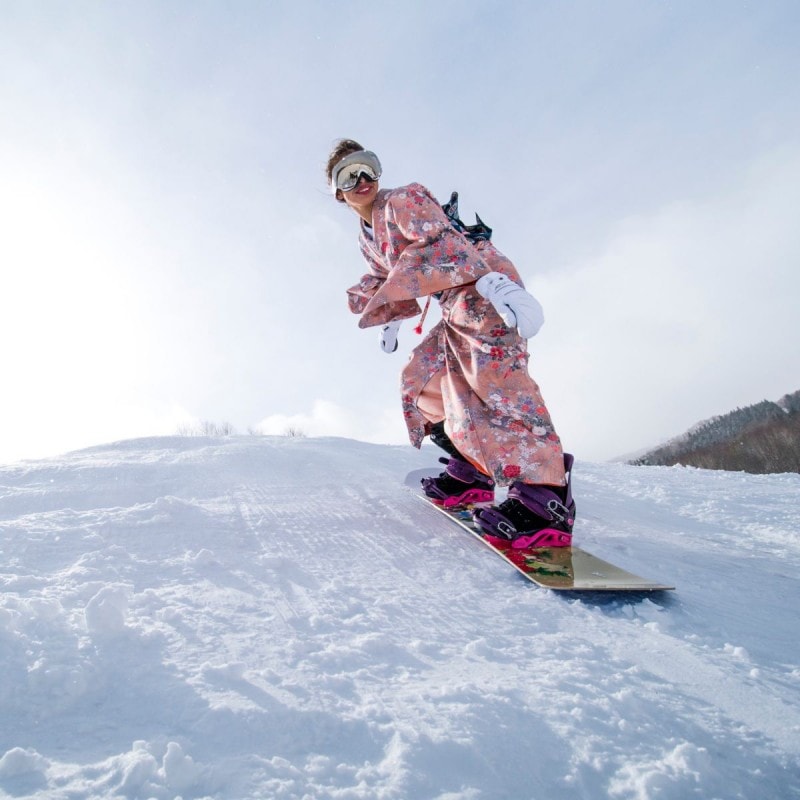 RIDE A DIFFERENT WAVE
IN TOMAMU
Sprawled across over 145 hectares of Tomamu Mountain, Club Med introduces a thrilling snow escape where powdery perfect slopes are just waiting for discovery. Fresh seafood, premium Wagyu beef, and award-winning locally brewed spirits make this more than a destination to discover, but a culinary journey to enjoy.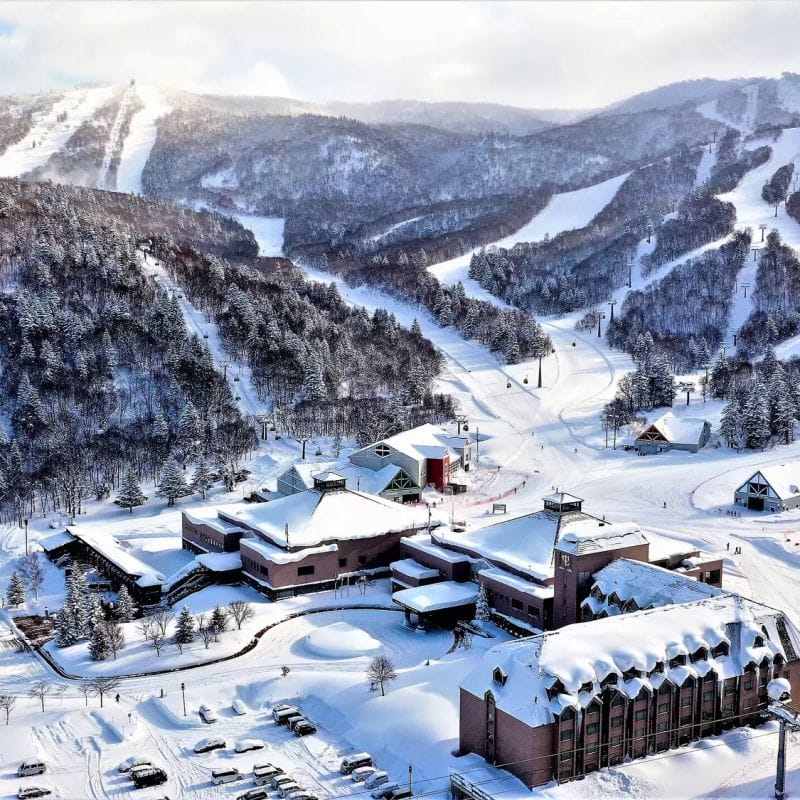 DISCOVER UNCONVENTIONAL
OF KIRORO
Experience moments of wellness into Rotenburo outdoor hot bath, natural Japanese Onsen and Spa relaxation. Discover more about indigenous Ainu Culture and learn more about the first settlers in Hokkaido. Club Med Kiroro Peak is the perfect playground where you can create everlasting memories with your loved ones.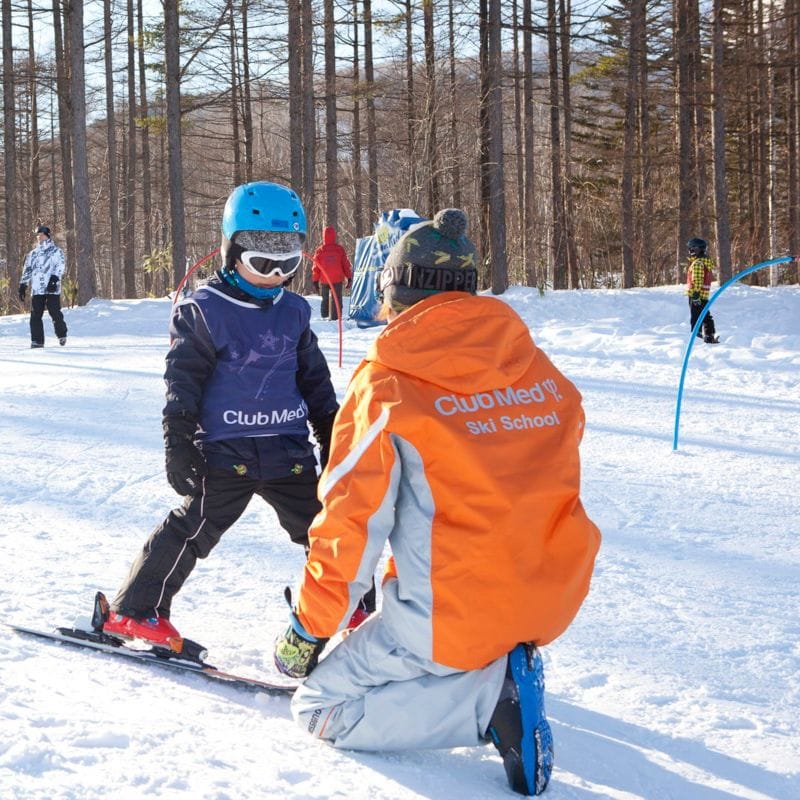 UNLOCK HOKKAIDO'S CHARM
AT SAHORO
Reconnect with your loved ones and begin new traditions at Club Med Sahoro Hokkaido all-inclusive resort, a true immersion into authentic Japanese culture and heritage. Relax amid natural mountain landscapes with activities like horseback riding, while culinary delights like Nabe is great for the whole family to share.
Do let us know your preferred dates for travelling and the number of guests (both adult and child).
PLAN YOUR NEXT TRIP WITH US
Find the latest travel and health regulations and regulations for your trip with our travel tool.
*If you have a special status (e.g., student, health, diplomatic, etc.), please review the travel news page provided by IATA. You can also visit the passport, visa and health information page to confirm that your terms are in accordance with the regulations of your destination country.
*This information is compiled, monitored and provided independently by Visa Run Inc. (dba Sherpa) from sources selected and monitored by Sherpa. It is only made accessible here by Holiday Tours for your convenience. Holiday Tours does not guarantee the accuracy or reliability of either this information or Sherpa's verification processes, for which please refer to Sherpa. As such, Holiday Tours does not accept liability or responsibility for any omissions, errors or inaccuracies in this information, which may also change at any time. The dynamic nature of local responses to COVID-19 increases the risk of information being outdated or inaccurate. It is your responsibility to independently inform yourself of any actual restrictions or requirements that may apply at your origin, destination or transit locations when you travel. This webpage is made available to you on the basis that you have accepted these terms.