Club Med
Cherating – Malaysia
Return to nature and the wild
Club Med Cherating Beach sits in the heart of an 80-hectare forest, perfect for jungle adventures and serene spa breaks. Wander traditional teak buildings and spot macaques and gibbons in the surrounding trees. Relax to the sounds of the ocean as you enjoy a massage in our open-air pagoda. By this untouched natural paradise, you can play with the kids in the family splash zone or simply enjoy the South China Sea views from the adults-only zen zone pool.
Your resort offers 28 included activities in your stay.
You can also discover 27 on-demand activities.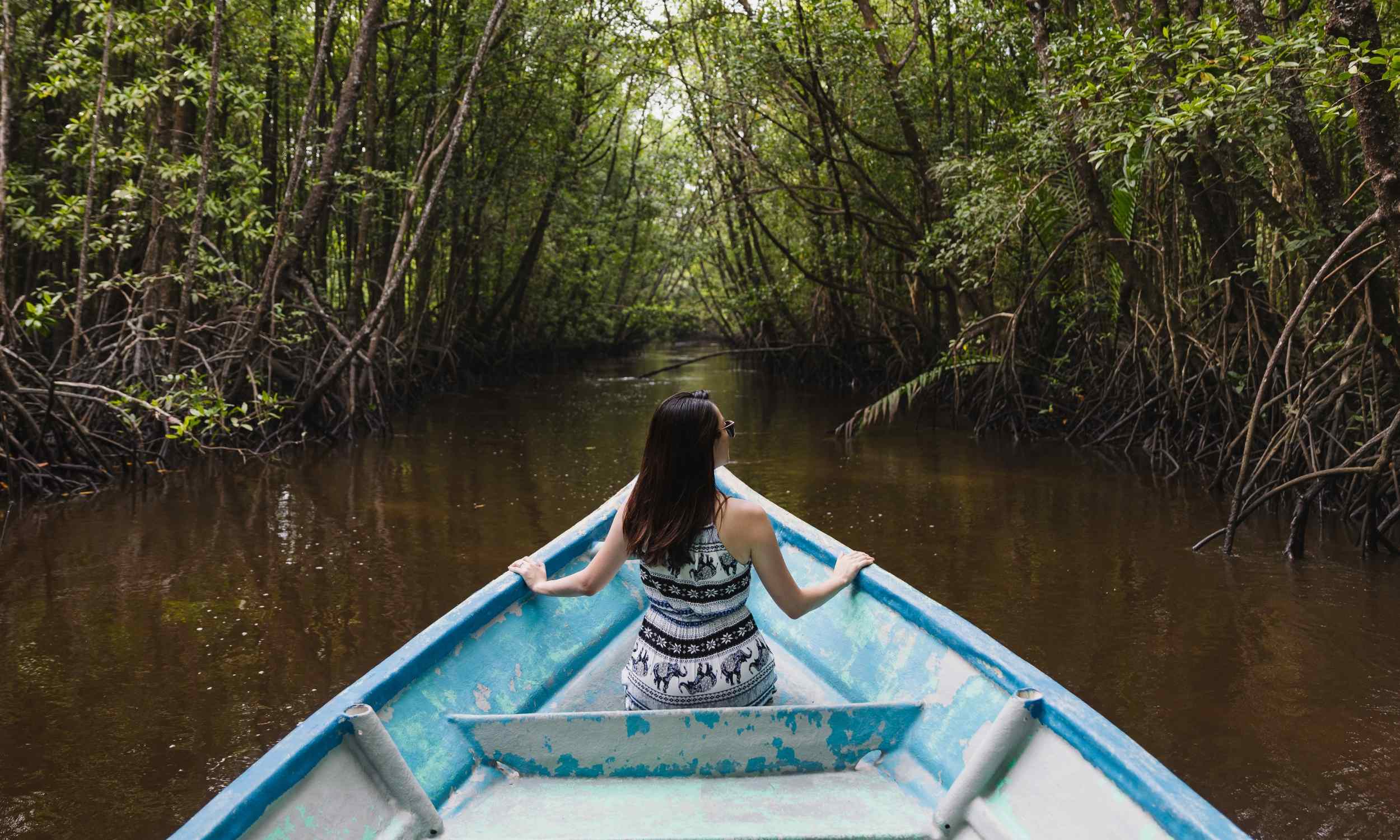 This educational riverboat experience is perfect for families. Learn all about these magical creatures, recognising males and females, and how to protect them. When the sun sets, take an exhilarating mangrove boat ride to witness fairytale scenes of fireflies lighting up the trees like Christmas.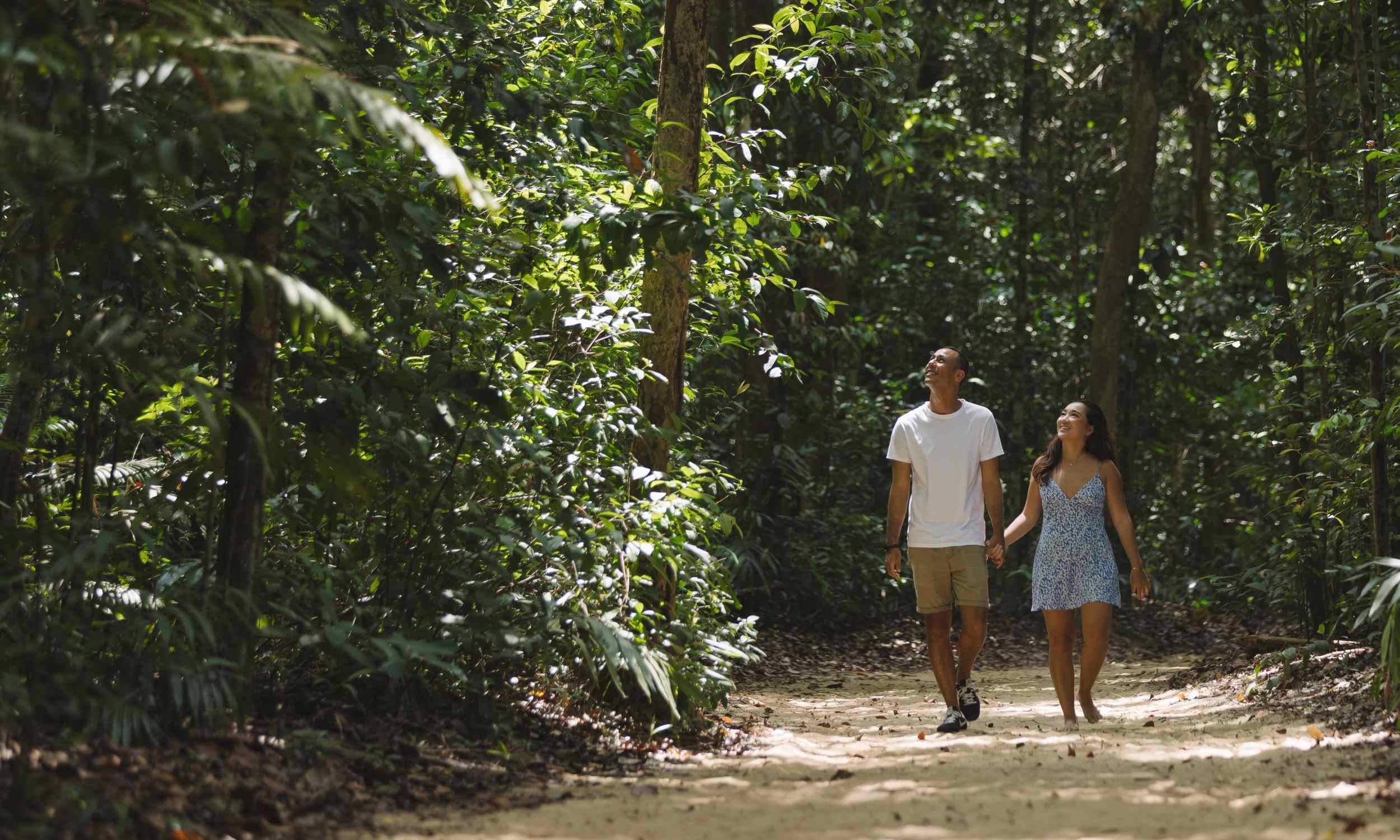 Explore the local flora and fauna in the dense jungle where birds chirp in the trees. Our Green G.O will guide you and your family on an educational and fun eco trek game in this treasured locale, where all matter of life is all around you just waiting to be discovered. Minimum age: 11 years old.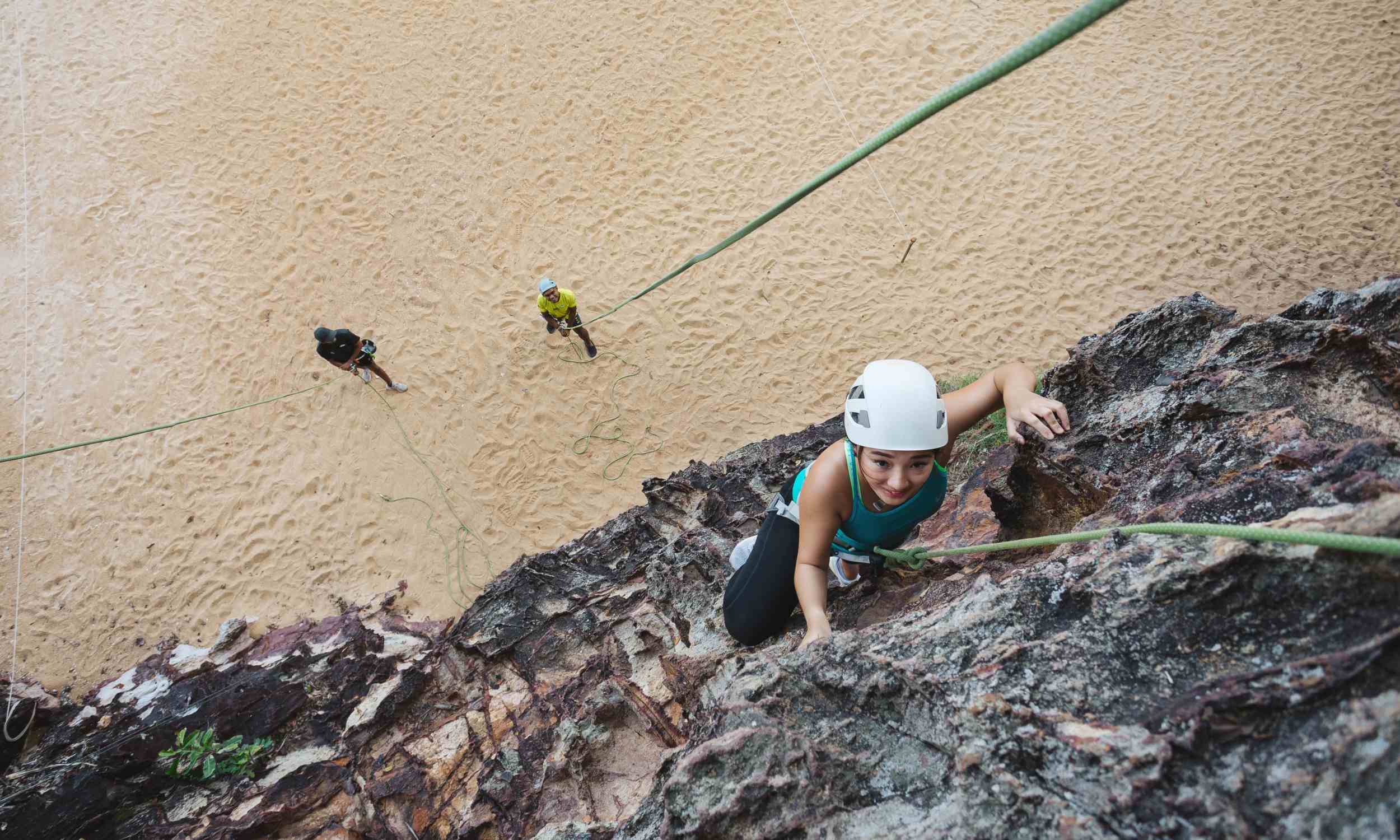 Push your climbing skills in the wild, as you're expertly supervised by our skilled G.Os. Gear up and grab onto the holds, as you begin a vertical dance up challenging cliffs to see the tropical jungle from a bird's eye view. Feel your heart rate rise with the raw beauty of nature. Minimum age: 11 years old.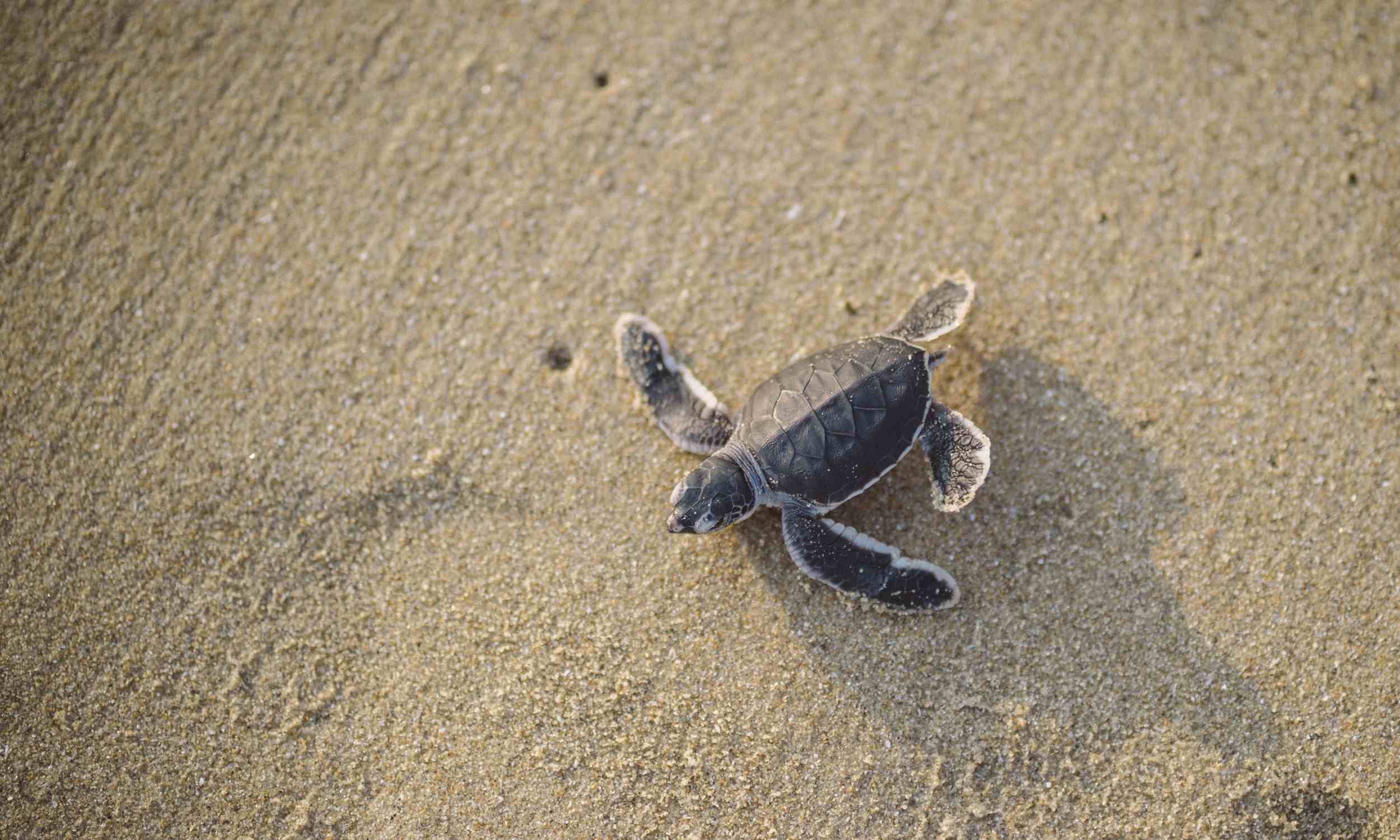 Enjoy a hands-on encounter with Green and Hawksbill turtles with our certified Green G.O. Located just beside the resort, the Cherating Turtle Sanctuary nurtures hatchlings and rescues adult turtles, and offers a wealth of knowledge alongside a rare experience with these beautiful creatures.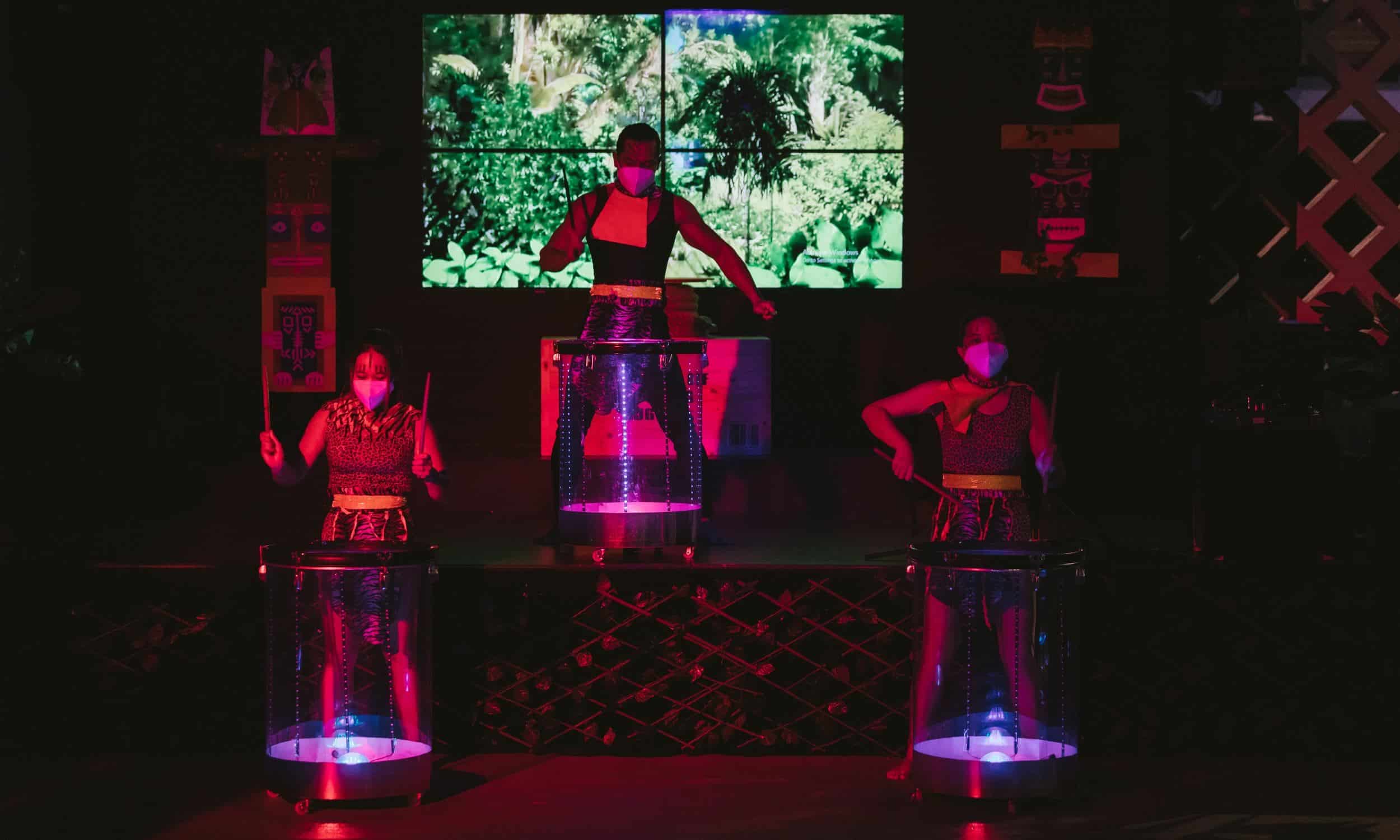 If gibbons are the rainforest's clowns, then butterflies are its supermodels. The animals in this Malaysian eden always seem to be putting on a show. We add a little entertainment of our own with live music, and once the sun sets, the theatre comes to life with comedy, cabaret and storytelling.
Travelling period: 15 July 2023 – 31 March 2024
Package

Choice of Room Type

Price for 2 adults
in Ringgit Malaysia from
4D3N CHERATING MALAYSIA
Superior Room
2,940
Superior Room – Sea Side
3,382
Suite – Sea Side, Terrace
5,880
Prices shown are for 2 persons per package in Ringgit Malaysia and are correct at the time of printing.
Prices are subject to change without prior notice.
Offer is limited to an allocated number of rooms on a daily basis. Confirmation of bookings are subject to availability.
Any unutilized services included in the package are non-refundable.
Prices are STRICTLY not valid during any fair, event or peak periods. Surcharge will be advised upon booking confirmation.
Holiday Tours and suppliers standard terms and conditions apply.
Frequently Asked Questions
What is the average rate per pax?
The average rates starts from RM1,200* per adult for a 3D2N stay.
Do note that the rates are subject to change* depending on availability. Please feel free to reach out to our friendly travel consultants for more information as teenagers & children have a special rate!
What is maximum occupancy in 1 room?
Maximum occupancy will be up to 3 pax* (2 adults + 1 child below age 12) in a Single room.
*Subject to the type of room selected.
What is the minimum age requirement for stay?
There is no minimum age for stay in Club Med Cherating.
What is included in my package?
The package is all-inclusive of room, meals and activities for all guests throughout your stay! Here's a full list of what's included:
• Premium accommodation based on your preferred length of stay
• Full-board gourmet cuisine, open bar and all day snacks
• Land sports, water sports and activities
• Day and night entertainment
• Wifi Access
• Childcare⁠ & activities for kids ages 4 to 17
Is the package inclusive of alcohol?
Yes! All-inclusive packages include all-day bar (with alcoholic/non-alcoholic drinks) & snacks
What time is check-in and check-out?
Check-ins are open between 4pm and 8pm on day of arrival as rooms are only available in the afternoon.
Rooms needs to be vacated by 10am on day of departure. Feel free to hang around the resort until 3pm on the same day (breakfast and lunch included)!
Cancellation Fees
• 60 days or more before scheduled departure – deposit will be forfeited.
• 31 – 59 days before scheduled departure – 50% of cost
• 15 to 30 days before scheduled departure – 70% of cost
• 0 to 14 days before scheduled departure – 100% of cost
• No show at resort on arrival date – 100% of cost
Notes:
• The date of receipt of the cancellation notice will be the day the cancellation fees will be applied.
• If booked an "Air-inclusive" package, airline's cancellation terms will apply separately.
How do I get to the resort?
The best way to get to Club Med Cherating is by driving to the resort, which is approximately 3 hours for a drive from Kuala Lumpur. Alternatively, you can take a flight to Kuantan's airport, Sultan Ahmad Shah Airport, followed by a 1-hour land transfer to the resort.
You are welcome to send your enquiry via the form below.
The Holiday Tours

Travel Safety Promise
Holiday Tours unifies a wide spectrum of travel safety services to ensure the wellbeing of our travellers. Travelling with Holiday Tours means having a reliable partner you can count on to take care of things that are truly important from planning to returning.
Whether you are a travel manager or a traveller yourself, we promise we will be there for you every step of the way so you can travel with confidence.