STEP INTO THE HEART OF
LEGENDARY STADIUMS
DISCOVER UNPRECEDENTED LUXURY IN FOOTBALL TRAVEL
WHERE PASSION MEETS PRESTIGE
Experience your favourite English Premier League (EPL) football teams in action is by being there – at the match, live and in person! Get the best seats in the house, meet football legends and immerse yourself in five-star hospitality when you travel with our exclusive Luxury Football Experience (LFX) packages for the ongoing EPL season.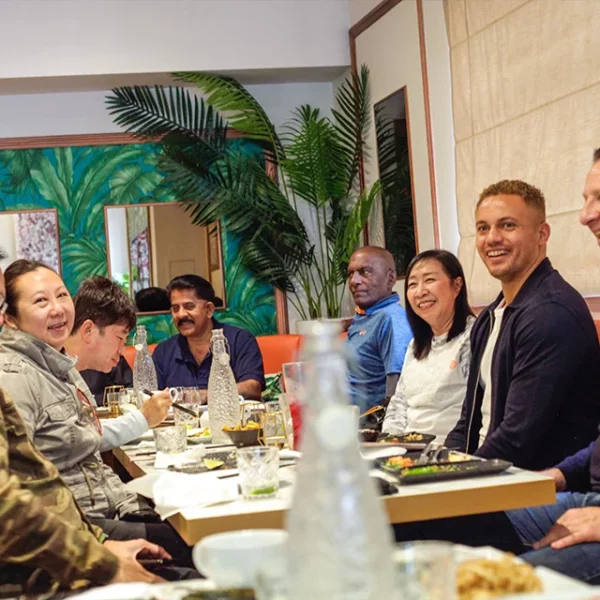 Meet The Players
As part of every package, we offer you the exclusive opportunity to meet superstar football players on their home turf.
From legends to current EPL players, you will get the chance to talk to, and to take selfies with, some of football's top talent!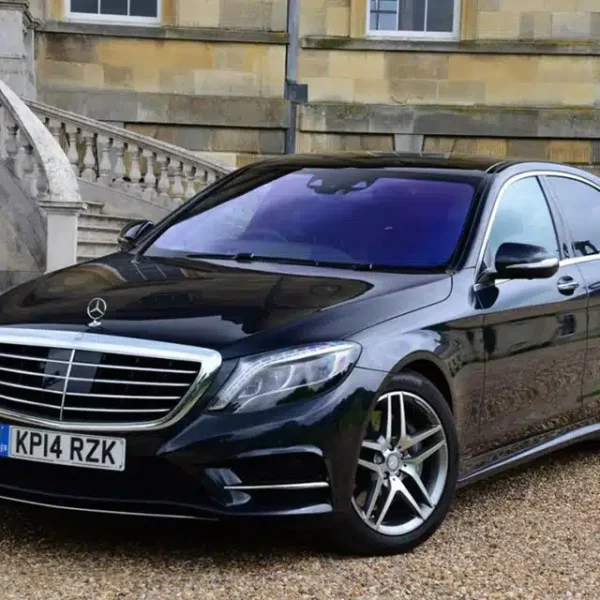 Travelling With Us
Our luxury, VIP Mercedes Sprinter minibuses are the most luxurious way to travel with a chauffeur and an experienced tour guide.
Battle your friends on FIFA on our onboard PS4 and TV, or relax and watch a movie, with complimentary refreshments provided.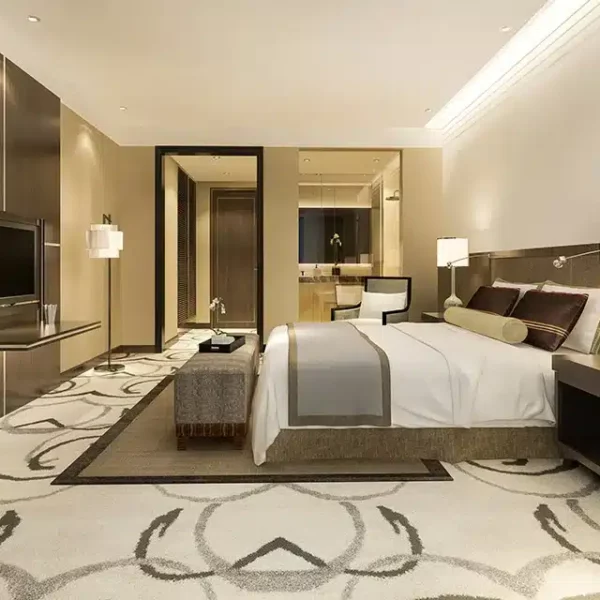 Accommodation
Ensuring that you get a good night's rest is as important to us as it is to you. This is why you will only be staying at the finest luxury hotels throughout your tour.
Enjoy complimentary internet access to upload your amazing memories to social media throughout your stay.
DISCOVER UNPRECEDENTED LUXURY IN FOOTBALL TRAVEL
EXPLORE MULTIPLE MATCH DESTINATIONS
Get up close and personal with the action, live and in person. With your football experience at the centre of everything we do, you can be assured that come matchday, you will enjoy an experience like no other.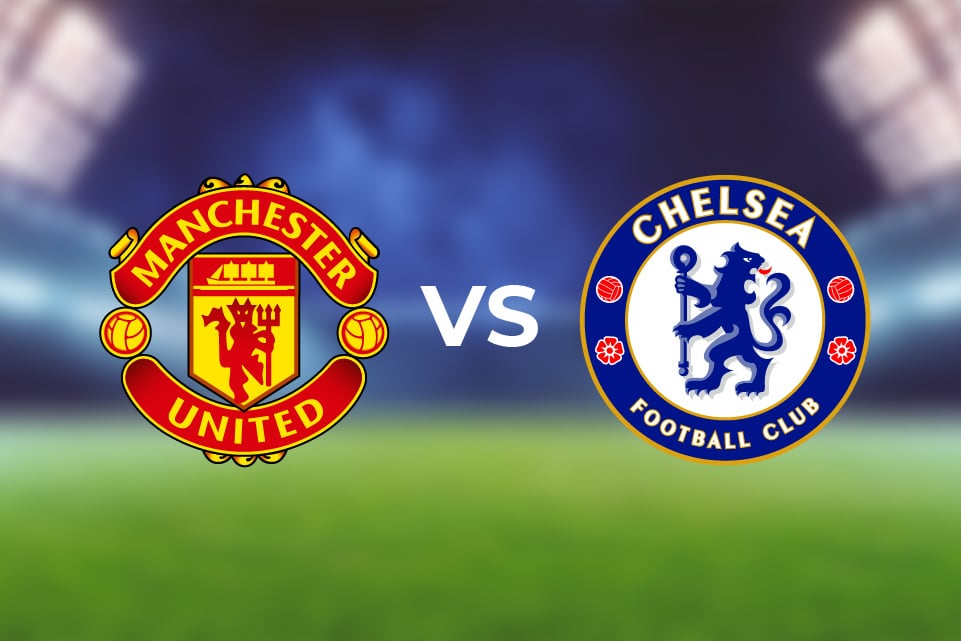 Manchester United
vs
Chelsea
4th – 9th December 2023
Enjoy your VIP seat and 3 hours of pre-match hospitality inclusive of food and drinks in the Sir Ferguson stand at the iconic Old Trafford for Manchester United's game against Chelsea. Meet a legendary Manchester United figure and explore the Old Trafford pitch.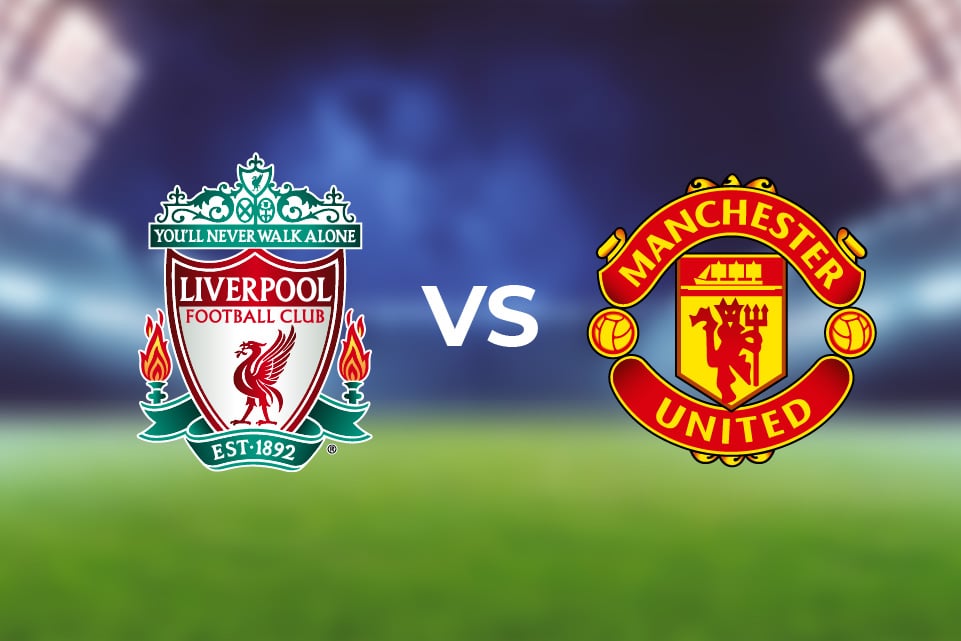 Liverpool
vs
Manchester United
14th – 19th December 2023
Get ready for an electrifying experience as Liverpool, fresh off their historic 7–0 triumph against arch-rivals Manchester United on 5 March 2023 at Anfield, gears up for another showdown! Go on a shopping spree before settling into your VIP your seats for the highly anticipated game.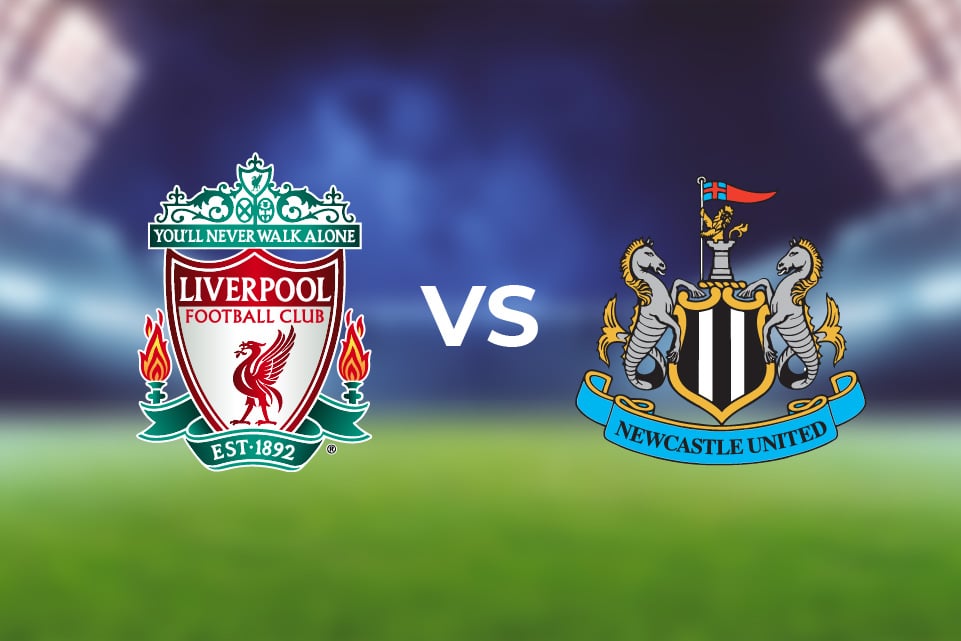 28th December 2023 – 2nd January 2024
Welcome the new year with fresh memories from the thrilling clash between Liverpool and Newcastle at the iconic Anfield Stadium. Be sure to grab a few exclusive merchandises at the gift shop before enjoying a relaxing hospitality treatment at your VIP seat.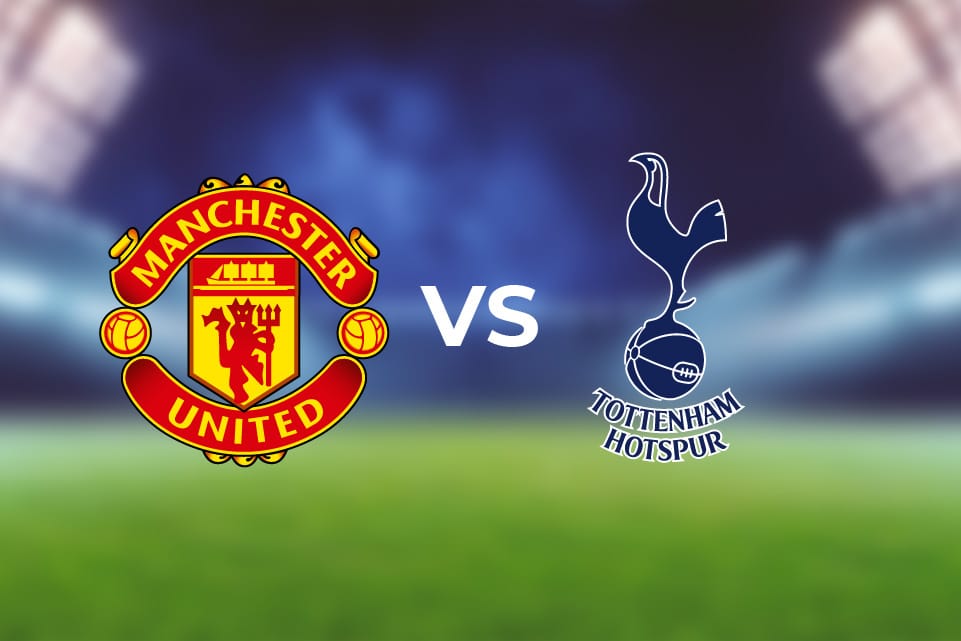 Manchester United
vs
Tottenham
11th -16th January 2024
Indulge in the ultimate matchday experience with a VIP seat in the Sir Ferguson stand at the iconic Old Trafford for the upcoming Manchester United vs. Tottenham game. Meet a legendary Manchester United figure and explore the hallowed grounds of the Old Trafford pitch exclusively.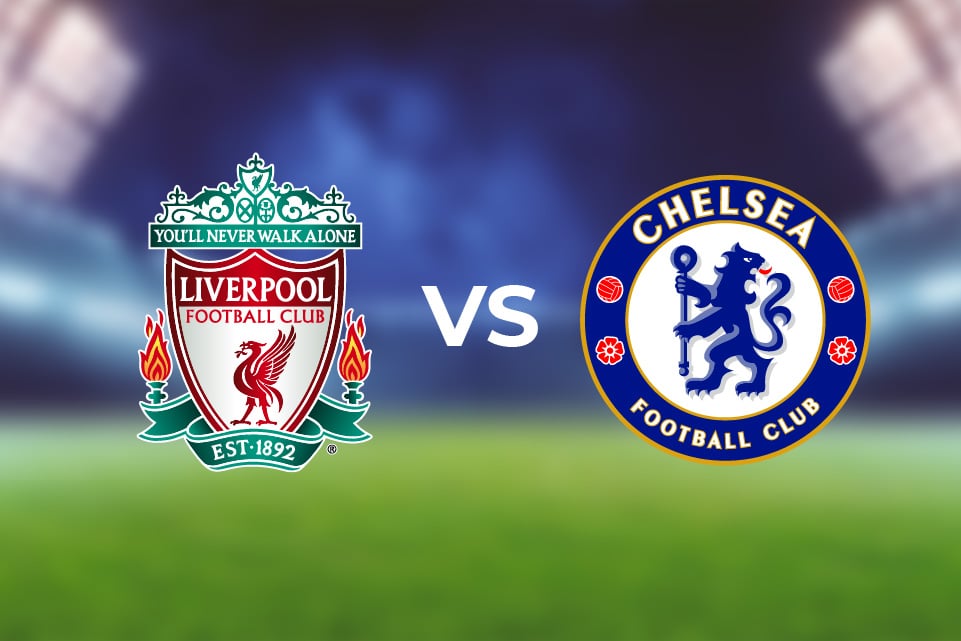 29th January – 3rd February 2024
Enjoy a thrilling evening with a private dinner alongside recent Liverpool legends — capture selfies, get your shirts signed, and be enchanted by incredible stories! Seize the excitement as you arrive at the renowned stadium for your VIP seats for the epic Liverpool vs. Chelsea clash.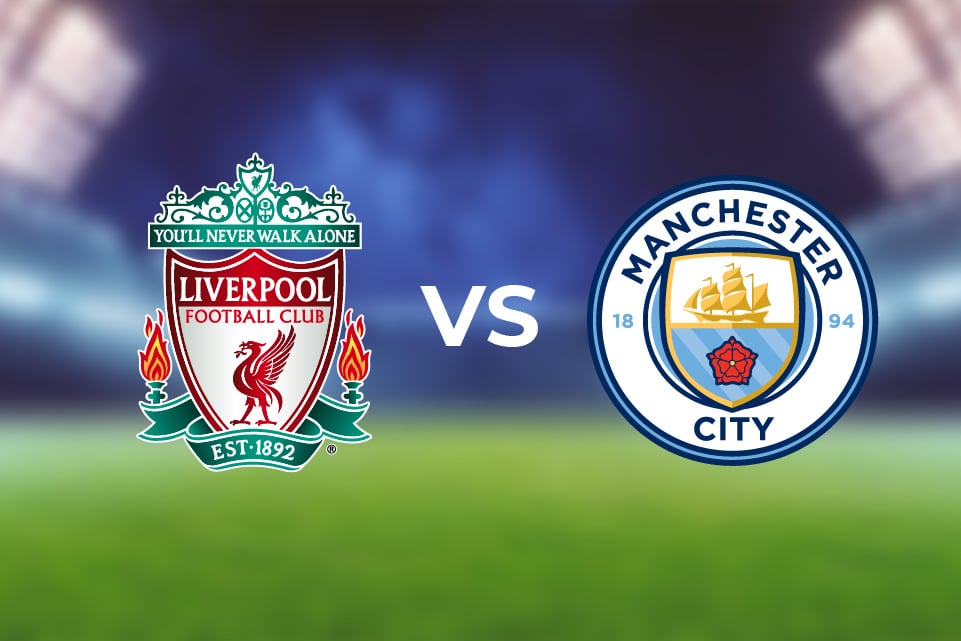 Liverpool
Vs
Manchester City
7th – 12th March 2024
Catch Liverpool vs Manchester City live in action at the famous Anfield Stadium. Settle in your VIP seat and take advantage of 3 hours of pre-match hospitality. Explore the stadium to your heart's content and be sure to swing by the gift shop for some memorabilia.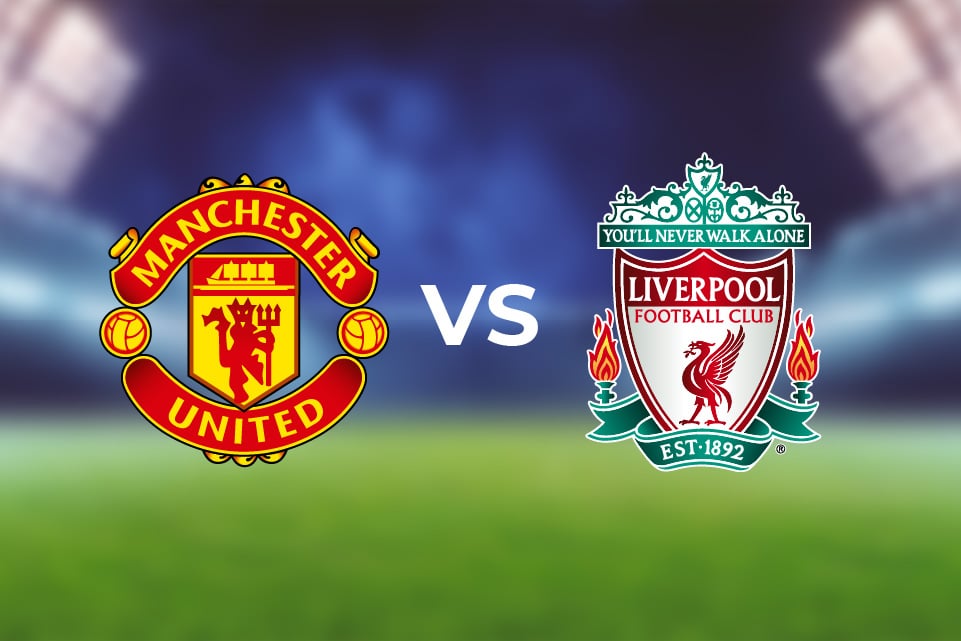 Manchester United
Vs
Liverpool
4th – 9th April 2024
Immerse yourself in the excitement of two football giants, Manchester United vs Liverpool. Delight in 3 hours of premium hospitality, mingling with a famous Man-United legend, strolling the sacred Old Trafford pitch, and capturing moments with the prestigious Premier League and Champions League trophies.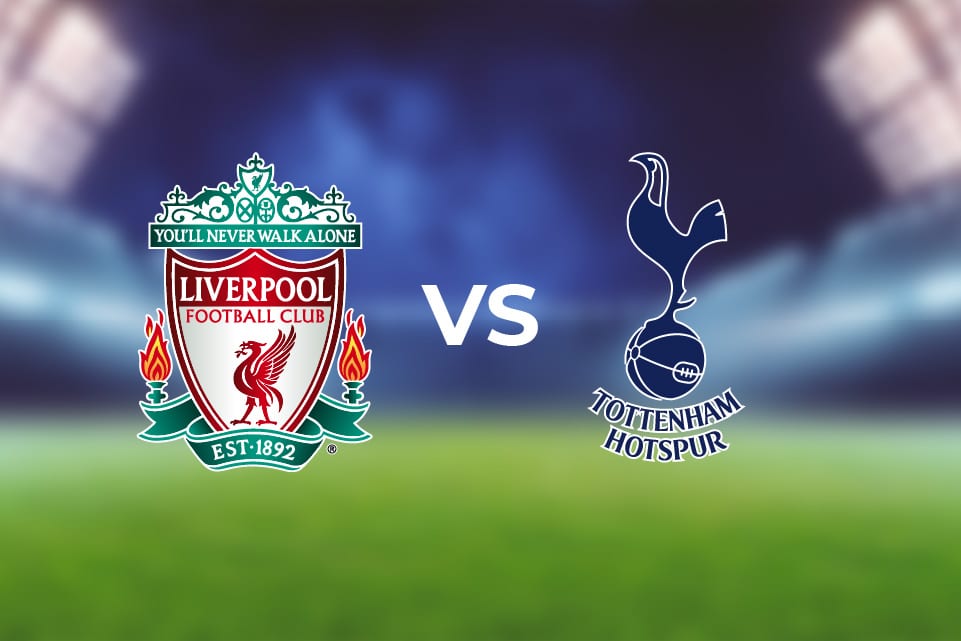 2nd – 7th May 2024
Kick off your matchday with a hearty breakfast and city sightseeing before heading over to the iconic Anfield station. Immerse yourself at the iconic stadium for Liverpool vs. Tottenham with unbeatable VIP seats. Shop at the club store before kickoff for an unforgettable matchday thrill!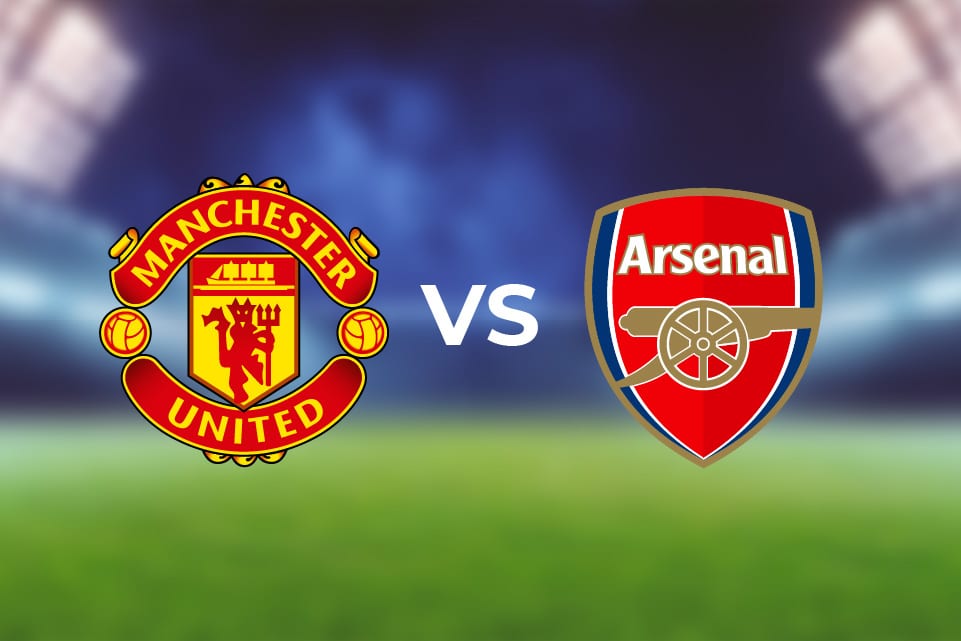 Manchester United
Vs
Arsenal
9th – 14th May 2024
Immerse yourself in the pinnacle of matchday luxury with a VIP seat in the Sir Ferguson stand at the iconic Old Trafford for the highly anticipated clash between Manchester United and Arsenal. Encounter a living legend of Manchester United and embark on an exclusive exploration of the revered Old Trafford pitch.
GETTING YOU THERE WITH THE BEST AIRLINE DEALS
Travel with our trusted airline partners to London with airfare rates starting from RM 3,390. Enjoy the flexibility to extend your trip pre- or post-match.
Get in touch with our travel advisors for further arrangements.
Remark
Prices are quoted in RINGGIT MALAYSIA (MYR) per person, based on twin-sharing and with minimum two-persons travelling together.
Prices are subject to change without prior notice.
A minimum of 50% deposit per person is required upon making a booking.
Cancellation
Cancellation fees apply after booking is confirmed:
More than 60-days prior to travel – Deposit only
59 – 29 days prior to travel – 80% of total trip cost
28 – 15 days prior to travel – 90% of total trip cost
14 days or less and NO SHOW – 100% of total trip cost
Term & condition 
Bookings must be guaranteed and finalized with full payment upon confirmation, or at least 90-days prior to travel, whichever is earlier.
Confirmation is subject to availability at time of booking • Itinerary sequence and hotel(s) are subject to change or cancelled by LFX Football Road Trips UK due to safety concerns which cannot be overcome reasonably.
Any unutilized services included in the package are non-refundable, non-exchangeable and non-transferable.
Holiday Tours and LFX Football Road Tips' additional terms & conditions may apply.
Fill in the form below with your details and requirements. Our Travel Advisor will be in touch shortly.
The Holiday Tours

Travel Safety Promise
Holiday Tours unifies a wide spectrum of travel safety services to ensure the wellbeing of our travellers. Travelling with Holiday Tours means having a reliable partner you can count on to take care of things that are truly important from planning to returning.
Whether you are a travel manager or a traveller yourself, we promise we will be there for you every step of the way so you can travel with confidence.
PLAN YOUR NEXT TRIP WITH US
Find the latest travel and health regulations and regulations for your trip with our travel tool.
*If you have a special status (e.g., student, health, diplomatic, etc.), please review the travel news page provided by IATA. You can also visit the passport, visa and health information page to confirm that your terms are in accordance with the regulations of your destination country.
*This information is compiled, monitored and provided independently by Visa Run Inc. (dba Sherpa) from sources selected and monitored by Sherpa. It is only made accessible here by Holiday Tours for your convenience. Holiday Tours does not guarantee the accuracy or reliability of either this information or Sherpa's verification processes, for which please refer to Sherpa. As such, Holiday Tours does not accept liability or responsibility for any omissions, errors or inaccuracies in this information, which may also change at any time. The dynamic nature of local responses to COVID-19 increases the risk of information being outdated or inaccurate. It is your responsibility to independently inform yourself of any actual restrictions or requirements that may apply at your origin, destination or transit locations when you travel. This webpage is made available to you on the basis that you have accepted these terms.