Immerse in the beauty of Japan
DISCOVER THE MANY RICHEST OF PRINCESS CRUISE LINE,
IMMERSE YOURSELF IN OPULENCE
Welcome to Diamond Princess, a cruise known for bringing the flavours of Japan and unparalleled cultural experiences on board. One of its kind, Diamond Princess promises to take you on a journey of delight, rejuvenation and discovery.
DESIGNED FOR EXPERIENCES
JAPAN & KOREA GETAWAY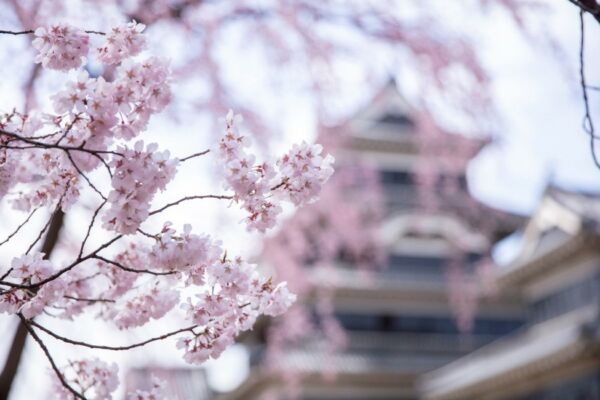 DIAMOND PRINCESS

KYUSU SPRING FLOWERS
Port of Calls : Yokohama – Beppu – Kagoshima – Jeju – Hakata (Fukuoka) – Nagasaki – Miyazaki (Aburatsu) – Yokohama
Sailing Date : 15 March 2023
Perfect getaway to enjoy the cherry blossom season with a loved one.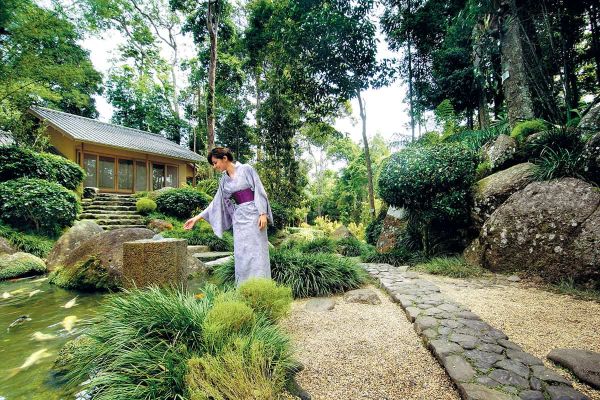 DIAMOND PRINCESS

KYUSHU & KOREA
Port of Calls : Yokohama – Nagasaki – Jeju – Kagoshima – Yokohama
Sailing Date : 29 June 2023
Sail south to Jeju and witness the beauty of the most iconic island of South Korea.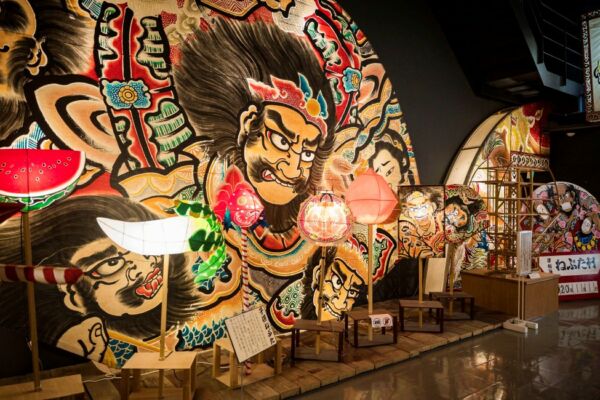 DIAMOND PRINCESS

NORTHERN JAPAN & NEBUTA FESTIVAL
Port of Calls : Yokohama – Kagoshima – Busan – Akita – Aomori (Nebuta Festival) – Yokohama
Sailing Date : 27 July 2023
Be mesmerised by the most exquisite Japanese festival in Aomori.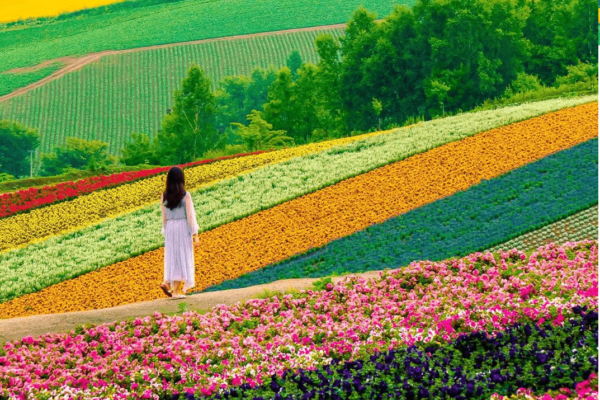 DIAMOND PRINCESS

CIRCLE HOKKAIDO
Port of Calls : Yokohama – Hakodate – Otaru –
Busan – Nagasaki
Sailing Date : 23 August 2023
Encounter Hokkaido's panoramic views and sprawling fields of flower.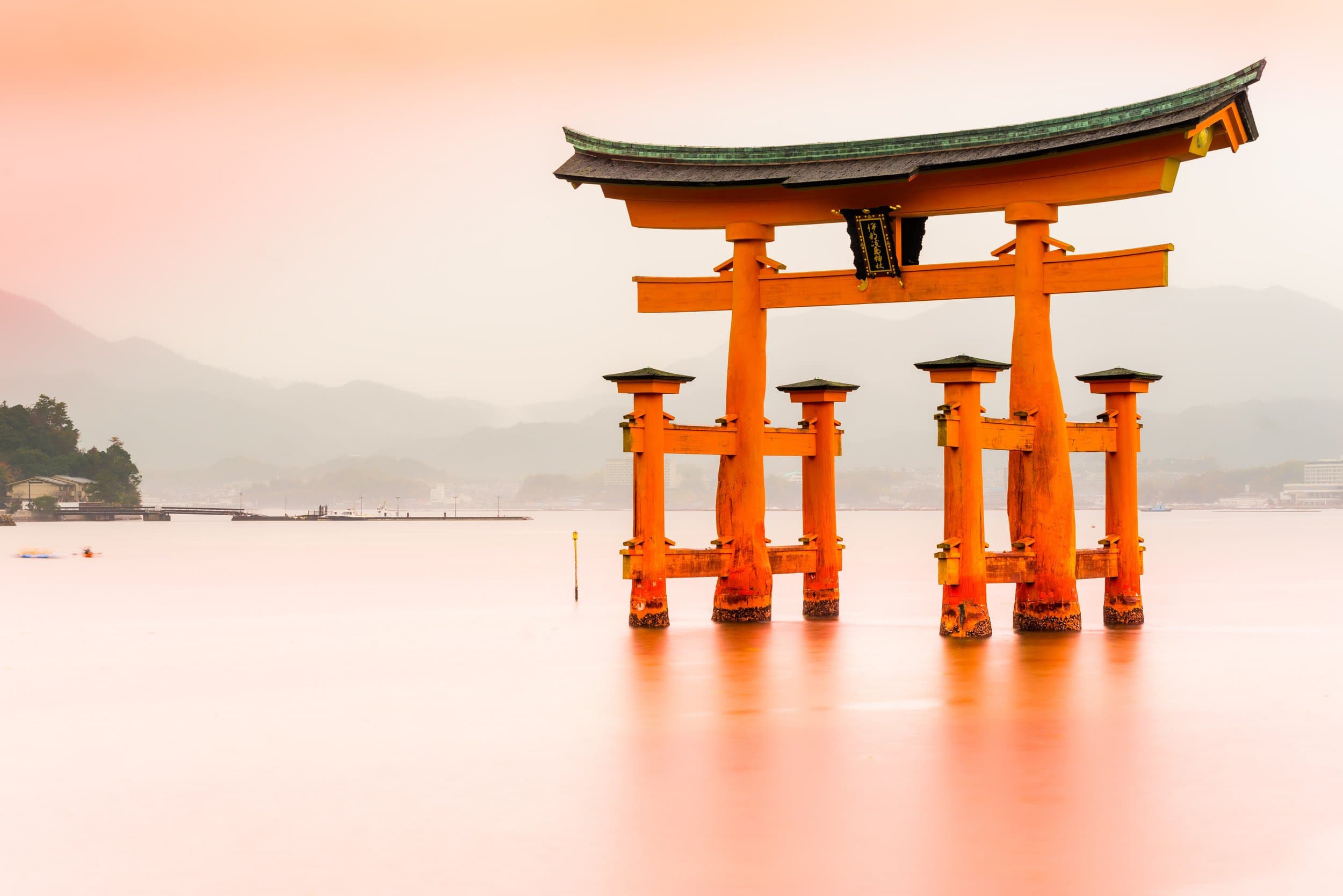 DIAMOND PRINCESS

SEA OF JAPAN
Port of Call : Yokohama – Aomori – Niigata – Tsuruga – Sakaiminato – Busan – Nagasaki – Yokohama
Sailing Date : 14 October 2023
Autumnal sail that will blow your mind. The cruise of a lifetime.
While Japan is open for visitors, there are restrictions still in place to prevent the spread of Covid-19. Currently:
Travellers must visit Japan on a guided tour organised by a Japan-based travel agency or operator such as Holiday Tours.
Travellers must arrive from a country on the so-called "blue list" such as Malaysia. The blue list consists of countries where the risk of catching the Covid-19 is considered low.
A negative PCR test before departure is a must to enter Japan.
We would advise you to check the most up-to-date border measure info from the Official Ministry of Foreign Affairs of Japan.
GET ON BOARD
RELAX. REJUVENATE.
ONE OF A KIND, TRULY MEMORABLE
Princess Cruise promises to give you the most immersive experience so that you can truly appreciate the Japanese culture. One of the few cruises in the world to focus on cultural values, you are sure to acquire new knowledge and also have an enjoyable time on board.
CAPTIVATING EXPERIENCES


ONLY ON DIAMOND PRINCESS CRUISE SHIP
Diamond Princess is a treasure trove of exceptional delights waiting to be discovered. Dine on freshly prepared sashimi in Kai Sushi, watch street performers in the dazzling Atrium, or take in a lavish production show in our state-of-the-art theater. And for a unique treat visit the Izumi Japanese Bath, the largest of its kind at sea.
Do let us know your preferred dates for travelling and the number of guests (both adult and child).
PLAN YOUR NEXT TRIP WITH US
Find the latest travel and health regulations and regulations for your trip with our travel tool.
*If you have a special status (e.g., student, health, diplomatic, etc.), please review the travel news page provided by IATA. You can also visit the passport, visa and health information page to confirm that your terms are in accordance with the regulations of your destination country.
*This information is compiled, monitored and provided independently by Visa Run Inc. (dba Sherpa) from sources selected and monitored by Sherpa. It is only made accessible here by Holiday Tours for your convenience. Holiday Tours does not guarantee the accuracy or reliability of either this information or Sherpa's verification processes, for which please refer to Sherpa. As such, Holiday Tours does not accept liability or responsibility for any omissions, errors or inaccuracies in this information, which may also change at any time. The dynamic nature of local responses to COVID-19 increases the risk of information being outdated or inaccurate. It is your responsibility to independently inform yourself of any actual restrictions or requirements that may apply at your origin, destination or transit locations when you travel. This webpage is made available to you on the basis that you have accepted these terms.