DISCOVER THE MANY RICHEST OF PRINCESS CRUISE LINE,
IMMERSE YOURSELF IN OPULENCE
Welcome to Diamond Princess, a cruise known for bringing the flavours of Japan and unparalleled cultural experiences on board. One of its kind, Diamond Princess promises to take you on a journey of delight, rejuvenation and discovery.
DESIGNED FOR EXPERIENCES
JAPAN & KOREA GETAWAY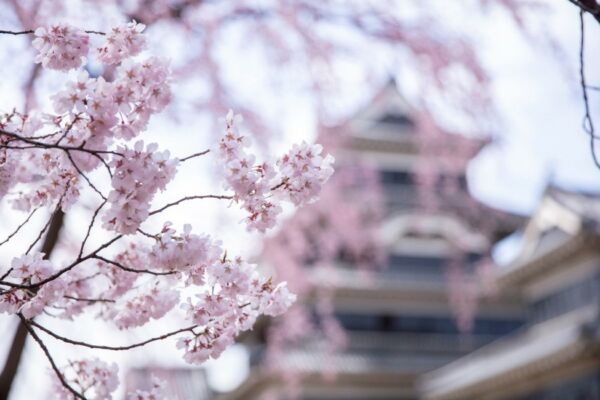 DIAMOND PRINCESS

KYUSU SPRING FLOWERS
Port of Calls : Yokohama – Beppu – Kagoshima – Jeju – Hakata (Fukuoka) – Nagasaki – Miyazaki (Aburatsu) – Yokohama
Sailing Date : 15 March 2023
Perfect getaway to enjoy the cherry blossom season with a loved one.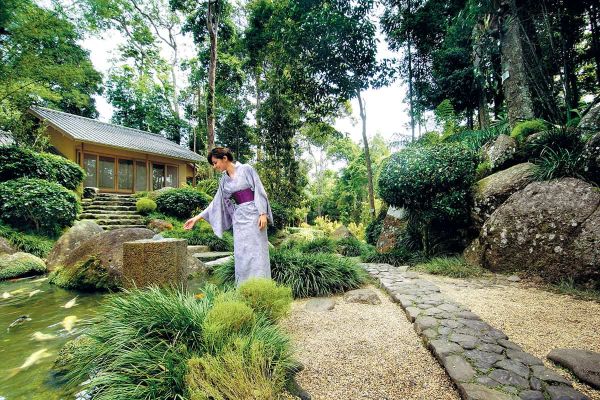 DIAMOND PRINCESS

KYUSHU & KOREA
Port of Calls : Yokohama – Nagasaki – Jeju – Kagoshima – Yokohama
Sailing Date : 29 June 2023
Sail south to Jeju and witness the beauty of the most iconic island of South Korea.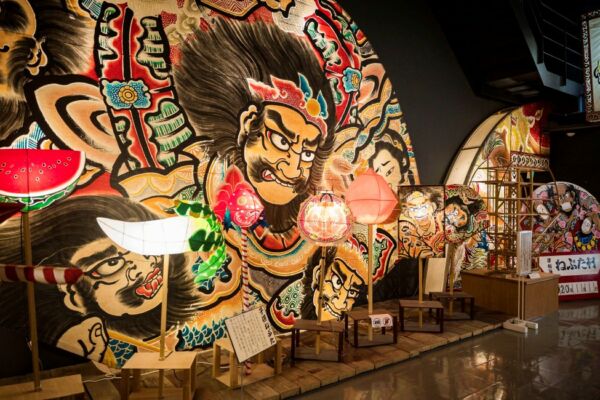 DIAMOND PRINCESS

NORTHERN JAPAN & NEBUTA FESTIVAL
Port of Calls : Yokohama – Kagoshima – Busan – Akita – Aomori (Nebuta Festival) – Yokohama
Sailing Date : 27 July 2023
Be mesmerised by the most exquisite Japanese festival in Aomori.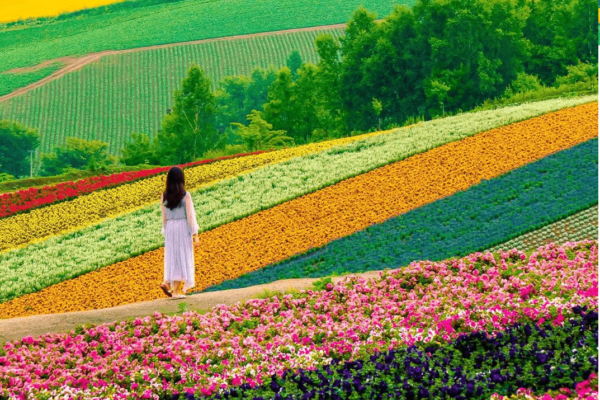 DIAMOND PRINCESS

CIRCLE HOKKAIDO
Port of Calls : Yokohama – Hakodate – Otaru –
Busan – Nagasaki
Sailing Date : 23 August 2023
Encounter Hokkaido's panoramic views and sprawling fields of flower.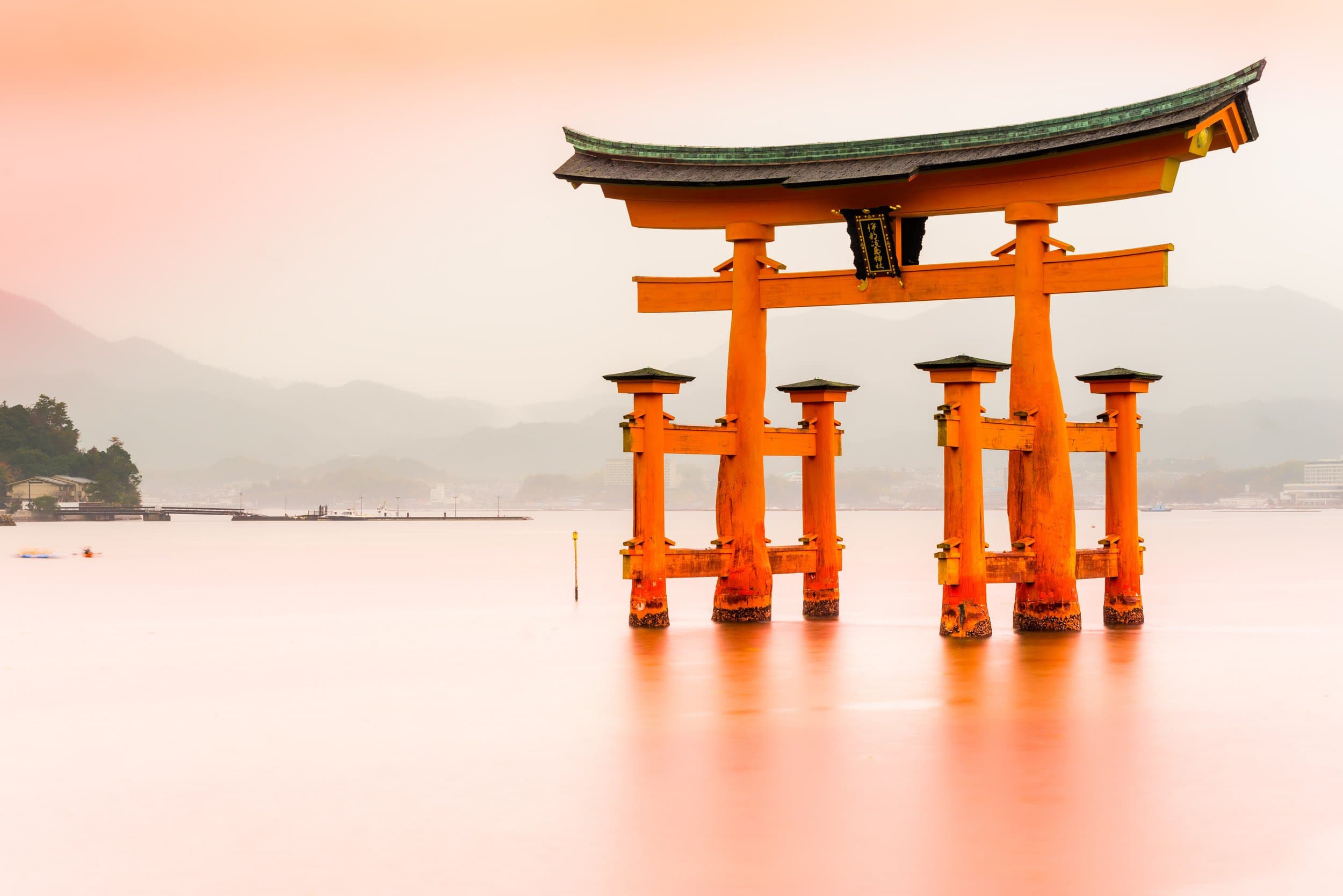 DIAMOND PRINCESS

SEA OF JAPAN
Port of Call : Yokohama – Aomori – Niigata – Tsuruga – Sakaiminato – Busan – Nagasaki – Yokohama
Sailing Date : 14 October 2023
Autumnal sail that will blow your mind. The cruise of a lifetime.
While Japan is open for visitors, there are restrictions still in place to prevent the spread of Covid-19.  We would advise you to check the most up-to-date border measure info from the Official Ministry of Foreign Affairs of Japan.
GET ON BOARD
RELAX. REJUVENATE.
ONE OF A KIND, TRULY MEMORABLE
Princess Cruise promises to give you the most immersive experience so that you can truly appreciate the Japanese culture. One of the few cruises in the world to focus on cultural values, you are sure to acquire new knowledge and also have an enjoyable time on board.
CAPTIVATING EXPERIENCES


ONLY ON DIAMOND PRINCESS CRUISE SHIP
Diamond Princess is a treasure trove of exceptional delights waiting to be discovered. Dine on freshly prepared sashimi in Kai Sushi, watch street performers in the dazzling Atrium, or take in a lavish production show in our state-of-the-art theater. And for a unique treat visit the Izumi Japanese Bath, the largest of its kind at sea.
FREQUENTLY ASKED QUESTIONS
What is included in my cruise fare?
Your cruise fare include accommodations, meals throughout the day (including meals at 4-course dining rooms and 24-hour room service), entertainment and an array of activities on board.
Are gratuities included in my cruise fare and is it compulsory payment?
No, gratuities are not included in your cruise fare and you will be required to pay it onboard. It is compulsory to pay gratuities as it is paid to recognise the effort of the crew members that will be taking care of you throughout your cruise. 
The daily amount of gratuities is based on your stateroom category. Rates are as the following: 
Interior, Oceanview & Balcony
USD 14.50 per guest / night
Mini-Suite & Club Class
USD 15.50 per guest / night
Suite
USD 16.50 per guest / night
What is exclusive on Diamond Princess?
Exclusively on Diamond Princess, you can experience the IZUMI Japanese Bath, which is the largest Japanese bath of its kind at sea. It offers guests a chance to experience "onsen", which is traditional Japanese hot spring experience on board. Modelled after the "onsen", it features both indoor and outdoor Japanese bathing experiences. You can experience steam rooms, saunas and hot tubs with spectacular ocean views. Men and women have separate facilities, except for one outdoor hot tub and you will be required to wear bathing suits.
Is Diamond Princess wheelchair-accessible?
Diamond Princess has accessible staterooms designed for wheelchairs maneuverability. These rooms also feature wider doorways than the standard stateroom and bathroom.
Bathrooms are equipped with a roll-in shower and a fold-down bench seat plus a distress alarm, handheld shower and grab bars. The stateroom also has an easy access closet and writing desk with wheelchair access. On top of that, all staterooms feature Medallion touchless entry, which unlocks the door automatically when you approach.

How do I book a wheelchair-accessible room?
To book a wheelchair-accessible room, you will have to inform us during the enquiry or quotation process. Any information on your wheelchair usage plus special needs must be informed before making your booking.
If you are bringing your own wheelchair, we'd recommend you bring along a collapsible wheelchair, as the width of the staterooms do vary. Please note that there are areas in the ship that are not wheelchair friendly.
Alternatively, you could pre-book a wheelchair and have it sent to the ship. Please inform us ahead so that we can make the necessary arrangements for you.

Am I allowed to bring my own alcohol onboard?
Guests are limited to only one bottle of wine or champagne per adult (no larger than 750ml per voyage – limited to drinking age), which will not be subjected to a corkage fee if consumed in the stateroom. Additional wine or champagne bottles can be brought along, however, there will be USD 15.00 corkage fee for each bottle, whether or not they are consumed onboard.
Liquor, spirits or beers are not permitted. Do note that luggages will be scanned and alcohol from outside of Princess Cruises' policy will be removed and discarded.
Cancellation fees
Your final payment will be due 75 days prior to your departure (applicable to sailings less than 30 days).
Cancellation refund
After 75 days or more: None
74-57 days: Deposit* amount
56-29 days: 50% of total charges
28-15 days: 75% of total charges
Within 14 days: 100% of total charges
Cancellation Policy Exception(s)
If you have purchased a specially priced promotion where the deposit is 100% non-refundable from the point of payment, you will not be entitled to any refund, payment, compensation or credit of your deposit under any circumstance if you cancel your booking.

If you have purchased a specially priced promotion that is 100% non-refundable from the point of payment, you are not entitled to any refund, payment, compensation or credit of your cruise fare if you cancel your booking. 

Name changes require the prior approval of Carrier and may not always be possible. Name changes and departure date changes are considered reservation cancellations and are subject to cancellation fees.
The Holiday Tours

Travel Safety Promise
Holiday Tours unifies a wide spectrum of travel safety services to ensure the wellbeing of our travellers. Travelling with Holiday Tours means having a reliable partner you can count on to take care of things that are truly important from planning to returning.
Whether you are a travel manager or a traveller yourself, we promise we will be there for you every step of the way so you can travel with confidence.
Do let us know your preferred dates for travelling and the number of guests (both adult and child).
PLAN YOUR NEXT TRIP WITH US
Find the latest travel and health regulations and regulations for your trip with our travel tool.
*If you have a special status (e.g., student, health, diplomatic, etc.), please review the travel news page provided by IATA. You can also visit the passport, visa and health information page to confirm that your terms are in accordance with the regulations of your destination country.
*This information is compiled, monitored and provided independently by Visa Run Inc. (dba Sherpa) from sources selected and monitored by Sherpa. It is only made accessible here by Holiday Tours for your convenience. Holiday Tours does not guarantee the accuracy or reliability of either this information or Sherpa's verification processes, for which please refer to Sherpa. As such, Holiday Tours does not accept liability or responsibility for any omissions, errors or inaccuracies in this information, which may also change at any time. The dynamic nature of local responses to COVID-19 increases the risk of information being outdated or inaccurate. It is your responsibility to independently inform yourself of any actual restrictions or requirements that may apply at your origin, destination or transit locations when you travel. This webpage is made available to you on the basis that you have accepted these terms.