CELEBRATE YOUR LIFE ONBOARD
AROUND THE WORLD CRUISE
Sail around the world and discover everything wonderful with Peace Boat. More than 83,000 people of all ages and nationalities around the world have joined the cruise over the last 37 years. Come onboard and experience the world like never before on the Pacific World!
BUILDING A CULTURE OF
PEACE & SUSTAINABILITY
Established in 1983 as an international NGO promoting peace, human rights and sustainability, Peace Boat's main activities are carried out through a passenger ship known as Pacific World, that travels the world blending tourism, learning programmes and friendship activities.
VOYAGE THAT
BEYOND YOUR EXPECTATIONS
The 116th Global Voyage

13 December 2023 – 29 March 2024
Key destinations:
Japan, Hawaii, Tahiti, Chile, Argentina, Uruguay, Brazil, Namibia, South Africa, Madagascar, France, Mauritius, Singapore, and China.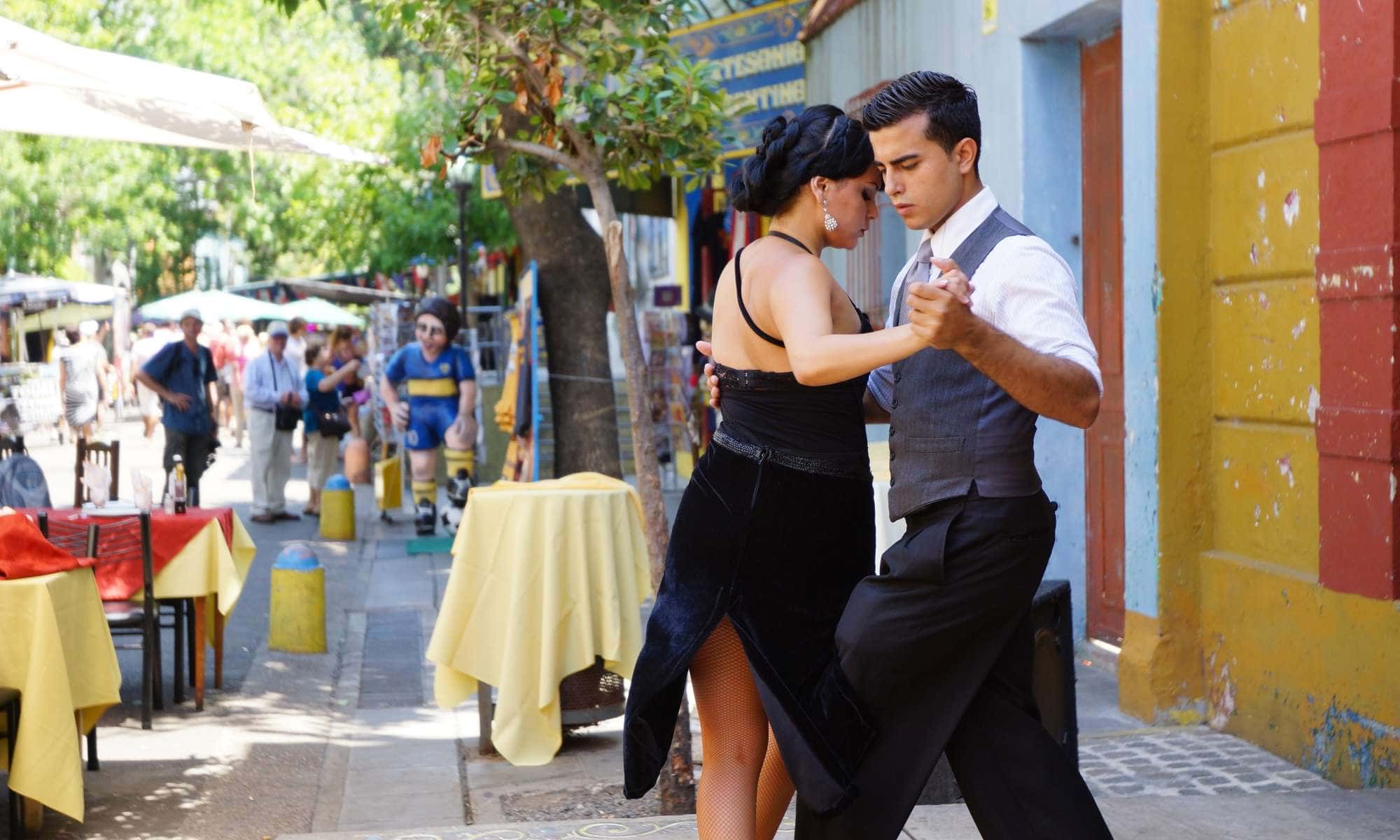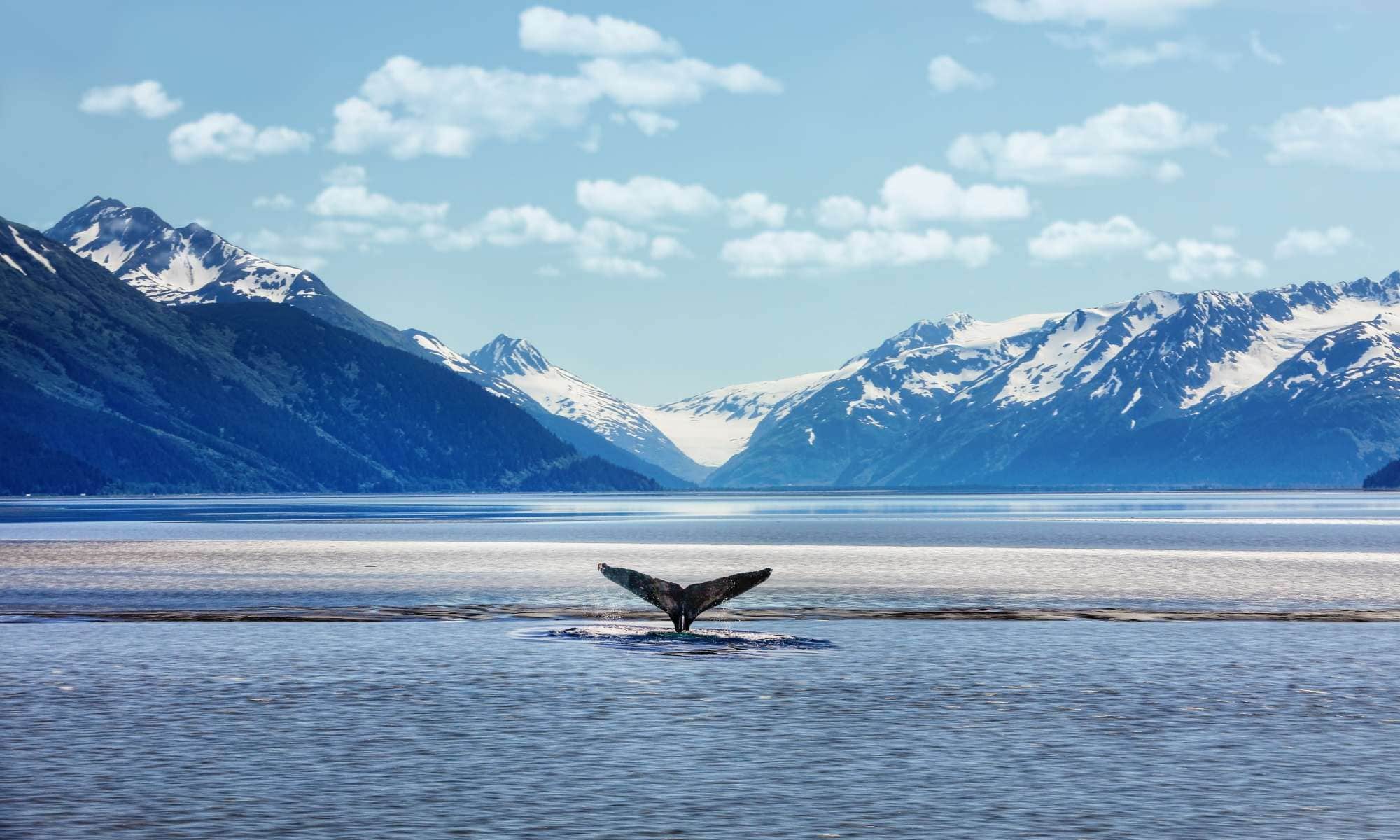 The 117th Global Voyage
13 April 2024 – 26 July 2024
Key destinations:
Japan, China, Singapore, Malaysia, Maldives, Egypt, Greece, Italy, Spain, portugal, France, United Kingdom, Finland, Russia, Sweden, Denmark, Norway, Iceland, United States of America, Colombia, Panama, Costa Rica, Mexico, and Canada.
The 118th Global Voyage

16 August 2024 – 02 December 2024
Key destinations:
Japan, China, Singapore, Sri Lanka, Egypt, Greece, Montenegro, Italy, Slovenia, Croatia, Portugal, Spain, Iceland, United States of America, Panama, Peru, Chile, Tahiti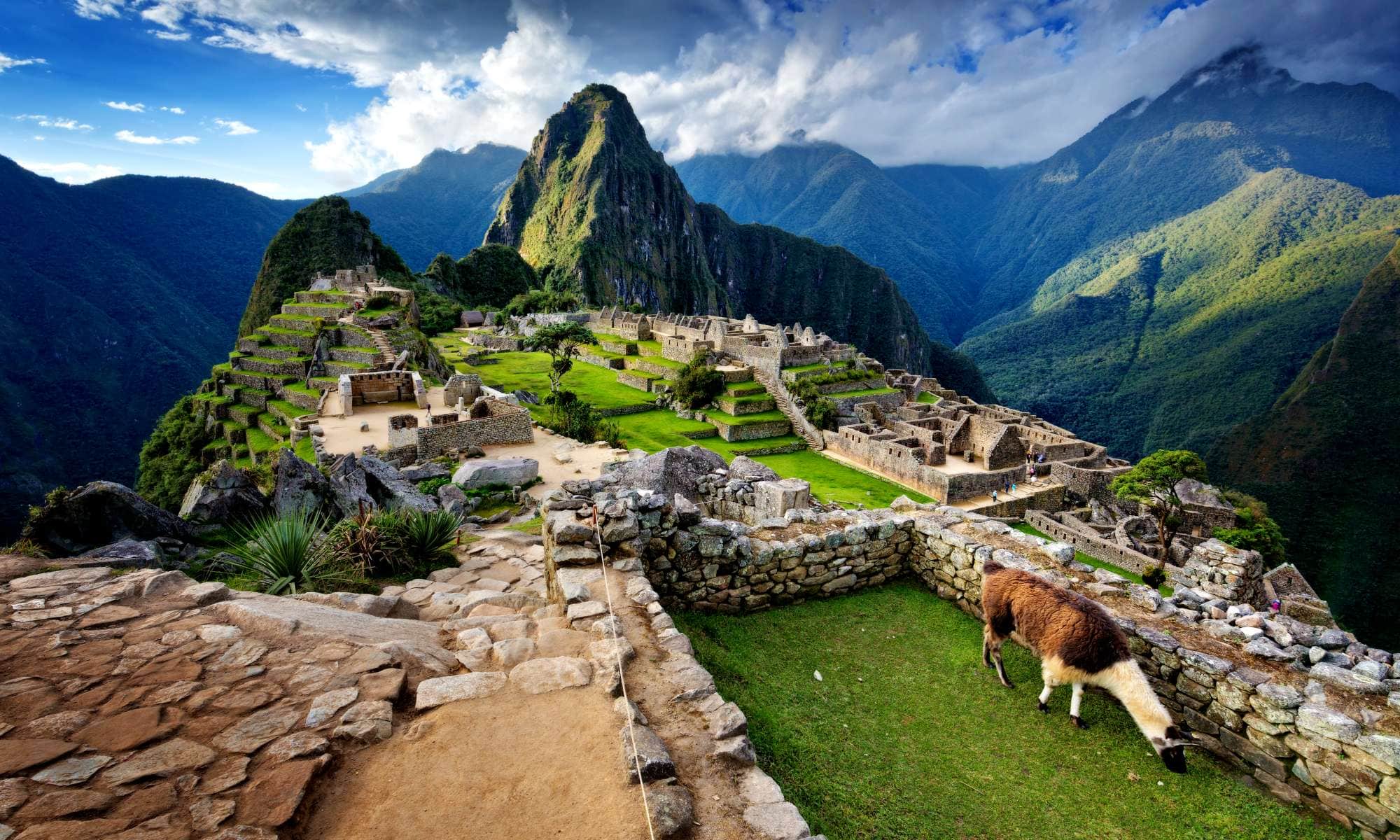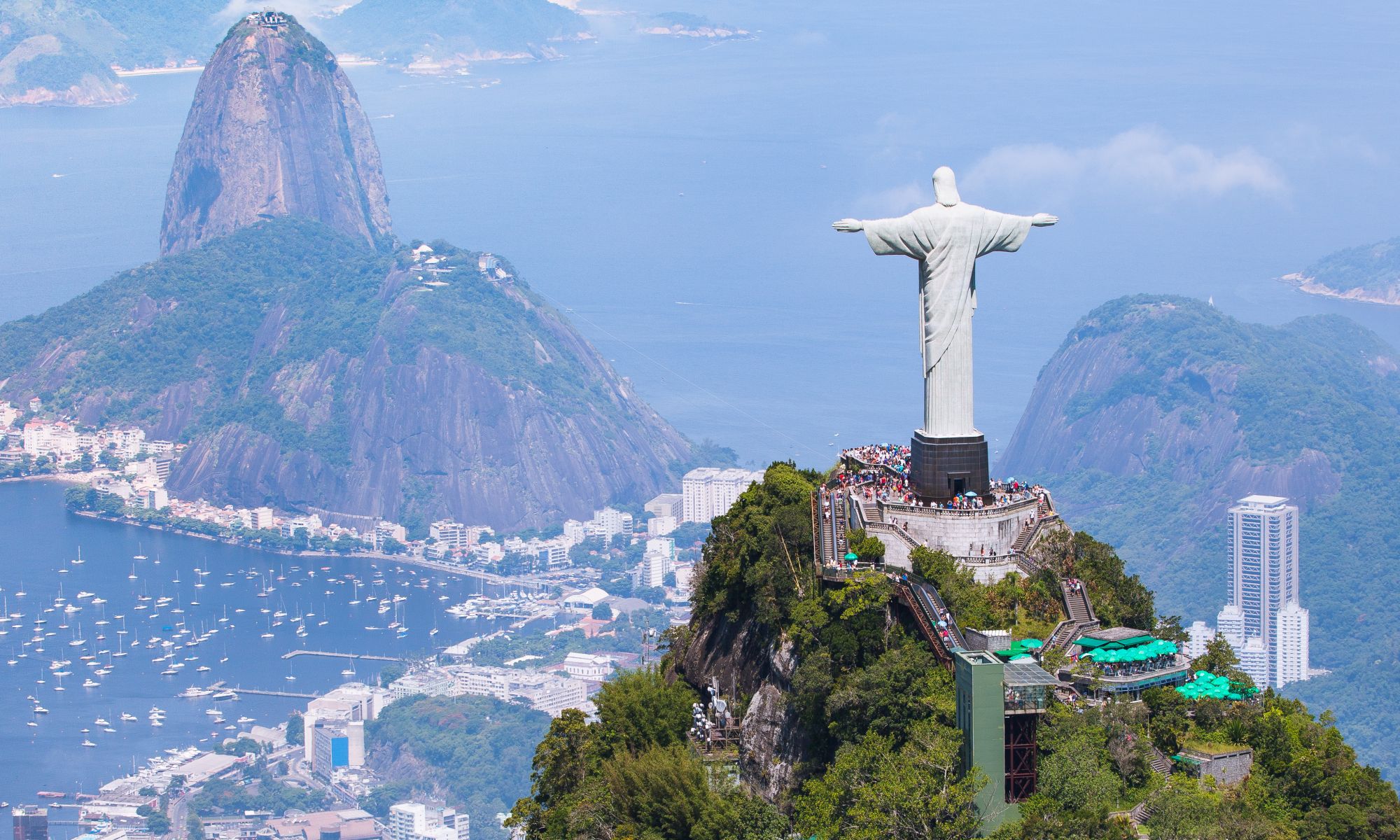 The 119th Global Voyage
10th DECEMBER 2024 – 28 MARCH 2025
Key destinations:
Japan, China, Singapore, Mauritius, Madagascar, South Africa, Namibia, Brazil, Uruguay, Argentina, Chile, Tahiti, New Zealand, Australia, Palau, Japan
HIGHLIGHTS

OF PACIFIC WORLD
The Holiday Tours

Travel Safety Promise
Holiday Tours unifies a wide spectrum of travel safety services to ensure the wellbeing of our travellers. Travelling with Holiday Tours means having a reliable partner you can count on to take care of things that are truly important from planning to returning.
Whether you are a travel manager or a traveller yourself, we promise we will be there for you every step of the way so you can travel with confidence.
PLAN YOUR NEXT TRIP WITH US
Find the latest travel and health regulations and regulations for your trip with our travel tool.
*If you have a special status (e.g., student, health, diplomatic, etc.), please review the travel news page provided by IATA. You can also visit the passport, visa and health information page to confirm that your terms are in accordance with the regulations of your destination country.
*This information is compiled, monitored and provided independently by Visa Run Inc. (dba Sherpa) from sources selected and monitored by Sherpa. It is only made accessible here by Holiday Tours for your convenience. Holiday Tours does not guarantee the accuracy or reliability of either this information or Sherpa's verification processes, for which please refer to Sherpa. As such, Holiday Tours does not accept liability or responsibility for any omissions, errors or inaccuracies in this information, which may also change at any time. The dynamic nature of local responses to COVID-19 increases the risk of information being outdated or inaccurate. It is your responsibility to independently inform yourself of any actual restrictions or requirements that may apply at your origin, destination or transit locations when you travel. This webpage is made available to you on the basis that you have accepted these terms.