CELEBRATE YOUR LIFE ONBOARD
AROUND THE WORLD CRUISE
A household name in Japan, Peace Boat has taken more than 70,000 people of all ages and nationalities around the world over the last 35 years. Join our thriving onboard community and experience the world like never before!
BUILDING A CULTURE OF
PEACE & SUSTAINABILITY
A Japanese-based company, Peace Boat was established in 1983 as an international NGO promoting peace, human rights and sustainability. Its main activities are carried out through a passenger ship known as Pacific World, that travels the world blending tourism, learning programmes and friendship activities.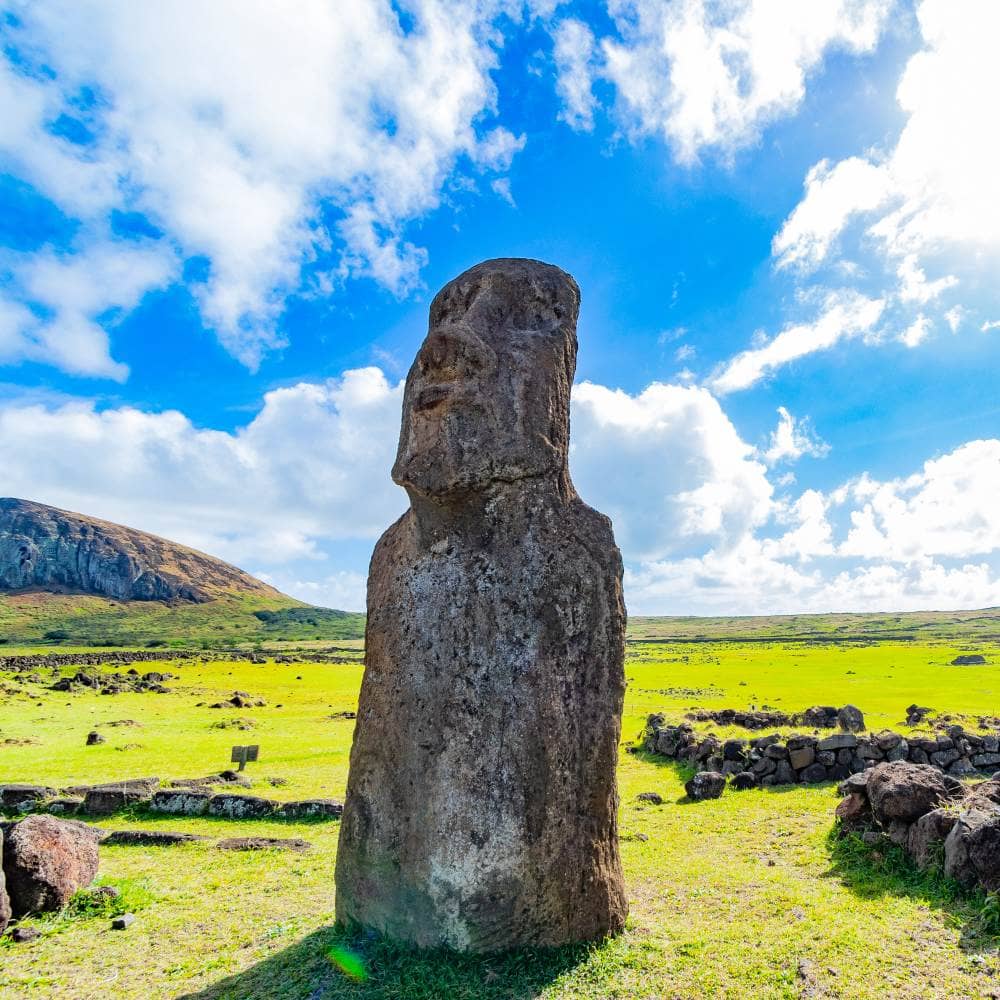 Travel to World Heritage Sites
See with your own eyes the remains of mankind's greatest civilisations, and the planet's spectacular natural heritage. From ancient Greek temples to Inca cloud cities, there is a large enough variety of World Heritage sites available to explore on any given voyage to satisfy even the most discerning traveler's curiosity.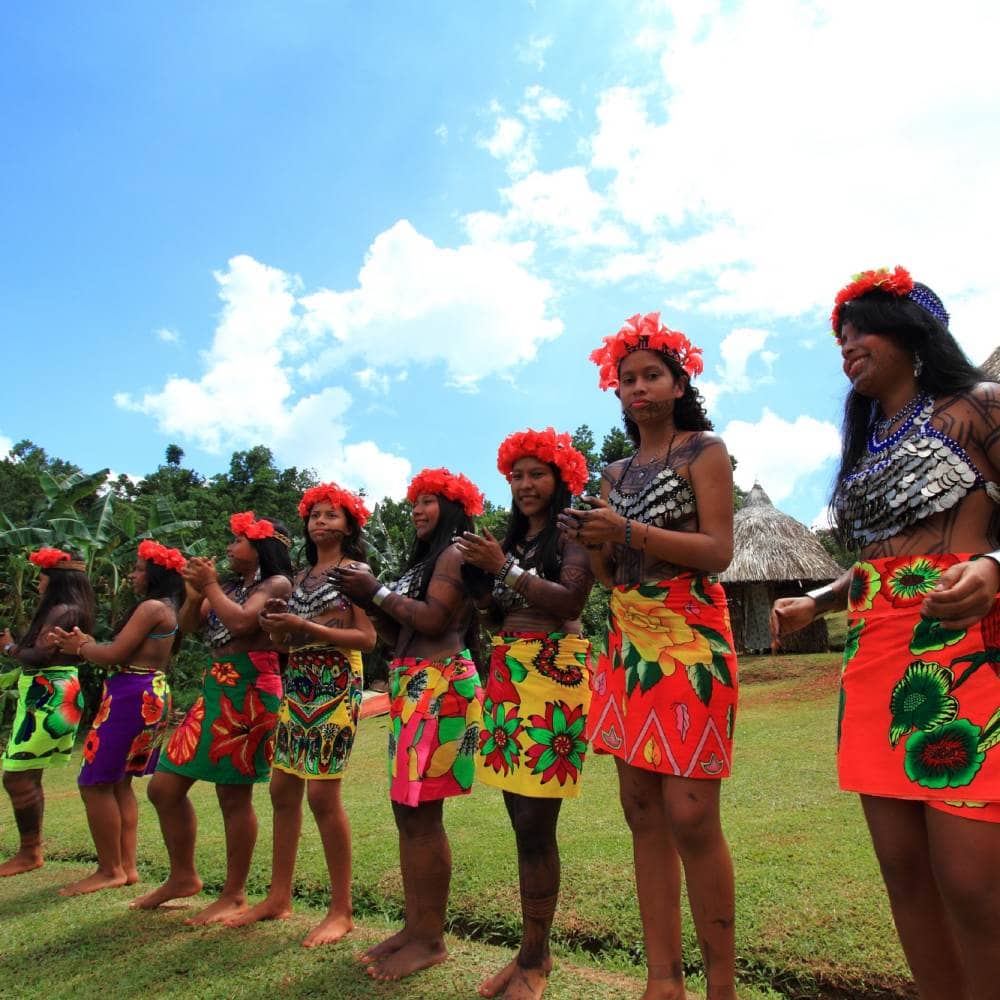 Experience The Local Culture
Share an authentic meal with indigenous tribe members in Central America, meet youth in the Middle East who are passionate to learn more about Asia, or dance salsa with locals on the streets of Havana. Peace Boat works with its local partners to offer unique cultural experiences not available anywhere else.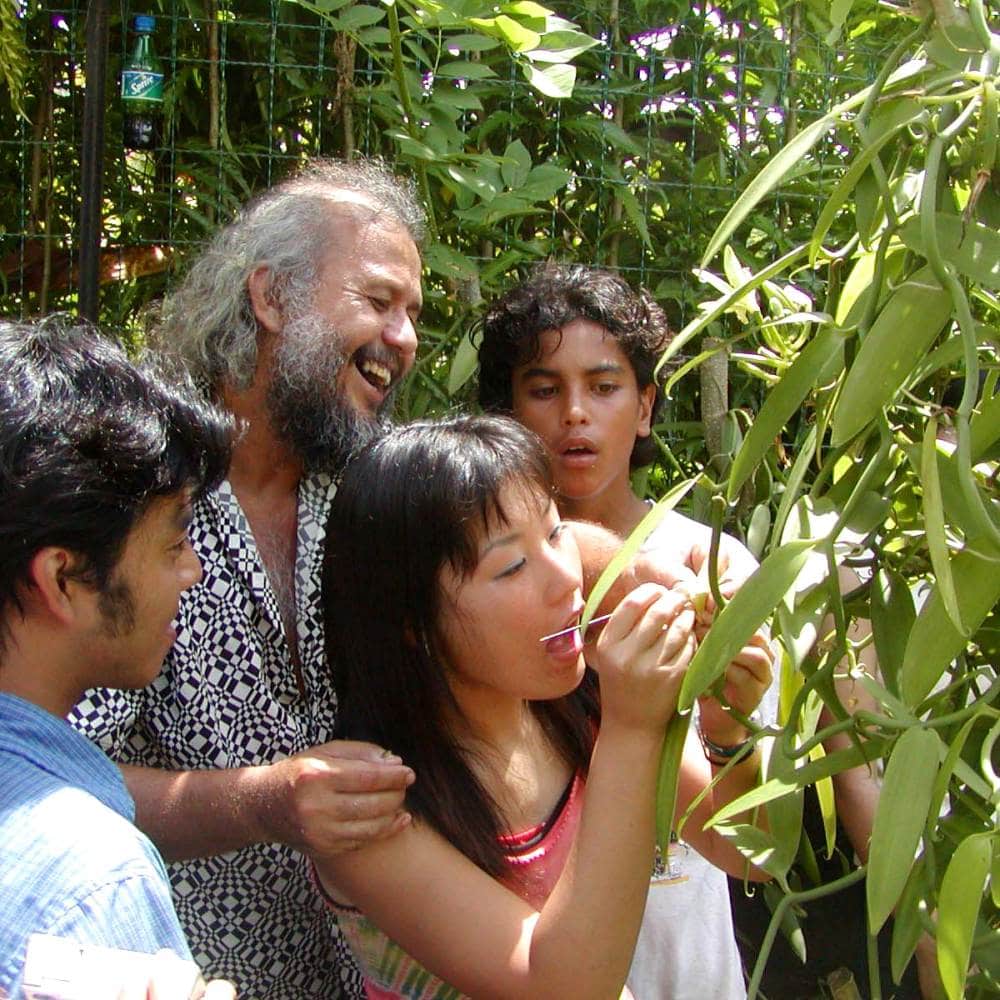 Immerse Yourself in Cross-Cultural Exchange
Our voyages feature hands-on experiences both on board the ship and ashore at our ports of call. Each activity is designed to enrich passengers' lives, promote sustainability, and build long-lasting friendships across borders. Each cruise brings together more than 1,000 adventurers of diverse ages and nationalities, who become a tight-knit community as they travel the world together.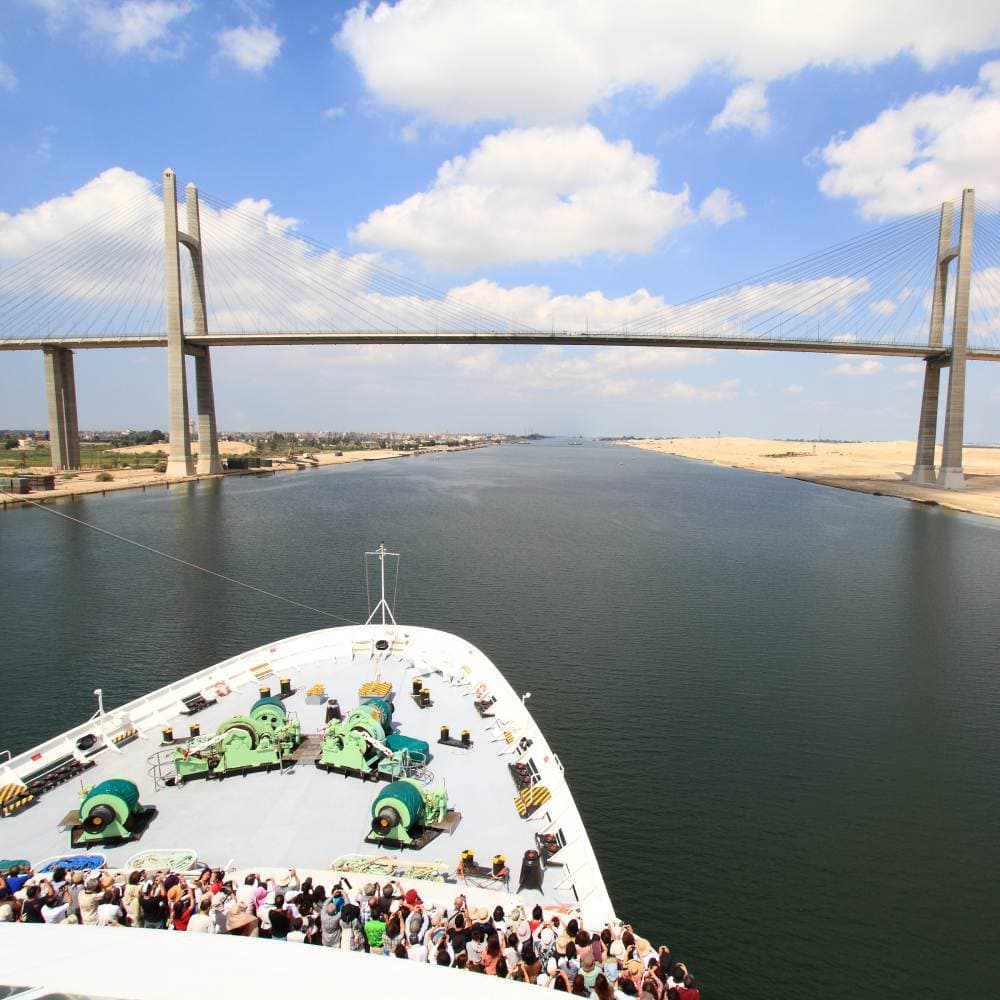 The greatest journey you can ever undertake is the journey of self-discovery. A cruise with Peace Boat will expose you to different cultures, values and societies that can challenge what you think you know about the world you live in. Meeting people from around the globe and living in the moment will give you a true sense of what is important in life, and how to achieve it.
GRAND DEBUT OF
PACIFIC WORLD SHIP
VOYAGE THAT
BEYOND YOUR EXPECTATIONS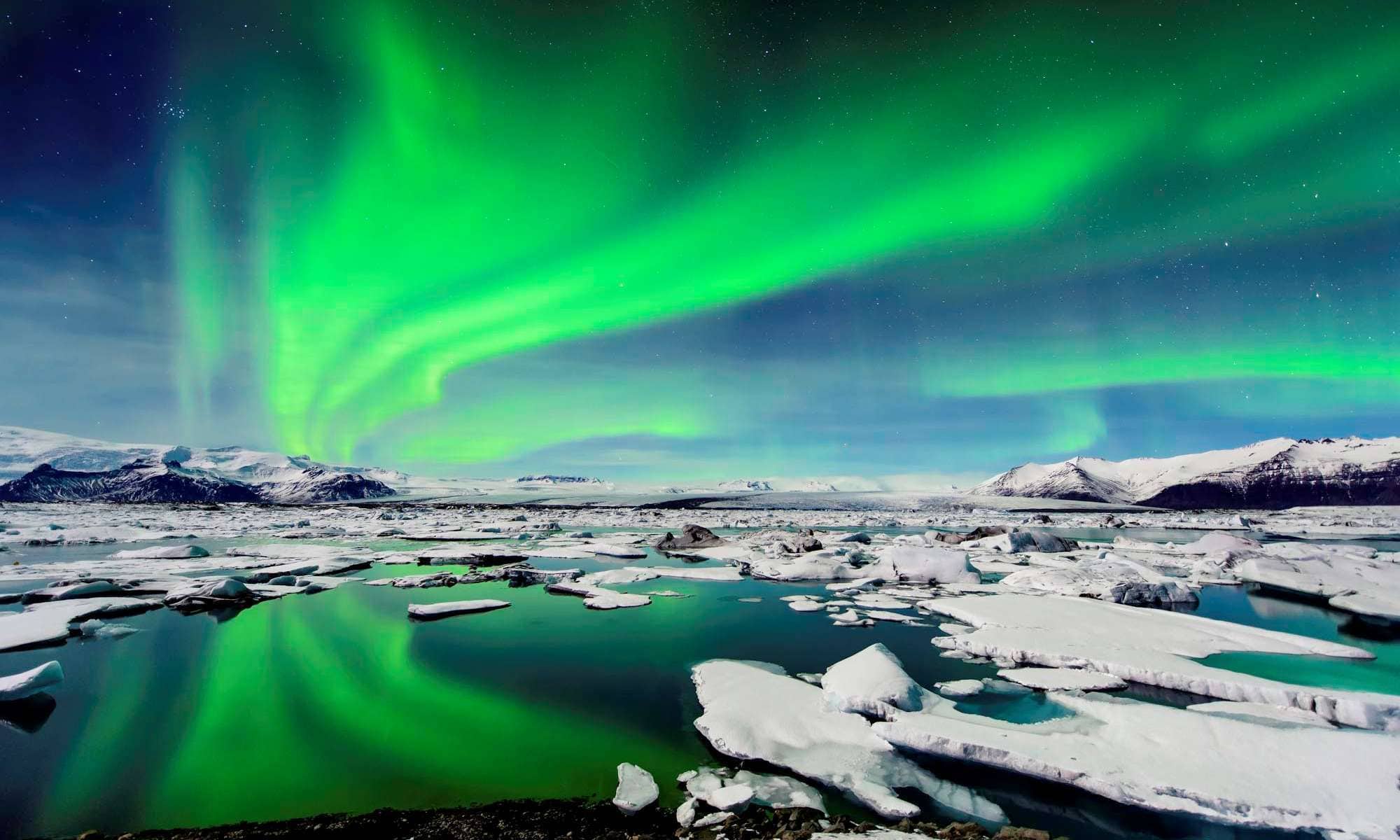 The 115th Global Voyage
24 August 2023 – 6 December 2023
Japan, United States of America, Mexico, Guatemala, Costa Rica, Panama, Jamaica, United States of America, Canada, Iceland, United Kingdom, France, Portugal, Spain, Italy, Greece, Turkey, Egypt, Sri Lanka, Thailand, Singapore, China.
The 116th Global Voyage

14 December 2023 – 29 March 2024
Cruise just the way you want it: with no schedule to follow but your own. That is what Norwegian's Freestyle Cruising provides for all their ships and itineraries. Indulge in a wide range of dining options, or perhaps a dinner and a show combination? Relax at your spacious and modern staterooms before venturing out to shore excursions of your choice.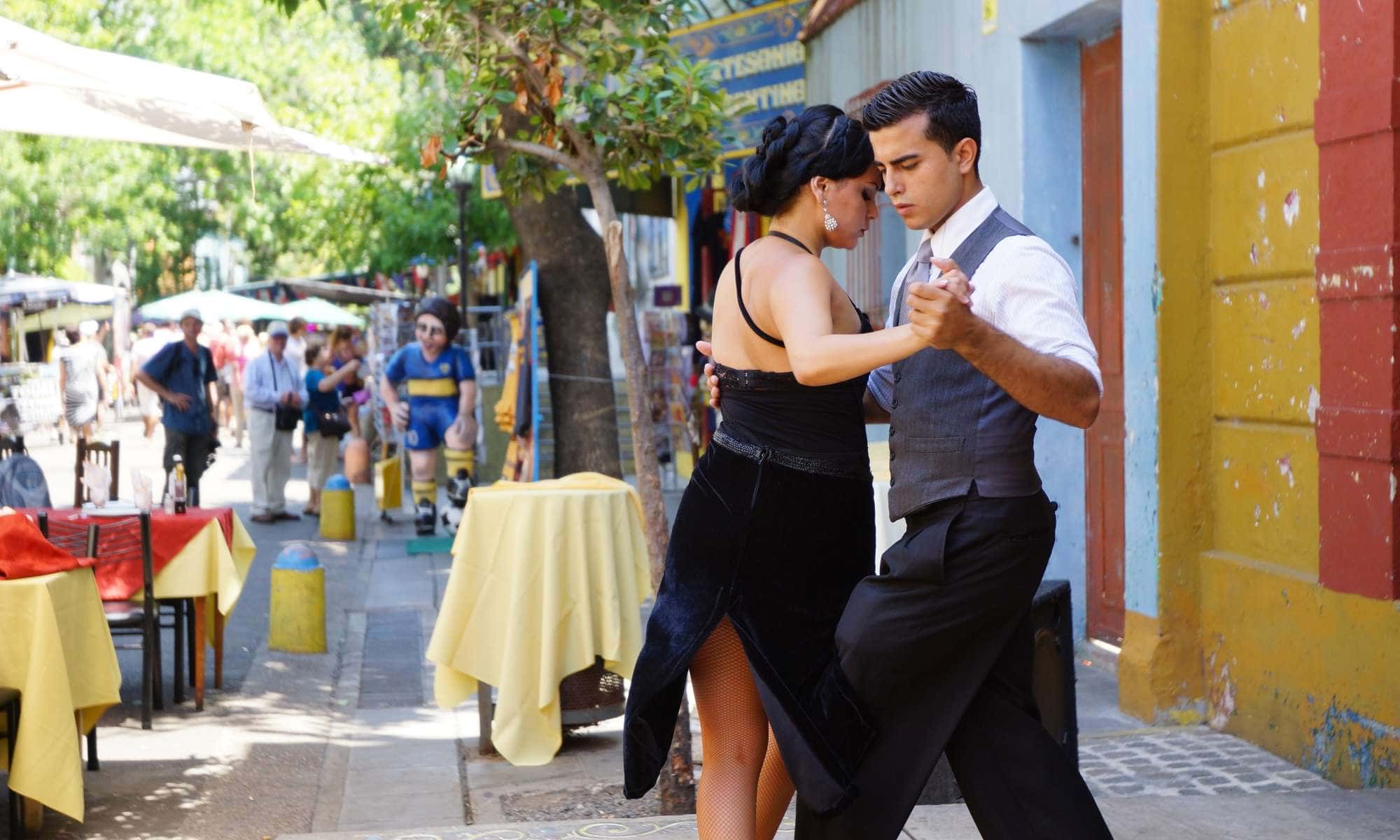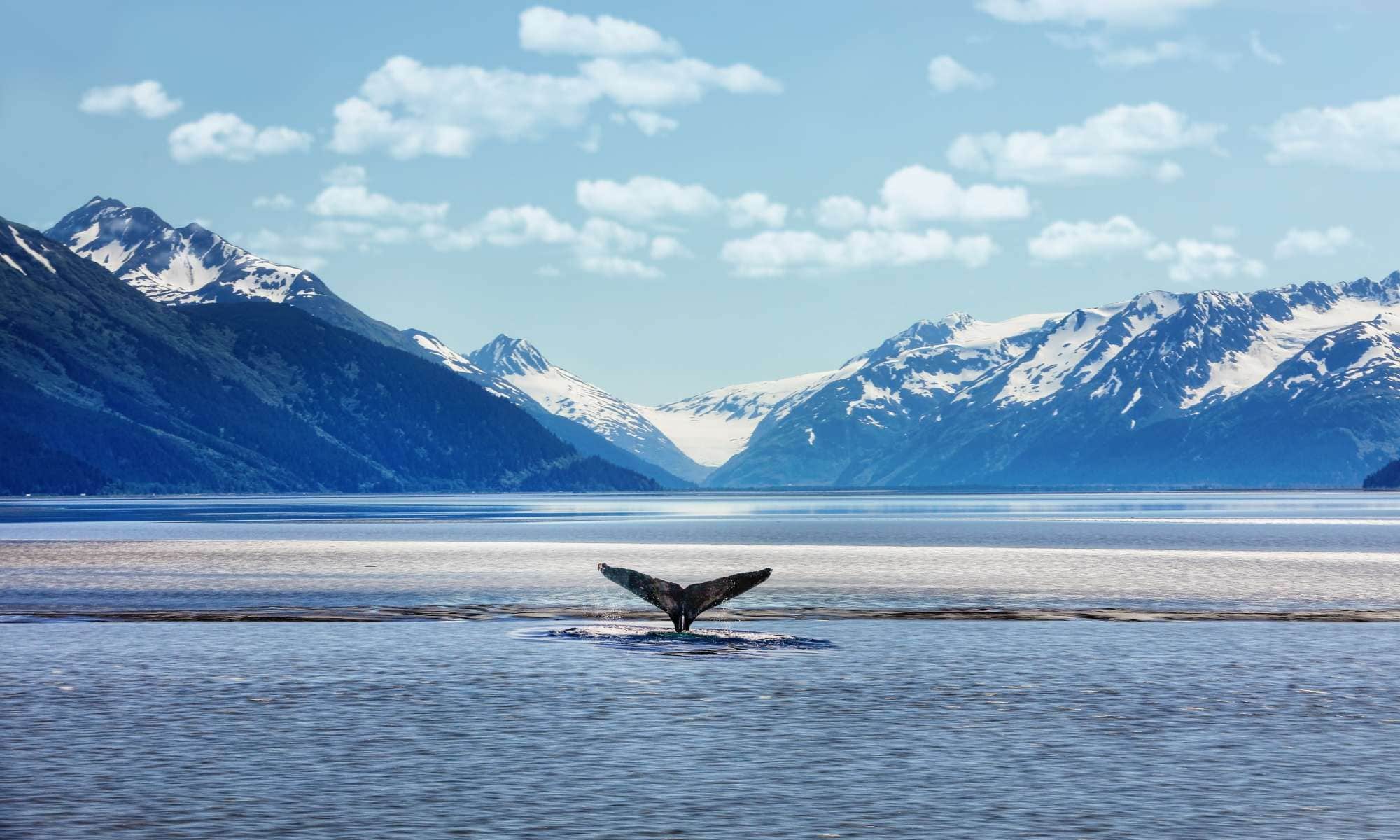 The 117th Global Voyage
13 April 2024 – 25 July 2024
Japan, China, Singapore, Malaysia, Maldives, Egypt, Greece, Italy, Spain, portugal, France, United Kingdom, Finland, Russia, Sweden, Denmark, Norway, Iceland, United State of America, Colombia, Panama, Costa Rica, Mexico, Canada.
The 118th Global Voyage

16 August 2024 – 01 December 2024
Japan, China, Singapore, Sri Lanka, Egypt, Greece, Montenegro, Italy, Slovenia, Croatia, Portugal, Spain, Iceland, United State of America, Panama, Peru, Chile, Tahiti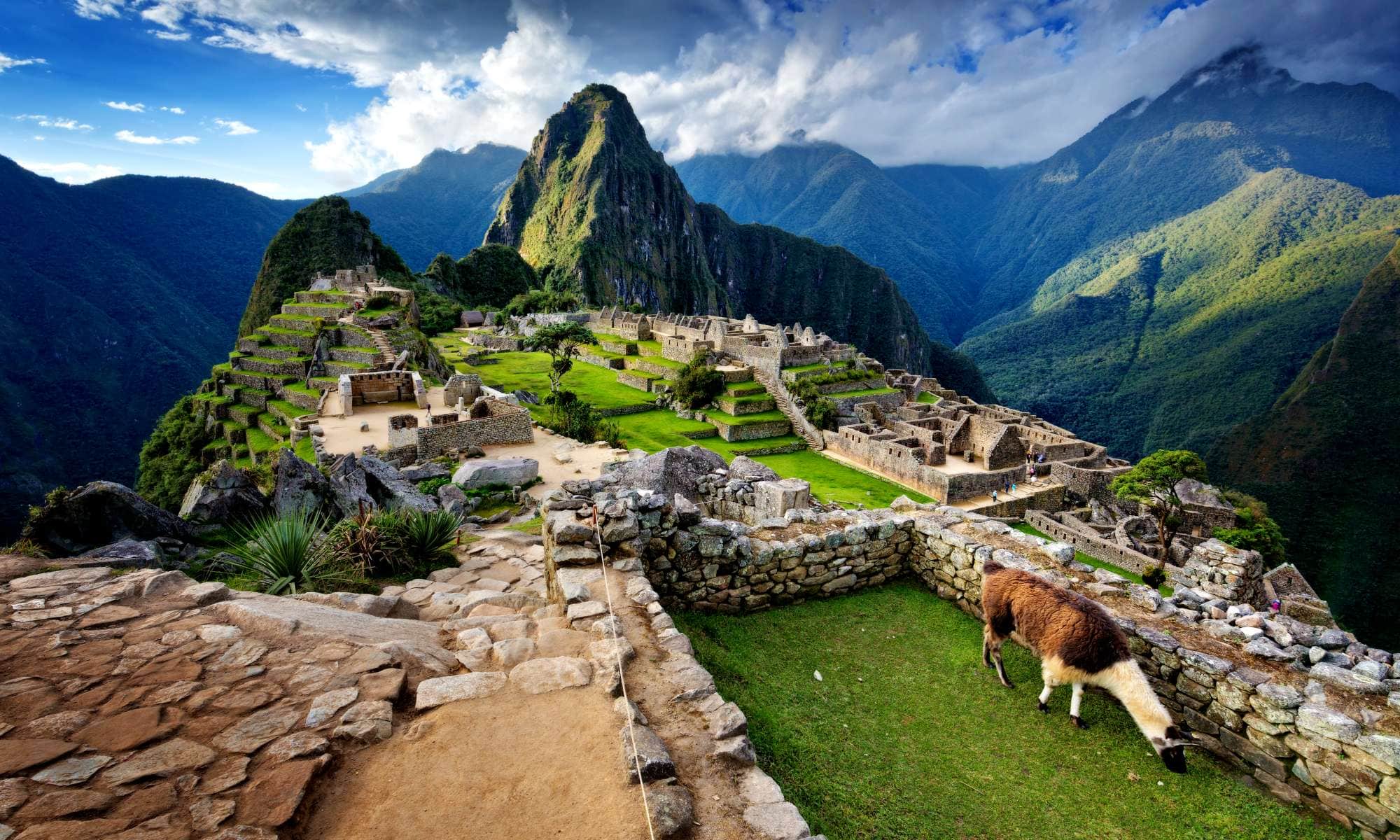 HIGHLIGHTS

ON PACIFIC WORLD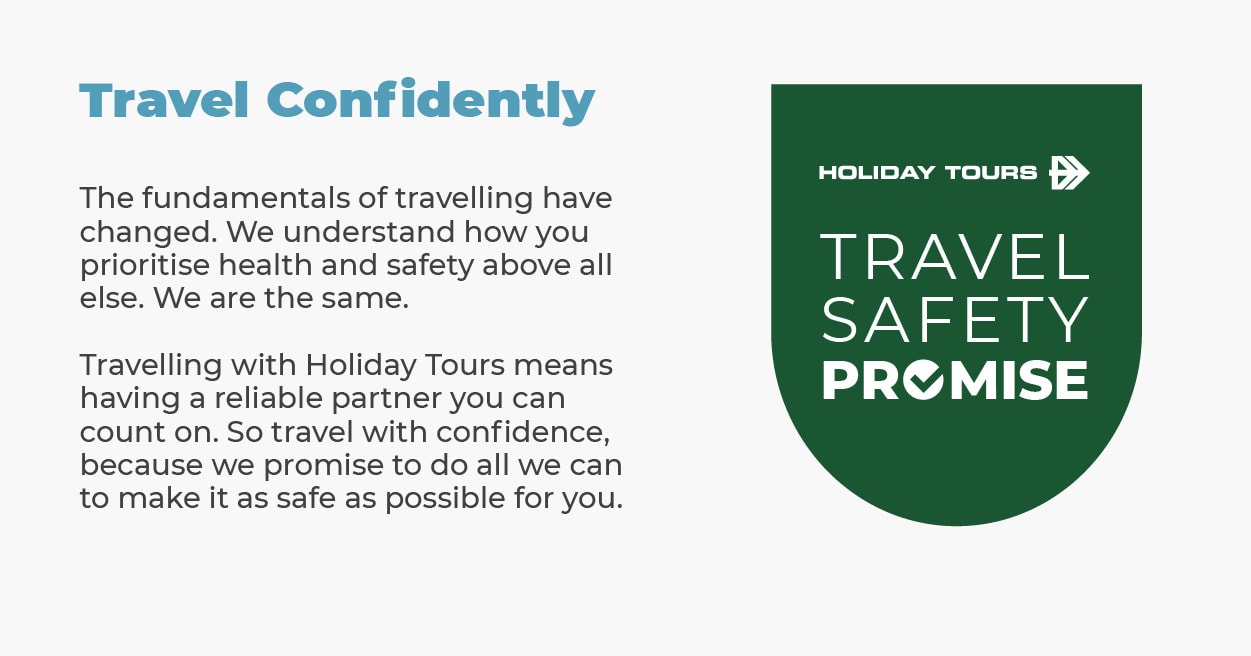 Do let us know your preferred dates for travelling and the number of guests (both adult and child).
PLAN YOUR NEXT TRIP WITH US
Find the latest travel and health regulations and regulations for your trip with our travel tool.
*If you have a special status (e.g., student, health, diplomatic, etc.), please review the travel news page provided by IATA. You can also visit the passport, visa and health information page to confirm that your terms are in accordance with the regulations of your destination country.
*This information is compiled, monitored and provided independently by Visa Run Inc. (dba Sherpa) from sources selected and monitored by Sherpa. It is only made accessible here by Holiday Tours for your convenience. Holiday Tours does not guarantee the accuracy or reliability of either this information or Sherpa's verification processes, for which please refer to Sherpa. As such, Holiday Tours does not accept liability or responsibility for any omissions, errors or inaccuracies in this information, which may also change at any time. The dynamic nature of local responses to COVID-19 increases the risk of information being outdated or inaccurate. It is your responsibility to independently inform yourself of any actual restrictions or requirements that may apply at your origin, destination or transit locations when you travel. This webpage is made available to you on the basis that you have accepted these terms.