UNIWORLD
World's Best Luxury River Cruise
ONE-OF-A-KIND
RIVER CRUISE
Designed to be unique and inspiring, the Uniworld fleet is a one-of-a-kind work of art. Exquisite touches with original artworks from famed artists is featured throughout the cruise.
Reap the benefits as you enjoy the comforts of a river cruise including inland travel. Immerse yourself in the local sights and scenic views while enjoying a glass of wine on board. River cruising is absolutely the best way to cruise, and the best and most luxurious river cruise is with Uniworld.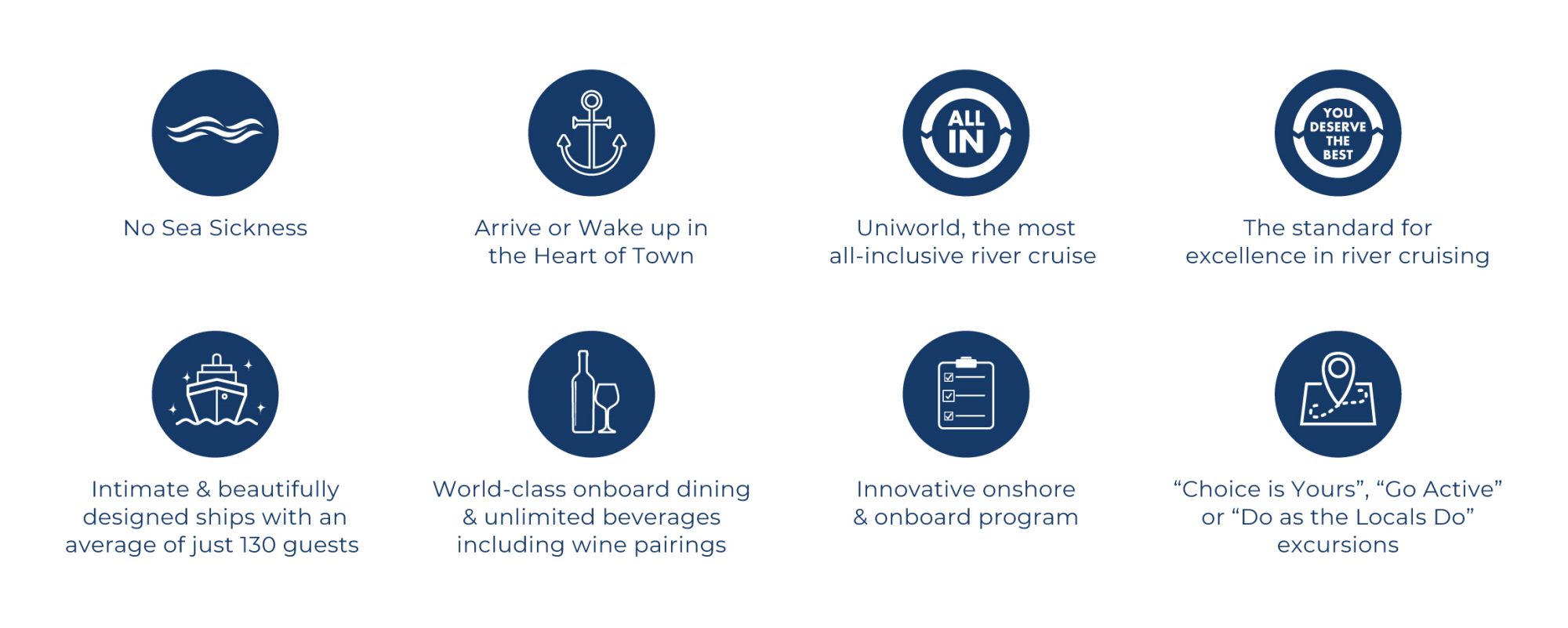 EACH OF OUR
LUXURY FLOATING BOUTIQUE HOTELS
'Brings Your Destinations Onboard'
Modelled after their sister company, the five-star Red Carnation Hotel Collection, Uniworld is known for their destination-inspired interior décor, gracious service and carefully selected amenities—all of which provide an intimate, elegant and relaxed experience.
Inspired by the very rivers upon which they cruise, each ship comes with distinctive themes, color palettes, custom-made fabrics, personally selected original artwork, sumptuous furnishings and antique. Each element, down to the smallest detail, has been thoughtfully considered and flawlessly rendered.
NO TWO SUITES ARE THE SAME
Stay in any of the spacious suites, you'll enjoy outstanding butler service, large all-marble bathrooms with a double vanity, Asprey bath and body products, handcrafted Savoir® Beds of England, a fully-stocked bar, fresh cookies and fruit delivered daily, and more.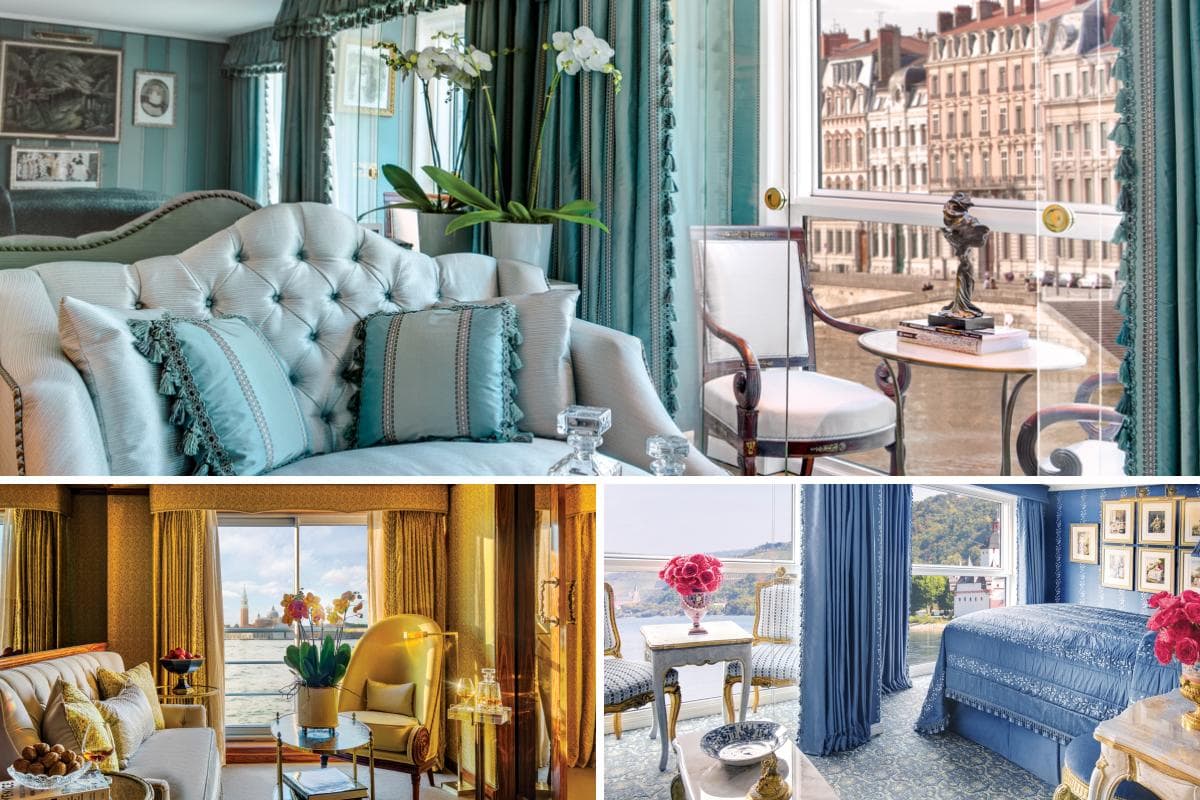 Uniworld is all about seamlessly blending old-world elegance with the latest technological innovations and ultra-luxurious amenities. Under the guidance and vision of the Tollmans—a family synonymous with hospitality and innovation—Uniworld has invested in new ships that continue to elevate not only the Uniworld experience, but the luxury river cruise standard as a whole.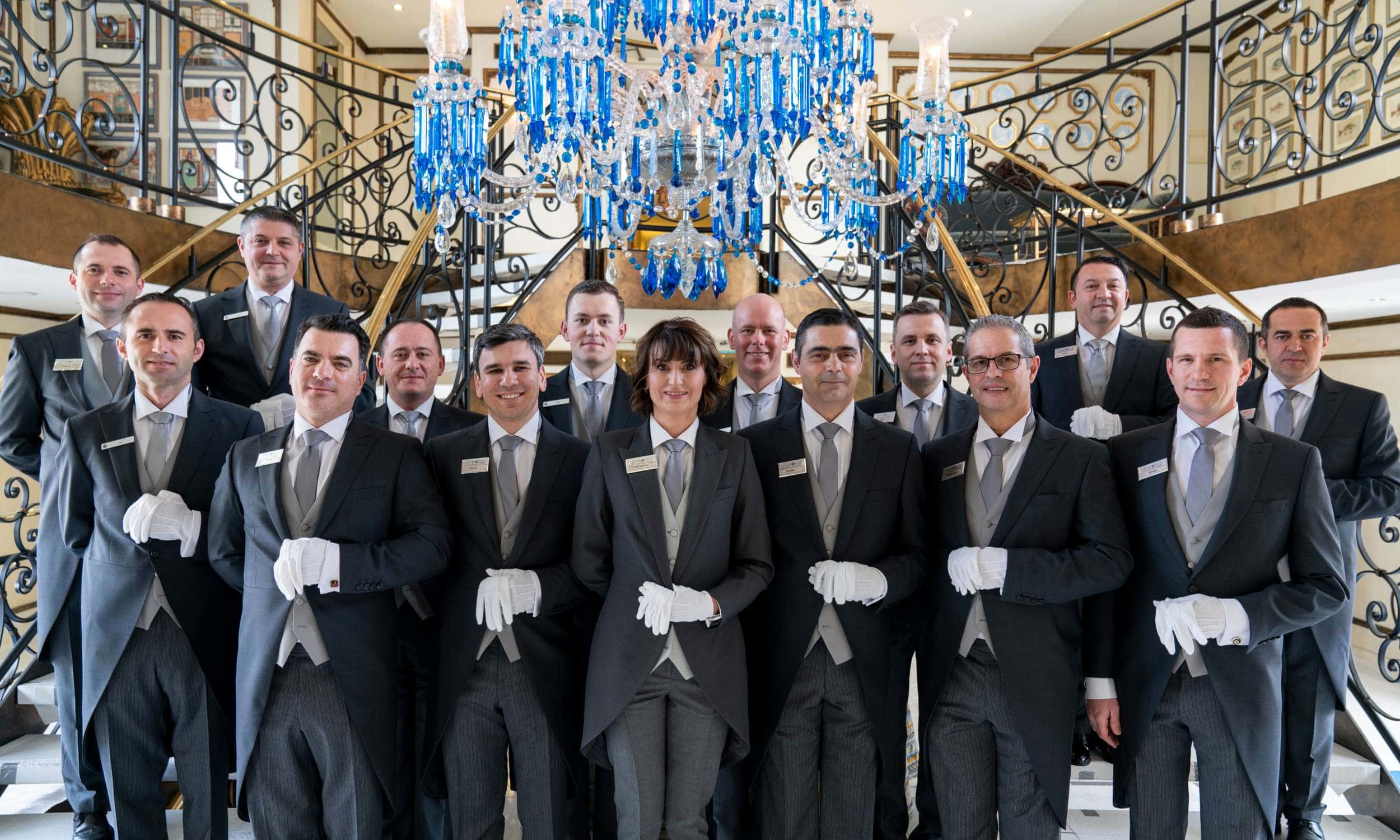 EXCLUSIVE PACKAGES AVAILABLE FOR 2023 SAILINGS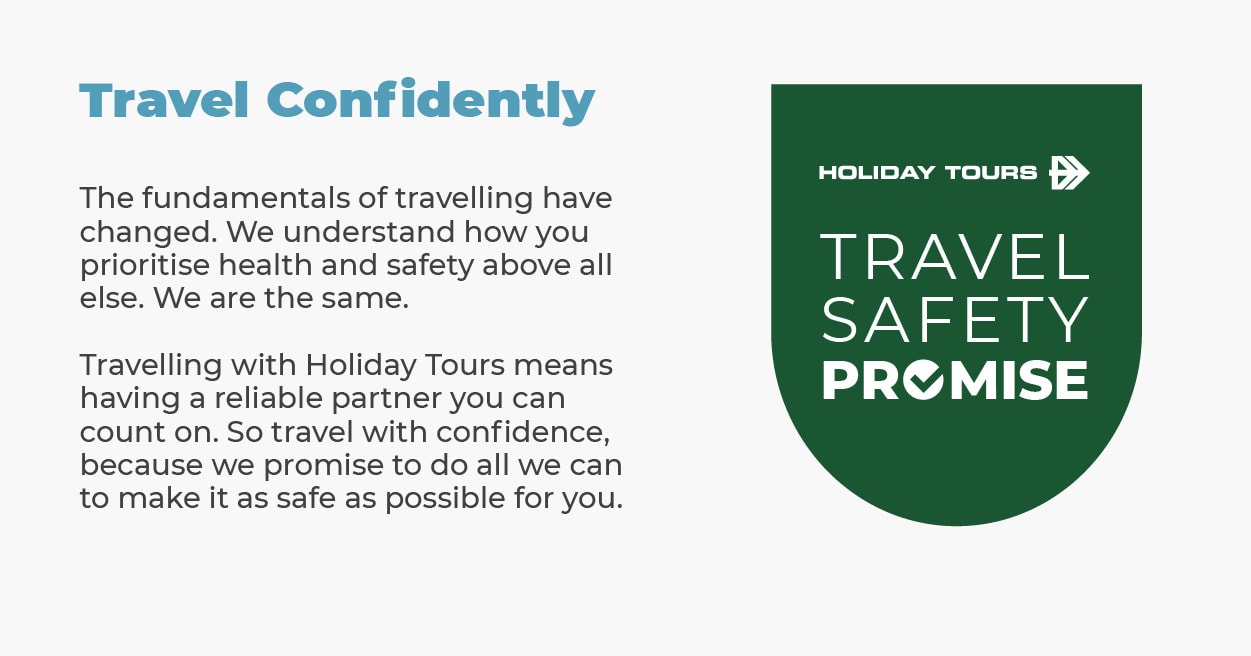 Do let us know your preferred dates for travelling and the number of guests (both adult and child).
PLAN YOUR NEXT TRIP WITH US
Find the latest travel and health regulations and regulations for your trip with our travel tool.
*If you have a special status (e.g., student, health, diplomatic, etc.), please review the travel news page provided by IATA. You can also visit the passport, visa and health information page to confirm that your terms are in accordance with the regulations of your destination country.
*This information is compiled, monitored and provided independently by Visa Run Inc. (dba Sherpa) from sources selected and monitored by Sherpa. It is only made accessible here by Holiday Tours for your convenience. Holiday Tours does not guarantee the accuracy or reliability of either this information or Sherpa's verification processes, for which please refer to Sherpa. As such, Holiday Tours does not accept liability or responsibility for any omissions, errors or inaccuracies in this information, which may also change at any time. The dynamic nature of local responses to COVID-19 increases the risk of information being outdated or inaccurate. It is your responsibility to independently inform yourself of any actual restrictions or requirements that may apply at your origin, destination or transit locations when you travel. This webpage is made available to you on the basis that you have accepted these terms.