WHY TRAVEL WITH HOLIDAY TOURS?
We are your one-stop travel specialist. Where your travels are a personalized experiential pleasure, and where you're free to tailor your trip arrangements with unique experiences. Simply put, we're the ones that can offer you the world, your way.
Holiday Tours & Travel is an established travel agency with almost 50 years of experience serving both business and leisure travellers. More than sorting out your trips, we inspire your travel choices, with personalisation and unique experiences.

Our expertise is focused in 3 key areas:
We handle the travel needs of our clients, which include multinational companies. This covers national and global travel, as well as MICE arrangements.
We stay aligned with the ever-evolving travel landscape to offer sophisticated and unique experiences for customers with discerning needs from all walks of life.
We provide online travel agency services in tandem with sub-agents,
from searches, reviews, fares and bookings, to offering full package tours.
At Holiday Tours, we're drive by a creed. We embrace a set of core values that form the bedrock of our culture,
uniting us as we move forward together.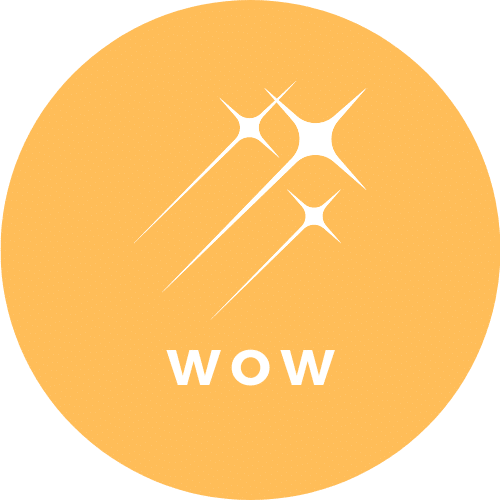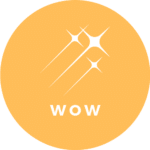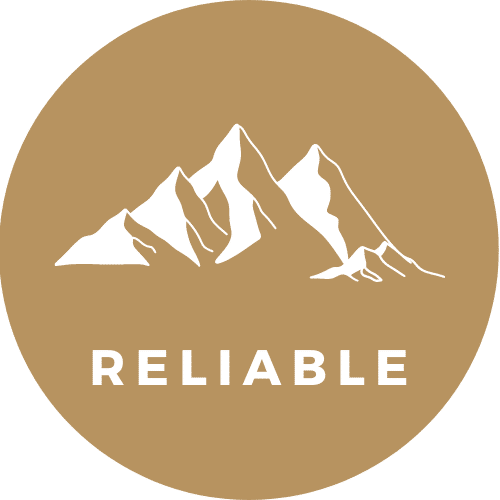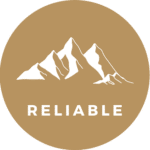 Be reliable and
trustworthy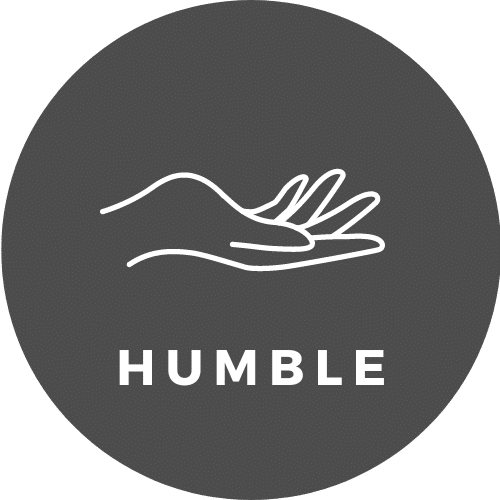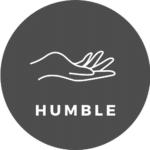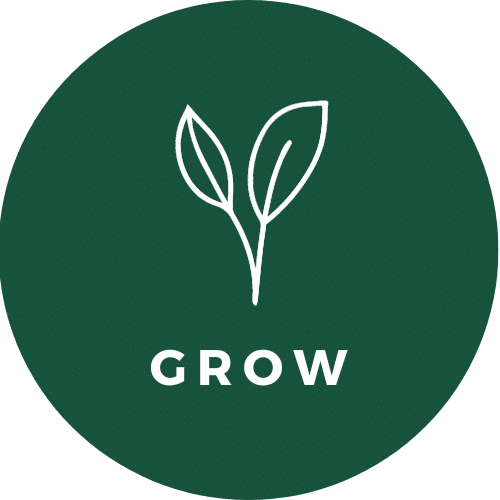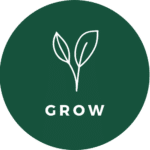 Pursue growth
and learning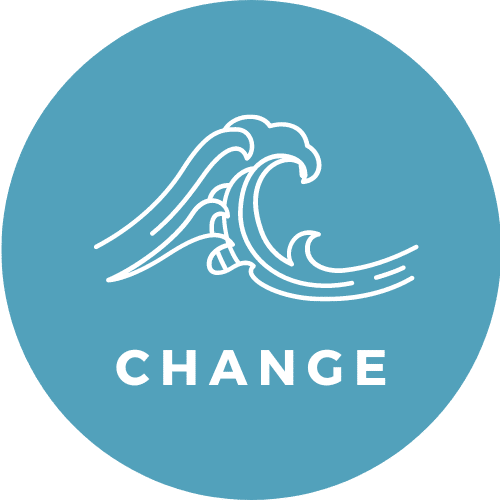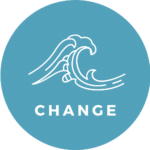 Embrace and
welcome change
We aim to be the leading experiential travel brand in Southeast Asia by providing service excellence before,
during and after your trip for a hassle-free travel experience.
You can enjoy: 
Professional travel services
Extraordinary
experiences
SUPPORTED BY A

GLOBAL NETWORK