CONTIKI
ISN'T JUST GROUP TRAVEL, THIS IS SOCIAL TRAVEL
TRAVEL TOGETHER, TRAVEL CONTIKI
SOCIAL TRAVEL FOR 18 TO 35
Travel isn't only about what you see and the places you venture – it's about meeting new people and living through experiences, forged as memories that will live with you long after you return. Travelling with Contiki is all about living life to the fullest as we should be.
Book With Confidence
We know plans change, which is why we make it a priority to safeguard those hard-earned funds. Change your plans without a reason, or even cancel the trip, rest assured your money is protected with our FlexDeposit policy and our 45-day refund program.

Commitment To Your Well-being
Commitment To Your Well-being
Your safety is our top priority, hence we go to great lengths to ensure our health and hygiene practices adhere to the global safety standards and are the best that they can be without hindering your travel experience. With the WTTC safe travels stamp, you can travel with confidence knowing we've adopted top-notch global safety protocols.

THE BEST WAY TO CONNECT




PEOPLE & THE WORLD
Immerse yourself in every place you visit, with insights from local guides. Experience other cultures and ways of living, with hand-picked experiences.
And, above all, have fun and make connections that last long after the trip ends: connections with new places and connections with people as hungry for adventure as you.
EXPLORE THE BEST OF




SOCIAL TRIPS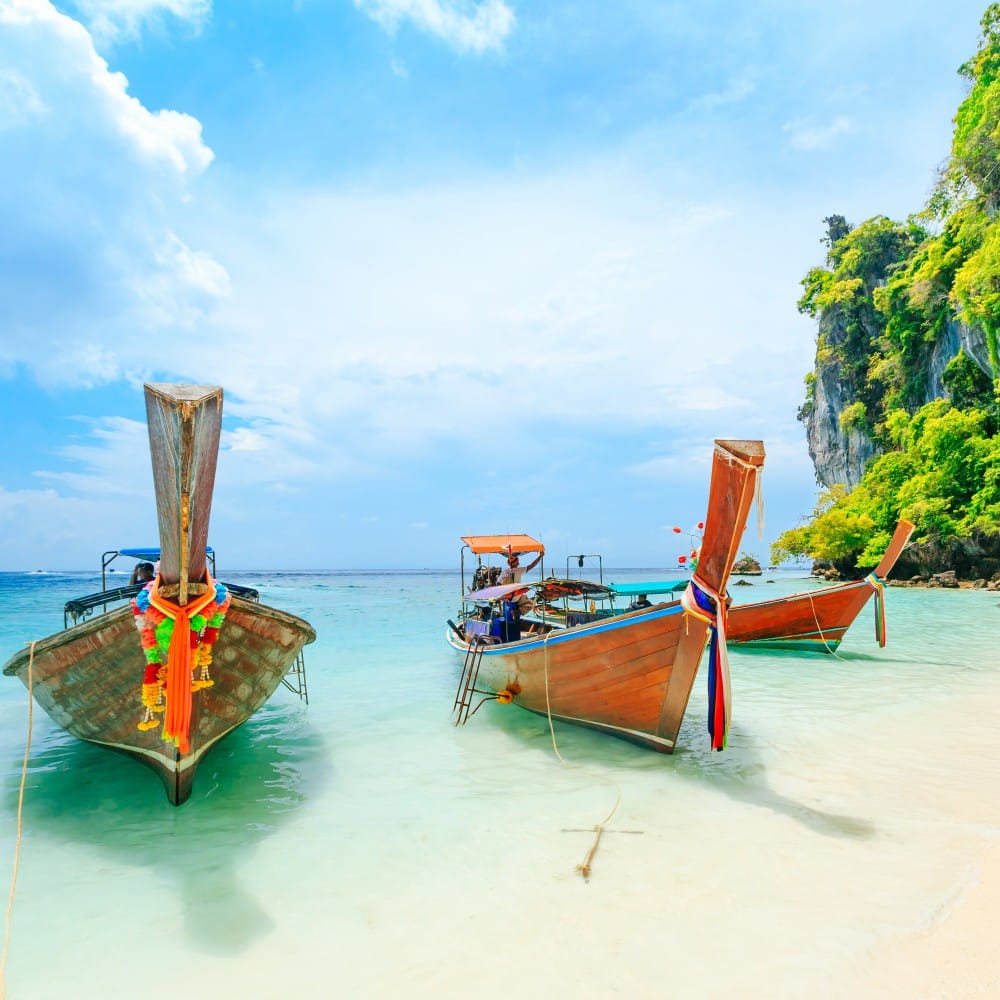 EXOTIC BEACHES OF




THAILAND
8 days of island life in Thailand. Island hop across the Andaman Sea and experience paradise on earth as you meet new friends. Pristine waters, sandy beaches and a tonne of fun await you from Phuket to Krabi.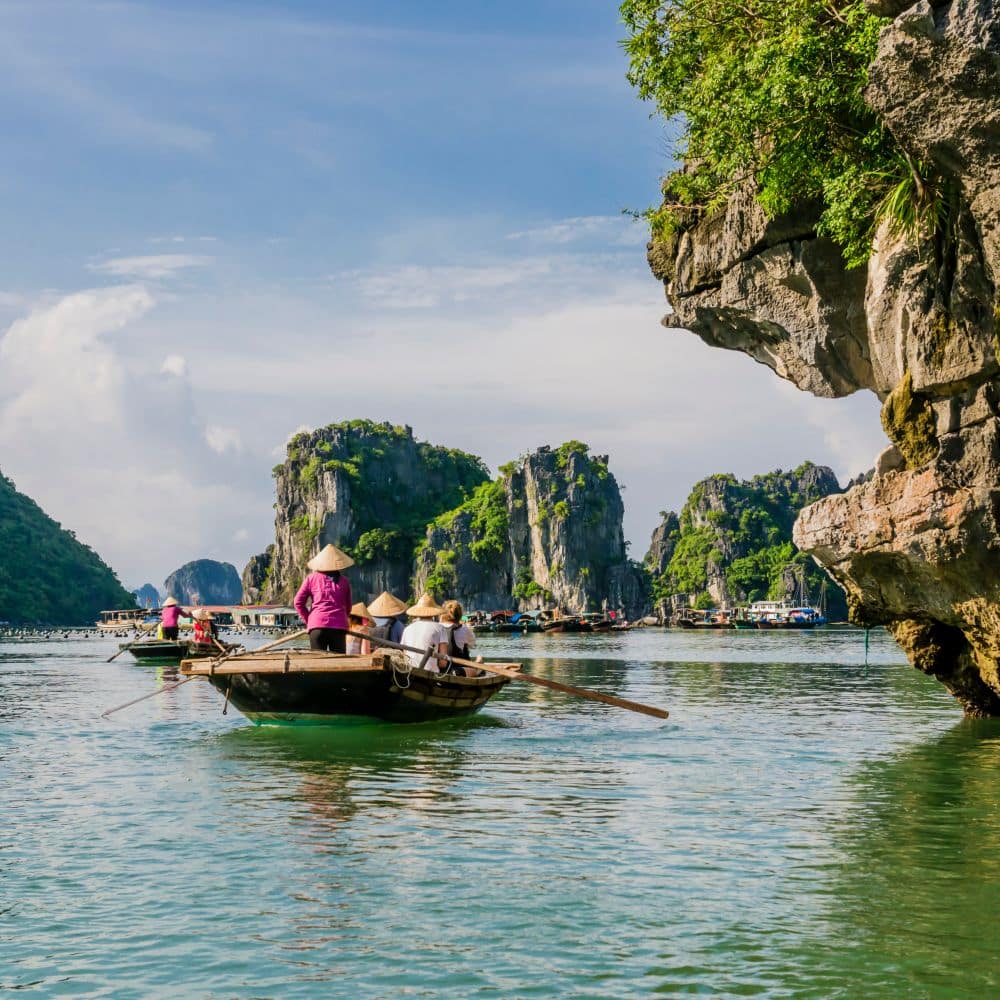 Delight all of your sense as you experience the hustle and bustle of Ho Chi Minh City & Hanoi, relax and soak up the rays on a beach in Nha Trang, hit Hoi An by bike & chill out among the amazing limestone formations of Halong Bay.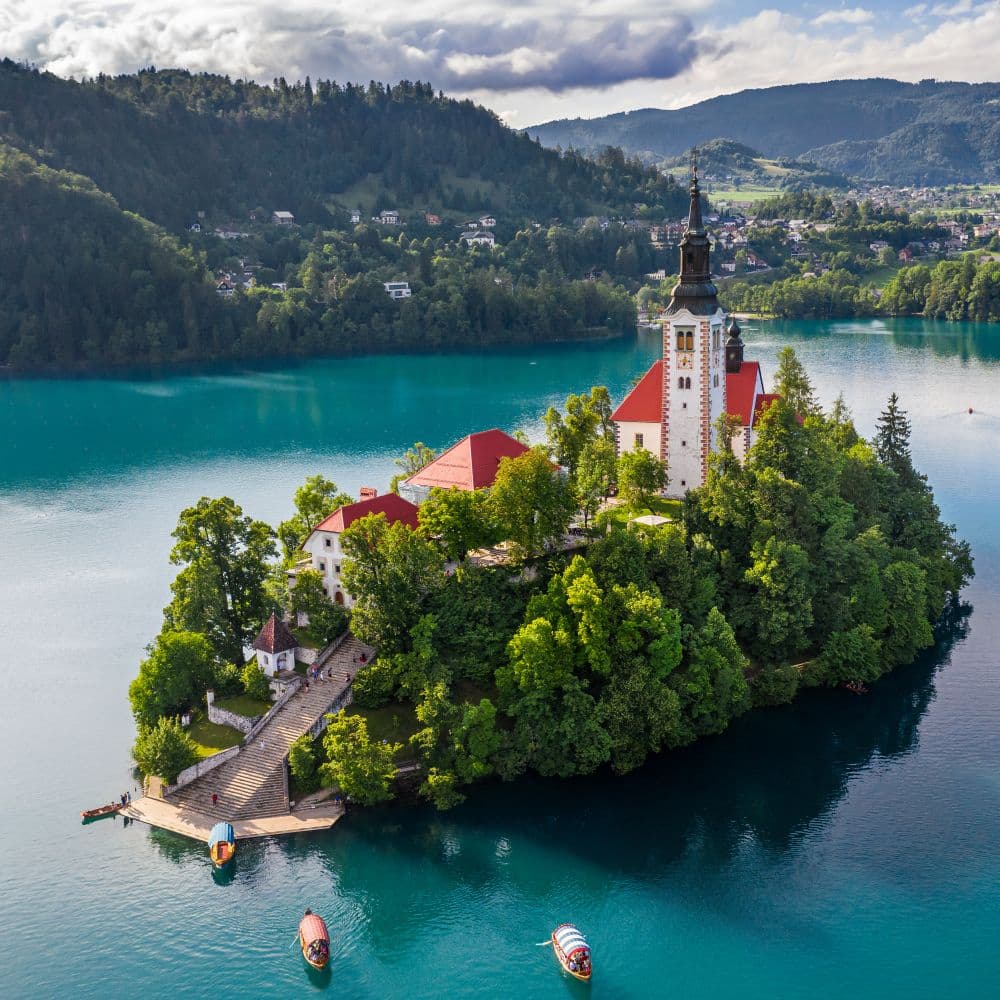 TRAIL BLAZING




CENTRAL EUROPE
Go on the journey of a lifetime as you travel from Vienna to Rome within 9 days. Get to know new people and places from one the most underrated destinations on earth, from the sobering sights of Krakow to the sparkling Lake Bled.
You are welcome to send your enquiry via the form below.
The Holiday Tours

Travel Safety Promise
Holiday Tours unifies a wide spectrum of travel safety services to ensure the wellbeing of our travellers. Travelling with Holiday Tours means having a reliable partner you can count on to take care of things that are truly important from planning to returning.
Whether you are a travel manager or a traveller yourself, we promise we will be there for you every step of the way so you can travel with confidence.
PLAN YOUR NEXT TRIP WITH US
Find the latest travel and health regulations and regulations for your trip with our travel tool.
*If you have a special status (e.g., student, health, diplomatic, etc.), please review the travel news page provided by IATA. You can also visit the passport, visa and health information page to confirm that your terms are in accordance with the regulations of your destination country.
*This information is compiled, monitored and provided independently by Visa Run Inc. (dba Sherpa) from sources selected and monitored by Sherpa. It is only made accessible here by Holiday Tours for your convenience. Holiday Tours does not guarantee the accuracy or reliability of either this information or Sherpa's verification processes, for which please refer to Sherpa. As such, Holiday Tours does not accept liability or responsibility for any omissions, errors or inaccuracies in this information, which may also change at any time. The dynamic nature of local responses to COVID-19 increases the risk of information being outdated or inaccurate. It is your responsibility to independently inform yourself of any actual restrictions or requirements that may apply at your origin, destination or transit locations when you travel. This webpage is made available to you on the basis that you have accepted these terms.