Sprawled across over 145 hectares of Tomamu Mountain, Club Med introduces a thrilling snow escape where powdery perfect slopes await. Fresh seafood, premium Wagyu beef, and award-winning locally brewed spirits make this more than a destination, but a culinary journey to enjoy. From skiing and snow trekking to riding Japan's largest indoor wave pool at nearby Hoshino Resort, guests seeking winter excitement will find it all here.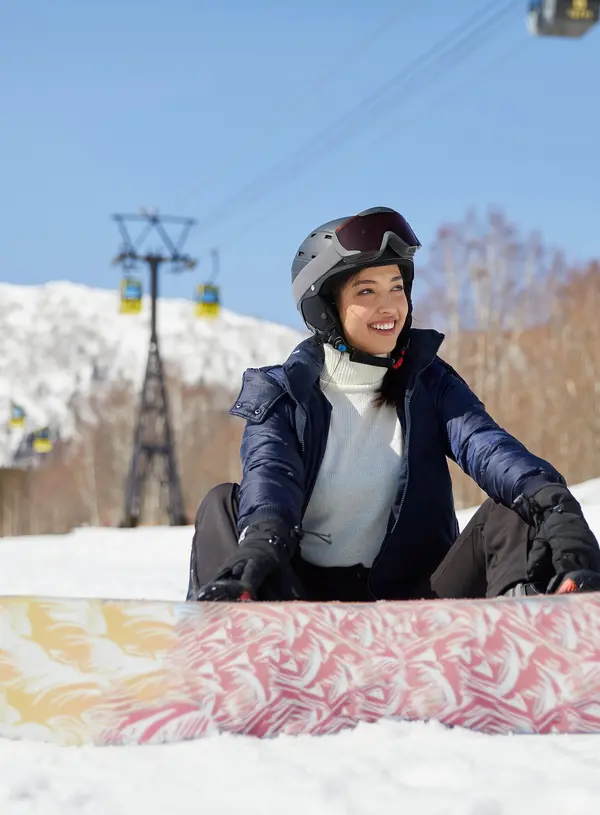 Ride the ultimate powder snow. Strap into your skis or hop onto a sled and hit Japan's renowned slopes at this winter wonderland. With over 145 hectares of powder to play in, state-of-the-art equipment, and expert G.Os to guide you with group lessons, it'll be a snow escape you won't soon forget.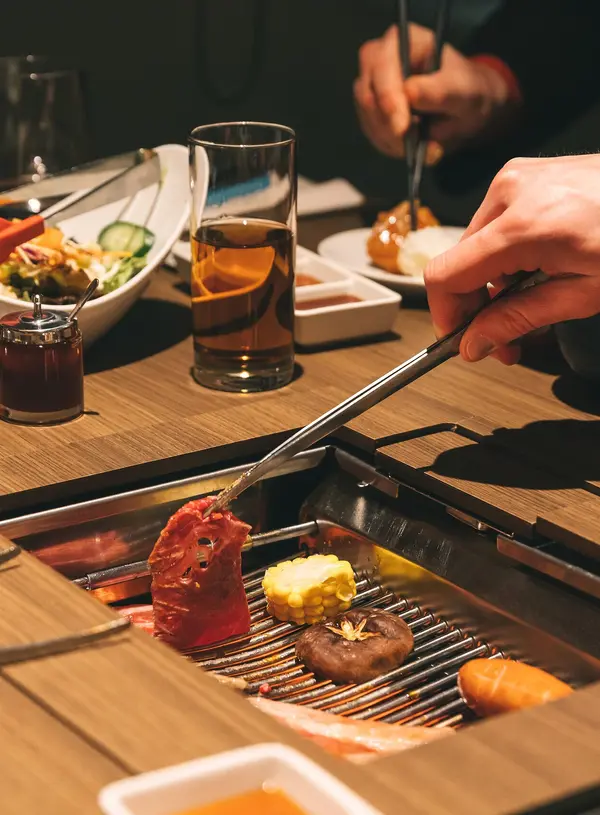 Authentic Yakiniku Barbecue
Savoury cuisine, artfully presented: at the specialty restaurant, Haku, relish an authentic farm-to-table yakiniku barbecue experience that you grill right at your table. Sample the premium cuts from local Hokkaido beef to Wagyu beef for an unforgettably fresh dining experience worth sharing.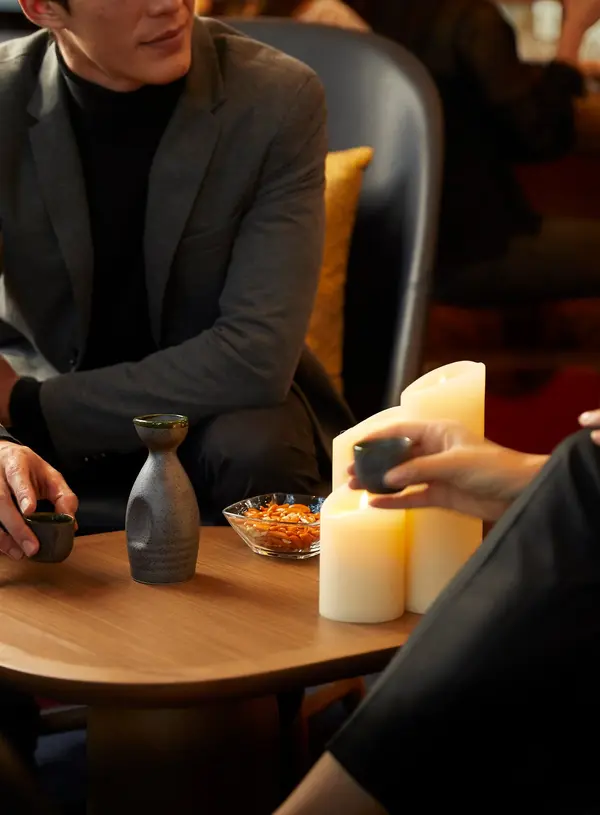 Toast to an unforgettable mountain adventure. Blending old tradition with modern trends, The Nest Bar offers a daily guided immersion into award-winning whiskies like Nikka and Suntory's single malt Yamazaki or Hakushu, as well as local sakes. Minimum age: 20 years old. Additional charges apply.
Travelling period: 01 December 2023 – 23 March 2024
Package

Choice of Room Type

Price for 2 adults
in Ringgit Malaysia from
6D5N TOMAMU HOKKAIDO
Family Superior Room
19,530
Deluxe Room – Forest View
23,436
Master Family Suite – Duplex
32,224
Prices shown are for 2 persons per package in Ringgit Malaysia and are correct at the time of printing.
Prices are subject to change without prior notice.
Offer is limited to an allocated number of rooms on a daily basis. Confirmation of bookings are subject to availability.
Any unutilized services included in the package are non-refundable.
Prices are STRICTLY not valid during any fair, event or peak periods. Surcharge will be advised upon booking confirmation.
Holiday Tours and suppliers standard terms and conditions apply.
Frequently Asked Questions
What is the average rate per pax?
The average rate starts from RM11,222* per adult for a 5D4N stay.
Do note that the rates are subject to change* depending on availability. Please feel free to reach out to our friendly travel consultants for more information as teenagers & children have a special rate!
What is maximum occupancy in 1 room?
Maximum occupancy will be up to 5 pax* in a Single room.
*Subject to the type of room selected.
What is the minimum age requirement for stay?
There is no minimum age for stay in Club Med Tomamu.
What is included in my package?
The package is all-inclusive of room, meals and activities for all guests throughout your stay! Here's a full list of what's included:
• Premium accommodation based on your preferred length of stay
• Full-board gourment cuise & open bar
• Ski lift pass and ski group lessons
• Day and night entertainment
• Wifi Access
Is your package inclusive of skiing equipment & lessons?
Our package is inclusive of group ski lessons only. On-site ski equipment rents are available at extra cost. Alternatively, you can bring your own ski equipment!
What are the number of Ski runs available for all levels?
Not to worry as there's a suitable Ski Run for everyone! Here's a summary of number of runs available for all levels:
• First Timers – 1
• Beginners – 10
• Intermediate – 14
• Advanced – 4
What time is check-in and check-out?
Check-ins at 3pm on day of arrival.
Early check-in is available at extra cost after 10am until 3pm. Within that period, guest will be able to enjoy resort's facilities, activities and lunch. Access to the rooms will be available at 3pm.
Check-outs are at 10am on day of departure. Feel free to hang around the resort and enjoy the facilities, activities and lunch until 5pm on the same day!
Cancellation fees
• 60 days or more before scheduled departure – deposit will be forfeited.
• 31 – 59 days before scheduled departure – 50% of cost
• 15 to 30 days before scheduled departure – 70% of cost
• 0 to 14 days before scheduled departure – 100% of cost
• No show at resort on arrival date – 100% of cost
Notes:
• The date of receipt of the cancellation notice will be the day the cancellation fees will be applied.
• If booked an "Air-inclusive" package, airline's cancellation terms will apply separately.
How do I get to the Club Med Japan Resort?
The best way to get to our featured Club Med Japan resorts is by a land transfer from New Chitose Airport in Hokkaidō.
• Club Med Tomamu: 95 minutes via land transfer
Feel free to reach out to our travel consultants for assistance on transfer arrangements to the Club Med resort!
You are welcome to send your enquiry via the form below.
The Holiday Tours

Travel Safety Promise
Holiday Tours unifies a wide spectrum of travel safety services to ensure the wellbeing of our travellers. Travelling with Holiday Tours means having a reliable partner you can count on to take care of things that are truly important from planning to returning.
Whether you are a travel manager or a traveller yourself, we promise we will be there for you every step of the way so you can travel with confidence.