You probably cannot wait to go on your next trip. You may wonder if it makes sense to commit to a travel plan in an uncertain future. We are on your side. As a top travel agency in Malaysia, we get that travel safety comes first, plans may change, and we're here to cater to your needs.
CORPORATE TRAVEL MADE EFFICIENT
What you need is a travel plan that can keep up with your prowess and pace. At Holiday Tours & Travel, we offer you more than an efficient itinerary, and help you gain the full experience and value a travel trip can deliver. Leave the planning to us so you can focus on important matters at hand.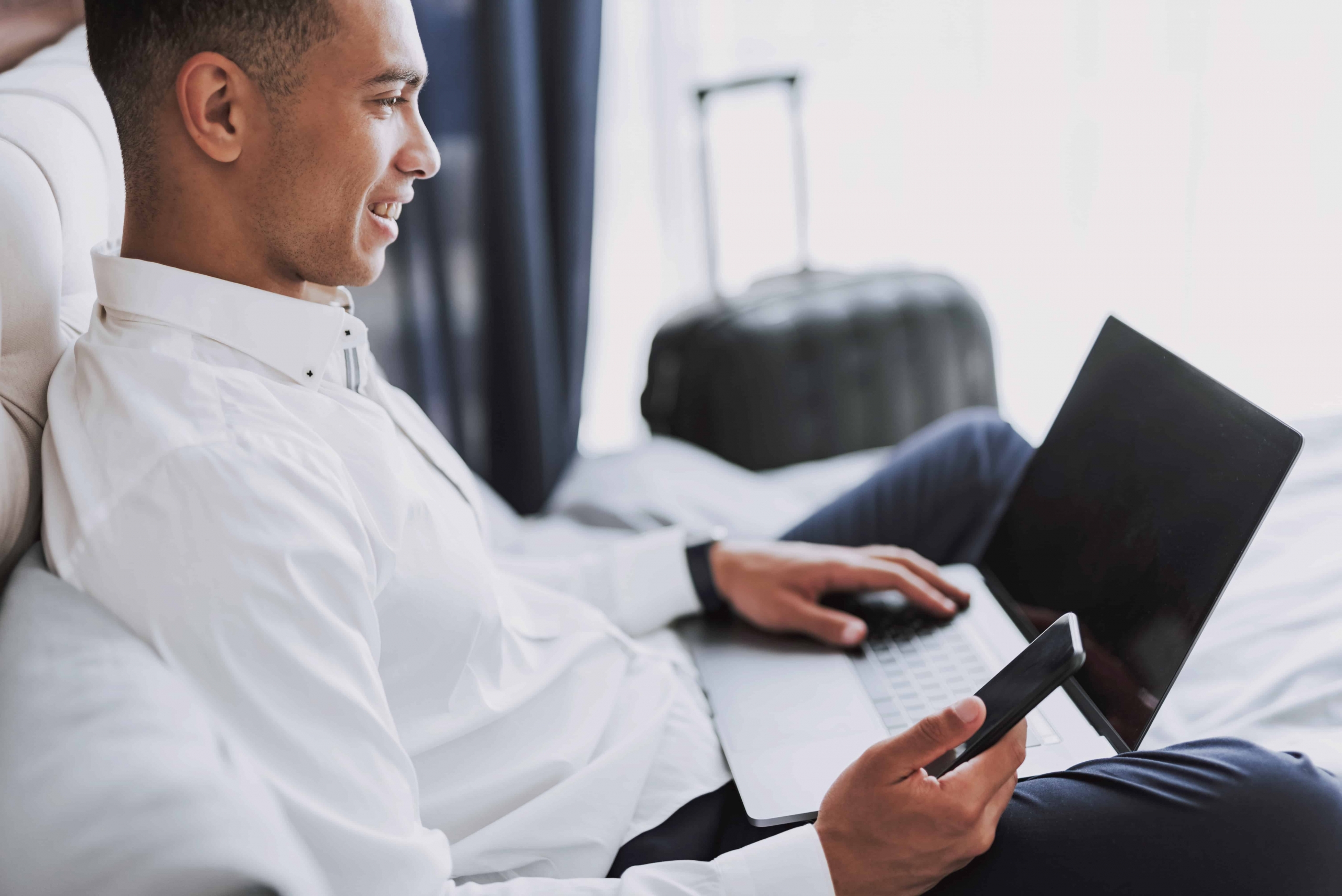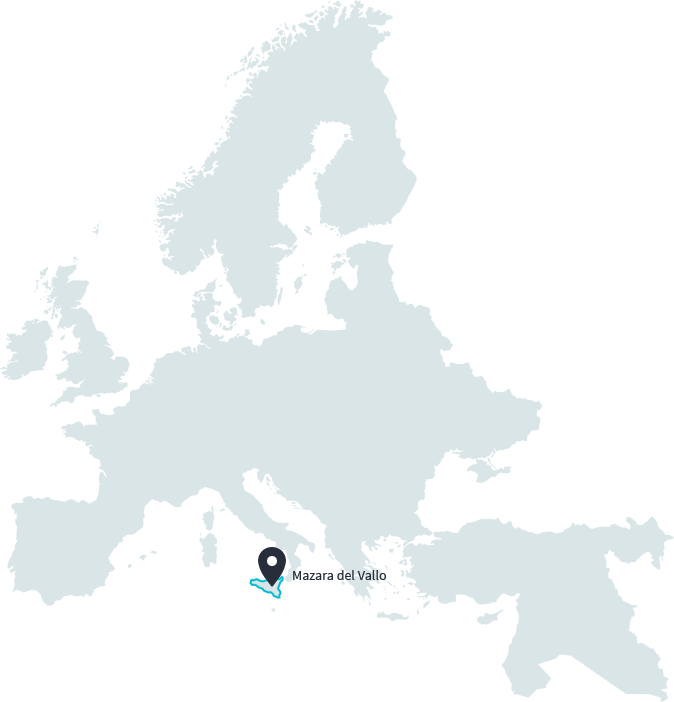 TRAVEL THERAPY FOR THE SOUL

You could be needing calmness on an island, an escape into the woods, or a chance to find new life perspectives and excitement in a city. Wherever your heart desires to be, our team of travel agents are here to co-create and personalise your dream trip to make it just right for you.
Travel Management Services
We offer the full range of Malaysia Quarantine travel services – from premium hotel bookings, Covid-19 screening tests, flight reservations, ground transportation, visa lodgement to ground transfers.
It is time to treat yourself to a long-overdue getaway. Experience 5-star service and dine safely within the comfort of your private room. Check-in for a change of scenery, relax and leave the rest to us.
Education is the passport to a bright future. Our professional team are specially trained to manage your student flight bookings and essential travel arrangements during these uncertain times.
Corporate & Business Services
Stay connected with your teams even when you're far apart. Our team will help you to re-purpose your corporate and business events, to hold them in the virtual world.
Virtual Team Building
Virtual Corporate Events
Virtual Themed Meetings
Mental Wellness Workshops
Corporate & Business Services
Looking for a unique gift to build client relationships, to express appreciation to your best customers and employees, or door gifts to welcome workshop attendees?
Mid-Autumn Gift Bundle
Classic Baked Mooncakes
Korean Snacks in A Box
Free Delivery Across Malaysia