THE WORLD, YOUR WAY.
Travel Confidently With Holiday Tours.
TRAVEL CONFIDENTLY, TRAVEL SAFE
The pandemic has changed the fundamentals of travelling for all of us. We understand how you prioritise your health and safety above all else. We are the same.⁠
⁠
Travelling with Holiday Tours means having a reliable partner you can count on every step of the way. From trip planning to your safe return, your dedicated Travel Counsellor will be there to make sure everything is taken care of for a smooth journey.⁠
⁠
So enjoy your travels with confidence because we promise to do all we can to make it as safe as possible for you when you travel.⁠
SEIZE THE BEST TRAVEL DEALS
Planning your next big trip? Let us give you a guiding hand and learn how you can discover Europe in a new light. Find out all about Europe and its top-notch attractions this November.
Kuala Lumpur
Date: 12 November 2022
Time: 11:00 am till 2:00 pm
Location: Hilton Petaling Jaya
Penang
Date: 18 November 2022
Time: 2:00 pm till 5:00 pm
Location: Courtyard by Marriott Penang
CORPORATE TRAVEL MADE EFFICIENT
What you need is a travel plan that can keep up with your prowess and pace. At Holiday Tours & Travel, we offer you more than an efficient itinerary, and help you gain the full experience and value a travel trip can deliver. Leave the planning to us so you can focus on important matters at hand.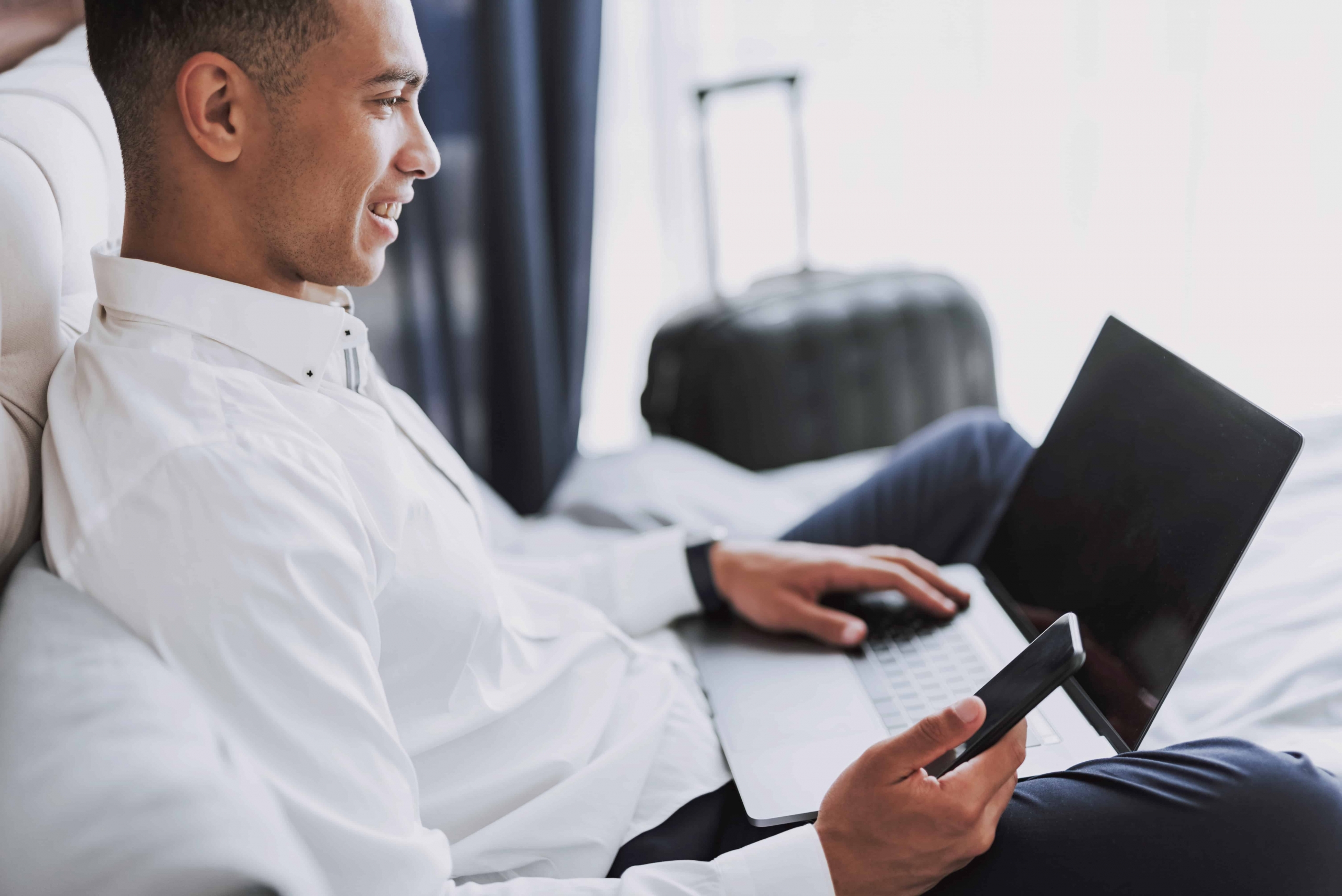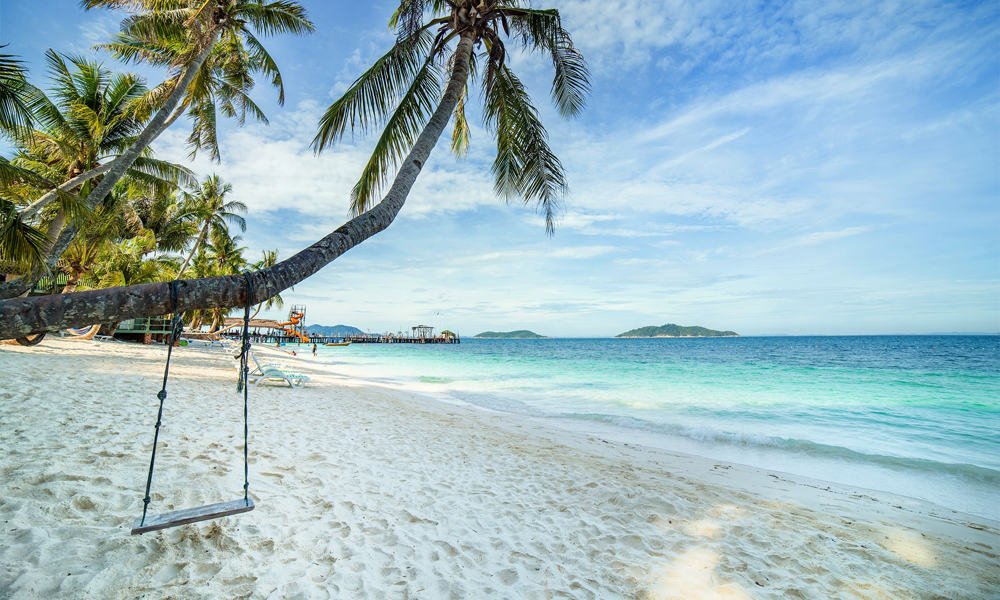 TRAVEL THERAPY FOR THE SOUL

You could be needing calmness on an island, an escape into the woods, or a chance to find new life perspectives and excitement in a city. Wherever your heart desires to be, our team of travel agents are here to co-create and personalise your dream trip to make it just right for you.
Looking for year-end holiday ideas or new places to discover? Experience cruise holidays, all-in resorts or curated tours, perfect for travelling with family or friends. Plus, we take care of the planning for you. You just need to turn up and relax.
PLAN YOUR NEXT TRIP WITH US
Find the latest travel and health regulations and regulations for your trip with our travel tool.
*If you have a special status (e.g., student, health, diplomatic, etc.), please review the travel news page provided by IATA in English. You can also visit the passport, visa and health information page to confirm that your terms are in accordance with the regulations of your destination country.
*This information is compiled, monitored and provided independently by Visa Run Inc. (dba Sherpa) from sources selected and monitored by Sherpa. It is only made accessible here by Holiday Tours for your convenience. Holiday Tours does not guarantee the accuracy or reliability of either this information or Sherpa's verification processes, for which please refer to Sherpa. As such, Holiday Tours does not accept liability or responsibility for any omissions, errors or inaccuracies in this information, which may also change at any time. The dynamic nature of local responses to COVID-19 increases the risk of information being outdated or inaccurate. It is your responsibility to independently inform yourself of any actual restrictions or requirements that may apply at your origin, destination or transit locations when you travel. This webpage is made available to you on the basis that you have accepted these terms.