Here is what you need to know about the new Bali Tourism Tax. In 2024, tourists to Bali must pay a tourism tax of 150,000 Rupiah. As of mid-July 2023, this amount, charged in Indonesian currency, is equivalent to approximately RM45. Authorities say this tax will be used to preserve the environment, culture and to build better infrastructure.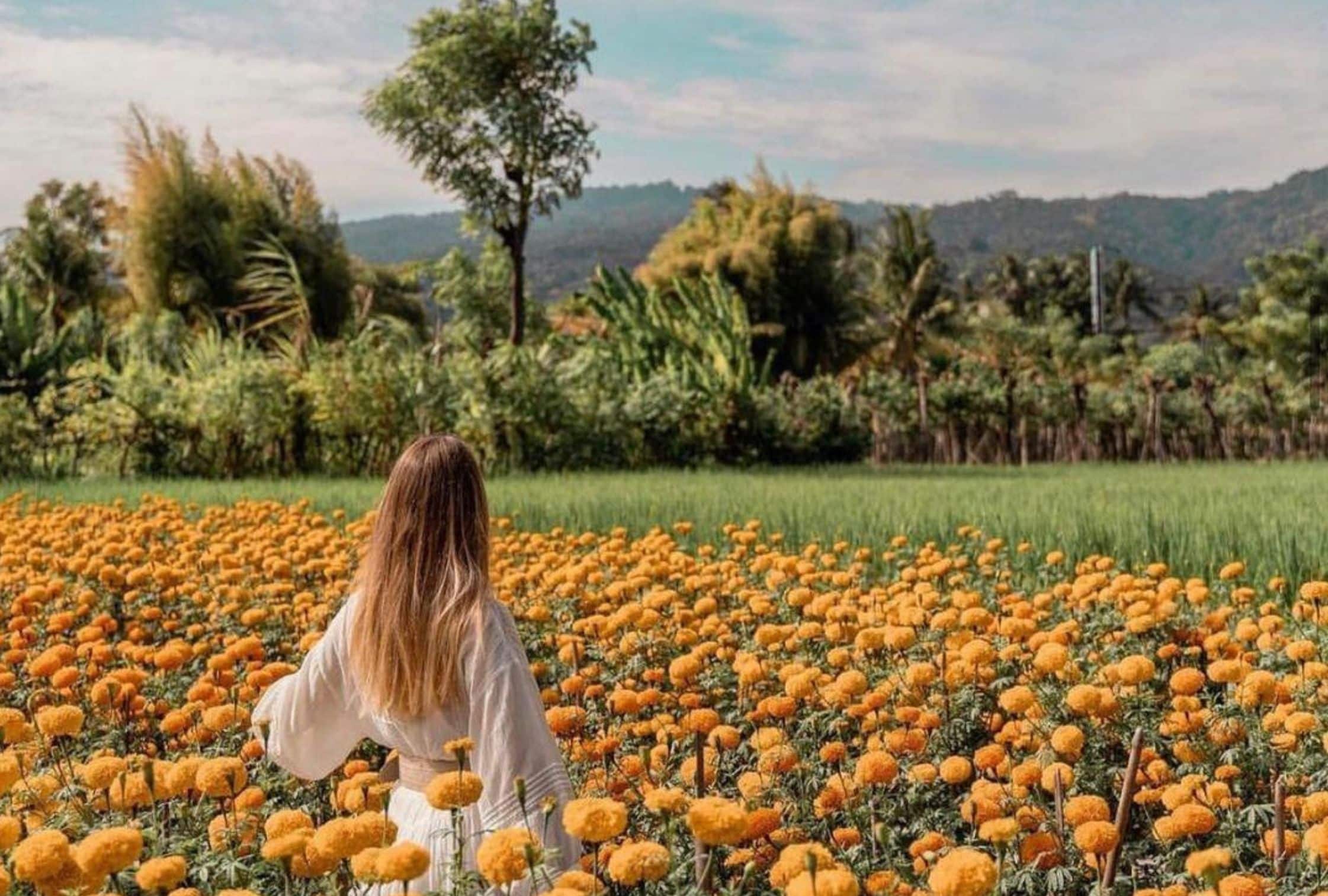 About Bali Tourism Tax
According to news reports, Governor I Wayan Koster said the fee payment for foreign tourists applies only once during their visit to Bali. "The fee must be paid electronically and apply to foreign tourists entering Bali from abroad or other parts of Indonesia."
"Bali's nature has become a major national and world tourism destination and has indeed made a positive contribution to Bali itself and nationally, but on the other hand, it has also had a serious negative impact," said Koster. "To protect the glory of Balinese culture and the quality of the natural environment, it is necessary to make concrete efforts in cooperation with all parties related to Bali tourism.
We hope that the revenue received from this tax keeps this lovely island safe and comfortable. Bali has had its share of unruly tourists, many of which have posted pictures of their disrespectful acts on social media. For example, a Russian tourist was deported and banned from re-entering Bali for six months earlier this year after he posted his bottom-baring selfie on the sacred Mount Agung.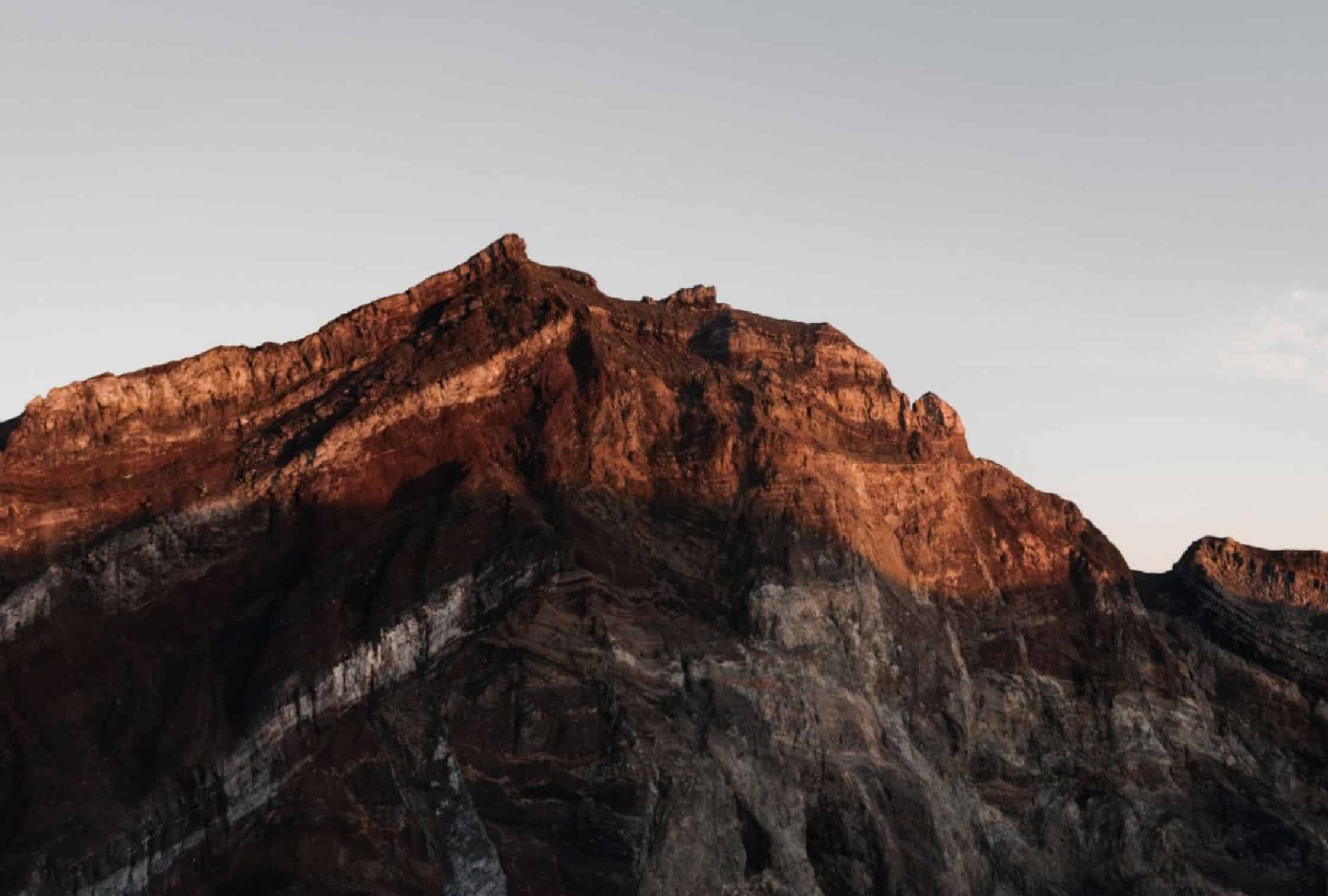 Bali Tourist Guide
Besides, the Bali tourism tax authorities announced the Bali tourist guide, a set of rules that apply to visitors. These rules, announced earlier this year, were presented as do's and don'ts.
Some rules, such as respecting sacred places (see below), are practiced across Asia. However, several recent incidents involving foreign visitors, such as the one described above, compelled authorities to reiterate these rules.
Bali tourist guide: 3 new Do's
Travellers must carry an international driver's license or a local scooter permit. In addition, scooters must only be rented from only certified providers. The driver must drive orderly, dress politely, wear a helmet, follow traffic signs, avoid carrying passengers exceeding capacity, and not be influenced by alcoholic beverages or illegal drugs. Local news reports claim a Tourism Task Force has been deployed to fine violators in alliance with the traffic police.
Tourists can only stay at registered hotels and villas. These are tax-paying entities and accommodation options that do not pay taxes, e.g. Airbnb or guesthouses may be raided or investigated.
Locals or foreign visitors cannot visit (i.e., step on) Bali's twenty-two mountains and volcanoes. The exceptions are religious ceremonies, disaster management and special activities unrelated to tourism." Authorities took this radical step after a small number of foreign visitors were found to be disrespectful towards temples, sacred mountains and the environment.
Prohibited behaviour includes:
Entering holy spaces within temples known as the damaging and madya courtyards or sacred places except to pray. Visitors must dress modestly. In addition, female visitors must not be menstruating.
Furthermore, tourists must not touch or climb sacred trees. They must not engage in behaviours that desecrate holy and sanctified places, temples, pratima (sacred objects within temples), and religious symbols. This includes but is not limited to climbing sacred buildings and taking pictures with immodest clothes or without clothes.
Also, tourists must avoid littering or polluting lakes, springs, rivers, the ocean, and public spaces.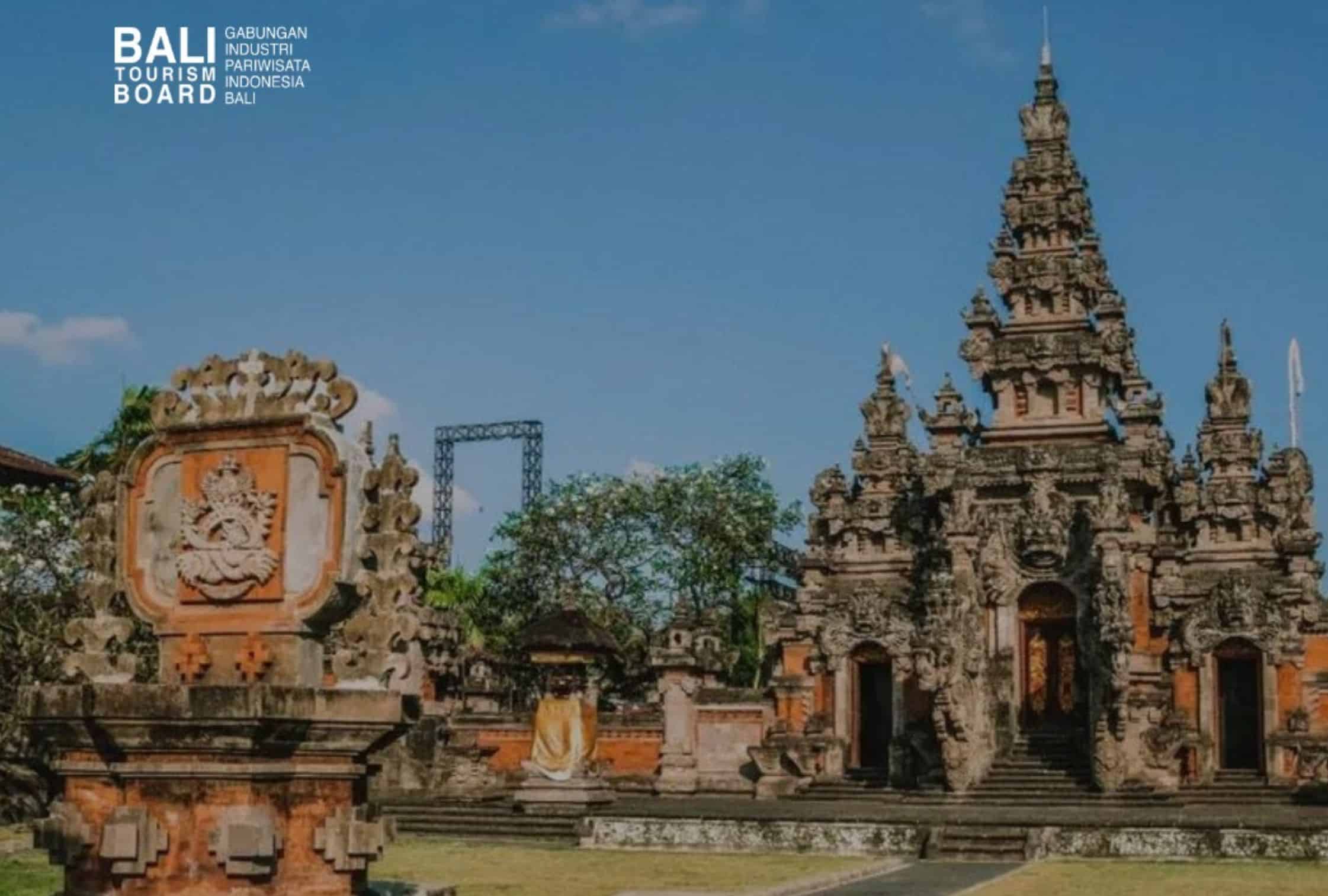 Bali tourist guide: Other Official Do's
Tourists must respect the holy, sacred nature of Balinese temples and all other religious symbols on the island.
Tourists must respect Balinese culture, customs, traditions, and art, in addition to the wisdom of the Balinese people.
Tourists must dress modestly and respectfully, especially wearing appropriate clothing when visiting holy places, tourist attractions, and public spaces.
Tourists must behave politely and respectfully in sacred places, tourist attractions, restaurants, on the roads, and all public places.
Tourists must be accompanied by a tour guide who has a tour guide license when visiting tourist attractions. The tour guide must have a solid understanding of the Balinese way of life, customs, traditions, and local wisdom of the Balinese people.
Tourists must only exchange foreign currency with authorised money changer (KUPVA) organisers. Such money changers can be banks or non-banks marked with a permit number and a QR code logo from Bank Indonesia.
Tourists make payments using the Indonesian Standard QR Code (QRIS).
Tourists must pay for goods, services, and experiences (and all other financial transactions) in Indonesian rupiah.
Tourists must comply with all special provisions/rules for each tourist attraction and activity.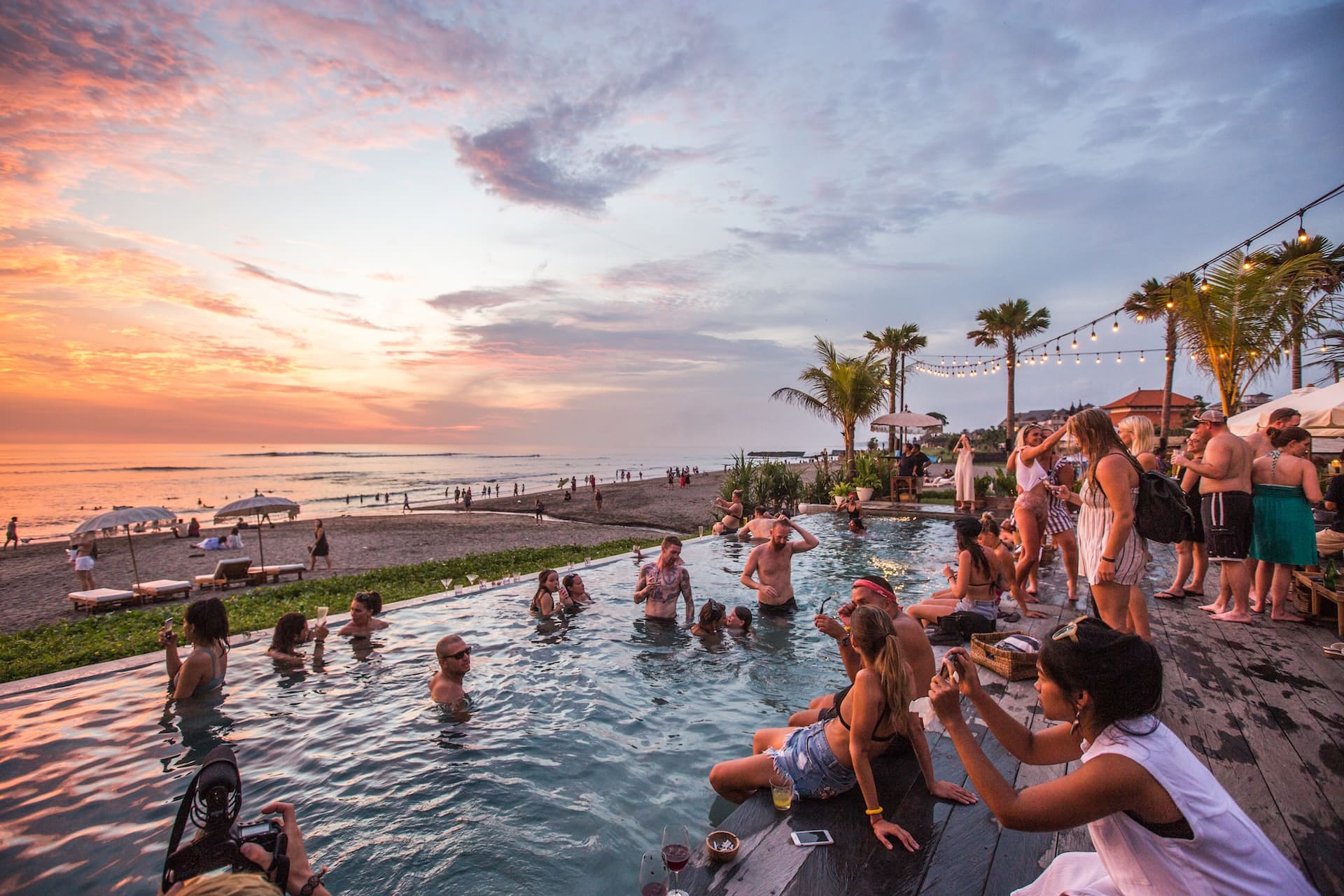 Now you know all about Bali Tourism Tax, Let's Travel!
You may also be interested in: