The trending topic in the travel world at the start of the new year is travel safety. Let's start by saying that flying is an extremely safe way to travel. This is why a rare plane crash incident in any part of the world makes global news. All of us are deeply saddened by the tragic Yeti Airlines crash in Nepal in early January 2023 and our hearts go out to everyone affected and the families of the deceased.
Compared to other major forms of transportation, train travel (with 0.04 deaths per 100 million miles travelled) is riskier than planes (0.01 deaths per 100 million miles). This data is based on research by a top plaintiff's law firm in the US. The global aviation industry also has standout airlines recognised for safety and innovation.
The week's travel news article takes a look at the annual list of the safest airlines in the world for 2023 and Thailand's latest Covid-19 entry requirement (policies have changed as China reopens its borders).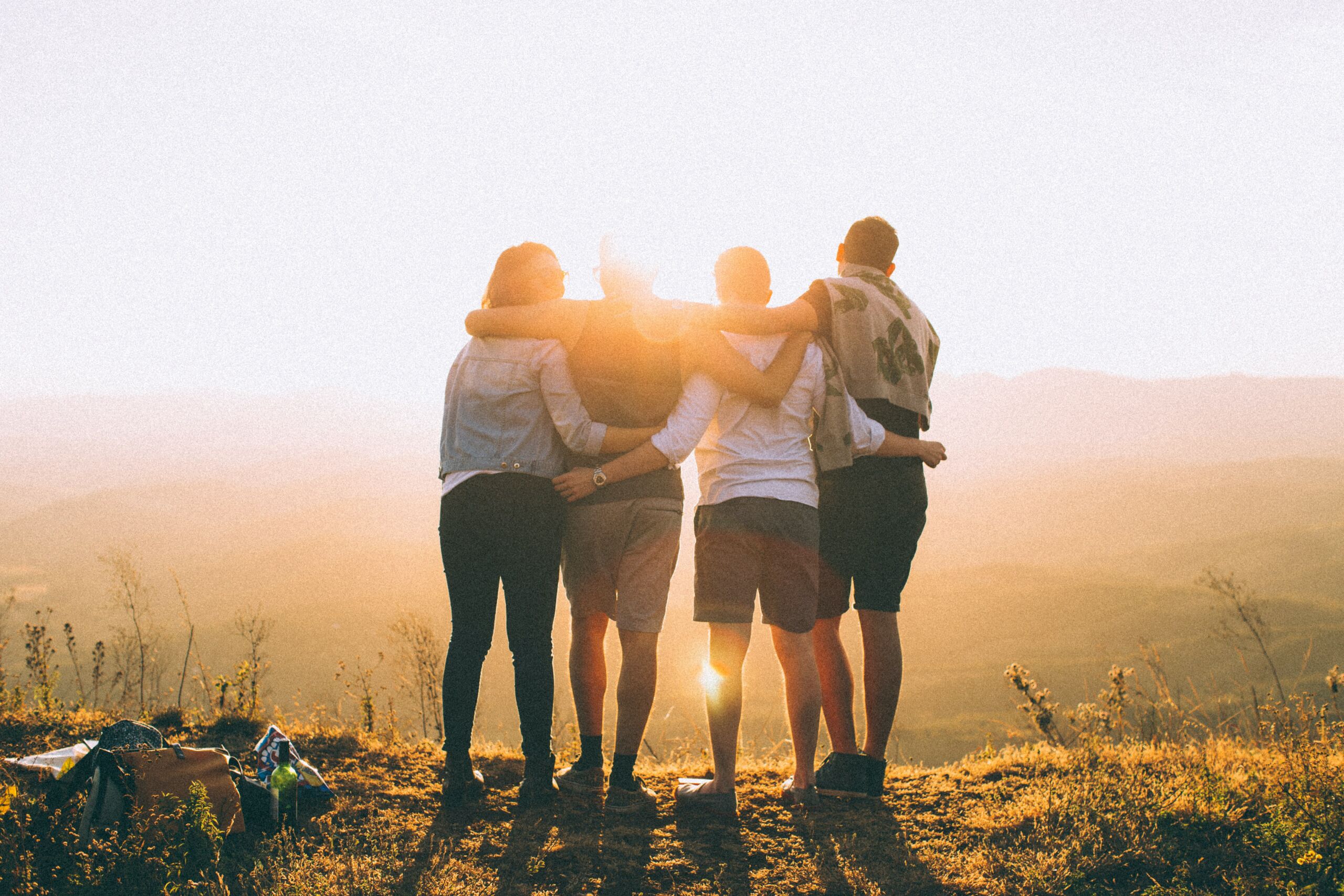 Travel News January 2023
Travel Safety: The Safest Planes in the World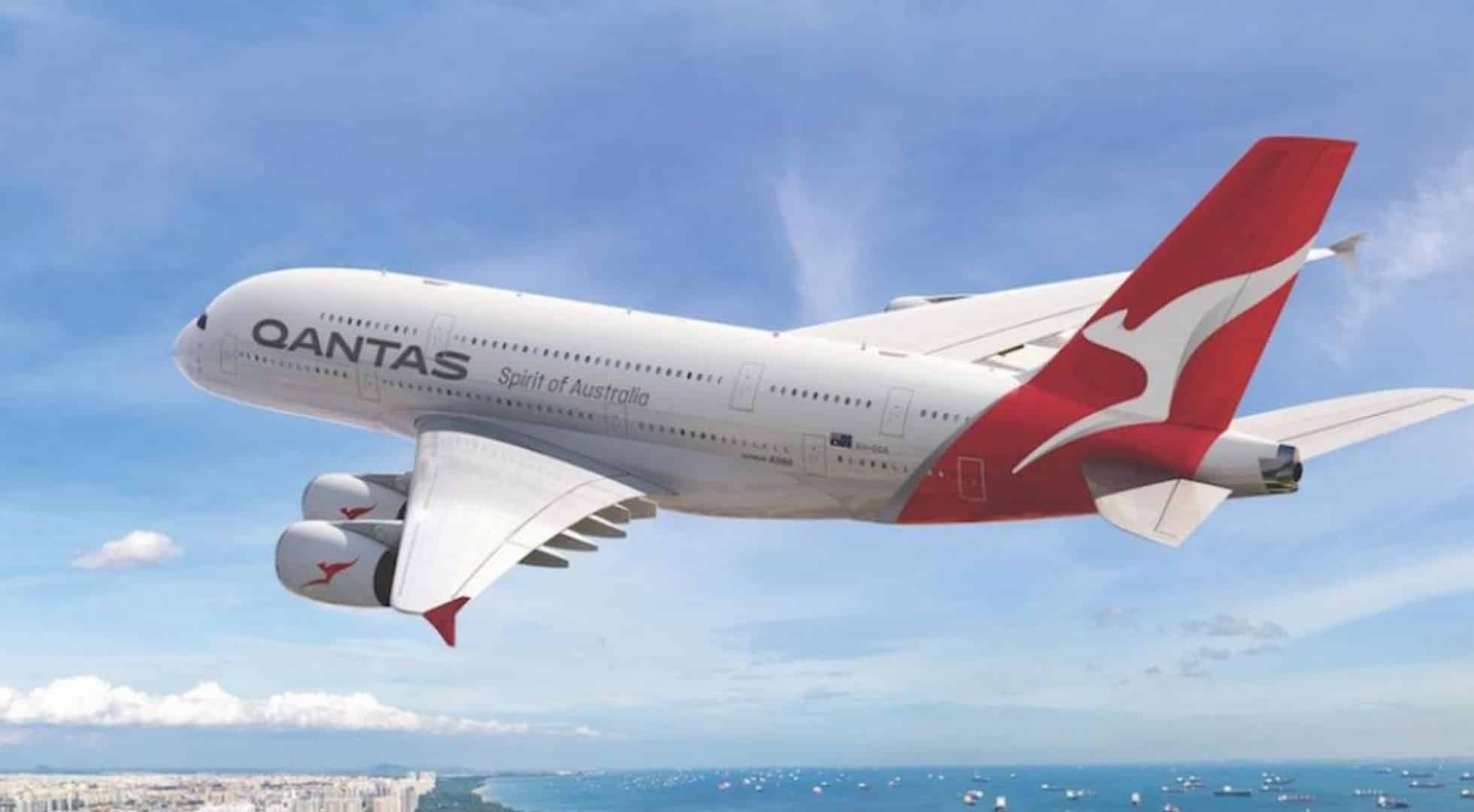 Which are the world's safest planes?  This year the answer is Qantas. Australia's largest domestic and international airline has never lost a jet plane in a major crash.  AirlineRatings, a source for airline safety and product review, notes that Qantas is the world's oldest continuously operating airline, with over 100-year operational history. Qantas is also well-regarded in the commercial air travel industry as the most experienced airline.
The 2023 list of safest airlines, by AirlineRatings, has Qantas at the top ahead of Air New Zealand which took this position in 2022. To come up with this list of airlines that are at the forefront of safety and innovation, Airline Ratings assesses critical aspects of travel safety such as crashes, serious incidents, audits, fleet age, pilot training assessment, Covid procedures, carrier profitability, and safety initiatives.
There is good news for us in Asia!  The top five safest airlines on this list are familiar names: 1. Qantas, 2. Air New Zealand, 3. Etihad Airways, 4. Qatar Airlines, 5. Singapore Airlines. TAP Air Portugal and Emirates came in sixth and seventh place, respectively. AirAsia Group, consisting of AirAsia, AirAsia X, AirAsia Thailand, AirAsia Philippines, and AirAsia India., has made it to the list of the top twenty safest low-cost airlines for 2023.
Note that AirlineRating doesn't rank budget airlines the same way it does for major airlines. The top 20 safest low-cost airlines for 2022 are (in alphabetical order): Air Arabia, Capital A (aka AirAsia Group), Allegiant, Air Baltic, EasyJet, Flydubai, Frontier Airlines, Jetstar Group, JetBlue, IndiGo, Ryanair, Scoot, Southwest Airlines, SpiceJet, Spirit Airlines, Vueling, Vietjet Air, Volaris, WestJet, and Wizz Air.
Thailand's Covid-19 Entry Requirements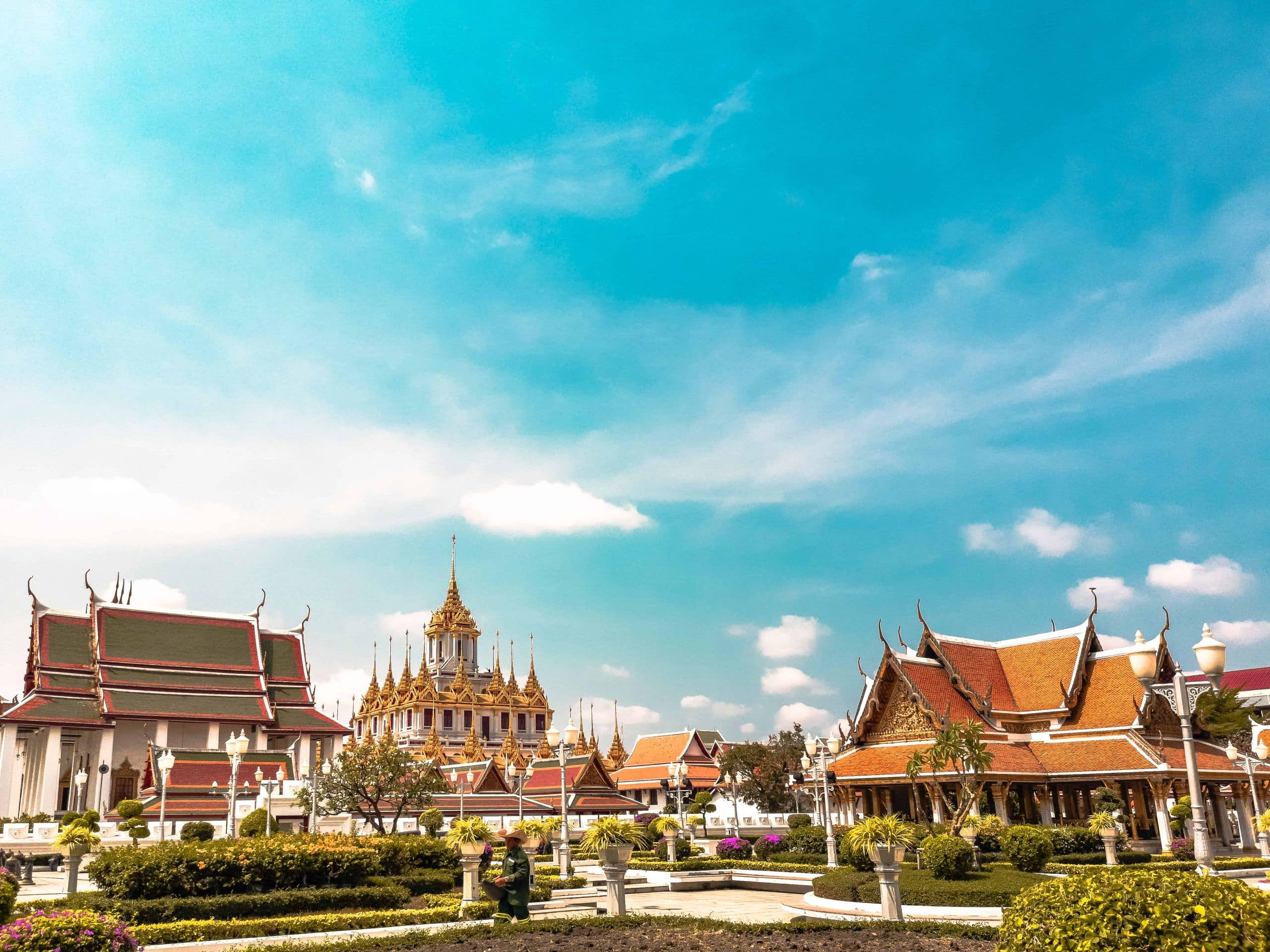 There is some confusion over Thailand's Covid-19 entry requirements. Some are saying that proof of vaccination against the coronavirus or proof of recovery is mandatory since China has reopened its borders. Let's clarify: Thailand is maintaining its fully-reopen entry rules. This means:
No requirement to show proof of vaccination.
No requirement to show negative Covid-19 test results
Thailand is also offering a longer period of stay for visitors. Up to 31 March 2023, the period of stay is extended to 45 days (from 30 days) for tourists from countries or territories entitled to the visa exemption rule, and to 30 days (from 15 days) for those eligible for visa on arrival. Malaysians are allowed to enter Thailand under the visa exemption rule.
Global Air Travel Expected to Soar in mid-2023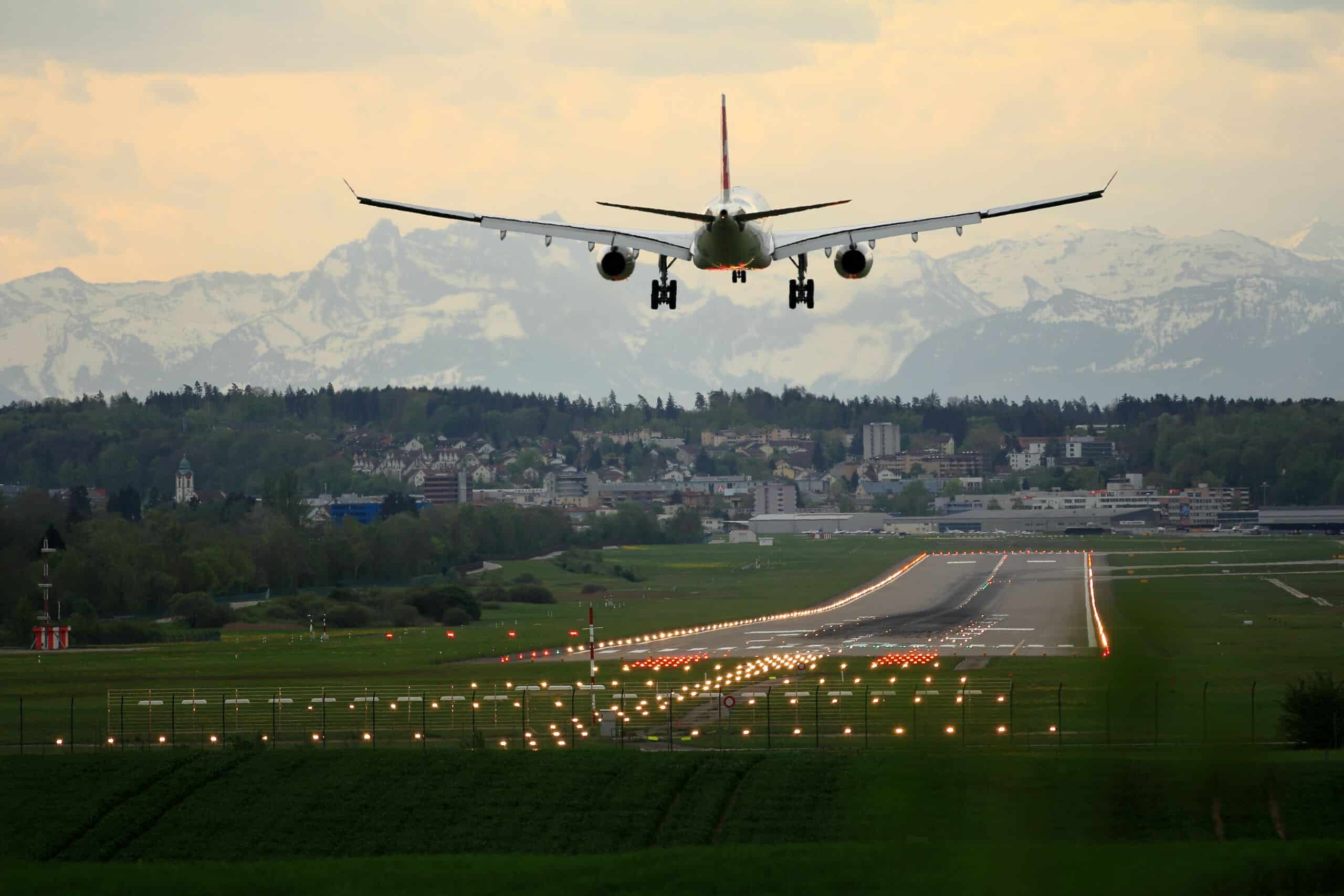 According to one of the world's largest aircraft leasing companies, Avolon, the reopening of China to international travel will propel global air traffic to pre-pandemic levels in 2023.  This report by Avolon says for every two seats of airline capacity added worldwide, one seat is in Asia. These predictions are the most optimistic in the almost three years of the global health pandemic.  China's recent decision to reopen its borders, however, is seen as the final move needed to trigger a full recovery in passenger traffic.
Holiday Tours' Travel Safety Promise Centres on your Travel Safety
You may also be interested in: