Avid travellers around the world heaved a collective sigh of relief when popular tourist destinations relaxed their border restrictions this year. Now, with quick clicks of your mouse or several taps on your phone, you can successfully book a trip to your dream destination.
But before you can head off, there is one major thing left to do and that is the 'dreaded' packing! Can everything fit into the bags? Are you within the airline's baggage limit? As you scramble around looking for your suitcases, you may be thinking about all the just-in-case items: How many swimsuits? Would I have time to go swimming? Should I pack formalwear? Do I need a raincoat? Are nights cold? Will I have access to a laundromat or laundry service?
These are the kinds of questions that result in piles of clothing, tons of toiletries (some will probably never get used) and a collection of gadgets squished in your suitcase. The weight adds up and you hold your breath when everything goes on the weighing scales at the airport.
The Minimalist Packing Approach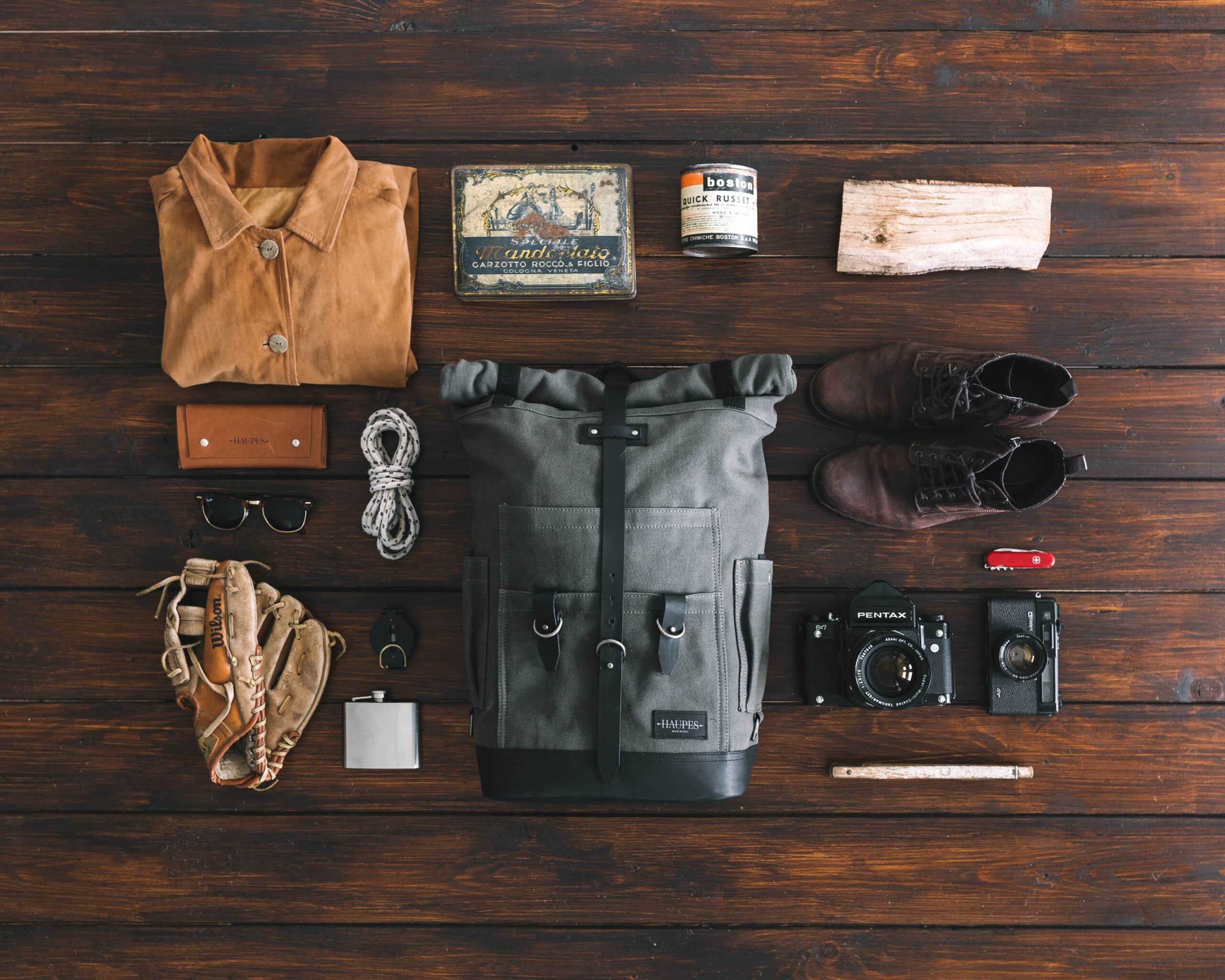 The term minimalism has been sweeping the travel industry for years now. When it is applied to packing, travellers look too thin down their belongings to fit everything into one or two (at the most) bags. Minimalist travel speaks of a certain lifestyle and mindset. It relates to freedom and decisiveness, two components that make for great travel.
To kick-start, a minimalist packing approach, remember one golden rule: everything starts with a mindset. There are no rules for minimalist (or ultra-minimalist travel). But since we rely on possessions for comfort and familiarity, scaling back can be a little scary for some of us.
Let's keep things simple: Think about packing only what you need. Only that. Nothing else is taken. Of course, what you consider to be essential may be expendable for another. Minimalism has a different meaning for each of us but it centres around the idea that less is more, less is best and less takes you further.
In the world of travel, fitting everything inside one bag means it is easier to go wherever and whenever you want to go. But describing the advantages of minimalist travel in words doesn't do it justice. You need to experience travelling light to appreciate all its intangible benefits. So, why not try minimalist packing the next time you plan to travel?
It's all about quality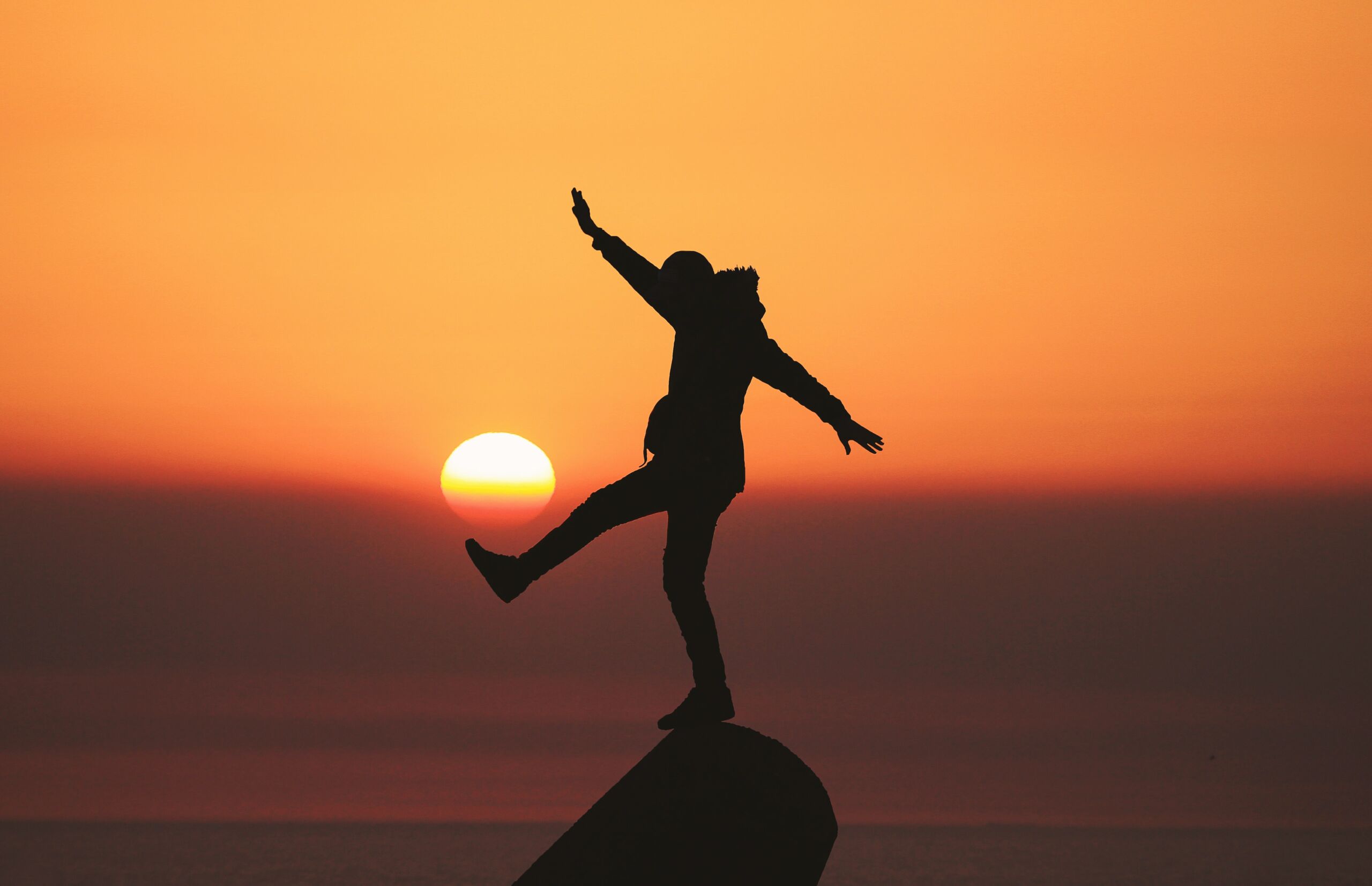 Here are some helpful rules of thumb to help you kick-start minimalist packing. The suitcase/bag always signals the start of a trip. Once you know the physical limits of what you can carry and the airline's size requirements, you can prepare your must-have items. Always check the weight requirements for carry-ons as some budget airlines could have lower limits. Don't let your bag itself take up most of your weight limit. Whether you are using a  rolling suitcase or a backpack, choose a model that is light, tough and durable
When items, take note of the golden rule: quality over quantity. Travelling as a minimalist means fewer things and the items that you do take are used repeatedly. This could mean wearing the same clothes week in, week out, for months at a time.
One of the best minimalist travel tips is to make a packing list. Then, remove the superfluous items and leave the essentials. Ask: "Do I really need this?" You may be surprised at how much you can eliminate from your list of things to pack.
minimalist packing guide: Clothes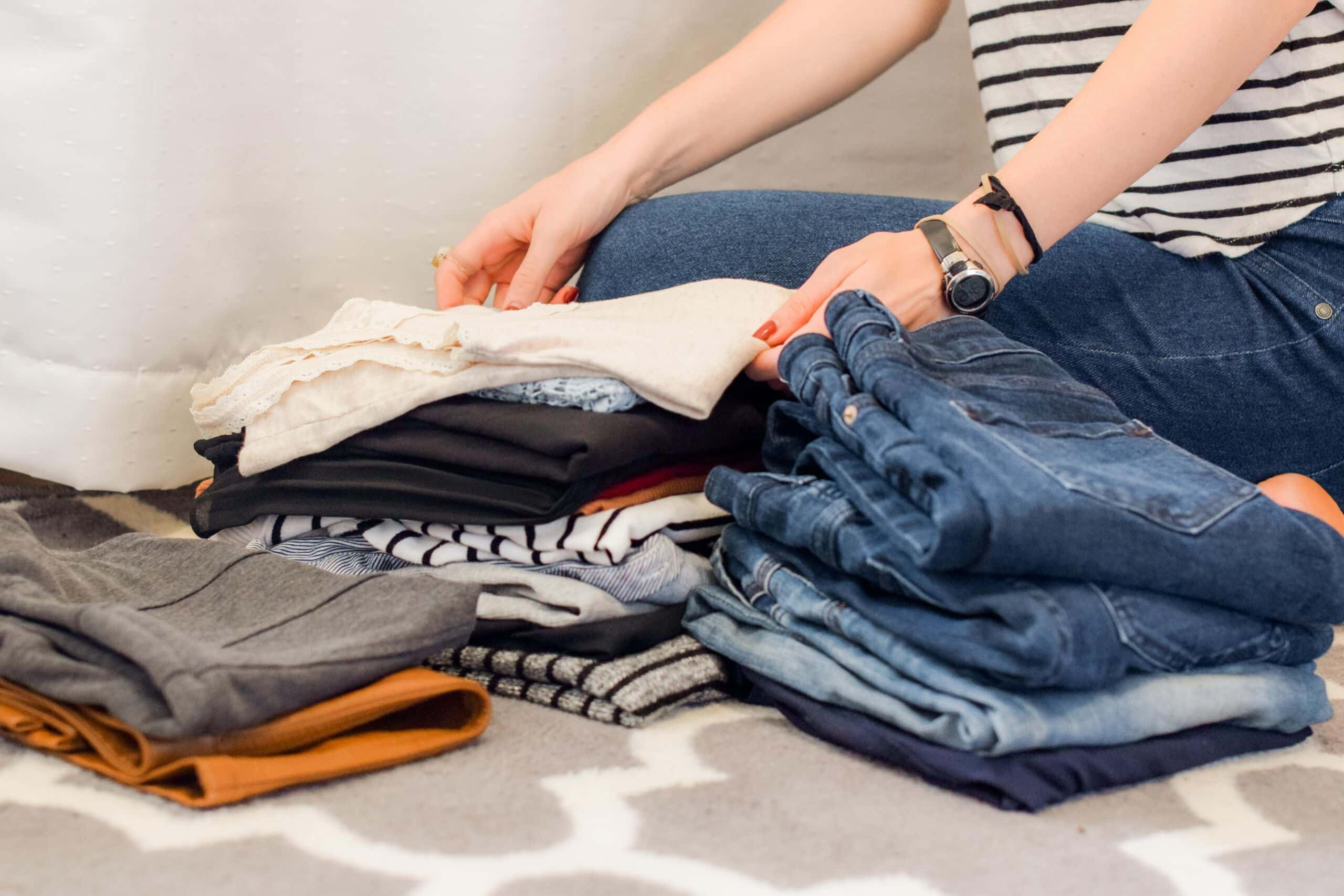 Choose clothes based on their versatility. For example, a coloured shirt can be worn to museums, galleries or on dates with new friends. It could help to imagine that you are building a time capsule, where the clothes you are packing are timeless, good quality and easily matches. Staples should include a pair of jeans and pants in muted tones such as grey and navy, cotton t-shirts and a water-resistant jacket.
Don't forget to keep the climate in mind. Cotton and linen are breathable and excellent for warmer temperatures, while wool and fleece keep you warm in cooler weather. Synthetics are more resistant to wrinkles. As for underwear, it is best to pack up to seven pairs of underwear and four pairs of socks, unless you are willing to wear the same pair on consecutive days. If so, then invest in underwear and socks made from antimicrobial fabric.
minimalist packing guide: shoes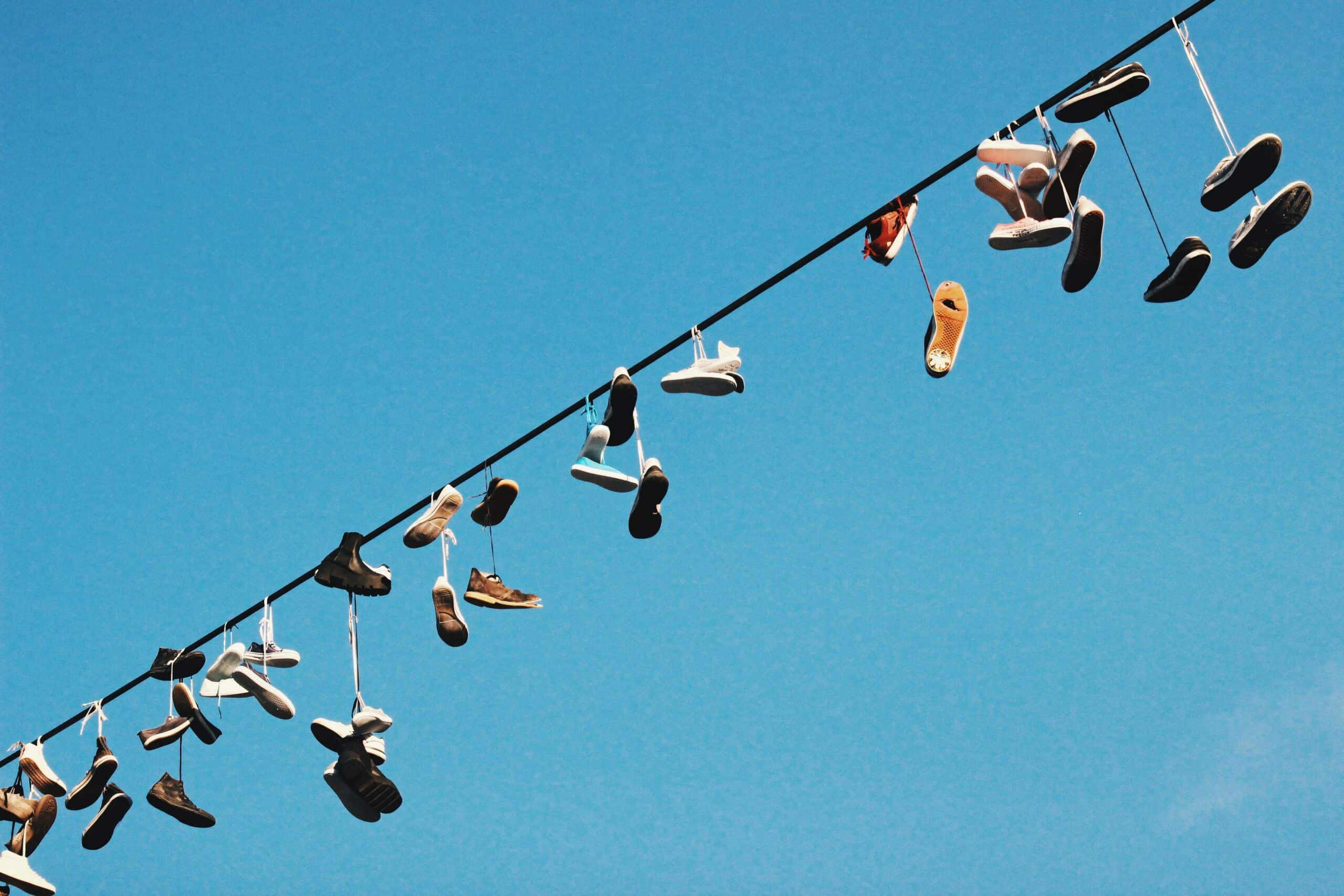 When packing minimally for travel, it's important to remember that you can usually get away with a maximum of two pairs of shoes. One pair should be comfortable walking shoes, and the other pair could be sandals or dress shoes. Note that extreme minimalist travellers usually use a pair of shoes to globetrot for years, so two pairs should be sufficient.
Look for a pair of comfortable shoes that can be used to explore cities, for day hikes and nights out. Sandals are usually a welcomed addition to any minimalist traveller as they are light, barely take up any space and are very useful in wet areas.
Once you have your clothes and shoes, think about the best way to pack them. Season travellers rave about the benefits of standing items on their sides in a suitcase or bag rather than laying them flat. Try ranger-rolling your clothes. It minimises wrinkles and the rolled items take up less space in your suitcase. You need to practice this to get the technique right but the tradeoff is worth it.
Packing cubes are also highly recommended. They are what the name suggests and are perfect for separating your clothes, underwear, and footwear for a more organised pack (see below for more on packing cubes).
When travelling to a popular tourist destination, the urge to load up on kitschy souvenirs is hard to resist. If you tend to do this, leave about one-fifth of your bag empty for things that you will undeniably buy. However, before making that purchase, ask yourself whether you will use it and more importantly, why should you buy it.
all-in-one magic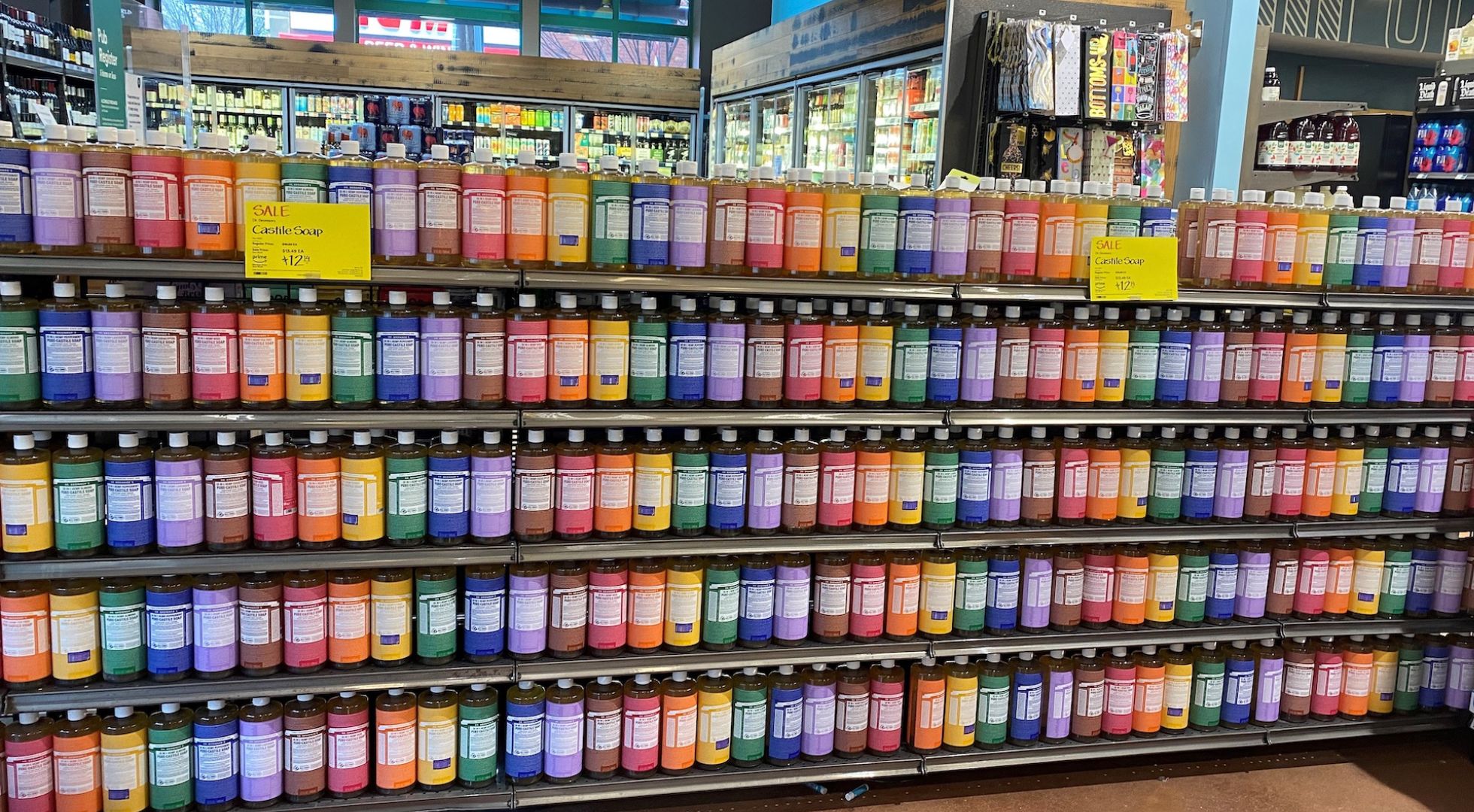 When travelling as a minimalist, remember that you are not a caveman and the people travelling with you may take offence to the sweet smell of sweat. In other words, do not omit baths and toiletries. You can, however, opt for concentrated all-in-one cleaners (see below).
packing light with kids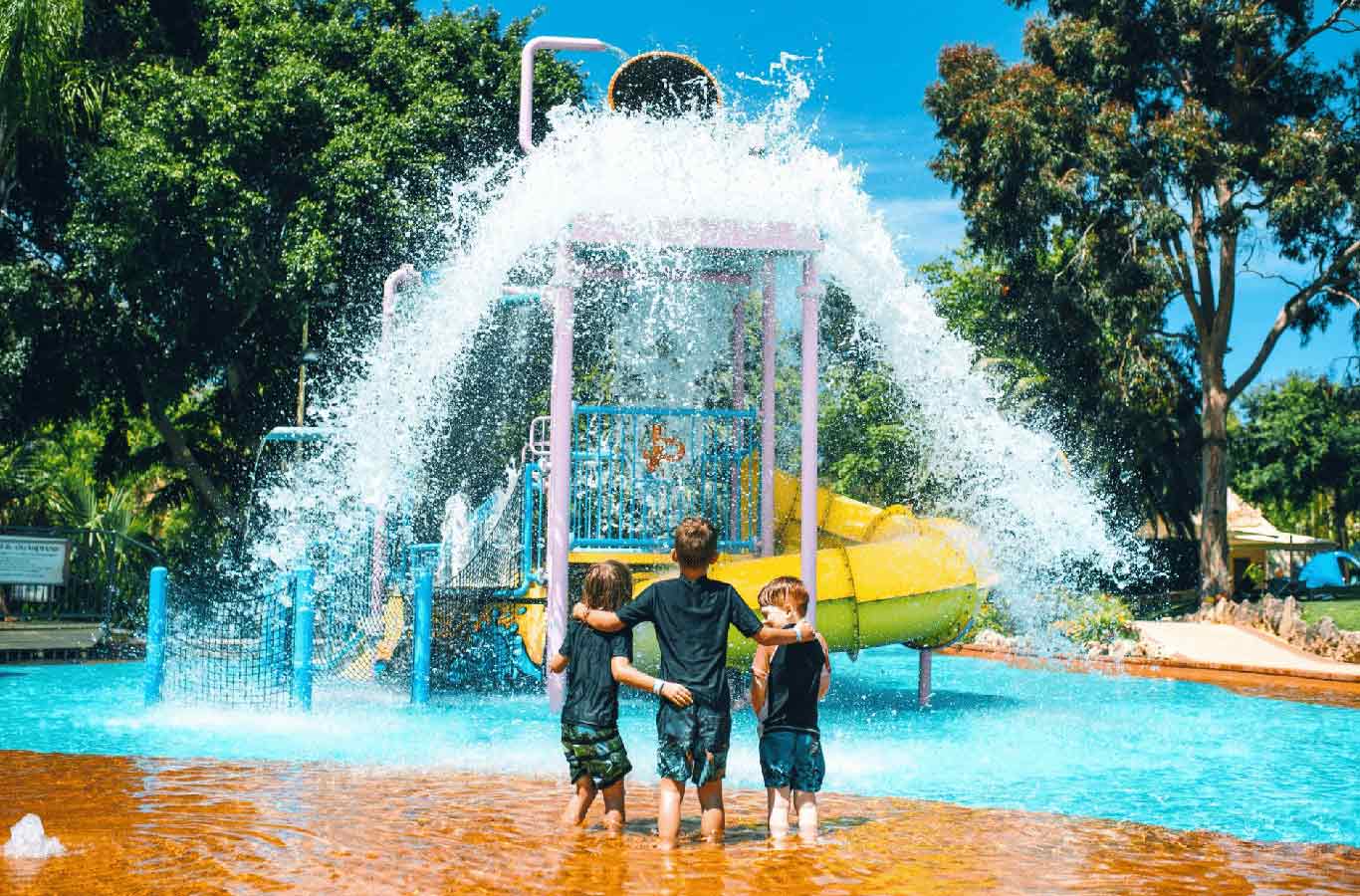 Families trying out minimalist travelling with kids need to do a bit more research. It helps to pick a place to stay with amenities that you need for feeding, travel, and sleep. Some Airbnb outlets and hotels provide strollers, car seats, high chairs, and other family-friendly items that would make travelling with kids easier.
Places to stay near a beach may also provide sun umbrellas, sand toys, and chairs. Also, ask if they can provide you with a good picnic mat. Ensure that you have access to a laundromat or washer and dryer. This way, you can pack fewer clothes for the little ones and yourself.
Popular Minimalist Travel Items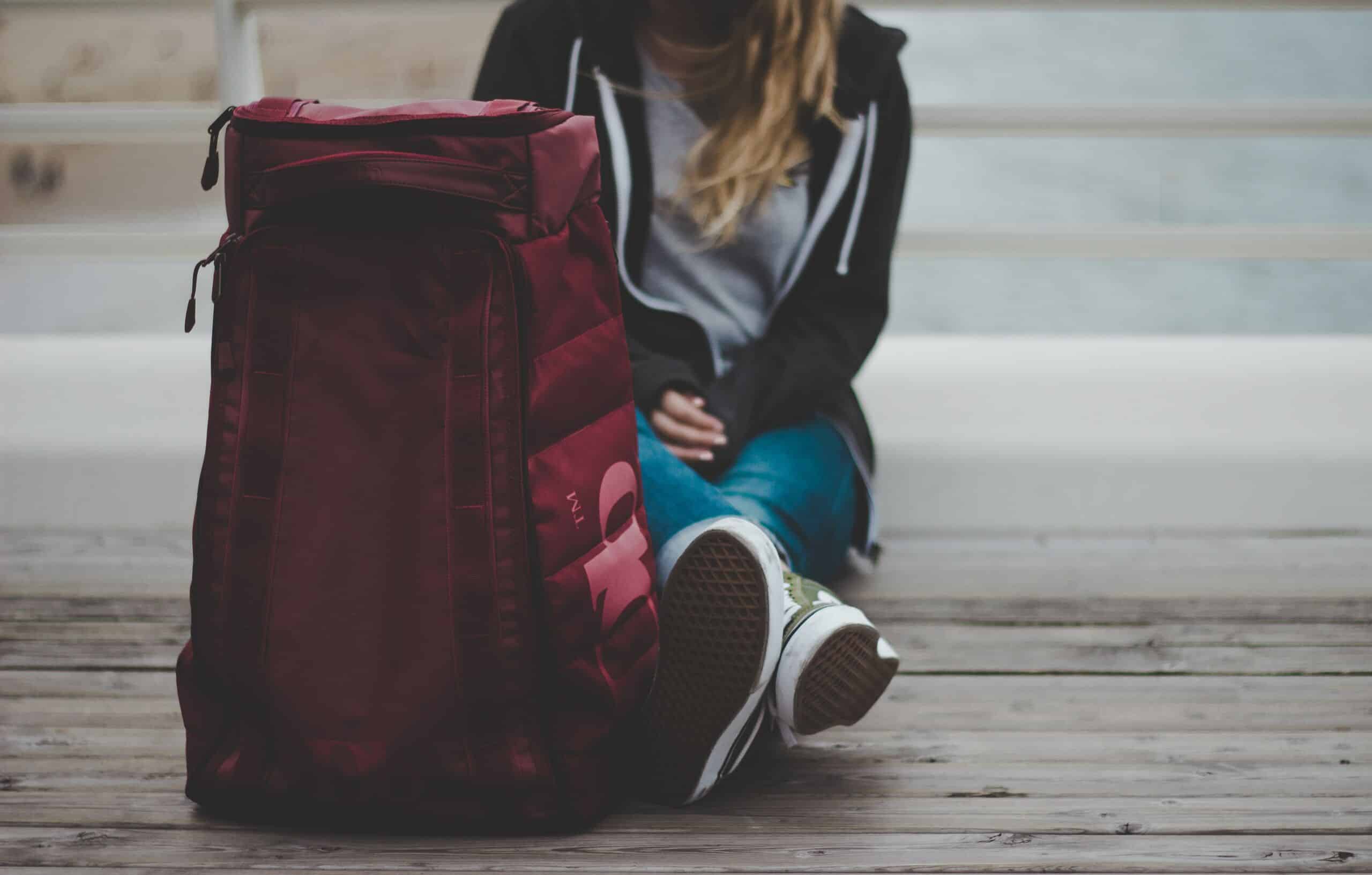 Packing cubes do much to maximise the space inside your bag. Cubes store clean clothes and items. By compartmentalising everything, you can make the most of the space and keep your belongings organised. With this in place, unpacking is a breeze. We like Sea to Summit's lightweight packing cubes and luggage organisers.
Ever done your laundry in a bag? The dry bag is the perfect minimalist laundry kit.  You also need good quality liquid laundry soap. To do your laundry, simply fill up the dry bag with clothes and soapy water, swish around the clothes in the bag once and leave it aside to soak for anywhere up to 15 minutes. Then pour out the water, and refill it with clean water. It may take two to three rinses to get your clothes nice and clean. We like the Scrubba portable washing bags, which are small and light.
When it comes to undies, you want something that is light, soft, moisture-wicking and dries quickly. Some are also odour-resistant. The ExOfficio Give-N-Go underwear line claims "17 countries. 6 weeks. One pair of award-winning underwear. (Ok, maybe two.). ExOfficio's underwear range for women which includes hipsters and bikini briefs is also popular in the US.
Frequent travellers rave about Dr Bronner's castile soap, which has up to 18 uses, including shampoo, body wash, laundry detergent, dish soap, and more. Made with plant-based ingredients, this soap is concentrated yet gentle and effective. Remember to dilute. A small amount goes a long way.
Your accommodation may provide full-sized towels. However, you may want to pack a lightweight, quick-drying, packable travel towel. Like undies, some have antibacterial treatments to prevent odour. Travel towels usually come in a small pouch which makes them easy to pack. If you don't have access to a hanging rack, let it dry under the fan or near the air-conditioning unit.
Minimalist travel doesn't mean doing away with peace and quiet. Earplugs are the most underrated travel item that exists. They are small but work wonders for the small annoyances of travel, e.g. screaming children, loud parties and snores that go through walls. Ear plugs for flying will reduce the noise levels you are exposed to in a plane by up to 27 decibels. You can also find noise-masking earplugs (rather than noise-cancelling) that use technology that helps cover up unpredictable, sudden and impulsive sounds, like car horns honking, by giving you a different, comforting sound to listen to.  Preloaded sounds like a  waterfall to standard white noise will play throughout the night.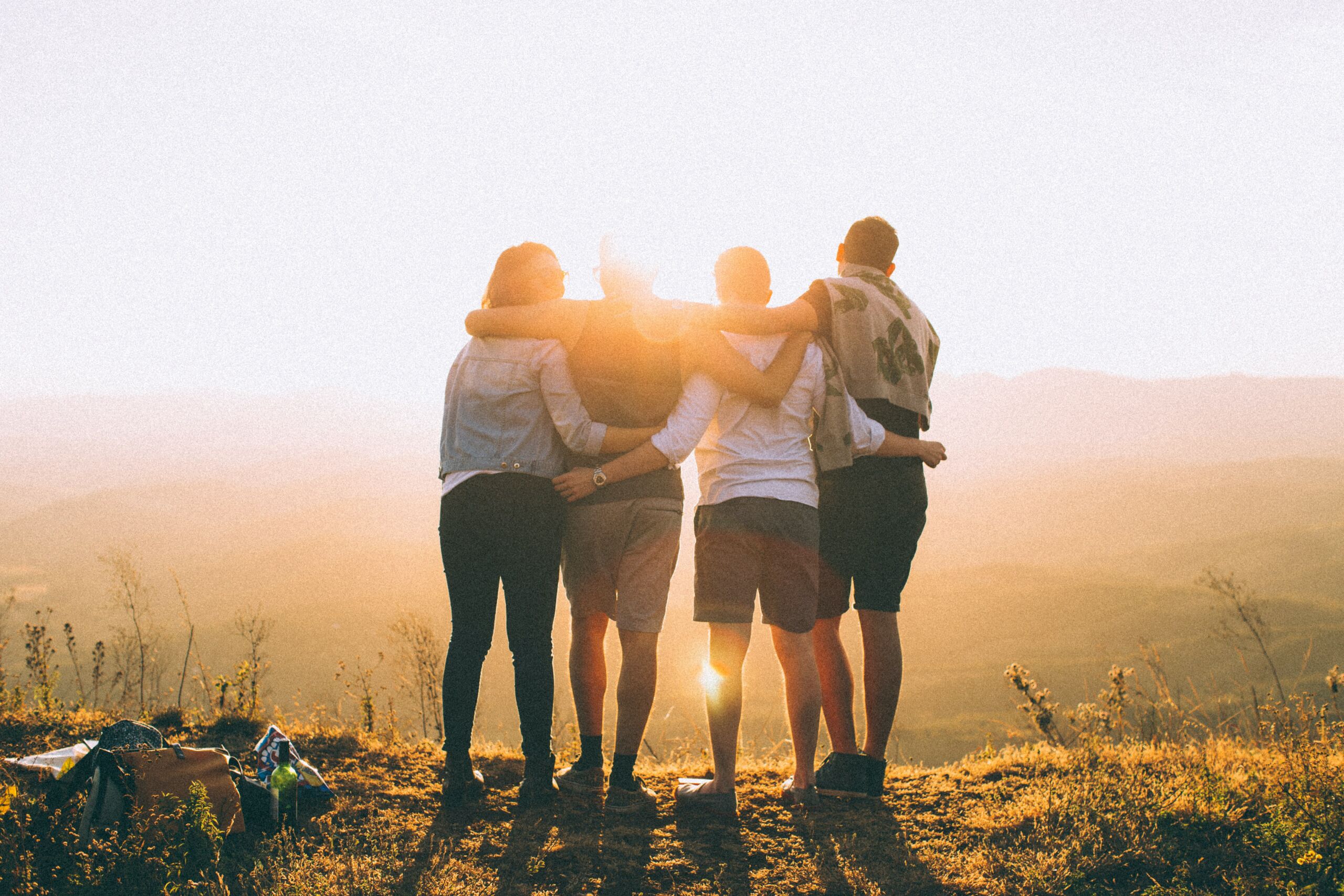 On a final note, once you have freed yourself from heavy unnecessary baggage, can you free your mind? The planning of things to bring and letting go of doubts and fears have been done. Now, kick back and enjoy your adventures. Bon voyage and travel safe!
PLANNING to travel? LET US HELP!
You may also be interested in: