NORWEGIAN CRUISE LINE
Experience freestyle cruising with our special deals.
When you sail with Norwegian Cruise Line, you are cruising on the most innovative and accommodating fleet on the high seas. Its award-winning fleet was built for Freestyle – an experience designed to give you the ultimate freedom and flexibility. Choose your ship, choose your destination and step on board for an all-inclusive holiday.
DESIGNED FOR EXPERIENCES

BEYOND EXPECTATIONS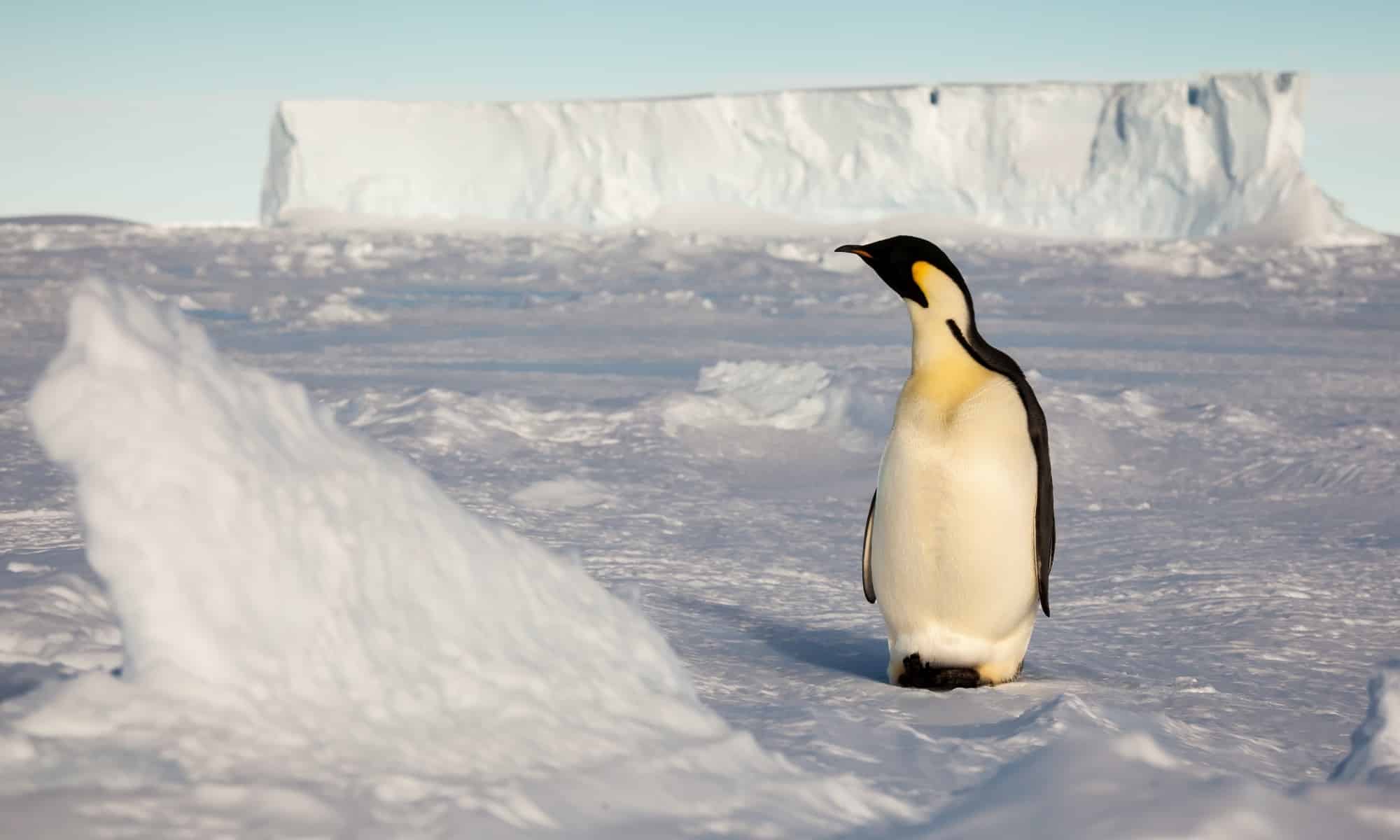 ANTARCTICA SAILINGS
Cruise to the southern tip of South Pole and be blown away by the sights, sounds and the natural wonders.
FAVOURITE CRUISE DESTINATIONS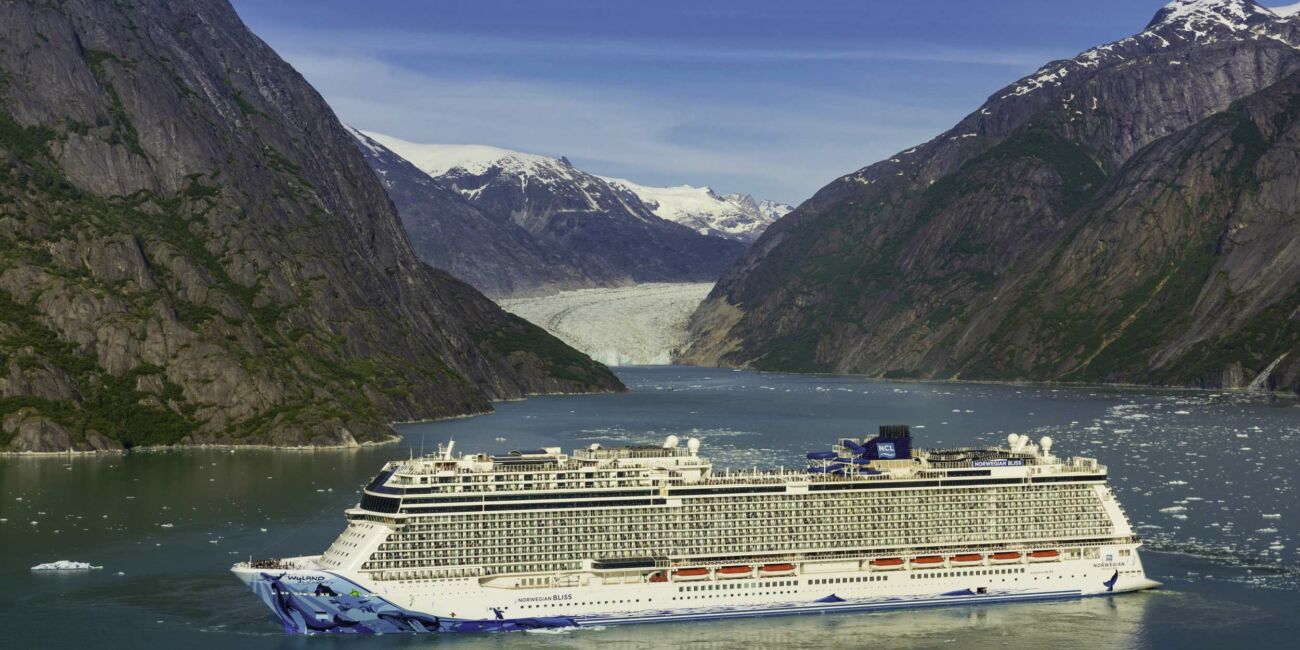 Experience the finest entertainment and dining experience offered on the Norwegian Bliss on the board while relishing rare and alluring moments of mother nature, from soaring bald eagles to dolphins swimming alongside you. Whether its a place to relax with a book, or choosing to go a little wild – you can have it all.
Get on board to immerse yourself in Hawaiian culture as you jump from one exotic island to the next. Offering a wide variety of restaurants and bars and lounges, excellent family accommodation, spacious suites and balconies that are perfect for whale watching – there's everything one needs to find themselves a good time.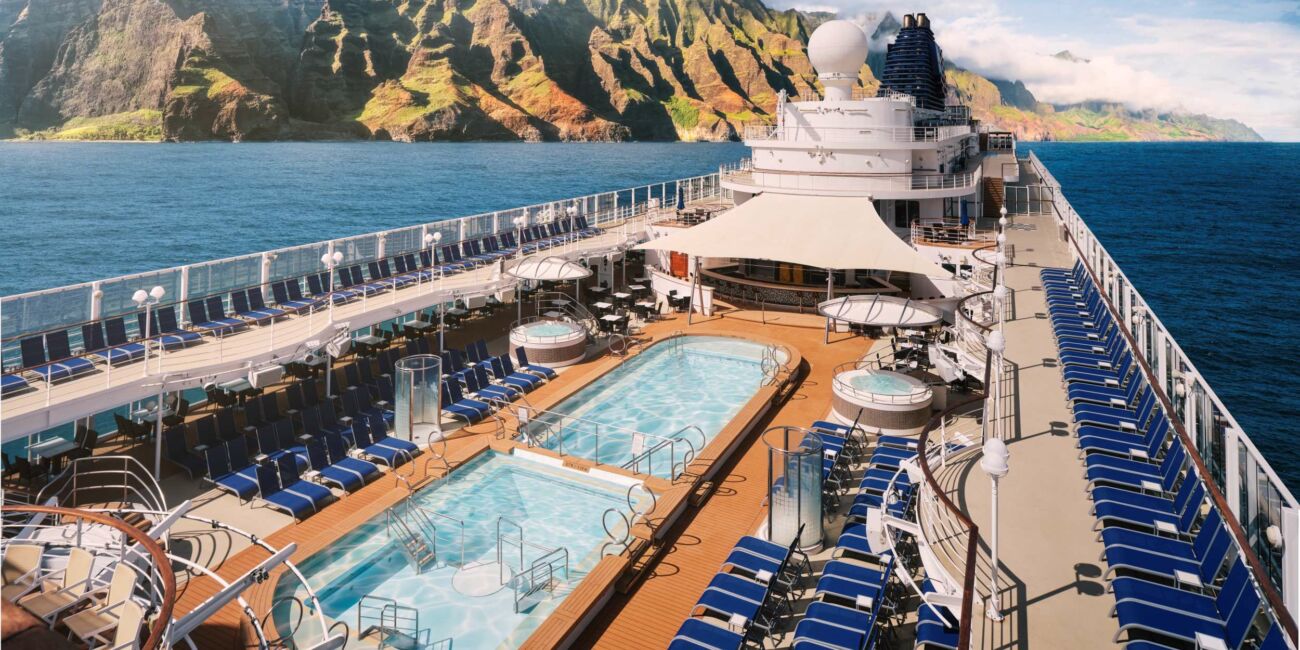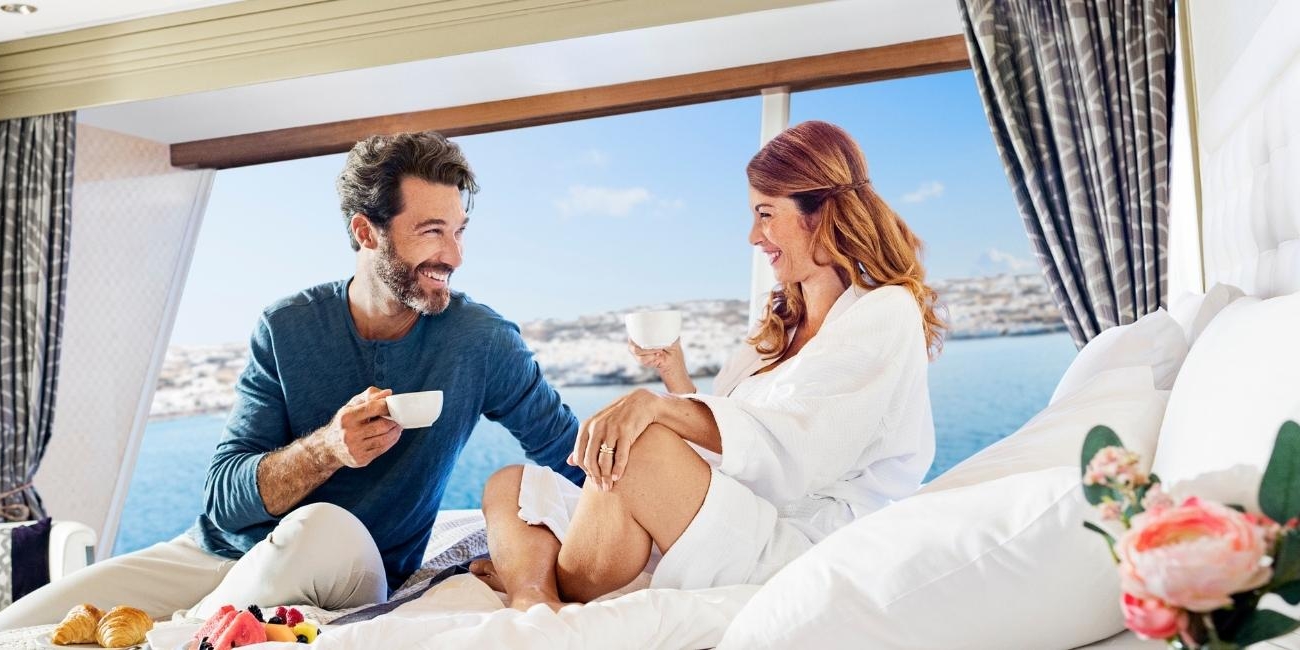 Enjoy Staterooms with

Ever-Changing Views
There's nothing like starting your morning with a glass of sunshine and fresh ocean breezes on your own private balcony. Their award-winning fleet offers a wide range of contemporary and comfortable accommodation designed for you, your family or even your group.
Moments to Live for

are Never Rushed
Cruise just the way you want it: with no schedule to follow but your own. That is what Norwegian's Freestyle Cruising provides for all their ships and itineraries. Indulge in a wide range of dining options, or perhaps a dinner and a show combination? Relax at your spacious and modern staterooms before venturing out to shore excursions of your choice.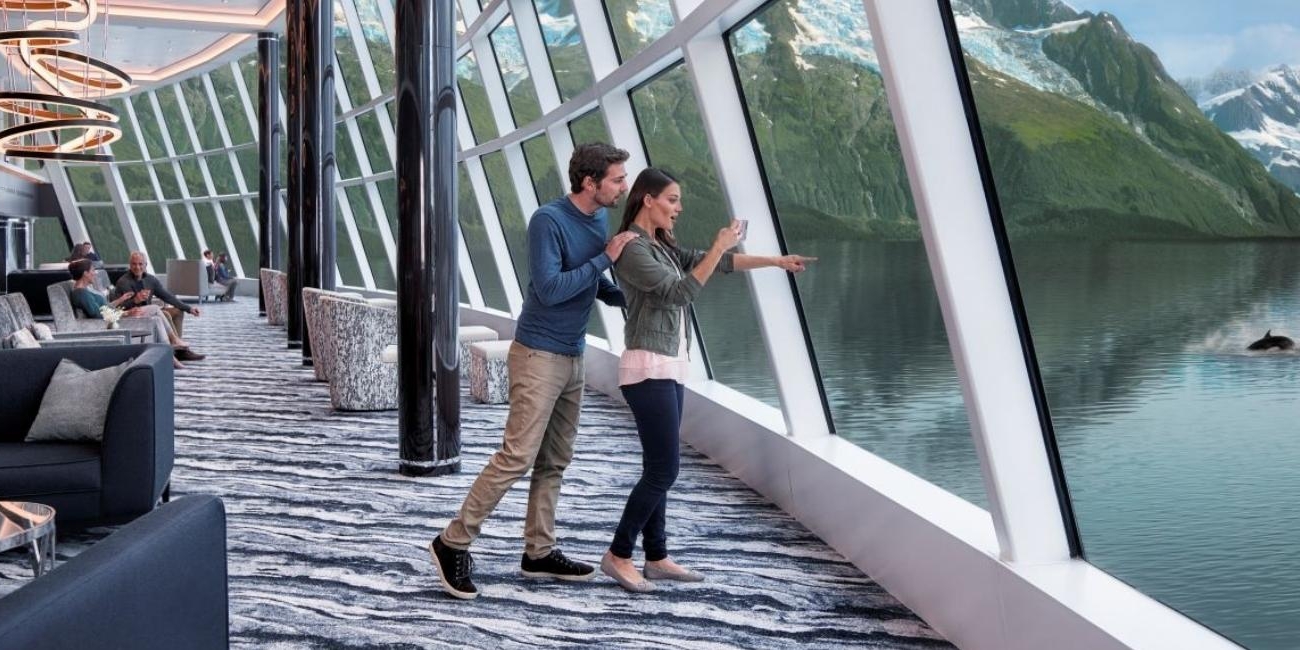 ACTIVITY HIGHLIGHTS

ONLY ON NORWEGIAN CRUISE LINE
Spectacular Dining Choices

for Every Palate
Savour a three-course meal and a great bottle of wine. Or grab a burger hot off the grill. Dress up. Dress down. Sit down with friends or make new ones. Thanks to the flexibility of no fixed dining times or pre-assigned seating, you have the freedom to enjoy more dining options than days of your cruise.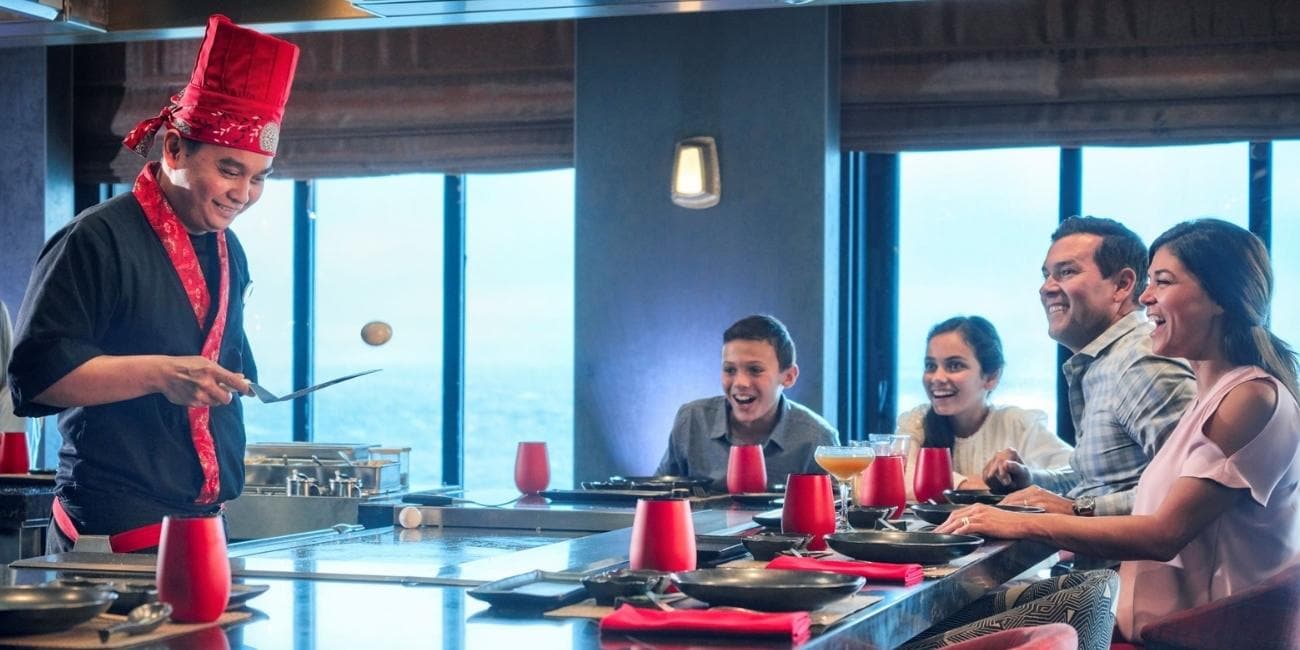 ENTERTAINMENT

EVERY NIGHT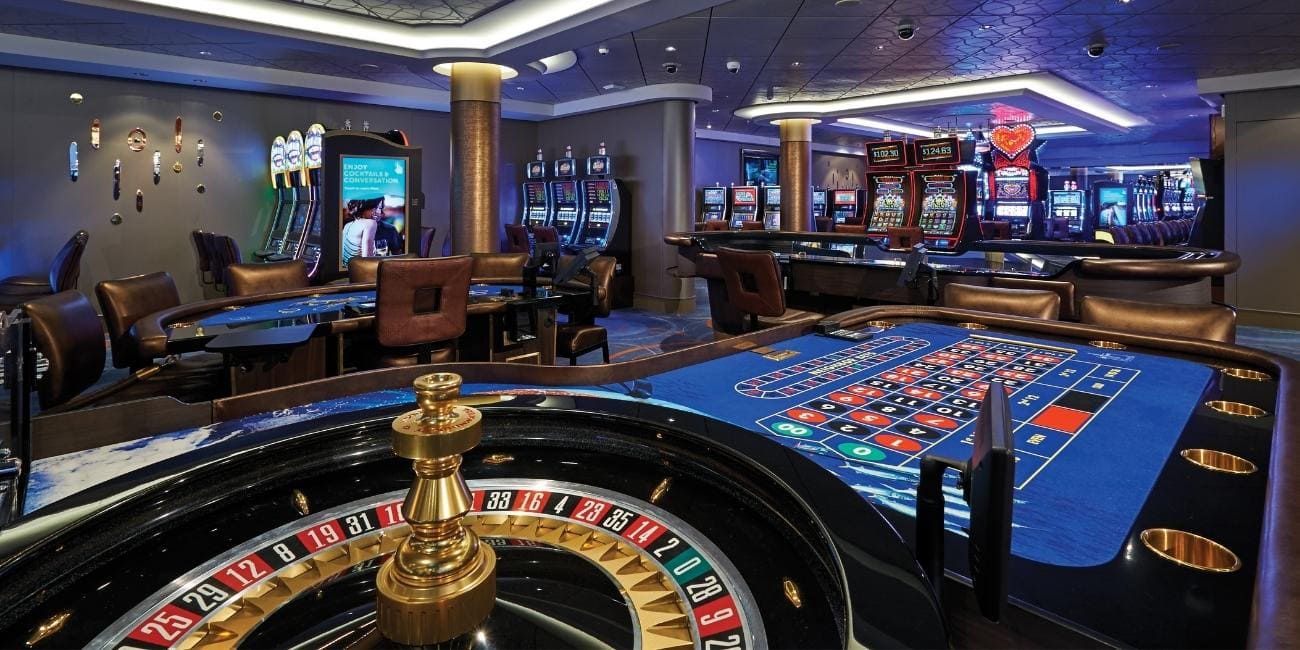 Up the ante on your "play time" at Norwegian's award-winning casino. Try your hand at the reel, video or hybrid slots. Pull up a chair for some video poker or at one of the table games. From poker, blackjack and Baccarat to craps and roulette, get ready for a good time with friends, both old and new.
The Holiday Tours

Travel Safety Promise
Holiday Tours unifies a wide spectrum of travel safety services to ensure the wellbeing of our travellers. Travelling with Holiday Tours means having a reliable partner you can count on to take care of things that are truly important from planning to returning.
Whether you are a travel manager or a traveller yourself, we promise we will be there for you every step of the way so you can travel with confidence.
Do let us know your preferred dates for travelling and the number of guests (both adult and child).
PLAN YOUR NEXT TRIP WITH US
Find the latest travel and health regulations and regulations for your trip with our travel tool.
*If you have a special status (e.g., student, health, diplomatic, etc.), please review the travel news page provided by IATA. You can also visit the passport, visa and health information page to confirm that your terms are in accordance with the regulations of your destination country.
*This information is compiled, monitored and provided independently by Visa Run Inc. (dba Sherpa) from sources selected and monitored by Sherpa. It is only made accessible here by Holiday Tours for your convenience. Holiday Tours does not guarantee the accuracy or reliability of either this information or Sherpa's verification processes, for which please refer to Sherpa. As such, Holiday Tours does not accept liability or responsibility for any omissions, errors or inaccuracies in this information, which may also change at any time. The dynamic nature of local responses to COVID-19 increases the risk of information being outdated or inaccurate. It is your responsibility to independently inform yourself of any actual restrictions or requirements that may apply at your origin, destination or transit locations when you travel. This webpage is made available to you on the basis that you have accepted these terms.