Travellers that have yet to try a cruise vacation, for example, a Tokyo cruise (a cruise vacation that takes off from Tokyo) or a Japan cruise ( a cruise vacation around Japan and maybe, a quick stop to another country), may say something along the lines of "there isn't much on a ship." We have a different view! There is so much to do and enjoy on a cruise vacation, especially one that goes to a beautiful and culturally rich country like Japan.
Here, we cover the main reasons to consider a Japan cruise holiday.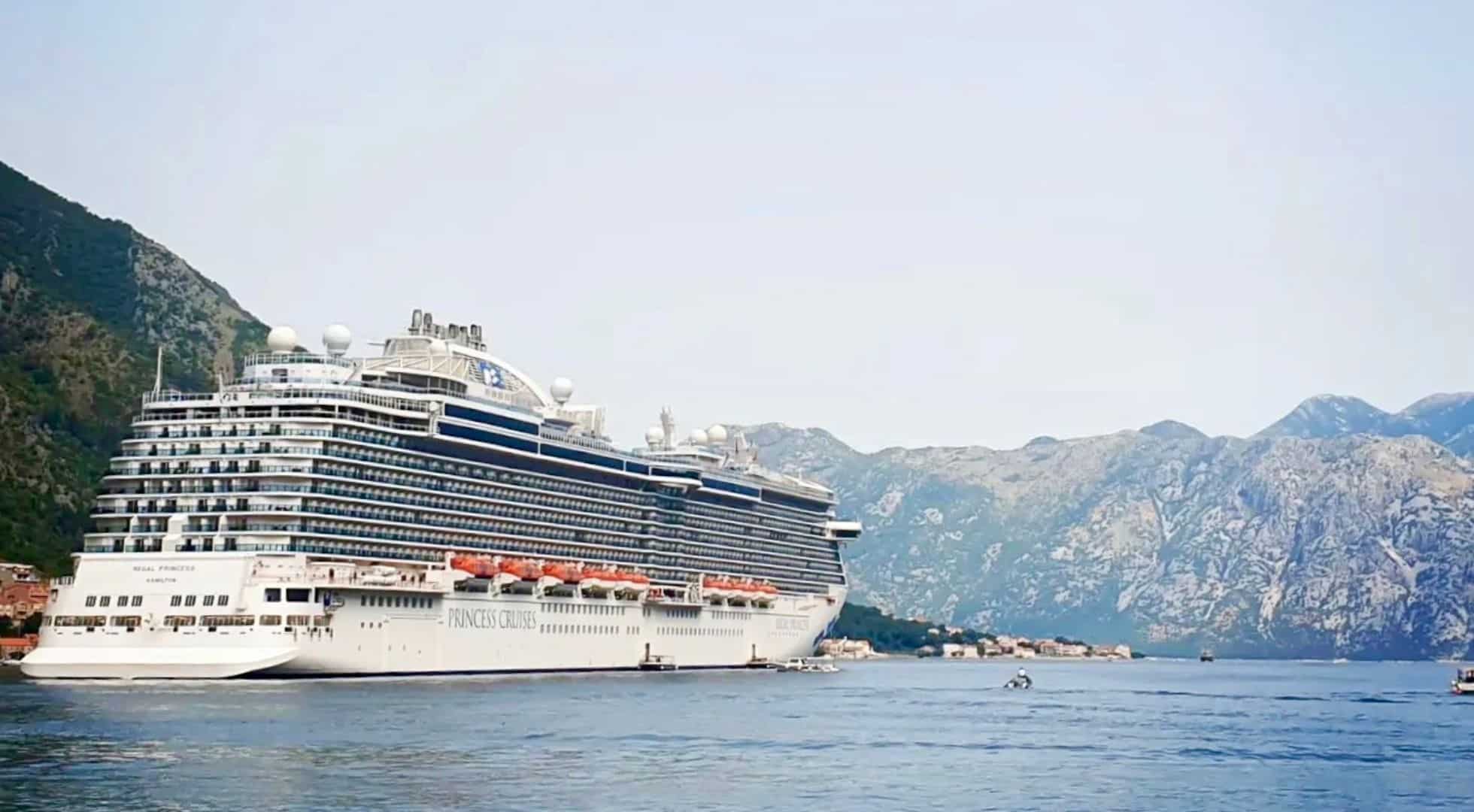 Firstly, you get much more than a visit to Japan. Japan cruises ships include world-class Broadway-style shows, musical performances, and casino gaming. You can also enjoy spas, movies, sports activities and many other facilities that provide endless opportunities to make new friends.
We have to add that food on cruises is usually out of this world. You can expect world-class, internationally-inspired dining options. Some cruise operators such as Princess Cruises allow you to customise your dining time and have the food delivered to you wherever you are. So, if you are sitting on the deck, you can get dinner sent to you to enjoy under the stars.
Imagine admiring a breathtaking ocean view every day of your holiday. After a fun-filled day on shore, you can head back to the ship, go to the deck and admire countless stars twinkling on a dark night. Cruises also highlight the best of each country/region. Most port calls offer a late-night departure, i.e. about 9 pm or later.  Japan cruise itineraries often include overnight stays on land. This gives you ample time to dive into local life.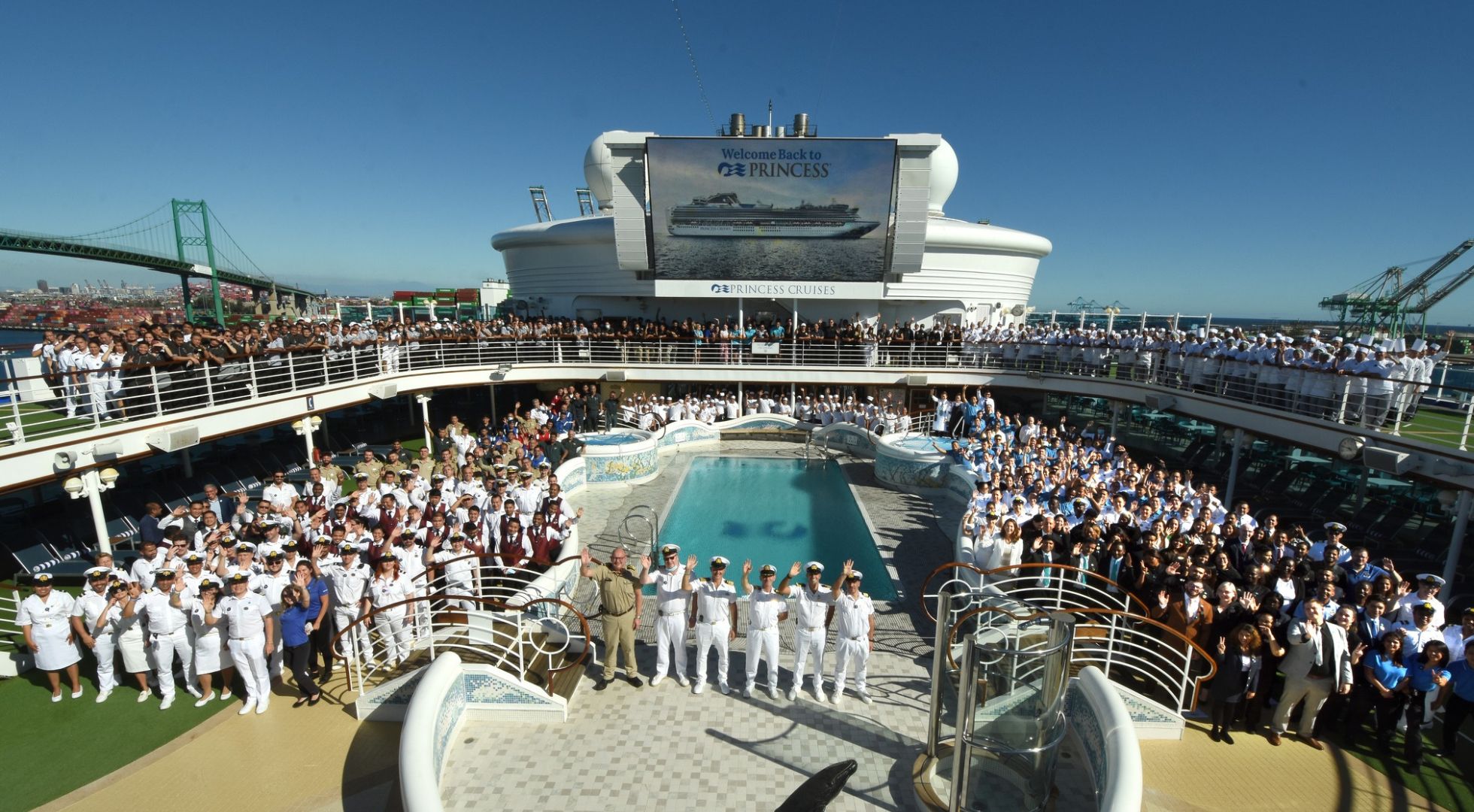 Cruise vacations are family friendly with activities for voyagers of every age — from kids, tweens, teens and adults.  This is an ideal vacation option whether you are looking to travel with grandparents and kids, spend quality time with a best friend or loved one, or treat yourself to a solo sojourn.
Also, note that your cruise vacation is extremely easy to plan. Operators tend to bundle transportation, accommodation and on-shore activity. All you have to do is pick the ship, itinerary and cabin. No need to stress over where to stay each night and how to get from one place to another, which can be challenging if you don't speak the local language. Cruises are said to be one of the best ways to visit exotic foreign destinations.
Finally, a cruise ship is like a floating ferry that takes you from city to city. There is no need to mess with trains, buses or ferries and your suitcase. You unpack once on the cruise and wake up in a new destination every morning.
Japan Cruise: Top japanese ports/destinations to visit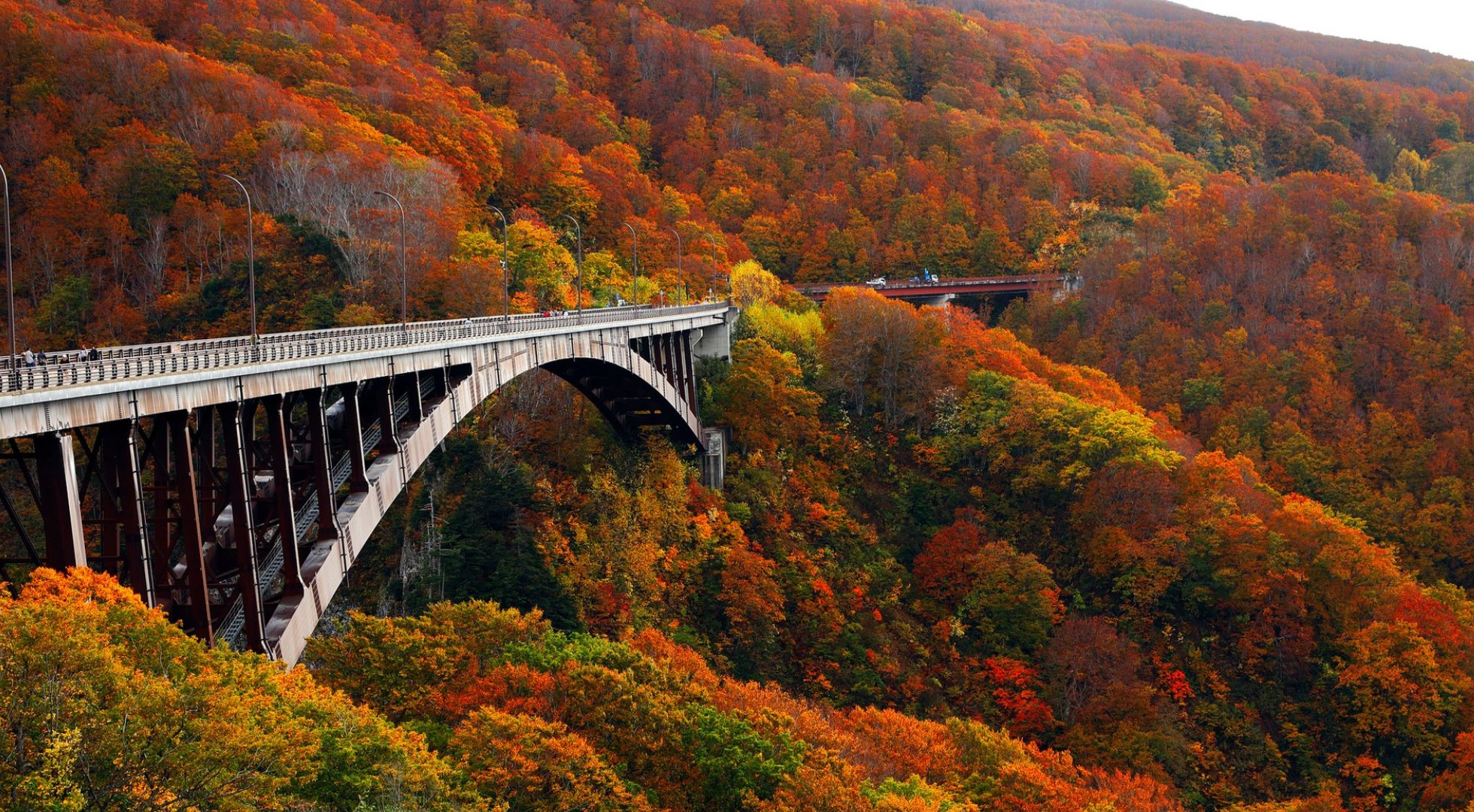 A cruise around Japan is a once-in-a-lifetime vacation that allows you to immerse in the culture and beauty of the country with hardly any hassle. Japan cruises feature must-see ports, famous destinations and hidden gems. Here are some places that often feature on Japanese cruise ships:
Kobe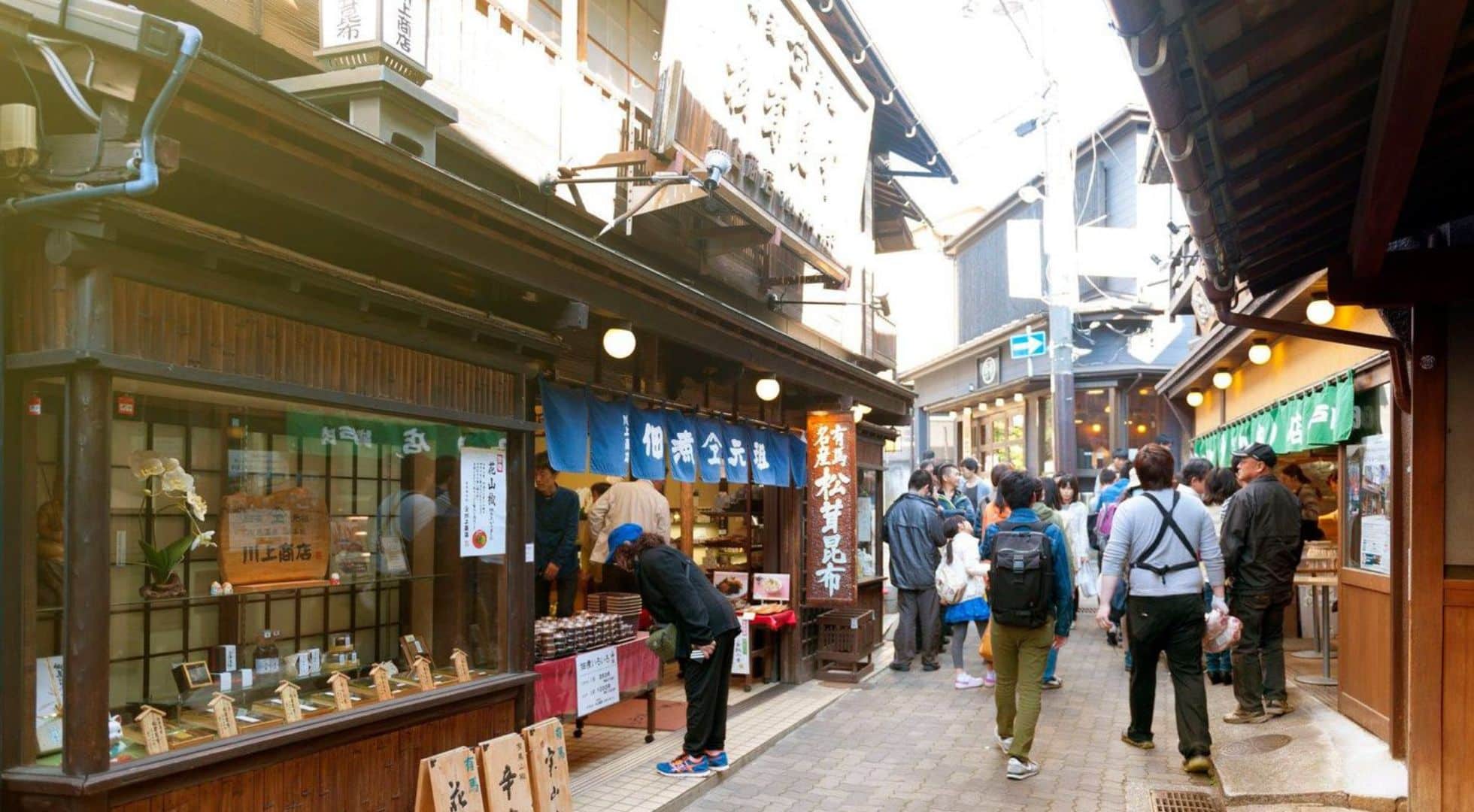 This prominent port may be famous for its succulent beef, but Kobe is renowned as the gateway to the splendid sights of Kyoto, Osaka and Nara. Kobe was the cradle of Japanese art and culture during the 8th century.  For nature lovers, Kobe is home to Mount Rokko, the highest peak in the Rokko mountain range. This is where you can enjoy a spectacular sunset and starry night. For those that don't want to hike, there is a cable car that takes 10 minutes to get to the top of Mount Rokko.
We suggest ending your day by soaking your feet at an onsen in Arima Onsen, a popular hot spring town on the opposite side of Mount Rokko.  You have the option of Kinsen (gold water), which is brown-coloured water with iron deposits and believed to be good for skin ailments and muscle pain, or Ginsen (silver water). Ginsen is clear water that contains radium and carbonate. This water is said to cure various muscle and joint ailments.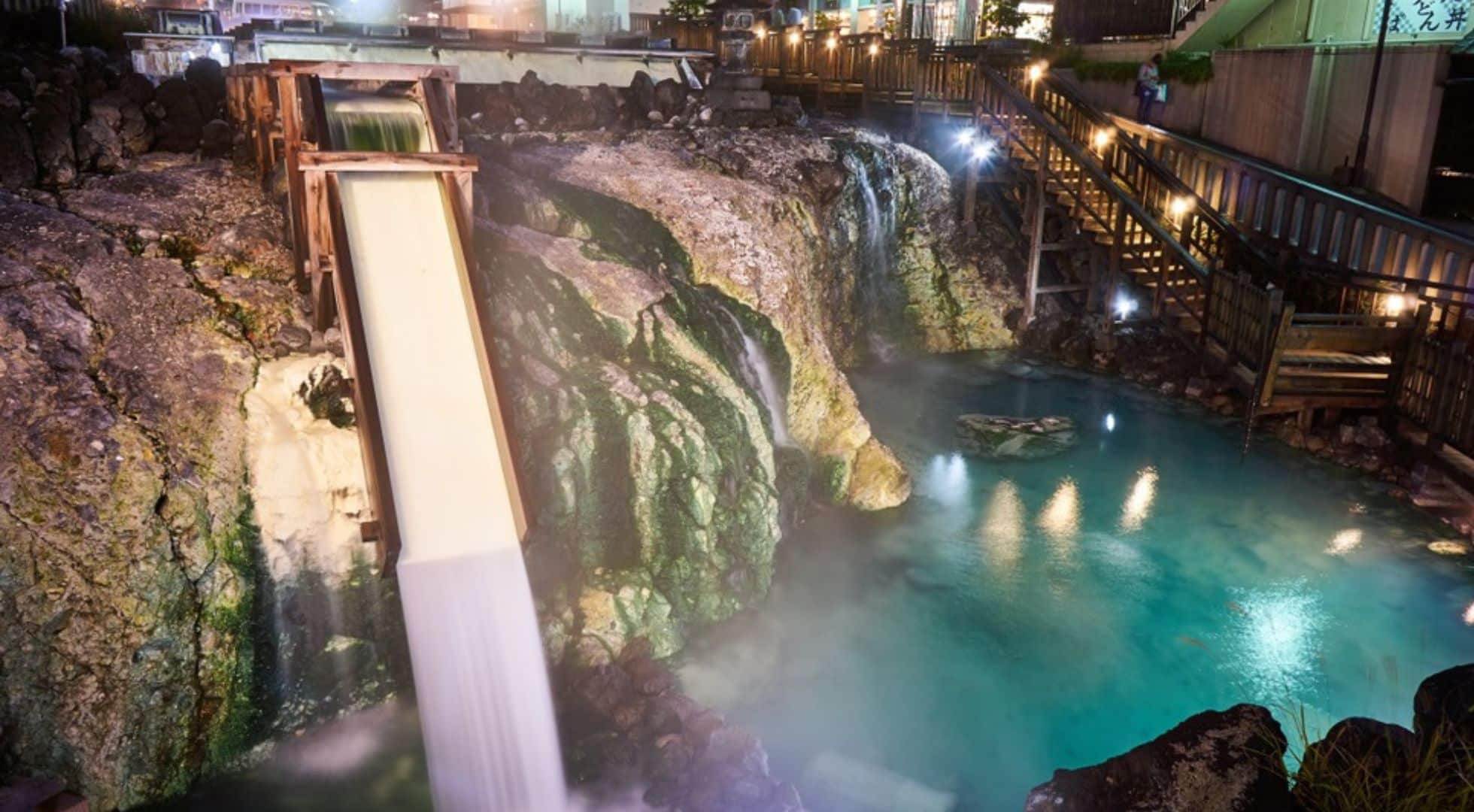 Another highlight in Kobe is the Ikuta Shrine, one of Japan's oldest shrines. Ikuta Shrine houses the god of connections. This is a popular spot for visitors looking for divine relationship assistance. It is a power spot for love and relationships. Ikuta Shrine is conveniently located, about 10 minutes from Sannomiya Station.
Spend plenty of time eating and drinking your way through Kobe, one of Japan's most beloved food destinations. There is an endless amount of street foods, and don't miss the Nada District, the top sake-producing region in the county. Sake breweries in Nada open stores and/or exhibition rooms to the public and allow guests to taste their sake and learn about the sake brewing process.
Beppu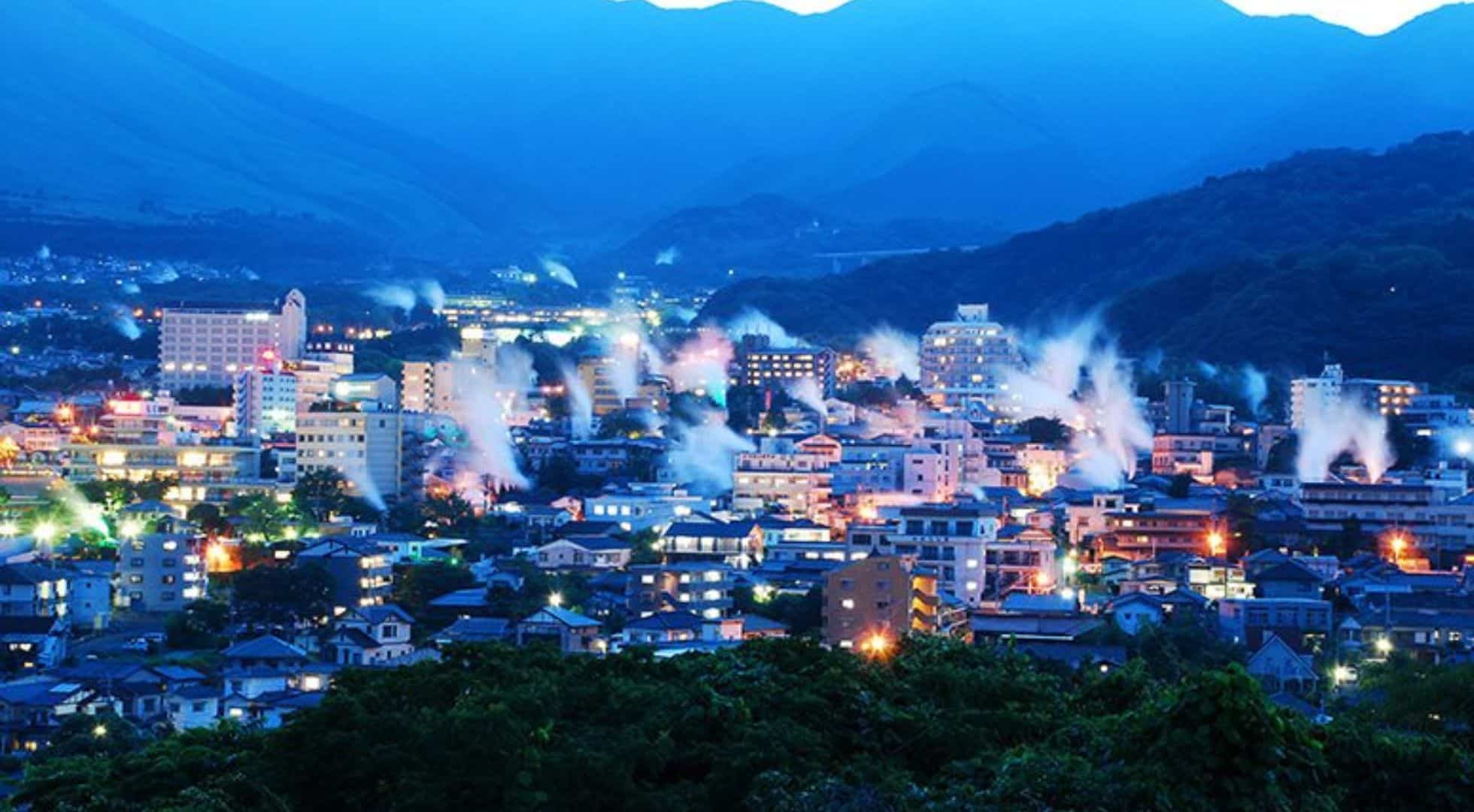 Beppu is a city on the island of Kyushu. It is a beautiful place in spring, with thousands of cherry blossoms and in autumn, with stunning foliage. But Beppu is best known for its countless hot springs including what's called the Hells of Beppu. The "Hells"  are seven hot springs that are too hot for bathing. They are, however, scenic spots.
For bathing, you have the option of ordinary hot water baths, mud baths, sand baths and steam baths. Hot spring cooking is a local speciality. Try Jigoku Mushi, a traditional way of cooking using the steam of a hot spring. Well-known treats from Hells of Beppu are soft-boiled eggs and baked pudding.
One option is to go to Jigokumushi Kobo Steam Cooking Center in Kannawa and buy prepared dishes of pork buns, vegetables, seafood or chicken to cook in a rental steam chamber. You should also make it a point to try Beppu Karaage Chicken. Karaage is Oita's speciality but many restaurants in Beppu sell Karaage.
Before going back to your cruise ship, stop by Tomonaga Panya, a bakery that dates back to 1916. There is an English menu for foreigners but its signature speciality is the wanchan (doggie) bun and the red bean paste.
Sasebo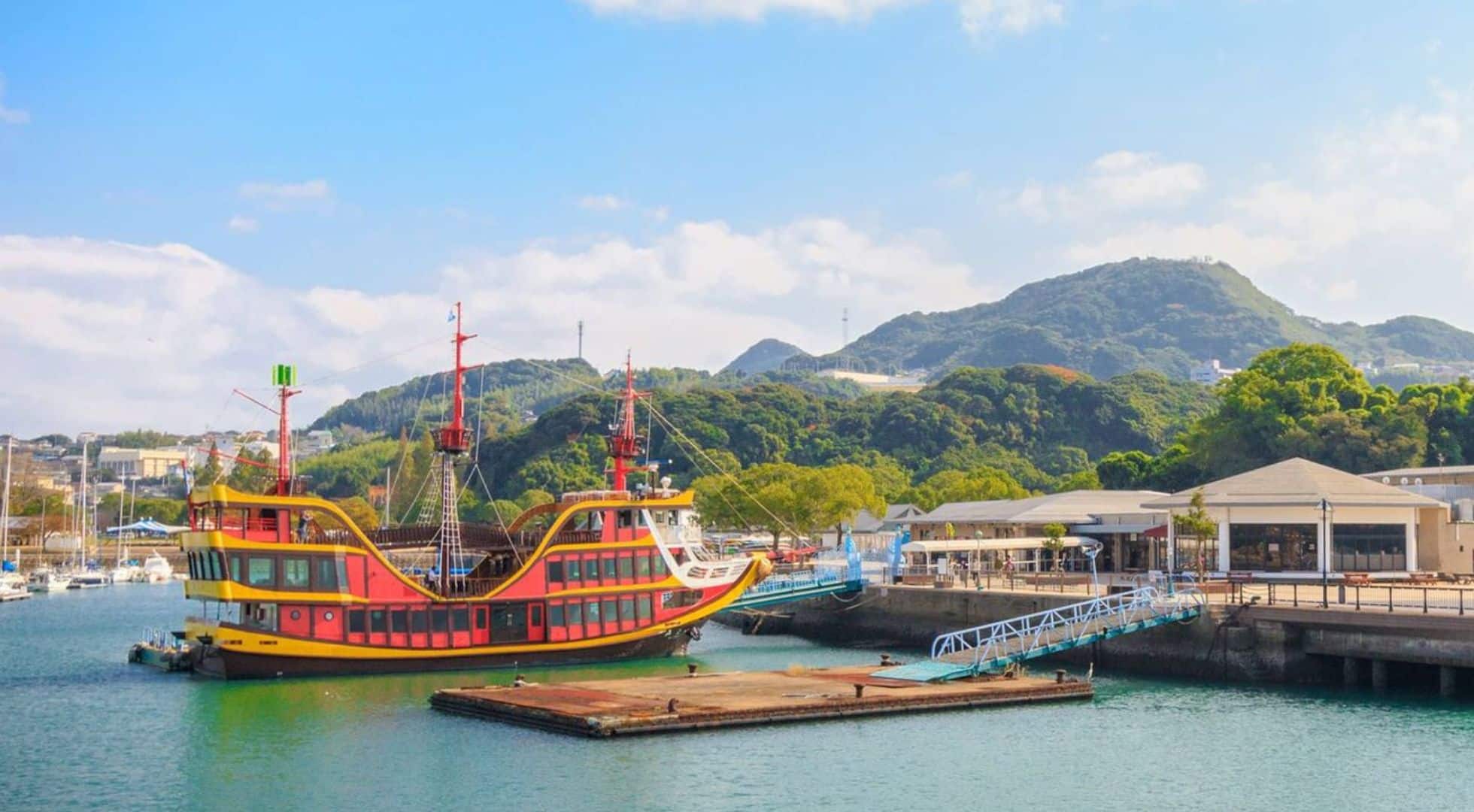 Sasebo is also on the island of Kyushu. Once an old fishing village, Sasebo has grown over the years and currently houses a large US naval base and a 17th-century Dutch-theme park. This park has canals, windmills, wooden clogs and tulip fields. Its combination of Dutch and Japanese elements is both charming and entertaining.
Sasebo allows visitors to experience various aspects of American culture. The most famous of these is the acclaimed Sasebo Burger. Think of soft and sticky buns, a beef patty and an abundance of lettuce and sauce. It is easy to find popular eateries selling this local speciality. Just look for queues of locals and foreigners standing outside a cafe or restaurant.
Sasebo is home to the Sakai National Park 99 Islands, known locally as Kujukushima. On land, you can take in the islands from three observation towers: Tenkaiho, Ishidake, and Yumihari.  The stunning scenery of these islands has been recognised as one of Japan's 100 Famous Views. This vista can be seen in Tom Cruise's Hollywood film, The Last Samurai.
Shimizu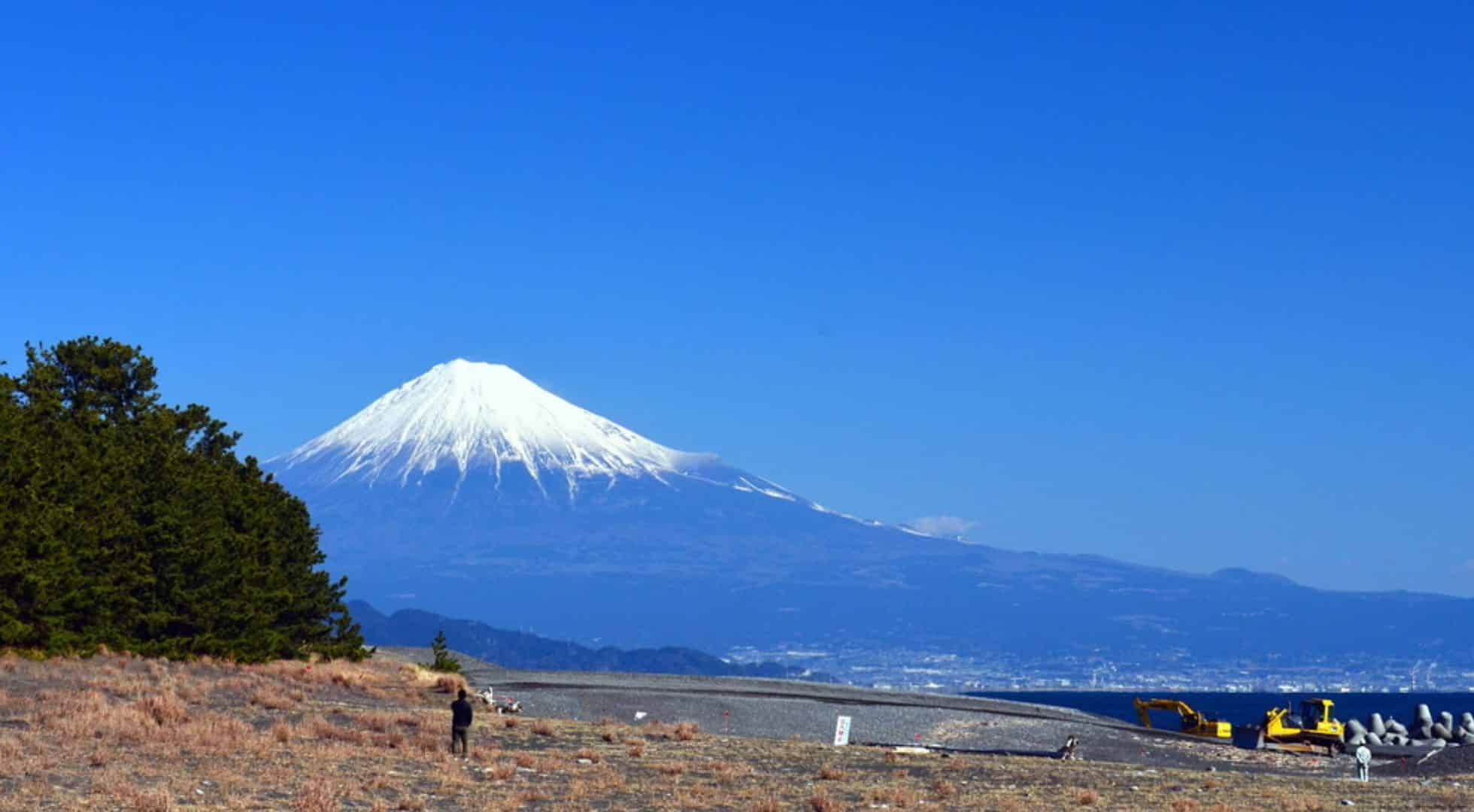 In the shadow of Mount Fuji, Shimizu is one of the most beautiful ports in Japan. Here, you can say hello to a  650-year-old Japanese black pine and enjoy spectacular views of Mount Fuji from the lush, forested hill of Nihondaira. While at Shimizu, visit the S-Pulse Dream Plaza, a four-story shopping mall along the waterfront. Besides shops, this mall consists of museums, movie theatres, a food court and a Ferris wheel.  The most unique attraction is probably the Shimizu Sushi Museum.
As with any port in Japan, sushi is a major draw. The largest amount of tuna caught by Japanese fishermen comes through Shimizu. You can find many restaurants offering delicious fish at reasonable prices. We recommended the sakura shrimp, a local variety. If you have extra time, go to a fish market in the north of Shimizu for more fresh seafood.
Kochi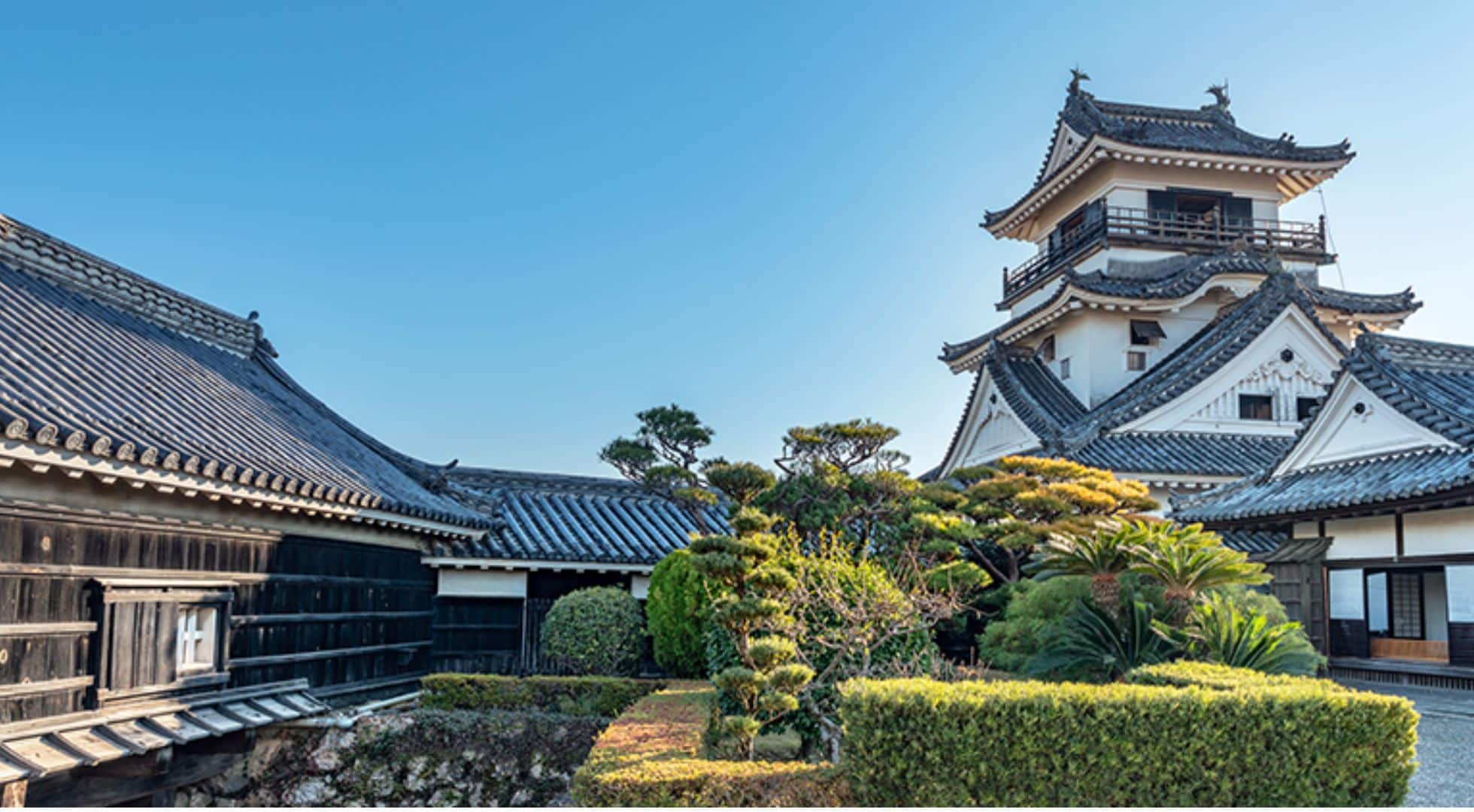 Kochi is a fun Japanese port and a small, friendly city with a relaxed vibe. There are several interesting attractions in Kochi including a hilltop castle from the feudal period, the Chikurinji Temple and a beautiful beach called Katsurahama. Swimming is prohibited at Katsurahama because of strong currents but there are many other attractions located around this area such as the statue of Sakamoto Ryoma.
Sakamoto was one of the architects of modern Japan. He was instrumental in negotiating an alliance between the Choshu and Satsuma clans and helped to bring an end to Japan's feudal age in 1868. The Sakamoto Ryoma Memorial Museum is located on the hill above the beach.
Kochi's most famous dish is katsuo no tataki. This is lightly broiled sliced bonito, i.e. skipjack tuna served with spring onions, ginger and garlic and seasoned with salt or soya sauce with vinegar and citrus. Traditionally, katsuo no tataki is broiled over a straw fire until the outer layer is lightly grilled.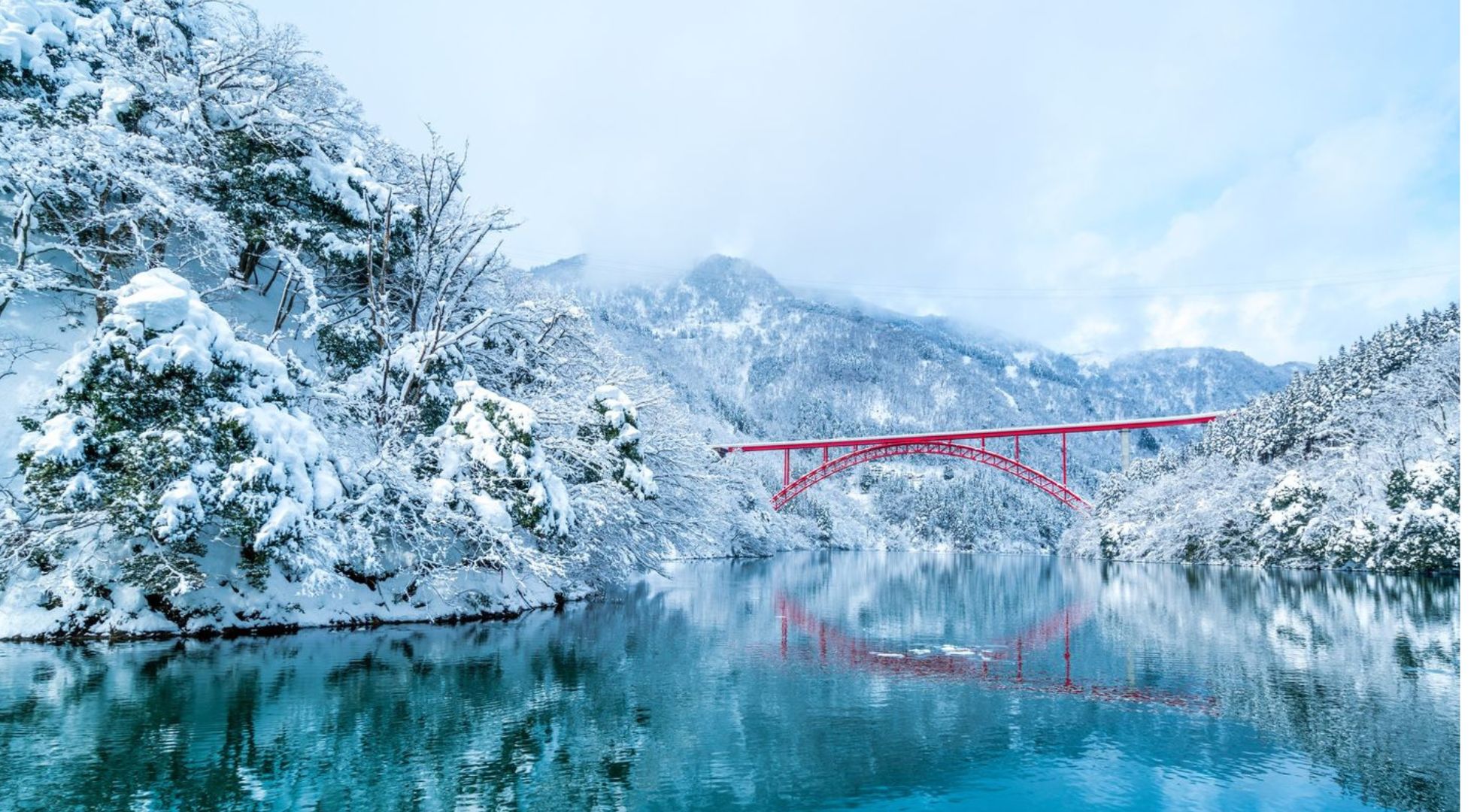 Note that cruises to Japan are sometimes referred to as Tokyo cruise but as this article shows, there are many existing ports/towns in Japan besides the capital that are worth visiting. Also, note that Japanese cruise ships also offer itineraries that include a quick stop in Taiwan and South Korea.
In addition, many Japanese cruises offer rich cultural experiences for travellers on board. Princess Cruise, for example, features Japanese comic storytelling known as rakugo.  You can watch folkloric dancers bring Japanese culture to life, watch Japanese-inspired films and dine on delicious regional dishes such as freshly prepared sushi served with fine Japanese whiskeys, sake and shochu.
Japan is open to individual travellers from October 2022. However, consider using a travel agency to plan your travel to Japan from Malaysia. A professional travel agent will ensure that you get to Japan with plenty of time to get to the right port for the holiday of a lifetime on a cruise ship.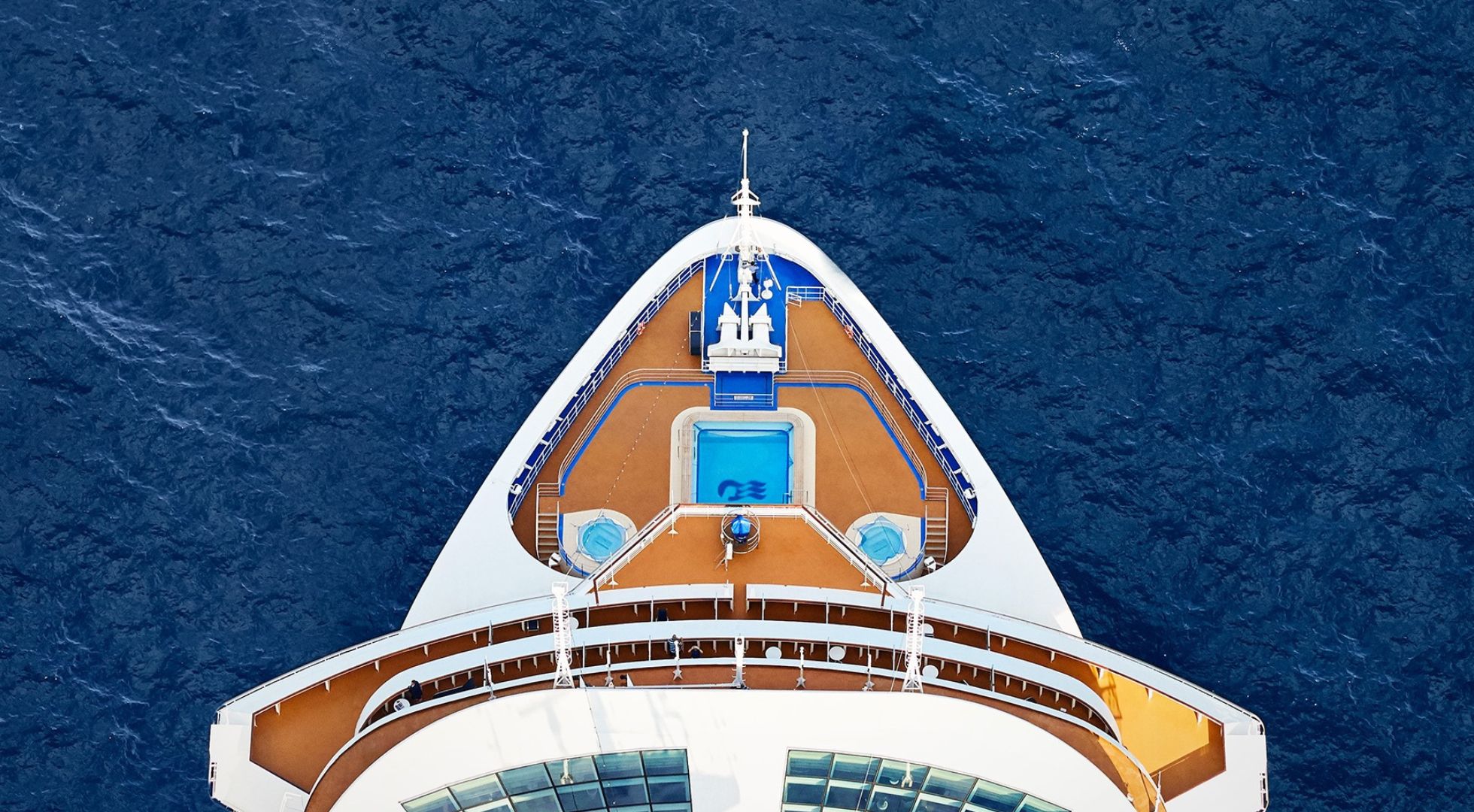 READY TO Cruise Japan? 
You may also be interested in:

[/vc_column][/vc_row]