You don't need to undress, and you certainly don't need soap. Despite its name, forest bathing in Japan is not about cleaning yourself in a bath. Forest bathing, or shinrin-yoku, is simply spending time in nature. This simple straightforward activity is now a vital part of preventive healthcare in this country, which has the world's oldest population.
The premise behind forest bathing is simple: we are (generally) so divorced from the natural world but this environment — the scent and sounds of the forest, sunlight coming through leaves, fresh clean air — is good for us. Scientific studies have been done and you can check out the positive effects of shinrin-yoku based studies. In a nutshell, the benefits of forest bathing include reducing stress, increasing our energy and vitality as well as refreshing and rejuvenating our entire being.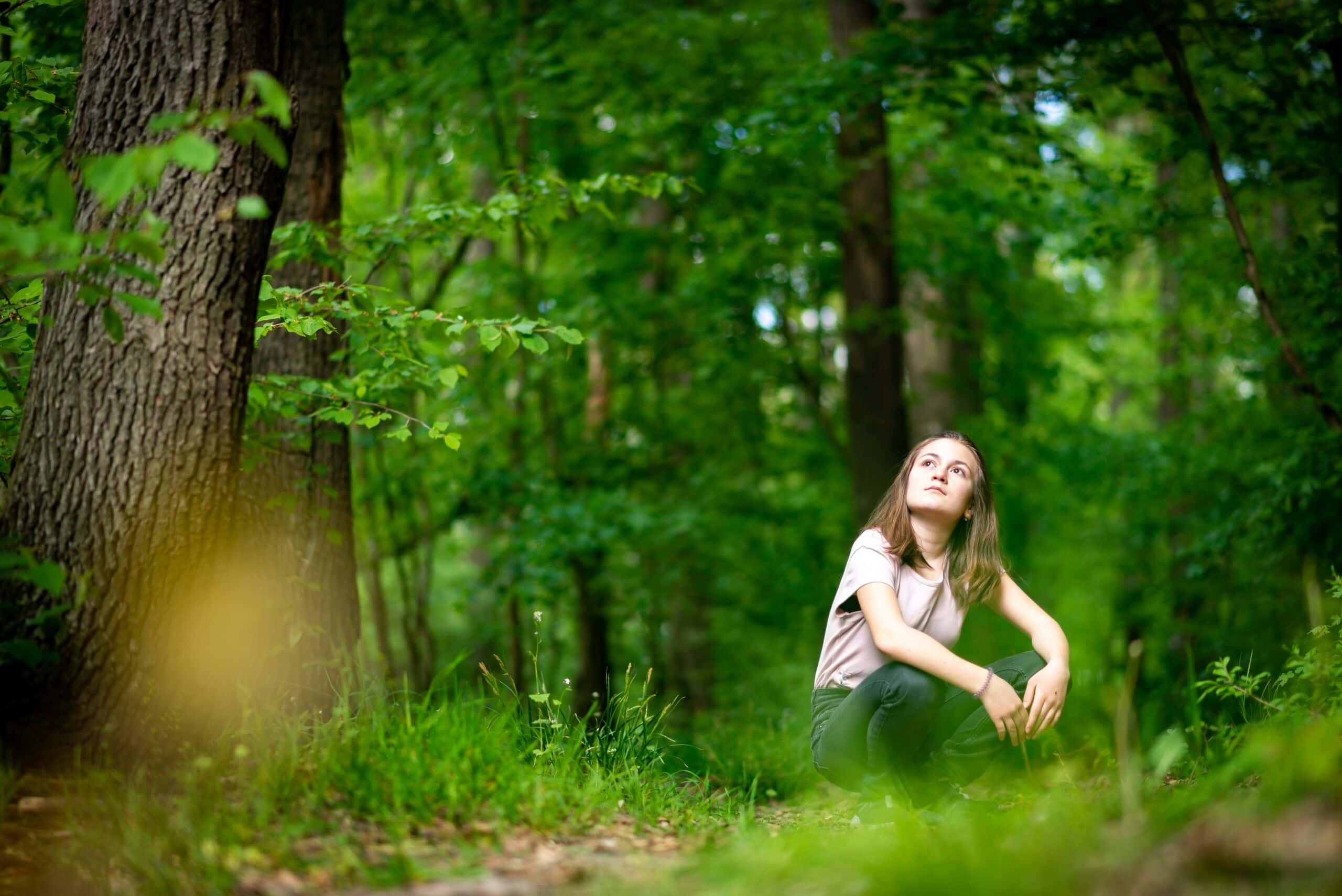 Improve your health with Japanese Forest Bathing
Shinrin-yoku can be translated as taking in the forest through our senses. So don't worry about hiking or jogging, this activity is more akin to meditation or mindfulness but much less intimidating. You can do forest bathing anywhere in the world but Japan, the birthplace of this practice, is undoubtedly special. Here, the trees are beautiful, old, wise, and charming, the roads are clean and there is a sense of safety, serenity, and peace that is hard to find anywhere else in the world.
[/vc_column_text][/vc_column][/vc_row]
Here is a guide to forest bathing in Japan and a few highly-recommended natural spots for shinrin-yoku. These locations are beautiful, many are UNESCO World Heritage sites, and complete with Japan's unique culture and local delicacies to enjoy once you have connected with the goodness and beauty of the natural world.
A Forest Bathing Guide
Nature can ease our stress and help us to relax and think more clearly | Credit: Paul Pastourmatzis via Unsplash
    Use your five senses to connect with nature.
    Listen to birds singing and the breeze rustling leaves.
    Look at the different colours of the forest and at the sunlight filtering through the trees.
    Enjoy the freshness of the air. Take deep breaths. Smell the forest fragrance.
    Touch a tree, put your hand or toe in a river. Maybe even lie on the ground.
5 extraordinary Spots for Shinrin-yoku
#1 Mt. Takao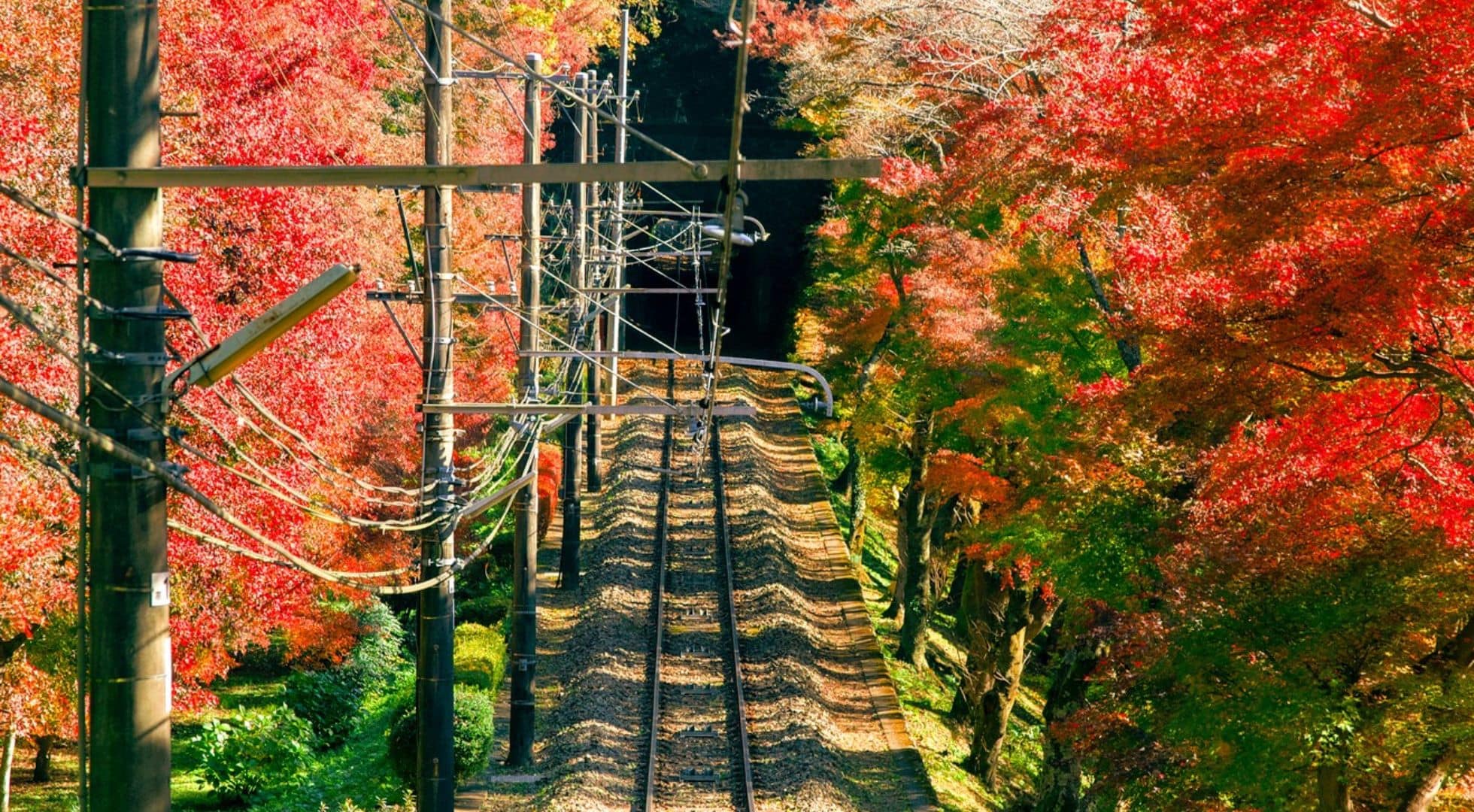 An accessible mountain. Getting here from Tokyo city centre is under an hour by train.
    A popular hiking spot and ideal for a day trip.
    A range of hiking trails from easy to hard.
    End with a visit to an onsen near Mt Takao.
Mount Takao aka Takao-san has been a sacred place for over 1,000 years. Zen meditation, waterfall asceticism, and sutra reading were once practiced on the mountain and there is a Buddhist temple Takaosan Yakuoin on the way to the summit.
Takao-san is rated three-star in the Michelin Travel Guide (the highest ranking for destinations). It beats Mt Fuji in terms of the number of visitors mainly because it is accessible and super easy to climb. This is a great destination year-round, but spring and autumn are extremely busy times because of the beautiful cherry blossom and koyo (autumn colours) seasons.
If you feel like it, you can stand under a waterfall to cleanse your mind and body. This waterfall is found on Trail 1 (Omotesando). Trail 2 (Kasumidai Loop) has a big cedar tree with roots that are said to bring luck while Trail 7 (Inariyama) is the most difficult route but with an amazing view of Tokyo. You can walk the trails without a guide as signage is good. If you are there for forest bathing, you can just wander around without a destination in mind. And that will likely be the most perfect trail for you at that moment.
#2 Senjogahara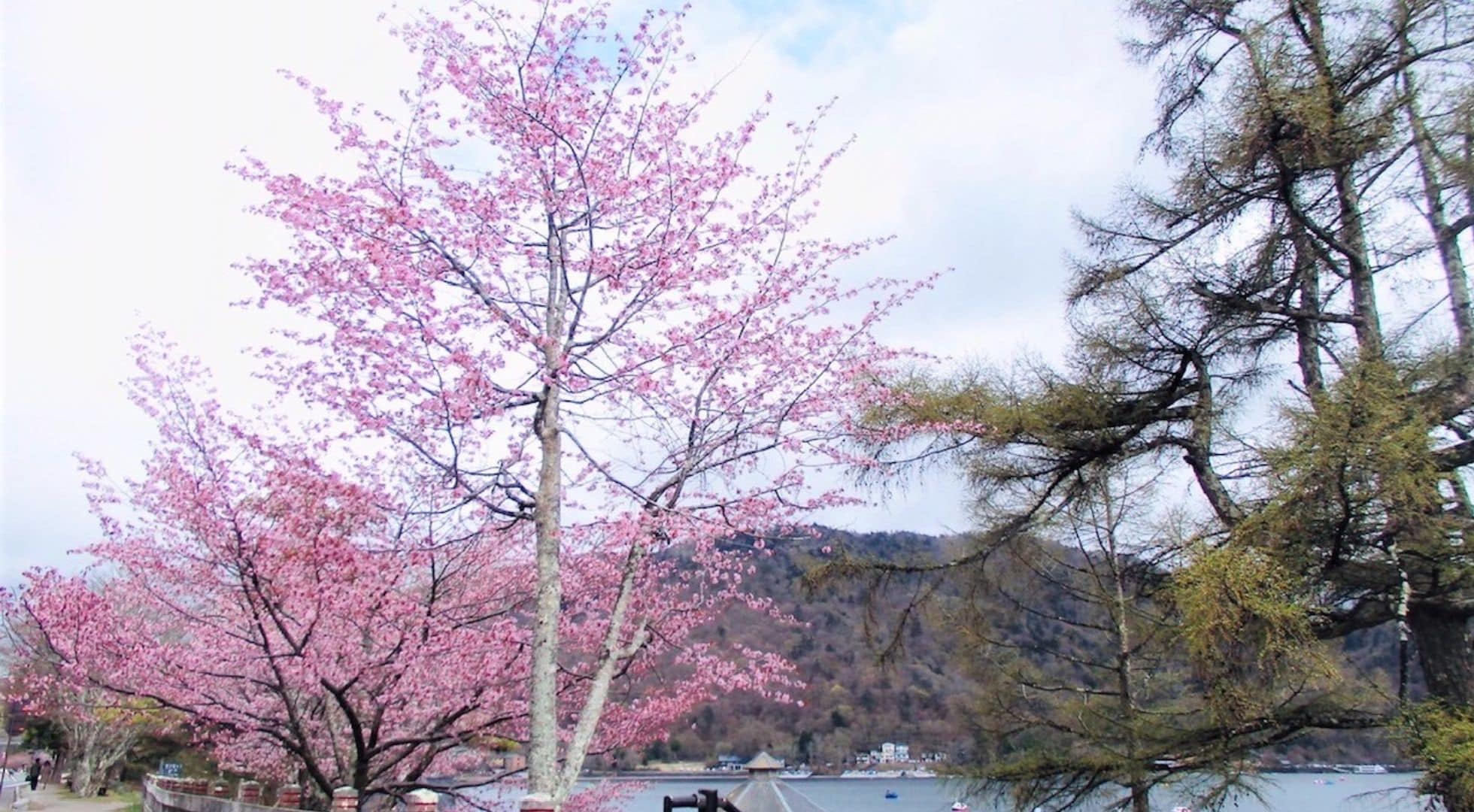 Located in Nikko, a two hours train ride from Tokyo.
    The Nikko Toshogu Shrine is a UNESCO World Heritage Site in Japan.
    Nikko is famous for its radiant autumn leaves but this is usually a busy season.
    You can visit shrines, waterfalls, onsens and enjoy local cuisine namely soba and yuba (tofu skin).
Senjogahara is located in Nikko National Park. This is one of the highest marshes on Honshu and home to over 350 types of native plants and many wild birds. The trail through the marshland is almost flat and very easy. It takes about 2.5 to 3 hours to complete. Going off designated trails is strictly forbidden to minimise damage to the natural environment. The vastness and quietness of the marshlands are a striking difference from city life and its wide natural spaces are surreal. Shinrin-yoku comes naturally.
Middle of June to mid-August is a beautiful time to visit when cotton plants, azaleas, and Japanese meadowsweet flowers are in full bloom. Another beautiful experience can be found from the end of September to the beginning of October when the marsh turns red. In winter, this is a perfect destination for snowshoeing or cross-country skiing as well as forest bathing when everything is covered in snow.
#3 Totoro no Mori (Totoro Forest)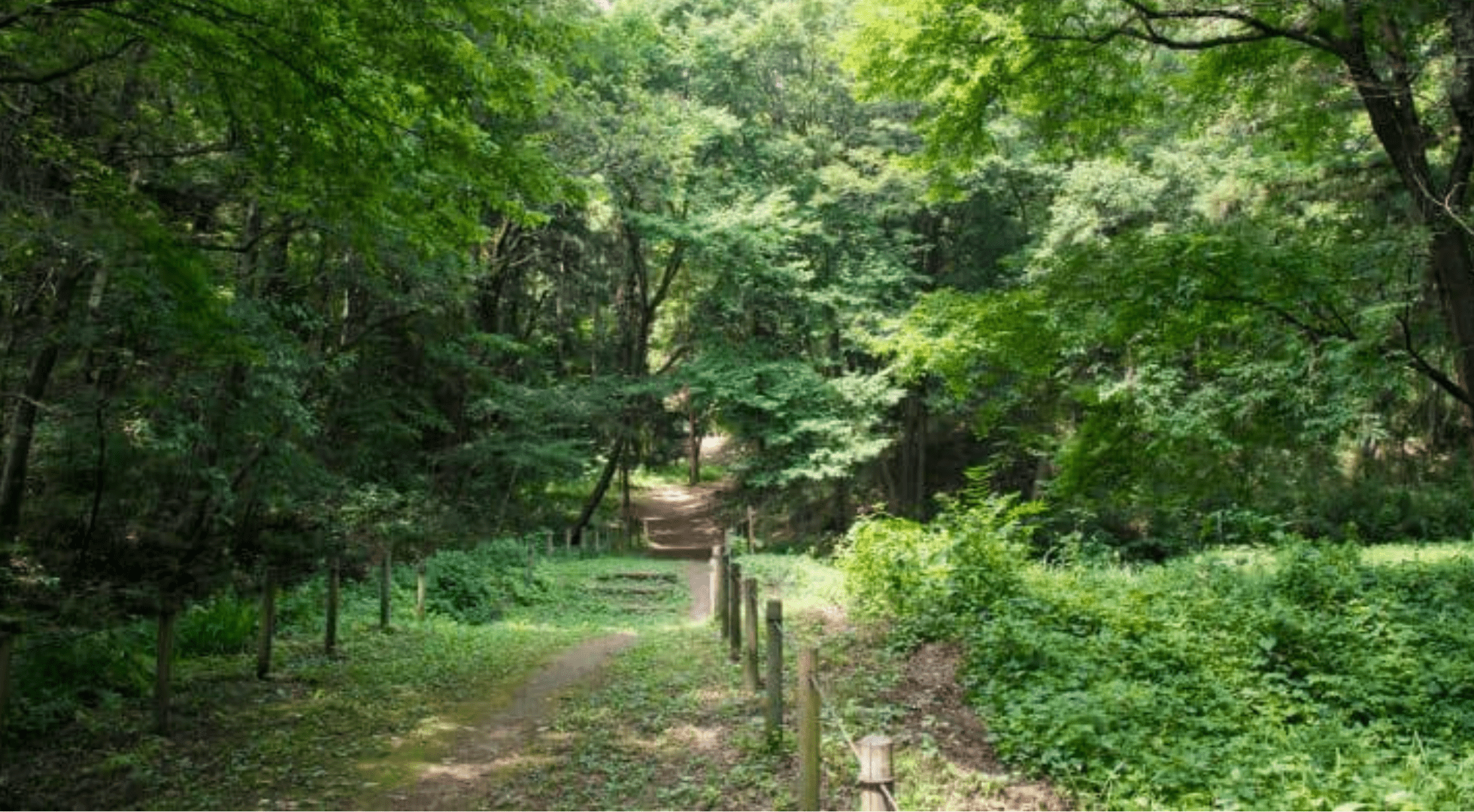 Located in Sayama Hills in Saitama Prefecture, which is about 1.4 hours by train from Tokyo.
 This is the movie location for My Neighbour Totoro, a 1988 Japanese animated fantasy film animated by Studio Ghibli.
 Kurosuke's House (in this forest) is a Japanese traditional house built over 100 years ago. There is a giant statue of Totoro here to welcome you.
 Look out for cute anime and Totoro souvenirs.
The forest of Totoro is a natural treasure trove. This is a popular hiking and Shinrin-yoku destination with a deep forest, beautiful lakes, and a vast sky. Look out for birds, animals, and insects as you walk. This is a lively forest with miniature insect worlds that live together in harmony. Walk slowly, look closely and expect magic. If you are visiting in autumn, look up at the sky and enjoy the warm sunlight reflecting off the surface of billions of colourful leaves.
#4 Hachimantai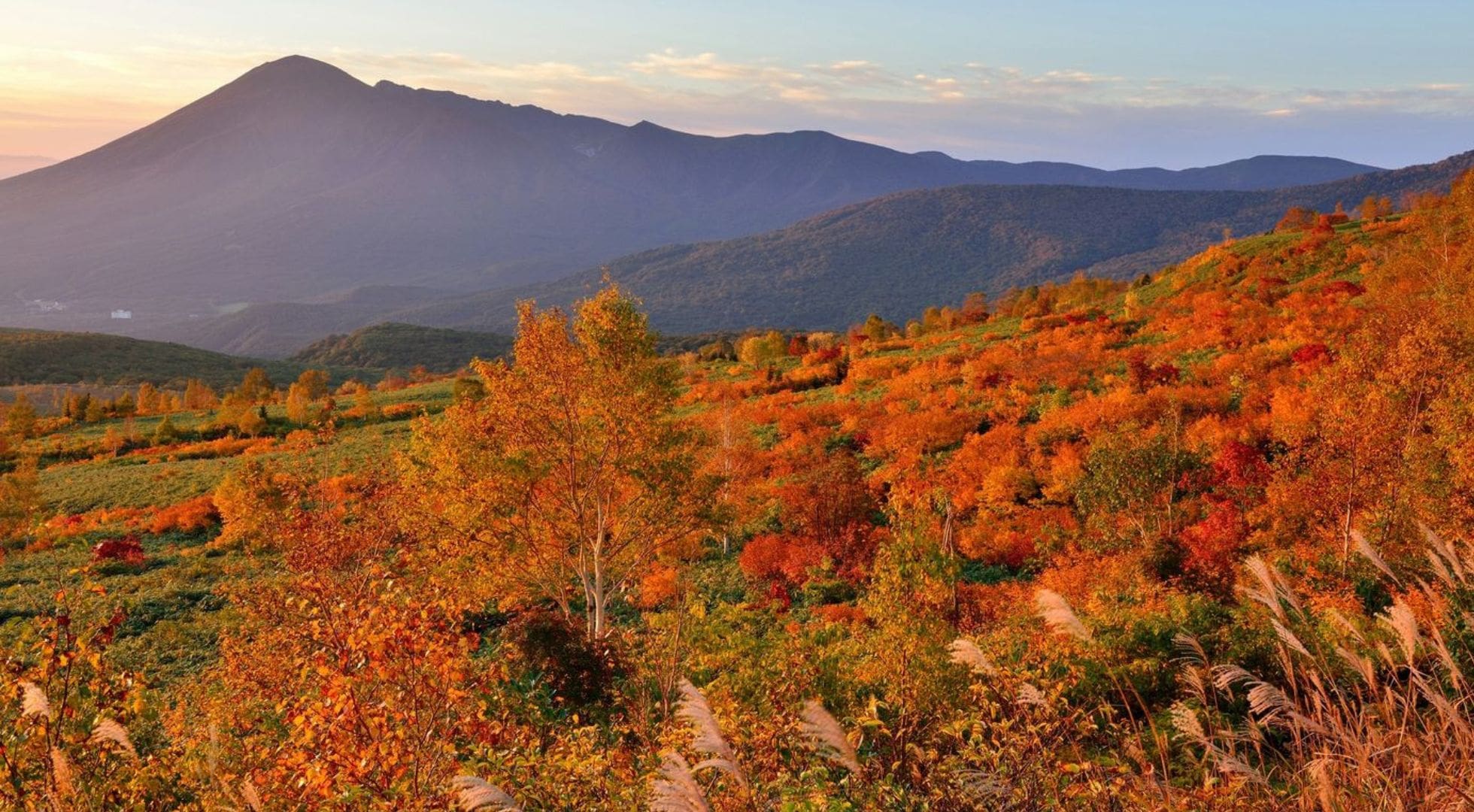 A mountainous region in northern Akita and Iwate Prefectures offers an unforgettable experience of Japan's beautiful countryside.
  A network of walking trails provide access to the summit of Mt. Hachimantai. Choose from easy walks between 40 mins and 2 hours.
  Filled with rustic hot springs and volcanic mountains.
Hachimantai is ideal for forest bathing as you are in Japan's countryside. The Towada-Hachimantai National Park is among Japan's best spots for autumn colours in October but there are picture-perfect views all year round. Here, you can immerse in virgin beech forests and visit live volcanoes and hot spring resorts. As expected, the natural scenery here is absolutely breathtaking.
Hachimantai Onsen is a popular base for visitors wishing to explore the area. Its naturally heated water possesses healing properties and is said to soothe chronic digestive disorders, diabetics, skin diseases, sore muscles, and joint pain.
#5 Yakushima (Island) National Park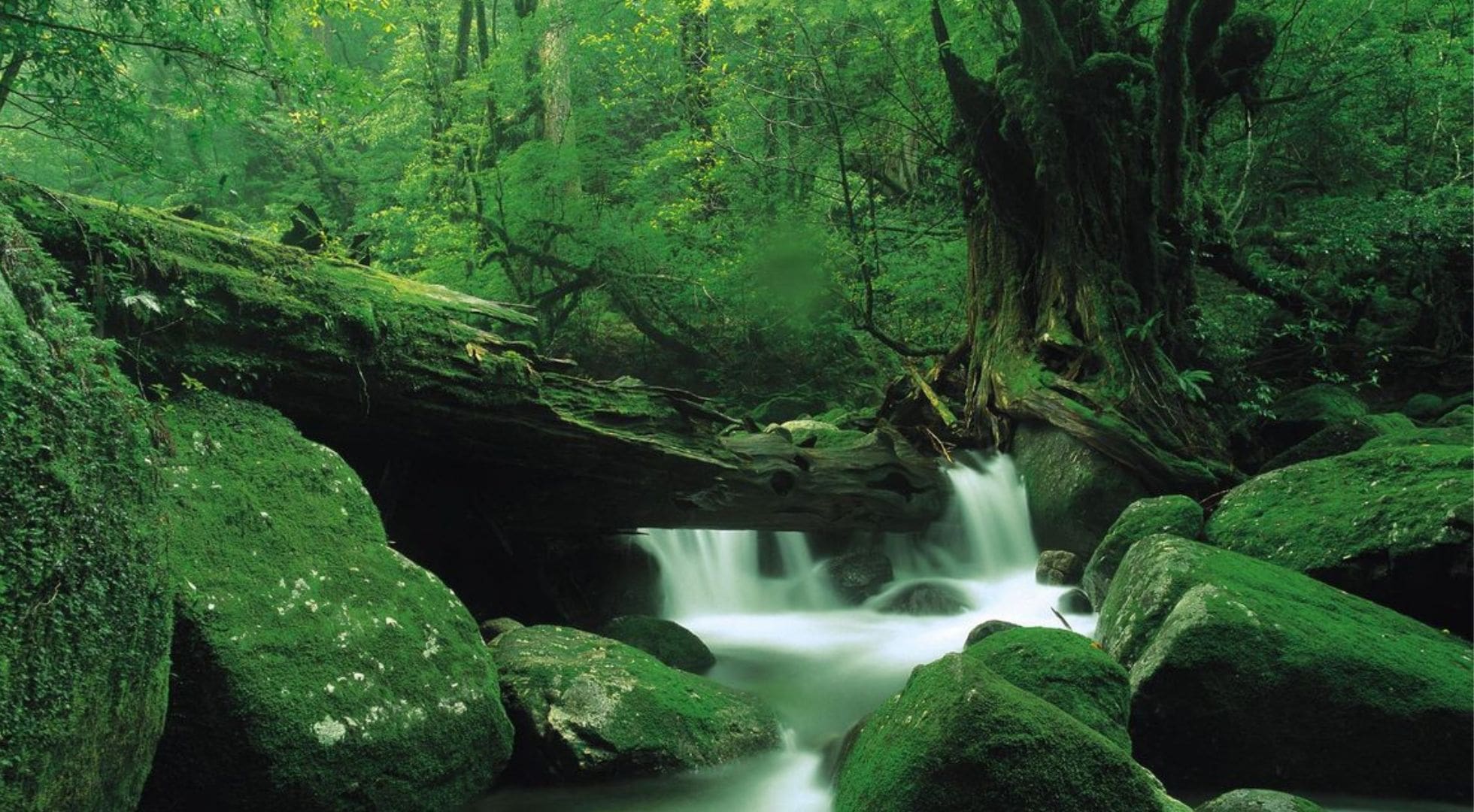 Located off the coast of Kyushu in southwestern Japan.
 Encompasses two different islands: One covered with cedar forest while the other island is filled with active volcanic peaks and hot springs.
 Declared a World Heritage Site in 1993.
 This is a forest of ancient cedar trees, some over 1,000 years old.
Yakushima (the bigger island) is a primeval temperate rainforest with a unique ecosystem. It is home to a number of large century-old Japanese cedar trees and this environment offers a superb scenic setting to be enjoyed by forest bathers. If you are up for a full day of hiking, head to Jomon Sugi, the oldest of the cedar trees and said to be anywhere between 2,000 and 7,200 years old. The return hike to this ancient living wonder is about ten hours.
For foodies, Yakushima's local gourmet specialty is flying fish. You can try fresh flying fish sashimi or whole flying fish karaage (deep fried flying fish) in local restaurants. Kuchinoerabu island is smaller than Yakushima but its active volcanic nature bestows an entirely different character.  From June to July, the slopes turn pink with maruba-satsuki (a type of azalea) flowers. Laurel forests and bamboo grassland are present year-round. This island's volcanoes heat several rustic hot springs, the perfect place for a soak after some time spent on shinrin-yoku.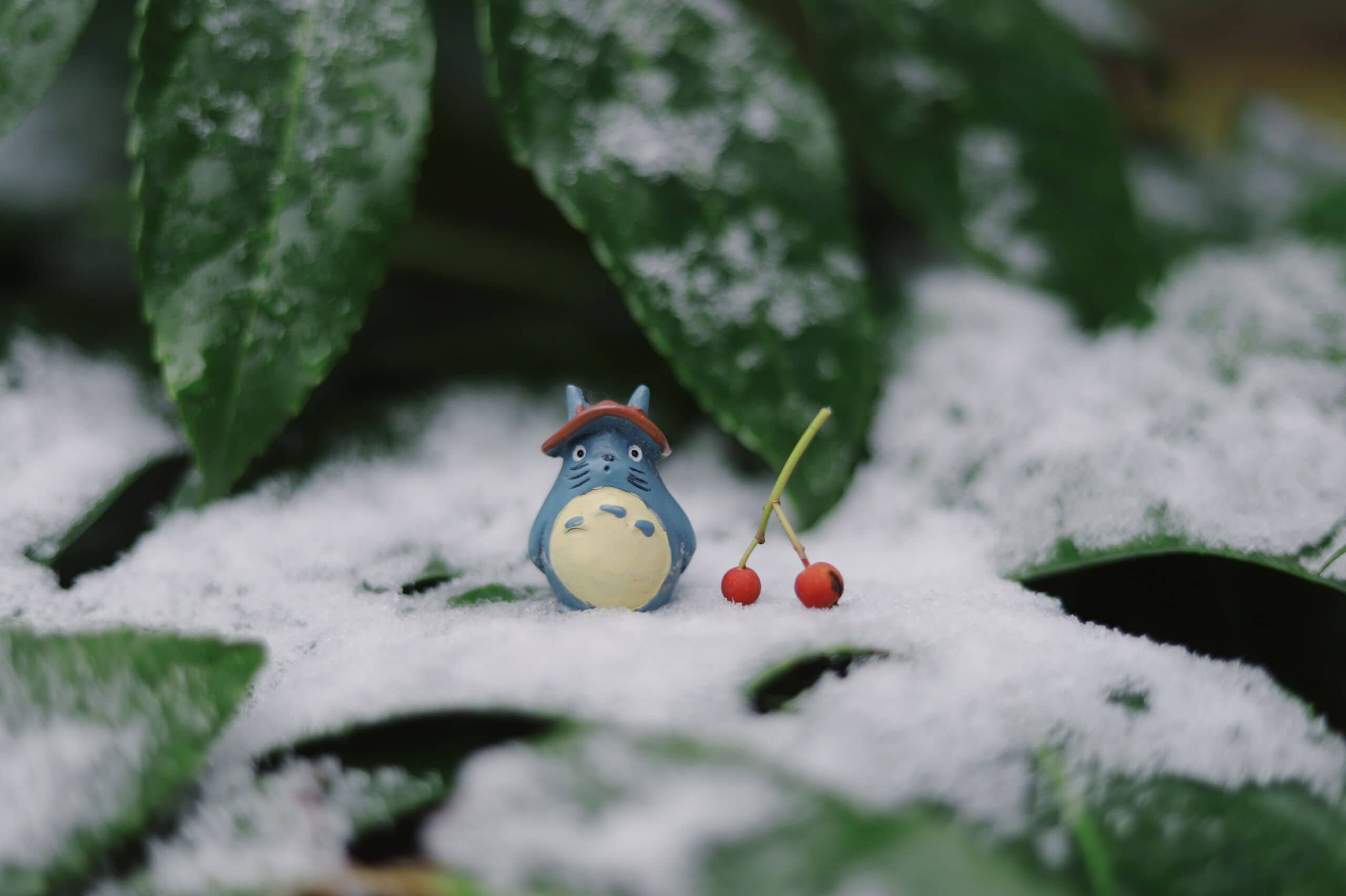 Ready To try forest bathing in Japan?
You may also be interested in:
[/vc_column]