For most of us, a vacation would be taking a much-needed break from the humdrum of day-to-day life. These days, switching off entirely has proven to be so much harder with our hyper-connected routines and lifestyles which take up all our attention. Wellness vacations would be the answer to living your best life. We're talking spas and massages, yoga retreats, healthy food, or immersion into nature – basically, anything that will restore and rejuvenate your energy reserves.
Wellness travel has taken a holistic approach to what it means to be on vacation. Take all the indulgent parts of a holiday – comfortable sleeping arrangements, luxury spa treatments, and nutritious food options, but embedded with physical activity and/or other forms of healing. This can come in the form of yoga and meditation classes, fitness and exercise activities, or even Aryuvedic and nature healing explorations.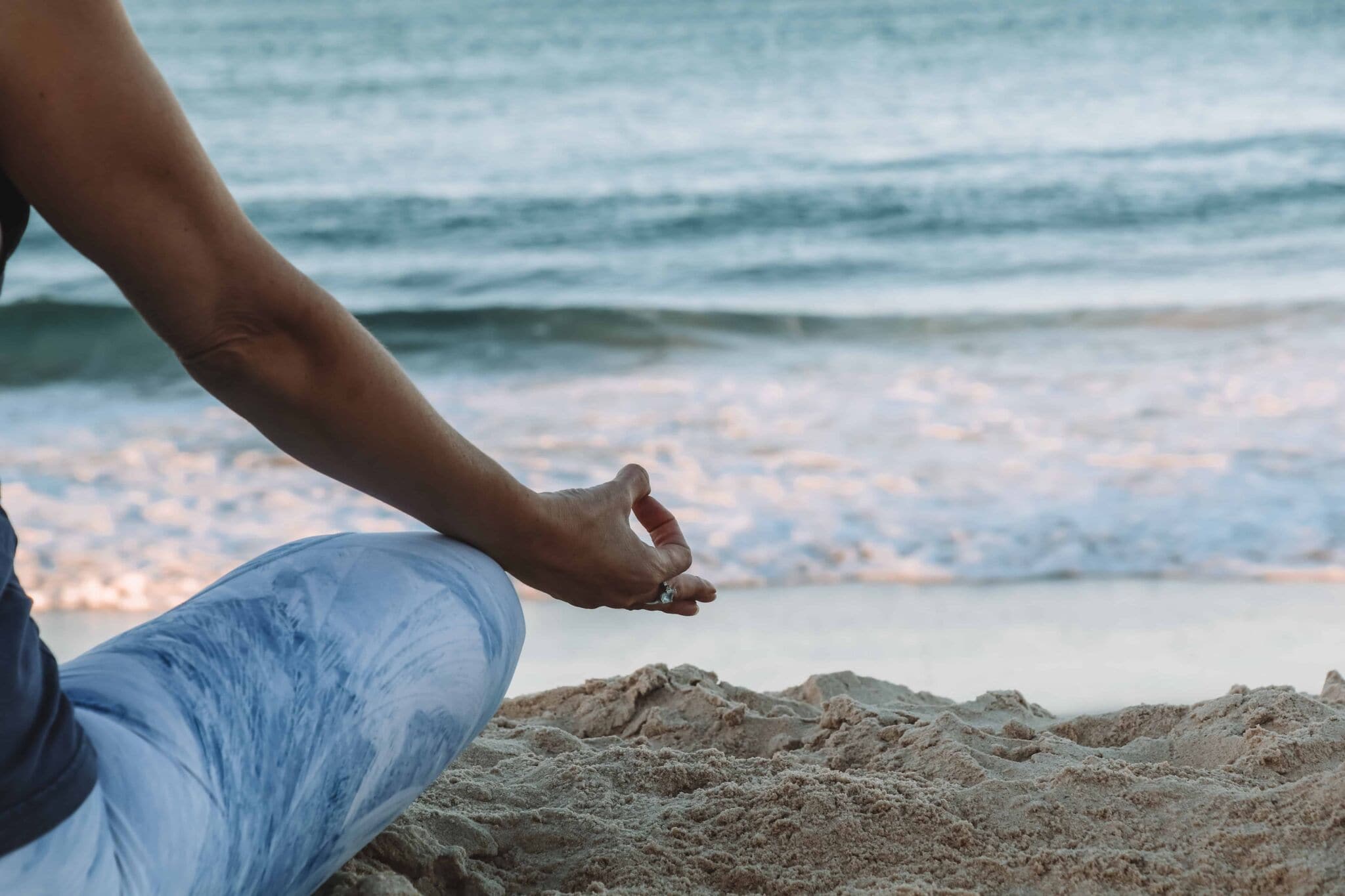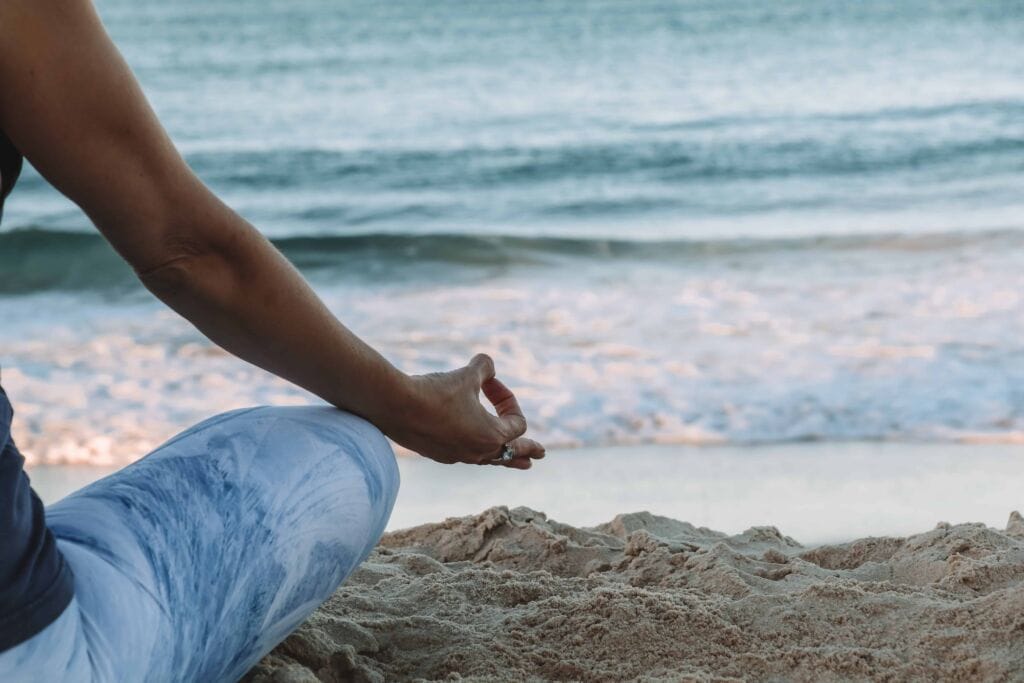 Swap out the meticulously planned super-packed schedule of activities and opt for the slower pace of wellness vacations instead. The benefits are priceless for wellness travellers – beginning with the ultimate chance to refresh yourself completely. It's the perfect opportunity to detox from a lifestyle that could be too unhealthy without moderation. This could range from introducing nutrition into your diet to fixing new habits for sleep hygiene. A fully immersive wellness retreat could give you the opportunity to break unhealthy habits and give your body and mind a chance to start new and healthy ones. Needless to say, these long-term health benefits will give more than just a few days of respite from your busy life.
While sleep and diet can be easily rectified with routine, wellness vacations also have an element where you can look inward and invest in yourself. It's a time to focus on where you personally are, mentally and emotionally, even though you are physically in a new place. This could mean learning new skills, practicing self-care by pampering yourself with massages and spas, start your road to healing with a discipline of daily yoga and meditation exercise. You'll never know what you could find once you are given some peace.
So, where can you go for wellness vacations? Here are some wellness travel inspiration and destination ideas for the searching wellness traveller: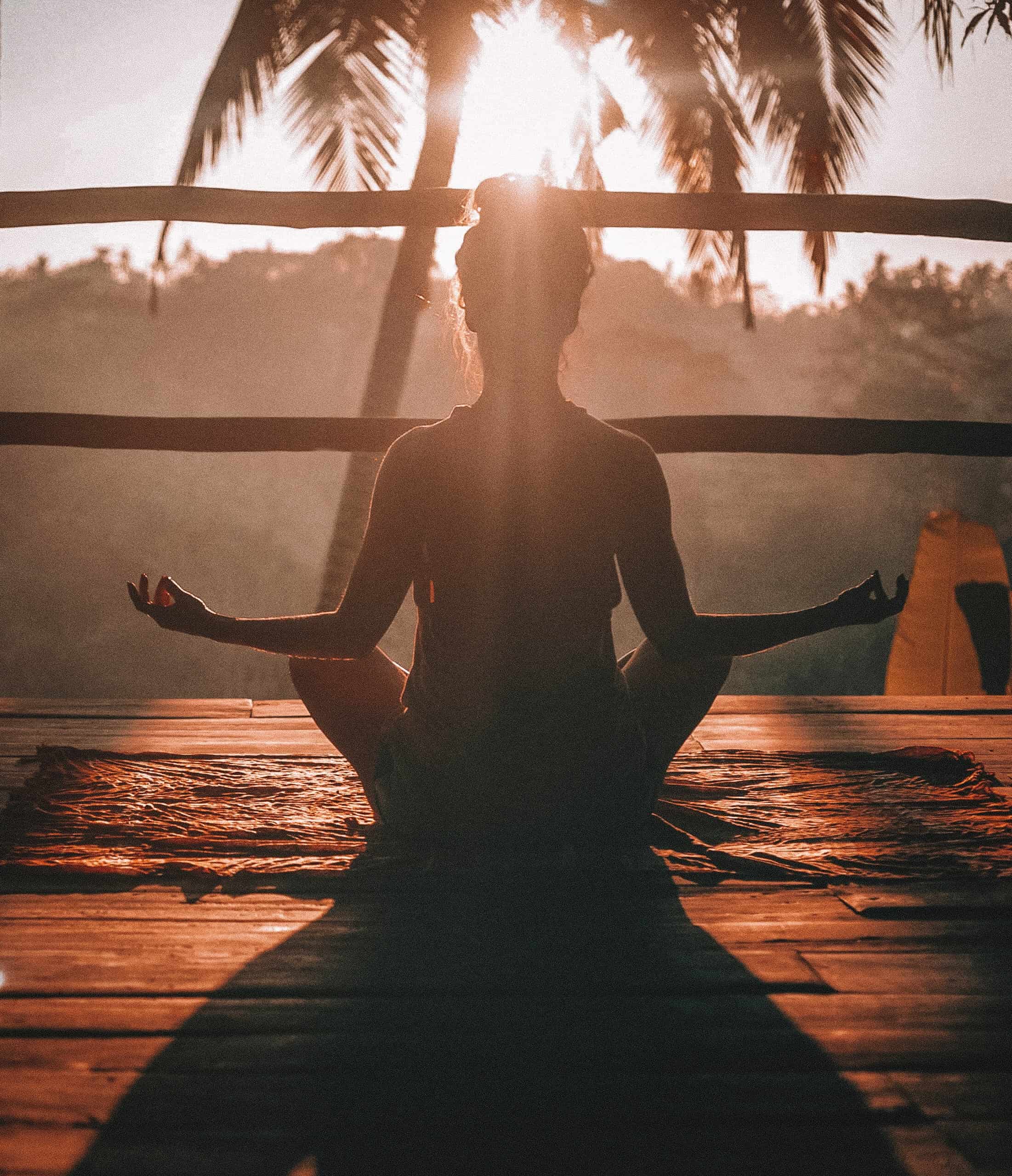 Wellness Travel: Where to Go and What to Do
Rishikesh, India
From Goa and Kerala all the way up to the Himalayas, there is an abundance of Ayurvedic resorts and yoga retreats in India. The yoga capital of the world, however, is in Rishikesh, nestled in the Himalayan foothills by the Ganges river. Lined with temples and ashrams along the river, this destination attracts yogis from around the world. Whether you're interested in training to be a yoga instructor, or would just like to attend one of Rishikesh's many ashrams, find your inner peace with your daily practice on your yoga mat.
When you're not on your yoga mat, take in the breathtaking sights of Rishikesh, surrounded by majestic mountainous regions. If yoga isn't really for you, the magic of Mother Nature will do its job connecting you to the earth with its many hiking trails.
Bali, Indonesia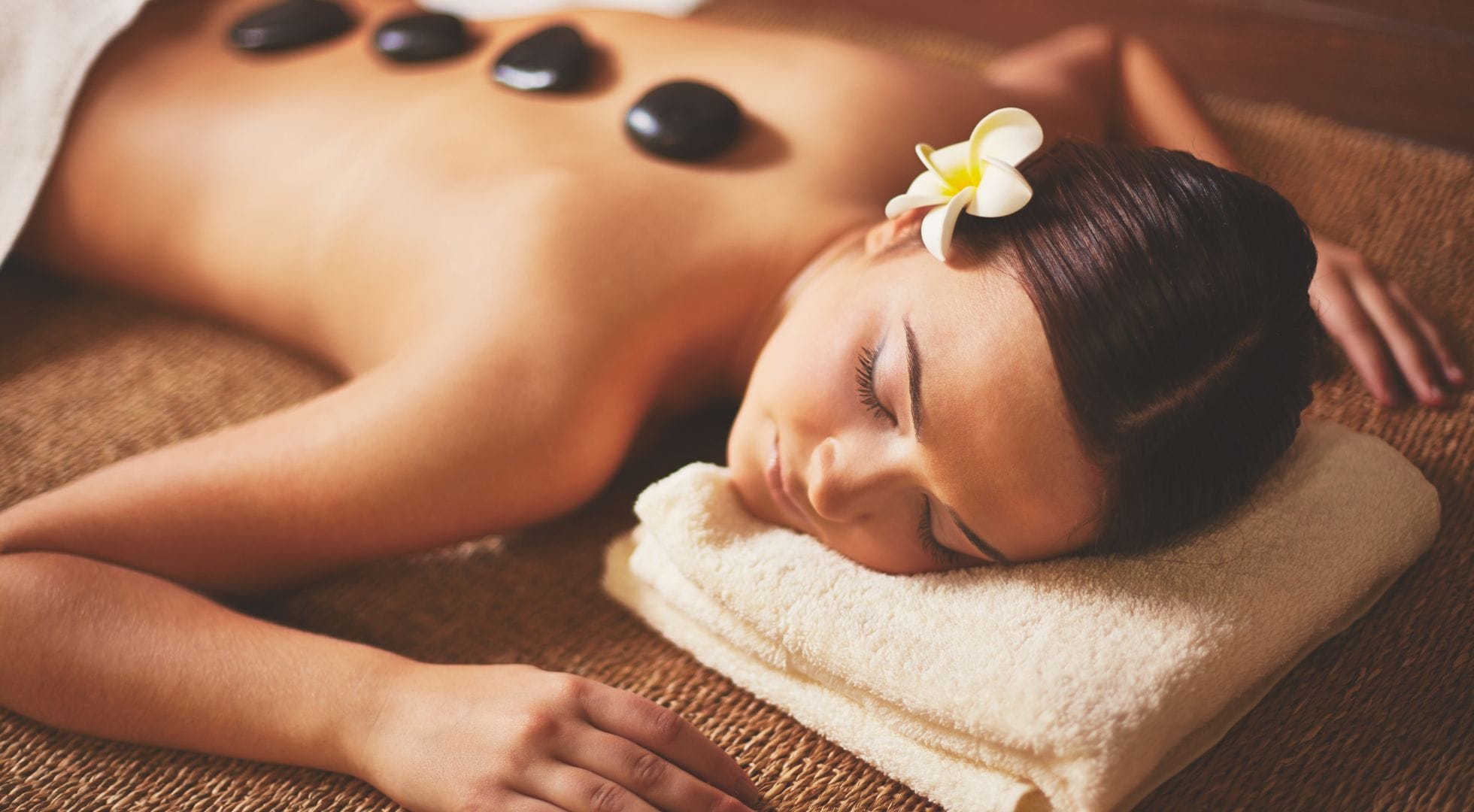 The island may be synonymous with so many other types of holidays – a honeymoon for romance, a bachelorette party for a group of friends, hiking, diving, or a surfing spot for those seeking adventure. But Bali, at the heart of it, is known for its capacity for spiritual healing. It's where the 'Love' is, in Elizabeth Gilbert's 'Eat, Pray, Love' journey detailing her year of healing. ('Pray' is set at an ashram in India!)
There is no shortage of spas offering Balinese massages and a multitude of other treatments. You may also take to the waves and learn how to surf on Kuta beach or squeeze in an early morning trek up Mount Batur.
Wakayama, Japan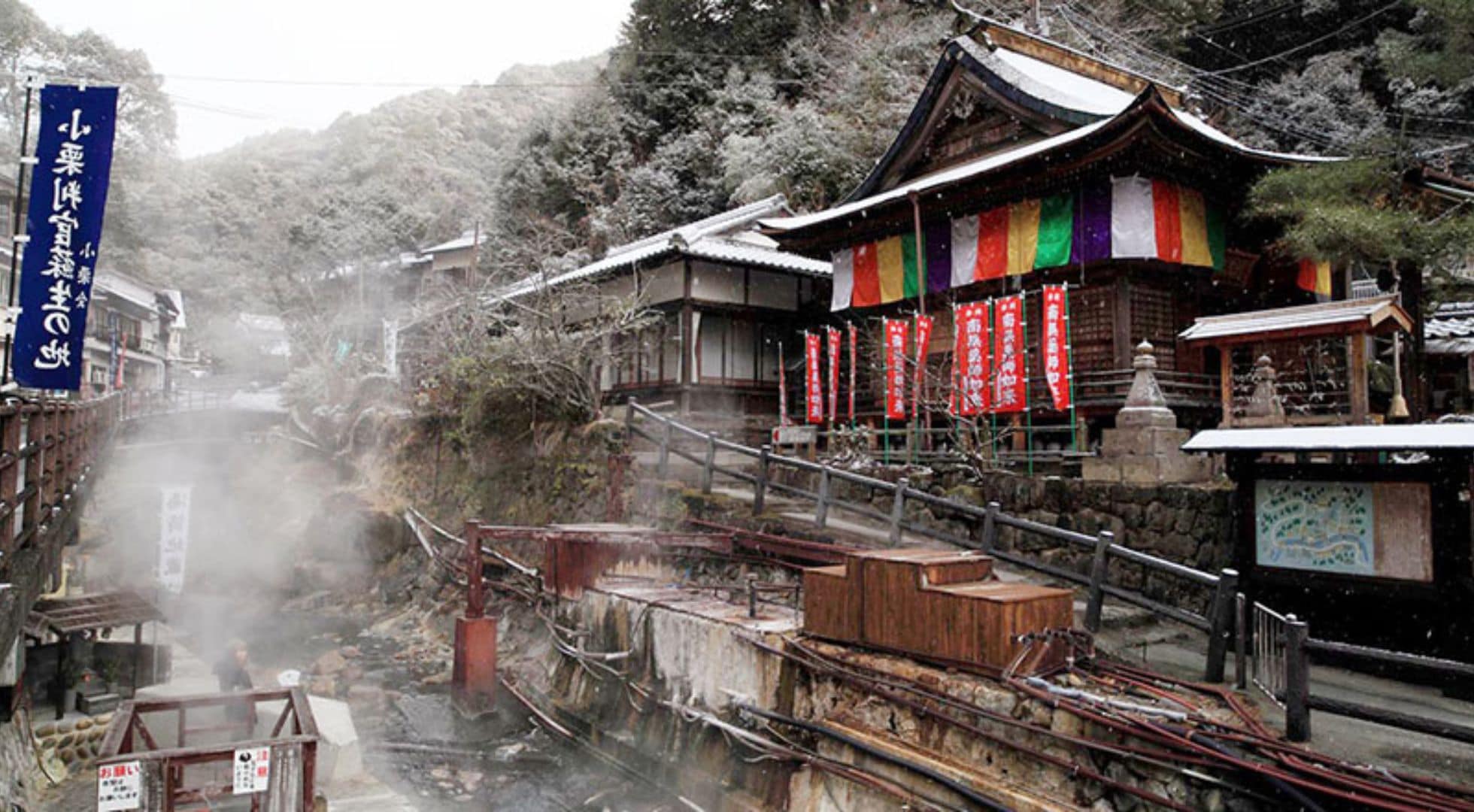 Located a couple of hours south of Osaka and Kyoto is the Kumano Kodo trail in the Wakayama Prefecture of Japan. The ancient pilgrimage route is registered as one of two UNESCO World Heritage pilgrimage routes – the other being the Camino de Santiago in northwestern Spain. The ancient trail is a unique cultural experience in Japan's spiritual countryside, something that is steeped in thousands of years of Buddhist history and calmness. The route covers numerous ascents and descents, with opportunities for places of rest in temples and inns, some with onsens (thermal hot spring baths), to rest your weary body after a full day of walking.
After a long day of exploring forest trails, one can look forward to piping hot, mineral-infused water to soak your sore muscles away. One of the more popular onsets is located in the quaint village of Yunomine, an important stop on the Kumano Kodo pilgrimage. Yunomine Onsen is one of the oldest hot springs and the world's only UNESCO World Heritage Site hot spring.
Find out about the best onsen in Japan here.
Chiang Mai, Thailand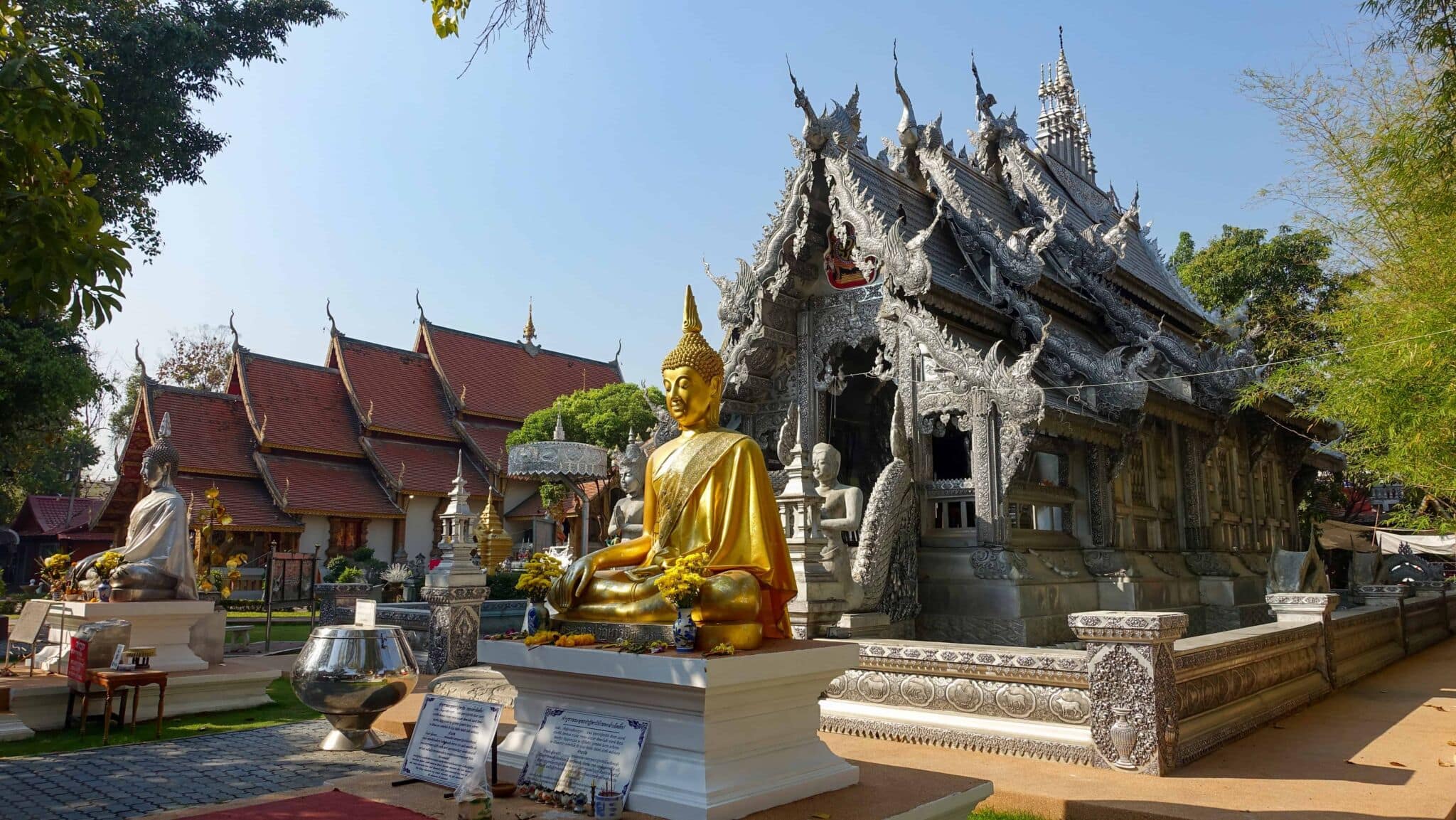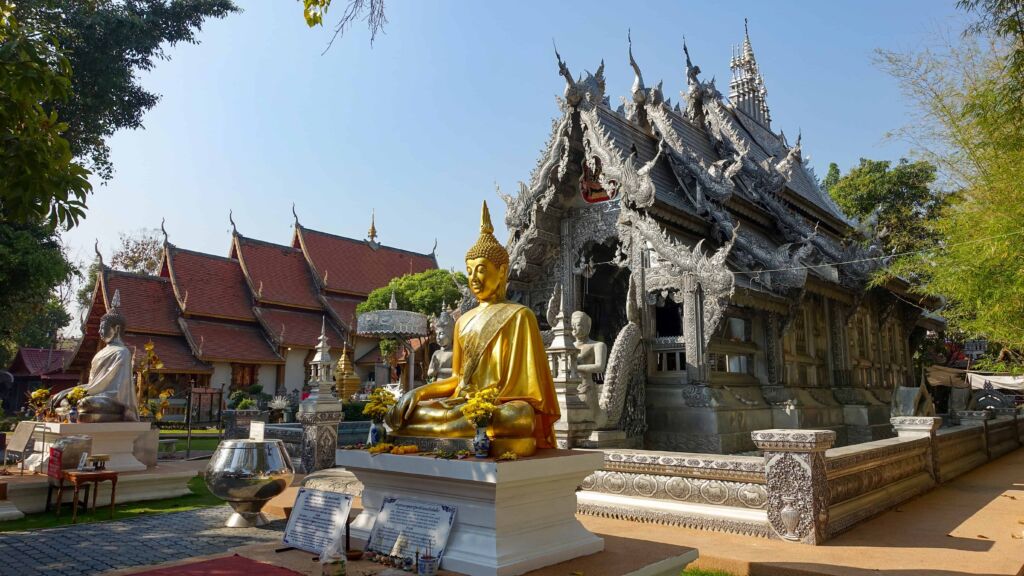 This northern Thai city is a popular destination for spiritual retreats, with the various northern-style temples such as the Doi Suthep located atop a mountain. You can connect with nature with a trek at the Doi Inthanon National Park or soak in their natural hot springs at Pai (about 135km from Chiang Mai). And, like the rest of the destinations on this list – Chiang Mai also boasts some luxurious spas, most of which offer head-to-toe treatments that are 100% natural.
Gangtey Valley, Bhutan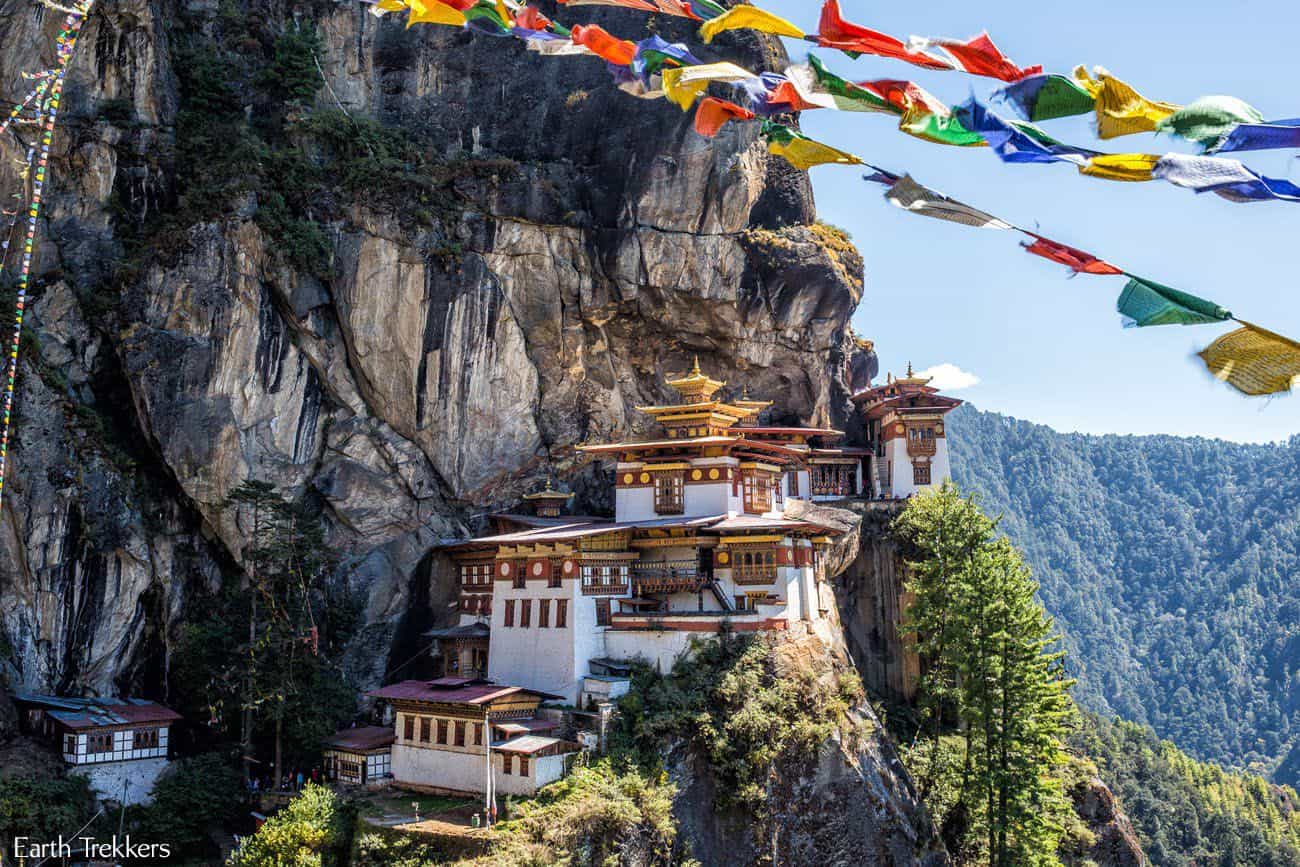 Dubbed the 'happiest nation in the world', this landlocked country is known for its deep spiritual roots in Buddhism, and its fierce dedication to preserving its natural land and people. Indulge in traditional Bhutanese wellness at the Gangtey Lodge at Phobjikha Valley, nestled among local farmhouses. Amidst panoramic vistas, the luxurious lodge has 12 elegant suites each with a cozy fireplace and rolltop bathtubs – perfect to experience a traditional Bhutanese hot stone bath. The healing practice dates back thousands of years: the heated river stones crack and release their healing minerals and mix with fragrant herbs. Nearby monasteries are also available for visits, for you to learn more about Buddhist philosophy, meditation, and letting go.
Finally, hike to the Tiger's Nest Monastery, known as Paro Taktsang, a spiritual wonder of the Himalayas. Carved into the cliffside and standing tall at 3000 ft above sea level, a local guide will regale you with the stories behind this 17th-century structure.
Ready for wellness vacations?
You may also be interested in these articles: