The travel and tourism industry has undeniably faced big challenges and changes following the Covid-19 pandemic. The pandemic psyche has affected how we think about travel and in this article, we look at the top travel trends 2022,  identified by global surveys and industry experts.
9 travel trends that will happen in 2022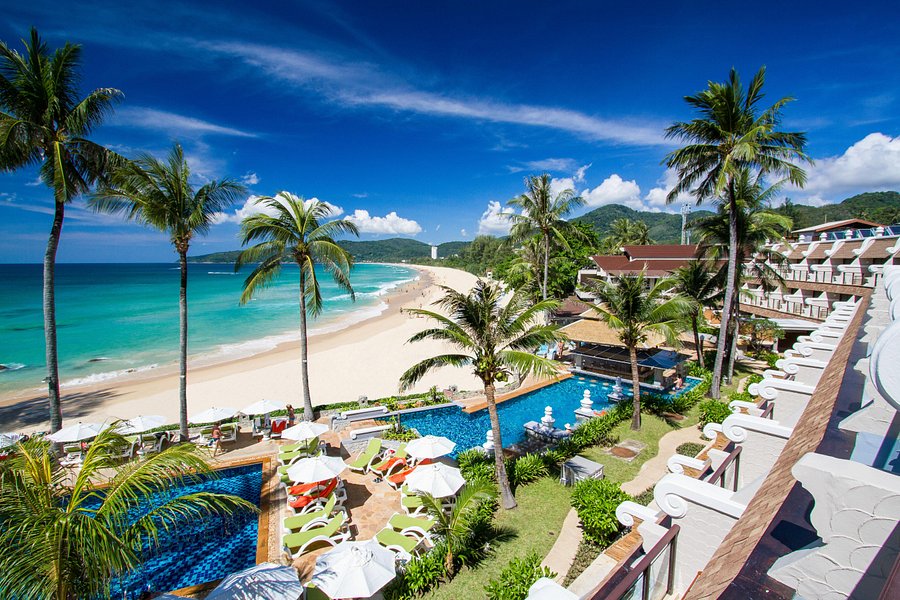 After months of lockdowns and social distancing, travellers are more experiential and open to new adventures. We are also looking for meaningful trips that enable true connections with local communities and destinations. Sustainability and environmental considerations take centre stage. Flexibility is increasingly important and bucket-list trips have made a comeback.
After rounding up 9 travel trends in 2022, we are feeling super excited and positive about the future of travel. We hope this travel guide will inspire you to feel the same way too.
1. Bleisure Travel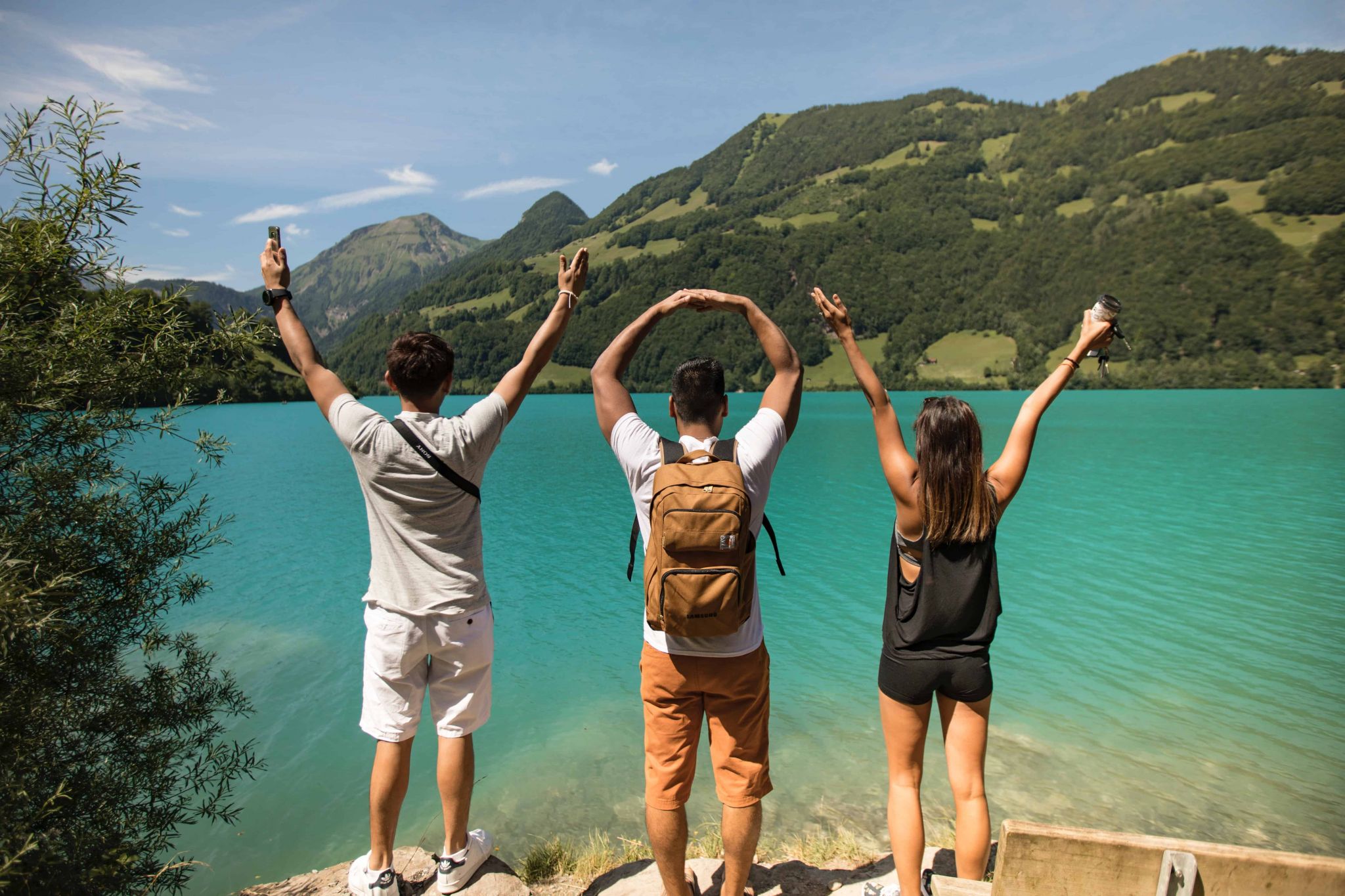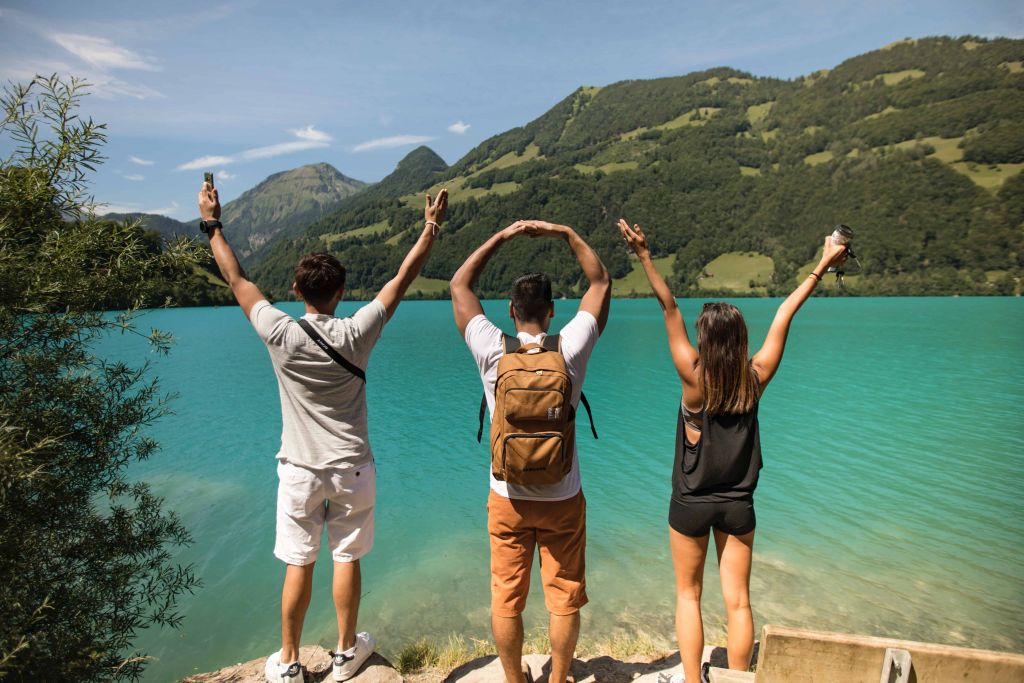 Heard this term yet? Bleisure is among growing business travel trends 2022 where travellers merge business trips with leisure activities. Business travel is making its comeback and bleisure is said to be its future. As the lines between work and life blur, so are the distinctions between business and personal travel. It's a trend that goes way beyond bringing your partner to a conference overseas.
During this hybrid of business and leisure travel, companies may also offer their tourist experiences as part of employees' work trips. Or business travellers may decide to extend their stay and explore the destination once their work engagements or conference is over.
Bleisure is like another business travel trend, mostly seen among millennials, and known as the "digital nomad" phenomenon. Digital nomads are online workers and/or freelancers with a lifestyle of travelling as they work.
2. Sustainable Tourism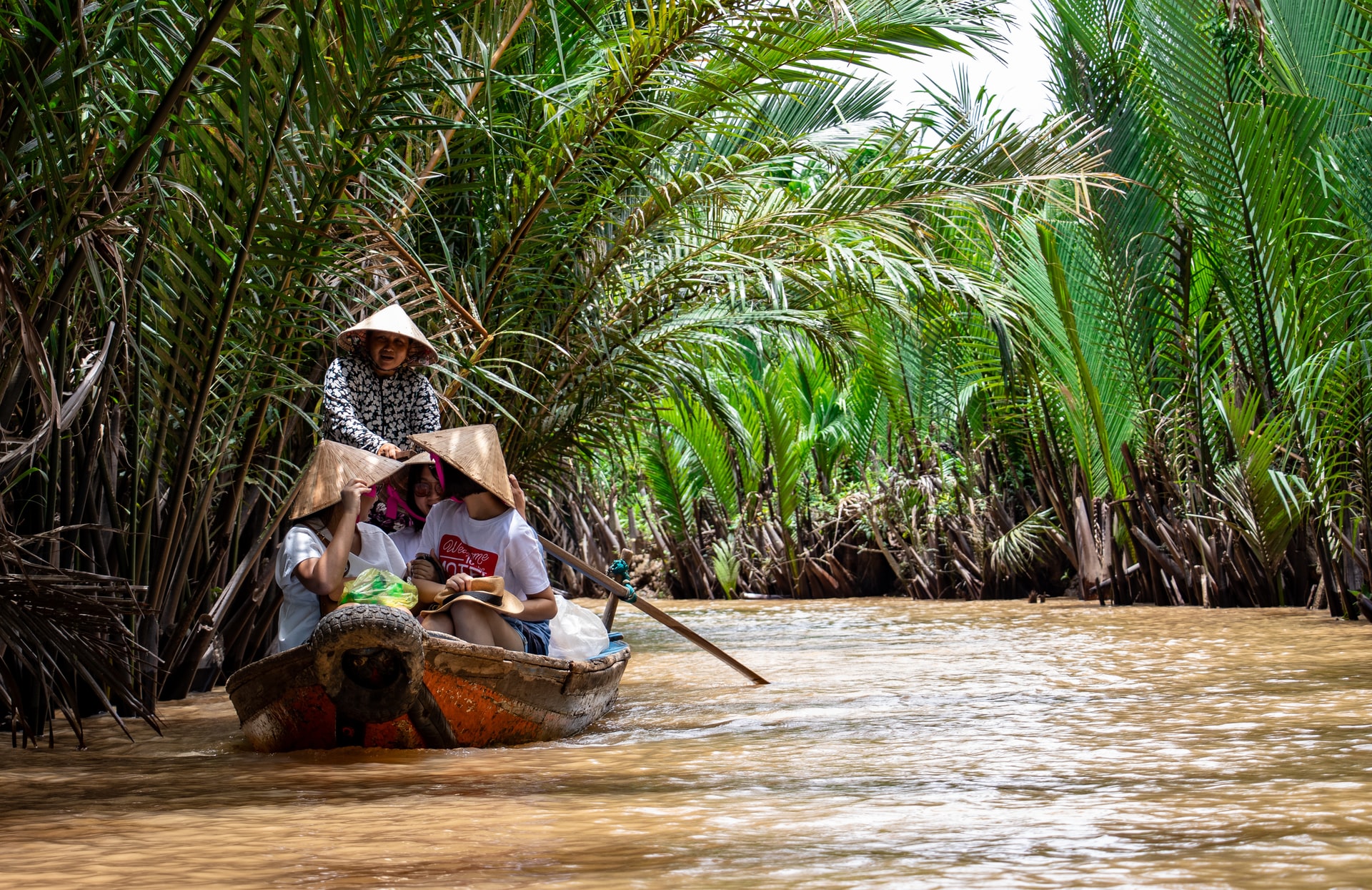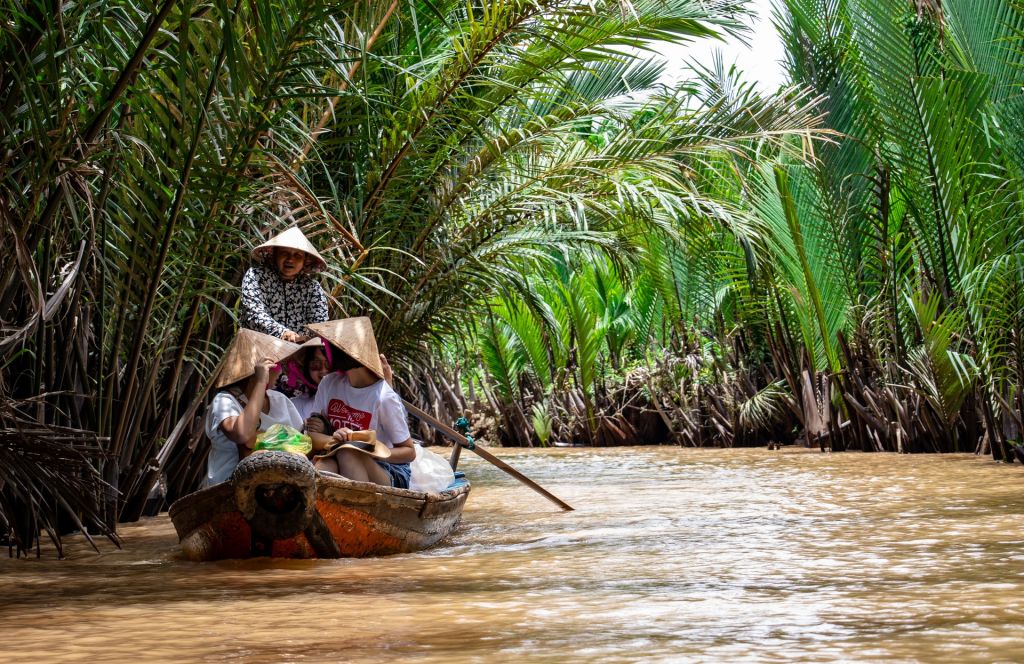 Following the COP 26 UN Climate Change Conference, countries are urged to accelerate climate action in tourism. This sector is strongly encouraged to utilise sustainable tourism practices and environmental initiatives as many scientists have said that the "climate emergency is a bigger threat than Covid".
As informed international travellers are aware of this crisis, they opt for travel options and a travel guide that offers sustainable choices aimed at protecting the environment and preserving it for future generations.  Note that sustainable tourism is not only about the environment. It's also about connecting and leaving a positive impact on cultures, economies and among the local communities.
On a side note, the luxury travel trend is also incorporating sustainable elements. Consider luxury accommodations that have a significant advantage when it comes to sustainability — exclusivity. Generally speaking, where there are fewer people, there is less toll on the environment.
3. Active Ecotourism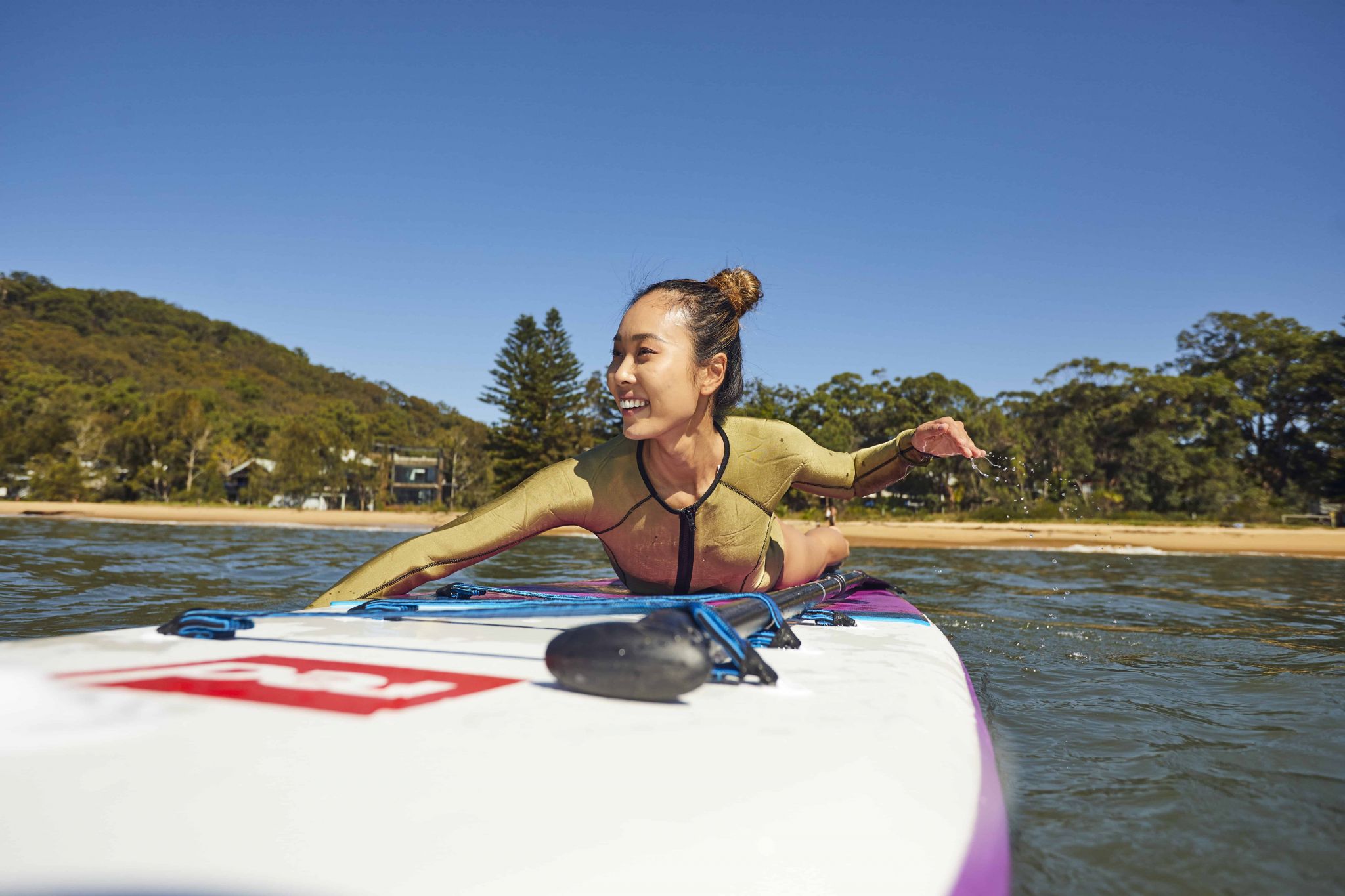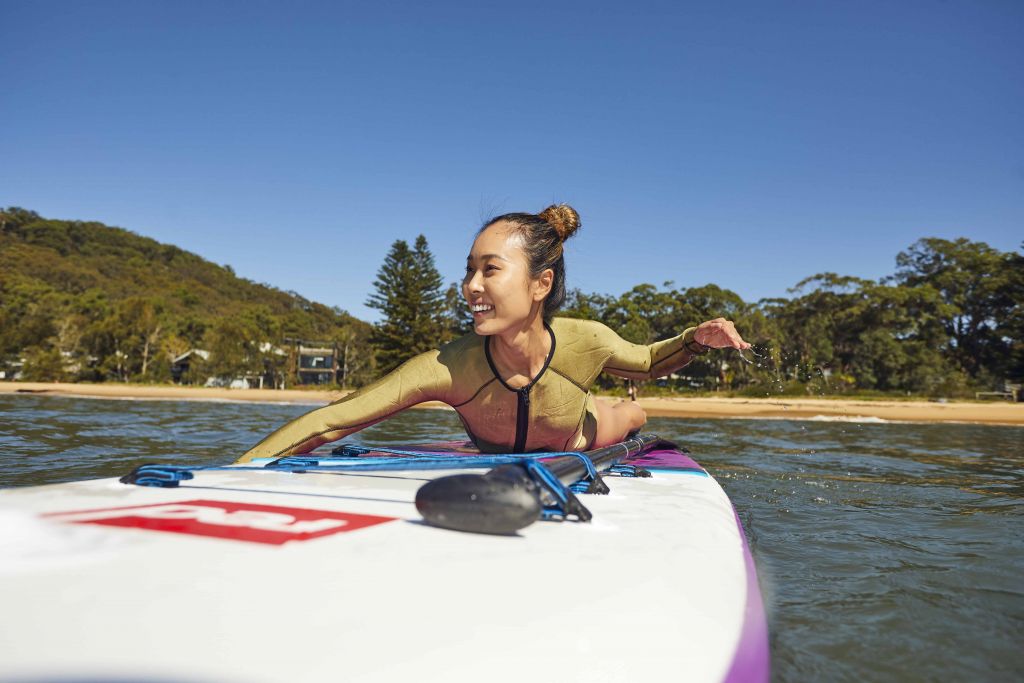 The favourite destinations to visit in 2022 are closely linked to nature, the sun, sea and surf. While city breaks and staycations will remain popular, there's nothing quite as like kicking back on a beach, meeting marine friends, walking among trees, cruising and exploring. According to a survey by Evolve, a vacation rental hospitality company with more than 16,000 properties in 750 markets, people will be more interested in exploring the outdoors and activities such as hiking, biking, and kayaking. Mountain/rural escapes and waterfront getaways are expected to be popular vacation experiences in 2022.
4. Transformative, Meaningful holidays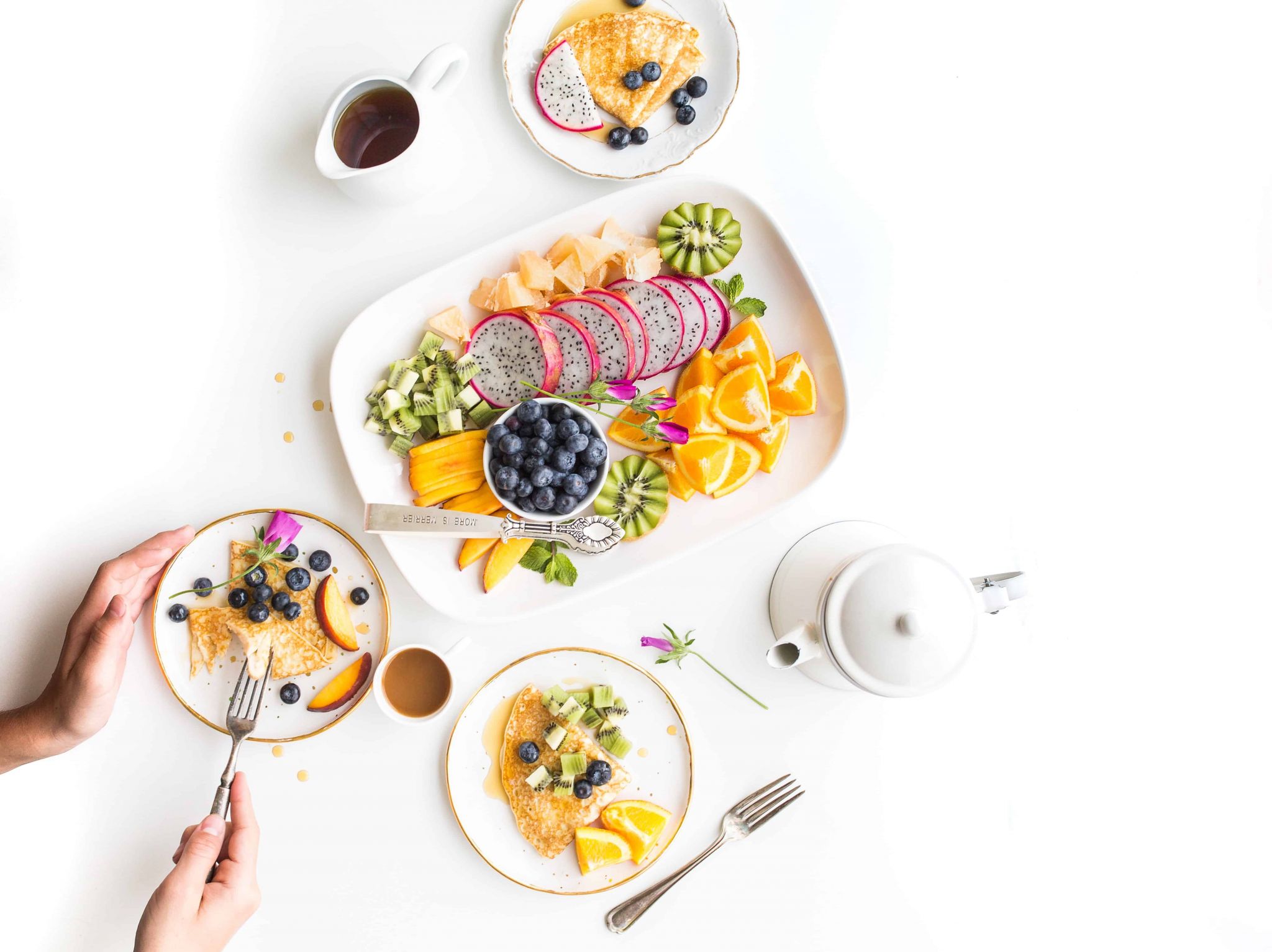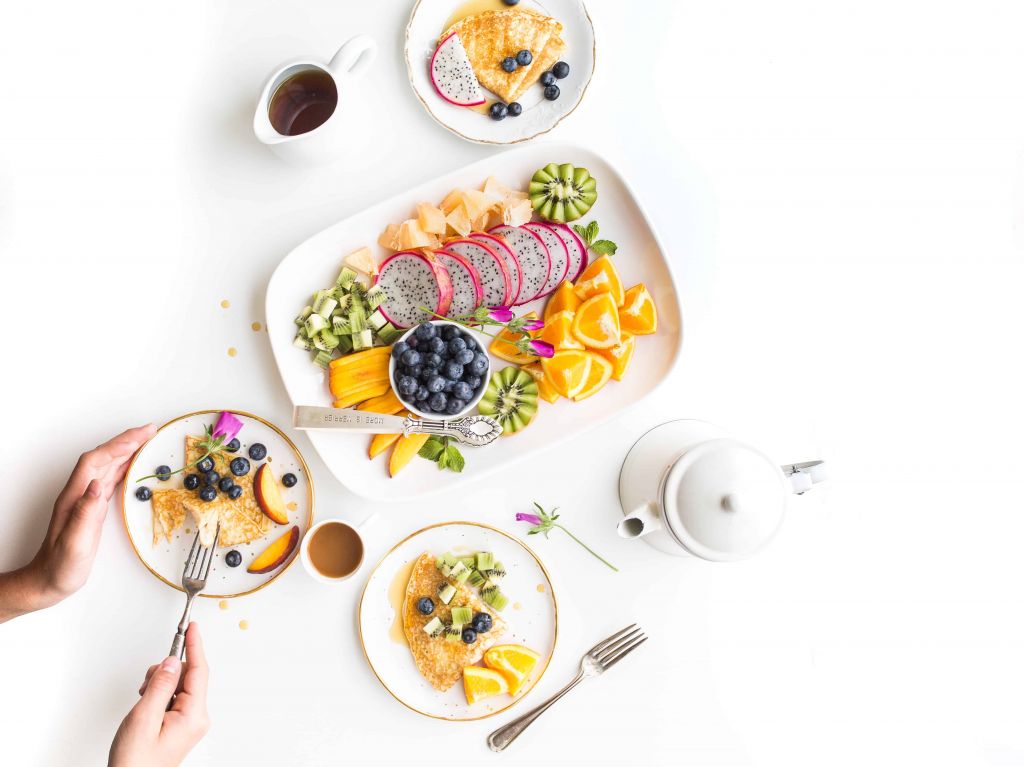 A new travel trend to emerge in 2022 is meaningful travel which is also known as transformative travel. This means that airlines, hotels and travel agents are implementing sustainable travel management practices such as using recycling bins, eco-friendly cleaners and removing single-use plastics. Meanwhile, travellers are looking to make deeper and more meaningful connections with the places they visit in 2022.  We want to taste local food, learn from local communities and artisans. We want experiences that make a difference in our lives and others.
Volunteering trips are gaining popularity from this trend. Here, surveys have noted a rise in travellers that set aside time to volunteer at their travel destinations. There is also a notable change in diets. Instead of indulging in unhealthy meals, more and more travellers have joined the organic and slow (local) food movement. Think of the Slow Food model of tourism that is made up of meetings and exchanges with farmers, artisans such as bakers, winegrowers and chefs. These people are truly the best narrators of local food and traditions.
Meaningful holidays goes hand-in-hand with the next travel trend on our list: experience tourism.
5. Experience Tourism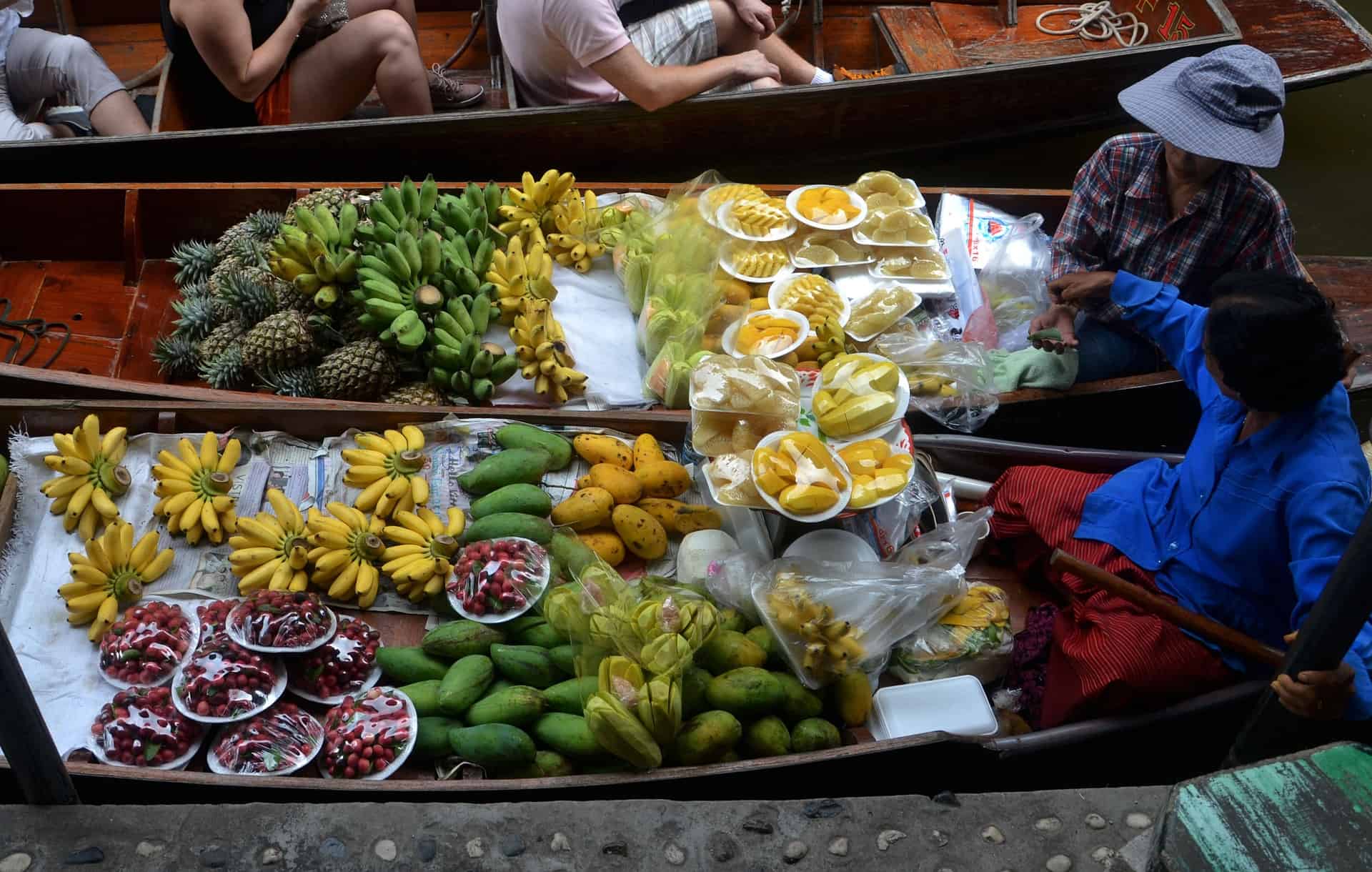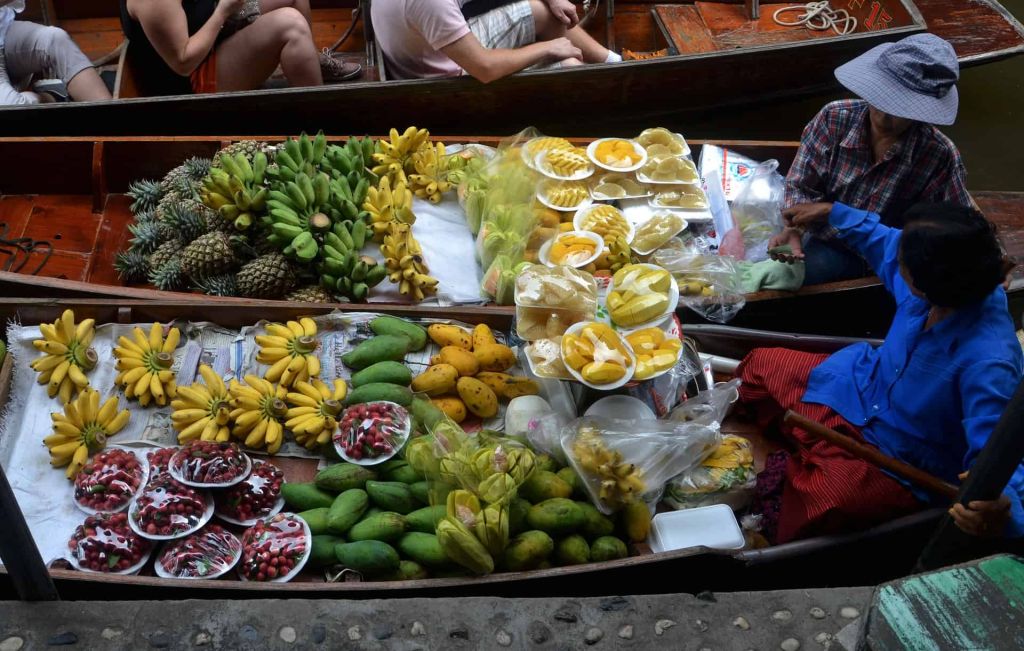 Travellers getting tired or bored of cookie-cutter vacations in touristy hot spots and are now looking for an authentic experience in their trips. This is experience tourism and it is about having a once-in-a-lifetime experience.
A study in the US found that millennials are assigning more importance to personal experiences than cars and homes. They are also showing off pictures of these experiences on Instagram and other social media platforms. One of the more popular experience tourism experiences is food sampling. Food tourism enables travellers to enjoy different local cuisines and maybe even learn how to cook some of the recipes.
6. Wellness Travel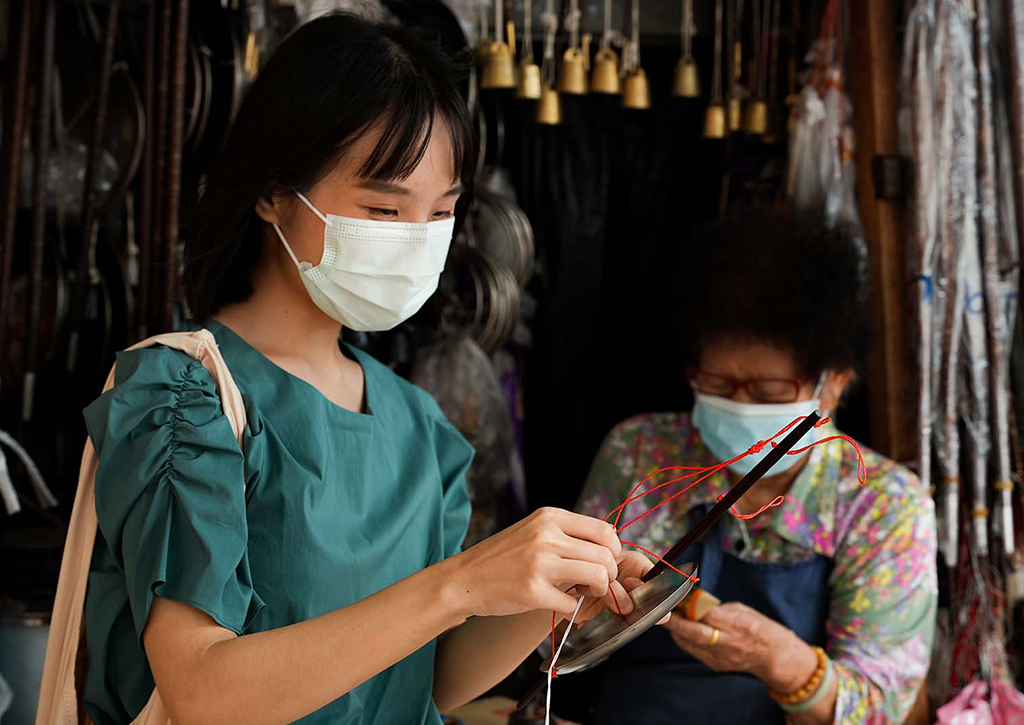 The next growing trend is wellness travel where individuals are looking for an enriching experience with the primary purpose of achieving, promoting, or maintaining a sense of well-being and balance.
Wellness travel is not limited to resorts and spas. This trend includes experiences that provide a chance for personal growth by conquering personal fears or expanding horizons. In addition, a trip may provide opportunities to learn a new skill set, which also encourages personal growth.
7. Staycation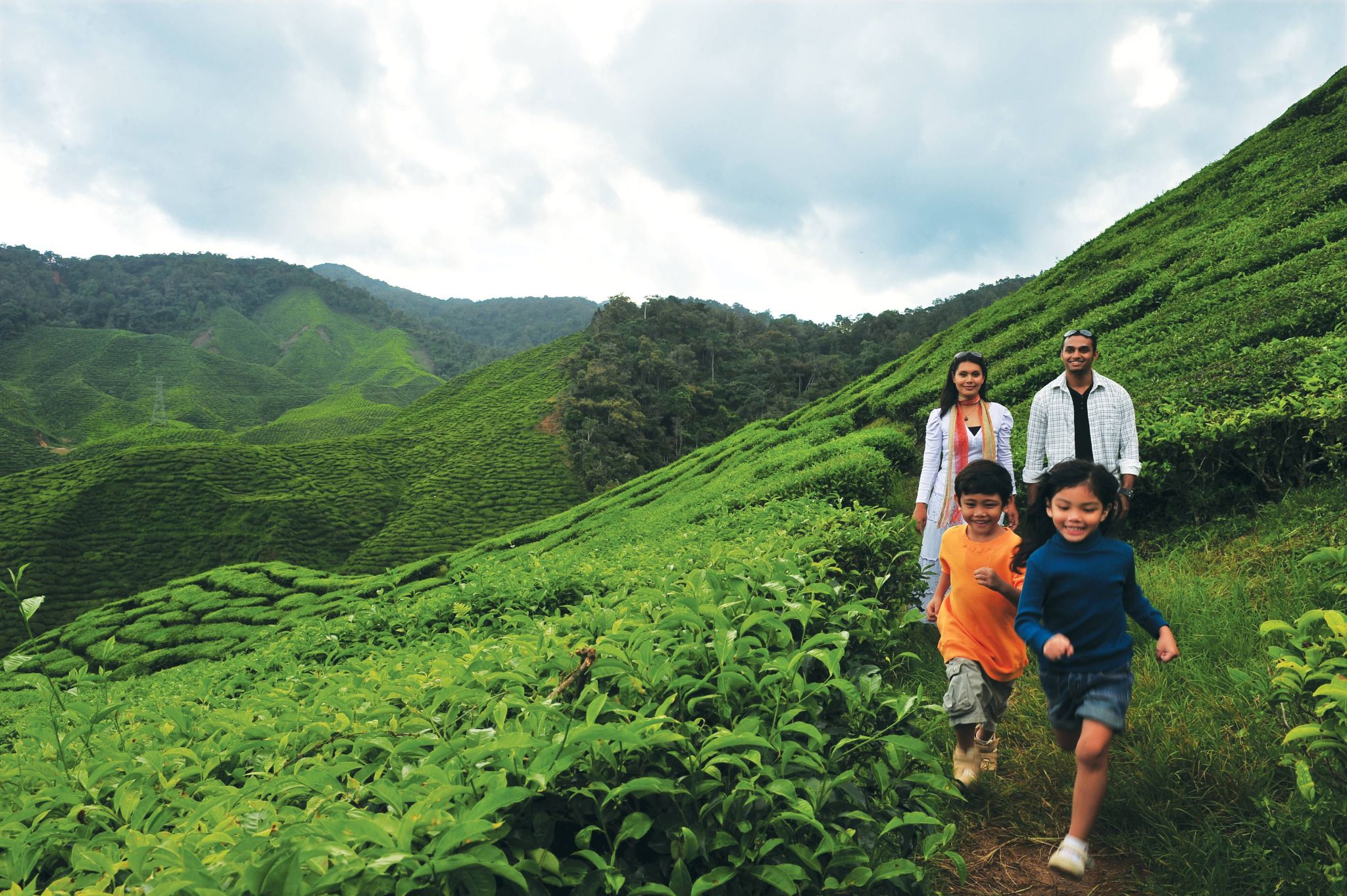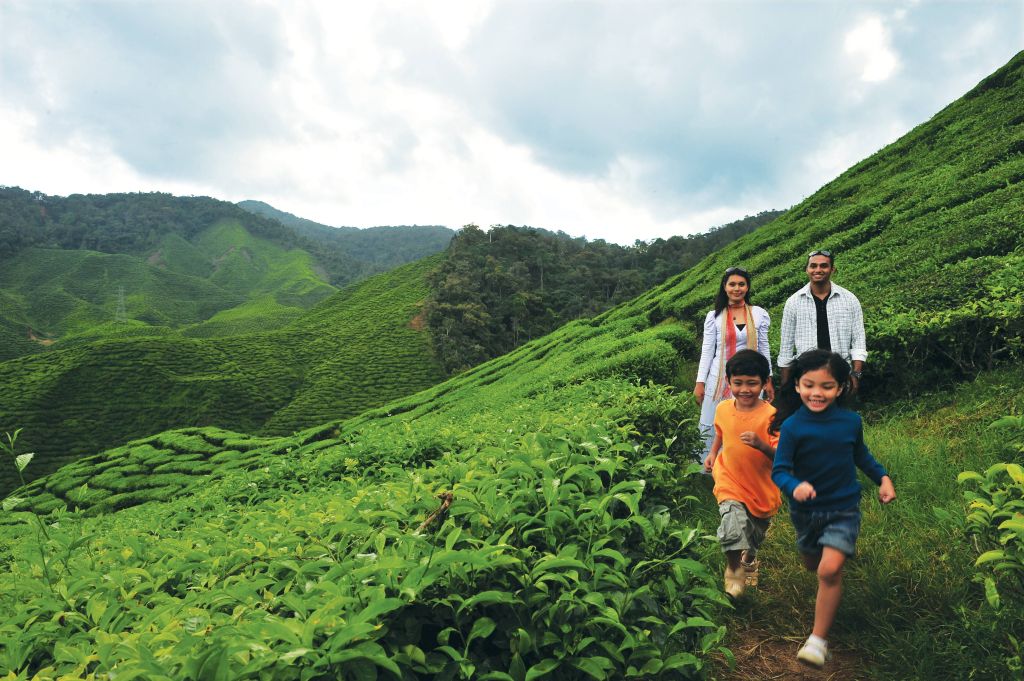 Staycation is a trend that gained popularity during the pandemic. It represents a holiday spent in one's home country and can involve day trips for exploring local attractions and activities. This type of vacation suits those that want a change of scene but are also reluctant to travel internationally because of Covid-19 regulations.
New research suggests that the trend will continue into 2022 despite the easing of entry and quarantine restrictions. Staycations are largely driven by individuals that want to support local businesses and feel secure and safer close to home.
8. Flexible tickets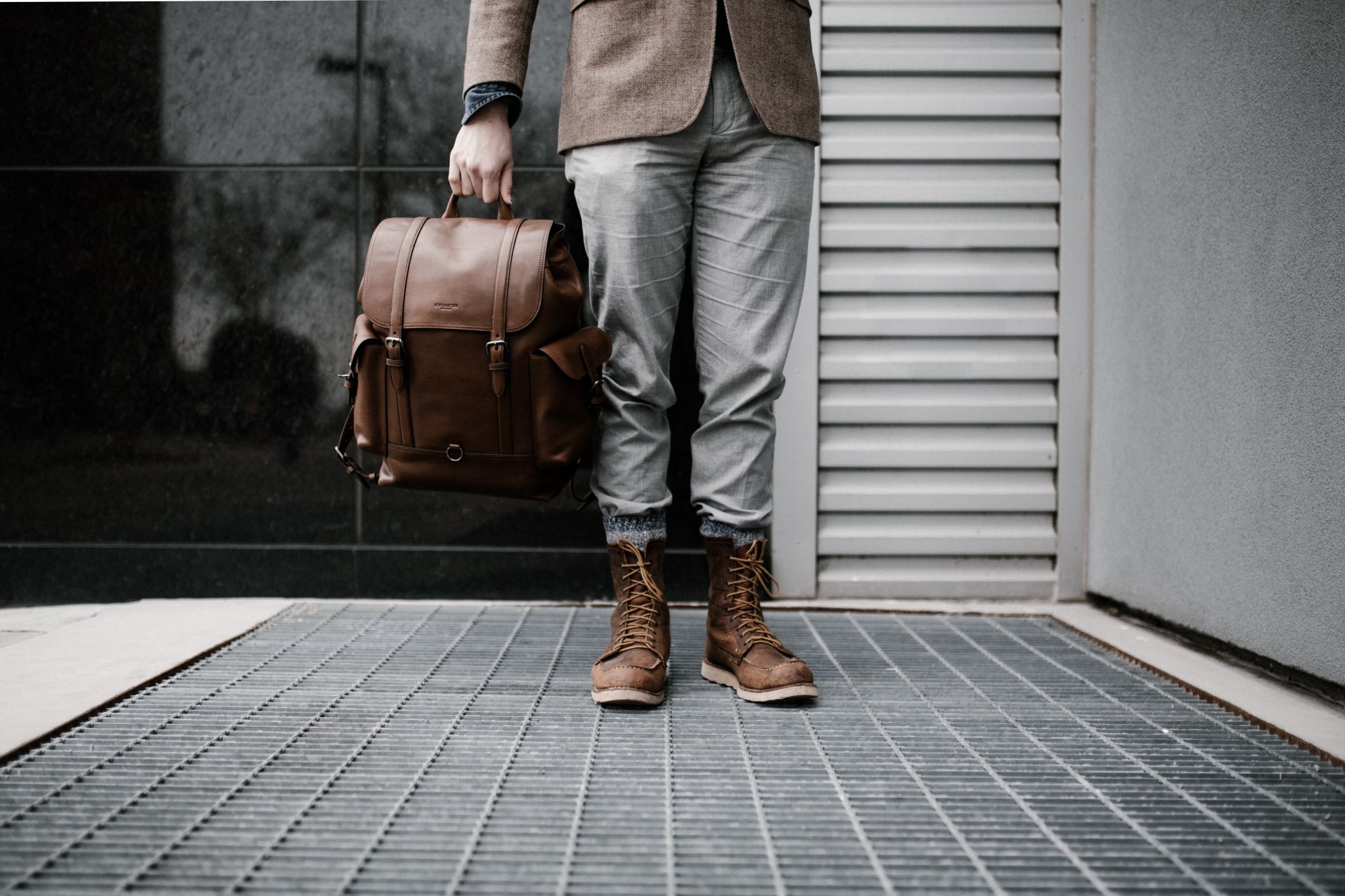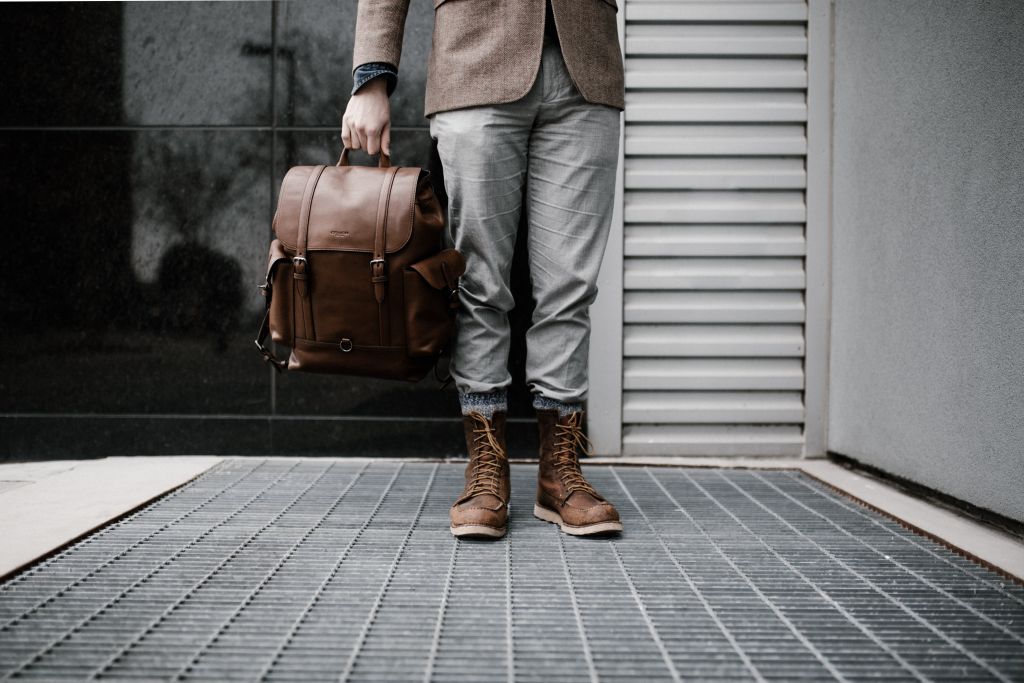 Flexibility will be one of the big 2022 travel trends. While most of the travel industry jumped on board with more flexible policies since the pandemic, the trend will continue into the foreseeable future.
A "wait and see" approach to travel means that travellers tend to book at the last minute and opt for flexible options. To ease travel management, some airlines have reintroduced ticket flexibility for economy-class passengers, as well as "cancel for any reason" clauses.
9. Big bucket-list adventures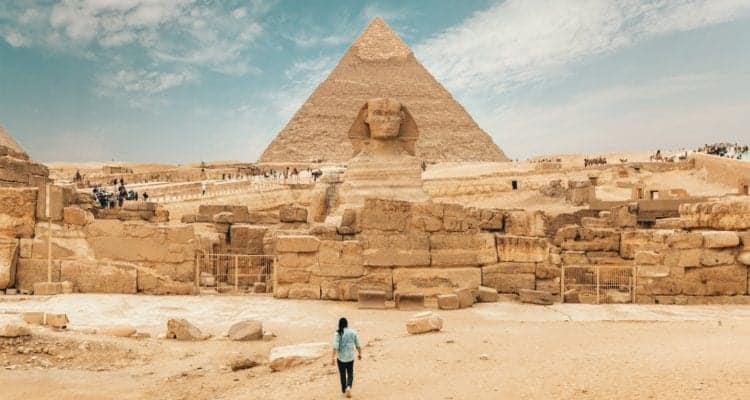 Eager travellers have a travel guide with a long wish list of places to visit in 2022. With the cash saved from almost two years staying at home, intrepid travellers are looking for that once-in-a-lifetime grand adventure. Whip out your bucket list and start dreaming!
The travel industry is reporting spikes in bookings for those big, spectacular trips like a safari in Kenya or Tanzania, seeing the pyramids in Egypt or swinging through the jungles of Costa Rica. Another mouthwatering trip is the Royal Caribbean's Ultimate World Cruise, an epic voyage of  274 nights that covers all seven continents, ie, the entire world. 
Travel restrictions and regulations apply and are subject to change.
LET US HELP you plan your perfect trip,
You may also be interested in these articles: