Updated: 14 October 2021
Good news indeed! There are amazing countries with no quarantine imposed on Malaysian travellers now.
We did the legwork so you can evaluate this list of mind-blowing destinations that will relight your desire to travel and sense of adventure.
6 Countries with no quarantine that will blow your mind (Part 1)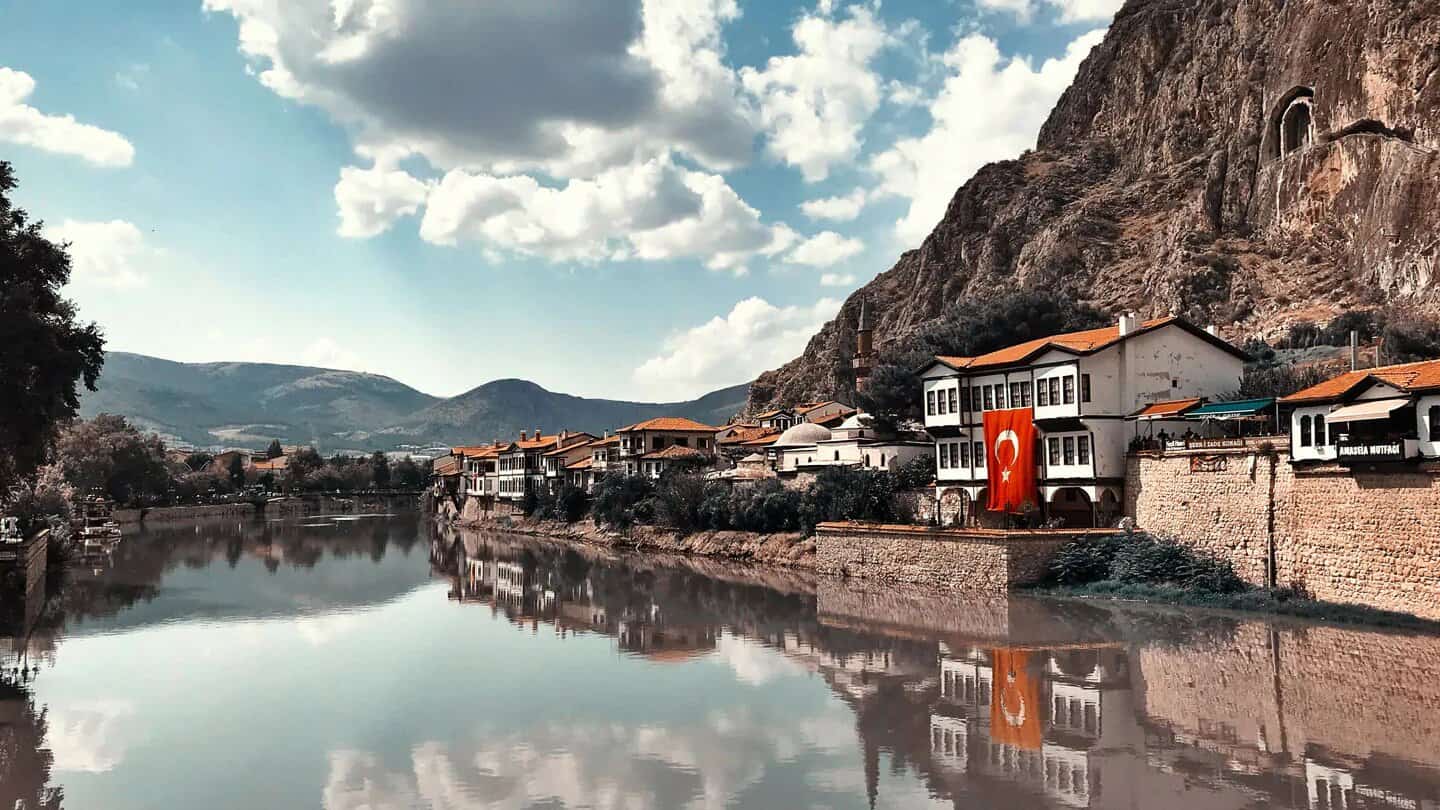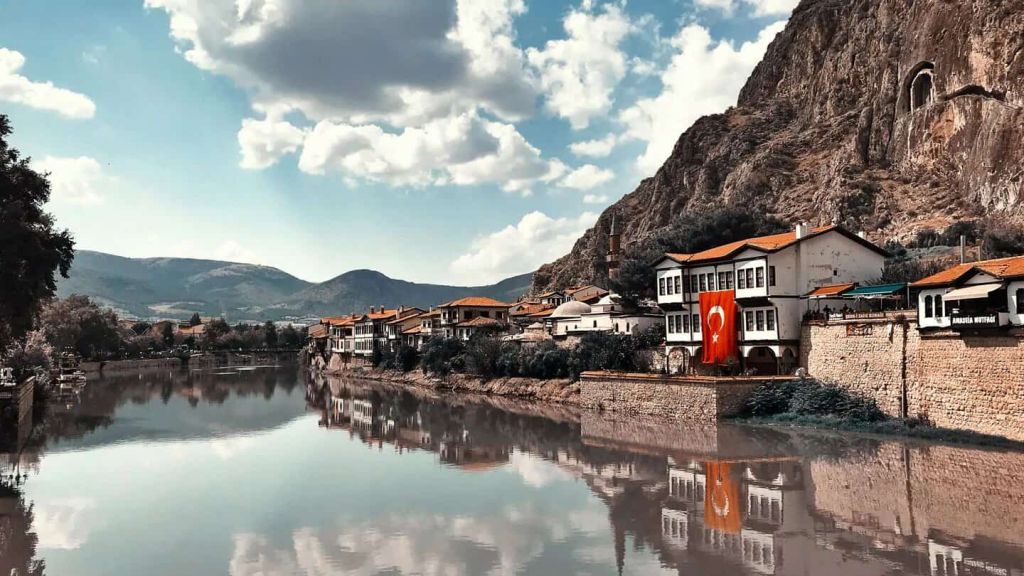 Part One of this list consist of the three countries without quarantine. For a traveller, a destination with no quarantine means more time to take in the sights, sounds and smells of the real country. And of course, the food. No one really to spend their precious holiday staying 24/7 in a hotel.
We highlight compelling reasons for each destination that will whet your appetite for safe cross border travels.
Remember to bookmark and revisit this page. As travel bubbles and travel sandboxes slowly emerge, our carefully curated list of destinations without quarantine will be updated to reflect the latest information.
Our list of destinations with no quarantine is based on the following:
Passport: Malaysian
Originating Country: Malaysia
Trip: International
Covid-19 Vaccination Status: Fully vaccinated (including 14 days after the 2nd jab for two-dose vaccines)
Covid-19 testing may be required during your trip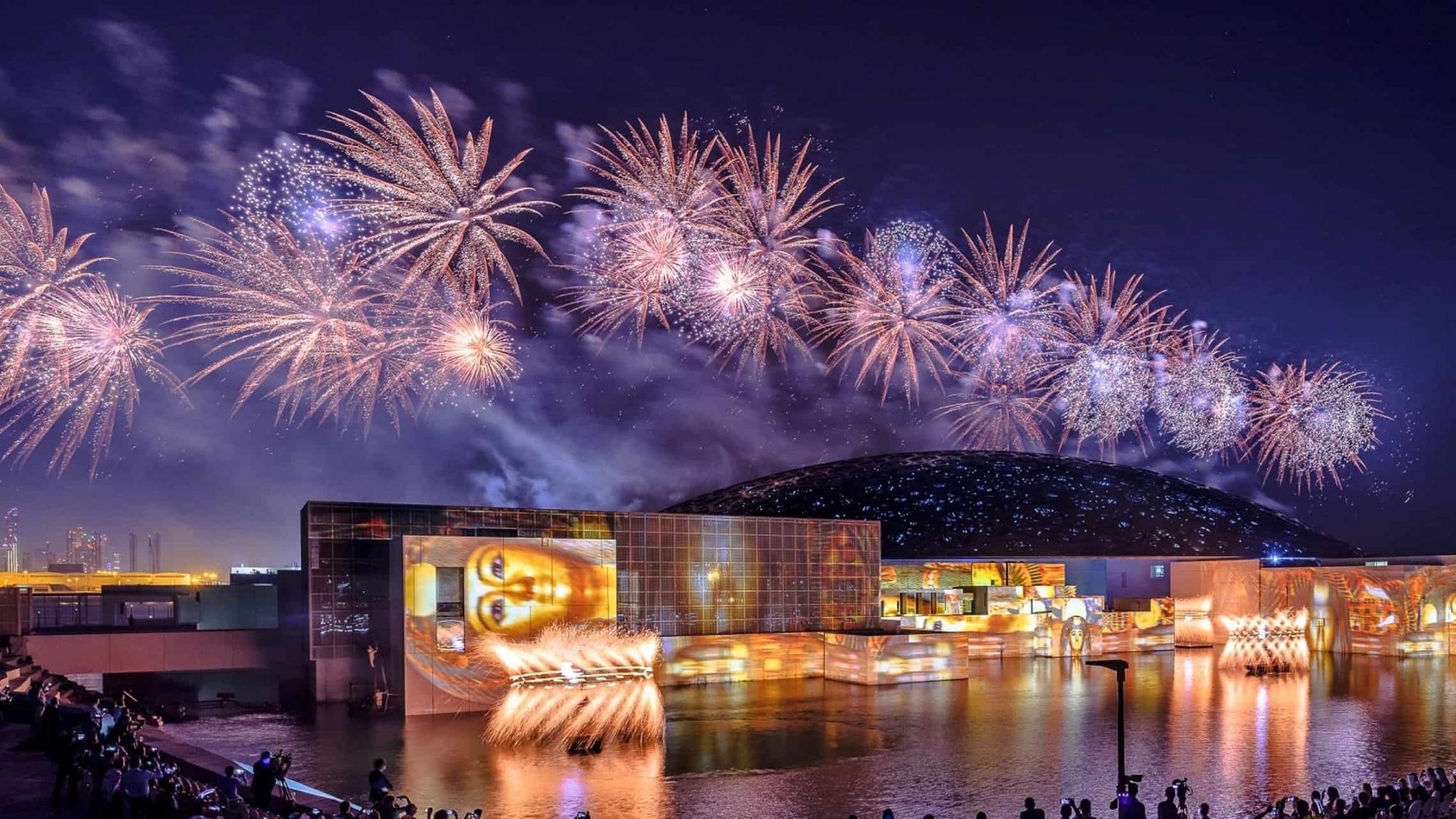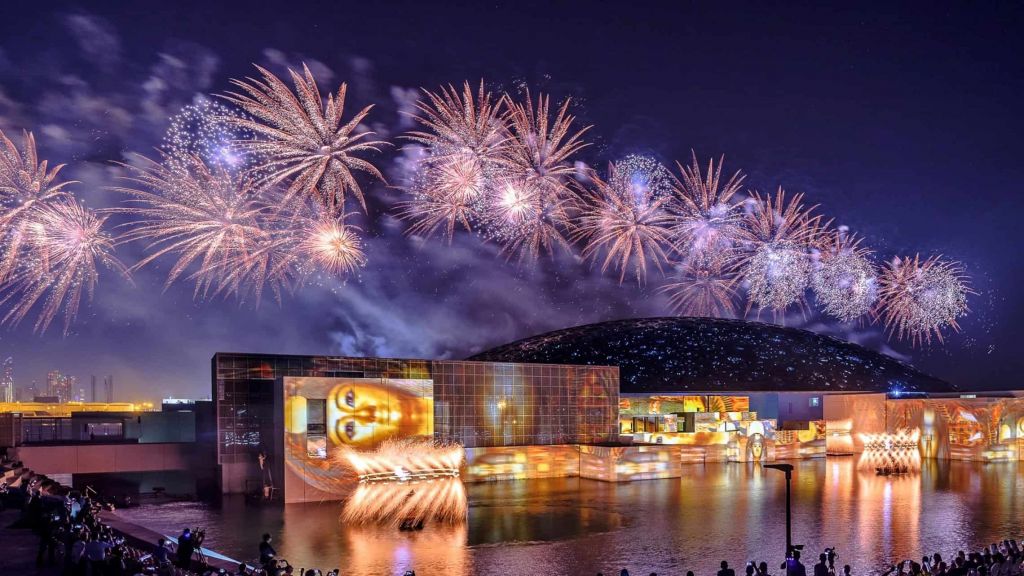 Reimagine your future with countries that do not require Malaysian travellers to quarantine
Our list of top destinations to visit (Part One):
Mexico
United Arab Emirates
Turkey
Why should you consider a trip Mexico, UAE and Turkey?
Here, we present compelling and unique travel information for intrepid travellers from Malaysia to evaluate each destination with no quarantine.
You may find yourself thinking of going to a place that you have never thought of before. And, why not?
After all, the pandemic has proven that we can only expect the unexpected and that life is unpredictable. So, embrace new travel opportunities and reimagine your future.
1st Destination with no quarantine: Mexico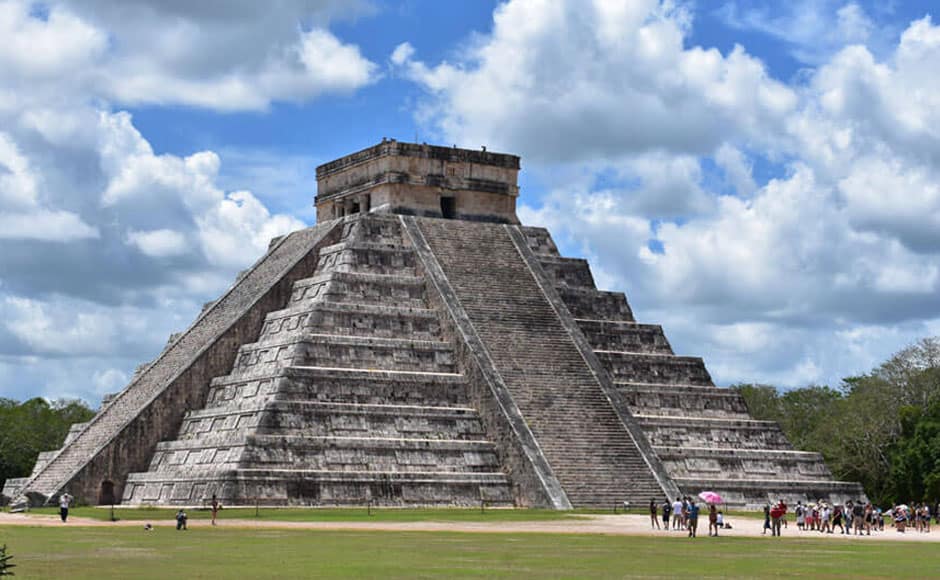 Malaysians do not need a visa if their trip to Mexico is under 180 days.
Travelling to Mexico City from Kuala Lumpur, however, can take over 30 hours but some may enjoy long haul flights after a hiatus from international travel.
(Note: As of 7 October 2021, travellers are now required to undergo a 10 days mandatory quarantine upon arrival. Negative PCR result before departure is required and antigen test upon arrival will be done randomly).
Why go to Mexico in a nutshell?
The ruins of the great Maya civilization with its advanced infrastructure and astronomically-aligned design. Chichen Itza, in Yucatan, one of the New Seven Wonders of the world is on our bucket list.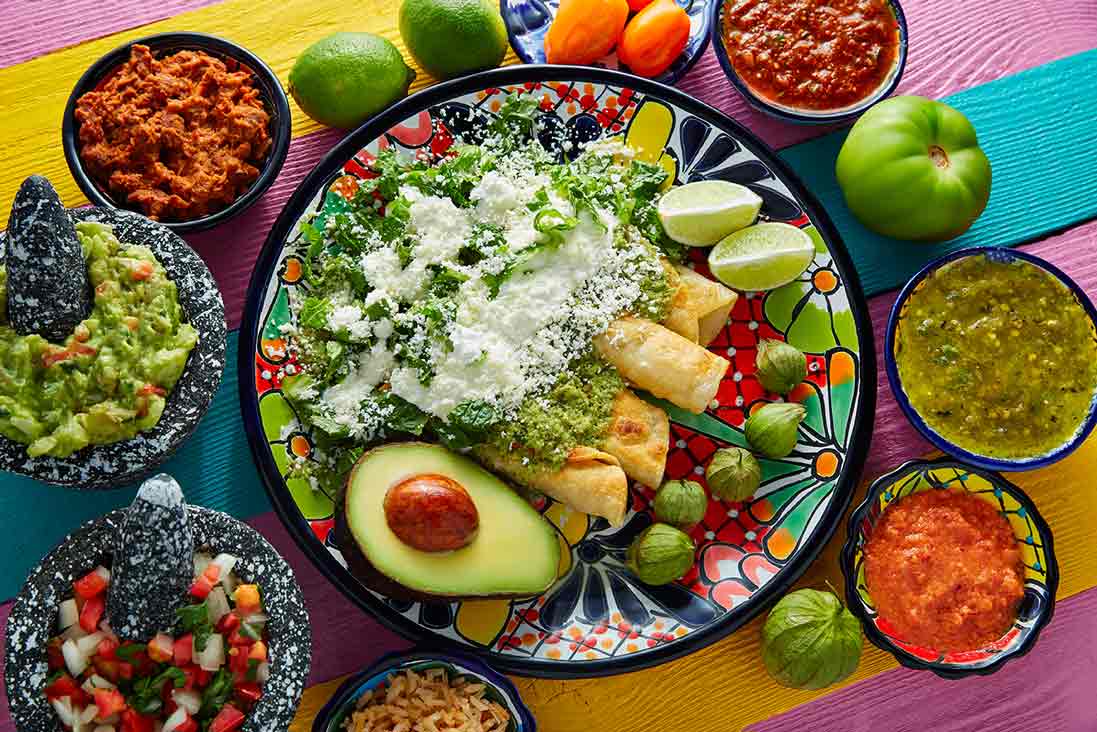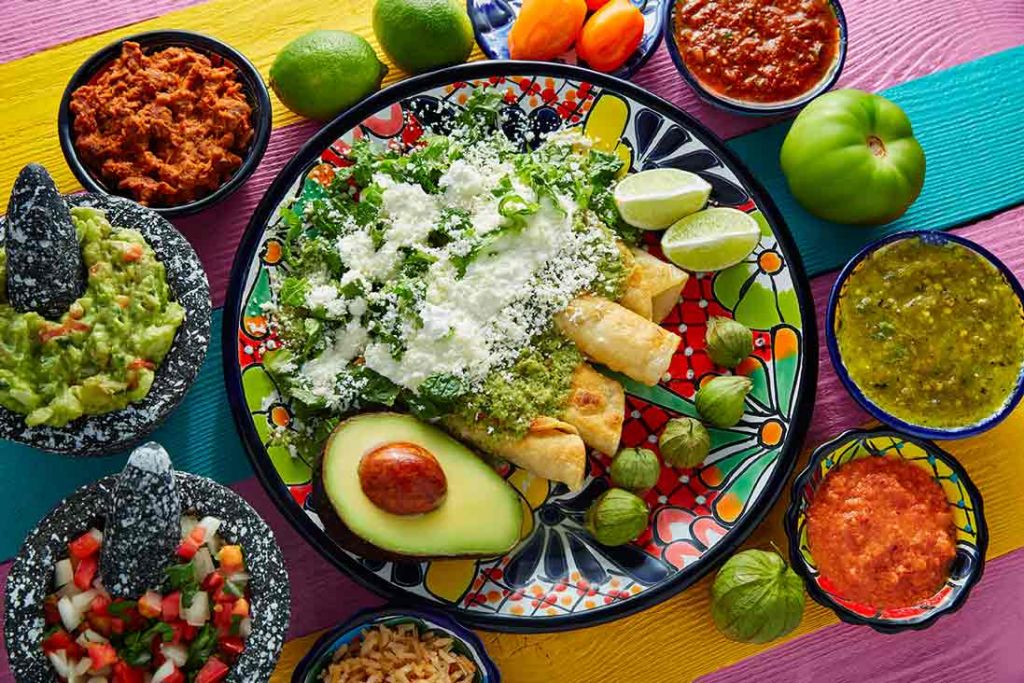 Mouth-watering inexpensive Mexican food – tacos, enchiladas, burritos which you can wash down with a tequila, margarita or Mexican wine. Salud!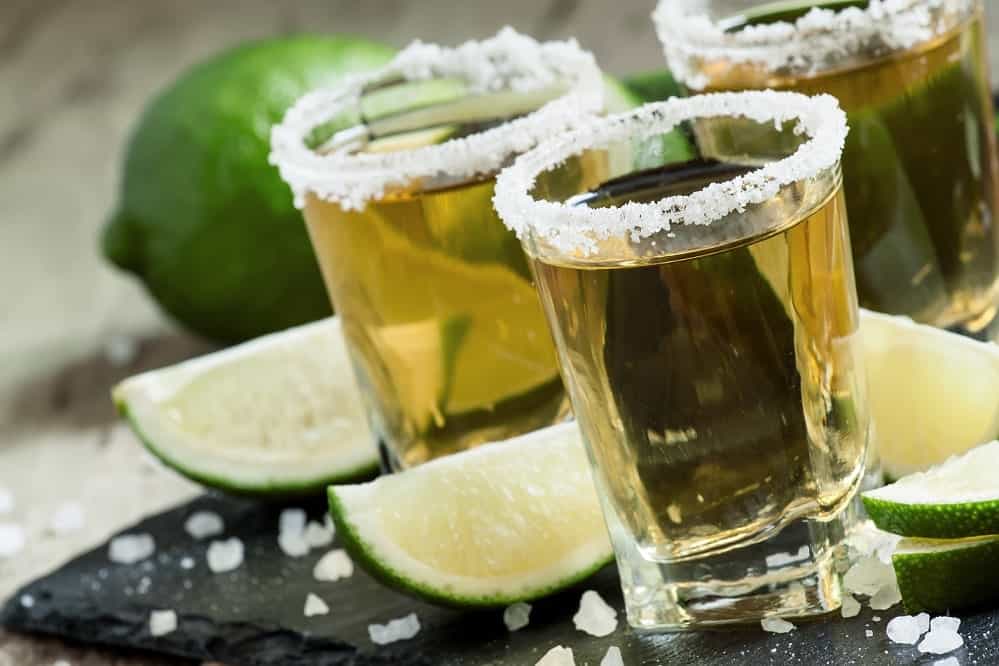 Magnificent mountains and volcanoes. El popo is a favourite among travellers and the Sierra Madre is popular among hikers.
450 sandy beaches, some with thousands of flamingos.
Extraordinary marine life. Grey whales can be sighted. Enough said.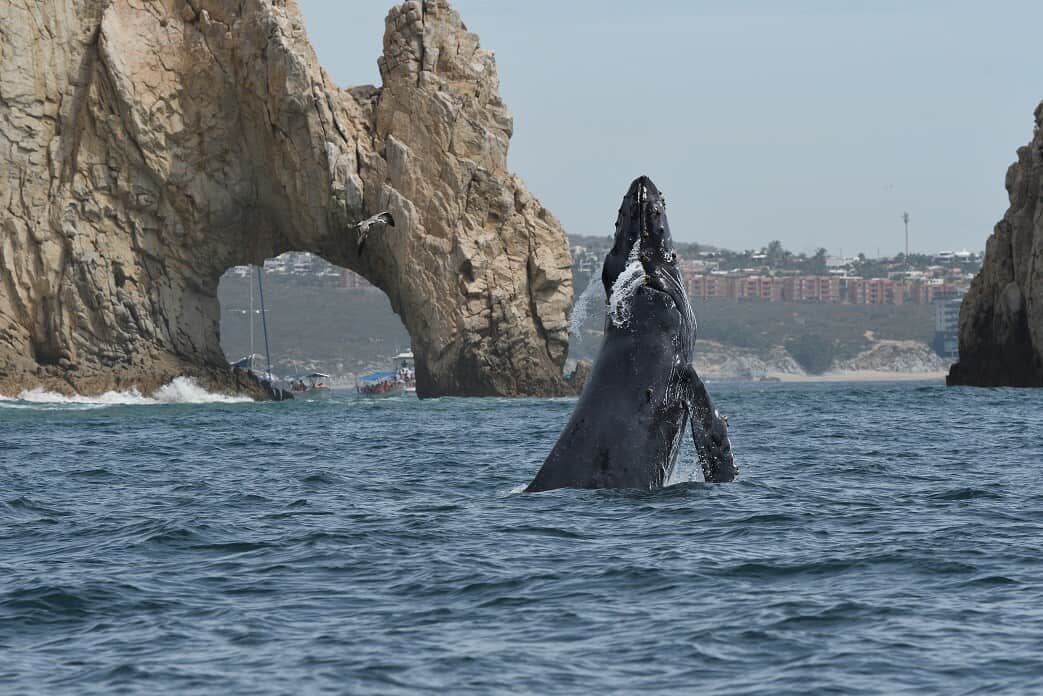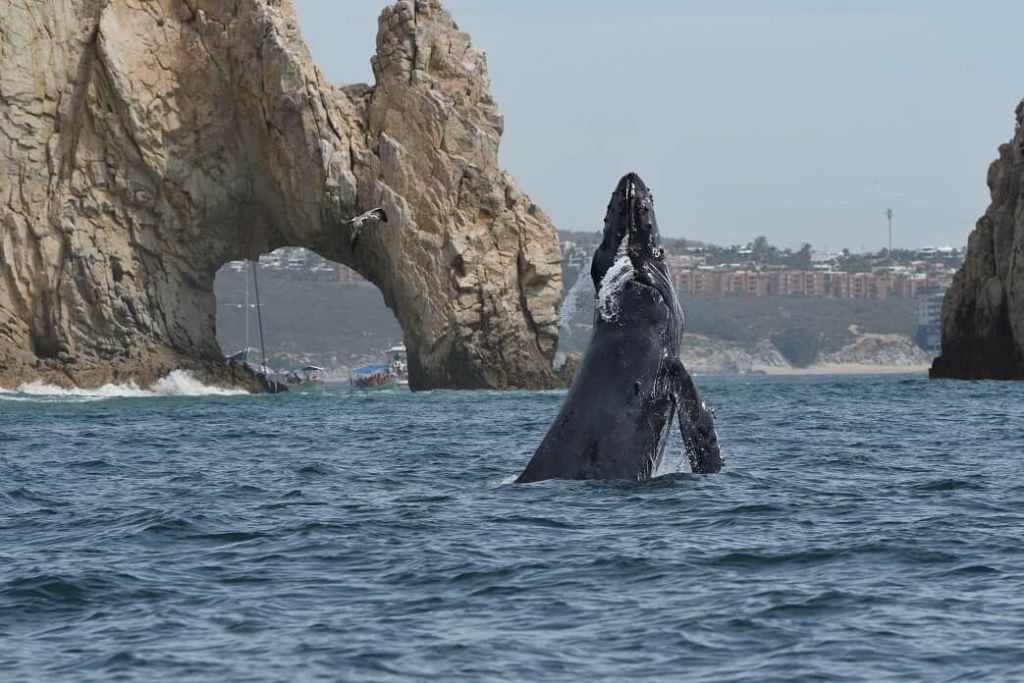 2nd Destination without quarantine: United Arab Emirates (UAE)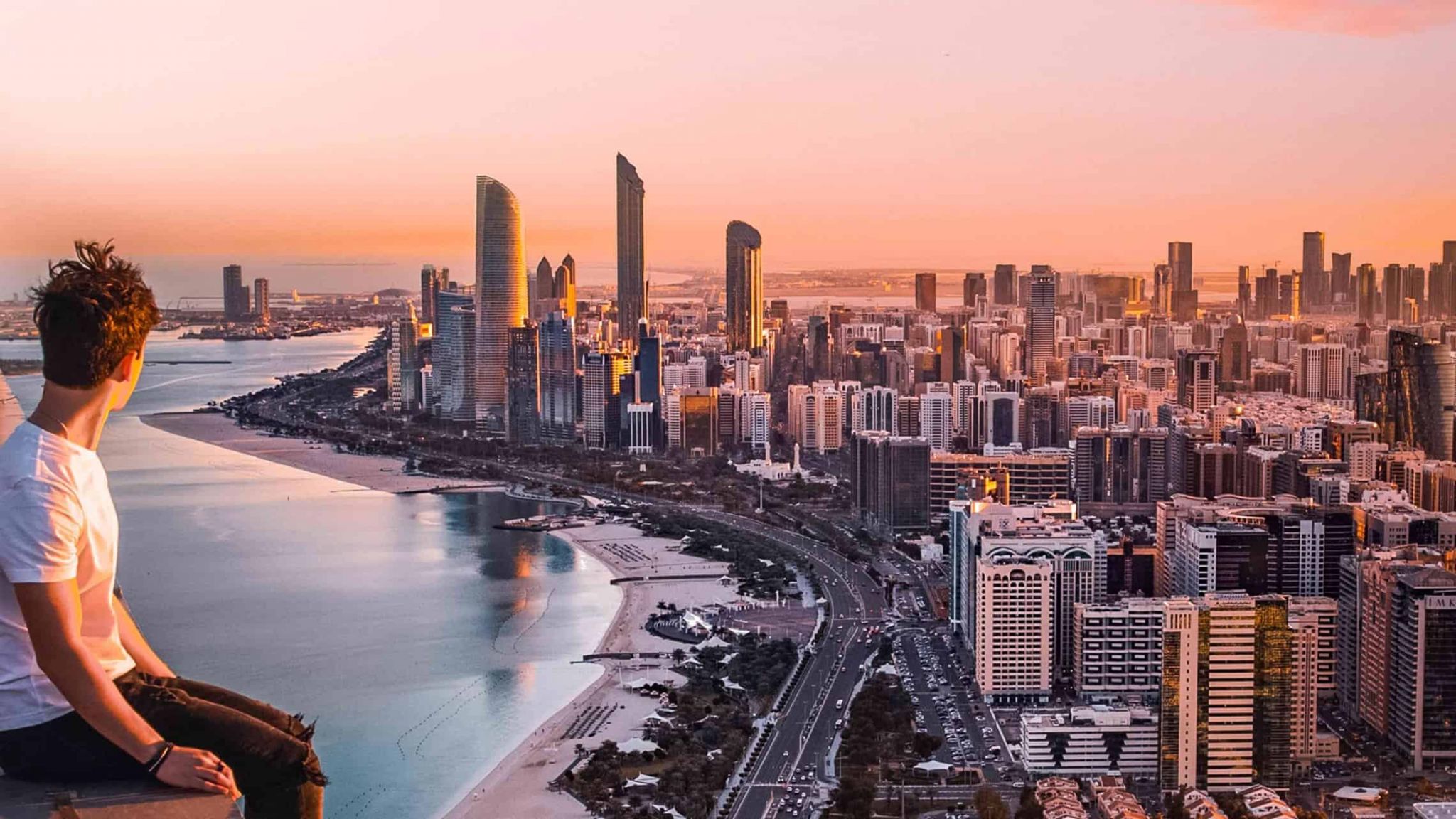 Malaysian tourists do not need a visa to visit UAE if their trip is less than 30 days.
This luxurious destination isn't far away. Flights from Kuala Lumpur is about seven hours, and several airlines fly this route.
Vaccinated tourists are required to undergo a PCR test on the 6th day of arrival.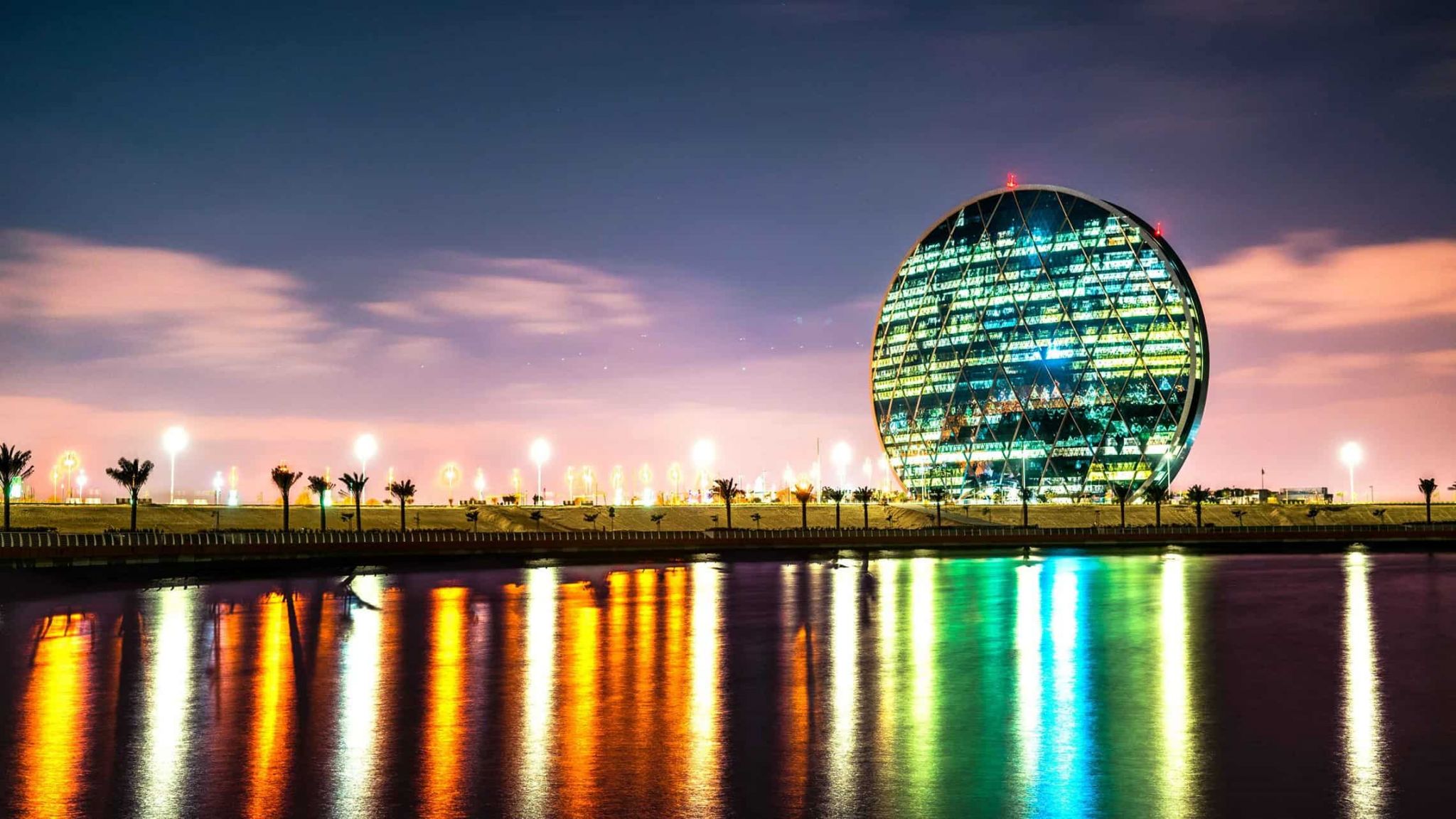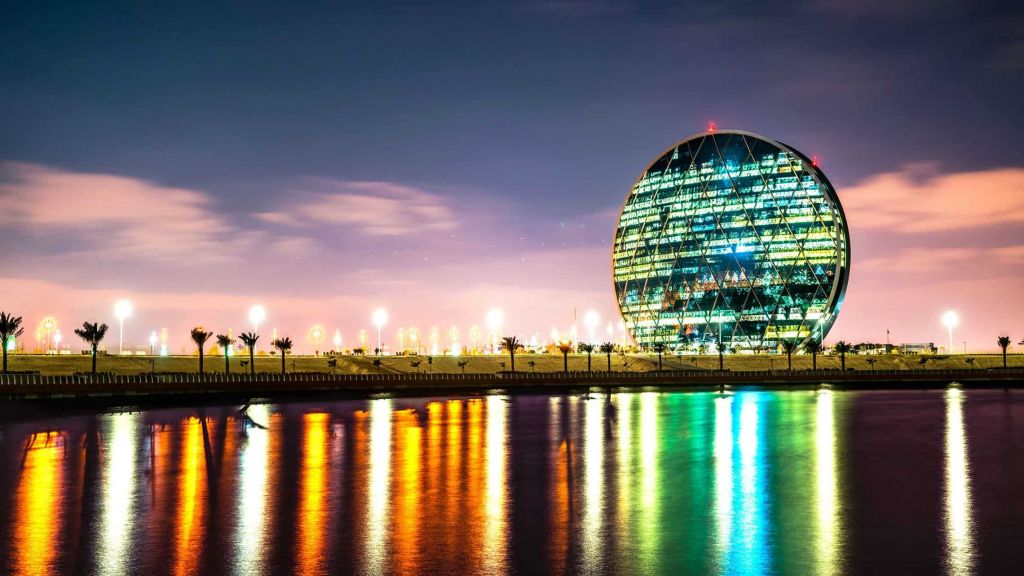 Why go to UAE in a nutshell?
The magnificent views from the tallest structure in the world, the Burj Khalifa. Or get your mind blown by visiting the Aldar HQ, an amazing circular building, the first-of-its kind.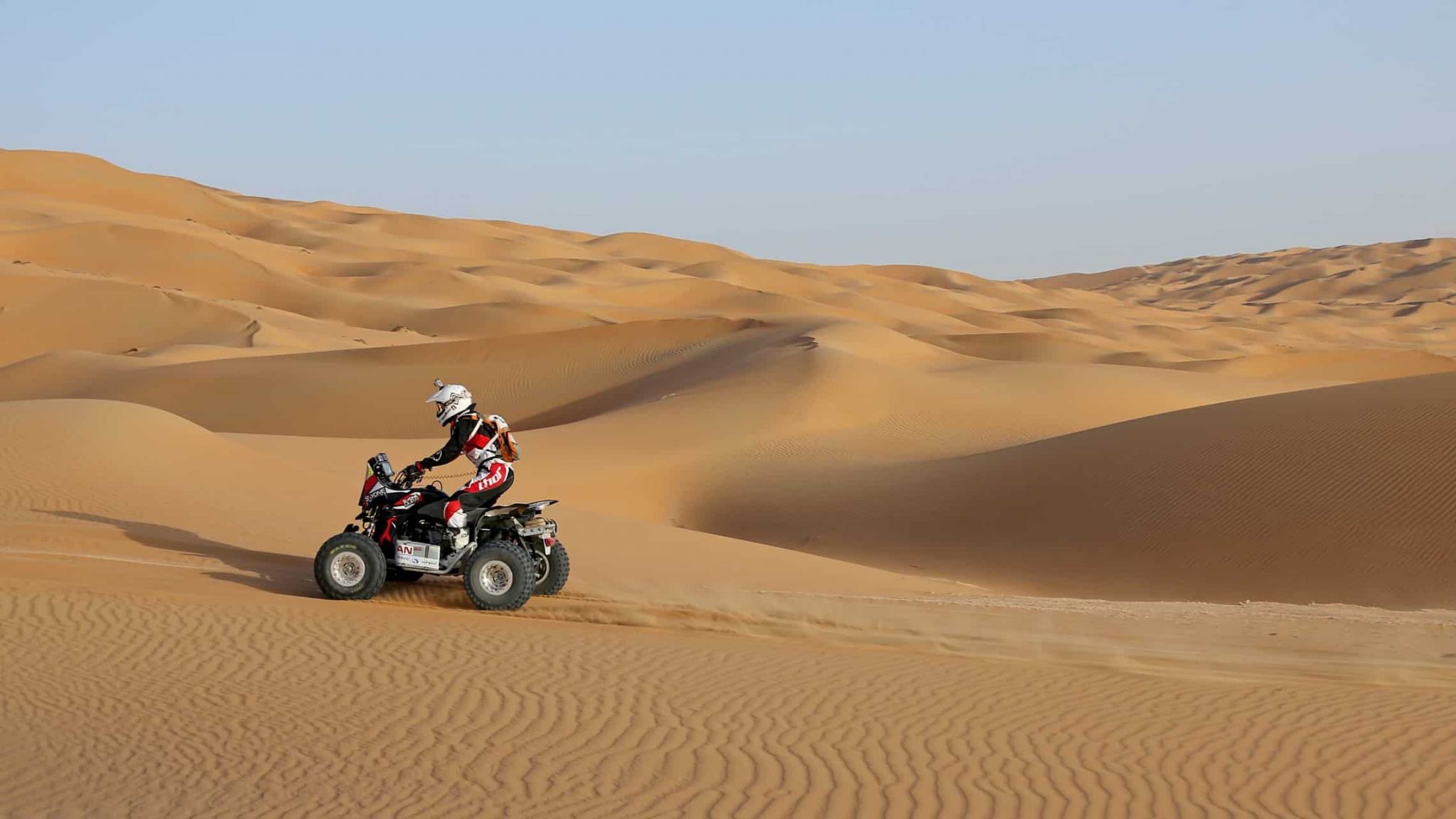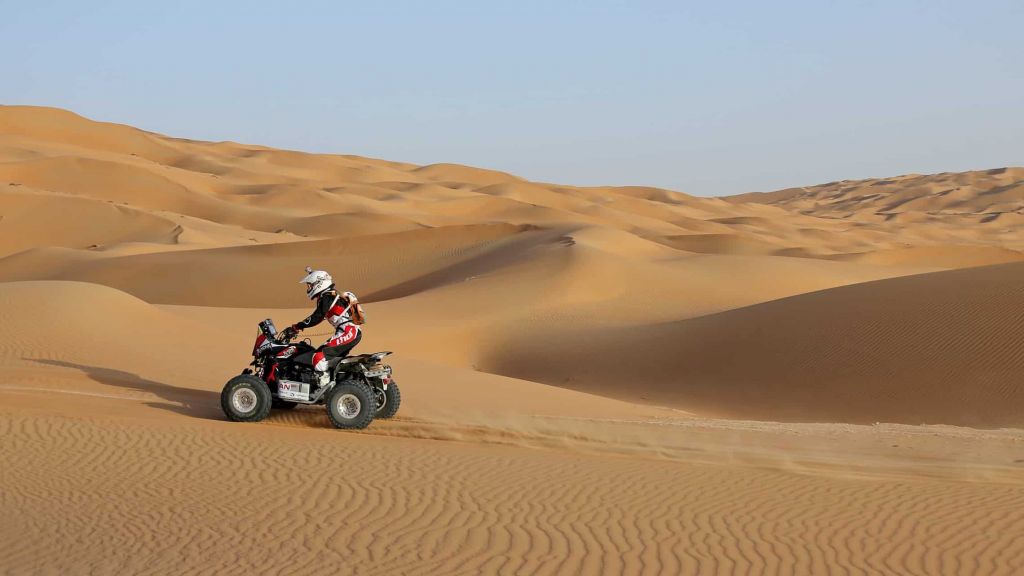 The rolling sand dunes in Liwa Desert where you can catch a stunning desert sunset. Ride a camel and live your Lawrence of Arabia or Indiana Jones and The Last Crusade fantasy.
Take your pick from a wide variety of unique sightseeing locations: Louvre Abu Dhabi, the cultural heartbeat of this country tops our list. Hipsters can head to the Bait al Oud, a facility that studies and preserves the teaching of the oud, a pear-shaped instrument.


Adventure seekers are spoilt for choice. Jet-skiing, sandboarding, dune bashing, snow skiing, horse racing, scuba diving, hot air balloon rides await. Meanwhile, animal lovers can visit the Saluki Centre, pat a saluki and watch a falcon show.
Do not miss the white marble, beautiful ginormous Sheikh Zayed Grand Mosque, which is by far, UAE's most popular attraction. Non-Muslims are allowed to enter and there are free guided tours.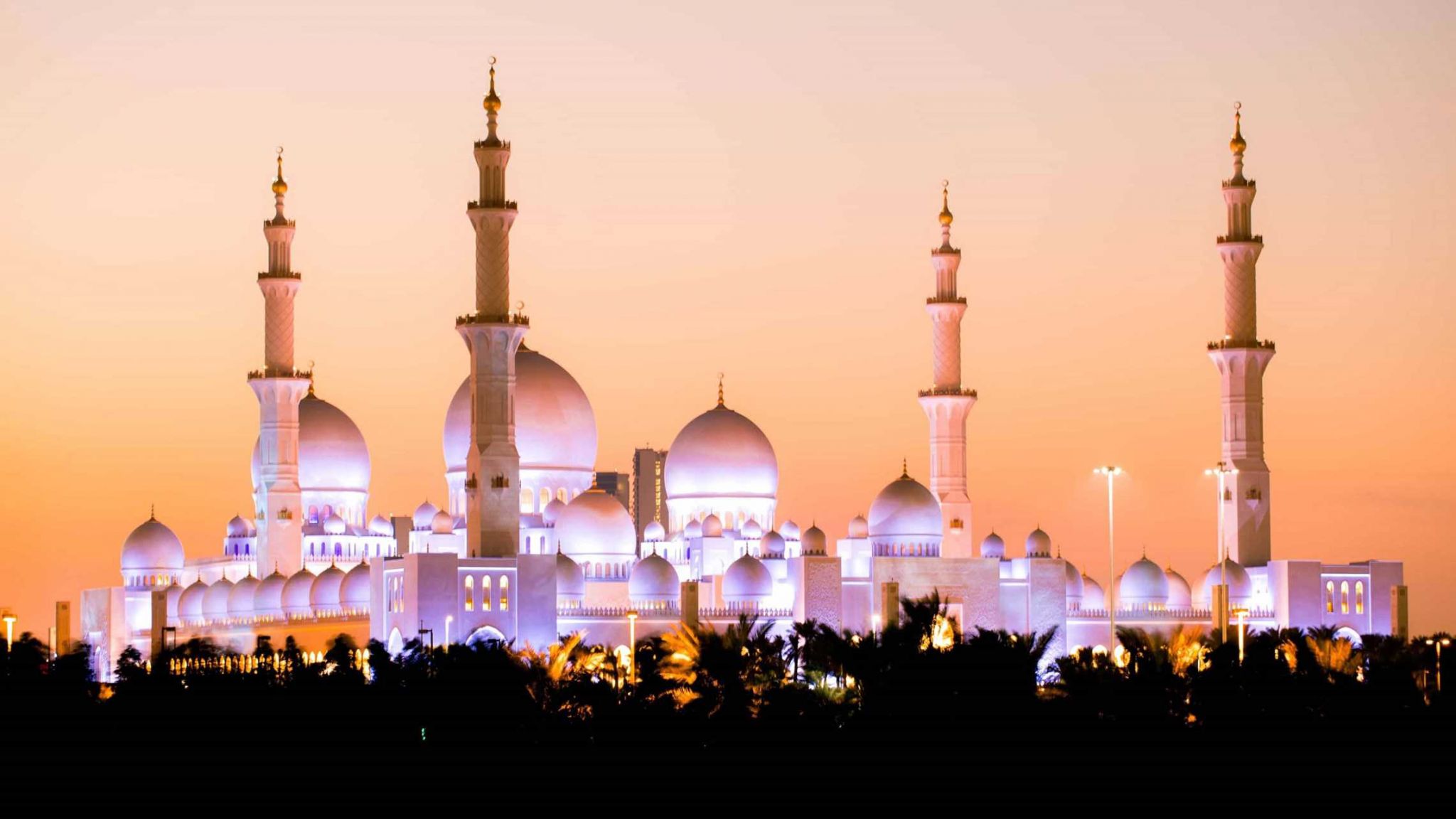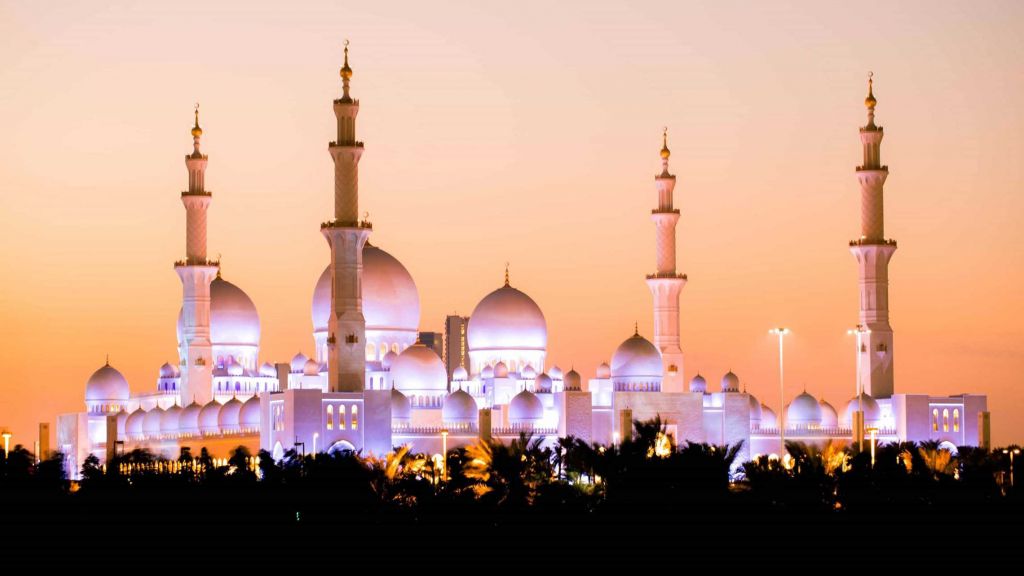 3rd destination with no quarantine: Turkey


Malaysian tourist can enter Turkey without a visa for a period less than 90 days.
Direct flights from Kuala Lumpur are about 11 hours. This gives you plenty of time to read up on the wonderful sights and experiences that Turkey has to offer.
A 'Traveller Entry Form' must be submitted at most 72 hours before departure and presented at check-in and upon arrival.
Why go to Turkey in a nutshell?
Friendly, culturally rich, cosmopolitan Turkey frequently makes it to the list of the world's top ten travel destinations. It is described as a fairy-tale and as you explore this country, you can sleep comfortably at affordable yet truly luxurious hotels or beautiful boutique hotels.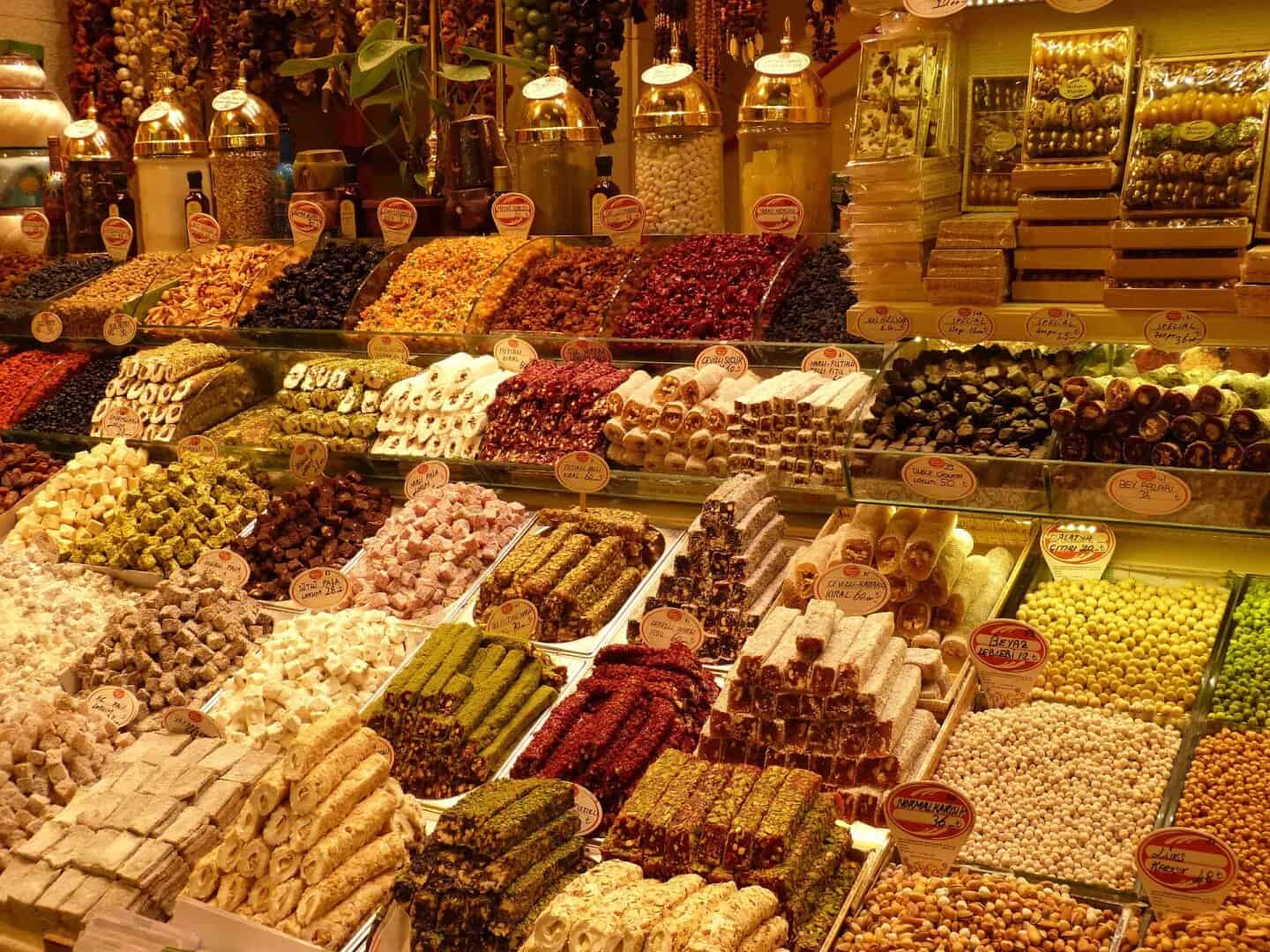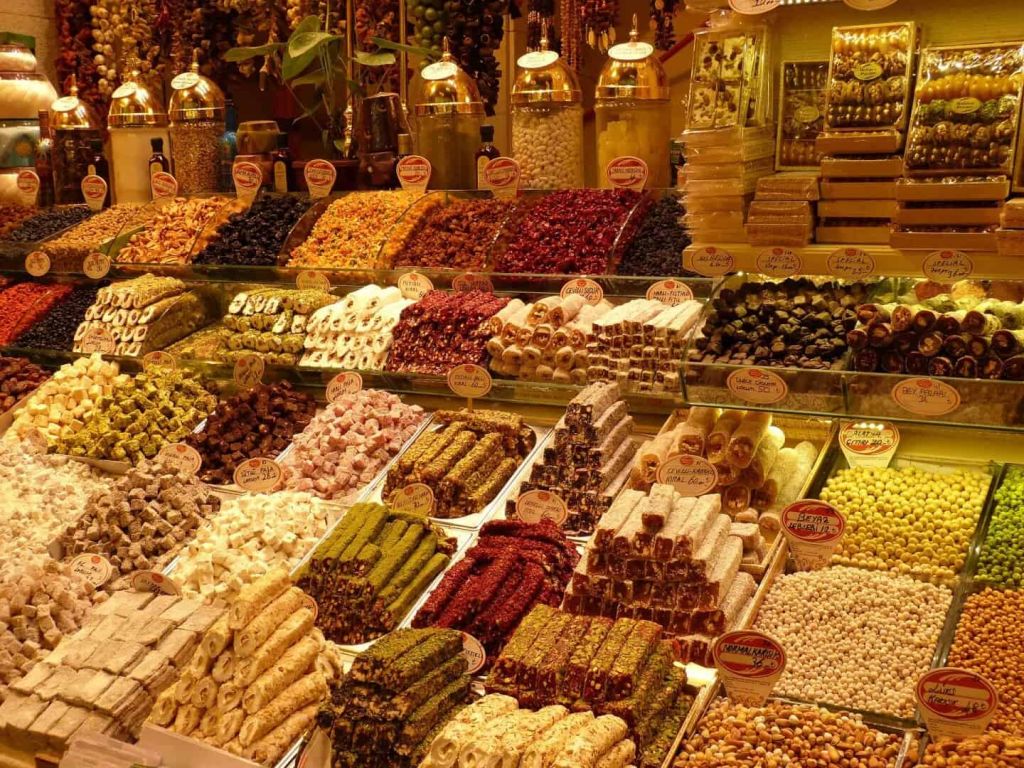 Incredible Turkish cuisine from kebabs, baklavas, fresh seafood, meze, massive breakfast spreads. The food is enough to satisfy any foodie. But there is more! Go food shopping at open-air markets and bazaars. The Grand Bazaar and Spicy Bazaar are popular tourist destinations.
Beautiful beaches where you can soak up the Mediterranean Sea or Aegean Sea. Think of glittery turquoise water, warm sunshine, pine trees, a gentle breeze and a bottle of Efes Pilsen (the best-selling Turkish beer) or a strong cup of Turkish coffee.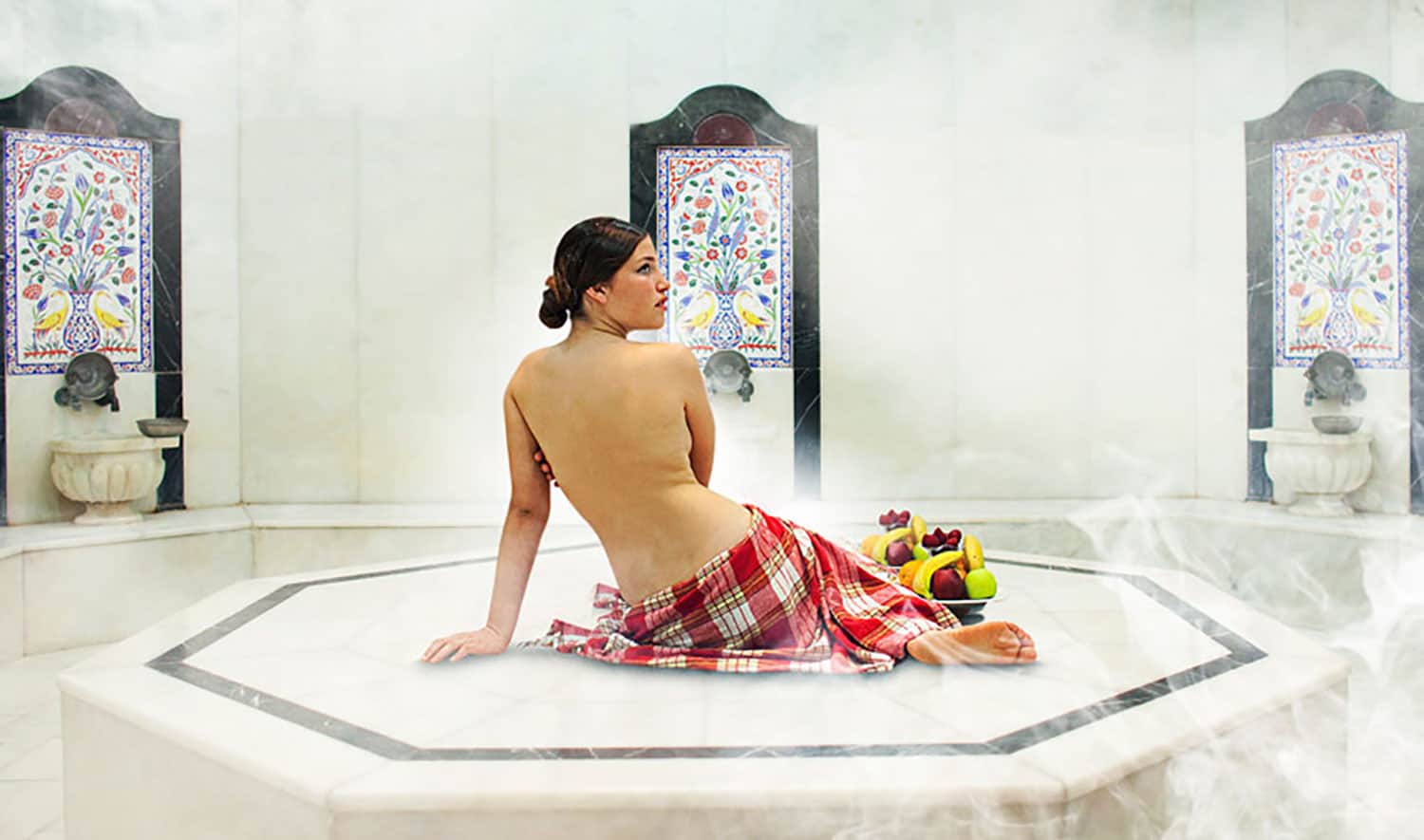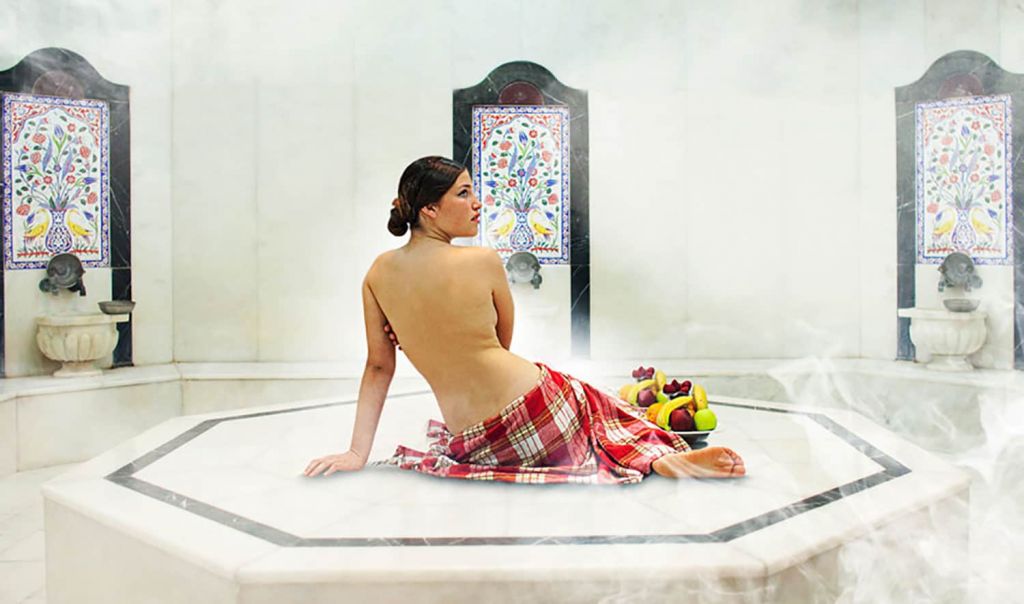 The original hammam experience. Get scrubbed with traditional Moroccan Black Soap, washed and massaged. Then sit back and sip mint tea. Perfect!
Breath-taking archaeological sites from the underground cities of Cappadocia to Gobekli Tepe, which could be the first temple in the world, and on the UNESCO World Heritage List. A visit to these places and you will walk away with newfound respect for ancient civilisations and their deep knowledge about the stars and planets.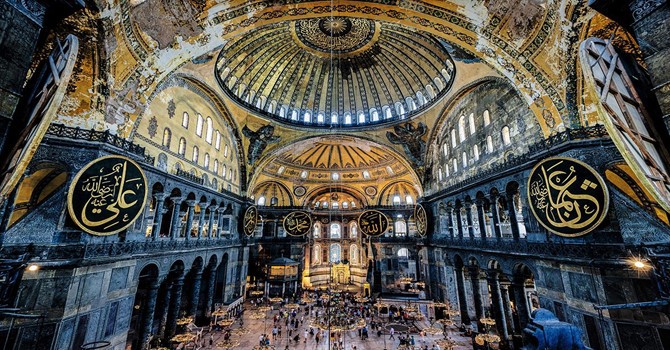 The Hagia Sophia. Formerly a Byzantine church, the Hagia Sophia is now a breathtaking mosque. It is a UNESCO World Heritage Site and often tops the list of most visited tourist attraction in Turkey.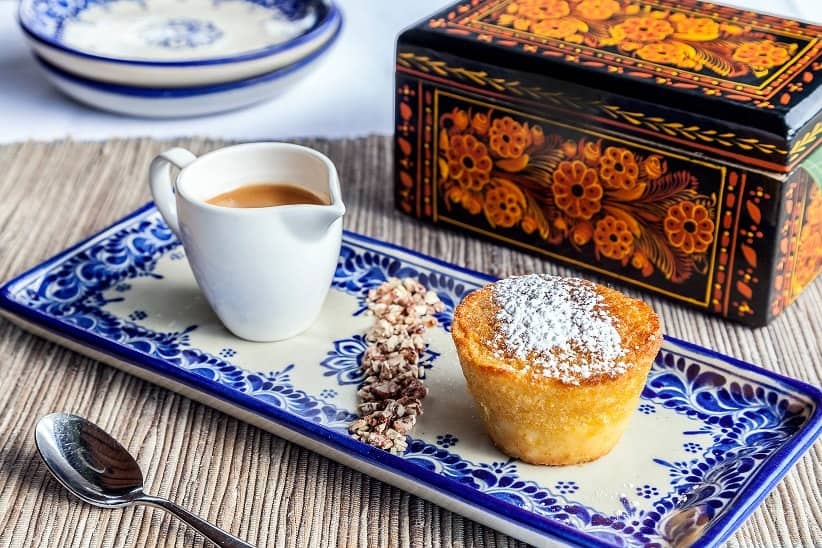 Inspired yet? Sit down and have some coffee (Turkish? Mexican?) It is time to start making safe travel plans but first, an important disclaimer: the pandemic has yet to abate so the travel status of individual countries can suddenly change.
Our advice? Keep checking credible sources and talk to a travel agency to confirm your entry as well as the latest government policies as you make your travel plans.
And don't forget the best hygiene and social distancing practices to minimise your chances of picking up an infectious disease. If you need some guidance, check out the World Health Organisation's travel advice.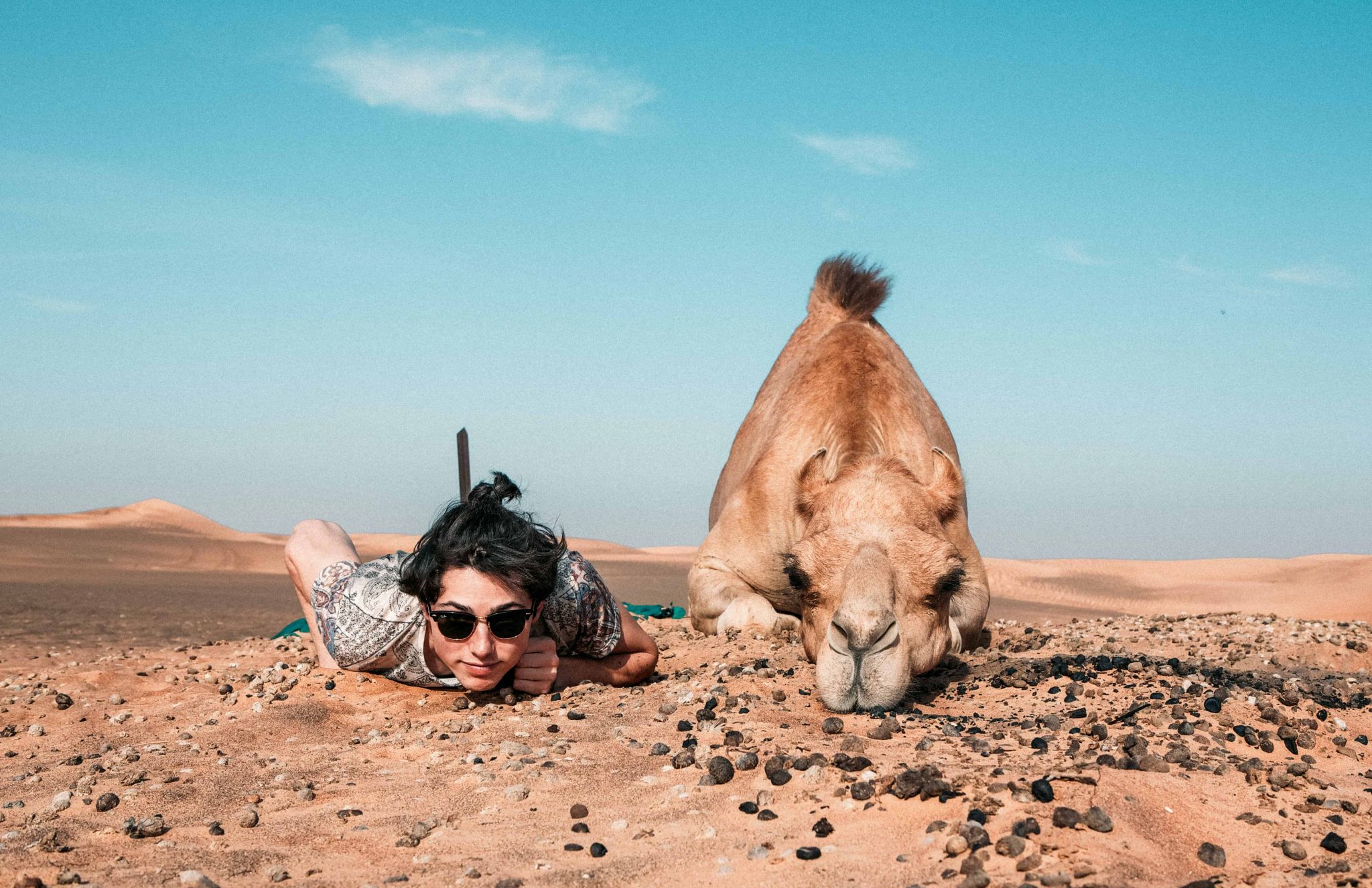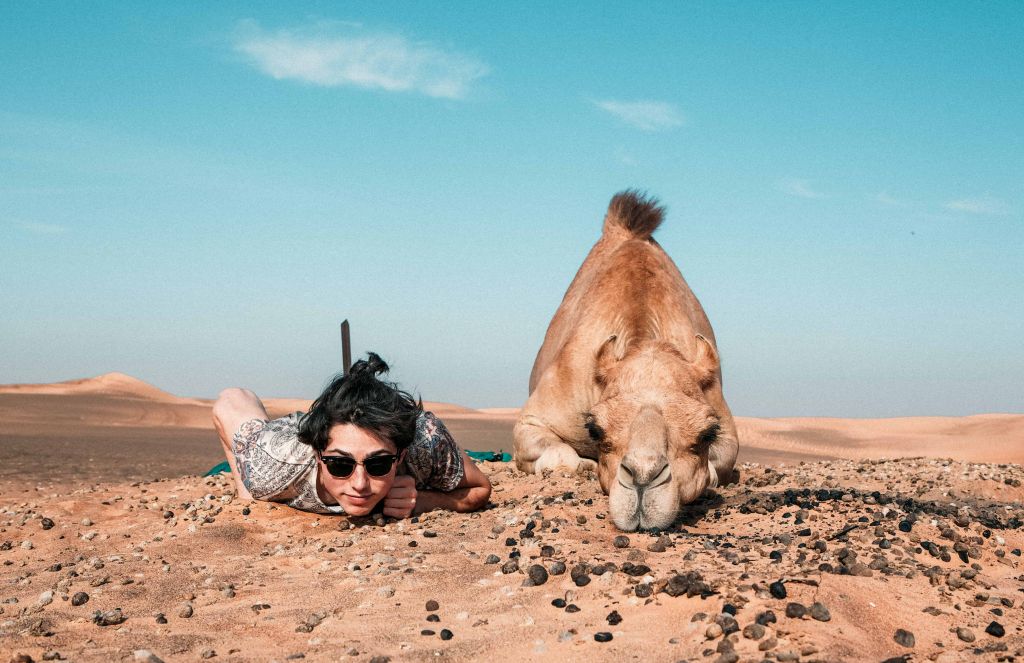 Note that regular entry requirements, i.e. your passport (Go on, check that expiry date), flight tickets, possibly, hotel bookings still apply to countries on this list.
It is also prudent during a pandemic to purchase covid-included travel insurance before departing.  Also remember that when coming back to Malaysia, you must home quarantine. Go here to read about Malaysia's home quarantine.
Don't forget to checkout part 2
of Our list of 6 mind-blowing Countries without quarantine.
Bookmark this page, as it will be frequently updated