There is so much information (and misinformation) on COVID vaccines in Malaysia.  Since it can be hard to get a big picture of where we are, as a country, what we want to achieve and what we have, in terms of vaccines, here is a primer on the country's vaccine plan.
And since most of us are getting vaccinated, it helps to know a little more about the vaccines. Check out the FAQ on the types of COVID-19 vaccines that are available to everyone in this country.
What is Malaysia's Vaccine Plan?
The Malaysian government has a target of fully vaccinating 80% of the population against COVID-19 by October 2021. The expectation is that this will achieve herd immunity,  also known as 'population immunity', whereby a large portion of the population is immune to this infectious disease. 80% of the population is equivalent to about 26.18 million individuals that have completed their two-dose vaccine.
In Malaysia, the COVID-19 vaccine is provided free to citizens and non-citizens under the National COVID-19 Immunisation Programme. The primary committee that plans, implements and monitors this programme is the Special Committee for Ensuring Access to COVID-19 Vaccine Supply (JKJAV), which is co-chaired by the Minister of Health Malaysia and the Minister of Science, Technology and Innovation.
Besides the national programme, the Malaysian government allowed commercial sale of COVID-19 vaccines manufactured by Sinopharm and Sinovac, in July 2021, to ramp up inoculation rates amid surging infections on the back of the highly infectious delta variant.  The good news is that,  according to news reports, Malaysia has already secured a total of 79.5 million vaccines, which is enough to cover nearly 125% of its population.
JKJAV has identified three phases in Malaysia's vaccination plan.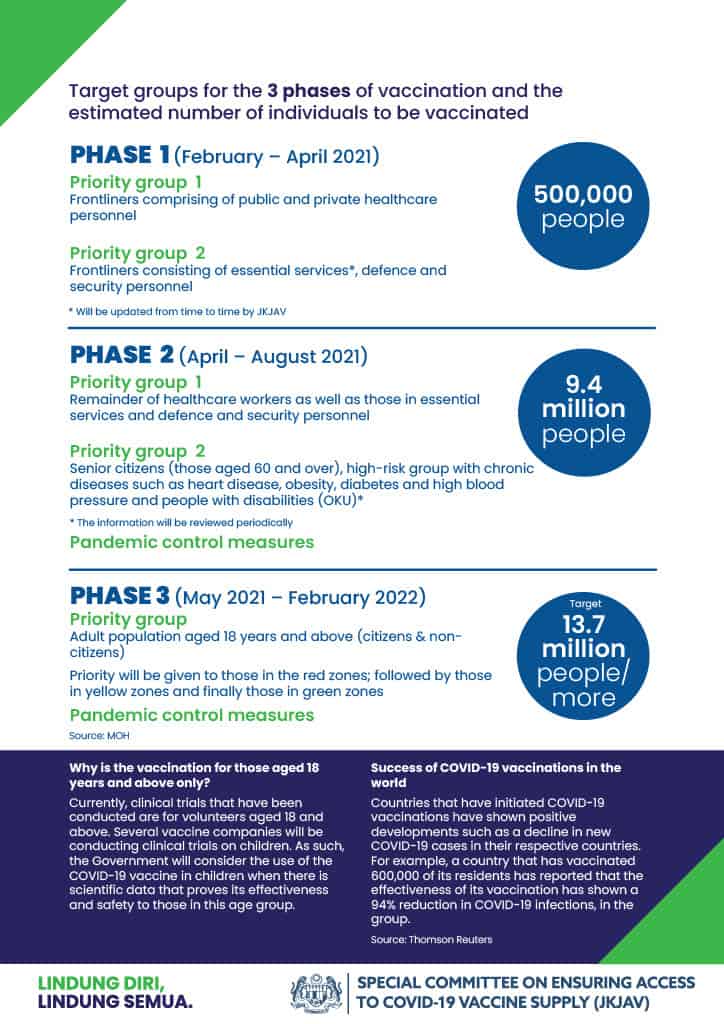 Are Malaysia's COVID Vaccines Permissible for Muslims? What Is The Fatwa?
The Special Muzakarah (discussion) of the National Council for Islamic Religious Affairs (MKI) has concluded that use of the COVID-19 vaccines is harus (permissible). According to the Department of Islamic Development Malaysia, using vaccines to protect mankind from dangerous diseases is unusual in Islam but has been in practice since 1988.
Other leading fatwa institutions in the world such as al-Azhar al-Sharif, Fatwa Council of the United Arab Emirates Government, and Majma 'Fuqaha' al-Shari'ah United States, have also decreed the use of the COVID-19 vaccine.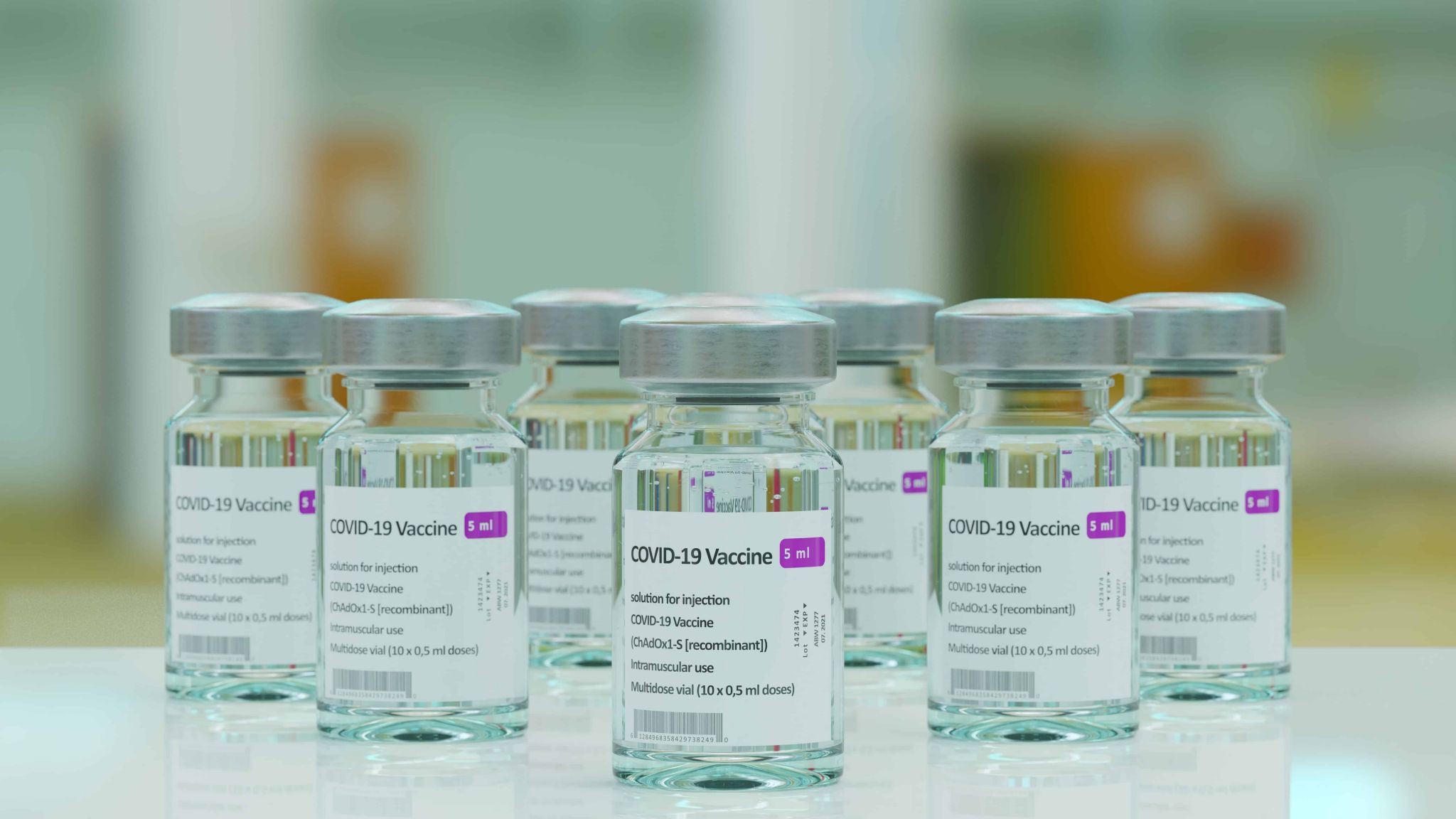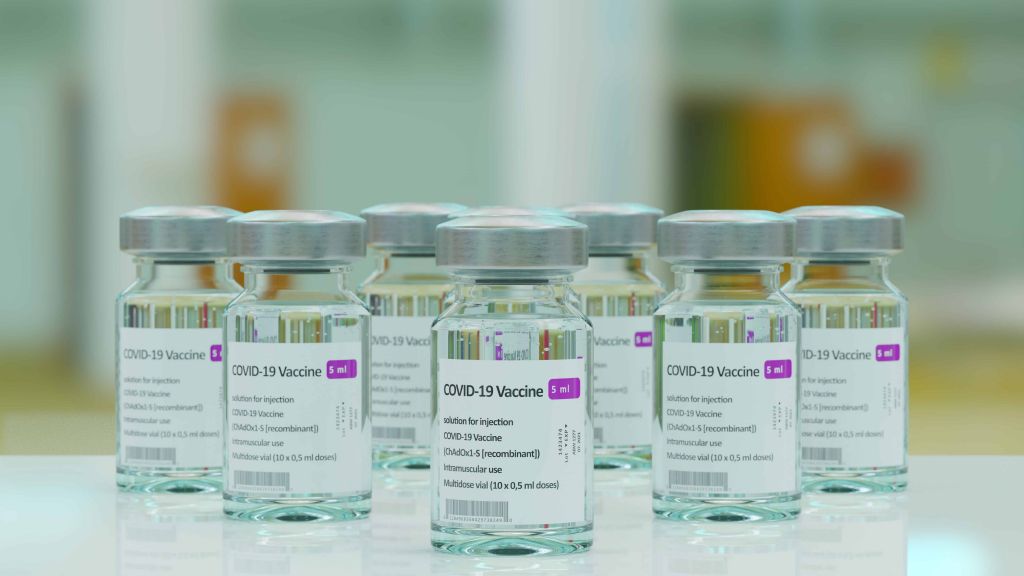 How Many Types Of COVID Vaccines Are There In Malaysia? 
Globally, there are a few types of COVID-19 vaccines but all of them try to achieve the same thing – build a person's immunity to SARS-CoV-2, i.e. the novel coronavirus.
Regardless of type, a COVID-19 vaccine attempts to stimulate a person's immune response to an antigen. An antigen is a molecule found on the virus. In the case of COVID-19, the antigen is usually the characteristic spike protein found on the surface of the COVID-19 virus.
Based on information from JKJAV, the types of COVID-19 vaccines in Malaysia are:
1. mRNA
This is the technology used by Moderna and Pfizer-BioNTech vaccines.  Here, part of the coronavirus' genetic code is injected into a person, triggering the body to make viral proteins which is enough to train the entire immune system. mRNA is a relatively new technology and this is the first time it has been approved for use on humans.
2. Viral Vector
Viral vector technology is used in the Oxford-AstraZeneca, Johnson & Johnson, Sputnik V and CanSino Biologics vaccines. Here, a vector (a harmless virus, not the coronavirus) enters a cell. This triggers the person's immune system to begin producing antigens and activating other immune cells to fight off what it thinks is an infection. This technology is used in the Ebola (another infectious and potentially deadly disease) vaccine.
3. Inactivated Virus
Beijing-based biopharmaceutical company, Sinovac, uses an inactivated virus for its vaccine, known as CoronaVac. This technology works by exposing a body's immune system to inactivated viral particles. This is a more traditional method of vaccine development and is used in many other vaccines such as the rabies vaccine. Sinopharm, another Chinese company, is also developing COVID-19 vaccines based on an inactivated virus.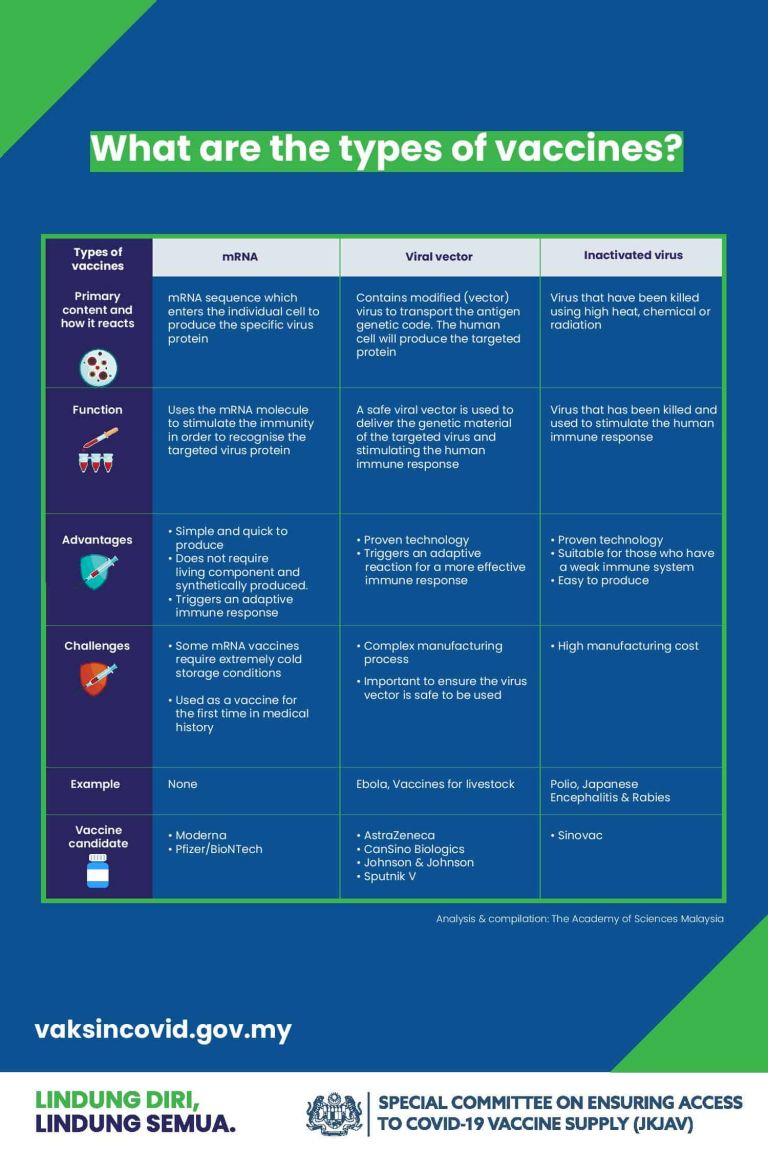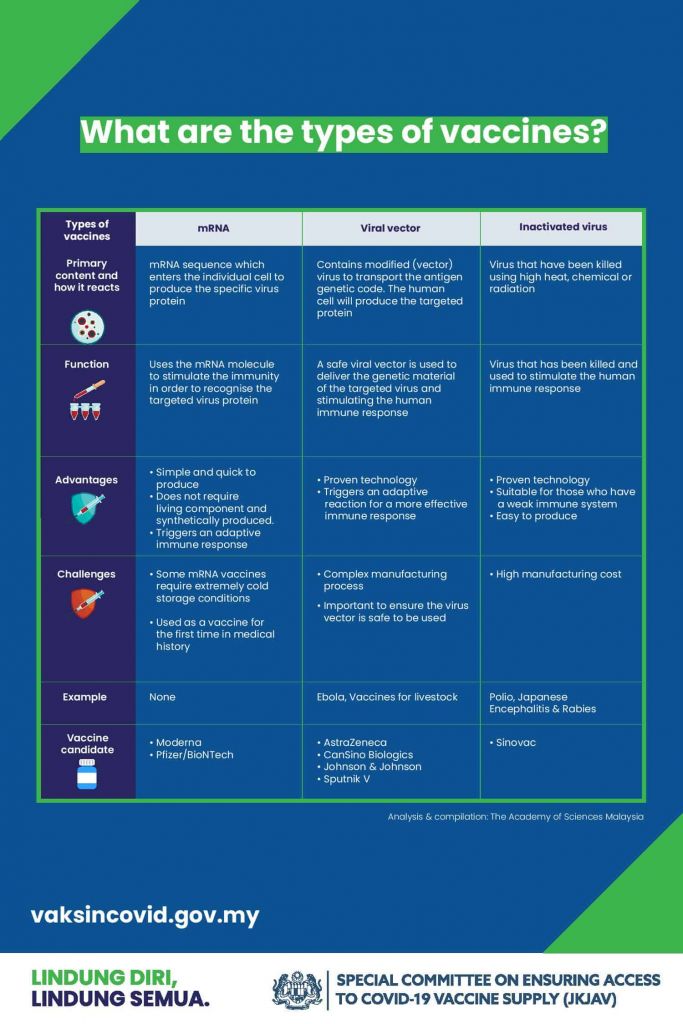 How many COVID Vaccines are there in Malaysia? 
The Malaysian government acquired five COVID-19 vaccines in early 2021. Here is an overview of all five COVID-19 vaccines, provided by JKJAV, and take note of the vaccines' efficacy rate, which will be discussed later.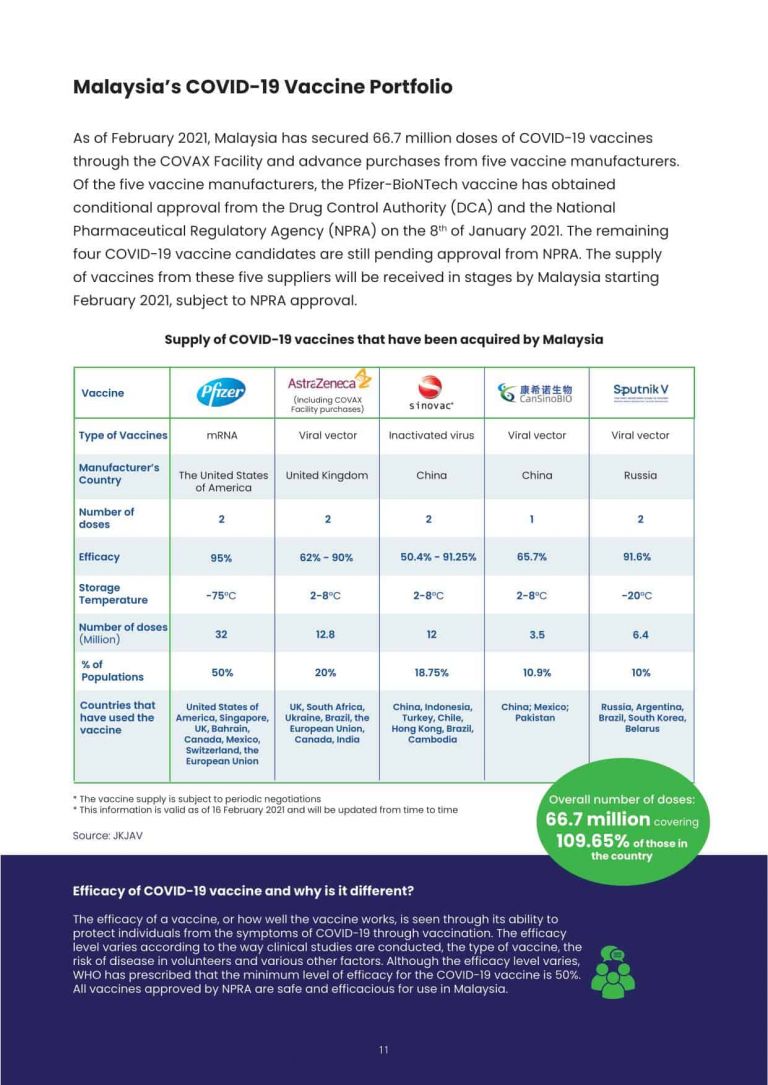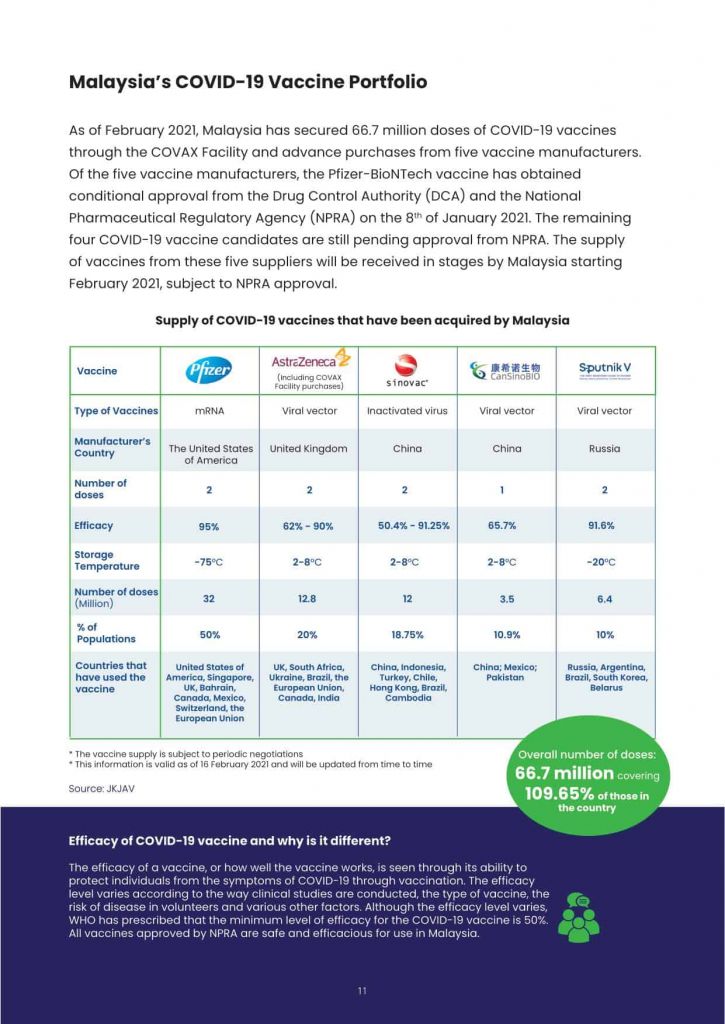 (You will see Sinovac listed in the table. Sinovac is actually the name of a Beijing-based pharmaceutical company and the COVID-19 vaccine that it produces is called CoronaVac. In Malaysia, we tend to use the company's name, Sinovac, when we refer to CoronaVac).
In June, China's Cansino Biologics and US's Johnson & Johnson (not on the list)'s COVID-19 vaccines were approved for emergency use in Malaysia. Both these vaccines only require a single dose.
Sputnik V is developed by Russia's Gamaleya National Research Institute of Epidemiology and Microbiology.  Sputnik V, also known as Gam-COVID-Vac, has yet to receive approval for emergency use from the World Health Organisation (WHO) as at June 6, 2021. However, the head of the Russian Direct Investment Fund, which markets this vaccine globally, is reported to be expecting the WHO to approve Sputnik V vaccine in September/ October 2021.
So, Does A Low Efficacy Rate Mean the Vaccine is Ineffective?
How well a vaccine works, or its efficacy, is based on its ability to protect people from COVID-19. Efficacy levels differ, as shown JKJAV's table above, depending on the way the clinical trials have been conducted, the type of vaccine, the volunteers' health status, virus mutations and other factors.
WHO has prescribed a minimum level of 50% for COVID-19 vaccines. It is important to note that health experts are still learning about the efficacy of COVID-19 vaccines in laboratories and in the real world. Booster shots to improve efficacy are currently being studied however some governments are already recommending this.  In July, 2021, the US government decided to provide booster shots to those that have already completed the recommended Moderna and Pfizer COVID-19 vaccine dosage.
Do note that regardless of its efficacy rate, all vaccines help towards building herd immunity.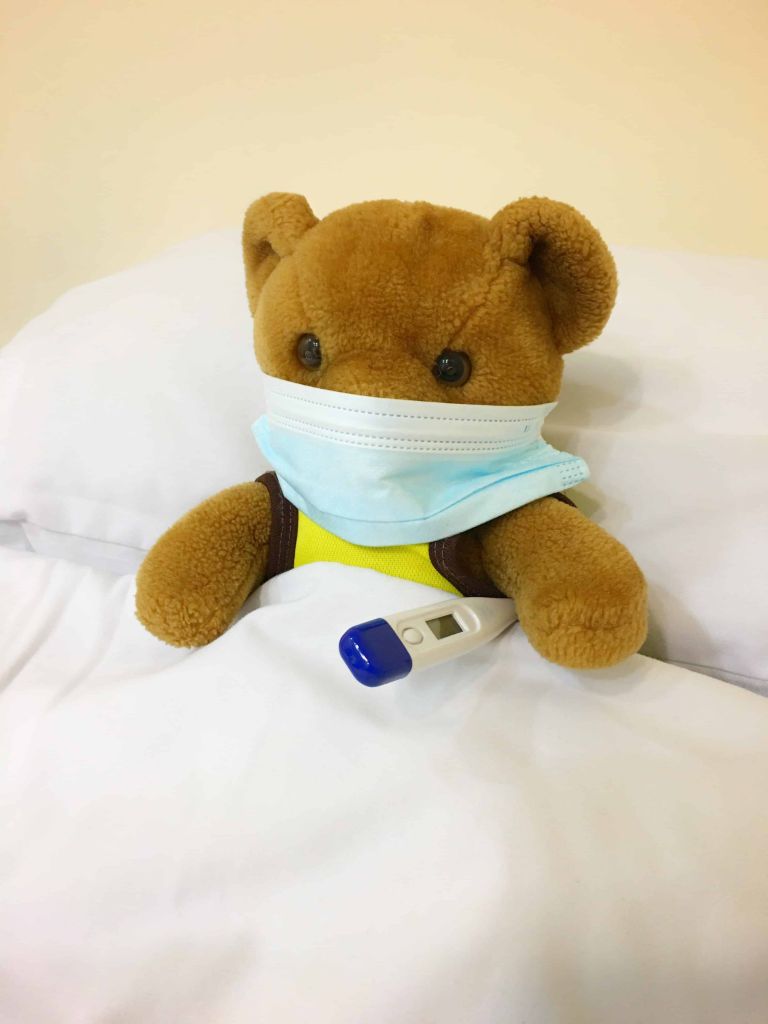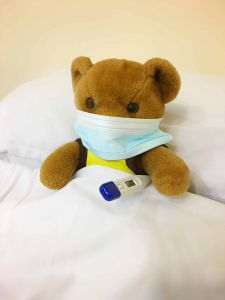 What Are the Side Effects of Malaysia's COVID Vaccines? 
There are common side effects reported by those that have received their COVID-19 vaccines. These include chills, headache, pain, tiredness and/or redness and swelling at the injection site. Side effects generally resolve within a day or two.
On rare occasions, COVID-19 vaccines appear to trigger anaphylaxis, a severe reaction that is treatable. For this reason, the Centres for Disease Control and Prevention (CDC) requires vaccination centres to monitor everyone for 15 minutes after their vaccination shots. Those with a history of severe allergies or underlying health issues are to be monitored for 30 minutes.
Reported side effects for Sinovac's vaccine (CoronaVac) include injection-site pain, fatigue, diarrhoea and muscle pain. Clinical trial data also notes that those that received CoronaVac reported lower occurrence of fever in comparison to other COVID-19 vaccines such as AstraZeneca and CanSino.
Reported side effects for Pfizer's COVID-19 vaccine include the general list stated above, however, more people report these side effects after the second dose than the first dose.
The AstraZeneca vaccine has an extremely rare side effect of an 'unusual blood clot with low blood platelets. For this reason, some countries temporarily suspended use of this vaccine in March 2021. A study by the Oxford-AstraZeneca, the manufacturer, estimated that the rate of thrombosis (blood clot) with thrombocytopenia (low platelet levels) syndrome, a clotting disorder, at 8.1 cases per million in those who received a first dose of the vaccine, and 2.3 per million after the second dose.
Are There More COVID Vaccines in The World? 
Yes, many more! WHO is keeping track of the different types of COVID-19 vaccines that are administered around the world. Since the first mass vaccination programme in early December 2020, at least 13 different types of COVID-19 vaccines have been administered globally.
There are many potential vaccines being developed and the list of vaccines that have proven safe and effective in large clinical trials will increase over time.  On August 18, 2021, WHO's COVID-19 vaccine tracker dashboard listed 112 vaccines in clinical development and 183 vaccines in pre-clinical development.
Pre-clinical stage refers to a research-intensive stage where natural or synthetic antigens that can trigger the same reaction as the coronavirus are identified. In the clinical development stage, up to tens of thousands of volunteers are administered the vaccine to determine its effectiveness.
Whether a newly-developed vaccine will be available in Malaysia, as with any country, will depend on the respective government's approval and policies.
Where to go for more information? 
For up-to-date information on Malaysia's COVID-19 vaccine plan, go here.
For a global view on the number of vaccines administered, COVID-19 cases and COVID-19-related deaths registered around the world, visit WHO.