Can Malaysians travel to Hong Kong?
Starting August 20, 2021, Malaysians cannot travel to Hong Kong. Only full vaccinated residents of Hong Kong are allowed to travel from Malaysia and 14 other countries newly classified as 'high risk' by the city's government.
Once they arrive in Hong Kong, these travellers will have to undergo compulsory quarantine for 21 days and take a total of six COVID-19 tests.
Unvaccinated residents of Hong Kong, travelling from these 15 high-risk countries, will also be denied entry to the island. The only exception is if they did not stay in a high-risk area for more than two hours in the 21 days before arrival in Hong Kong.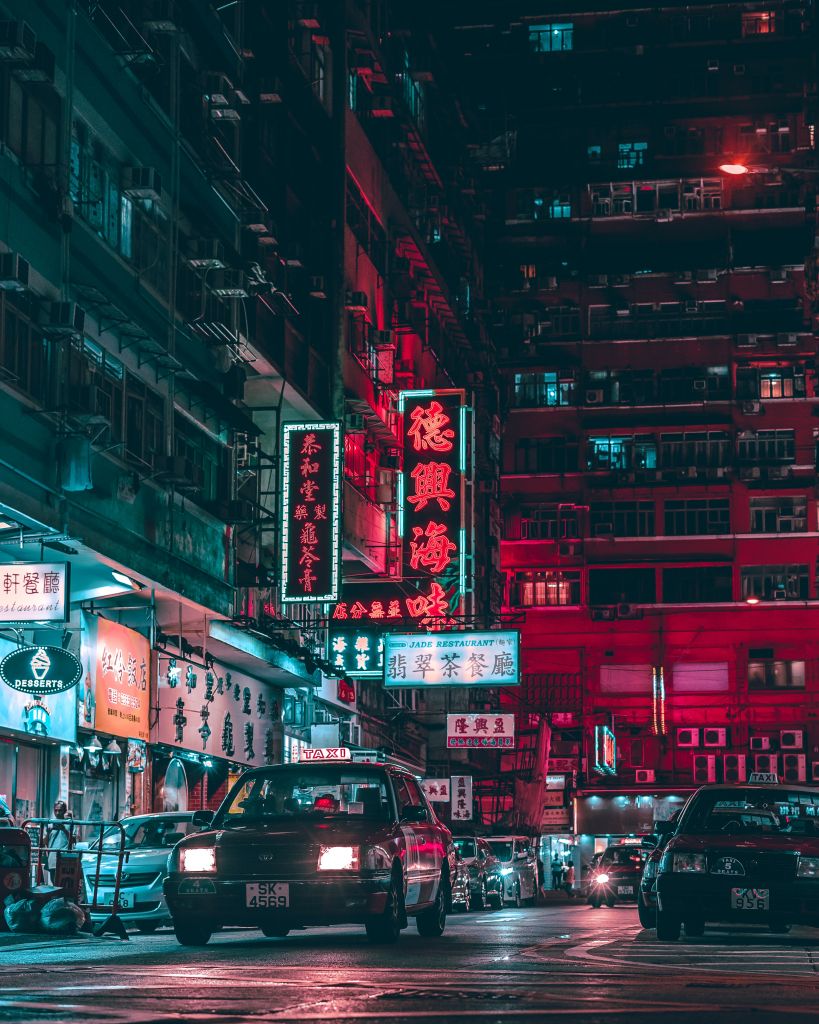 Among the world's toughest quarantine restrictions
Globally, Hong Kong has among the most stringent entry requirements. This recent move comes on the back of a steady flow of imported coronavirus cases over the past two months, from the global population that travel to Hong Kong.
Health experts in Hong Kong have also asked for more countries to be classified as 'high risk' given the global surge in COVID-19 cases sparked by the infectious Delta variant.  Now, Malaysia, as well as 24 other countries including the UK, US, Spain, Switzerland, France, are on the list of 'high risk' countries.
Entry will only be given to travellers from countries classified as 'medium risk', such as Australia, if they are Hong Kong residents or fully vaccinated non-residents.  Upon arrival, unvaccinated residents would have to undergo 21 days of quarantine and take six tests during this period. Fully vaccinated travellers from these countries have to quarantine for two weeks and test four times.
Hong Kong confirmed 3 new COVID-19 cases just before announcing these new draconian measures. These COVID-positive cases came from Switzerland, Japan and Malaysia (a sea crew member). As of August 18, 2021, Hong Kong has reported 12,043 COVID-infections (and 212 related deaths) since the beginning of the health pandemic over a year ago.
A Big Concern for Travellers
What matters to Malaysians who wish to travel to Hong Kong or other countries, is that they may not recognise our local vaccination certificates when international travel is permitted.  Hong Kong's government has reported that it will only recognise vaccination certificates issued by certain health authorities and Malaysian certificates are not on this list.
Hong Kong will only recognise its own vaccination certifications, those from authorities in mainland China, Macau, as well as 36 regulatory authorities that the World Health Organisation (WHO) has recognised as a "stringent regulatory authority."  The WHO-designated 36 authorities include the United States, Japan, Australia, France, Germany, Hungary, Romania and Slovenia.
Malaysia, South Korea, the Philippines and Indonesia are not on this list of stringent regulatory authorities.
The silver lining is that policies can change and, hopefully, sooner rather than later. According to Malaysiakini, Malaysia's consul-general in Hong Kong is looking for a solution. Furthermore, news reports say Hong Kong may start recognising vaccination certificates for domestic workers vaccinated in the Philippines and Indonesia to overcome acute helper shortages in the city.
Do check Malaysia's consulate's website for updates.
And, There Are Exemptions
While Hong Kong athletes returning from Tokyo Olympics in early August were made to quarantine, the Hong Kong government waived its quarantine rules for Australian actress, Nicole Kidman. The Hollywood star landed in Hong Kong, on August 12, flying on a private jet from Sydney. She was spotted shopping two days after her arrival.
Kidman's exception from the stringent quarantine rules led to mounting criticism of the government's enforcement policies. The Hong Kong Commerce and Economic Development Bureau confirmed that the star and other film crew had been granted an exemption to carry out designated professional work.
While the intentions of exemptions are usually good, e.g. to boost economic activity, it often comes across as unfair.  Moving forward, we can expect to see more COVID regulations that are not consistent or fair as countries move to protect their economy and people from new infections.
Nevertheless, the possibility of a global relaxation of quarantine and travel rules remains and all countries around the world are eager to see a return of business and leisure travellers.