*Disclaimer: The information in this article is accurate at the time of writing (16 August 2021). Any changes or amendments to this information are subject to the latest announcements by the government.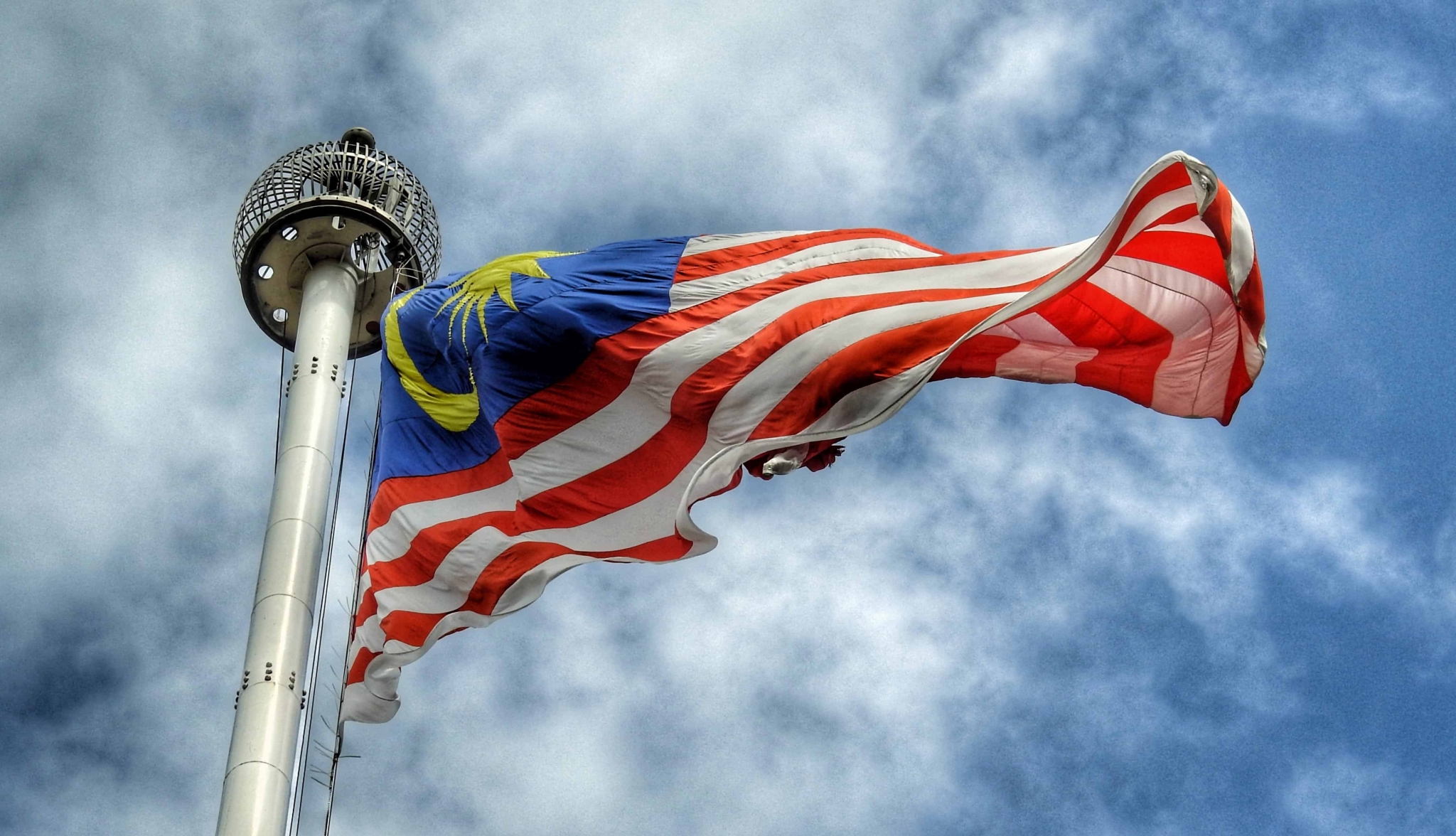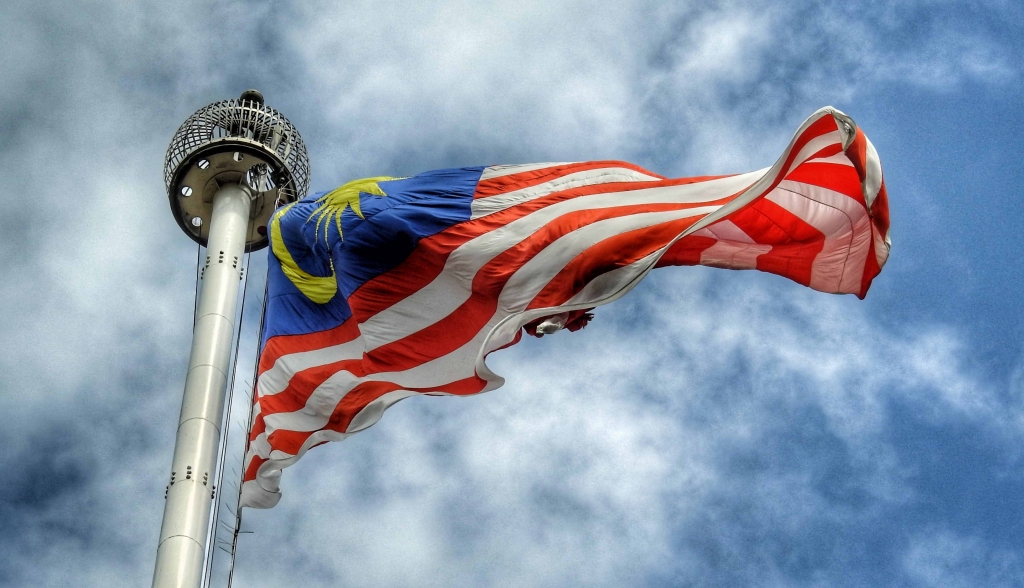 Since the start of the COVID-19 pandemic, Malaysia has gone in and out of several movement control orders (MCO) which usually entail interstate travel restrictions as one of the major measures implemented to curb the spread of the coronavirus. In this COVID-19 era, international travels might seem a little tricky, so domestic tourism appears to be more accessible as we wonder when is the next time we can head somewhere for a road trip or an out-of-state vacation.
Even then, avid travellers who have been missing the thrills and excitement of a getaway have to deal with travel deprivation due to the MCO interstate travel ban in Malaysia. In one way or another, the public's movements have largely been limited since March 2020 — with non-essential travel being prohibited as restrictions tighten. Exceptions are given to those who had gotten prior approval from the Ministry of Health (MOH) or the Royal Malaysian Police Force (PDRM) to cross-district or state borders for emergencies.
Earlier this year, the government outlined the standard operating procedures (SOPs) for domestic tourism activities. One of the guidelines that people were looking forward to was the targeted travel bubbles, which were permitted with the condition that travellers must use tour agencies and tour vehicles registered with the Tourism, Arts and Culture Ministry (MOTAC). Although this was short-lived as Malaysia went into a full lockdown again shortly after, it gave us a glimpse of what domestic travel would be like as we navigate through this pandemic.
What are the latest SOPs on interstate travel during MCO in Malaysia?
In June 2021, the government introduced the National Recovery Plan (NRP), which is also known as Pelan Pemulihan Negara (PPN). It entails a four-phase exit strategy from the COVID-19 pandemic as the country continues to grapple with the health crisis.
Based on the guidelines that have been outlined in this plan, travelling across state borders, or interstate travel, is only allowed in the fourth phase of the NRP. Meanwhile, interdistrict travel is allowed in the third phase. However, several exemptions are now being offered to fully vaccinated individuals as the country continues to ramp up its vaccination efforts.
What if I am fully vaccinated?
In August 2021, Prime Minister Tan Sri Muhyiddin Yassin announced the relaxation of COVID-19 restrictions for fully vaccinated people. The latest SOPs for fully-inoculated Malaysians include the long-awaited easing of restrictions on the interdistrict and interstate travel for places that have progressed to at least Phase 2 of the National Recovery Plan.
In particular, domestic tourism activities ​​involving homestays and hotels within the same state will be allowed for individuals who reside in areas that are no longer in Phase 1, and have been fully vaccinated. This is welcoming news to those who have been looking forward to a staycation or just a break away from their normal routine.
Special exceptions will be made for those who have completed the full vaccination regime to cross-district or state borders, provided that they are:
long-distance married couples to meet their other half or;
parents to meet their children who are below 18 years old.
The greater leeway for travel would only be applicable for those who have received two-dose vaccines such as Pfizer, Sinovac, and AstraZeneca (after the 14th day from receiving the second dose) or single-dose vaccines such as Johnson & Johnson and CanSino (28 days after receiving their jab). Eligible individuals will have to present the letter of permission that has been approved by PDRM when going through the roadblocks.
Here are the highlights of the interstate travel guidelines, according to the four phases of the National Recovery Plan:
Phase 1 of the National Recovery Plan:
Both interdistrict and interstate travel are not allowed.
10km radius limit for travel for food, groceries, and other essentials.
Exceptions on movement across districts and states are given to individuals for COVID-19 vaccination at vaccination centres (PPV).
Individuals may cross districts and states for death, natural disasters, and with permission from PDRM.
Phase 2 of the National Recovery Plan:
Movement restrictions in Phase 1 also apply in Phase 2, where interdistrict and interstate travel are not allowed and exemptions are only given for vaccination purposes or emergency cases with PDRM's approval.
Long-distance married couples or parents with children below 18 years old would be permitted to cross districts and states with PDRM's approval, provided they have been fully vaccinated.
Tourism activities ​​involving homestays and hotels within the same state are allowed for those who are fully vaccinated.
Phase 3 of the National Recovery Plan:
Interdistrict travel is allowed.
No radius limit for travel.
Long-distance married couples or parents with children below 18 years old who already completed their vaccination programme can travel interstate with PDRM's approval.
Fully vaccinated individuals will be allowed to take part in ​​tourism activities involving homestays and hotels within the same state.
Phase 4 of the National Recovery Plan:
Interstate travel is allowed.
Is interstate travel allowed now?
As the situation is constantly changing and new rulings or travel restrictions can be introduced at short notice, it is best to check the official National Recovery Plan (NRP) website regularly to get all the latest information and updates on whether interstate travel is allowed or not. You can easily use the filters on the website to sort information by area or location to find out the latest travel restrictions if you reside in Selangor, Kuala Lumpur, or the other states in Malaysia.
Besides information on travel restrictions, you can also have a quick overview of the activities that are allowed and not allowed according to the different categories, including but not limited to working, eating out, entertainment, and others.
How to plan and travel safely when interstate travel is allowed?
As you look forward to travelling interstate for your next vacation in Malaysia when the MCO restrictions are lifted, here are some things that you should take note of:
Use the National Recovery Plan website to keep up to date with the latest official information about the rulings that are imposed on the state or area that you are departing from and travelling to. You do not want to miss out on any travel restriction notice.
Be flexible and be prepared for any practical arrangements you may need to make such as changing booking dates for your travel accommodation due to the disruptions caused by COVID-19.
Check your travel insurance and the terms that apply to understand what is being covered.
Stay at a reputable hotel or accommodation that holds the highest standards and have stringent measures against COVID-19 to ensure that your wellbeing and safety are being prioritised.
Avoid travelling in large groups or going to places that are crowded.
Here's to hoping that the situation will improve soon and the MCO interstate travel ban will be lifted, so that we'll have the chance to travel freely to explore Malaysia once again. Meanwhile, you can always reach out to us if you need your travel plans sorted – worry and fuss-free.