Starting September 10, 2021, cross-district travel between Kuala Lumpur, Selangor and Putrajaya and intra-state tourism activities involving accommodation in hotels and homestays for fully vaccinated individuals (and their children) is allowed.
YES! Time to get out of the house with the kids. Make your family staycation absolutely sensational with our top 5 tips.

5 Tips To Make Your Family Staycation Safe & Fun
For families, especially those with young children climbing the walls at home, a short staycation may be exactly what you need.
Here are some things to consider when planning a pandemic-safe family staycation for your loved ones.
1. Opt for an early check-in with breakfast
The ideal day should start with an early check-in to get maximum time (and value) for an overnight staycation.
Look for hotels that allow guests to book and reserve their hotel registration time. This would minimise the crowds at the hotel lobby.
Even better if the family staycation comes with a buffet breakfast on day one. Coffee for parents is a must!
With outdoors deemed safer than indoors (more air circulation, fewer chances of the coronavirus hanging around), breakfast can be alfresco style and under a patio decked with fans.
2. Look for a room with a view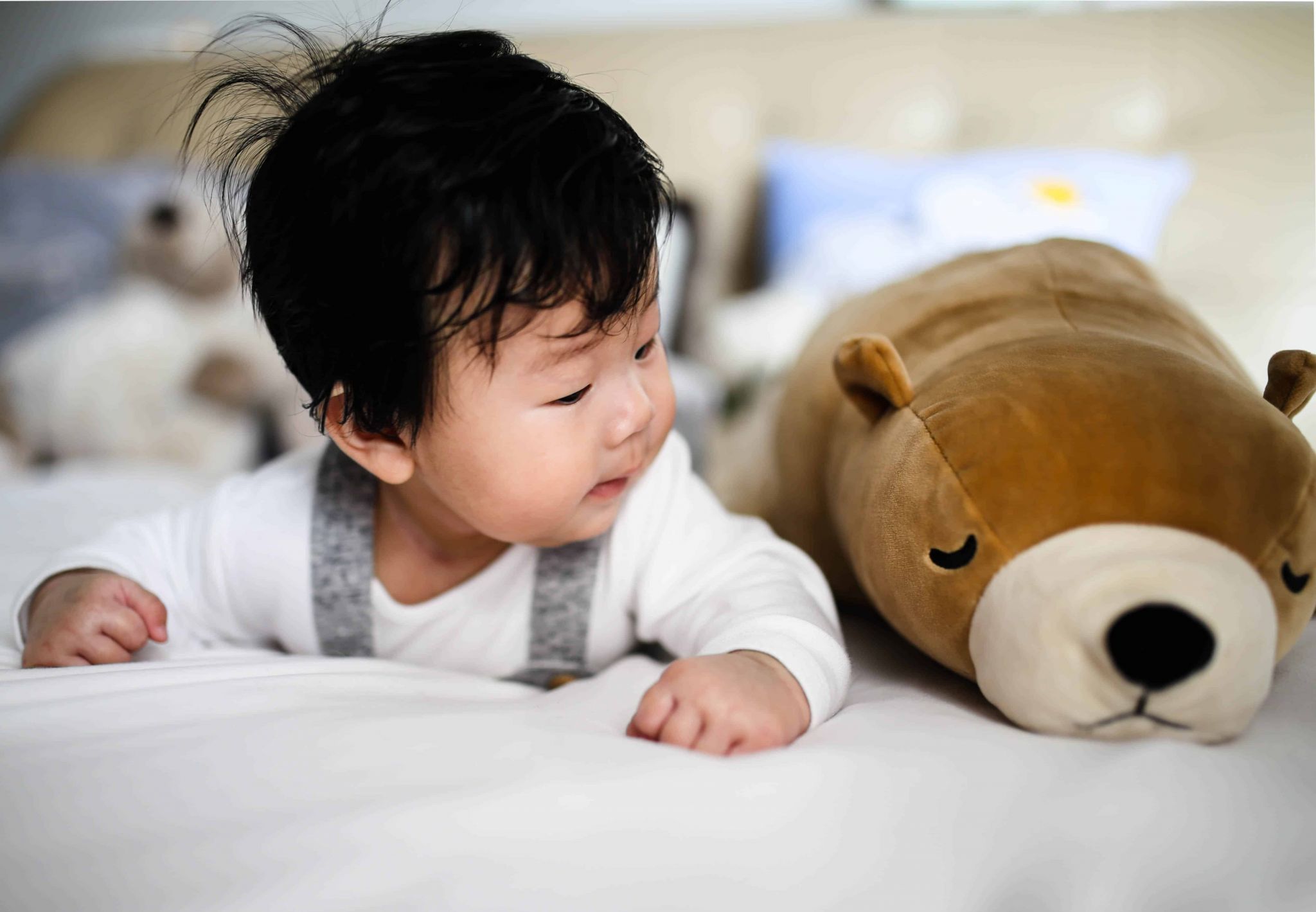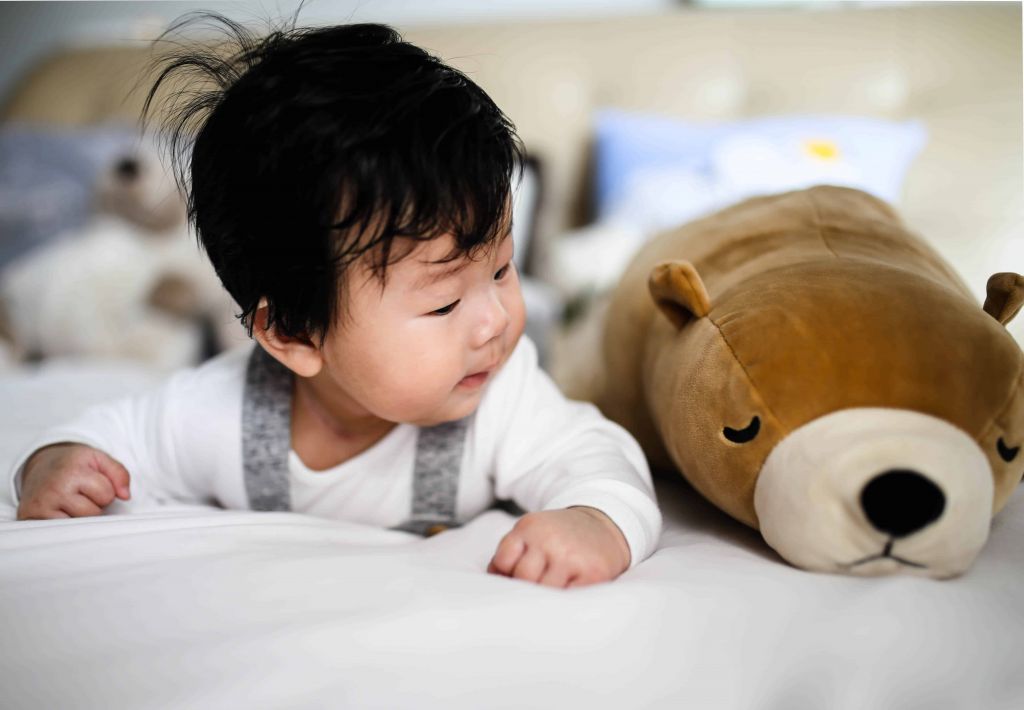 On to the lodgings for the night. It should be a spacious room with a view. Allow our eyes to gaze at something relaxing – greens, swimming pool, the beach, mountains etc.
A different view is definitely a welcome change from home where children and most parents have been confined to for the better part of two years.
Of course, it goes without saying that a super well-sanitised and sparkling clean room is a must.
Hopefully, there would be ample notices in the hotel to remind guests of SOPs as well as describe the frequency of cleaning and sanitisation of common areas– which I, a mum to two precocious boys, will trust and take at face value.
After all, I don't want to spend my precious family staycation time laying down toilet seat covers or washing my hands every 15 minutes.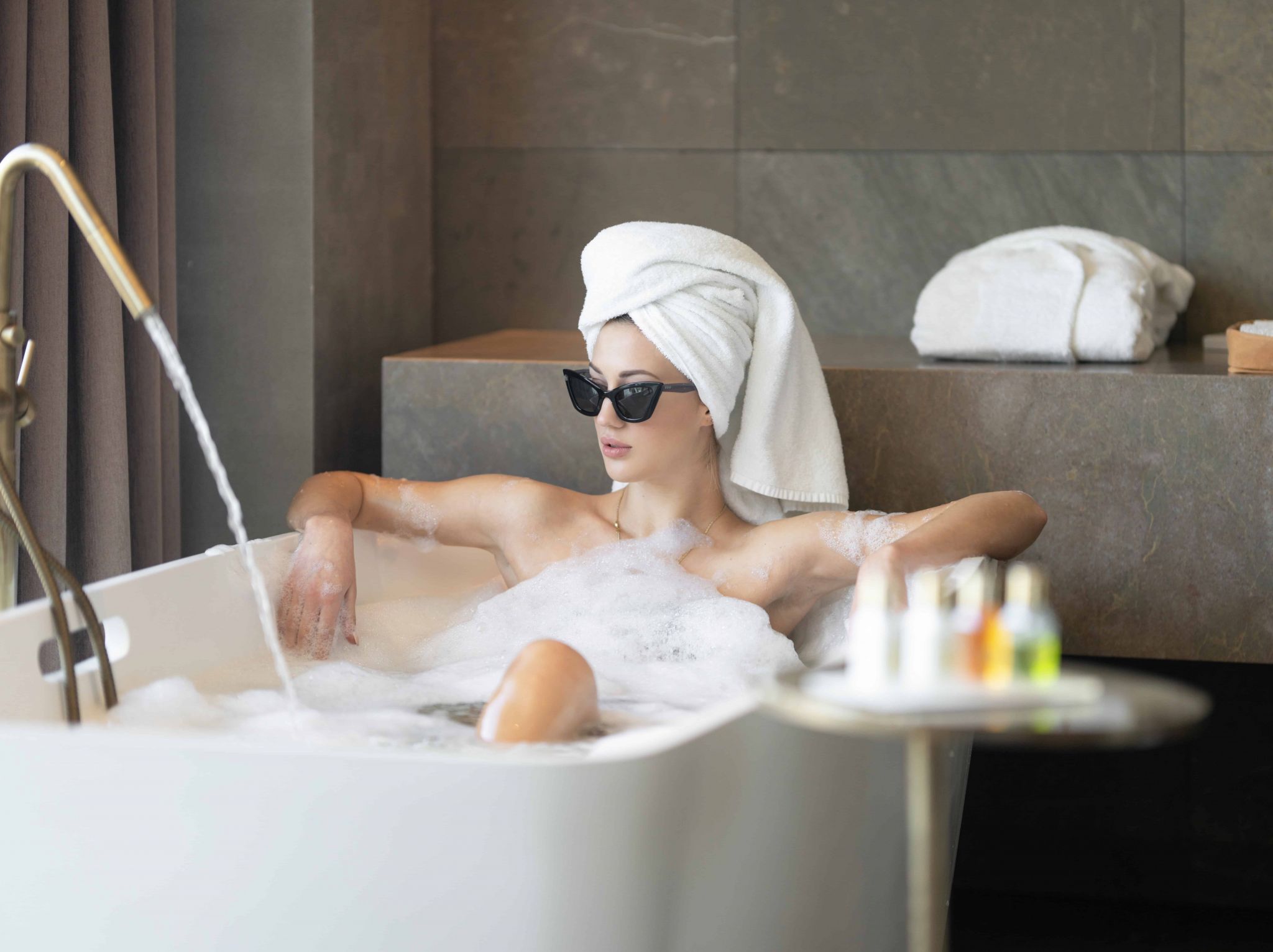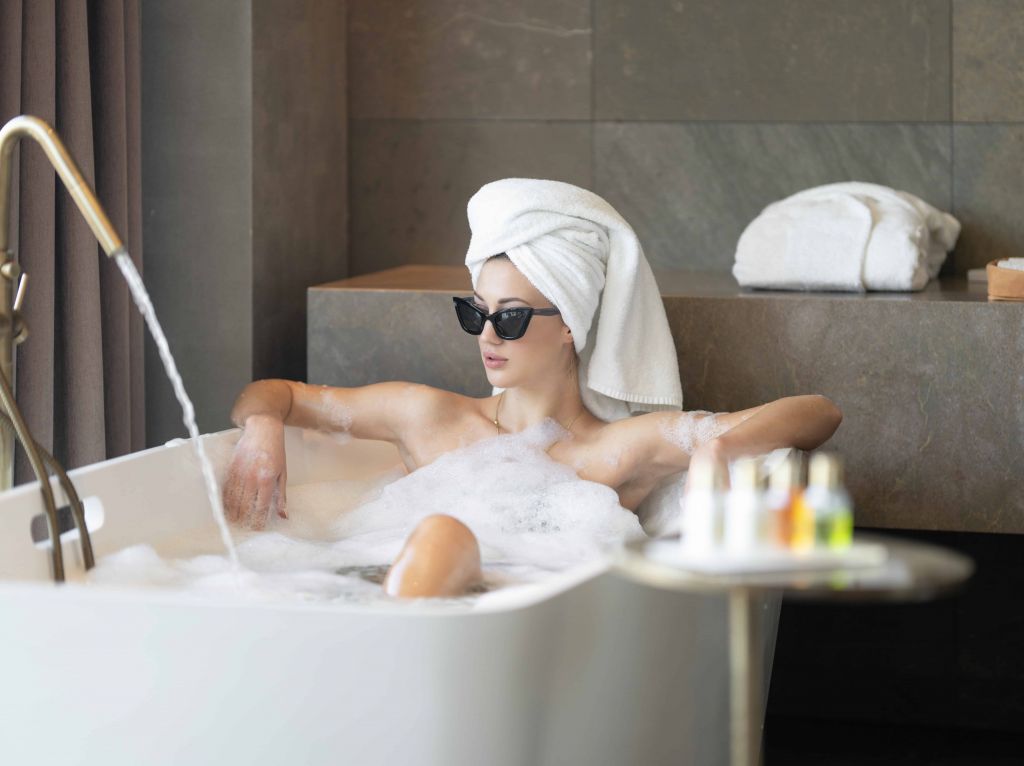 My boys, 11 and 9, still like splashing in a big bathtub. Then, it is mum's turn to have a bubble bath.
It would be a bonus If the bathroom has a TV as kids and mum would be occupied for a few hours and that is pure bliss.
3. Time to explore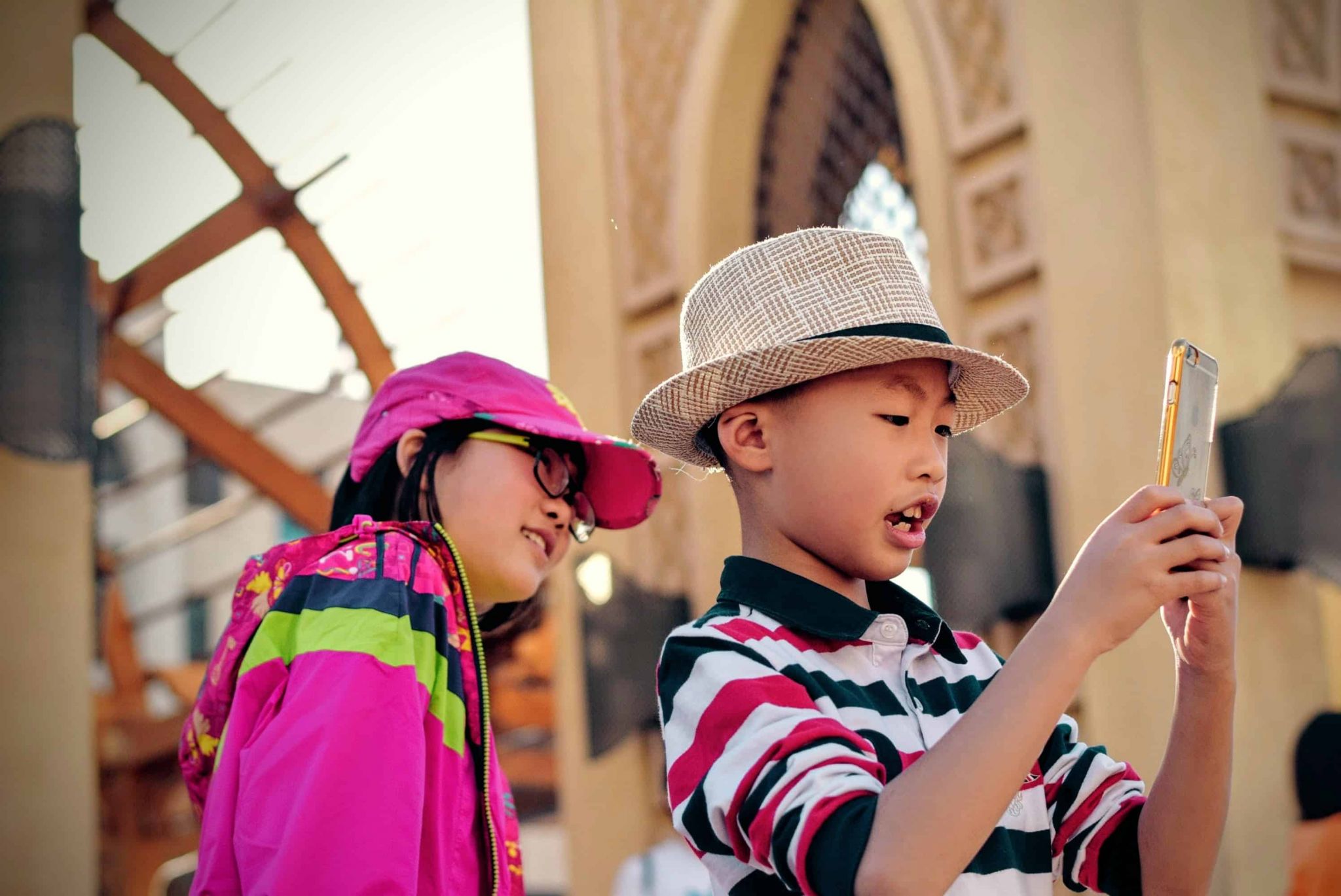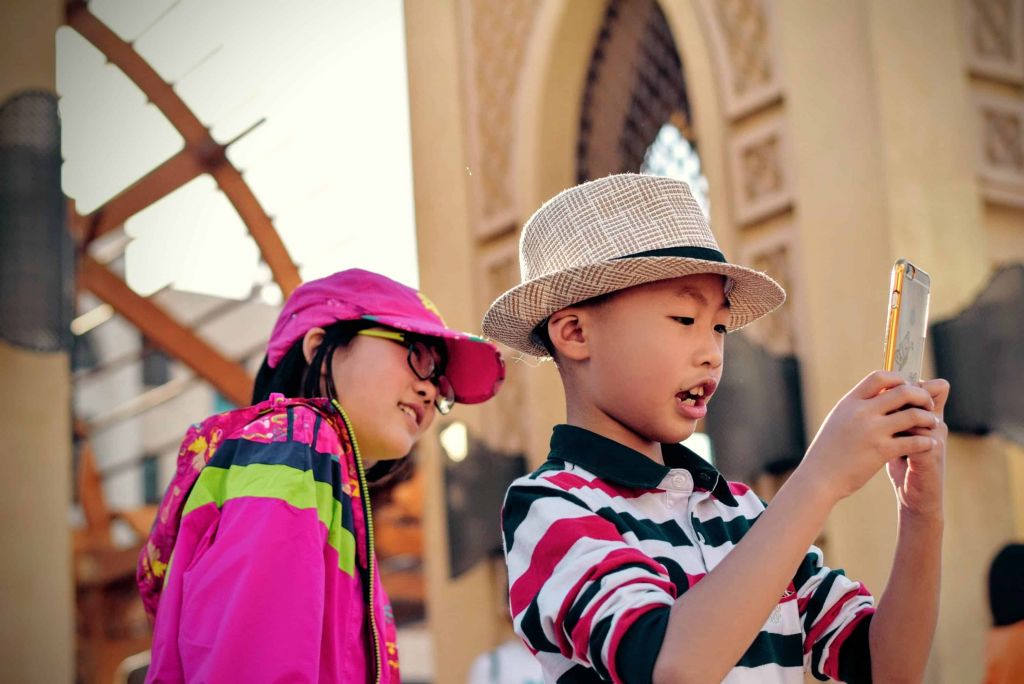 An activity that has been on our to-do list is riding an all-terrain vehicle (ATV).
But after a prolonged lockdown, any outdoor activity would do – be it running around in circles, feeding fish in the pond, painting rocks, swimming in a pool or just chilling on hotel grounds while enjoying the hotel's diverse food and drinks.
For the adventurous, check if the hotel is in close proximity to short hiking trails. Trekking can be done before checking out.
Kids don't always like to just trek without a destination or an incentive so ideally, there should be a waterfall, bridge or special tree with a swing as an end goal. Think of it as the carrot at the end of a stick.
There should be ample indoor activities too in case the weather isn't good.
Ideally, there would be a nice sun-lit space for avid readers and a lounge complete with a pool table, board games and cards.
Of course, all these activities should follow strict SOPs while the number of participants should be limited.
It is important that hotel staff gently enforce SOPs since kids tend to forget about social distancing and will gather in groups once they make friends.
4. Enjoy dinner and nighttime activities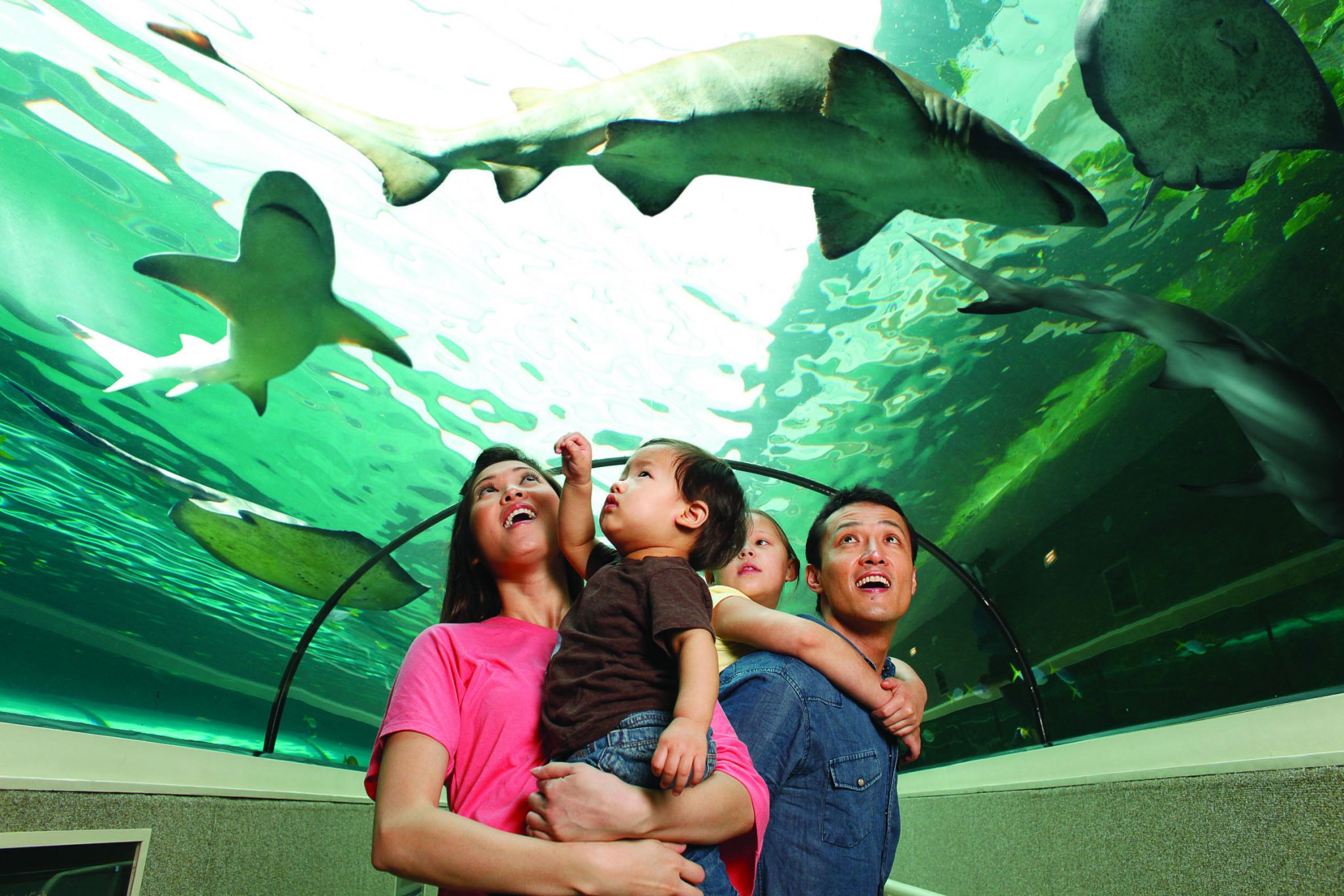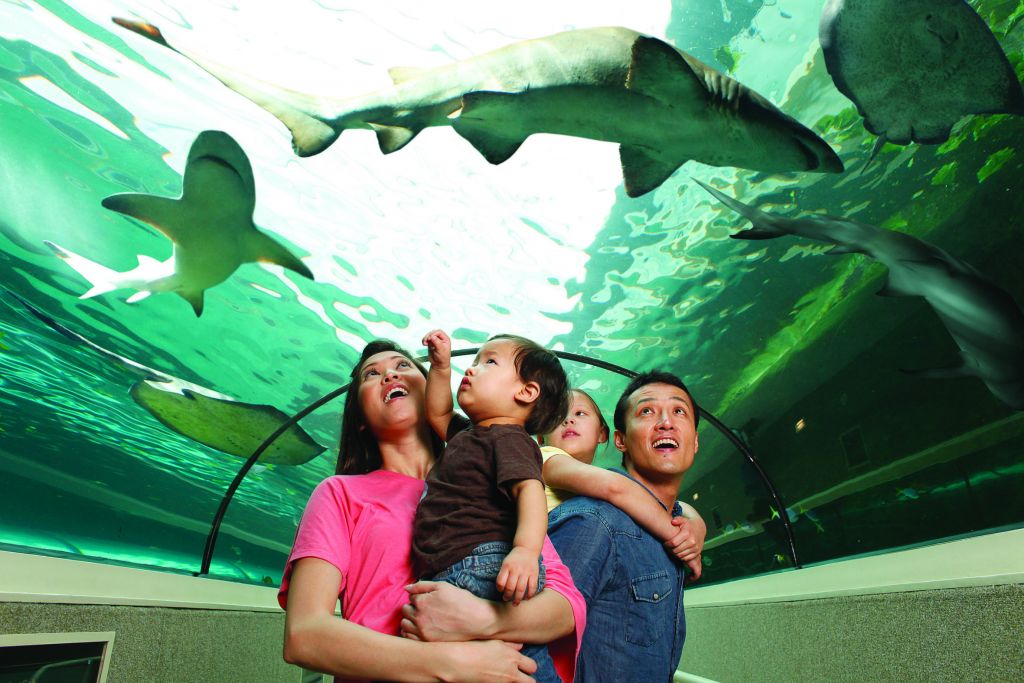 Family staycation dinners are wonderful. Once again, families can opt for an al fresco dinner. Just to a quick check that the tables are socially distanced.
Families may also be required to make reservations to limit the number of patrons at the restaurant.
The dream staycation would have an outdoor cinema showing an evergreen movie at night or a tourist attraction nearby.
If the hotel has vast grounds, they would be able to accommodate a sizable number of people whilst keeping socially distanced. Don't forget the popcorn!
5. Ask for an extended check-out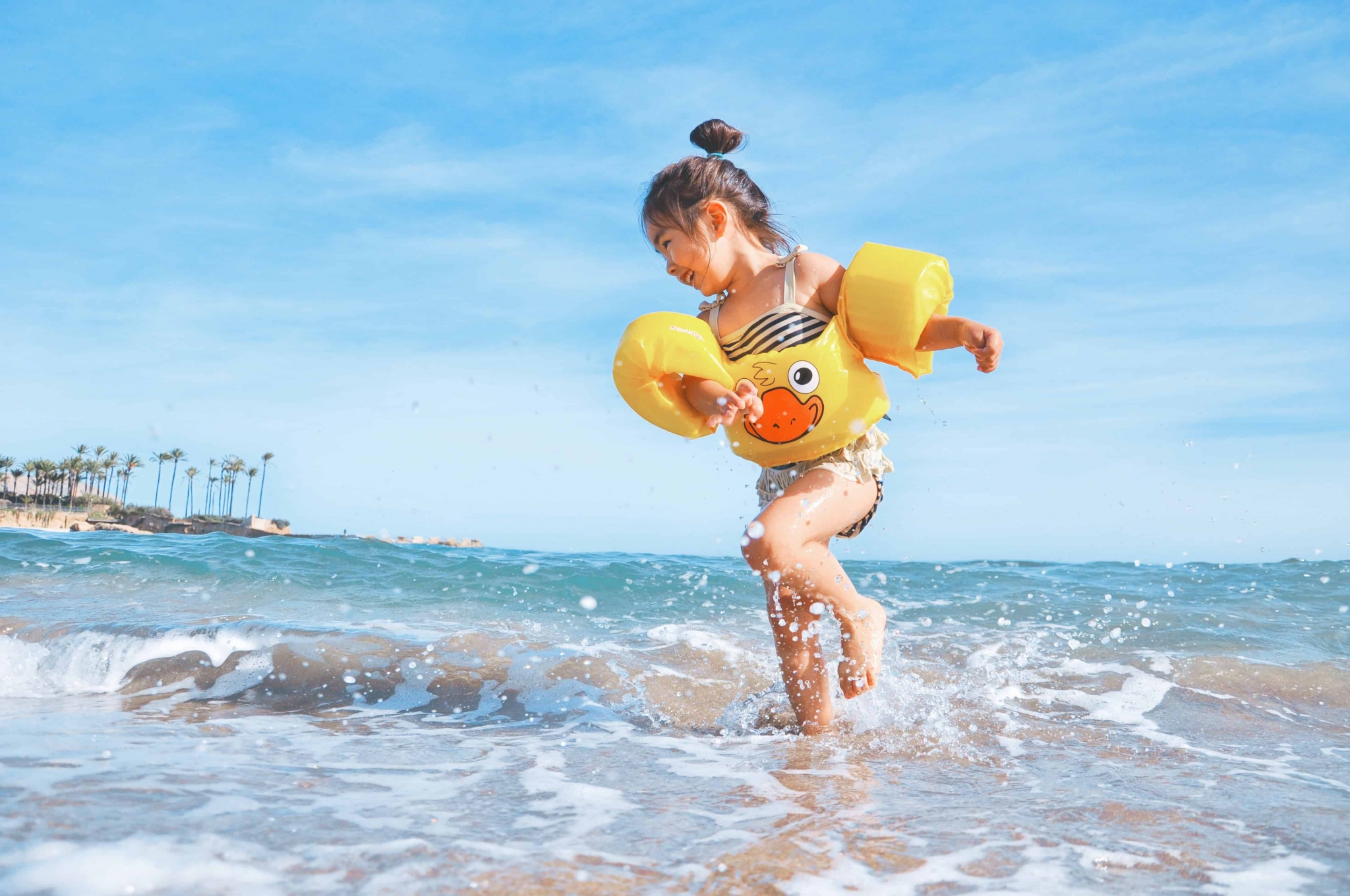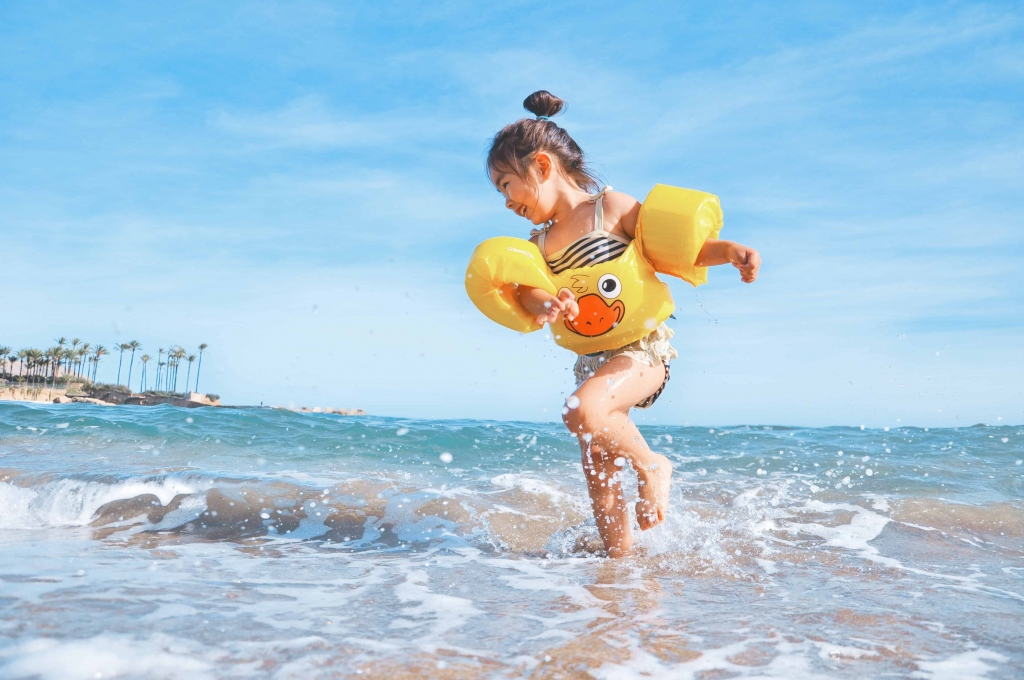 Staycations are a great retreat from the confines of home during a lockdown.
I know that it will be hard to leave so try asking if the hotel can extend the check-out time.
As a parent, I cannot wait for another family staycation. In fact, while writing this, I am checking out hotel packages like these great staycation deals.  You may also be interested in places to visit during a getaway to Kuala Lumpur.
Let us create the BEST FAMILY STAYCATION FOR YOU