Now that the authorities have relaxed movement control order (MCO) restrictions and cross-district travel between Kuala Lumpur, Selangor and Putrajaya is allowed starting September 10, 2021 for fully vaccinated individuals, we're just as excited as you are to be given the green light to finally get some sunshine, breathe in some fresh air and rediscover and explore the great outdoors.
Fun and Exciting ideas for Weekend Getaways in Kuala Lumpur
With tourism and recreational activities allowed within the same state for people who have been fully vaccinated, we have put together a list of places of interest for you and your family to enjoy a fantastic short weekend getaway within the beautiful Federal Territory of Kuala Lumpur.
Before you go, do check the official website for these places to ensure that they are open to visitors. And, do remember to wear a mask and practice social distancing at all times.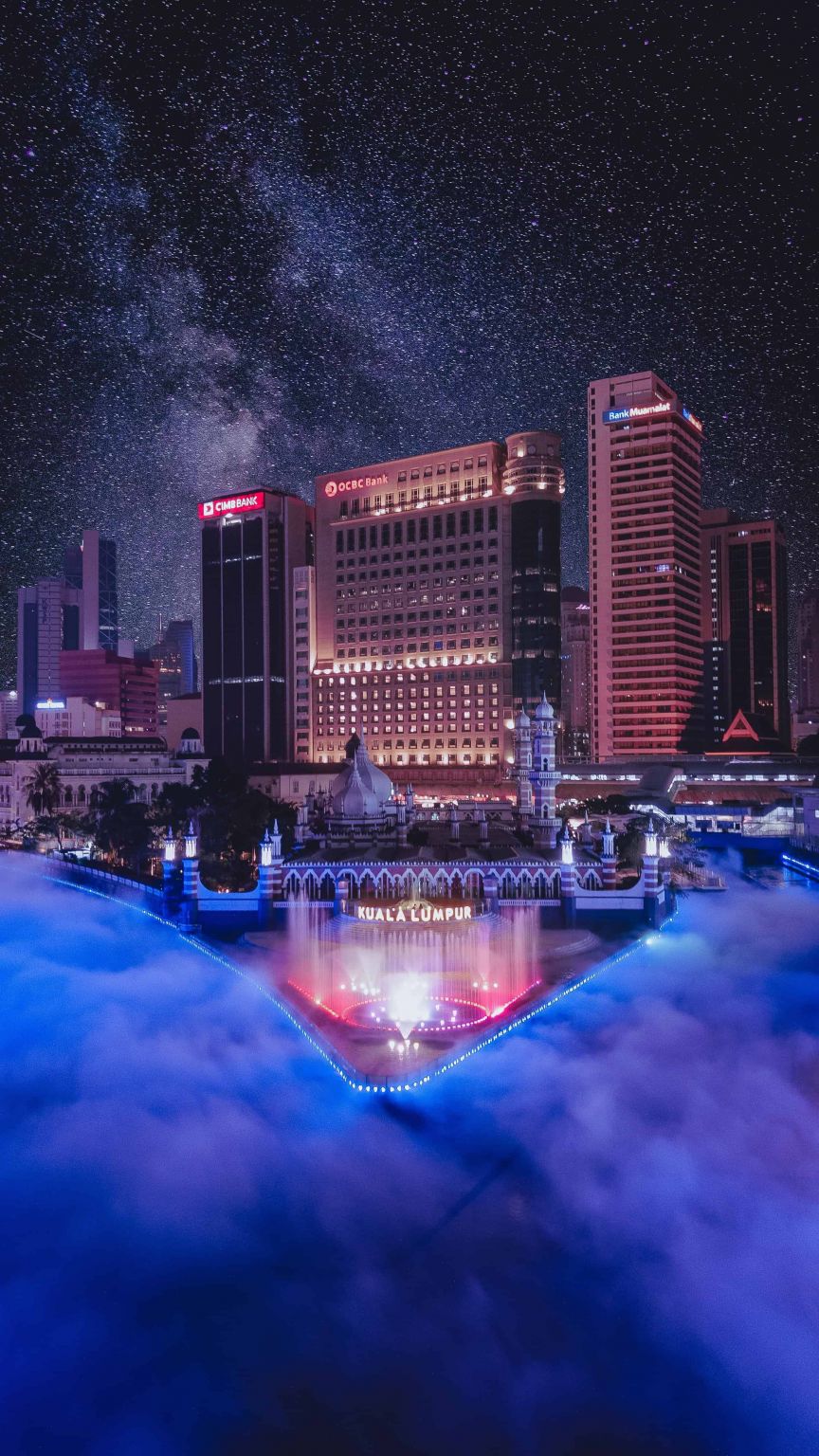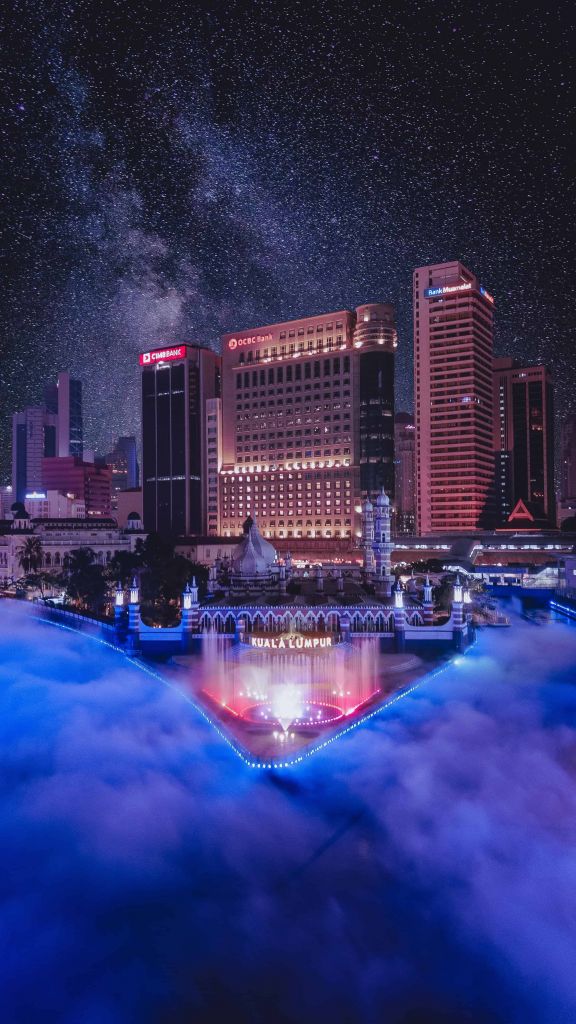 1. River of Life
The River of Life is a Malaysian government-initiated project to transform the muddy and murky Klang River into a vibrant, thriving and lively waterfront with high commercial value. It's located in one of the most iconic parts of Kuala Lumpur where the Klang River and the Gombak River converge next to the oldest mosque in the city, Masjid Jamek.
This urban river restoration project took seven years to complete at the approximate cost of RM4.4 billion. Efforts have paid off, as it has found a spot amongst the top 10 most beautiful waterfronts in the world and has transformed into a popular tourist attraction with riverside cafes, biking paths and the showstopping "Dancing Symphony Fountain". This fountain is a light and musical extravaganza that comes alive at night where cobalt blue lighting turns the river into a brilliant blue shade as the fountain sways to rhythms of traditional and pop music.
It's definitely worth adding this unique evening attraction to your list of fun weekend getaways in KL.
2. Taman Tugu Trail Hike
For those seeking an immersive experience with mother nature, do check out the Taman Tugu Trail Hike which covers over three kilometres across the northern forest section of the park. It's suitable for people of all fitness levels and the trail forms a loop, so you can finish where you started.
Everyone begins at the Green Trail, no matter which entry point is chosen and this trail takes about an hour to finish. To extend your hike, the Yellow Trail can be added to the journey. The Yellow Trail will eventually converge with the Green Trail so you won't miss anything by taking this longer route.
The Taman Tugu forest trails are relatively easy, which makes it great for beginners. You'll be hiking through mostly flat terrains and well-kept pathways. At a few points, you'll encounter a short climb, but stairs have been thoughtfully installed and there's rarely more than a dozen steps up. Along the trails, you will find fact boards with information on the Conservation Site or indigenous trees.
The trail routes are regularly marked with identifying codes from CP-01 to CP-24. These checkpoints make it easy for you to find your location within the park. There are also accompanying maps next to the route markers to check your progress. It's impossible to get lost since branching paths will be closed off and signages will funnel you along a single, one-way route. Social distancing reminders, route markers and path closure signs are clear and prominent.
All these added measures make the Taman Tugu Trail Hike a safe and truly enjoyable nature walk suitable as a weekend getaway for the entire family.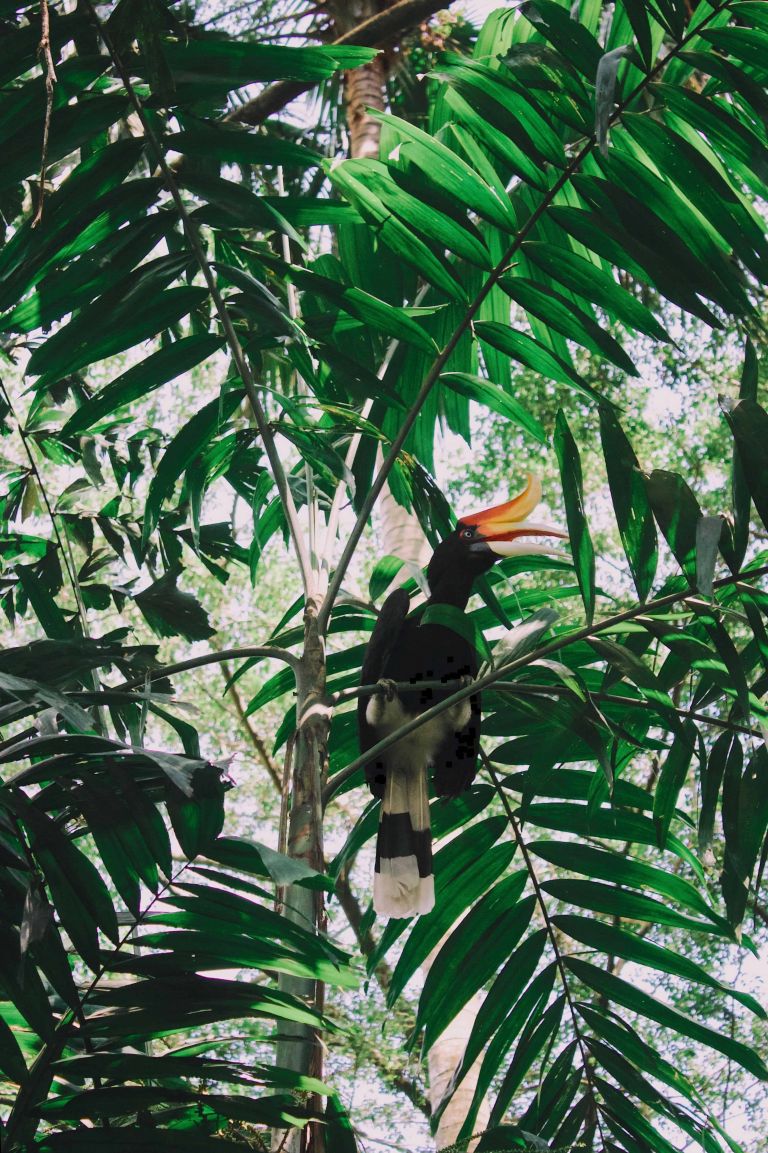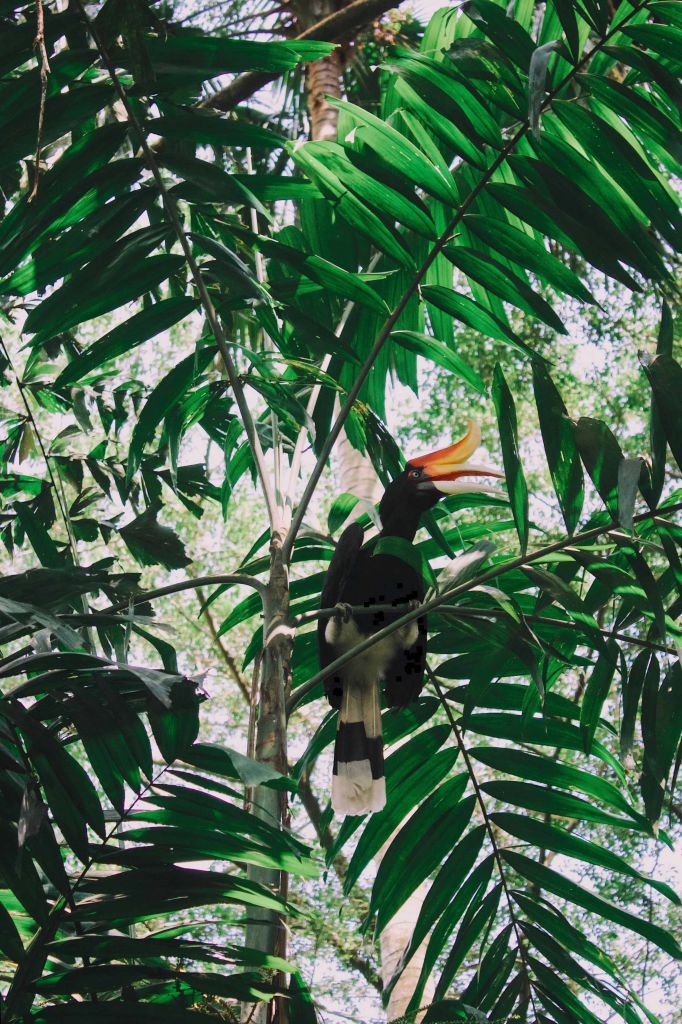 3. KL Bird Park
It certainly feels like we've gotten our wings back after being in lockdown mode for over a year. Aptly so, next in our list is the Kuala Lumpur Bird Park, which is a ten-minute stroll from the bustling city center. It's also the largest free-flight and walk-in aviary in Asia, nestled within the tranquil Perdana Botanical Garden.
KL Bird Park prides itself as home to more than two hundred species of local and foreign birds. Set in a lush terrain of twenty-one acres (8.5ha), this generous space makes it the world's largest covered bird park.
However, what really makes it special is the free-flight concept that allows the birds to fly freely and go about their daily business without any cages in their natural habitat, such as the rainforests and temperate woods. As visitors walk through the four indoor zones with the birds moving and flying around them, they can also experience and appreciate the vibes of the natural forest settings.
Some of the more interesting inhabitants that you can find in this bird park include twenty different species of talkative parrots, magnificent hornbills, flamboyant flamingos, sociable macaws and majestic hawk eagles.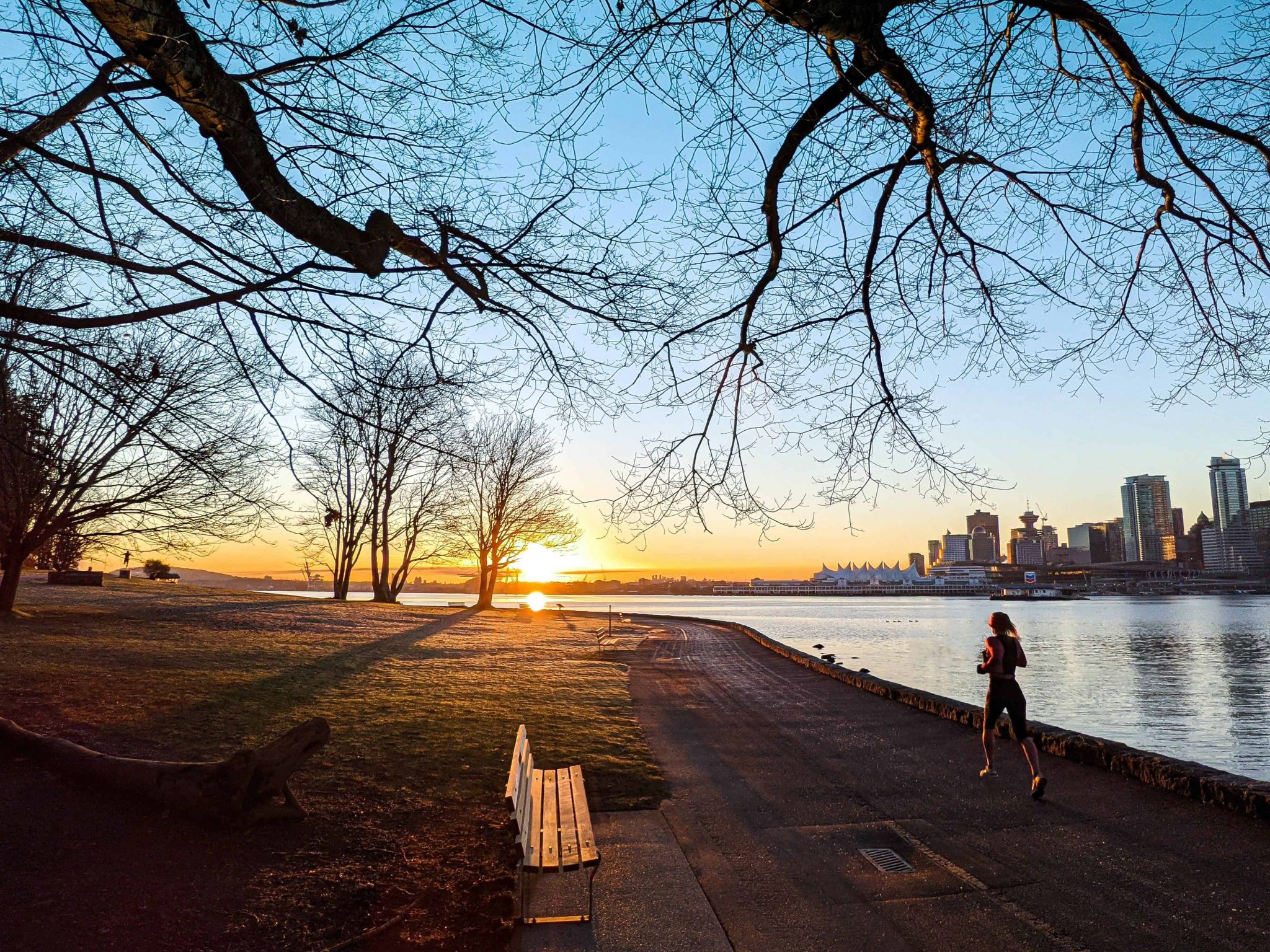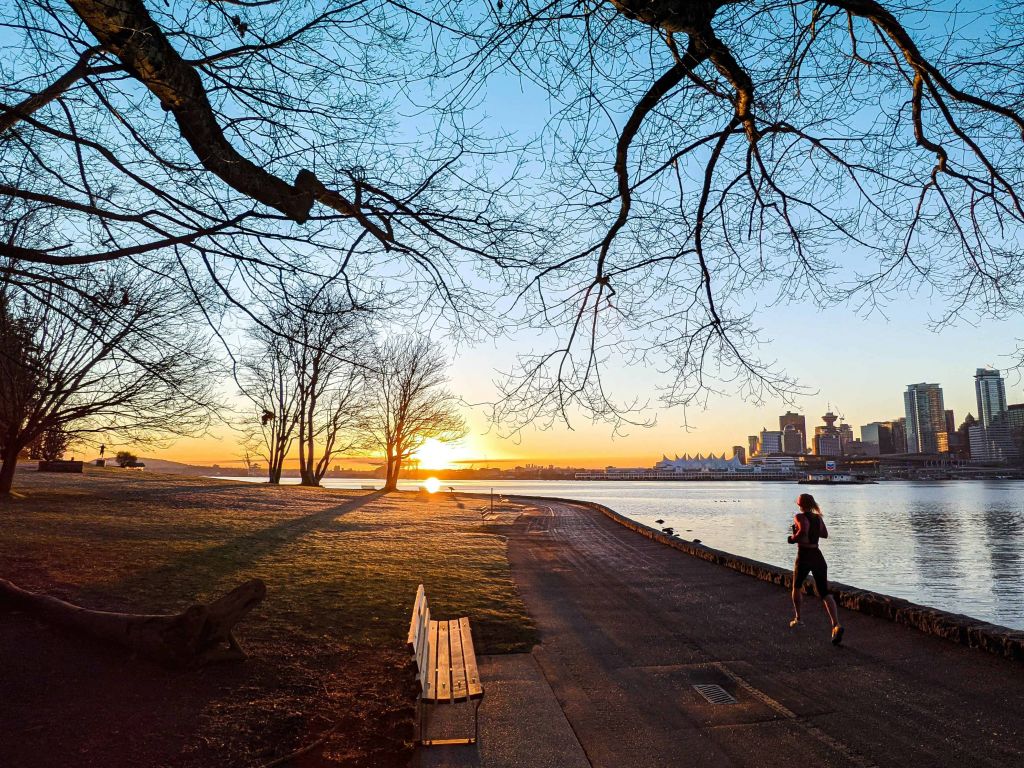 4. Perdana Botanical Garden
If you're visiting the KL Bird Park, it's only befitting to check out the gorgeous Perdana Botanical Garden, or fondly known as Lake Gardens to the locals. The idea was first mooted by A.R.Venning, the former British state treasurer of Selangor, and the garden has since developed beyond his wildest imagination.
Hidden away from the hustle and bustle of the concrete jungle, and spread over a space of two hundred and twenty acres, it provides a peaceful and green respite for its city dwellers. In the mornings, you'll find regular joggers and avid tai chi practitioners all around the pathways and pavilions of the garden. During weekend afternoons, it's usually the picnickers turn to enjoy the views in the shady parts of the garden while families take a stroll.
Besides housing the bird park, Malaysia's national flower is also showcased, celebrated and grown in abundance at the Hibiscus Garden, which is maintained and manicured with pride by local hobbyists.
The Perdana Botanical Garden is also famous for its sprawling Orchid Garden which spans across ten thousand square metres. It's home to over eight hundred species of orchids as well as beautiful rock gardens, rustic walking paths and impressive man-made fountains including a miniature Stonehenge replica.
If you've been missing the calming beauty of nature or just want to relax on a park bench and watch the butterflies, put this on your list of short weekend getaways in Kuala Lumpur. And best of all, it's absolutely free!
5. Titiwangsa Lake Gardens
For those who enjoy parks and nature but need more adrenaline-charged activities, we highly recommend Titiwangsa Lake Gardens located in the north-eastern fringe of Kuala Lumpur.
The garden's main attraction is its massive 57-hectare lake, which was originally created from tin mining activities back in its heydays. Since then, it has been cleaned up and landscaped with shady bayans and coconut trees to form the centrepiece of this popular park. Numerous fountains have also been installed to help keep the lake water aerated, clean and healthy.
This recreational park offers its adrenalin-charged visitors the option to break a sweat at the tennis courts, jogging tracks, football field, cycling tracks and if you're game for a giddy-up, horseback riding! You can also practice rollerblading under the large tarmac in front of the grandstand.
Other facilities of immense fun include a Remote Control (RC) car track for racing enthusiasts complete with a driver's platform and seating for spectators, a playground for the kids, a boathouse and aquatic activities at the lake such as canoeing, pedal boating, aqua-biking and fishing. For the more sedate visitors, there is also a viewing tower and a pavilion. You can also choose to take things a notch down to enjoy a little picnic by the lakeside.
With the city skyline as a beautiful backdrop reflected in the calm lake waters, photographers are drawn to this location as they attempt to capture stunning shots KL's iconic landmarks such as the Petronas Twin Towers and the KL Tower.
Titiwangsa Lake Gardens offer a broad range of recreational activities for almost everyone, from those seeking an adrenalin rush to folks who just want to sit back, relax and simply do nothing. And here's the cherry on top of the cake; there's zero admission fee! That's reason enough to add this park to our list of one of the best weekend getaways in KL.
6. Dataran Merdeka & The Sultan Abdul Samad Building

To cap off our list of places to visit in celebration your new lease of freedom, we would like to add Dataran Merdeka or Merdeka Square.
Dataran Merdeka encompasses the Sultan Abdul Samad Building and the iconic green field opposite the building. This is the place where history was made when the country declared itself independent nation and free from colonial rule in 1957.  The Union Jack was then replaced with the Malayan flag, signaling the birth of a new country. This historical landmark square has a 96m-high flagpole to commemorate the first Malayan flag-raising ceremony.
Dataran Merdeka is now the location for the central national day parade held on 31 August every year. The neo-Mughal and Moorish-styled Sultan Abdul Samad Building makes for a beautiful backdrop for photos at any hour of the day.
It's become an attraction for both history buffs and architecture lovers and it's easy to understand why as the building itself is a significant piece of art. Dedicated to the Sultan of Selangor, it's a beautiful blend of copper domes and red bricks, gorgeous arches and capped with a grand clock tower.
With a rich history for over a century, Dataran Merdeka and the Sultan Abdul Samad Building will always be an inextricable part of KL, earning itself the final spot in our list of best weekend getaways in Kuala Lumpur.