You may have heard about travel sandbox Malaysia and travel bubble Malaysia. Here, we describe the main differences between a travel bubble and a travel sandbox. You will also get an idea of where you can travel soon within the country and across borders.
The future of travel is in a bubble or a sandbox
Vaccination rates are going up and authorities are saying that it is time for Malaysians to learn to live with the coronavirus. This means tourism will reopen soon and travelling starts with what's known as 'travel sandbox Malaysia'. But before we get there, let's first discuss travel bubbles.
heard about travel bubble Malaysia?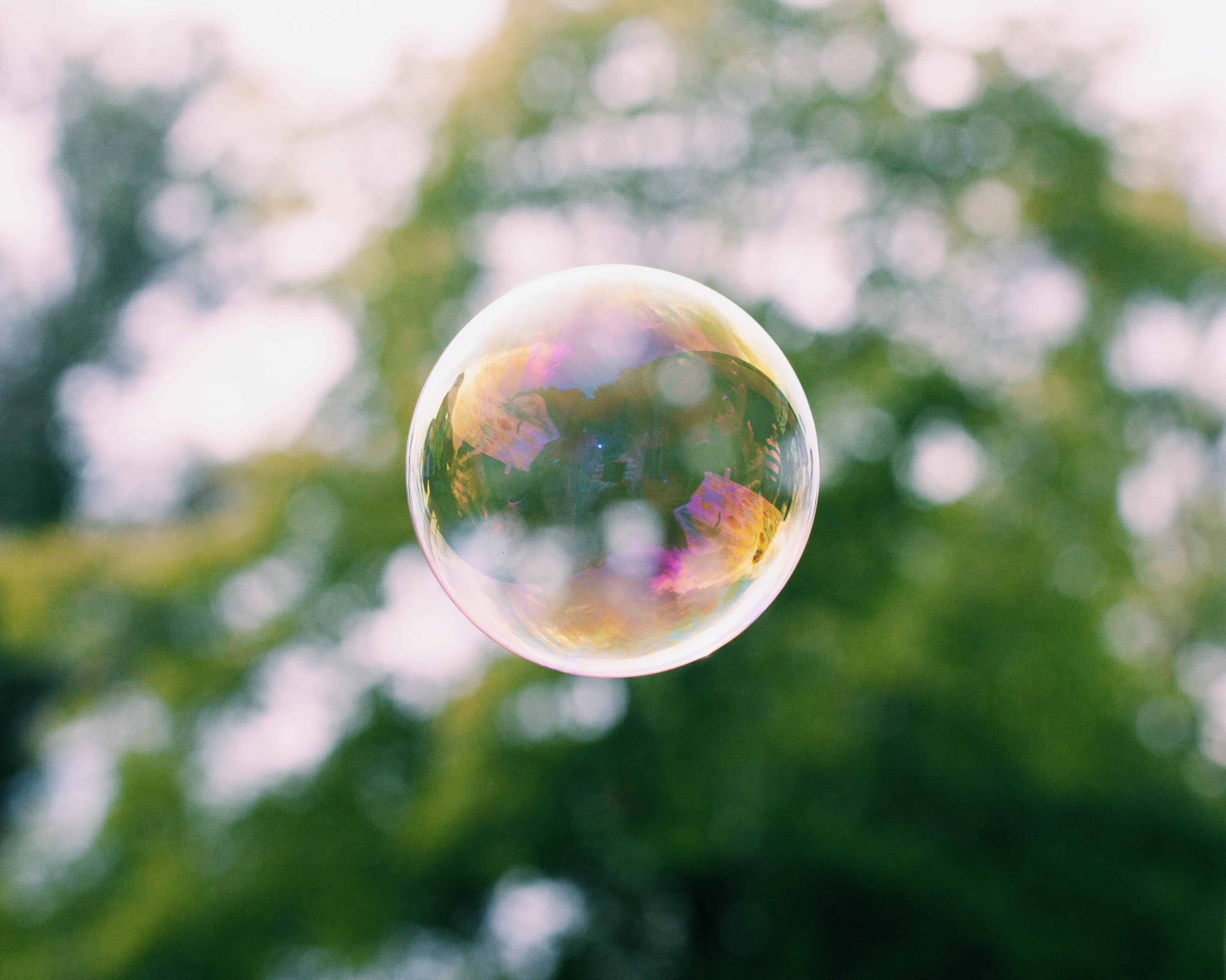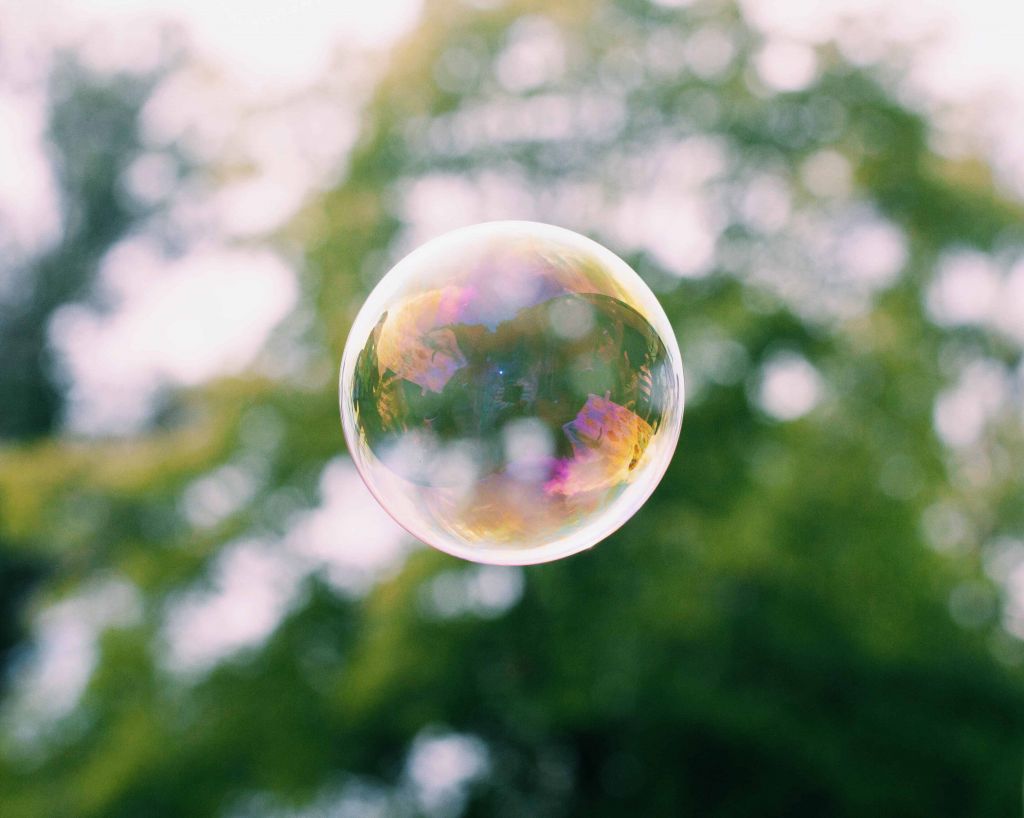 A travel bubble takes place when two countries decide to open their borders to each other. This means that travellers going between these countries don't need to quarantine. However, these travellers must be fully vaccinated against Covid-19.
IATA's travel bubble definition: a state level agreement that enables international air travel between two (or more) countries based on a mutually agreed set of public health mitigation measures. Travel bubbles can also be described as 'travel corridors' or 'airbridges'.
A possible quarantine-free travel bubble in Malaysia:  A potential travel bubble Malaysia, that is frequently in the news, is with Singapore. This is expected to take place once both countries have achieved herd immunity targets. Singapore has already established travel bubbles with Germany, Brunei, Hong Kong and Macau.
Other travel bubbles around the world:  Australia and New Zealand; South Korea and the Commonwealth of the Northern Marian Islands (you may have heard of Saipan, the largest island); the UAE and Seychelles, Greece and Serbia.
Is travel bubble malaysia the same as travel sandbox malaysia?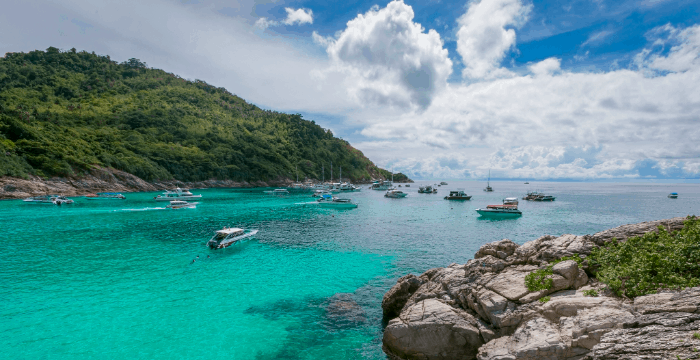 The short answer is no. However, travel bubbles and travel sandboxes are often used synonymously in the media. A travel sandbox refers to a specific place. A good example is Phuket, which served as the pilot for Thailand's sandbox project from July 1, 2021.
Phuket sandbox welcomes fully vaccinated international travellers from certain countries. Like a travel bubble, travellers don't need to quarantine but they must stay for at least 14 nights in specific hotels (see Phuket Sandbox 7+7 extension below). Once these travellers have stayed for no less than 14 nights at certified hotels and tested negative for Covid-19 at specific intervals, they can travel freely around the rest of Thailand.
Key takeaway: At the moment, travel bubbles or travel sandboxes are only for fully vaccinated travel Malaysia and other countries.
What is the Langkawi sandbox? Can I travel to Langkawi now?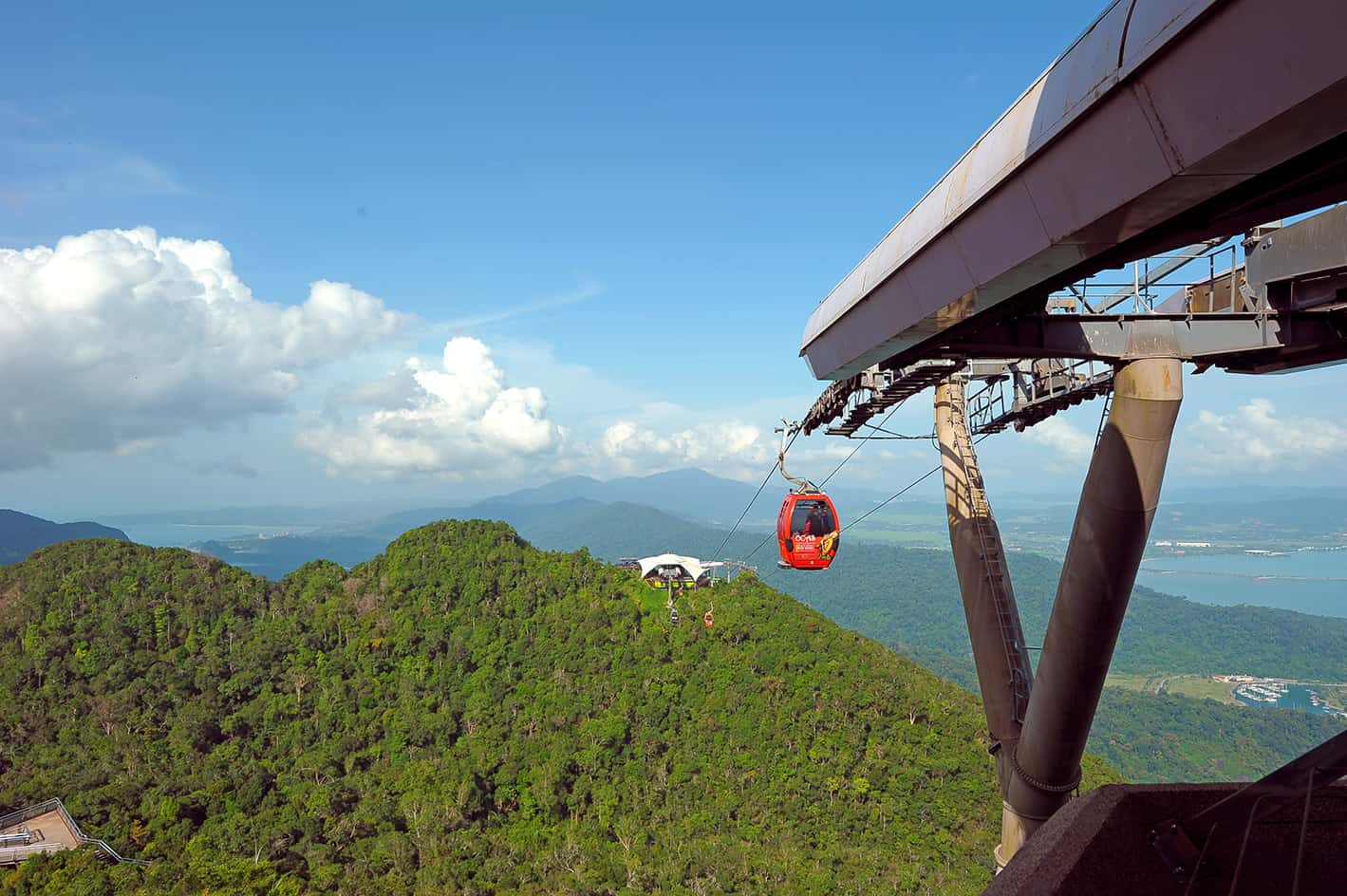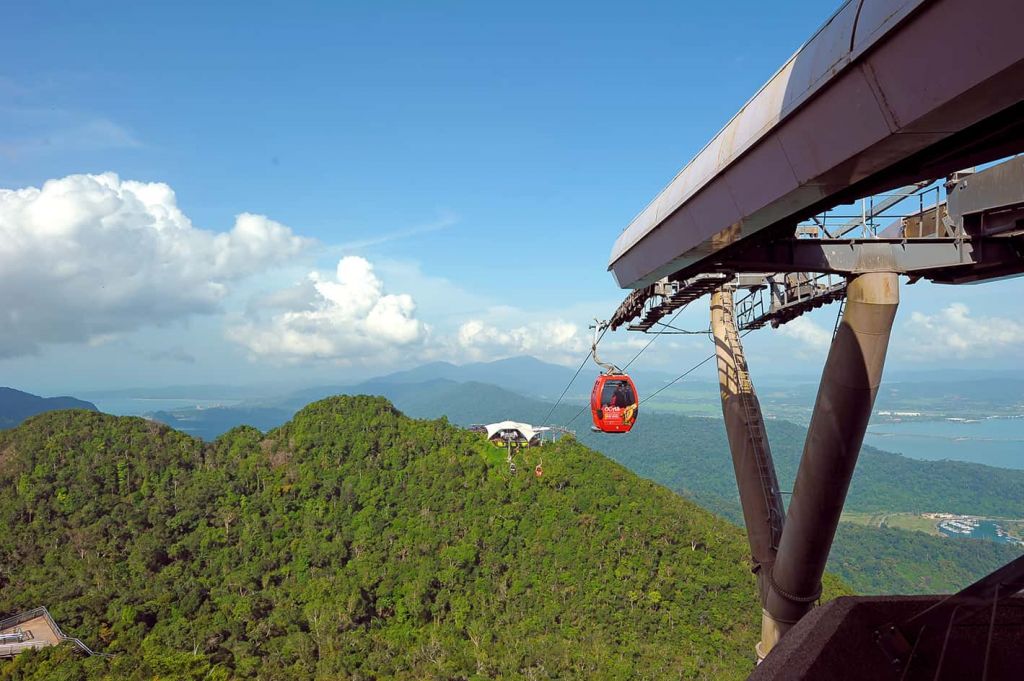 Prime Minister Dato' Sri Ismail Sabri Yaakob has announced that popular holiday destinations will be allowed to resume operations once the locality's vaccination rate hits 80%. This is called the government's travel bubble programme but it really mirrors the Phuket sandbox.
Langkawi sandbox is the pilot project earmarked to kick-start domestic tourism. Starting September 16, 2021, fully vaccinated domestic travellers can make quarantine-free trips to this island.
The government has yet to clarify if travellers from certain states, e.g. states categorised as Fasa 1 (Category 1), are permitted to participate in the Langkawi sandbox project.
Langkawi has not had tourist since March 2020 so hoteliers and travel service providers, e.g. restaurants, shops and car rental operators have been busy getting certified for government SOP compliance. Local airlines are also said to be increasing the frequency of their services. Go here to book hotel rooms in Langkawi.
Are there other travel bubble Malaysia or travel sandbox Malaysia?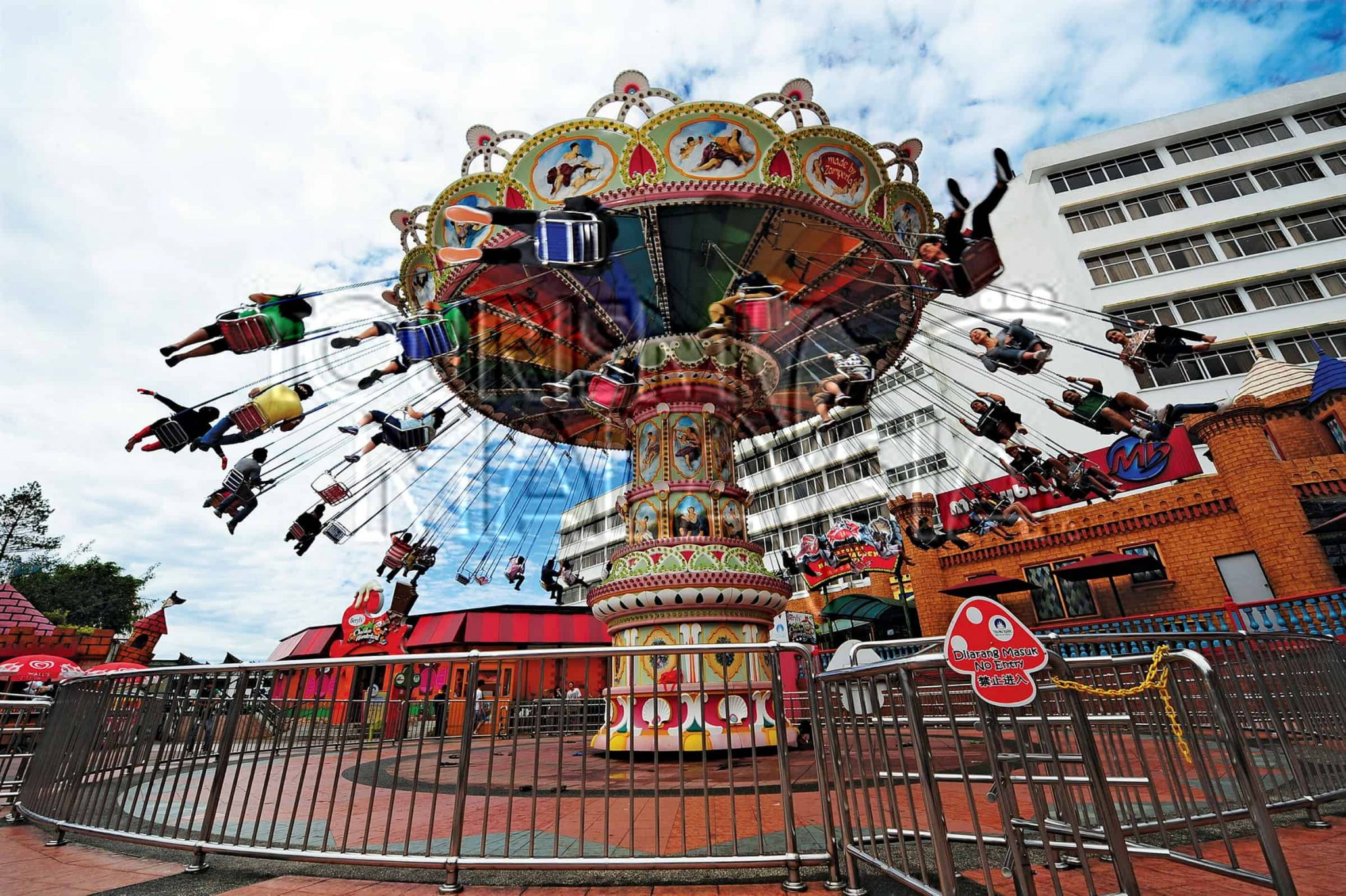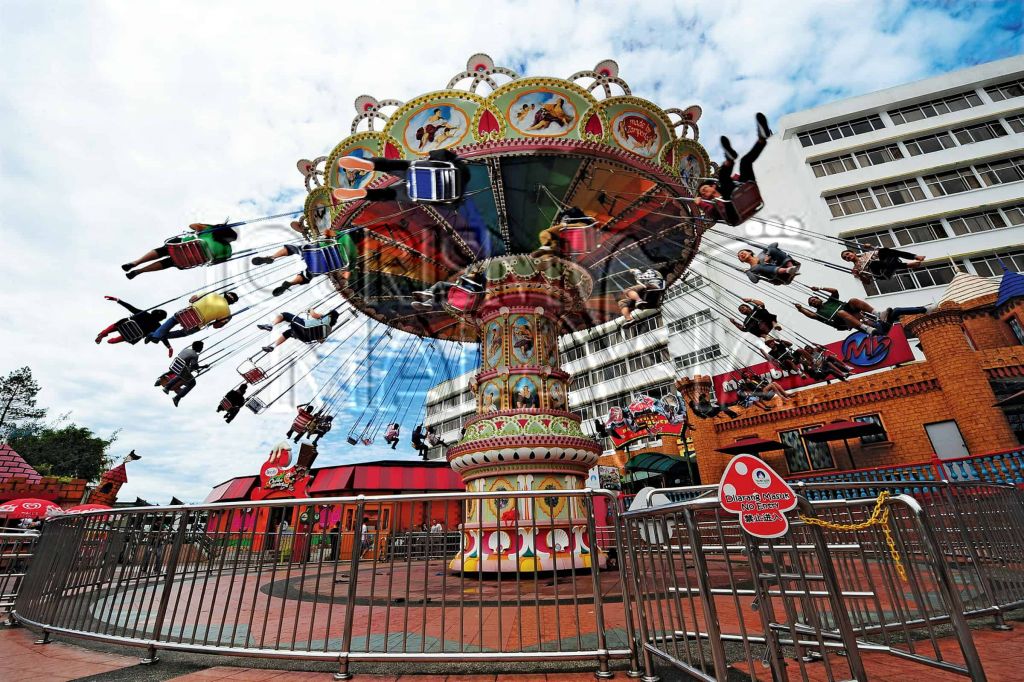 Pahang is currently awaiting approval from the National Security Council to reopen its popular tourist destinations to domestic travellers. News reports says the more than 80% of population living at Fraser's Hill, Pulau Tioman, Genting Highlights and Janda Baik are fully vaccinated or close to getting there.
Sabah is another state that is hoping to reopen its tourism sector by October, starting with inter-district travel for Sabahans. The state has intensified its vaccination programme and, now, looking to vaccinate tourism operators in rural areas.
Can Malaysians travel to Phuket under the Phuket Sandbox project?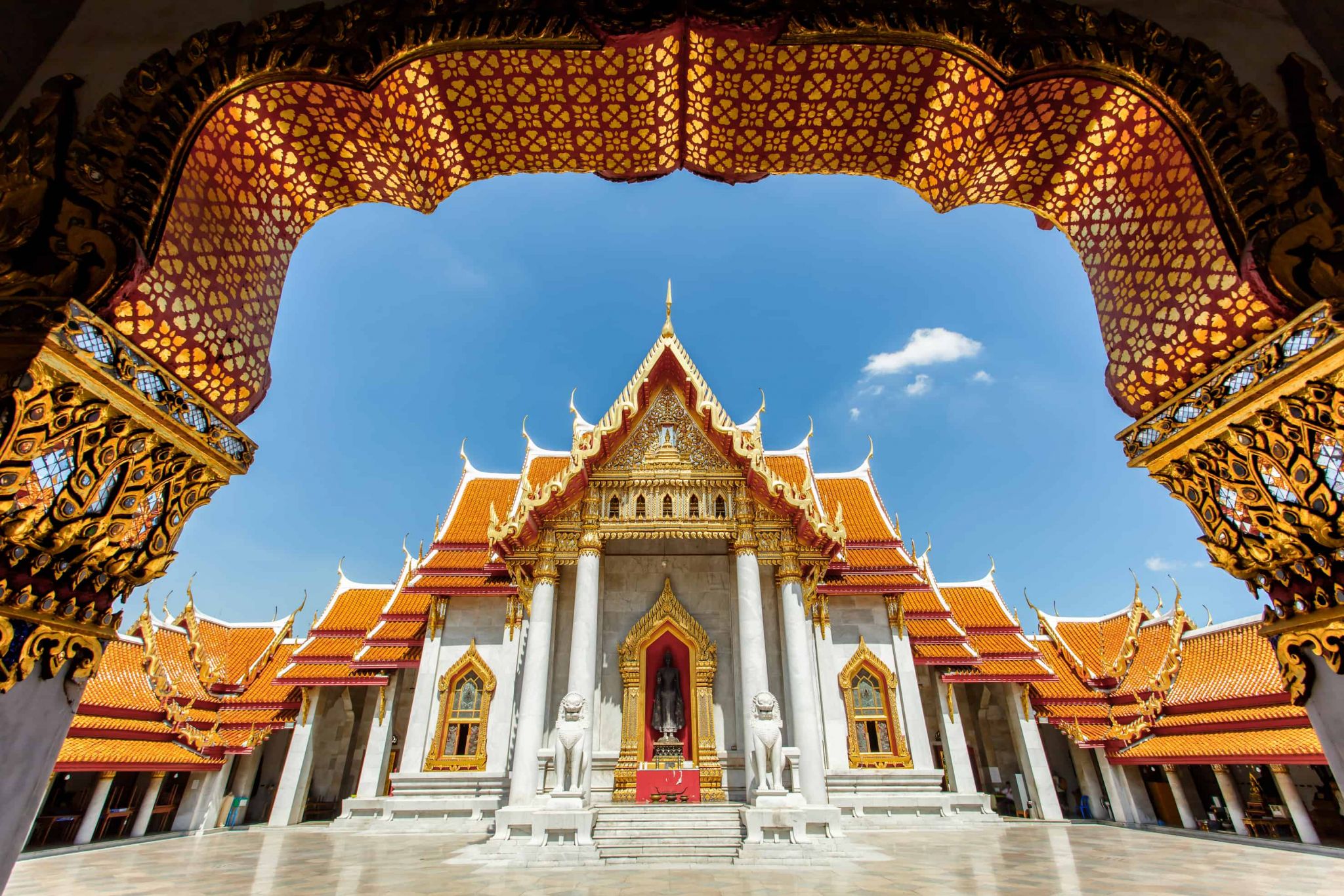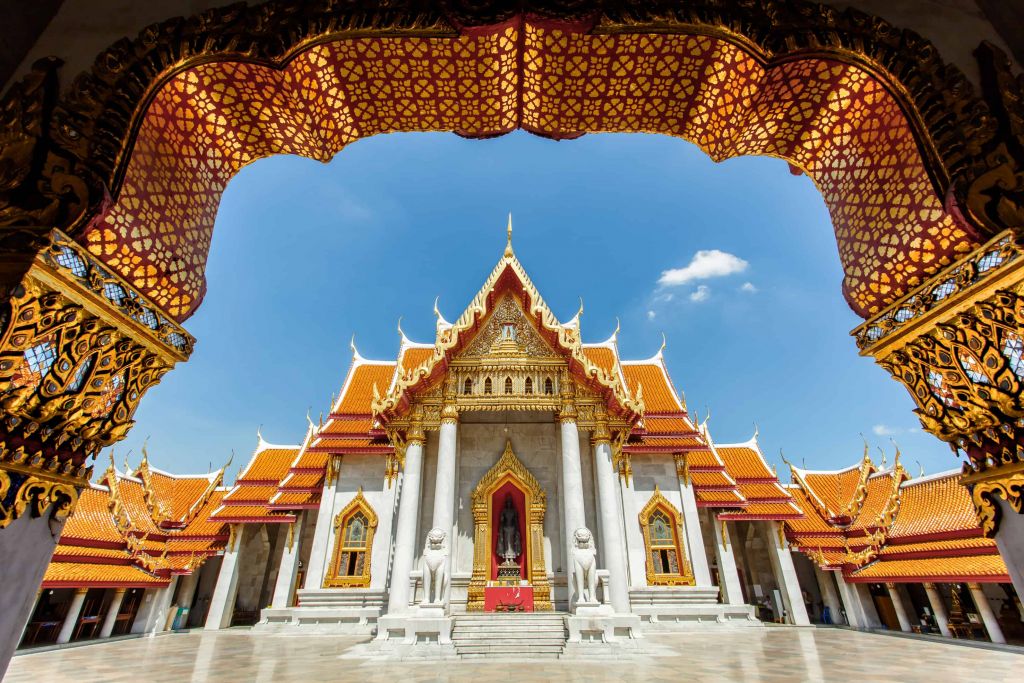 The Phuket sandbox programme is open to fully vaccinated travellers from countries considered 'low risk' by Thailand's authorities. Unfortunately, Malaysia is not on this list as at September 5, 2021.
Phuket sandbox 7+7 extension is the latest update to this quarantine-free travel programme. Here, after the initial 7 days on Phuket, these travellers can spend another 7 days on selected destinations including Krabi or Surat Thani (including Koh Samui). Besides testing for Covid-19 at specific intervals, travellers also have to use a special tracking app and obtain health insurance.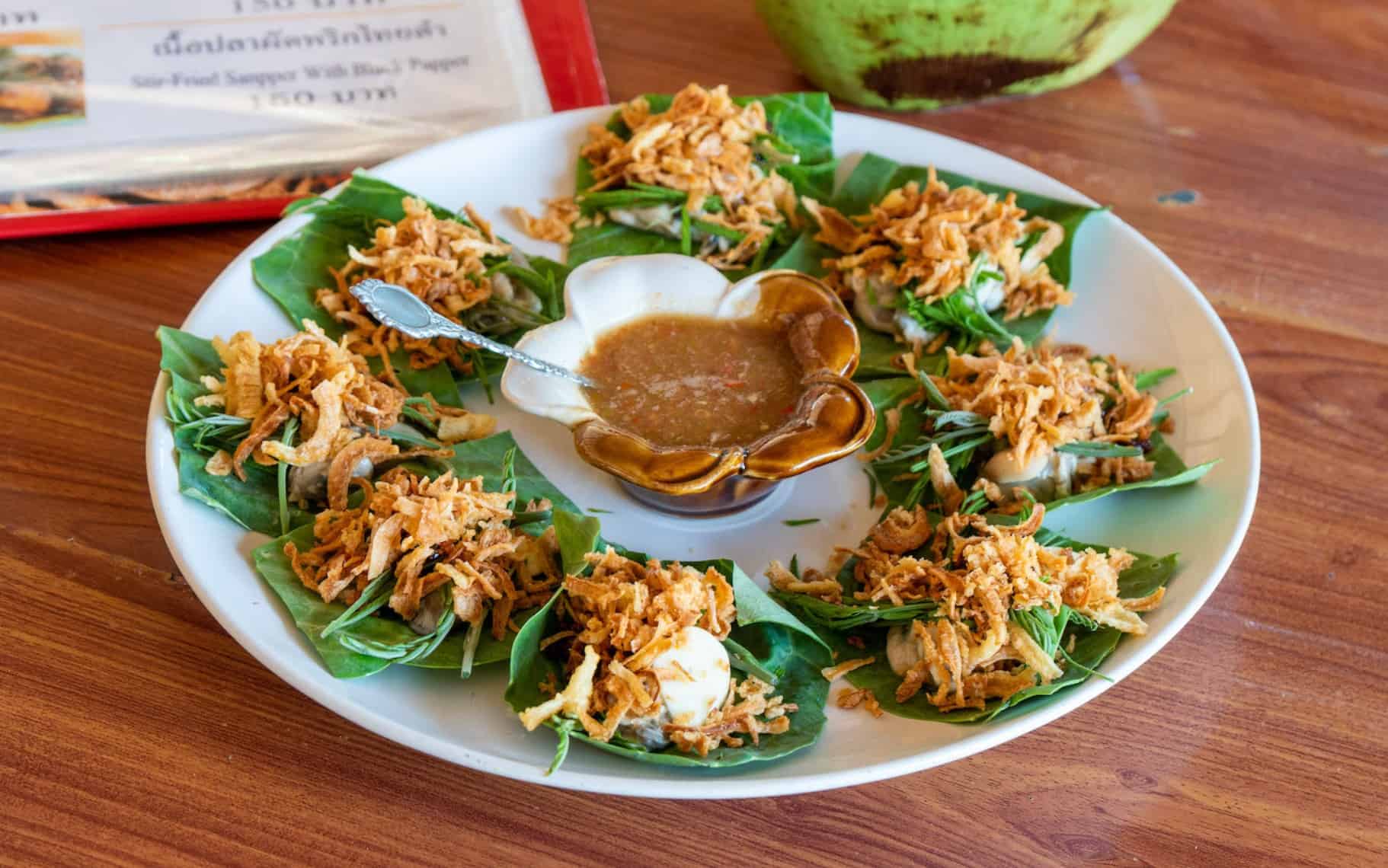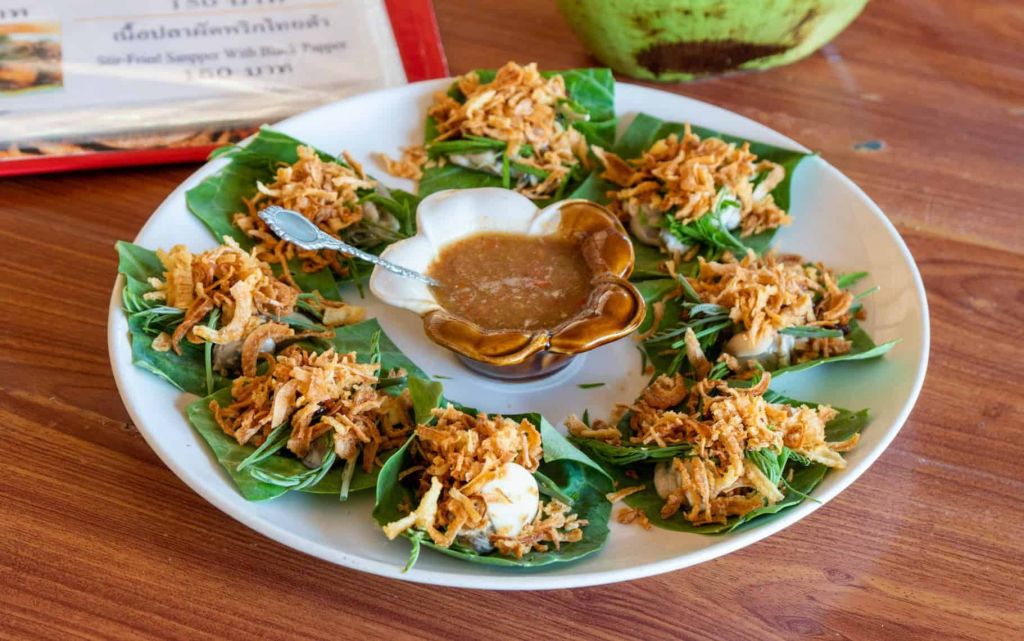 The good news about Phuket sandbox 7+7 is that it represents Thailand's plans to gradually open its popular tourist destinations to fully vaccinated travellers from this region.  This may mean that Malaysians will be able to enjoy delicious Thai food, a coconut or Thai Beer on a beautiful beach in Phuket soon. As always, you can reach out to us and let us help get your perfect holiday sorted.
Travelling could be just around the corner
keep an eye out for updates!