Chances are you've gone through our article on planning a business trip and now you're about to get cracking on your packing.
Here's our guide to making a business travel checklist and includes some ideas of what you should bring on your business trip.
Business travel checklist: a how-to guide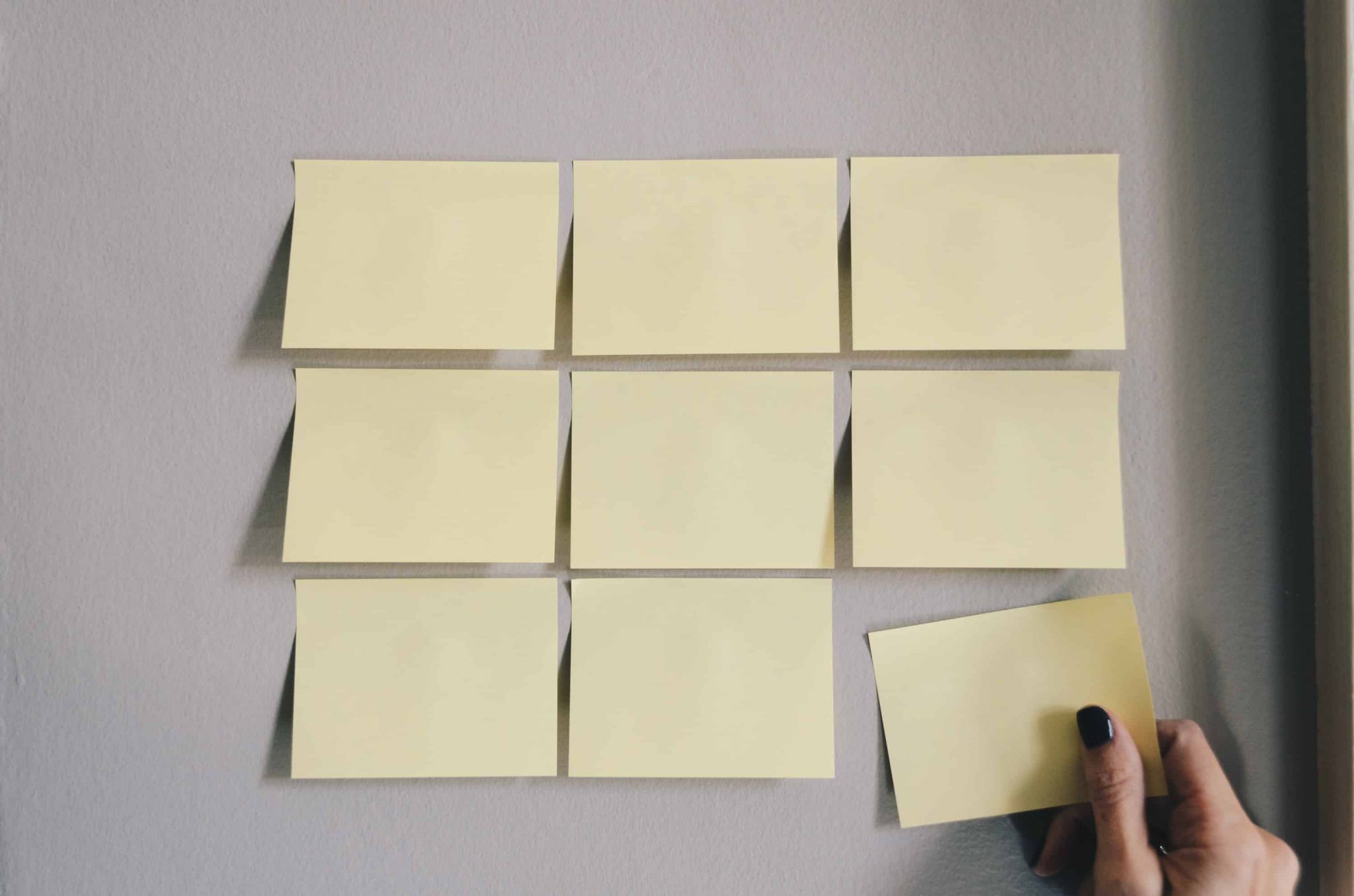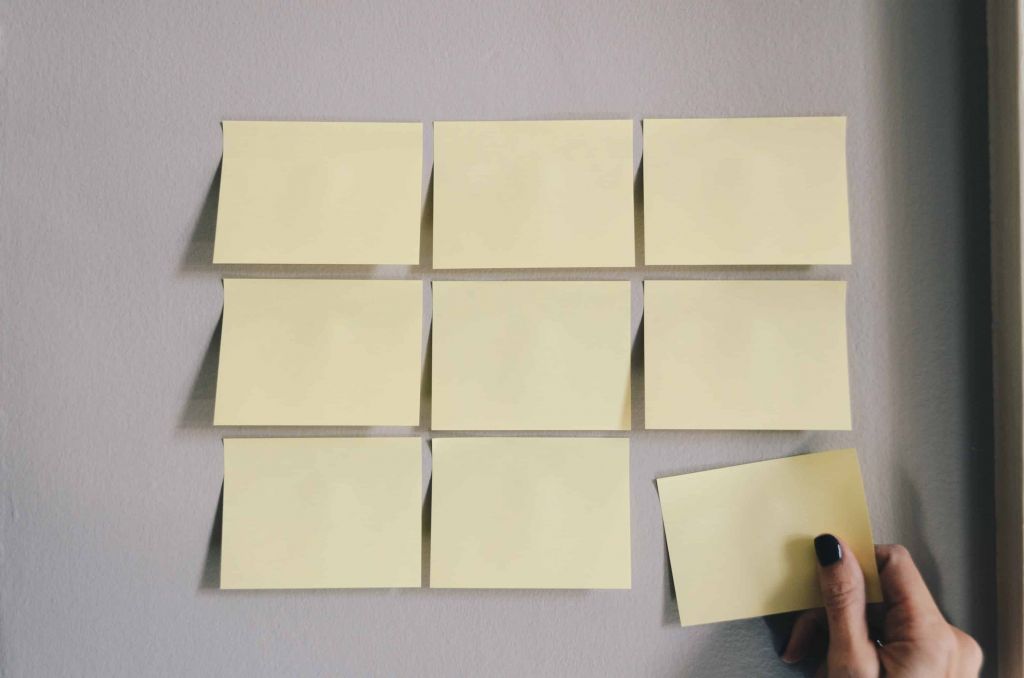 To help you organise your packing, you can break the checklist down into several categories, for example:
Travel documents;
Covid-19 protection;
Electronics;
Business;
Clothing; and
Personal items.
These general categories should cover most of your needs but feel free to create any category to suit your purpose. We'll expand on each of these suggested categories to give you a better idea of what to pack.
1. Travel documents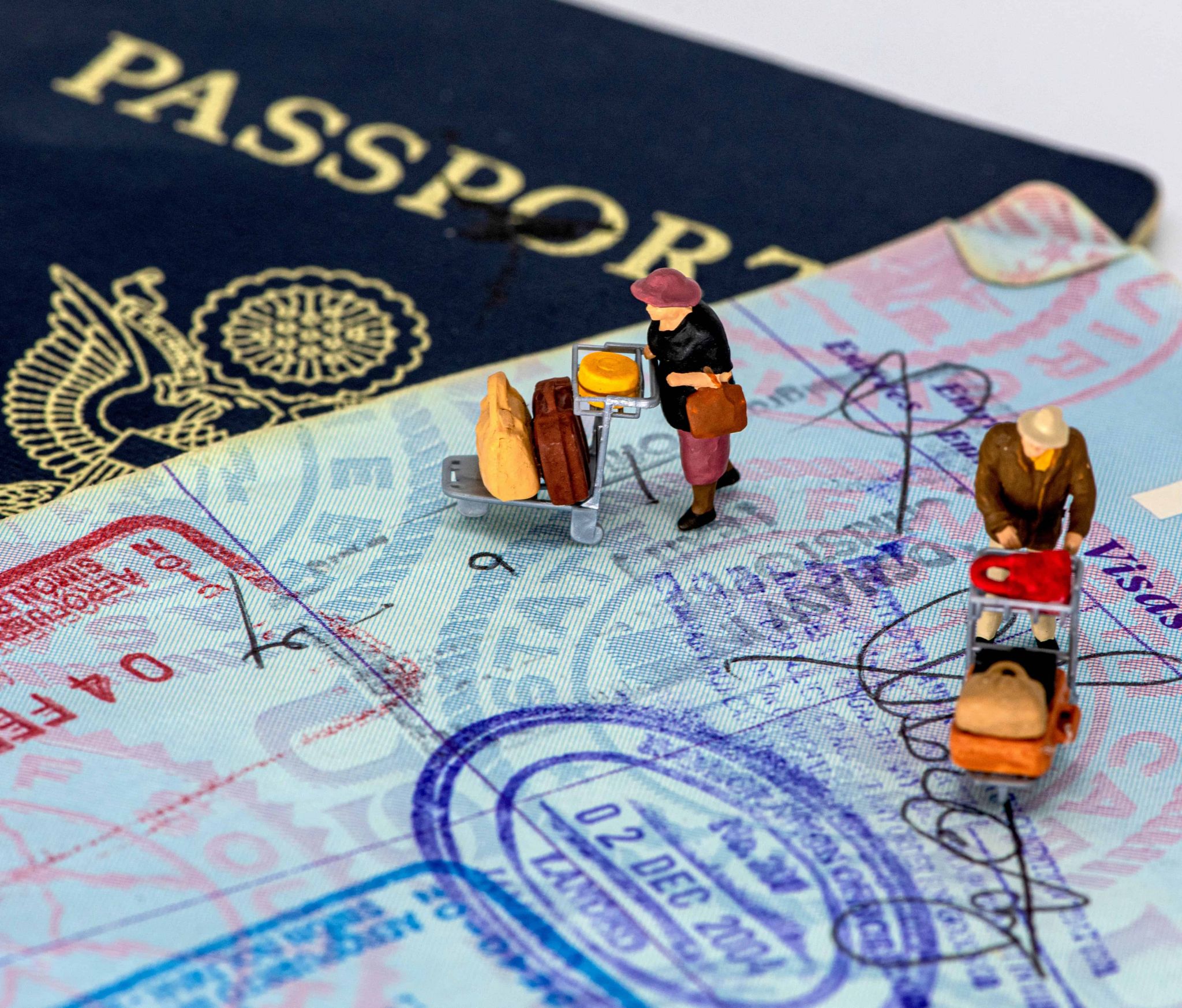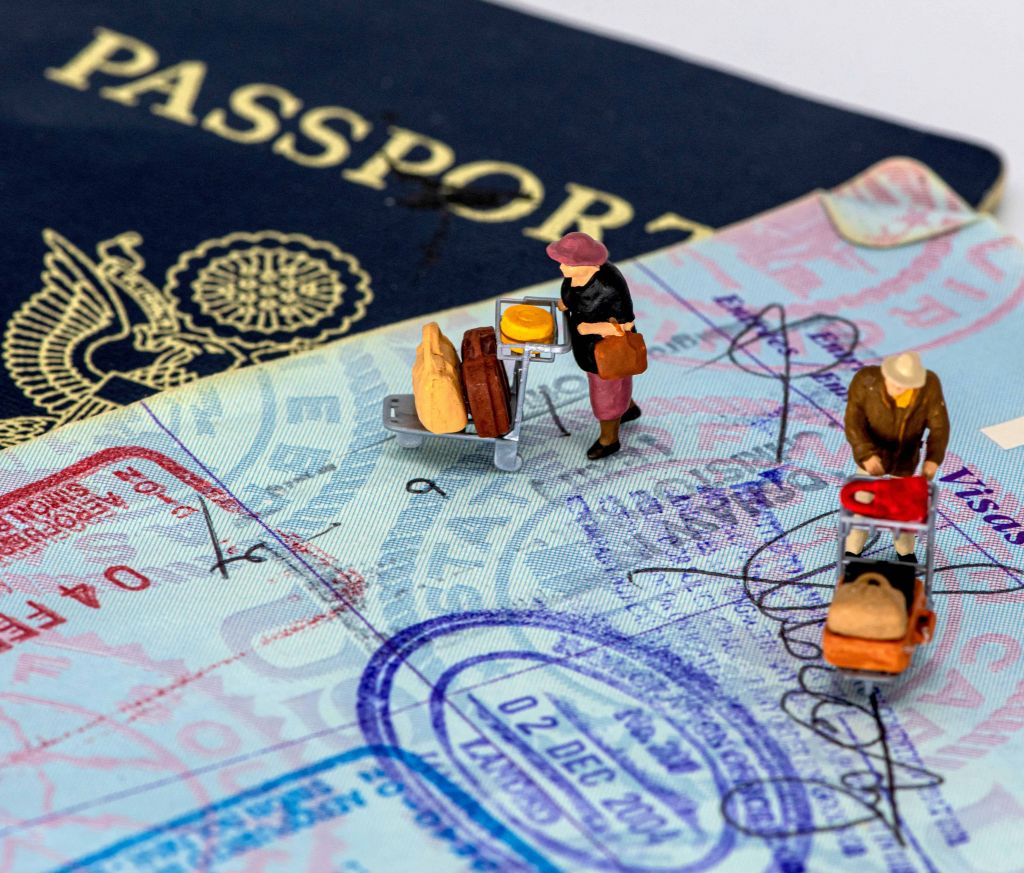 Right on top of your business travel checklist should be your important travel documents. This includes your passport, visa, tickets, accommodation confirmations, travel insurance and all the various travel bookings that you have made for the business trip.
Due to the ongoing Covid-19 pandemic, you may also be required to furnish a travel permit, a vaccination certificate or Covid-19 test results, depending on the requirements of the place you are travelling to.
There has been recent news about the use of 'Covid passports' by certain governments, which is essentially a digital certificate showing your vaccination status and Covid-19 test result. Remember to check for updates either through official government sources or contact your travel advisor before you go to ensure that you have the required permit or pass for your journey. Always keep tabs on Covid-19 developments and make sure it's safe to travel.
2. Covid-19 protection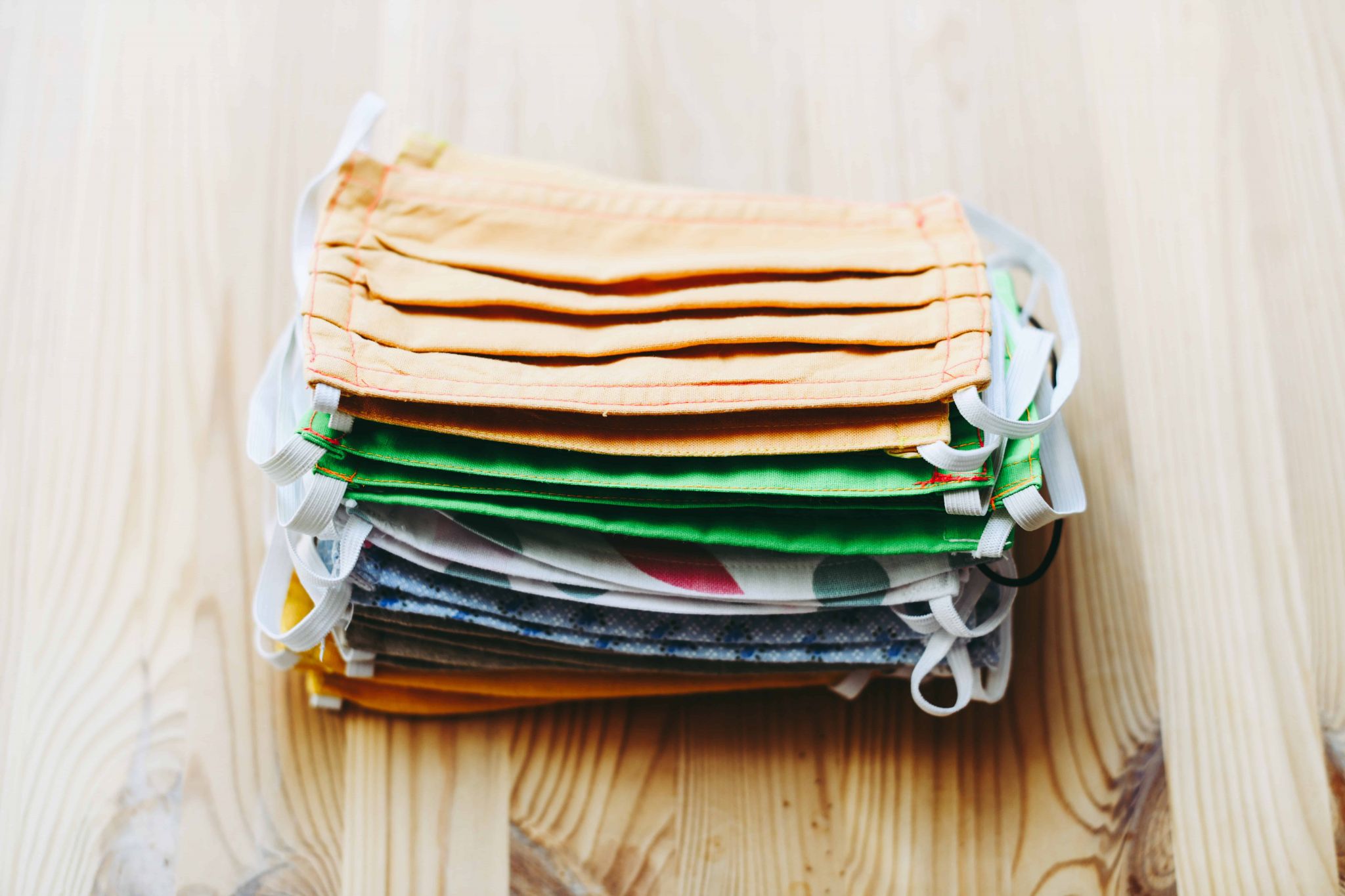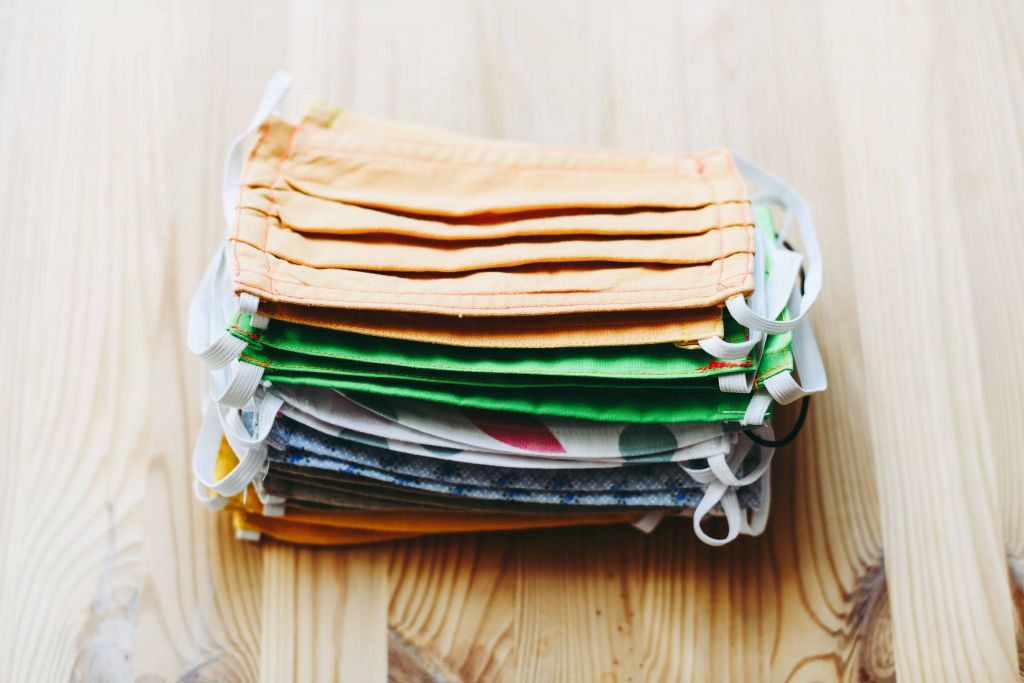 Keep in mind that even if you're fully vaccinated, you can still get infected. So it is still very important to protect yourself from potential infection. Bring a sufficient supply of face masks or face shields, protective gloves and sanitiser sprays or wipes for regular use and even on your journey there and back, if you are not travelling alone. Even if the use of face masks isn't mandatory at your destination, it's certainly better to be safe than sorry.
3. Business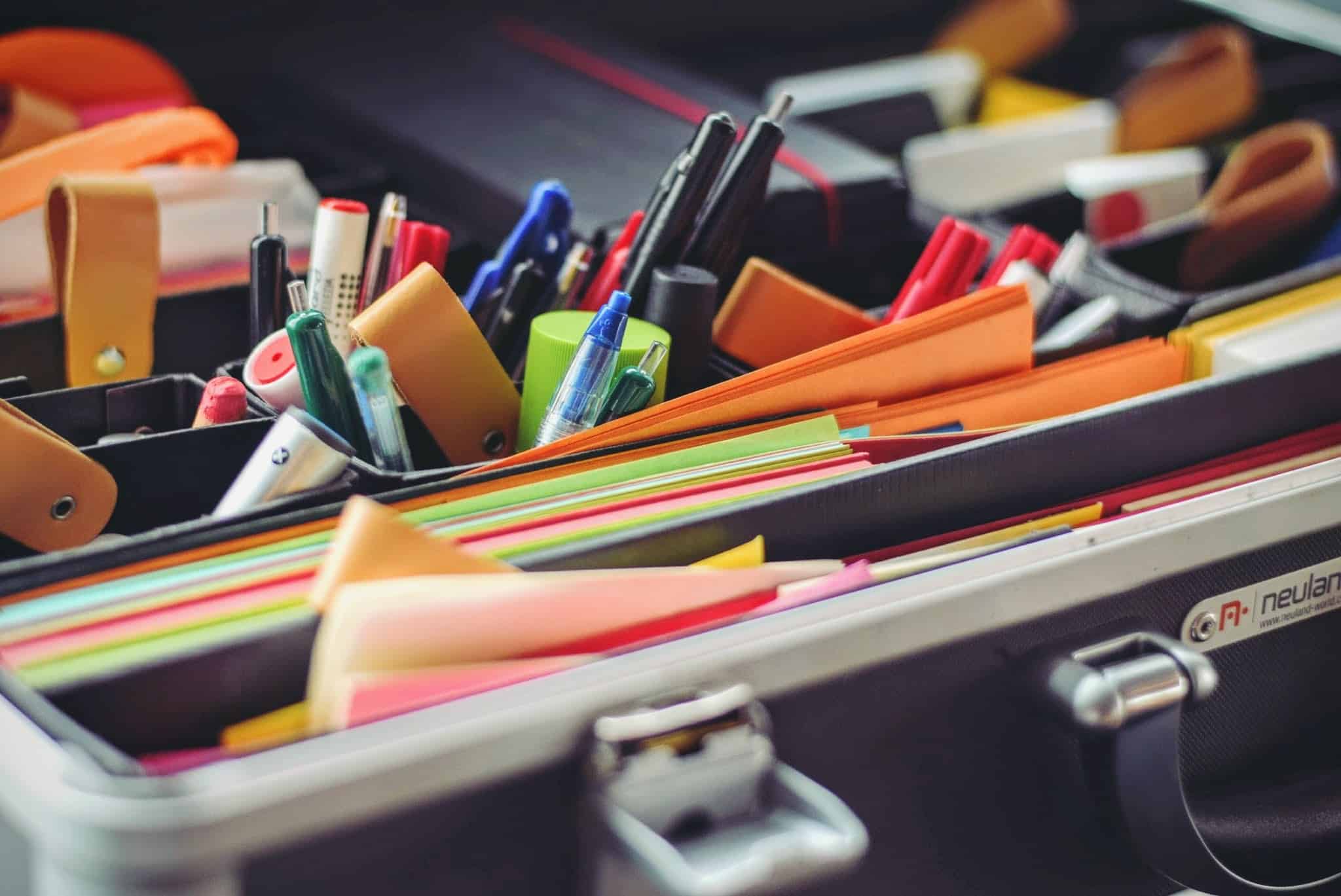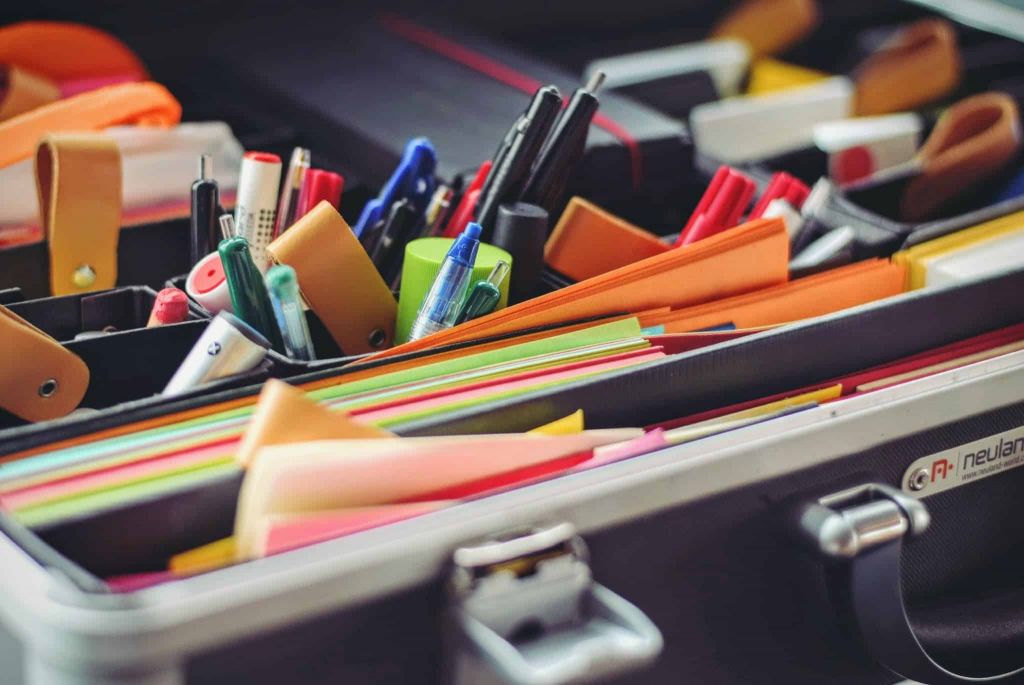 Here's where you list down all the items for your business event/meeting. List down the various documents you will need and organise your softcopies and hardcopies into appropriate folders for easy retrieval. Don't forget to bring your business cards and some stationery and basic office supplies such as sticky notes, document organisers, etc, to assist your business meetings.
With the availability of cloud storage services such as Google Drive and Microsoft OneDrive these days, it's very easy to make your digital documents available anywhere with an internet connection and accessible even via your mobile phone or tablet. If you are relying on cloud storage, remember to make sure you've synced up the latest versions before you go.
4. Electronics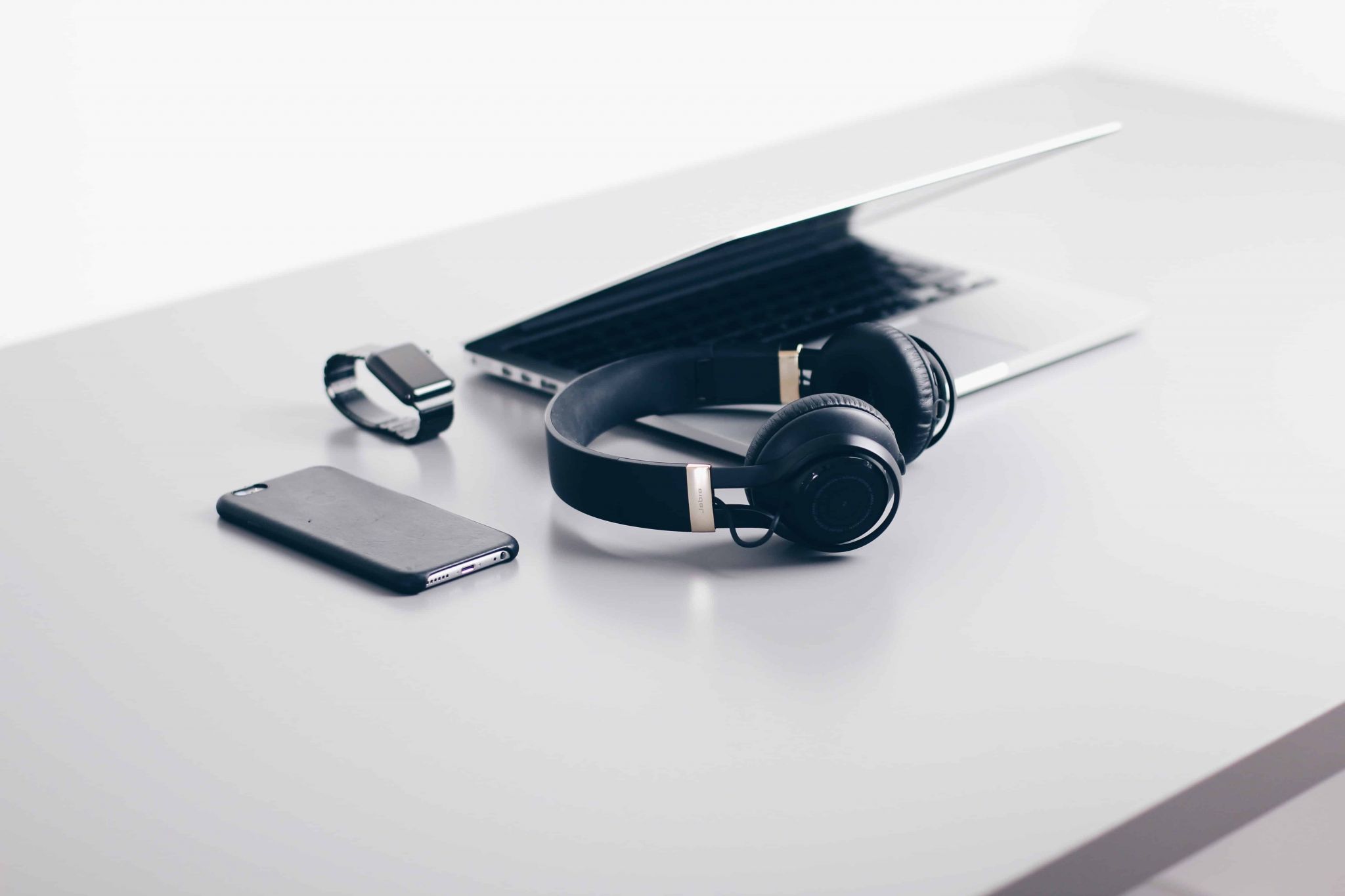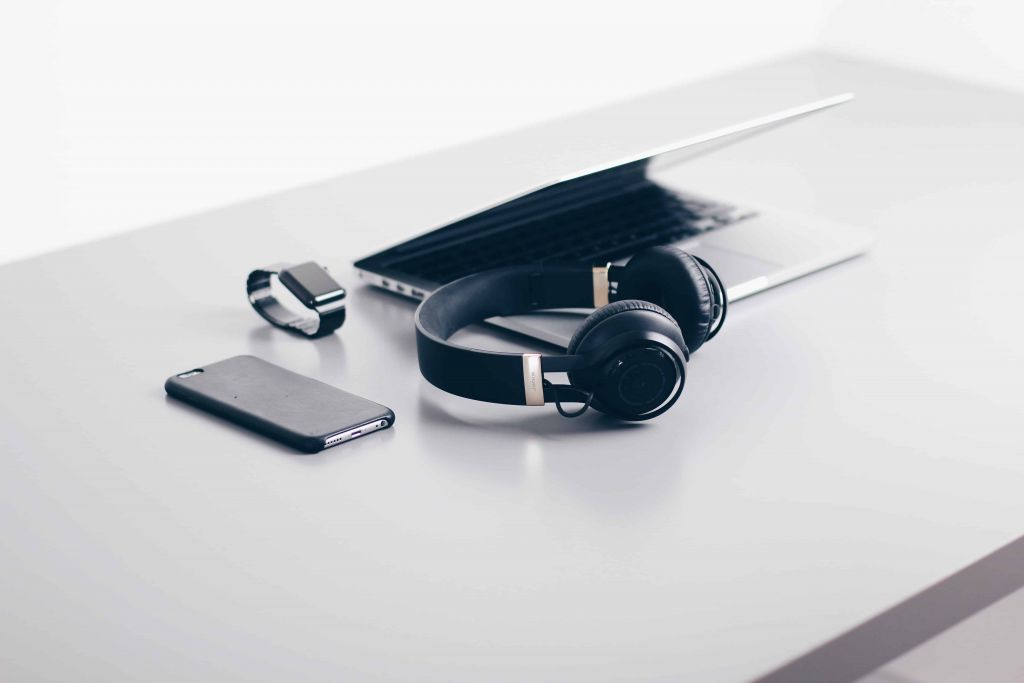 Having this as a separate category is useful if you are bringing beyond just your mobile phone, laptop and some headphones. For example, you plan to project your presentation from your laptop to an external screen via a direct HDMI connection or a portable projector, and maybe use a laser pointer/clicker while you are presenting. Thinking of these devices as a group and how they work with one another minimises the risk of leaving out the smaller components such as the all-important power cords and connecting cables.
Also, remember to pack a travel adapter if you need one. Not sure if you need one? You can check that here.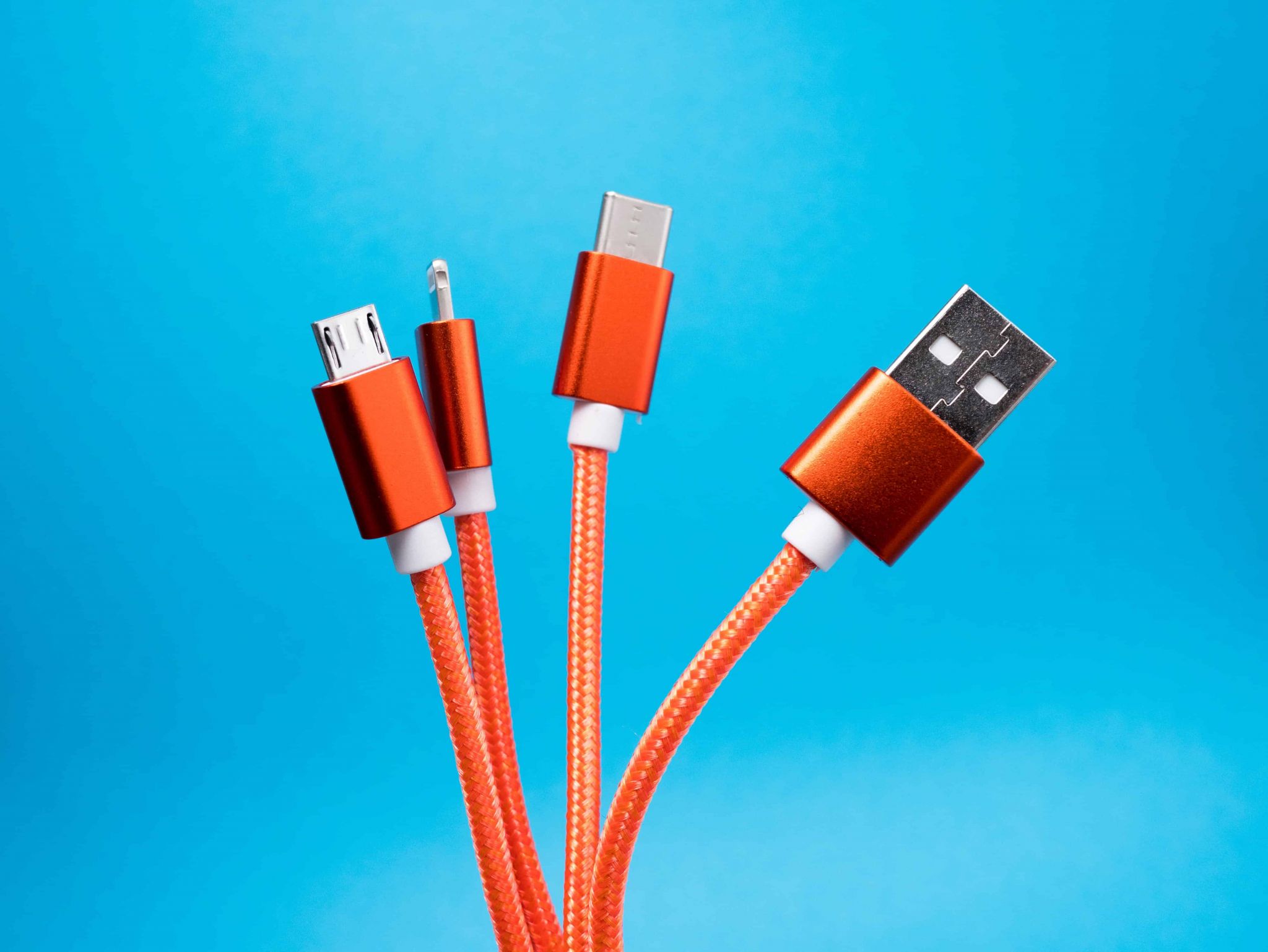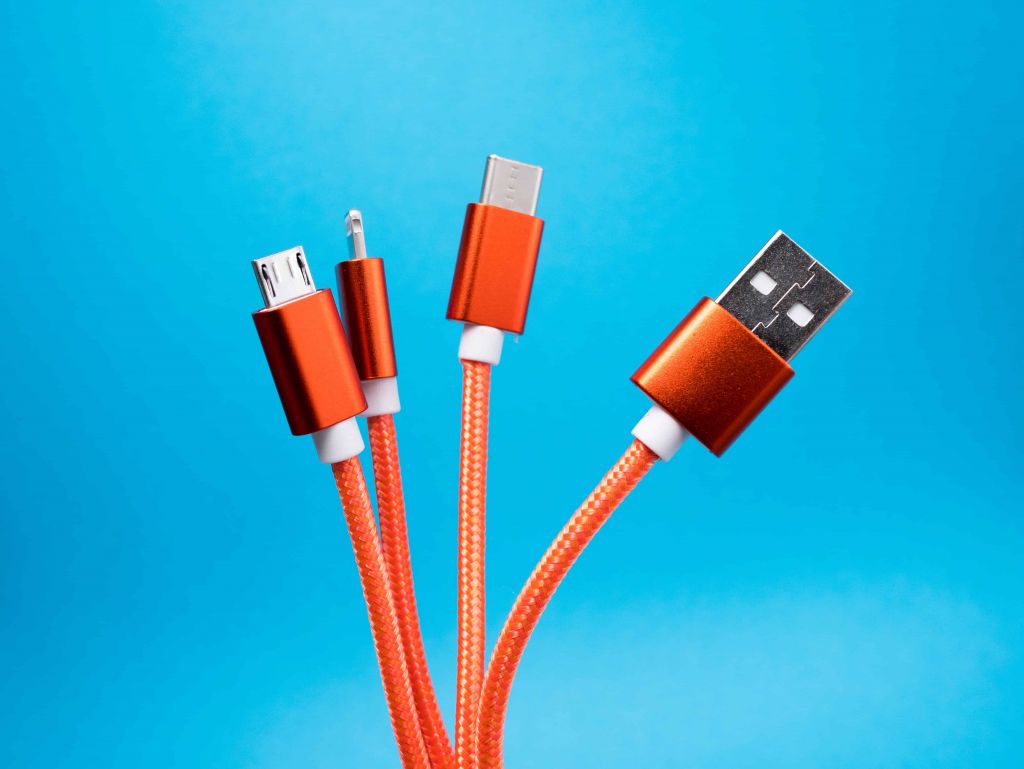 5. Clothing: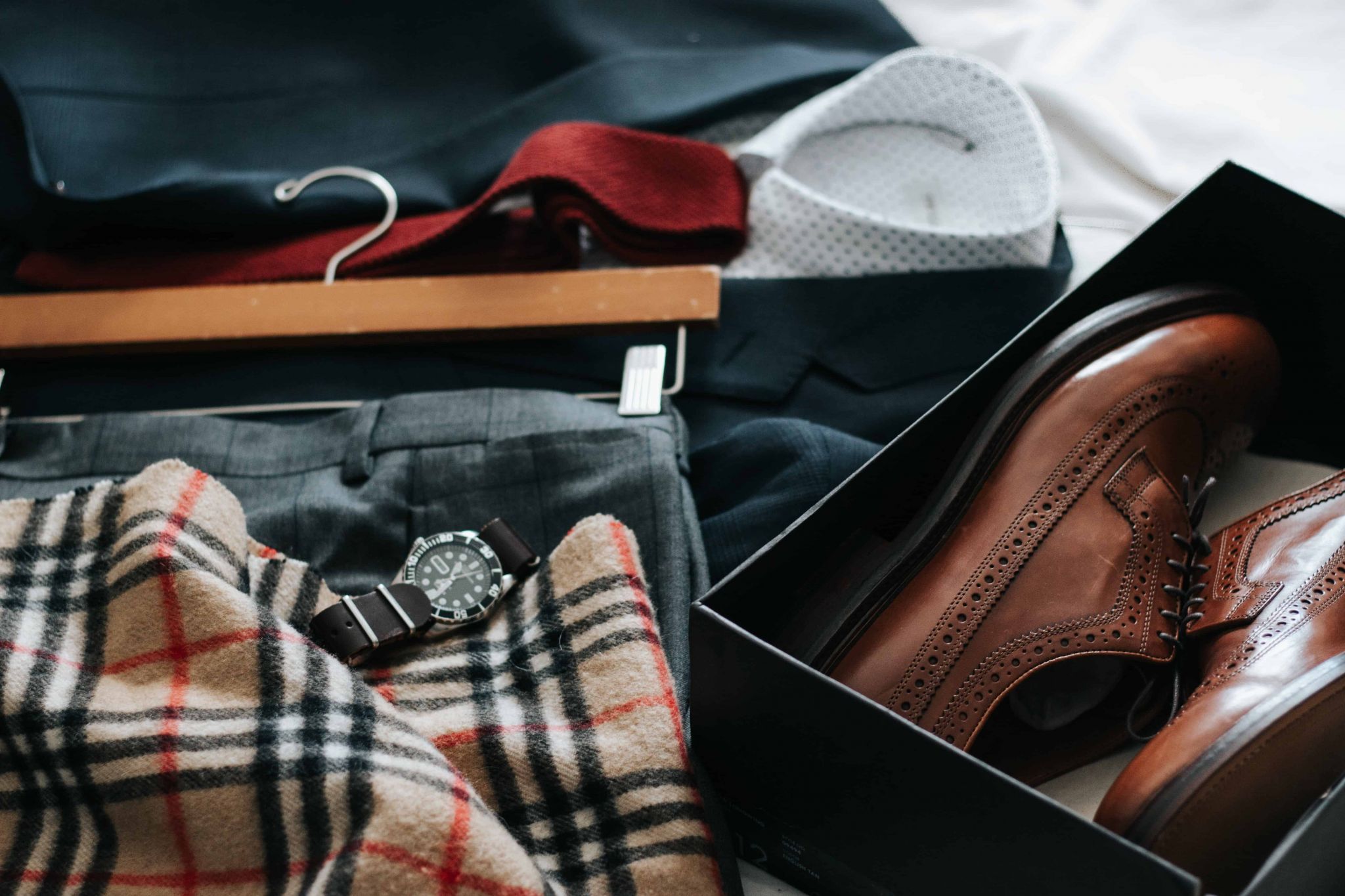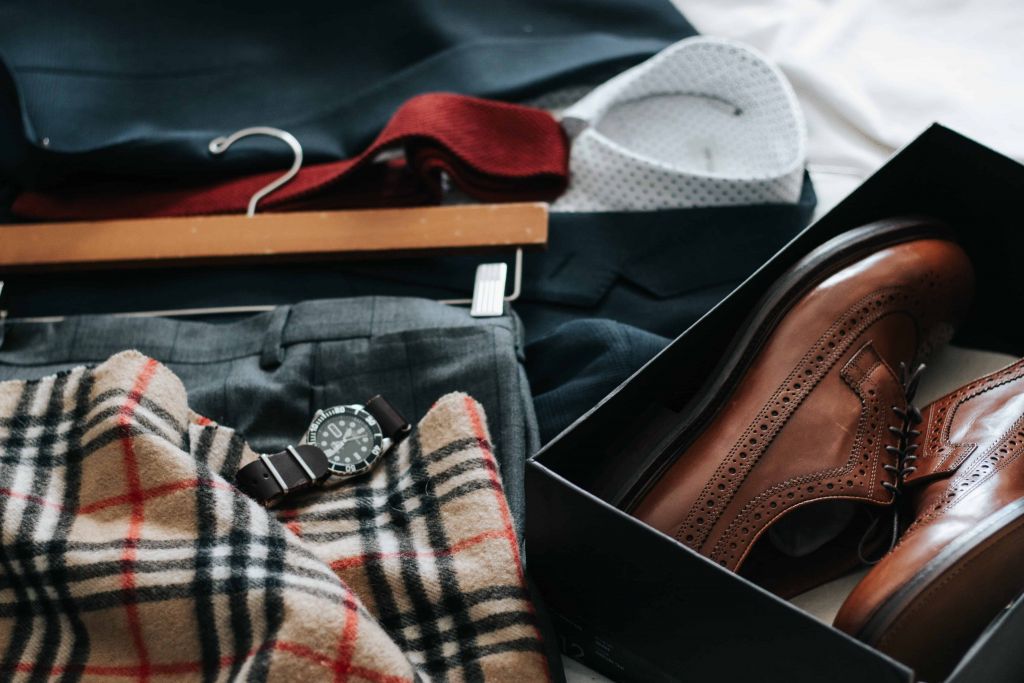 The amount and types of clothing you require obviously depends on the length of your stay, the itinerary and weather conditions. You could group items according to say, 'meetings', 'factory visits' and 'leisure', so you'll be prepared for all occasions. Do remember to consider any particular dress codes and your research on cultural peculiarities when packing your clothing.
Don't forget your footwear.
6. personal items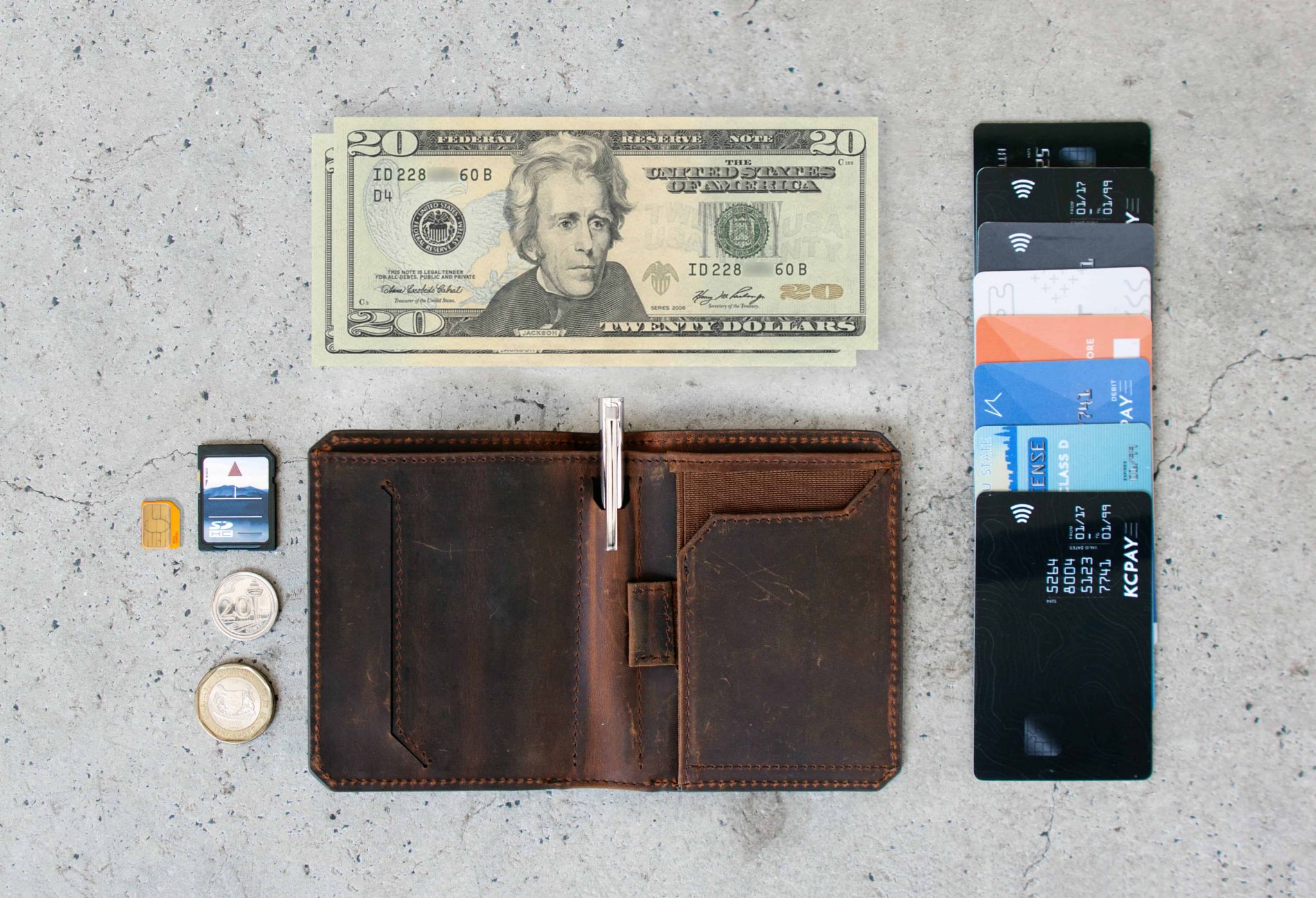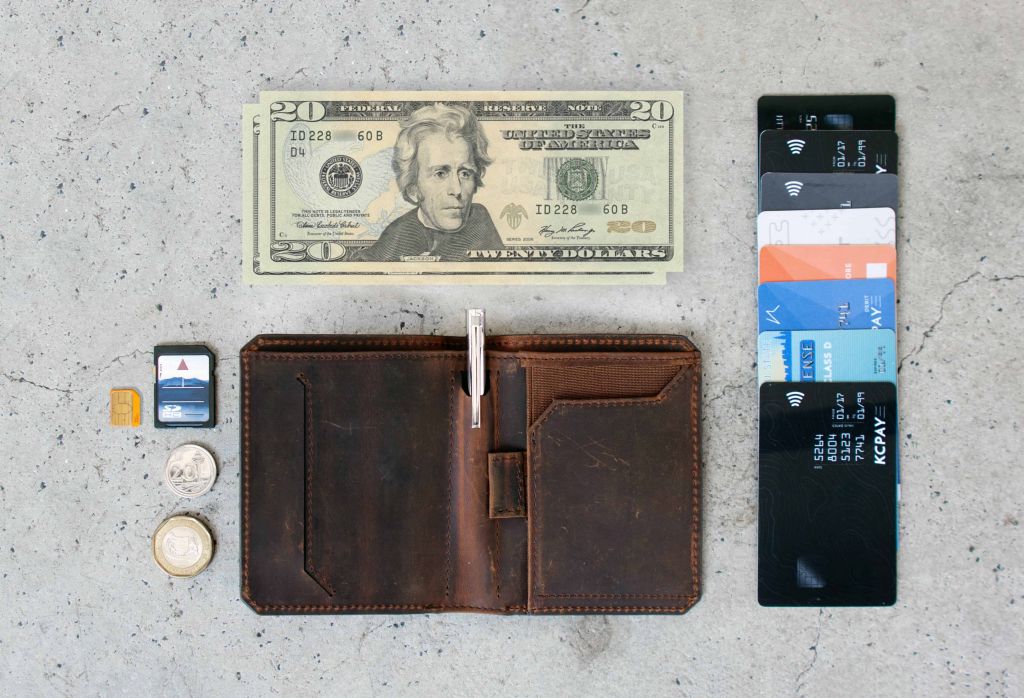 Personal items would include things like your wallet/purse, watch, reading glasses, contact lenses, first aid kit, toiletries, makeup, refillable water bottle, pocket knife/tool, etc. If you're on prescription medication, don't forget to pack those.
If you find that your everyday wallet/purse is a little… overstuffed, consider using a separate travel wallet/purse and only bring the essentials. You'll need your identification card and/or drivers' licence, maybe just 2 (of your 10) credit cards (especially the one used for your travel bookings), and some local and foreign currency. Though, this could be a golden opportunity to KonMari the contents of your wallet or purse and finally discard the countless copies of faded receipts, old shopping lists, 'lost' parking tickets, expired loyalty and membership cards, once and for all. And leave those 8 other credit cards that you never use, at home.
If something doesn't fit into any of the earlier categories of your business travel checklist, it'll most likely fall in here.
That's it! We hope this guide to setting out your business travel checklist will help make your packing easy, efficient and fuss-free. Travel safe!