A business travel agency provides services that companies and business travellers need, now, more than ever before. Here, are ways a business travel agency can help your company.
Why you need a business travel agency
Maybe you're wondering if there is still any need for a business travel agency. Almost everyone is tech-savvy, now, after the lockdowns.  And, there are websites and a plethora of apps once you do a google search.
It may also seem like a cheaper option for your company to use an administrator or personal assistant to do all bookings for your company's business travel once restrictions are lifted.
However, for the most part, DIY business travel is not always the cheapest nor most reliable option.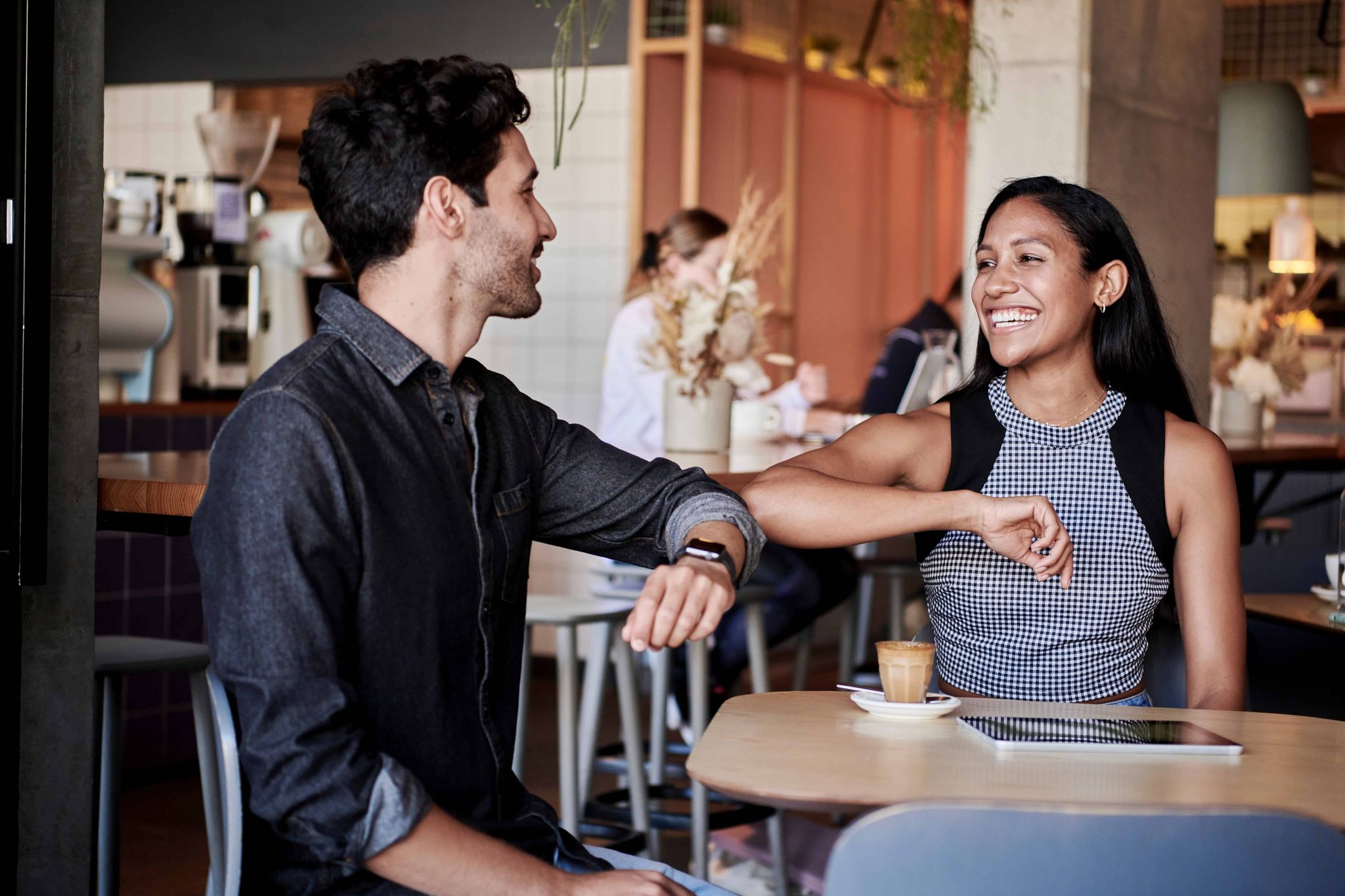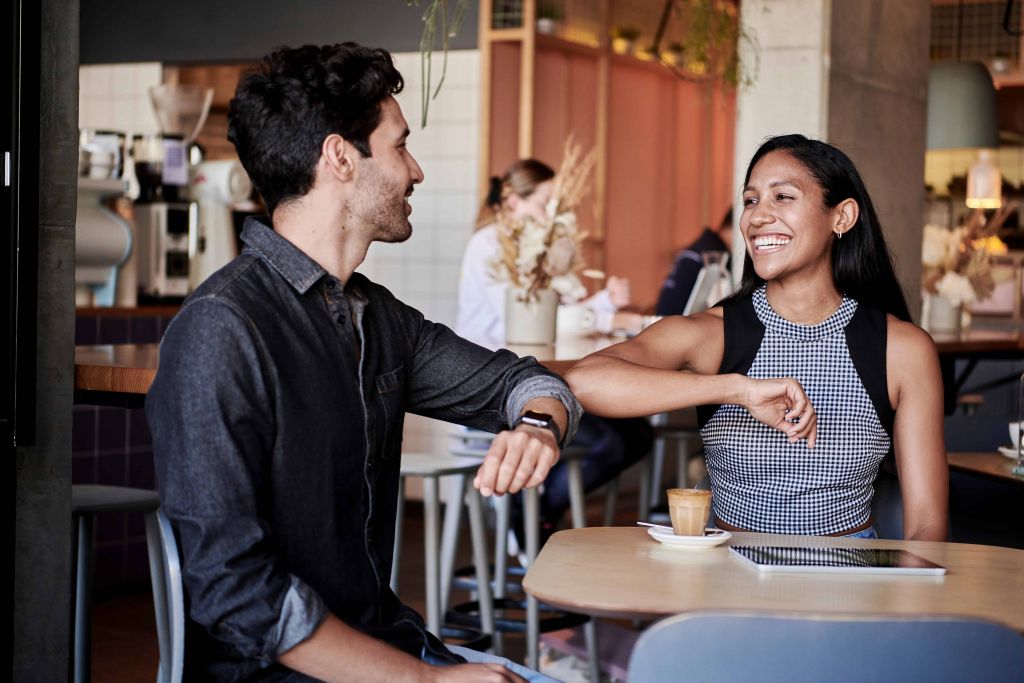 A business travel agency helps companies to manage their business travel.
They also provide important business travel management services to help their clients control their business travel spending.
These services include data analytics, consultancy, security and risk management, and account management.
1. provide invaluable Business Travel Management Services During a Pandemic

Ensures that business travel complies to policies : Your company should have established rules and guidelines for travel.
A good business travel agent will ensure that all corporate travel arrangement complies with these safety and financial protocols.
Considerations such as security, class of travel, types of accommodation, special dietary requirements, expenses chargeable to your company, etc, are managed by your business travel agency.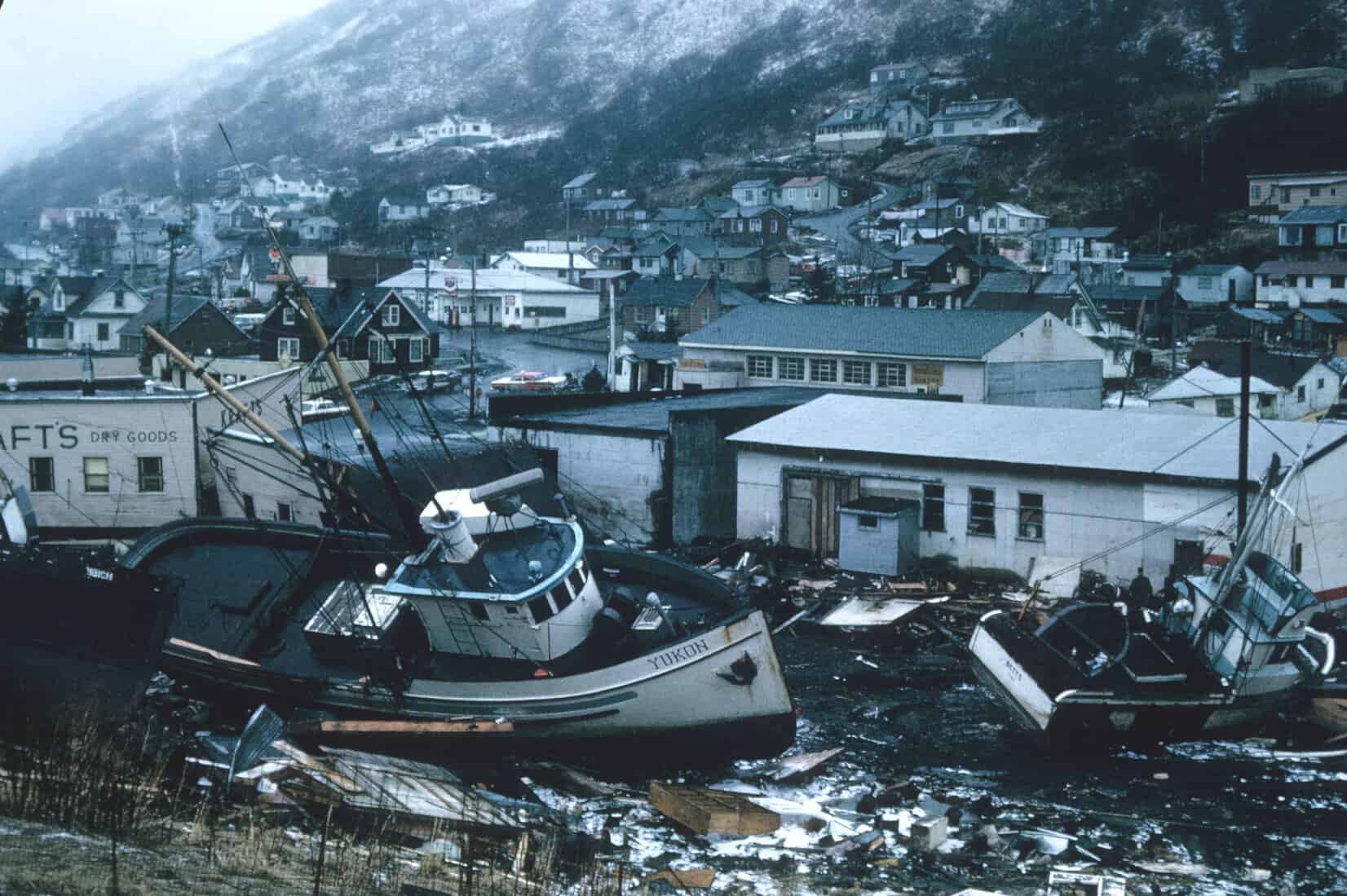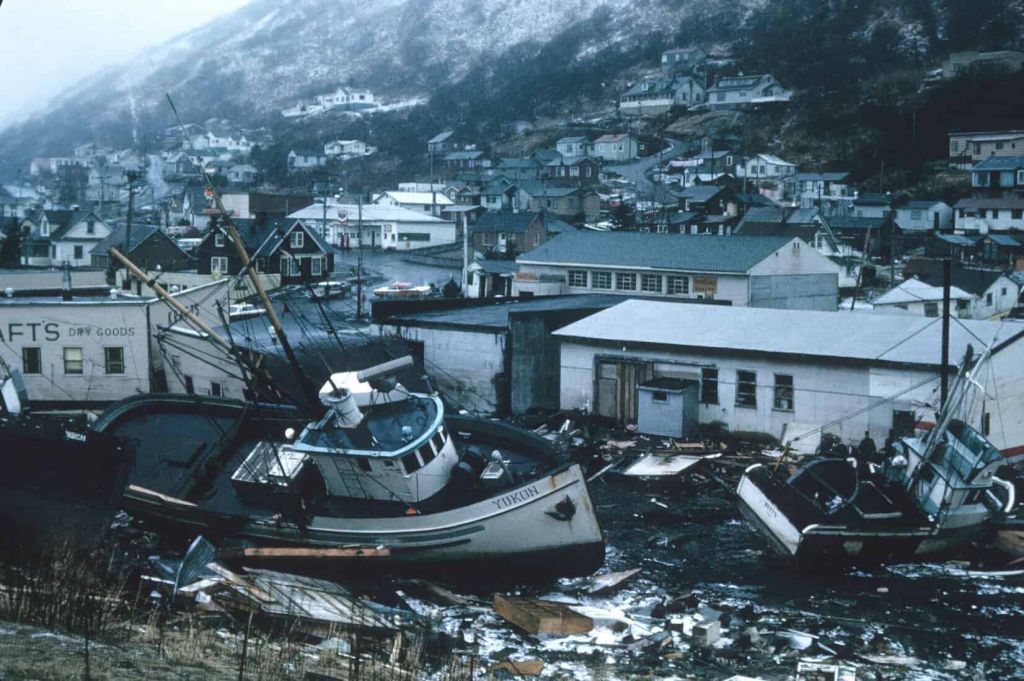 Provides traveller support :  Your business travel agent will resolve issues when employees are travelling.
For example, they can advise on a country's Covid-19 quarantine protocols and send alerts in cases of civil unrest or extreme weather conditions.
Their tasks can include re-arranging cancelled flights, finding alternatives routes, changing the time of flights at the last minute and processing refunds.
A business travel agent performs a duty of care when your employees are travelling.  
Provides for great flexibility (a great benefit during uncertain times) : When changes to travel plans need to be made, a business travel agency that handles large-volume transactions can be useful.
Consider this example: a travel provider, such as an airline or hotel, that  is far more likely to quickly make a change in itinerary or booking for a large-volume client than they are for a single online booking made via a travel website or travel app.
Since your business travel agent is working on your behalf, you reap the benefits.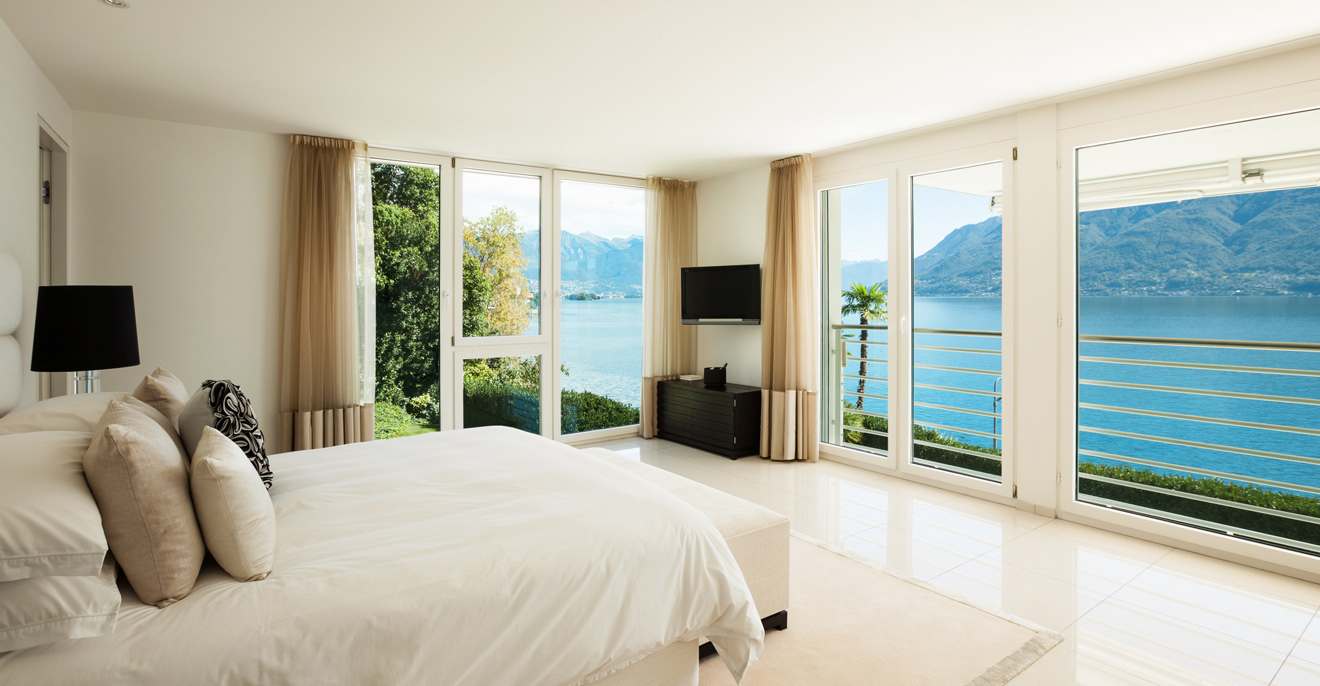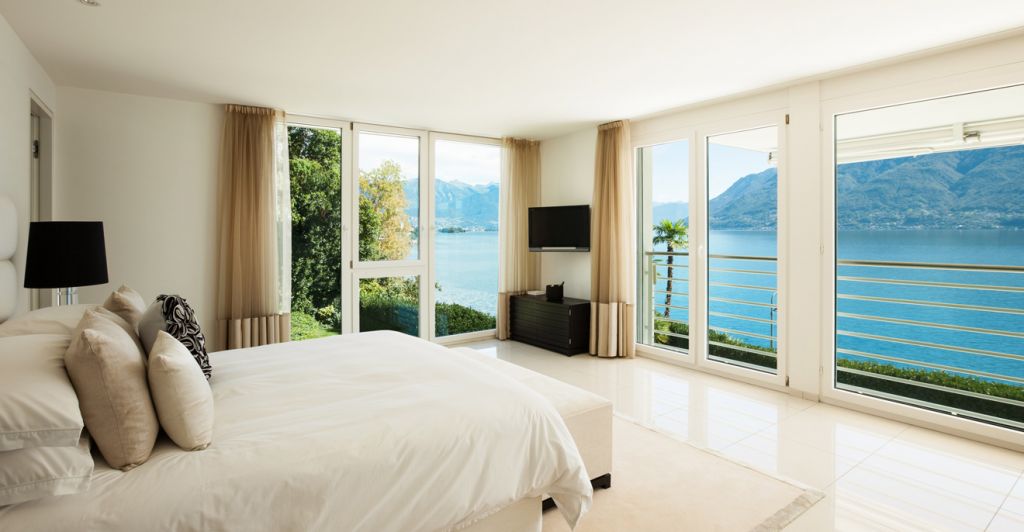 Provides after travel support: If a business traveller encountered an issue on their trip, e.g. they requested for a hotel room on a non-smoking floor but they were given a room on a smoking floor, then the business travel agency can help to resolve this issue.
Your business travel agency can connect with the respective hotel and ask for an upgrade for the business traveller.
2. Generate travel reports for Decision making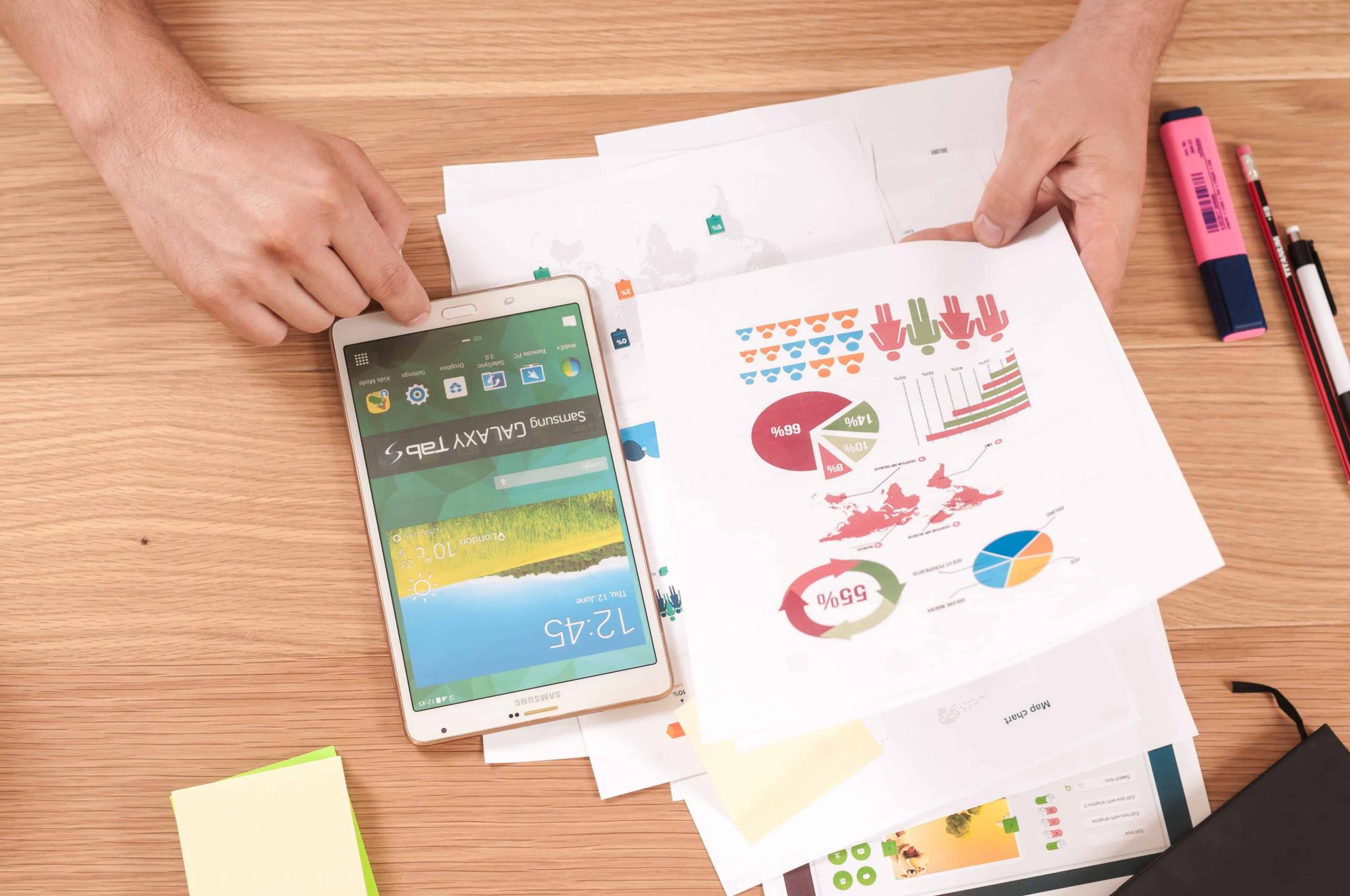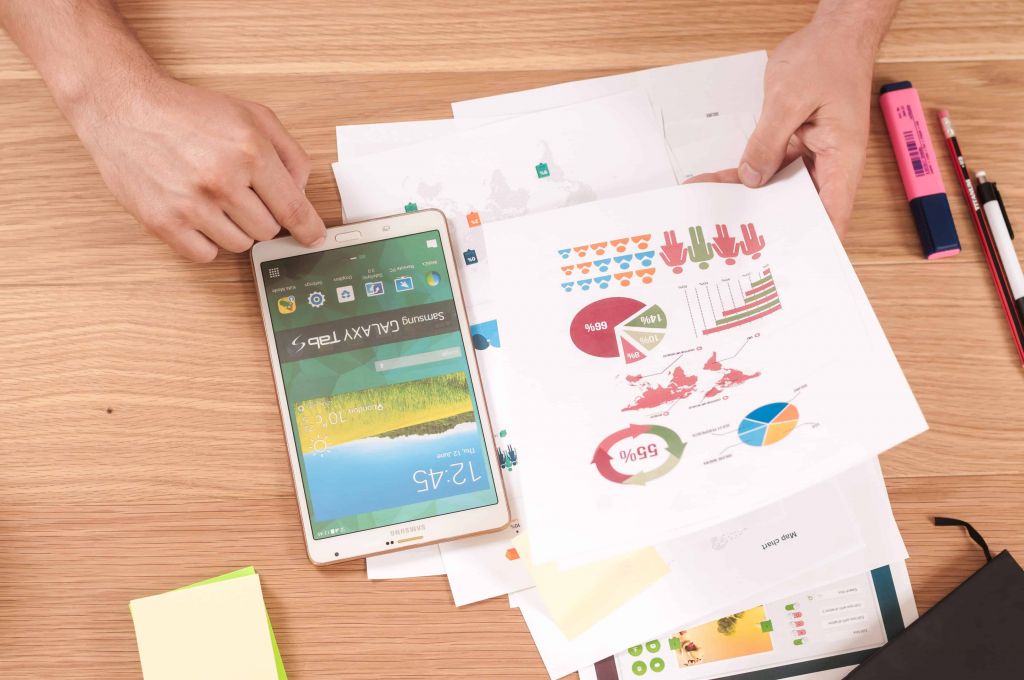 Travel reports that show the frequently used routes, hotel and travel services can be used by managers to manage and prepare travel budgets.
A travel agency should have a good travel management system that can generate reports that track spending associated with specific project.
They should also be able to provide copies of travel documents e.g. flights, hotel bookings, invoices or assist with any queries that may arise when your company's finance department needs to reconcile accounts.
You can clearly see how travel expenses are contributing (or not!) towards the bottom line.
Such information is definitely useful for managers to make informed decisions.
3. Save money, time and hassle

You may enjoy better rates and discounts: A business travel agency deals with large volumes of travellers.
Business travel bookings occur frequently throughout the year (unlike holiday bookings).
The benefits of this large volume include considerable savings.
Your business travel agency is able to take their fee and, usually, still quote travel cost that is on par or  lower than what you can find from an online booking company for the same trip.
The added benefit? Your company enjoys the security of an expert managing the booking, and saves money as well.
You may also enjoy some credit: Think of an agency that works with you as a partner.
The time that passes between your company's trips and invoices that they issue for payment may be beneficial for your company's cash flow.
So, let your business travel agent know what you need and it gets booked immediately and payment is based on the agreed payment terms.
And your employees save time: Employees don't have to book flights, accommodation and meeting spaces.
These activities can be very time consuming. Hopefully, with more time, employees can focus and be more effective at work.
4. Offer risk management services
A travel agency manages your risks: Events such as sudden changes to the pandemic situation, civil unrest, extreme weather can severely impact a business traveller's experience and the success of a trip.
A business travel agency can help with risk management by arranging alternative travel options, security measures or even emergency expatriation.
If you work with a good agency, you will benefit from the most reliable arrangements for a worry-free trip and more importantly,  have a party to help when events occur that are beyond your control or ability to predict.

In summary : As business travel is starting to slowly re-open around the world amidst the pandemic, travellers are anxious about travelling again and would look for advice from a trusted business travel agency for information on what is safe, what is open, which hotels have enhanced hygiene measures in place. Moreover, a business travel agent supports your business and your travelling employees  if something happens before, during or after their trip.
Looking to get in touch with a business travel agency?