Holiday Tours has over 47 years of experience in the business of servicing the sophisticated and discerning needs of business and leisure travellers.
Established as a foremost business travel management service provider headquartered in Kuala Lumpur, Malaysia, we provide a wide range of travel-related services that include corporate ticketing, incentive trips, outbound and inbound travel.
Our affiliation with CWT, the world leader in business travel management has garnered us the reputation and expertise in corporate travel solutions tailored to the needs of our clients.
We work with organisations to respond to the complexities and challenges of business travel management while addressing the needs and expectations of travellers.
In our time, business travel is an essential building block for healthy business relationships and is crucial for business growth and development.
Our diversified team of experienced professional travel consultants take the hassle out of corporate travel for you. You can trust us to efficiently manage your organisation's travel programmes. We guarantee the most cost-effective travel arrangements, consistent global service, access to advanced technology, and the most proactive and consultative programme management.
Travel management has evolved to a multi-faceted undertaking. Our commitment encompasses 3 key pillars of generating savings while delivering service and enhancing security and sustainability.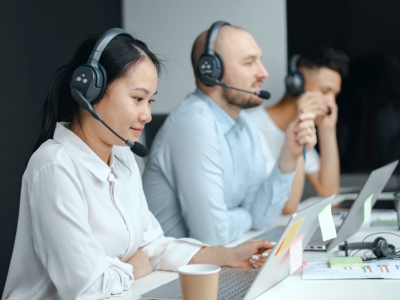 Services
We offer the best-in-class corporate travel services and assistance to travellers, and optimises the processing of simple and complex transactions.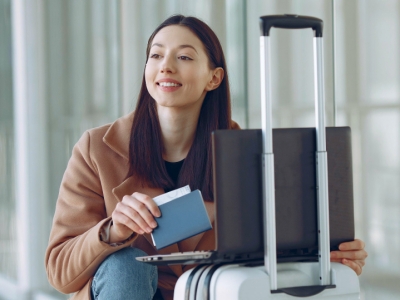 Savings
Our business travel packages and services unlock new avenues of cost efficiencies whilst improving current processes to maximise savings.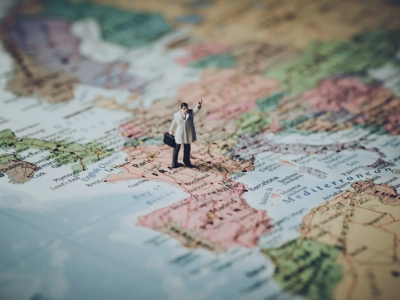 Security
With our business travel management expertise, minimise the risk of losses and help locate and assist travellers in a crisis.
corporate air tickets bookings
in a year
corporate clients partnering
with us
corporate hotel bookings
in a year
At Holiday Tours, we acknowledge the importance of understanding our clients' businesses and industries. Through our in-depth knowledge and experience in the tourism industry, we provide industry-specific consultation and advice regarding corporate travels to generate savings while delivering service and security.
Our clients range from finance and banking to the education industry. Below are the top five industries which we serve.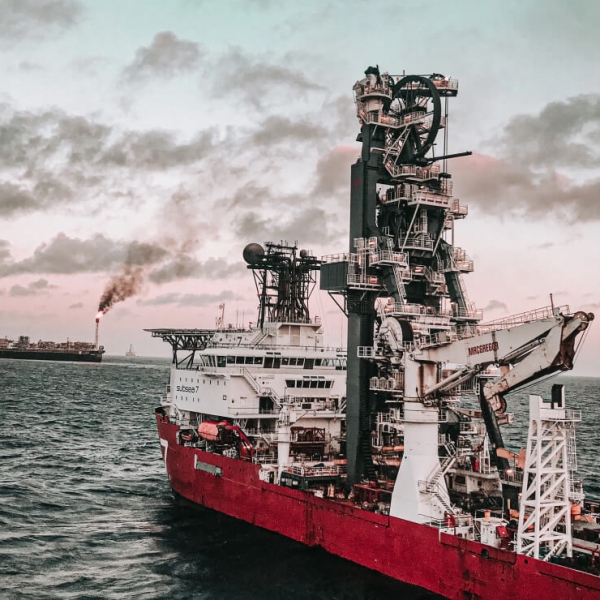 We understand that safety and health management is a vital constituent in the oil and gas industry. With a sizable array of locations, diverse background of consultants, engineers and crew, business travel in the oil and gas industry can be complex. Holiday Tours has the expertise to deliver corporate travel to various, remote regions offering savings and gold standard services.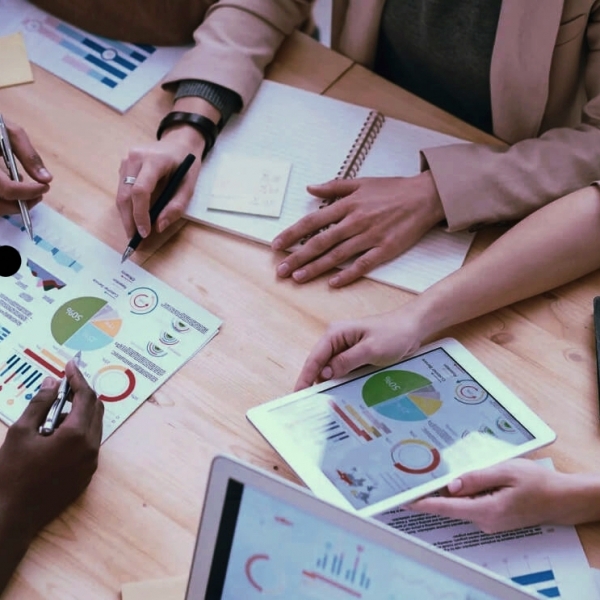 Our financial services clients comprise of the banking and insurance arms. Being a highly regulated industry, we manage their travels during internal and external audits, regional conferences, when they send adjusters to investigate insurance claims, agents to negotiate contracts, as well as interviewing clients to assess their necessities, risks and information gathering activities.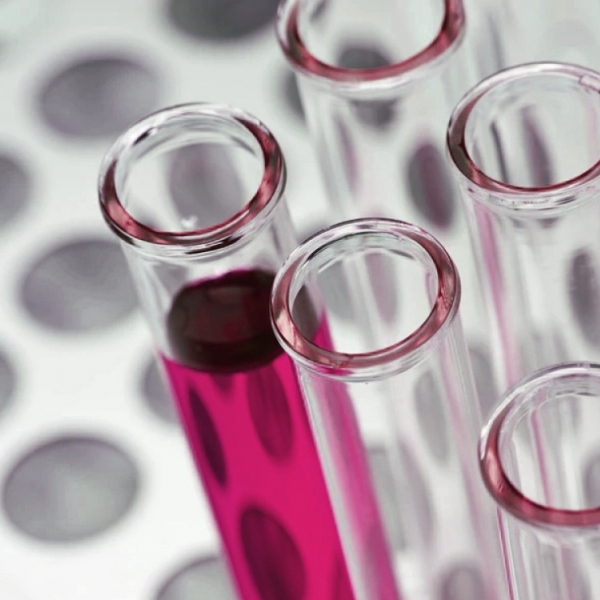 The pharmaceutical industry has unique specifications when it comes to corporate travels. From research and development, investigator, and advisory board meetings to global sales conferences, medical products and equipment trainings and launches, we have the specialised travel consultants to guide and advise to ease every step of the travel.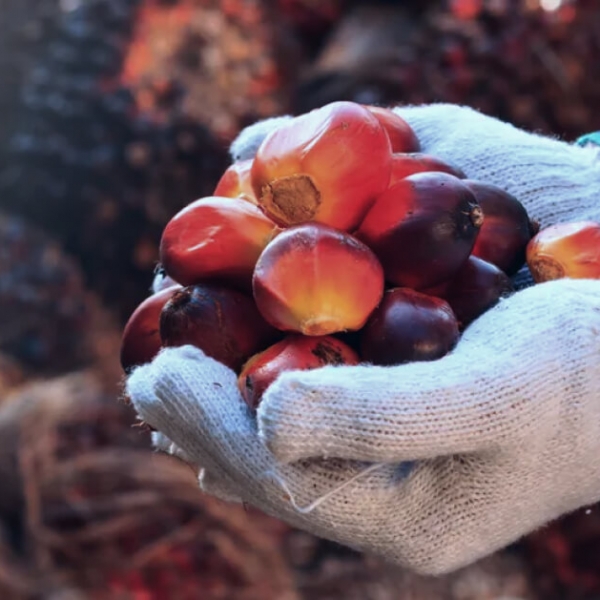 Malaysia is the world's second largest palm oil producer and exporter after Indonesia. Having a huge presence in Indonesia and palm oil refineries in major markets such as Europe, India, China, and the United States, corporate travel arrangement is a nothing foreign in this industry and Holiday Tours is here to smoothen the process.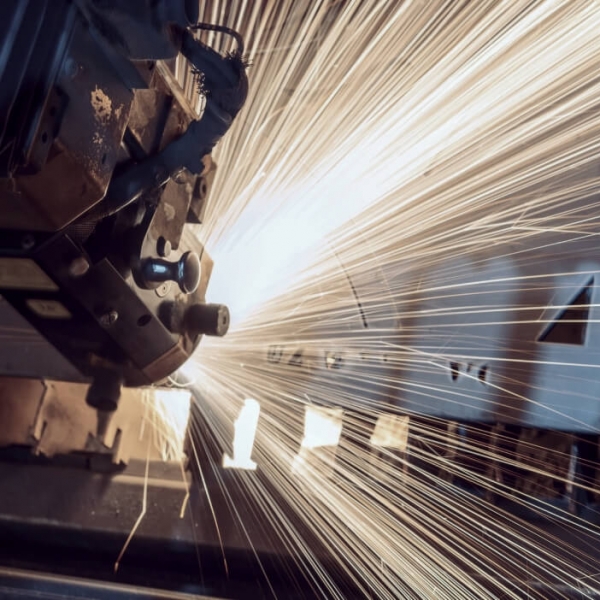 Our clients in the manufacturing industry covers a broad continuum that spreads from electronics, chemical, industrial to food and beverage. Bearing in mind that efficiency plays a major role in this industry, we diligently consult our clients at every facet of corporate travel. The industry sees travel in every process, from sourcing suppliers for raw materials, production and manufacturing, to finalising contracts and transportation to end customers.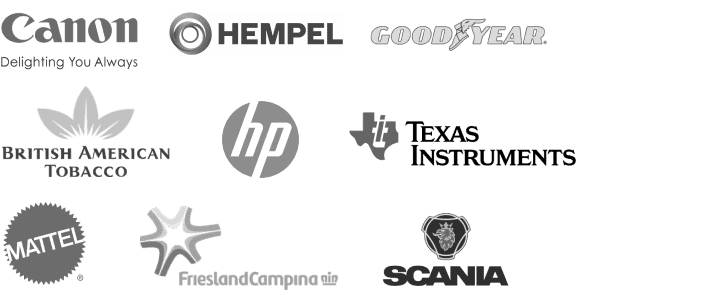 We offer a full range of professional travel services.

Services ranging from COVID tests, quarantine packages and PPE arrangement.

Offering the most convenient, direct, and cost-saving fares for your business travel needs.

Attractive rates to hotels worldwide with high quality, facilities and service standards.

Ground transportation from limousines, sedans, coach and trains at competitive rates.

Handling of visa applications, travel advisory on health and entry requirement.

Integrated with almost every major online booking tool around the world.

Ever ready to assist on any ad-hoc or emergency travel arrangements.

Data reporting services to meet client data management requirements.

Procedures to ensure travellers are never left to face security issues alone and unprepared.

Superior industry knowledge and skills to cater to all your travel programme needs.

Bypass long lines, remove language barriers and make the airport journey easy.

Auxiliary services to make your entire travel experience comfortable, safe, and secure.