The holiday season is about spending quality time with our loved ones, good food and practising our spirit of giving. While we give and receive love in different ways, there's no better reason to shower your favourite people with thoughtful gifts during the holiday season. A gift becomes a great one when it can show your loved ones how much they mean to you. We know some of you would spend a good half of December stressing about the perfect Christmas gift, and we're here to help. 
Christmas gifts don't have to be a grand gesture or expensive. It can be as simple as baking a tray of cookies or writing someone a Christmas card. It's the thought and little acts of kindness that counts. But if you're still insistent on getting something exclusive for your someone special… We've done the hard work for you and rounded up the best Christmas gift ideas to impress anyone on your list – no matter who you're shopping for and what your budget is.
What Christmas Gifts To Get?
Christmas Gift Ideas For Your Family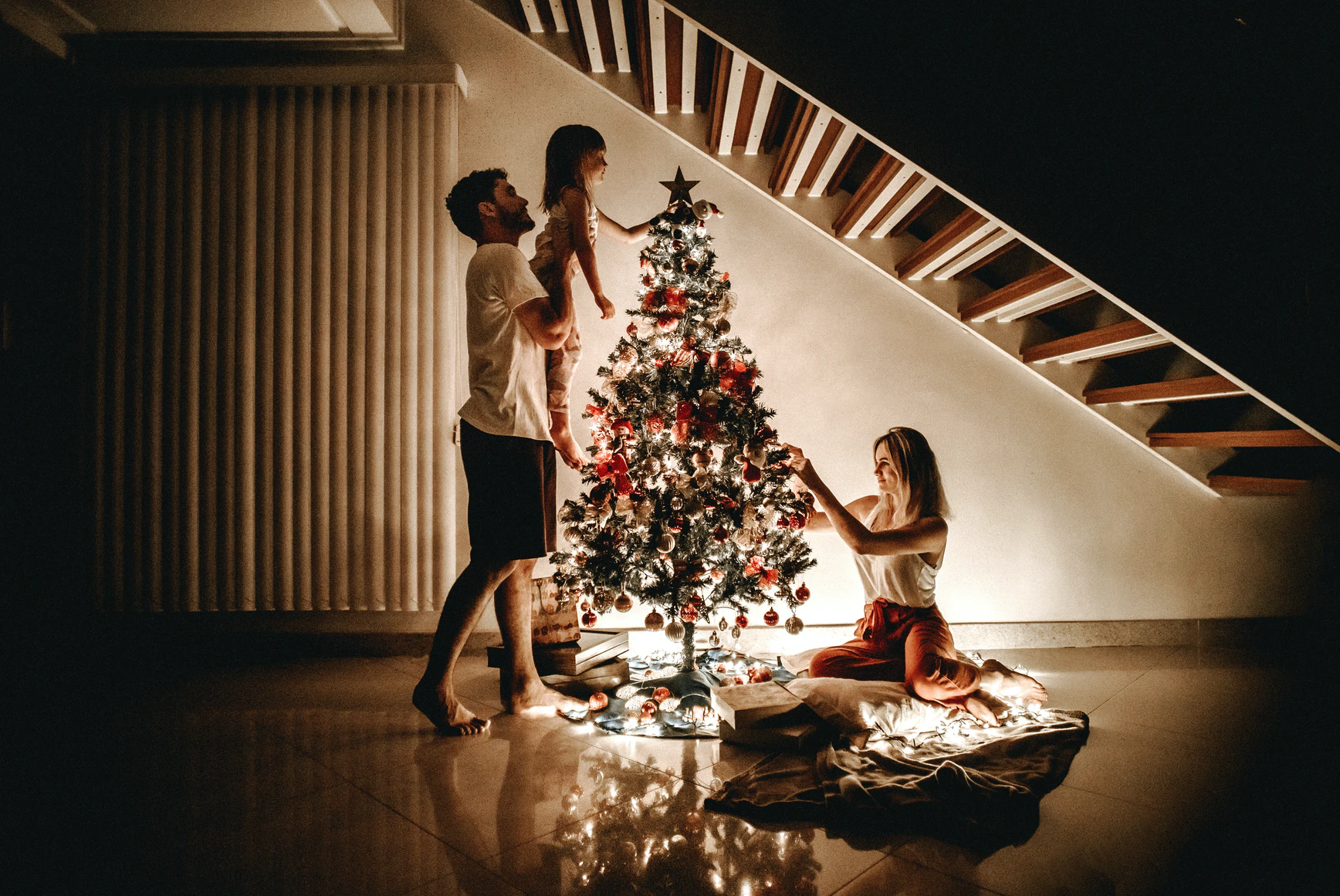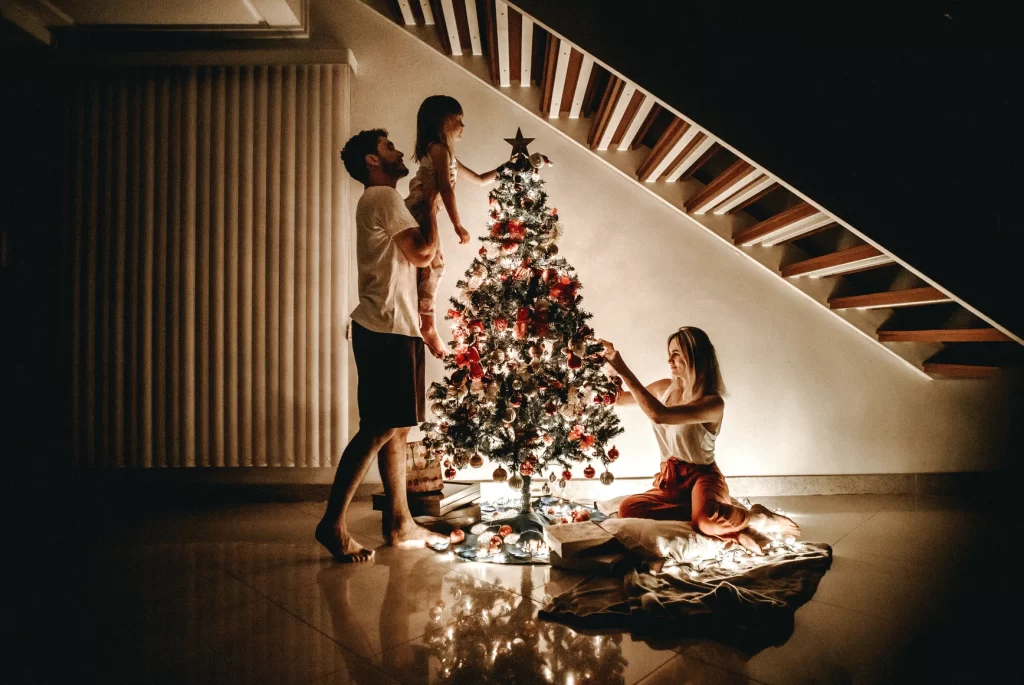 Buying a gift for a family can be tricky as they come in different ages, interests and personalities. The key to figuring out which gifts are best for your intended recipient? Think about their favourite things. 
From a Herb Planting Pack for your gardening-loving mom to a Self Care Box for the sister who's always stealing your skincare, a Coffee Box for your brother who's training to be the next top barista, and even a complete Athleisure Set for your father who needs that extra jump start for next year's resolution to exercise. In the case of getting gifts that allows the entire family to celebrate together? A Personalized Portrait of everyone or a Game Night Box are the best way to go so everyone can appreciate them and have fun together. 
These meaningful Christmas Gift Ideas are the heart of the holiday season and will be treasured for years to come. Even if they're small gifts, they can create special memories that'll remain important to your family long after they've been given. 
Christmas Gift Ideas For Your Friends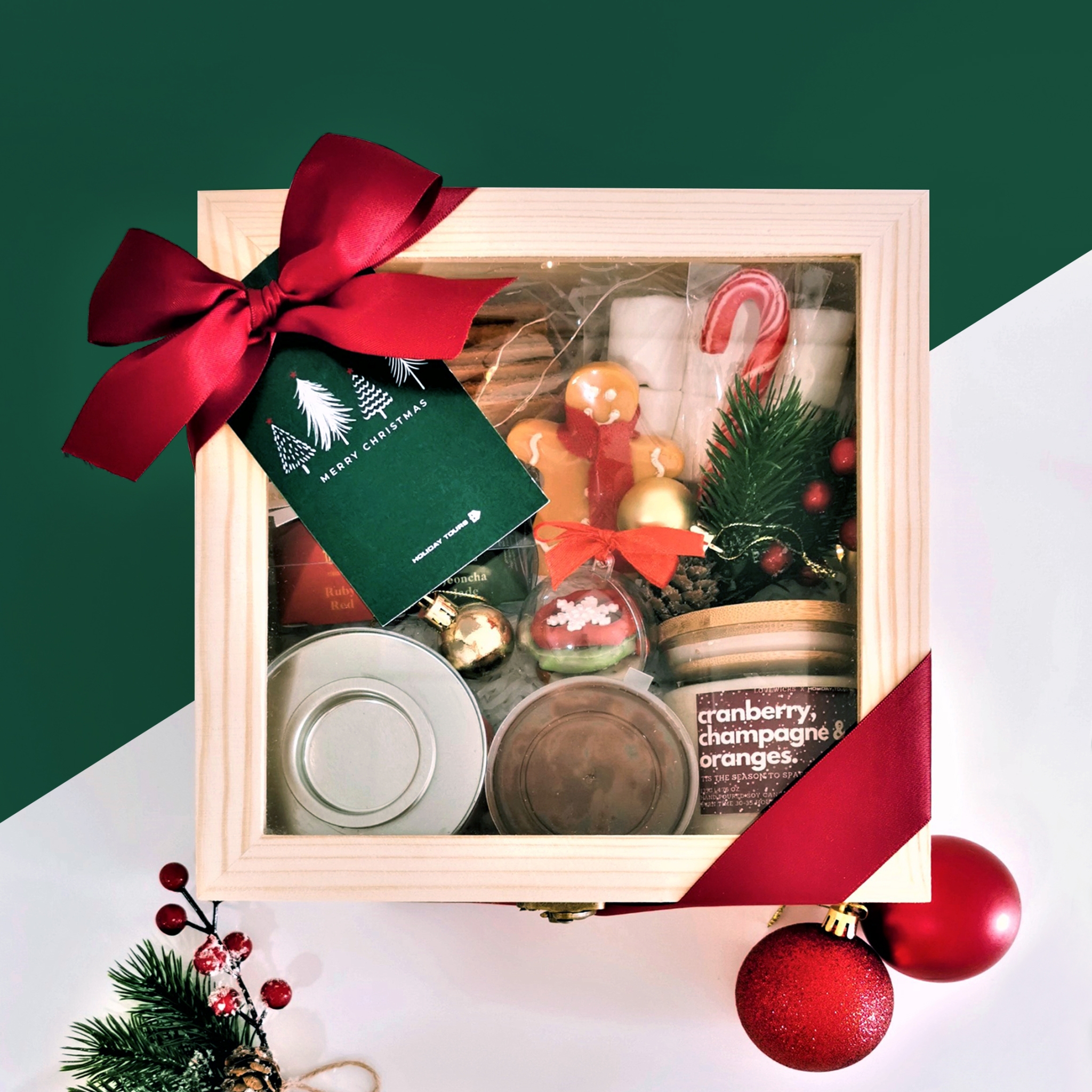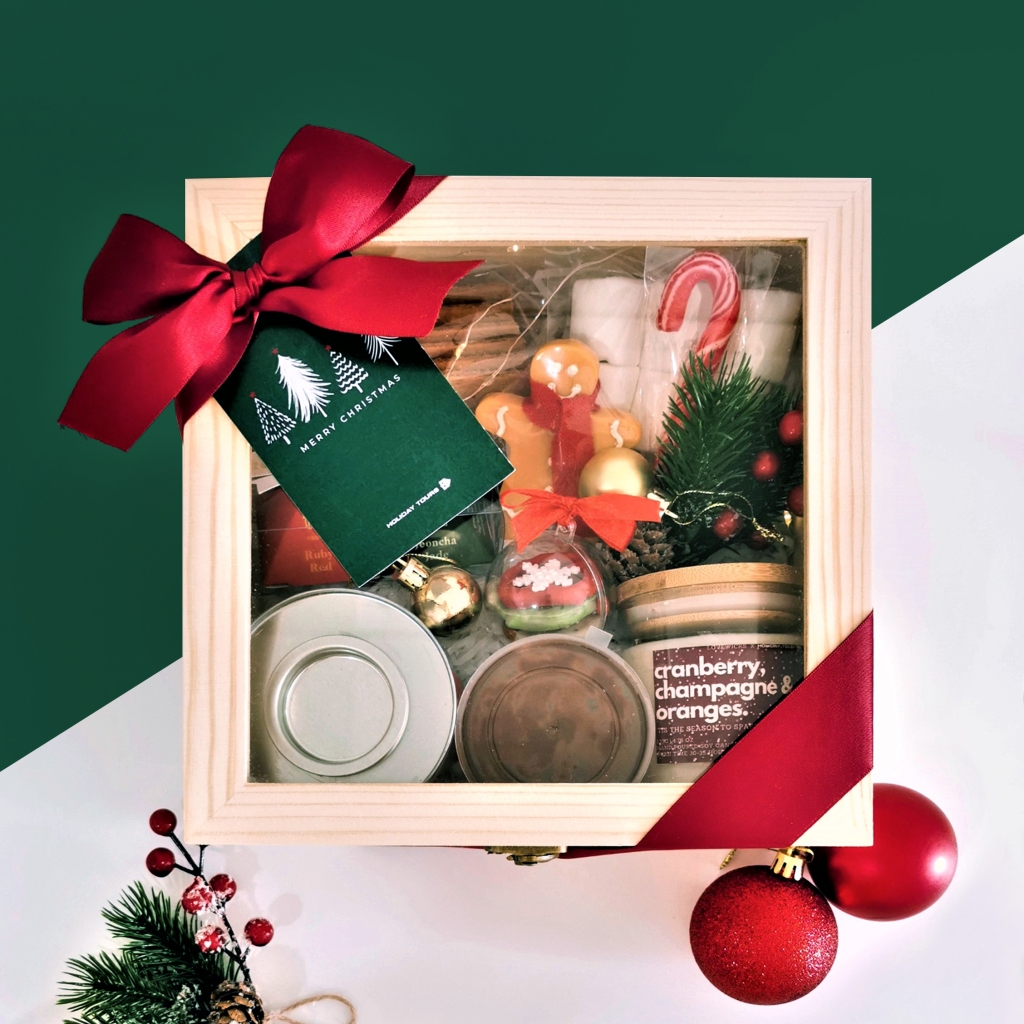 Whether you've been friends since childhood or met at work, a heartfelt gift shows how much they mean to you. We compiled some of our favorite Christmas Gift Ideas that will show your friends how much they mean to you. 
For the friend who needs to relax, sweet and calming scents in this Bubbly Ever After Gift would do wonders or simply get them an Aromatherapy Set to give them a good nights' sleep. Brighten up their days the way they always brighten up ours with a Merry Treat or help your BFF start the new year off on the right foot with a Customized 2022 Planner. Not forgetting the most underrated gifts of the holiday season? SOCKS! If you simply just can't decide, this Christmas Box is guaranteed to impress any kind of friend who just generally loves all things Christmas! 
Even though this list is filled with memorable Christmas Gift Ideas that are sure to secure your status as their #1 BFF, it can still be quite the challenge to find them the perfect gift. But don't worry, we're here to assure you that it's the thought that counts! 
Christmas Gift Ideas For Your Partner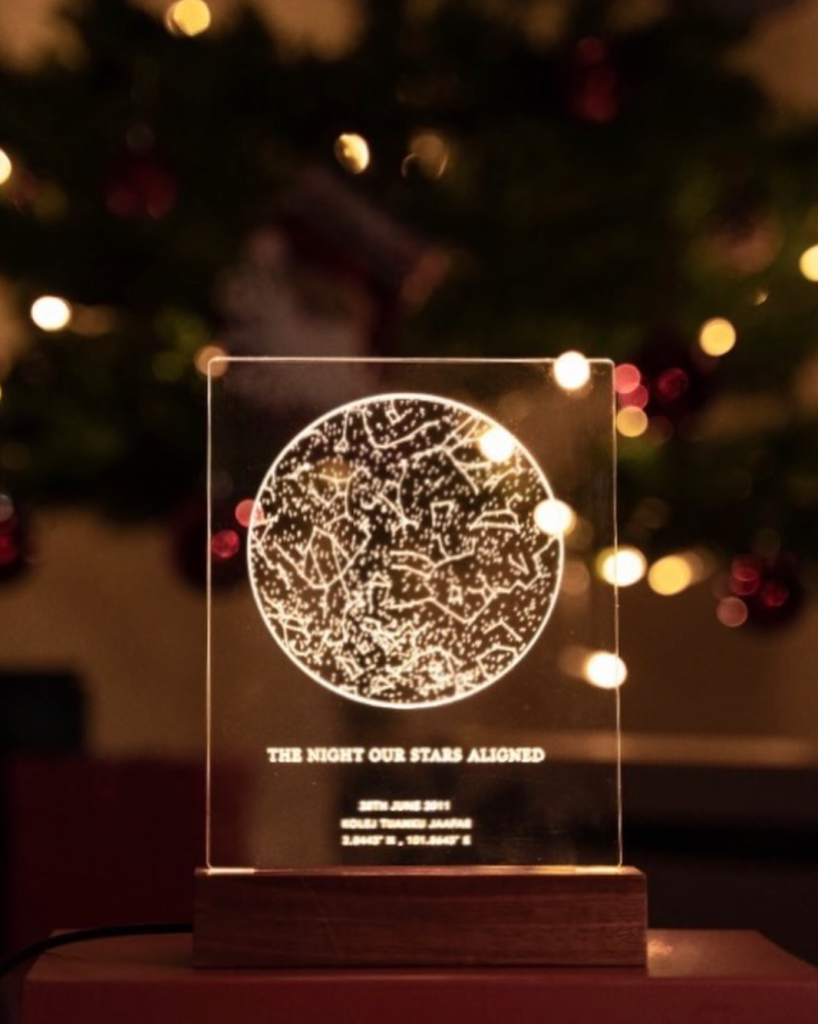 Gift shopping for your partner can be tricky, sometimes it just feels impossible to find the perfect gift. But that doesn't change the fact that you want to get them something special that shows how much you care, especially during this Christmas season. 
Some of our favorite thoughtful yet romantic Christmas Gift Ideas? Luxe Candles to wind down and set the mood, Personalized Star Charts that are sure to win you all the points with your significant other, everlasting Preserved Flowers to serve as a sweet reminder of each other and a classic good ol' Couples Massage that you both can enjoy together. 
While gifts are an important aspect of a relationship, especially during this holiday season. Your gift doesn't always have to be a physical materialistic item, don't forget that not every person shares the same love language! Some people need words of affirmation while others prefer acts of service, physical touch or quality time. 
Christmas Gift Ideas For Corporate Gifting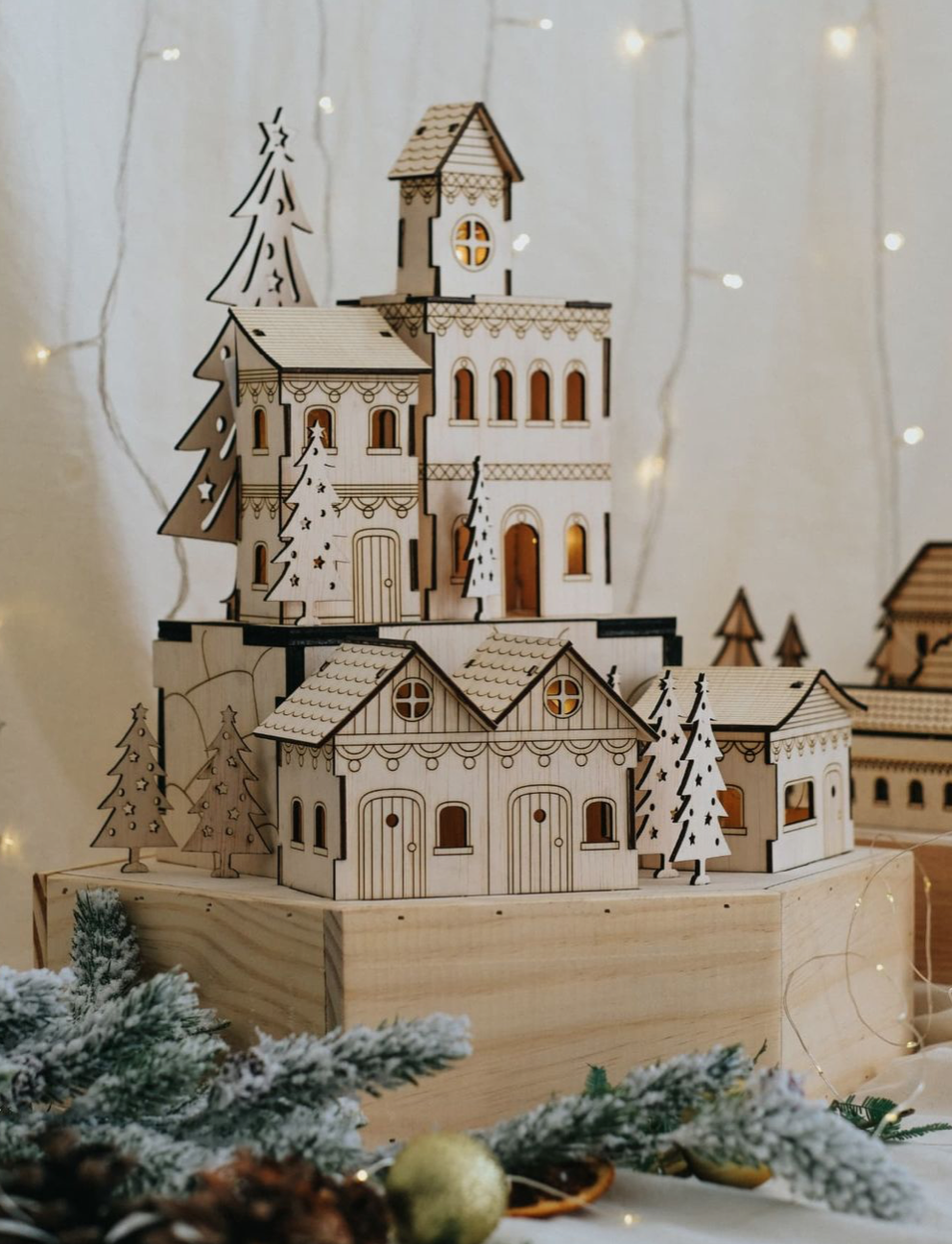 Whether you manage a lean team of five or oversee thousands of clients nationwide, corporate gifting is invaluable to building relationships with your team and partners. Surprising them in the holiday season with these elevated and thoughtful Christmas Gift Ideas can truly show your appreciation. 
Everybody loves chocolate and with its beautiful packaging and high quality treats, these Gift Boxes make a great gifting option to impress. Another alternative to enjoy the festive cheer in style? This Christmas Wonderland Platter is a definite crowd pleaser with sweet and savory treats for anyone to appreciate. This lush Forest In A Bottle makes a meaningful gift that lasts and doubles up as a Christmas team activity. An additional motive to get this for the team? Greenery boosts productivity and helps keep the team relatively stress-free. 
If you're looking for a Custom Corporate Gift, you can always reach out to us and we'll cater to your needs, from curating the gift all the way to delivering it straight to their doorstep – fuss-free.  
When To Buy Christmas Gift Ideas?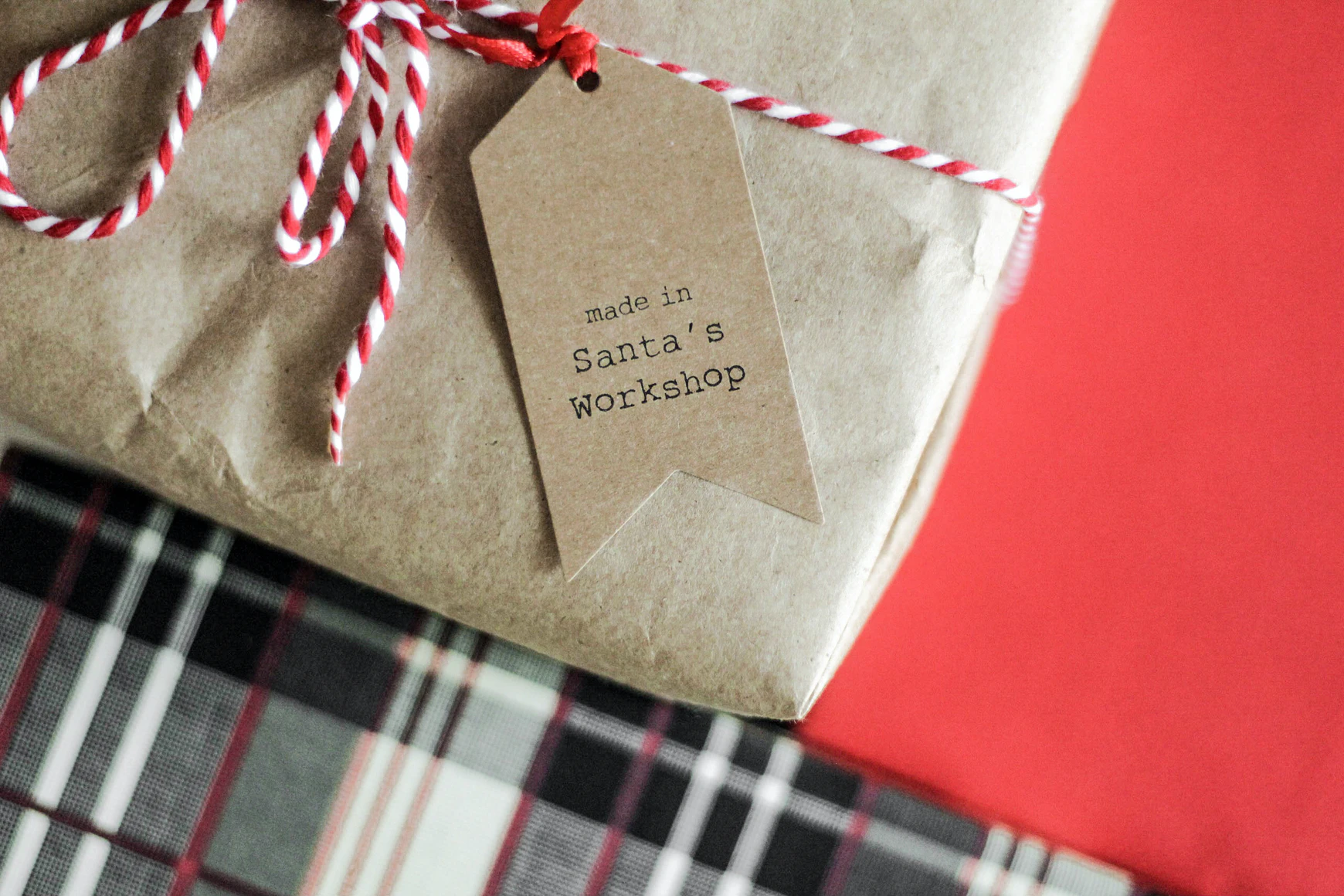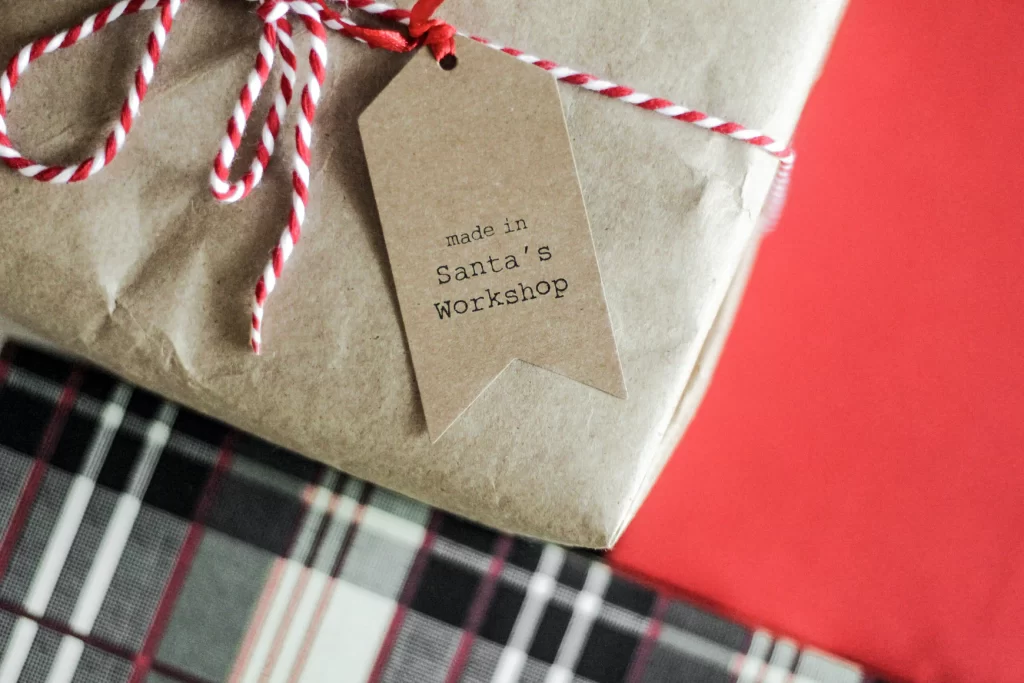 While there's no hard and fast rule, we do recommend getting your Christmas Gift shopping done as soon as possible. All the good gifts will start to sell out, or fulfillment will get delayed due to a surge of packages during these festive seasons. 
Good news? We're still accepting Christmas Corporate Orders!
Let us know how we can help, reach out to us at [email protected] today.