It's never too early to start planning for the holidays! It's something positive to look forward to and can keep us happy and motivated. With that in mind, this article lists out the Malaysia public holidays in 2023, to give you some travel inspo on what to do and where to go during the long weekends next year. We've focused on lovely green nature getaways that will reinvigorate your spirit and recharge your body and mind.
"Look deep into nature, and then you will understand everything better."—Albert Einstein
MALAYSIA PUBLIC HOLIDAYS 2023
The good news is that for 2023, Malaysia has 15 federal public holidays—that's one more than in 2022! By the way, did you know? On average, the number of public holidays in Malaysia comes up to 19 days (federal plus state holidays), much higher than the global average for public holidays in a country, which is 11 days. Good for us!
THE CALENDAR FOR 2023 PUBLIC HOLIDAYS
| | | | |
| --- | --- | --- | --- |
| Month | Date | Day | Public Holiday |
| January | 1 | Sunday | New Year's Day |
| | 22 | Sunday | Chinese New Year Day 1 |
| | 23 | Monday | Chinese New Year Day 2 |
| April | 22 | Saturday | Hari Raya Aidilfitri Day 1 |
| | 23 | Sunday | Hari Raya Aidilfitri Day 2 |
| May | 1 | Monday | Labour Day |
| | 4 | Thursday | Wesak Day |
| June | 5 | Monday | Agong's Birthday |
| | 28 | Wednesday | Hari Raya Haji |
| July | 19 | Wednesday | Awal Muharram |
| August | 31 | Thursday | Merdeka Day |
| September | 16 | Saturday | Malaysia Day |
| | 27 | Wednesday | Prophet Muhammad's Birthday |
| November | 12 | Sunday | Deepavali |
| December | 25 | Monday | Christmas |
This list has been taken from publicholidays.com.my and may be subject to change. Note that:
If the public holiday falls on a Sunday, you will probably get the following Monday off.
If the public holiday falls on a Saturday (where Saturday is a non-working day), it depends on your company's policy if you get the preceding Friday or following Monday off.
The actual date for some 2023 public holidays will only be confirmed closer to the event. These include Hari Raya Aidilfitri, Deepavali and some state holidays.
7 GREEN GETAWAYS FOR LONG WEEKENDS DURING PUBLIC HOLIDAYS 2023
1. Adeline Villa & rest House – Gopeng, Perak
Just 30 minutes from the hustle and bustle of Ipoh, Adeline Villa & Rest House is a peaceful full-service retreat located within the rainforests of Gopeng, Perak. Founder Adeline Kuo's vision in 2004 was to provide a nature escapade for city dwellers, and Adeline Villa certainly lives up to that today with its eco-lodges equipped with the comforts of home set amidst lush and thoughtfully landscaped gardens.
Many will attest to the food served up here, and this is where you'll still see Adeline in action during the buffet breakfast, lunch and dinner served in the rustic communal dining halls.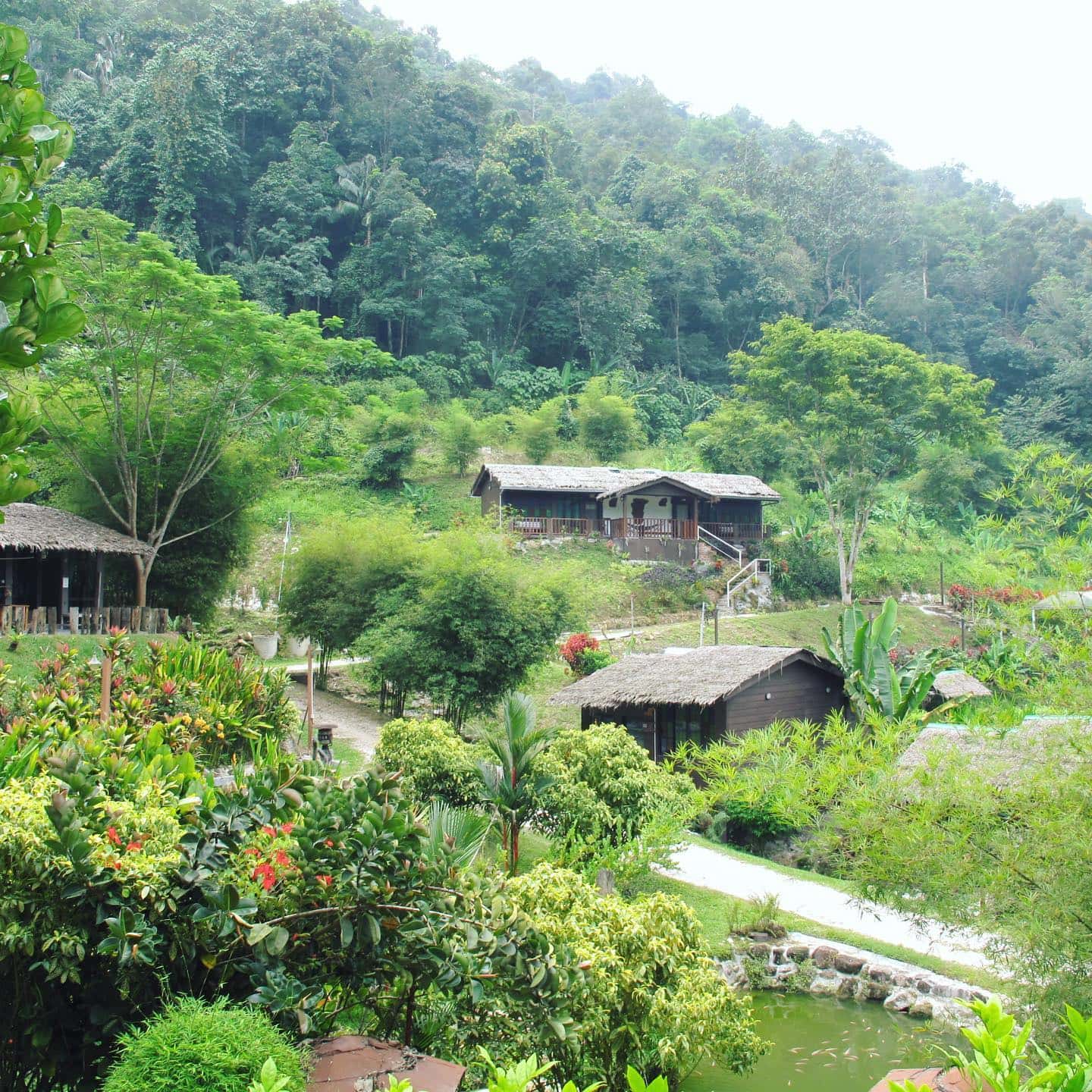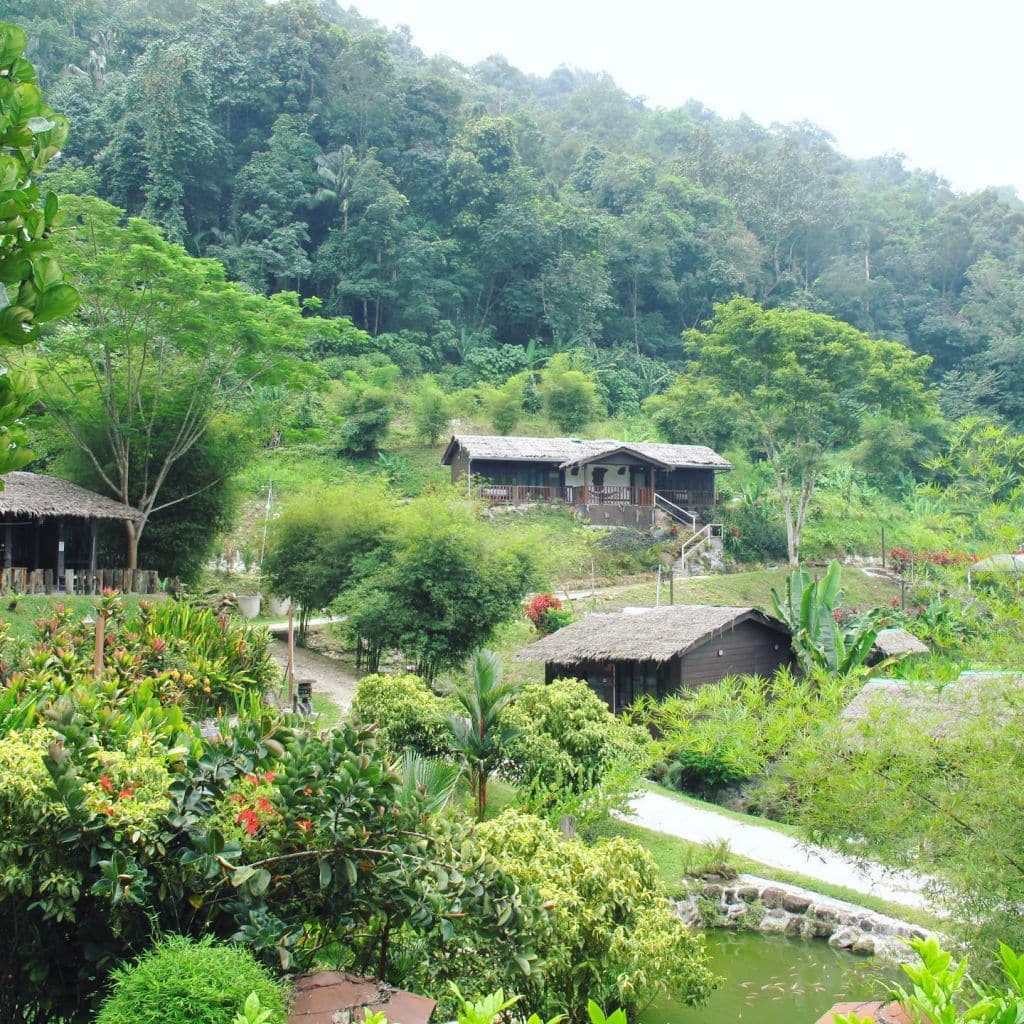 The delicious fare will have you eating up a storm but fret not. There is no shortage of action-packed activities such as whitewater rafting, wet abseiling, body-rafting, exploring Gua Tempurung and Gua Kandu, sunrise hiking and more. Thrill-seekers and nature-lovers will get their fix, and yes, you'll definitely work up an appetite too. Not a bad way to spend your public holidays 2023.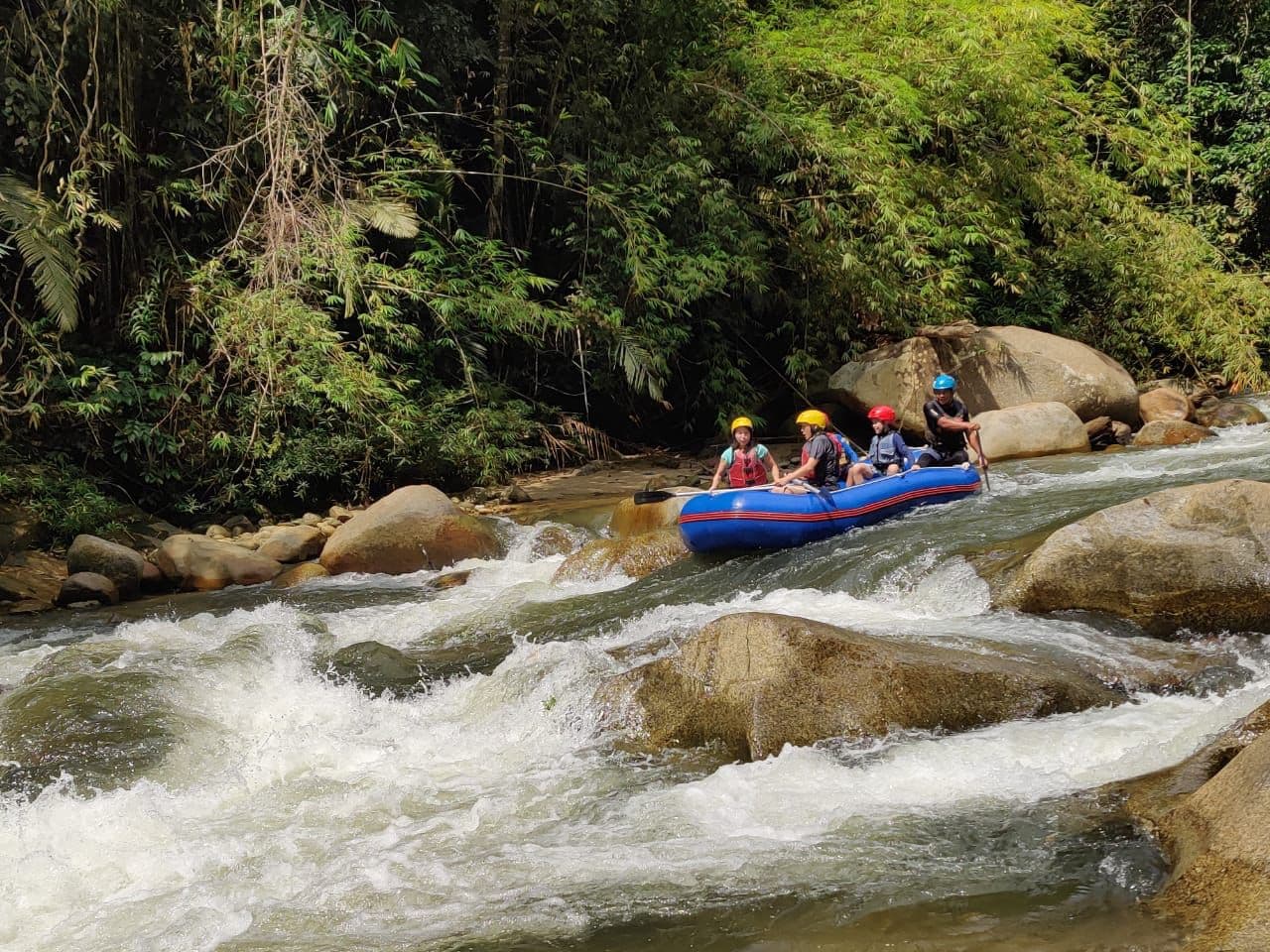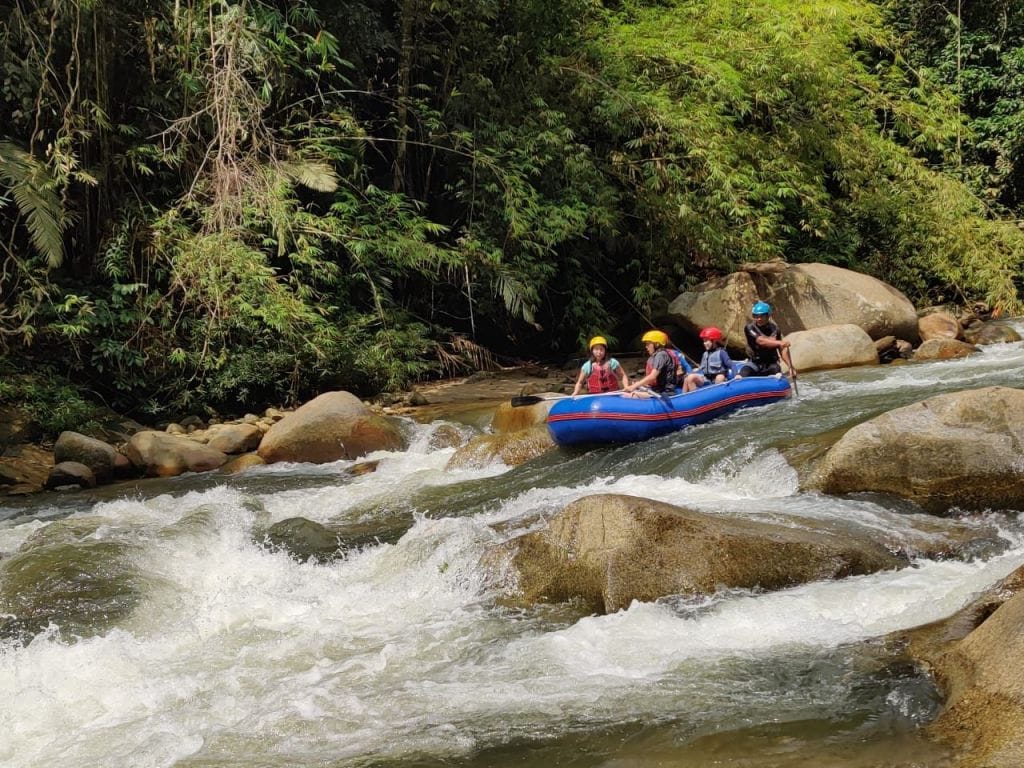 2. Boulder Valley glamping – teluk bahang, Penang
Try a different experience of Penang by staying at Boulder Valley Glamping in Teluk Bahang. This glamping retreat is nestled amongst the rainforest and comes with pre-pitched tented camps, all of which boast views of the Teluk Bahang valley. Choose from Safari Tents, Tented Villas and for bigger groups, there are also Chalets available. Immerse in the serene surroundings, go for morning and evening walks, have a refreshing dip in the pool, sign up for yoga sessions or try your hand at nature sketching.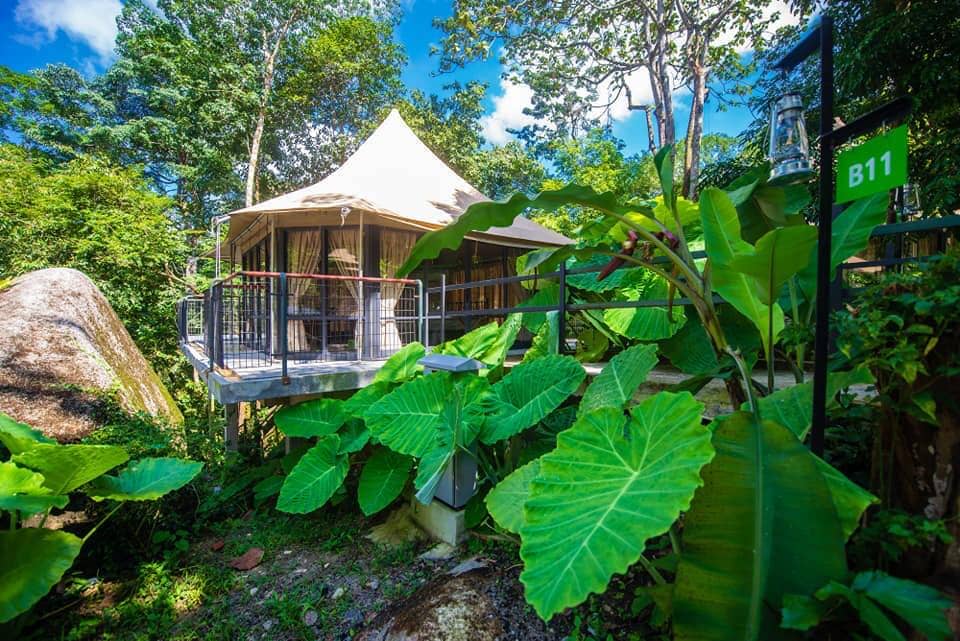 You can also visit Teluk Bahang's other attractions such as the Tropical Spice Garden, Entopia and ESCAPE Penang—the first theme park with two Guinness World Records, the world's longest water slide and more recently, the world's longest zip-coaster. Perfect for a long weekend with the family.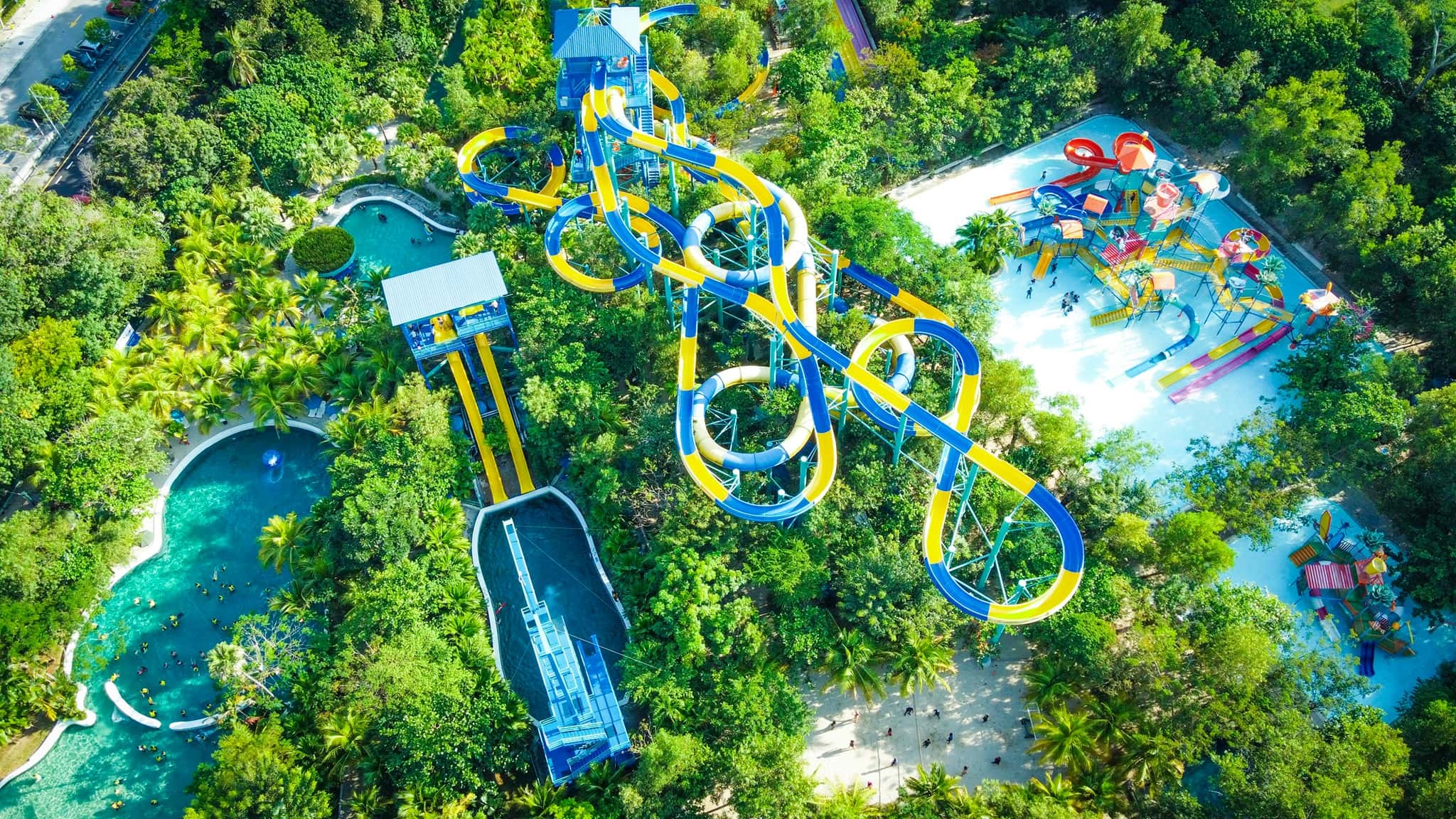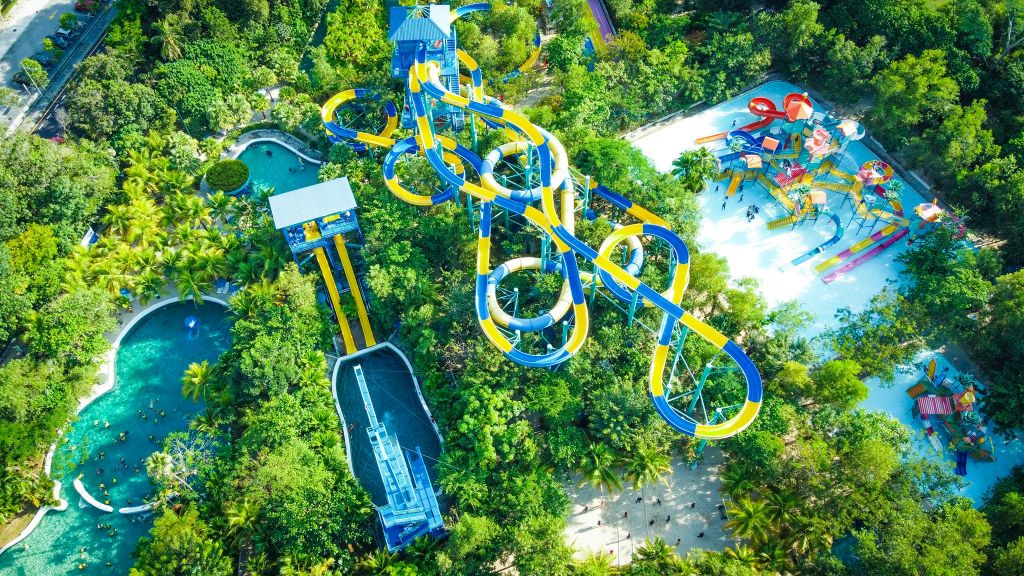 3. Bubbles dive resort – perhentian, terengganu
Who would say no to a holiday complete with sun, sea and sand? Add snorkelling, diving, sea turtles and the beautiful location of the Perhentian Islands, and you have the charming family-run Bubbles Dive Resort. Located in an isolated part of Perhentian Besar, this award-winning eco-resort faces the open sea, so you get a steady flow of sea breeze all day long.
A typical day at Bubbles is all about diving, but non-divers can also enjoy sunbathing, snorkelling at the house reef, spotting turtles and blacktip sharks, exploring the jungle, lazing in a hammock or finishing a good book. As for kids, they won't want to leave as the resort keeps them entertained all day long. There's wholesome beach fun including outdoor arts and crafts, doing beach clean-ups and all-levels kids' diving courses.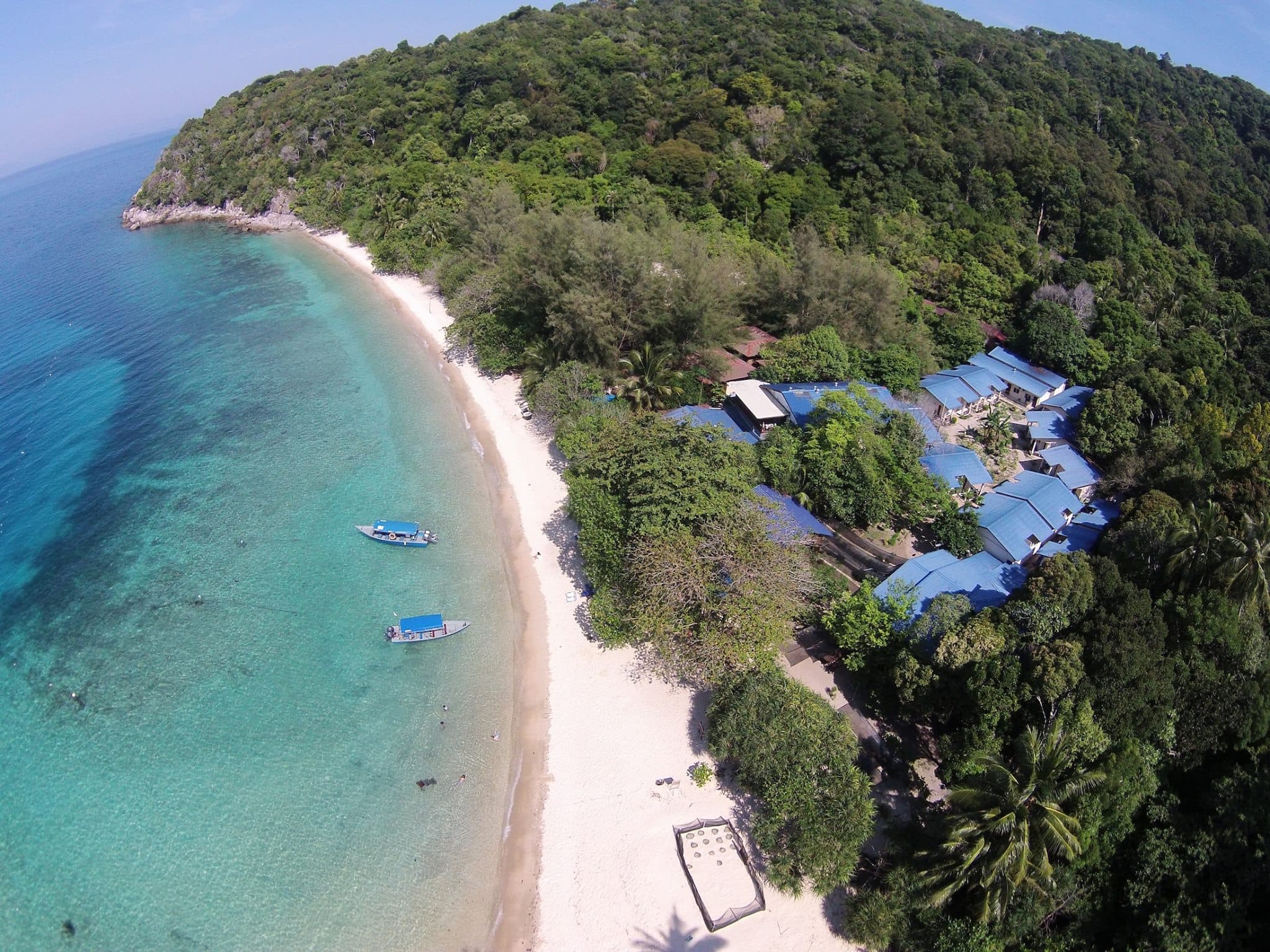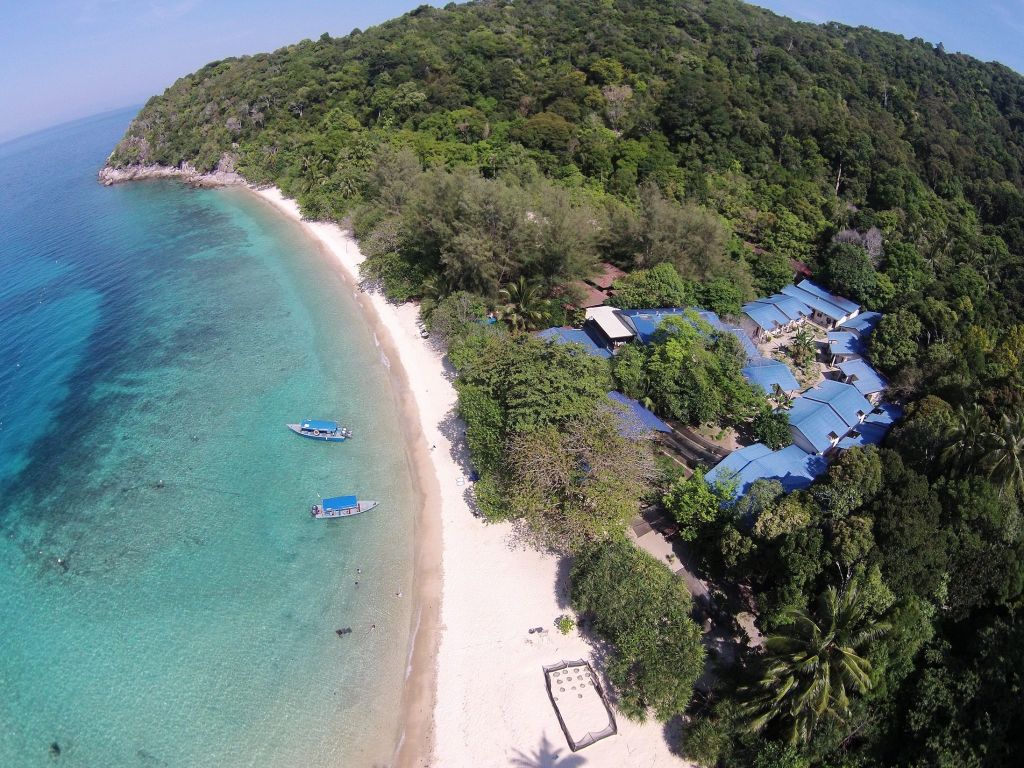 Bubbles' owners are avid nature lovers and run a hugely popular turtle and reef conservation project to help raise awareness about sea turtles and their environment. There are fun nightly talks about the sea turtles and of course, seeing the shell-clad stars in their sanctuary. And a few days out in nature is one of the best ways to spend your holidays.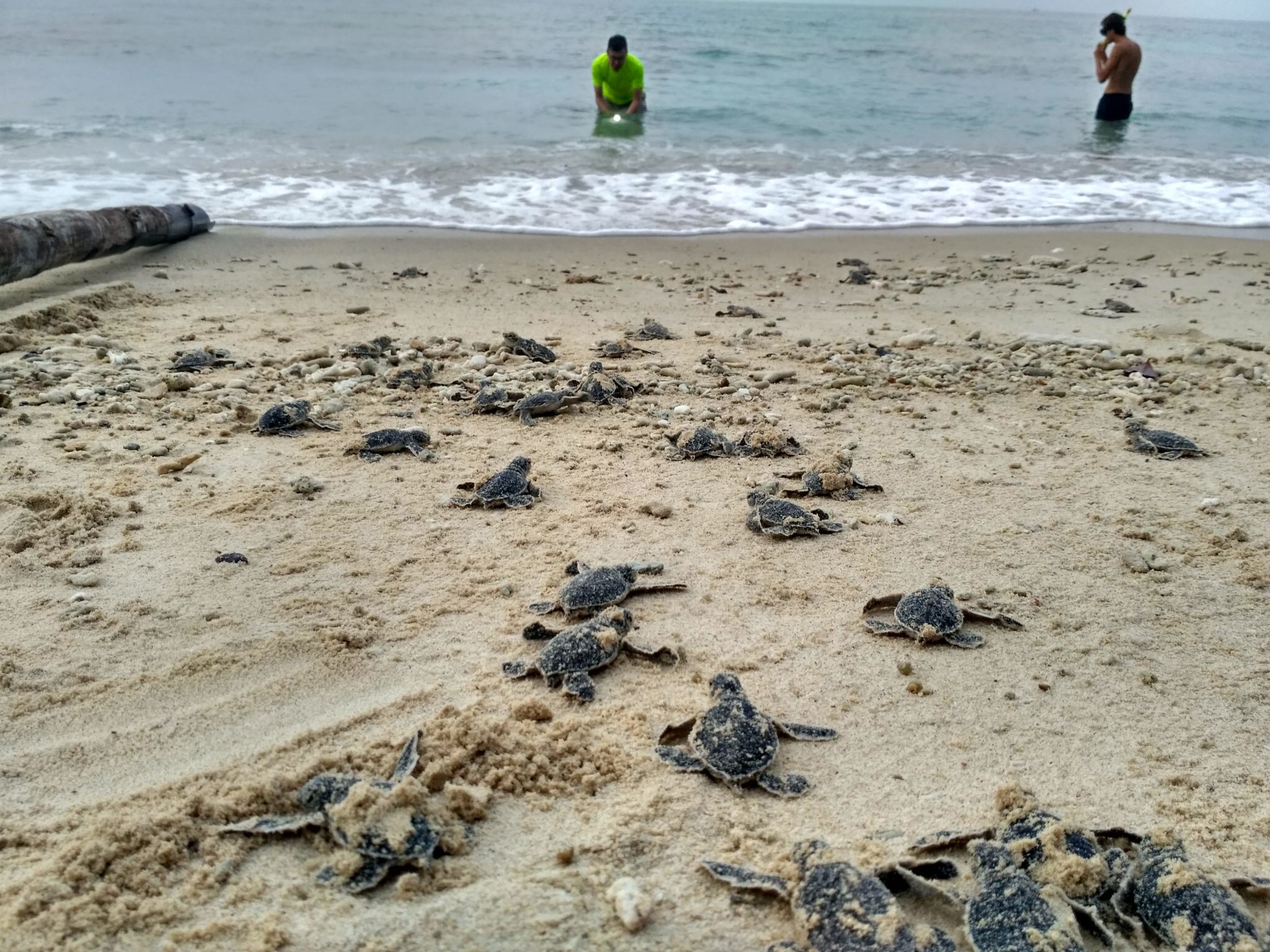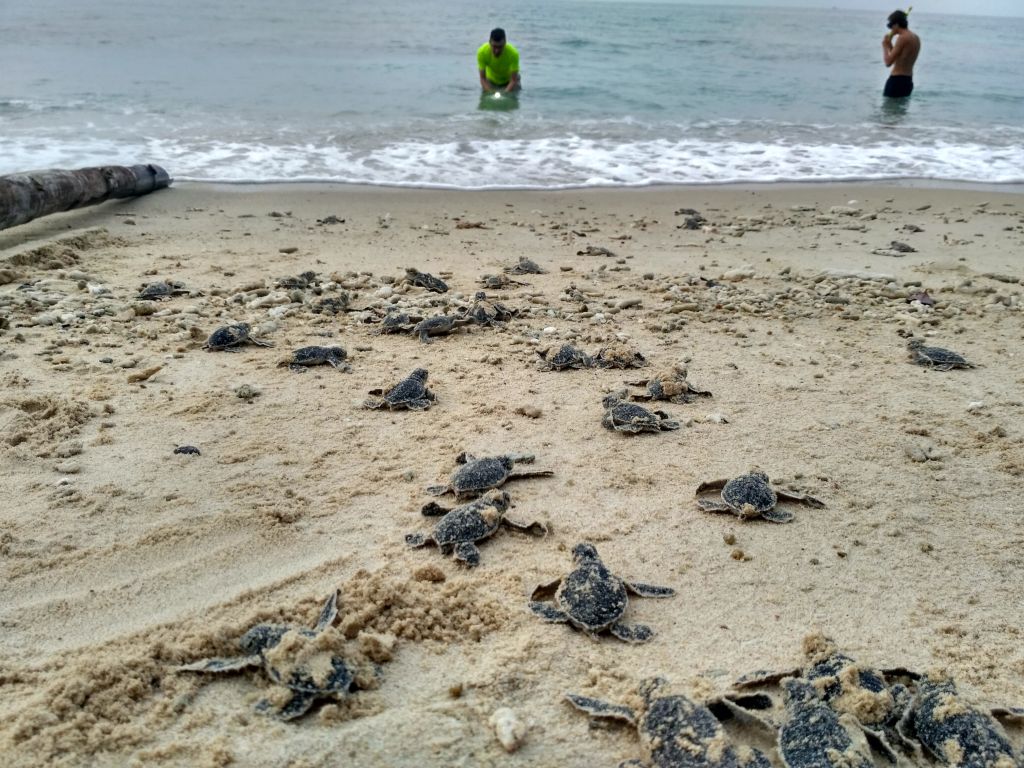 4. RIDER'S RESORT – KULAI, JOHOR
Animal, golf and nature lovers—this just may be the getaway you're looking for. Formerly known as Rider's Lodge, it has since been renamed and refurbished as Rider's Resort in 2019. Kids and adults alike will love getting up close and personal with the resort's sleek stars—the horses. The resort has top-notch equestrian facilities and experienced horse trainers, with boundless riding trails through the palm oil and jungle trails of Sedenak. Other activities include golf, swimming in the pool, and dining while overlooking the mansion's grand lawn where you can play outdoor games.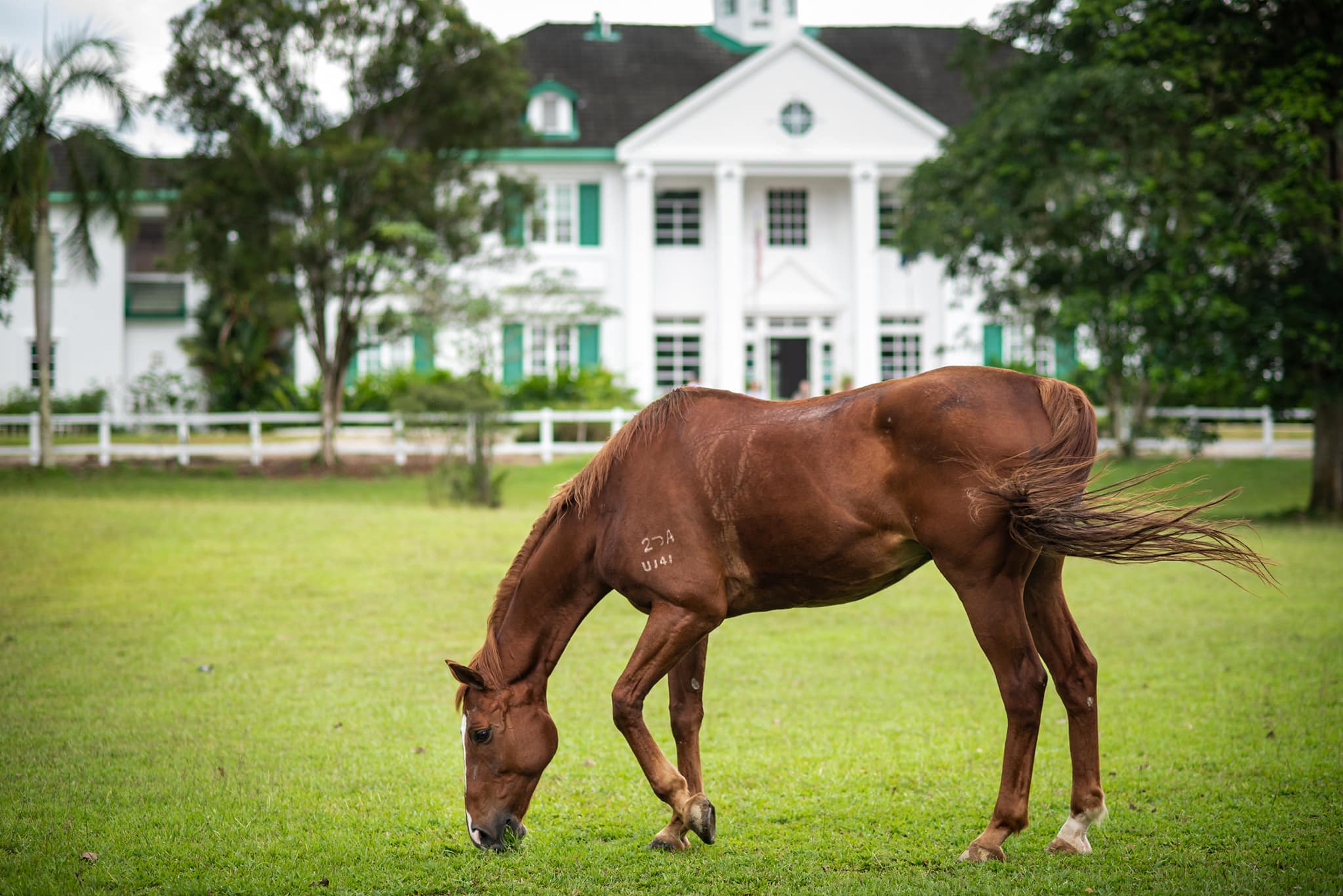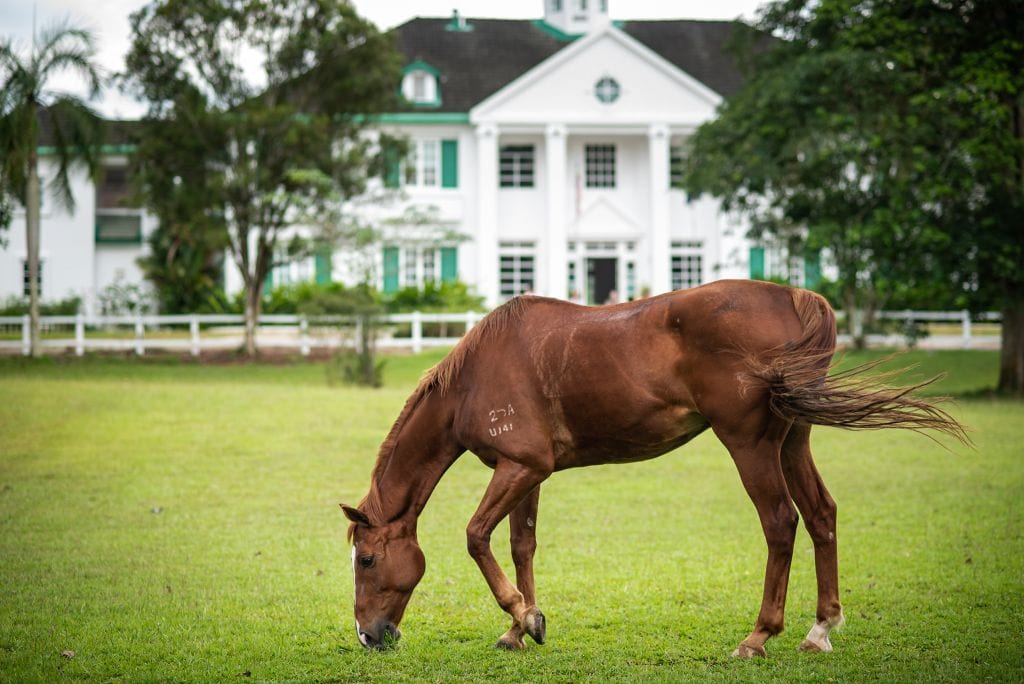 Since you're already in Johor, you can add on a visit to Desaru, listed as one of TIME Magazine's World's Greatest Places 2021. Have a blast at Adventure Waterpark Desaru Coast and enjoy a stay at one of the many luxe hotels there. If you're aiming for a long weekend to capitalise on the 2023 public holidays, best book this one early.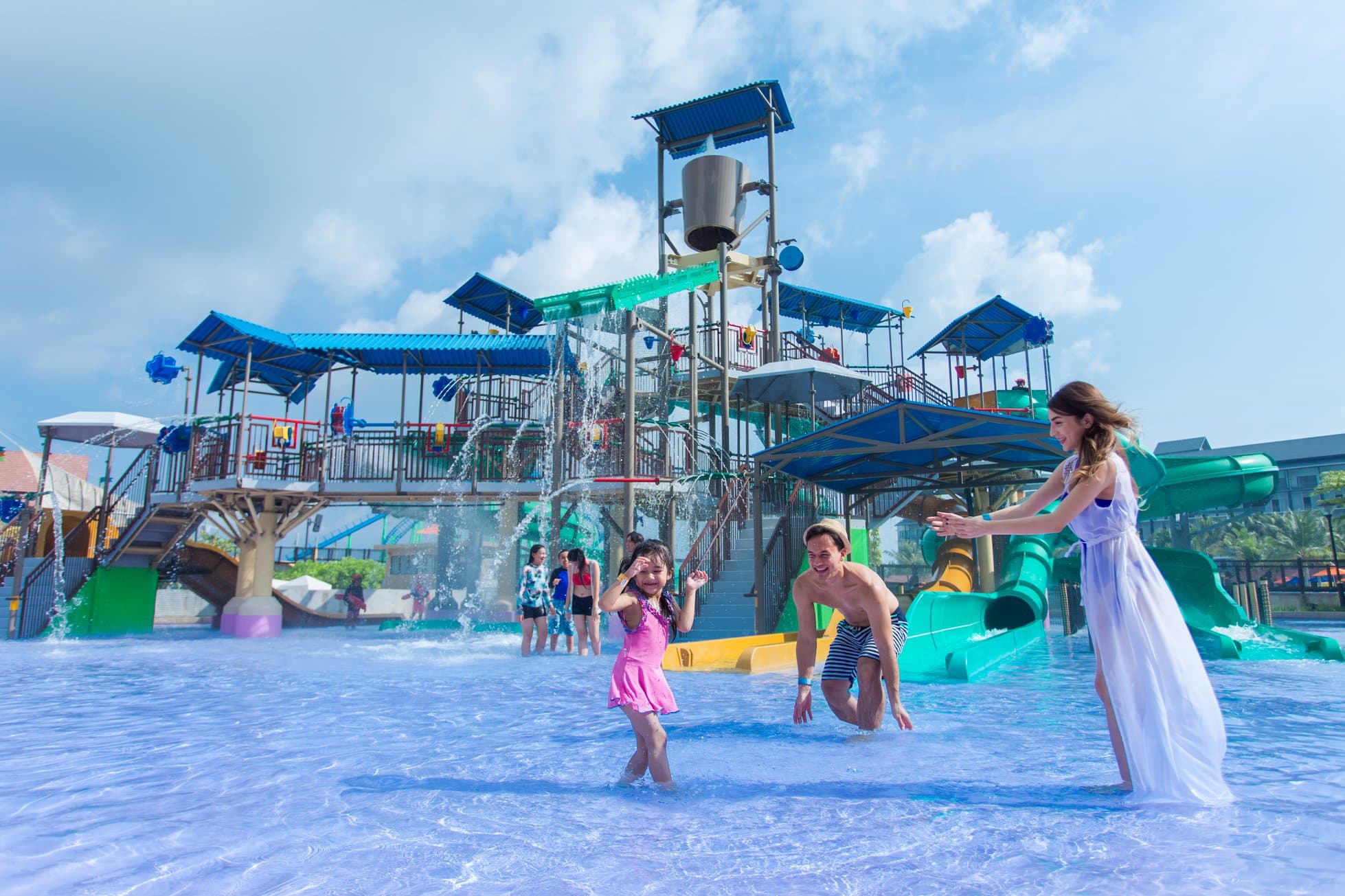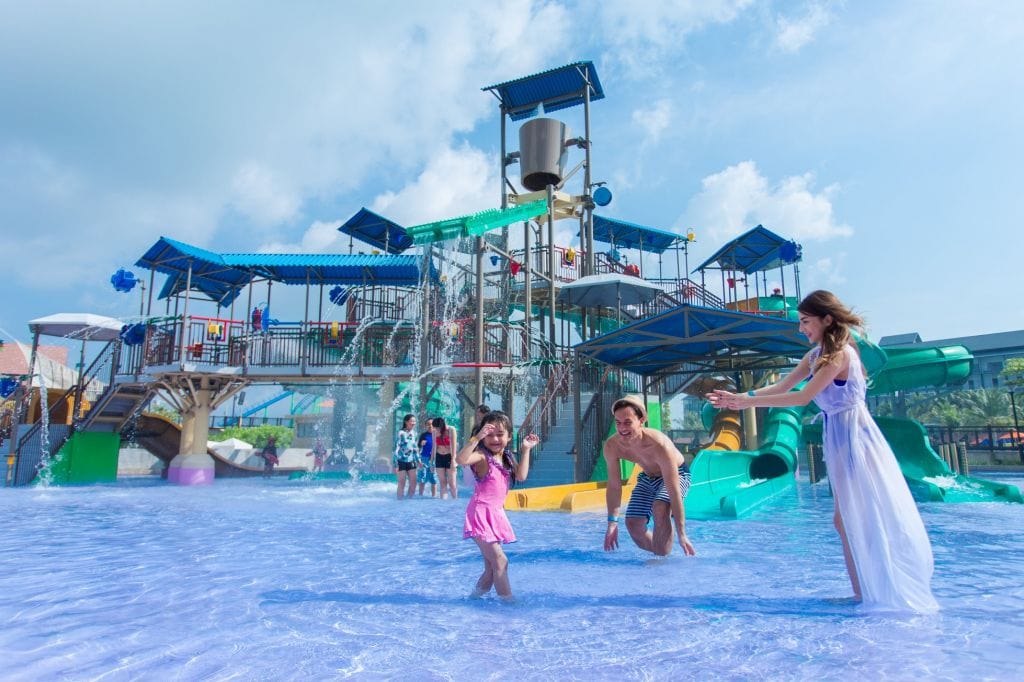 5. mulu national park – sarawak
Explore the heart of Borneo at the Mulu National Park, also known as Gunung Mulu National Park, a UNESCO World Heritage site. The park is home to a gigantic cave system totalling over 300 km in length, has over 3,500 species of plant life, and is teeming with wildlife.
Visit the spectacular caves which include the gargantuan Deer Cave, the largest cave in the world accessible to the public, and home to a natural phenomenon called the Bat Exodus. View amazing stalagmite and stalactite formations up close at Lang Cave. Clearwater Cave, the longest cave in Southeast Asia, is a labyrinth of over 100 km—reach the cave by taking a longboat ride followed by a thrilling climb of a 200-step staircase.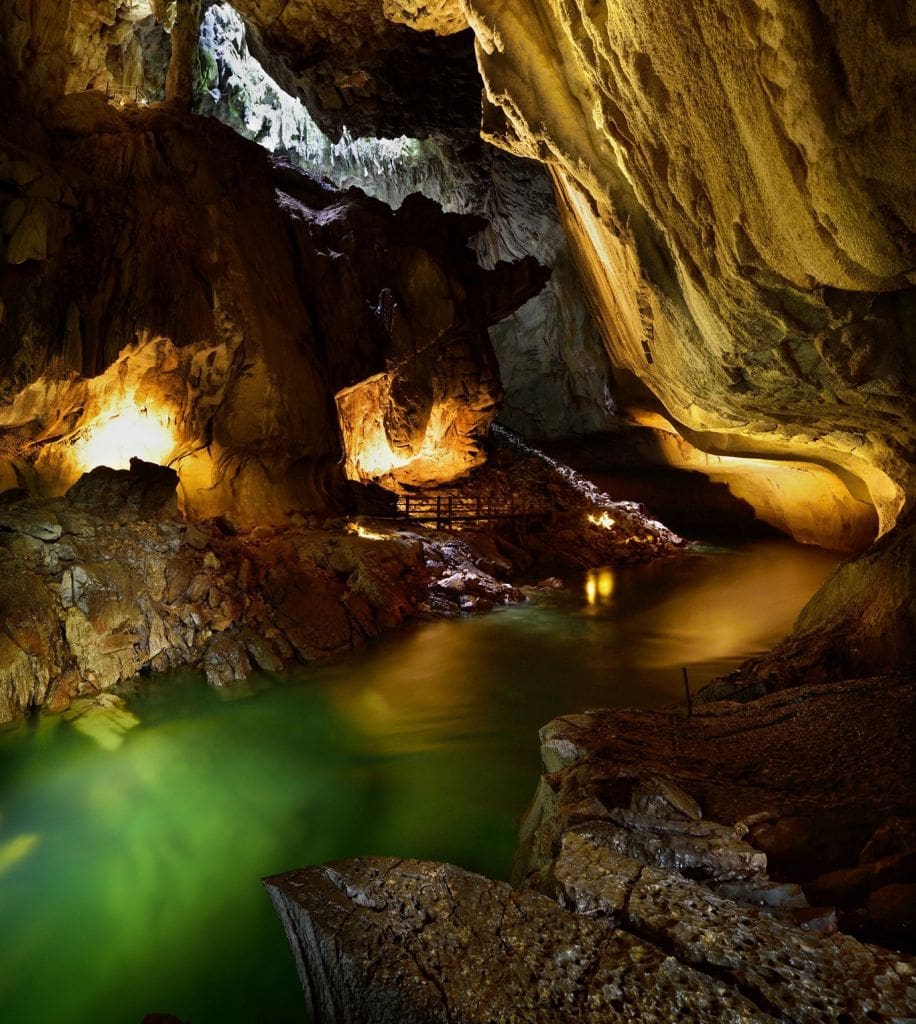 There's also adventure caving and the Borneo rainforest to explore, with an IG-worthy 480 m long canopy walkway, jungle trails and adventure treks. These include the Mount Mulu Summit Trek, the climb to see the Pinnacles of Gunung Api, and the Headhunters' Trail which combines river travel, trekking and a longhouse stay.
Accommodation options range from dorms and lodges or upgrading your stay at a luxury hotel for a little post-adventure rejuvenation.
Fun fact: The flight to Mulu National Park is a special experience in itself, a journey through the vast jungle in a propeller-powered aircraft.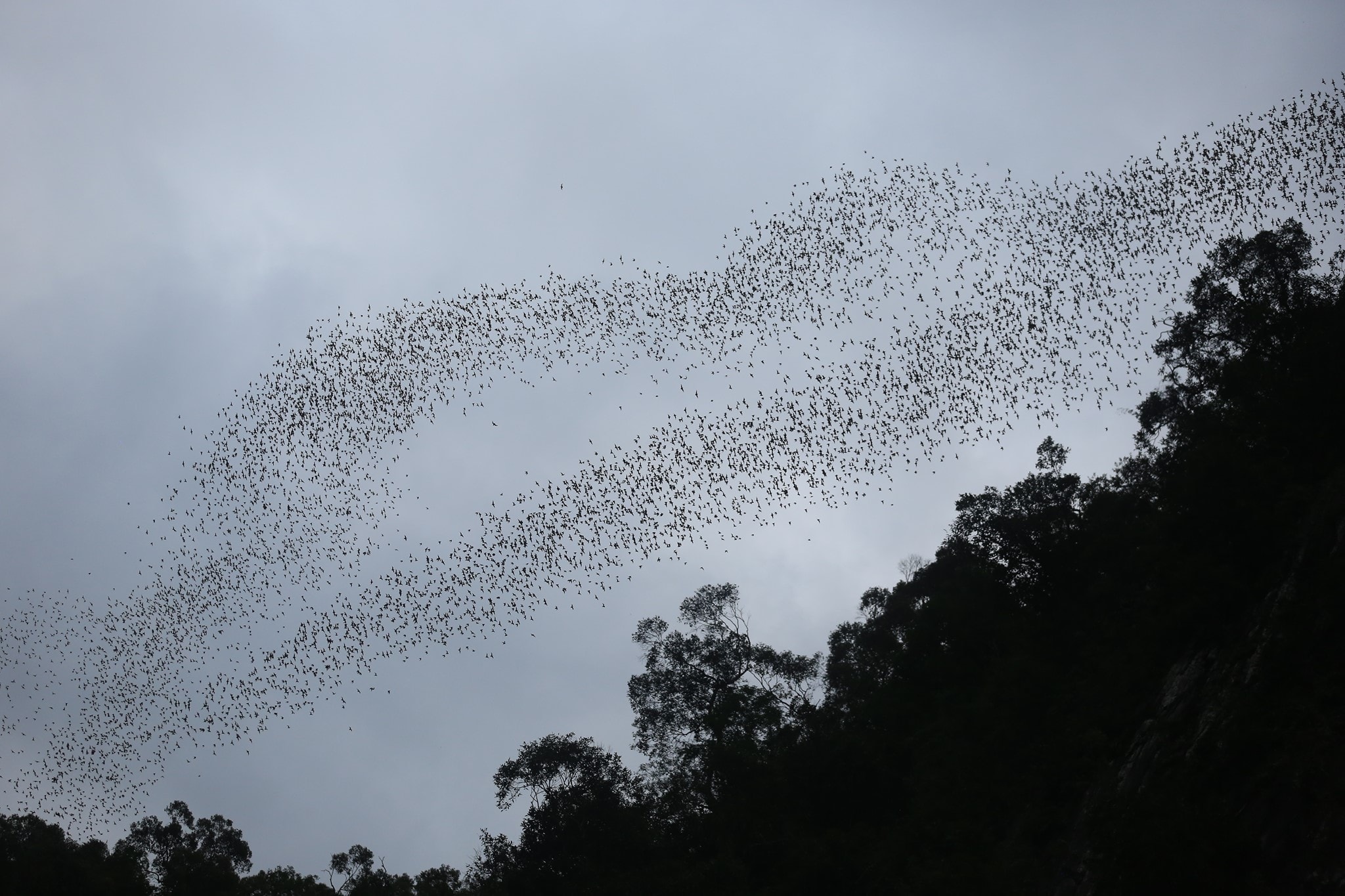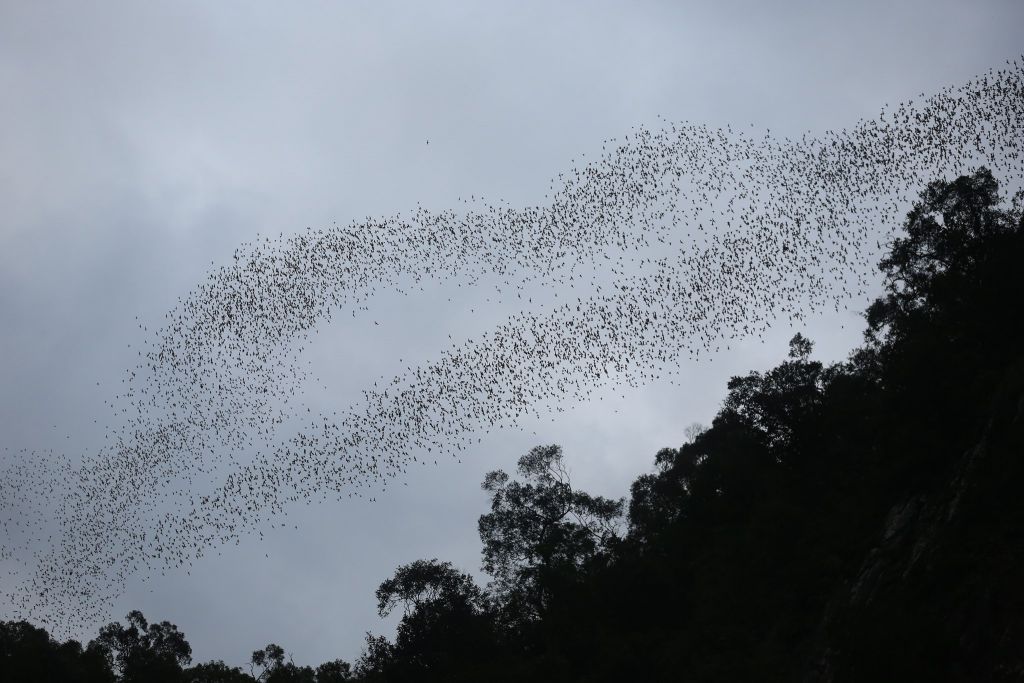 6. KINABATANGAN RIVER & DANUM VALLEY – SABAH
If you have a long weekend plus a few more days, make a trip to two of the most famous locations in Sabah, Borneo for wildlife sightings.
The 560 km Kinabatangan River is located near Sandakan in eastern Sabah. A truly unforgettable Sabah travel experience is to stay amidst a tropical jungle on the river with a chance to see endangered species like the Borneo pygmy elephant and great orangutans. Other wildlife includes proboscis monkeys, langurs, wild cats, crocodiles, amazing birds and much more. There are experienced nature guides on hand to help you spot these amazing critters while jungle trekking and on night walks. To cool off, there are calm-inducing sunrise and sunset river cruises.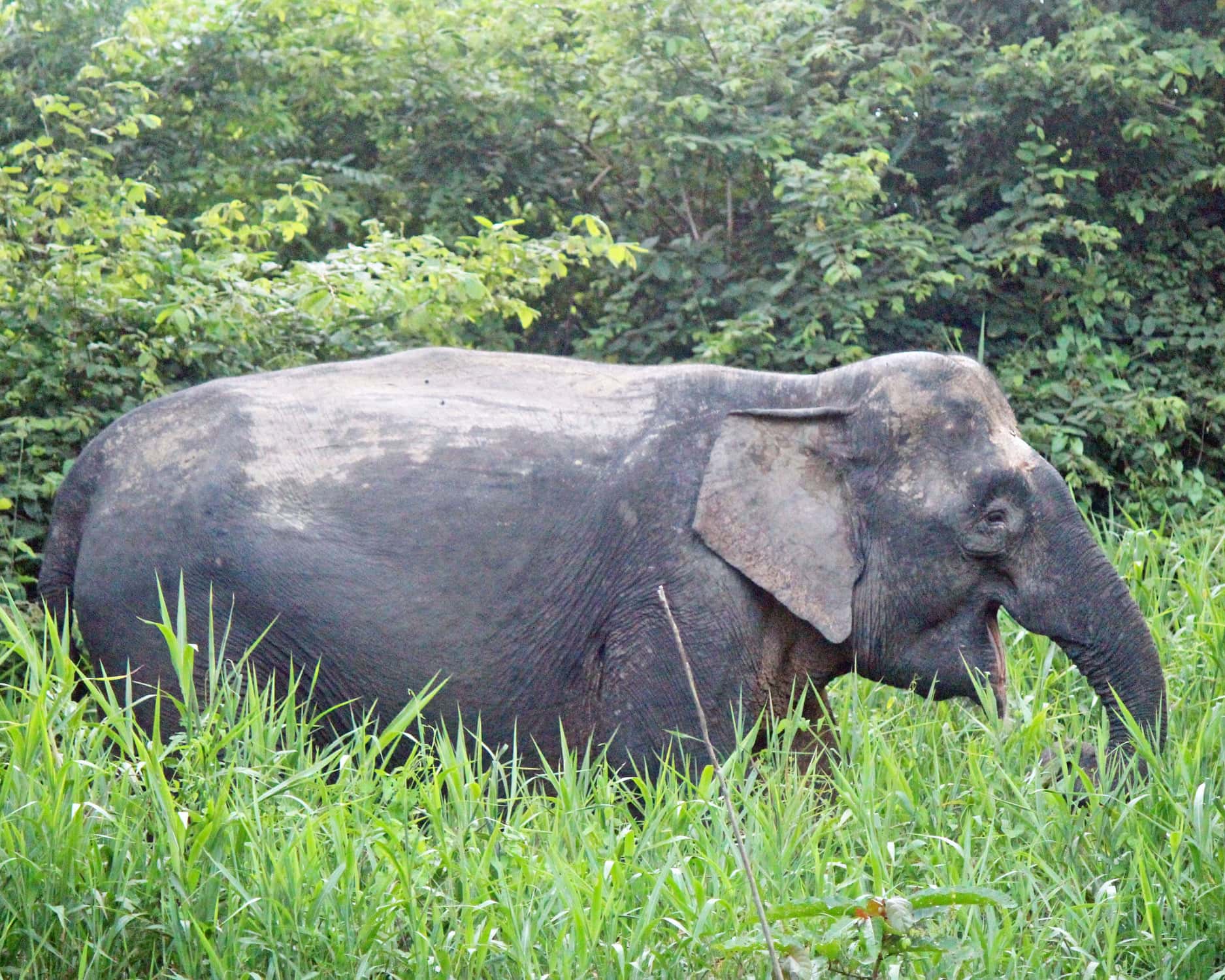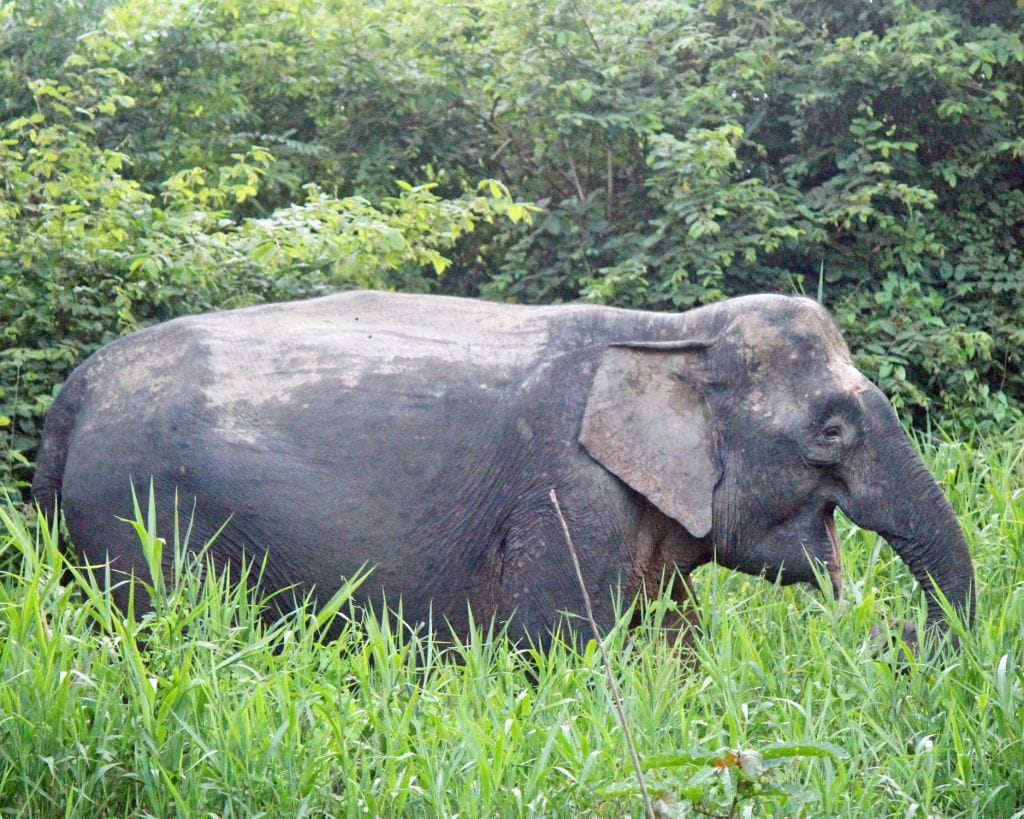 Journey on to Danum Valley Conservation Area in Lahad Datu, also in the east of Sabah. The 130-million-year-old rainforest is revered as one of Earth's oldest, most bio-diverse and ecologically essential rainforests. Immerse in Danum's truly spectacular surroundings, see the famous Canopy Walkway, have fun tubing down Danum River, and do night walks and night drives to meet Sabah's nocturnal wildlife like civets and sambar deer.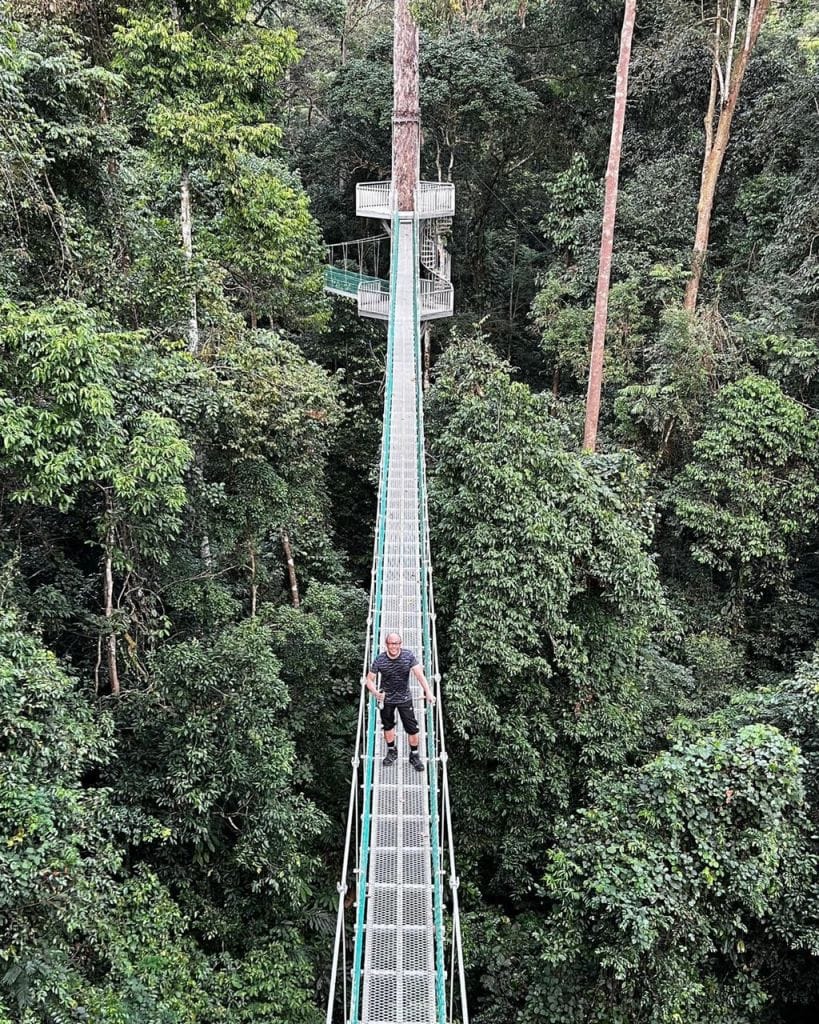 7. sentosa island – singapore
Why stop at Cuti-Cuti Malaysia during Malaysia holidays 2023? Make sure your passports are good to go and pay a visit to our southern neighbour, Singapore. You can easily spend several fun-filled days at Sentosa Island, dubbed "The State of Fun", home to pretty tropical beaches, luxe hotels, abundant eateries and attractions galore.
Did you know? Sentosa has three distinct beaches: Palawan Beach with family-friendly parks, playgrounds and lagoons, Siloso Beach which is home to bustling restaurants and attractions, and Tanjong Beach which are perfect for quiet getaways.
Sentosa's natural attractions include:
SEA Aquarium – one of the world's largest oceanariums and home to more than 100,000 marine creatures across 1,000 species.
Sentosa Nature Discovery – a zoology museum for nature lovers, home to flora and fauna native to Singapore and Southeast Asia.
Fort Siloso Skywalk – an 11-storey-high skywalk spanning 181 m, with gorgeous views of Fort Siloso and Singapore city.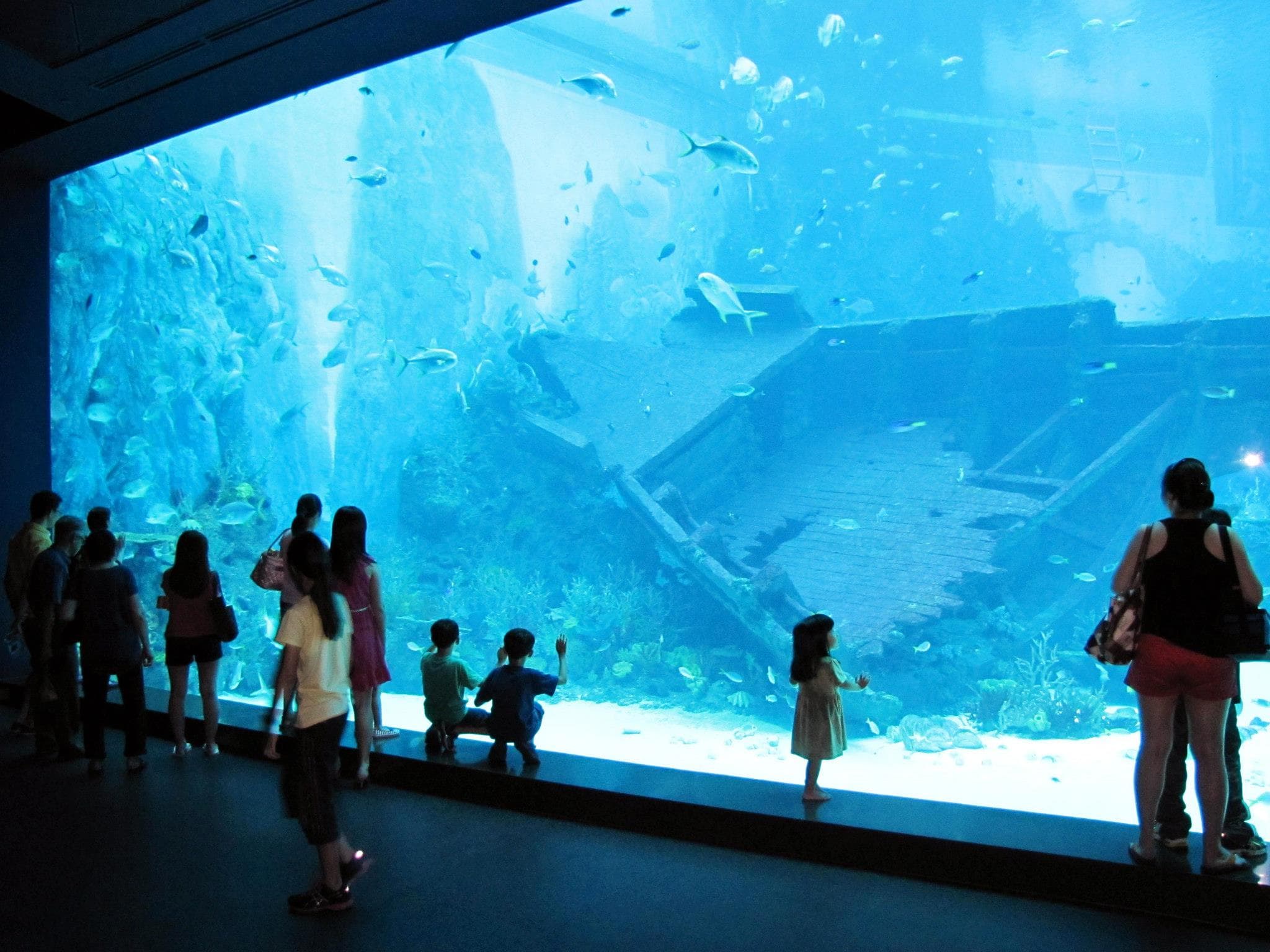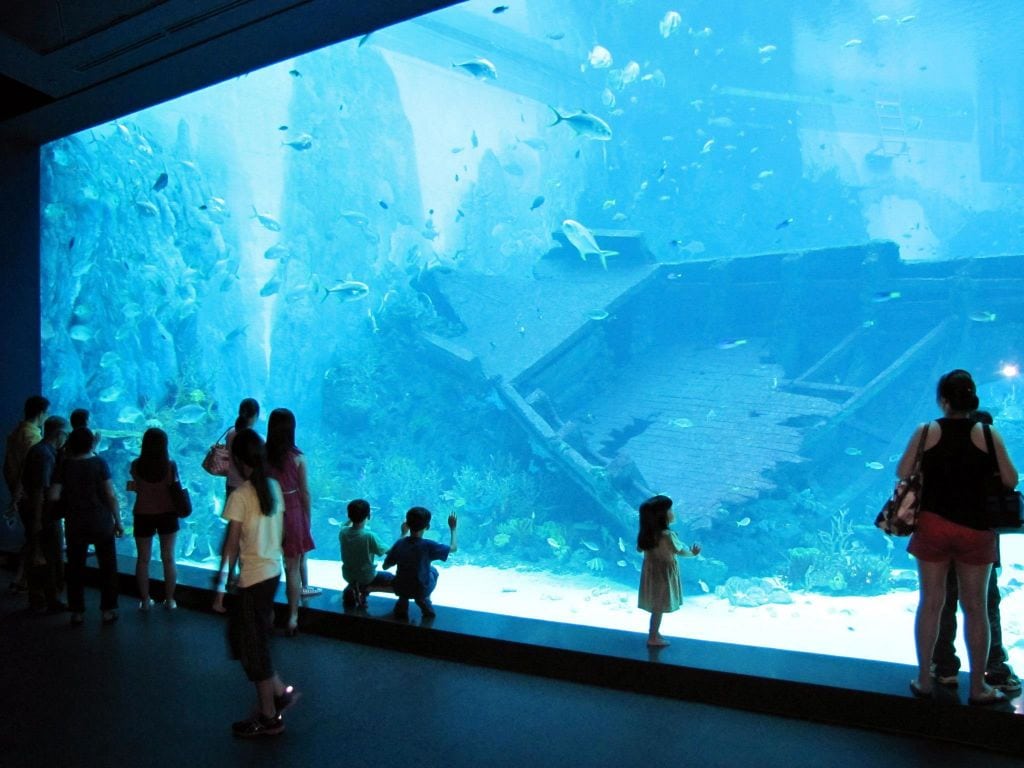 Don't forget to get your thrill on at Sentosa's heart-pumping attractions which include Universal Studios, HydroDash (Singapore's first floating obstacle course in the sea), Mega Adventure Park, iFly Singapore (the world's largest wind tunnel for indoor skydiving) and Madam Tussauds.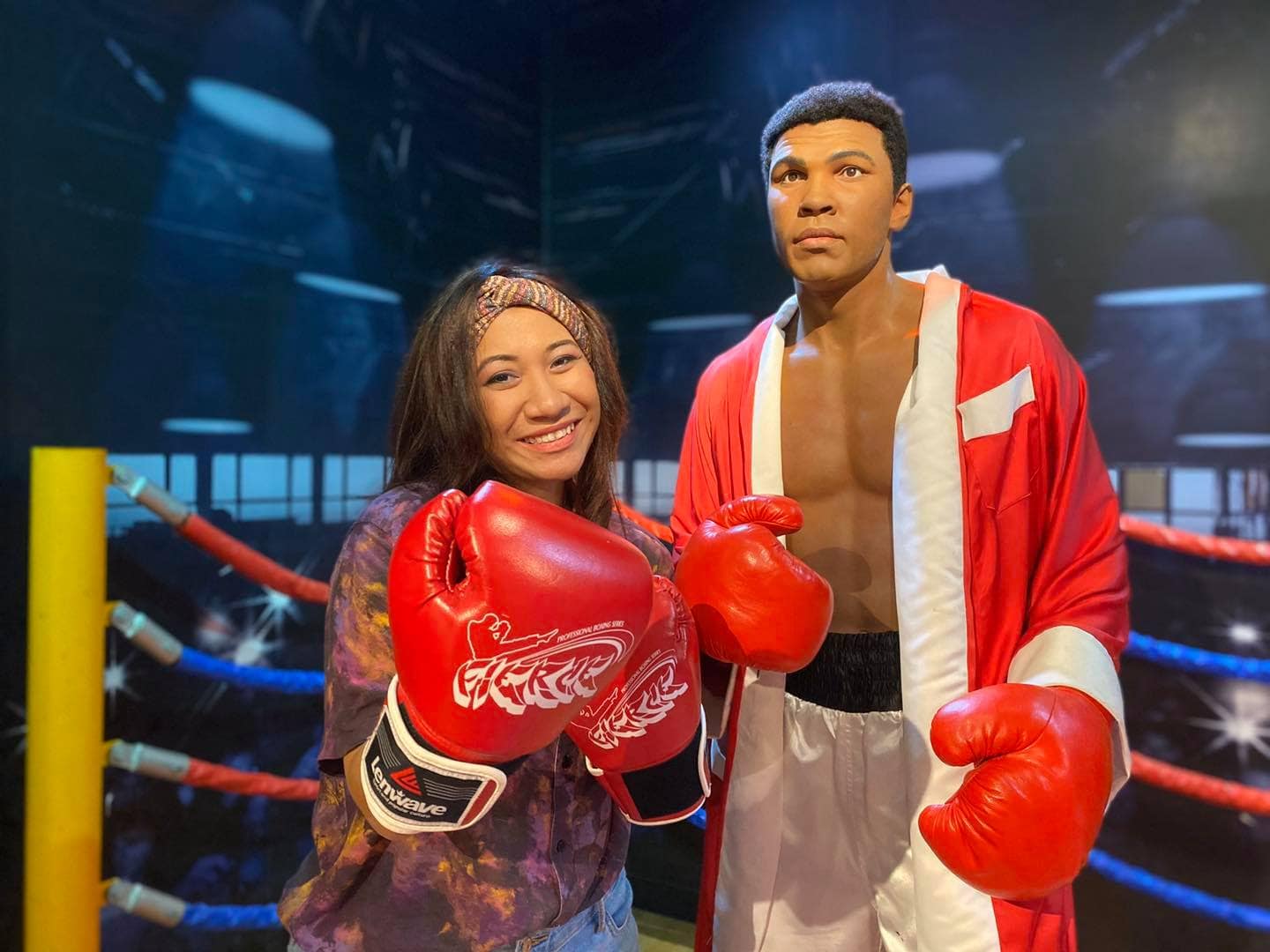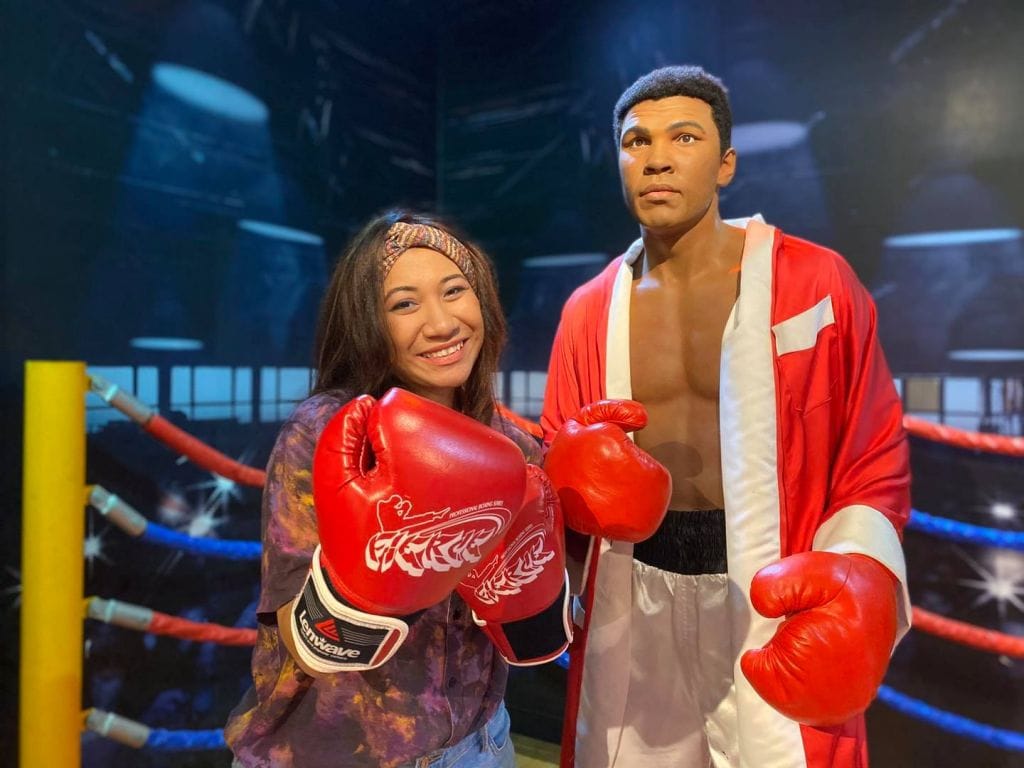 With all these ideas, you can start mapping out your schedule for next year. According to the calendar of 2023 public holidays, we may get up to eight long weekends. And if you take certain days off, it could total up to ten long weekends! Let's make next year the Year of Malaysia Public Holidays 2023.
You may also be interested in: