What is summer in Japan like? Is it a good time to visit? What about the other seasons? These are questions that you might be asking now that Japan has finally reopened its borders (yay!).
Japan (日本, Nippon or Nihon) is a year-round destination. Every season shows a unique and beautiful side of Japan. The good news is that Japan travel restrictions have recently changed. After two long years, borders are finally open, and international routes have resumed at Tokyo's Narita Airport, Hokkaido's New Chitose Airport and Okinawa's Naha Airport.
Japan travel requirements are based on groups of countries/regions. Travellers from countries including Malaysia that are deemed to be low risk for Covid-19 are subject to less stringent entry requirements. Starting June 10, 2022, Malaysians and other visitors from low-risk countries are allowed to enter Japan via scheduled tour groups. Individual travellers are not allowed. Malaysians visiting Japan are not required to do an on-arrival PCR test or quarantine. However, you must present a negative Covid-19 test result taken up to 72 hours before departure.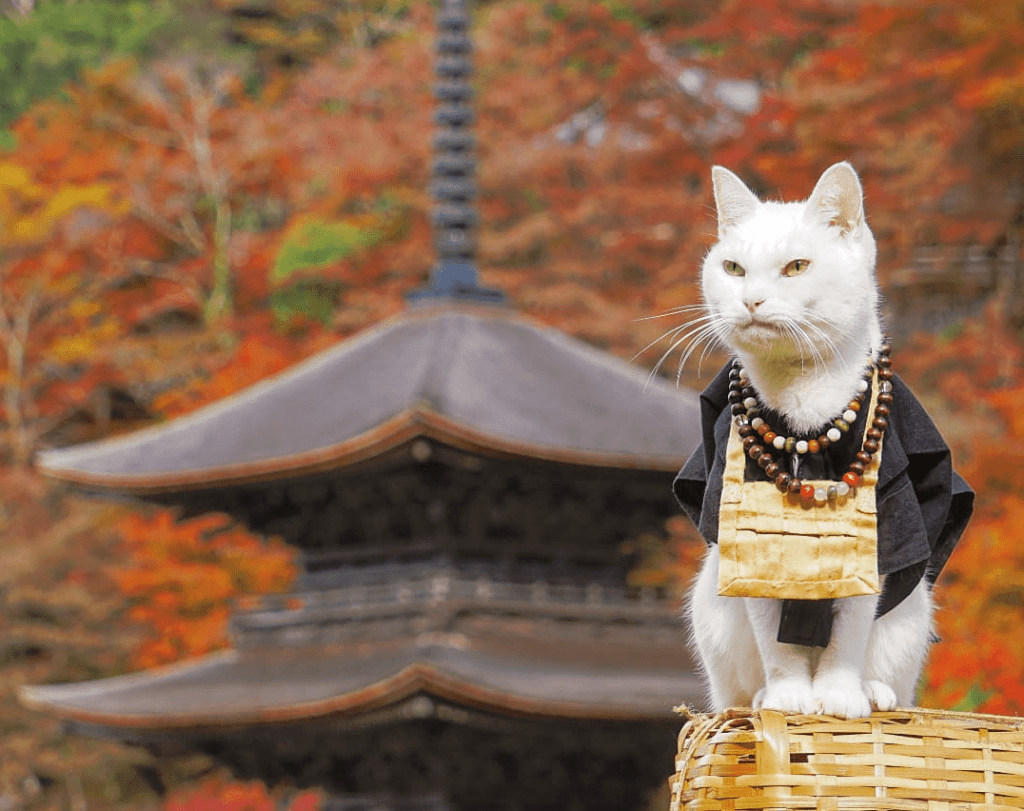 Travel in Japan: Different Seasons
Now let's discuss summer in Japan and the other three seasons. As mentioned above, all seasons offer a marvellous and unforgettable experience in Japan. Let's go through the highlights of each season, along with peak tourist months and several invaluable travel tips.
Spring in Japan (March to May)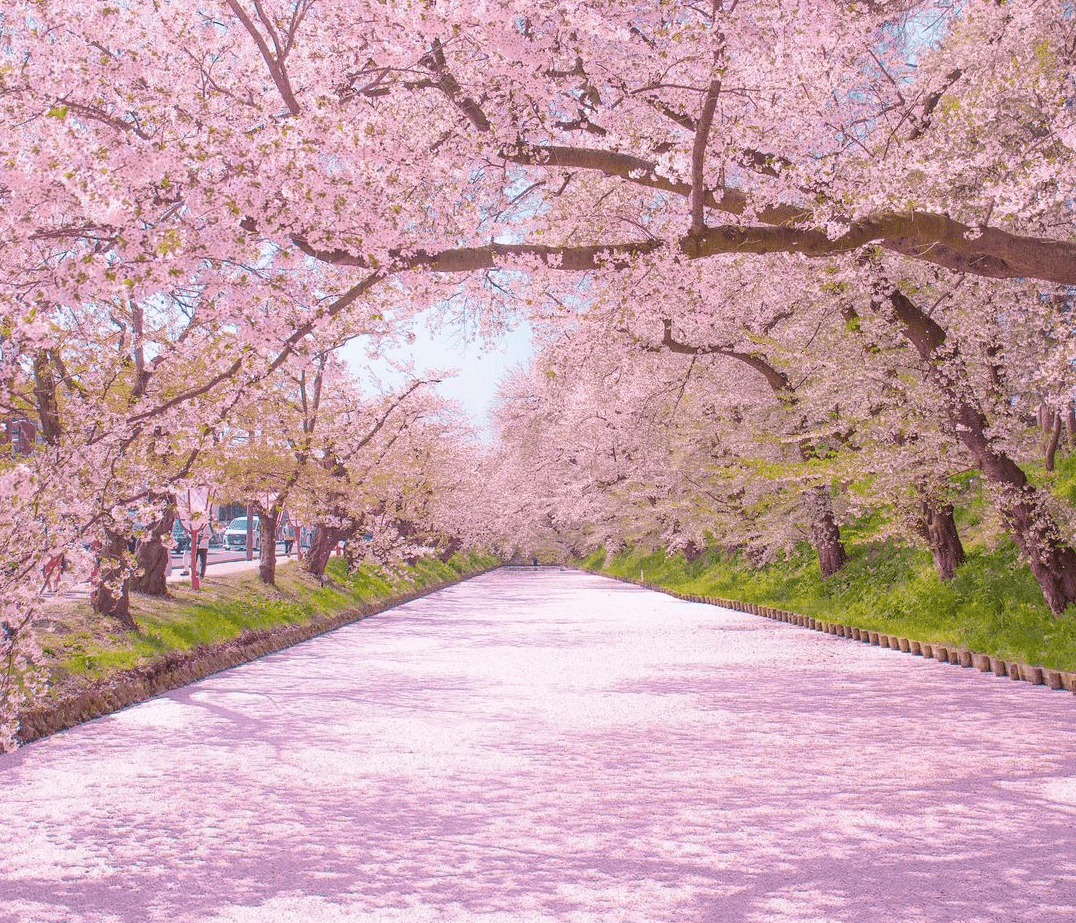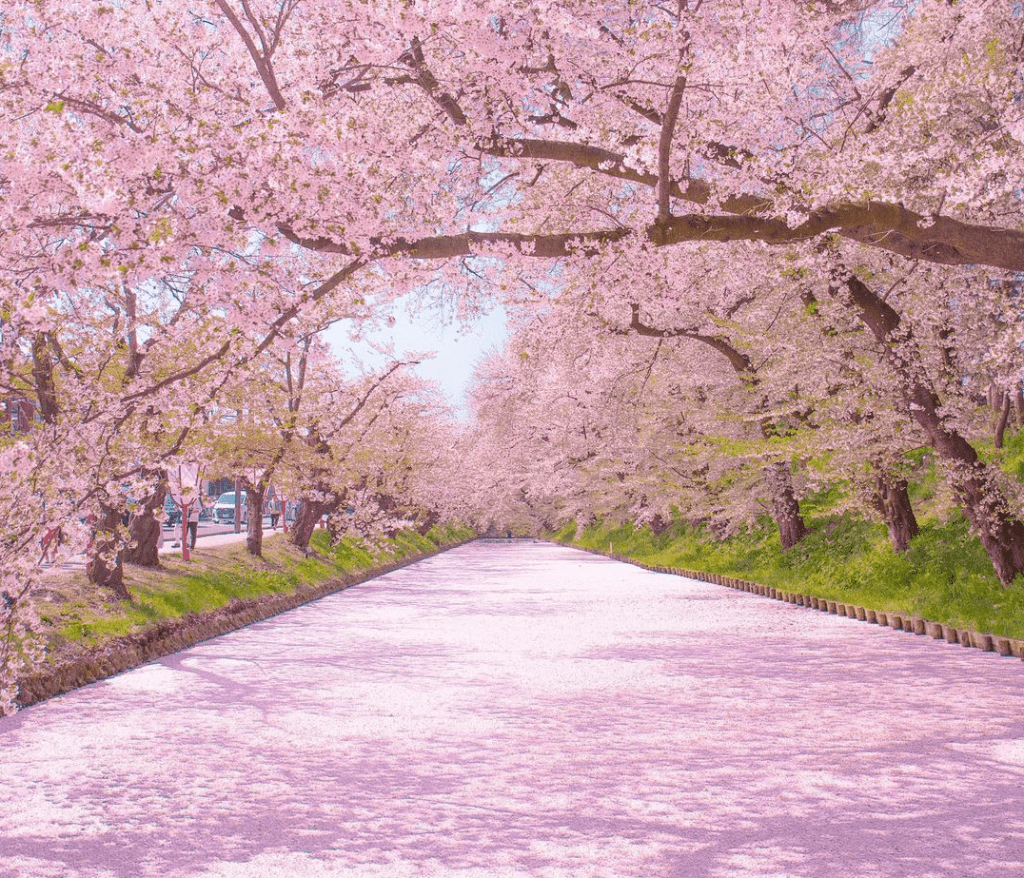 Haru 春 is the Japanese word for Spring. The magical and romantic cherry blossom season is often the best time to visit Japan. However, crowds are sizeable, and accommodation tends to be expensive. The cherry blossom season begins and ends earlier in the south and starts later and lasts longer in the north. Remember that Mother Nature marches to her own beat so that Sakura trees may bloom earlier or later every year.
April is usually the peak viewing time for cherry blossoms. The weather is calmer and warmer this month, but you can expect famous cherry blossom spots packed with picnickers of all ages. The Japanese appreciate Sakura so universally that these short-lived flowers (sakura trees bloom for about ten days) are viewed as a national symbol. Cherry blossoms are deeply embedded in the country's culture, and countless poems, music and art pieces celebrate the Sakura.
Here is a famous Japanese haiku by Matsuo Basho (the most renowned poet of the Edo period):
This Spring Night
Ending with dawn
And cherry blossoms  
The first week of May is known as the Golden Week (which begins at the very end of April). It is a collection of four national holidays within seven days, making it one of Japan's busiest holiday seasons besides New Year's and Obon week. Trains, airports and peak tourist destinations are often extremely crowded during the Golden Week.
Accommodation in tourist spots is more expensive and usually fully booked way in advance. If you plan to be in Japan in the first week of May, book early. The second half of May is better for travelling, and you get to see Japan before the rainy season in June. Let's continue with what summer in Japan is like.
Summer in Japan (June to August)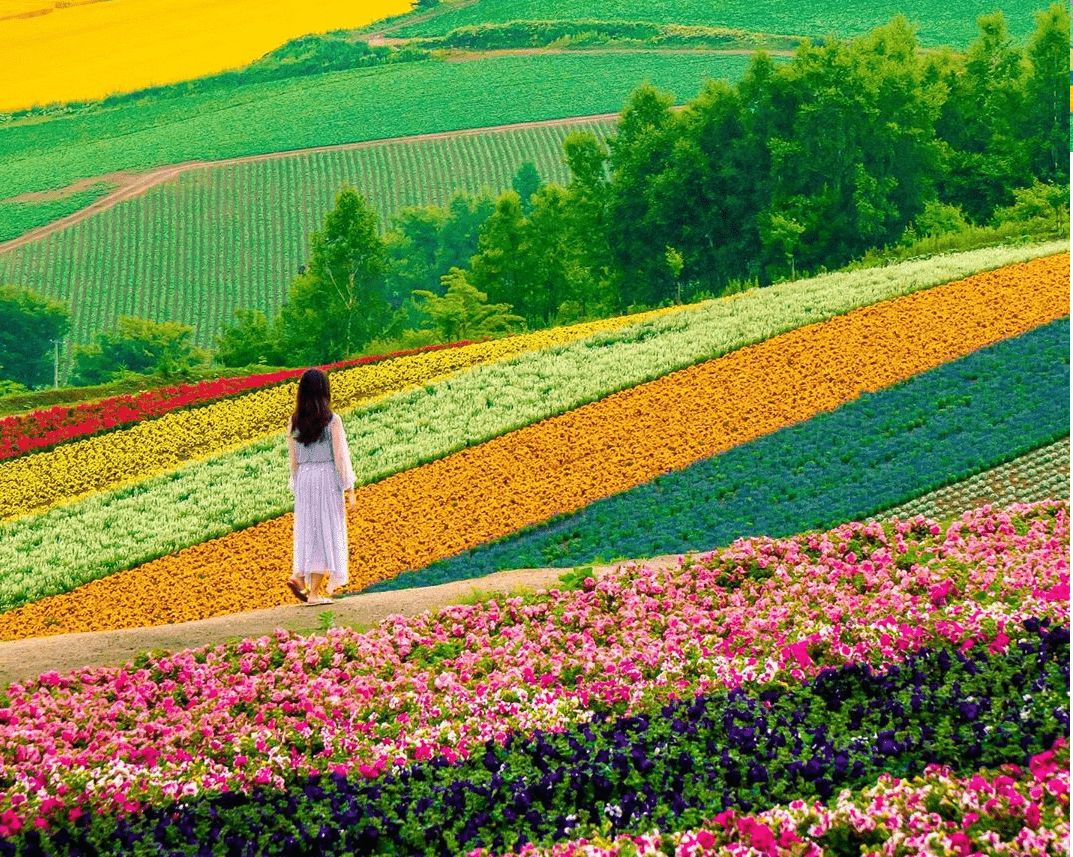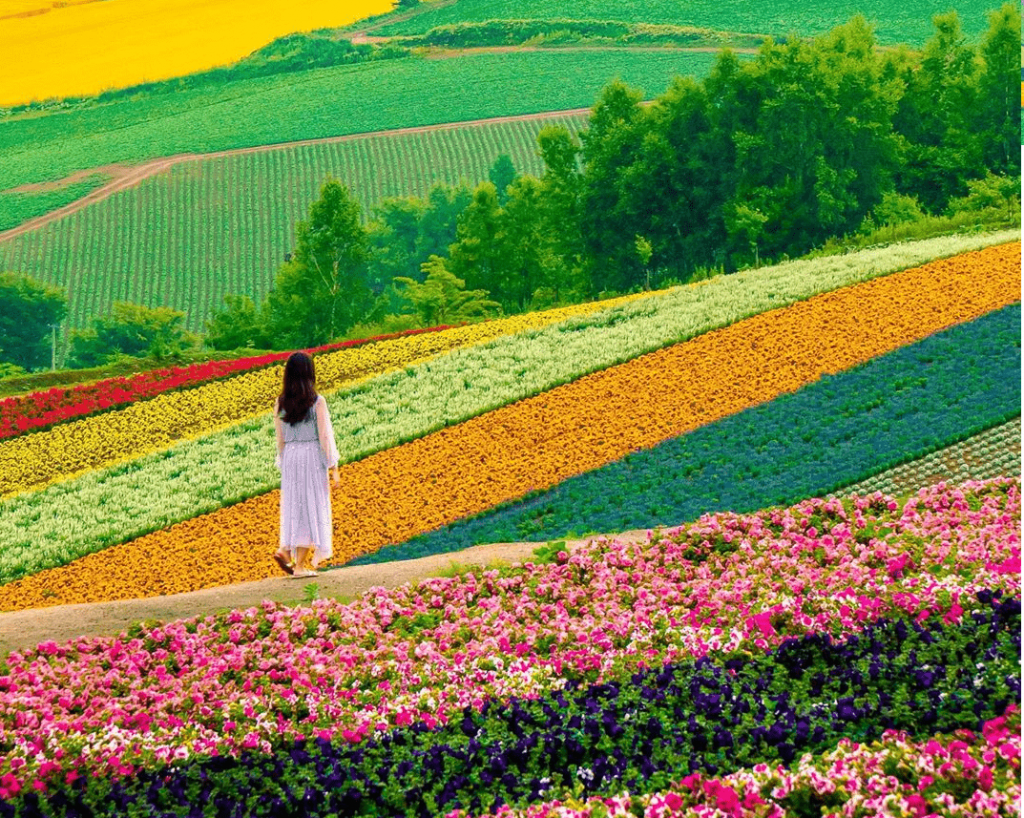 Summer in Japan is an exciting time of year with many colourful festivals. This season tends to be hot and humid, with rainfall in most parts of Japan. Although this is the rainy season, it doesn't rain every day. The rain in Japan is unlike rain in other Asian countries. It can be persistent but not torrential.
Note that summer in Tokyo tends to be hot and humid. During this season, locals turn to kakigori (Japanese shaved ice dessert flavoured with exceptional ingredients, syrup and a sweetener) and somen (cold noodles). Rain comes in short, sharp bursts and breaks the humidity for a while.
Summer in Hokkaido is a different story. This prefecture is relatively unaffected by the rainy season. Many of Hokkaido's National Parks are at their best in June, and most high-altitude trails start to open for the hiking season.
Some of Japan's best festivals take place during summer. Examples are Kyoto's Gion Matsuri, Osaka's Tenjin Matsuri, Aomori's Nebuta Matsuri, and the Awa Odori festival in Tokushima, on the island of Shikoku. There is also numerous lively neighbourhood matsuri (festivals) throughout the country. Besides an authentic cultural experience, you can find a remarkable selection of Japanese street food at a matsuri.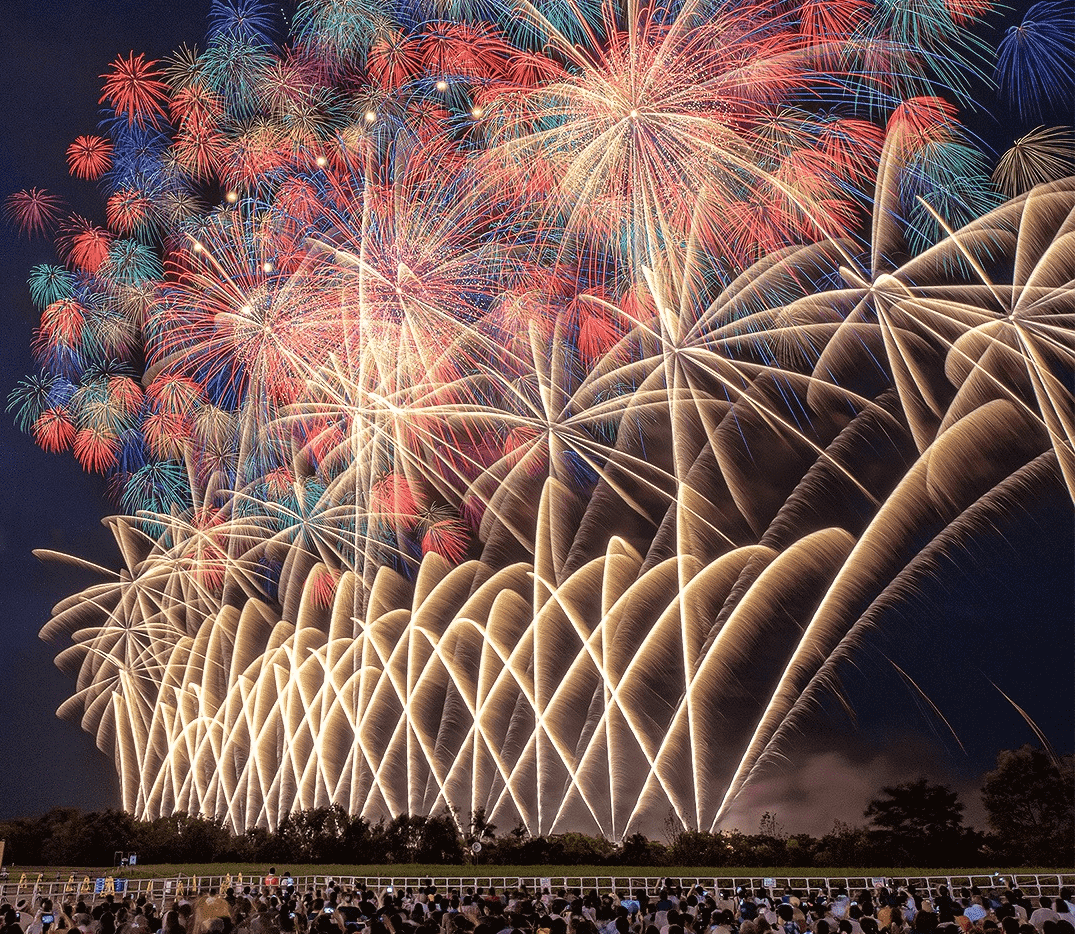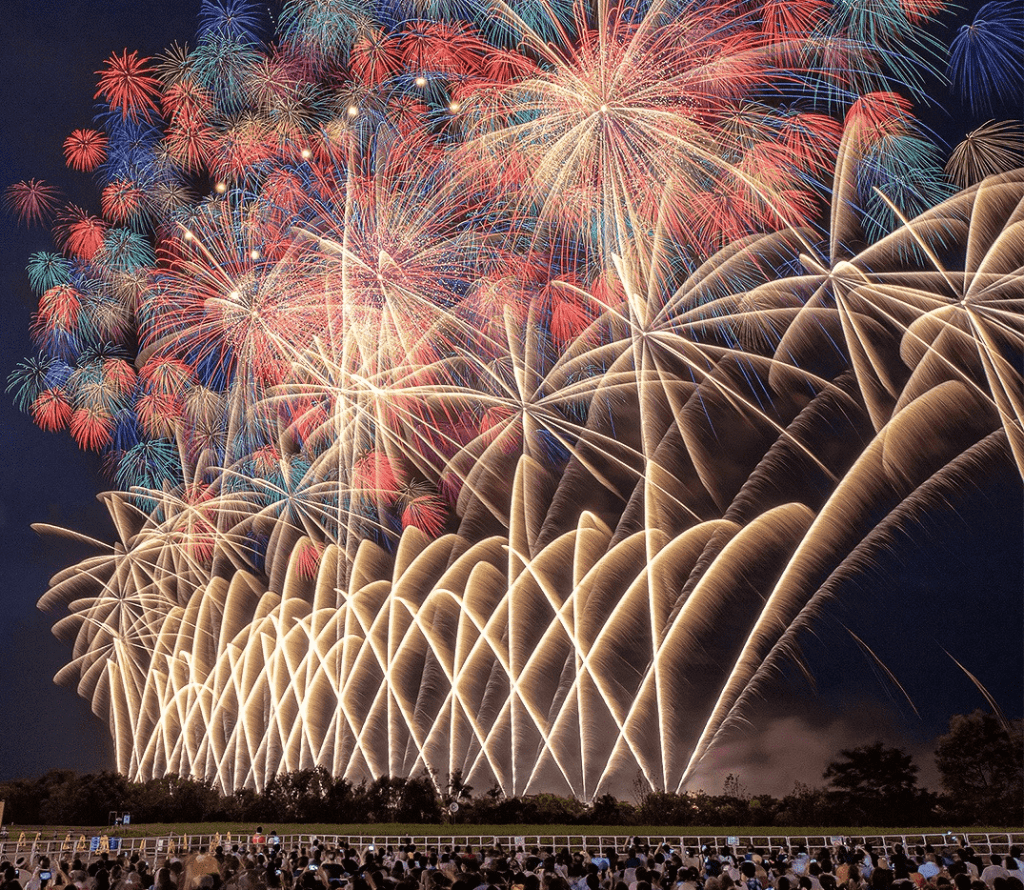 Summer in Japan is also renowned for its extraordinary firework displays. On the last Saturday of July, one of the most beloved summer events is Tokyo's Sumida River Fireworks Festival. During this festival, the sky over the Sumida River shines with tens of thousands of brilliant fireworks. With the rain and heat, summer is also a good time for visitors to explore indoor options such as museums, art galleries, Kabuki (a classical form of Japanese dance-drama), cafes, and fine dining.
Autumn in Japan (September to November)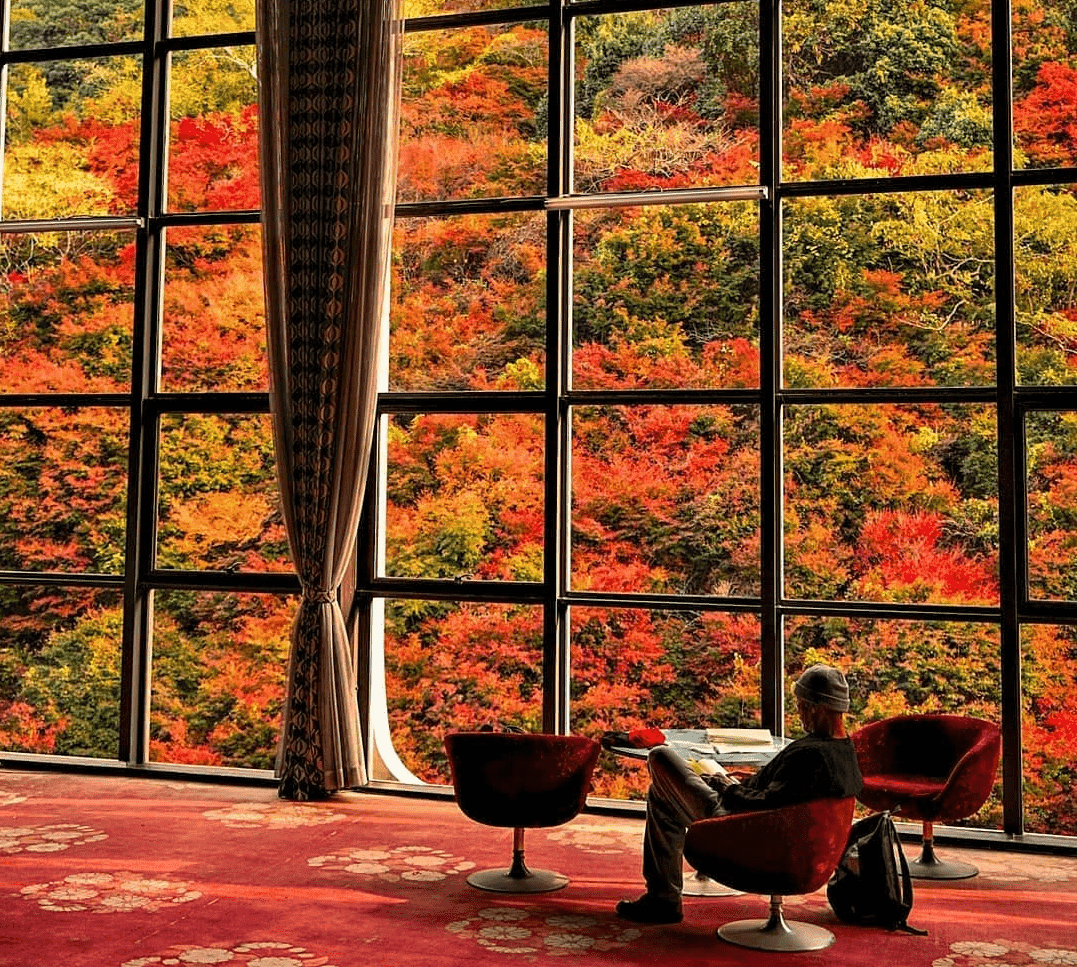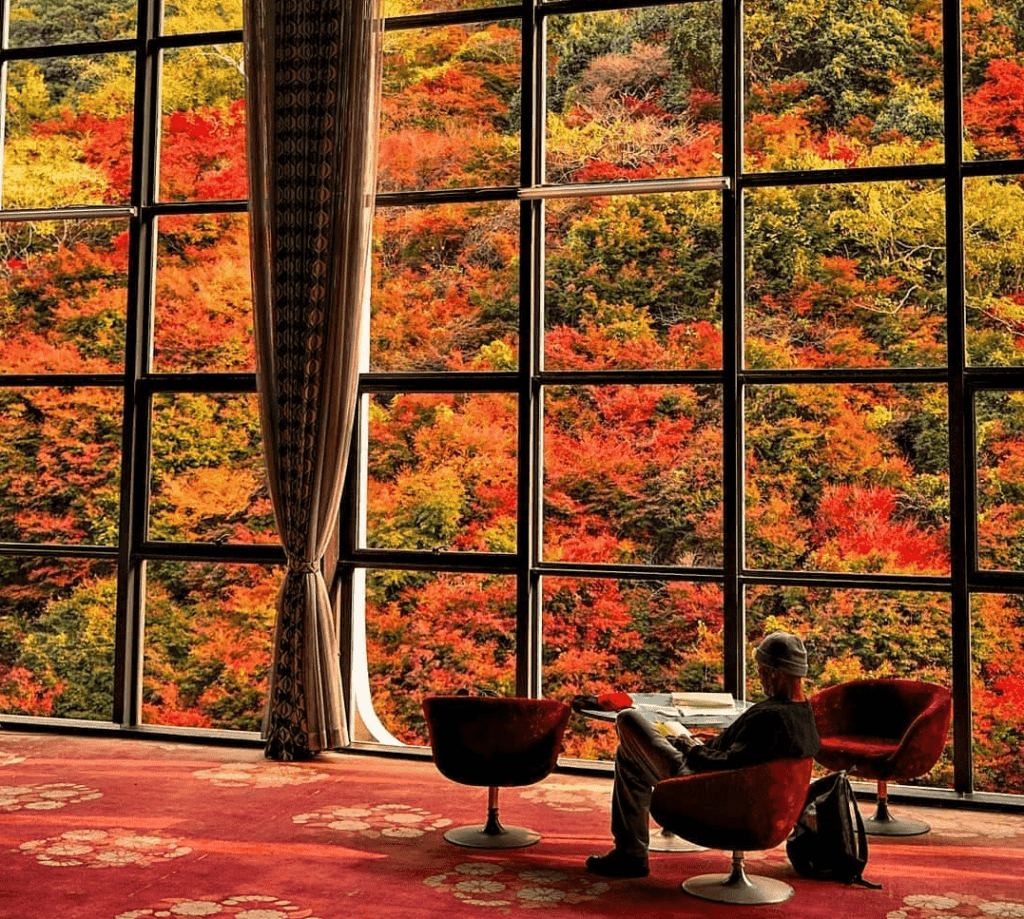 Autumn is considered the most pleasant time to visit Japan, with temperatures ranging between 10 and 21 °C. This season is known for spectacular autumn colours and vibrant changing foliage. We find that soaking in an outdoor onsen while gazing at the autumn foliage is an unforgettable experience.
The drawback of visiting Japan during autumn is that crowds in November rival the large numbers seen during springtime's cherry blossom season. However, September tends to see fewer tourists than October and November.
Autumn offers the perfect weather for outdoor walks with the trees turning vivid hues of red, yellow and orange. Look for traditional Japanese gardens such as Rukugien Gardens in Tokyo for striking autumn views. You can also take an overnight trip to Lake Kawaguchiko at the base of Mt. Fuji to enjoy views of Japan's tallest peak reflected in serene lake waters, with crimson trees dotting the banks and surrounding mountainsides.
Several fall festivals, such as the Nagasaki Kunchi Festival, feature Japan's unique connection with the West. In Kyoto, residents celebrate the Jidai Matsuri in late October. You will find a long procession of portable shrines, samurais and traditional music performances. For those planning to be in Tokyo during this season, look out for the Autumn Ginza event.
Winter in Japan (December to February)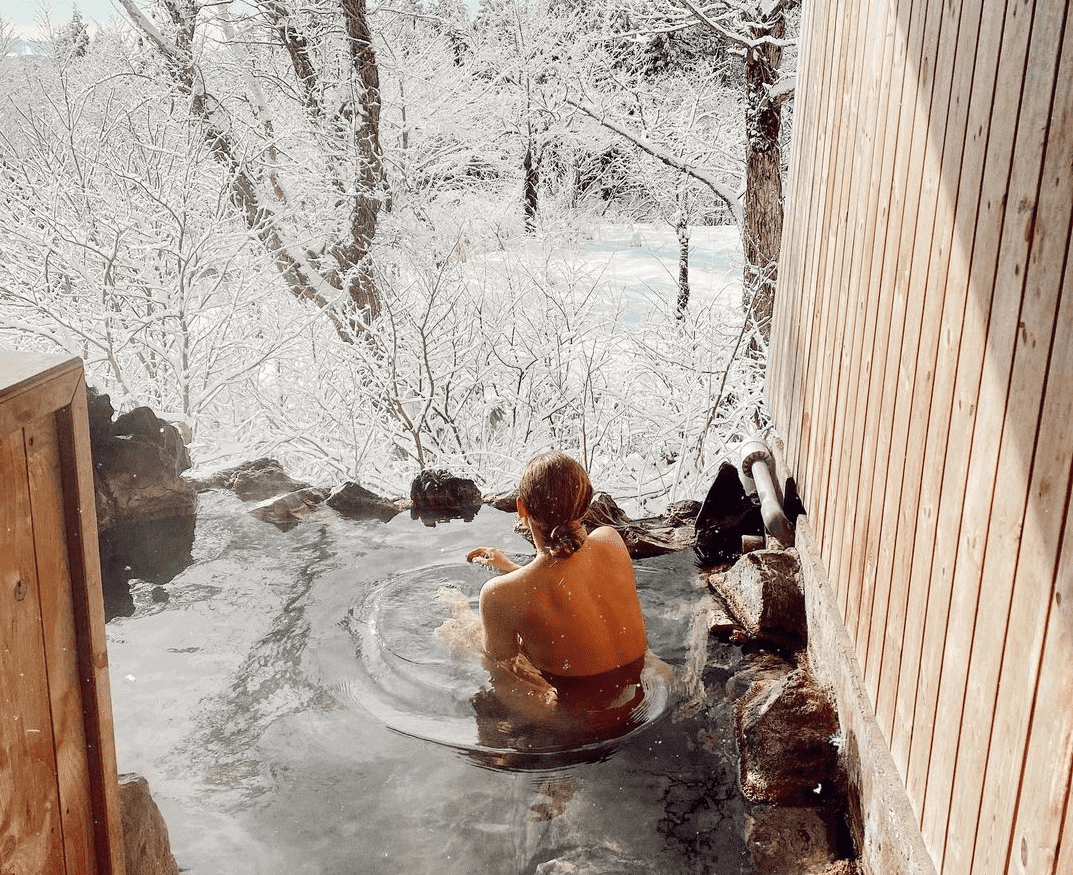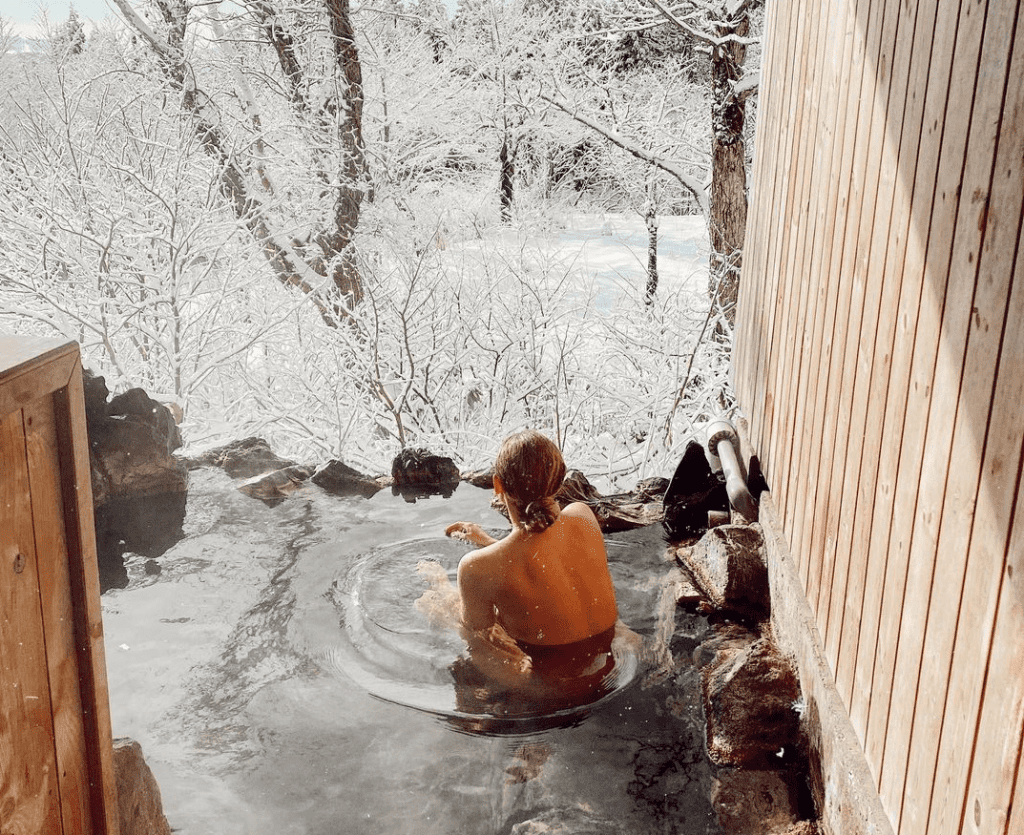 Winter in Japan offers a truly different experience with winter onsen, snow sports, festivals and events. If you want to avoid crowds, consider visiting in early December, when you may still catch some of the autumn foliage. Winters are cold, and temperatures range between -1 to 7 °C.
Mid-to-late December gets pretty crowded as people prepare to travel during the New Year celebrations. During this period, accommodations throughout the country are typically packed, and prices are higher than usual. However, mid-January and February are great months to visit after the holidays if you don't mind the cold weather.
Note that many places in the cities are usually closed at the end of December for a few days. An option is to get off the beaten path and head away from the cities. It can be a peaceful and magical time to visit temples and shrines as they stay open during the New Year's holiday.
Japan has become an incredible ski and snowboarding destination during winter. The most well-known places to enjoy Japan's legendary powder are Hokkaido and the Japanese Alps. If you are here during this season, do not miss the onsen. Few things come close to sitting in a mountain hot spring, surrounded by a white landscape with snow falling as you soak.
A summary of Japan's peak travel seasons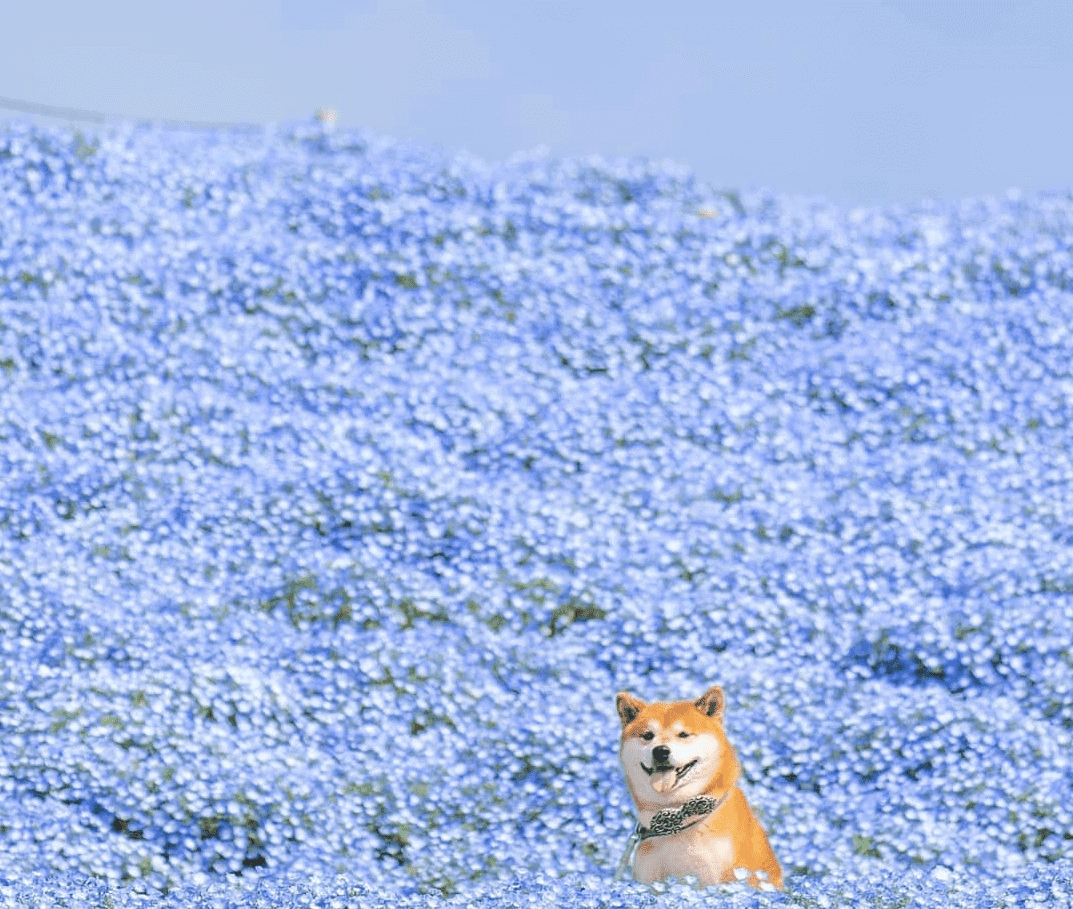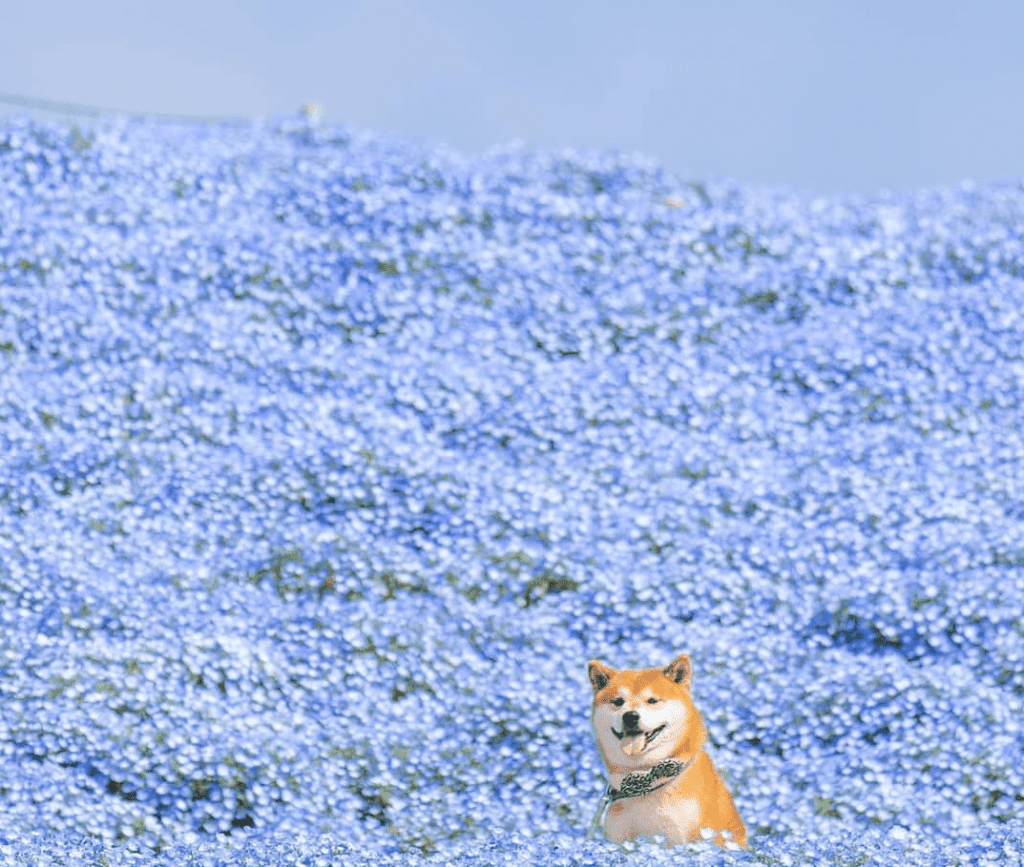 Keep in mind that seasons and weather in Japan vary from place to place. Hokkaido (up north) experiences longer and colder winters than Okinawa (down south), which enjoys longer summers and relative warmth throughout the year.
To decide when to go to Japan, ask yourself: would you rather have better weather or smaller crowds? Also, consider the most crowded times of year in Japan where in addition to lots of people, the price of accommodations at hotels and ryokans tend to skyrocket.
Do not forget that travellers must visit Japan on a guided tour organised by a Japan-based travel agency or operator such as Holiday Tours. To prepare for your trip,  read about Japan's travel restrictions here.
Japan's peak travel season
New Year's: From around the last week of December into the first week of January.
Cherry Blossom Season: From around the second half of March into the first half of April.
Golden Week: An extended holiday week that usually occurs in the first week of May.
Obon: An extended holiday period usually occurs in the middle of August.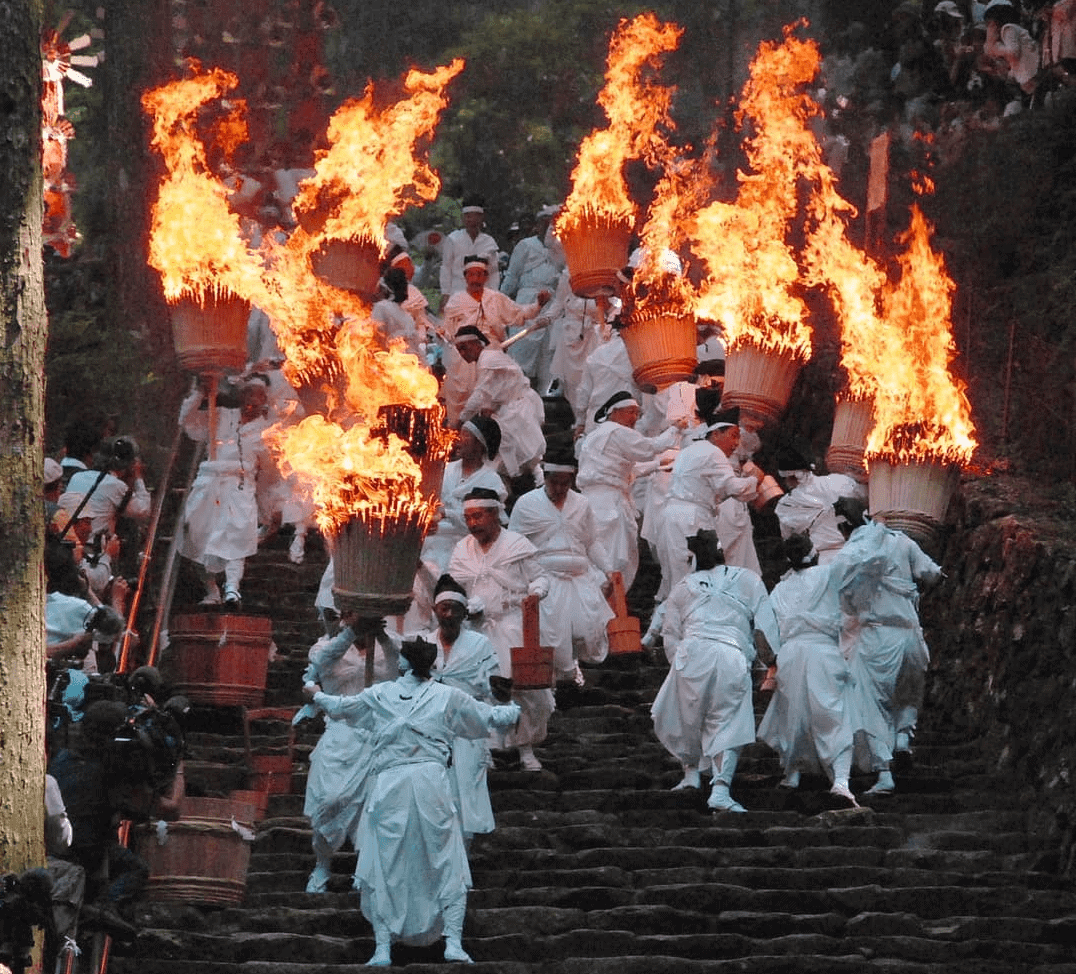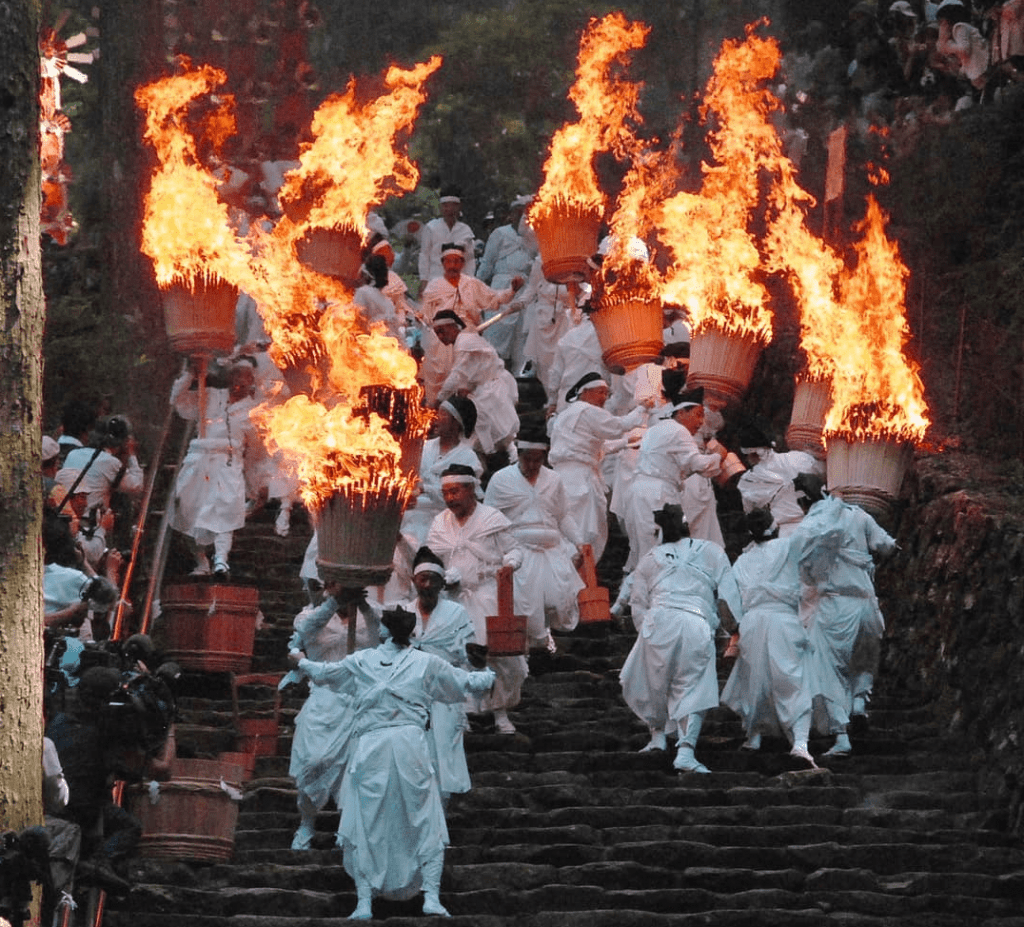 FOR TRAVEL PACKAGES during summer in Japan AND MORE,
REACH OUT TO US AT +603 6286 6288 OR


[email protected]
You may also be interested in: