Konnichiwa everybody! This week's travel news reports bring great news! Japan will reopen to Malaysian travellers from June 10, 2022. Here, we detail the Japan travel restrictions set in place by the government and highlight one great advantage of going to the Land of the Rising Sun really, really soon. Also, there are countries that are open to non-vaccinated travellers (yes, you can travel too) and other exciting and important travel news including the emergence of supersonic jets.
Top Travel News from May 24 to June 1
Jom Japan!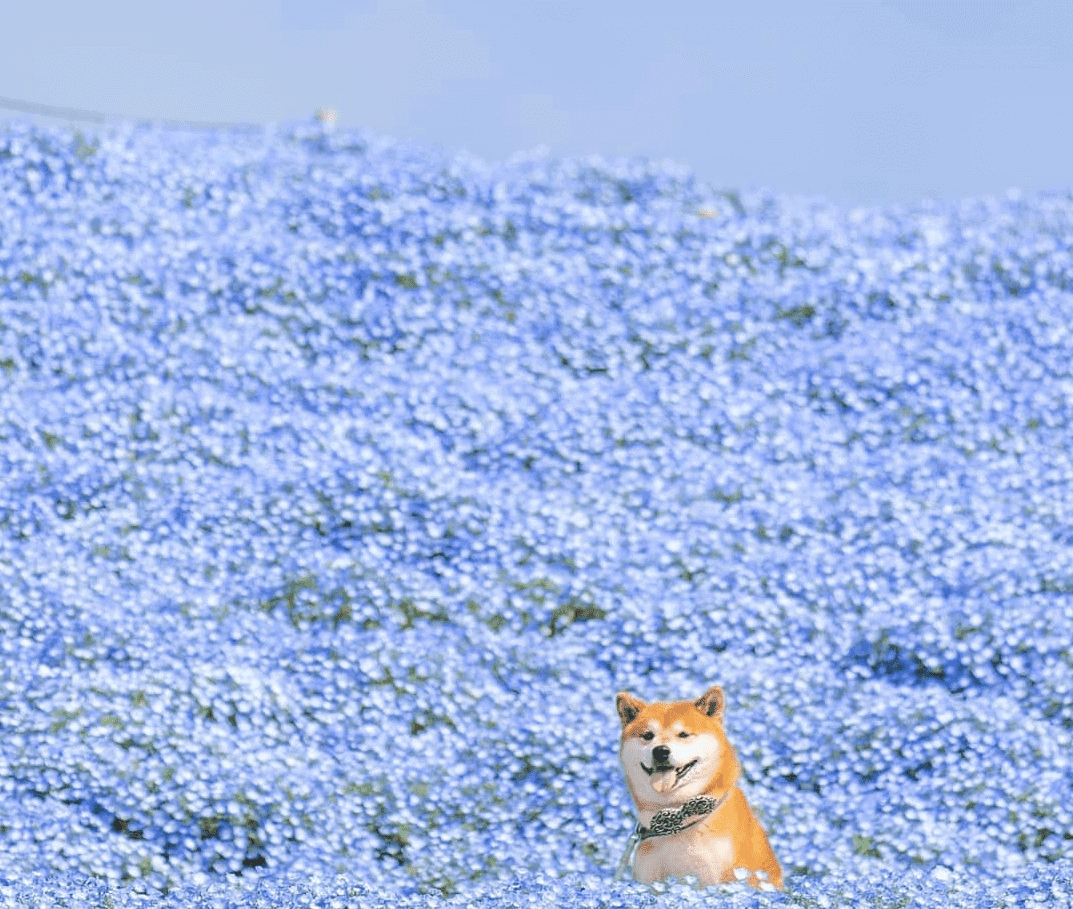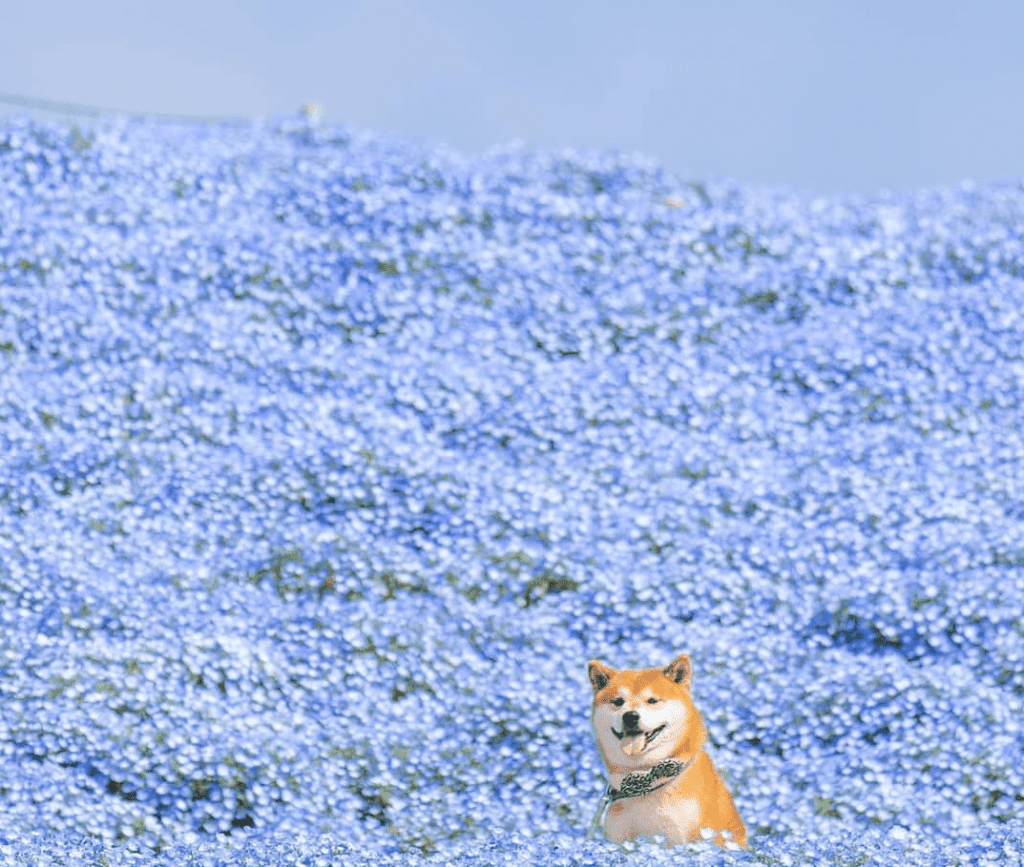 So, who wants to travel to Japan? Starting June 10, 2022, Malaysians are no longer required to do an on-arrival PCR test or quarantine to visit the Land of the Rising Sun. This move comes about as Japanese authorities open the borders to travellers arriving from certain countries or regions. The current Japan travel restrictions are::
Travellers must visit Japan on a guided tour organised by a Japan-based travel agency or operator such as Holiday Tours.
Travellers must arrive from a country on the so-called "blue list" such as Malaysia. The blue list consists of countries where the risk of catching the Covid-19 is considered low.
A negative PCR test before departure is a must to enter Japan.
Tour groups should ensure travellers adhere to Japan's near-universal mask-wearing policy as well as other measures intended to minimise the spread of the coronavirus. The Japanese government also raised the limit of daily foreign arrivals to 20,000 starting June 1, 2022. However, Japanese media have reported that tour groups do not count toward that figure. With this limit comes a great advantage—if you travel to Japan now, the tourist hotspots won't be as crowded as they usually are with visitors from all over the world. That alone is worth planning that trip of a lifetime now.
Hong Kong relaxes just a tiny bit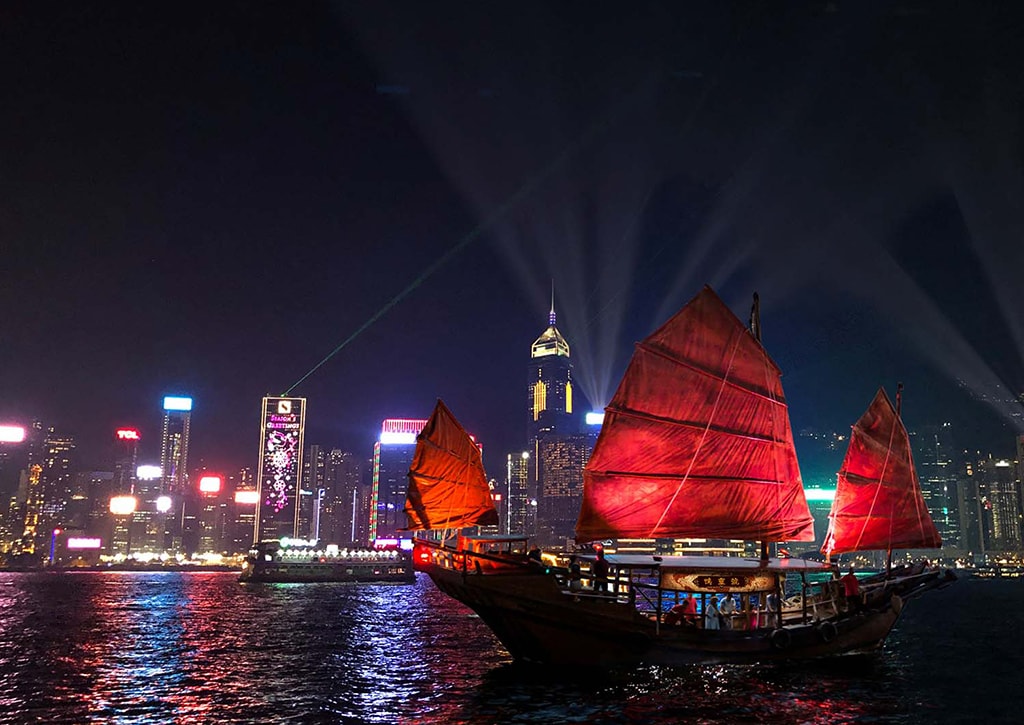 Hong Kong will relax some Covid-19 testing requirements for incoming travellers starting June 1, 2022. In a statement, the Hong Kong government said that travellers still need a nucleic acid test (i.e., a molecular test such as RNA or PCR) within 48 hours of the scheduled departure of their flight. But they will no longer have to give documentary proof of the lab's accreditation. The city also dropped requirements for transit passengers to have a pre-flight PCR nucleic acid test. The ban on non-residents coming to the city was lifted at the start of May. However, inbound passengers must quarantine for at least seven days after their arrival.
The Philippines drops Testing requirements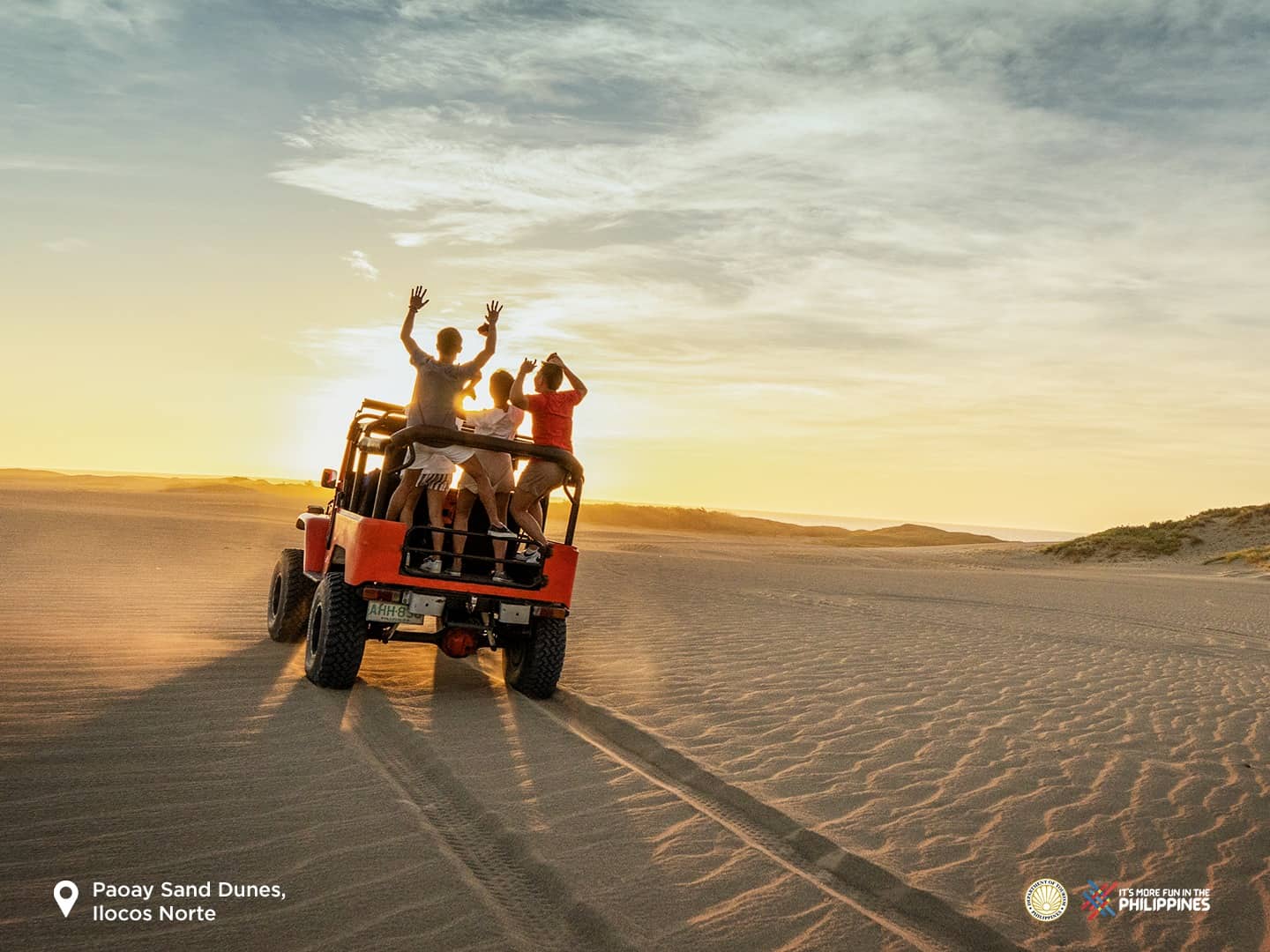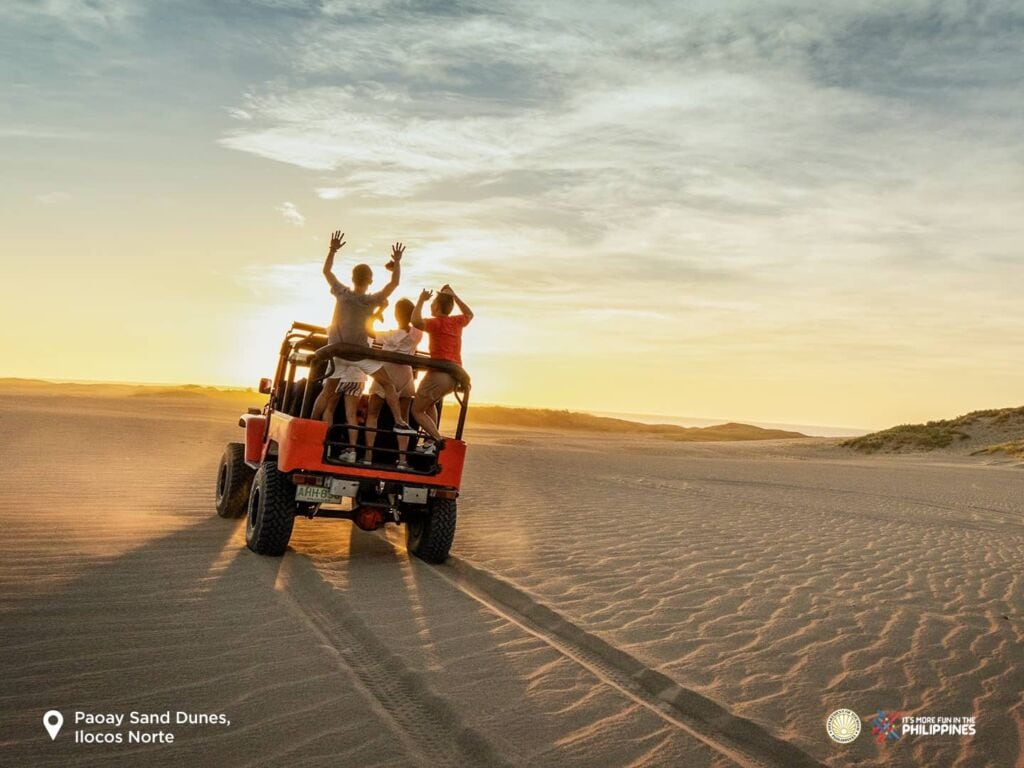 The Philippine government has dropped the pre-departure Covid-19 test requirement for travellers arriving from abroad as long as they are fully vaccinated and have received at least one booster shot. Also exempted from this test requirement are travellers aged 12 to 17 who have received two Covid-19 vaccine shots and travellers under 12 who are accompanied by fully vaccinated or boosted parents or guardians. Fully vaccinated persons who have not gotten their booster shot still need to present a negative RT-PCR test.
The new ruling above applies to travellers entering the country from May 30. The Philippine government recognises and accepts all vaccination certificates, regardless of country of origin. Travel insurance is no longer required but highly encouraged. Malaysian citizens can travel to the Philippines for up to 30 days without a visa. Once inside the Philippines, Malaysian nationals can also decide to extend this 30-day period for a fee.
Travel Laos: A recap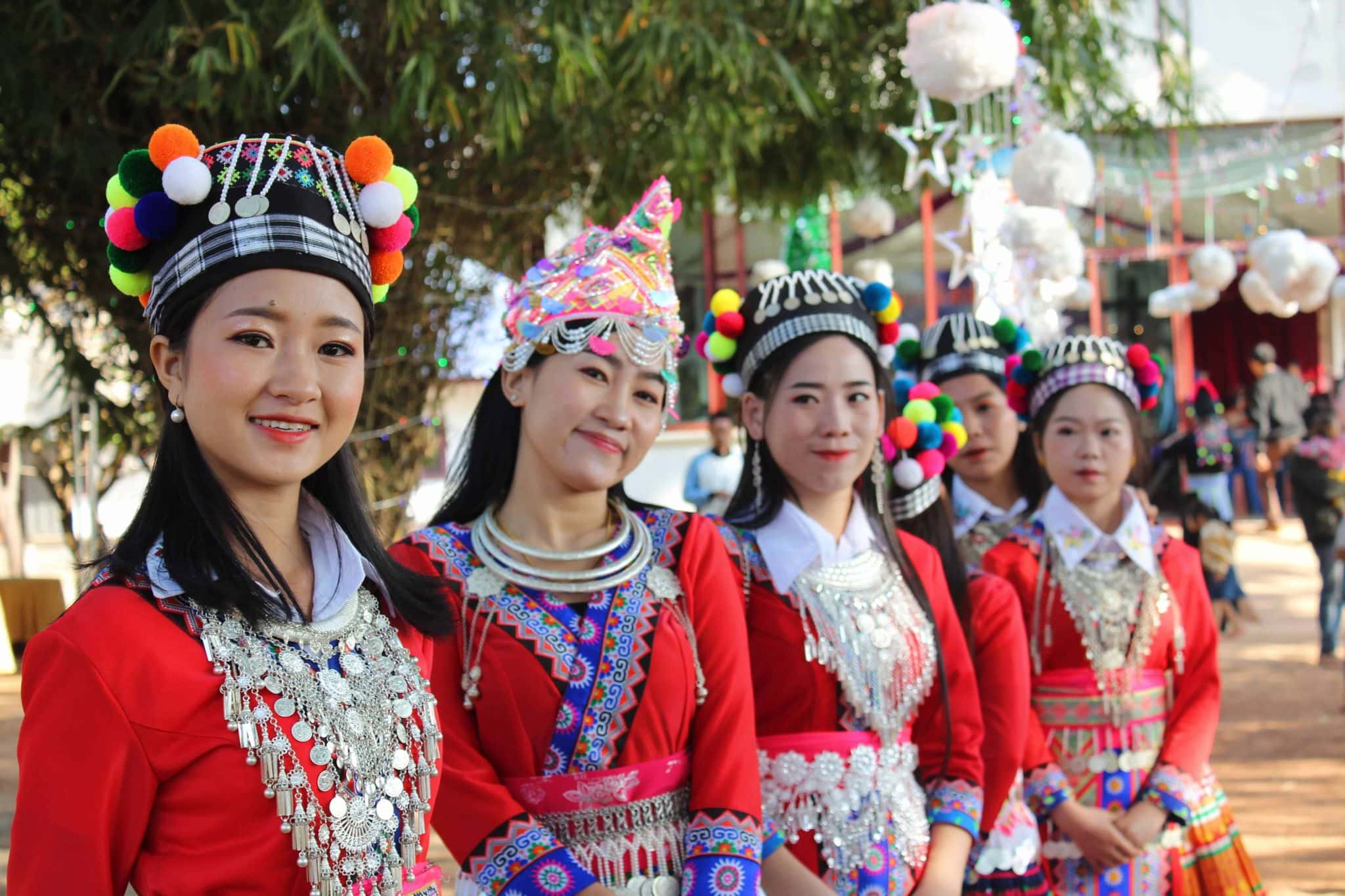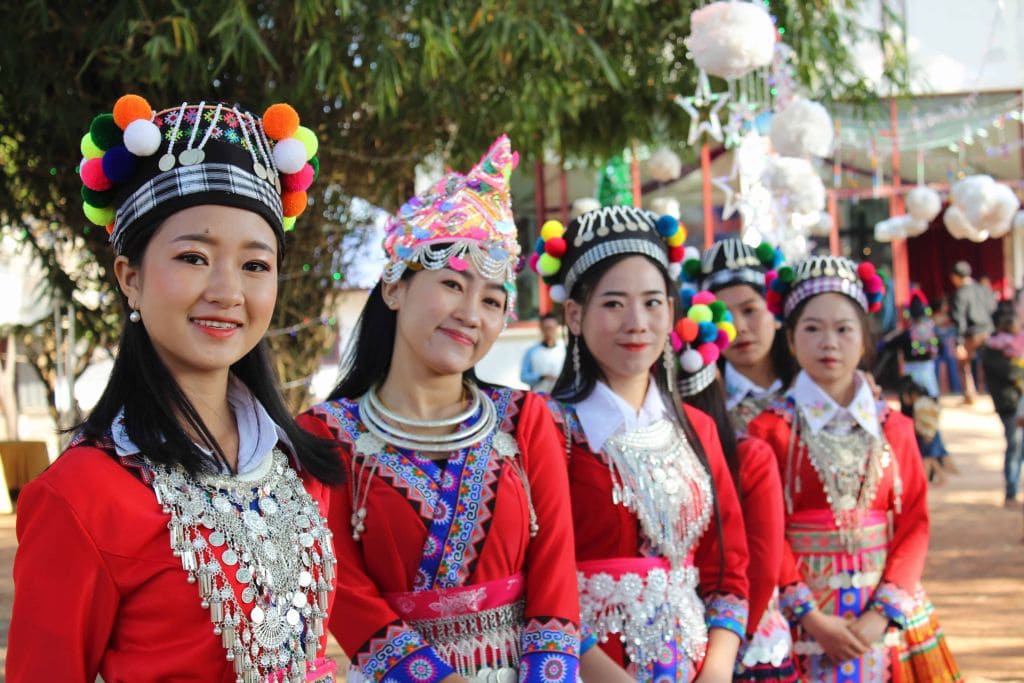 Let's do a recap on Laos. On May 7, the Laotian government announced its re-opening and eased travel restrictions. Fully vaccinated travellers must provide a vaccination certificate to enter quarantine-free, without pre-departure or on-arrival screenings or Covid-19 testing. Malaysians do not need a visa to enter Laos. You can stay here for 30 days, and if you want to extend your stay in this small beautiful country, you can apply for an extension on the online eVisa system and head over to the immigration office in the country.
Non-Vaccinated Travellers can Travel too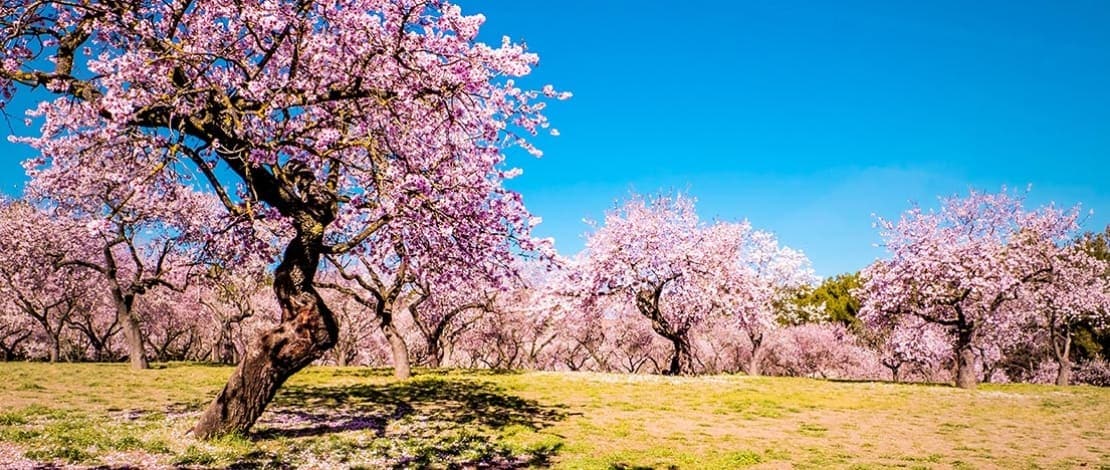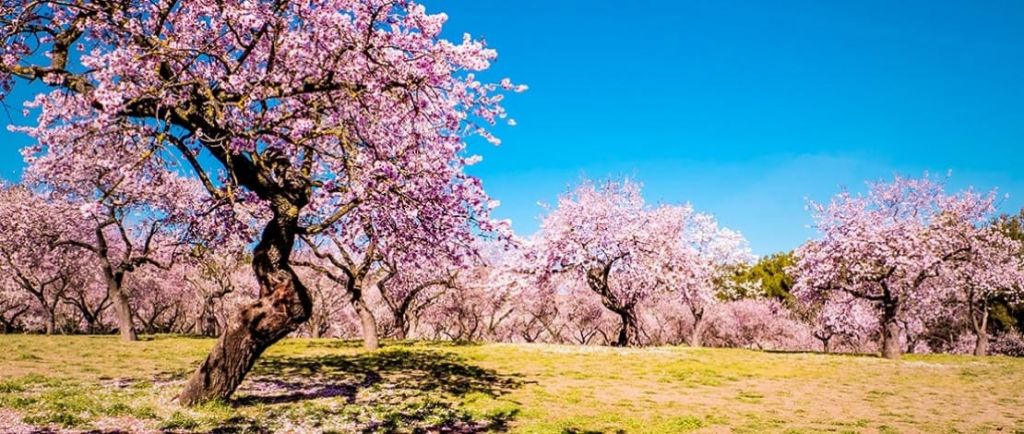 There is a growing list of European countries that have totally or partially dropped their restrictions. The countries that have done so recently include Spain, Austria, Bulgaria, Croatia, Greece, Lithuania, and Switzerland. For example, to enter Spain, non-vaccinated travellers require a negative NAAT test (such as a PCR test) in the 72 hours before their trip or an antigen test within 24 hours of departure. For other countries, the requirements for unvaccinated visitors range from negative test results (UK, Ireland, France, Italy, Spain) to no travel restrictions (Czechia, Denmark, Hungary, Iceland, Ireland, Latvia, Norway, Poland, Romania, Slovenia and Sweden).
Let's take a closer look at some of these countries: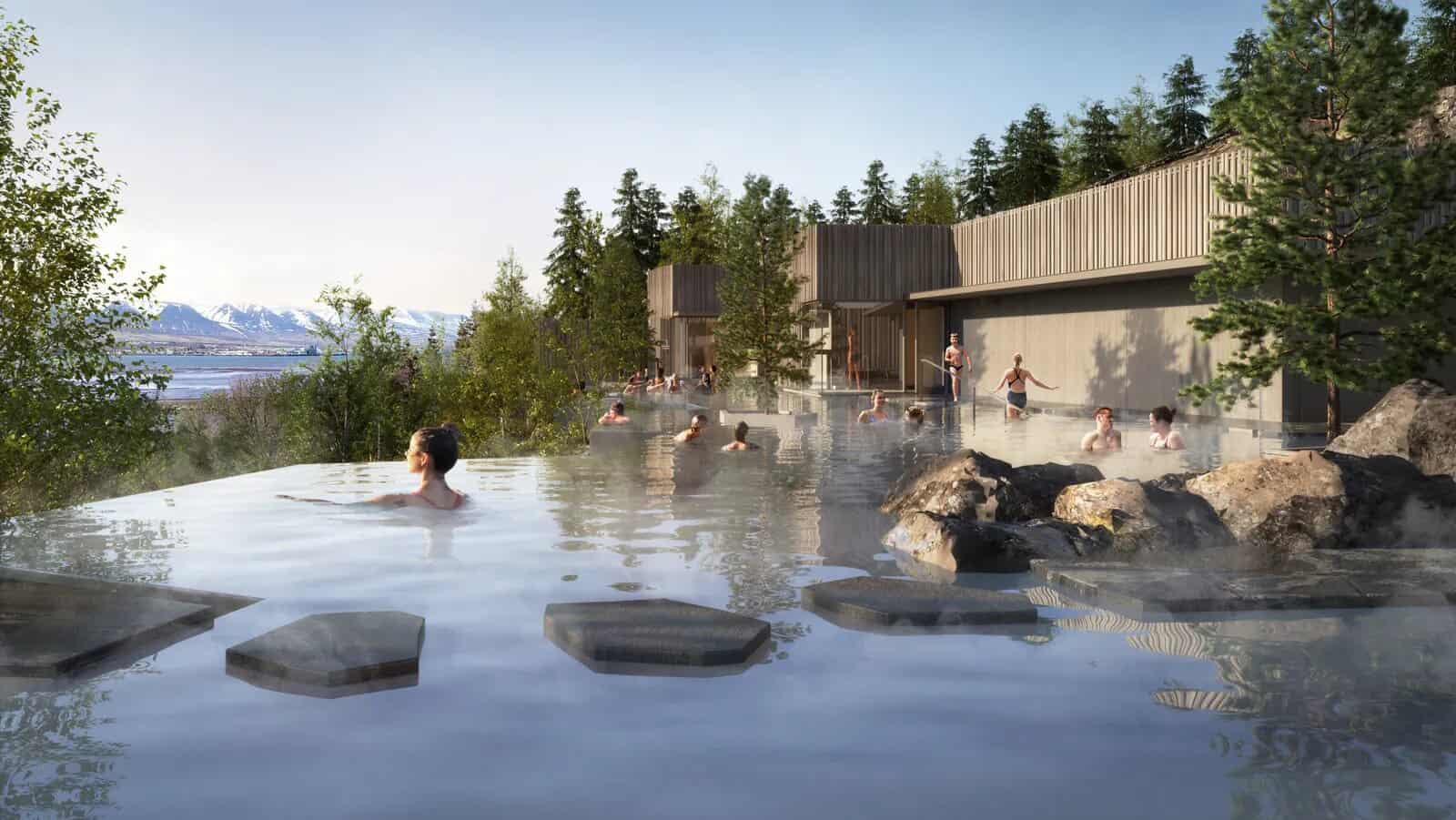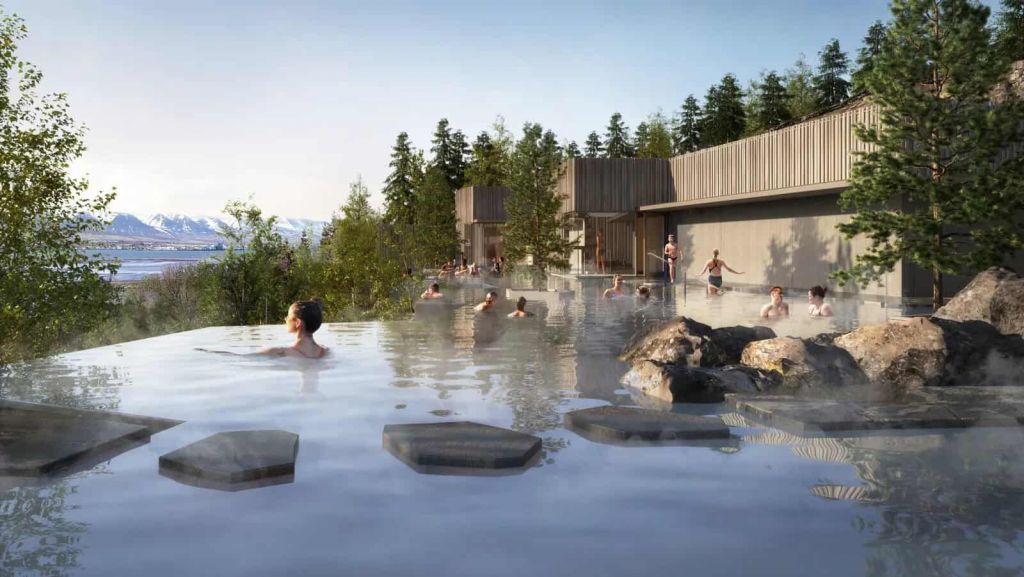 Iceland: All travel restrictions have been lifted since February 25. All visitors are welcome, regardless of vaccination status. There is no requirement to pre-register before visiting. No PCR test is required to board aircraft, with no testing or quarantine upon arrival.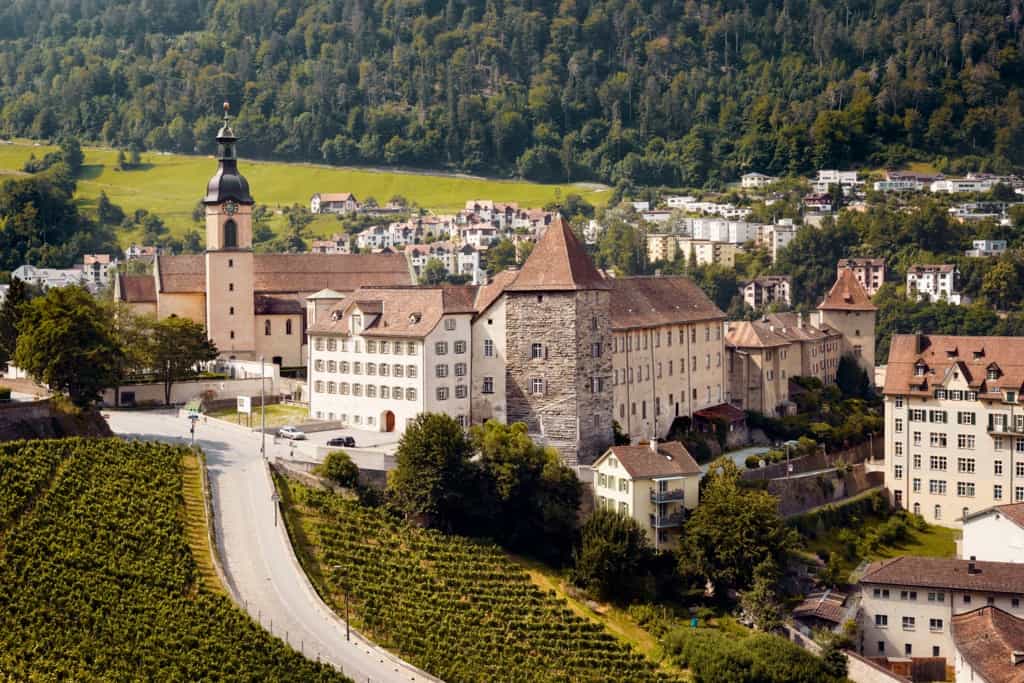 Switzerland: There are currently no entry restrictions. Proof of vaccination, proof of recovery and testing are not required.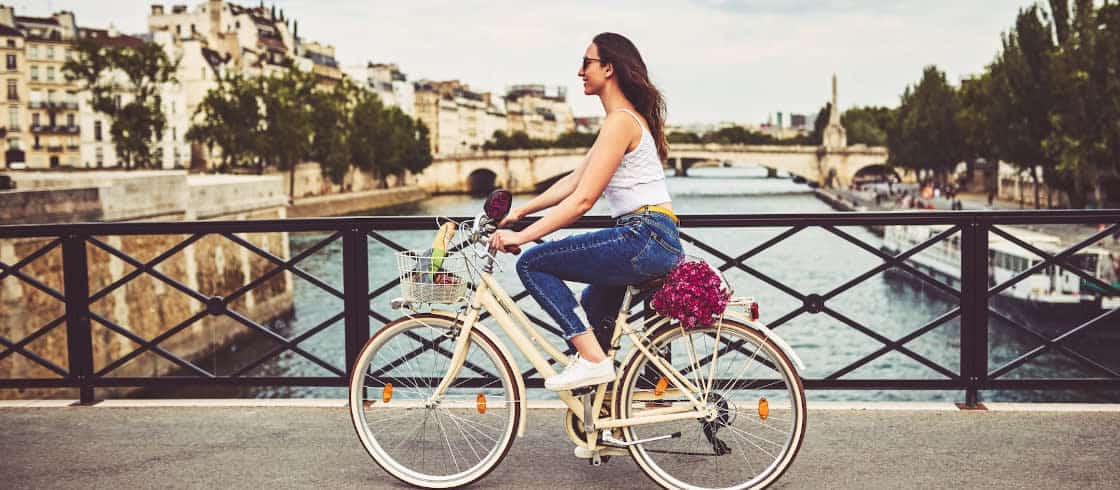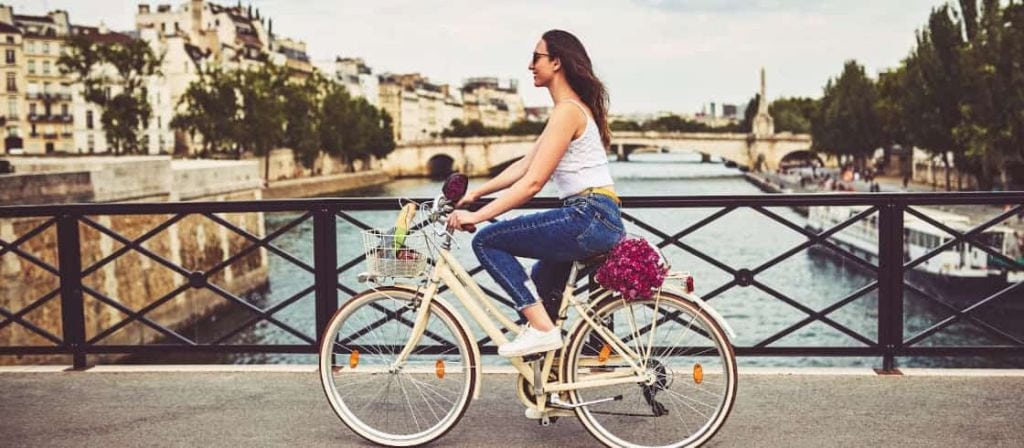 France: Proof of a complete vaccination schedule is sufficient to arrive in France, regardless of the country of origin. Travellers considered unvaccinated must still present a negative test, but the on-arrival testing and isolation measures have been lifted.
Supersonic Jets are coming
Canadian manufacturer Bombardier has announced that its upcoming Global 8000 plane, which it says will be "the world's fastest and longest-range purpose-built business jet," has gone supersonic in tests. We can expect to see this plane in service in 2025. Meanwhile, a US-Spanish start-up known as Skydweller Aero is developing a solar-powered airplane capable of staying in the air for months at a time.
FOR TRAVEL PACKAGES TO Japan AND MORE,
You may also be interested in: