Vietnam Travel Guide: Things You Need to Know
Are you excited to know that you can now finally eat authentic pho and spring rolls? Yes! We're talking about travelling to Vietnam. More specifically, to Ho Chi Minh and Hanoi. With Vietnamese government announcements since March 15, 2022, Vietnam tourism has finally come back to life, enabling tourists all around the world to rediscover its bustling Ho Chi Minh City and capital, Hanoi.
We know that the thought of visiting Vietnam excites you a lot, but before you fly there, you'll need to know about the Vietnam travel restrictions. So we've already thought a few steps ahead and come up with a Vietnam travel guide, where you'll find everything you need to know about the latest Vietnam travel requirements.
Vietnam Travel restrictions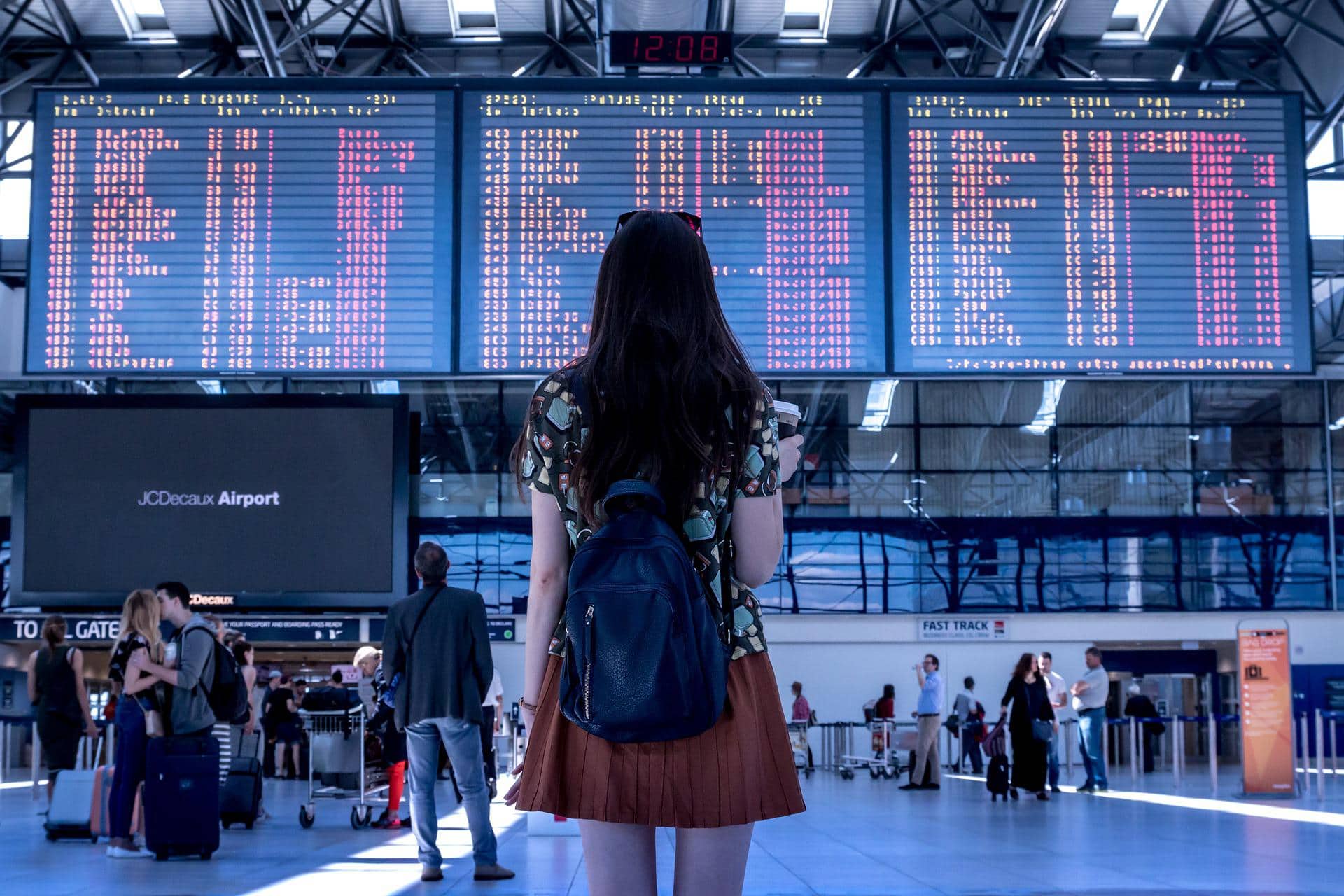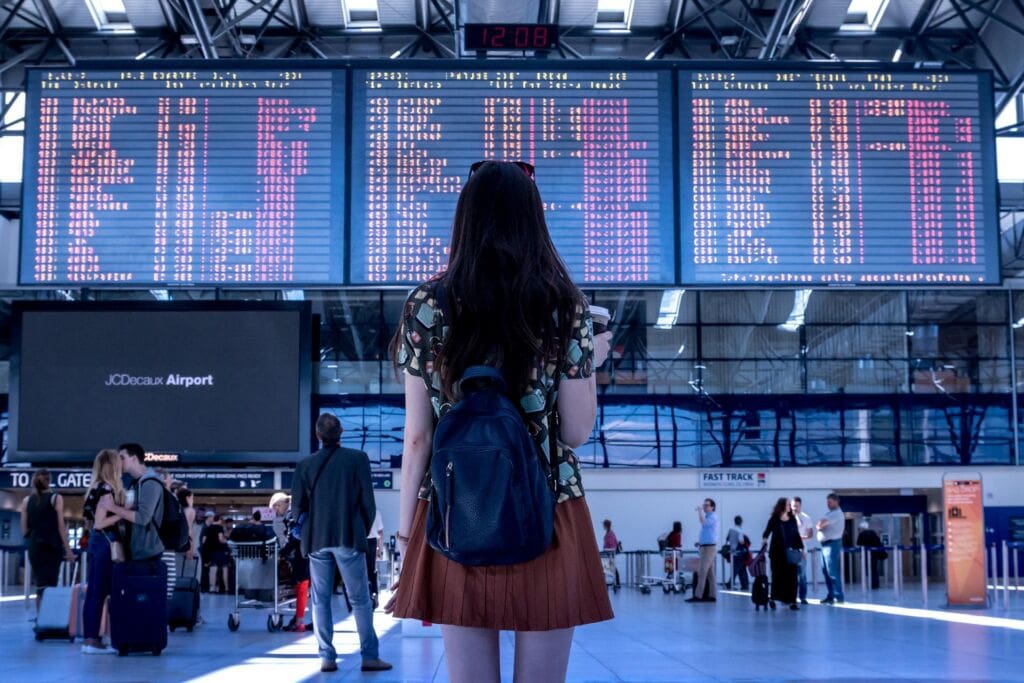 Here is a question that every soon-to-be Vietnam traveller would ask: are there any Vietnam travel restrictions? Well, according to Vietnam's Ministry of Health, Vietnam travellers who are fully vaccinated as well as those who have recovered from Covid-19 within the past 6 months are allowed to travel to Vietnam. This is provided they hold a valid visa and follow the Vietnam travel requirements and rules.
Luckily for us Malaysians, we do not need to apply for a visa to travel to Vietnam, as long as we stay for fewer than 30 days in the country. And much like every other quarantine-free country, travellers are required to take a PCR test before their departure to Vietnam.
Vietnam Travel Requirements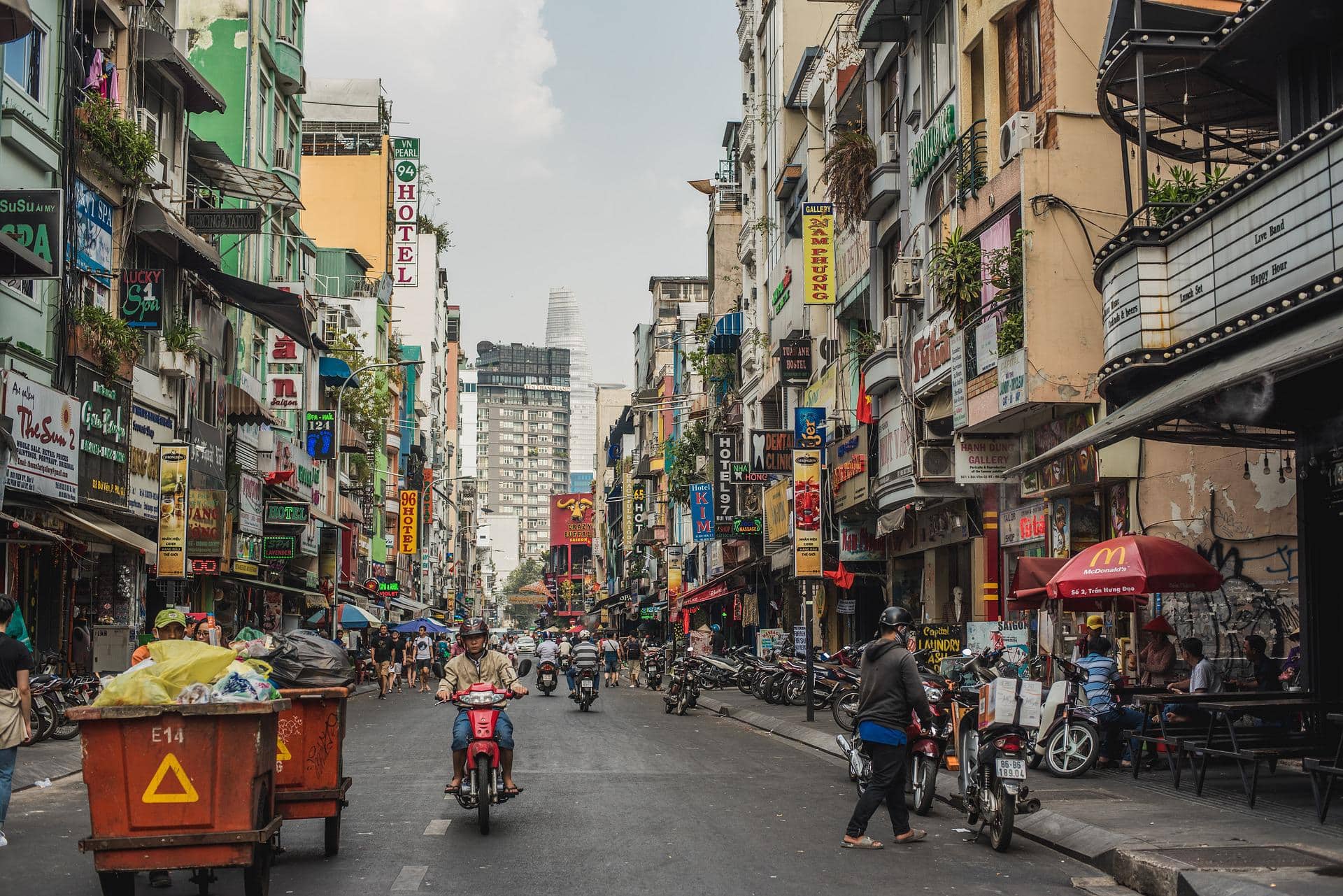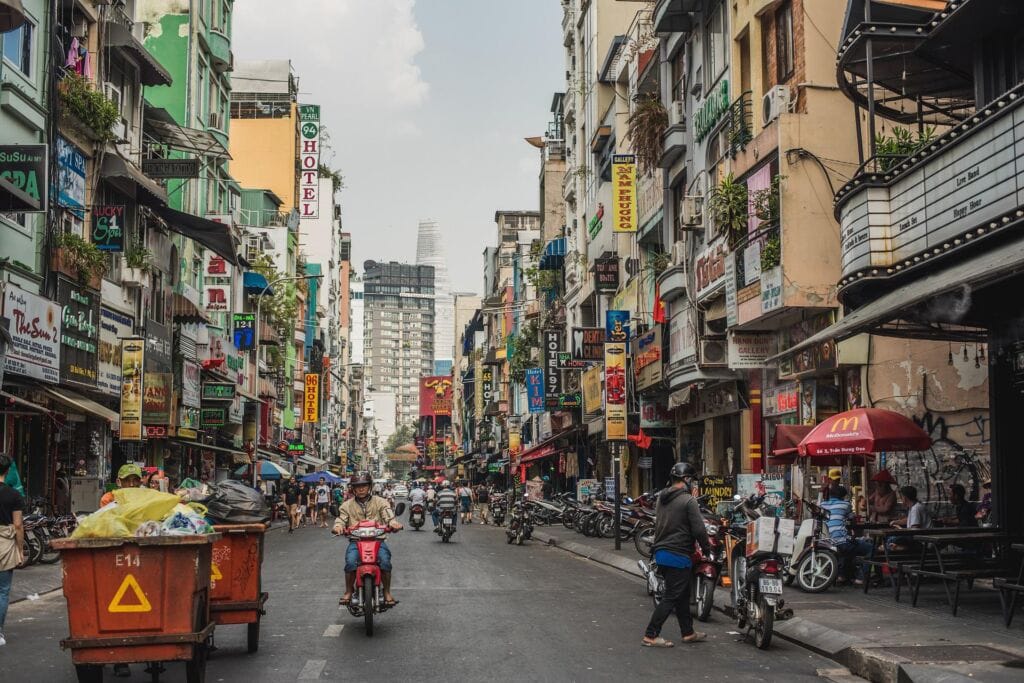 Now that you know about the Vietnam travel restrictions, it's best that you have a checklist of all the documents and tests covered under Vietnam travel requirements too:
Proof of Vaccination: The last vaccination dose you've taken must be at least 14 days before your visit and still within a 6-month period. Any individual whose full dose was taken more than 6 months ago must take a booster shot upon visiting.
Proof of Recovery: This is only required for individuals who have contracted Covid-19 and recovered within the last 6 months.
A negative PCR test result: All travellers must show a negative PCR test result taken within 72 hours before departure.
Medical and travel insurance with Covid-19 coverage: Each traveller must acquire insurance that covers a minimum of USD 10,000, including Covid-19 treatment.
Complete the government-required Health Declaration Form before going to the airport, and download a Health Monitoring App such as the PC-Covid app and stay connected to it during your time in Vietnam.
Things to do in Ho Chi Minh City
Now that we've covered all the important things you need to know, it's time to get to the fun part! Let's take a look at the key destination in most Vietnam travels: Ho Chi Minh City.
Trying out the pho (authentic traditional Vietnamese noodle soup), is the first thing you must do upon arriving in Vietnam. Filling up your stomach with a warm bowl of noodles with any customary topping makes for a satisfying meal after flying all the way from Malaysia. And the best part about this is that there's bound to be one stall that's selling pho on every street in the city.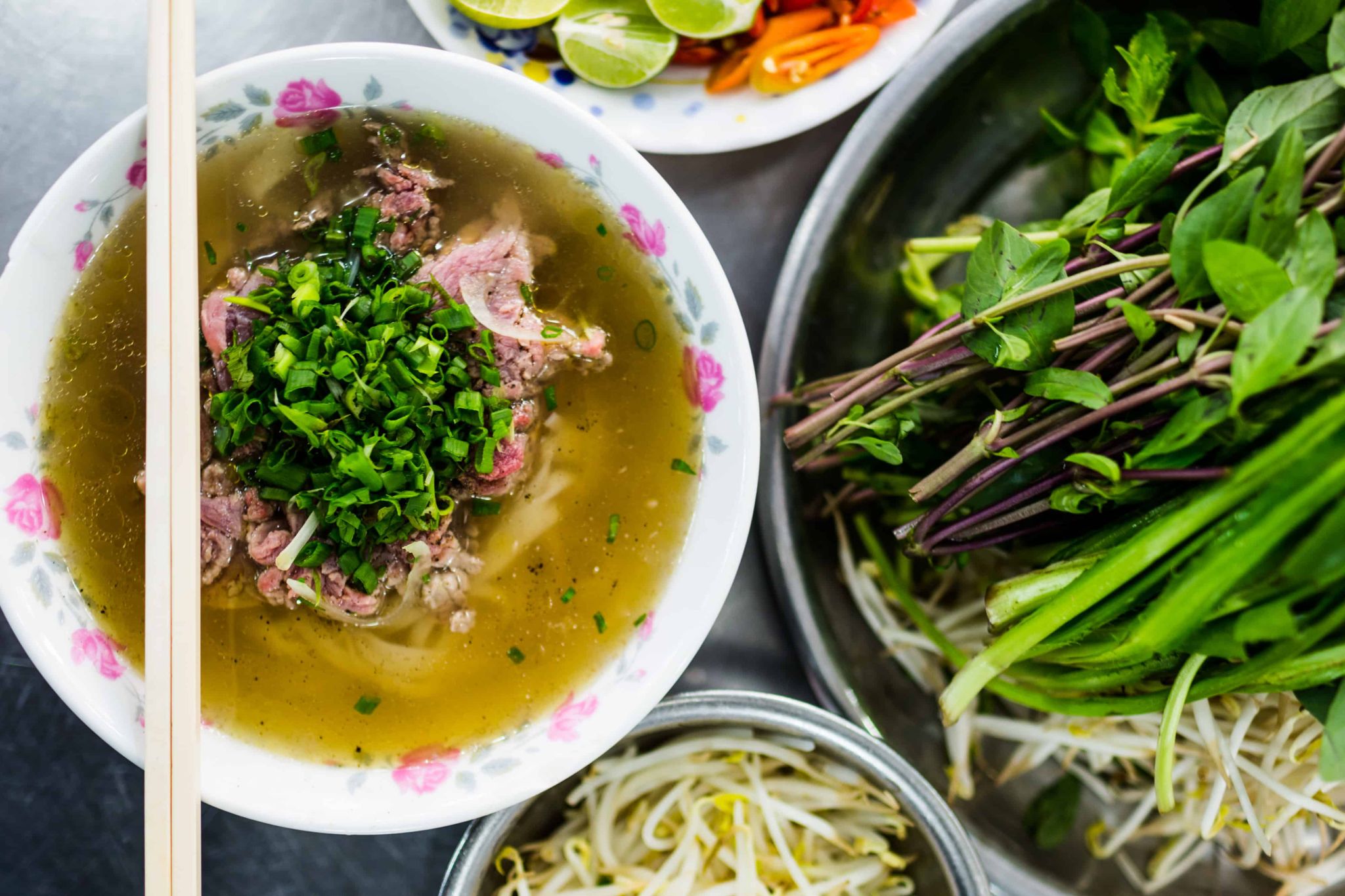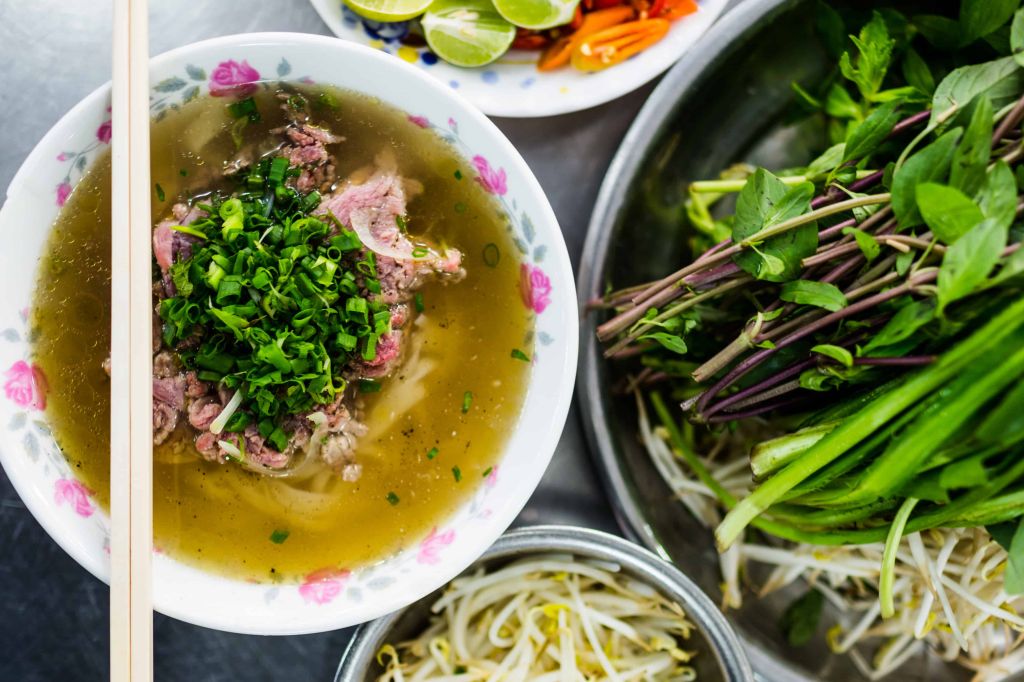 The next thing to check out is Giac Lam Pagoda, one of the oldest temples in Ho Chi Minh City. The pagoda dates back to the year 1744 and is set amidst a lush garden. At the main entrance of the temple, you will find yourself greeted by a graceful Bodhi tree that was brought by a famous visiting monk from Sri Lanka in 1953, along with relics of Gautama Buddha. This historical attraction is definitely a must-visit, especially if you're a first-timer.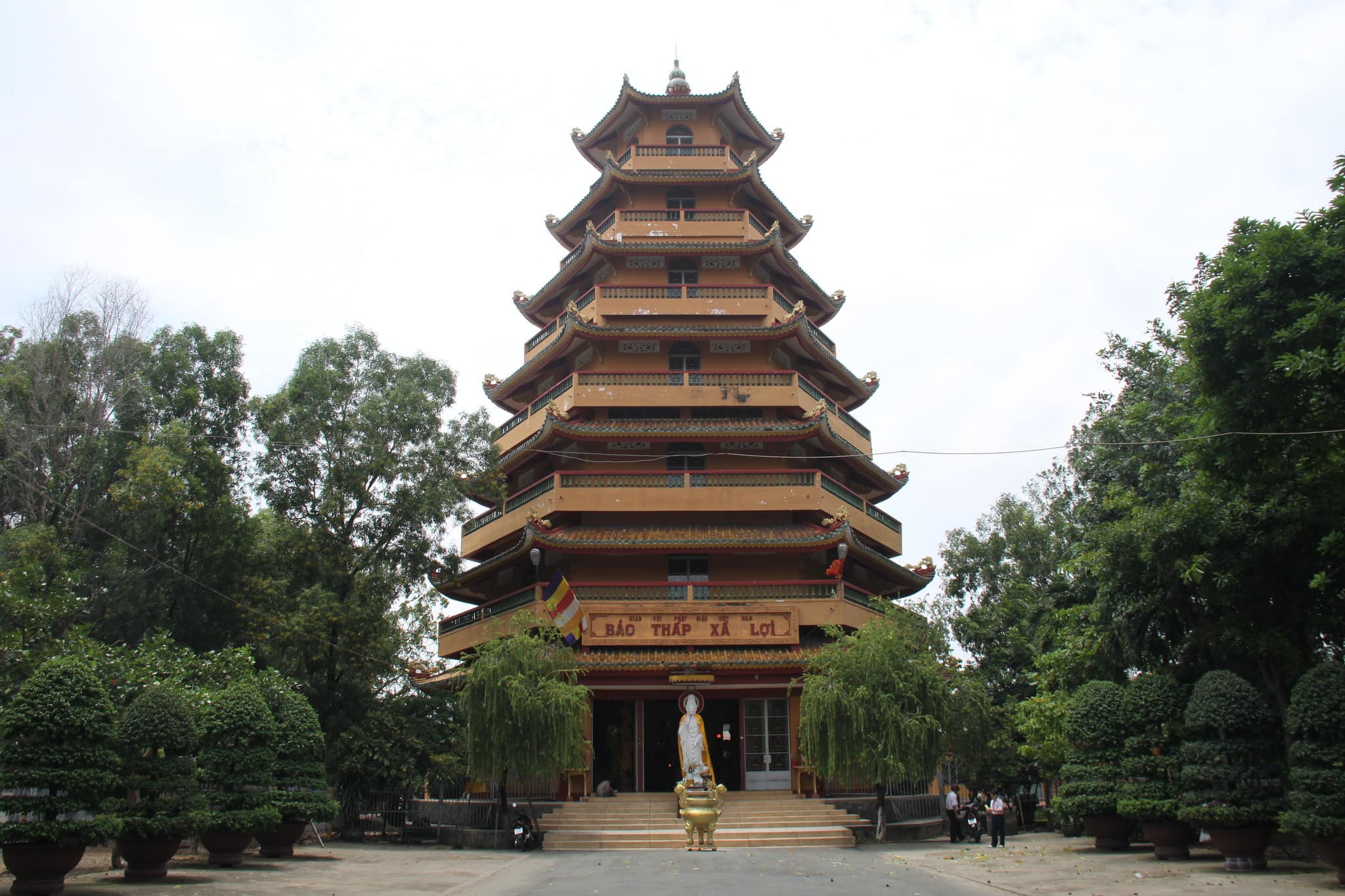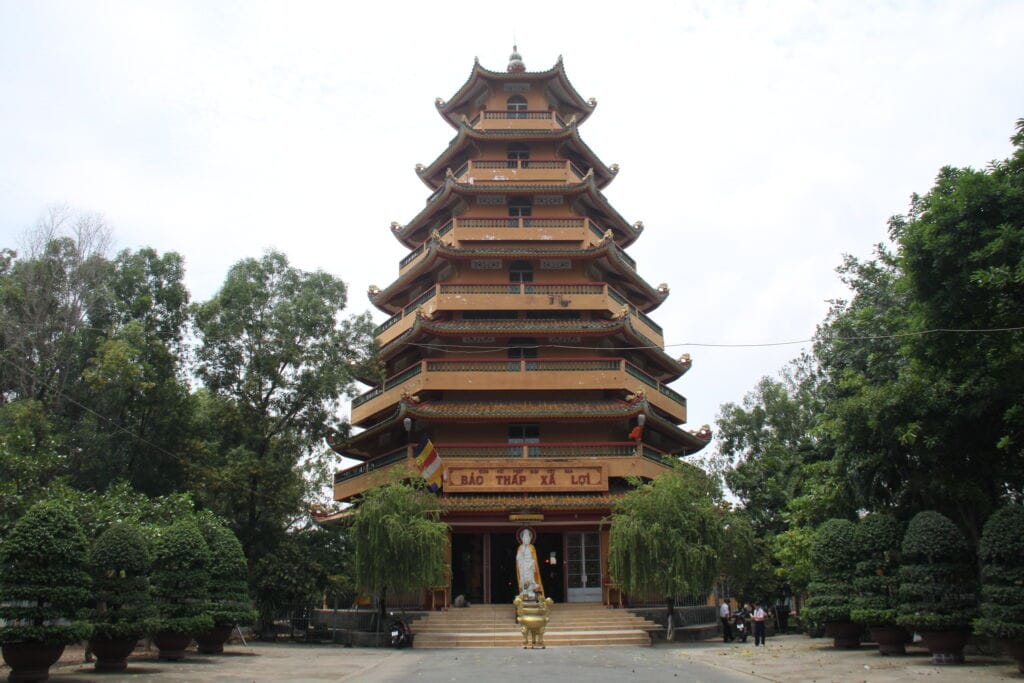 If you're into the historical aspects of Vietnam, visiting the War Remnants Museum, the Central Post Office, the Reunification Palace, as well as the History Museum should be on your to-do list.
The War Remnants Museum, formerly known as the Museum of Chinese and American War Crimes, is one of Ho Chi Minh City's most significant museums as it contains both exhibits relating to the First Indochina War and the Vietnam War. The museum showcases a series of themed rooms, along with military equipment from the period in a yard, as well as reproductions of "tiger cages", which the South Vietnamese government used to keep their political prisoners.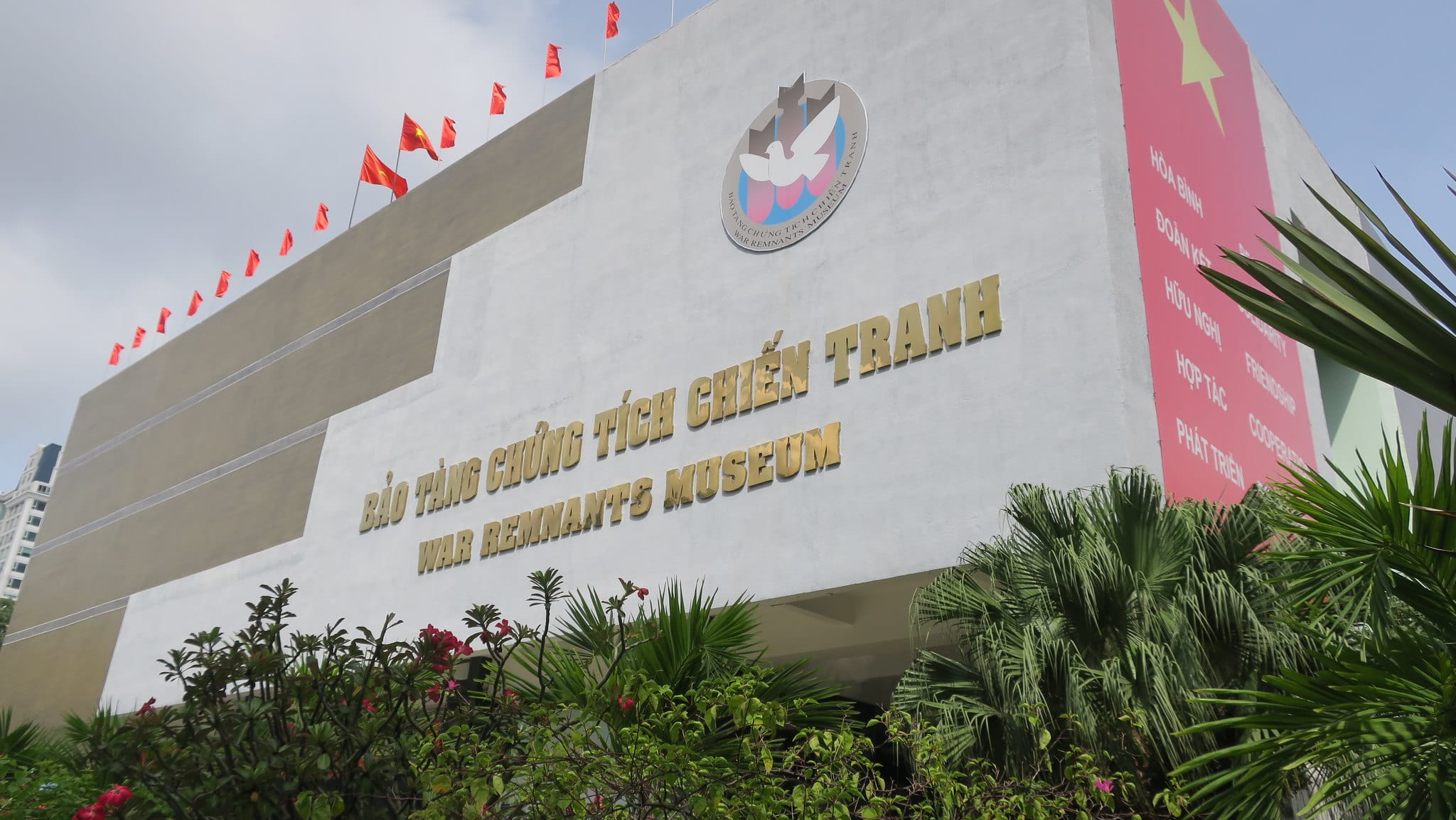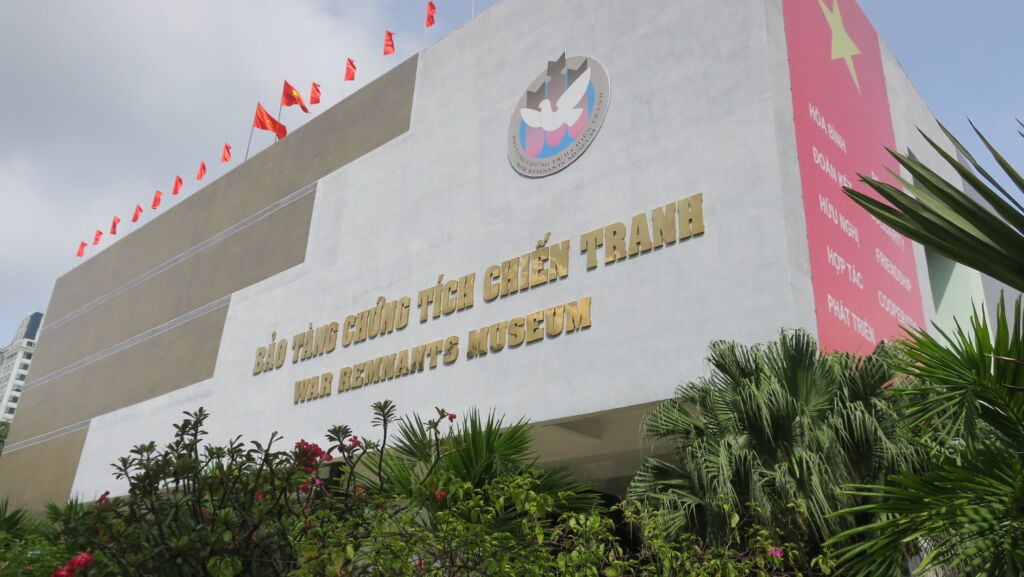 Visiting a post office may not sound fancy, but the Ho Chi Minh City City Post Office (or Saigon Central Post Office) is different. The building was constructed in 1886 and contains design elements from the Gothic, Renaissance and French colonial styles. As you walk through the door of the Central Post Office, you'll find a grand wall with maps remaining from the colonial period. As of today, the Central Post Office is still considered one of the most famous monuments in Ho Chi Minh City.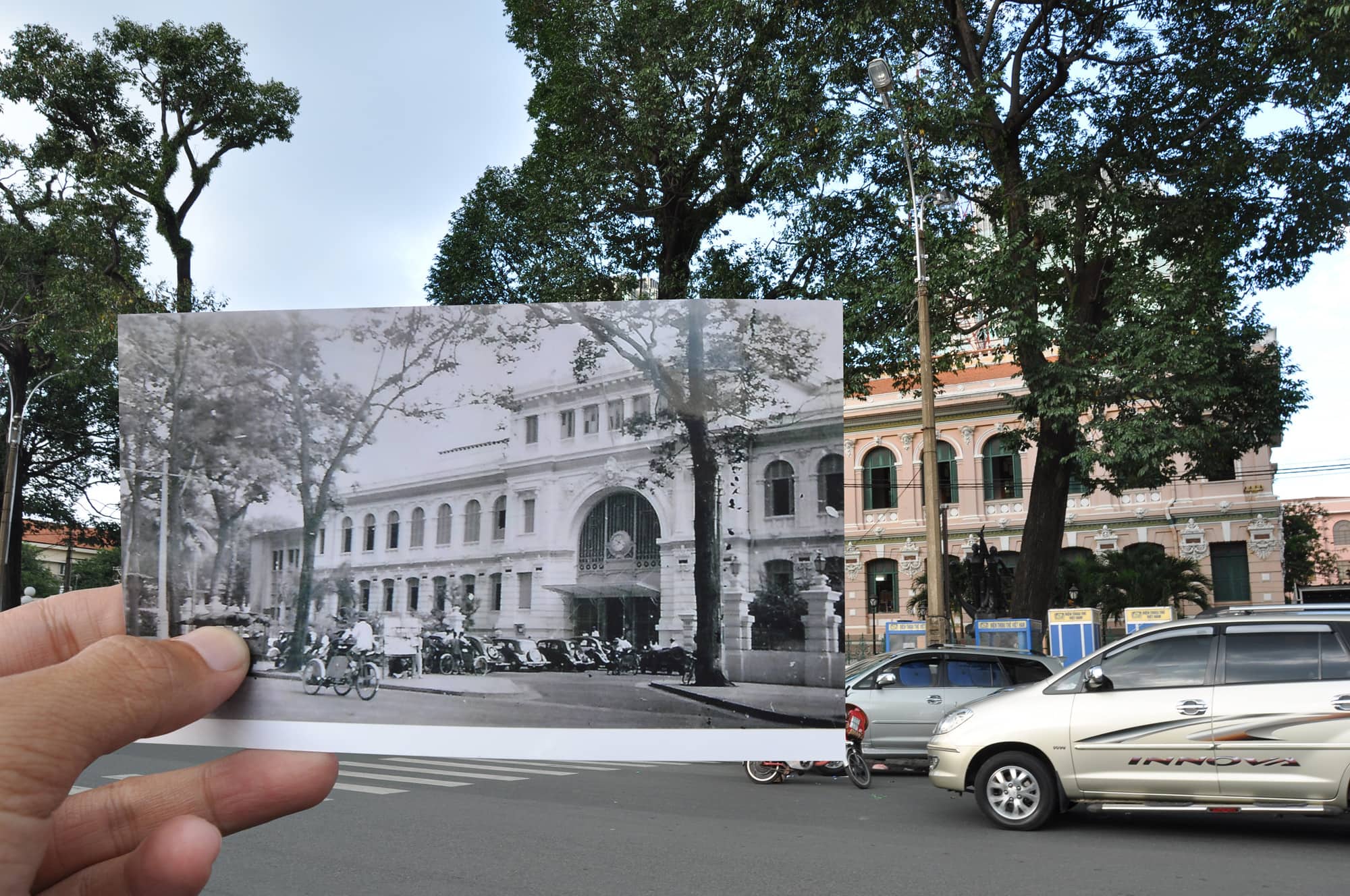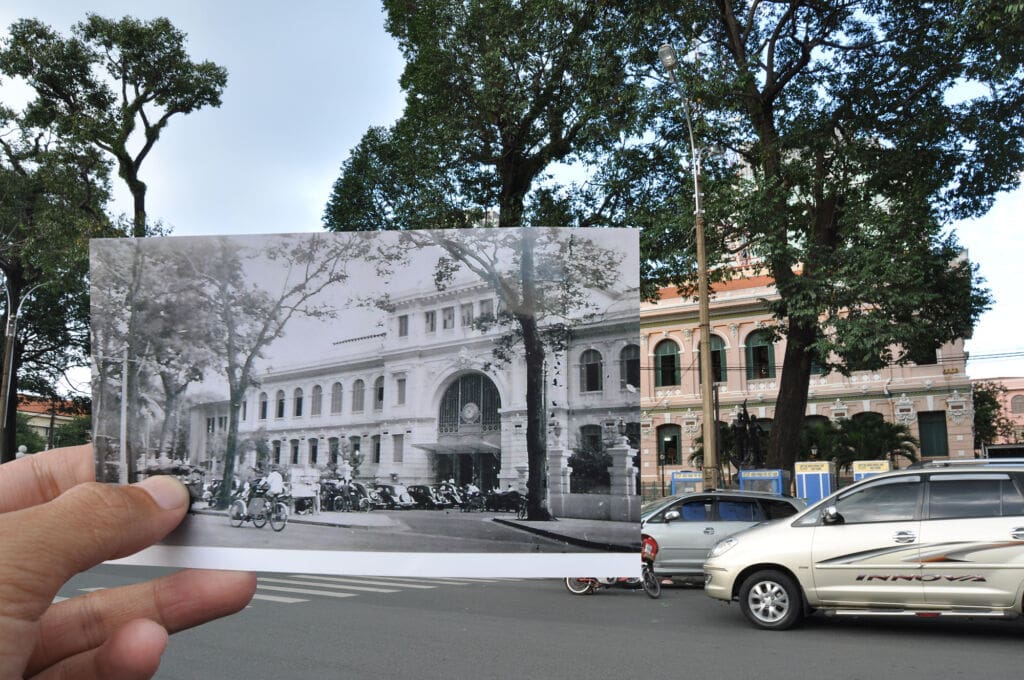 Have you ever visited the home of a president? Well, now you can! The Reunification Palace is an iconic landmark of Ho Chi Minh City, which used to be home to the former President of the Republic of South Vietnam. This was the site of a historic moment in the Fall of Saigon, when a North Vietnamese Army tank crashed through its gate on 30 April 1975, leading to the end of the Vietnam War. A walk through the Reunification Palace will take you on a fascinating throwback trip through the remnants of the Vietnam War era.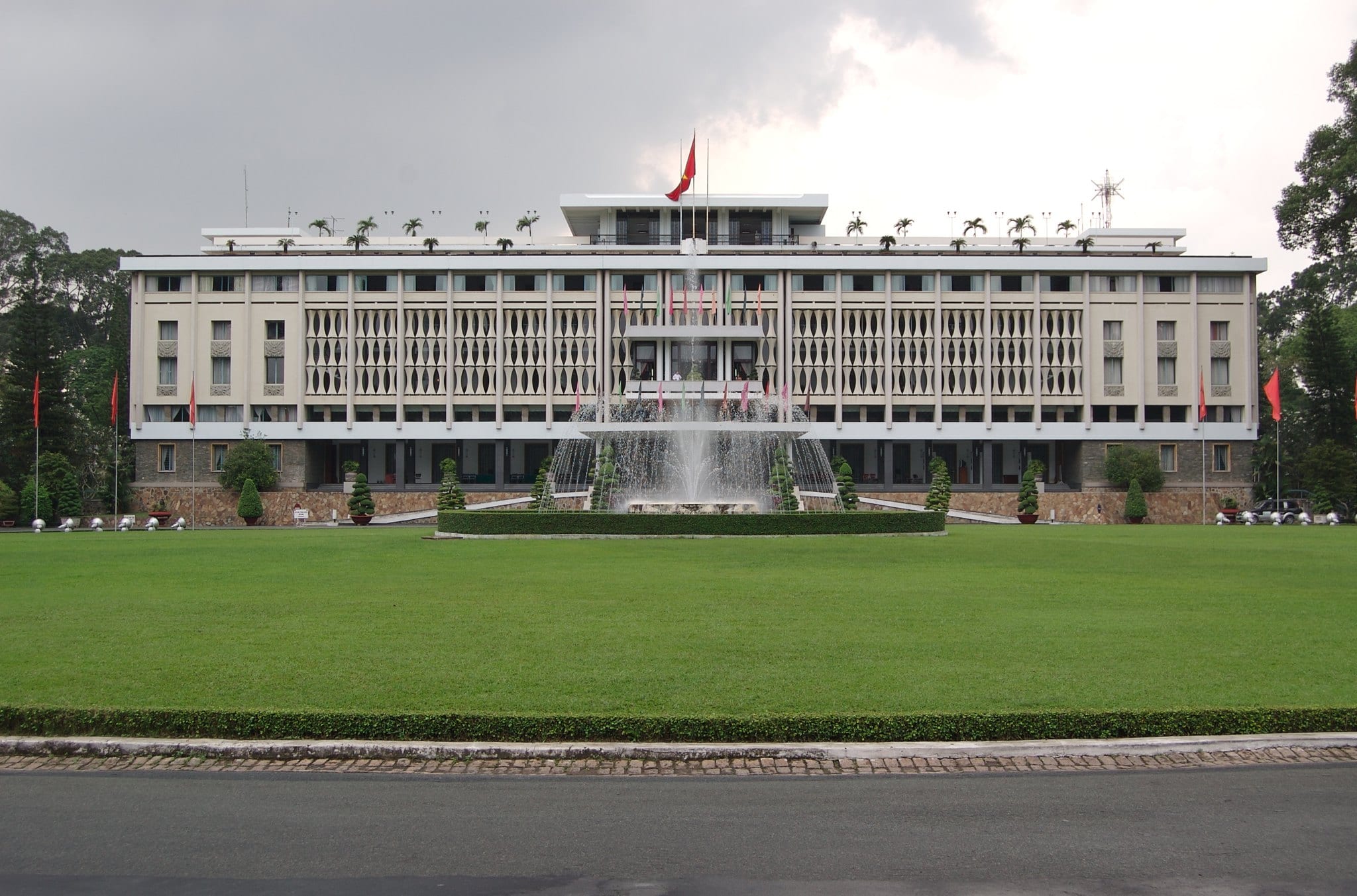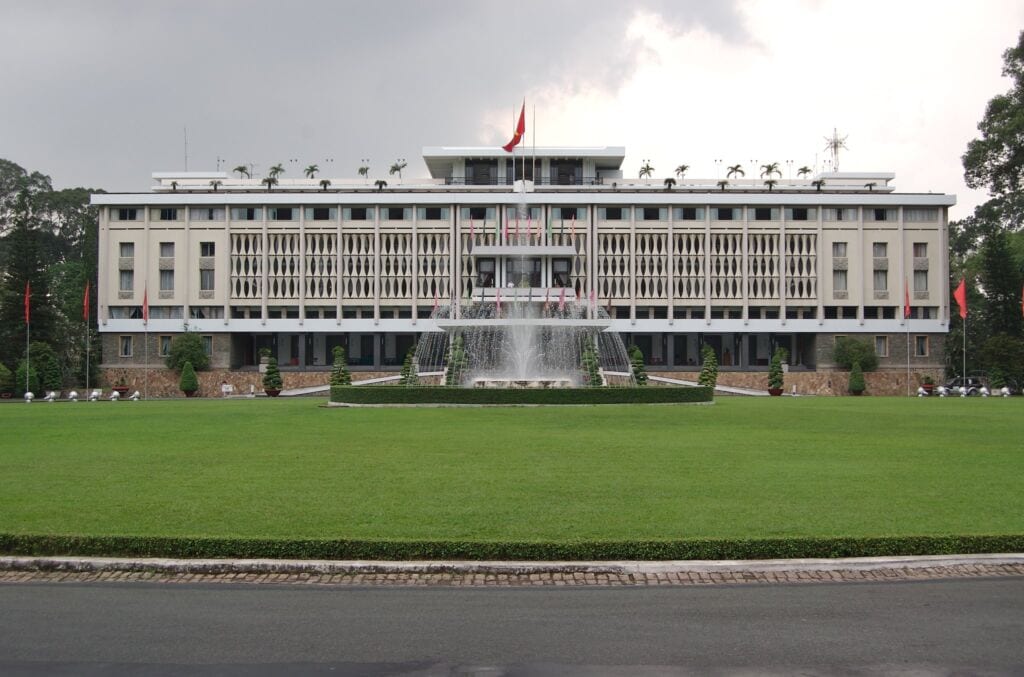 The History Museum takes you back even further in time, showcasing historical artefacts dating from 4,000 years ago. Originally a French colonial villa, the place has since been turned into a museum with historical collections and pieces from the Bronze Age era and the Cham and Khmer kingdoms. Paying a visit to this museum will give you a deeper appreciation of the incredible heritage of the Vietnamese land and its people.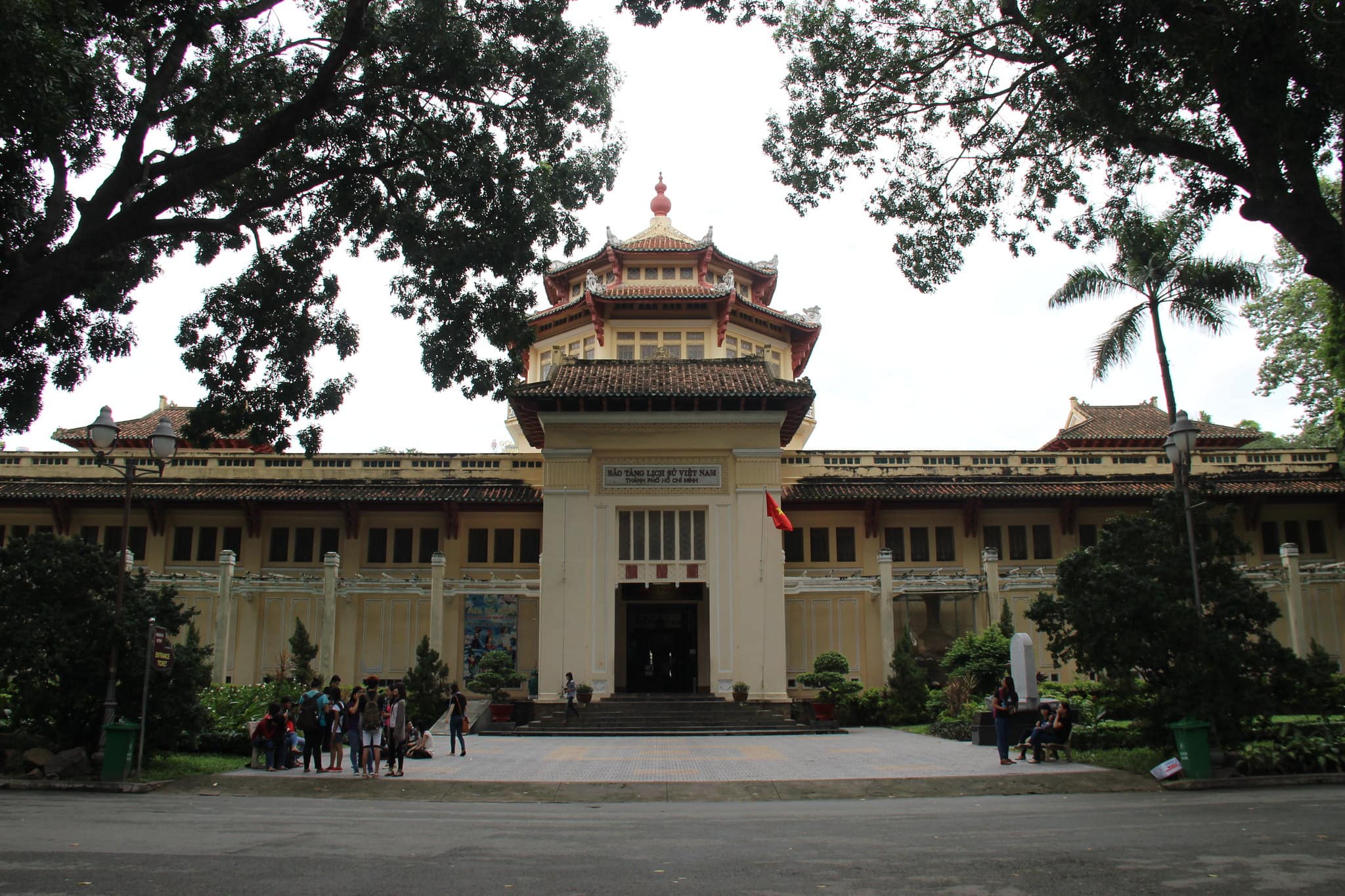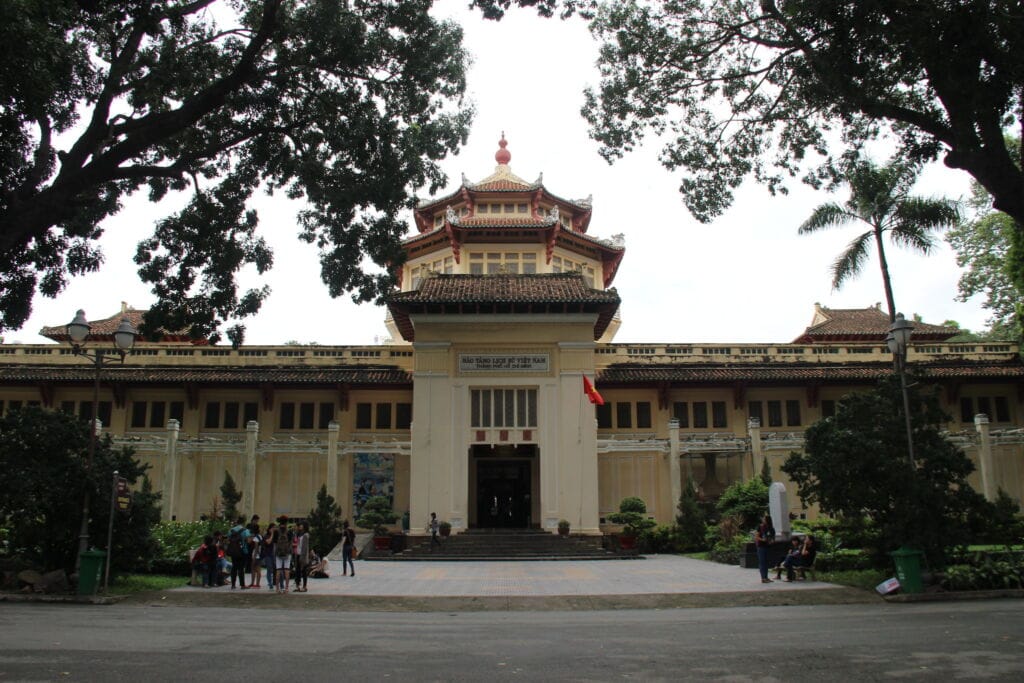 When you're finally ready to leave the war and history behind, you can visit Pham Ngu Lao Street for some entertainment. With its wide selection of bars, cafes and nightlife, it's a keystone of Vietnam tourism. And don't forget Tao Dan Park, which features a cafe offering their signature ca phe sua da, Vietnamese iced coffee. Made with dark roasted coffee beans through a drip filter, it's blended with condensed milk for a brew that's unlike any other in the world.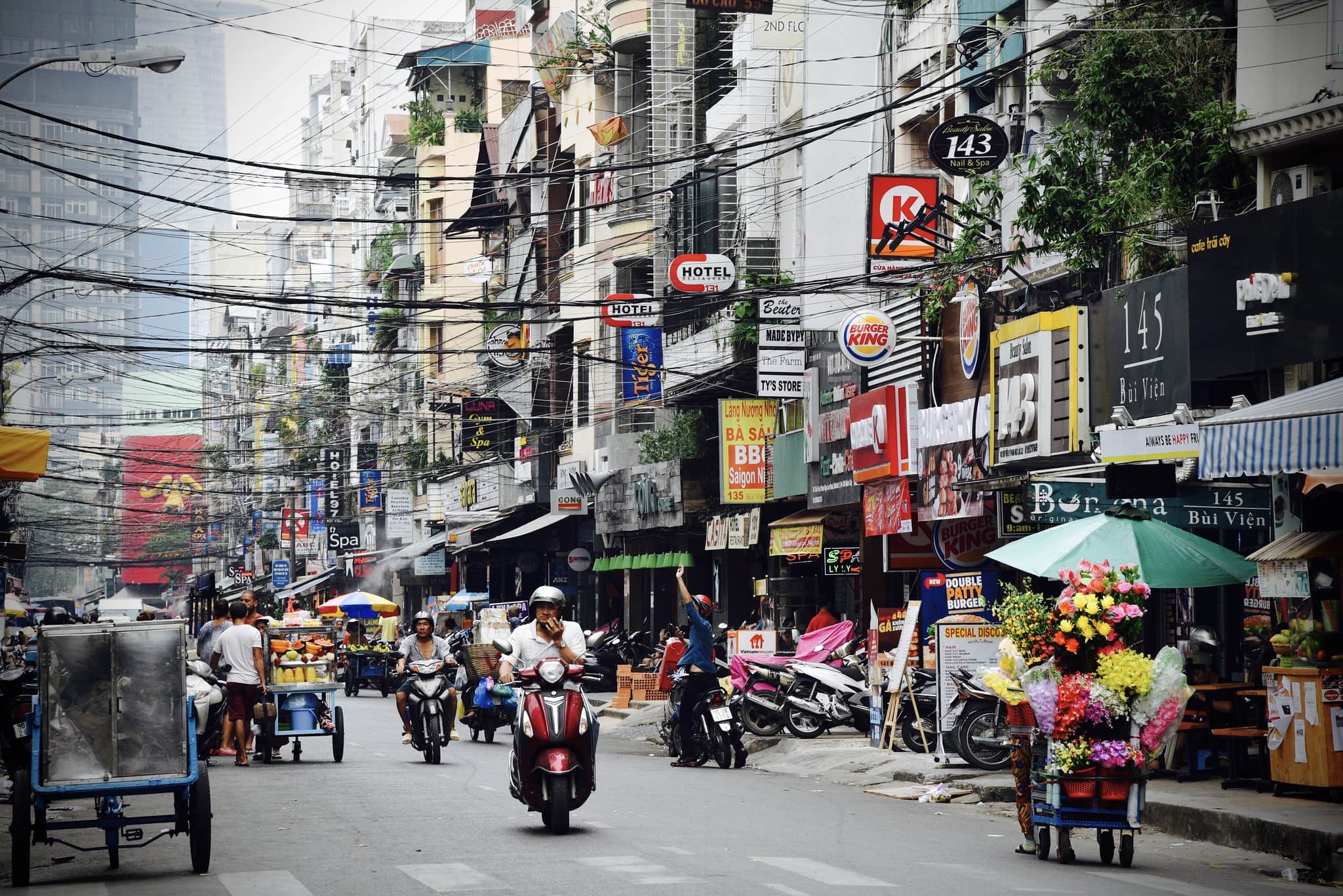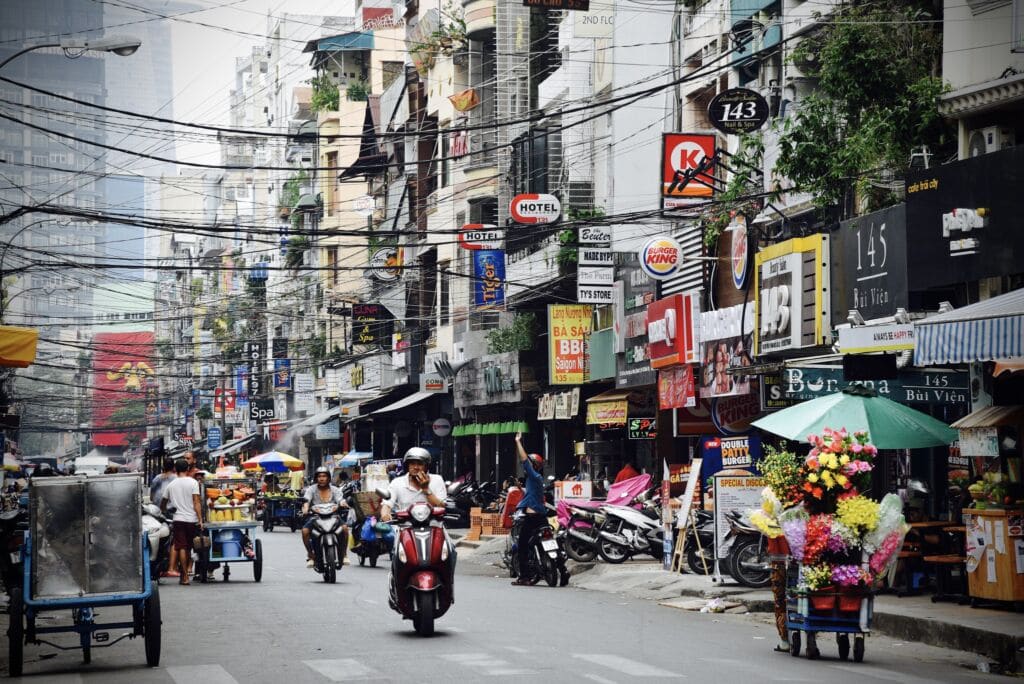 Things to do in Hanoi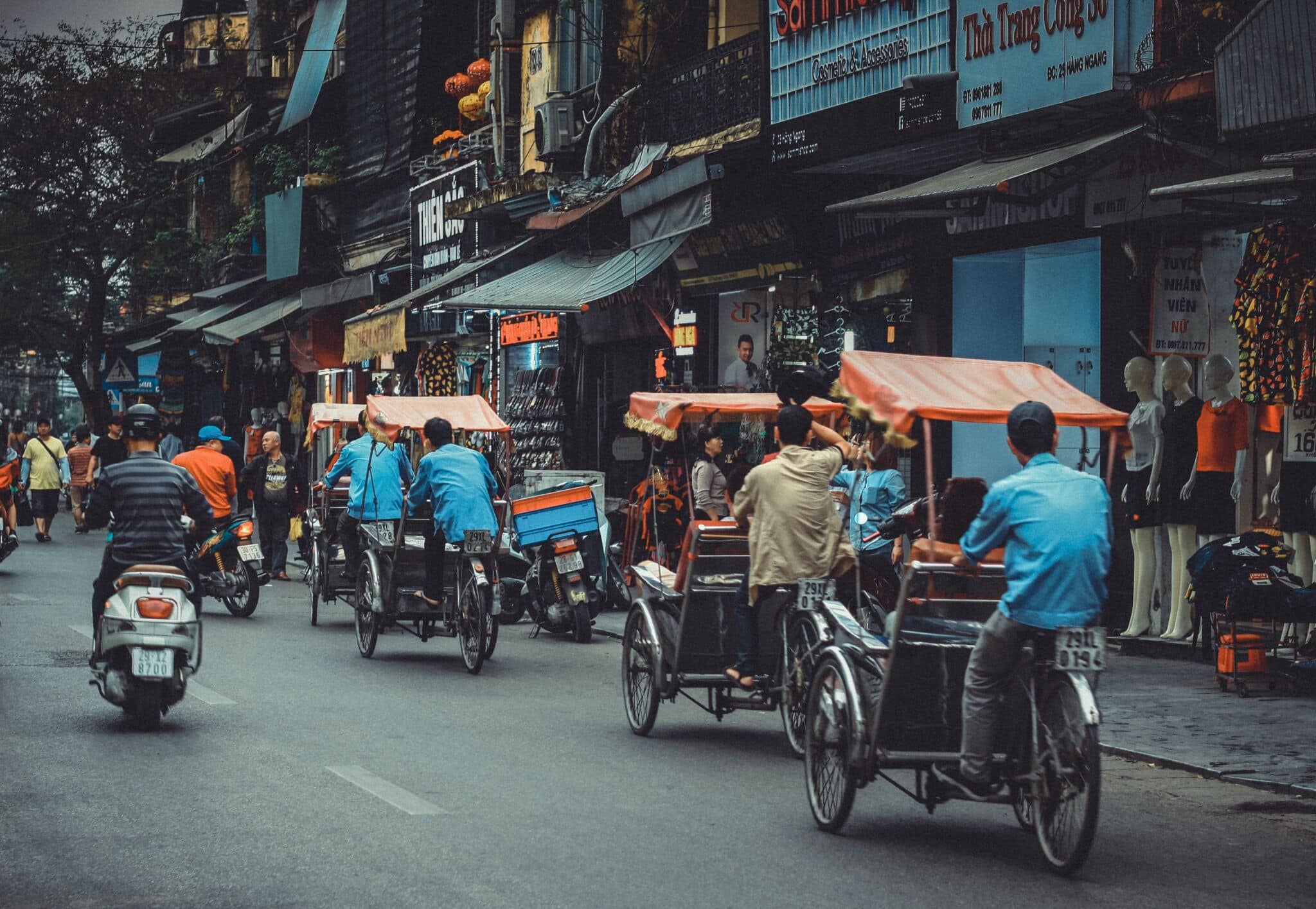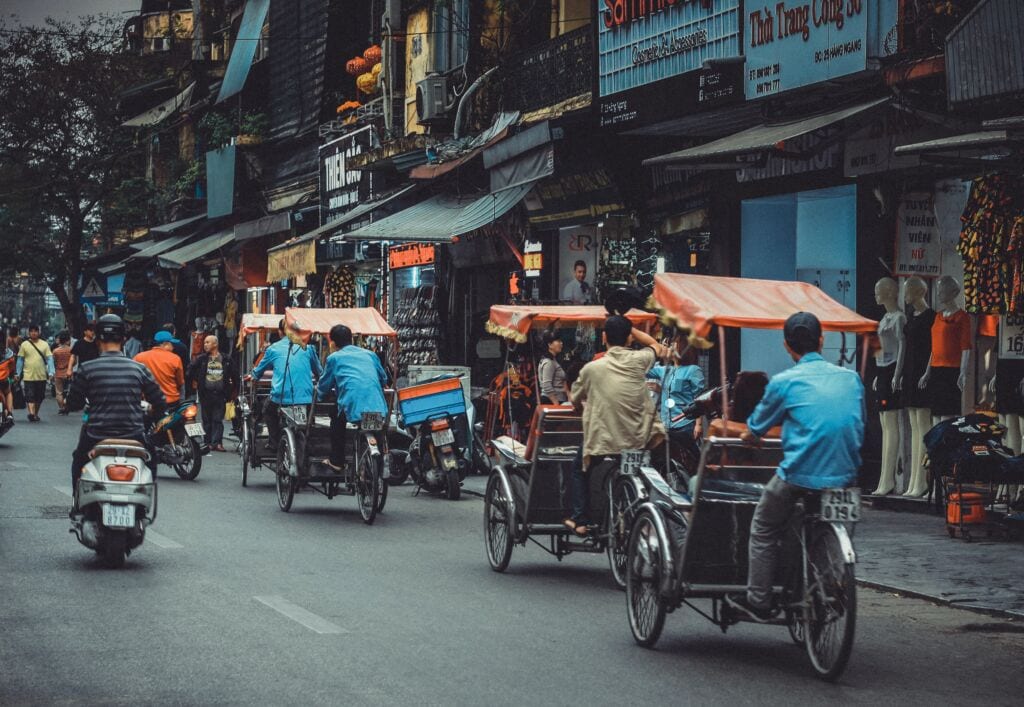 The next major city for any Vietnam traveller is Hanoi. We know this might sound a little bit crazy, but the first thing you should do is to visit a prison—and not just any ordinary modern prison. The Hoa Lo Prison will give you a glimpse of the Vietnamese struggle for independence, as this old internment facility was used to house prisoners of war during the Vietnam War. Steeped in its turbulent history, it's an essential stop that is at the core of the Vietnam experience.
The second thing we recommend you to do in Hanoi is to try out one of the world's famous sandwiches, Banh Mi. Compromising a mix of French and Vietnamese elements, this soft and crispy French baguette is often split lengthwise and filled with savoury ingredients somewhat like a submarine sandwich. Definitely a local delicacy that should not be missed when you're in Vietnam! You can check out this list for the best places to enjoy your Banh Mi in Hanoi.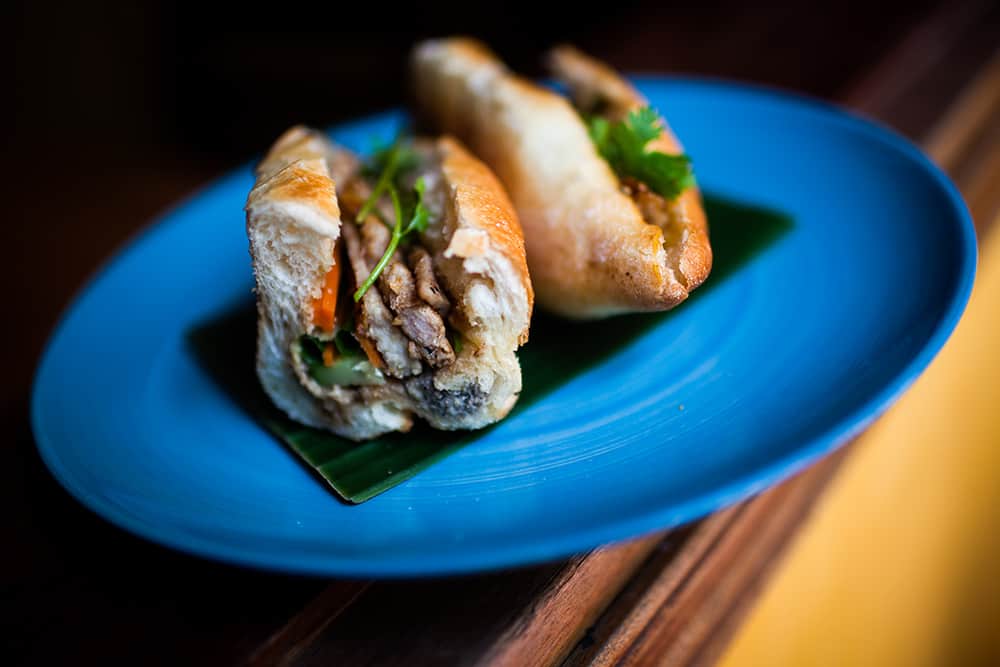 Don't forget to also try Bún Chả, a speciality of the Old Quarter in Hanoi that has always been popular among the locals. This dish comprises cold bún (rice vermicelli), slices of seasoned pork belly, a tower of fresh herbs and salad greens as well as medallions of minced pork in a large bowl of fish sauce-based broth. Indeed, these world-famous food items are recognisable as icons of Vietnam tourism.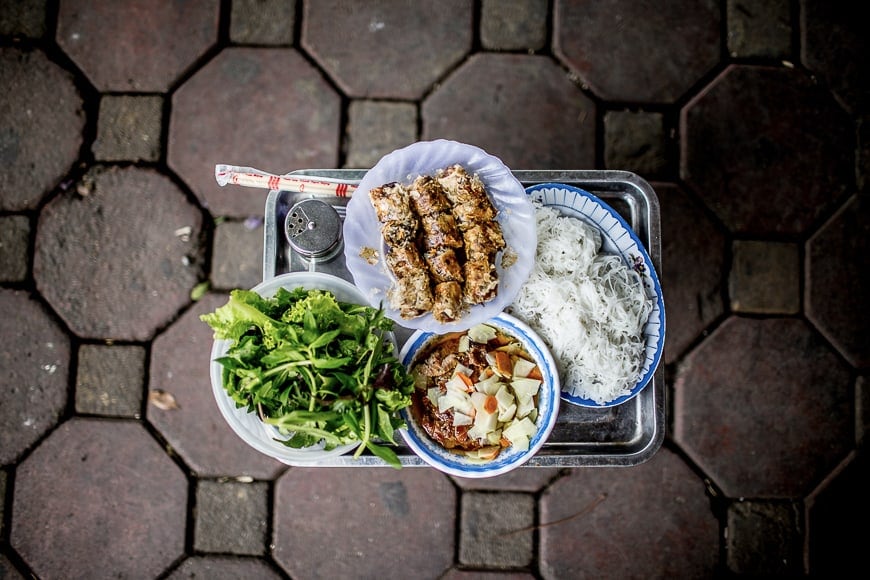 Next on our list is to visit the Thang Long Water Puppet Theatre. Here, stories of Vietnam's local legends and myths come to life through puppets manoeuvred with long bamboo canes. Did you know that the songs played in the theatre are also the traditional Vietnamese songs for their agricultural harvests? The tradition of water puppetry has been around for thousands of years, and getting to experience it in the Thang Long Water Puppet Theatre is a must if you're into the theatre with a touch of local culture.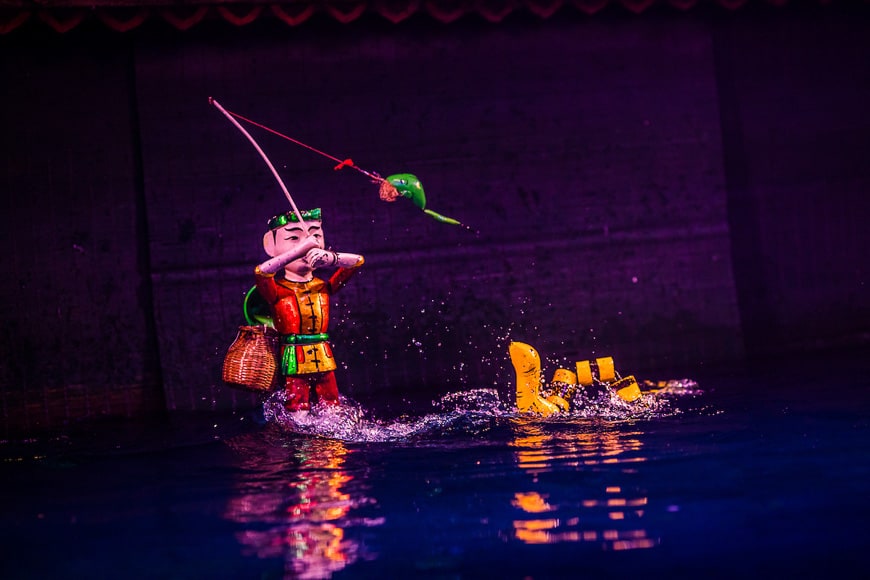 Last but not least, it'll be a total bummer if you miss out on visiting the Imperial Citadel in Hanoi, which represents a thousand years' worth of history. The central sector of the Imperial Citadel is listed as a UNESCO World Heritage Site. It was built by the Ly Viet Dynasty during the 11th century, marking the independence of the Dai Viet, and was considered the centre of regional political power over 13 centuries. With archaeological treasures, weapons collections and even military maps from throughout Vietnam's history, this is an unmissable spot for every Vietnam traveller.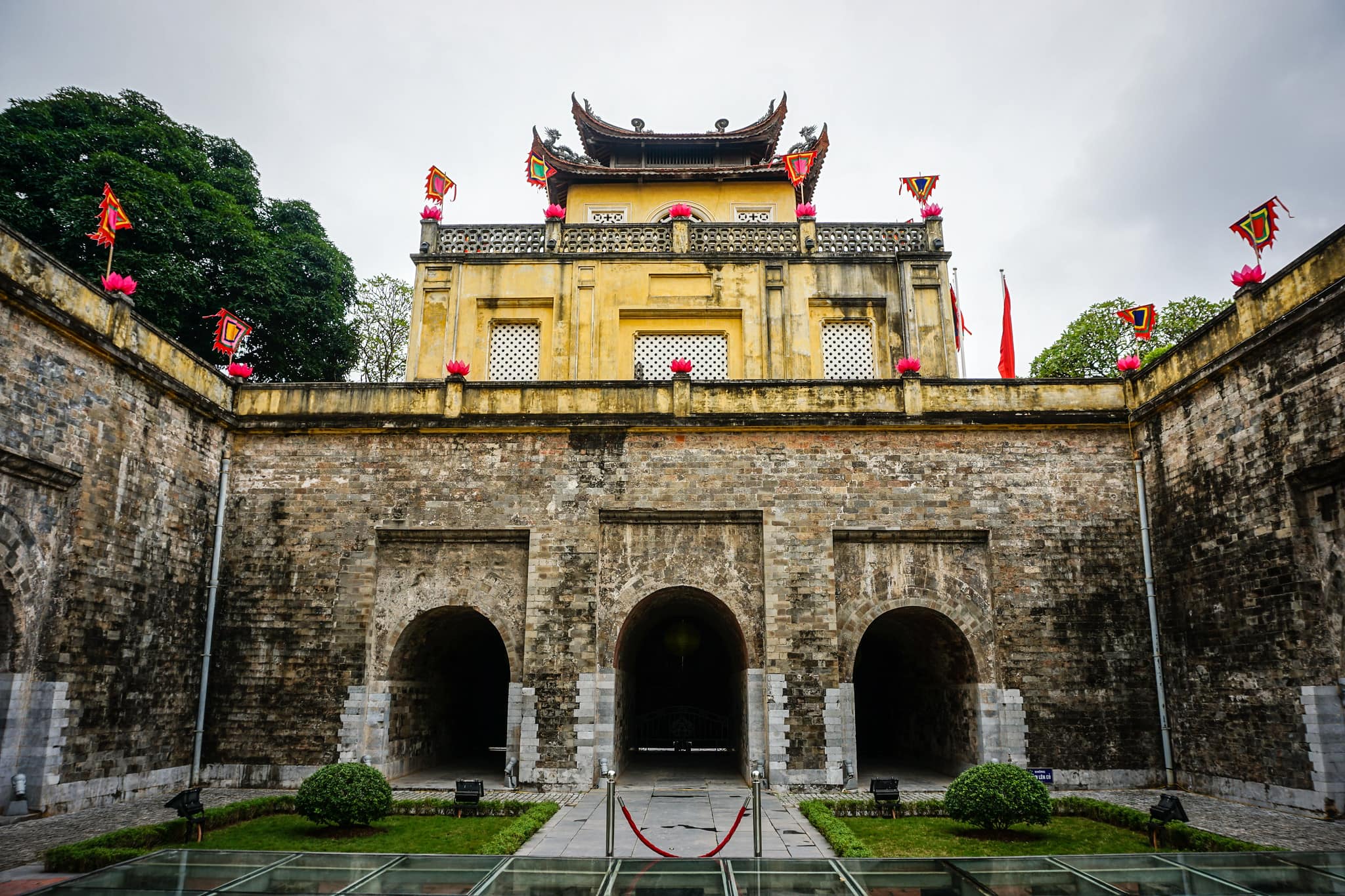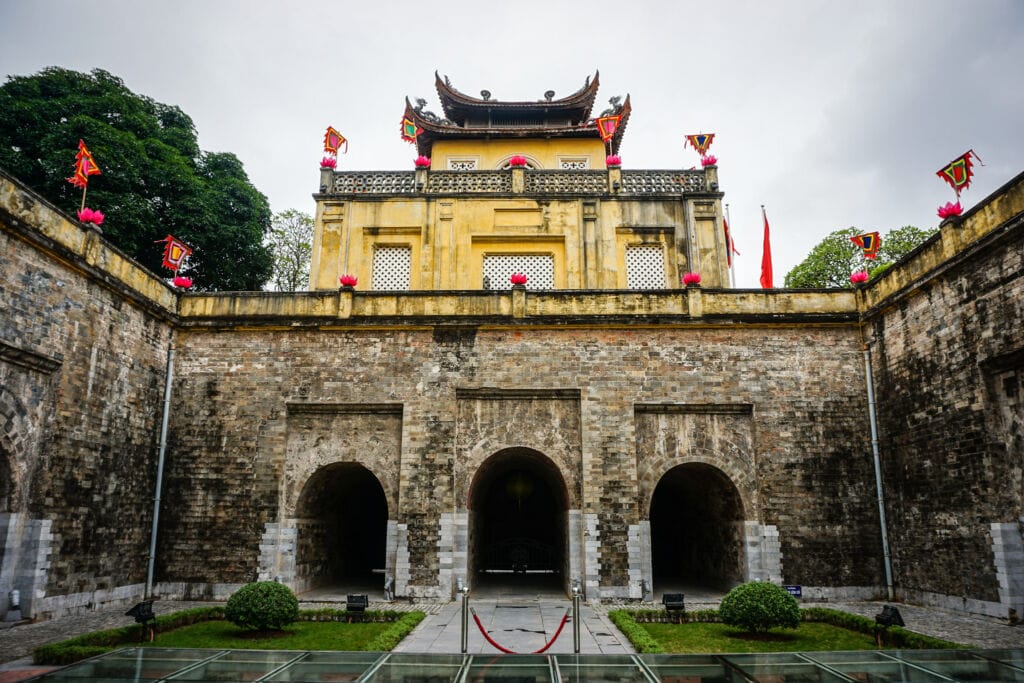 Now that you are equipped with these requirements and city guides, you're ready to be a Vietnam traveller! Let's pack those bags and book your trip!
PLANNING TO REDISCOVER VIETNAM? LET US HELP
You may also be interested in: