The day is here! Two million visitors are expected to arrive in Malaysia when borders reopen on April 1. The number of visitors could even surpass the two million mark. In this travel news update, we cover protocols for travellers entering the country as well as the latest (more much relaxed) travel regulations currently implemented in Indonesia.
China continues to buck the global border-reopening trend with its Zero-Covid policy. The largest city-wide lockdown in two years has taken place to address a spike in Covid cases. See below.
TRAVEL NEWS FROM MARCH 22 TO April 1
Travel News Malaysia: Protocols for travellers entering Malaysia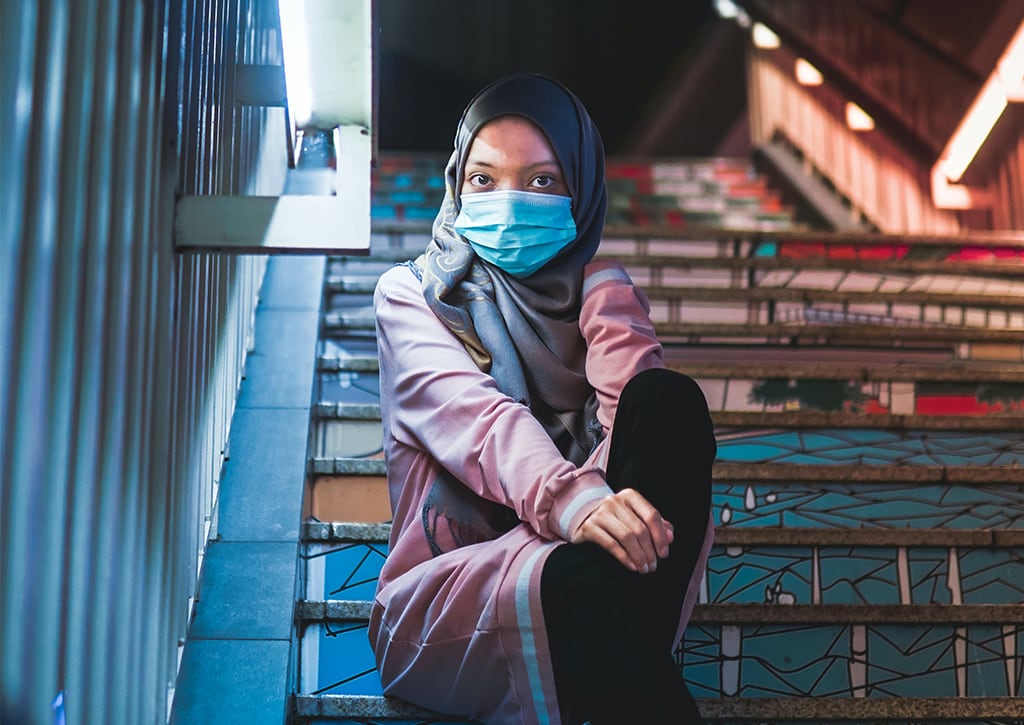 The Ministry of Health (MoH) has set protocols for all fully vaccinated travellers to follow from April 1:
Travellers are required to download, register and activate the MySejahtera application.
They must complete a travel declaration, including vaccination information that can be accessed via the Traveller icon in the MySejahtera application.
They are required to upload the results of their RT-polymerase chain reaction (PCR) test done two days before departure.
For travellers who were infected with Covid-19 within six to 60 days before departure, they are required to upload the results of their Rapid Test Kit Antigen (RTK-Ag) done two days before departure.
Non-citizen travellers are also required to have both Covid-19 and travel insurance and state the address where they will be staying in Malaysia.
By sending the above information, travellers will get the following in their MySejahtera application – i.e., a traveller card for travellers with complete vaccines.
There is a surveillance and observation instruction aka the Home Surveillance Order (HSO) of five days for incomplete vaccination or unvaccinated travellers.

They will also be required to undergo an RT-PCR test on the fourth day or an RTK-Ag test on the fifth day.
If the second sample test of Covid-19 is found to be positive, they will be given HSO for five days from the date the second sample was taken. Meanwhile, if the Covid-19 results are negative, they will be released from the HSO.

Travellers that do not have a traveller card display or HSO instruction are not allowed to continue their journey.
Children aged six and below are not required to undergo both the Covid-19 pre-departure screening and upon-arrival testing.
Upon arrival in Malaysia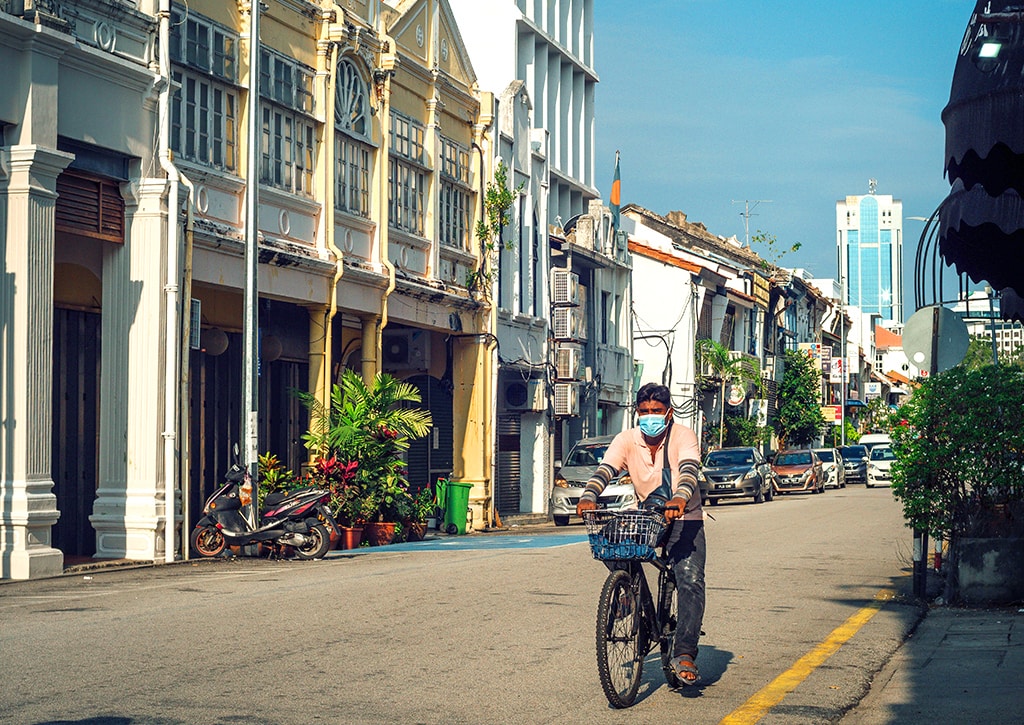 Travellers will go through fever screenings via thermal scanners or conduct self-referrals by reporting to health workers if they are symptomatic for further examination at the health counters at the international entry points.
Asymptomatic travellers can continue their journey to the immigration counters for further checks.
24 hours after travellers arrive in Malaysia
Travellers are required to undergo the same RTK-Ag test, whether at a private health facility at the international entry points or outside, within 24 hours.
The RTK-Ag test results will be obtained in the MySejahtera app.

If the test results are positive, travellers with complete vaccination will be given an HSO for seven days at their lodging for Categories 1 and 2. Those that fall in Category 3 and above need to seek treatment at any Covid-19 Quarantine and Treatment Centre or private hospital.
Travellers who are not fully vaccinated or not vaccinated will be given an HSO for ten days.
Visit mysafetravel.gov.my for more info.
Sarawak reduces travel procedures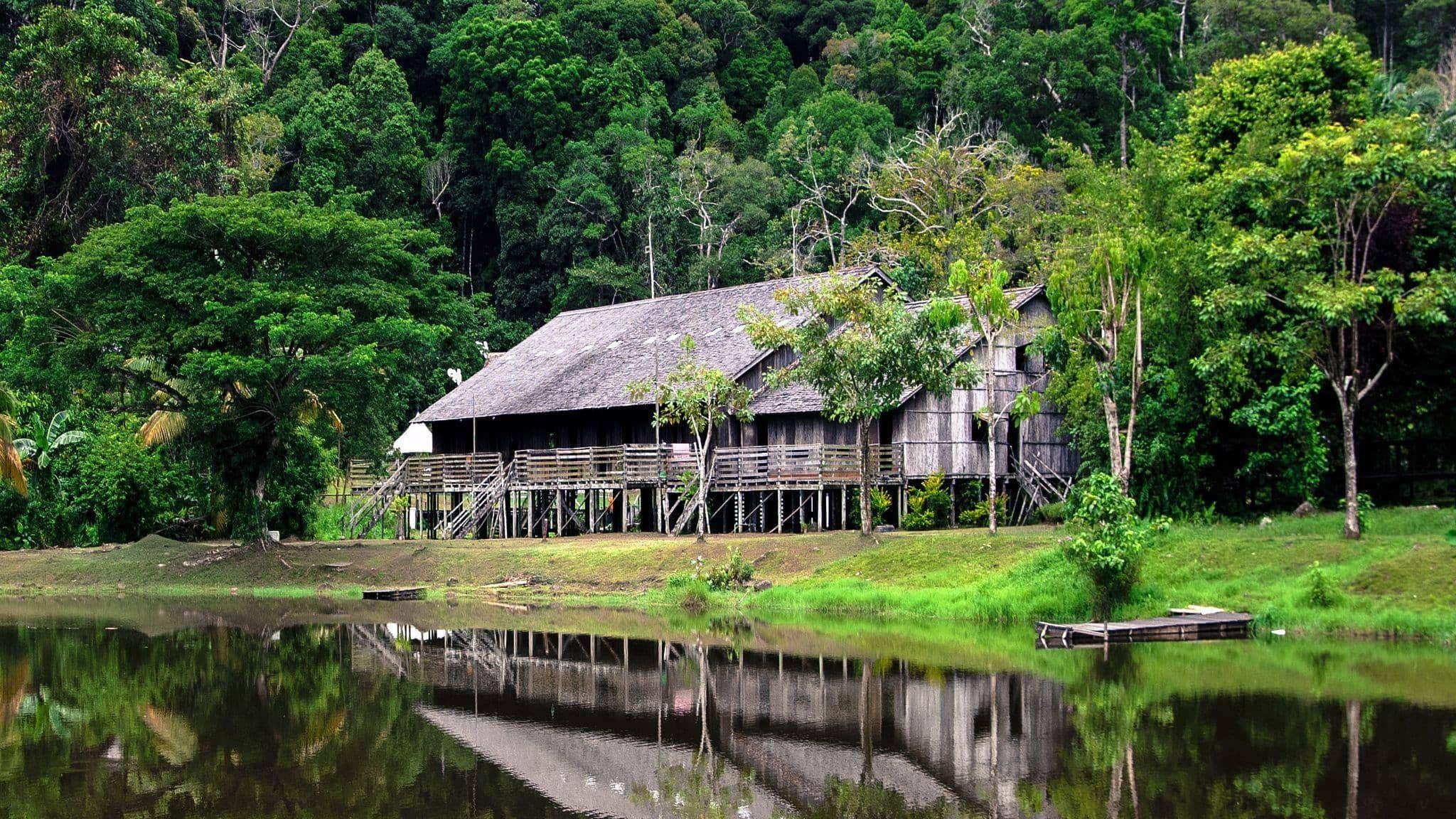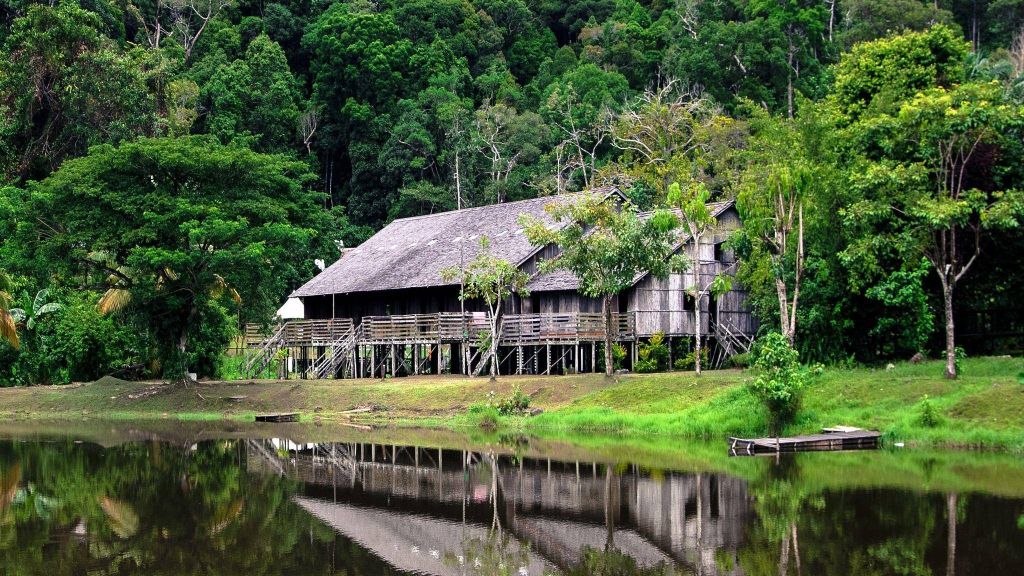 International travellers to Sarawak no longer need to apply through EnterSarawak or fill in the ehealth declaration form once the state's borders reopen on April 1. They are required to do the following:
International travellers must take a PCR test two days before departure and a professional RTK-Ag upon arrival.
They need to download and fill in the pre-departure form in MySejahtera.
Travellers originating from Singapore are exempted from undergoing professional RTK-Ag, while others from overseas or transiting through Singapore, are not exempted.
Short-term foreign visitors are required to purchase Covid-19 insurance for Covid-related medical treatment and hospitalisation costs in Malaysia.
The Sarawak Disaster Management Committee (SDMC) 's compiled and updated guidelines for travellers entering Sarawak can be found here.
Travel News Indonesia: Covid-19 test on the 3rd Day Not Required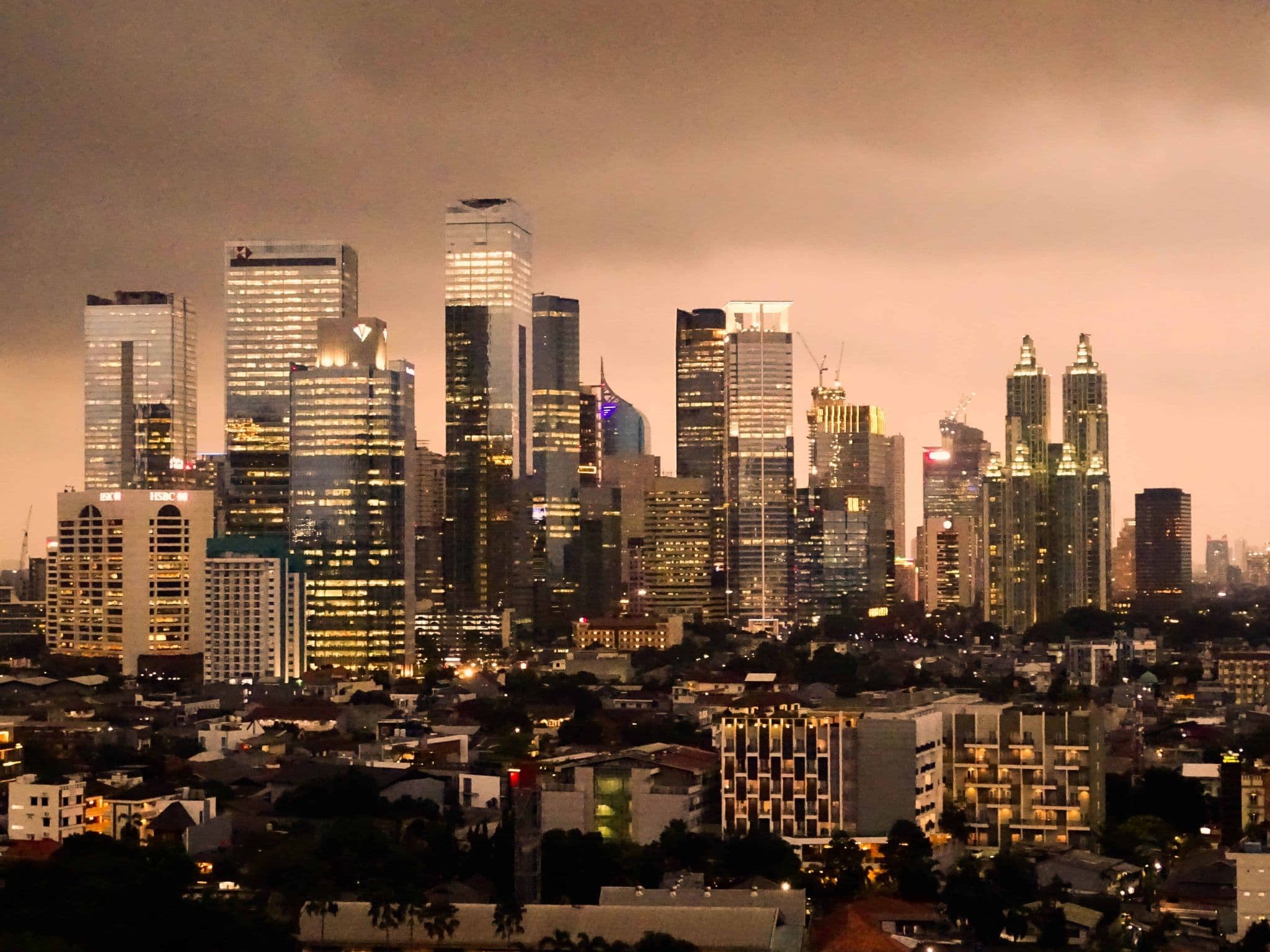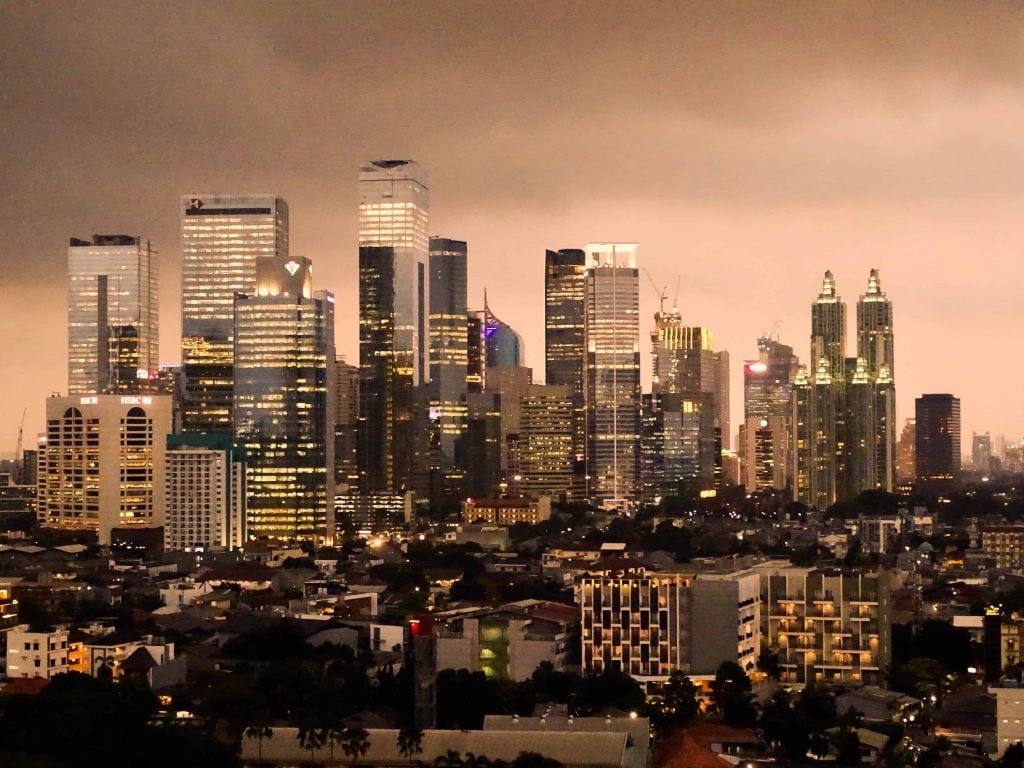 According to breaking travel news, Indonesia has abolished the third PCR test required from all foreign travellers during their third day in the country. The change applies to international visitors arriving in Jakarta, Bali, Batam, Manado and Lombok. According to the latest government update, the four-day pre-booked travel package is no longer necessary.
Depending on the nationality, visitors must present a B211A visa approval letter or request a Visa-on-Arrival.
Visitors must provide physical or digital evidence in English to confirm they are fully vaccinated at least 14 days before departure (booster jab not necessary).
Children under 18 years are exempted from this rule(previously under 12 years).
Travellers must install the PeduliLindungi application on their smartphone and fill out the e-Hac Indonesia within the app.
They must provide evidence of the first negative PCR test taken in the country of origin not more than 48 hours before their flight departure.
They must buy health insurance covering Covid-19. (No minimum cover is mentioned in the latest update of regulations, but the standing recommendation is a minimum coverage of US$25,000 (or equivalent in other currencies).
A second PCR test will be required on arrival at the airport of entry directly after arrival. The payment for this test is IDR275,000 and needs to be paid on the spot by the client. There is also the option to book it in advance.
After leaving the airport, the traveller is required to immediately transfer to their accommodation and isolate in the room until PCR examination shows a negative test result (three to six-hour wait).
Travel News China: The largest city-wide lockdown Takes place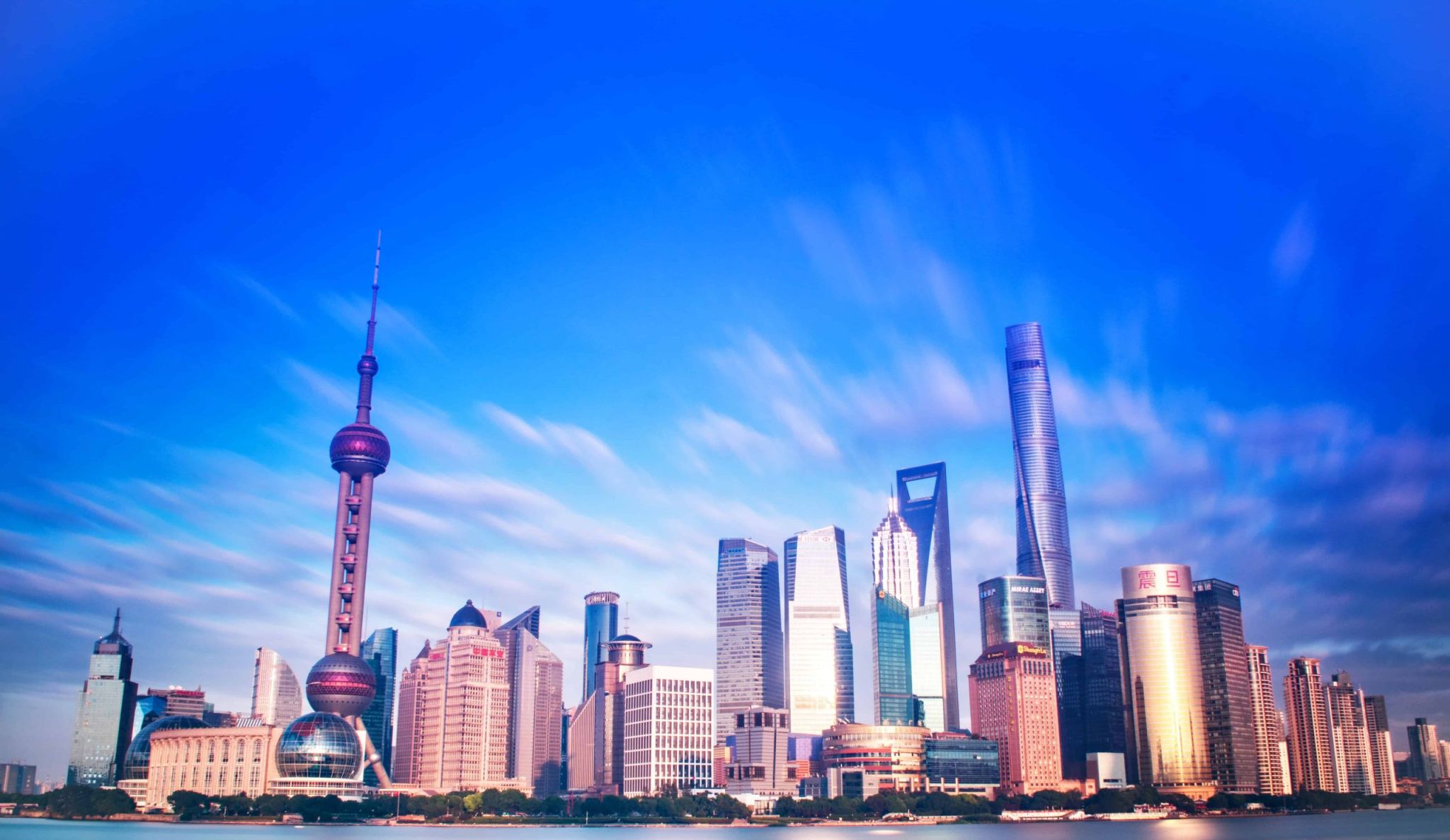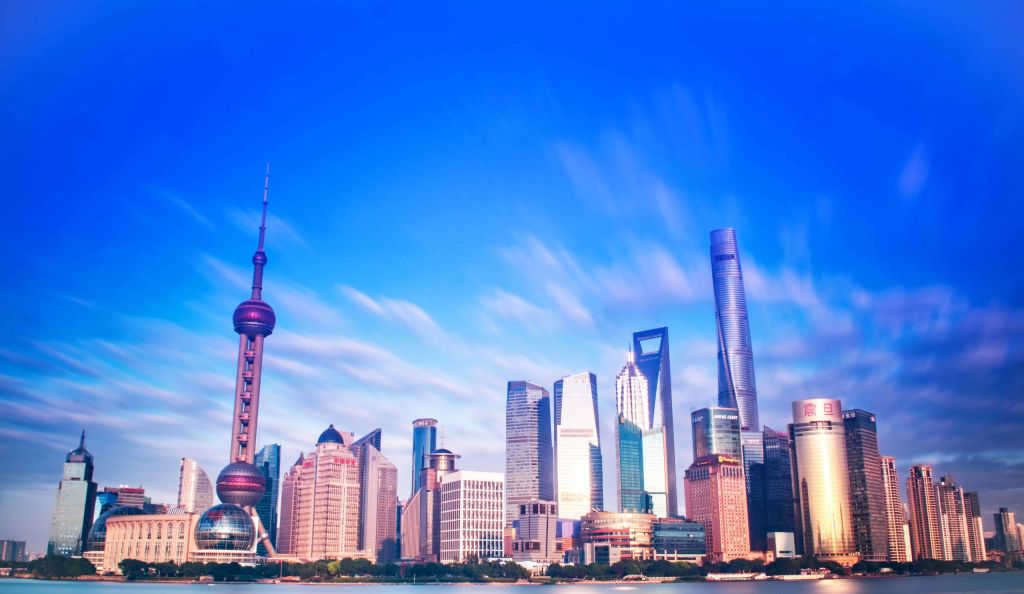 China has announced its biggest city-wide lockdown since the Covid outbreak began more than two years ago. Shanghai will be locked down in two stages over nine days while authorities carry out Covid-19 testing. Travel news reports say the lockdown will happen in two stages, with the eastern side of the city under restrictions from March 29 until April 1, and the western side from April 1 to 5.
Public transport is suspended and firms and factories must halt operations or work remotely, authorities said. Shanghai is China's commercial capital and by some calculations the biggest city in the country. Shanghai is currently among the worst-hit areas as China fights to contain a resurgence of the virus with omicron.
LET US HELP YOU PLAN A GREAT GETAWAY!
You may also be interested in: