Just like any teenager, Budapest is a rebellious city. The Hungarian capital city has a relaxed vibe and slow-paced lifestyle, but is also rich in culture, architecture and dining options. There is so much to do in a day, and this Budapest travel guide will be your best companion throughout your trip.
This city is also well known for bars appearing in the middle of old, ruined buildings. You could be lost at some quiet place, but a five-minute walk ahead can bring you to a cosy bar. Not to mention the oh-so-famous outdoor spa baths that are worth a visit.
Of course, among the lively nightlife and not-so-busy city, Budapest has some greenery to offer, which is filled with history and excitement. So whether you're looking for a busy pub, a hidden cosy cocktail bar, or a hike up the mountains, this Budapest travel guide has got you covered with these best spots.
1: The Jewish Quarter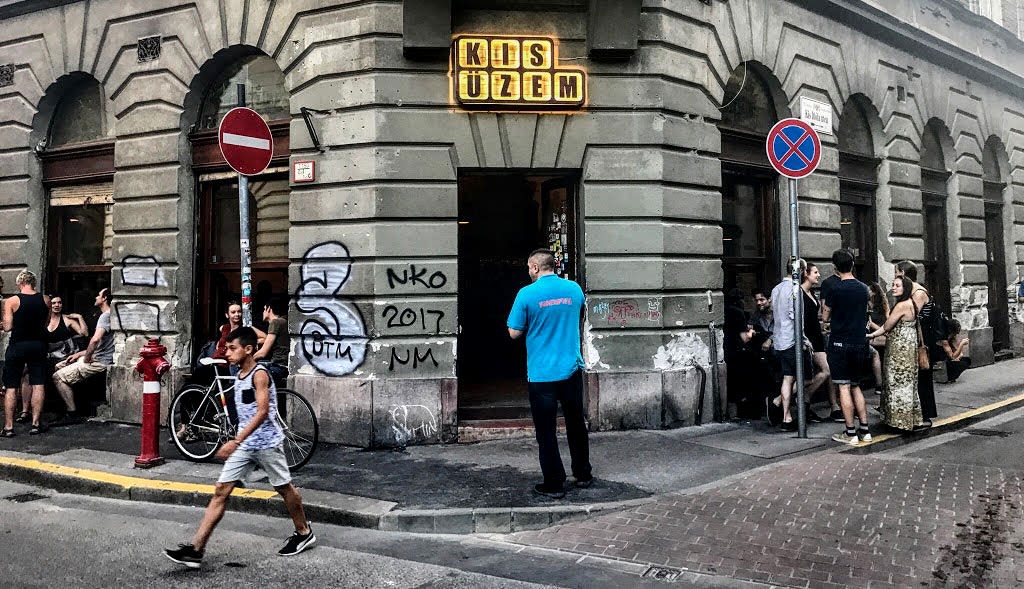 The Jewish Quarter holds some of the most happening bars, lively clubbing spots, techno party spots, and restaurants serving the most delicious delicacies. The famous Street Food Karavan, an open food court walkway, is also located within the area.
Also dubbed the Seventh District by the locals, The Jewish Quarter is the area where you start your night off with dinner and drinks, proceed to some clubbing action, and end with some late-night after-party snacks.
2: Szimpla Kert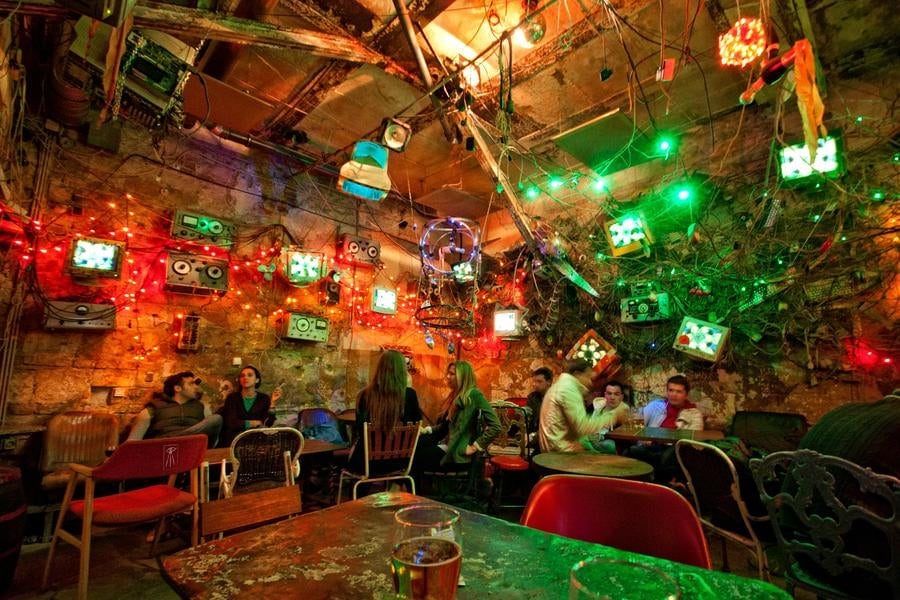 Budapest's first ruin bar started its operations in an abandoned factory in 2002. Szimpla Kert has then set the trend, and now ruin bars are among the coolest in the city. Tourists view these bars as successfully repurposed hangout spaces from collapsed old architectural structures.
These buildings contain some of the most gruesome histories. Many Jewish factory owners were deported during World War II. Buildings they used to occupy, such as factories, private businesses or homes, were vacated and abandoned to the ravages of time.
3: Szechenyi Spa Baths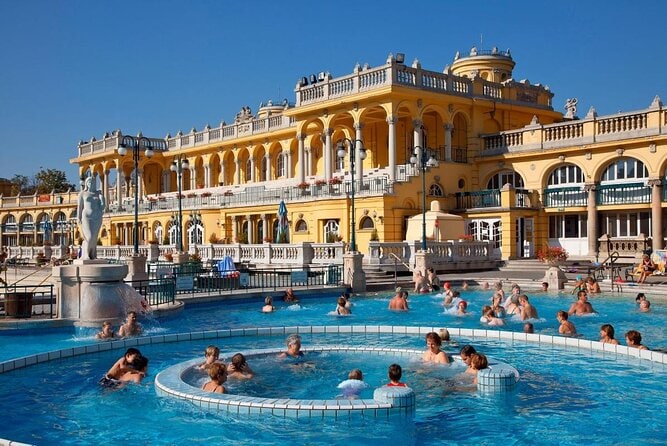 During the day, the Szechenyi Spa Baths ooze a calm and serene vibe, in which you can enjoy traditional massages, saunas and luxury spa treatments all right next to the 20th-century Turkish building. However, when night falls during weekends, the whole place turns into an outdoor pool party.
Slip into your swimwear, grab a glass of your favourite drink and jump into the pool. There will be DJs spinning popular tunes for visitors from all over the world. Also, make sure you check out our Budapest travel deals to get the best out of your trip.
4: Buda Castle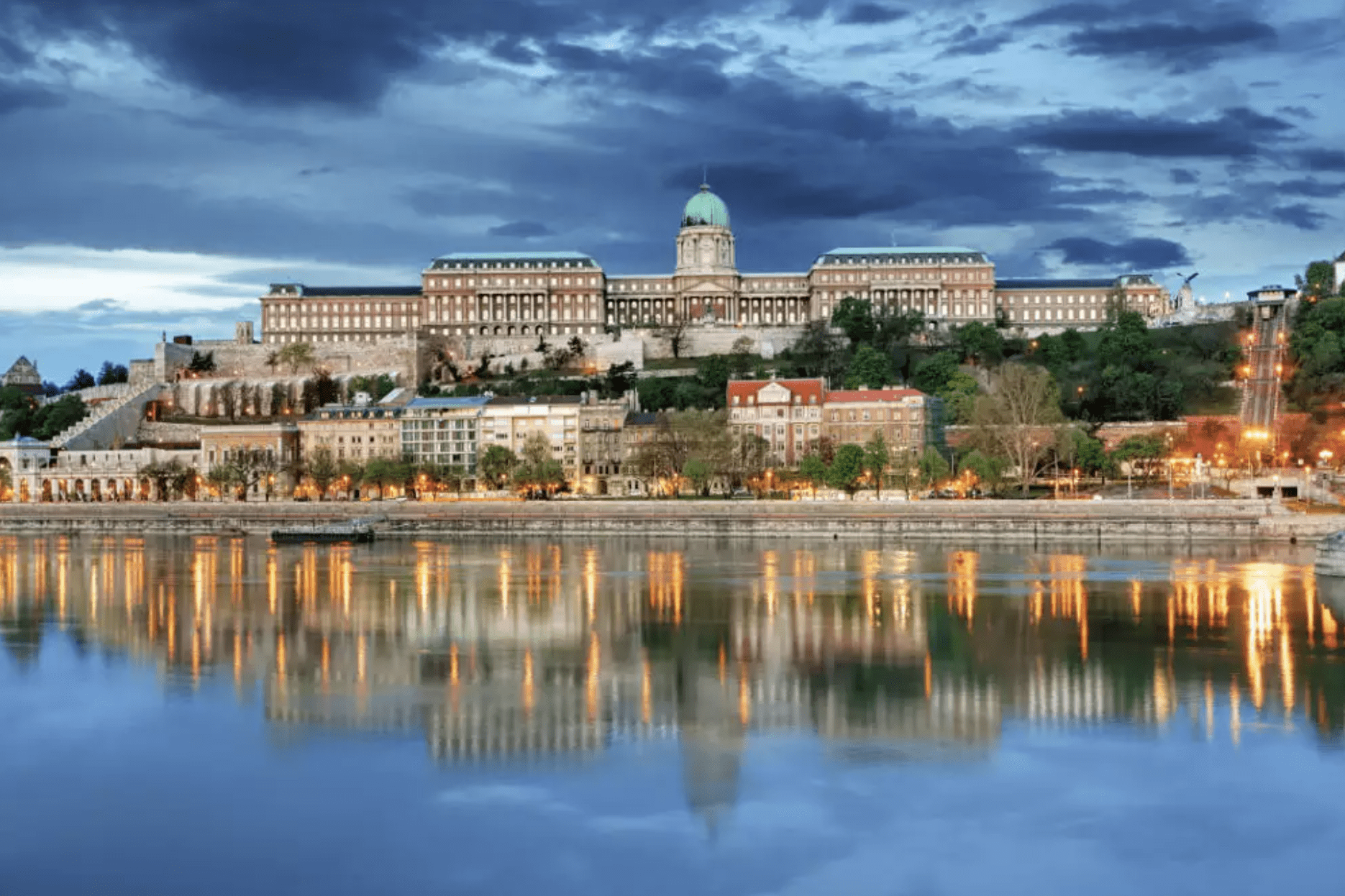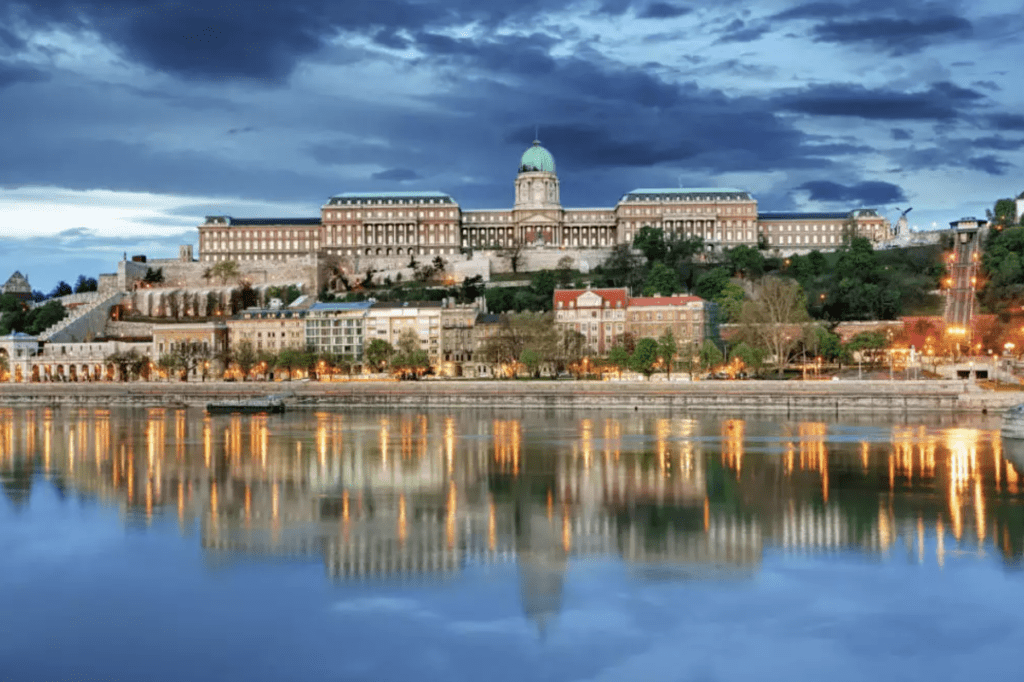 A UNESCO World Heritage site, Buda Castle has plenty to offer – the National Széchenyi Library, the Castle Museum, and the Hungarian National Gallery will keep you entertained when you are done with the phenomenal view.
5: The Chain Bridge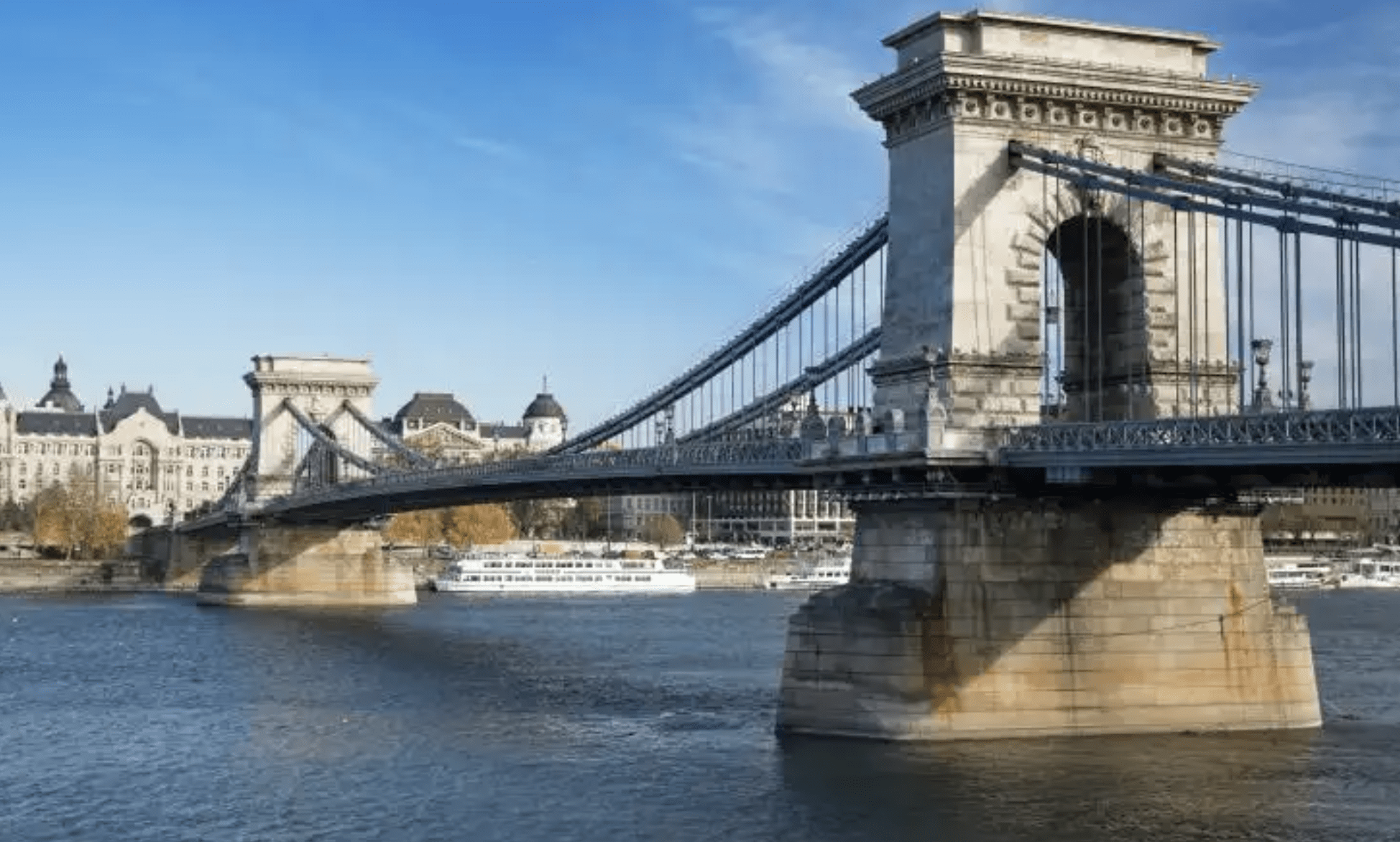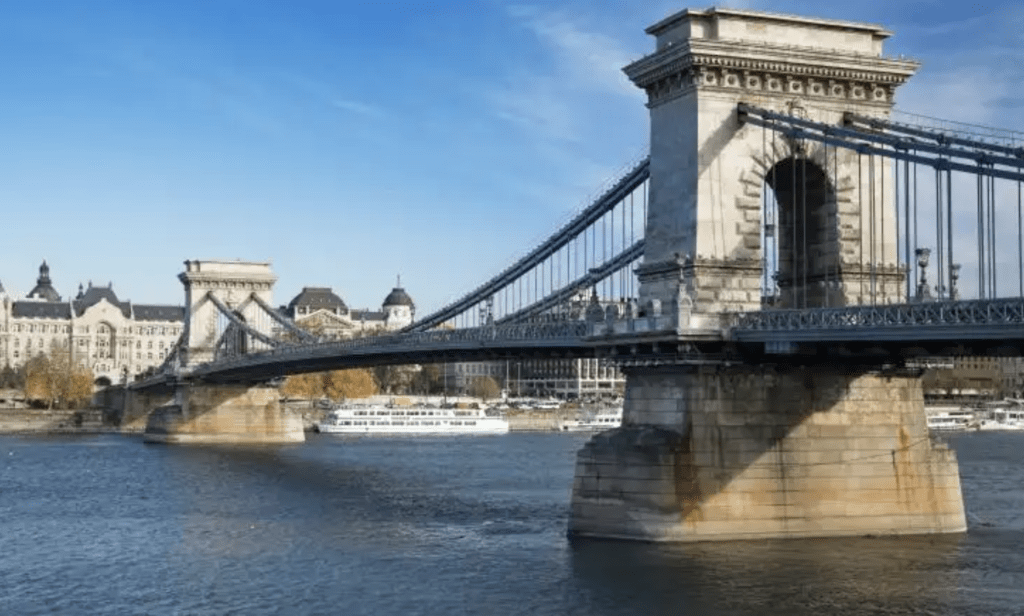 More than just a landmark, the Chain Bridge is also a symbol of national pride and economic advancement for the city. It was designed by an English engineer back in the day and then constructed by a Scottish builder, a reflection of the city's diverse richness in history. Come appreciate its impressive architecture and stunning views, which only get more phenomenal at night when the lights do justice to your Instagram feed.
6: Langosh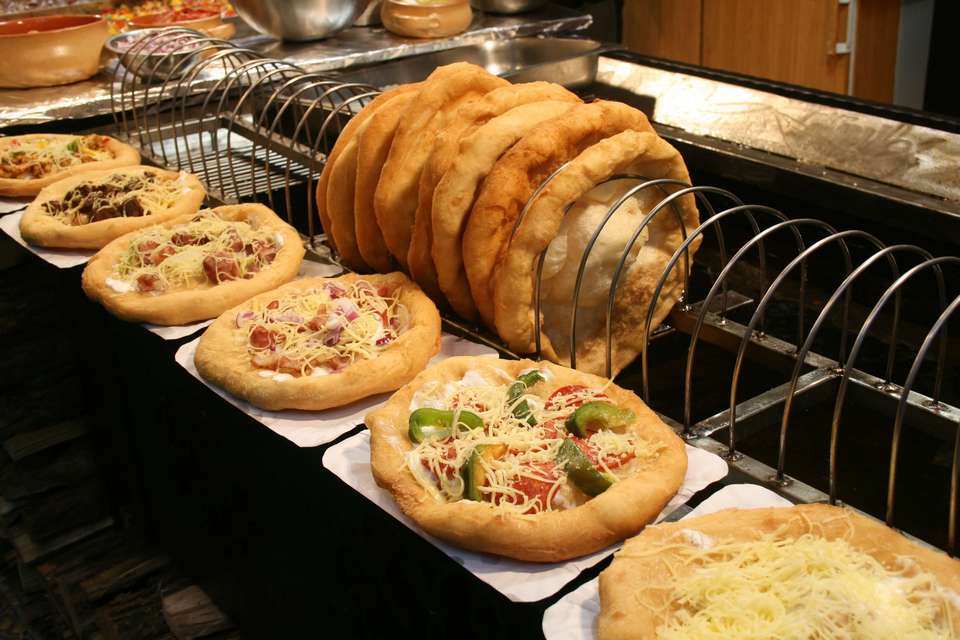 First off, Lángos is a very popular and traditional Hungarian snack, which is a round, deep-fried bread usually filled with garlic, herbs and salt, cream cheese or even Bolognese sauce. Being immensely popular, Lángos can be found everywhere from street vendors.
Back to Langosh, a restaurant that serves one of the best Lángos in town. They open until the early hours, targeting the nocturnal party crowd at Gozsdu Courtyard. However, it is recommended that you go to Langosh during dinner time to get the best out of the flavours.
7: Zwack Unicum Museum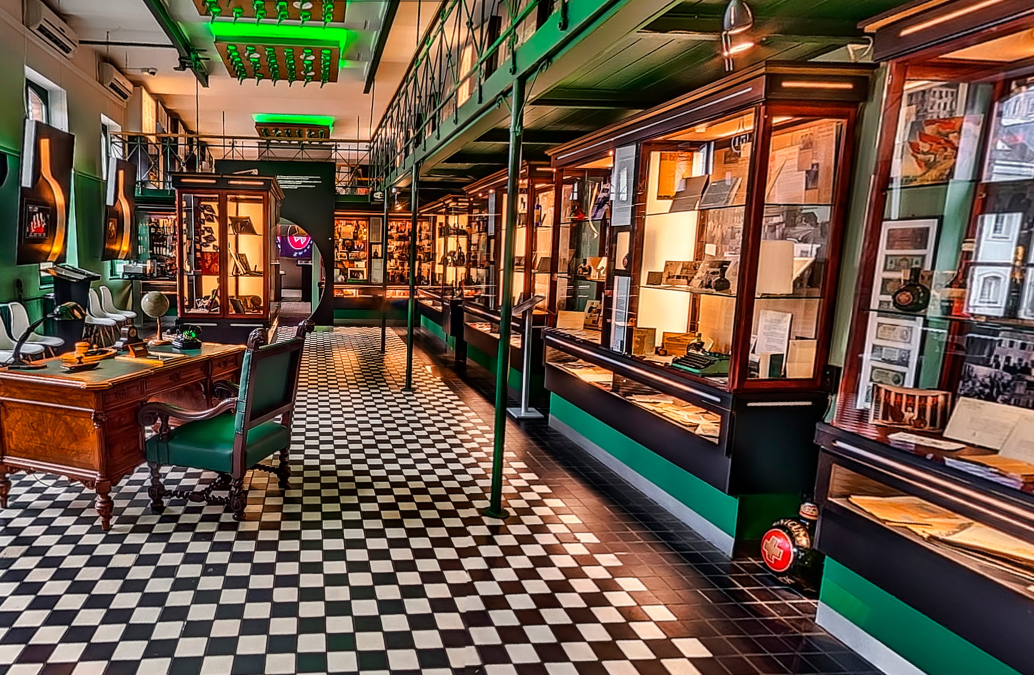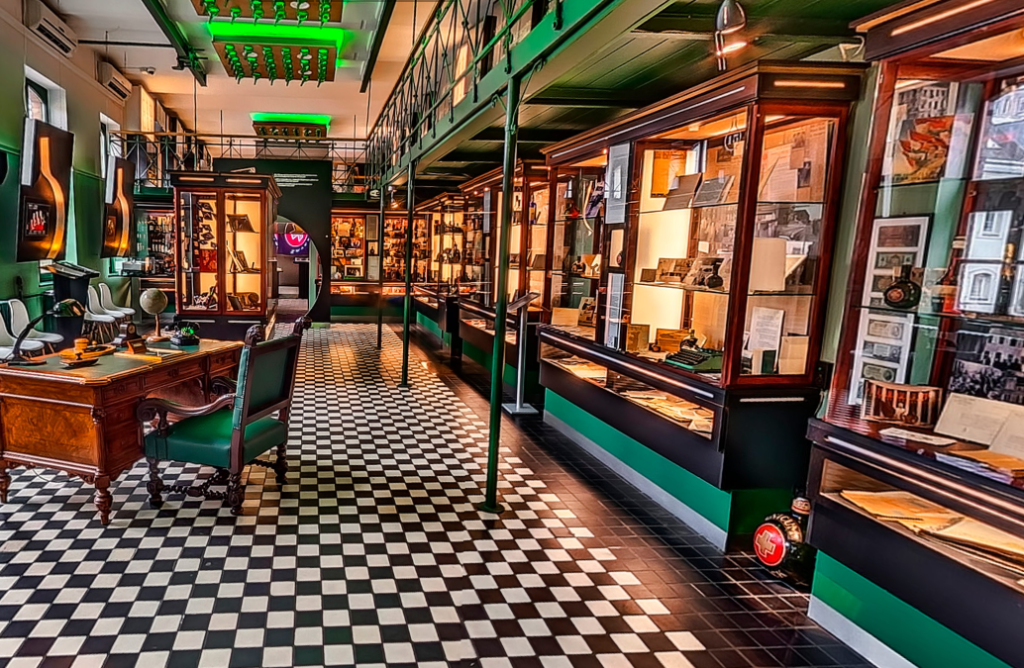 Invented back in the late 1700s by Doctor Zwack – King of Hungary Joseph II's royal physician – Unicum is derived from a (not so) secret recipe of 40 different herbs, hence the unique flavour. Unicum comes from Doctor Zwack's family traditions when they were exiled during Communist rule. The recipe was then passed on to a family friend, hoping he could take over and continue the trend until the Zwacks come home from exile.
Unicum is a thick digestive drink, known to be an acquired taste, and also something of an unofficial national drink. Definitely, a must-try when visiting Budapest.
8: Central Café and Restaurant 1887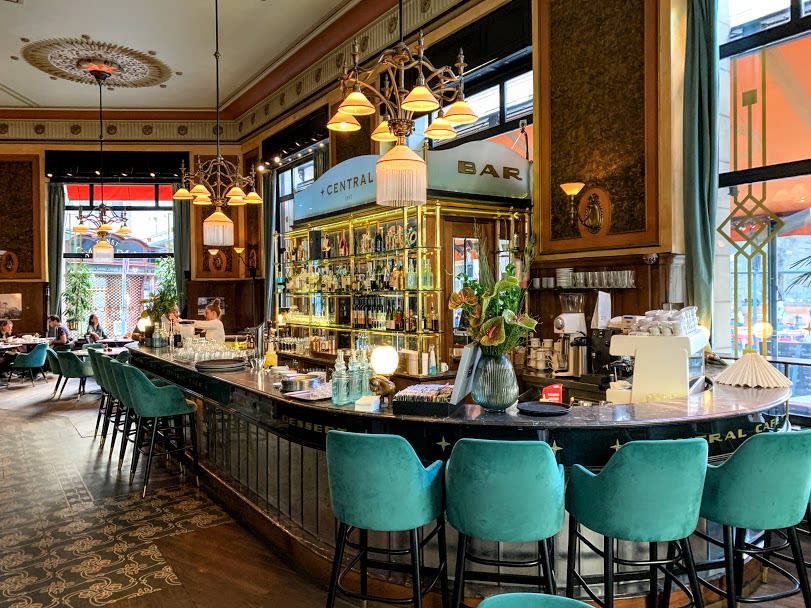 The unique aesthetic of this restaurant lies in its elongated dining hall with a 40-foot ceiling, marble columns and white table cloths, a throwback to ancient times. With large 19th-century windows, the place is bright in the day and romantic at night. The restaurant is accompanied by a library on one side and a printing press on the other.
From its opening in 1887 until the early 1940s, Central Café and Restaurant 1887 has been a popular haunt for Hungarian writers, journalists, authors, poets, artists and even scientists. If you're a writer or reader, you'll enjoy a leisurely day parked in this cafe, soaking in the literary vibes of old.
9: Panoptikum Budapest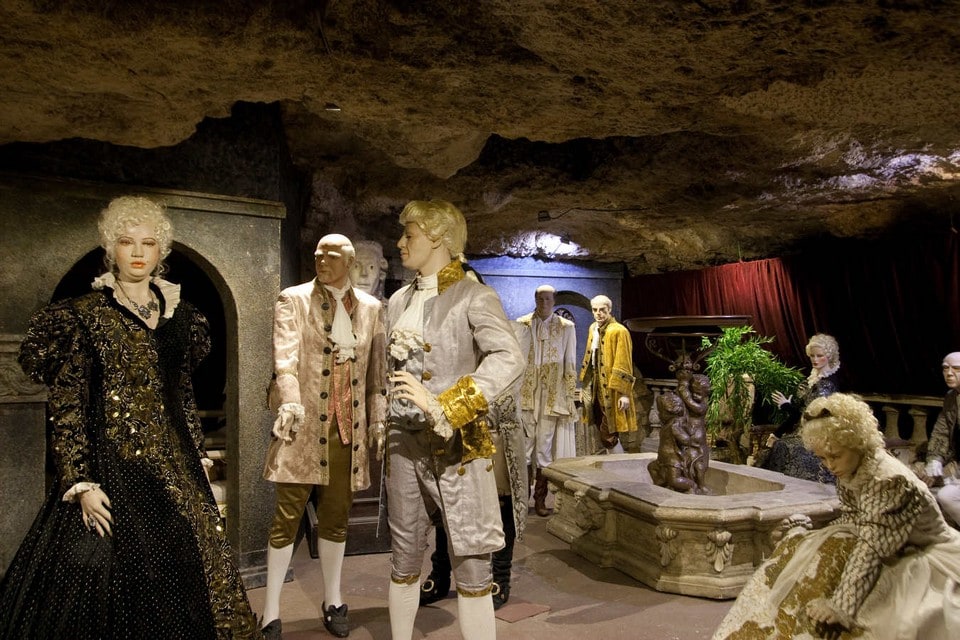 In this cave system under Castle Hill, you can go on an adventure through the Labyrinth tunnels, which connect misty chambers adorned with spooky mannequins. Traverse the Maze of Darkness, in literal pitch-black darkness, guided only by a hose. Toward the end, you'll see "Dracula's chamber", marked by a coffin bathed in blue light – for this was where the historical Vlad Tepes (a regional ruler and real-life inspiration for Count Dracula) was imprisoned for a time.
Complete with a torture cage for photos, the Labyrinth is considered a hidden gem, a little nod to the dark past of touristy Budapest.
10: Shoes on the Danube PROMENADE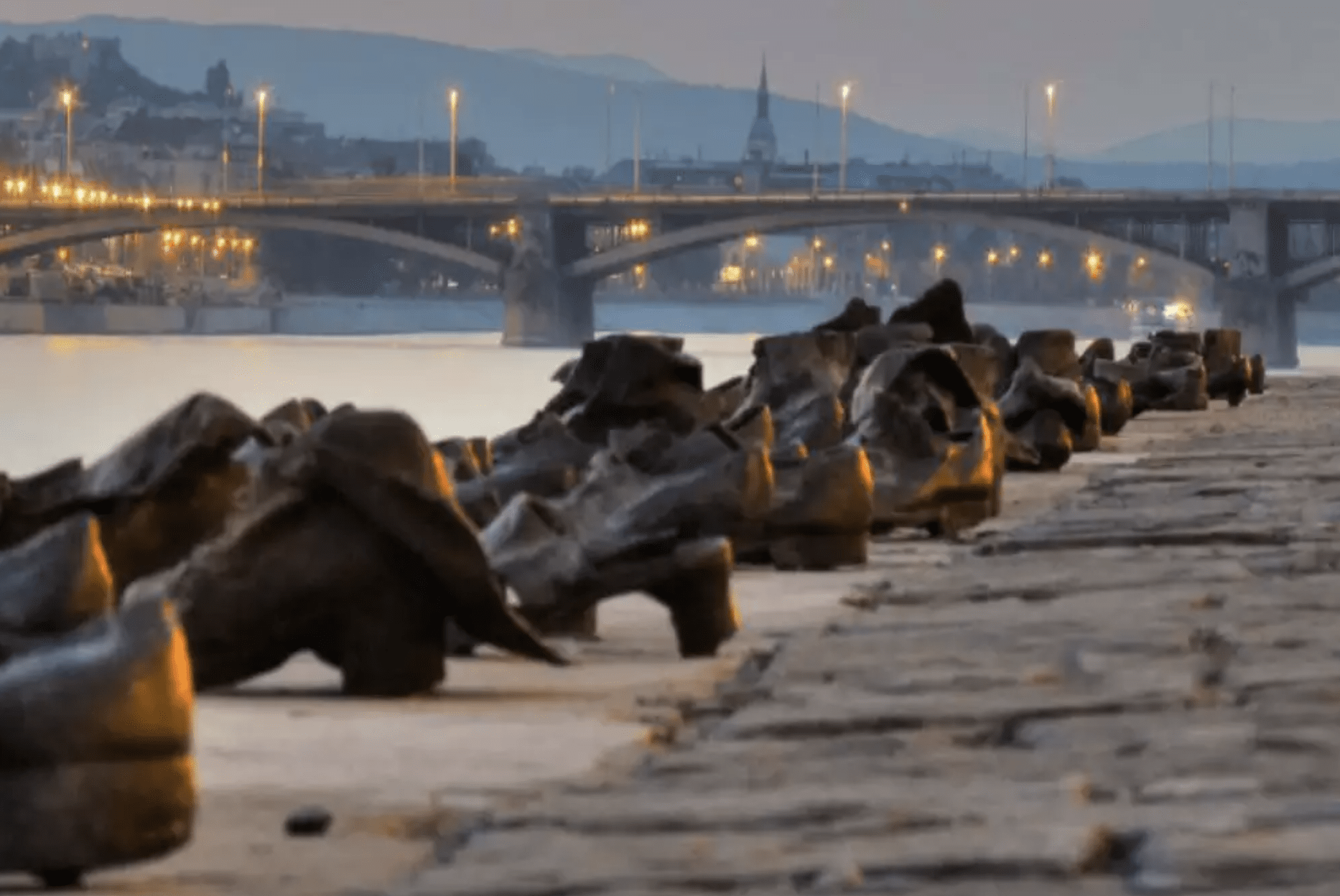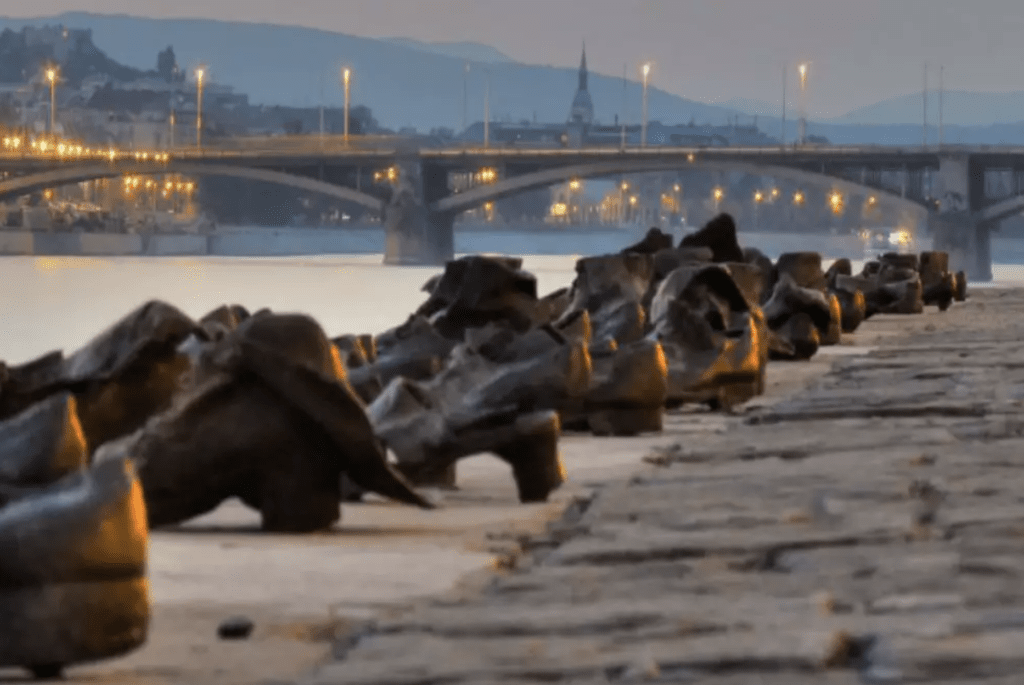 Last but not least, stop by at the Shoes on the Danube Promenade. This memorial captured the tragic World War II event when about 80,000 Jews were exiled from Hungary in the form of a death march to the Austrian border. At that time along the Danube riverbank, close to 20,000 Jews were forced to remove their shoes – a valuable commodity that can be resold – before being shot mercilessly. They would then fall into the river and be washed away, leaving only their shoes behind. You can spot cast iron signs along the stretch that says: "To the memory of the victims shot into the Danube by Arrow Cross militiamen in 1944–45. Erected 16 April 2005."
The monument provides beholders with a view into the haunting history behind the city's beauty and a poignant reminder for sober reverence and introspection.
There are so many more things to do in Budapest than just chill bars and street food. It's rich in history and culture – both great and gruesome – and worth spending at least a week to soak it all up.
check out our PACKAGE for an awesome Budapest trip!
You may also be interested in reading: