If you're experiencing Dromomania (the very real psychiatric diagnosis for a person who has an uncontrollable urge to wander or travel) then you've come to the right place. Our Europe travel guide covers Europe travel destinations currently available to Malaysians, provides vaccination requirements and amazing destinations, and offers a fuss-free way to arrange your next adventure. Europe travel? Let's go! 
An Easy 1-2-3 Europe Travel Guide for Malaysian Wanderlusters
The countries listed have been chosen for its availability to Malaysians and its acceptance of the vaccines distributed around this country. A complete Europe trip might not be possible right now but we think you can experience a lot of what the European continent has to offer with these picks!
Top 3 Countries in Europe Open to Travellers from Malaysia (Without self-quarantine)
#1 United Kingdom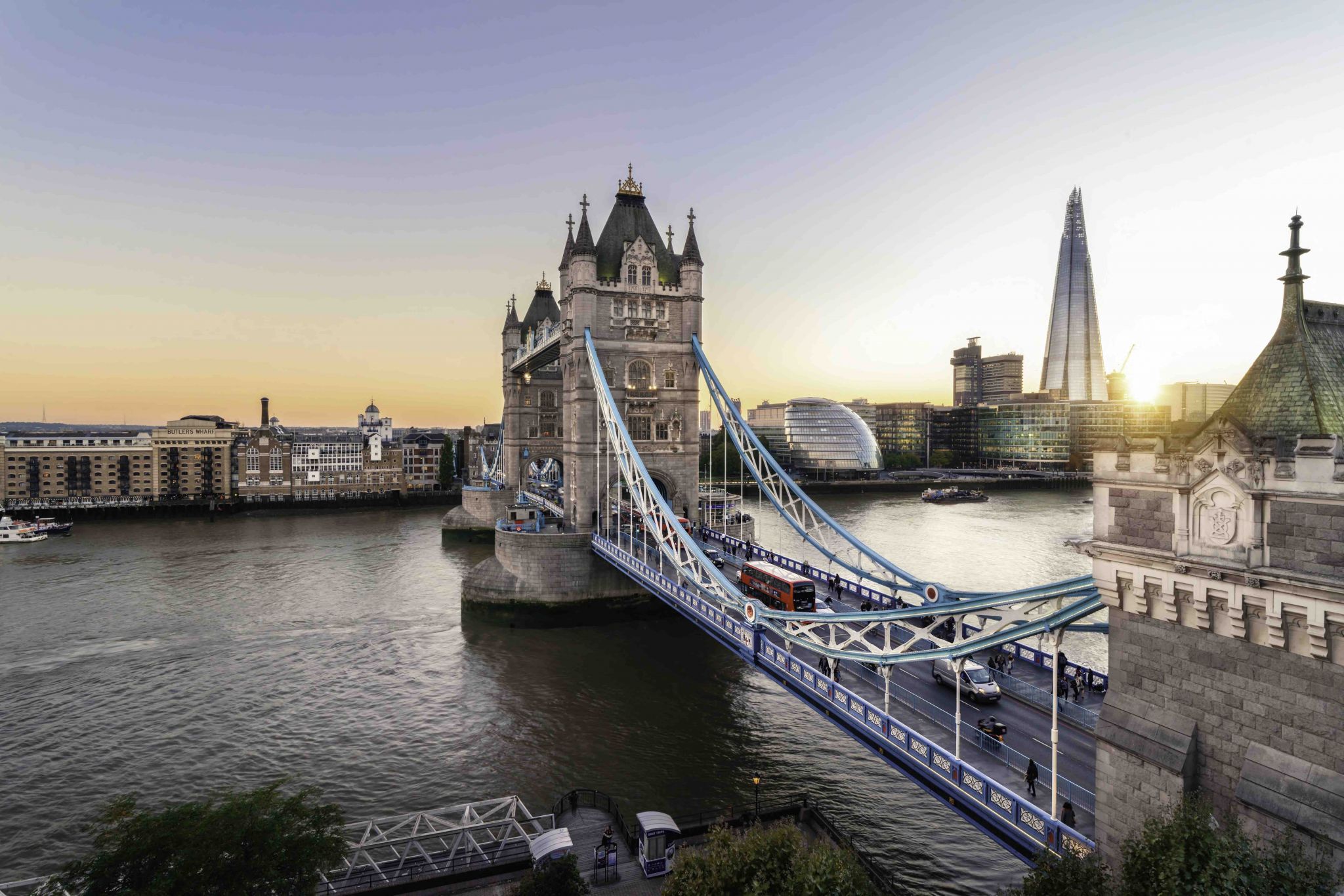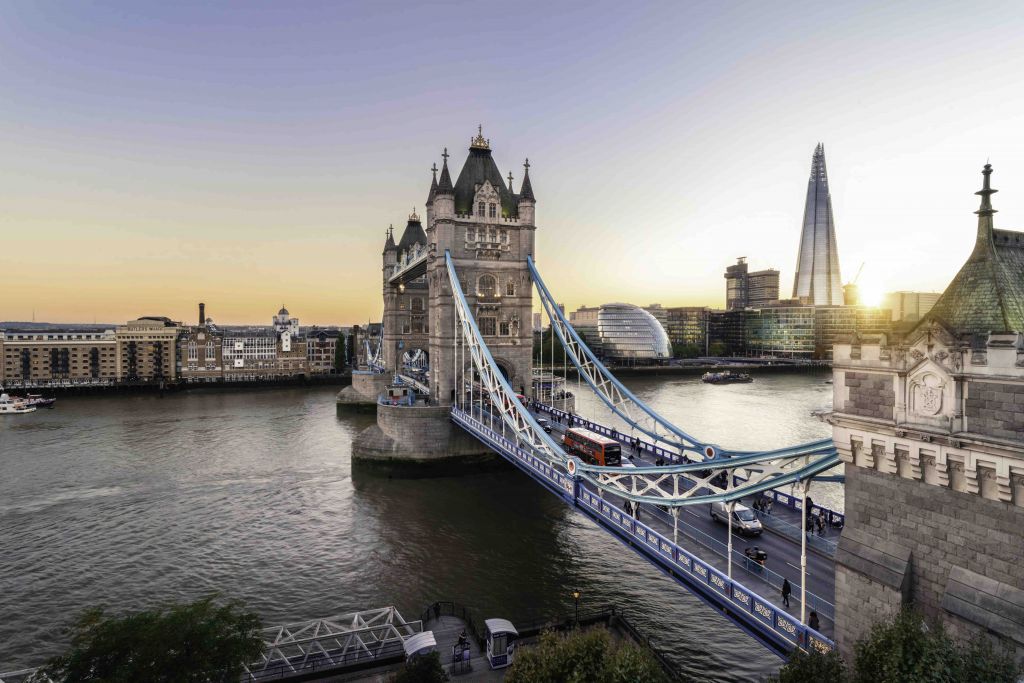 Vaccine entry requirements: Fully vaccinated individuals at least 14 days before arrival in England. 
Accepted Vaccines: Oxford/AstraZeneca, Pfizer BioNTech, Moderna, Janssen 
Make the United Kingdom the first stop on your Europe trip! The UK recently announced the easing of travel restrictions and we recommend you to head to the United Kingdom on the first leg of your Europe tour. 
Catch a musical on the West End, walk across the Tower Bridge, or take it all in from the top of the Shard in central London. The UK's capital city is steeped in history, culture, and most importantly for us Asians, food! From English staples like fish and chips to authentic North Indian cuisine, London is a foodie's dream and is sure to satiate any palate. 
Once you're done with the hustle and bustle, stretch your legs at some of the other countries in the UK like Cardiff to the west. The capital of Wales boasts the highest concentration of castles in the UK, particularly, the pristinely preserved Cardiff Castle.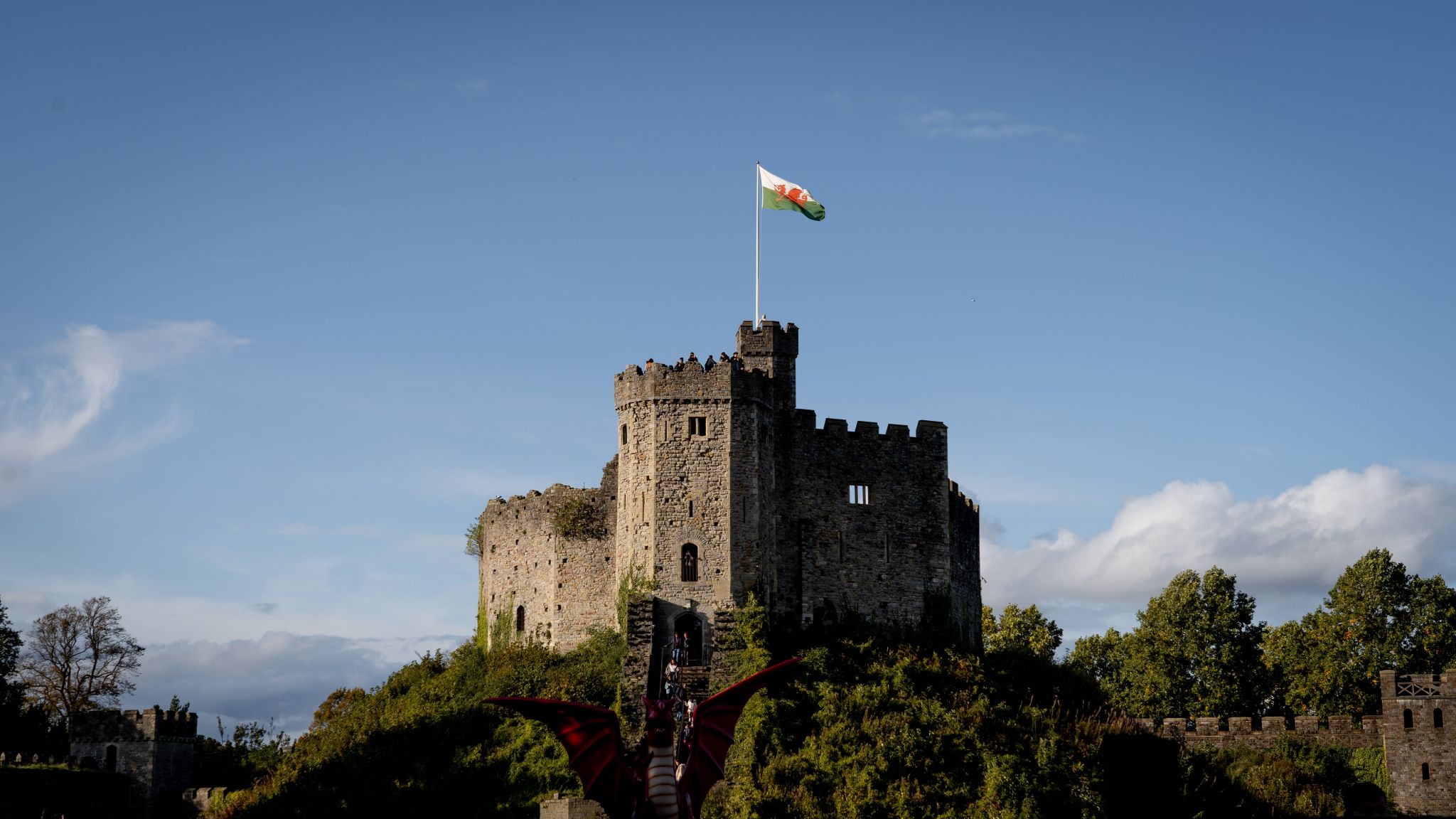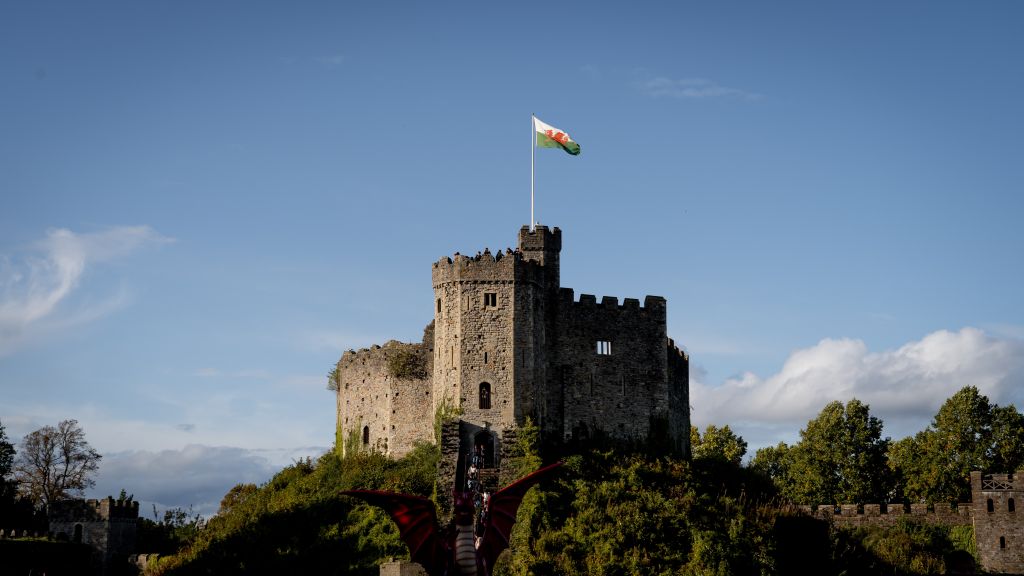 The 2000-year-old castle boasts sections dating as far back as the 10th century. From there you may also consider Caerphilly Castle, a 15-minute drive from the city, and The Red Castle or Castle Coch, about 400 years old and 200 years old respectively. Fairy tale lovers will enjoy The Red Castle in particular for its resemblance to castles in Disney classics. 
With Scotland's mighty highlands to the North and Ireland's picturesque cliffs to the West, there's still a lot to see in your UK tour. An European holiday is not complete once you've checked off all the countries in the UK and experienced all it has to offer.
Pro Tip: Bring an umbrella or a raincoat because the weather in the UK is unpredictable.
Next, the city that's always on everyone's Europe holiday destinations: France! 
#2 France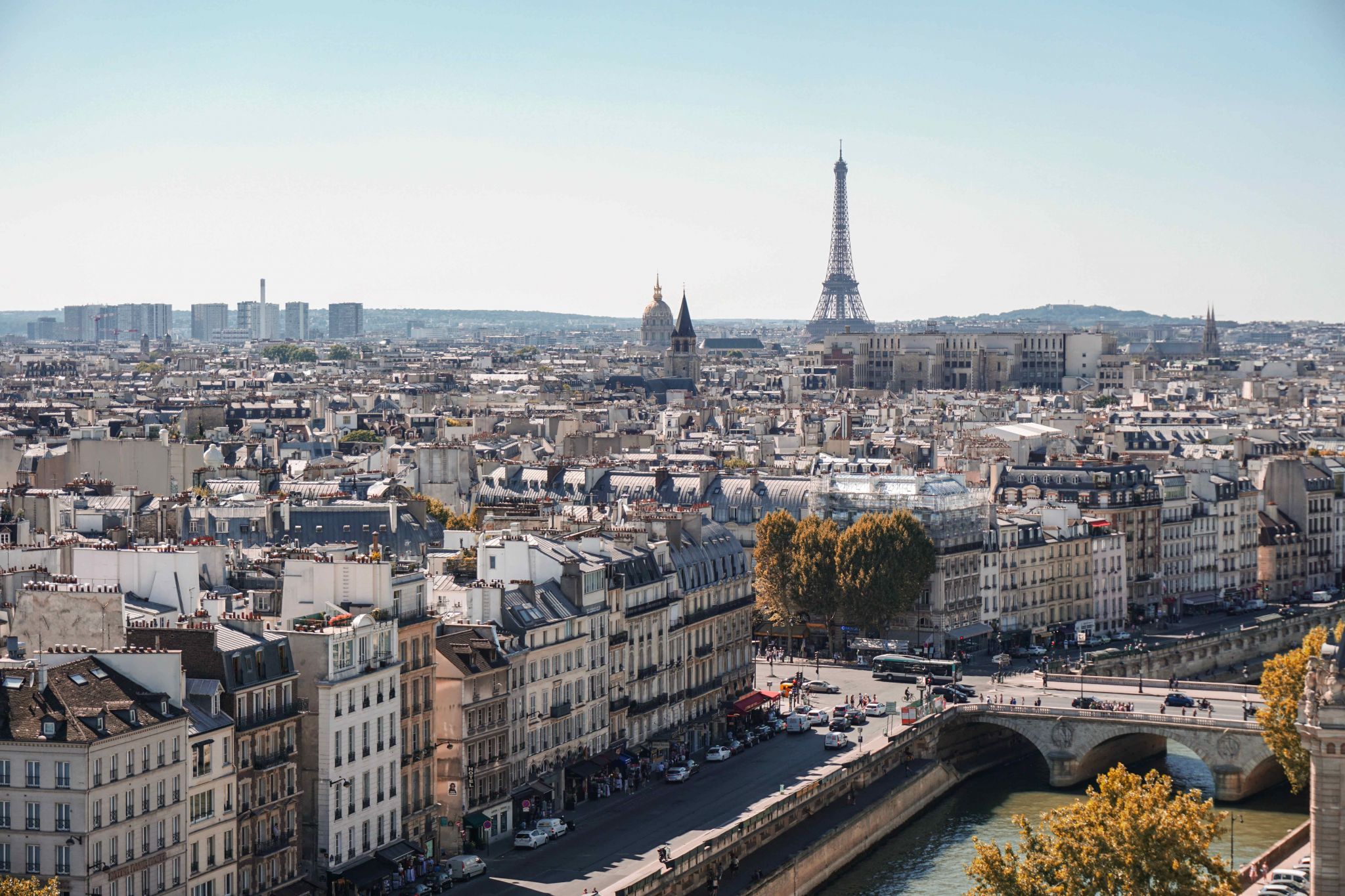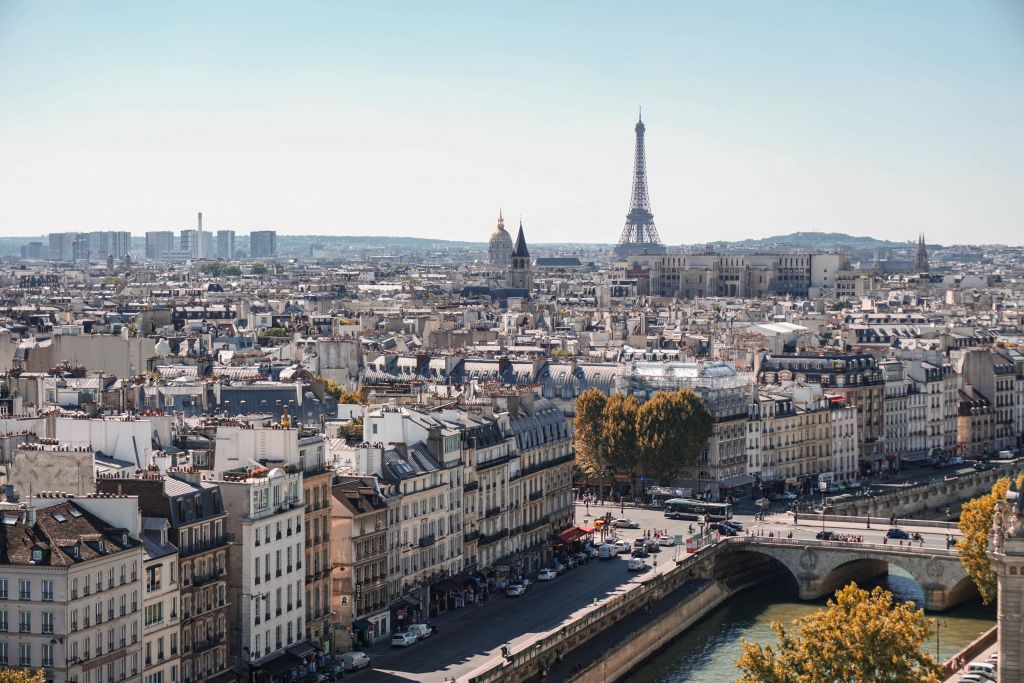 Vaccine entry requirements: Fully vaccinated adults and minors (unvaccinated but with fully vaccinated parents or guardians), children above the age of 12 will need to present a negative PCR test result
Accepted Vaccines: Seven days after two-shot vaccines, Pfizer, Moderna, AstraZeneca; four weeks after one shot vaccine, Johnson & Johnson. You will also need to download and complete a sworn declaration that you have tested negative for COVID-19 found here.
On every European holiday destination lies the city of love, Paris. Long romantic walks along the river Seine, enjoying coffee at a café, and picnicking in front of the Eiffel tower are all par for the course here. 
Paris is a city you experience, through its food, its atmosphere, and its architecture. Fashionistas will enjoy the grandeur of Champs-Élysées and history-buffs can take in the Palace of Verseilles or the Louvre Musem. 
Artists will love Mont Marte while the pious can make a pilgrimage through the many churches and cathedrals like the Notre-Dame or Sainte-Chapelle, both of which are located near to each other.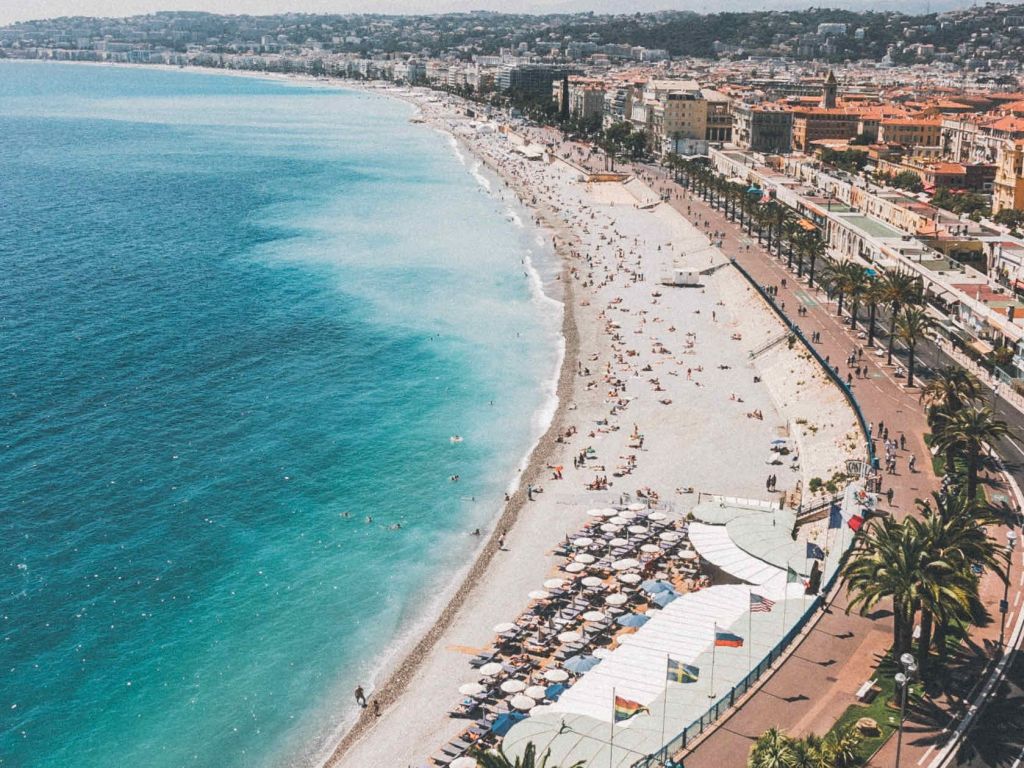 Bid adieu to the city and head down to the French Riviera and enjoy it from the city of Nice. Seven kilometers of beaches greet you along the Promenade des Anglais, the longest stretch in France. Though the beach is filled with pebbles instead of sand, the view and the clear blue water more than makes up for it. 
At the time of writing, Italy has yet to open its borders, but you can experience its vibe right here in Nice's Old Town. With its cobblestoned streets and narrow alleyways you'd be forgiven for thinking you're in Cinque Terre instead. 
While still in France, go ahead and say bonjour to the wine region of Bordeoux, the UNESCO World heritage site at the city of Lyon, or the second largest city in France, Marseilles, which is also its oldest city. 
Pro Tip: Greet everyone with a hearty "Bonjour!" or risk the wrath of the locals as it is considered rude to begin any conversation without first saying bonjour. It's also polite to pepper in a "Merci" every once in awhile. Try not to feel self-conscious while you're doing it. Travel you is fearless.
#3 Switzerland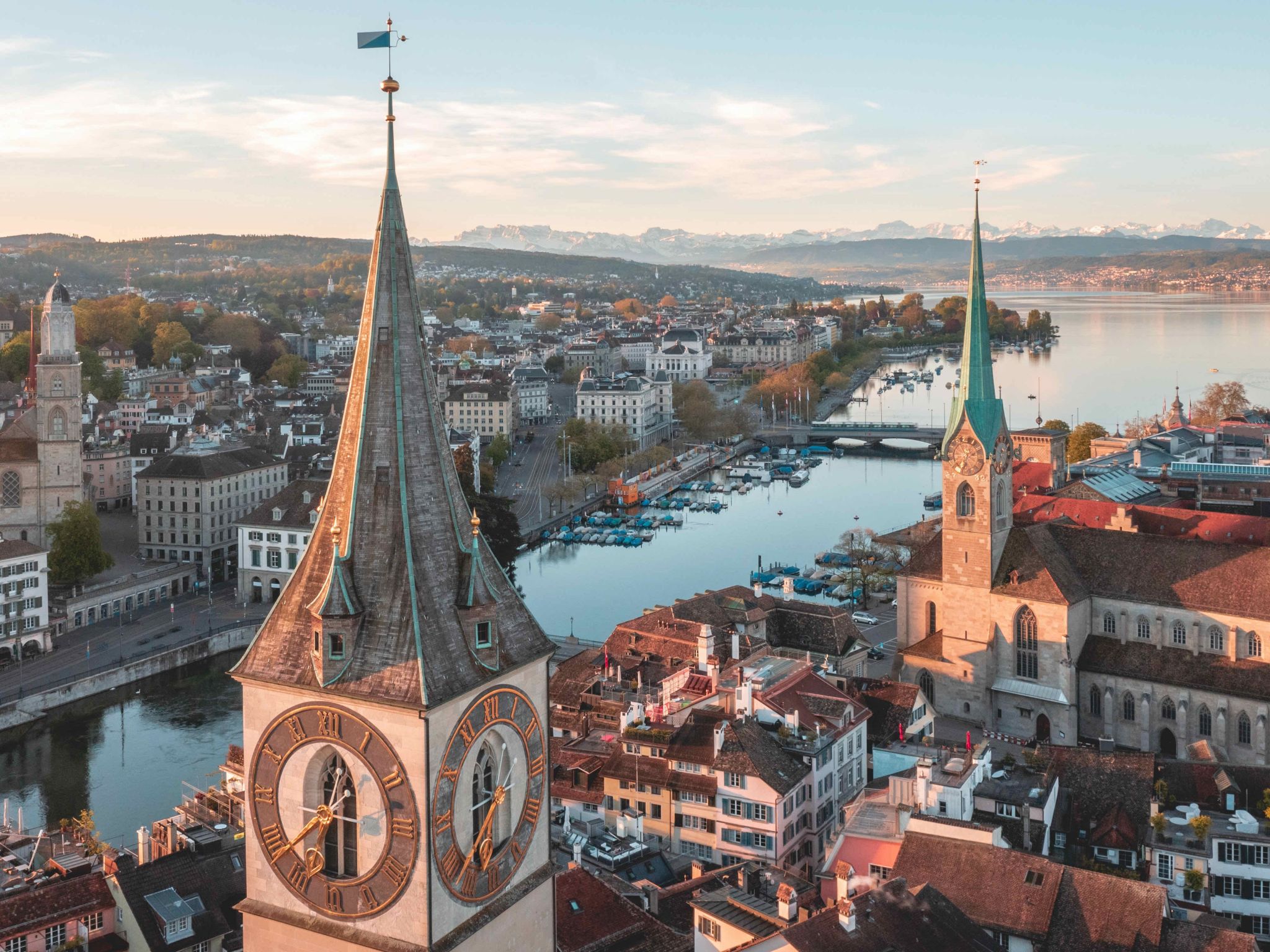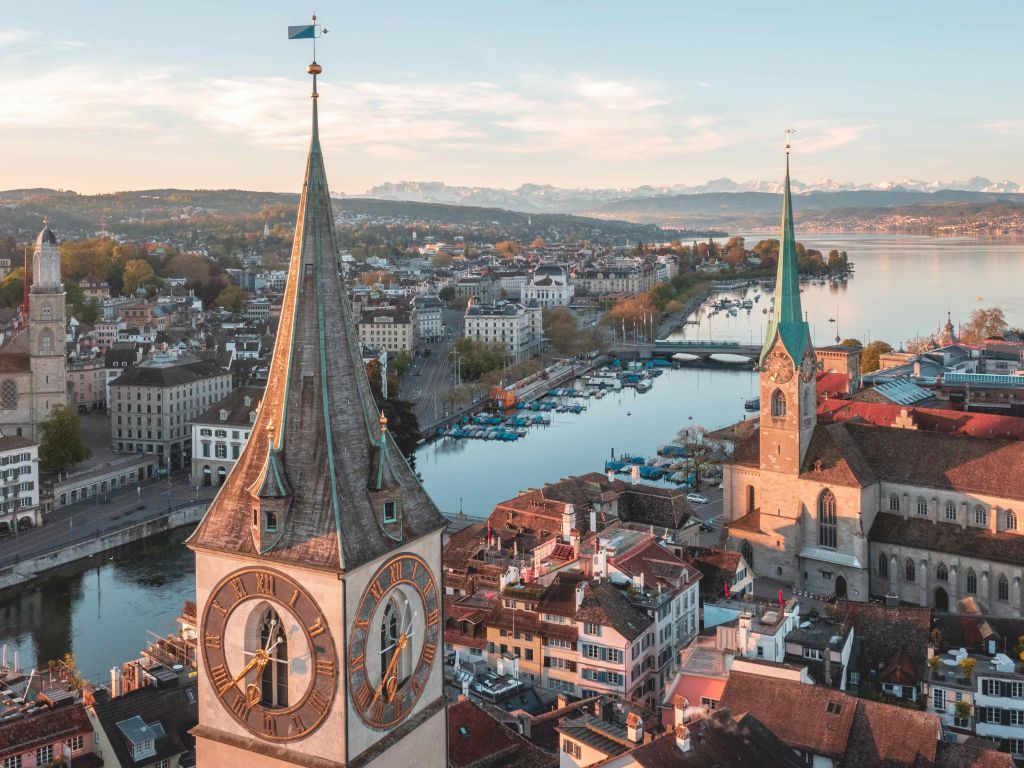 Vaccine entry requirements: Fully vaccinated adults; persons under the age of 18 who are traveling with fully vaccinated adults may enter.
Accepted Vaccines: Pfizer/BioNTech (BNT162b2 / Comirnaty® / Tozinameran), Moderna (mRNA-1273 / Spikevax / COVID-19 vaccine Moderna), AstraZeneca (AZD1222 Vaxzevria®), Covishield™, Janssen / Johnson & Johnson (Ad26.COV2.S), Sinopharm / BIBP (SARS-CoV-2 Vaccine (Vero Cell), Sinovac (CoronaVac)
The entry requirements are a little difficult to navigate however, this travelcheck automatically lets you know if you're approved to enter. Just answer its questions accurately and you will receive your result: eligibility for entry, things to prepare, and more.  
When you think about Switzerland, you immediately think about the alps, or the Toblerone chocolate inspired by the Alps. Visitors to this particular region come for its scenic train rides, landscapes, chocolates, and of course, fondue. And where better to get all of the above than Zurich. 
Though the city of Zurich boasts its own mountain, Uetliberg, from which you get a panoramic view of Zurich, the lakes, and the alps, a day trip to the Swiss mountains is a must. Only two hours away lies Mount Titlis with its snow-capped landscapes, Mount Pilatus, with its railway up a mountain, and Appenzell with chocolates, cheese, and mountains. You can also find yodeling classes while you're in Appenzell for the full alpine experience.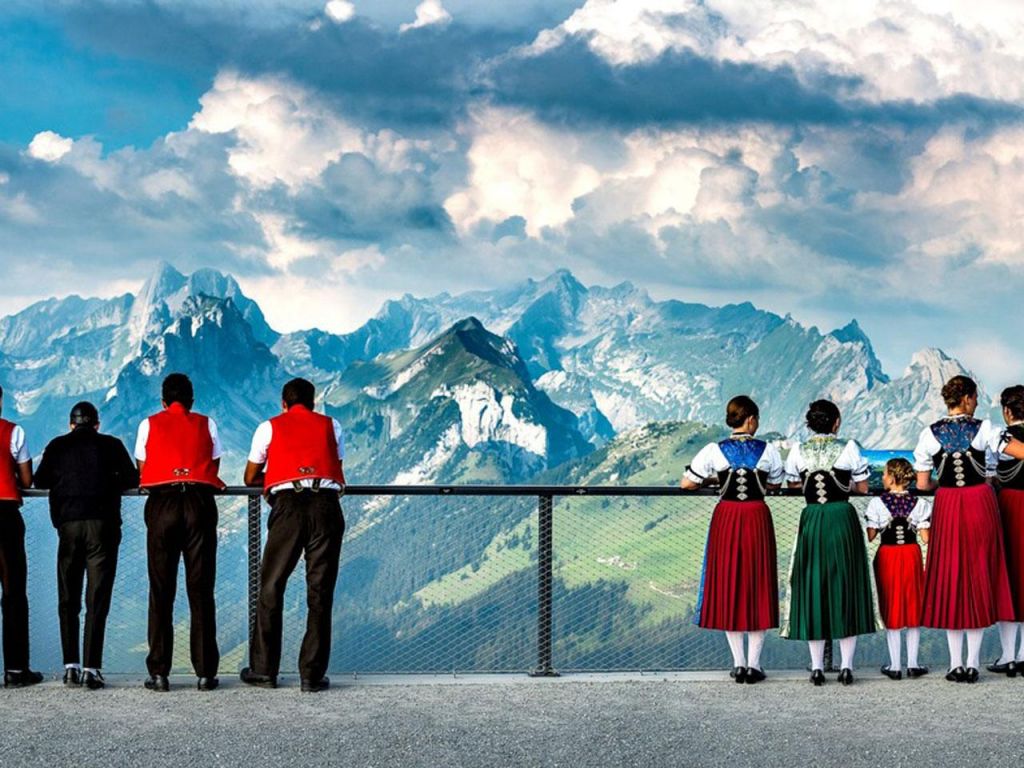 Switzerland's second-largest city, Geneva is a multicultural city that even houses the United Nations' headquarters. With its many cultures, comes a multitude of food and attractions. CERN or European Organization for Nuclear Research where the "God Particle" was found, Lake Geneva, one of the biggest lakes in the continent, The Red Cross Museum, and the Patek Philippe Museum can all be found here. 
Pro Tip: Don't worry about buying water because there are fountains galore! Keep an empty bottle handy and to taste that fresh alpine water. Toilets are free and abundant too. 
Why you need an Europe tour package to enjoy all of these destinations (and more!)
1. Worry-free entry and exit 
Travel restriction regulations can be confusing. While the UK has opened its borders, France and Switzerland require certain documentations that need to be filled before entry. Coupled with providing the proper vaccination documentation, traveling in the time of Covid can be tricky. But a tour solves all of your logistical problems leaving you to enjoy your trip as if there were no restrictions. 
2. More destinations, more value
With an individual train pass, you may only get to visit one mountain in Switzerland. An Europe travel guide allows for more sights at an all-inclusive rate.
3. No planning needed
Speaking of more destinations, a well-travelled guide can bring you to the best locations to visit at the best time. No more printed sheets for you, only a camera and a working cellular connection. 
4. A roof wherever you go
Europe holiday destinations are littered with hostels, hotels, and boutique lodgings. The most accessible and affordable ones can be hard to find, unless its already part of your europe tour package.  
5. Never go hungry
Dining can often take a backseat when you're trekking through destinations hoping to hit every stop on your itinerary. Wouldn't it be nice to know that your three essential meals are always taken care of? That means you never go hungry and you always have space for more during your tour. 
Ready for your Europe trip?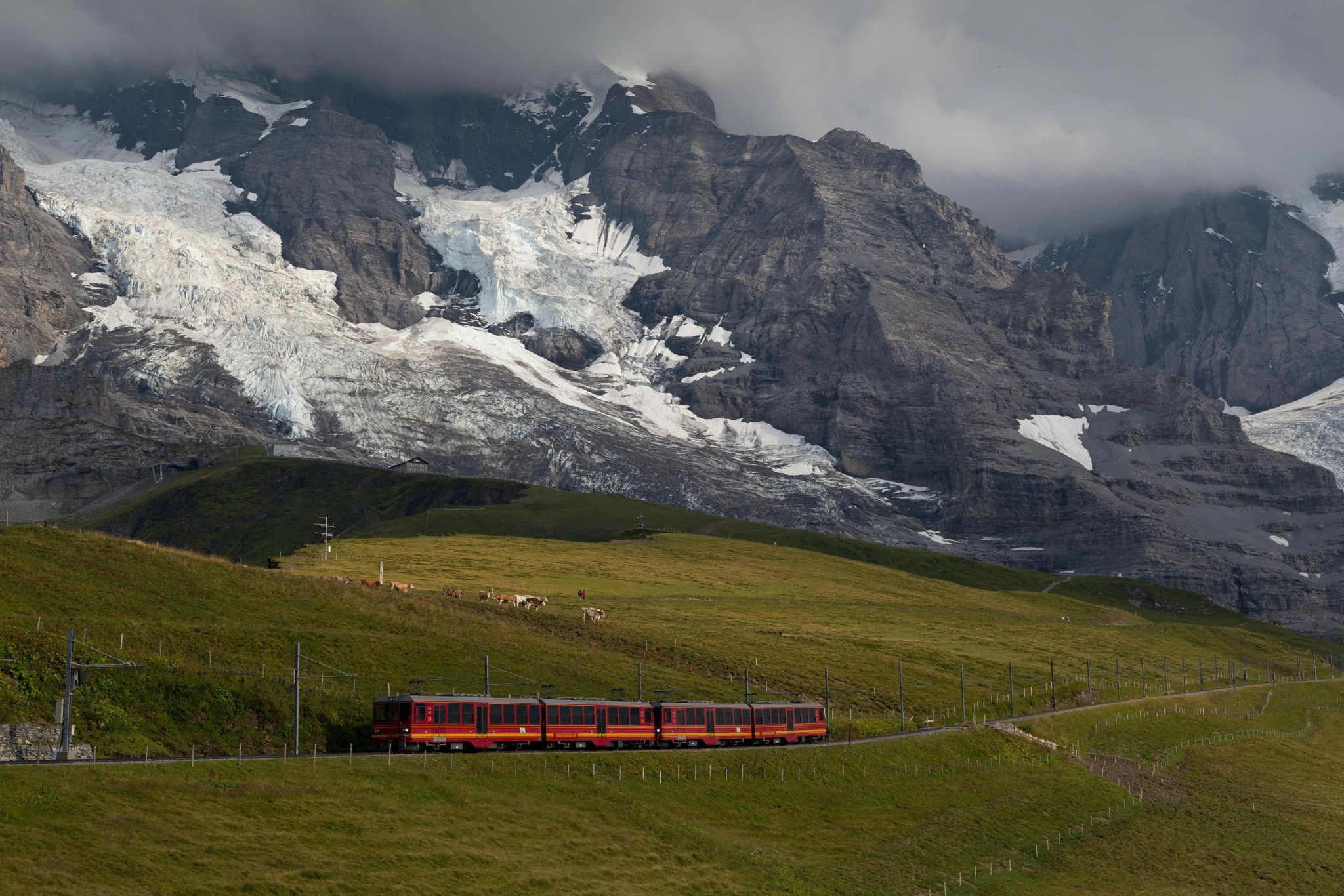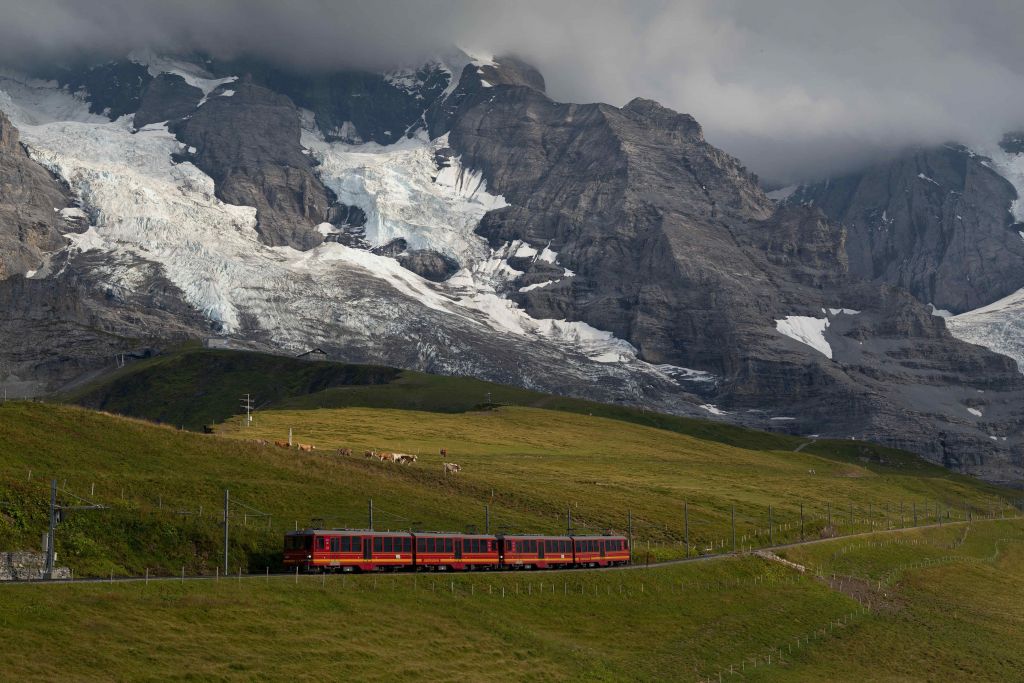 Holiday Tours & Travel articles to read next for travel-hungry adventurers:
want a fuss-free way for an easy europe travel experience?