Countries in Southeast Asia are slowly but surely announcing the opening of their cities and/or popular tourist destinations to fully vaccinated international travellers.
Countries in Southeast Asia Open To Tourists Soon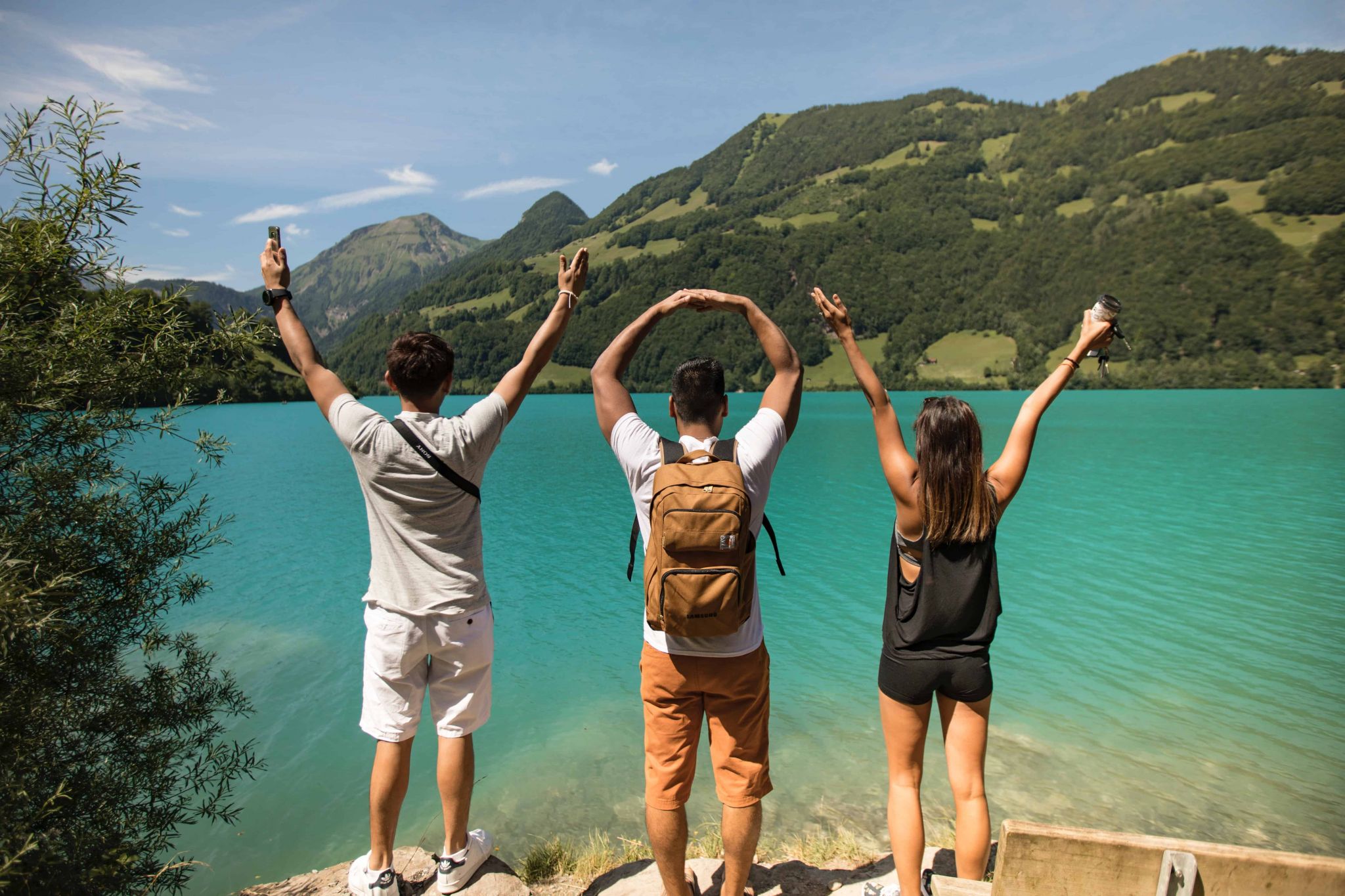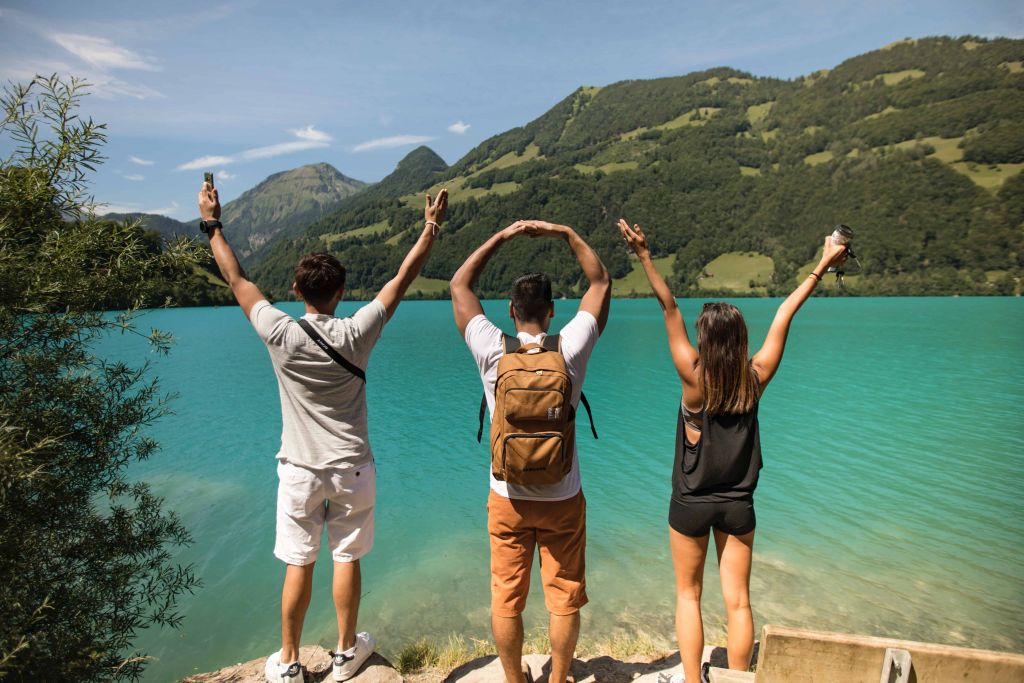 ASEAN countries are looking at opening their borders to foreign tourist using schemes much like Thailand's Phuket Sandbox pilot project, announced on July 1, 2021.
Here are three places, close to the hearts of Malaysian travellers, that will open their borders in the last three months of this year: Cambodia, Bangkok, and Vietnam's Phu Quoc.
We still need details on whether travellers originating from Malaysia can enter these destinations, but it is worth noting that Malaysia Airlines does have flights scheduled to go to these places.
Cambodia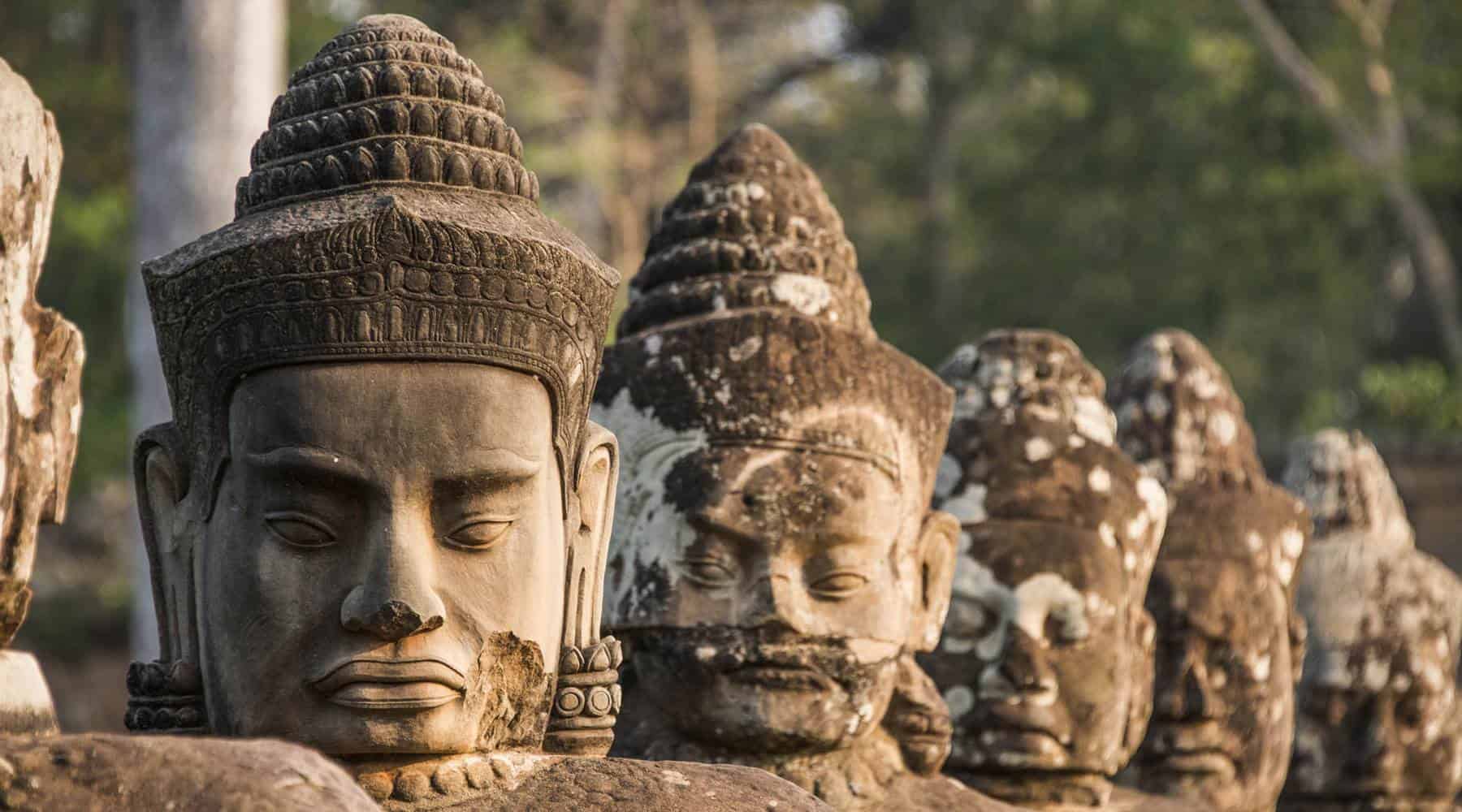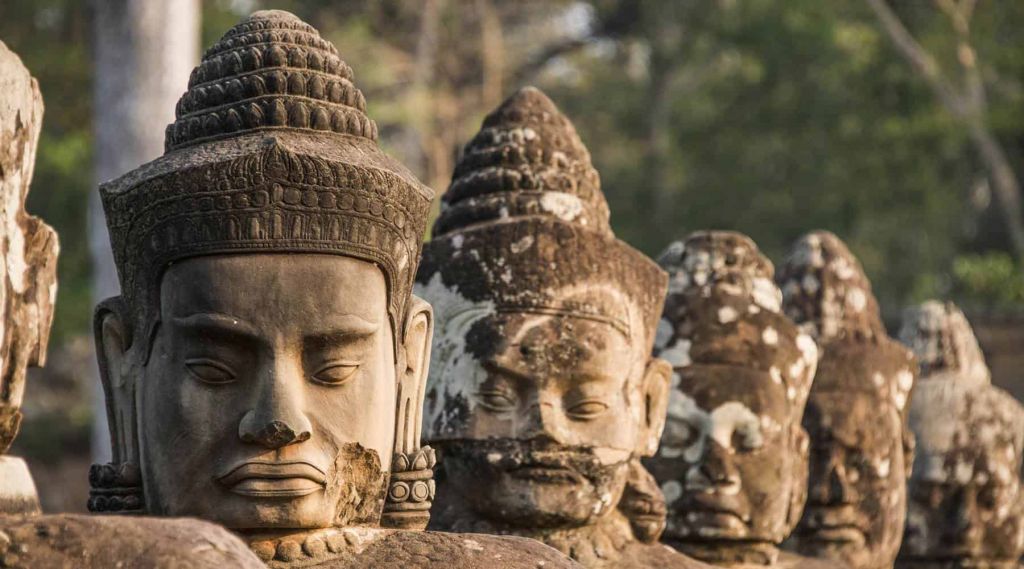 The Cambodian tourism ministry recently announced that fully vaccinated international tourists with proof of their inoculation may be allowed into the country as soon as November 2021.
The country's authorities are also deciding on a reduction or a full removal of the 14-day quarantine policy for fully vaccinated tourists who show proof of a negative Covid test taken 72 hours before travel and test negative for the coronavirus upon arrival at Phnom Penh International Airport.
Cambodia is currently the second most vaccinated country in South-east Asia after Singapore. More than 60% of its 16.5 million people, while over 95% of its 2.1 million residents in Phnom Penh are already fully vaccinated.
Bangkok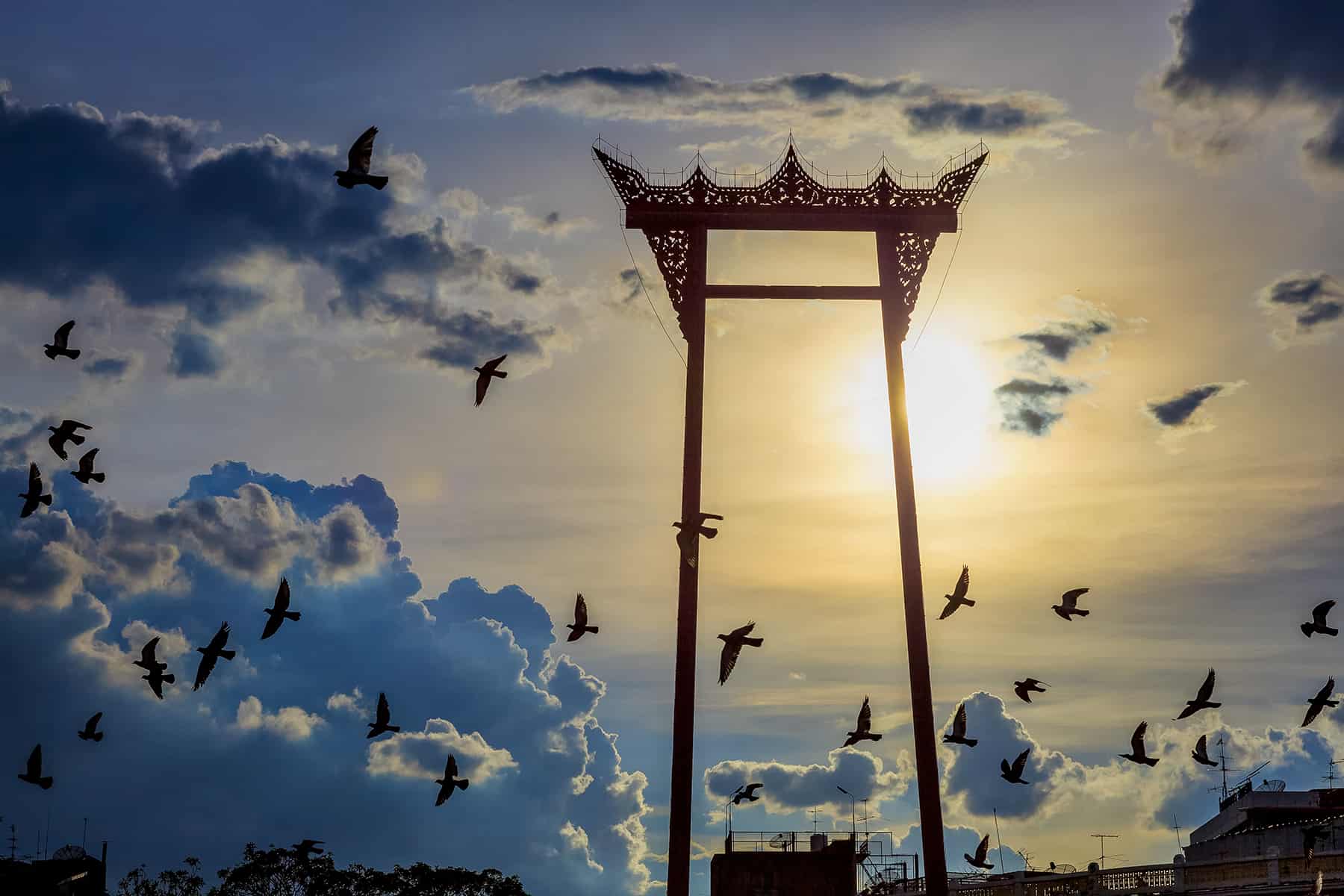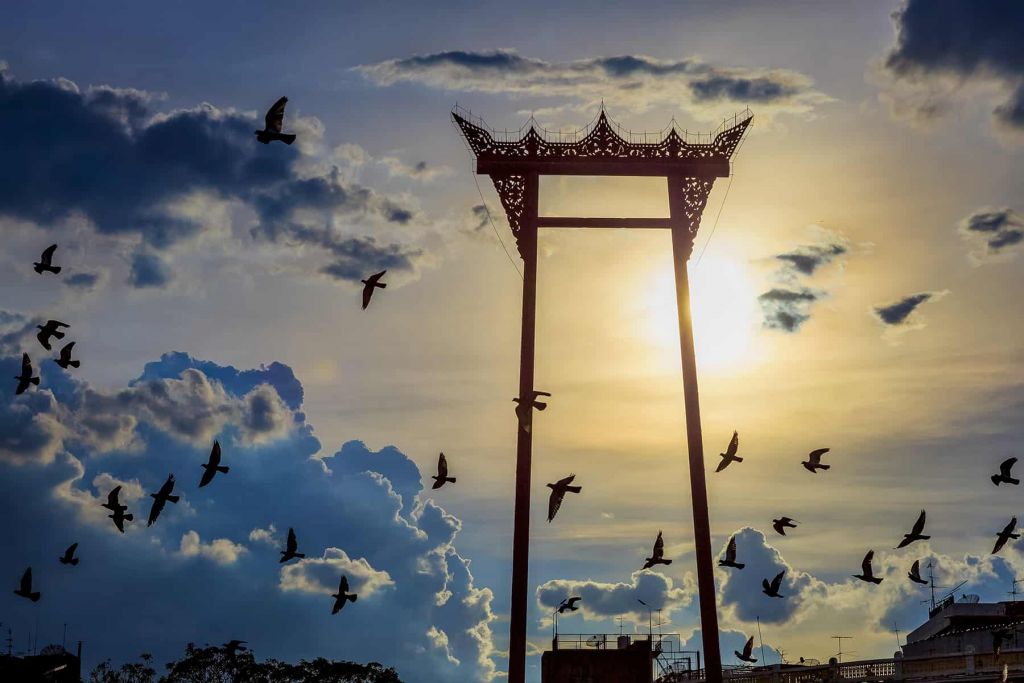 The Tourism Authority of Thailand has announced that fully vaccinated foreign travellers will be able to visit Bangkok and four other provinces without undergoing two weeks' hotel quarantine from October 1.
Bangkok, Chiang Mai, Chon Buri, Phetchaburi and Prachuap Khiri Khan provinces, are expected to follow Phuket's sandbox model.
Furthermore, more destinations will be added to the list including Chiang Rai, Sukhothai and popular seaside getaway Rayong later in October.
Since July 1, Phuket has been open to vaccinated travellers from low- and medium-risk destinations without quarantine restrictions. Malaysia is unfortunately not on this list of destinations.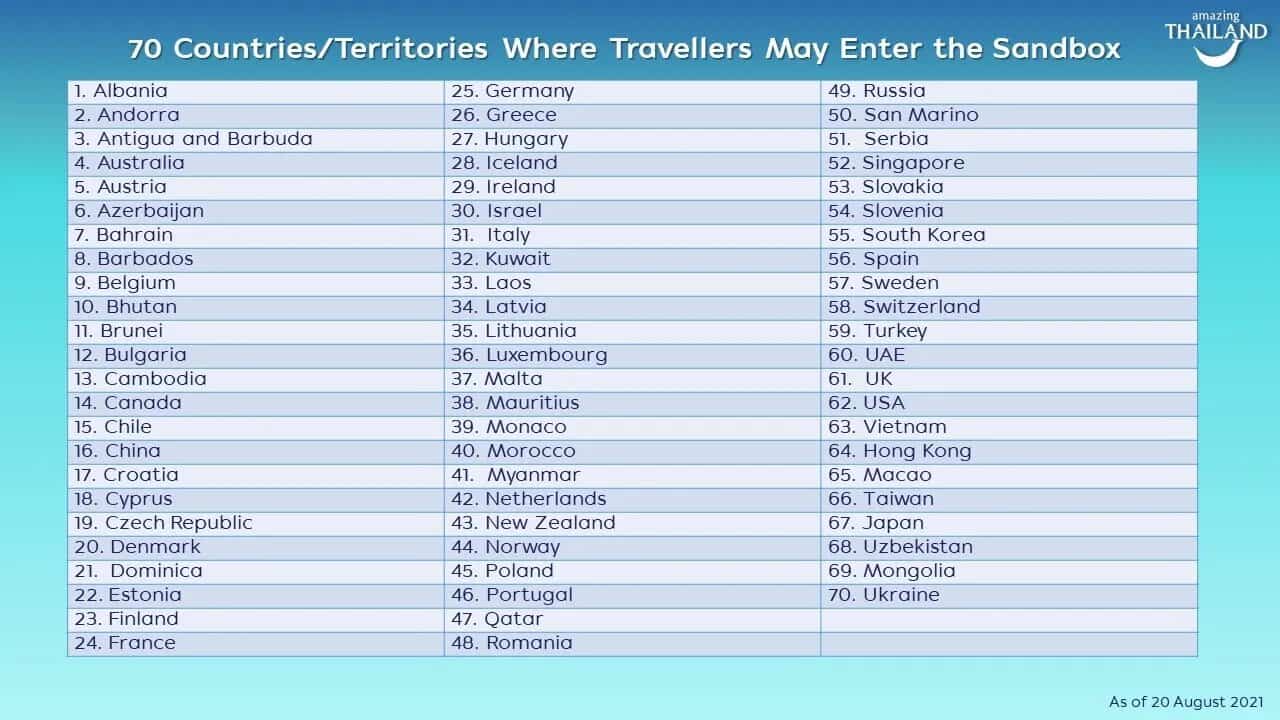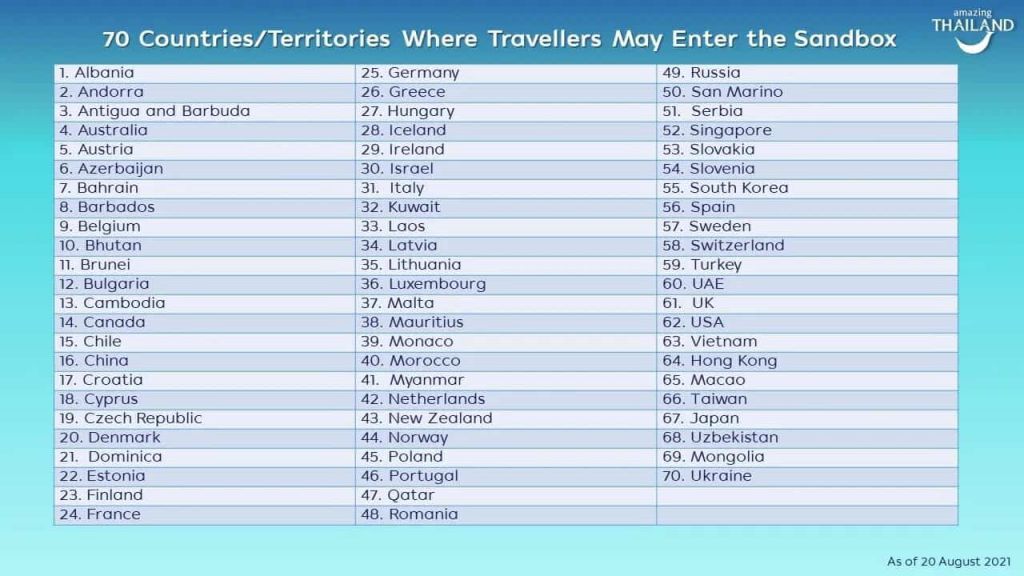 Under Phuket's sandbox scheme, tourists must stay within a certain area for seven days after arrival and take Covid tests.
On July 15, the country launched a similar program on the islands of Koh Samui, Koh Pha Ngan, and Koh Tao, dubbed "Samui Plus."
Phuket Sandbox 7+7 Extension program allows eligible international travellers to reduce the mandatory stay in Phuket from 14 to seven days. Then, these travellers can choose to spend the next seven nights in Krabi, Phang-Nga or Surat Thani.
Phu Quoc Island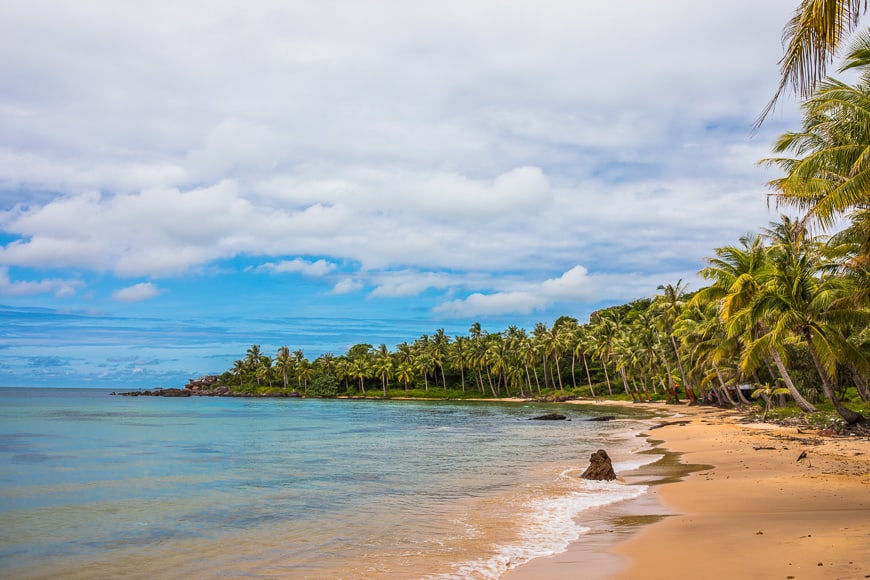 Vietnam's Phu Quoc Island will be the country's first tourist destination to be reopened to fully vaccinated foreign visitors beginning in November, according to news reports.
The trial period for the reopening of this island, the largest in Vietnam, is said to be six months.
Foreign travellers will be required to have received their second vaccine shot at least 14 days before travelling to the island in the southern province of Kien Giang and no more than 12 months ahead of arrival.
International tourists must register negative for Covid-19 with a PCR test within 72 hours ahead of departing on the trip.
Government authorities have also said that all residents on Phu Quoc will be fully vaccinated before its borders are opened.
The island had not reported any community infections and had sufficient COVID-19 quarantine and treatment facilities.
More of our great articles to help you plan your next getaway include:

MISSING YOUR HOLIDAYS?
LET US HELP YOU PLAN AND BOOK YOUR TRIP