Starting October 4, 2021, the new simplified rules for travellers to enter UK is based on a single red list instead of a traffic light system. Malaysia is not on this red list, which means individuals that travel to UK from Malaysia do not have to quarantine in a hotel.
Here, are details about the new red list system and what travellers from Malaysia need to do to enter the UK now.
UK TRAVEL RESTRICTIONS: Malaysia Is not on the red list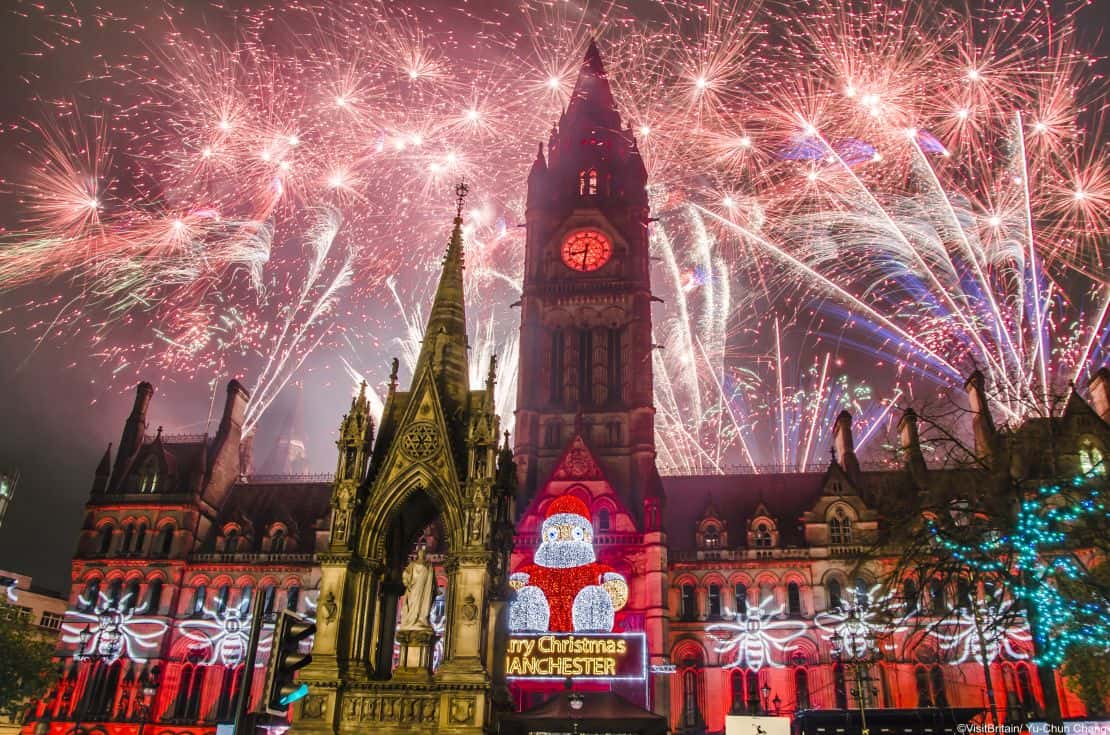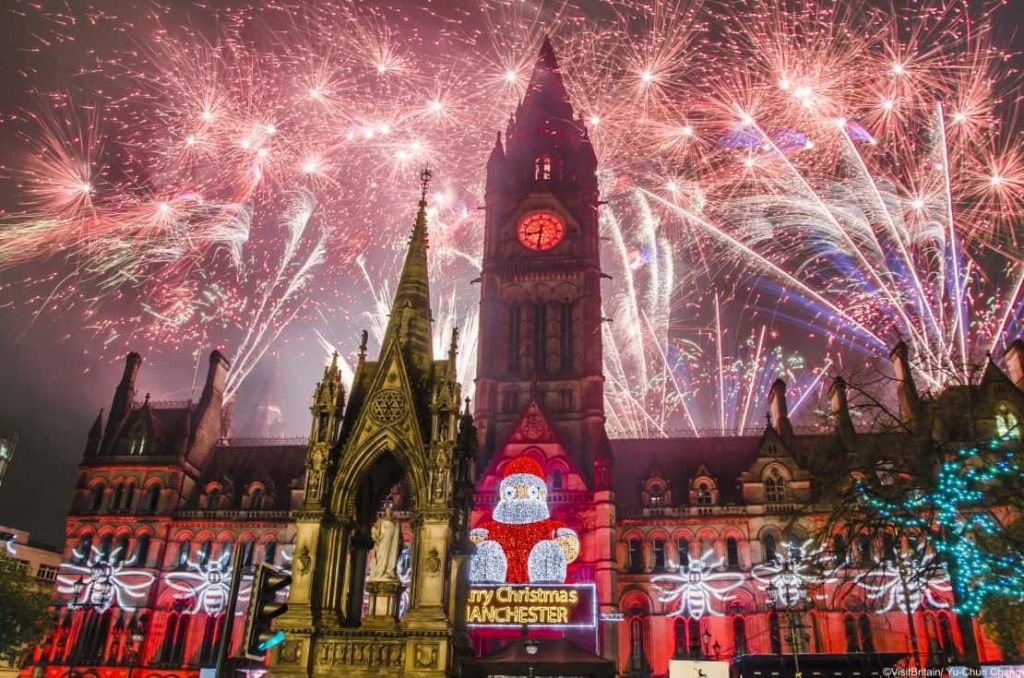 Eligible fully vaccinated passengers from over 50 countries and territories, that is not on the British authorities's red list, such as Malaysia, can enter UK without needing to complete a pre-departure Covid-19 test or complete a 10-day self-isolation period.
This definitely making it easier for those travelling to the UK for studies, business or to see friends and family.  Once in the UK, Covid-19 testing rules are also being eased for people travelling from non-red list destinations.
Travel to UK From Malaysia: Are you considered fully vaccinated?
To qualify under the fully vaccinated rules to enter UK, you must have be fully vaccinated with a full course of vaccine recognised by the authorities there.
The vaccination programme in Malaysia is recognised in the UK. Those that received their vaccines here only need to show their digital vaccine certificate to prove their vaccination status.
The UK only recognises a complete course of one of the following vaccines, at least 14* days before you arrive in England:
Oxford/AstraZeneca
Pfizer BioNTech
Moderna
Janssen by Johnson & Johnson
*The day that you received your final dose does not count as one of the 14 days.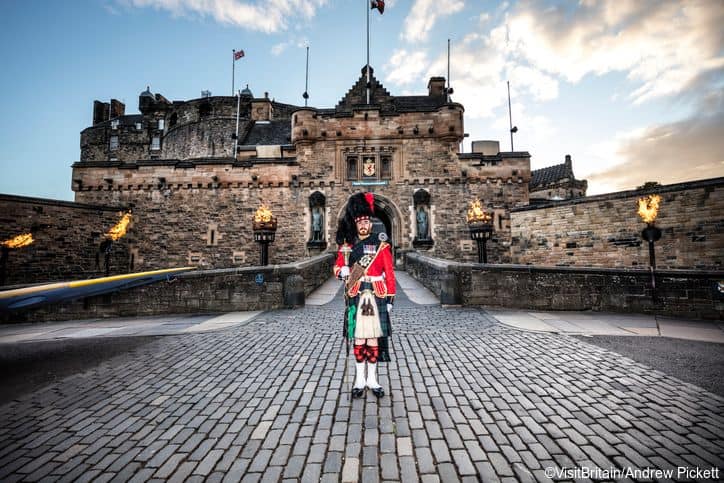 Those that are recognised as fully vaccinated by the British authorities are required to:
Complete a passenger locator form 48 hours prior to their travel to the UK.
Book and pay in advance for a Day 2 COVID-19 PCR test to be taken after their arrival in UK.
From late October (date yet to be confirmed), a lateral flow test will be accepted as an alternative testing method.  These test can process COVID-19 samples quickly without the need for laboratory equipment.
Lateral flow test differ from polymerase chain reaction (PCR) tests. The accuracy of these tests — which are available from community pharmacies in the UK — and the value of this kind of mass testing is debated in the medical industry. However, lateral flow test is much cheaper and results are generated in under half an hour.
What if you are traveling from Malaysia but not vaccinated or do not meet UK's fully vaccinated rules ?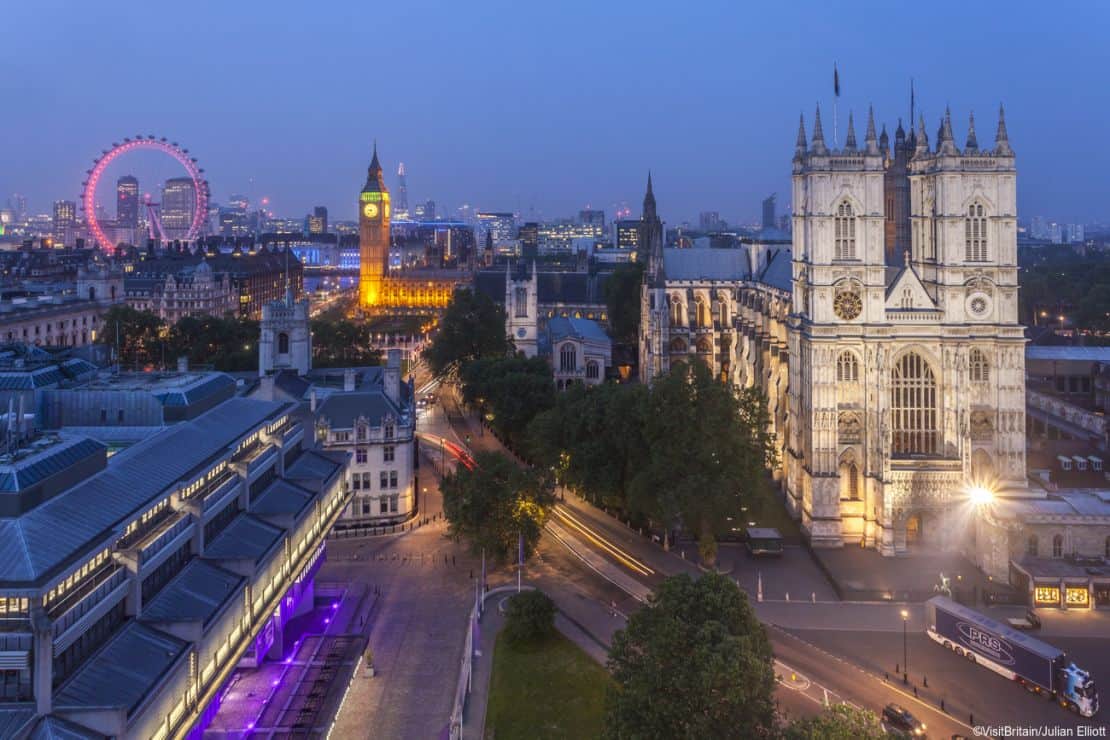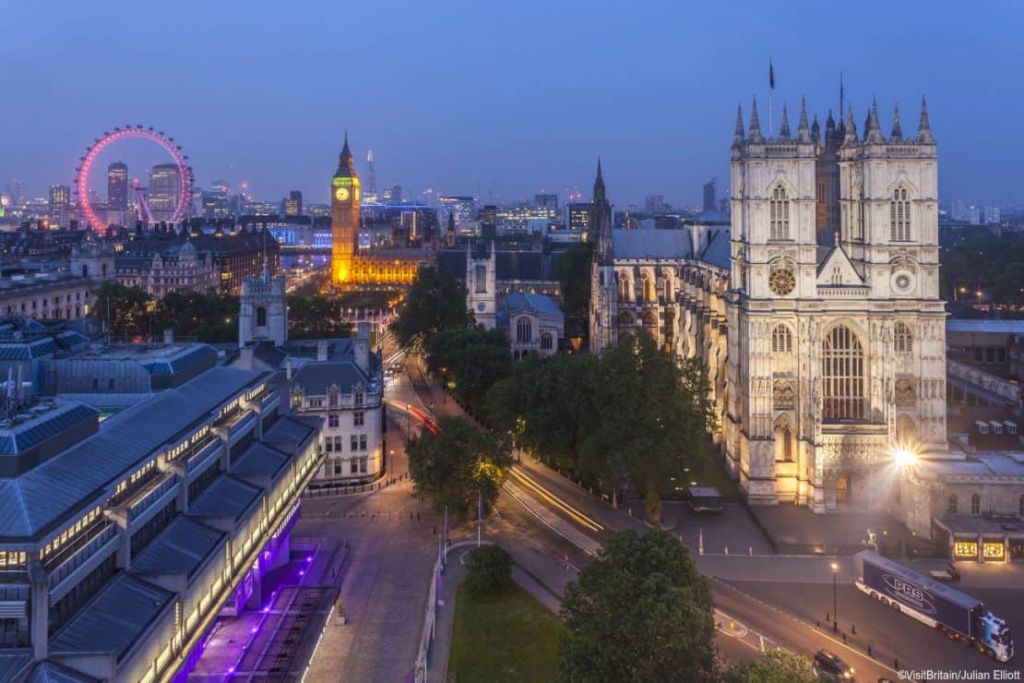 Unvaccinated travellers and those that do not meet UK's fully vaccinated rules from non-red list countries, such as Malaysia, are required to:
Complete a passenger locator form 48 hours prior to their travel to the UK.
Take a pre-departure COVID-19 test at least three days prior to travel to the UK.
Book and pay in advance for two COVID-19 PCR tests, one to be taken on Day 2 and the other on Day 8 after arrival.
Carry out mandatory self-quarantine at a private address (which can be a home) for 10 days. You can also voluntarily opt to test on Day 5 to reduce your self-quarantine to five days.
The UK's red list is expected to be reviewed every three weeks. But since Malaysia is not on this list now, you can make your way there for Christmas 2021 without having to quarantine in a hotel. Safe travels folks!

Planning A Trip to THE UK?
LET US simplify your travels, REACH OUT AT +603 6286 6288 OR

[email protected]
You may also be interested in these articles: