It's a special occasion for her, you plan a little too long about the gifts for her, you get it and give it, she loves it and then one week later it's left lying around unused. Let's admit it, we have seen this happen once too often whether it's for our significant other, best friends, or some of us are even guilty of it! So, then the question arises, what are the best gifts for her that she'll actually want and use? Well, we might just have the answer for you right here or definitely a lot of suggestions which will help!
Best 12 Gifts For Her That She Will Absolutely Love
For Her Sleeping Comfort: UNIQLO AIRism Pajamas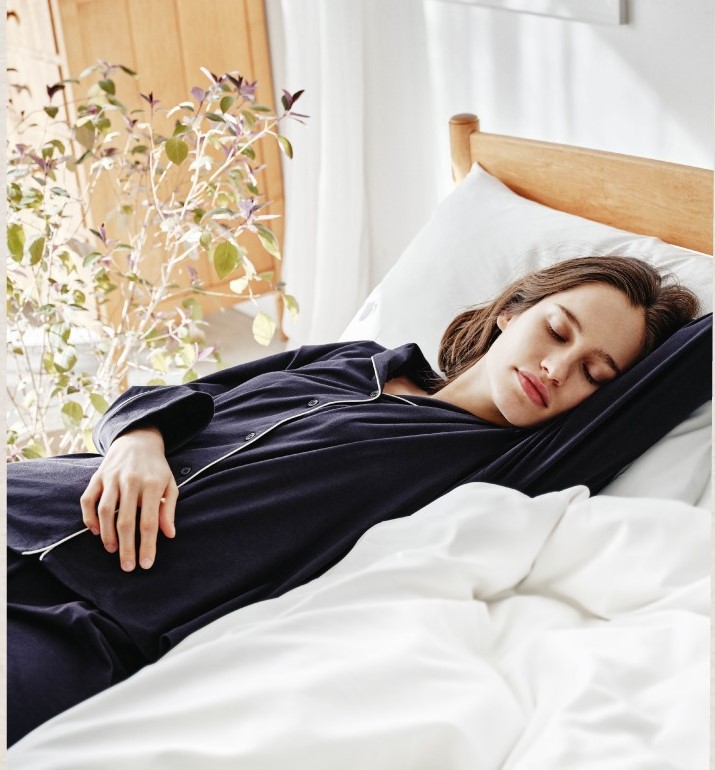 One of the best gifts for her would be good, comfortable sleep. And pajamas give exactly just that. It's the kind of gift that she won't buy for herself but is also an essential. UNIQLO has one of the comfiest and needless to say, stylish, pajamas sets and their AIRism material is light and cooling which is simply just made for a good night's sleep.
For Her Serenity: Holiday Tours & Travel Charm Box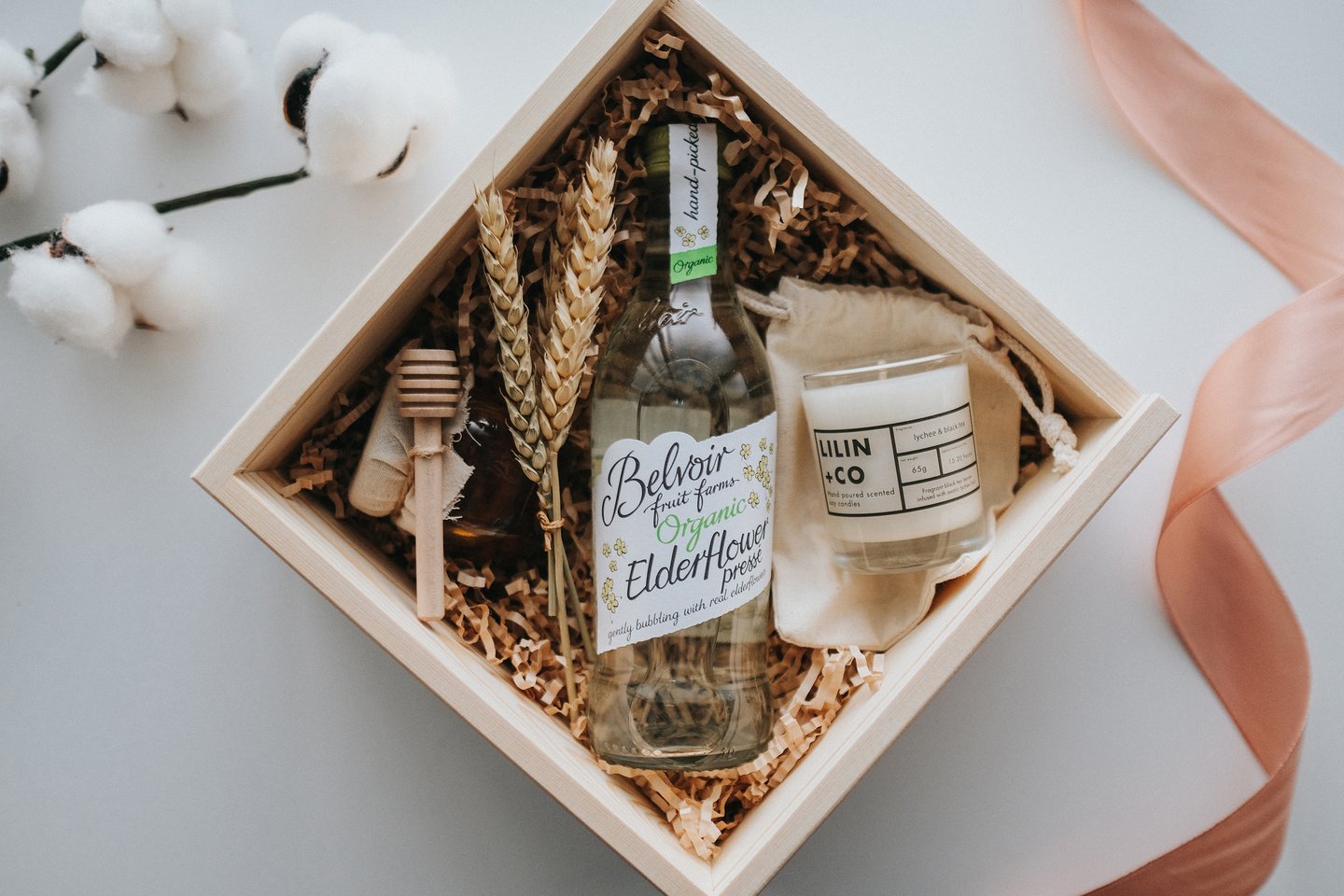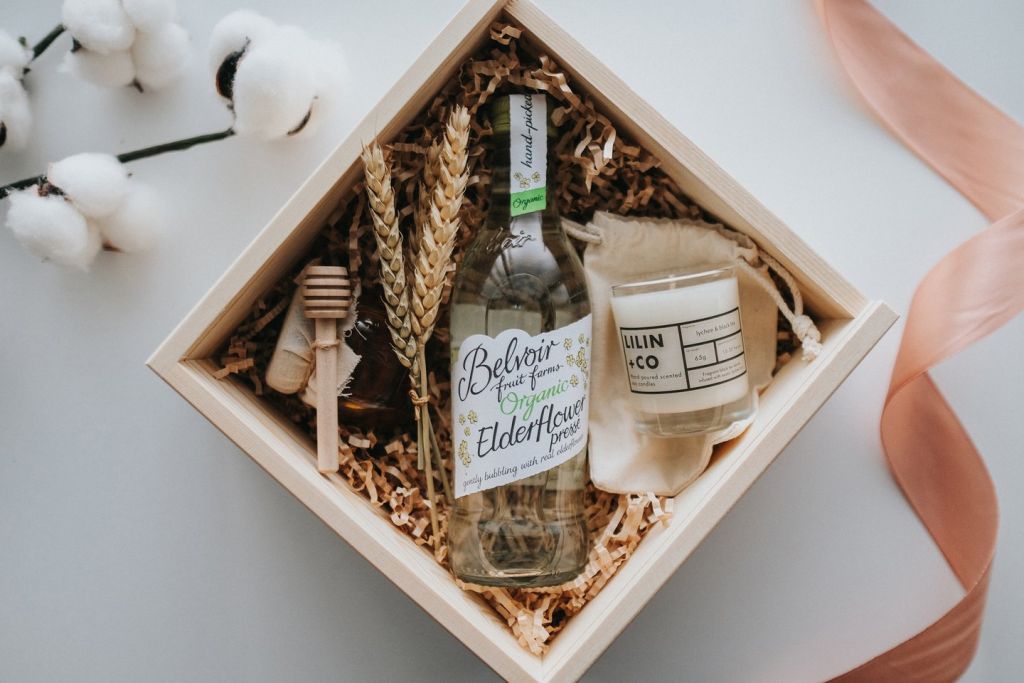 If you know she loves her scented candles and peaceful moments, then you can't go with getting her the Holiday Tours & Travel Charm Box that comes with:
Belvoir Fruit Farms Organic Elderflower Pressé
Lilin + Co Soy Wax Candle (Lychee & Black Tea)
Honey Jar with Classic Wooden Dipper
It's important that she gets her rest when she needs it, and this box contains all the best things to really enhance that experience and put her in a sweet, calm mood that she'll truly thank you for.
For Her Hair: Dyson Supersonic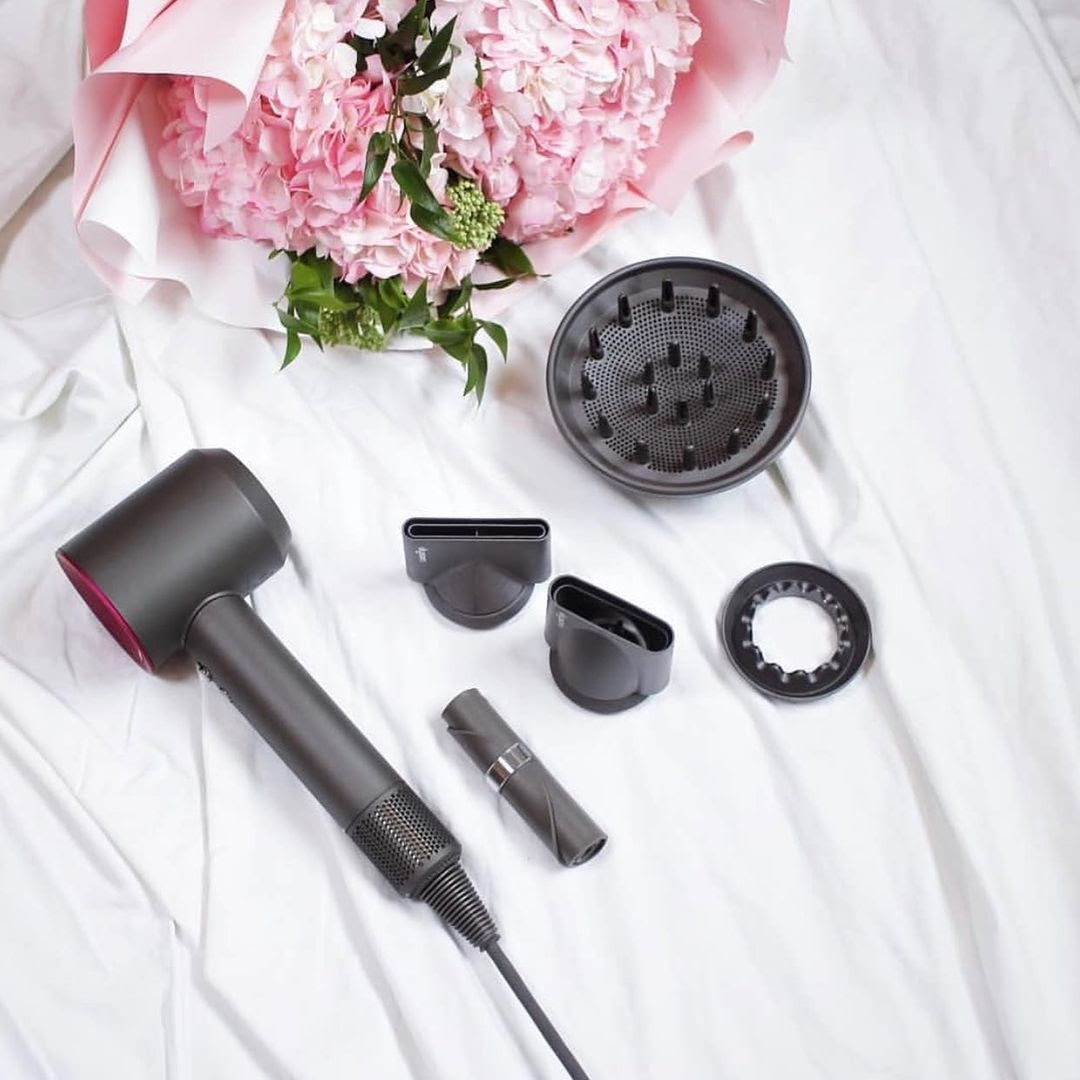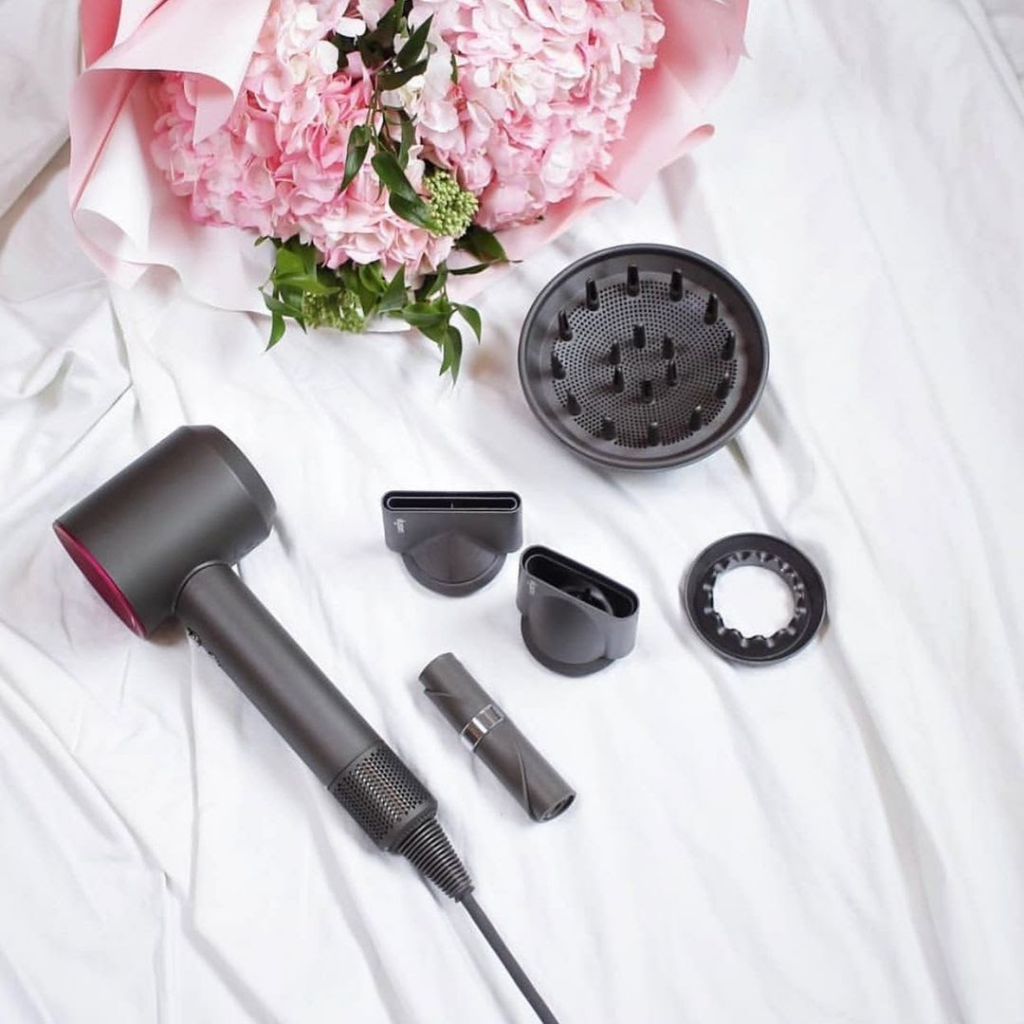 Alright, we all have heard her raving about it at one point in time but that just solidifies the choice. With multiple attachments for different types of hair and styles, this is a no-brainer if she takes her hair seriously. As a plus point, it will definitely be used and she as well as you don't need to worry about getting a new hair dryer in the near future after that.
For Her love of KOrea: Holiday Tours & travel Korea Box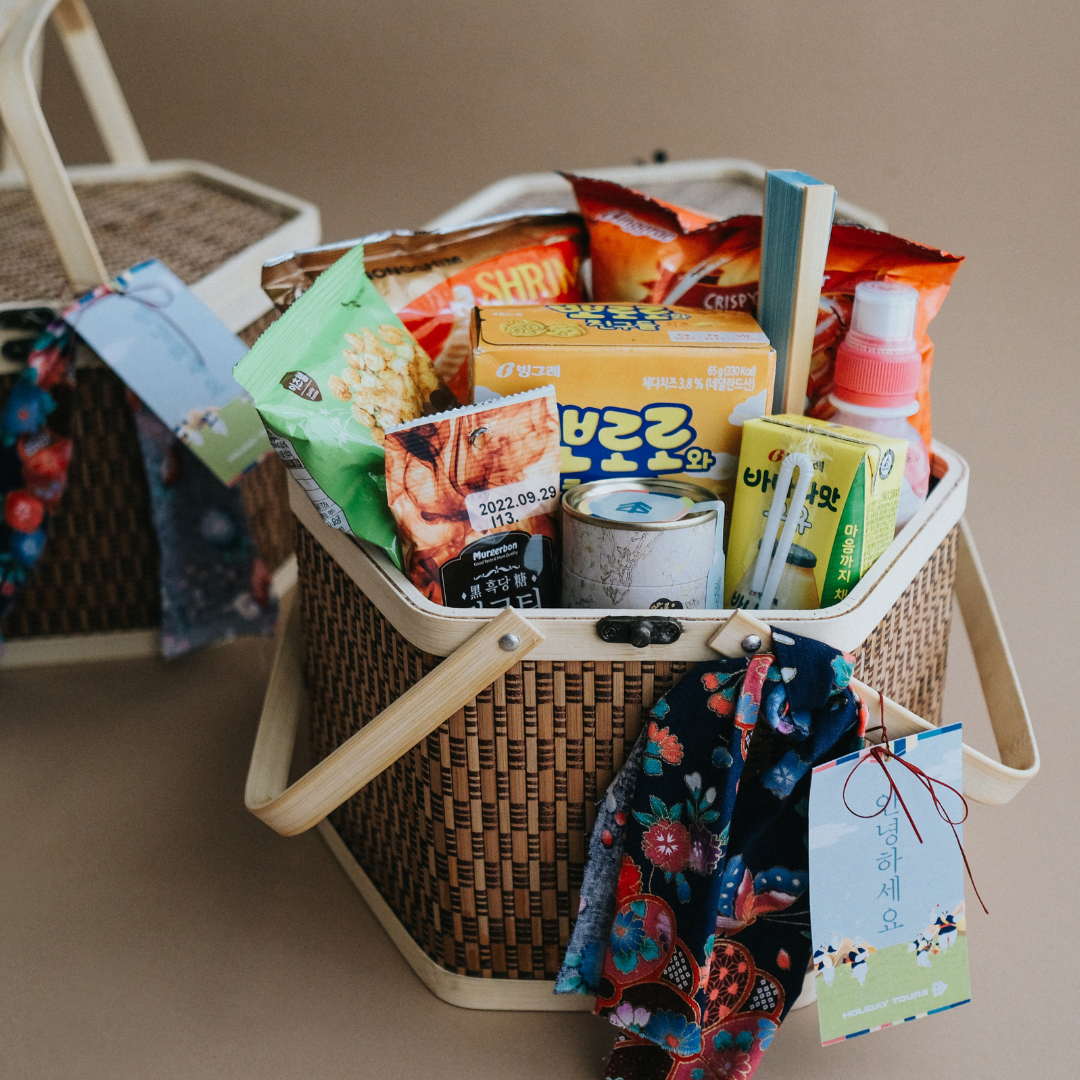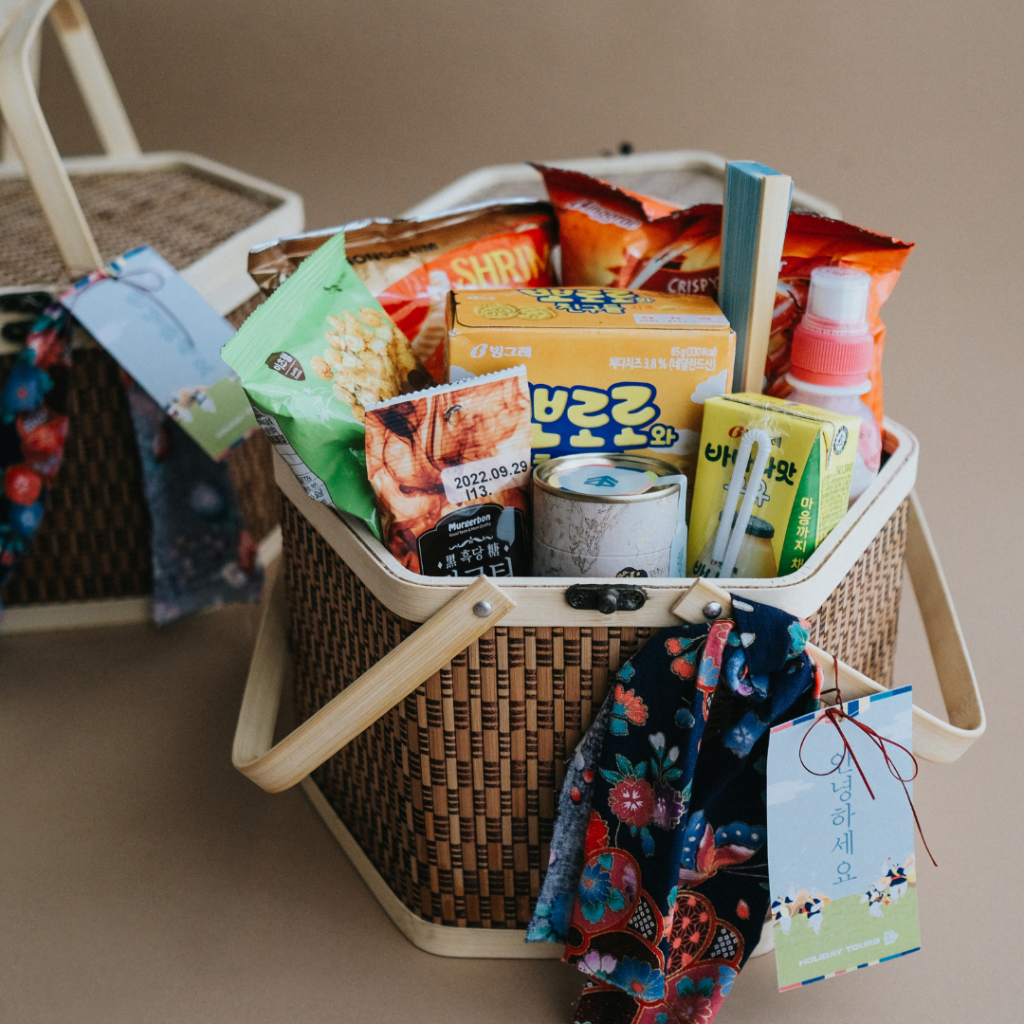 This is the perfect gift set for her if she loves all things Korean. With all the travel restrictions at the moment, this gift set is a cute little way to bring Korea to her home. This gift box is curated with authentic products direct from Korea which will definitely get her saying, "Saranghae"!
The Korea Box contains:
Yummy Korean snacks including must try premium and classic brands like Binggrae, Mugerbon and Pocket Popcorn

Delicious drinks from classic banana milk to sweet peach juice

Traditional trinkets that include a traditional fabric tie and paper fan as a sweet memorabilia token
For Her Viewing Pleasure: LUMOS RAY Home Cinema Projector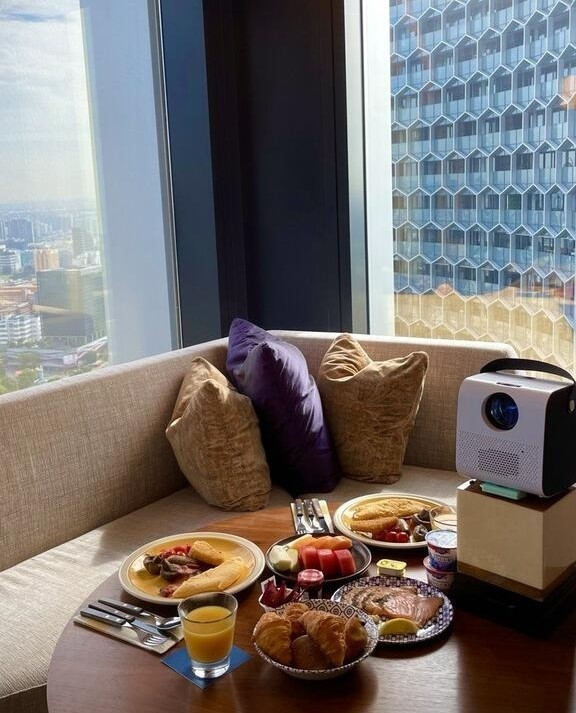 We have missed the cinemas and even though they have reopened already, it's still safer to be at home. This is the next best thing which will be a nice little gift for her so that she could watch videos or movies wherever she wants to on a larger scale. Now, all that's missing is some popcorn which we think the next gift could come in handy too!
For Her Happy Hours: Holiday Tours & Travel Happy Hour Beer Box

This is the gift for her that she can 'cheers' to! This is an all-in-one craft beer gift set from all around the world to make her feel like she was travelling to each country and enjoying a cold one there. If she loves her drinks, this gift for her could never go wrong.
The Happy hour Box contains:
Erdinger Weissbier Dark from Germany which tastes like great dark malt with hints of caramel, chocolate, and Coca Cola-like tones
Brewdog Lost Lager from Scotland which is a crisp, clean pilsner with hints of spice and a vibrant citrus finish
Hitachino Nest Saison Du Japon from Japan which is brewed with Japanese wheat and koji, and has a uniquely sweet flavour with notes of fruit, honey ,toasted wheat, and yuzu rinds
Classic and Salted Egg Yolk Lays which complements each beer as her savoury snack
For Her Cooking Needs: Philips Air Fryer XXL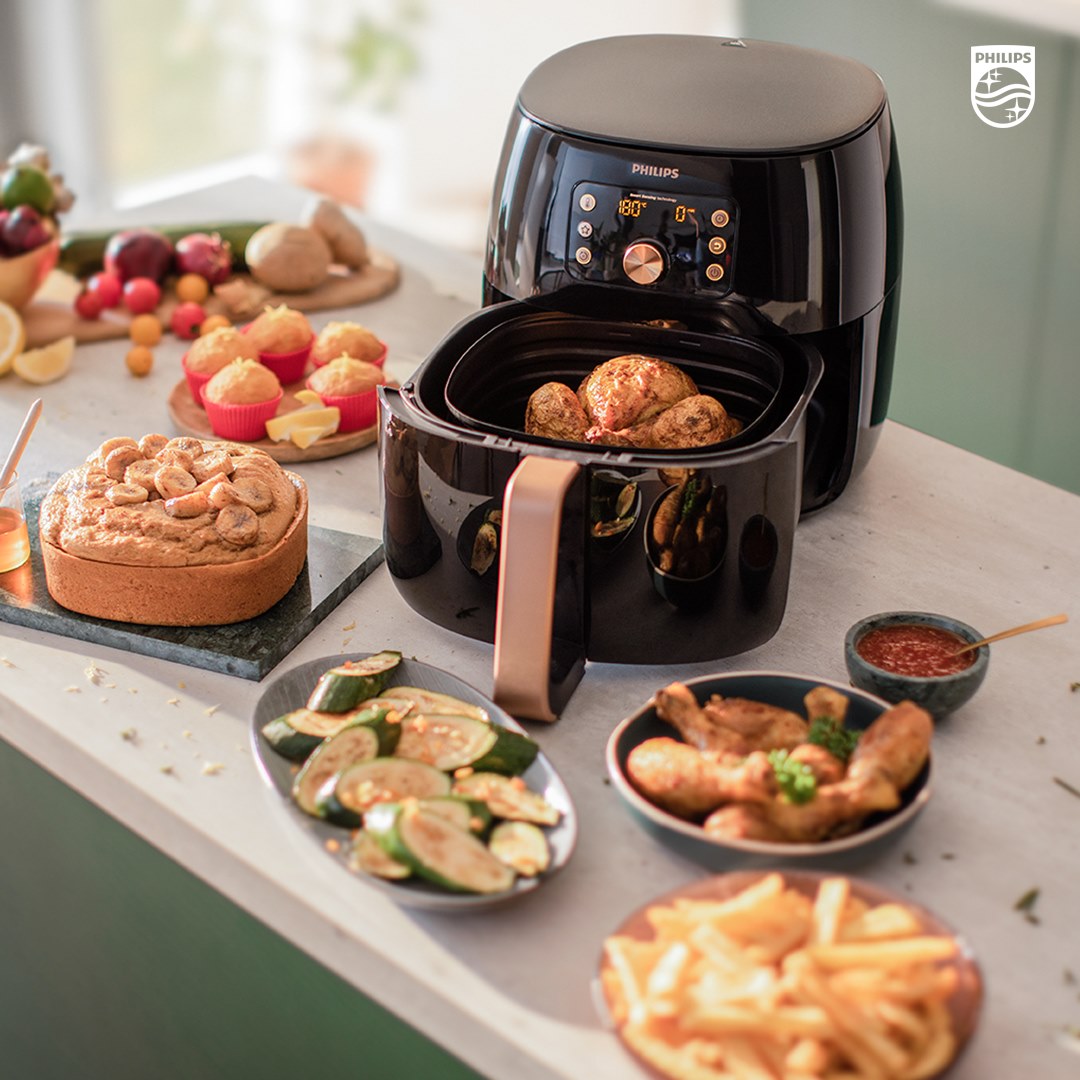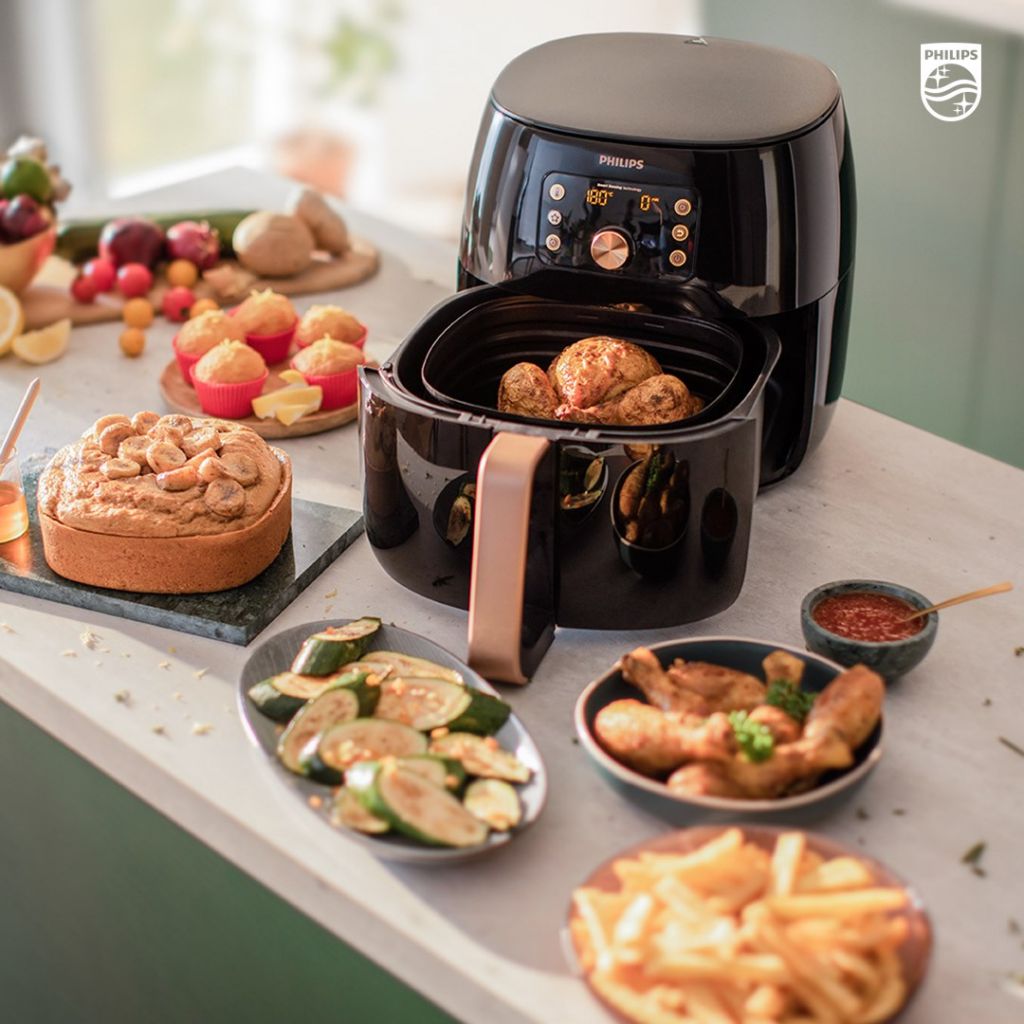 This really is the best cooking hack to make the whole process a breeze. The Philips Air Fryer XXL is your best bet with it being able to practically cook anything at all, has a much bigger capacity than most air fryers and even promotes healthy cooking with its innovative fat removal technology. You got it right, it could even make popcorn to pair with your portable projector!
For Her Need To Clean: Xiaomi Mi Robot Vacuum-Mop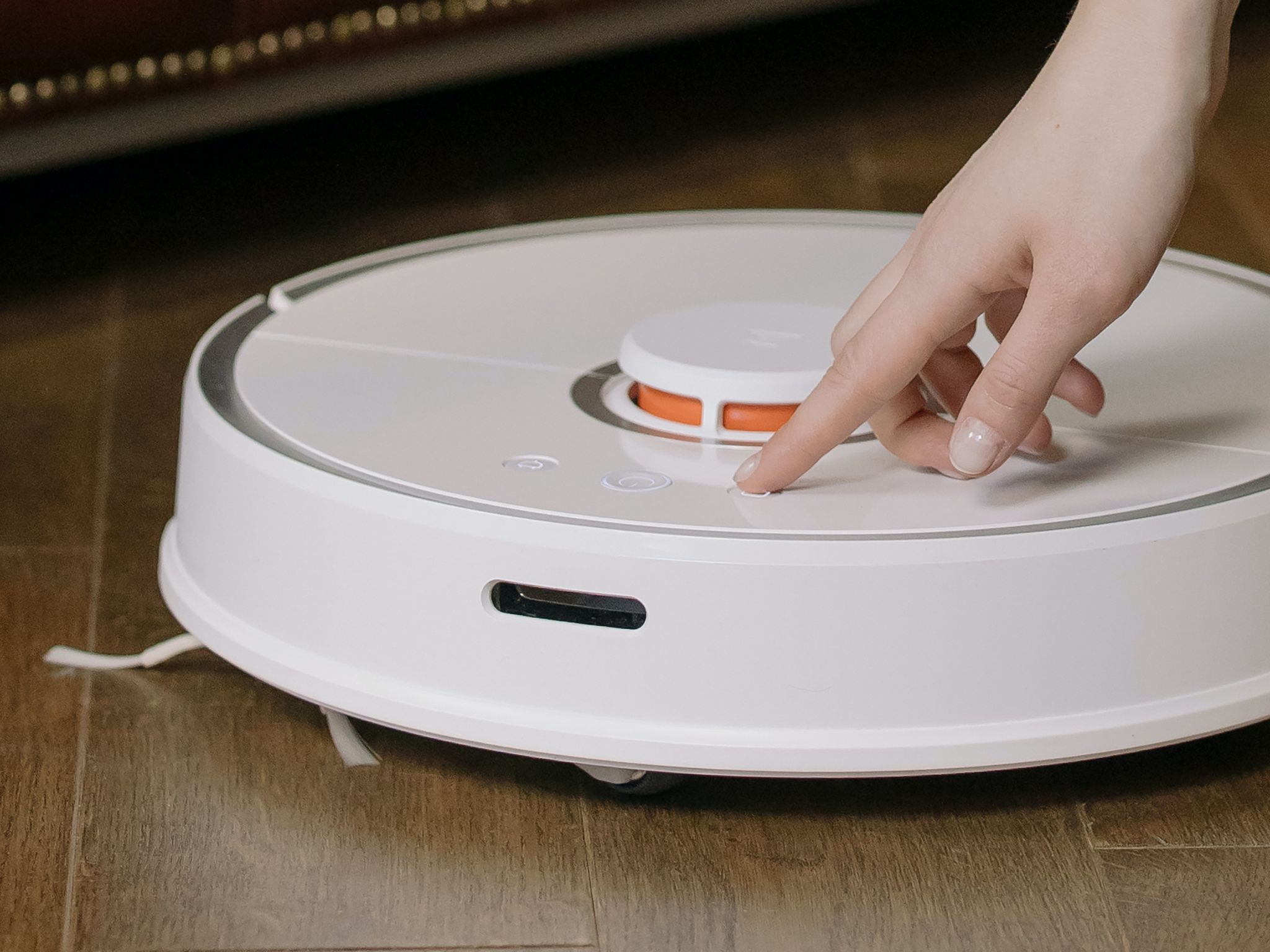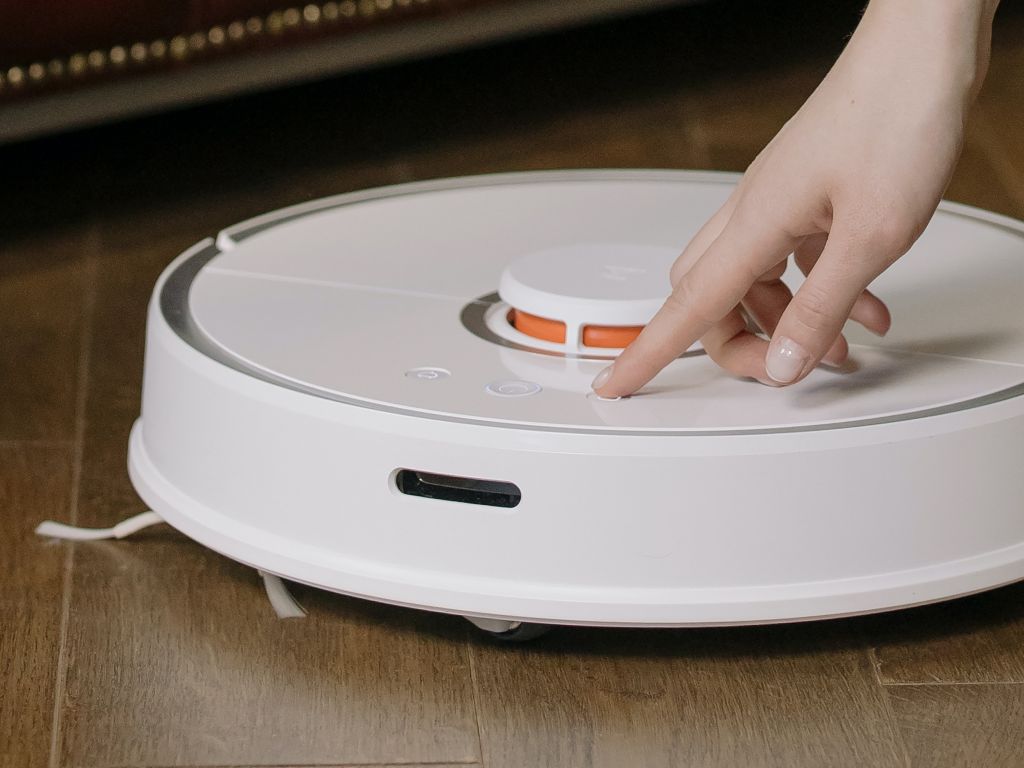 People were first very skeptical when robot vacuums were first introduced but now almost every household has one. This is one of the more practical gifts for her if she likes her house or room floor clean (Who doesn't, right?) but sometimes just feels too lazy to vacuum and mop herself. Easy, have this robot do it for you. You could get the basic machine or if you have some extra Ringgit to spend, the new Pro version comes with extra features to make the cleaning experience a little more thorough.
For Her Creative Side: Pottery Classes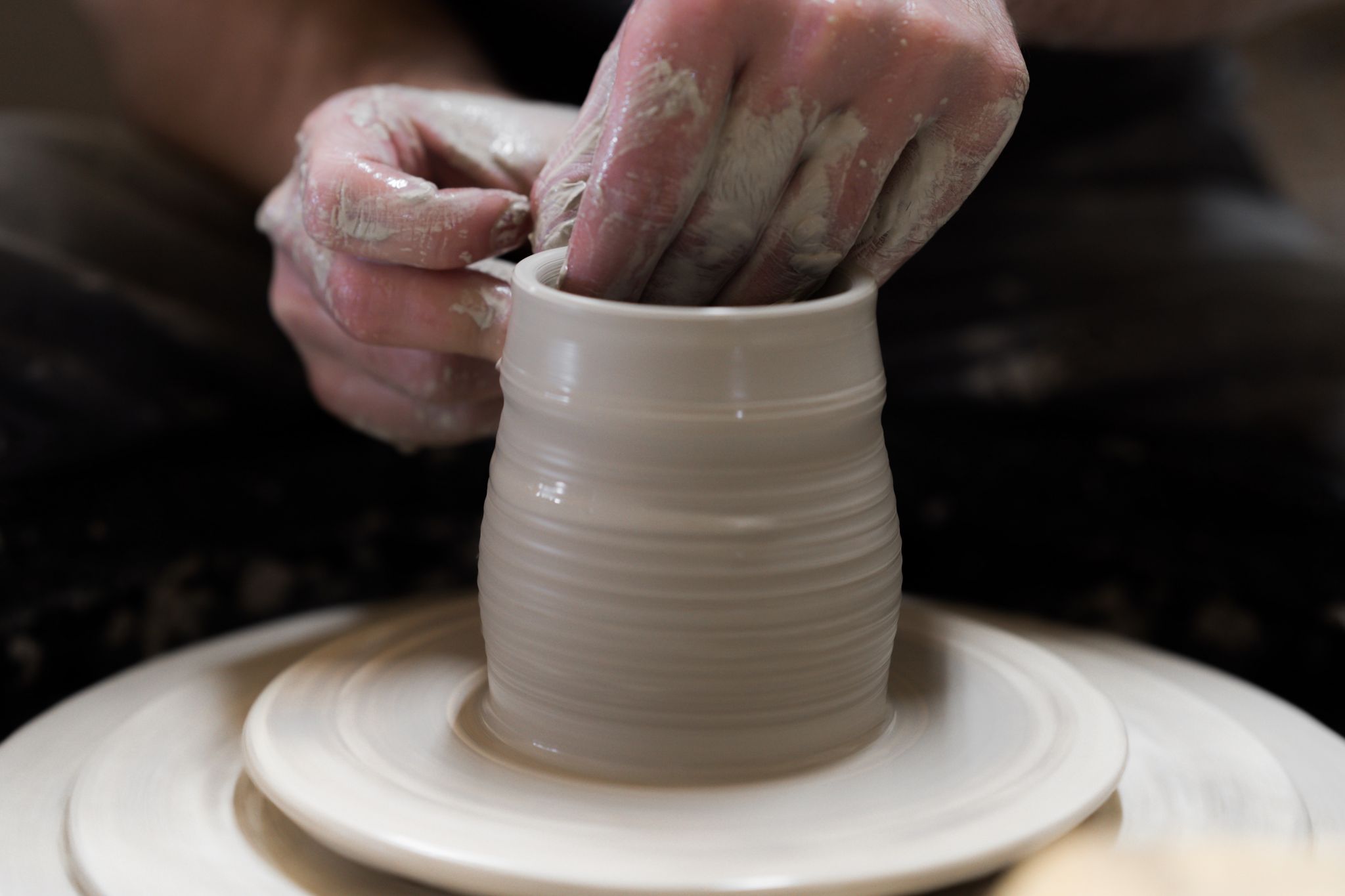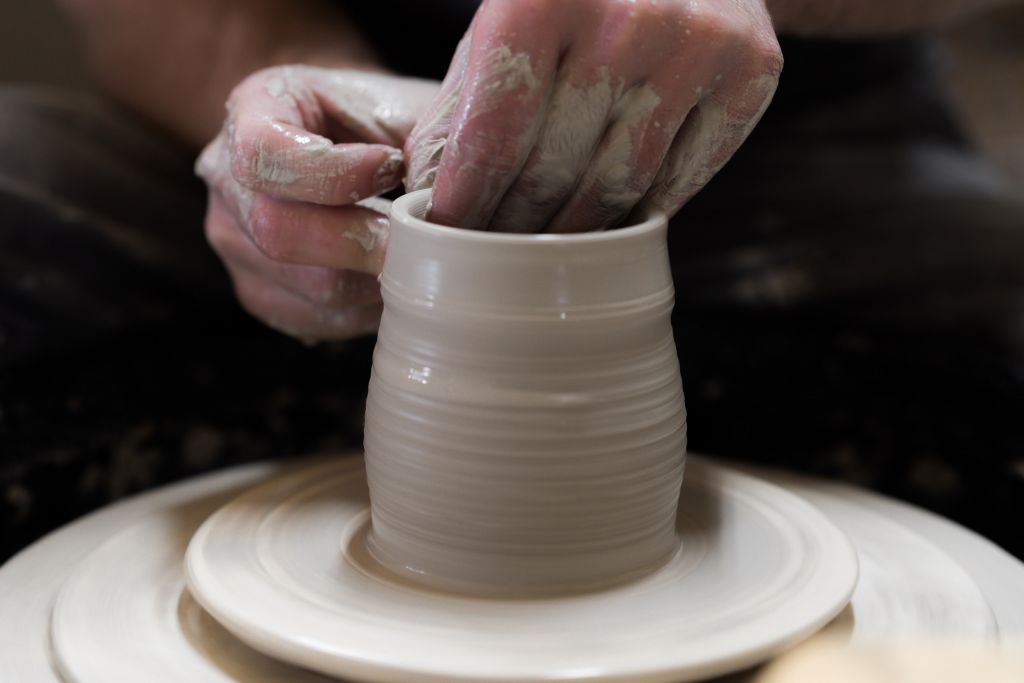 Sometimes the best gifts for her are activities you could do together. Joining a pottery class might seem a little old school but the experience is actually really enjoyable especially when done together. If she is into creativity, design, or even loves planting and just wants to create a new home for her plants, she would definitely appreciate this gift for her. Depending on your location, you could find the nearest pottery class available or you could try out 22CraftStudio which is famous for pottery lessons located in Kajang.
For Her Reading: Amazon Kindle Paperwhite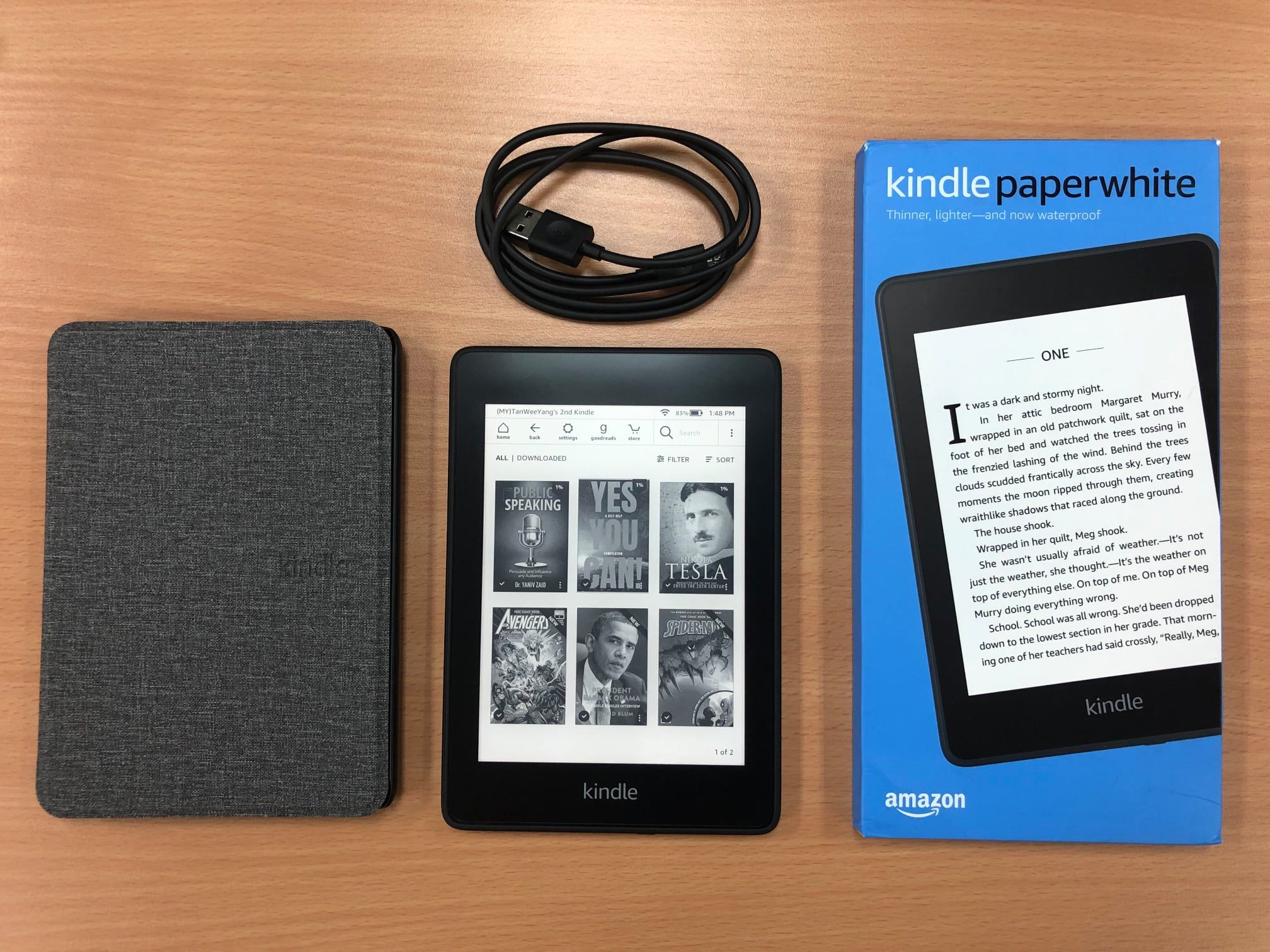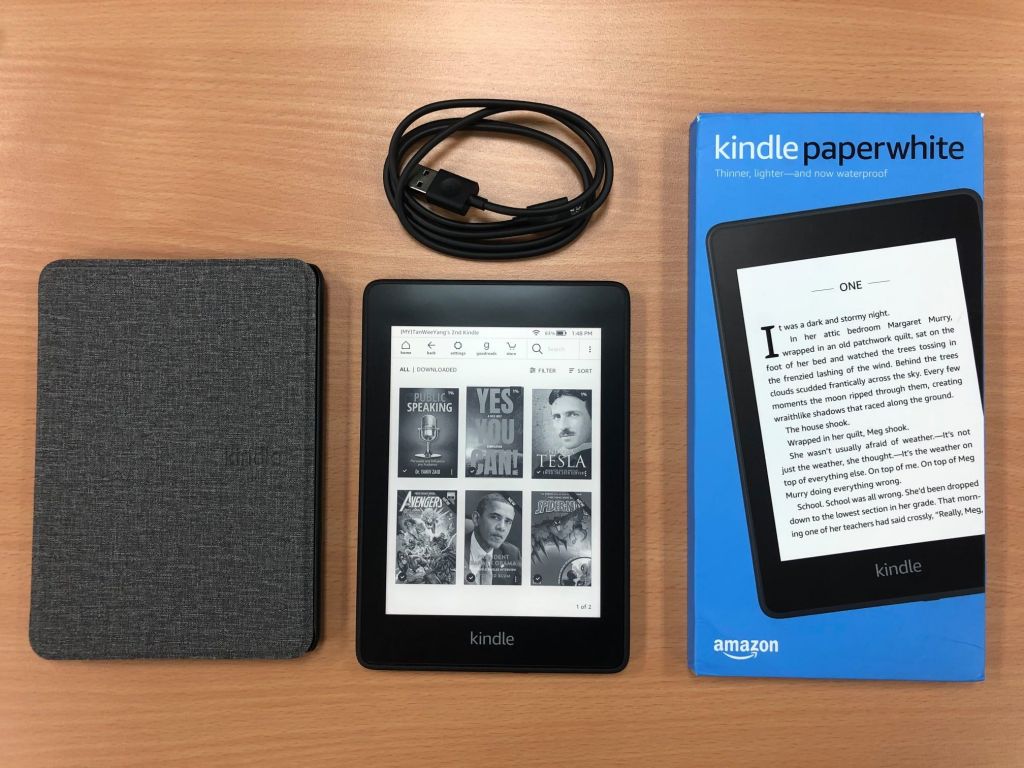 If she is a bookworm, books of course would be the best gifts for her but chances are (if she doesn't already have it!) she would also absolutely love the Amazon Kindle Paperwhite. To have a huge variety of books all within your fingertips, reading really can be done anywhere, anytime. Sure, she might say it doesn't beat having a physical book in her hand, but trust us when we say, once she tries it, she'll understand the convenience it brings to her hobby.
For Her Relaxation: Spa Treatment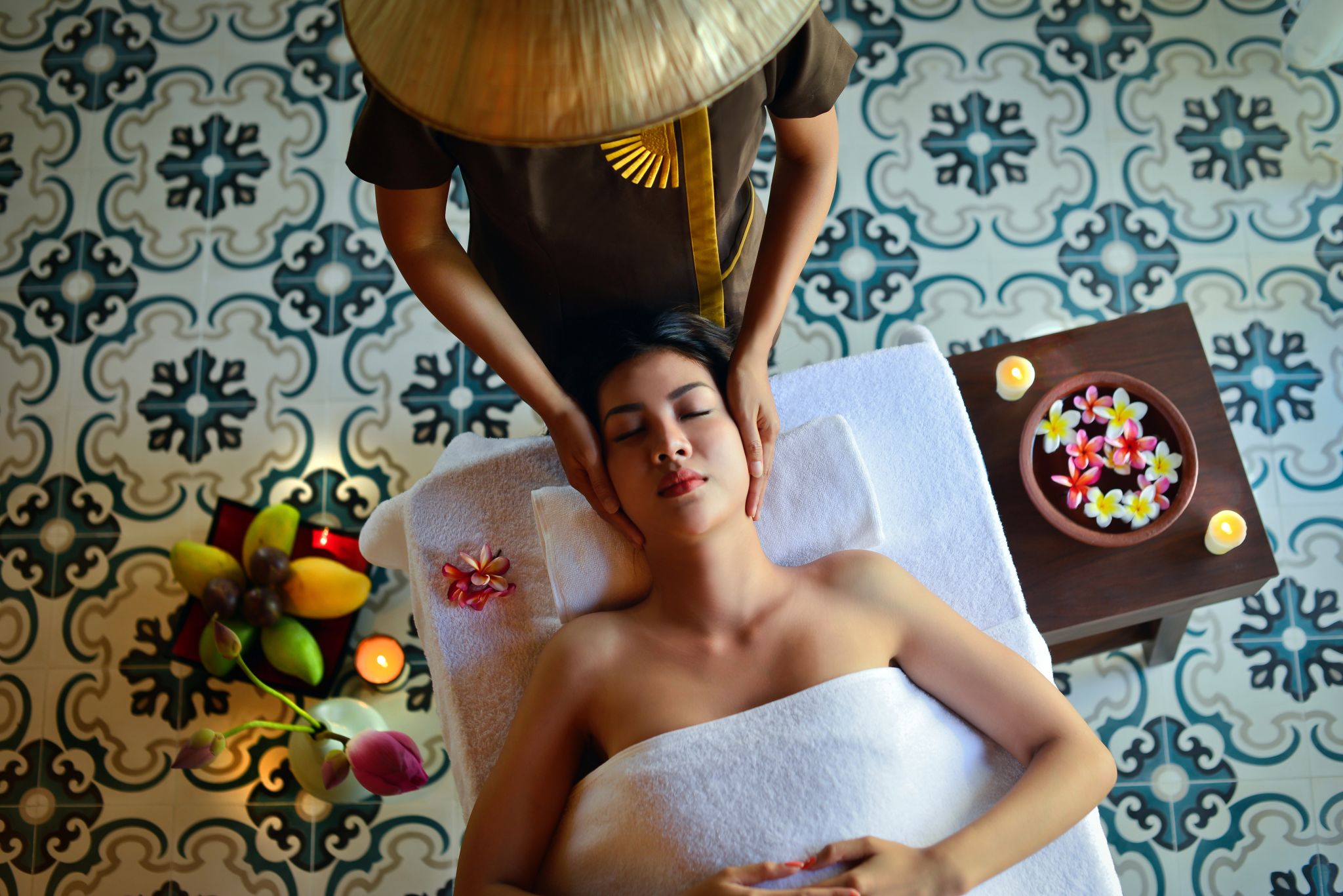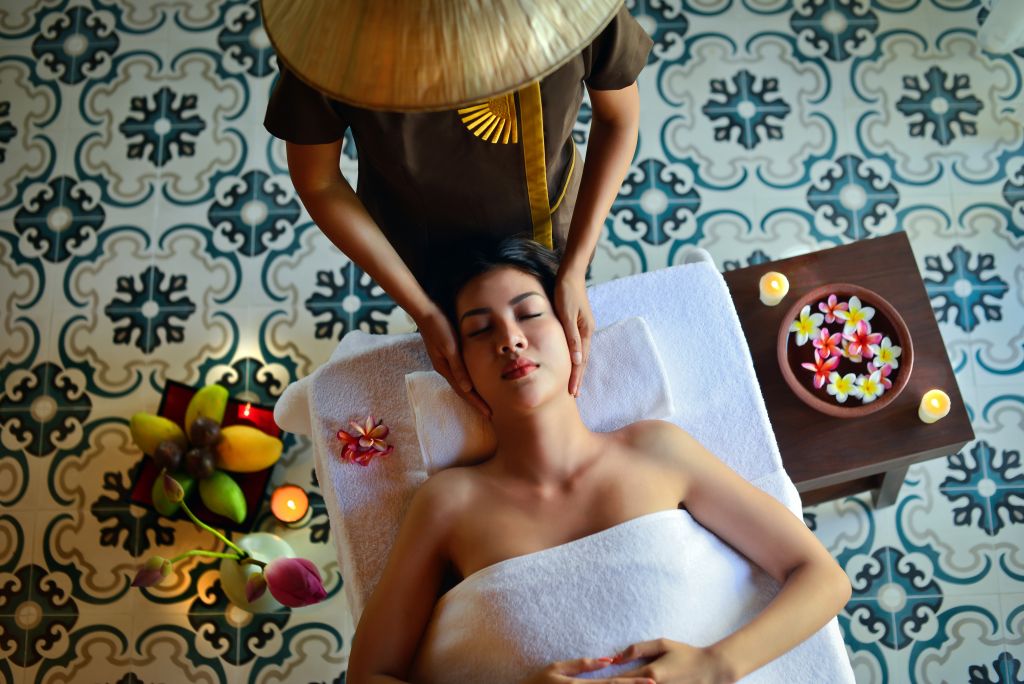 Experiences make great gifts for her as well, especially when it involves her getting a day off and being treated like a queen, as she should be. Hence, spa treatments are the way to go. With many spa treatments to choose from that could be great gifts for her, one of our unique picks if she loves onsens, would be at the Urban Retreat Onsen Spa which introduces the usual spa treatment together with an onsen experience just like the ones in Japan.
For Her Instant Photos: Instax Mini 11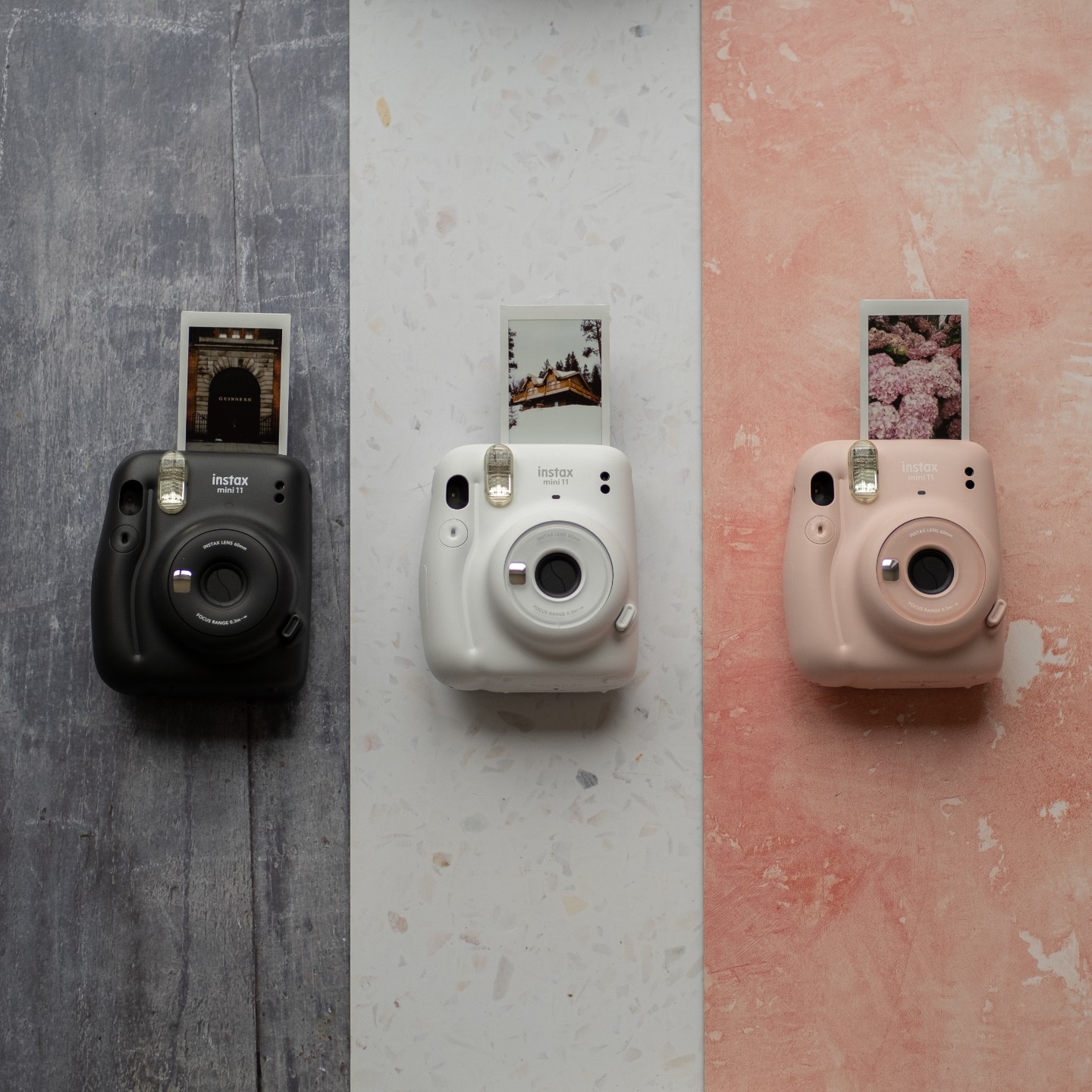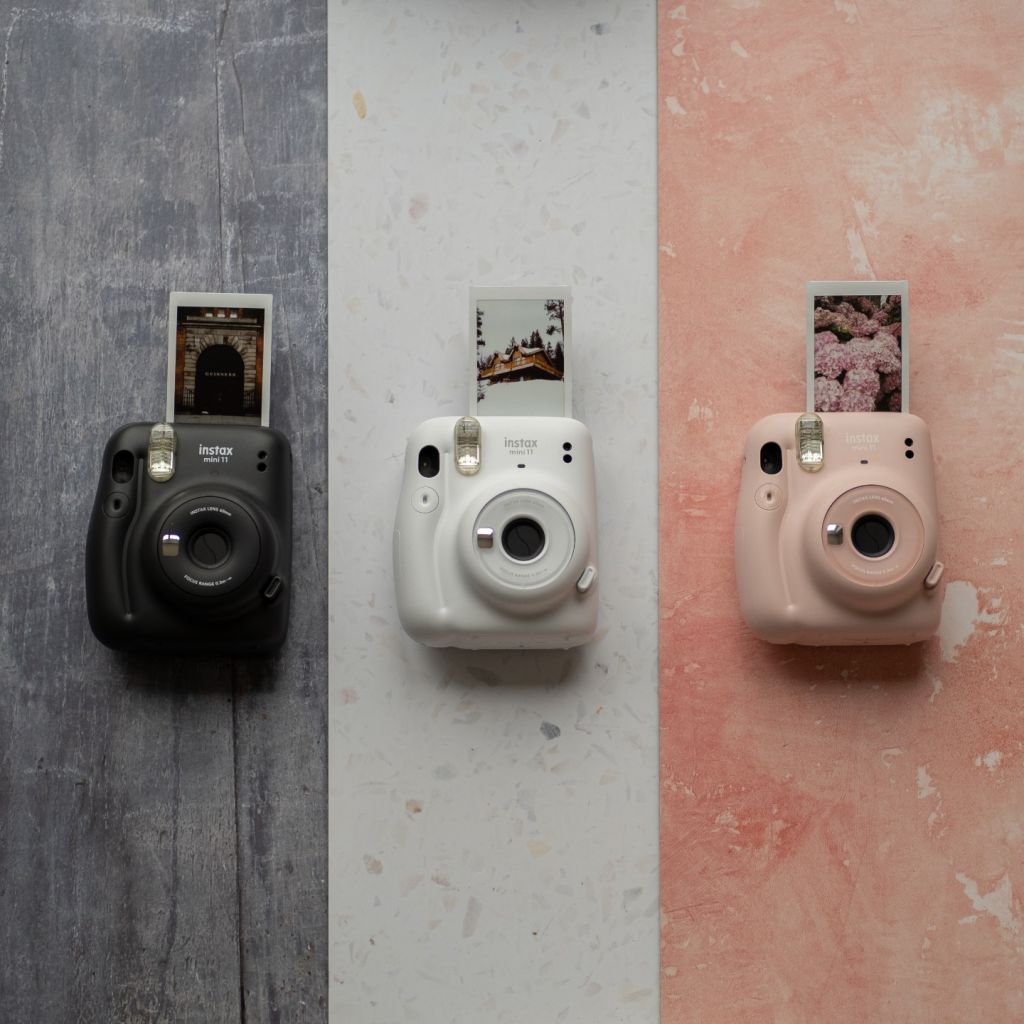 Polaroids have been around for the longest time and will never go out of style. If she loves taking
instant pictures that can be developed or loves to collect polaroids for her scrapbook or as a
decoration in her room, then these vintage cameras are the gifts for her. The new Fujifilm Instax Mini 11 comes with better selfie and close-up picture-taking capabilities as well as better lighting to make your polaroids even more beautiful than ever.
Want something more personal with zero hassle?
If you're looking for something that you don't have to worry too much about and something more customised, Holiday Tours & Travel has just that all ready just for you. Just order with us and we'll deliver it straight to her doorstep beautifully wrapped with a handwritten card!
HAVE US DELIVER THE GIFTs FOR HER That SHE WILL ACTUALLY WANT