Many countries in Asia are ready to welcome tourists again, even with travel news reporting increasing case numbers related to the Omicron variant. The rationale is that most of the local populations have been fully vaccinated and that economies need to revive their tourism sectors. Asian countries which removed quarantine requirements for fully vaccinated foreign travellers in the past week include Indonesia, South Korea, and Vietnam. Meanwhile, Malaysia and the Philippines are preparing to reopen their borders on April 1, while New Zealand is getting ready to do so in May.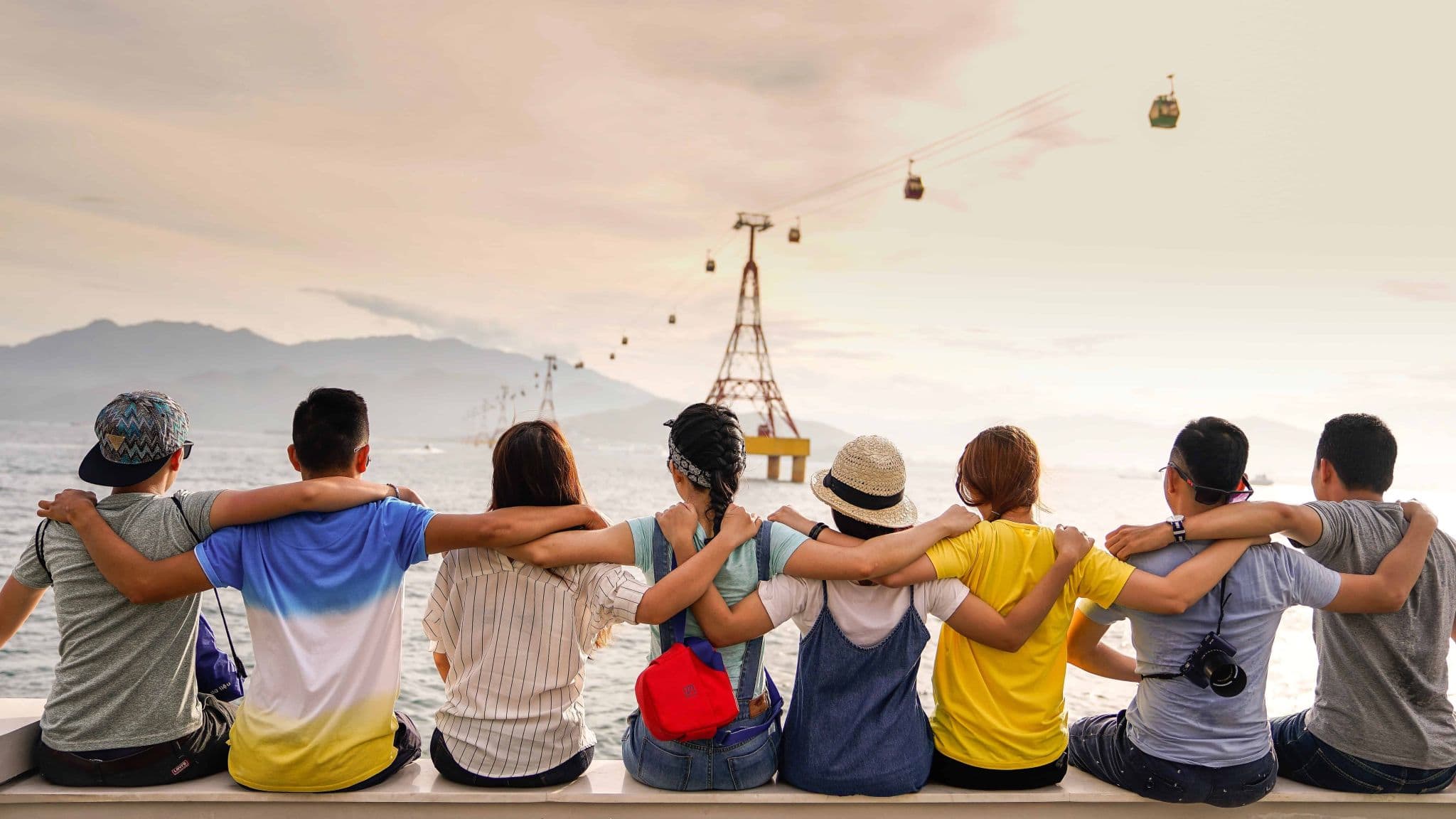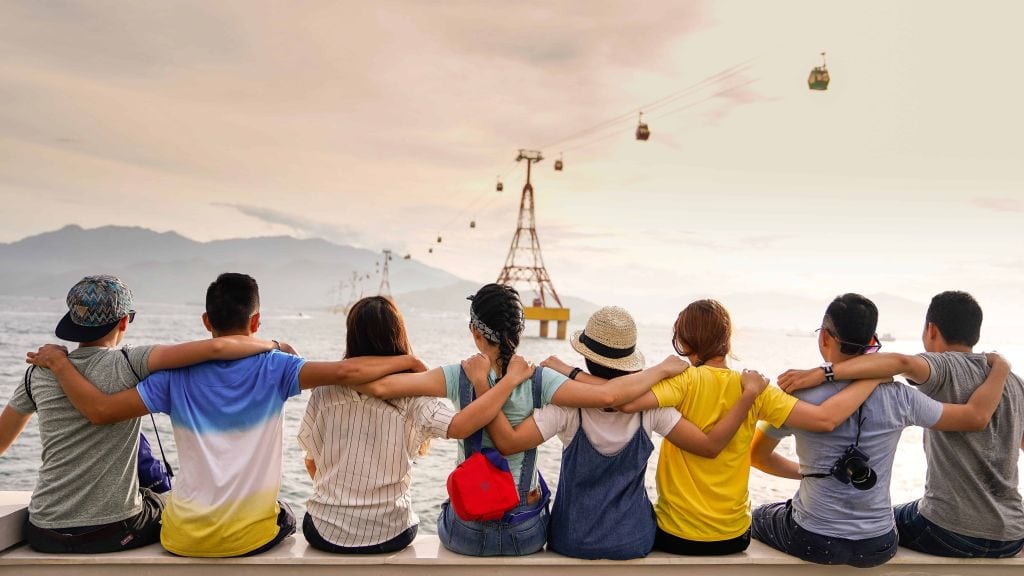 Global Travel News from March 16 to March 22
Countries that recently removed quarantine requirements
1. Indonesia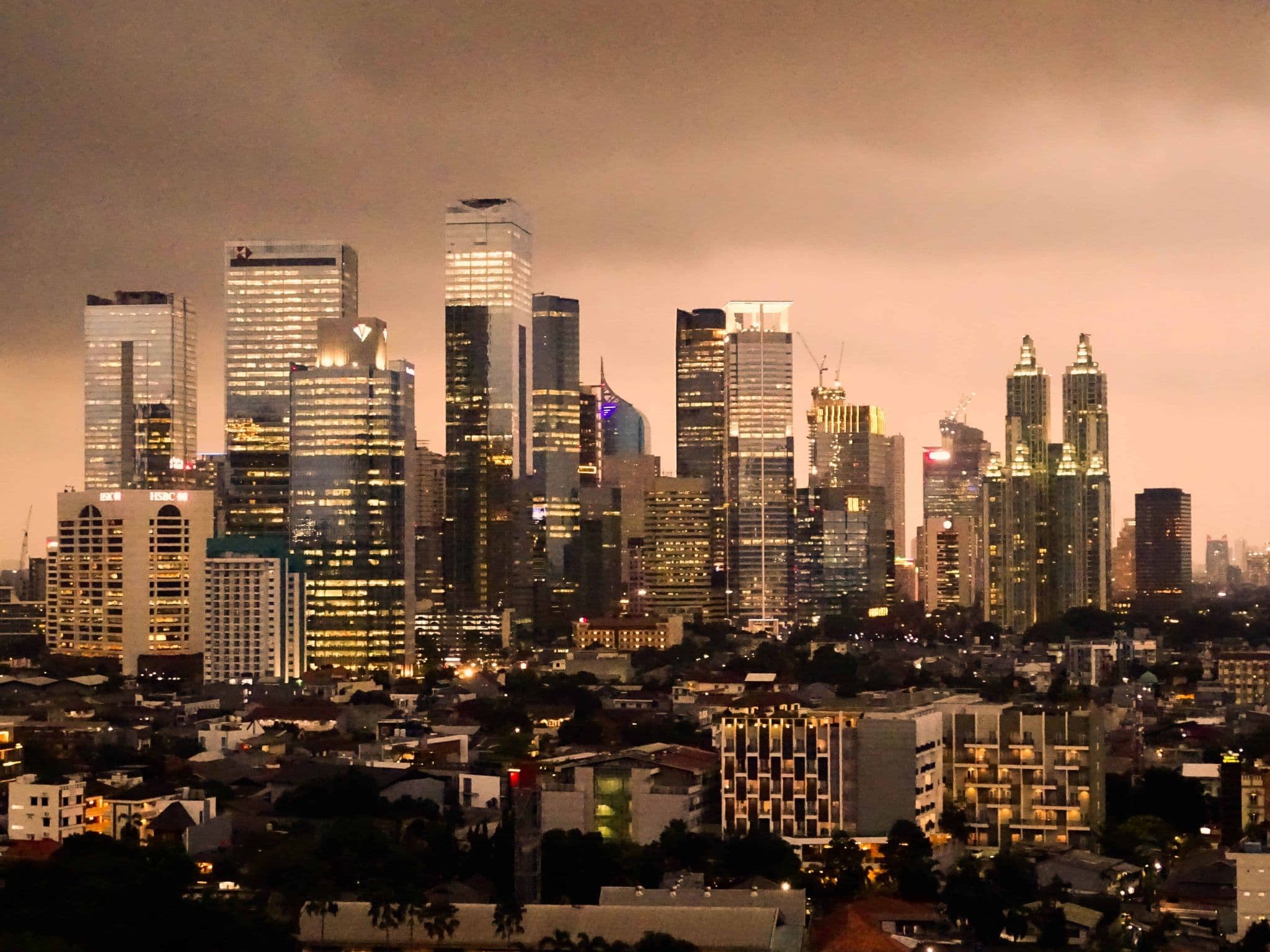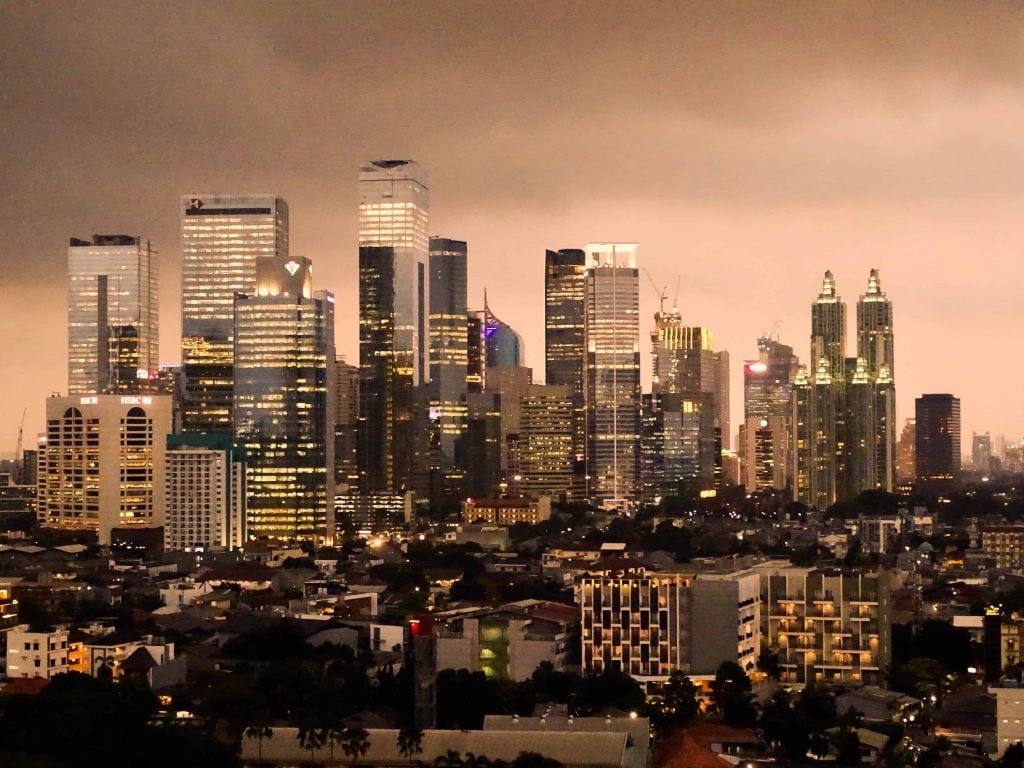 Indonesia scrapped its quarantine requirement for fully vaccinated overseas travellers on March 21. A negative COVID-19 test result is still a requirement for travellers from March onwards that are entering the country. This decision follows the successful implementation of a quarantine waiver this month for visitors vaccinated against the coronavirus on Bali, Batam, and Bintan. Reopening of the border and travel come well in time for Indonesia to prepare for the G-20 summit, which will be held in October 2022 in Bali.
2. South Korea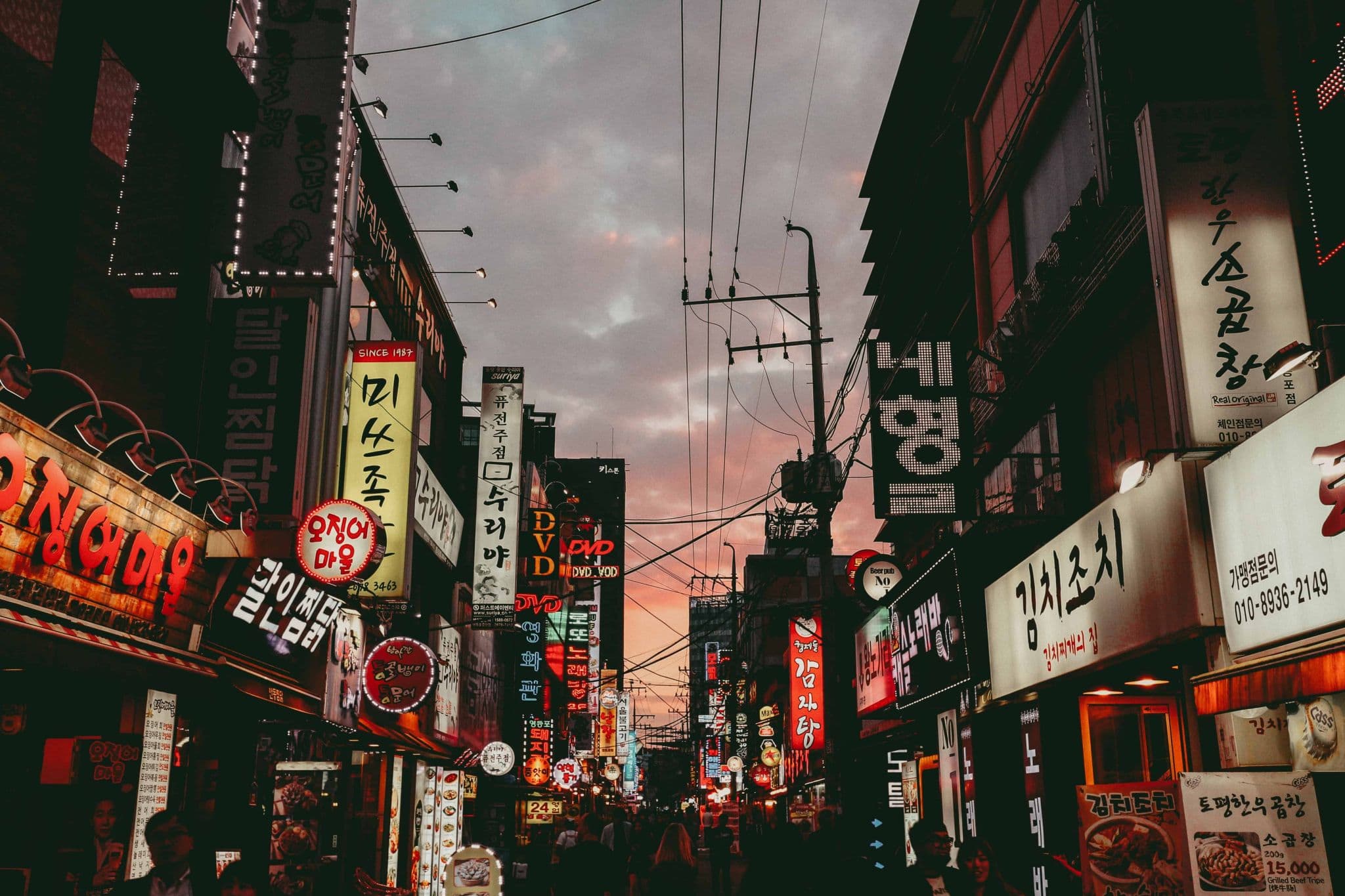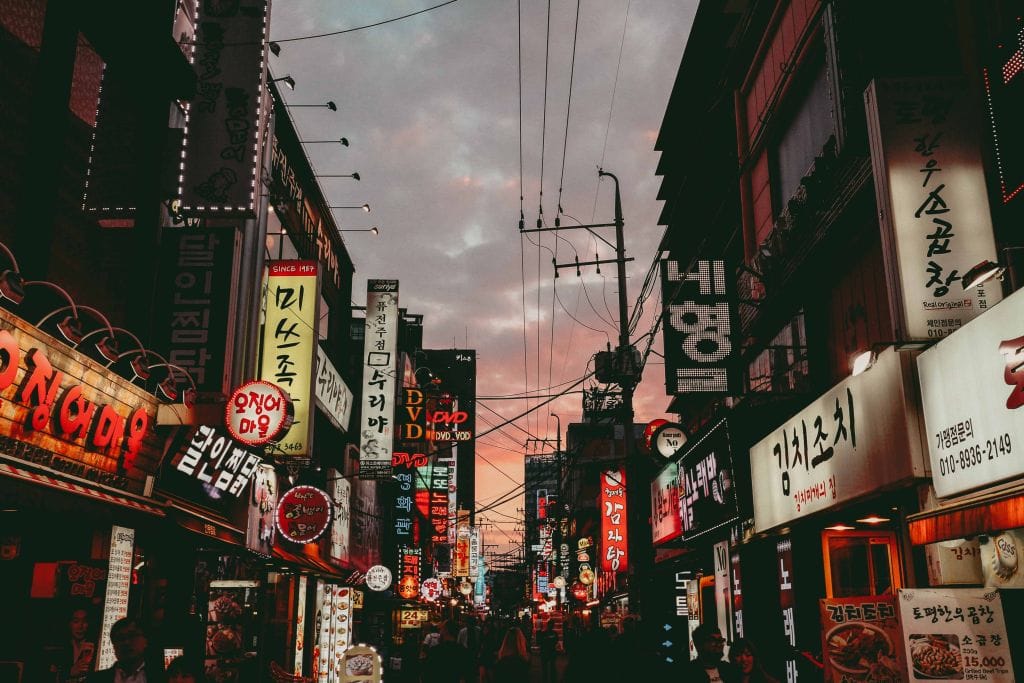 South Korean authorities also removed their quarantine requirements for fully vaccinated foreign visitors on March 21. These visitors must have completed a two-dose vaccine series, on WHO's emergency use list, at least 14 days before their trip will be considered fully vaccinated. A one-dose Johnson & Johnson vaccine will also be accepted.
If more than 180 days have passed since a traveller completed their initial vaccination series, a booster shot is needed to be considered fully vaccinated. Foreign visitors arriving by plane must show proof of a negative PCR coronavirus test taken no more than 48 hours before departure. Children under 6 do not need to get tested. In addition, travellers are required to register their vaccination history with South Korea's Q-Code website. The Q-Code system will ask for information such as passport number, departure country, airline, phone number and vaccine records.
3. Vietnam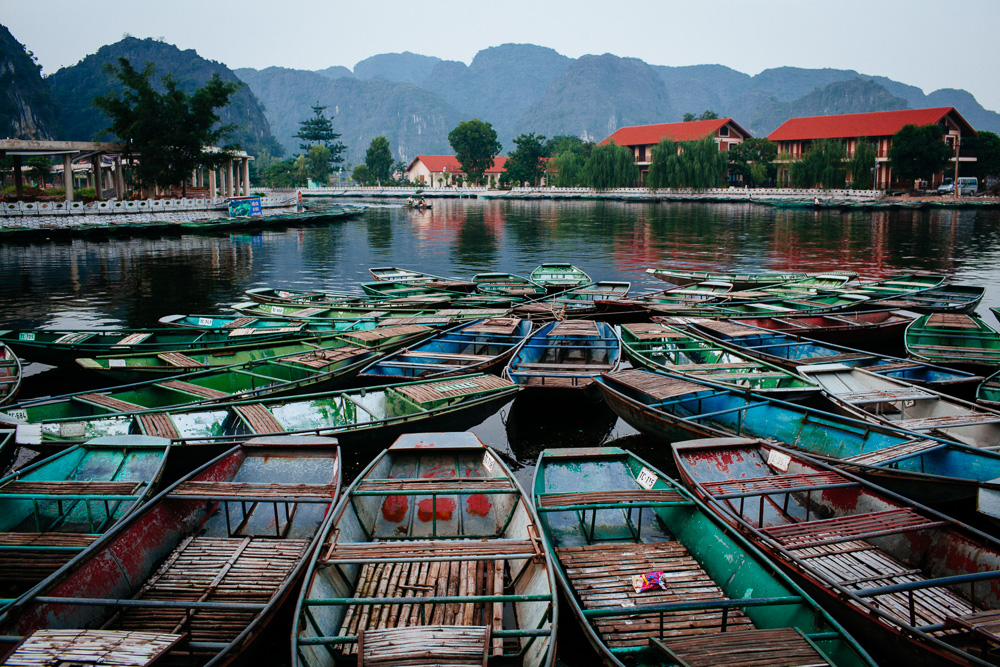 Vietnam authorities scrapped quarantine requirements for foreign visitors after two years of pandemic-related closure. Only a negative Covid-19 test prior to arrival is needed. Children under age 2 are exempt from testing. The Covid-19 test must be an RT-PCR, taken within 72 hours before entry into Vietnam, or a rapid antigen test (RTK) completed within 24 hours before departure. Test results must be certified by a competent authority in the country where the test is performed.
Furthermore, visitors must have valid medical/travel insurance covering Covid-19 treatment with a minimum cover of US$10,000. They must also download Vietnam's PC-Covid mobile app, which is used to enter establishments. Authorities ask that visitors monitor their own health during the first 10 days of their stay and notify medical professionals if they experience any Covid-19-like symptoms. Note that Malaysians can enter Vietnam, visa-free, and stay up to 30 days.
4. Cambodia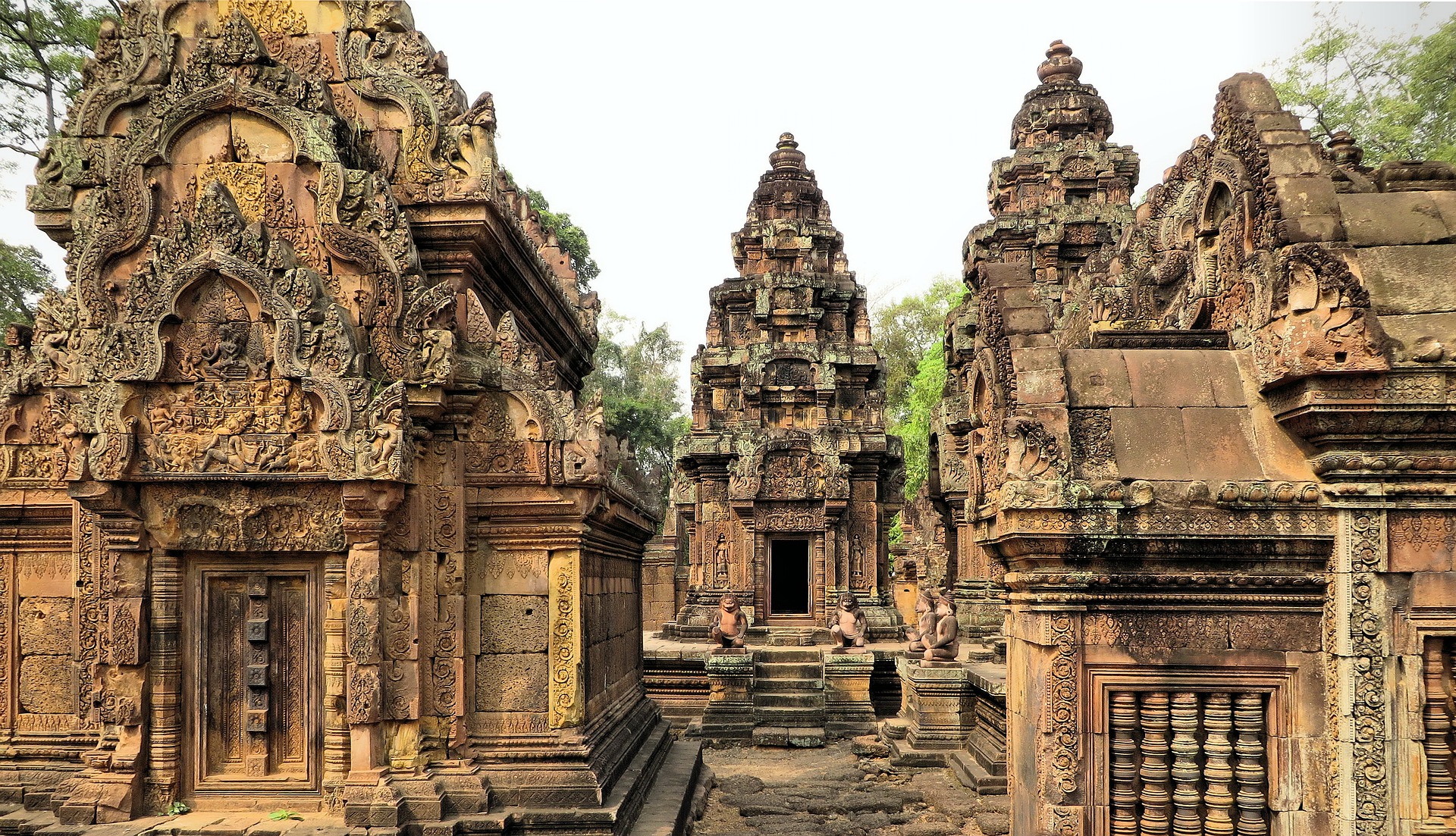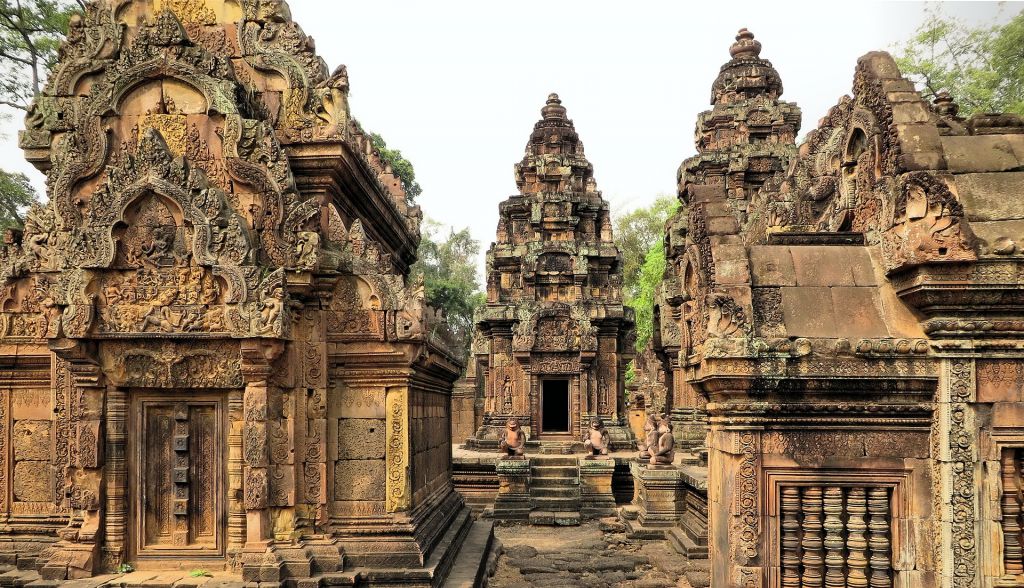 Cambodia has taken an additional step to ease the entry for foreign visitors. From March 17, there is no need to take a PCR test 72 hours prior to your arrival in Cambodia, or even an RTK on arrival at the airport, land border or seaport. Officials continue to encourage visitors, even if they're fully vaccinated, to take rapid tests on their own to guard against further spread of the virus.
Travellers must still present vaccinated cards recognised by their respective health authorities to enter the country without quarantine.
Authorities have also reopened the Visa-on-Arrival service for all international travellers by air, land, and sea. Those who are not vaccinated can request and apply for Visa-on-Arrival, but will be subject to a 14-day state quarantine at the locations designated by authorities.
Countries that are getting ready to reopen
1. New Zealand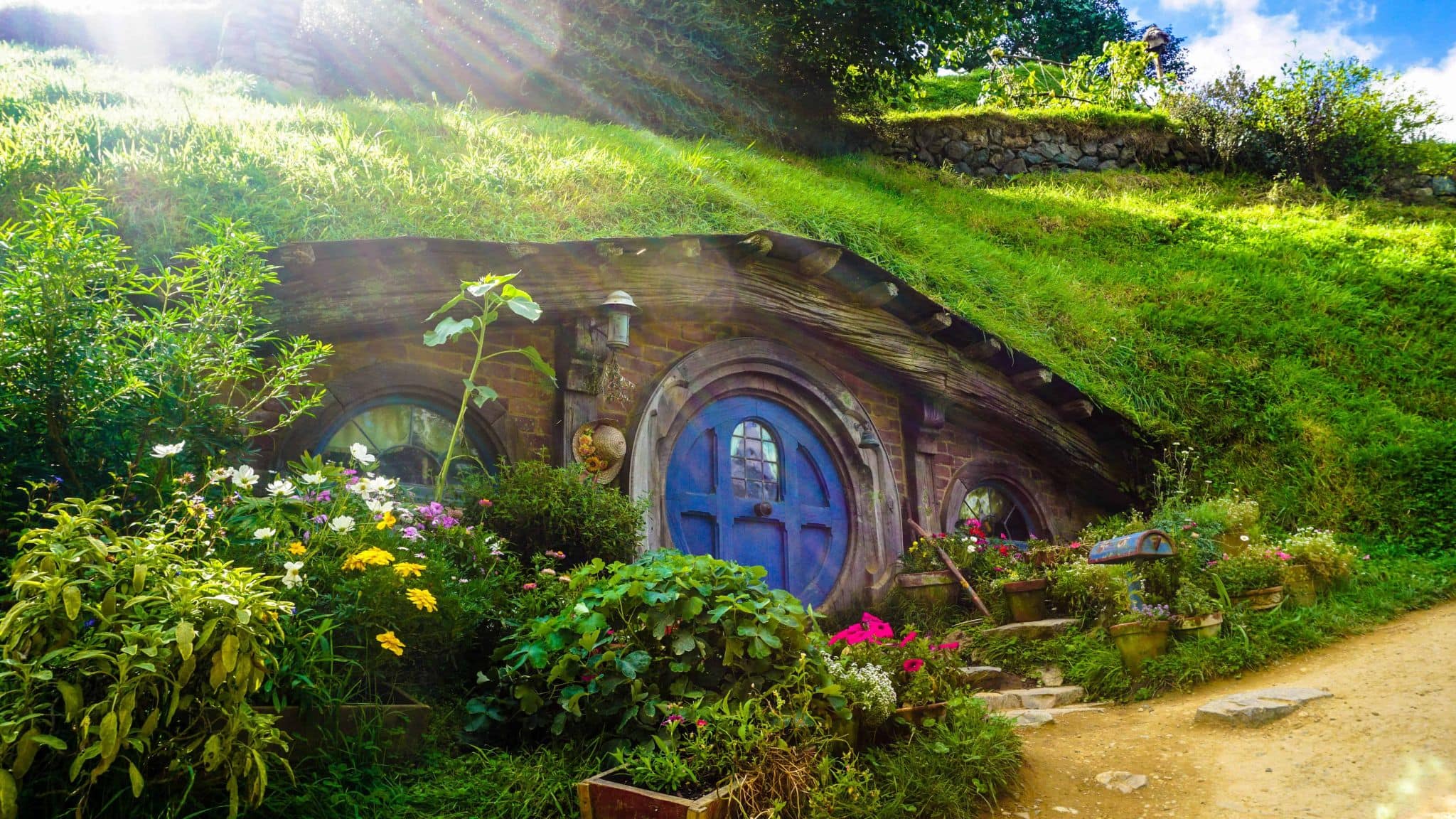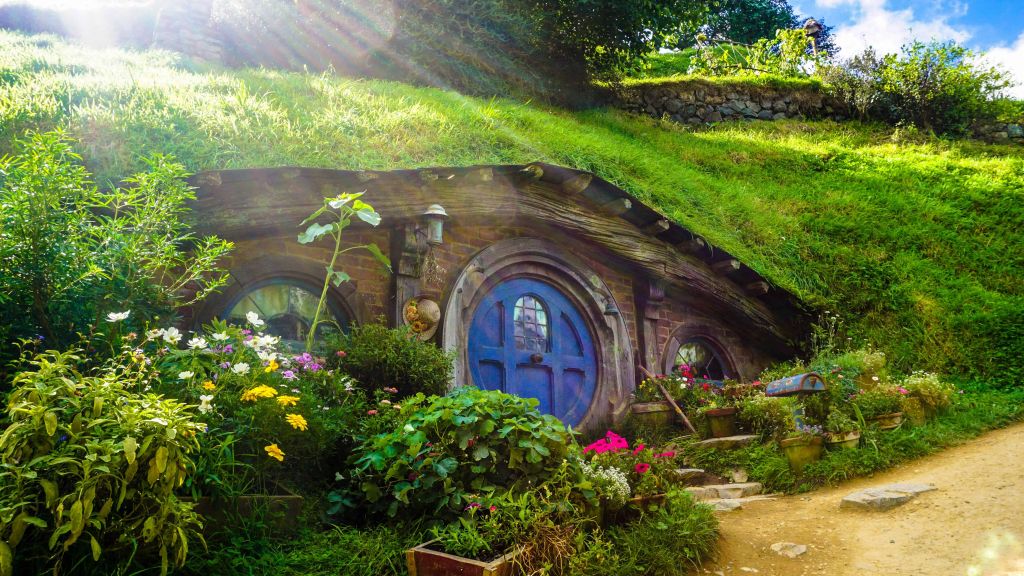 New Zealand is reopening its borders ahead of schedule over two years since they first closed to travellers. From May 2, vaccinated tourists from Malaysia, as well as about 60 other countries, will be able to visit without needing to isolate.
What you need to enter New Zealand:
A PCR test administered no more than 48 hours before the scheduled departure of your first international flight to New Zealand, or
A supervised RTK no more than 24 hours before the scheduled departure of your international flight to New Zealand, or
A supervised loop-mediated isothermal amplification (LAMP) test no more than 24 hours before the scheduled departure of your international flight to New Zealand (The LAMP test technology is not currently used in Malaysia. However, it is being used in Hong Kong, Heathrow, Gatwick, and Manchester airports, among others.)
Travellers will be required to fill out the New Zealand Travel Declaration before departure. Note that Malaysians can travel to New Zealand without a visa, but they must register for a New Zealand Electronic Travel Authority online.
2. The Philippines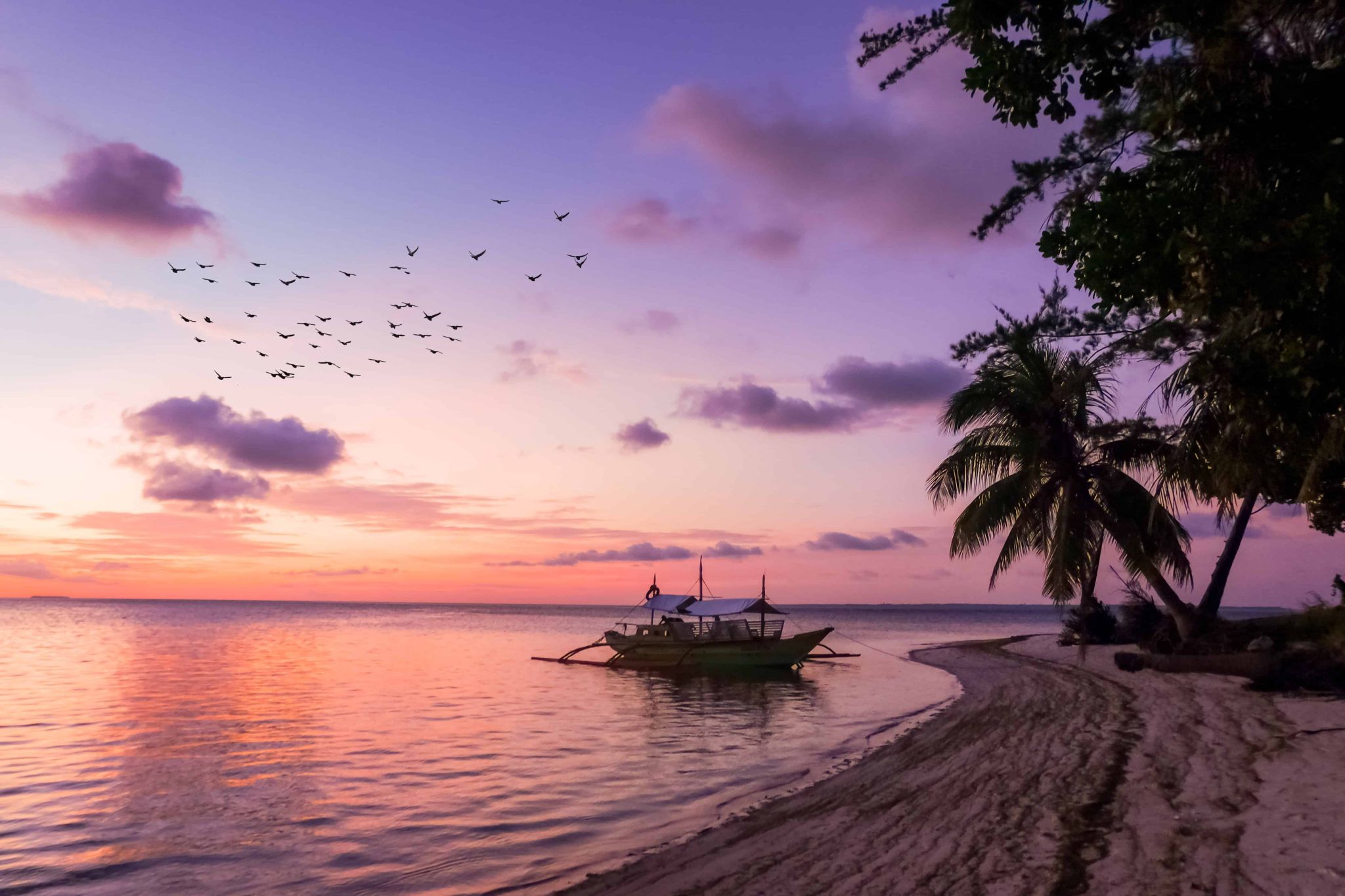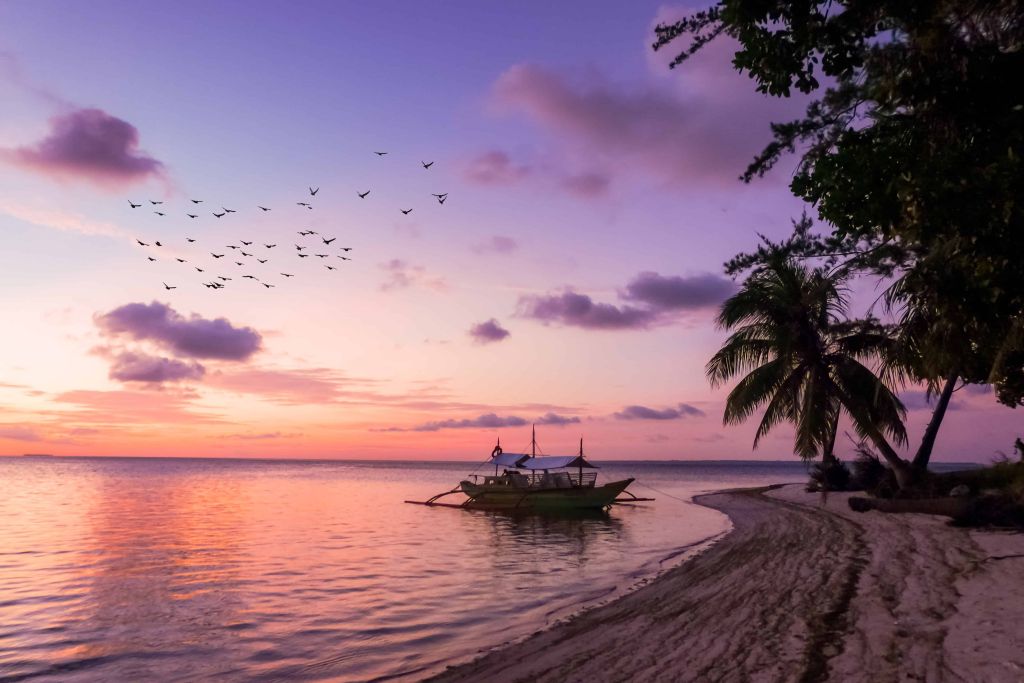 On April 1, the archipelago will reopen to fully vaccinated travellers from all countries. Fully vaccinated travellers must provide proof of immunisation as well as a negative PCR result from a test taken within 48 hours of departure to the Philippines. This will enable them to enter the country without quarantine.
Travel news also reports that visitors who are unvaccinated, partially vaccinated or whose vaccination status can't be confirmed must provide proof of a negative PCR test taken within 48 hours of their flight and comply with quarantine requirements. Children under 12 are exempt from the vaccination requirement if they are travelling with a fully vaccinated parent. All travellers must register with the One Health Pass (OHP), apply for an e-Health Declaration Card (e-HDC) and obtain travel insurance that includes Covid-19 treatment with a minimum coverage of US$35,000.
3. Malaysia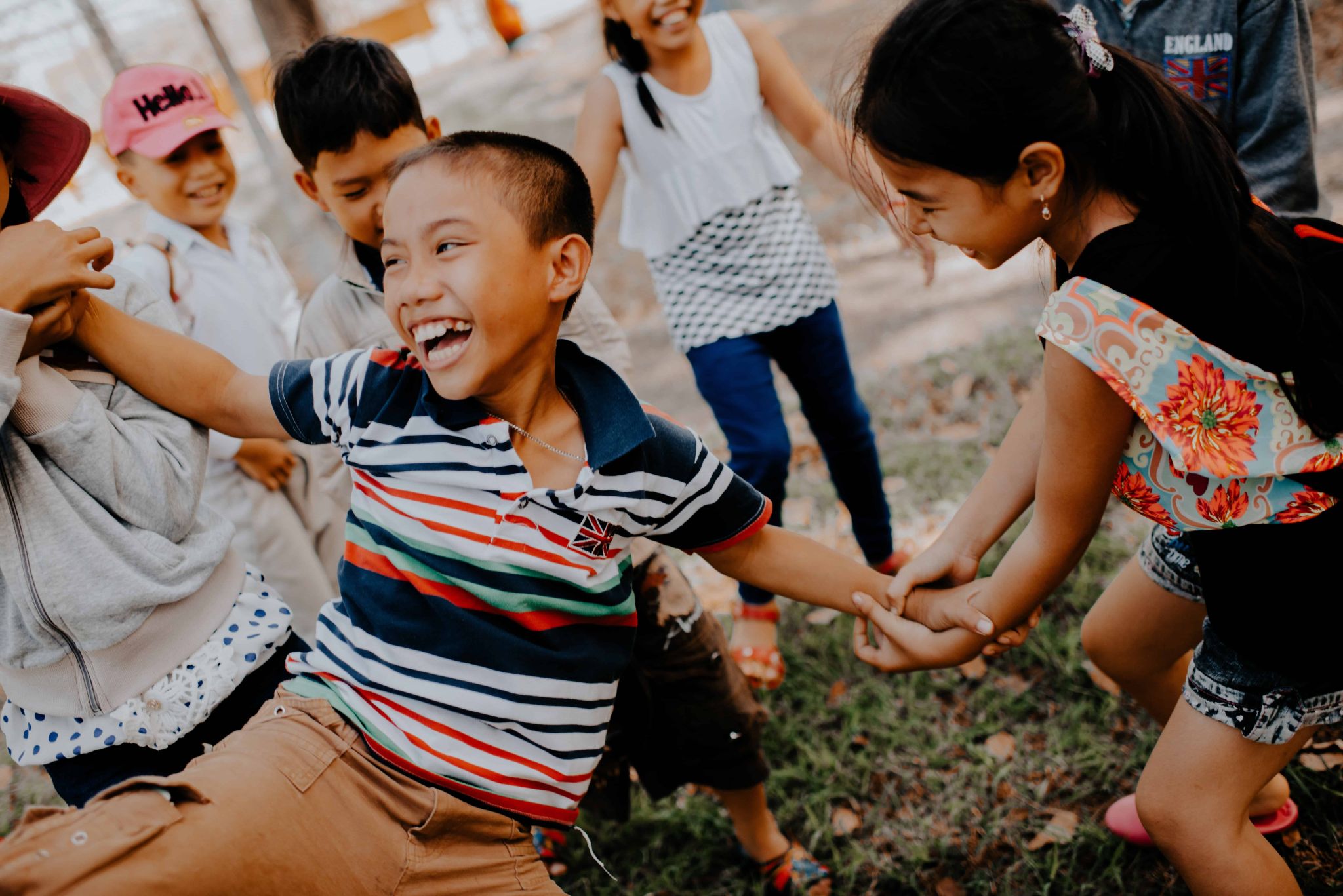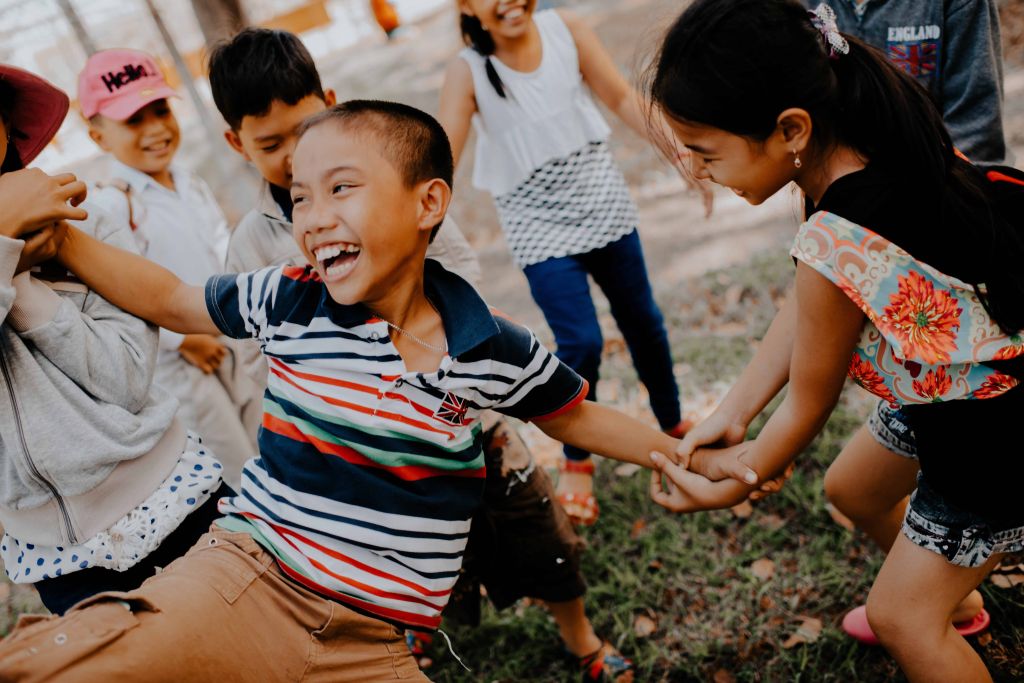 The whole country is buzzing with the reopening of Malaysia's borders on April 1 – the breaking travel news a week ago. As of writing, a comprehensive list of SOPs is yet to be made available. But the following information has already been announced:
Inbound travellers are required to undergo a PCR test two days prior to departure and a professional RTK test 24 hours upon arrival in Malaysia. Health minister Khairy Jamaluddin has also presented an alternative to the RTK test. "Travellers will have the option to take the breathalyser test at the airport instead of the RTK test which is required to be done within 24 hours upon arrival," he said in news reports, adding that the cost will be borne by the travellers.
Foreign travellers will no longer need to apply for a MyTravelPass, but will have to download the MySejahtera contact tracing application. This will present foreign travellers with a digital travellers' card.
Travel News Malaysia report that there will only be one set of SOPs when borders open on April 1. This set of SOPs comprises 10 requirements, including the wearing of face masks, physical distancing and vaccination requirements for various activities.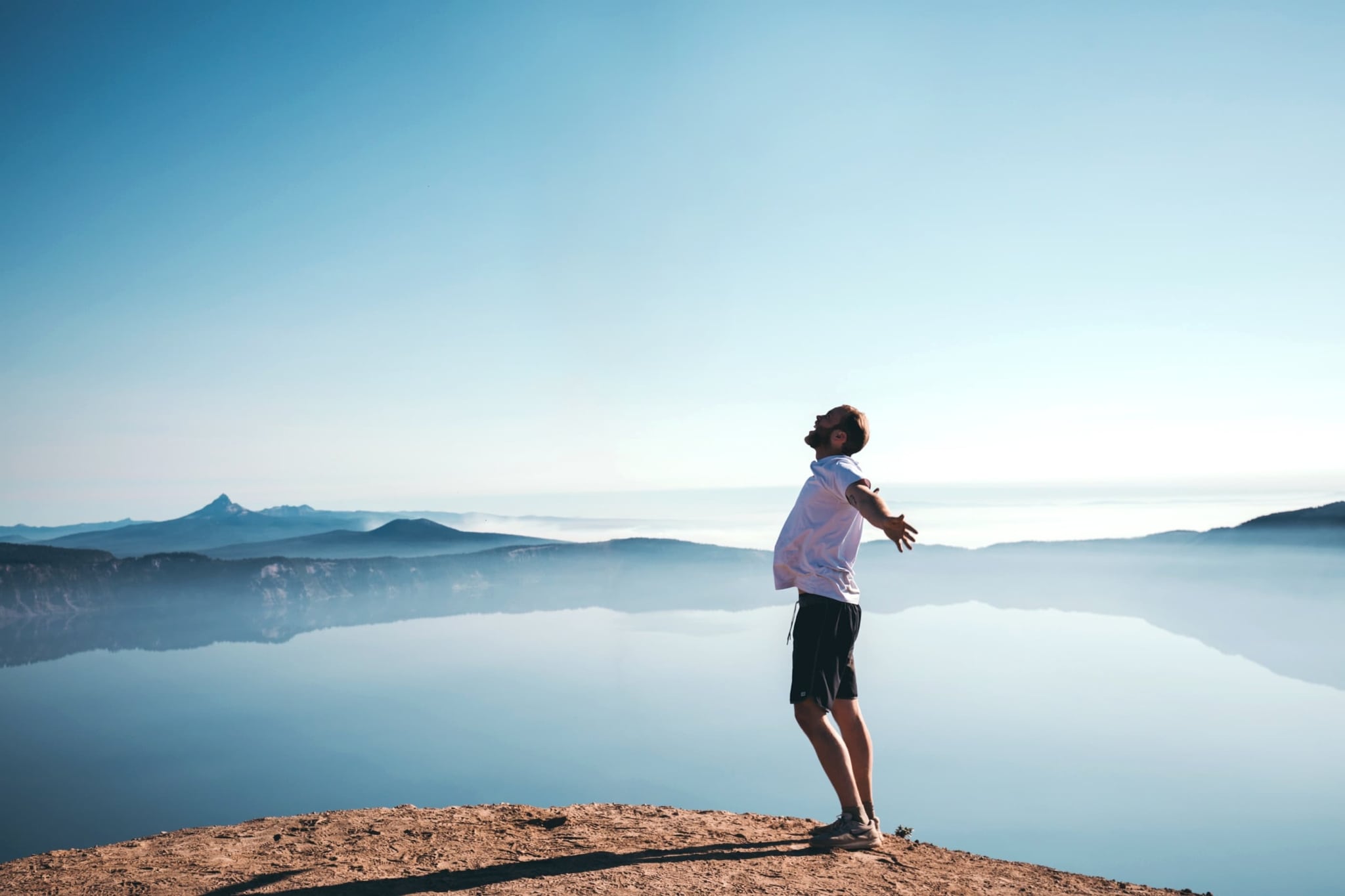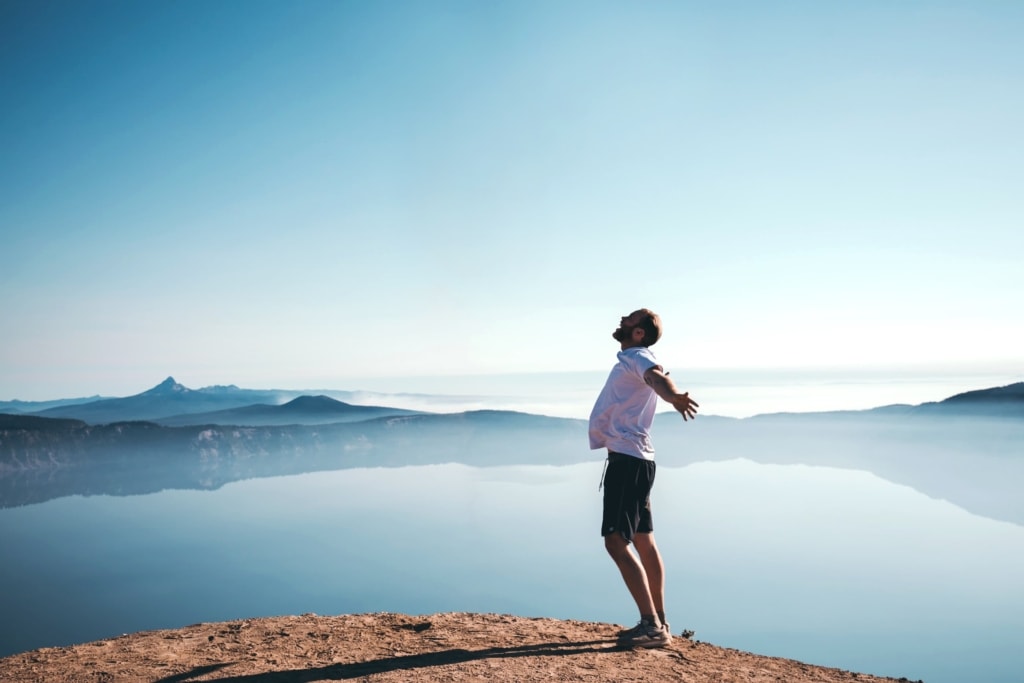 LET US HELP YOU travel SAFE
You may also be interested in: