With many countries loosening entry conditions, the time seems nigh for a revival in global business travel in 2022. While this is welcome news, corporate travellers and travel managers should consider if the time is right to jump feet first into business travel again.

Is business travel still essential?
The pandemic and public health concerns have seen the rapid rise of work-from-home or remote arrangements, with a growing number of people happy to avoid all forms of travel. They espouse a fully digital workplace with data stored on cloud servers, meetings held online via video conferencing services, and documents administered in digital format. It is indeed an efficient approach, not having to print and bind volumes of hardcopy reports, spend hours on a long journey and deal with travel bookings, airports, and immigration.
Nevertheless, there is still an argument for in-person meetings in certain situations.
1. For building relationships
Despite its convenience and popularity, virtual meetings can feel impersonal as participants peer out through little on-screen windows with rendered backgrounds and speak in disembodied voices. Audio and video quality depends on the stability of individual Internet connections, which can prove challenging when participants dial in from distant locations around the globe. It's unfortunately still common for virtual meetings to be interrupted with sudden freezes, followed by mild panic and scrambling to catch up on the conversation.
Thus, in situations where building rapport or character assessment is important, in-person meetings are still preferred. Critical meetings where it is vital to take note of every gesture and nuance, e.g. interviewing a candidate for a strategic role or negotiating a cross-border merger deal, are best done in person. A face-to-face meeting allows for more accurate and effective communication, both verbal and non-verbal.
It is also common knowledge that relationships are built outside the boardroom, hence why high-level executives, corporate bigwigs, and the like still talk shop over a meal, cognac and cigars, or hitting the fairway. You'll never hear of a million-dollar contract being discussed over a round of online virtual golf. At least, not yet.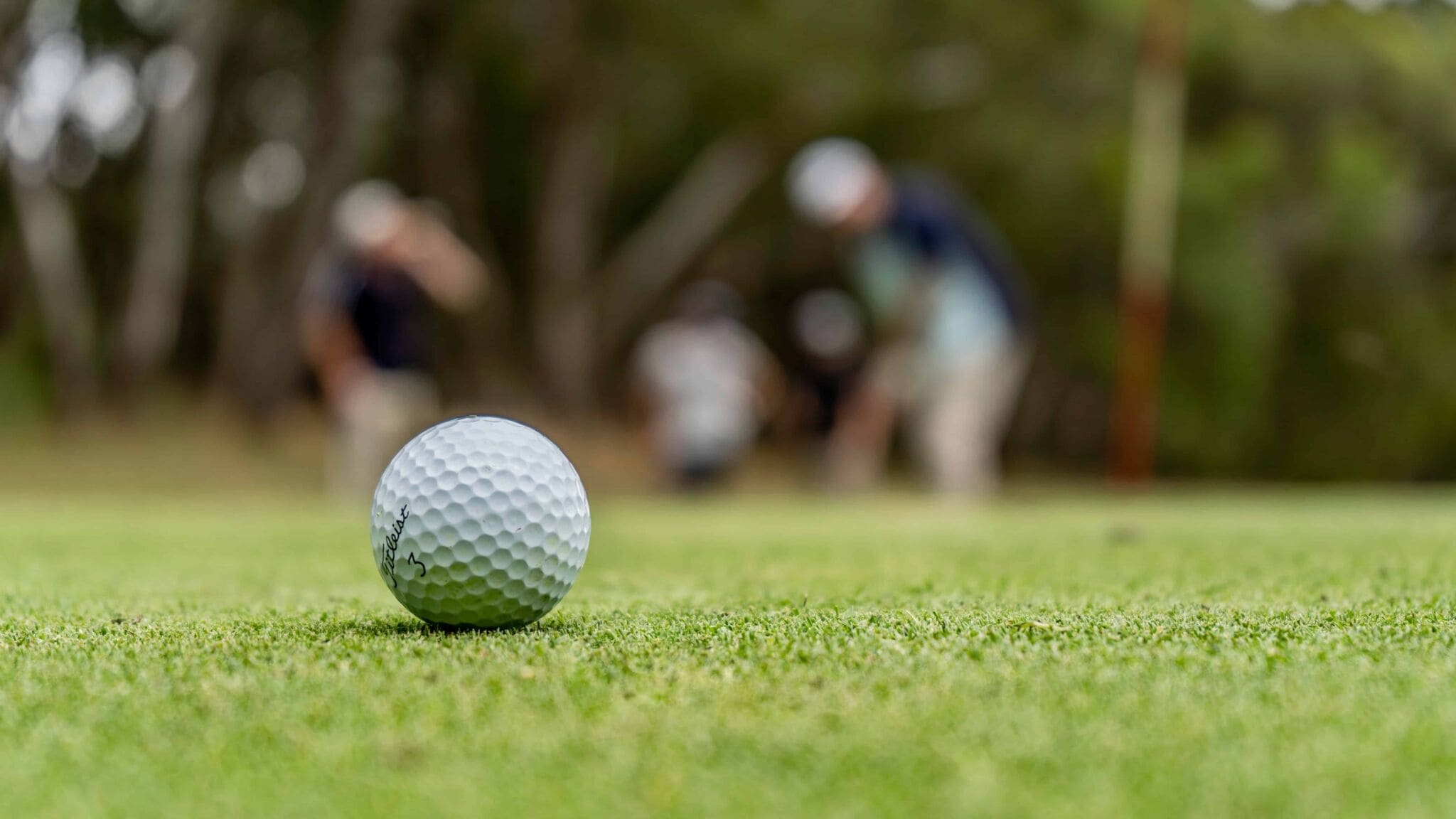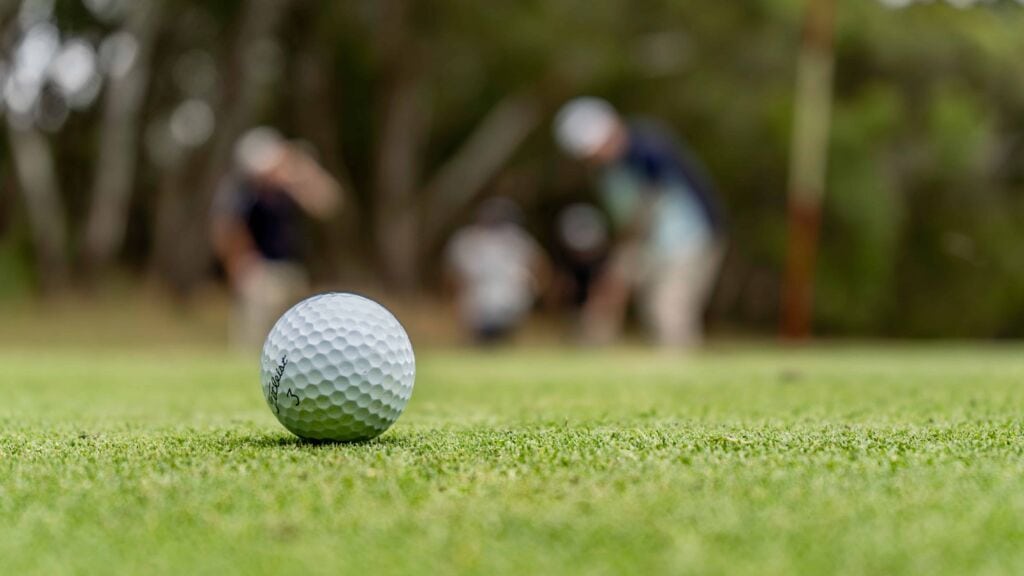 2. Promoting active participation

Virtual meetings are brilliant when it comes to placing the speaker in the spotlight. With one click, all other faces recede into the background and noises are silenced, enabling one to speak uninterrupted by dogs barking or children crying. Some participants even turn off their cameras to minimise bandwidth. But being hidden from view, virtual meeting attendees are prone to distraction, loss of focus and inattention, making the meeting less effective than it should be.
If active participation and interaction are required during a brainstorming session, it would be best to have everyone in the same physical room.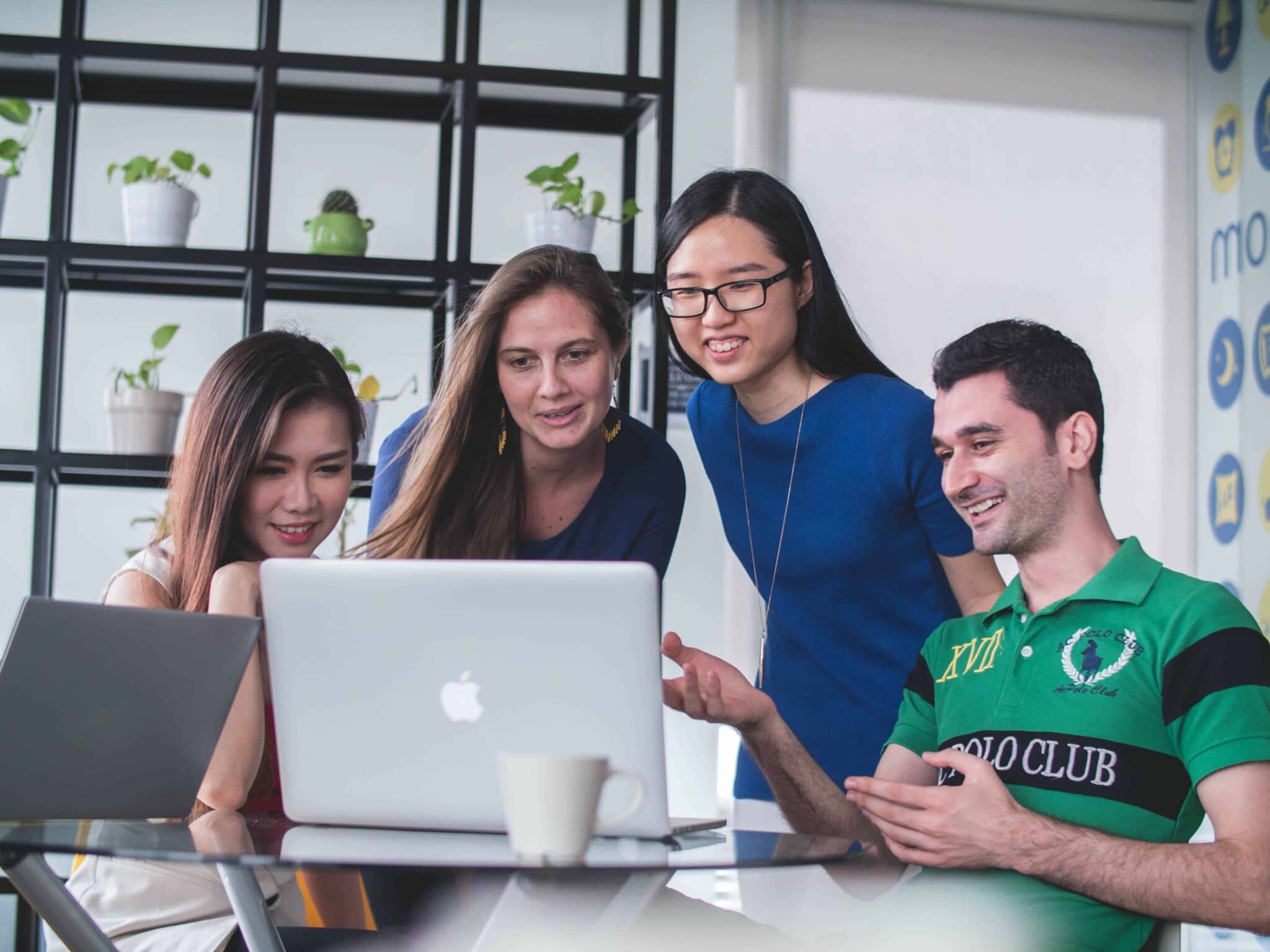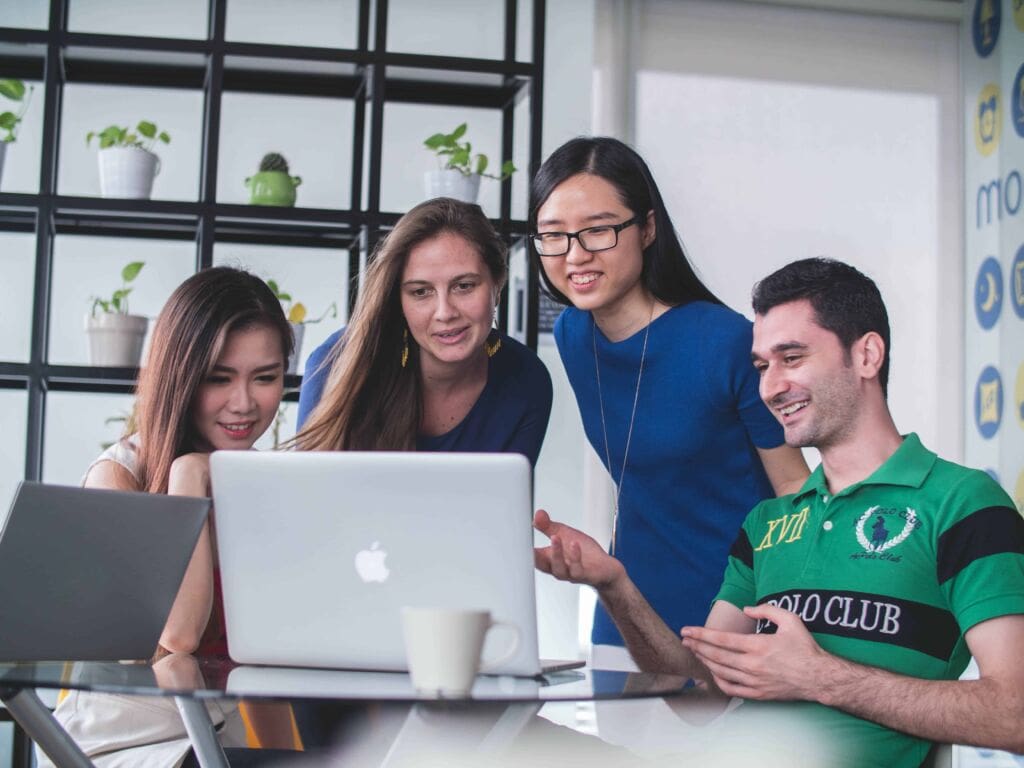 3. For a complete experience
Due to Covid-19 fears and social distancing efforts, it is not uncommon these days for companies to offer '360º virtual tours'. For tours of a location e.g. a manufacturing facility or an office, the participant may be asked to dial into a video call while the host navigates the camera and provides commentary on the facility in a guided tour.
The tour may comprise an interactive web page with 360º photos in and around the car with clickable descriptions for products like automobiles. Nevertheless, when visiting somewhere new and unfamiliar, there is definite value in seeing and experiencing a place in person, walking the corridors, observing the behaviour of its people, absorbing the environment, breathing the air and feeling the overall vibe. Especially on corporate site visits, perhaps due to time constraints, confidentiality and/or marketing, the itinerary would typically be curated to highlight specific items.
So it is entirely up to the vigilance and skill of the observer to cast a wider gaze and take notice of ancillary but key facts that have escaped mention. Understandably, attending a virtual site visit through a computer screen with a grainy resolution and sketchy connection can be limiting.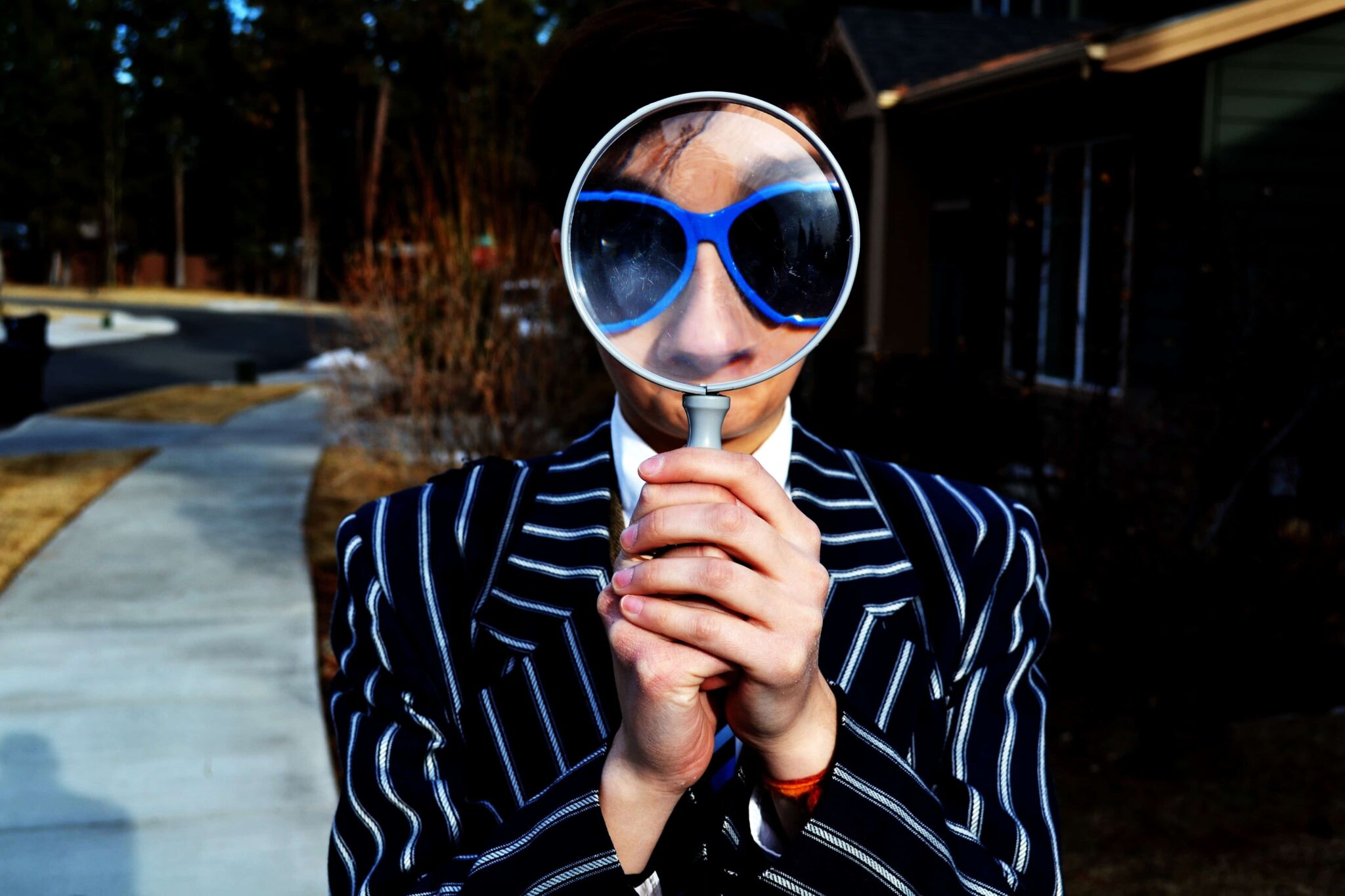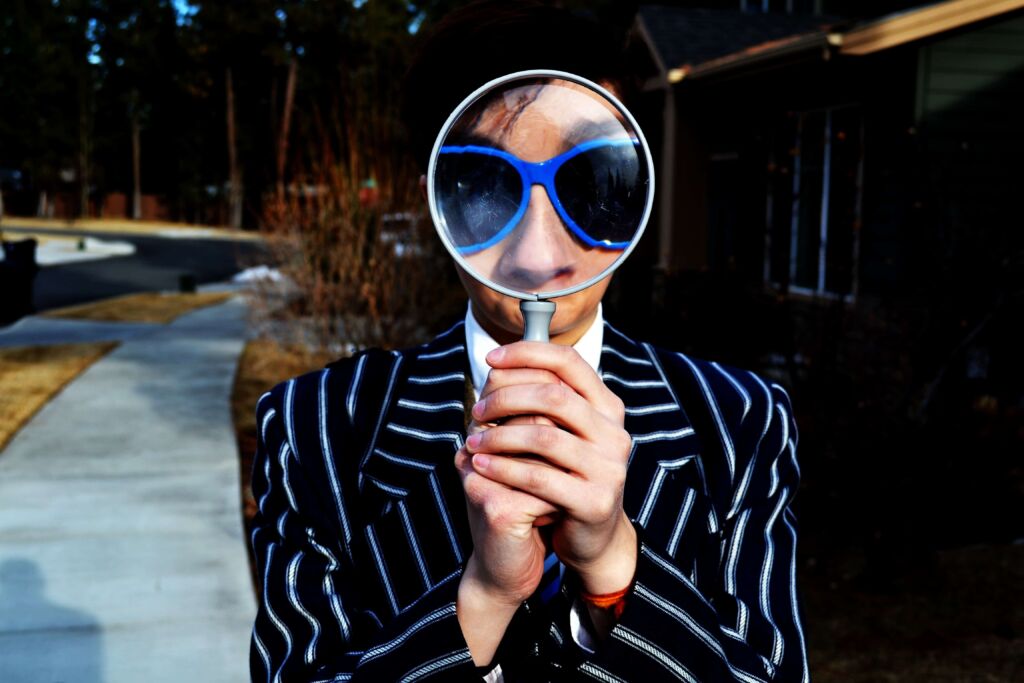 When should business travel resume?
As global travel picks up steam, companies are itching to get back into corporate travel again to explore cross-border opportunities, rekindle foreign connections and level out commercial and economic playing fields. Corporate travel managers can expect planning, arranging and managing business travel arrangements to ramp up soon. However, they must also take on more risk management as part of their responsibilities.
Some concerns require further consideration before diving into business travel in 2022.
1. Defining essential travel
It is now critical to decide what constitutes essential travel. Reviewing travel policies to provide clear definitions and creating guidelines on approval procedures while allowing enough flexibility to address exceptional cases should ease the decision-making process for corporations and their employees. This limits the exposure of employees to unnecessary risks and demonstrates that the health and safety of all employees are a priority.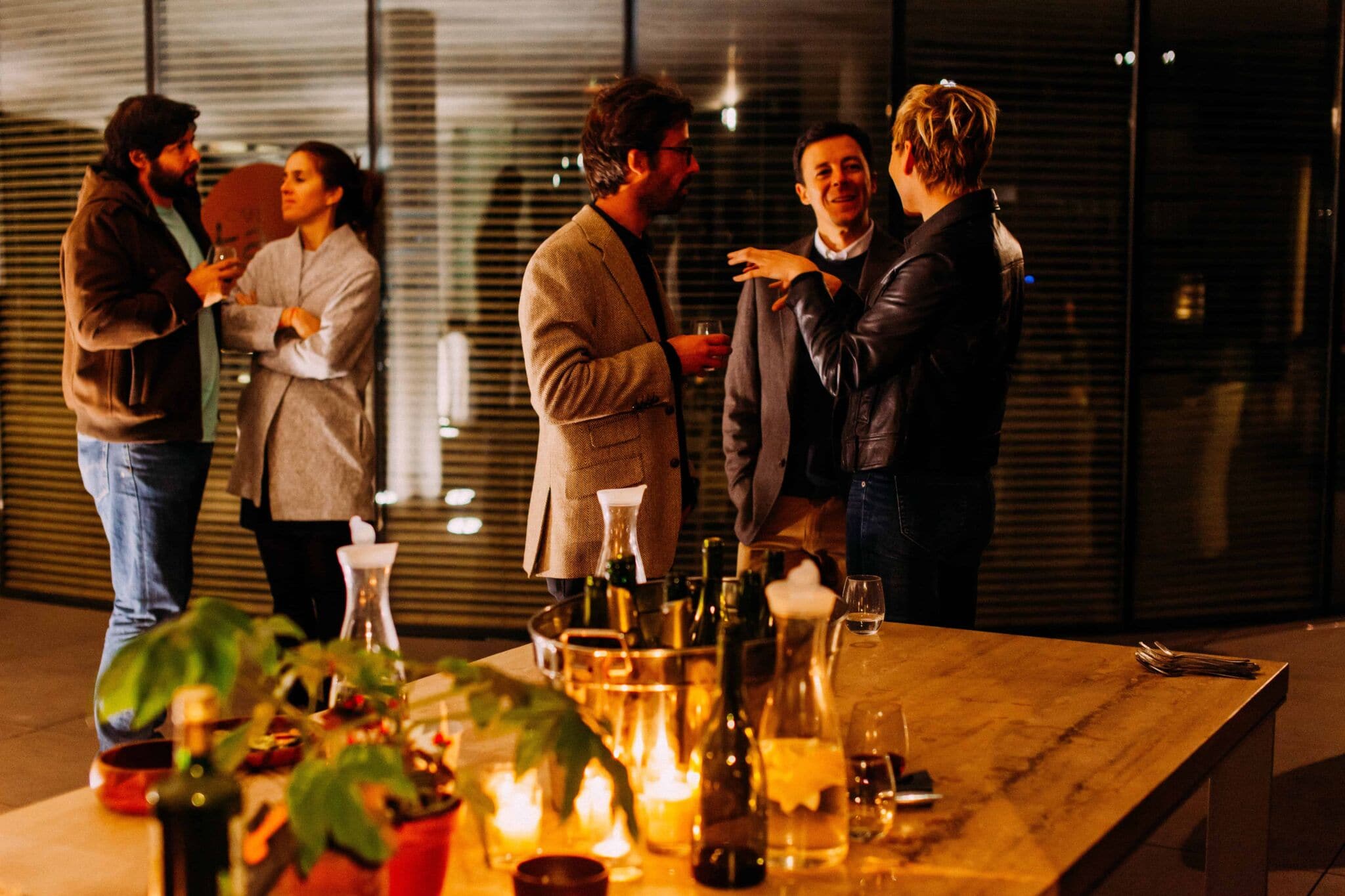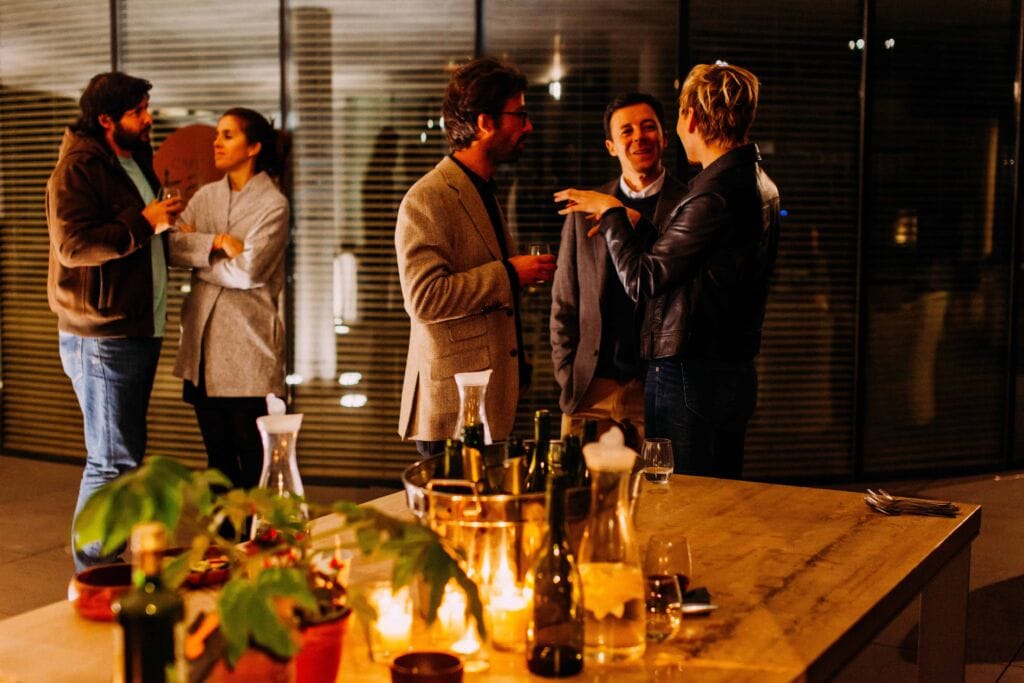 2. Connectivity and IT security
Connectivity and security become key concerns in embracing the shift to a fully digital workplace. Corporations must invest in current technology, services and security to ensure that employees are able to access their data reliably and that such data is well-protected. Besides providing connectivity tools and supporting software, corporations must also educate employees to be mindful of their data and devices and the best ways to protect their confidentiality and avoid cybersecurity threats on the road.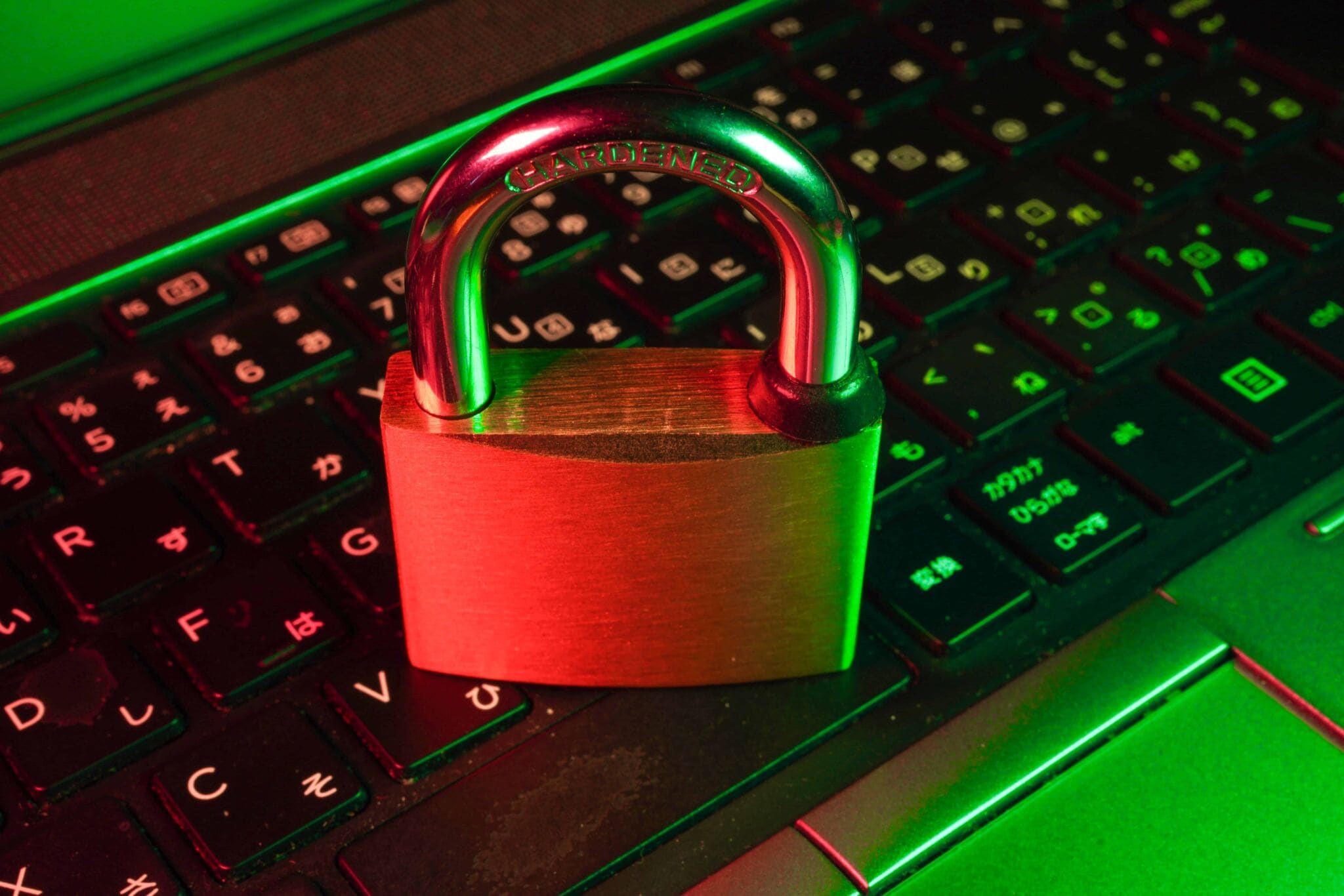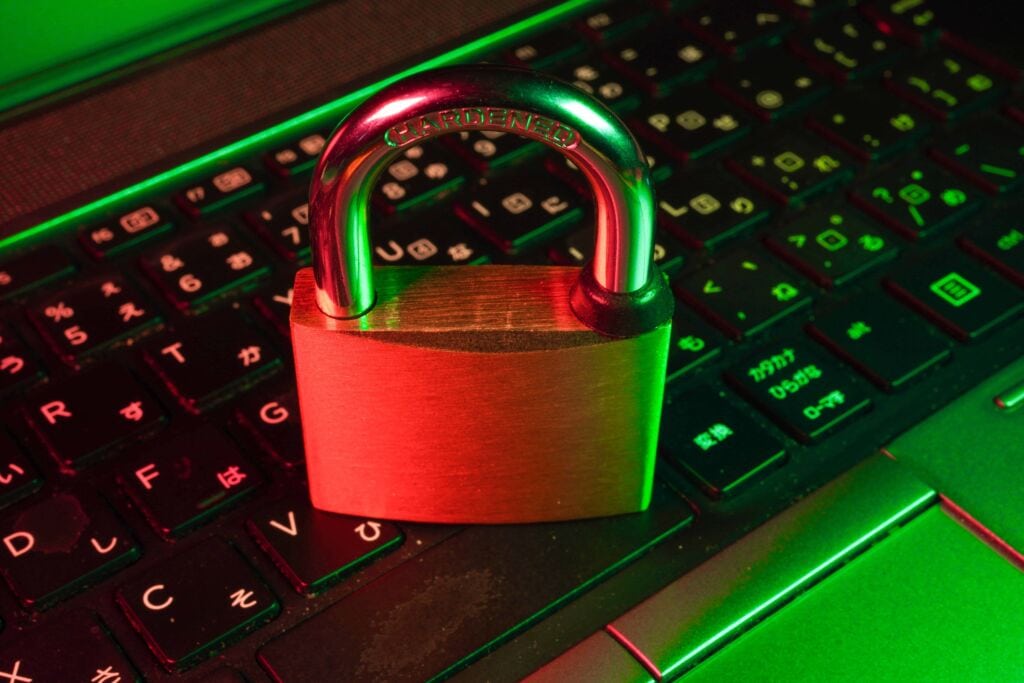 3. Continuous monitoring and preparing for the unexpected
Achieving solutions would not amount to much unless they are well implemented, measured and monitored. Reporting systems must be put in place to provide the necessary data for accurate budgeting and analysis.
Further, implementing these new policies and procedures ultimately means additional costs to the company. Annual budgets must include more significant allocations to employee health and well-being and technology and IT security to ensure a balance of safety and productivity during corporate travels. Employees need to be assured that if they find themselves at risk, everything will be well taken care of both at home and abroad.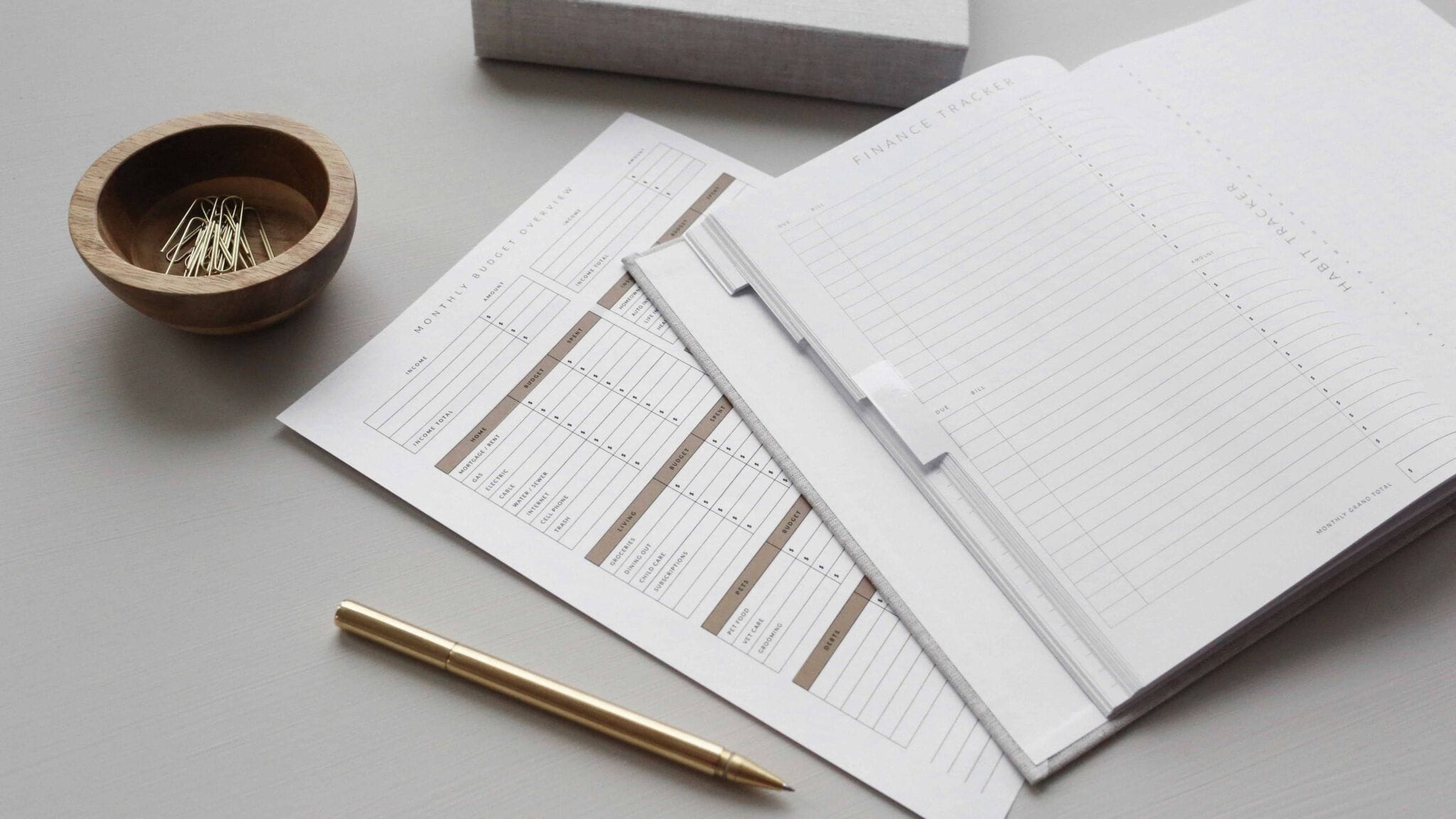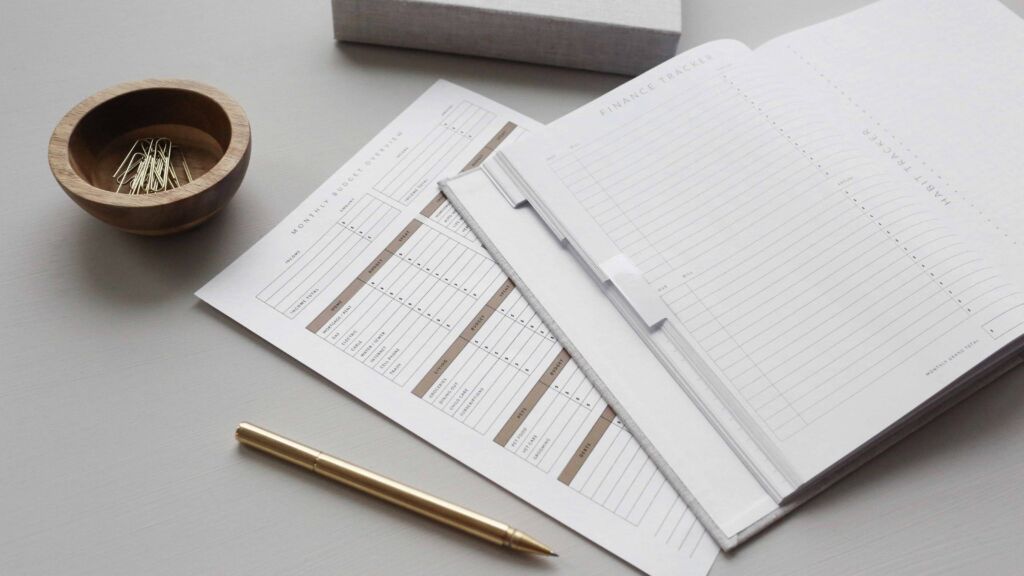 4. Engage an expert
Finally, corporations must have access to the correct information at the right time to ensure that policies and procedures remain relevant. Companies need to stay updated on the ever-changing developments in immigration procedures, quarantine and testing rules and other Covid-19-related requirements worldwide as they unfold. Such information should also be shared with all employees immediately to assist them in their travel planning.
In this regard, it may be in a corporation's best interest to engage a well-established travel consultant, such as Holiday Tours & Travel, who can provide accurate and timely updates and assist in making required global business travel arrangements with safety as a priority. (Find out more about our Travel Safety Promise.)
Business Travel in 2022: Maybe, maybe not
It is still a little early to tell whether this early momentum in business travel in 2022 can be sustained and whether the trip will ever return to pre-pandemic levels. Nevertheless, with the suitable support systems by corporate travel managers in place, it's only a matter of time before corporate travellers will feel comfortable hitting the road again. Human beings are masters at adaptation, and we expect the corporate travel industry to find a way to thrive amidst the changing landscape.
PLANNING A BUSINESS TRIP? LET US HELP
You may also be interested in: