Protecting business travellers in 2022 is more important than ever in our current climate and a sound company travel safety policy or travel safety guidelines is a must. 
A business travel risk assessment is much more than just a list of safety tips for travelling abroad. It is a detailed analysis of the potential risks that may be faced by business travellers.
The outcome of the assessment is for companies to be able to form policies and procedures that maintain business travel safety and to prevent any critical incidents that may happen to employees. 
What to consider when conducting a business travel risk assessment
It's important for businesses to fully understand the significance of business travel safety. Employers have a duty of care to for their employees and that there are real tangible benefits for protecting your best assets: your staff. 
The issue is so important recently that The International Standard Organisation (ISO) released ISO 31030, the new global benchmark for travel risk management to help organisations make better travel safety guidelines. 
For readers who are planning their own business travel risk assessment, here's a framework to help you when you're forming your travel safety policy.
Understand the inherent risks of the destination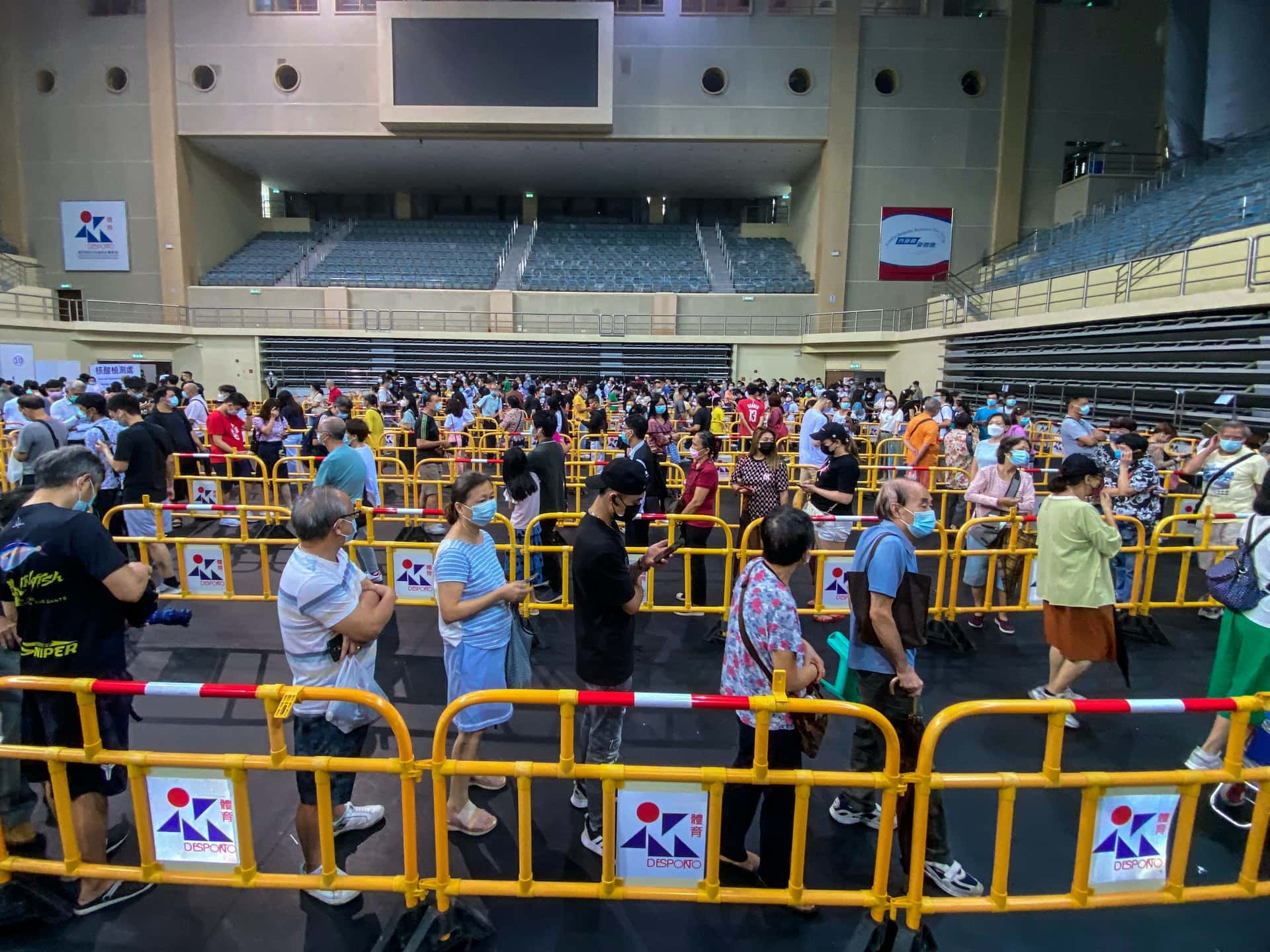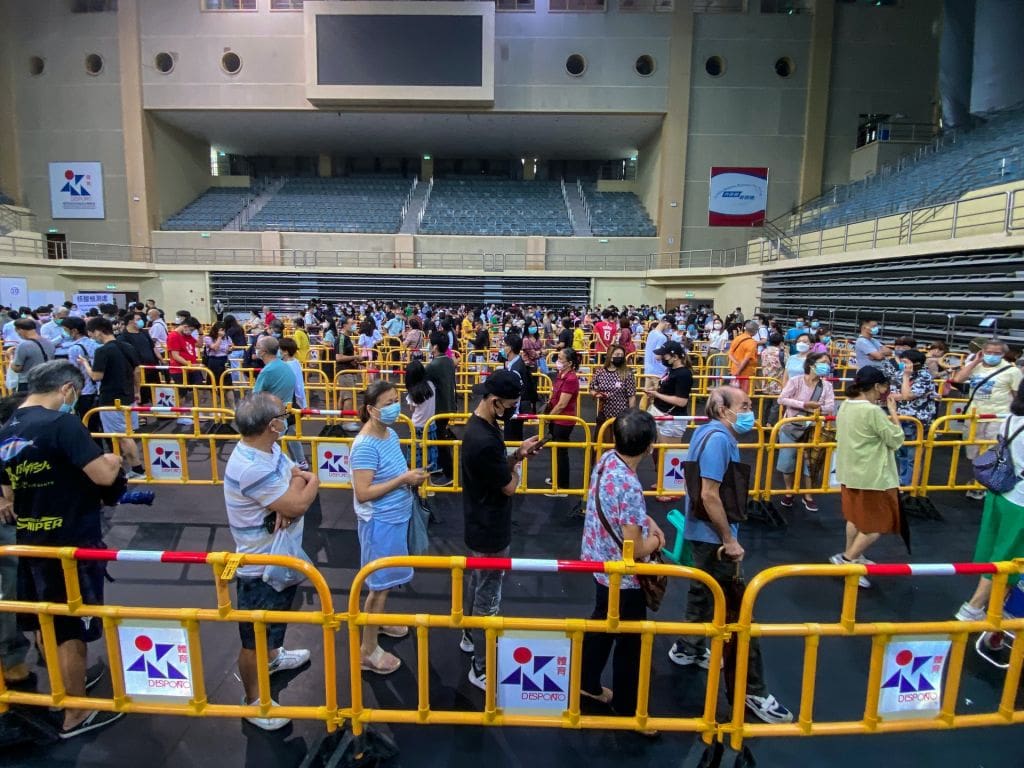 Local environmental risks may not be immediately apparent and it is worth calling the local embassy of the destination for a clearer view of the risks. Organisations may also read up on the news to get a grasp of the local political climate or in some cases, the actual weather while employees are travelling. Tsunami warnings, storm forecasts, or other natural disasters can affect a business traveller and certain policies must be in place to address these issues. For example, the pandemic solidified the need for companies to be prepared to either evacuate an employee working in a highly infectious district or to equip them with proper respiratory protection before bringing them home. 
Know when you need to conduct an assessment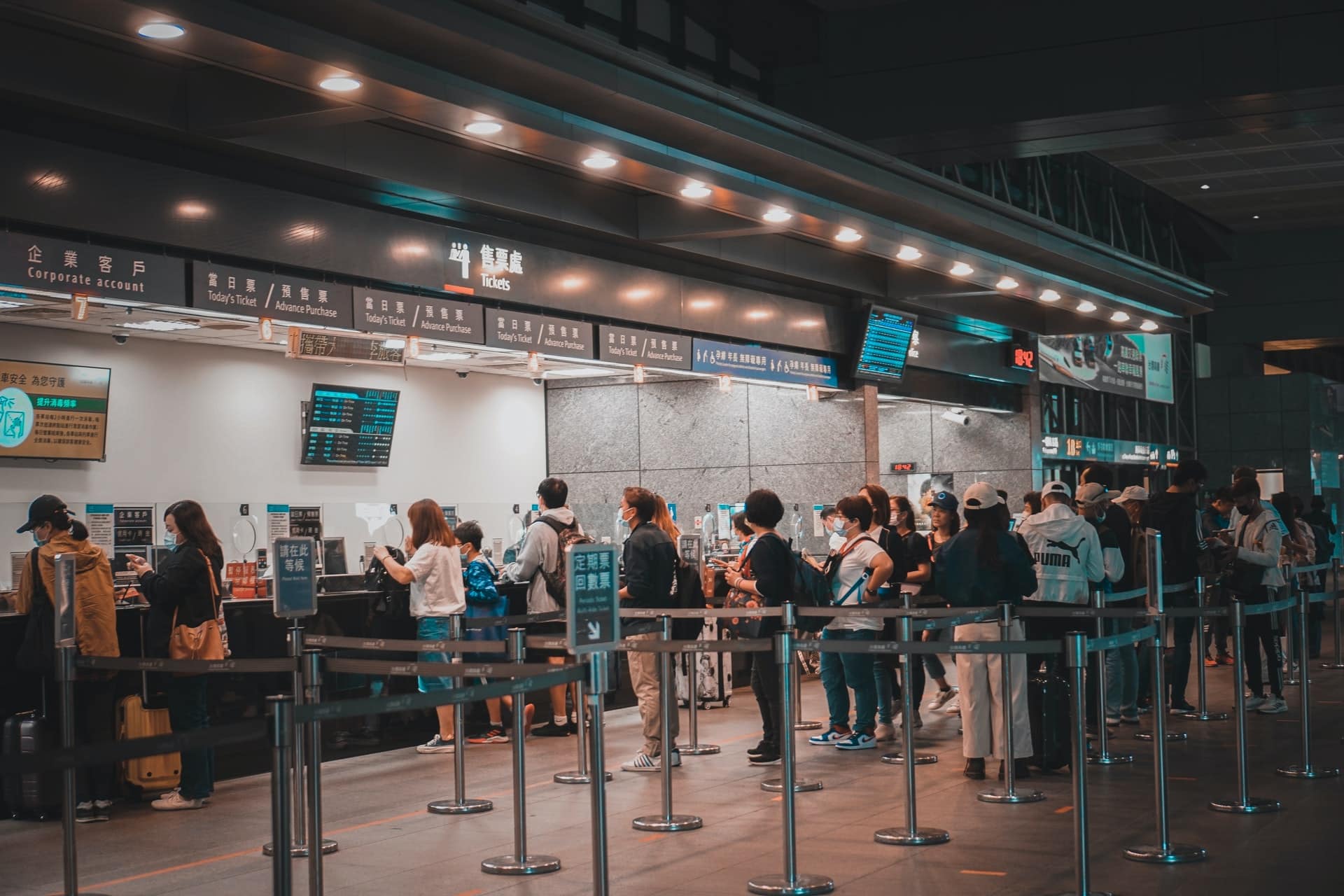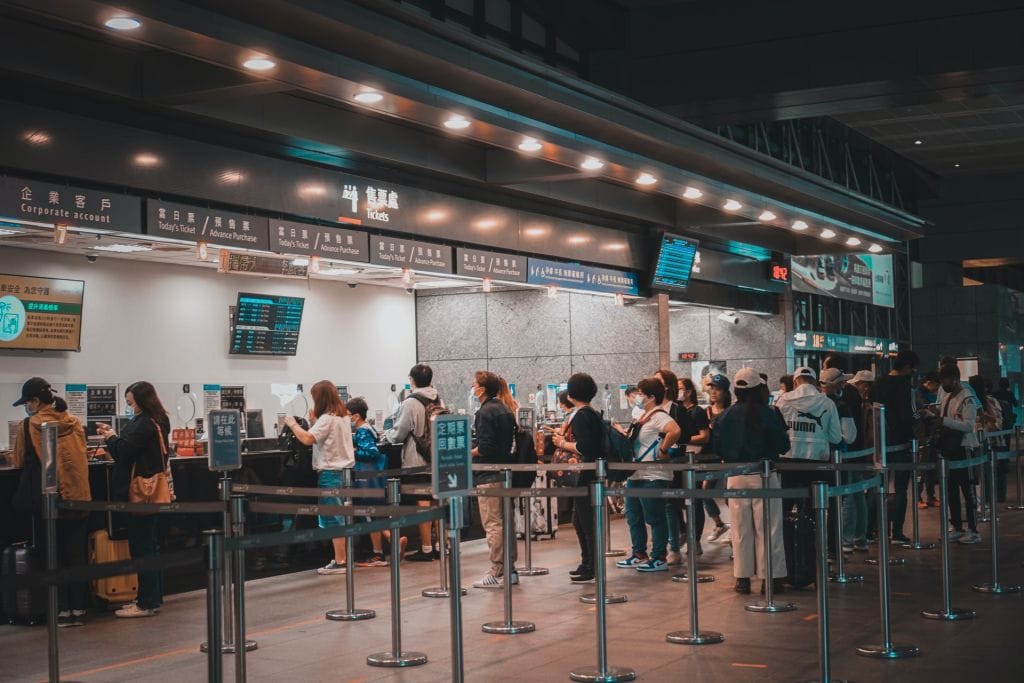 Organisations may need to start an assessment as early as five weeks before travel. The longer the trip, the longer the assessment will take to ensure all aspects are considered. 
Next, identify how frequently your employee has travelled to the same destination, the more frequent the travel, the less you may need to conduct an assessment after the initial results. 
Finally, last-minute travellers may require shorter risk assessments that cover only major factors. It may be beneficial for employees to purchase extra insurance in case a thorough risk assessment cannot be conducted in time.
Understand the risks relating to the individual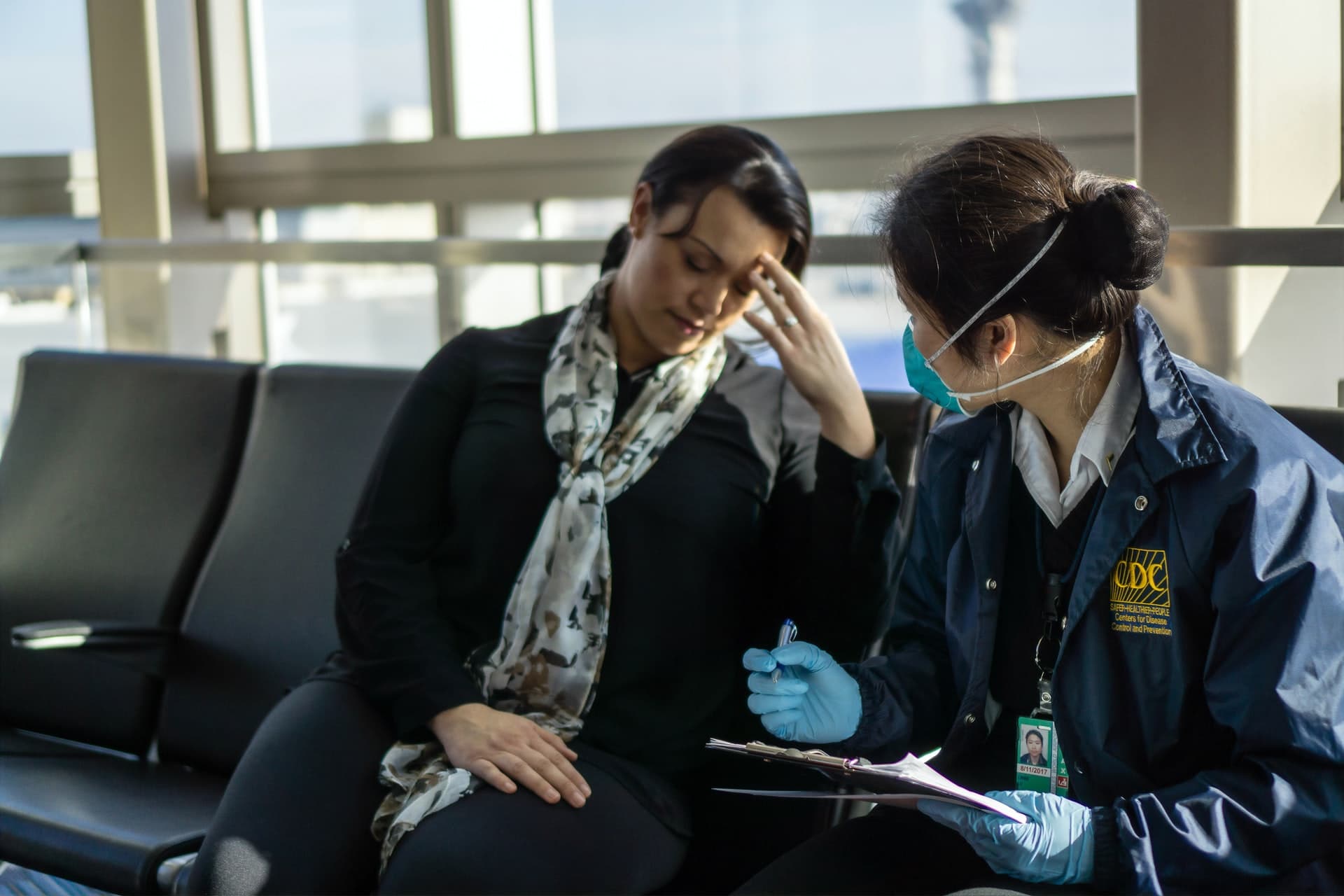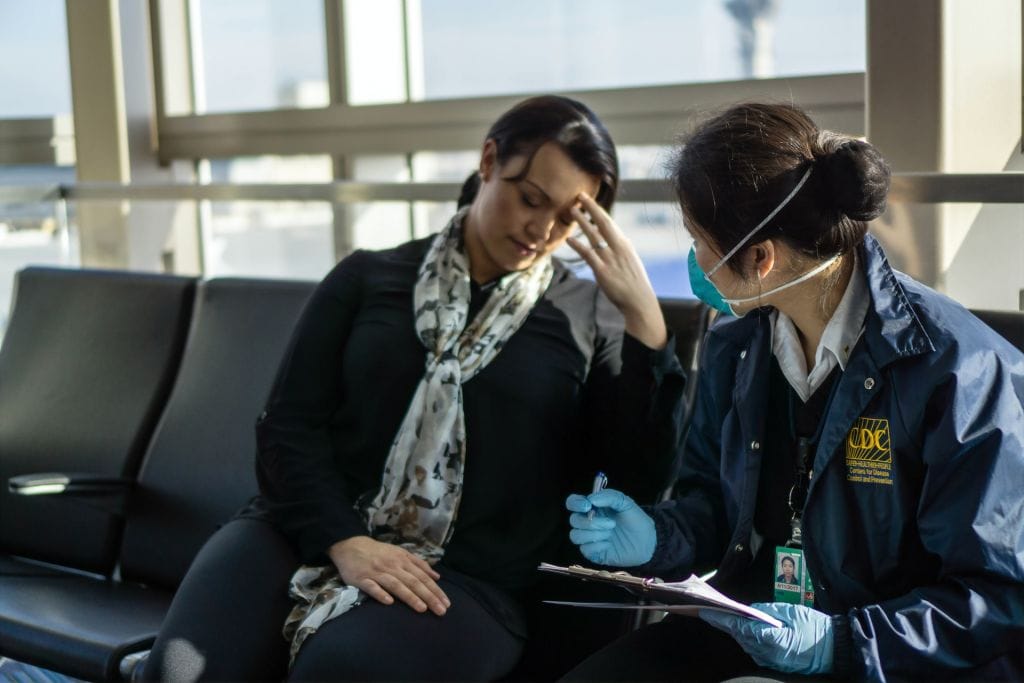 There are also risks associated with the employee that must be considered. For example, the fundamental place to start is to understand their current health status or allergies to food or medication. For female employees, certain countries may require escorts and for employees on the LGBTQ spectrum, additional care may be needed as well. These individual risk factors will influence how you plan for their transportation at their destination, their lodging, and the food they consume, for example.
Conduct regular training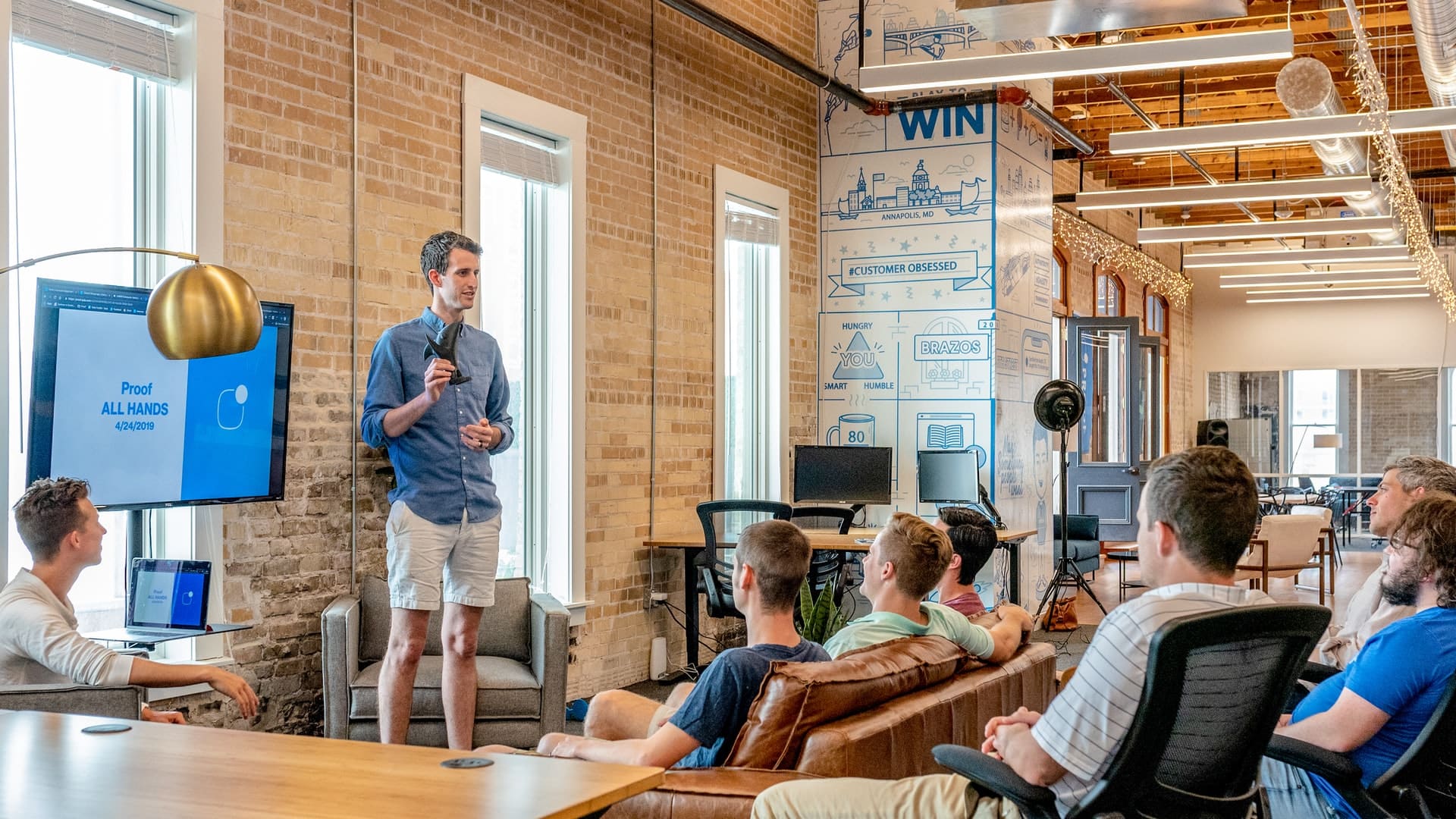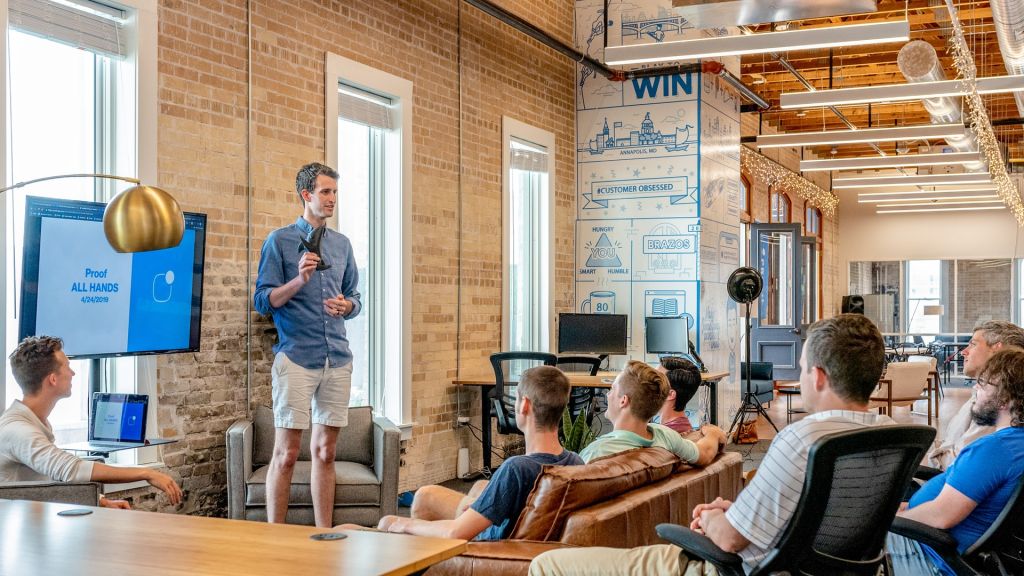 All the preparation in the world is useless if teams on the ground are not aware of the risks they are facing. 
Employees should be made well-aware of the risks and they should give their consent in the signature if they agree to take up the risks. 
Training can also include knowing the contacts on the ground in case of an emergency or the SOPs in place should the worst happen while abroad. The training should cover a holistic range of scenarios for the employee to be prepared in any circumstance.
Plan business travel by location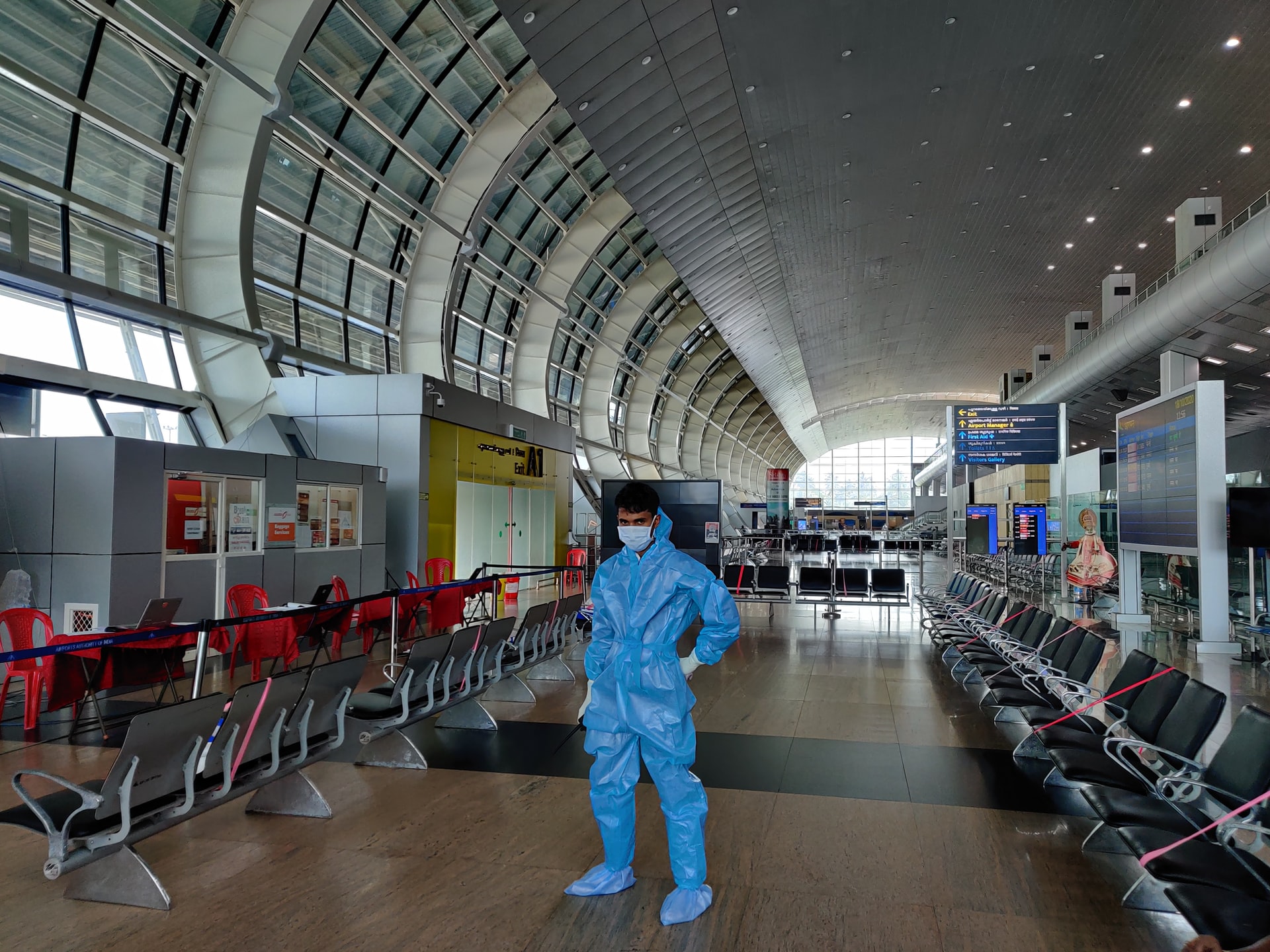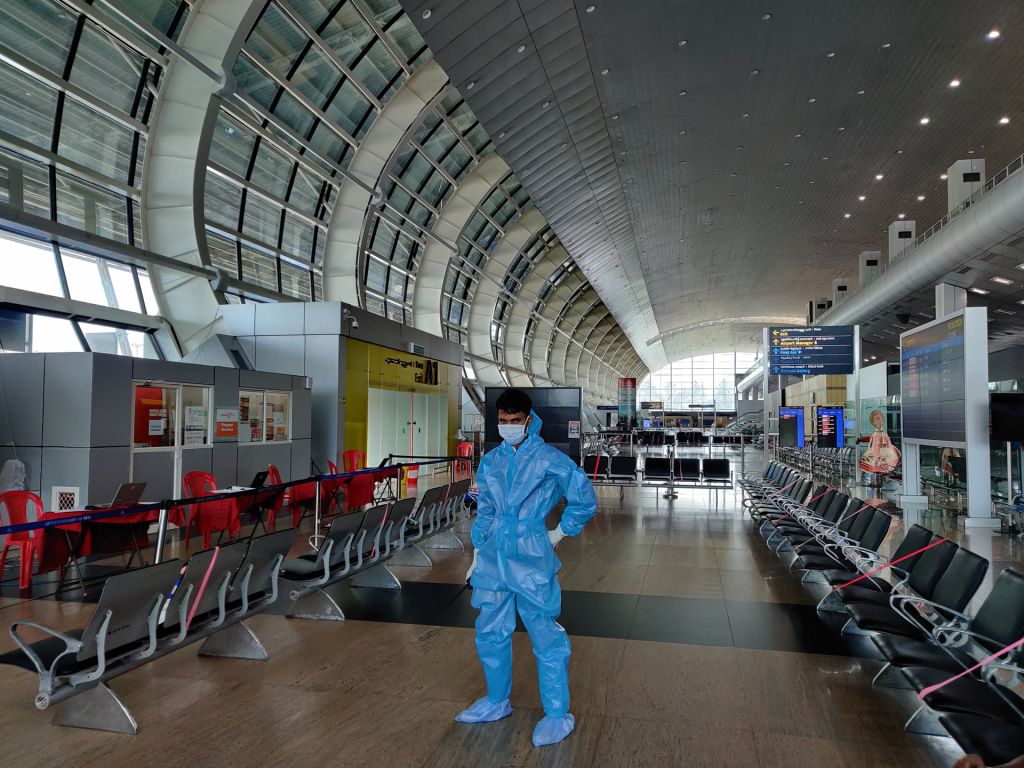 In the light of sudden lockdowns and changing country SOPs, businesses will benefit from understanding the changing patterns and requirements of the business travel destination. Automatic travel restrictions change, quarantine requirements differ, and entry requirements for each city and country may differ as the pandemic moves into 2022. Organisations should stay ahead and plan their employee's travels accordingly and prioritise each assignment geographically based on the latest travel developments.
Creating a company safety travel policy
Taking all of the above into account will help decision-makers to assess the most obvious risks and make provisions to tackle them, but that's only the first step. As the way we travel evolves, the policies that govern our safety should constantly change too. 
For organisations that are not fully equipped to perform risk assessment exercises, there are guidelines and books that can be purchased to assist in your endeavours. There are also travel risk assessment agencies that do the work for you ensuring that you protect your employees and exercise an even greater duty of care. 
Remember, what's good for your employees—the lifeblood of any organisation—is good for the business too. 
CREATE YOUR OWN COMPANY TRAVEL SAFETY POLICY AND START PROTECTING YOUR EMPLOYEES WHILE THEY WORK ABROAD.
You may also be interested in these articles: