While news reports say the Omicron variant is potentially less severe, it is proving as disruptive as the Delta variant, it has dampened the first quarter travel figures for many countries and travel-related companies.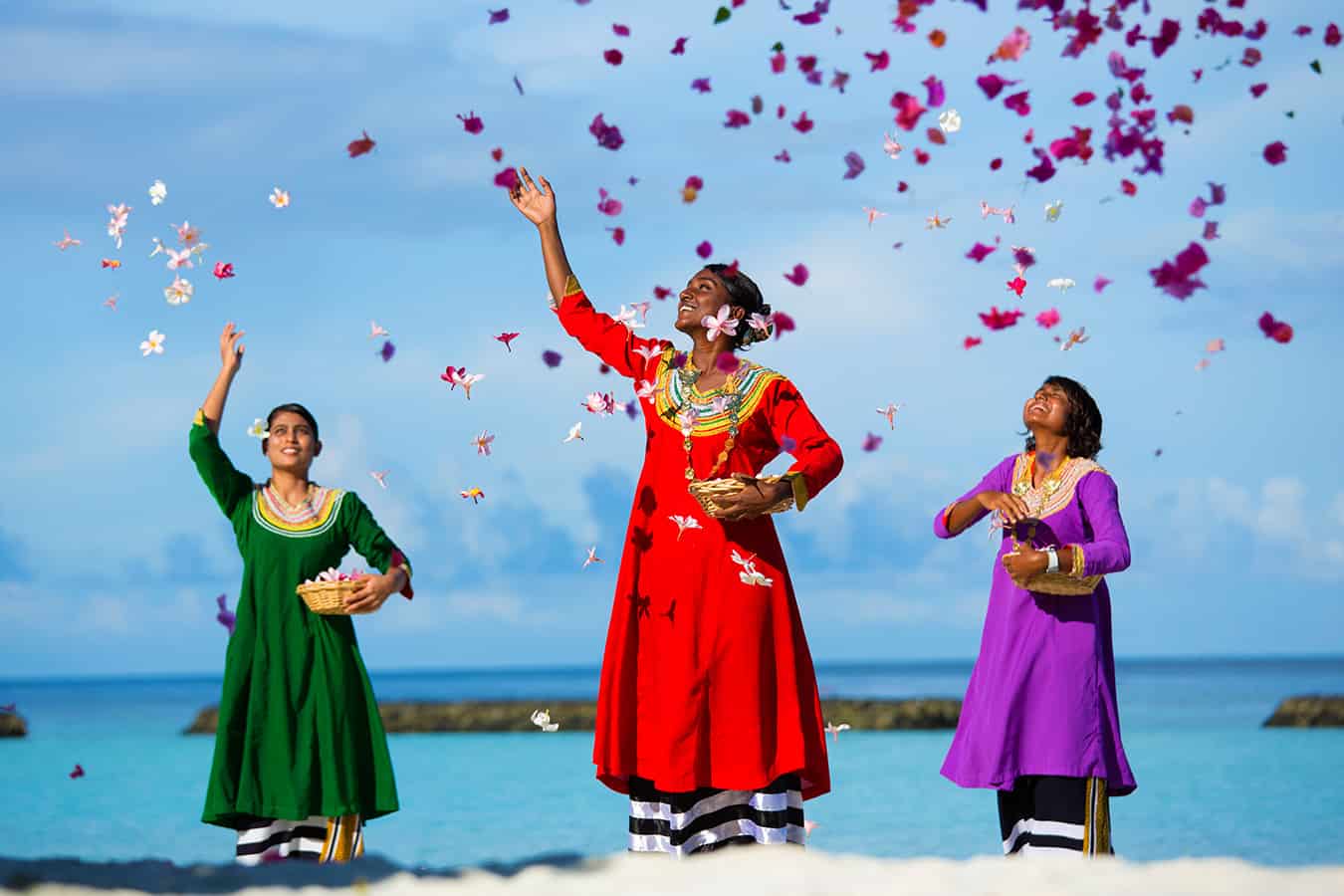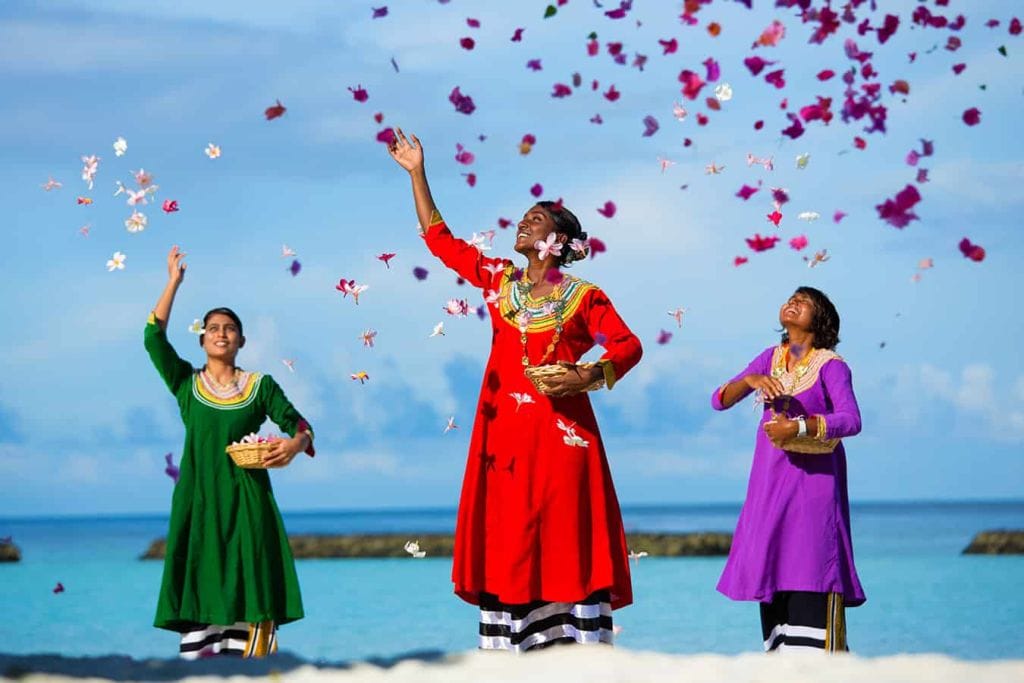 Fortunately, there is a possibility that travelling may soon become easier in spite of the increasing number of Covid-19 cases around the world. This is on the back of countries in Europe that are starting to look at the 'validity' of vaccine passports and requiring booster jabs to be considered as fully vaccinated.
Top Global Travel News From Jan 10 to Jan 16, 2022
Travel News: Malaysia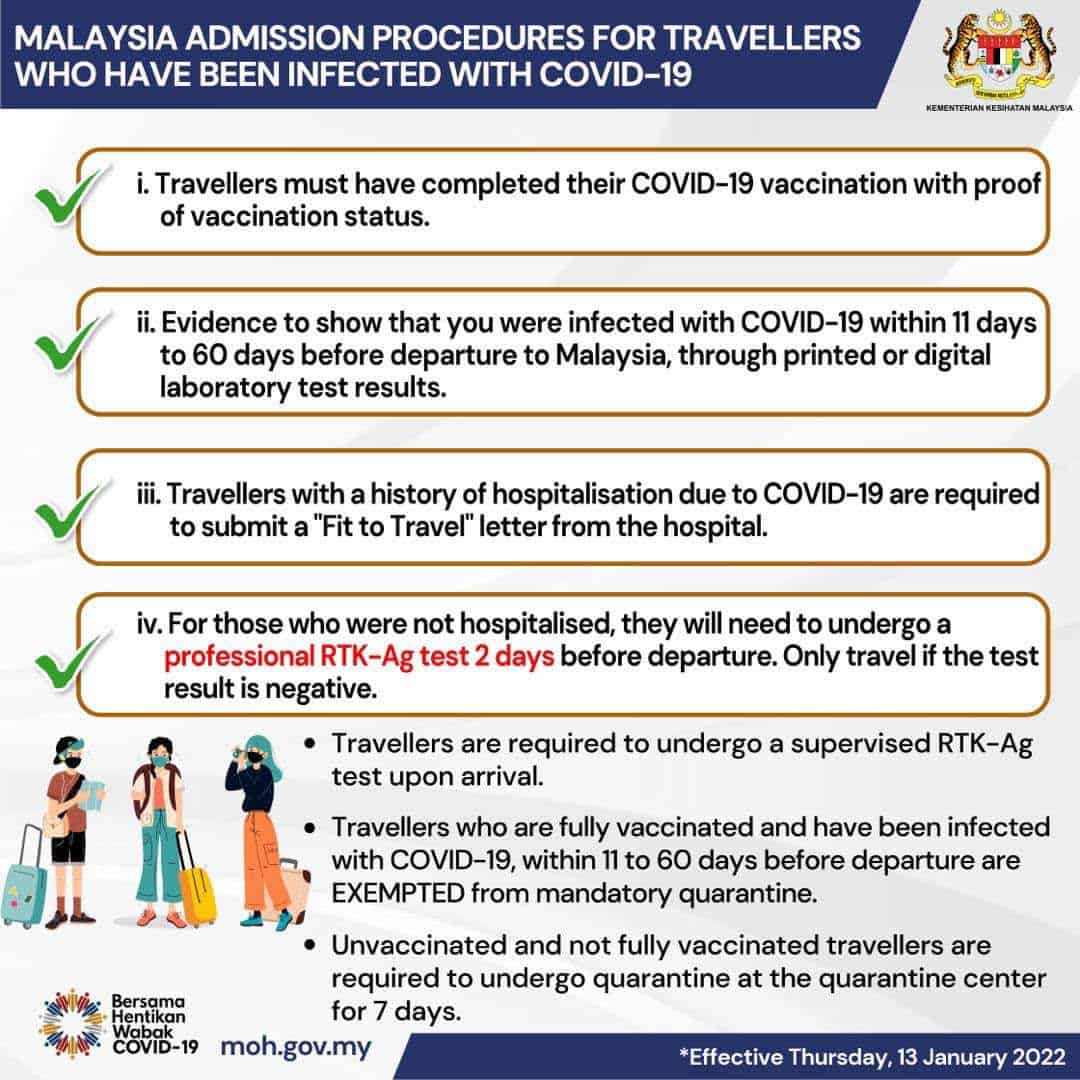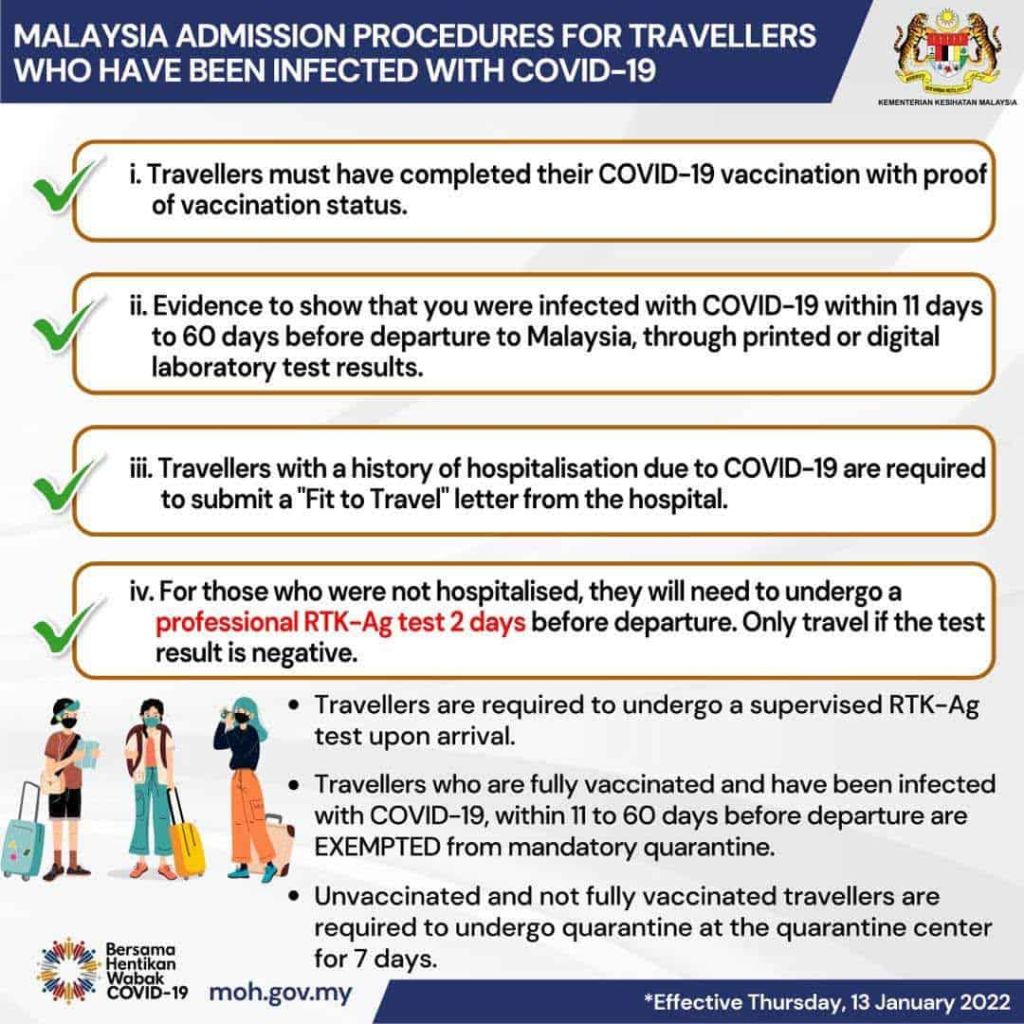 Starting January 13, fully vaccinated individuals who were recently infected by Covid-19 do not need to quarantine when entering Malaysia.
These travellers must have printed or digital laboratory reports that prove they were infected with the virus within 11 to 60 days prior to their arrival.
Those who stayed at home or in an isolation centre will have to undergo a professional RTK-Ag(antigen) test two days before flying to Malaysia. Test results must be negative.
Those not fully vaccinated must quarantine for seven days at a designated quarantine centre.
And, travellers with a history of being admitted to the hospital for Covid-19 will need to furnish a 'fit for travel' letter from the hospital.
According to news reports, Malaysian authorities are looking at adding Thailand and Indonesia to the Vaccinated Travel Lane (VTL) initiative soon. This means trips to Bali and/or Phuket are likely this year!
Travel News: Malaysians entering Sarawak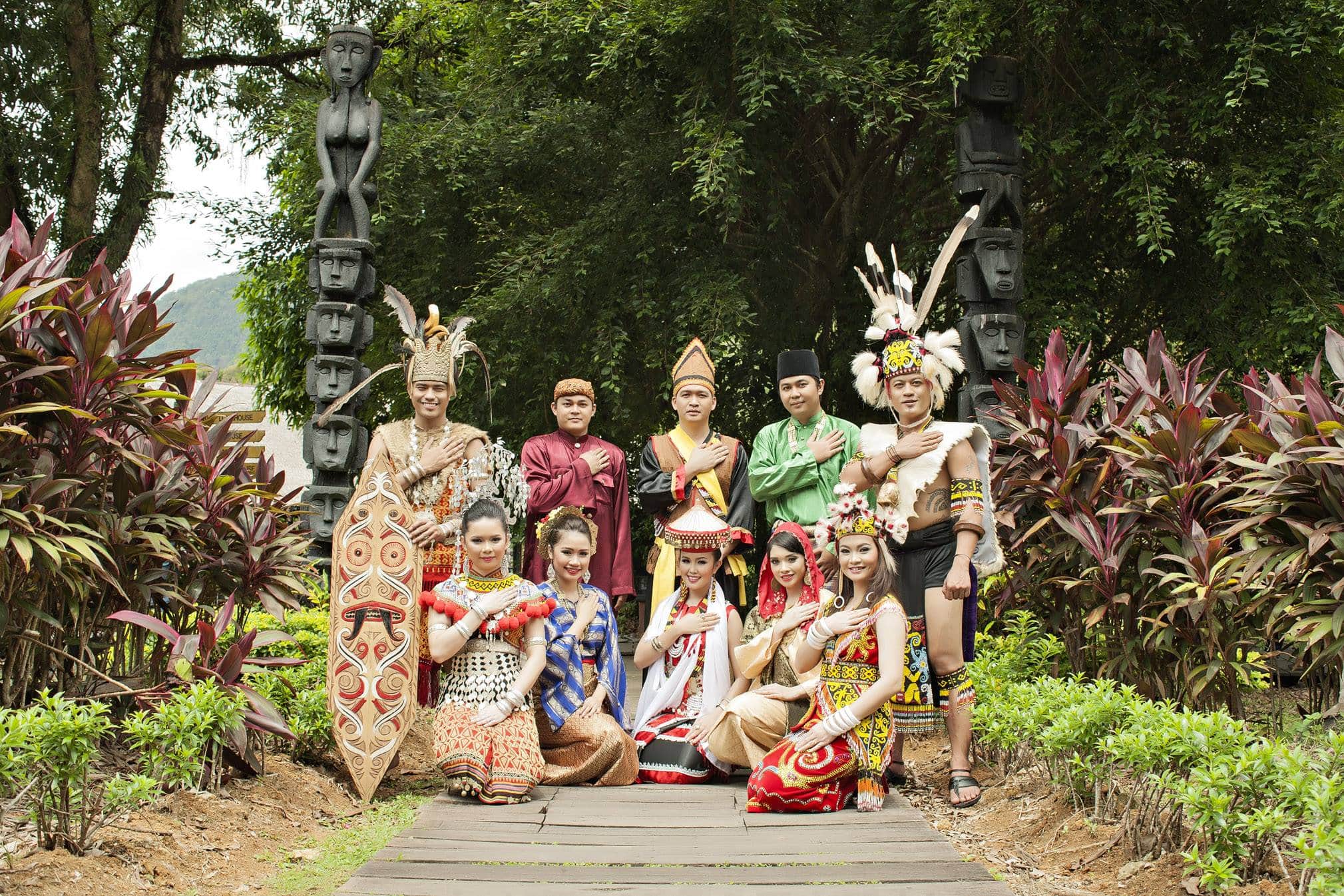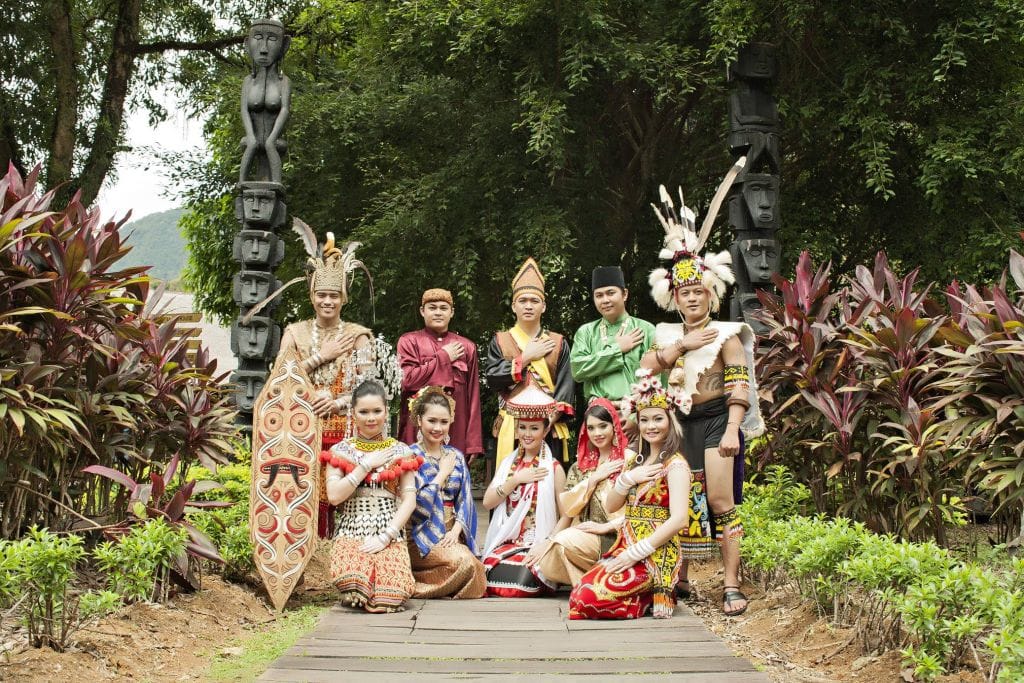 Starting January 14, Malaysians who have no overseas travel history in the past 14 days and non-Malaysians who have been in the country for more than 14 days do not need to fill in the EnterSarawak form.
Travellers are still required to fill in the e-health declaration form.
Travellers must also be fully vaccinated against Covid-19 and their vaccination status would be checked at the airport.
Travel News: langkawi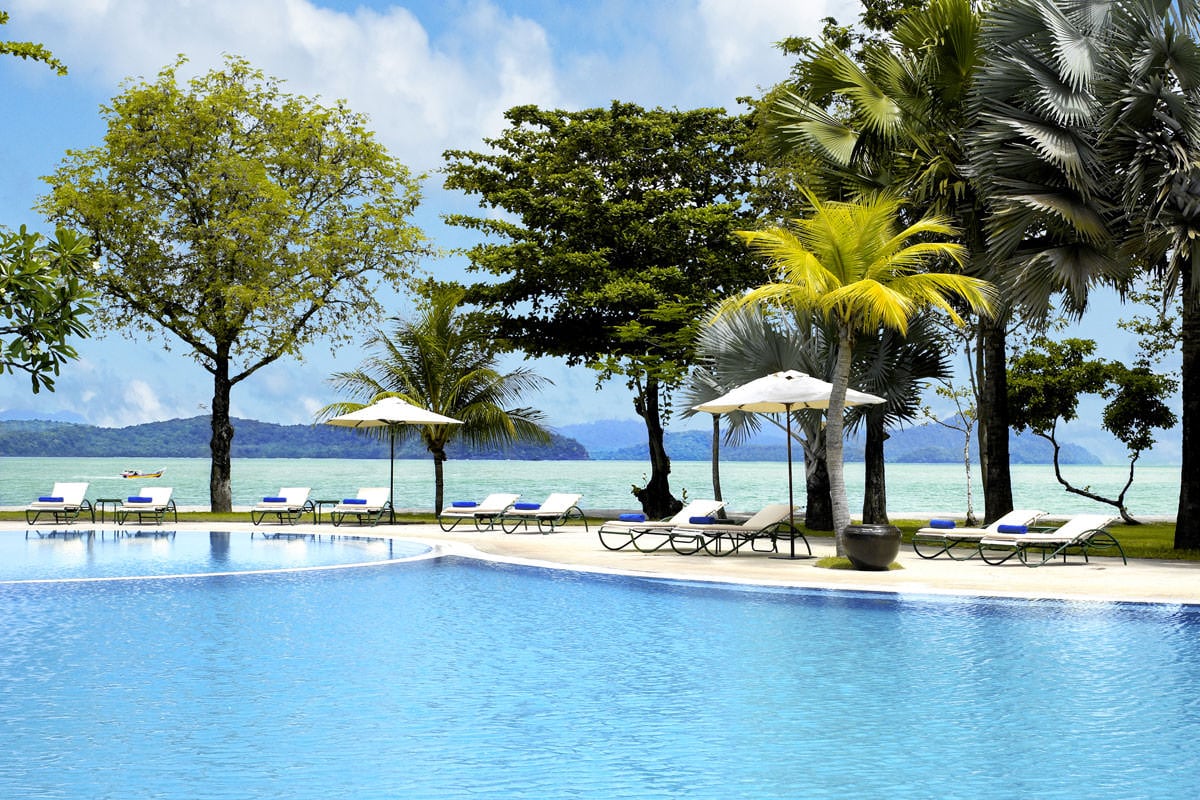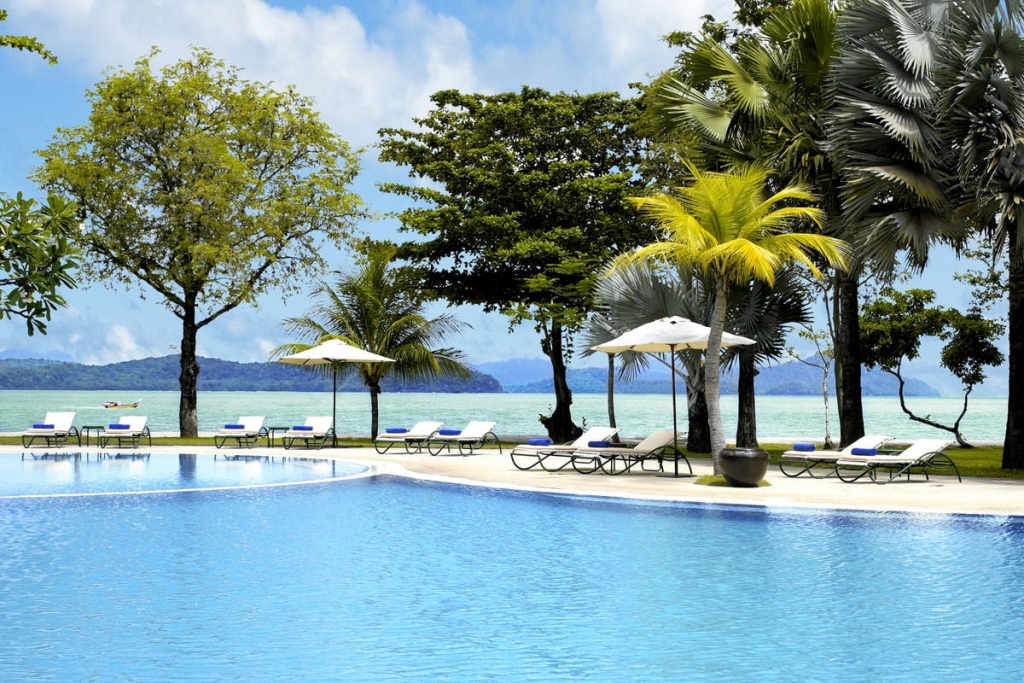 Let's revisit Langkawi's travel bubble scheme for foreign travellers. As per news reports: travellers from South Africa, Botswana, Eswatini, Lesotho, Mozambique, Namibia, Zimbabwe and Malawi cannot utilise the Langkawi travel bubble scheme. However, citizens of these countries who haven't set foot in their homeland for the past 14 days can participate.
International travellers must undergo a Covid-19 RT-PCR / RMT screening 2 days prior to departure to Langkawi. The test result must be provided in a printed format and be shown to the authorities upon request.
Another RT-PCR test must be taken upon arrival at Langkawi International Airport. Then, a digital home surveillance order will be issued, and travellers can wait for their test results in their hotels.
Travellers must test for Covid-19 through a professionally conducted RTK-Antigen test on Days 3 and 5 post-arrival and self-antigen test on Days 2, 4, and 6 after arrival. All individuals must report their test results on MySejahtera. Travellers must also take a PCR test 2 days before leaving Langkawi.
Travel News: Singapore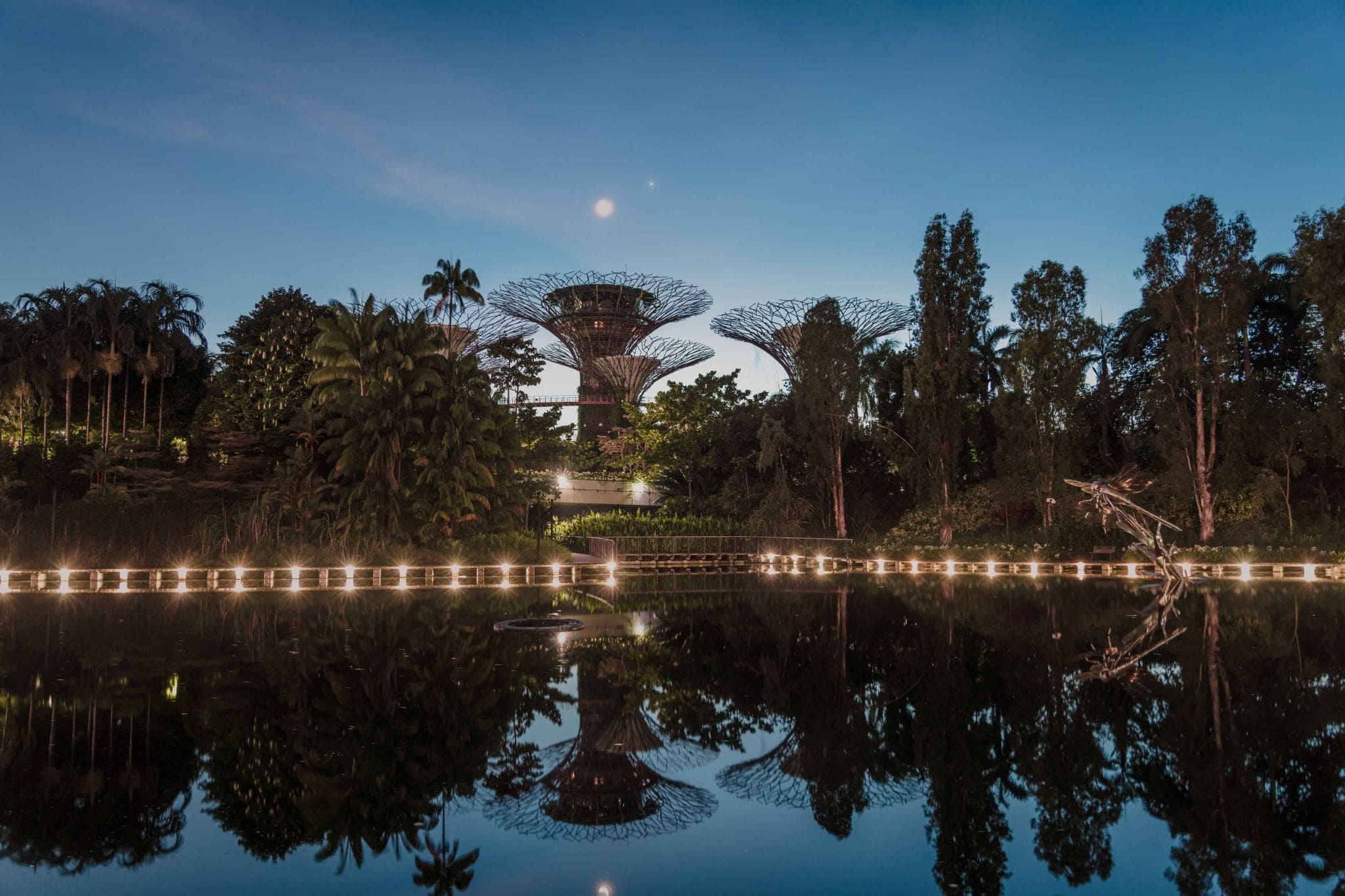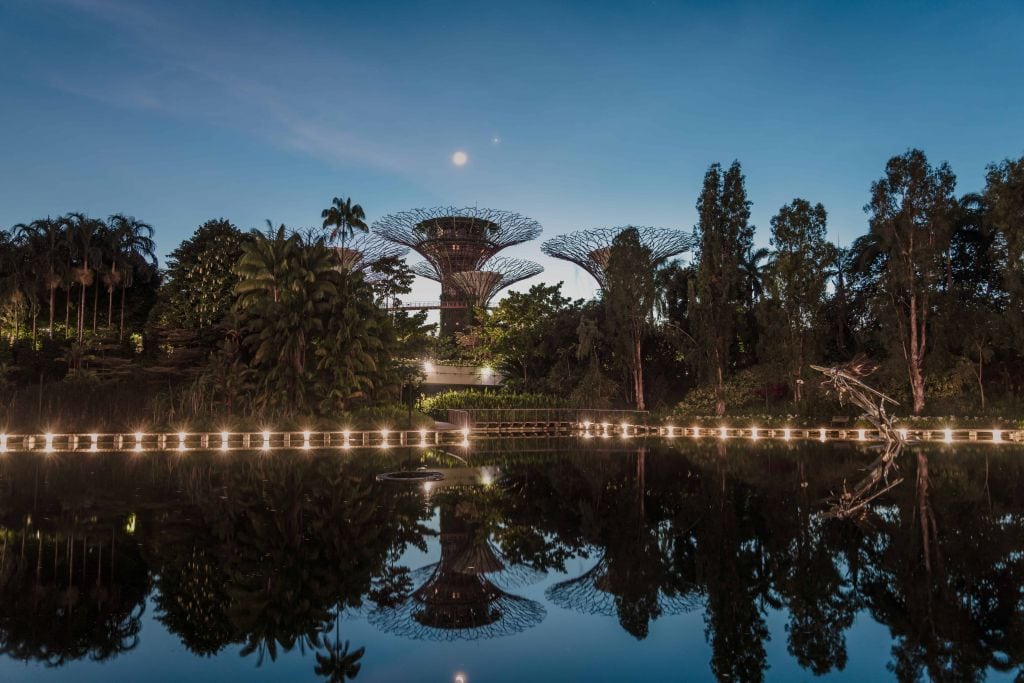 Business groups have called for the VTL between Malaysia and Singapore to resume as scheduled on January 21.
Meanwhile, an online survey of 1,000 respondents on the island, found that nearly three in 10 Singaporeans are planning to travel overseas this year.
Travel News: Thailand


Let's recap the current travel restrictions in Thailand. There are 4 Sandbox options where fully vaccinated international travellers can enter Thailand and stay for 7 days in one region.
The 4 Sandbox options are Phuket, Krabi, Phang-nga, Surat Thani island (the resorts of Ko Samui, Ko Pha-ngan and Ko Tao).
These travellers can then travel freely around Thailand if they produce a negative PCR test on the seventh day.
Starting April 1, Thailandis introducing a tourist fee of 300 baht (Under RM40). This charge will be applied to all international tourists regardless of where they are coming from. This cost will be included in the airfare of each international arrival.
According toThailand's tourism ministry, the revenue generated from the fee will be used to fund the sustainable management of the country's tourism resources, in addition to covering accident insurance for tourists who can't afford it.
Travel News: UK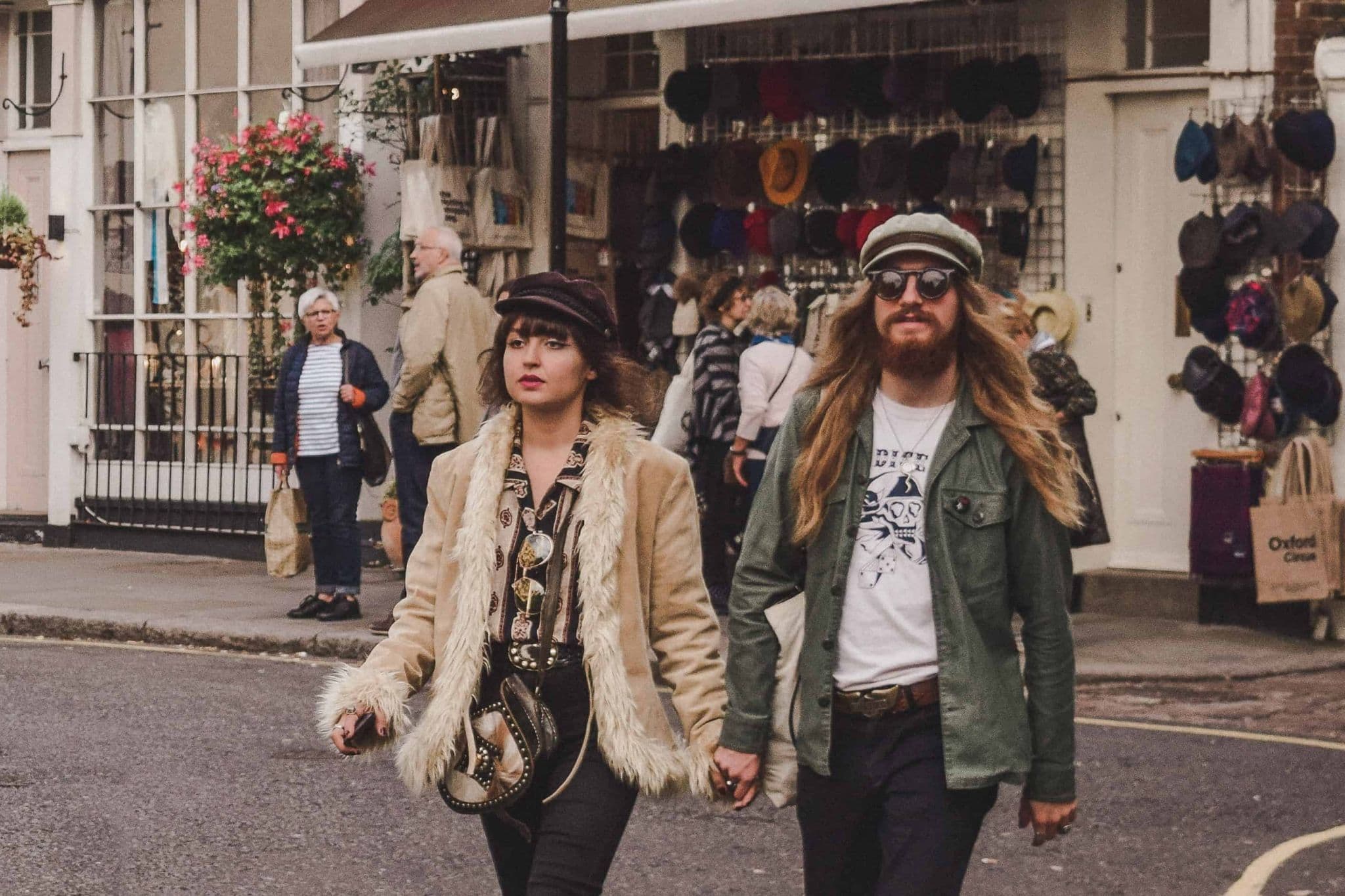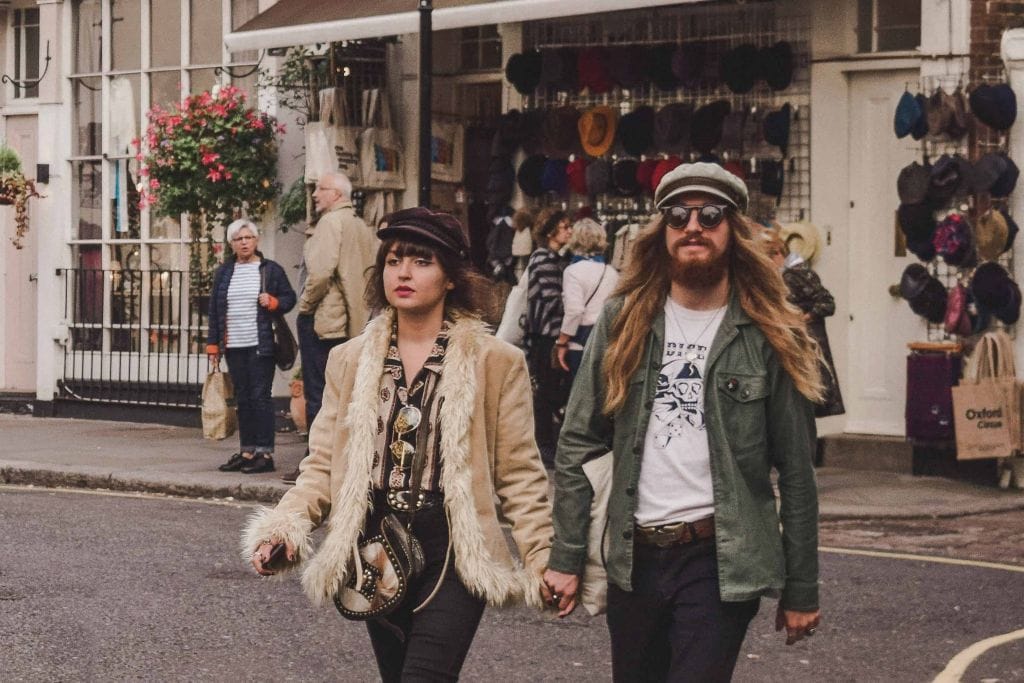 Let's recap travel news for UK. Starting January 7, fully vaccinated travellers going to England will no longer have to take a test before they travel. There is no requirement to quarantine.
Then rather than taking a PCR test on day 2 of arrival, they can take a cheaper lateral flow test.
Unvaccinated passengers will need to continue to take a pre-departure test, PCR tests on day two and day eight, and self-isolate for 10 days.
According to the latest news, covid tests for fully vaccinated travellers returning to the UK could be scrapped. Currently travellers need to take a Covid-19 test after they're arrived back in the UK.
Travel News: Europe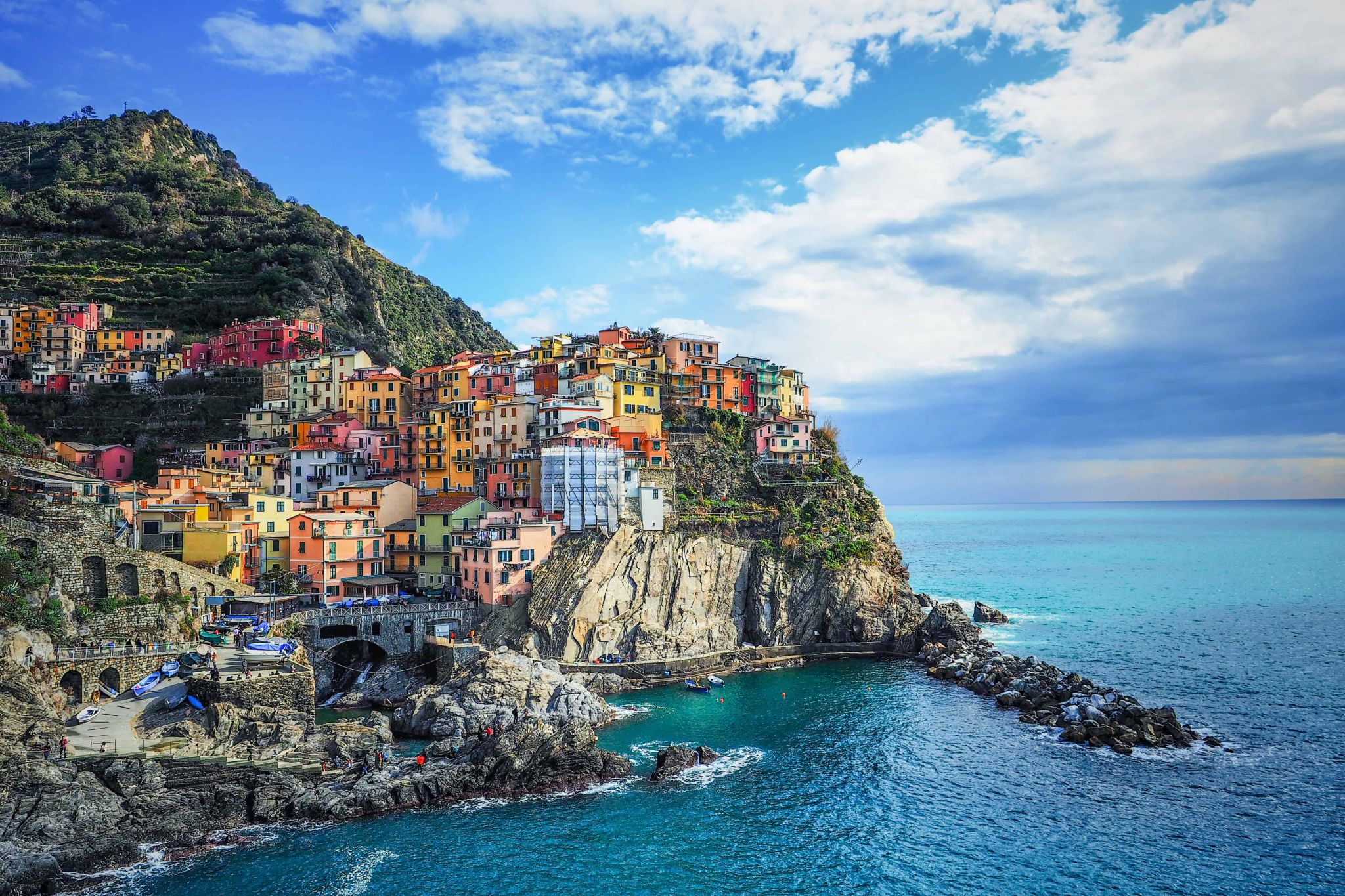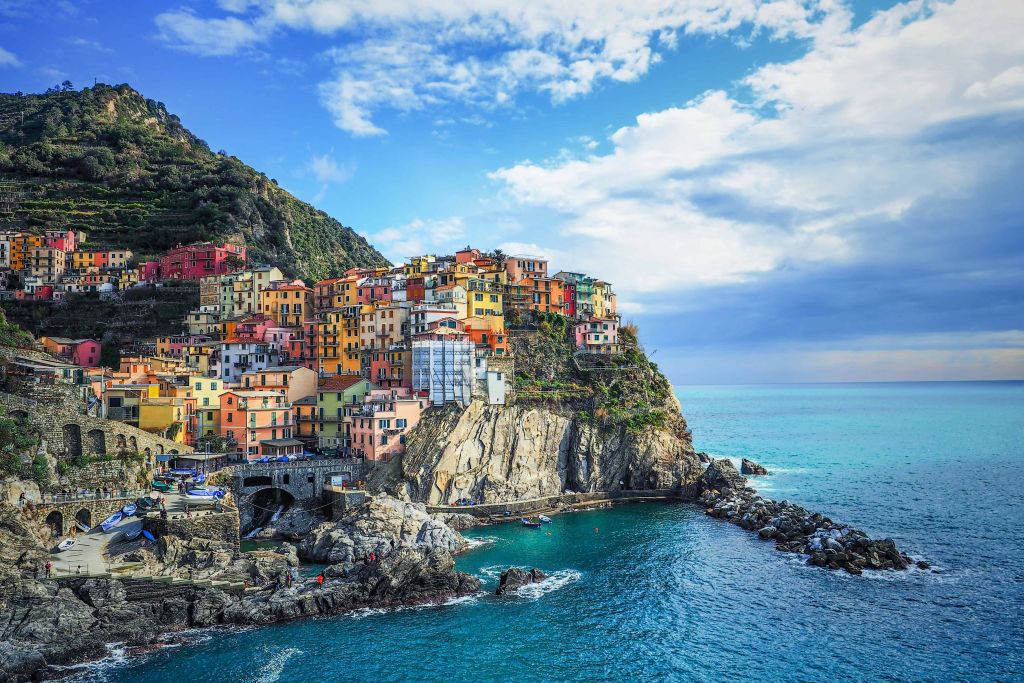 Spain, the second-most visited country in the world prior to the pandemic, is making Covid-19 booster shots part of its entry requirements. To be considered fully vaccinated, visitors must have a booster shot if their last date of Covid vaccination is more than 270 days prior to arrival.
Travellers must receive the booster shot (or their last required dose) at least 14 days before they arrive in Spain. The rule goes into effect in February.
Other countries in Europe, including Croatia, Austria and Switzerland, have confirmed that they will limit the validity of vaccine passports. Travellers are deemed 'fully vaccinated' for one year after their second dose or booster jab.
Travel News: Australia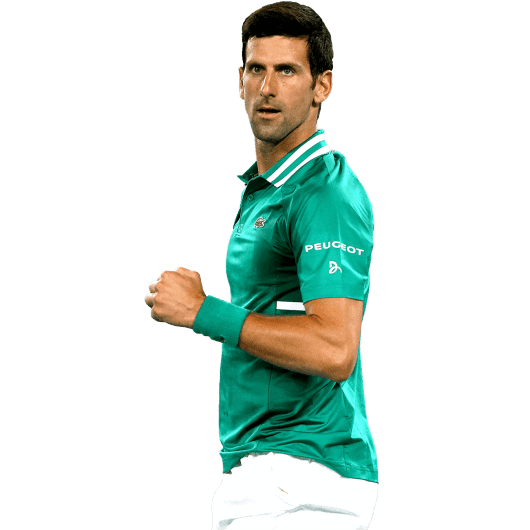 Novak Djokovic, the world's No. 1-ranked men's tennis player, was deported from Australia after his visa was cancelled for the second time on January 14. Djokovic is not vaccinated for Covid-19.
Australian Immigration Minister Alex Hawke, responsible for Djokovic's visa cancellation, said this decision serves 'public interest'. Djokovic failed to acquire a proper medical exemption ahead of his flight to Australia and listed inaccurate information in his travel declaration form.
Travel News: USA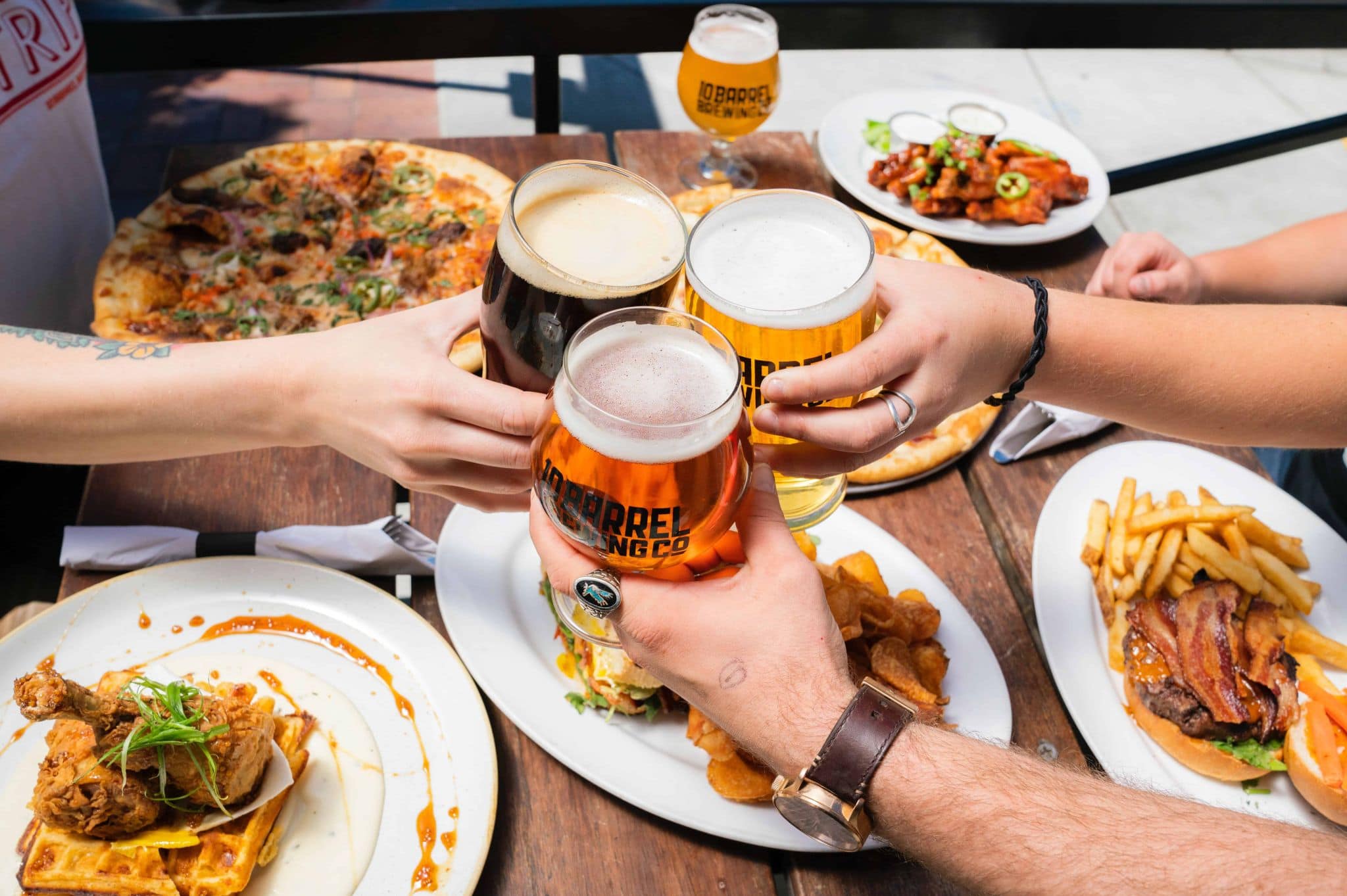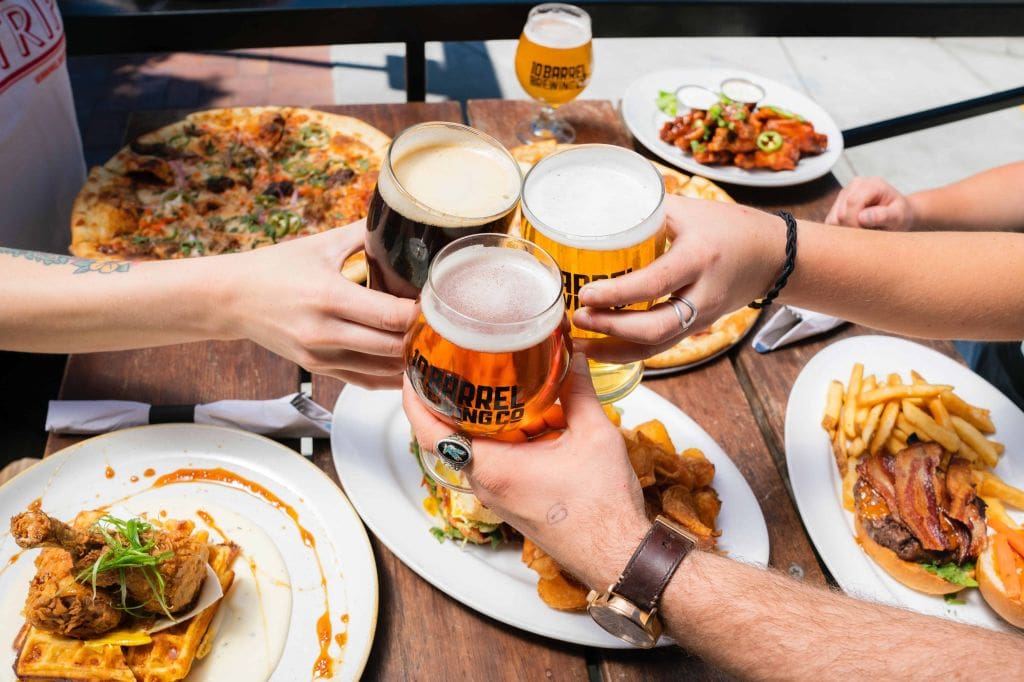 Let's recap United States (US) travel rules and restrictions: You must be fully vaccinated to travel to the US by plane if you are a non-U.S. citizen, non-U.S. immigrant
Before boarding a flight to US, passengers – regardless of vaccination status – are required to show a negative COVID-19 test result taken no more than 1 day before travel.
All air passengers to the US are also required to provide contact information to their airlines before boarding. Full requirements for pre-travel testing can be found on the CDC website. Children under 2 years old do not need to test.
Upon arrival, fully vaccinated travellers do not have to quarantine and are recommended to take a viral test within 3 to 5 days of arrival in the US.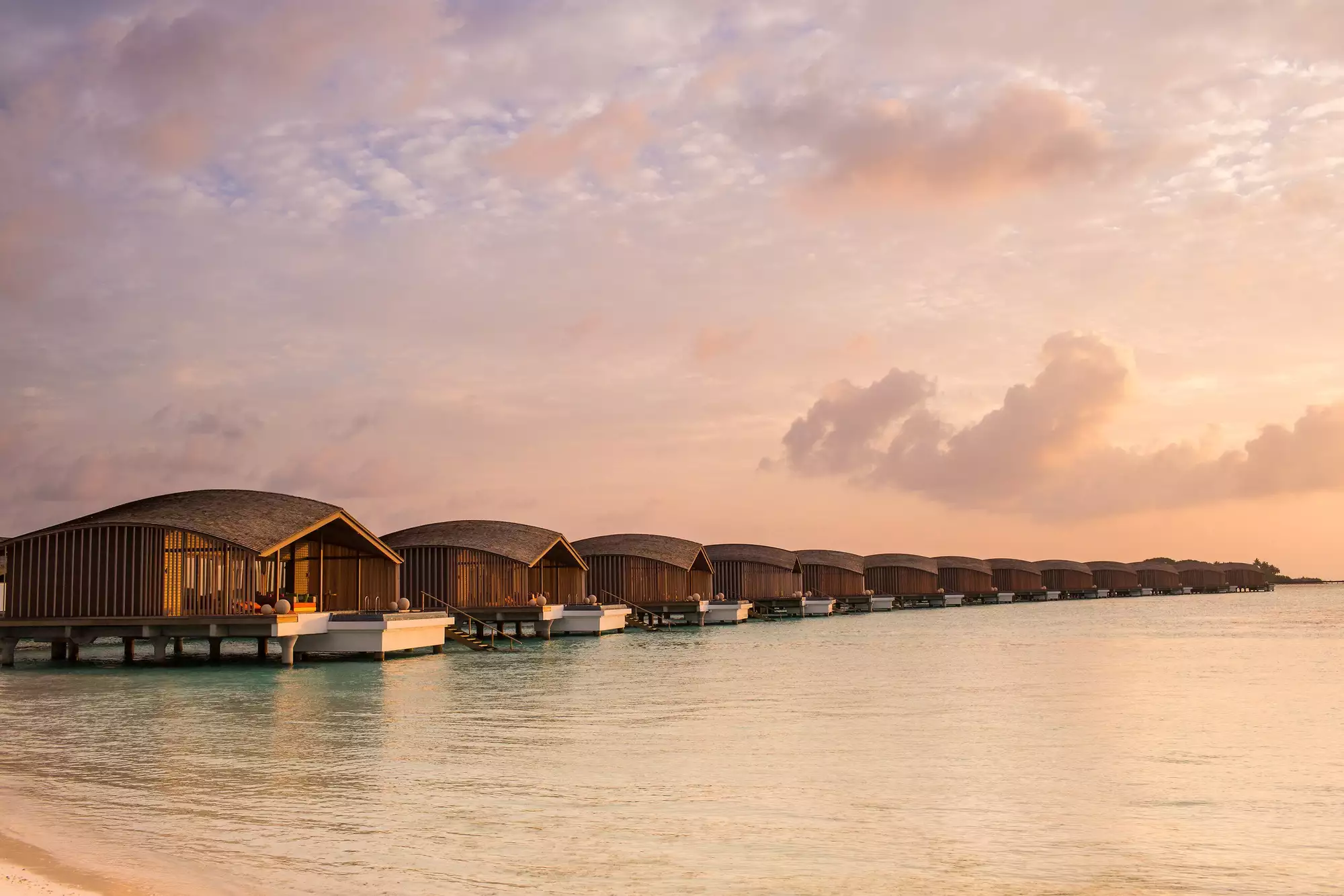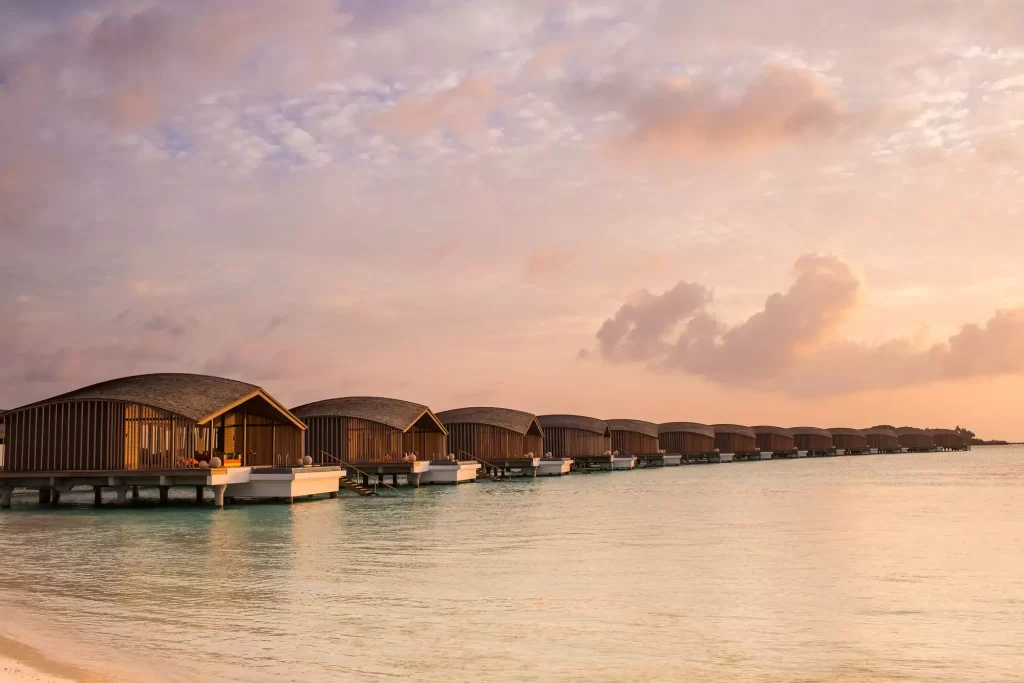 All visitors entering the Maldives under a Tourist Visa are exempt from quarantine requirements upon arrival. Read this and be inspired: A Maldives Beach Holiday Handbook for Malaysians
Other great Holiday Tours & Travel articles:

Planning an AWESOME HOLiDAY?
LET US HELP,