Road trips never go out of style especially in a time of travel restrictions and social distancing. There is so much fun and flexibility with a local vacation aka cuti-cuti Malaysia. How do you go about preparing for a fantastic journey on wheels?
A road trip Guide for rookies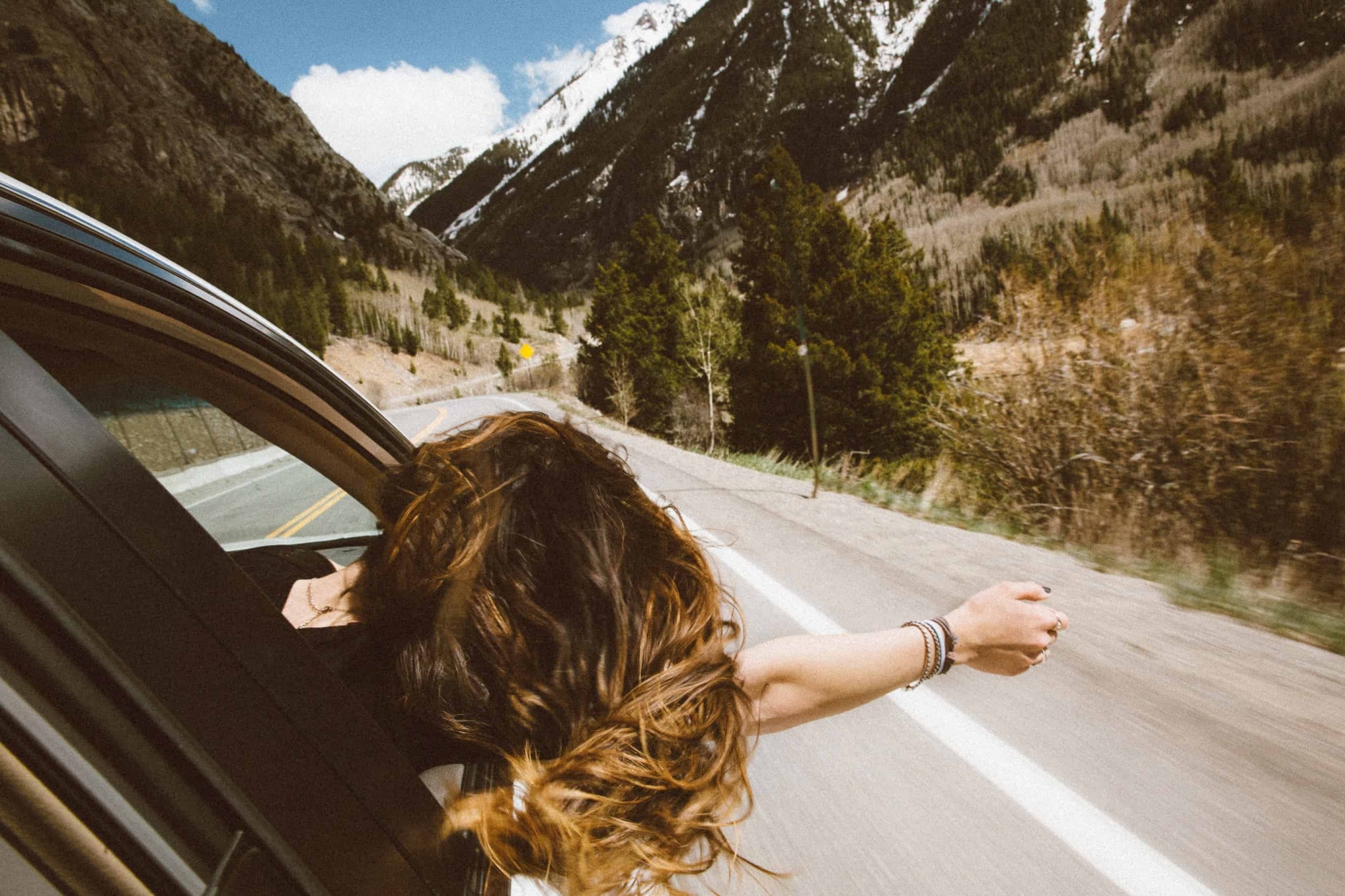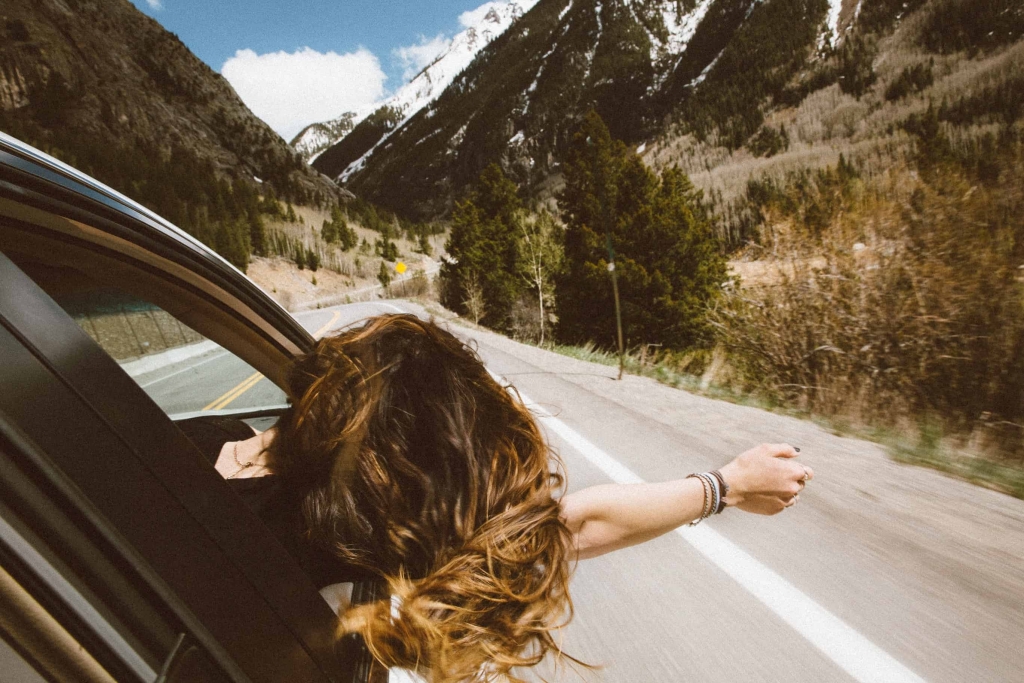 We think that the first step is also to get inspired and then to choose a destination or route. Here, we picked three local destinations to spark the wanderlust in you: Bentong, Kluang and Gopeng. Things that you can do in each location are described below.
Remember to give yourself plenty of time to enjoy the attractions. We suggest creating a list of things that interest you. Think of attractions to see, cool areas you want to explore as well as food to try.
3 must-do before your trip
1. Pick a route length that is reasonable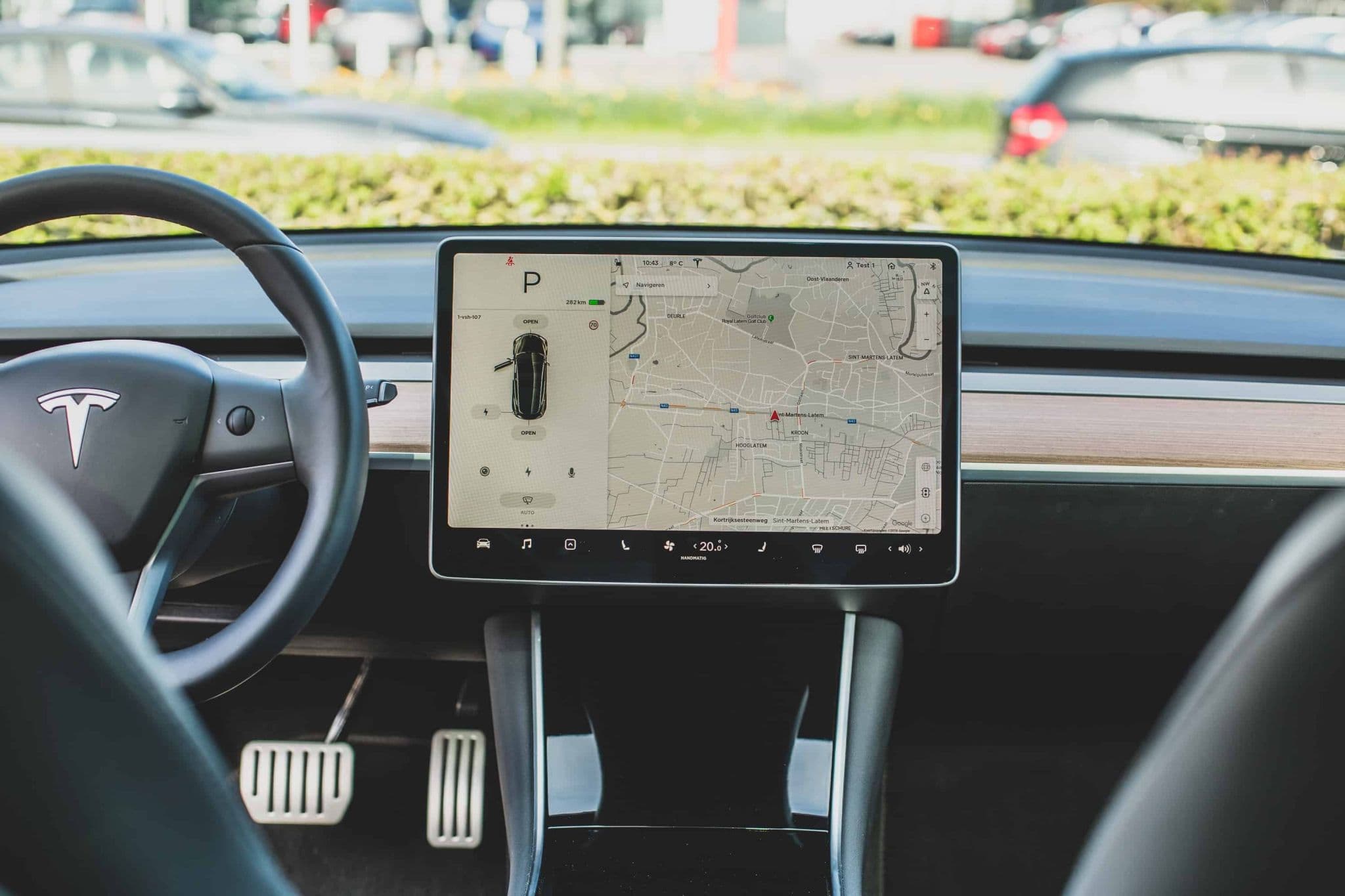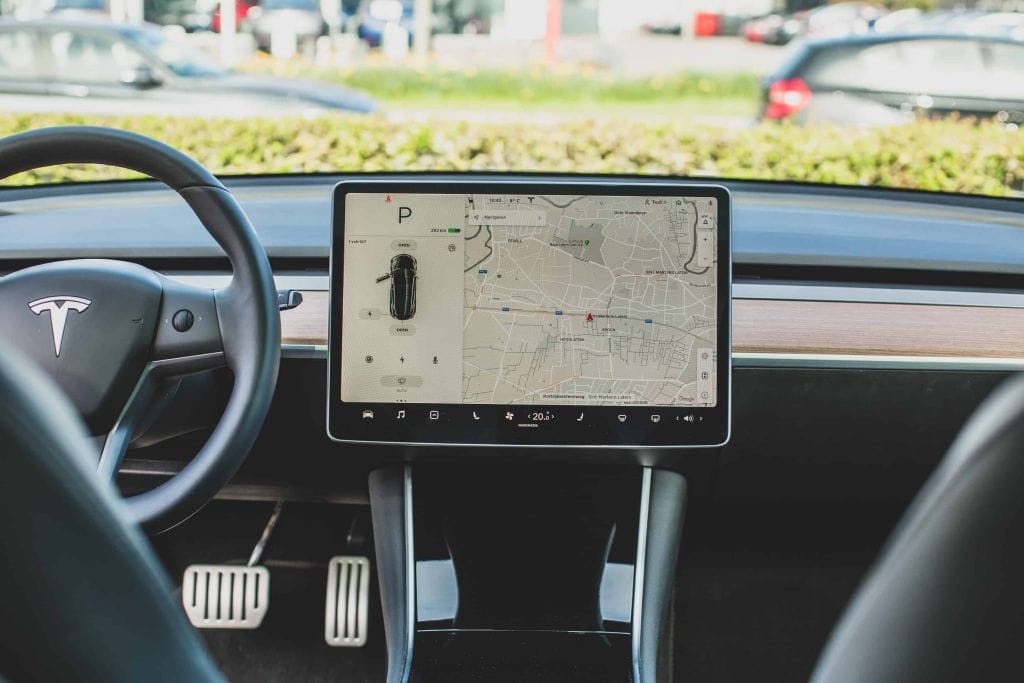 You don't want to spend the whole time driving. Choose a manageable distance so you can focus on enjoying the attractions along the way. Consider the following:
Driving duration from KL:
Bentong — About 1 hour
Kluang — Just under 3 hours
Gopeng — About 3 hours and 15 minutes
It is also a good idea to end your day's drive once it starts getting dark. Nighttime is by far the most dangerous time to drive as there is a greater chance of meeting careless, drunk or drowsy drivers.
2. Plan things to do (and eat), where you will stay and make appropriate bookings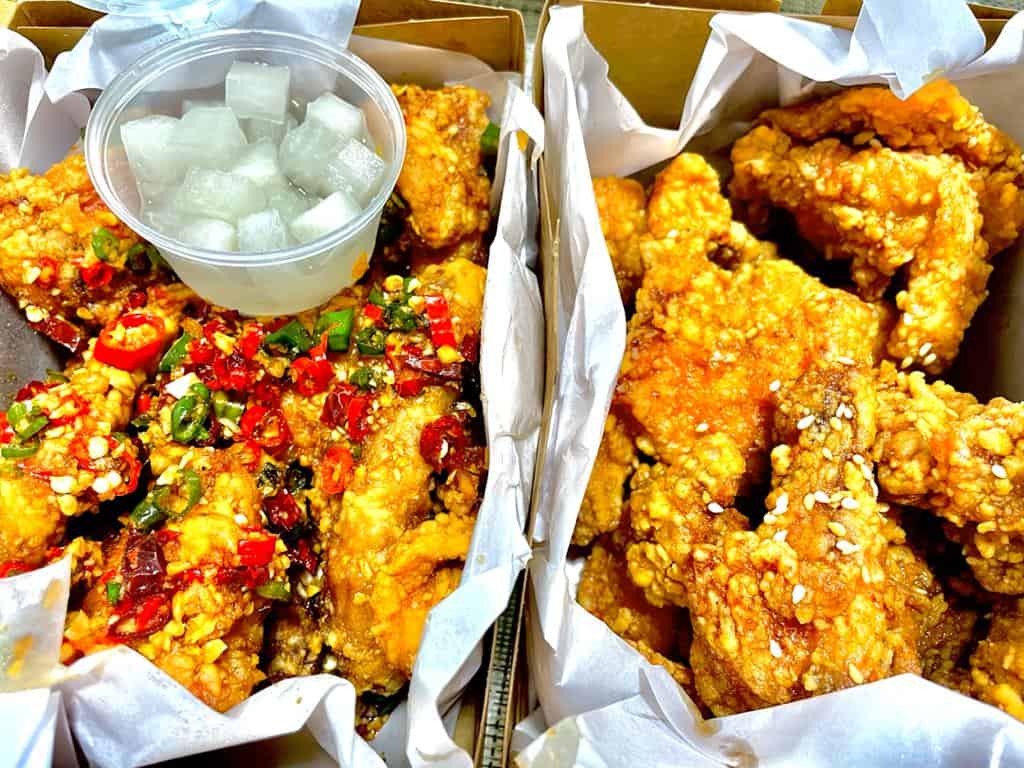 A drive is much more enjoyable if you have some tasty snacks and a nice place to stay at the end of your trip.  While everyone loves fried treats remember that too much junk food can lead to fatigue so add some fruit and veggies to your munchies. And don't forget to drink plenty of water.
The most enjoyable road trips are flexible. This keeps it exciting but try not to leave everything until the last minute as that can be a little nerve-wracking especially if you are looking for accommodation during peak tourist season.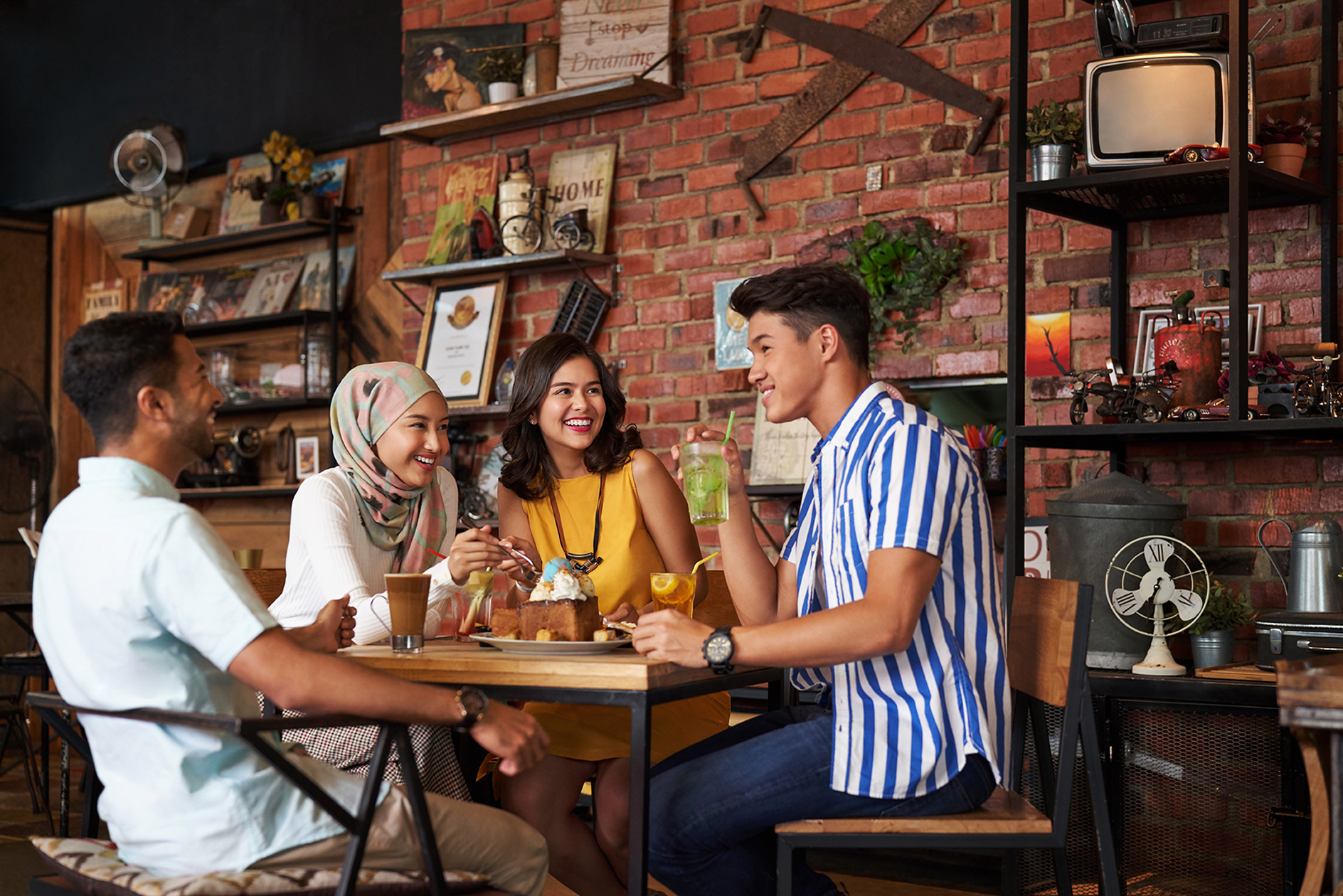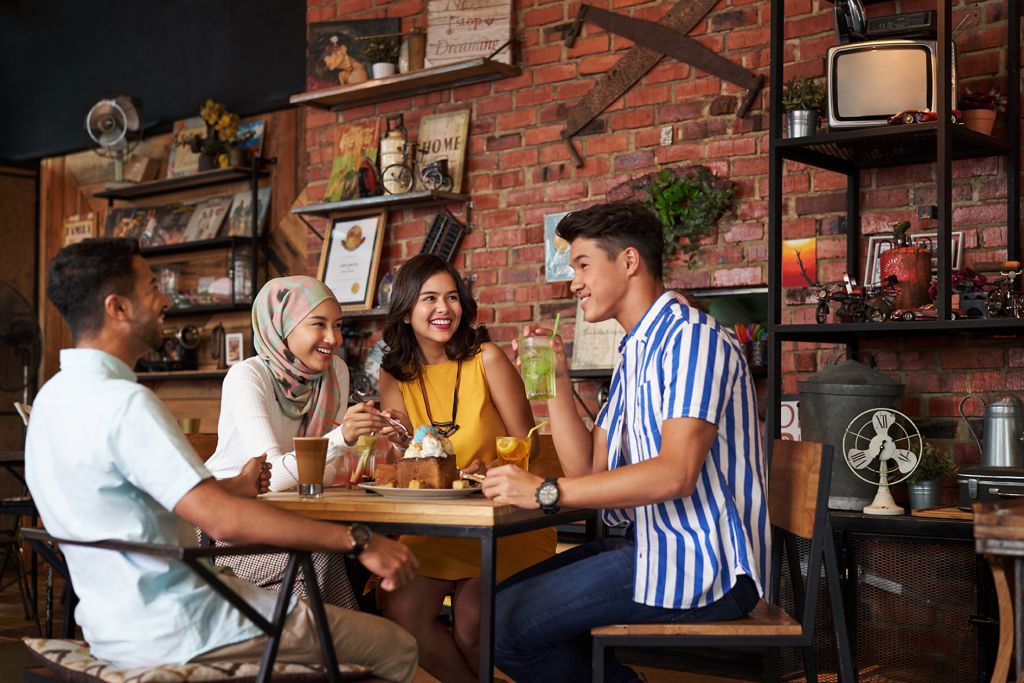 You can also book tickets for the activities that you plan to do. This is useful if you have determined a budget per day for your trip. Remember that your budget per day should include food, accommodation, and things to do for fun. If you are travelling with friends, make the effort to decide on a budget for the trip together.
#3: Prepare your vehicle and documentation including insurance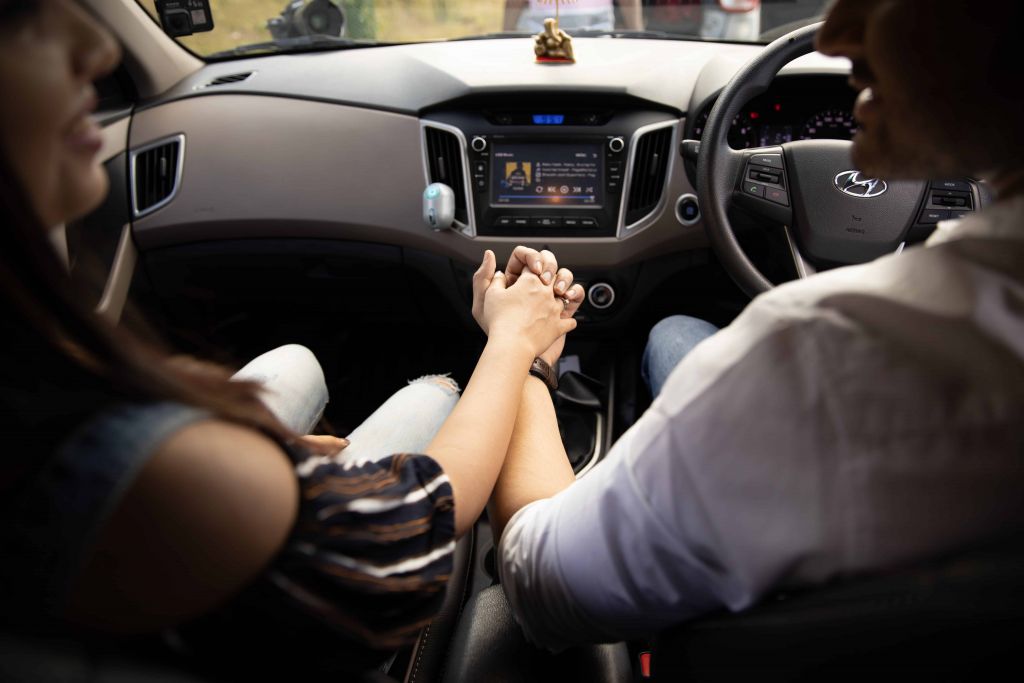 Paperwork is often overlooked but it is so important especially during an unexpected chaotic event. You and your holiday companions should know who to call during an emergency. Documentation that you should keep safe, usually in the glove compartment of your car, includes all the booking information made for your road trip as well as your travel insurance policy.
It is also good practice to get your vehicle ready before the road trip. Get it clean and tanked up. Tires need to be in a road-worthy condition and inflated appropriately (wrong air pressure tends to shorten a tire's lifespan). Ensure that your engine oil, brake fluid have been changed as scheduled and your brake pads are working effectively.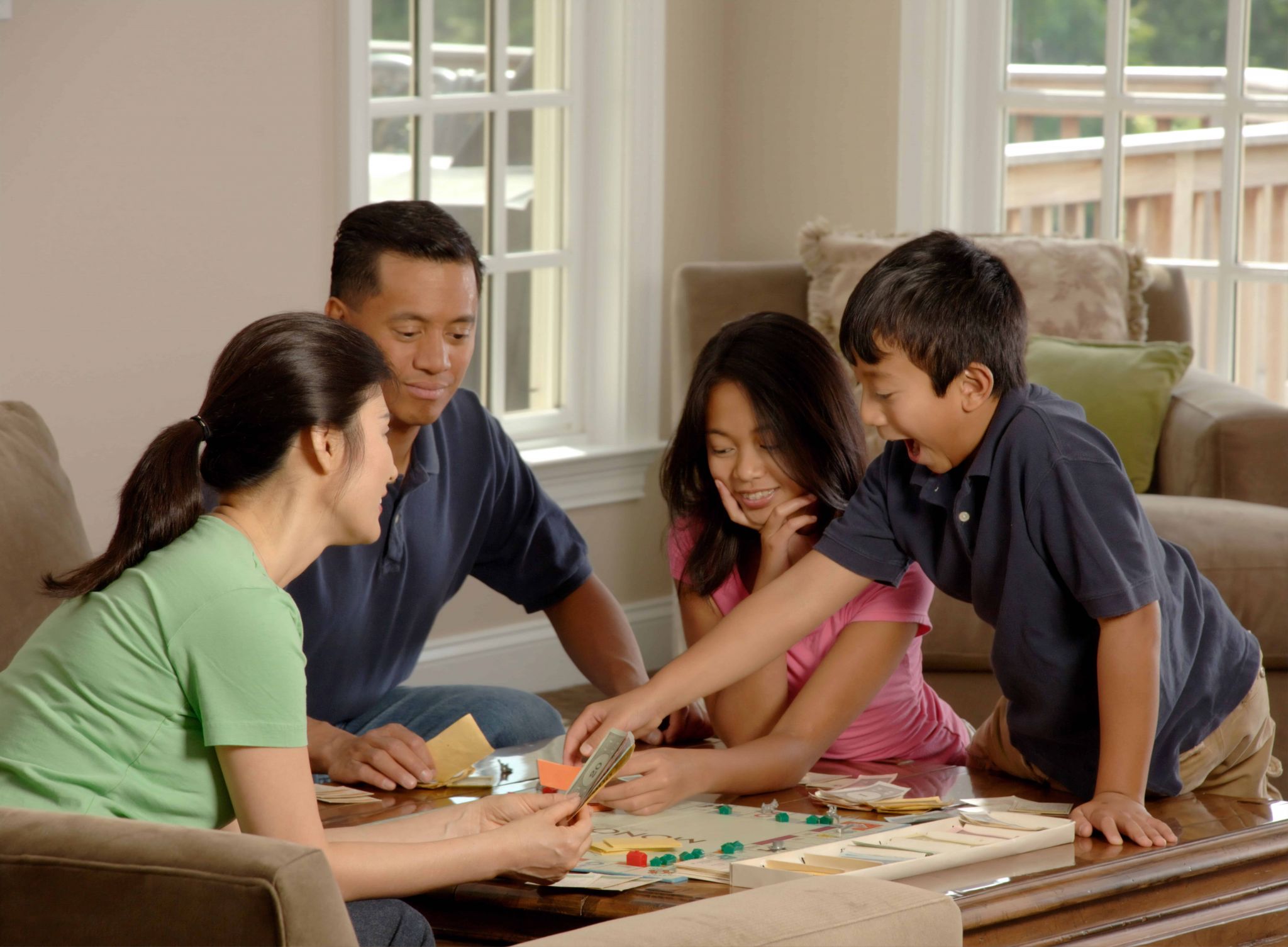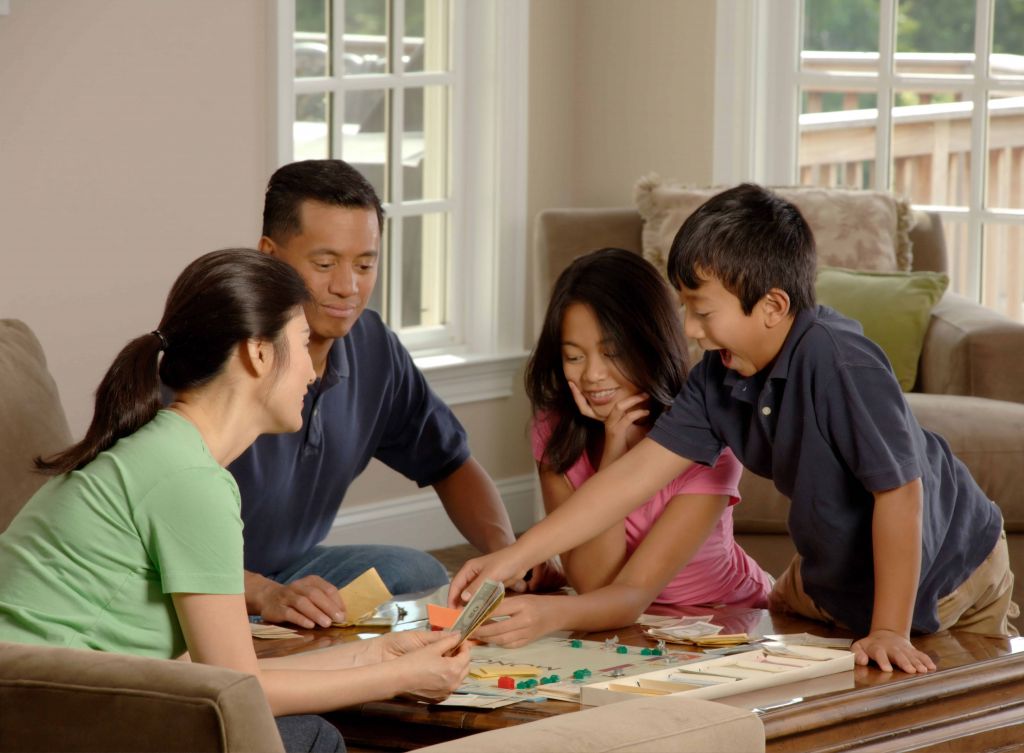 You may want to consider downloading a playlist and a few podcasts to keep energy levels high especially during downtime in areas where radio or internet coverage isn't available. Then, get some games ready for playtime. Of course, everyone, including adults, should participate. Fun doesn't have an age limit.
3 local destinations for an Epic road trip
1. Bentong
There is much to eat and do in Bentong, which is only a short drive from Kuala Lumpur. Here are some suggestions:
Visit the Japanese Village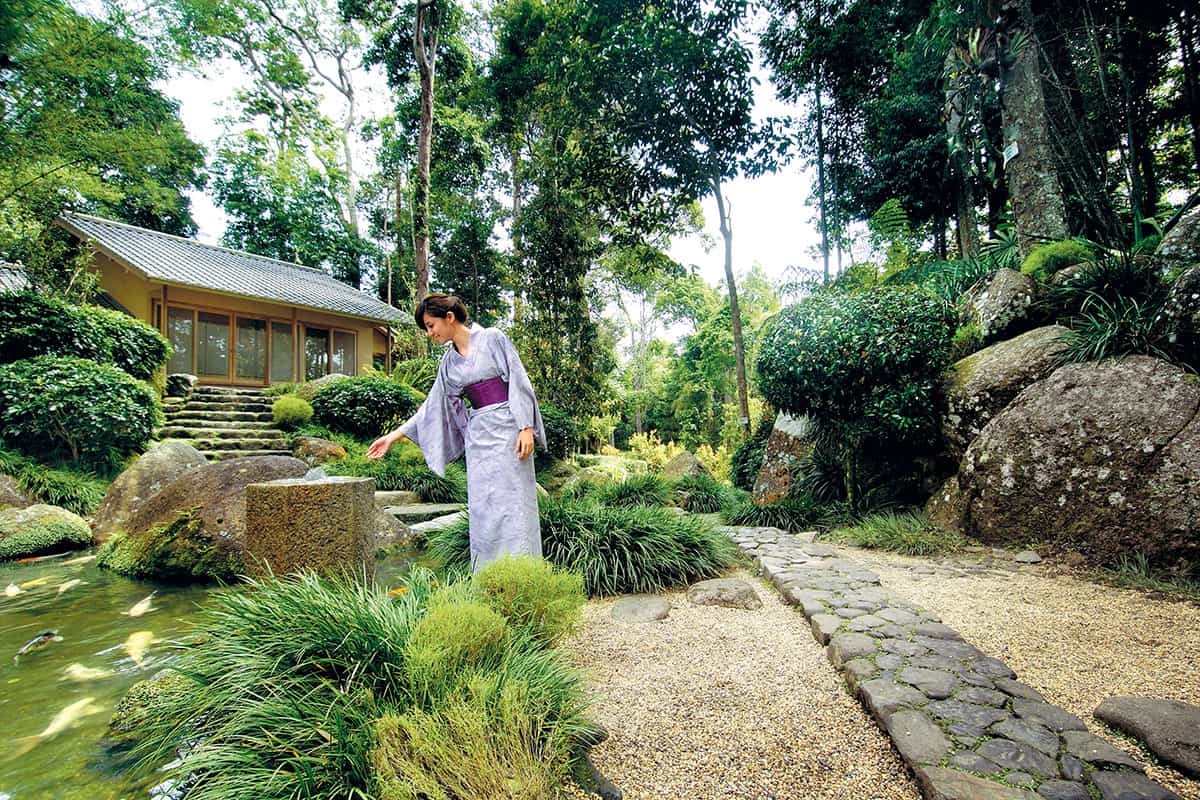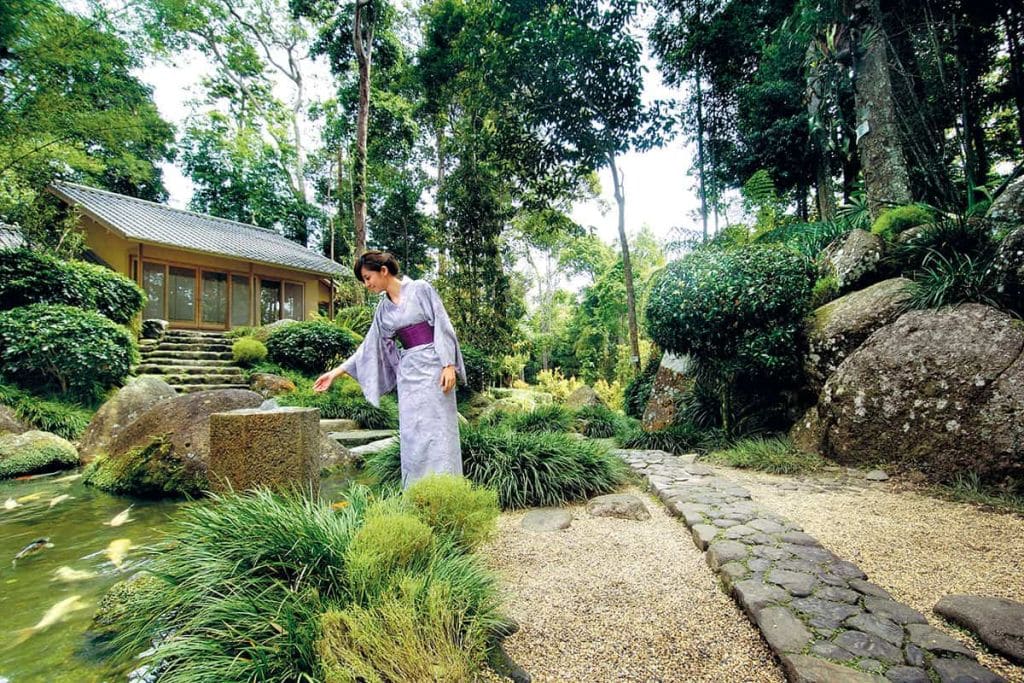 The setting here is like what you'd see in Japan or your favourite Japanese TV series. This is situated in Colmar Tropicale, Bukit Tinggi and you need to walk uphill and climb up 88 steps.  The village also comprises the Japanese Tea House, Botanical Garden, Tatami Spa, Ume Tatami Suite and Ryo Zan Tei Restaurant. The koi ponds are the star attraction and a good spot for your IG photos.
Go for a walk and find local delicacies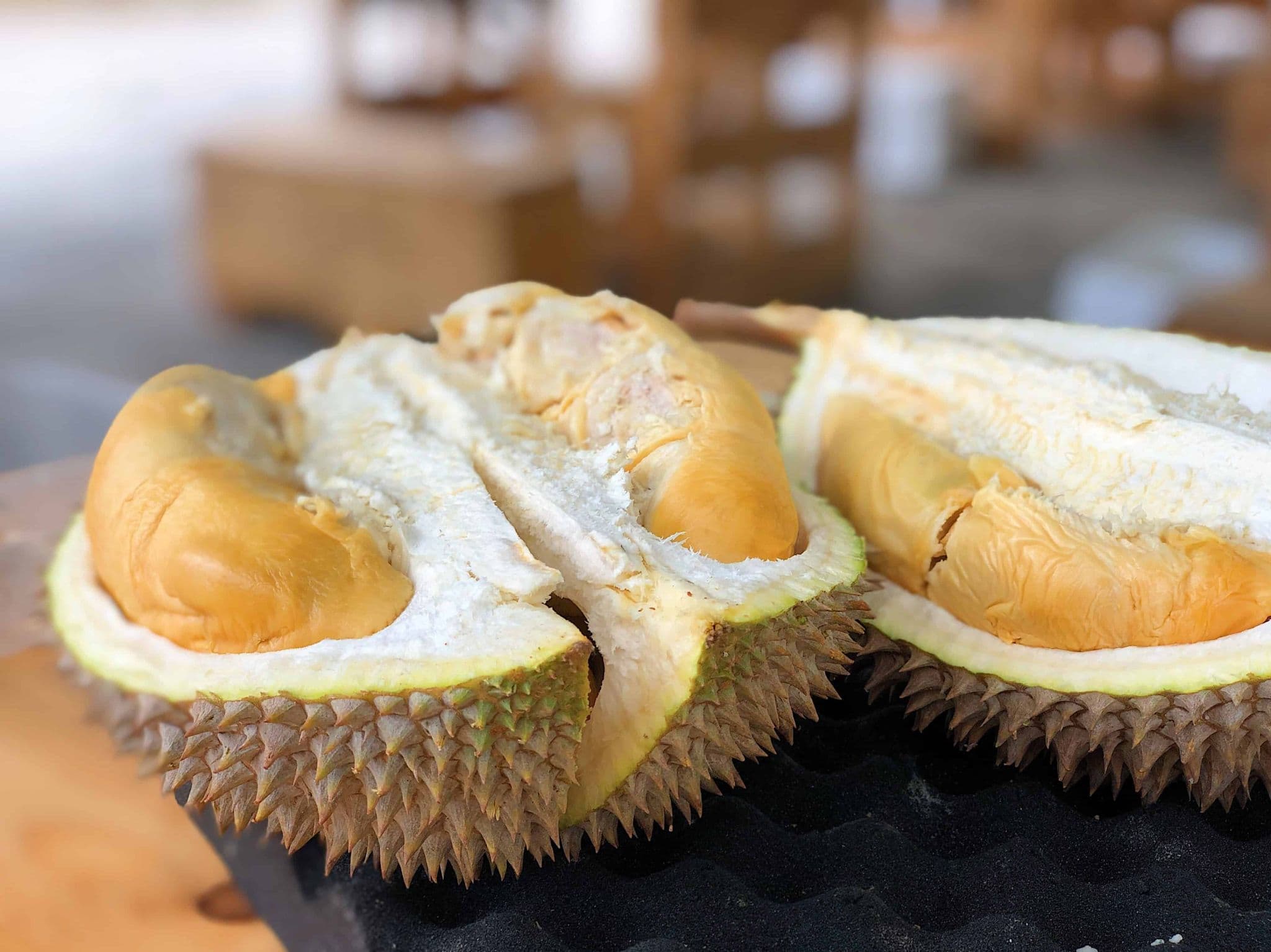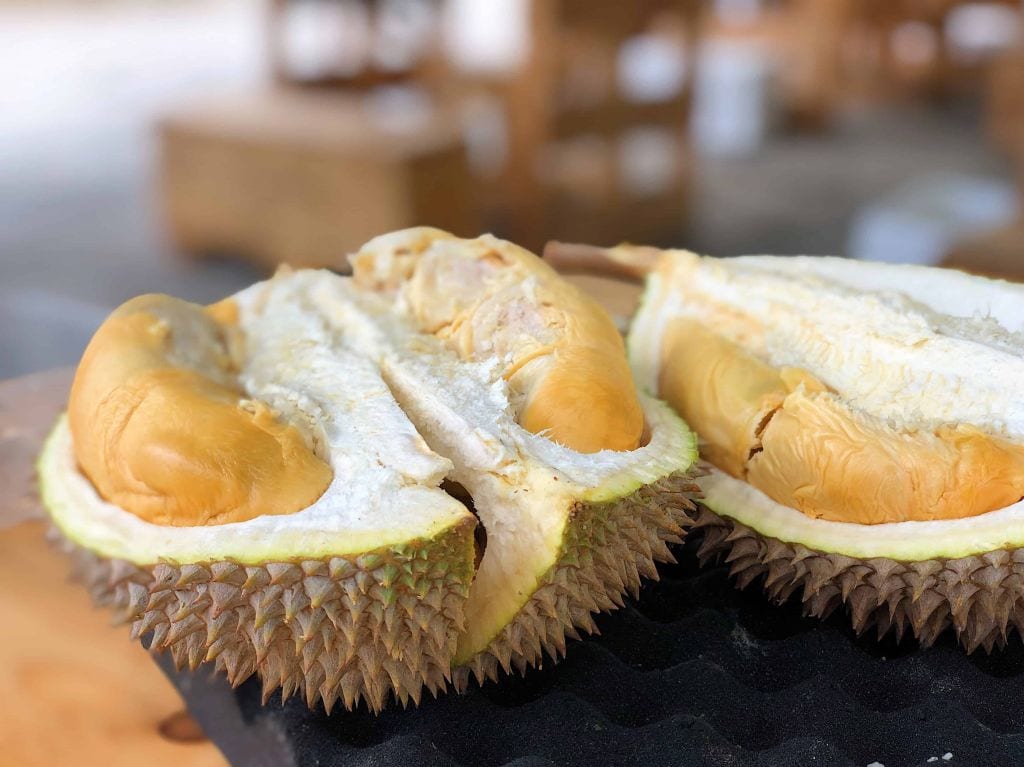 The Bentong Walk is a local initiative for locals to generate some income The night market takes place on Saturday and there is a morning market on Sunday. Expect to find the famous Bentong ginger and durian specifically the much-loved Musang King variety.
Visit an art gallery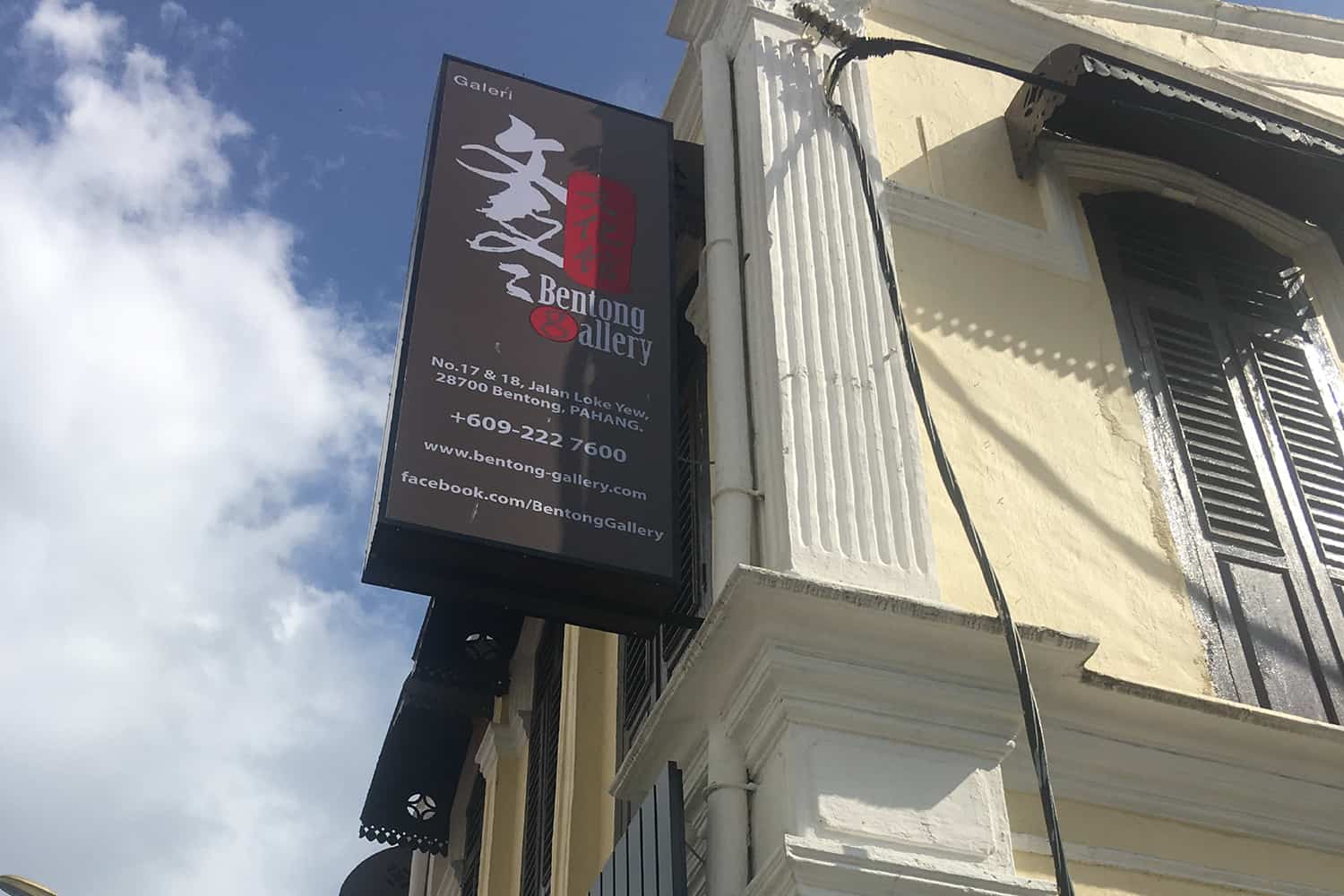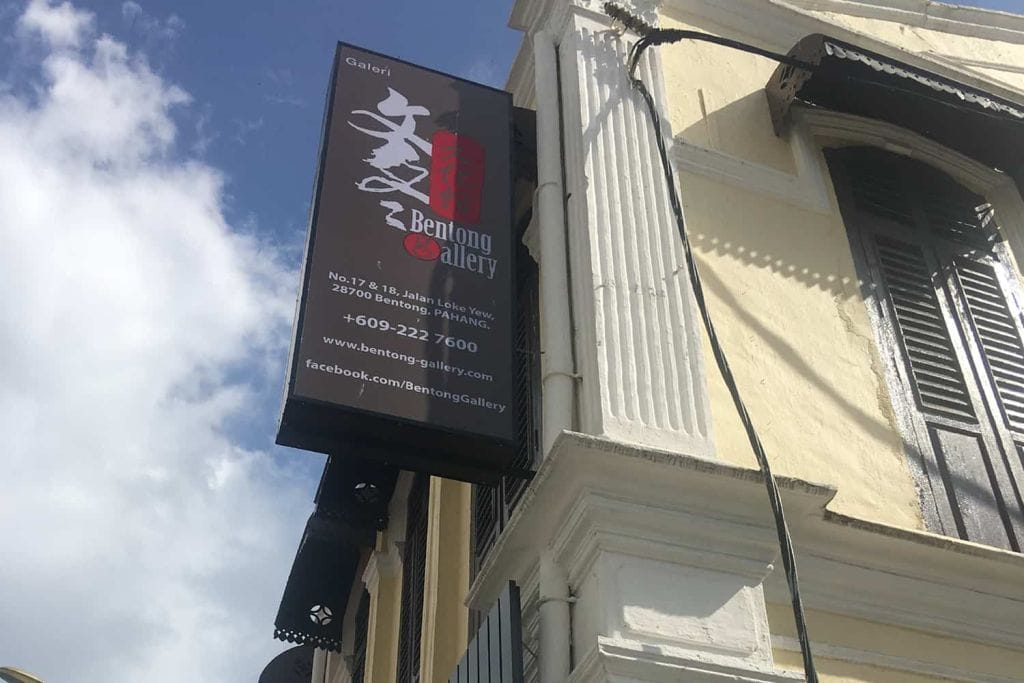 The Bentong Art Gallery is in a century-old building and features the history of the town, early development, and its tourist attractions. You can have a drink in a café inside this gallery and buy some souvenirs in the BG store
Enjoy the beautiful Chamang Waterfall
This huge waterfall is often crowded on weekends. It is said to be one of the prettiest waterfalls in the country but be careful especially during the rainy seasons when flash floods and whirlpools are known to occur. Chamang Waterfall is about 8km from Bentong town. Note that this waterfall may be closed to the public at times.
Eat and be merry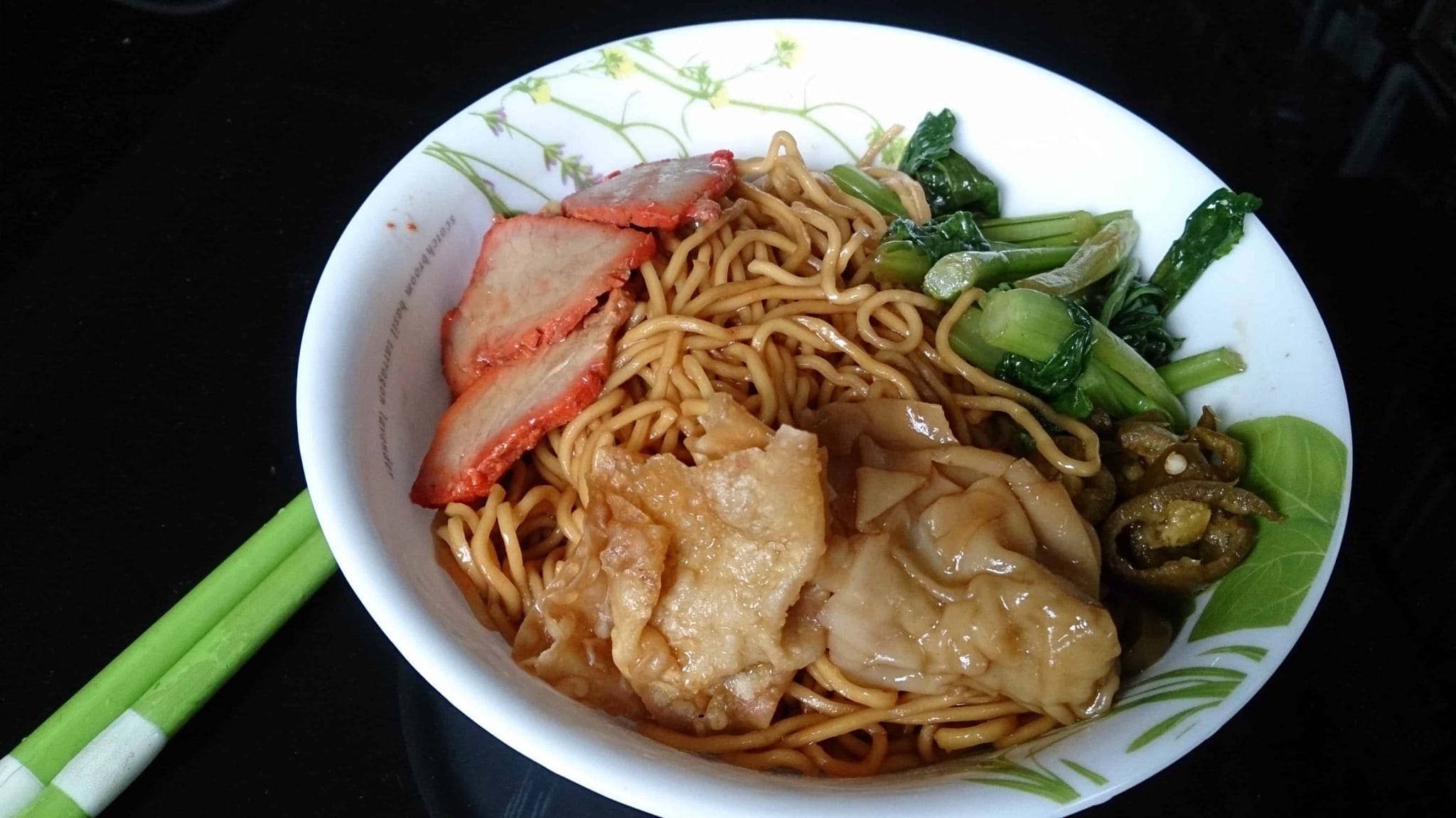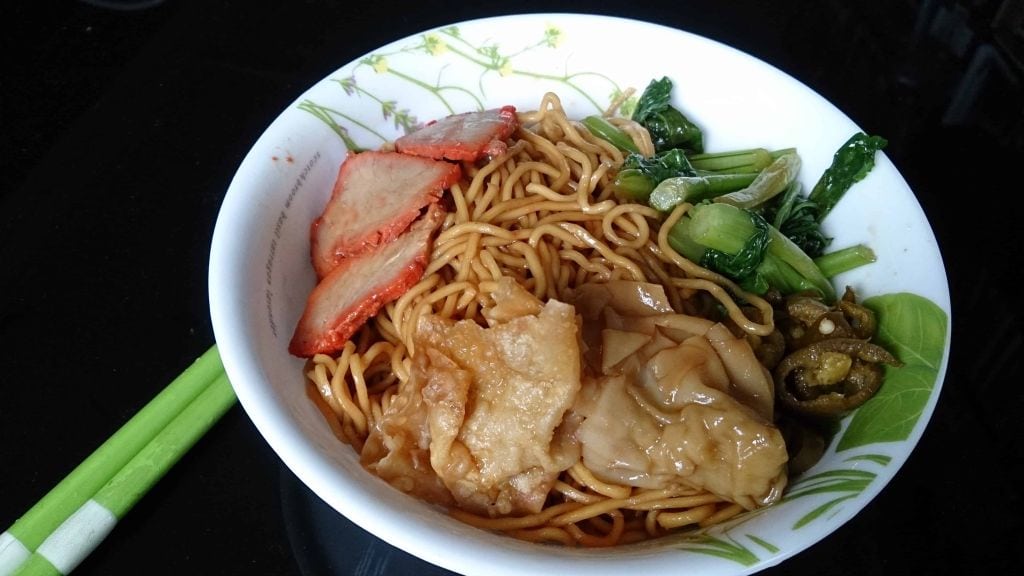 Wan tan mee is popular among locals and visitors to this town. Many recommend Ming Ji Wan Ton Noodle and Hooi Kee Wan Ton Mee. Both stalls are in the same shop except the former operates at night while the latter is open in the morning. Also try Bentong ice kacang and cendol from T.A.K. This place is always busy so be prepared to wait. Wait! Do you want more treats? Head to Kow Po for their homemade ice cream. The banana flavoured one is highly recommended.
2. Kluang
Trek Gunung Lambak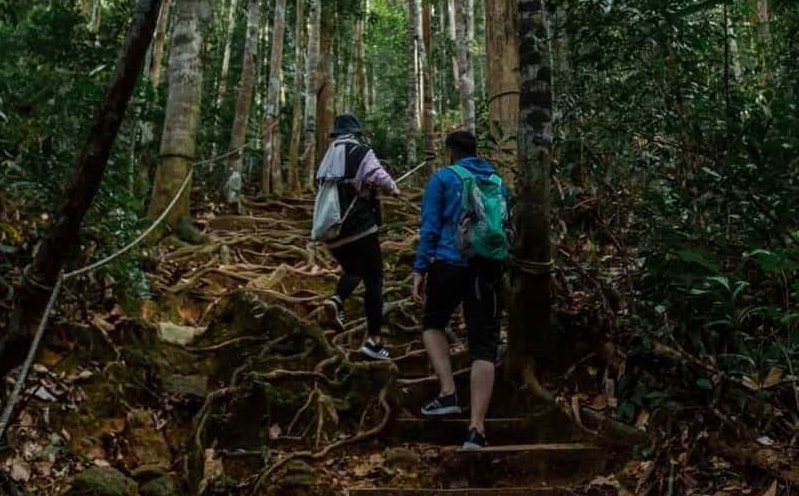 This is a top-rated activity in Kluang, and those planning to summit tend to start early at about 6am. It can take about three to four hours to reach the top and come down. You can also stop at the mid-point where there is a big signboard (actually, you can stop anywhere). Getting to the peak of Gunung Lambak is on a jungle path with high steps and ropes so you need to be reasonably prepared. There is a water theme park at the food of this gunung as well as stalls selling snacks.
Admire street art
Malaysia has a street art trend and there are many artistic mural paintings in Kluang. As always you can get creative with the murals and look for opportunities for 3D shots. Most people go for breakfast at the famous Kluang Rail Coffee before exploring street art on the back alleys of Kluang.
Drink kopi at Kluang Rail Coffee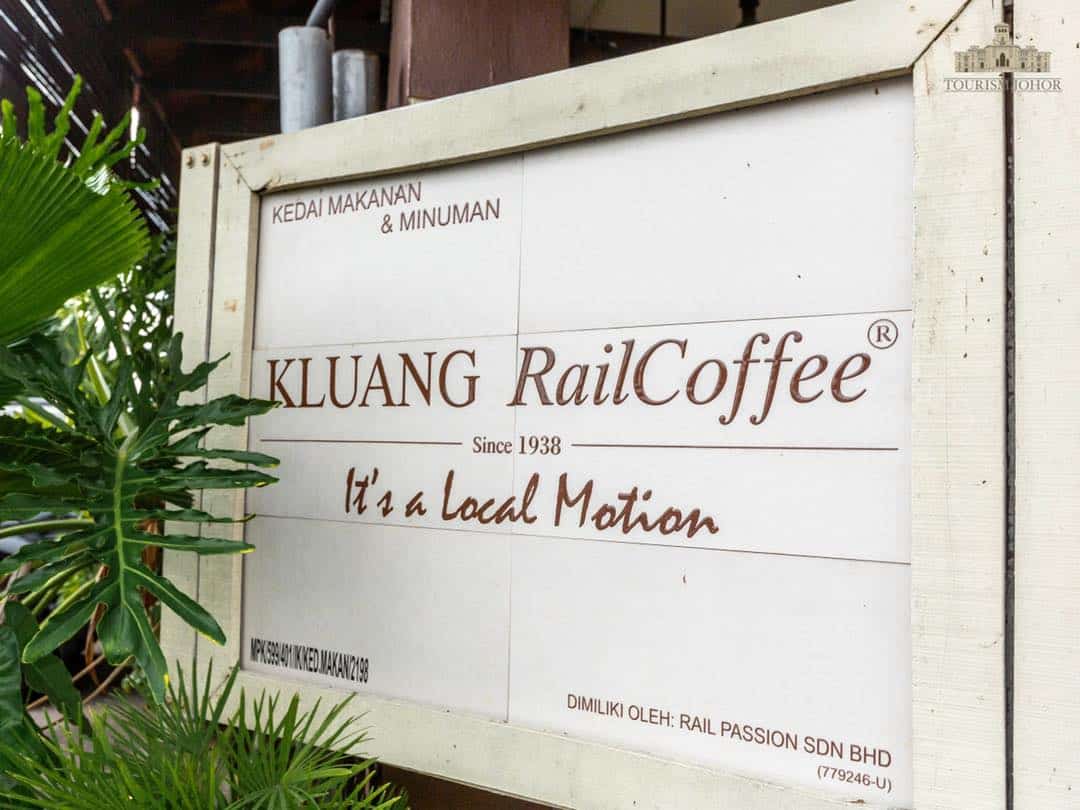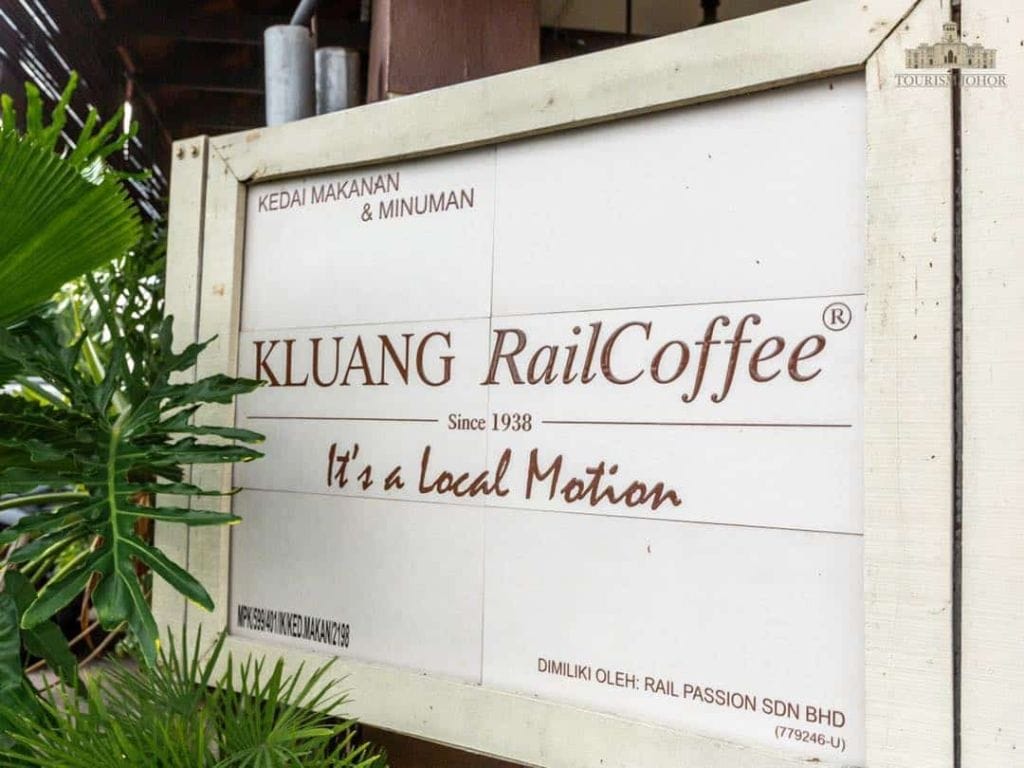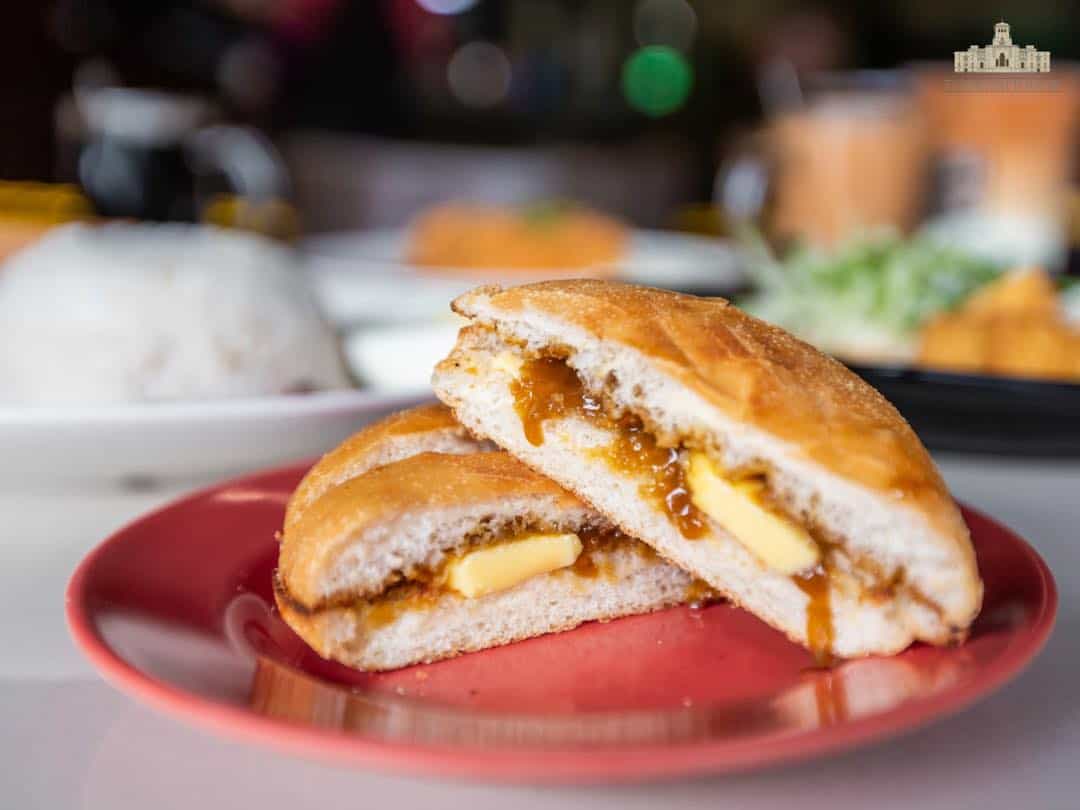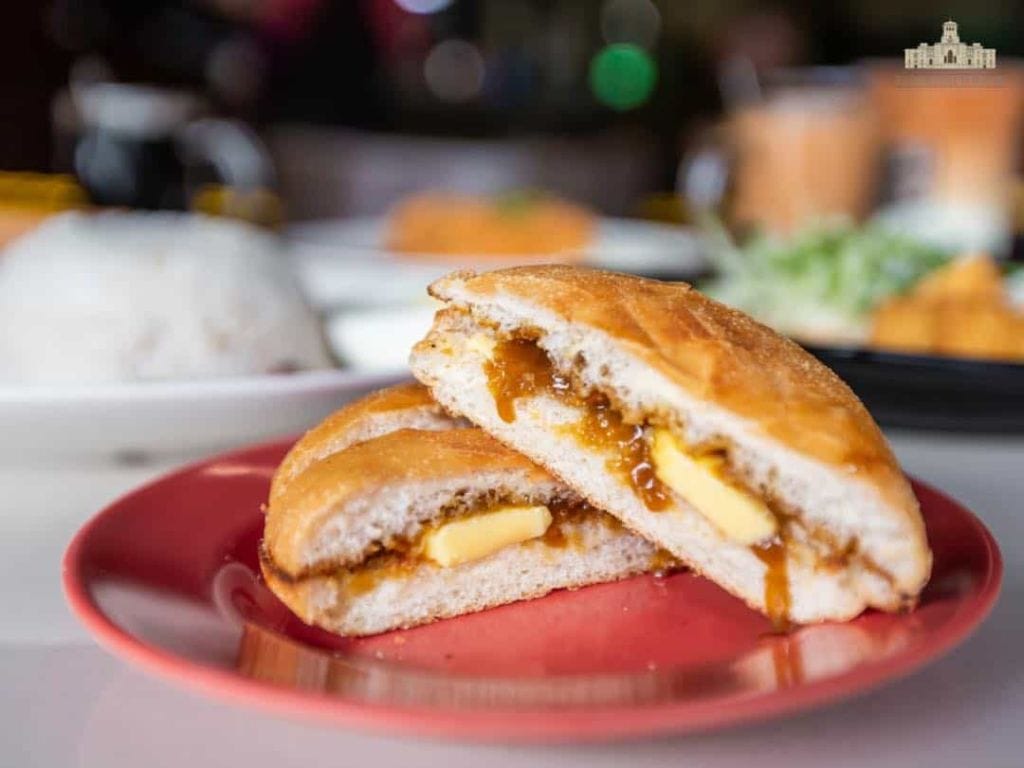 This place, next to the railway track, is often packed so expect a crowd. Locals recommend nasi lemak bungkus, which is quite small so you can order other food such as half-boiled eggs with a kaya bun or toast. This eatery has been around since 1938 and serves as a famous landmark so don't miss stopping by.
Stay at a farm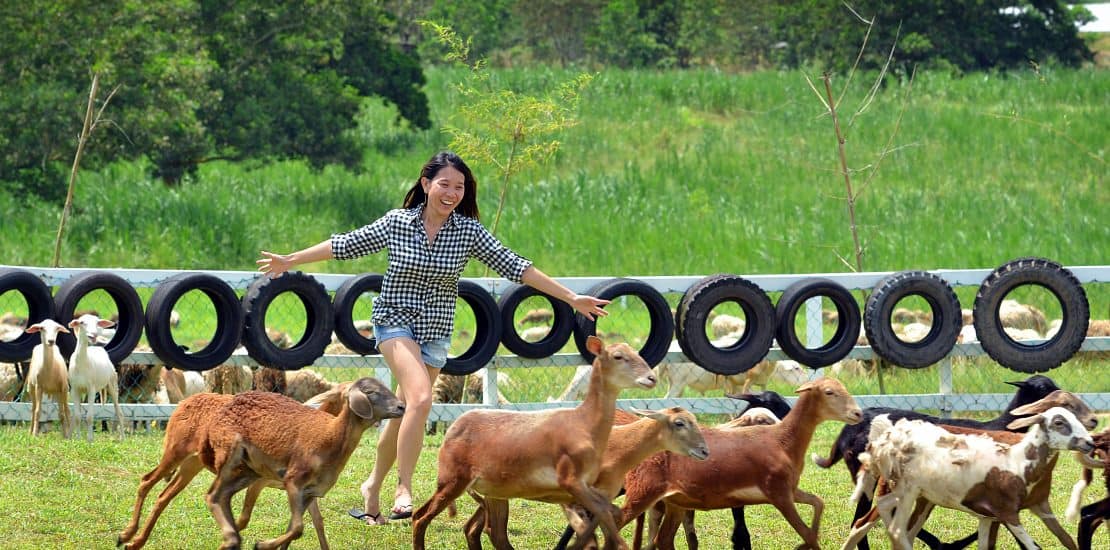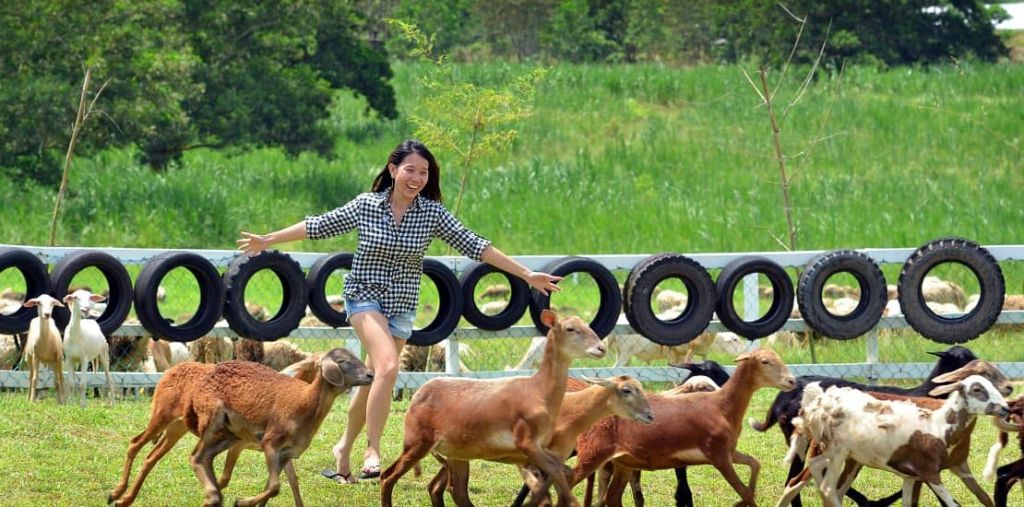 You can visit or stay at the UK Farm in Kluang. This is said to be the largest sheep and goat farm in the country. There are plenty of activities such as horse riding, learning about hydroponic planting, sitting around a campfire, making passion fruit juice, and going on a night tour on this farm. Besides UK Farm, you can also stay at Koref Eco Farm Resort and visit the Zenxin Organic Park. Use a guide from the latter to learn more about the plants.
Drink more coffee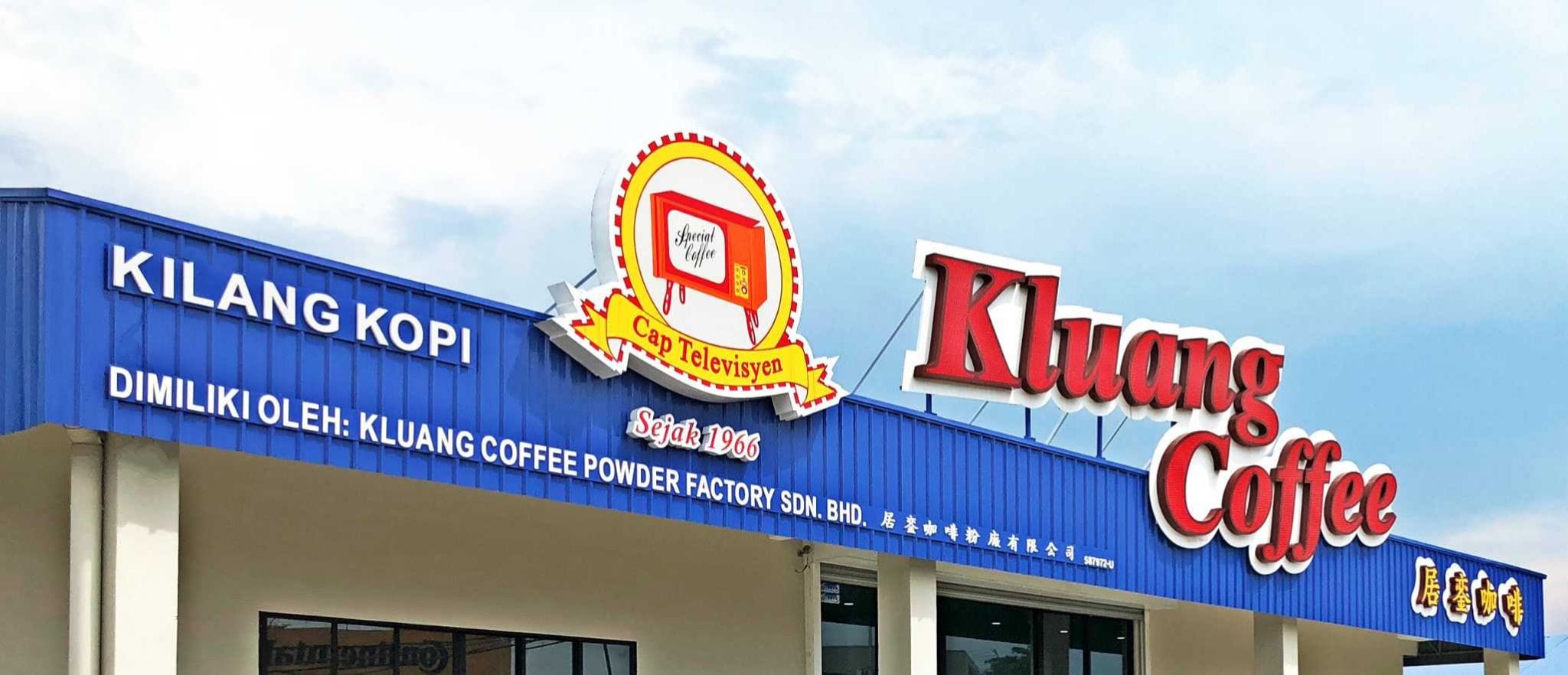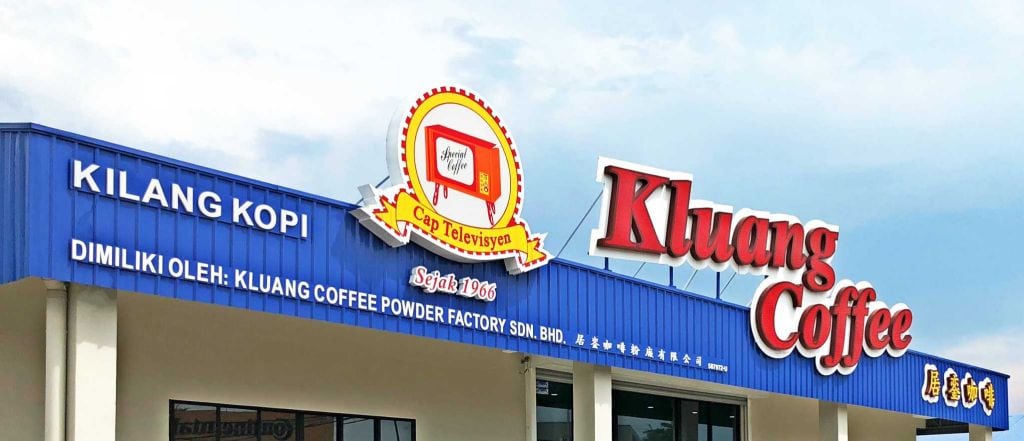 This place is a must for coffee aficionados. Johor has small plantations producing good Liberica coffee beans, which are used at this factory. You can also find Robusta coffee beans and Arabica coffee beans, both imported into the country, here. Some may remember this coffee as the 'Television Brand' Coffee aka kopi "Cap Televisyen". This brand is also known as the 'Sultan Coffee' after the Sultan Iskandar of Johor placed a monthly standing order with the factory.
3. Gopeng
Get sporty with some outdoor activities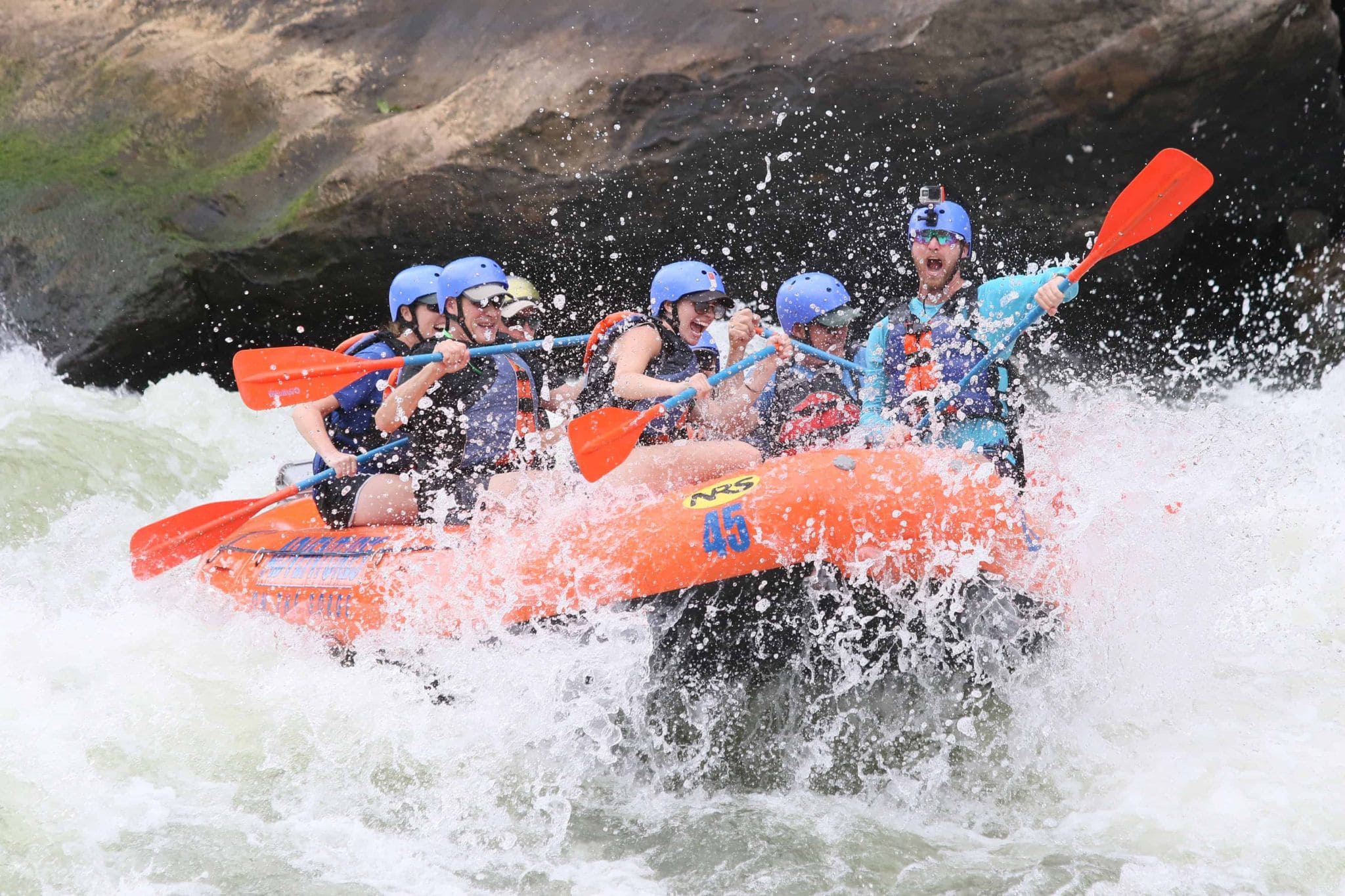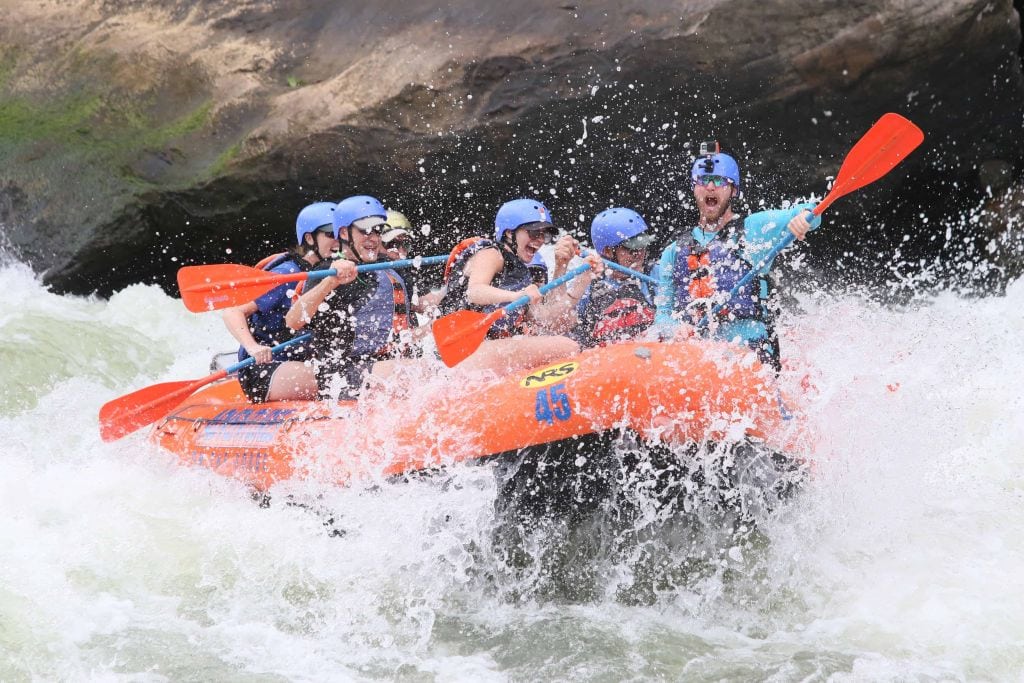 Gopeng is known for its limestones, rivers, rainforest, and caves so you can participate in many outdoor activities. White water rafting on the Kampar River is a popular group activity. So is waterfall abseiling at Ulu Geruntum, caving in Gua Tempurung pr Gia Kandu and hiking at Bukit Batu Putih. This is quite an easy and short hike which makes it suitable for beginners.
Look for the largest flower in the world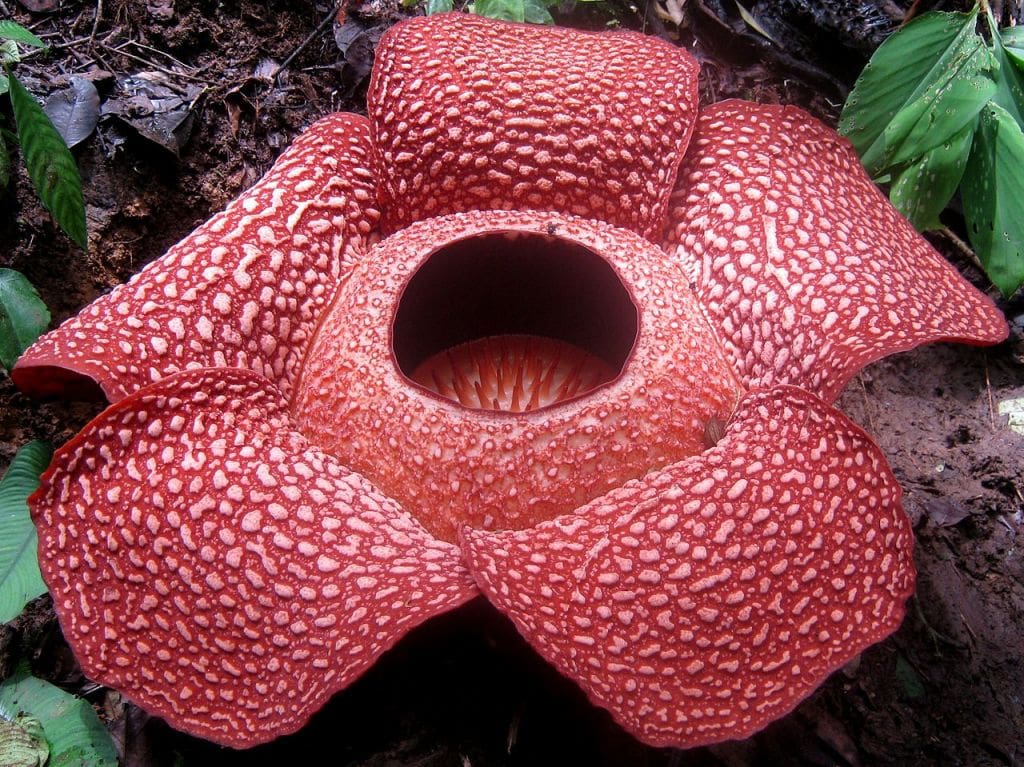 To see the Rafflesia, you need to engage a Semai Orang Asli guide and be ready to trek uphill and through streams. If you are lucky, you will see the rootless, stemless, and leafless Rafflesia, a parasitic flowering plant.  You need to get close for a nice IG picture but don't worry, it doesn't smell as bad as some descriptions by non-Malaysians.
Visit a museum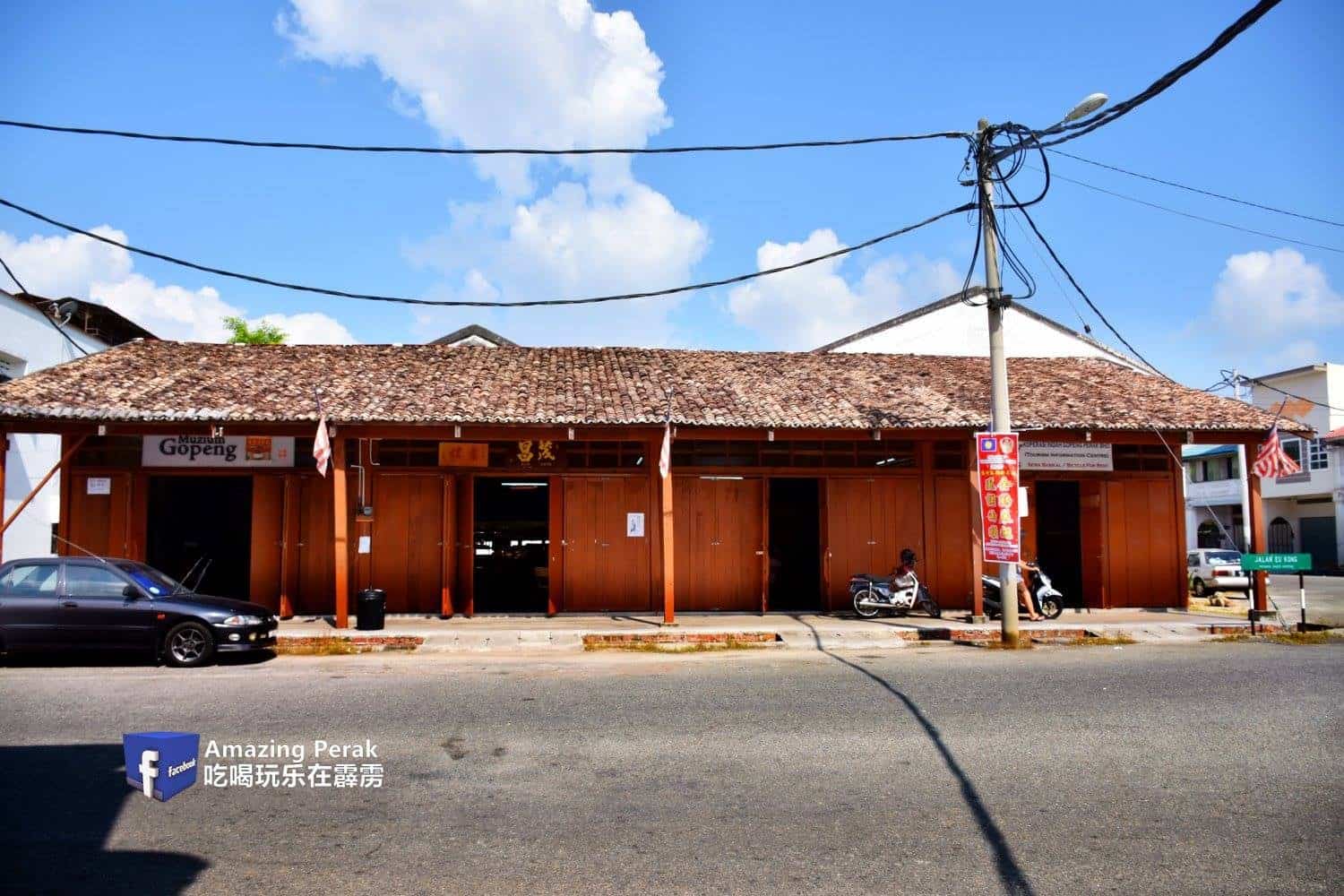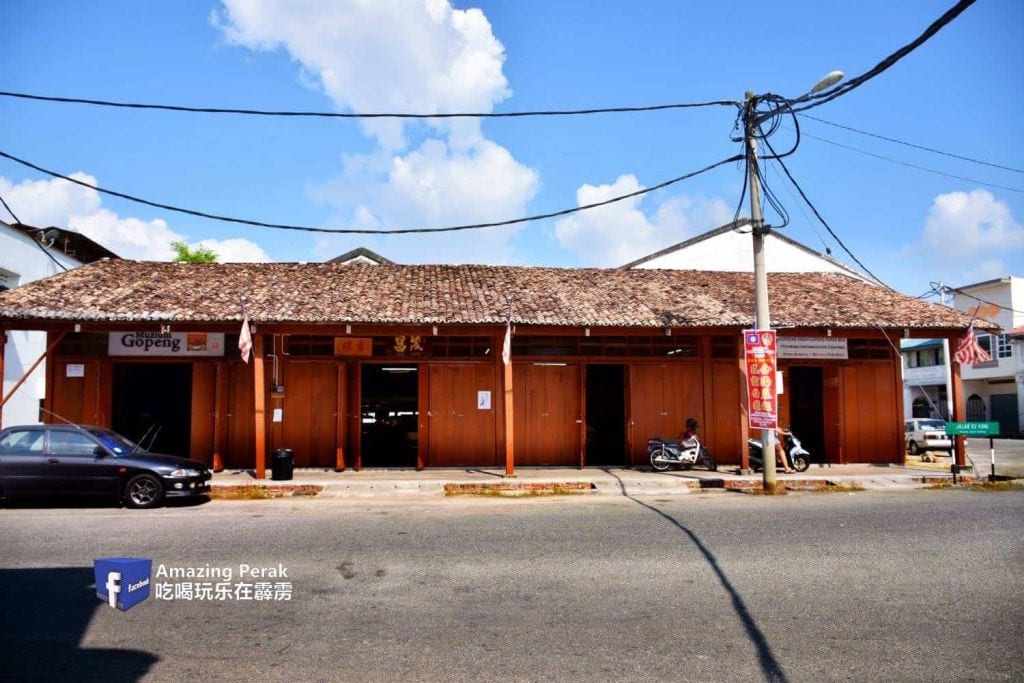 You can learn about Gopeng's tin mining days at the Gopeng museum and admire old-school items such as sewing machines, clocks, radios, typewriters, gramophone records as well as machinery used to process rubber and tin. There is a perilla garden at the back. Entry is free so consider buying perilla to support this museum.
Admire artefacts in the Gopeng Heritage House


This is another place where you feel like you have gone back in time. Admire old artefacts, some more than 100 years old, in these 13 heritage shophouses. Everything is well maintained. This means good photo opportunities and it's no surprise that these shophouses are frequently used as a backdrop for wedding photos.
Have a meal in a heritage cafe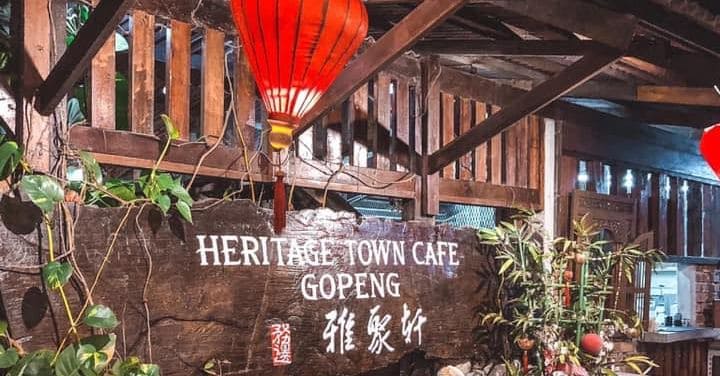 There are many pre-war shop lots selling coffee and food now. These are quaint eateries with small-town charm. Think of antique chairs and kopi on marble-top tables. Gopeng Antique Kopitiam is a popular destination for its western and Asian dishes. Another notable eatery is the Heritage Town Café.
Now, are you ready to hit the road?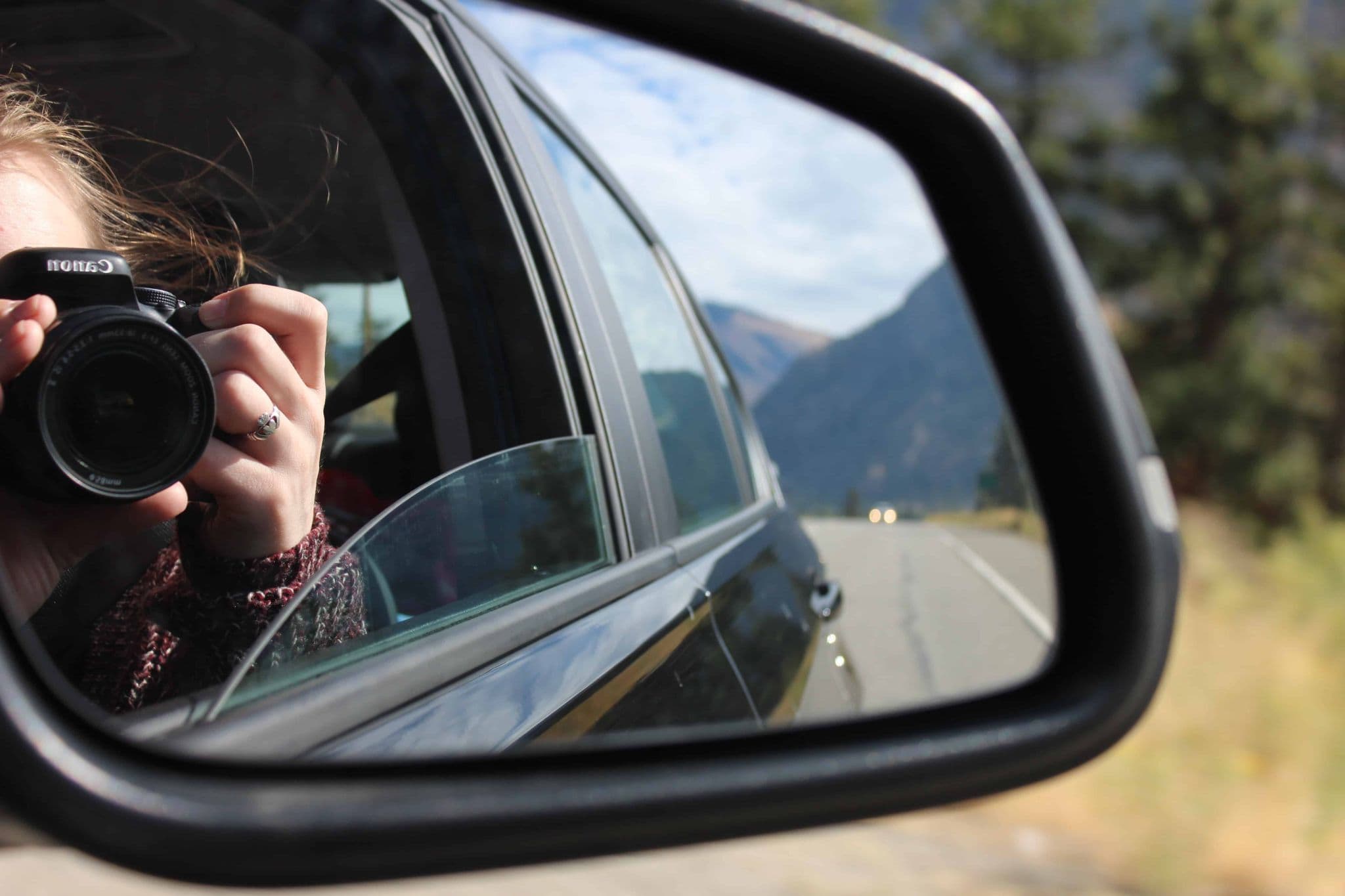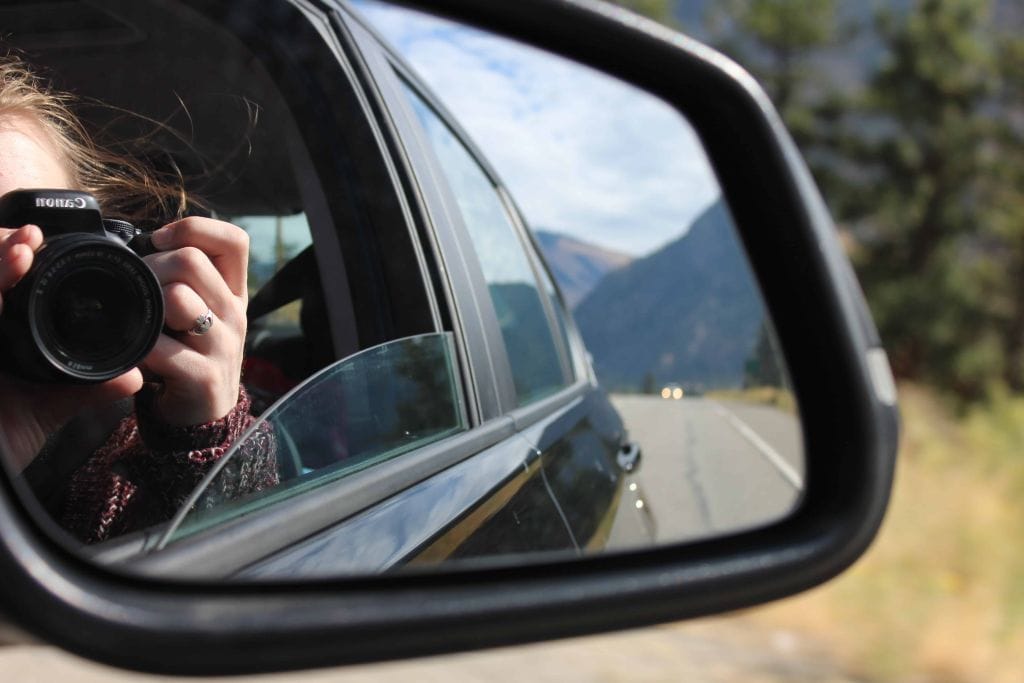 Before you go, check out these great articles:

LET US PLAN YOUR PERFECT TRIP across Malaysia