Google Maldives islands and you'll find pictures showcasing the most pristine beaches, clear blue waters, and the most amazing beach resorts you've ever laid eyes on.
While the islands of Maldives are often visited by many travellers around the world, we've created a guide exclusively for travellers from Malaysia to the Maldives filled with places to go in Maldives and things to do. Hop in for a virtual trip around the Maldives Islands.
Maldives Beach Holiday Guide For Malaysians
In this season, the most important thing that a traveller needs to know are the travel restriction rules. Here are the regulations issued by the Maldivian authorities at the start of 2022, which are are truly travel friendly.  
Travel Restrictions from Malaysia to the Maldives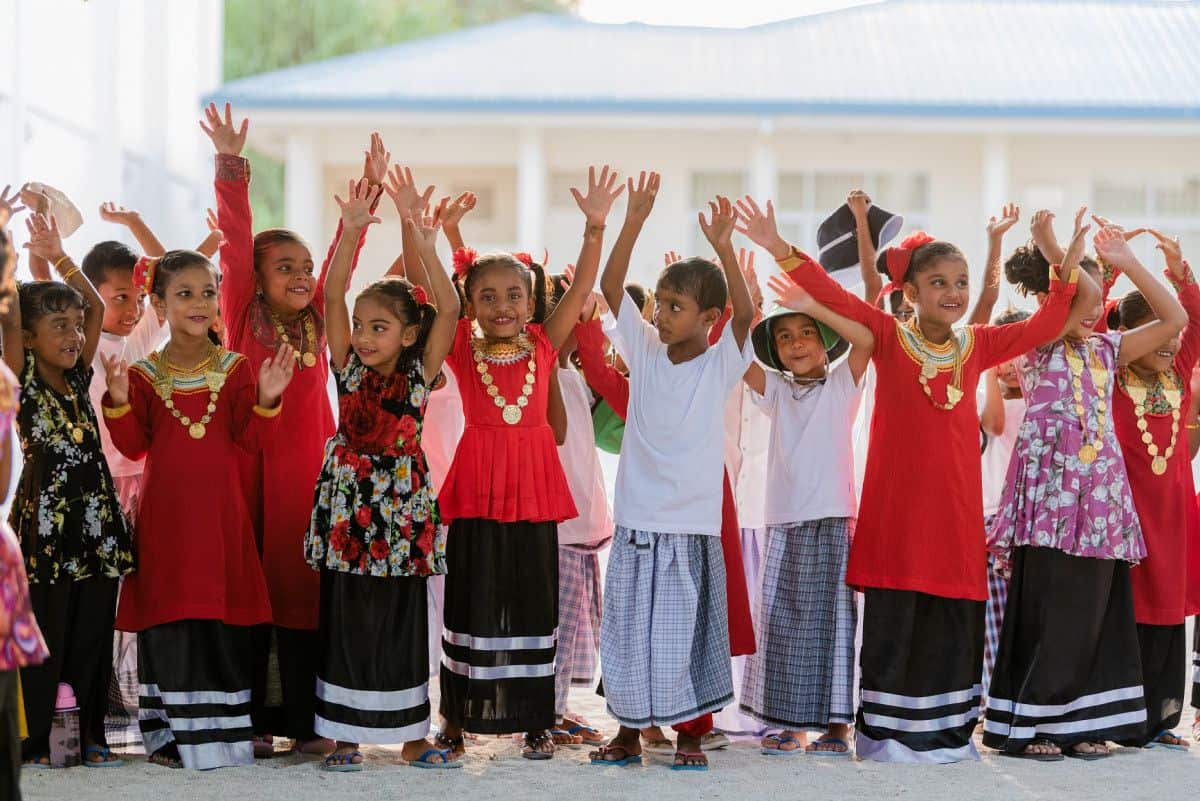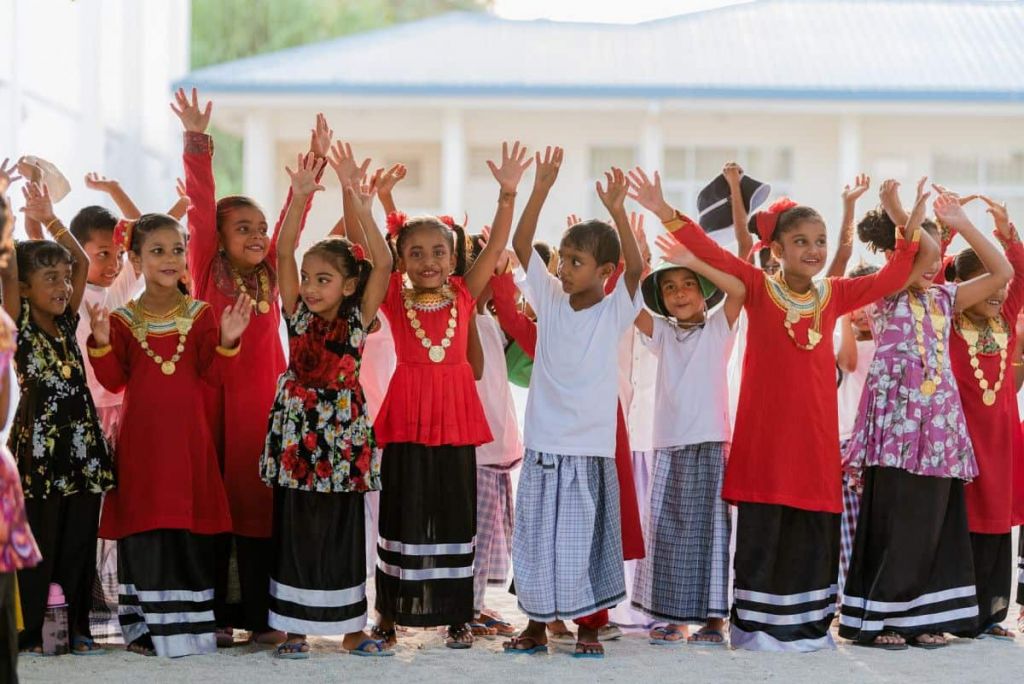 The good news:  all visitors entering the Maldives under a Tourist Visa are exempt from quarantine requirements upon arrival.
Regardless of your vaccination status, you must present a certificate of a negative PCR test carried out within the 96 hours prior to departure. This certificate must show the name and address of the laboratory, as well as the date of the sample taken. Children below the age of 1 are exempted from this requirement.
Your test result needs to be attached to the
Traveller Health Declaration
form, which must be submitted online within
24 hours prior to arrival
. The Traveller Health Declaration consist of your contact details in the Maldives, flight details, Covid-19 vaccination information, quarantine requirements and your health status.
Note that Maldivian citizens and those entering the country on a work visa must be fully vaccinated to be exempt from quarantine. They must also conduct a PCR test on three days and five days after their arrival date.
If a tourist is identified as Covid-19 positive in the Maldives, the person must be isolated for seven days from the date of sample collection. At the end of the seventh day, an antigen test must be completed. The isolation period comes to an end if the result of this test is negative.
Nonetheless, if covid symptoms are present at the end of the isolation period, the individual is required to continue isolating for 24 hours after all symptoms are cleared.
Those that are fully vaccinated and come into direct contact with a positive case must quarantine for ten days from the date of sample collection. They can be released without a PCR test if they do not exhibit any symptoms of Covid-19. However, they can be released from the quarantine period earlier if they do a PCR test on the fifth day and results are negative.
Those that are not vaccinated and come into direct contact with a positive Covid-19 case must complete a 14 day quarantine and their PCR test must be negative at the end of this period before they can be released.
Check
here
for latest updates to these requirements on the official site of the Maldivian Ministry of Tourism.
When is the best time to travel?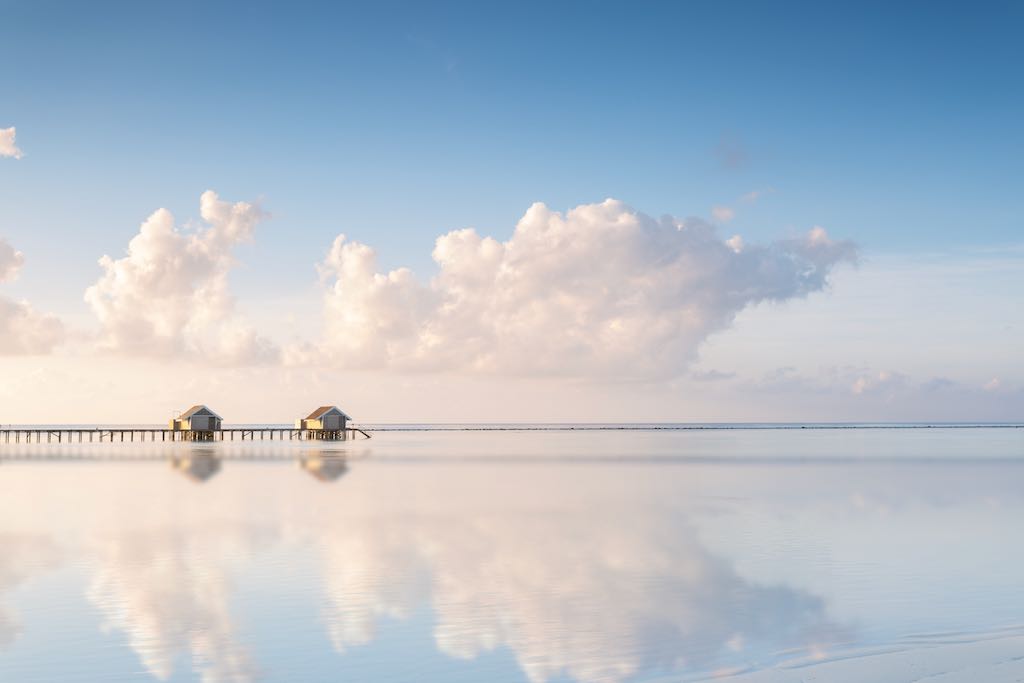 The Maldives islands enjoy the same tropical weather we do here in Malaysia with warm sunny days throughout most of the year with occasional rainy seasons. 
To make the most of your visit, plan your holiday between November and April; where the sun shines all around and rains are rare. The monsoon season runs from May to October, peaking around June.
Now for the fun part – where to stay!
The best places to stay in Maldives for

 leisure travellers
Kuramathi Island Resort Maldives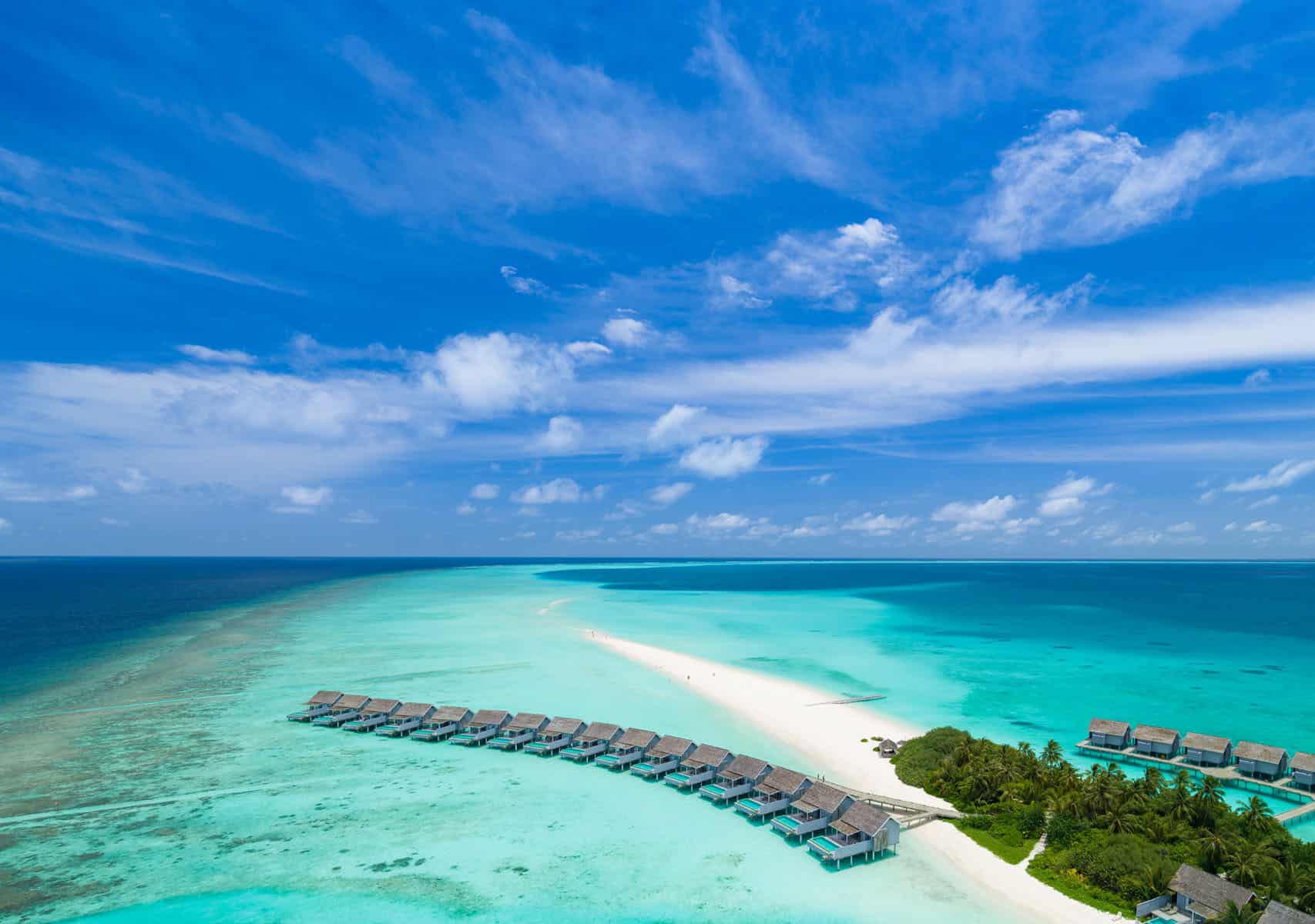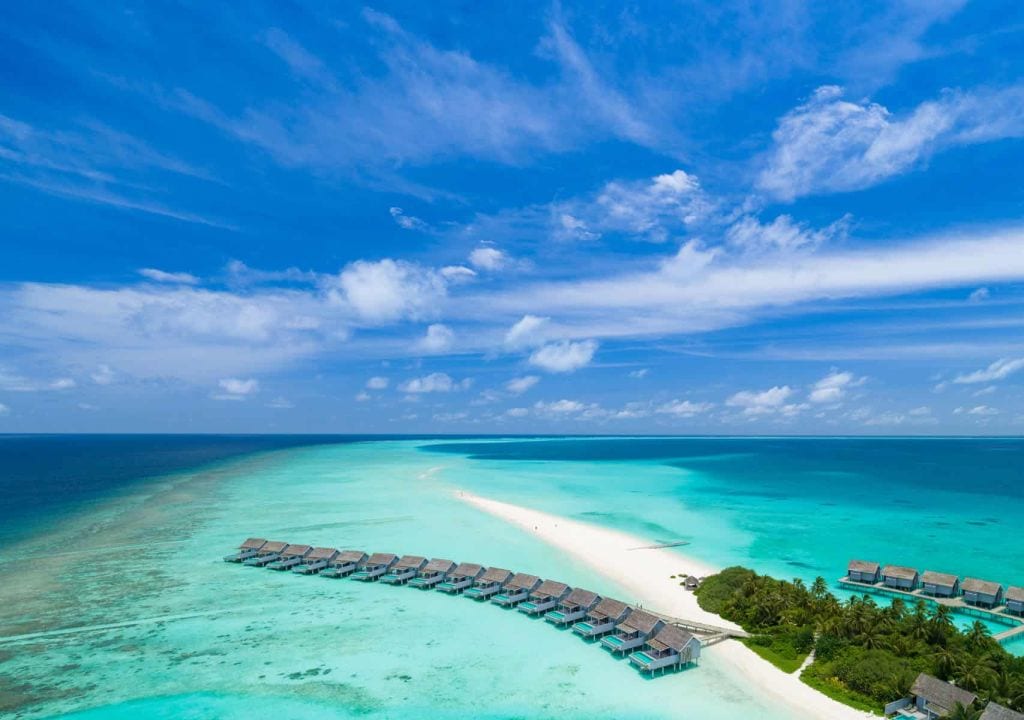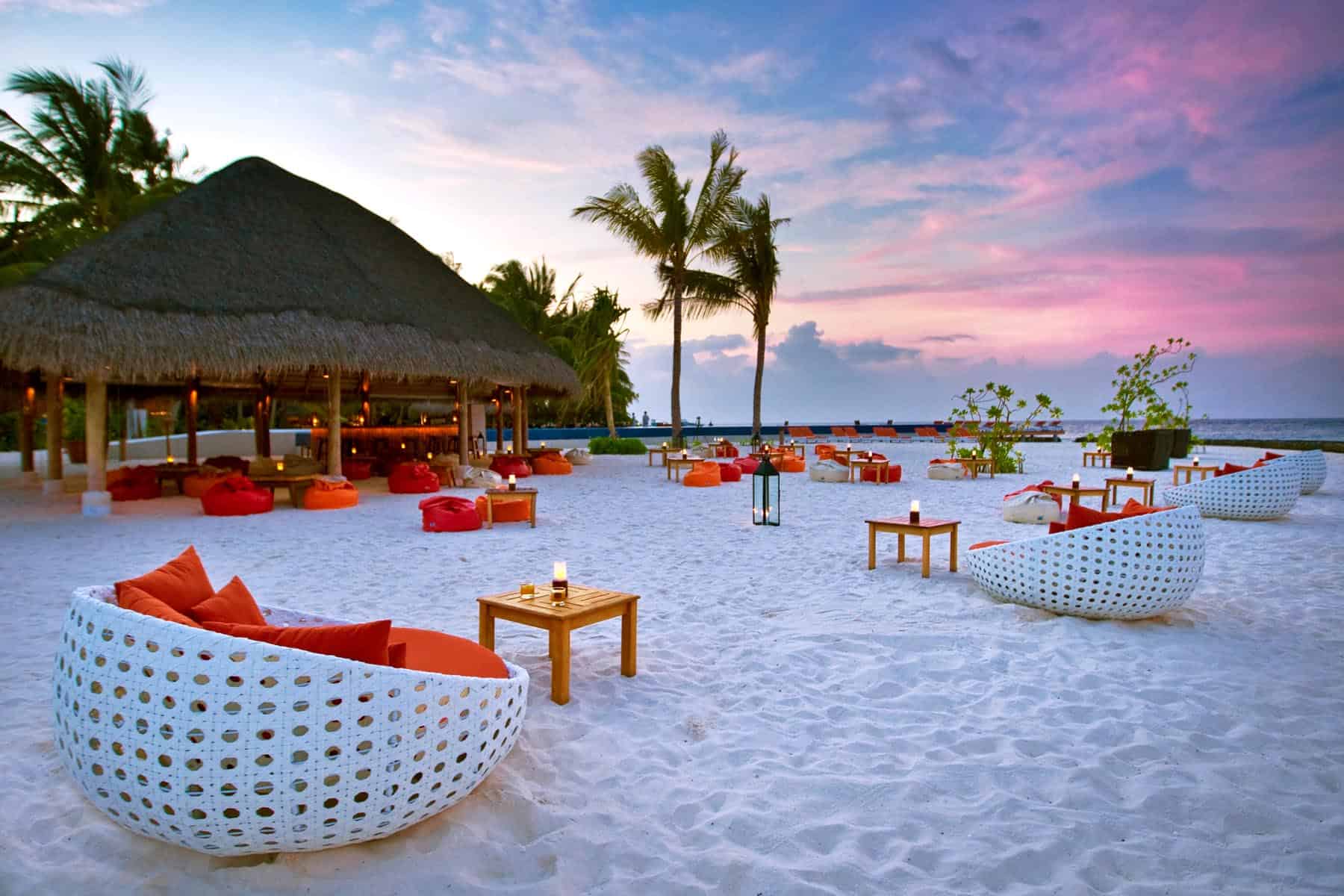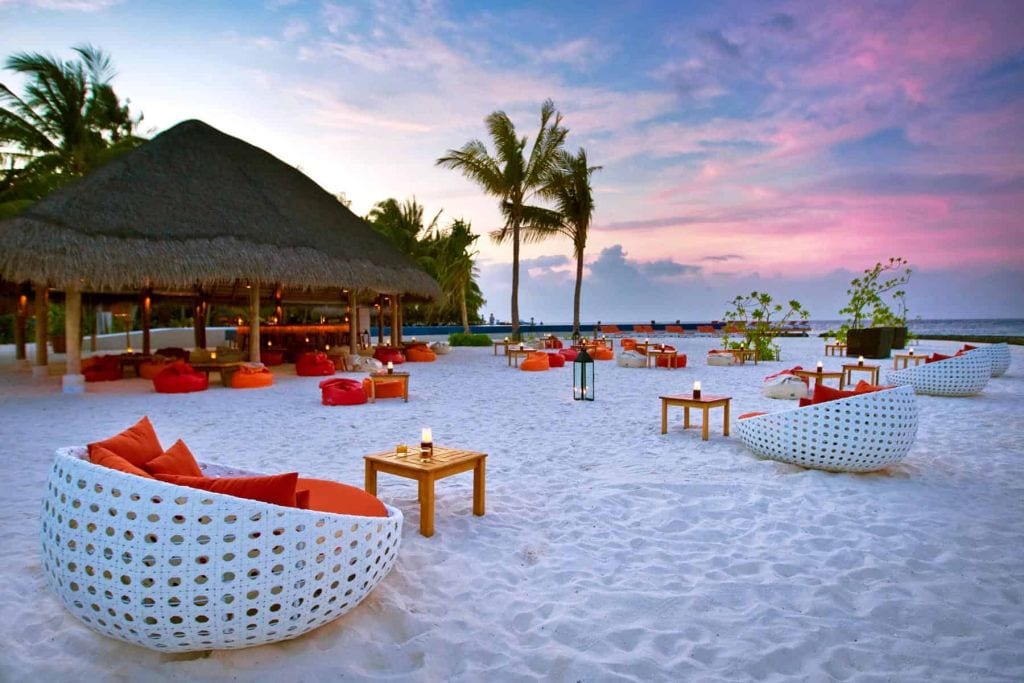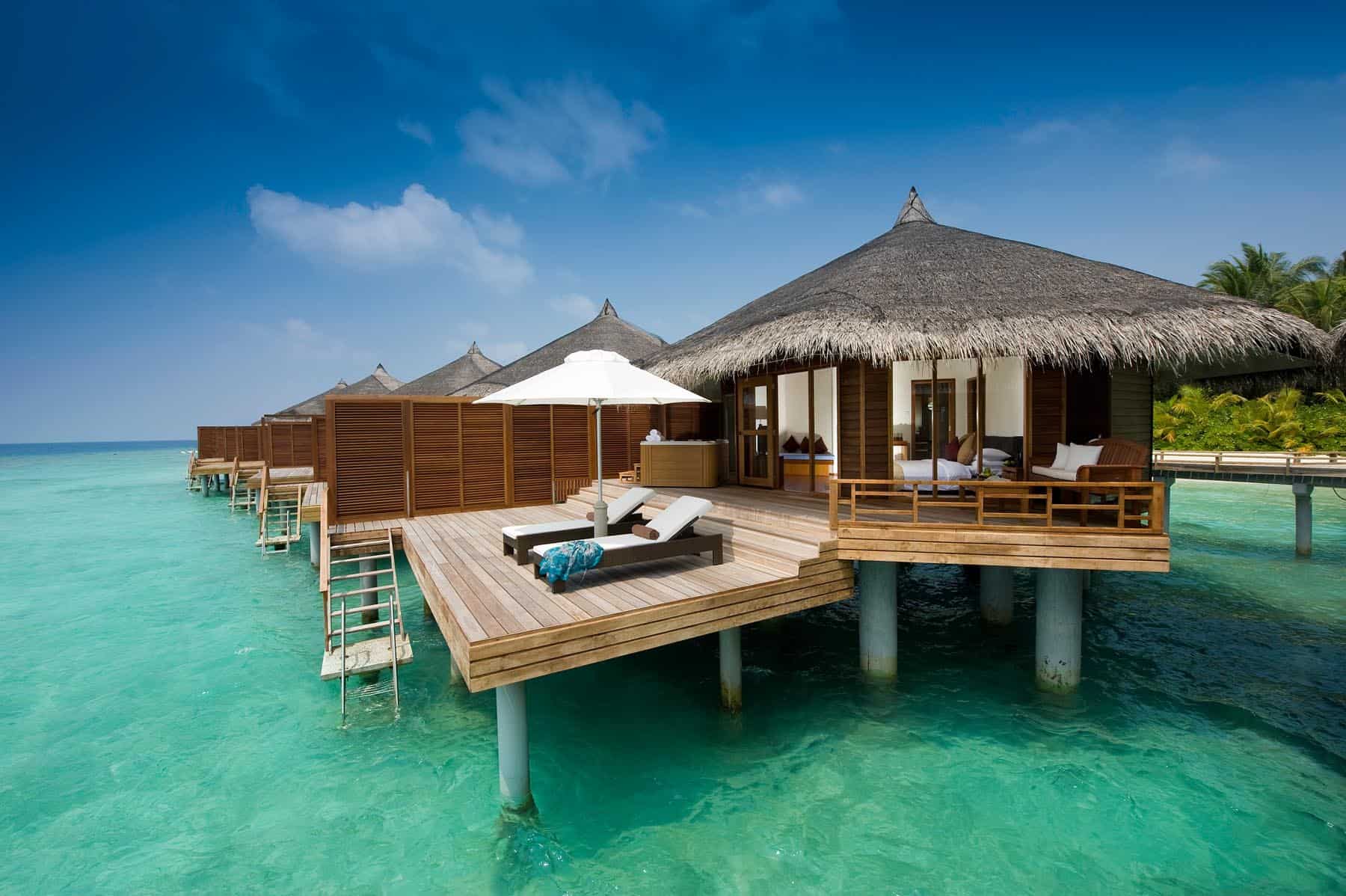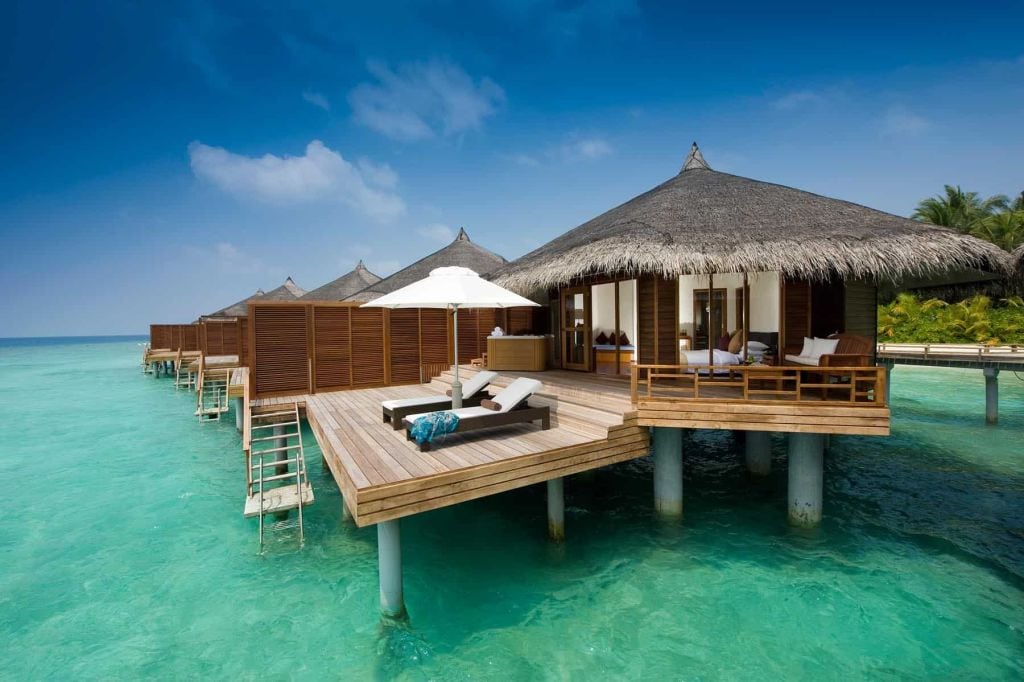 The beautiful guest villas of Kuramathi Island Resort, the white sand, breezy palm trees and azure Indian Ocean will tick all your travel holiday boxes. This is what holiday dreams are made of and yes, you won't want to leave at the end of your trip.
SAii Lagoon Maldives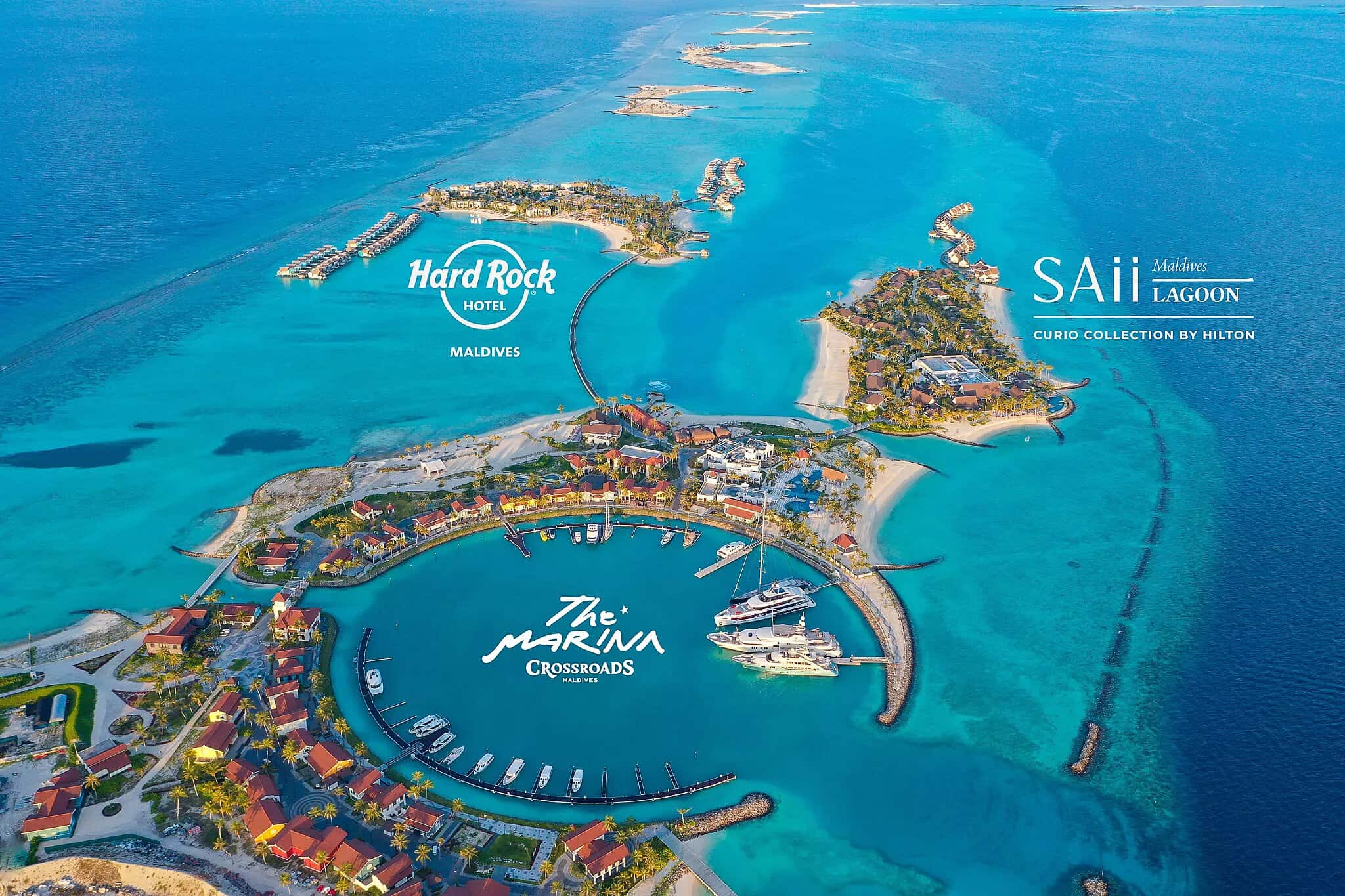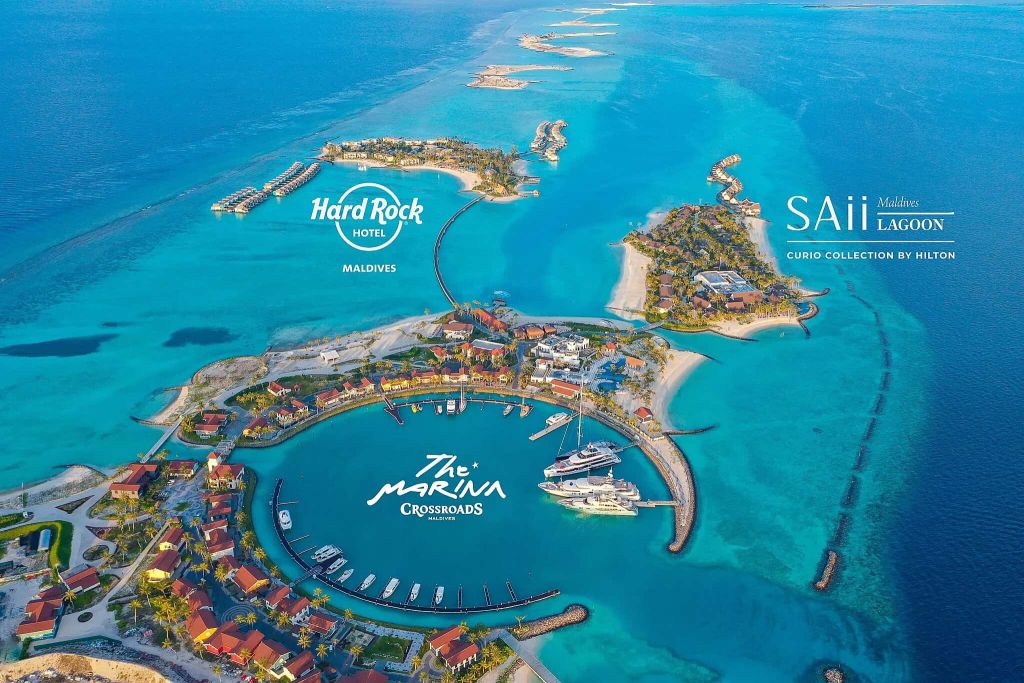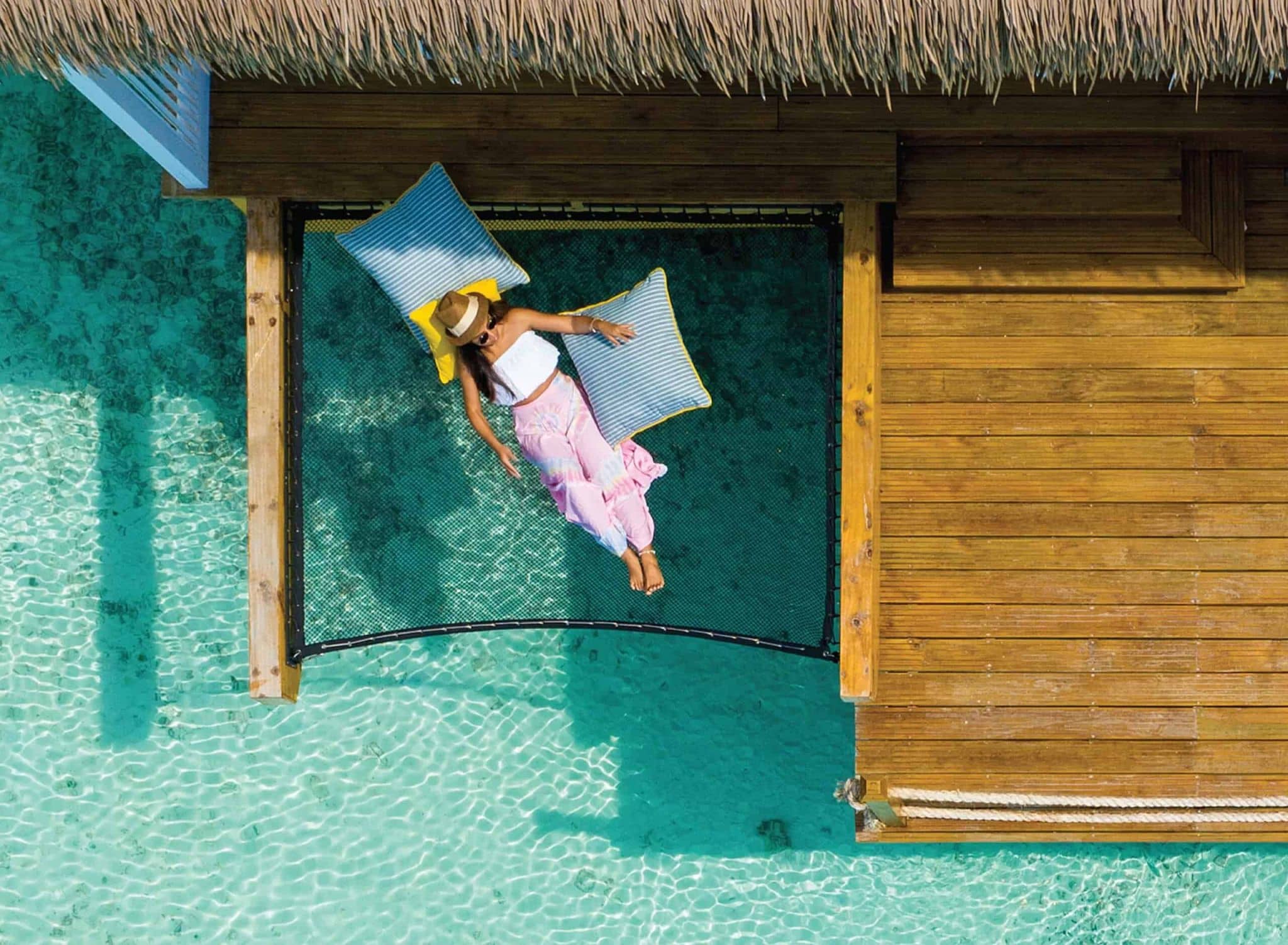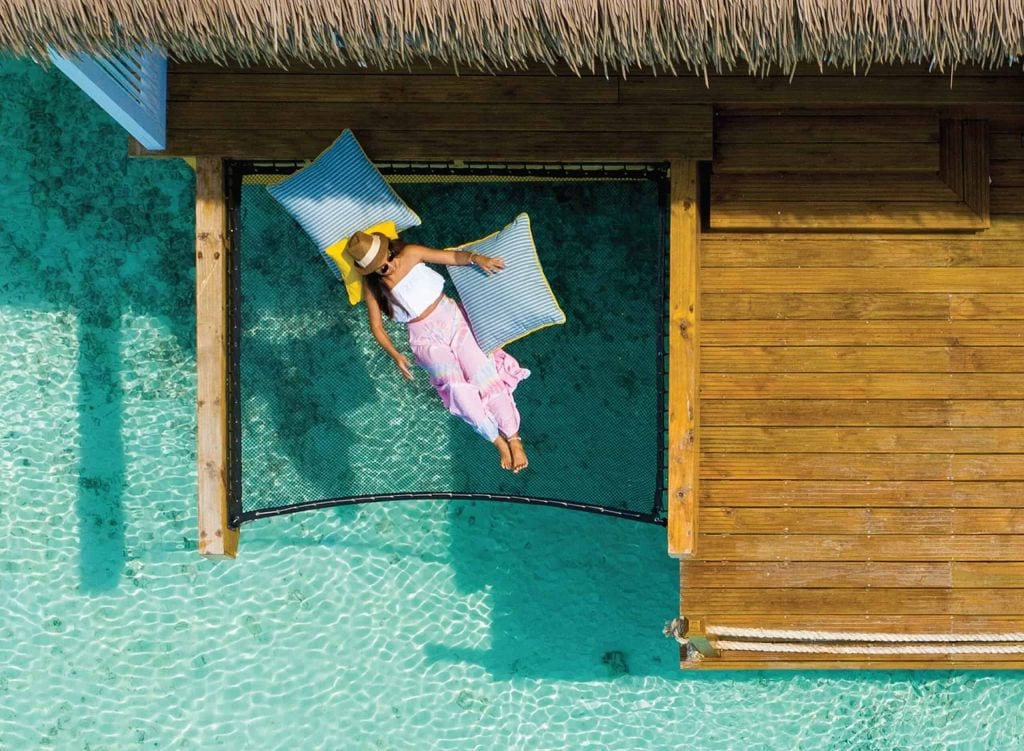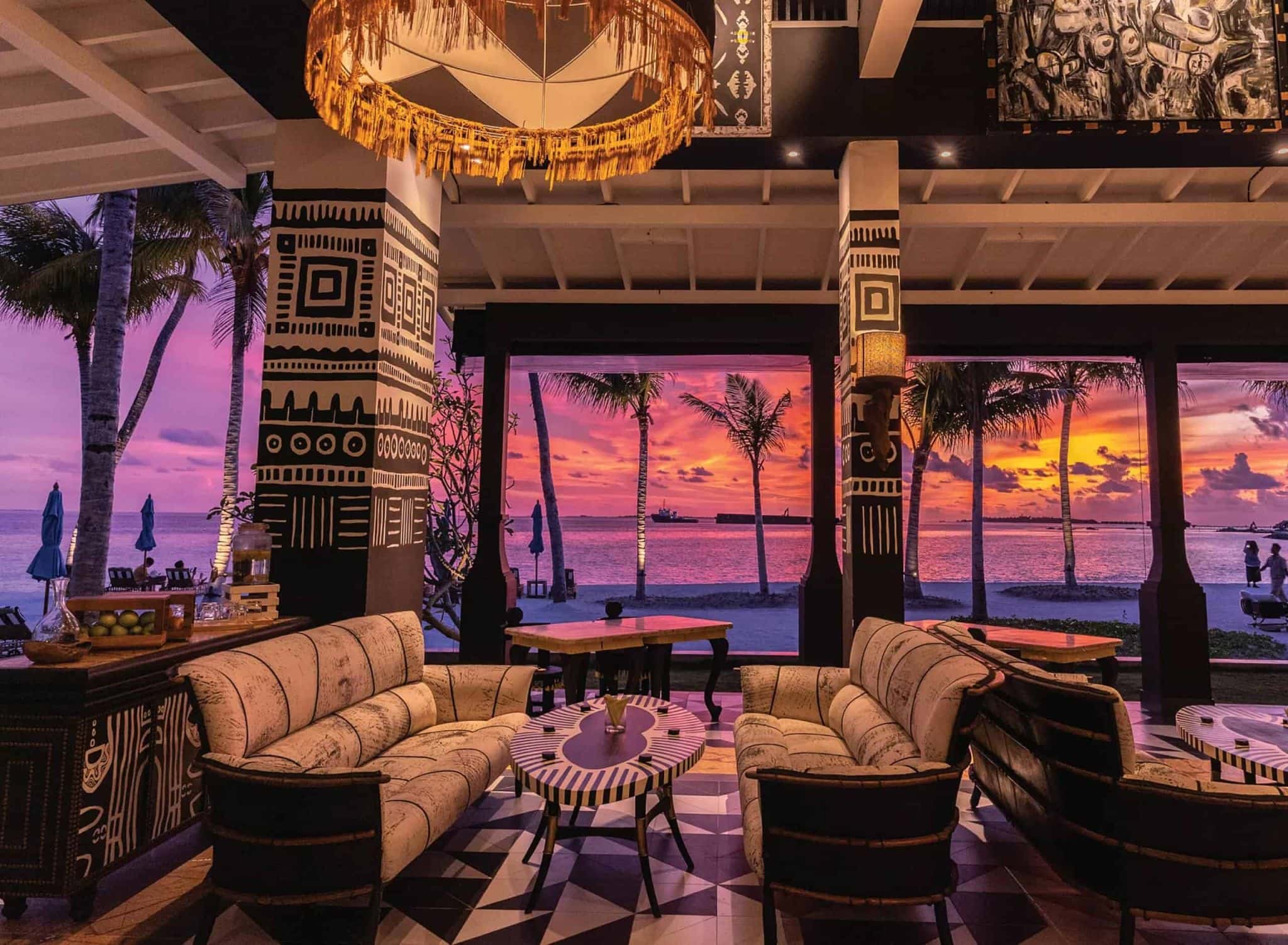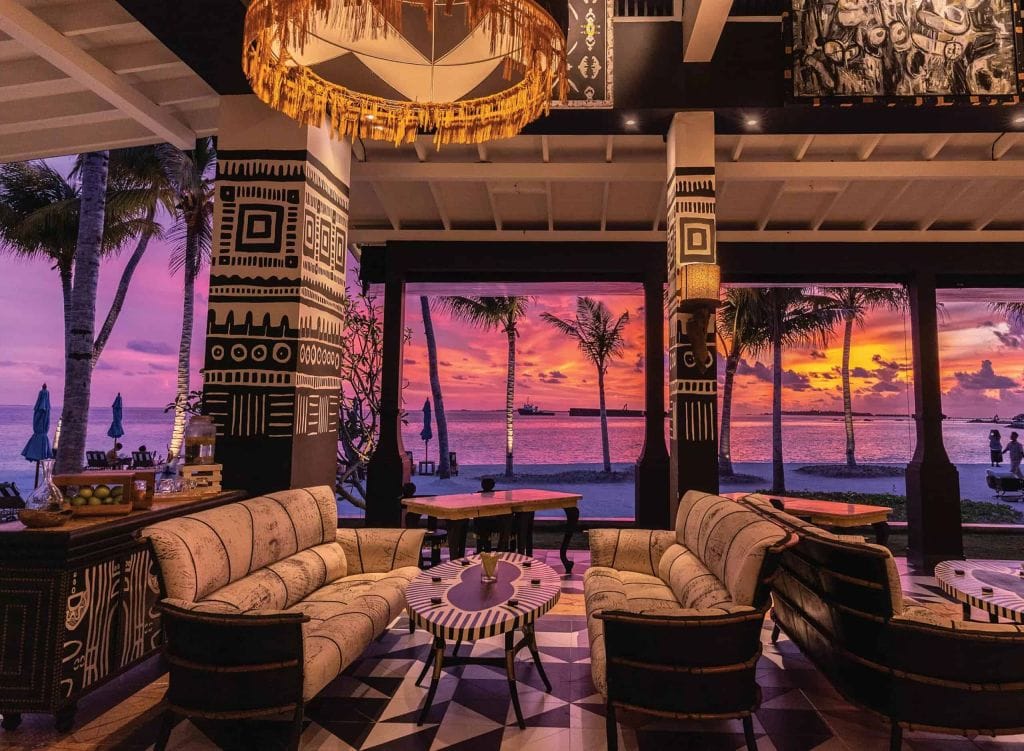 SAii Lagoon Maldives is a cerulean bolthole created for couples, families, and friends in search of a playful destination getaway. This is a multi-island destination, an original and inspiring Maldives island resort experience, combined with the Maldives' largest lifestyle hub – The Marina – is  just 15 minutes from the Malé International Airport by boat.
HARD ROCK HOTEL MALDIVES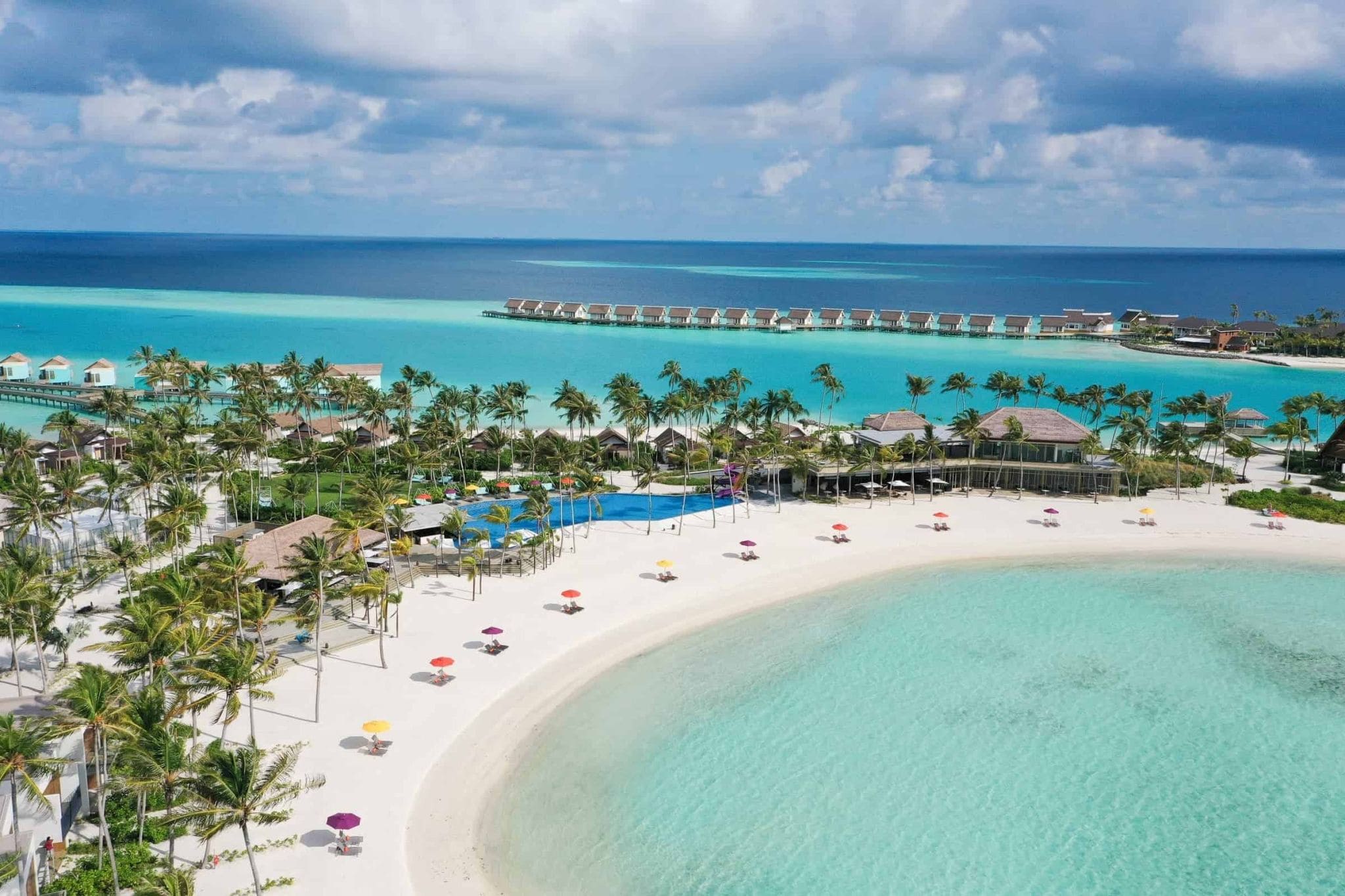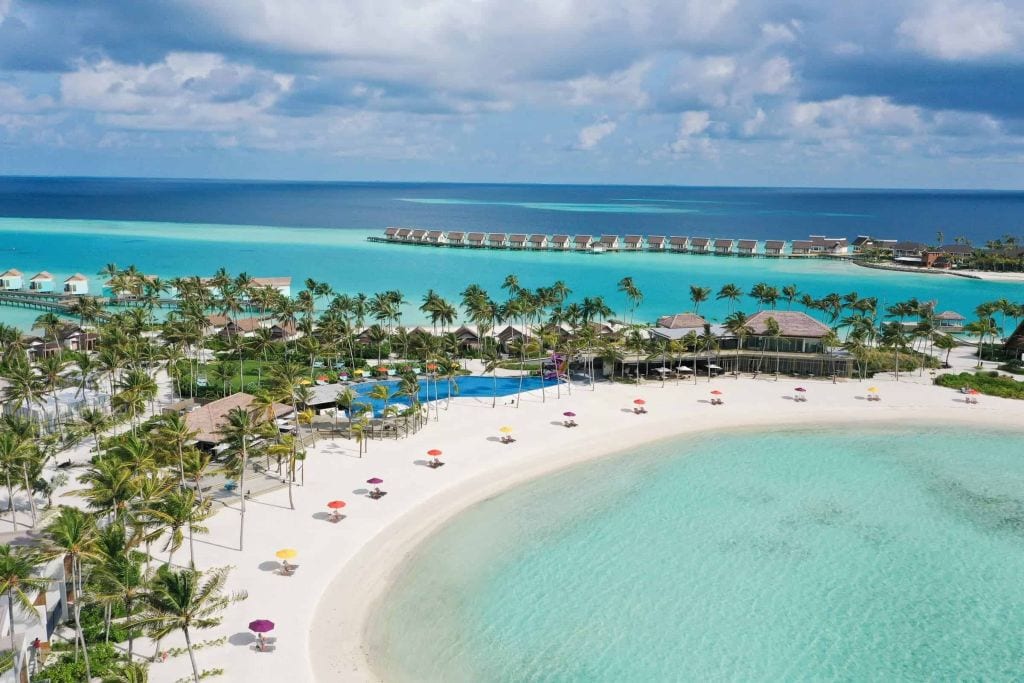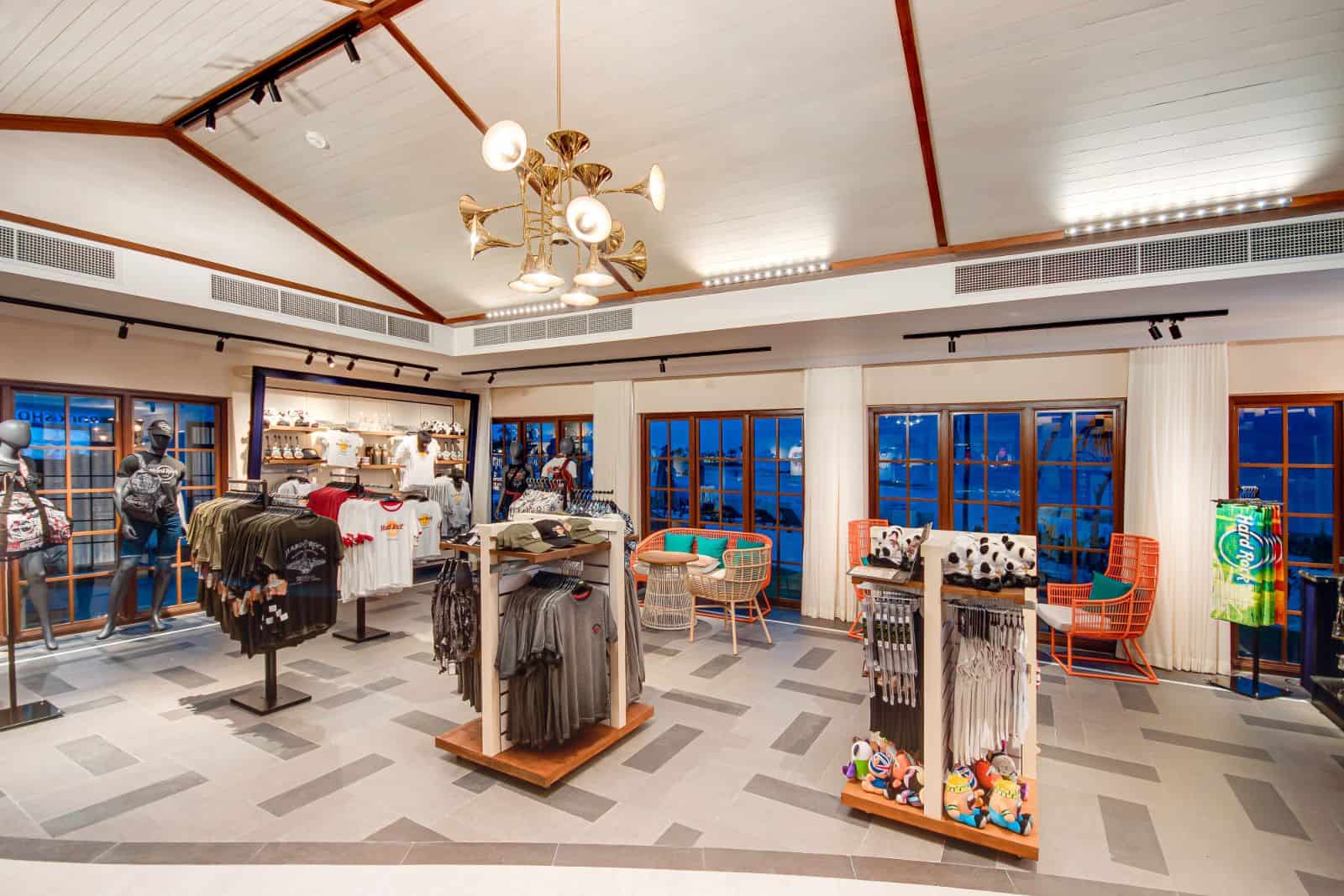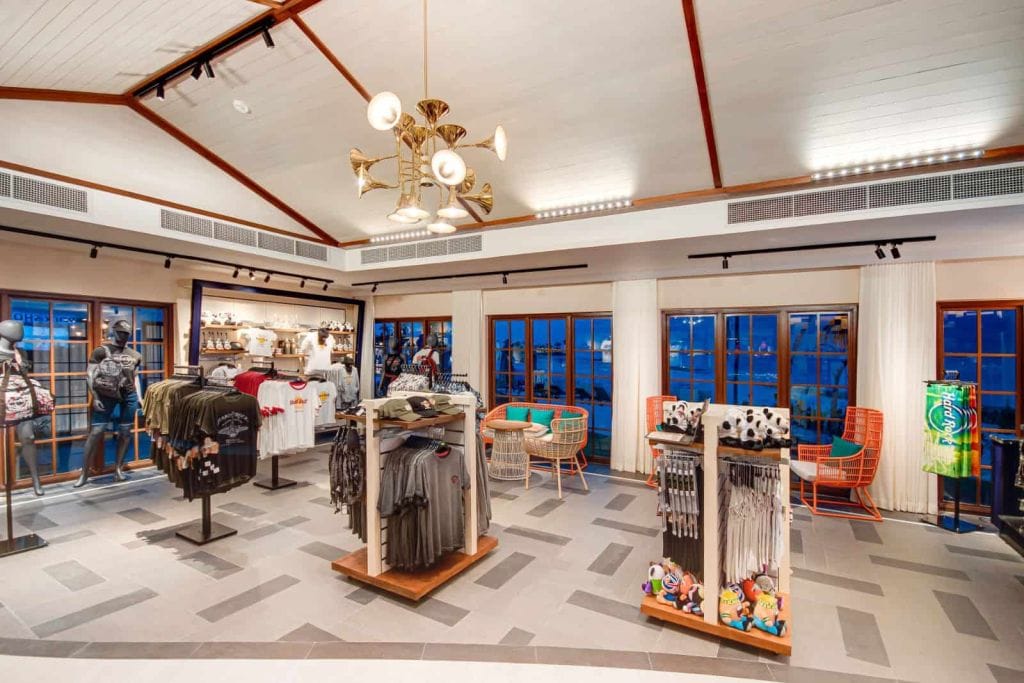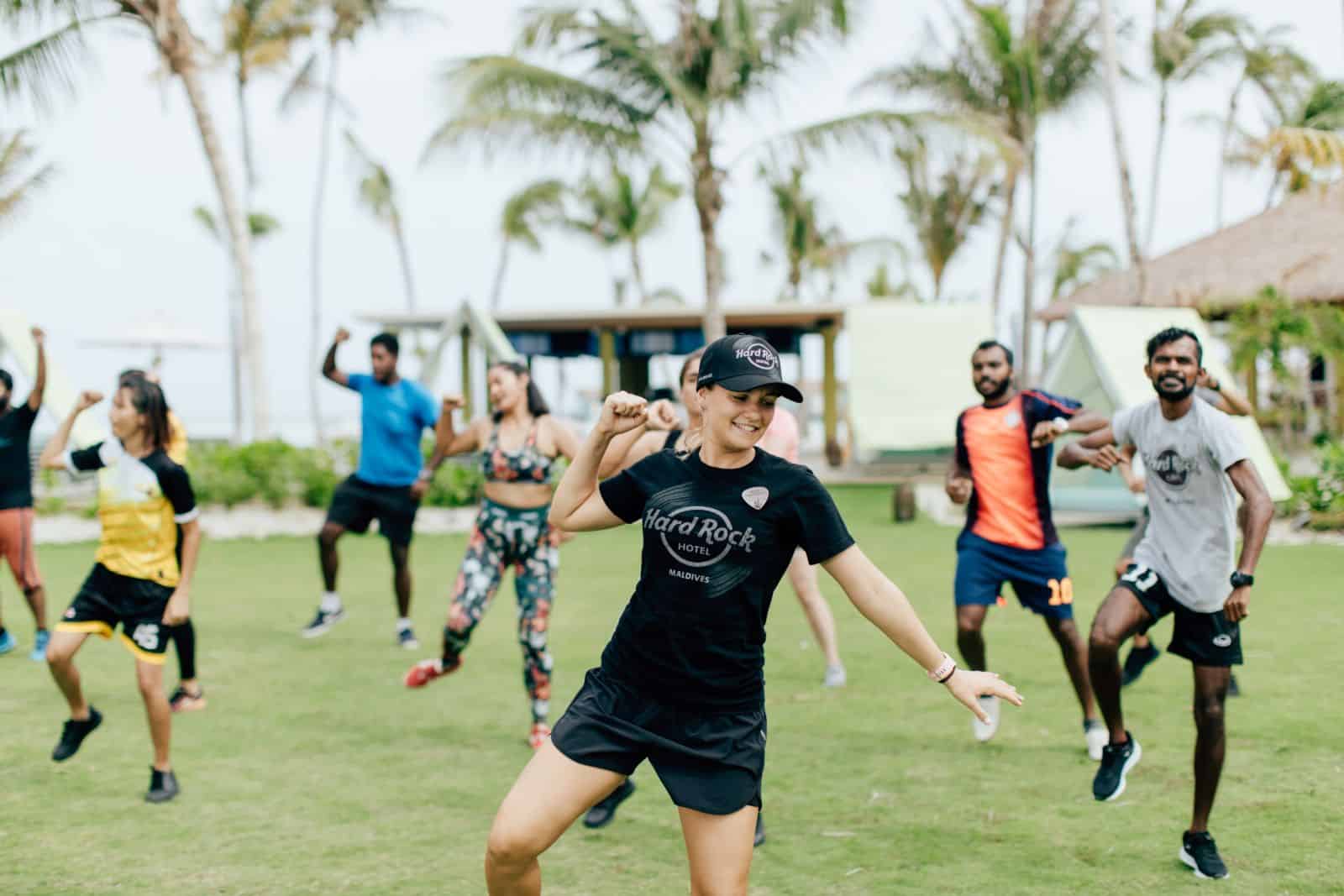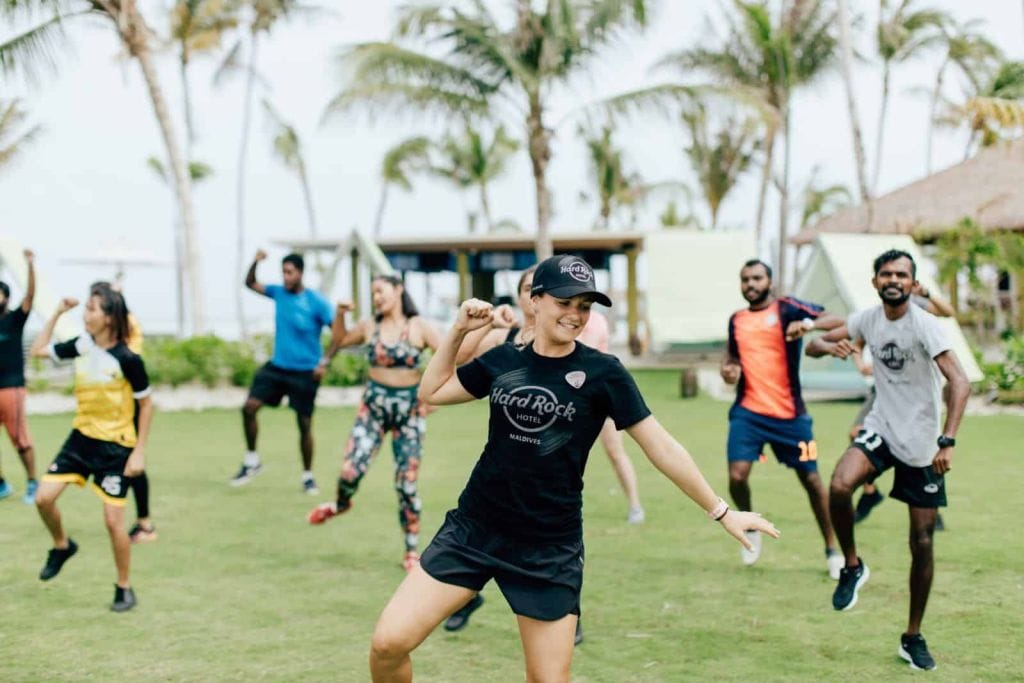 A melody you can't shake and a tropical experience that you won't forget. This is Hard Rock Hotel Maldives, a five-star beach resort where music is the focus. Among a superb beach holiday on the Indian Ocean, you can find underwater tunes at the Pool Bar, memorabilia at the Hard Rock Cafe Maldives and Crosley turntable amenity at the Hard Rock Hotel Maldives.
The Finolhu Villas at Club MED maldives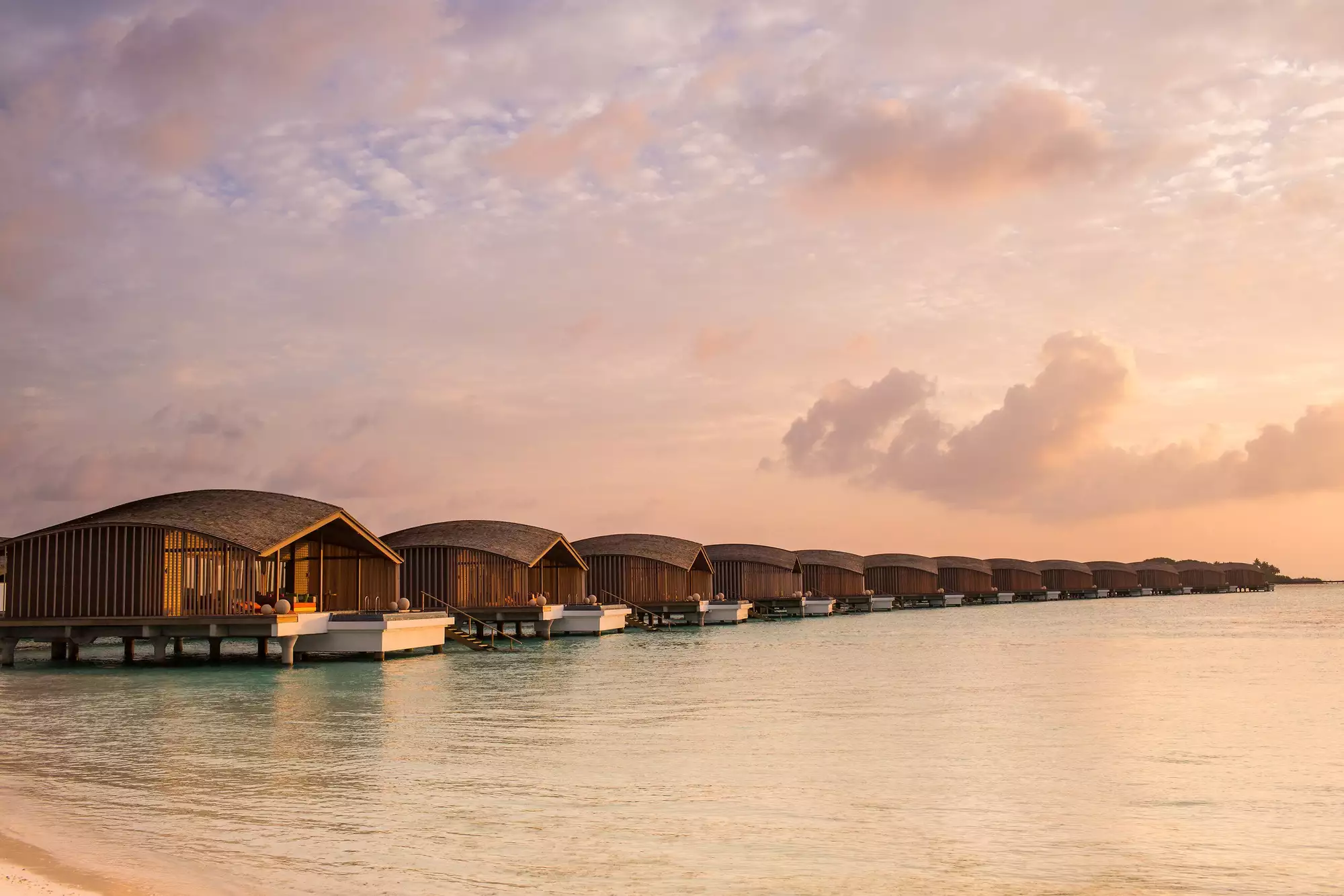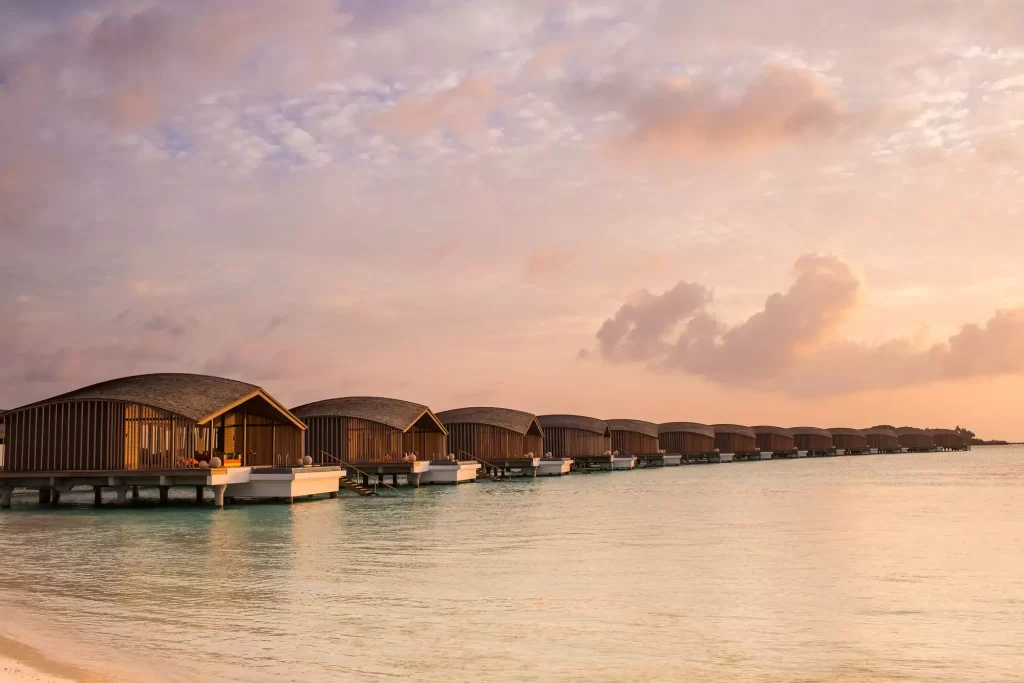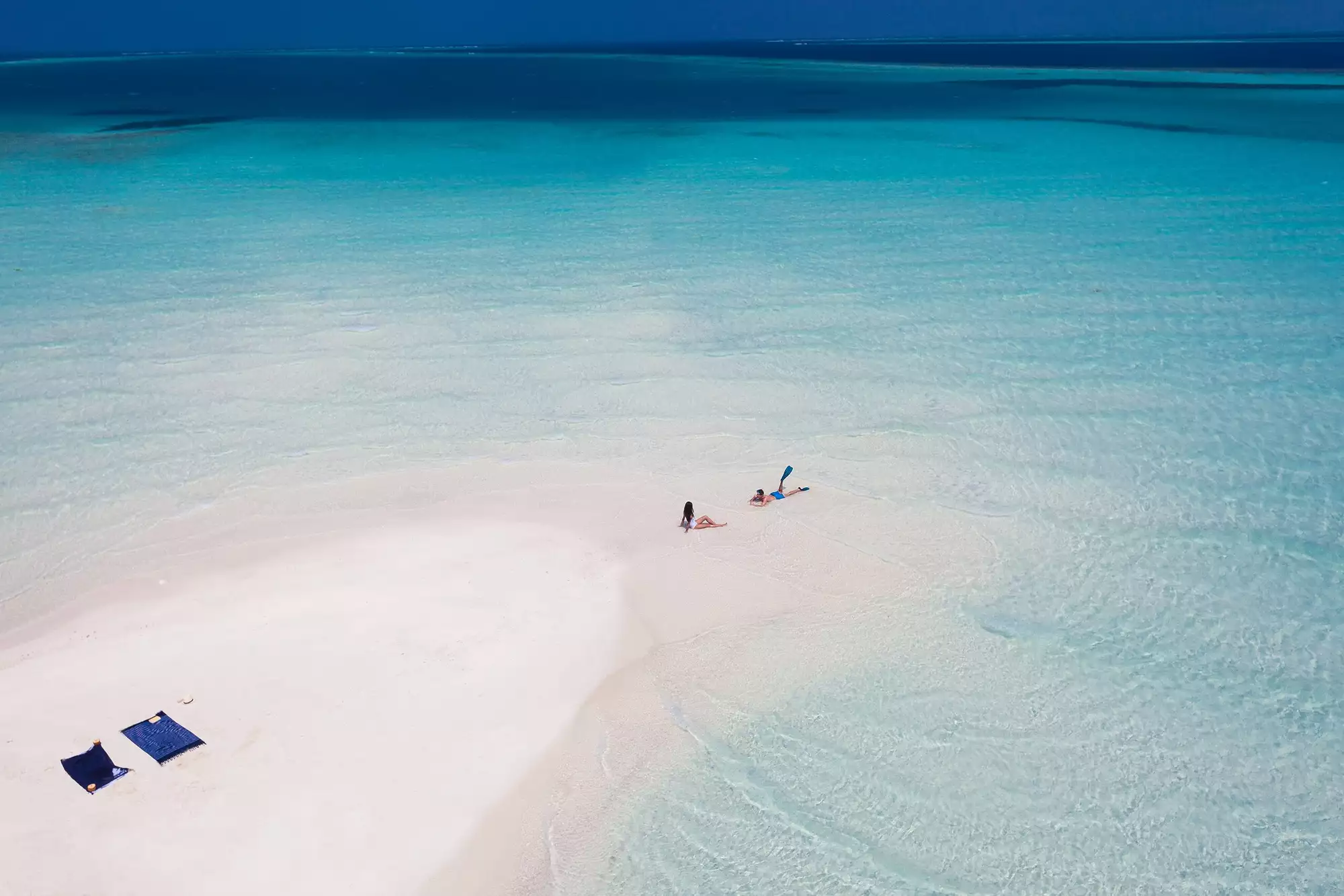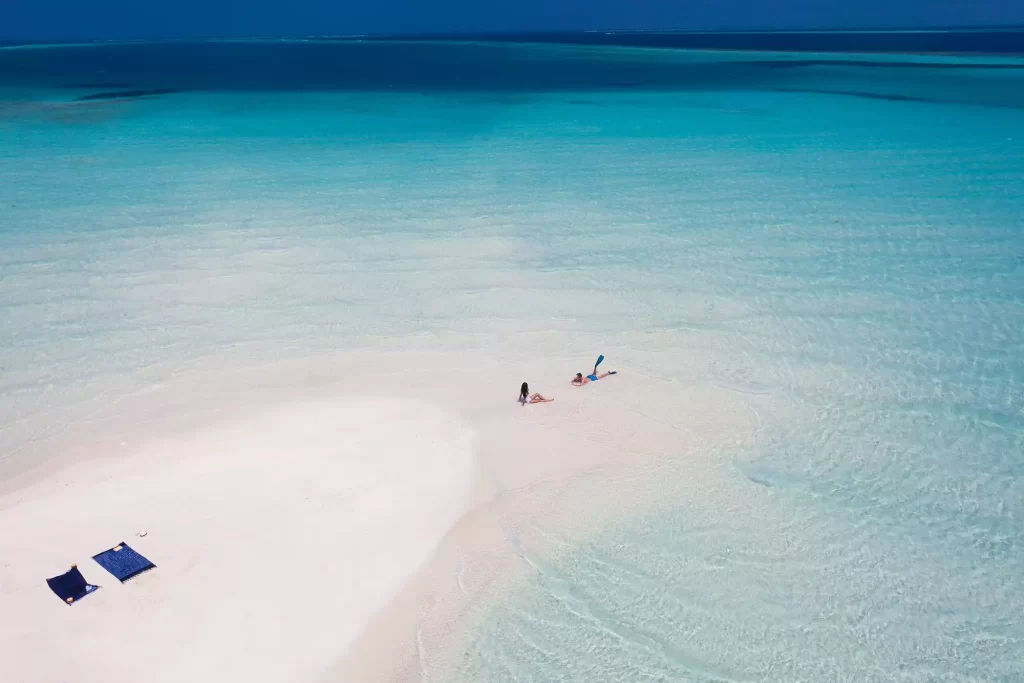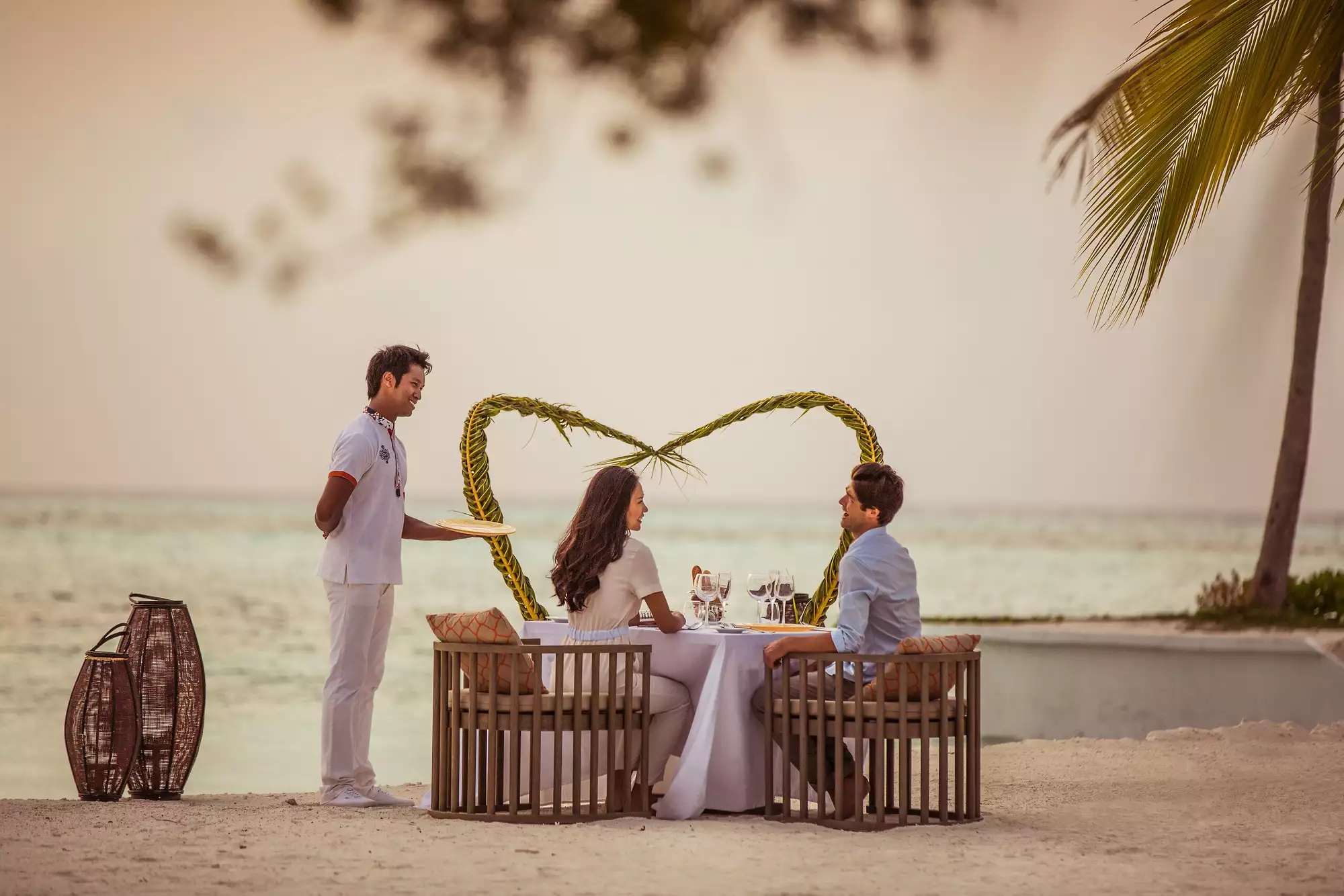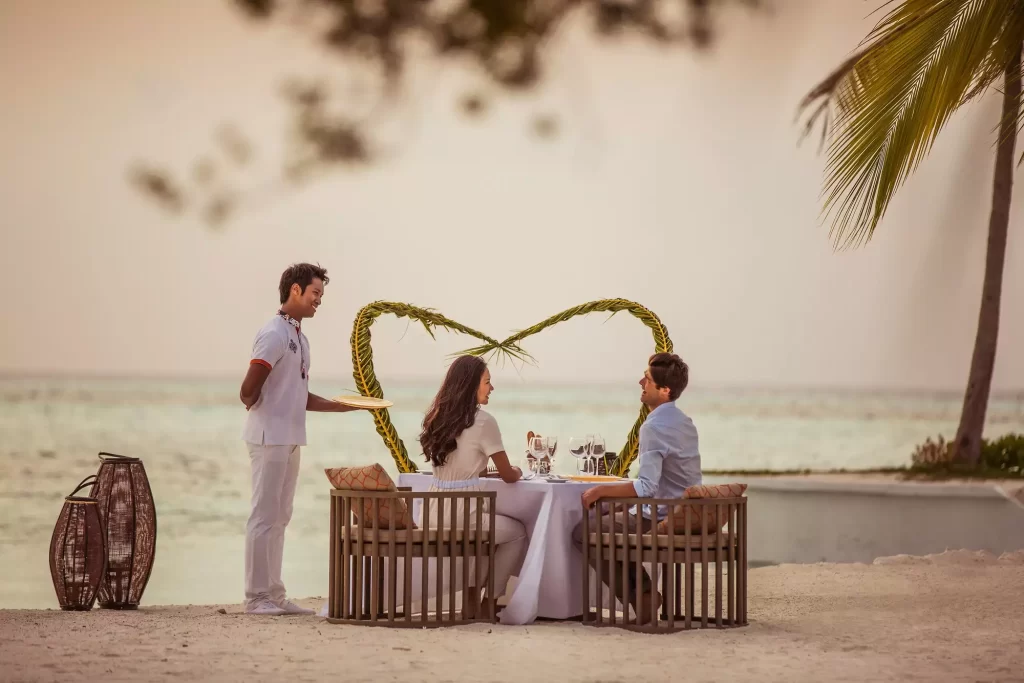 At Club Med Finolhu Villas, you can enjoy the finest experiences including panoramic views, underwater discoveries, and pampering indulgences. Club Med can also propose an itinerary that is as bold, trendy, and once-in-a-lifetime as your dream getaway should be. Here you are promised an all-inclusive holiday like no other. No matter which resort you travel to, it's all-included: the experiences, discoveries, services, and little touches that make Club Med simply unique.
Club Med Kani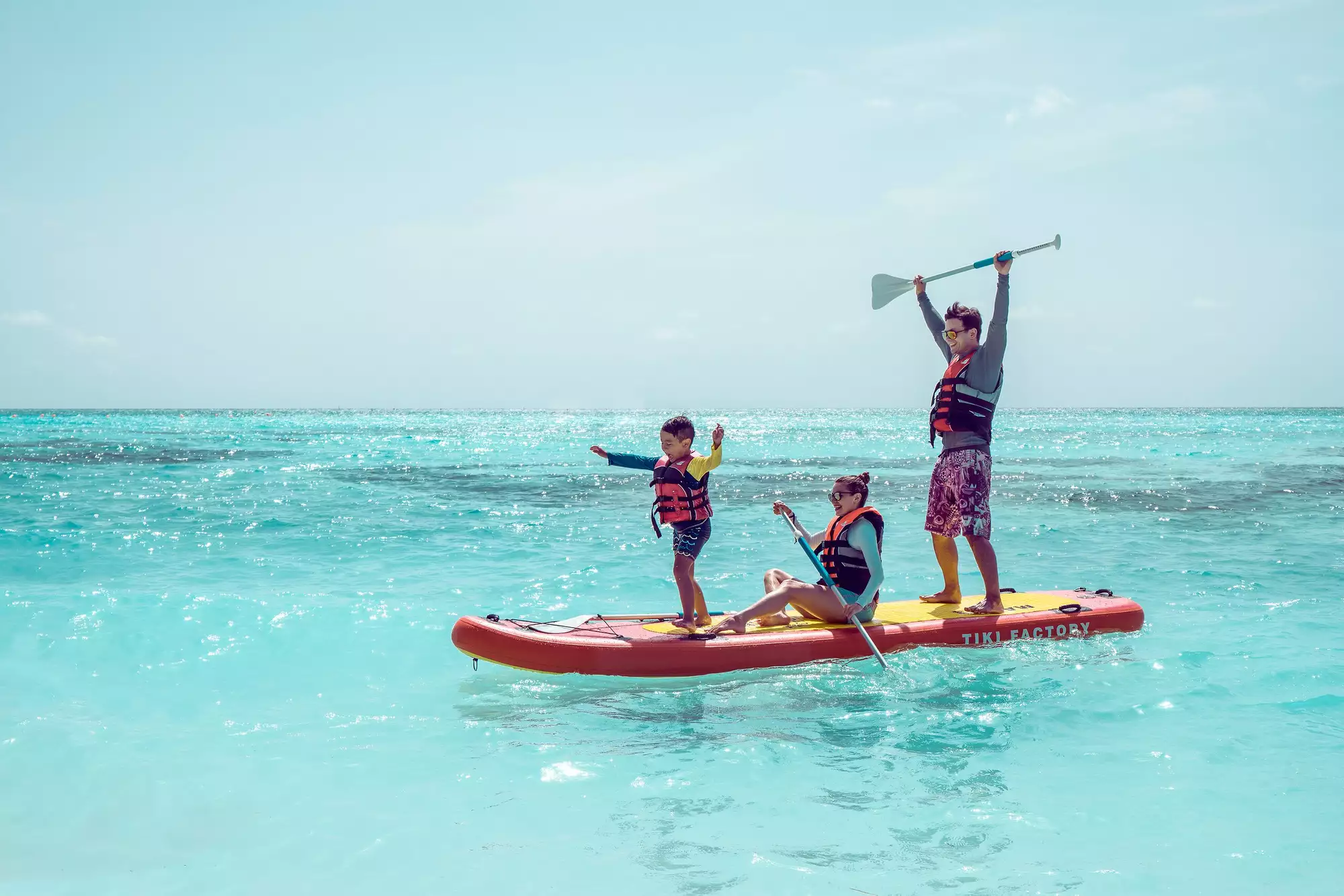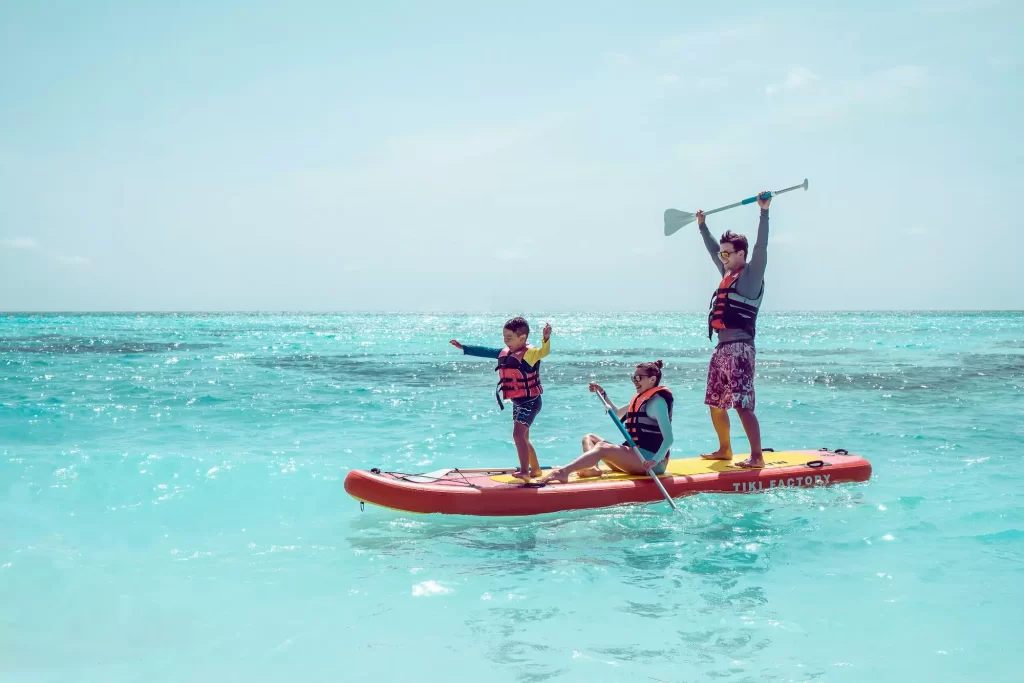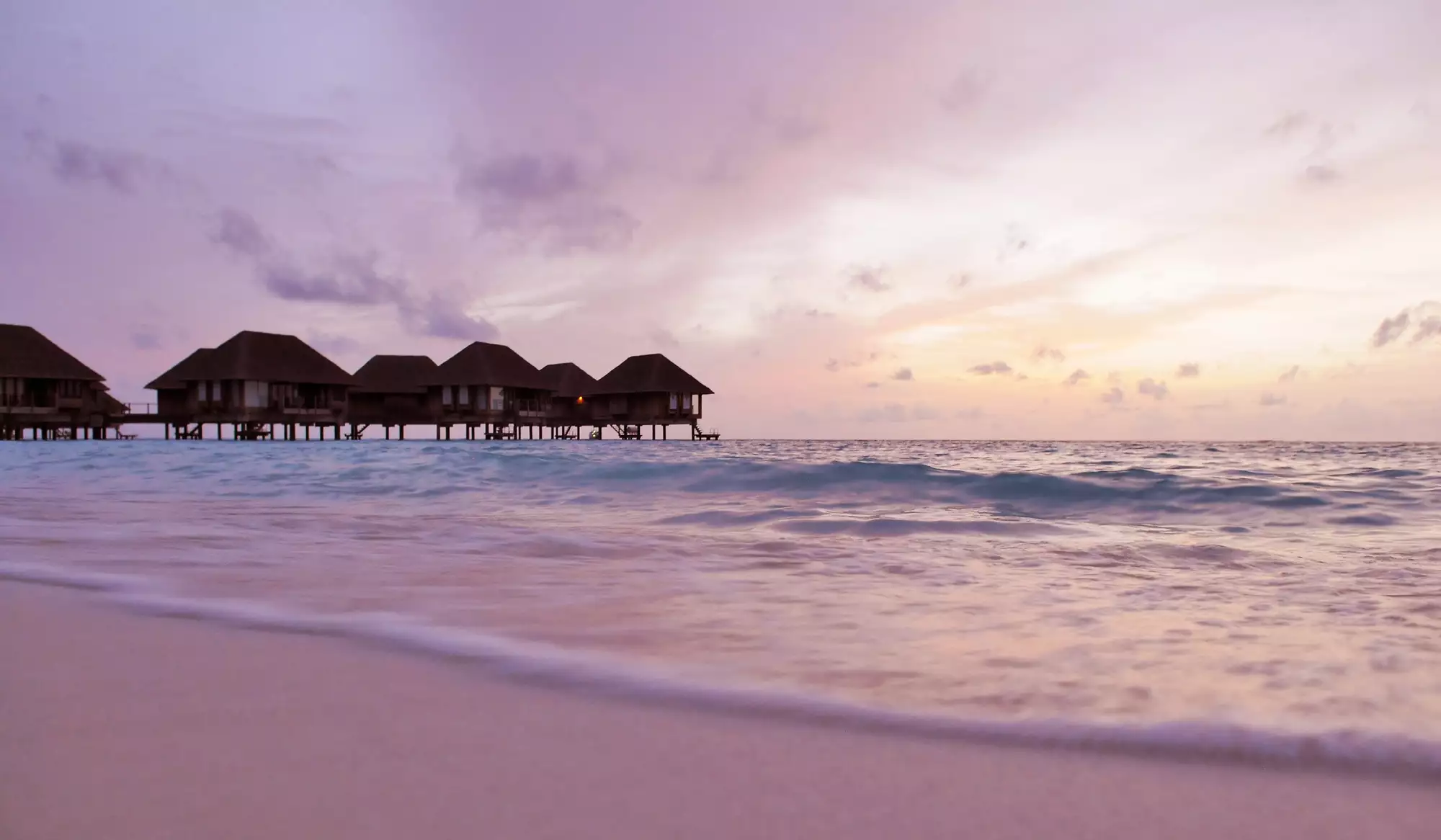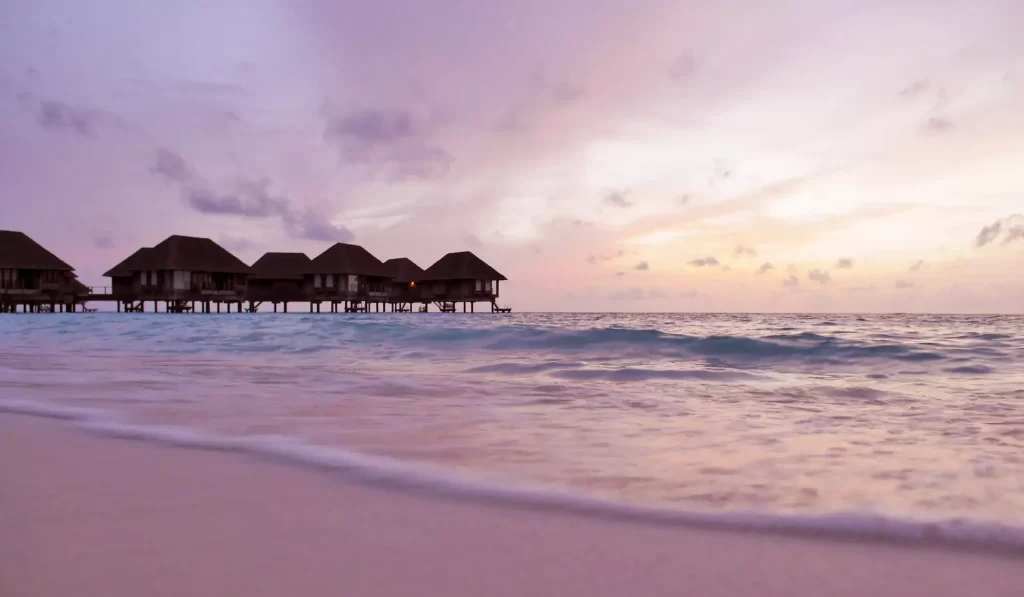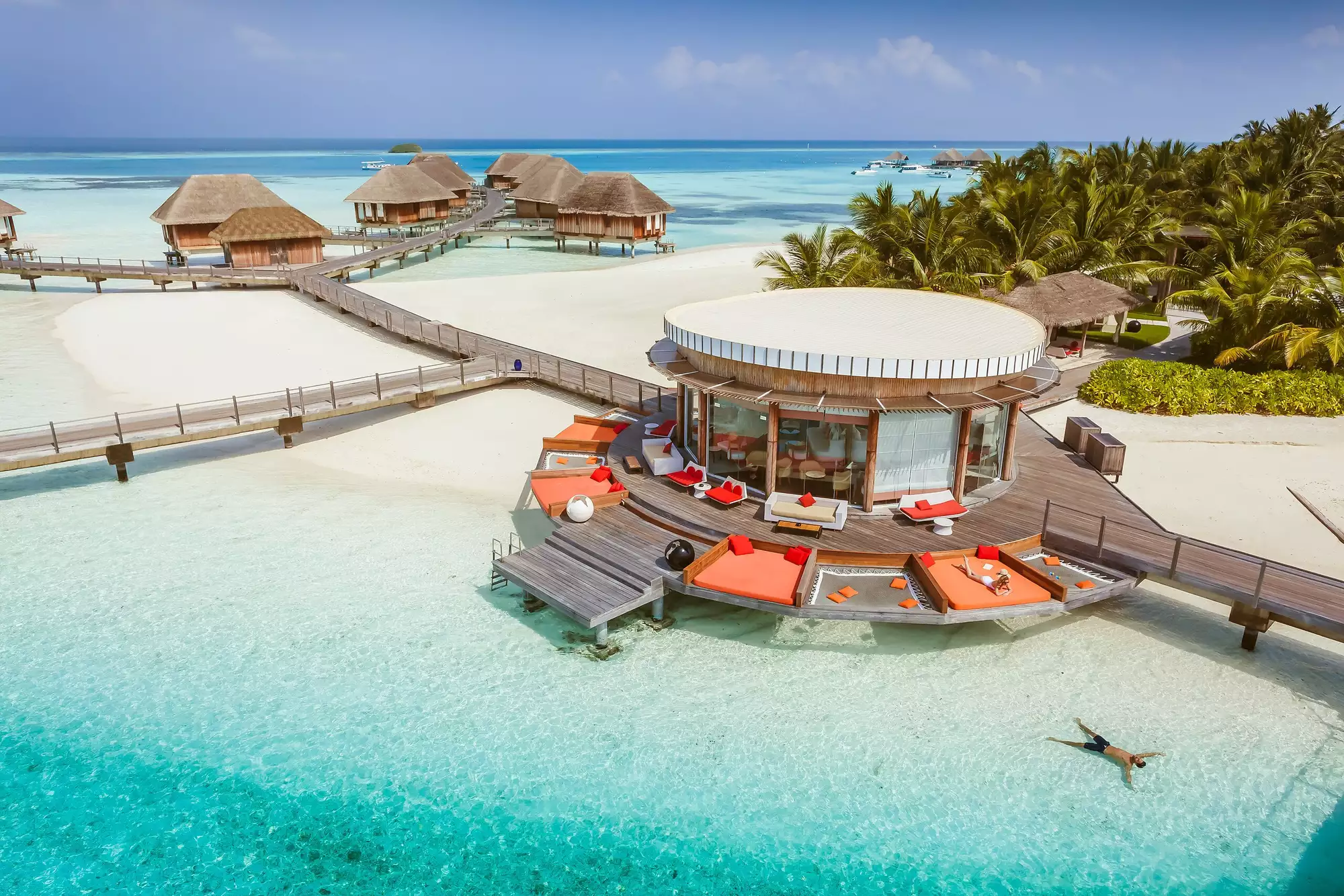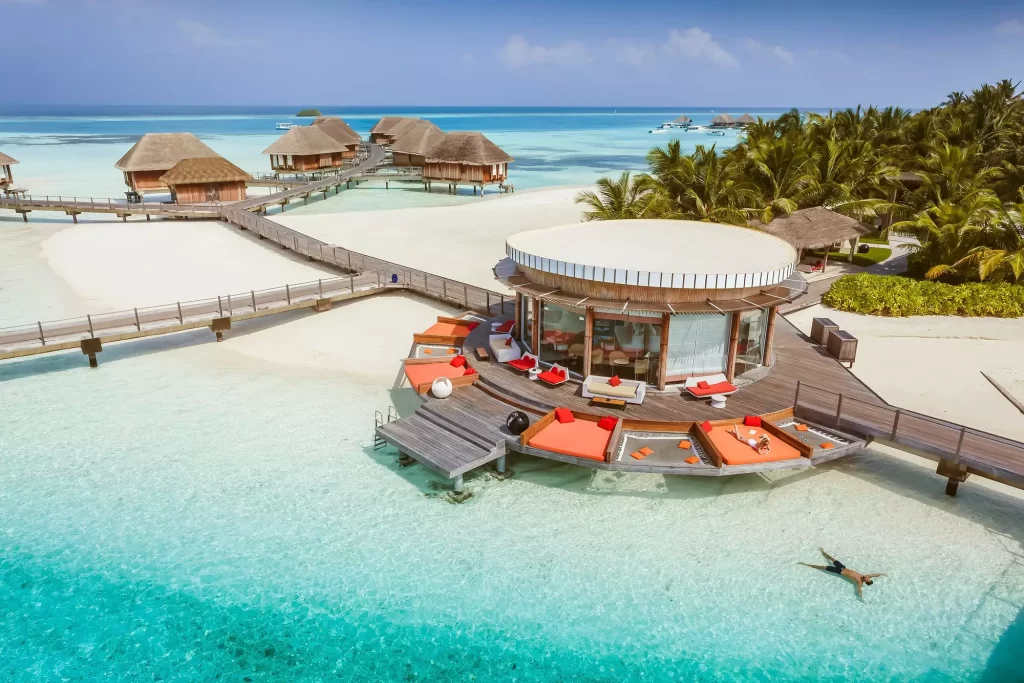 Club Med Kani has a two-kilometre stretch of private beach and endless chances to unwind and fully experience this island paradise. Activities for the family includes diving with marine life to exhilarating water sports. End the day with  a magical dinner on the beach as the sun sets over the island. Pure bliss.
The best places to stay in Maldives for

 Business travellers
Kurumba maldives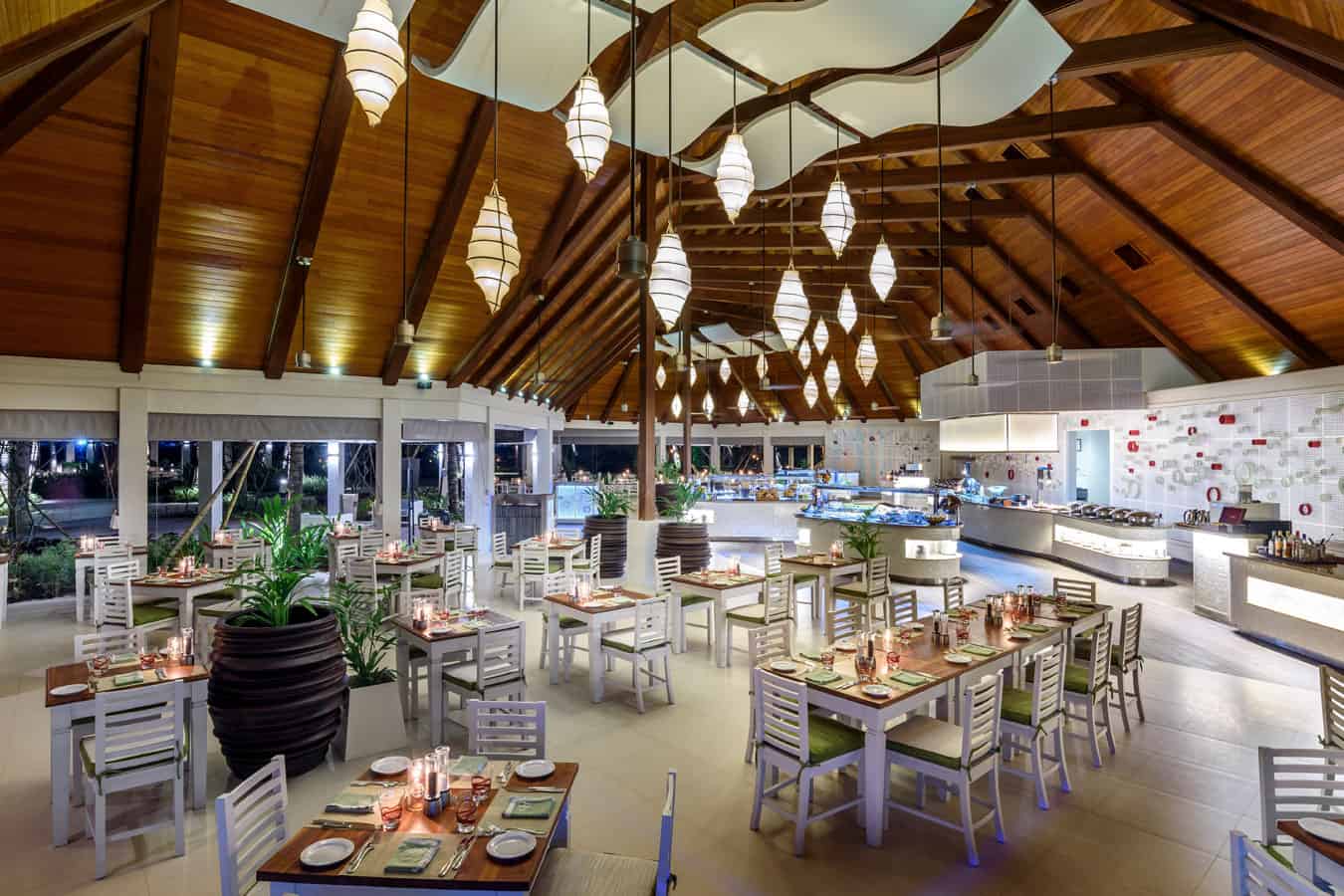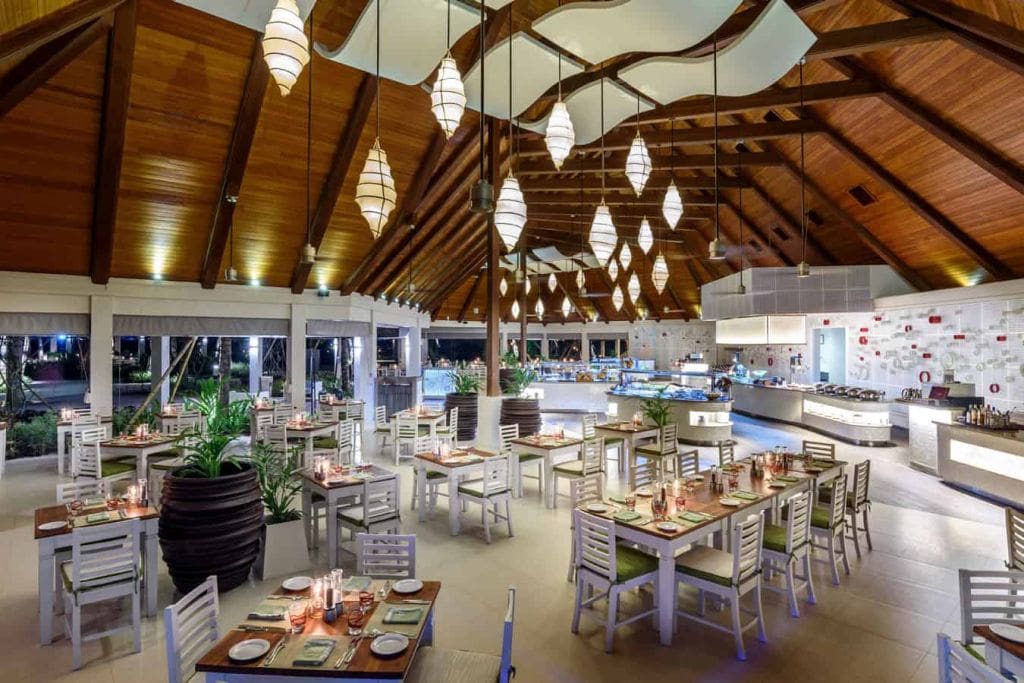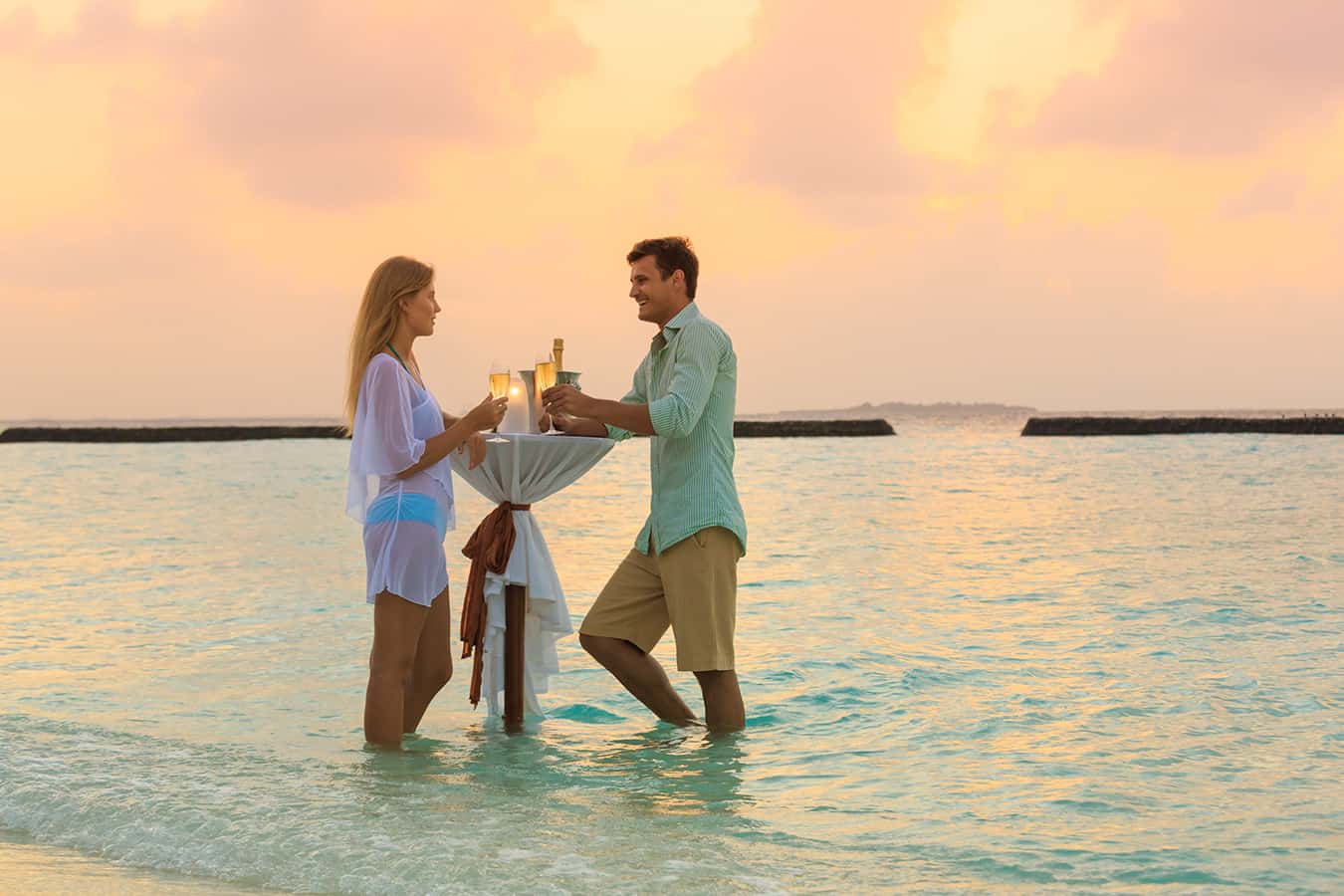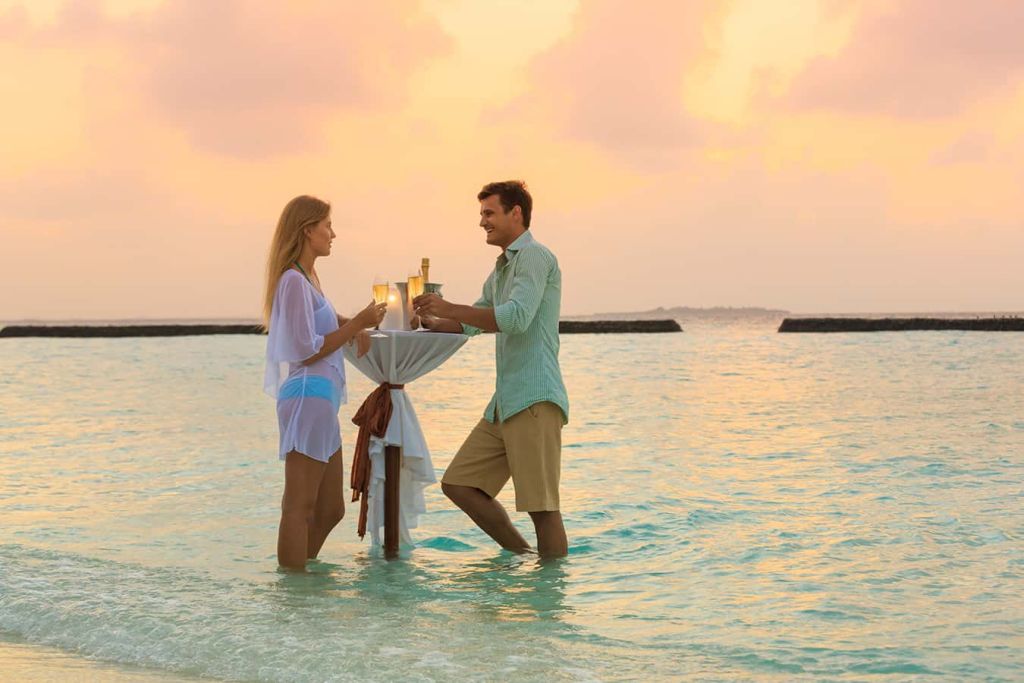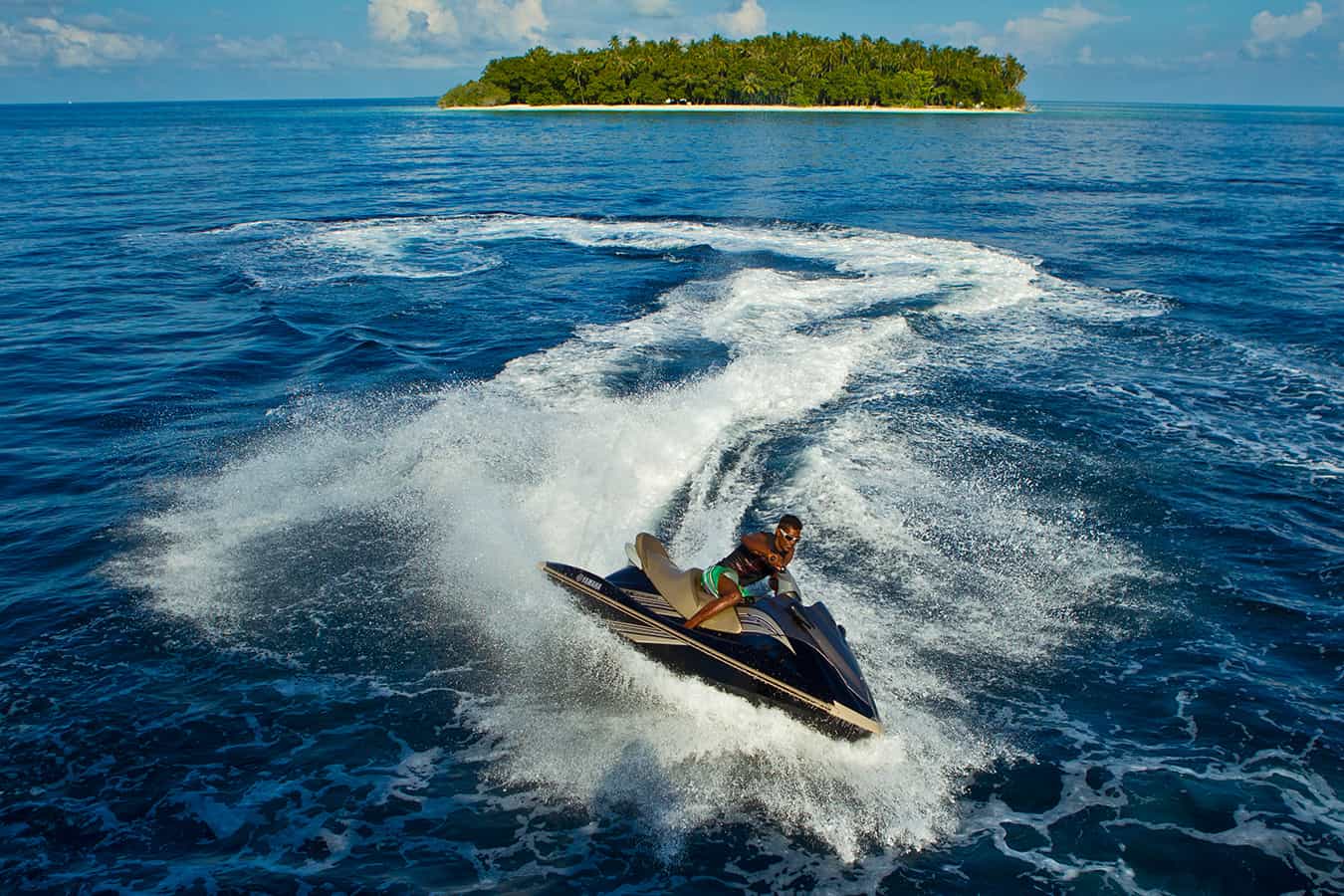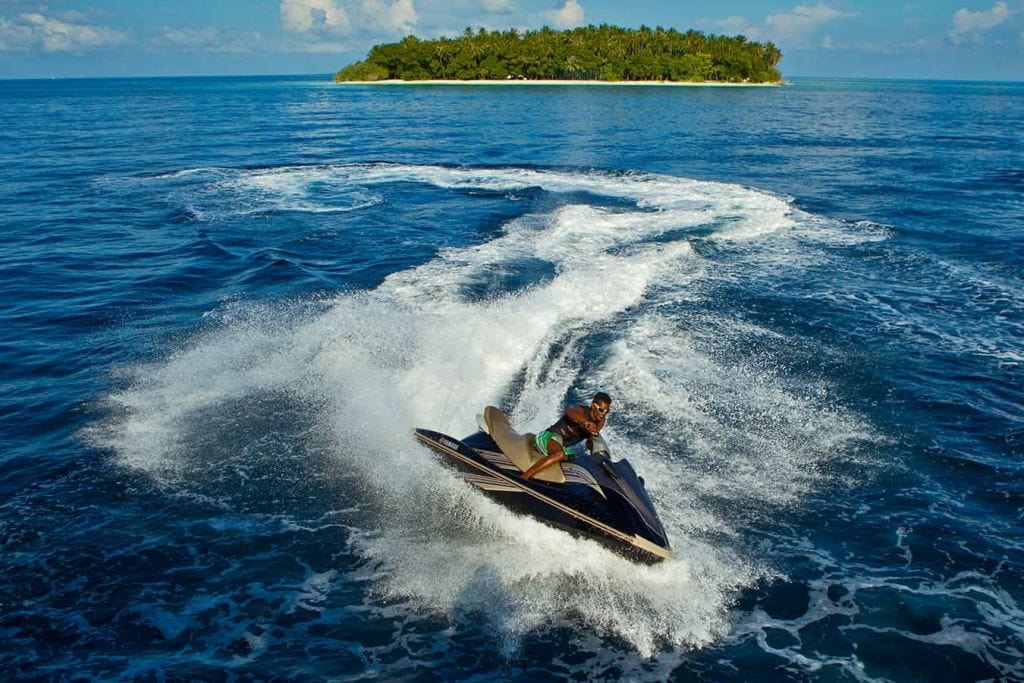 Kurumba Maldives offers more than just sun, sand and sea. This island resort is  full of surprises, fun activities, lively entertainment and smiling faces that are sure to enhance your business trip. It is a quick 10-minute speedboat ride from the Male International Airport (is available 24 hours) to this resort.  There, you can expect is a wide variety of accommodation, a diverse choice of restaurants and bars, vibrant live entertainment, hosted social events and lots of activities to choose from.
Important Information about the Maldives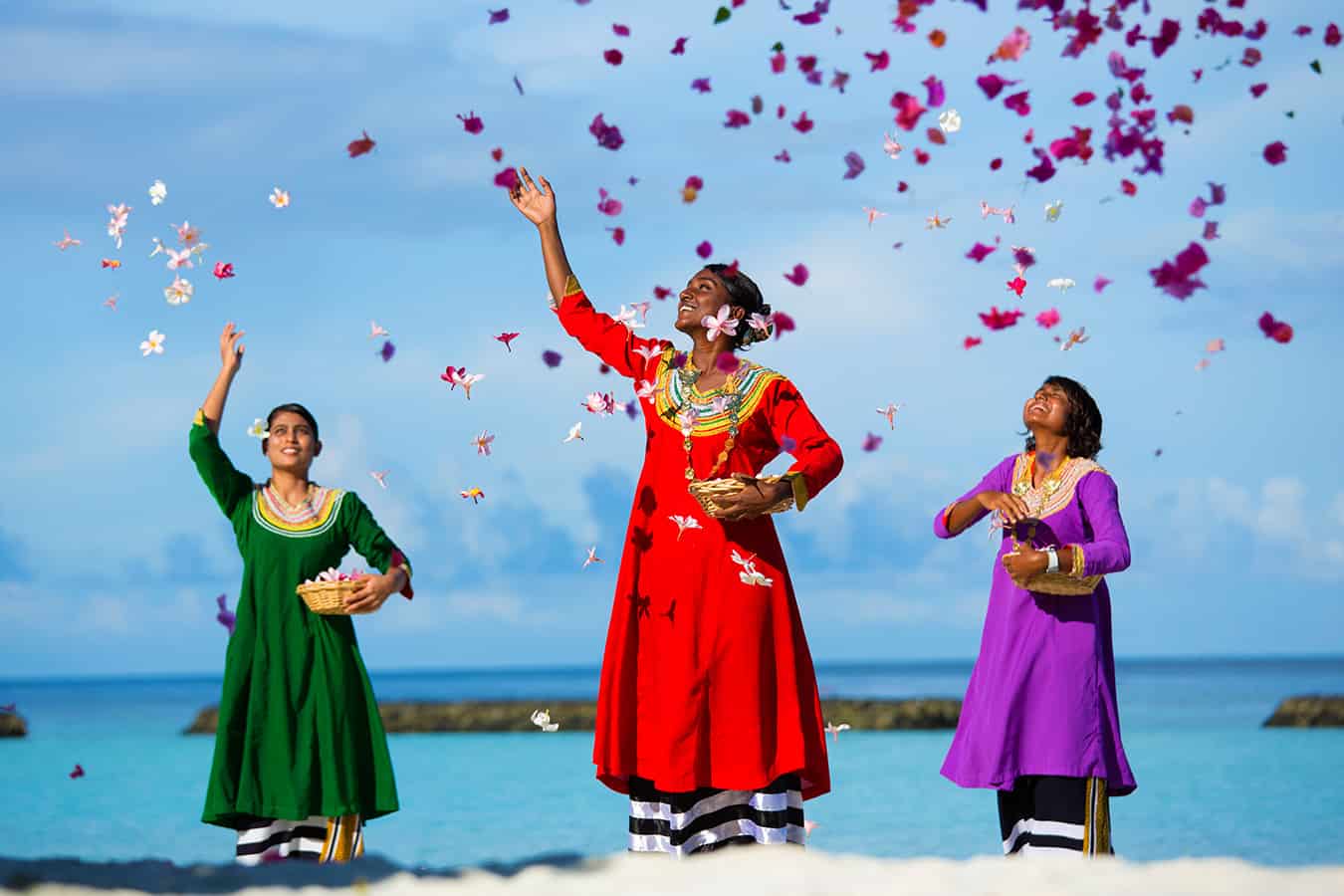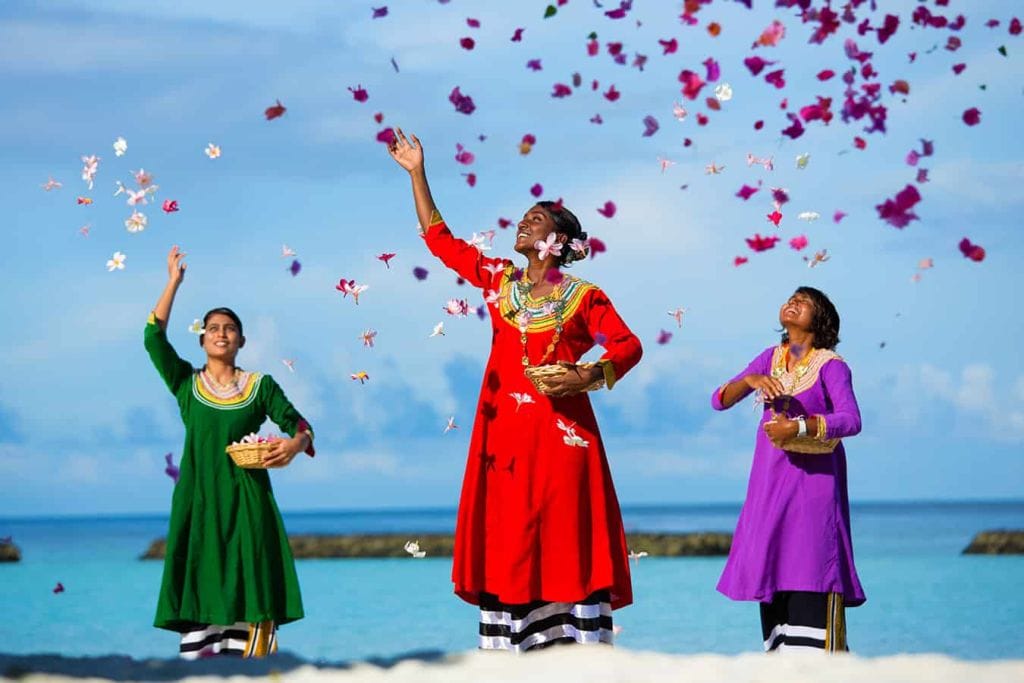 The currency of Maldives is the Rufiyaa and comes in 500, 100, 50, 20, 10, 5, and 2 denominations. While most resort stays are all-inclusive affairs and accept all major credit cards, having some cash on hand is advisable if you're planning to spend some time in the city. 
As Malaysians, it's common knowledge that the Maldives is a Muslim country, so remember that bringing in non-halal items e.g. pork or alcohol in your luggage is not allowed. Also, remember to dress decently when visiting local areas outside island resorts.
Places to go and things to do in the Maldives
Visit Male, the capital city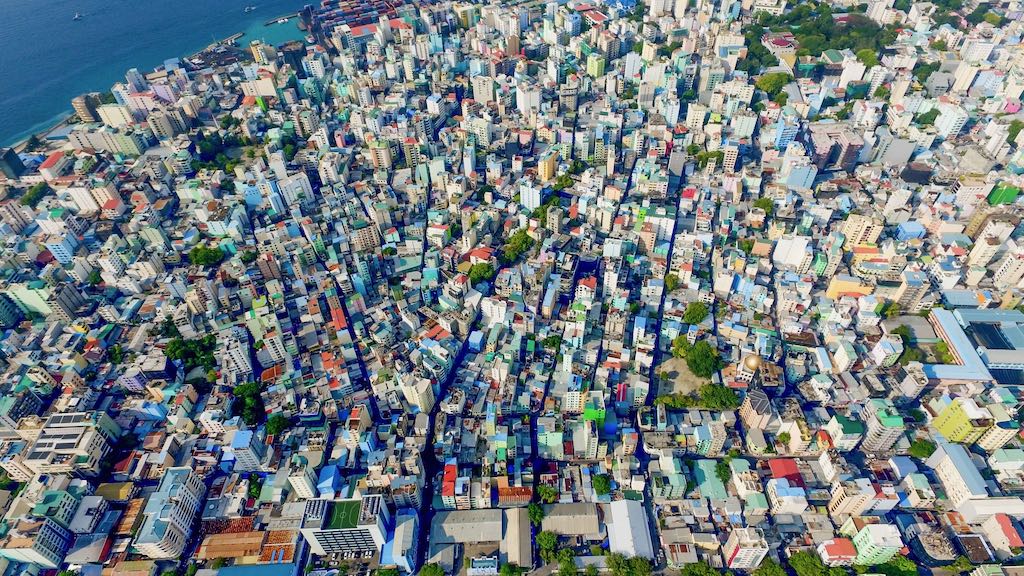 If you have time to spare, the capital city of Maldives, Malé, has things that might interest culture and history buffs. The Grand Friday Mosque, built using pure white marble, is the biggest and most important mosque on the island. 
Continuing the tour of the capital, you may hit the fish market for a slice of local Maldivian life and try one of the most popular activities on the island, a 2-hour submarine tour that descends about 30 meters below the water.
Explore ancient shipwrecks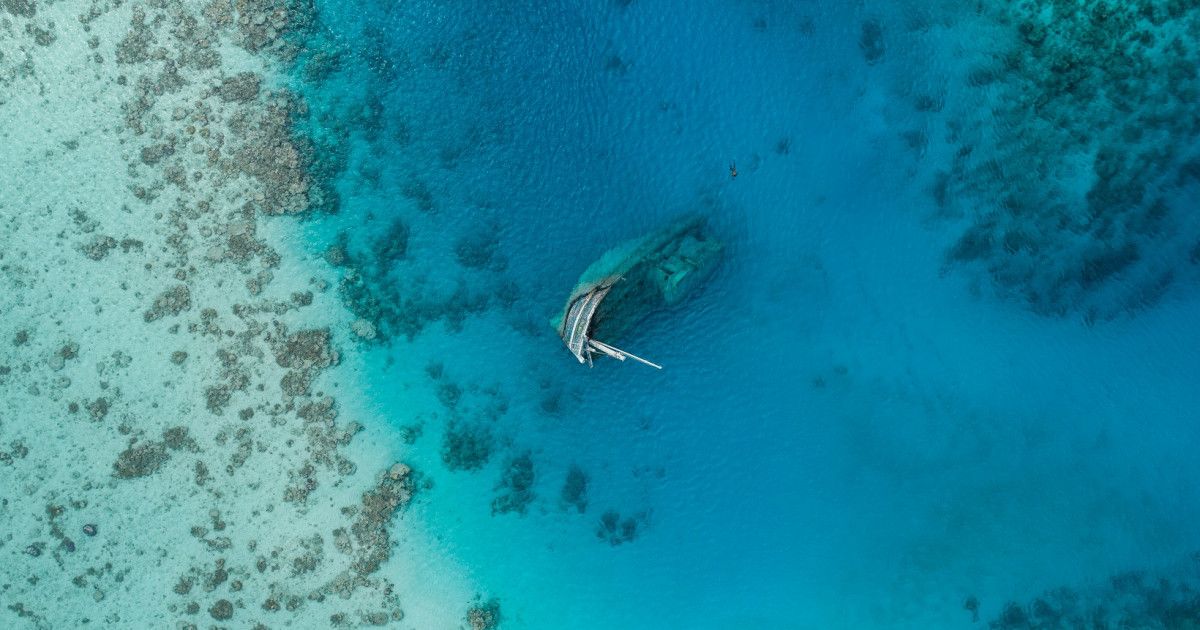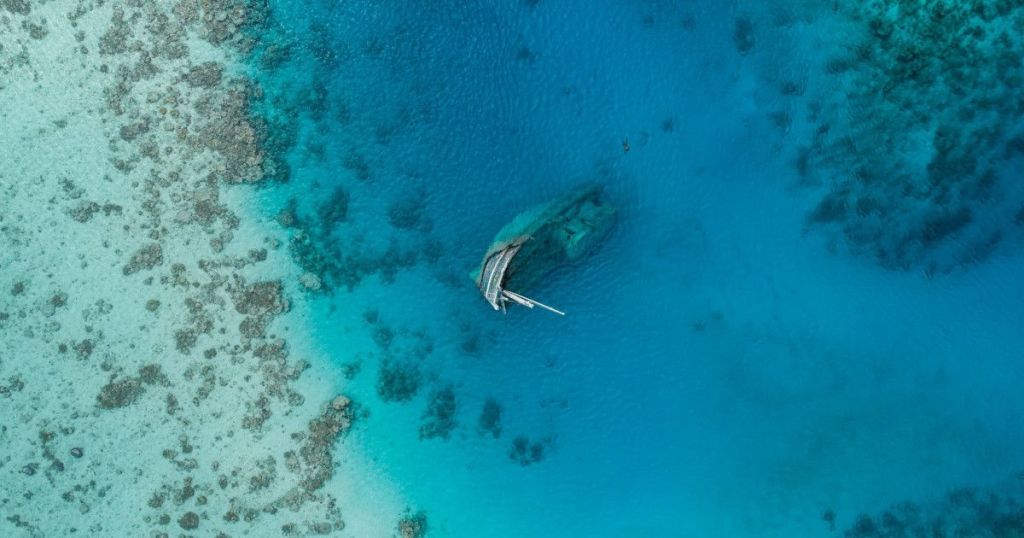 There are many shipwreck sites that are available for divers to explore including The Victory, a cargo ship that lies in the southwestern side of Hulhulé. The ship sank in 1981 in North Malé Atoll on its way to Singapore.
Dive with turtles, manta rays, whale sharks, and nurse sharks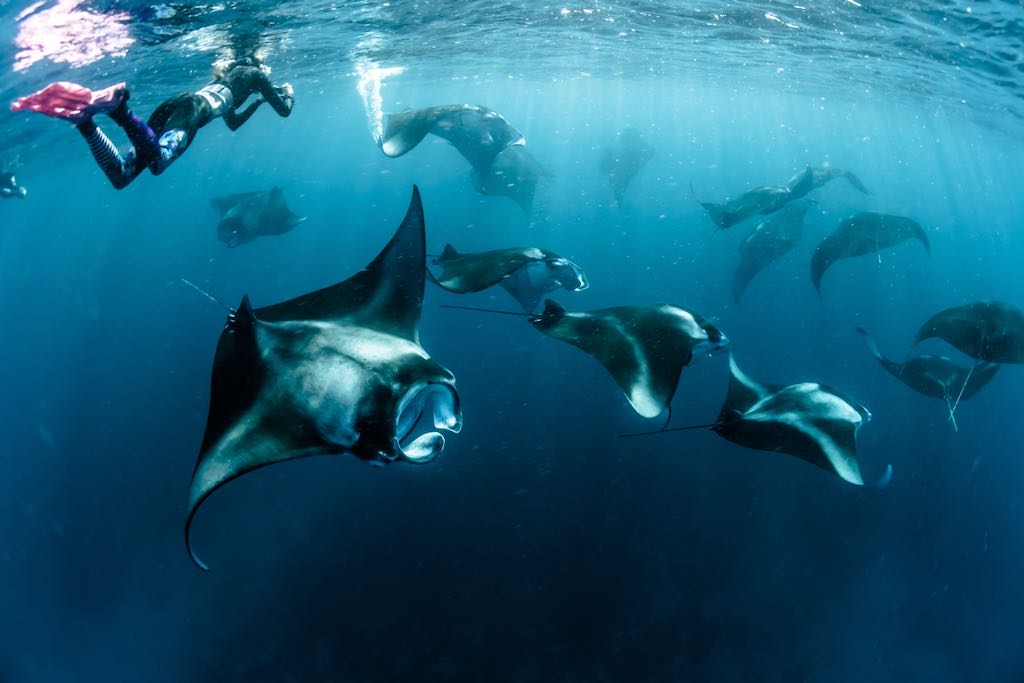 As we've mentioned, each resort offers different diving excursion activities. Anantara for example boasts many water activities for different levels of divers. From snorkelling with turtles to night diving trips to seeing nurse sharks, there are many ways to experience all the sea has to offer.
Dine on board a traditional cargo boat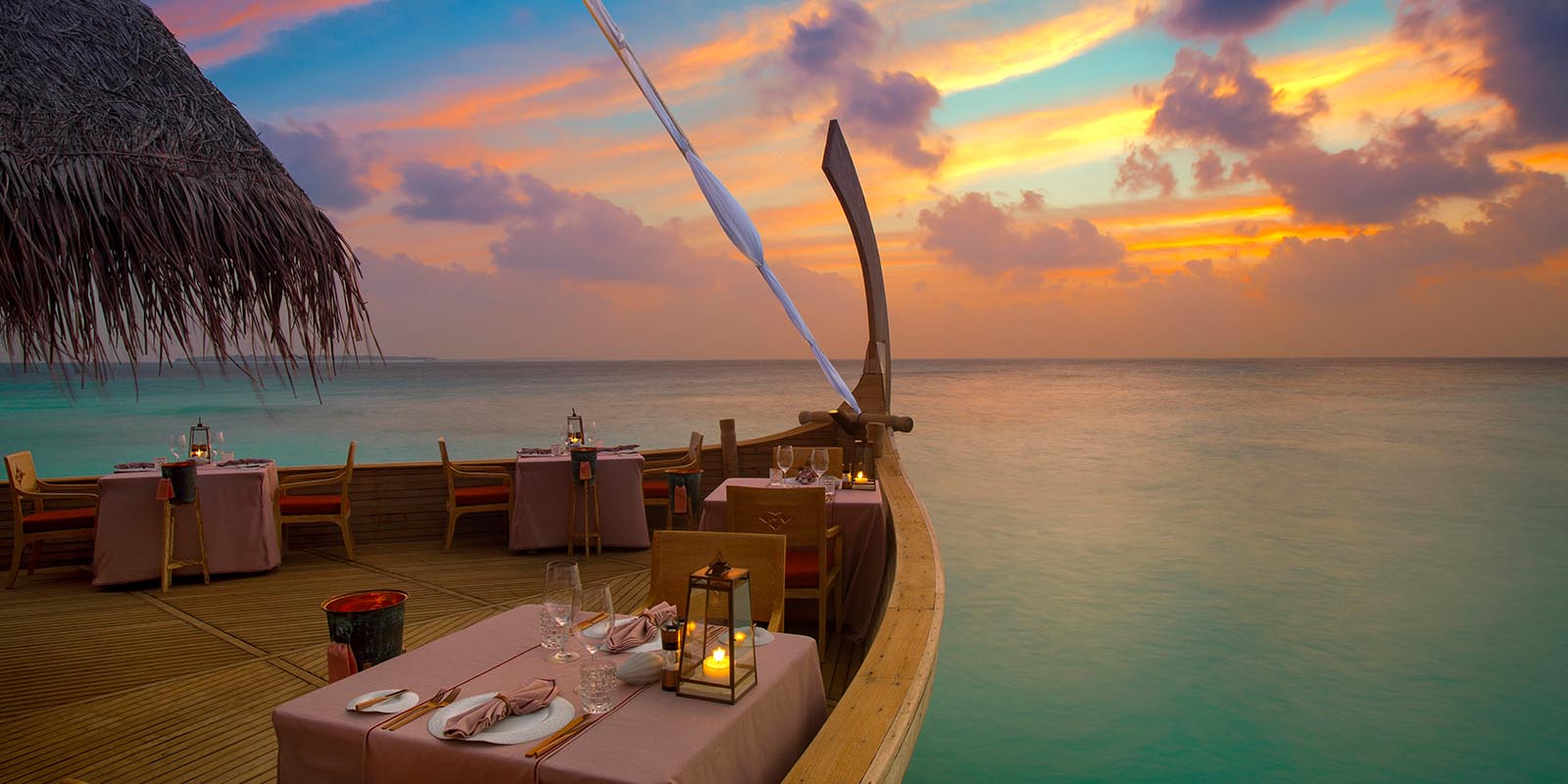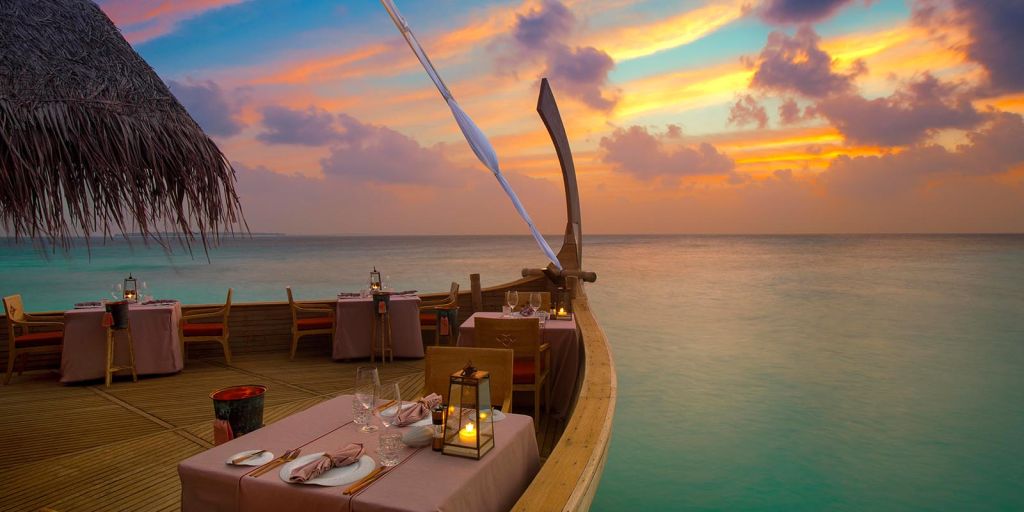 The Ba'theli Lounge and Restaurant located at Milaidhoo resort is fashioned to look like traditional locally-made cargo boats or ba'theli in the local language. For the best experience diners eat on the deck under the stars but there's also indoor seating in air-conditioned comfort where you can watch the sea-life below through glass floors. 
Fly underwater in a three-person submarine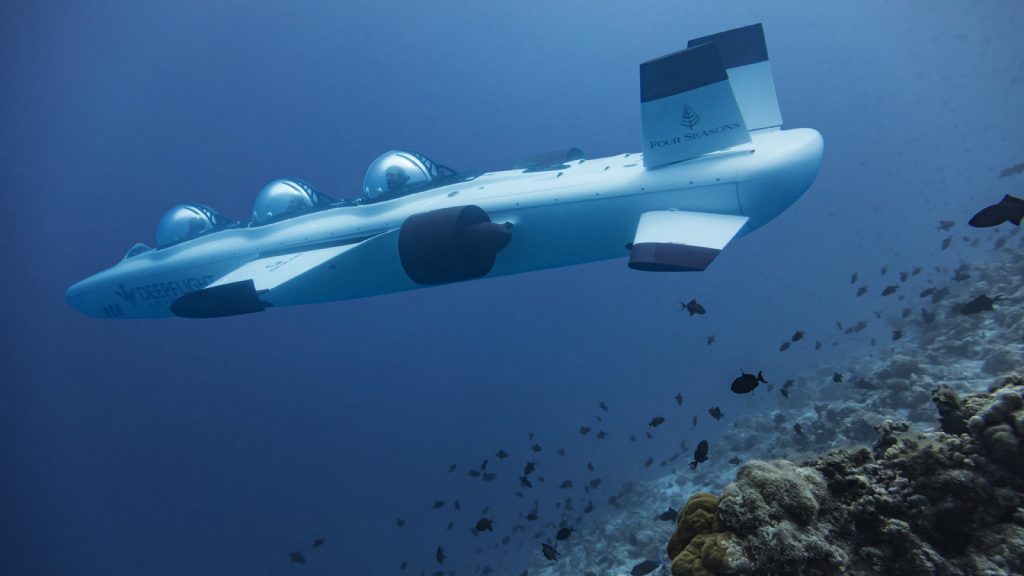 DeepFlight Adventures at Four Seasons Landaa Giraavaru provides an underwater experience unlike any other. Fly through the pristine waters of the Baa Atoll, the Maldive's only UNESCO biosphere reserve. The submarine seats up to two passengers and provides a 360-degree view of the underwater world.
Pamper yourself in the world's only Underwater LIME spa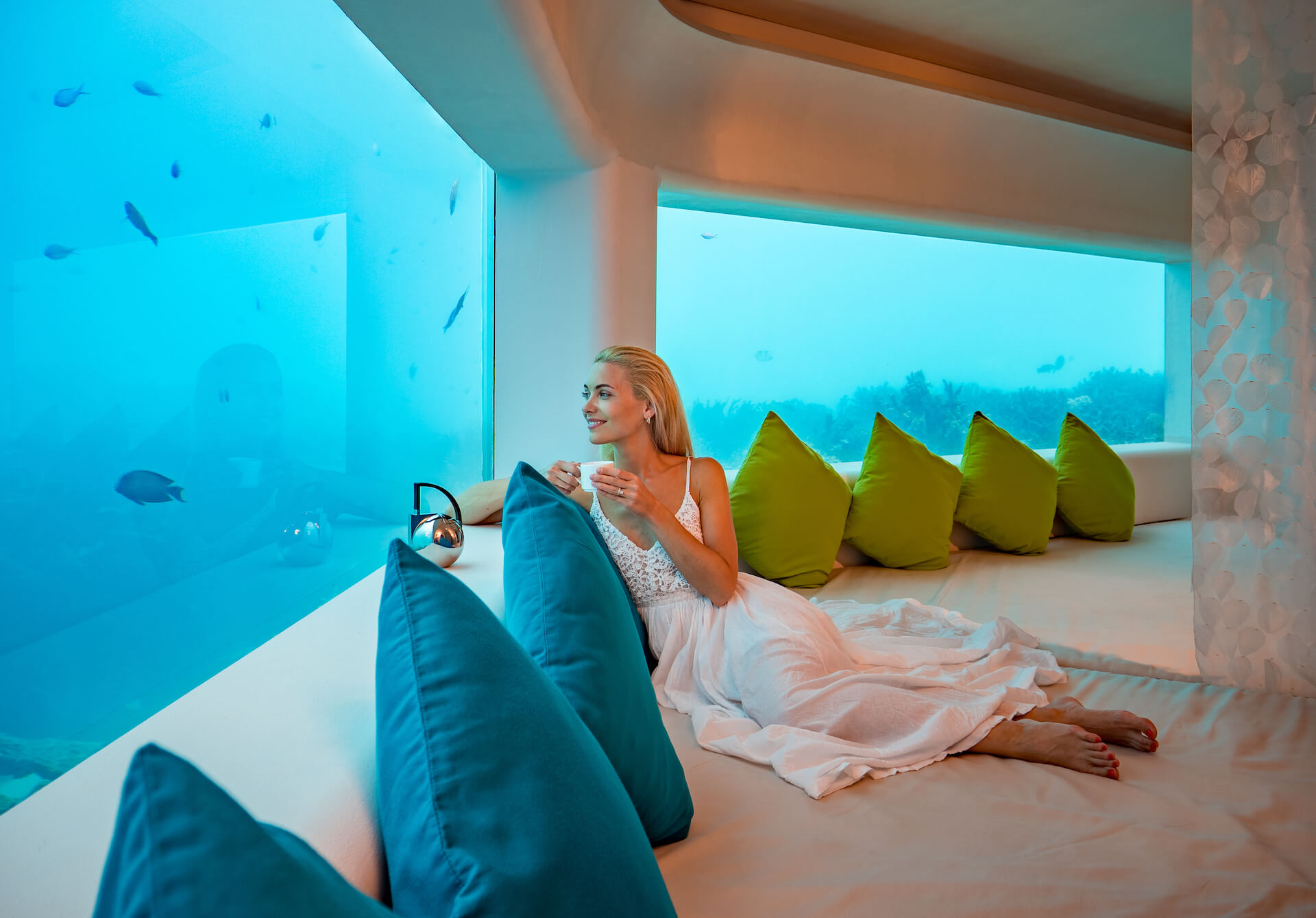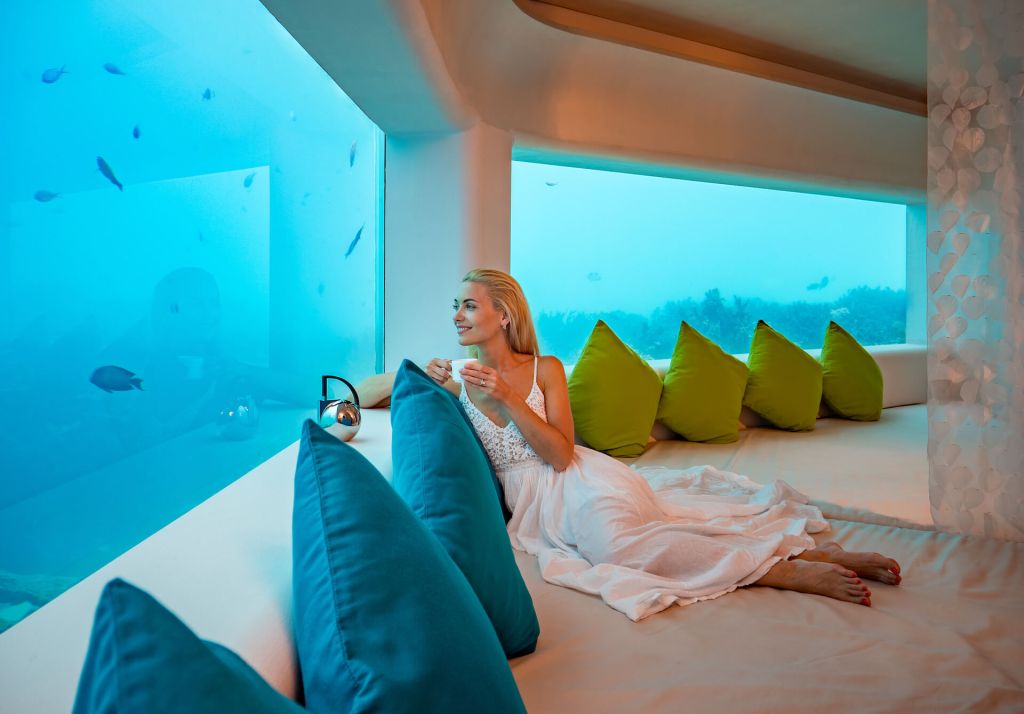 Located at Huvafen Fushi, the underwater spa is eight meters below the surface. The spa provides panoramic reef views and a soothing design inspired by the colours and textures of the sea.
One trip to the Maldives just isn't enough for many but to make the most of your holiday, why not consider taking a tour that will allow you to experience all the islands have to offer.
Explore the latest articles at Holiday Tours & Travel:
enjoy all these experiences and more with us