Can Malaysians travel overseas now? You may even be asking, can Malaysians leave Malaysia now?
The answer to both questions is a resounding YES! Most countries have reopened to travellers from Malaysia. However, Covid-19 variants such as Omicron have recently triggered some governments to reinstate travel restrictions such as pre-arrival testing, bans and quarantines.
As always, things are fluid in a post-pandemic world. Consider Israel, Morocco and Japan that decided to seal their borders to foreign travellers, for at least two weeks, at the end of November 2021.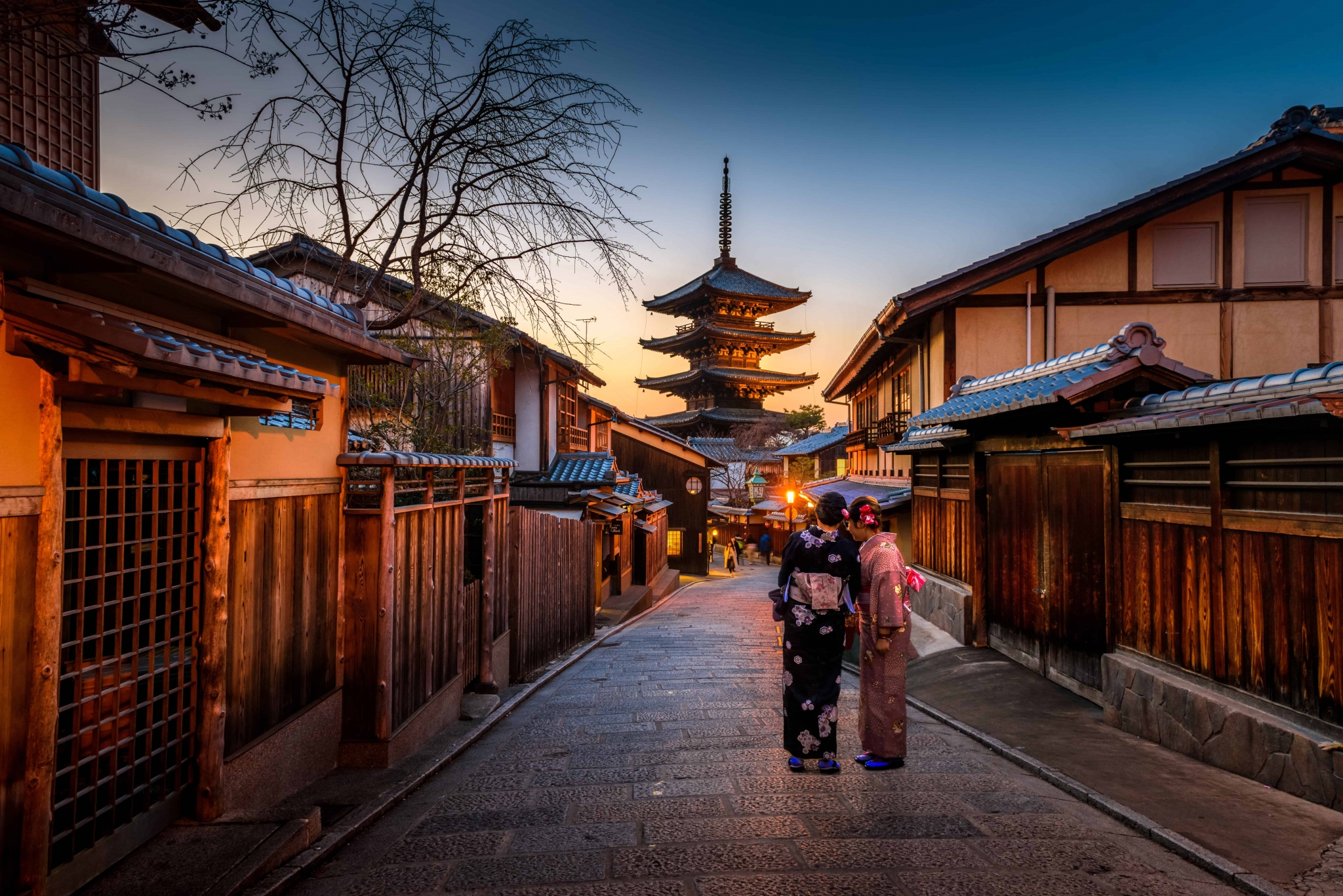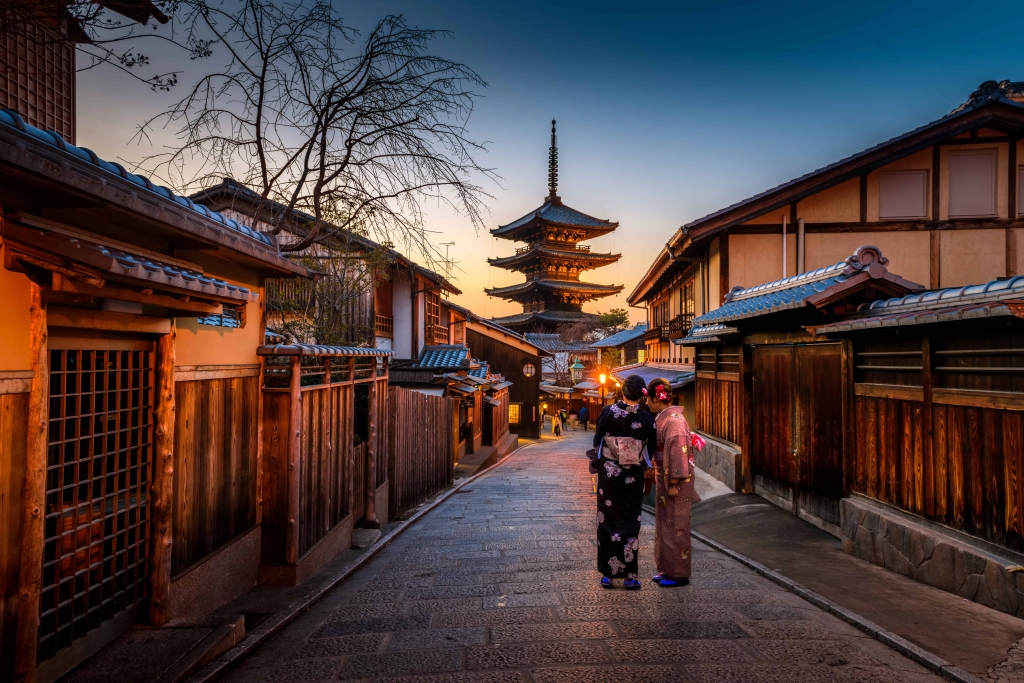 As an informed traveller during a pandemic, you need to know Covid-19 related factors such as vaccination rates, death rates, number of cases etc as you plan a much-needed trip away from home. Here we look to answer two very important questions:
What are the 'safer' countries to visit based on Covid-19 risk-related factors?
Which countries are best avoided?
The best and worst travel destinations during a pandemic
Let's look at Bloomberg's Covid Resilience Ranking for November 2021, to determine the top travel destinations most relevant to Malaysians. Go here for the complete list.
This ranking gives us a quick overview of where the virus is being handled most effectively with the least social and economic upheaval. Crucial factors such as virus containment, quality of healthcare, vaccination coverage into account have been taken into account.
The best travel destinations For Malaysians are: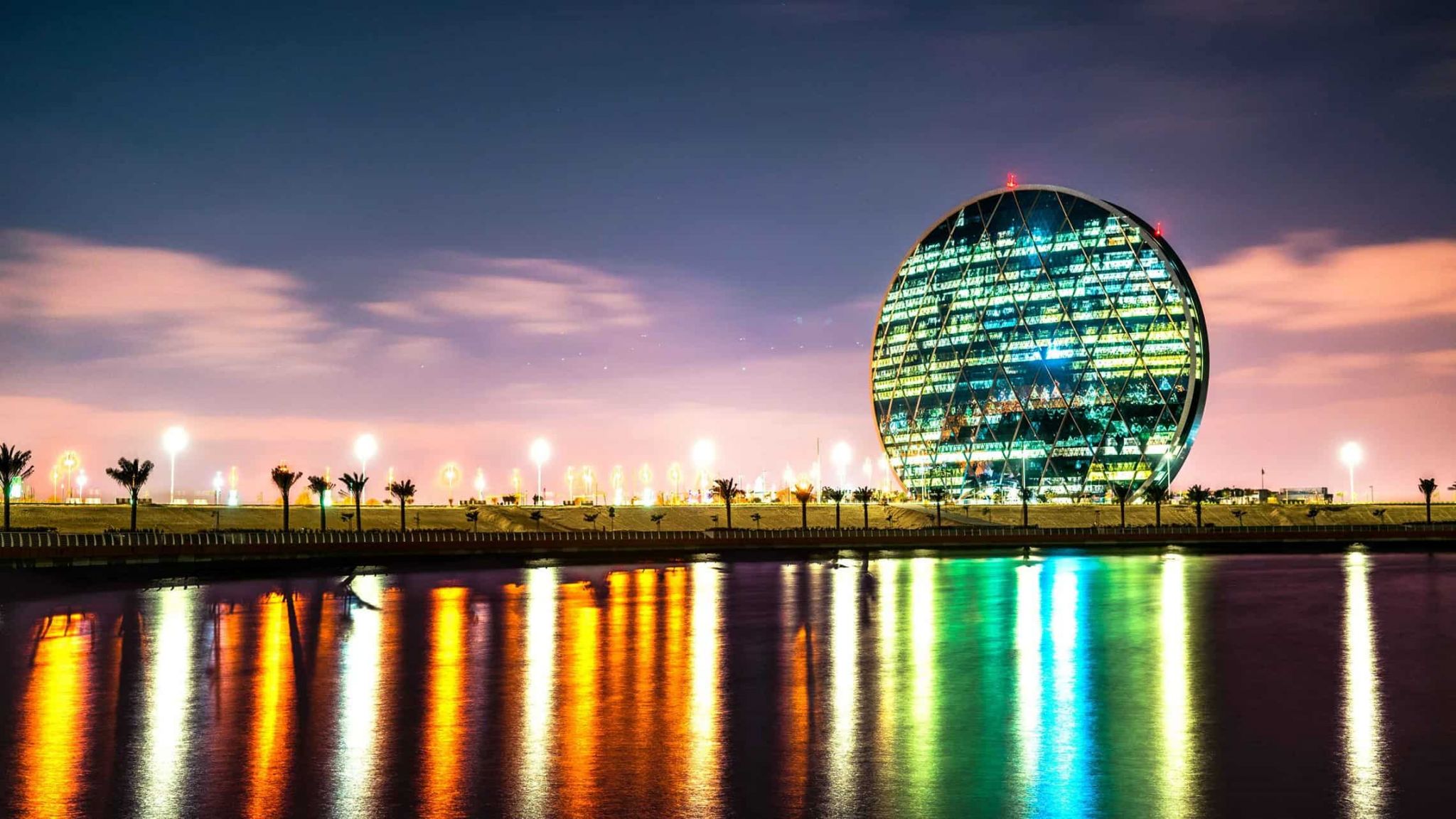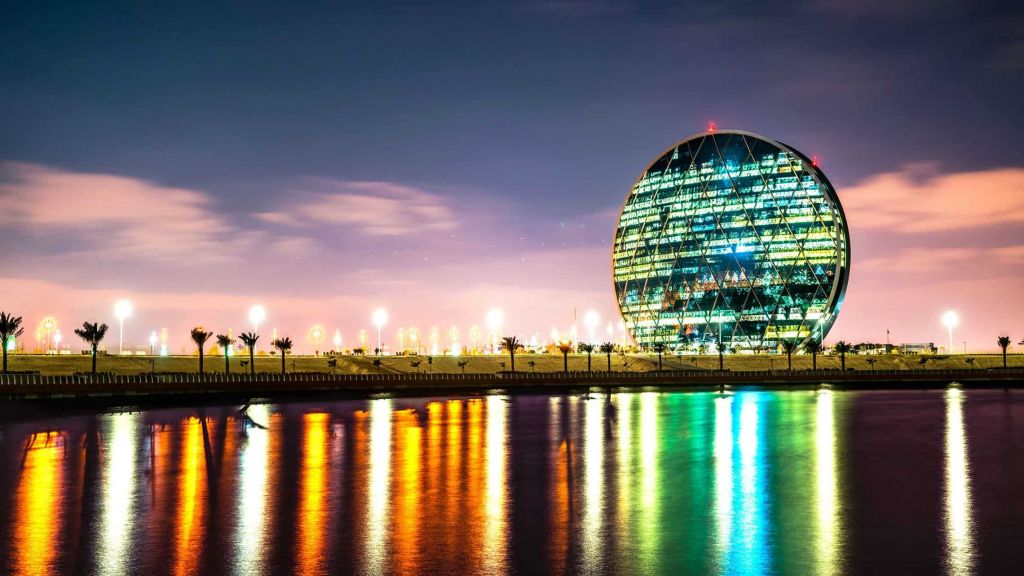 United Arab Emirates (UAE)
Citizens of all countries can visit the UAE for tourism if they are fully vaccinated with one of the COVID-19 vaccines approved by the WHO. An exemption (travel ban) are travellers from several African countries on the back of the Omicron variant. Do note that Malaysians and other travellers must take a rapid PCR test at the airport on arrival.
The UAE takes the coveted top spot (No. 1) on the Covid Resilience Ranking List. Daily Covid-19 cases have stayed below a hundred a day since mid-October. Deaths are rare and it is one of the most vaccinated countries in the world. Travellers visit for international exhibitions, global sporting events, wonderful museums, beautiful beaches, and adventure sports. We described UAE and the main reasons it draws visitors in this article.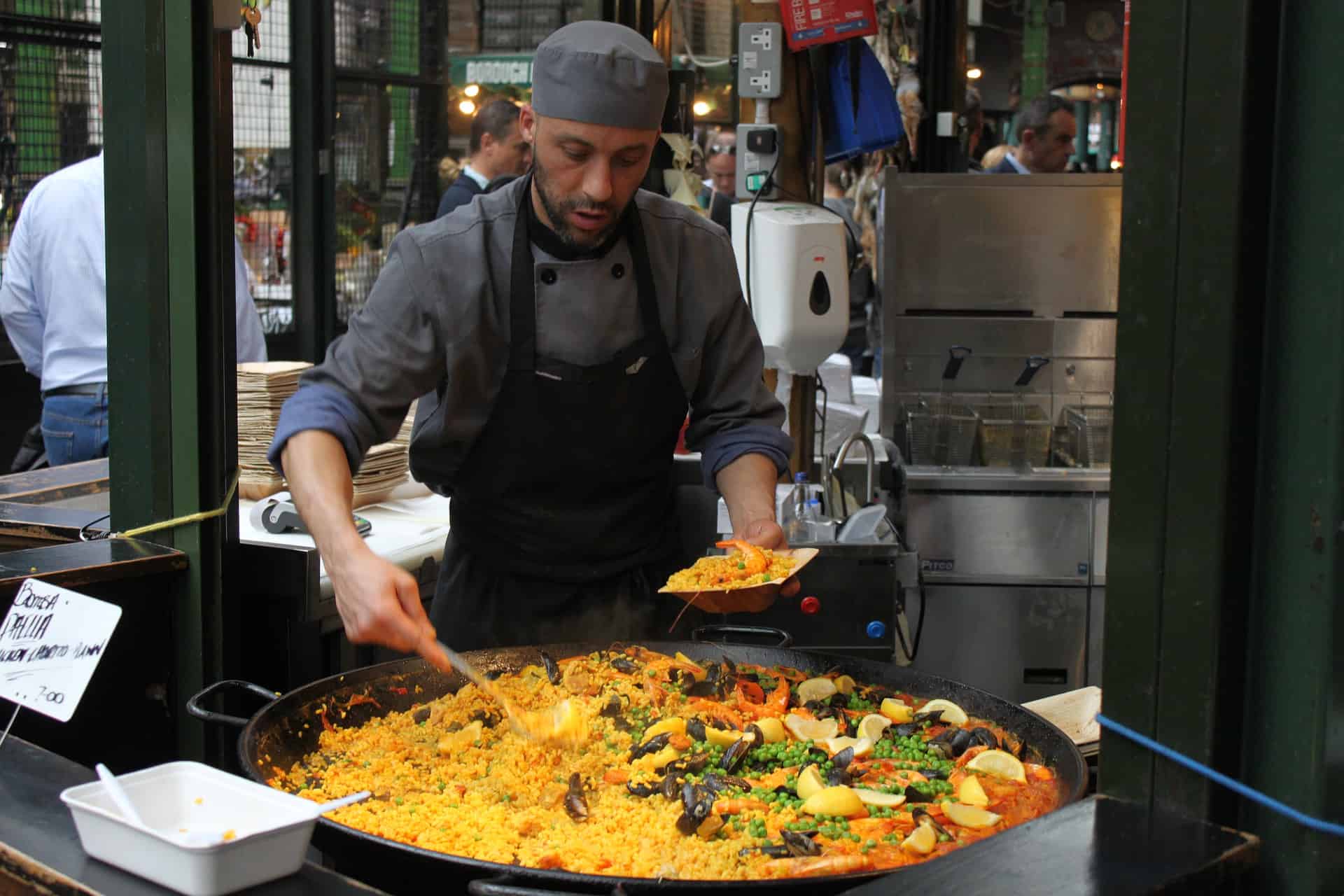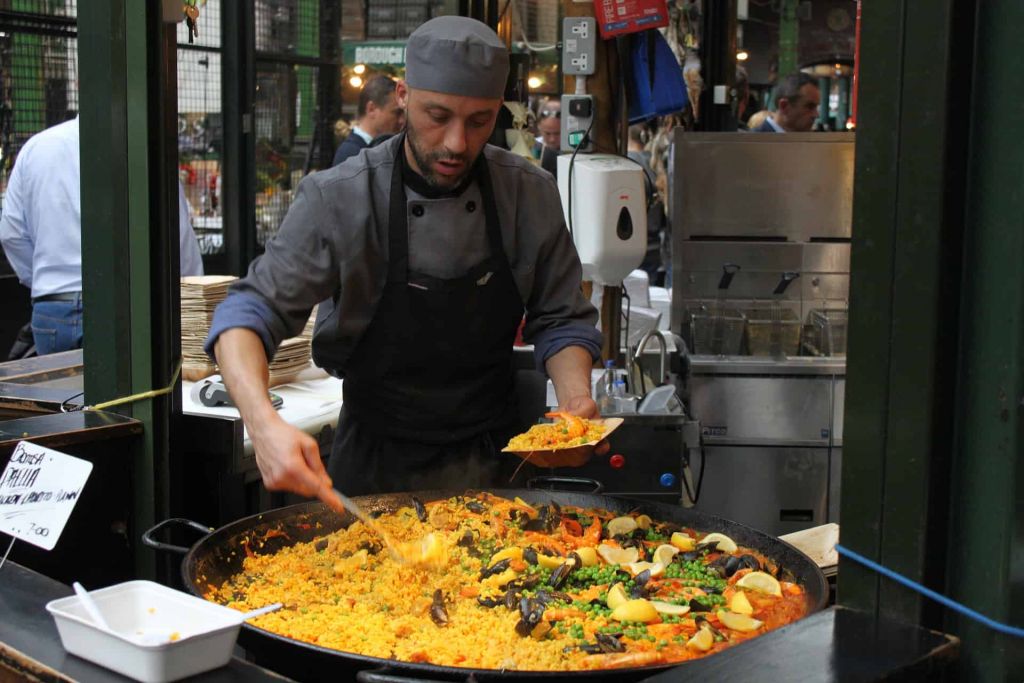 SPAIN
Spain takes the 5th spot on the Covid Resilience Ranking list. Fully vaccinated travellers from anywhere in the world can enter Spain for a vacation without proof of a negative Covid test. However, travellers from countries classified as "high risk, all African countries, are banned as travel restrictions are tightened to prevent the spread of Omicron.
Spain is very popular among tourists, thanks to its warm weather, chill vibe and excellent food and wine. Here you can enjoy some of Europe's best beach resorts, mountains, and cultural cities such as Madrid, Seville and Barcelona. We love Spain and wrote two comprehensive travel must-does for this Mediterranean paradise. Discover the top 5 cities to visit in Spain and the top 20 once-in-a-lifetime experiences you can enjoy.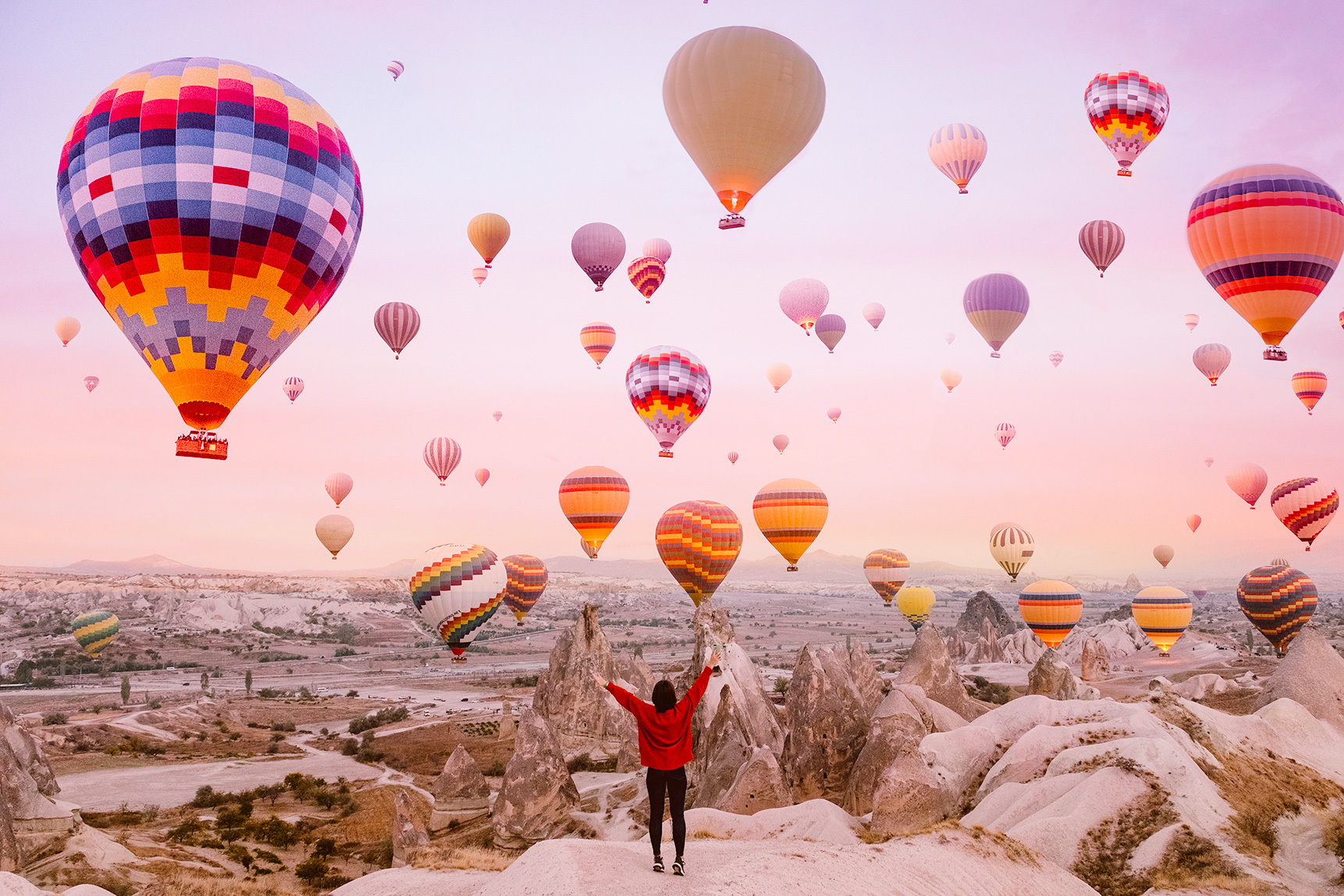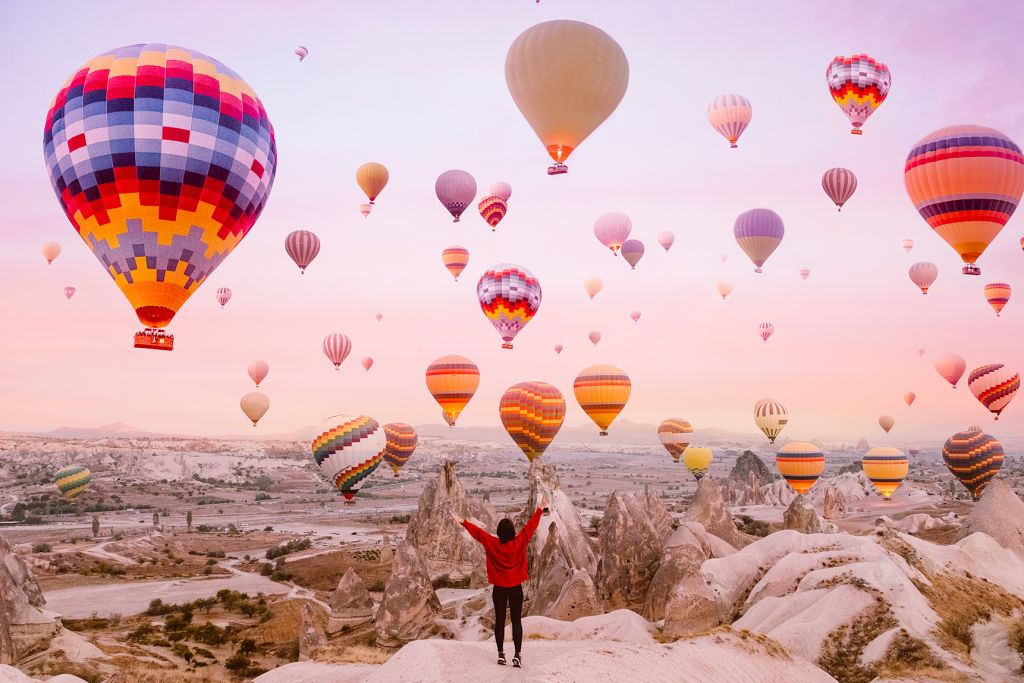 Turkey
Turkey claims the 6th spot on the Covid Resilience Ranking. Anyone, i.e., Malaysians can travel to Turkey but those who have been in Bangladesh, Brazil, South Africa, India, Nepal or Sri Lanka in the 14 days prior to travel will be quarantined for 14 days on arrival. Turkey issued a ban on arrivals from Botswana, South Africa, Mozambique, Namibia and Zimbabwe.
At least 79% of Turkey's population aged 18 and above have now been administered two vaccination doses. Face masks must be worn at all times outside the home in Turkey, including in all public places, in parks, on public transports and at the beach. We have covered wonderful Turkey in 6 Mind-Blowing Countries without Quarantine for Malaysian Travellers.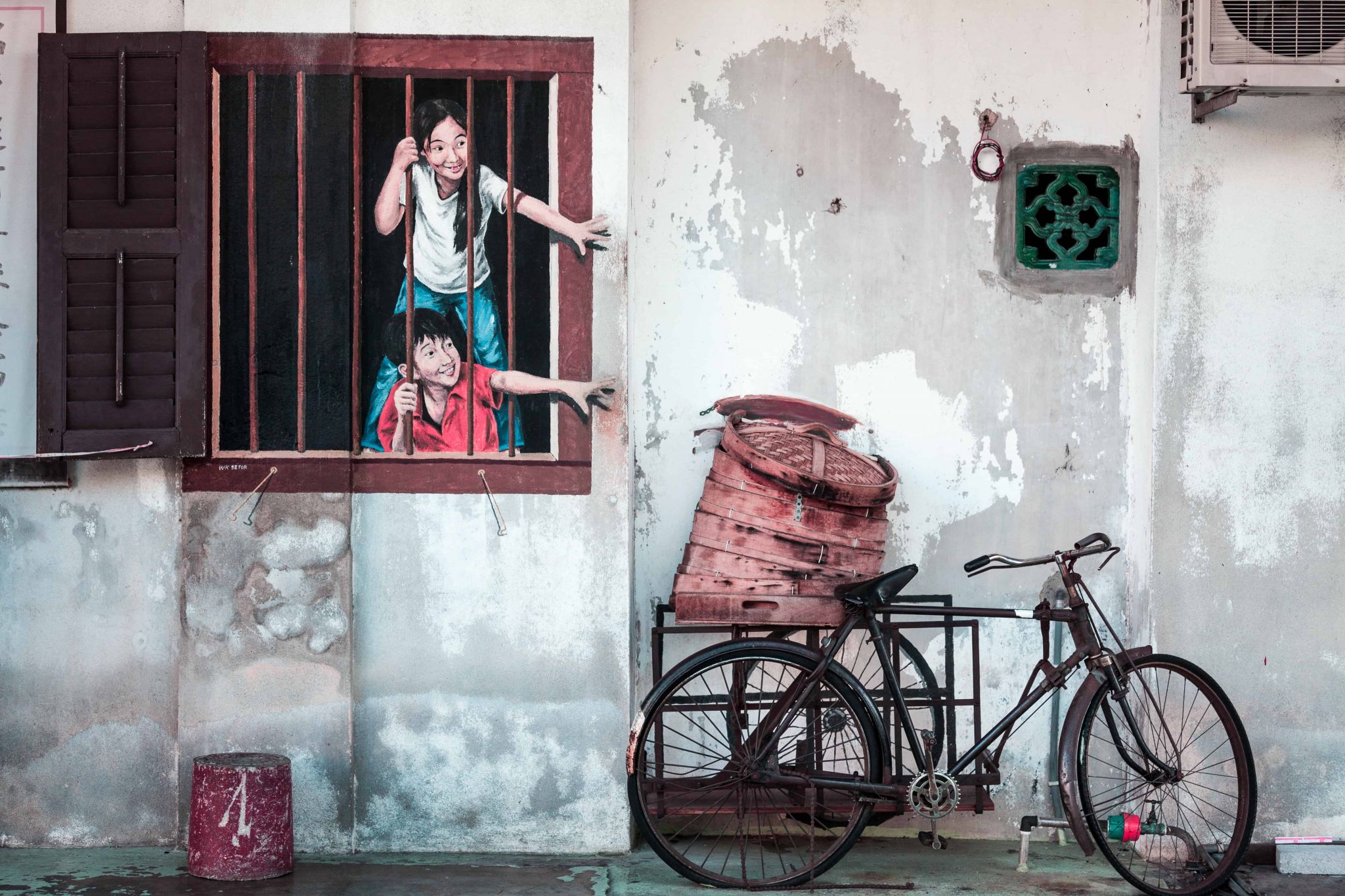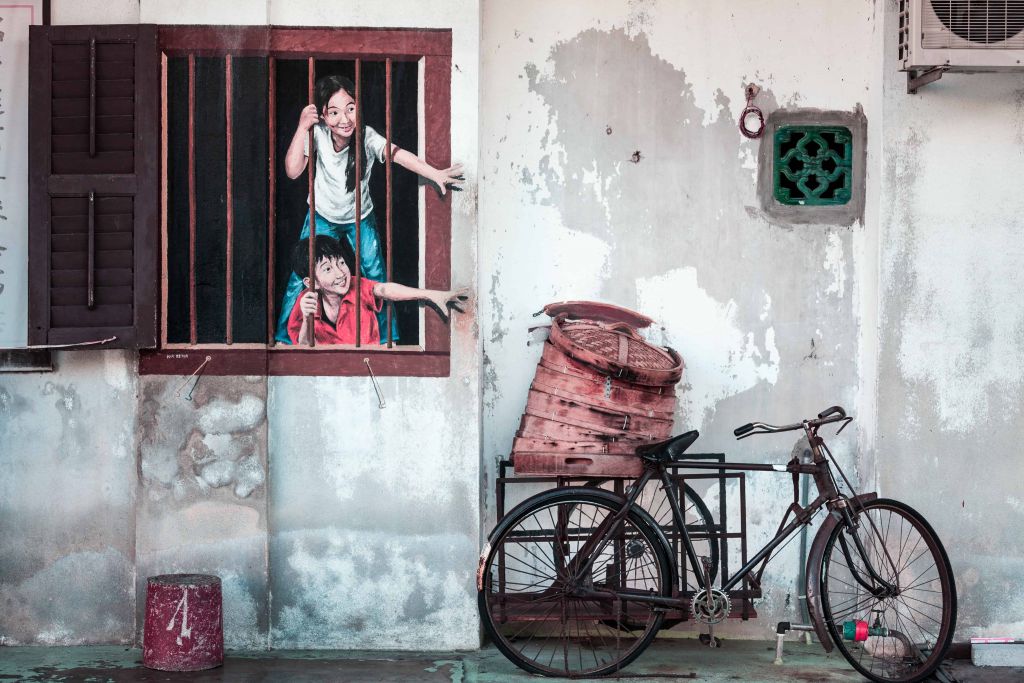 We decided to include countries to avoid visiting, for now,  based on Covid-19 risk factors. These are great places to go and should be kept on your to-visit list once the pandemic has settled down and we know more about Omicron.
travel destinations to avoid based on Covid-19 risk assessment are: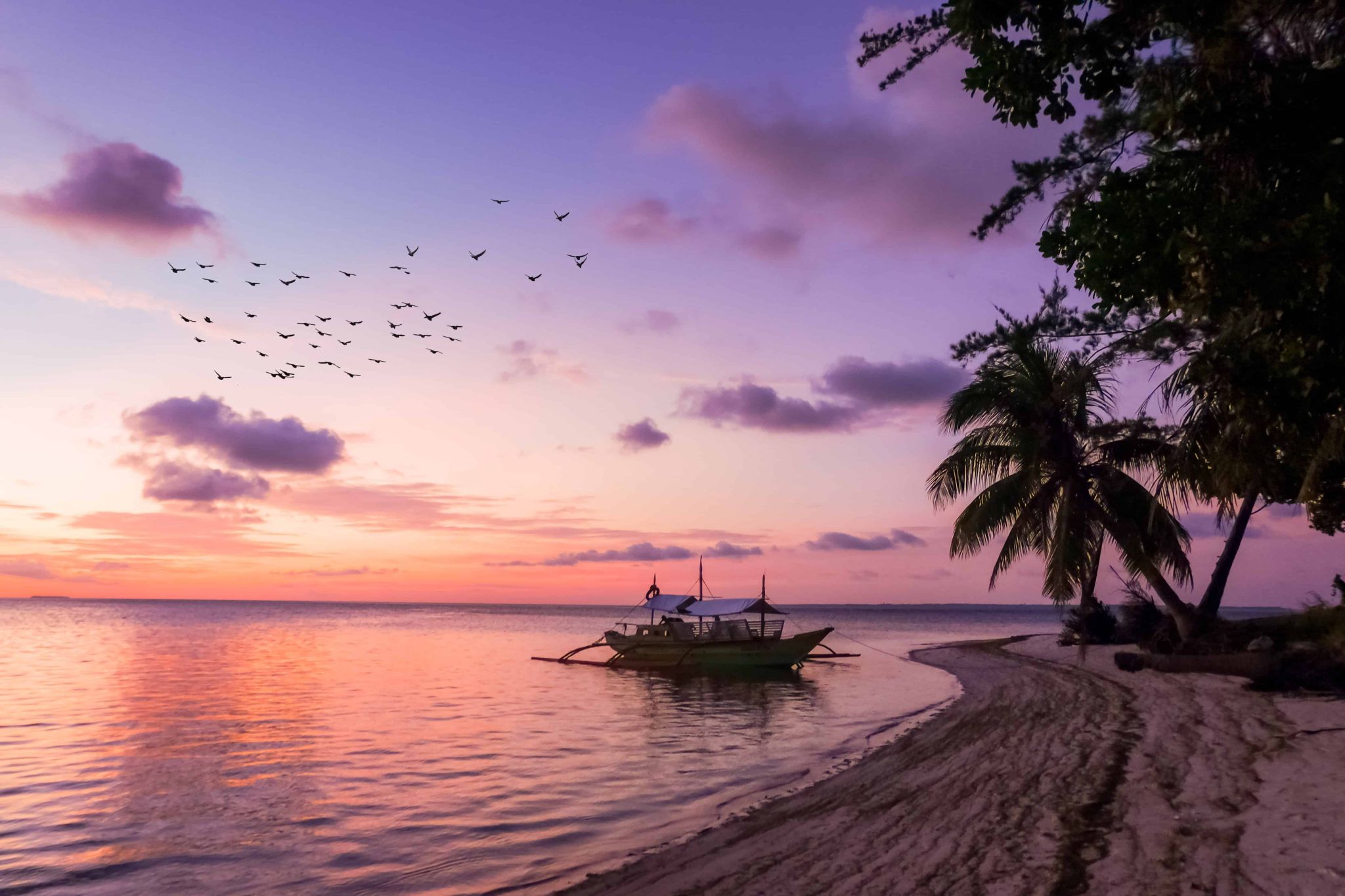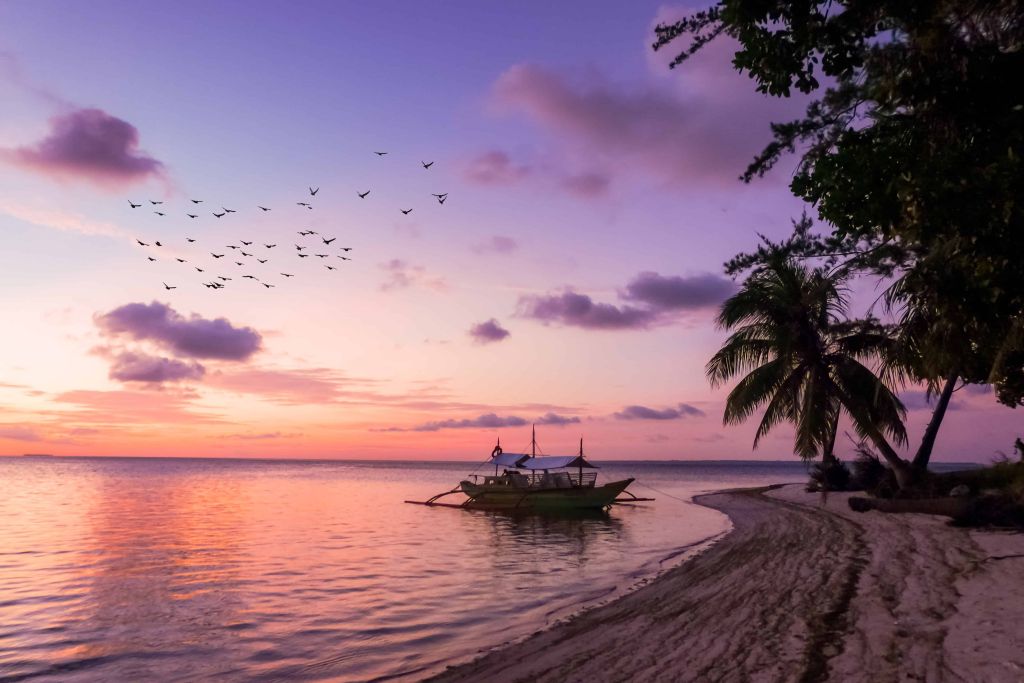 Philippines
Despite the dramatic decrease in the number of cases and an intensified vaccination drive, the Philippines remains the worst place to be during the current health pandemic. According to the Covid Resilience Report report, the Philippines has only given out 73.2 vaccination doses per 100 people.
But this country is carrying out a massive national vaccination programme aimed at inoculating about 9 million citizens. So it is definite a must-go place in the near future. The Philippines has banned all travellers from 14 countries in Africa and Europe and this will remain in place until at least December 15.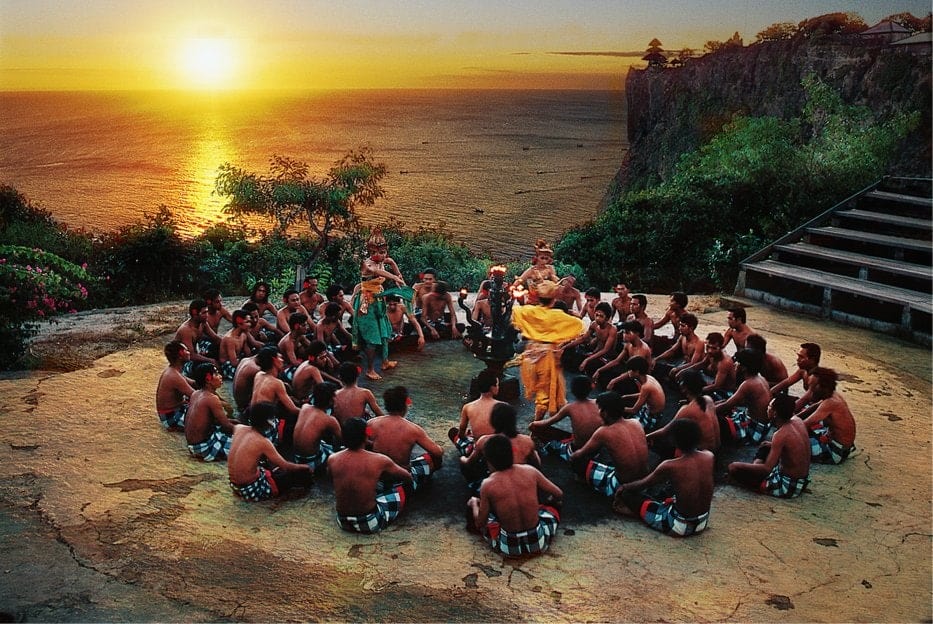 Indonesia
Indonesia's vaccination drive, which hit more than 1 million shots per day, has stalled on the back of logistical challenges and other issues. However, it is the world's 4th most populous nation and only about 33% of its population is fully vaccinated.
At the end of November, the government decided to deny entry to foreigners with travel histories in 10 countries (Malaysia is not on this list) as well as travellers from  Hong Kong. Indonesia reopened to tourists from certain countries in mid-October but required a five-day quarantine after arrival, which was later reduced to three days. Now, with Omicron, Indonesia is mandating a seven-day quarantine for foreign tourists.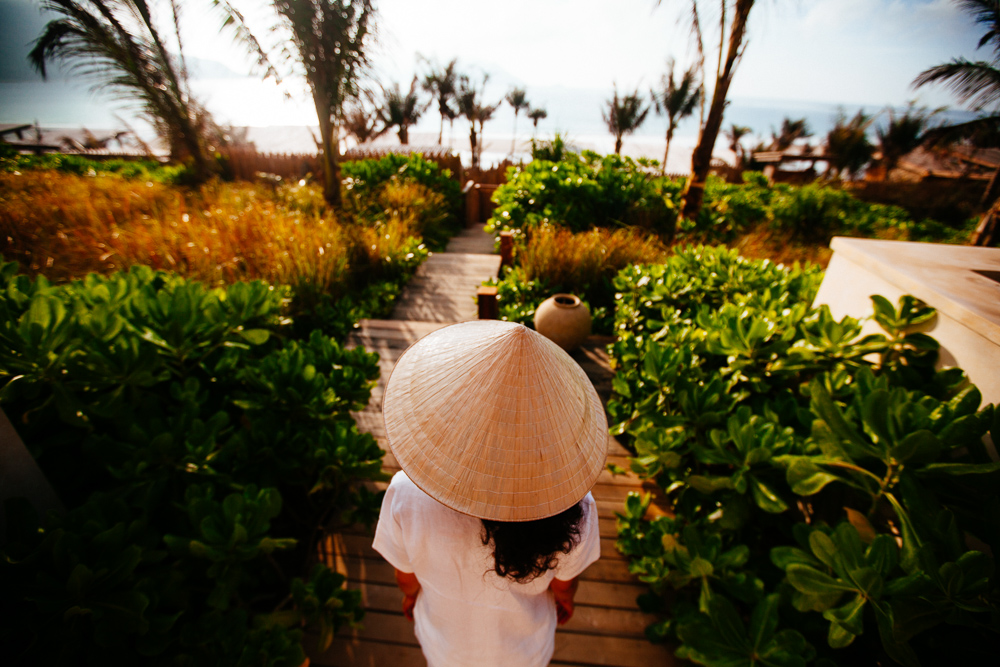 Vietnam
Vietnam recently experienced a resurgence of Covid-19 cases, and its government has asked local authorities to relook at pandemic-mitigating measures. In November, five popular tourist destinations in the country opened for foreign visitors to visit without quarantine. There are plans for flights to Malaysia and other countries to resume in January 2022.
Malaysia travel restrictions: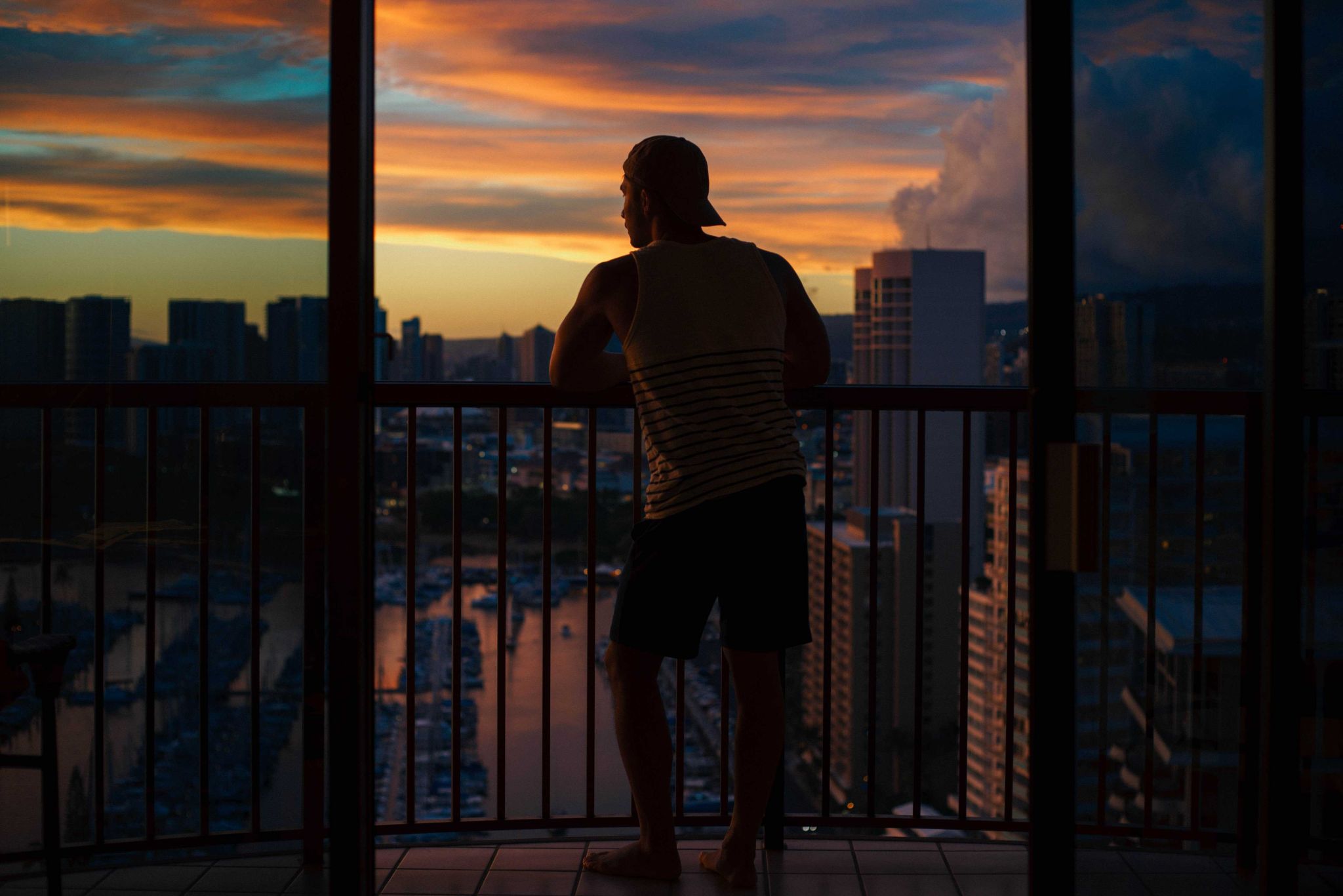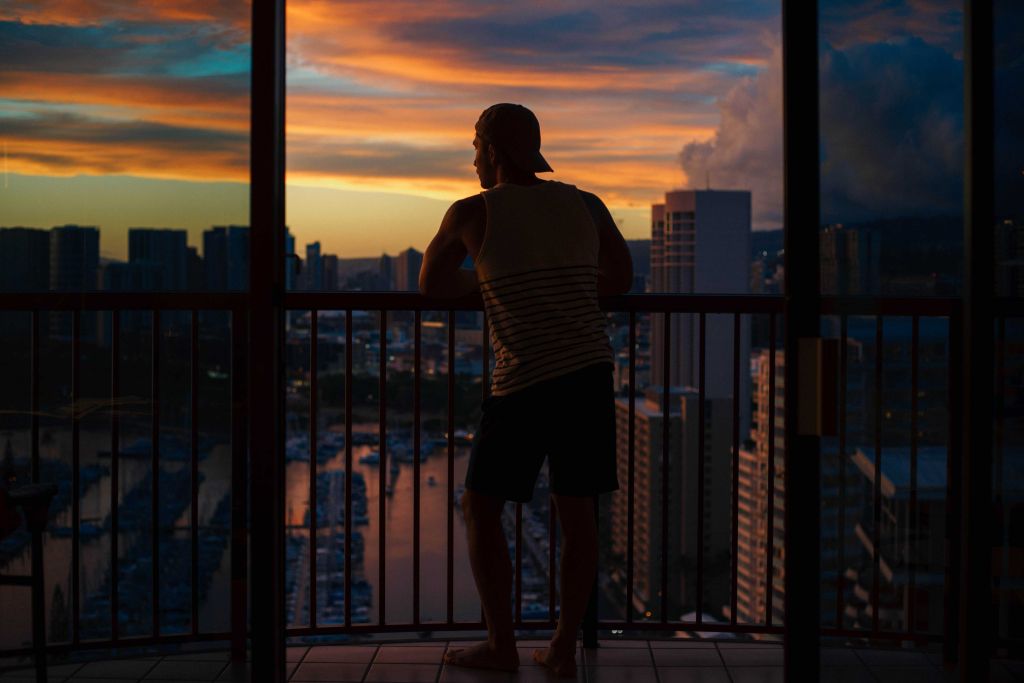 If you are going abroad, note that you must test negative by RT-PCR for the virus three days before returning to Malaysia. Fully vaccinated travellers from overseas have the option of staying at home for their quarantine period, of 7 days, upon arrival in Malaysia. Apply for home quarantine at Home Quarantine Application (HQA) on the Ministry of Health's portal between 7 and 10 days before coming back. Go here to read more about Malaysia Home Quarantine.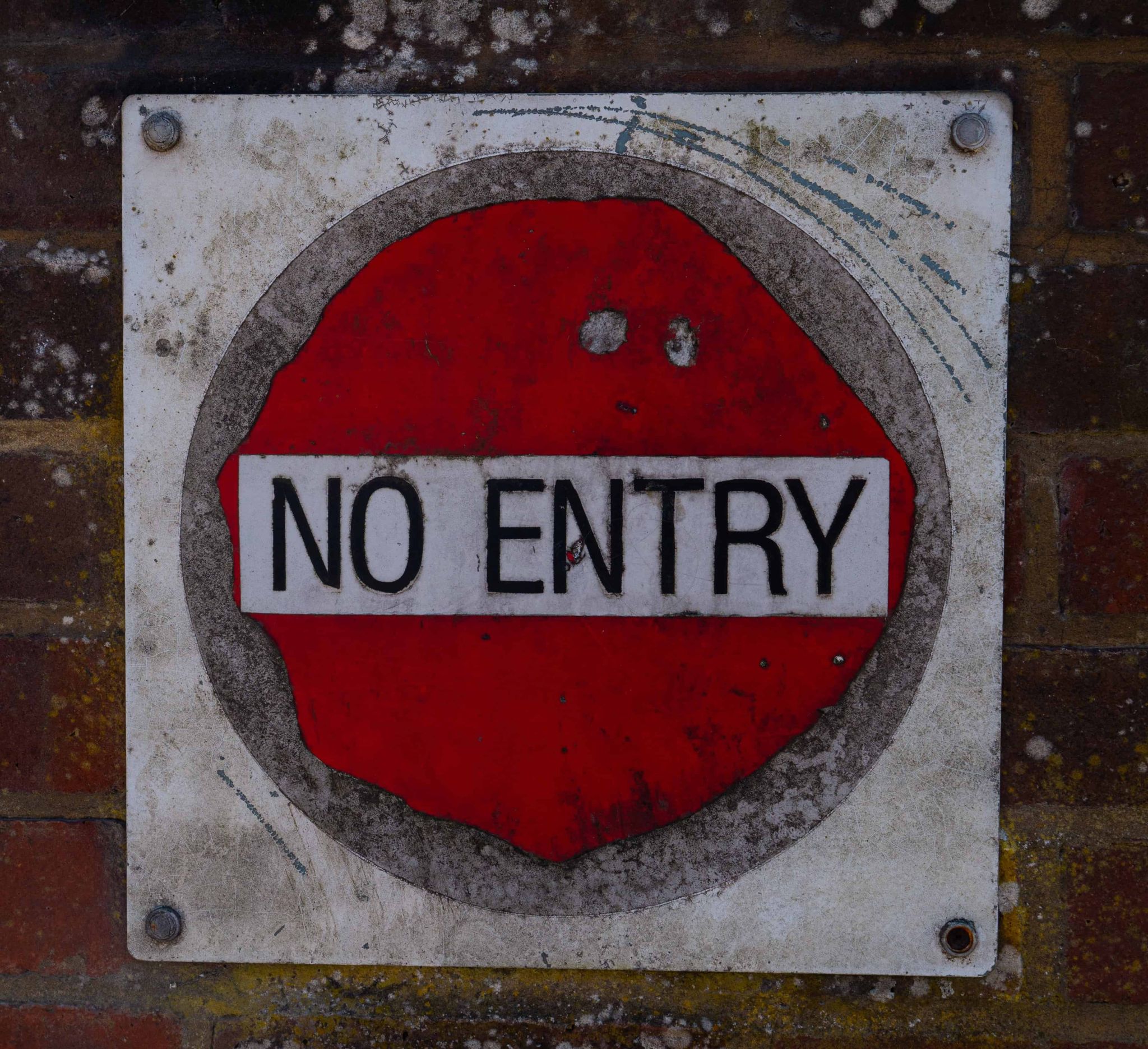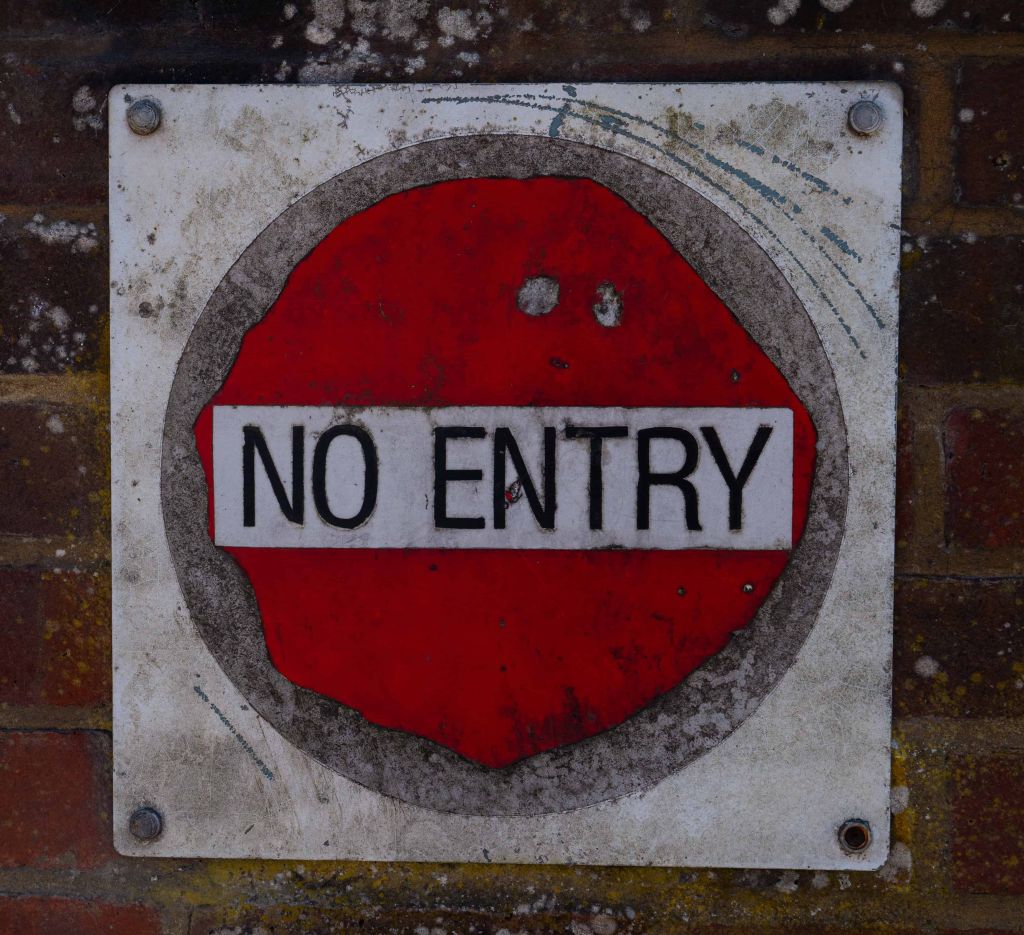 Much like other governments, Malaysian authorities have a new list of countries considered high risk and thus, denied entry into the country, as of December 1, 2021. This list of Malaysia-banned countries applies to eight African countries, including South Africa, Zimbabwe, Mozambique, and Malawi.
Malaysians and permanent resident pass holders that return to Malaysia from these countries must undergo a mandatory 14-day quarantine at a designated quarantine centre regardless of their vaccination status. In this case, quarantine at home is disallowed.
Do note that Heath Minister, Khairy Jamaluddin has said that this ban may be extended to other nations where the variant has been detected, such as Britain and the Netherlands.
LET US HELP